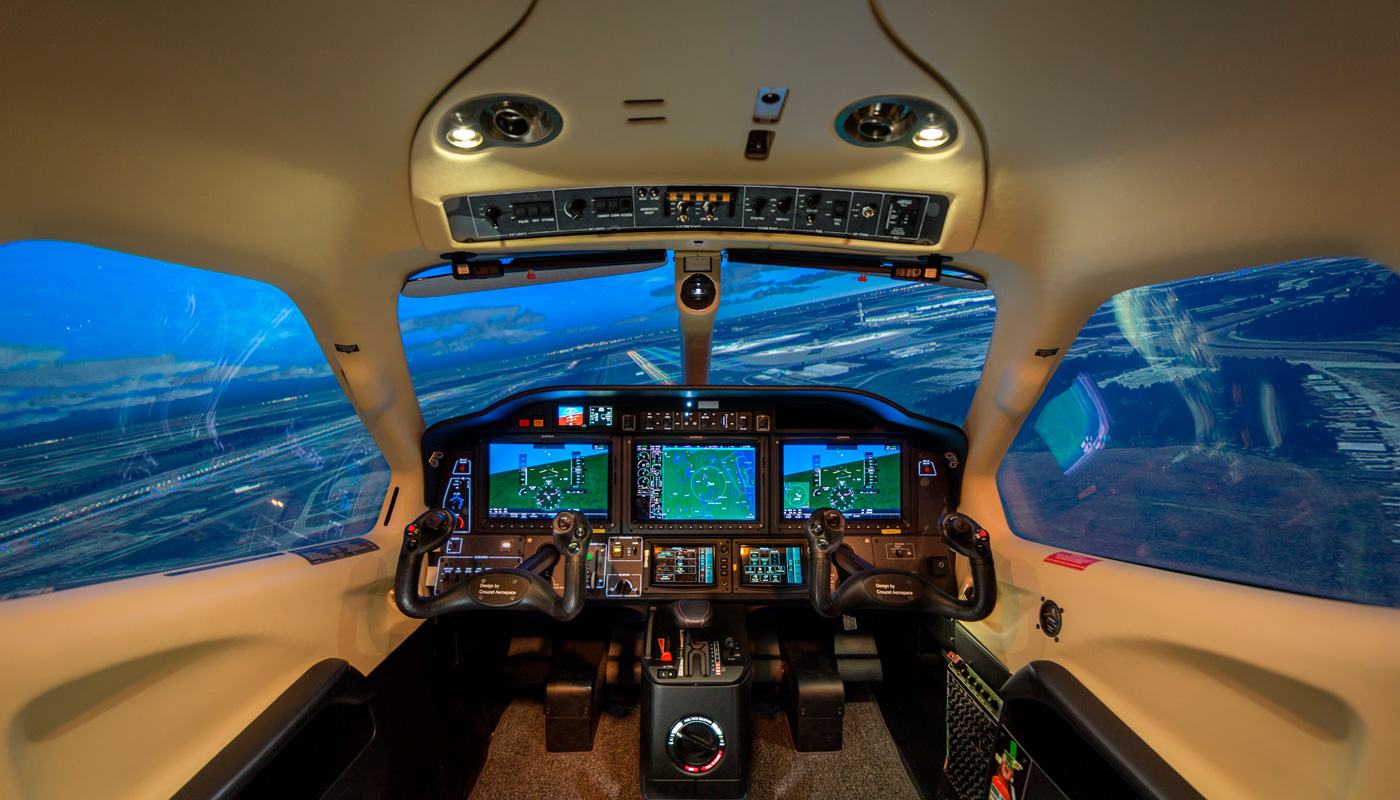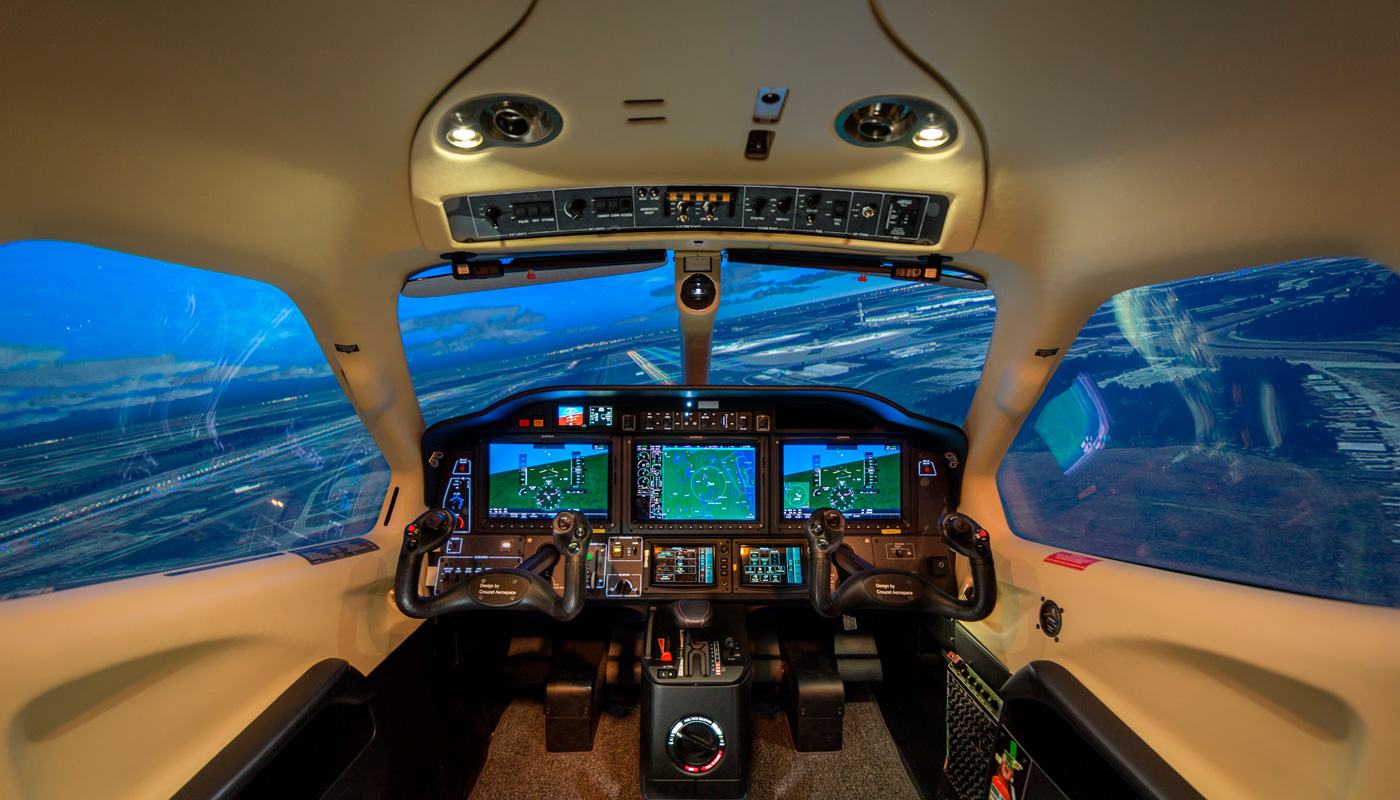 Daher TBM 930 (factory new)

Price: 4,046,100 USD (2018 Standard Equipped)
TBM 930 gets there faster, flying at speeds of up to 330 kts./380 mph. This is the latest version of the world's fastest certified single-engine turboprop.
A truly integrated flight deck with Garmin's G3000 Digital avionics suite – the first-ever touchscreen-controlled, all-glass flight deck designed for light turbine aircraft. NEW GTC 580 It incorporates streamlined menu structures to remove visual clutter and eliminate mechanical knobs, buttons and selector switches.
The TBM 930 offers superior performance – a maximum cruise speed of 330 kts. – and high efficiency with a 1,730-naut. mi. maximum range and a fuel consumption at economy cruise of 37 U.S. gallons per hour. This results from aerodynamic improvements, along with other aircraft enhancements. The maximum range and useful load, as well as the ability to land at small airports, are some of the customers' favorite features.
Model: Daher TBM 930
Year: Factory new
Price: 4,046,100 USD (2018 Standard Equipped)