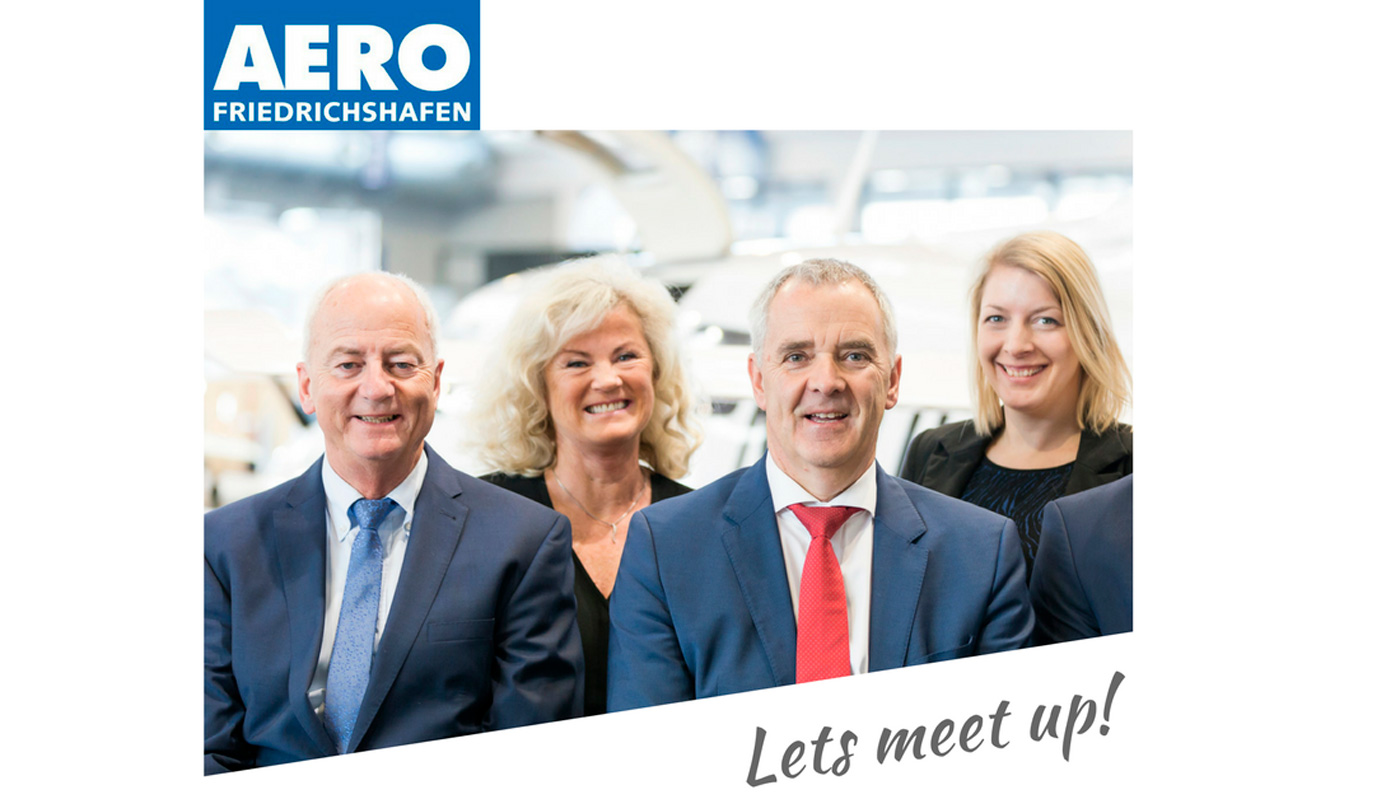 Again this year the entire EAS team is looking forward to travelling south for the AERO EXPO in Friedrichshafen.
We hope you will find the time to visit us at either at the Daher TBM booth or the Piper booth, we will be happy to see you.
If you have never been to AERO Friedrichshafen, here is why you should consider it: the AERO Expo has something for the entire family to see. It displays certified aircraft, experimental aircraft, rotorcraft, drones, engines and everything related to General Aviation.
The entry price is quite affordable in comparison to other trade shows and furthermore the area is quite beautiful with its location right next to Lake Konstanz, where you can enjoy a boat ride on the lake or taste the fresh white asparagus that have just come in season in April.
We look forward to this show every year and hope to see you there.