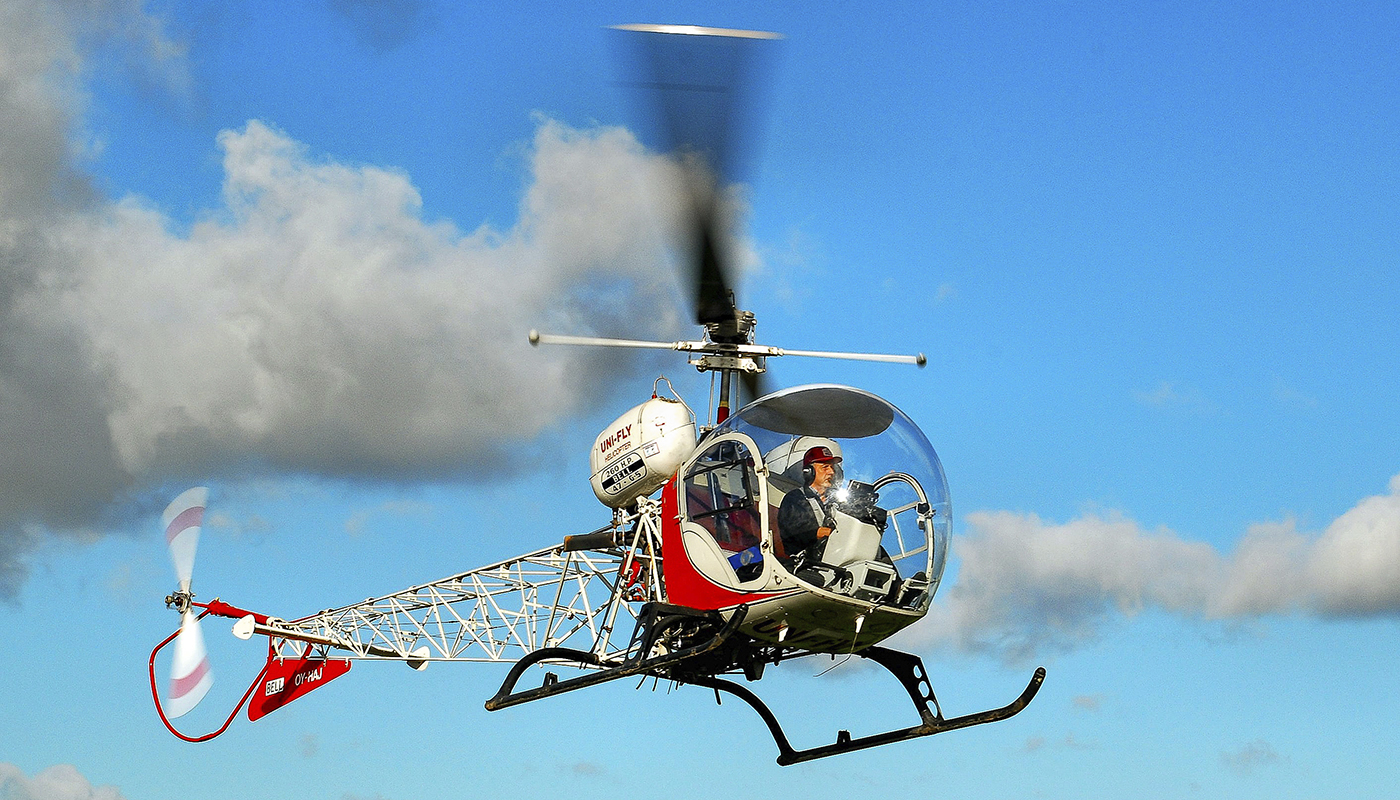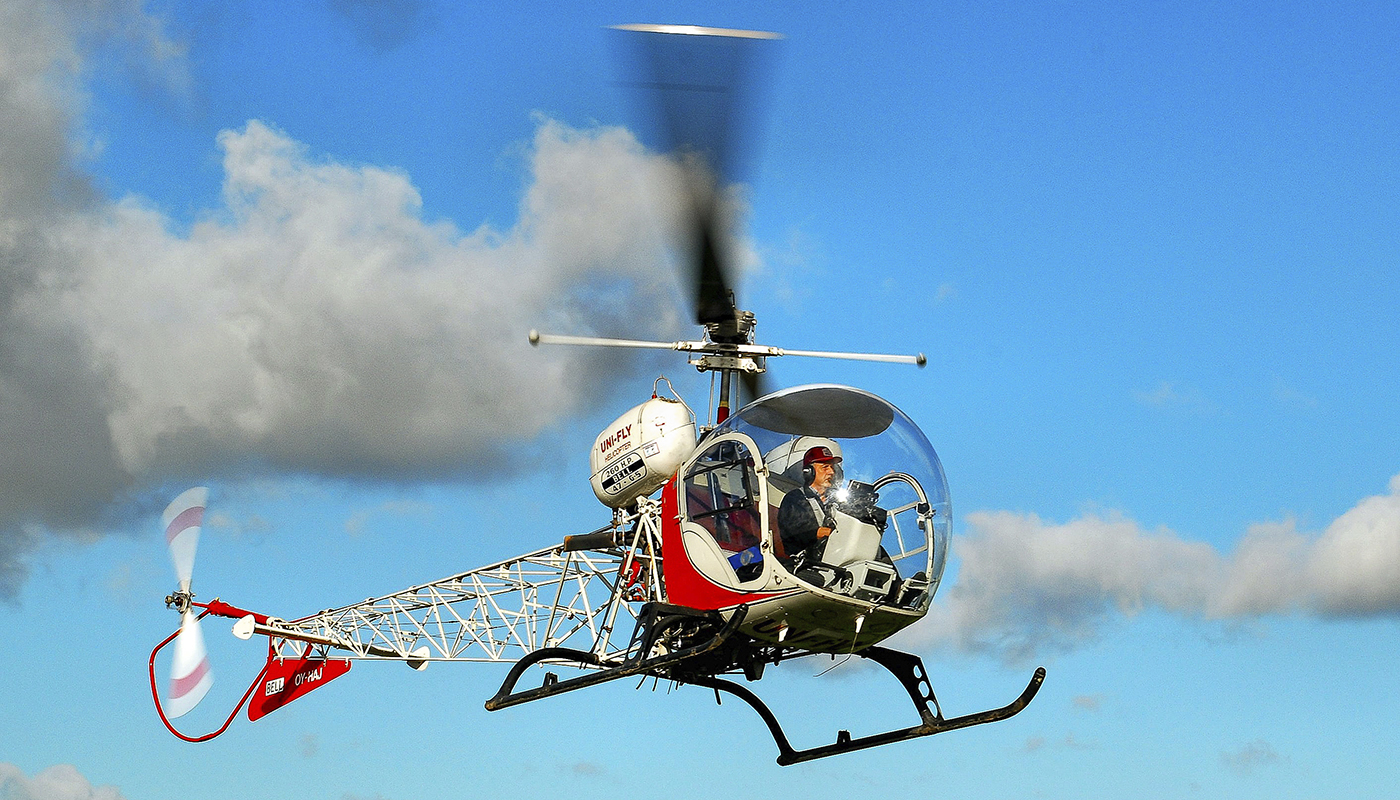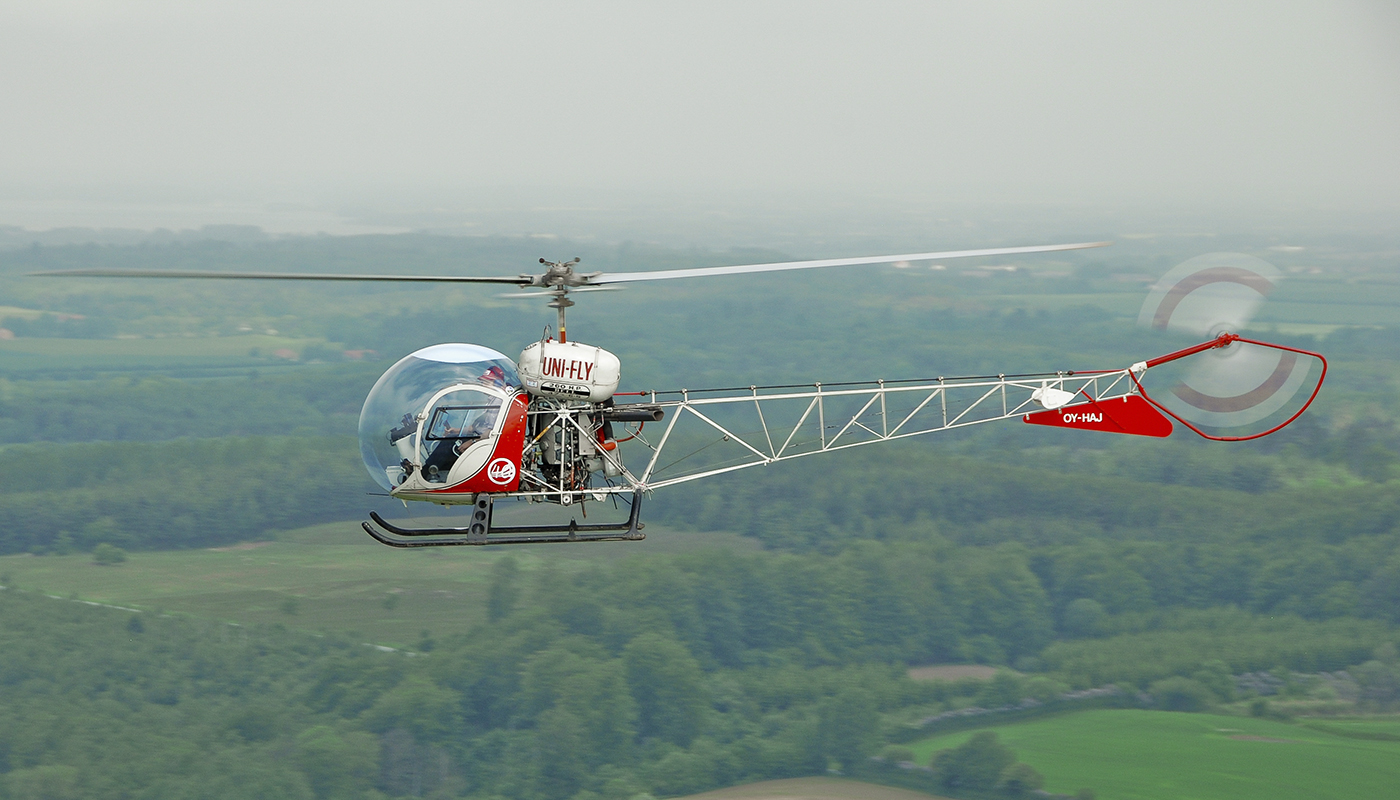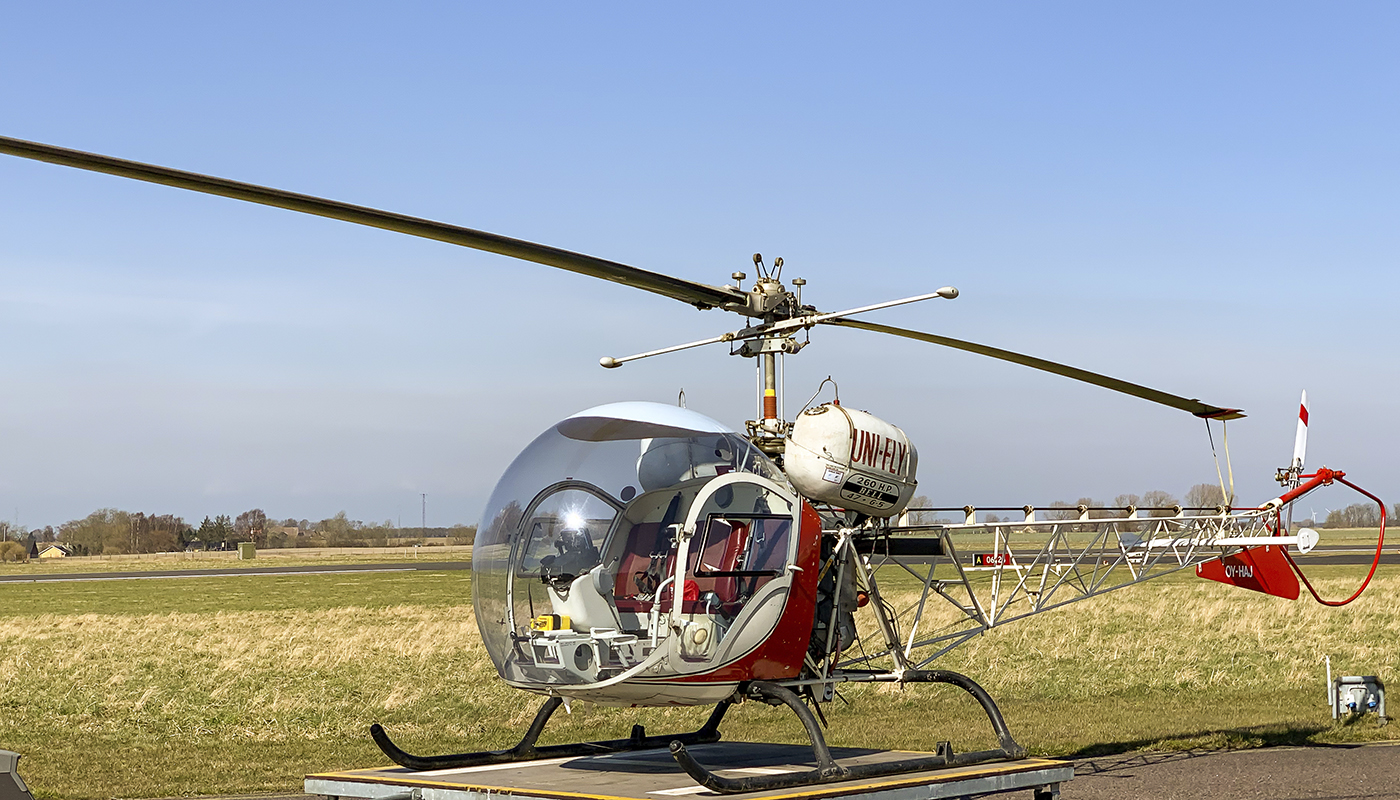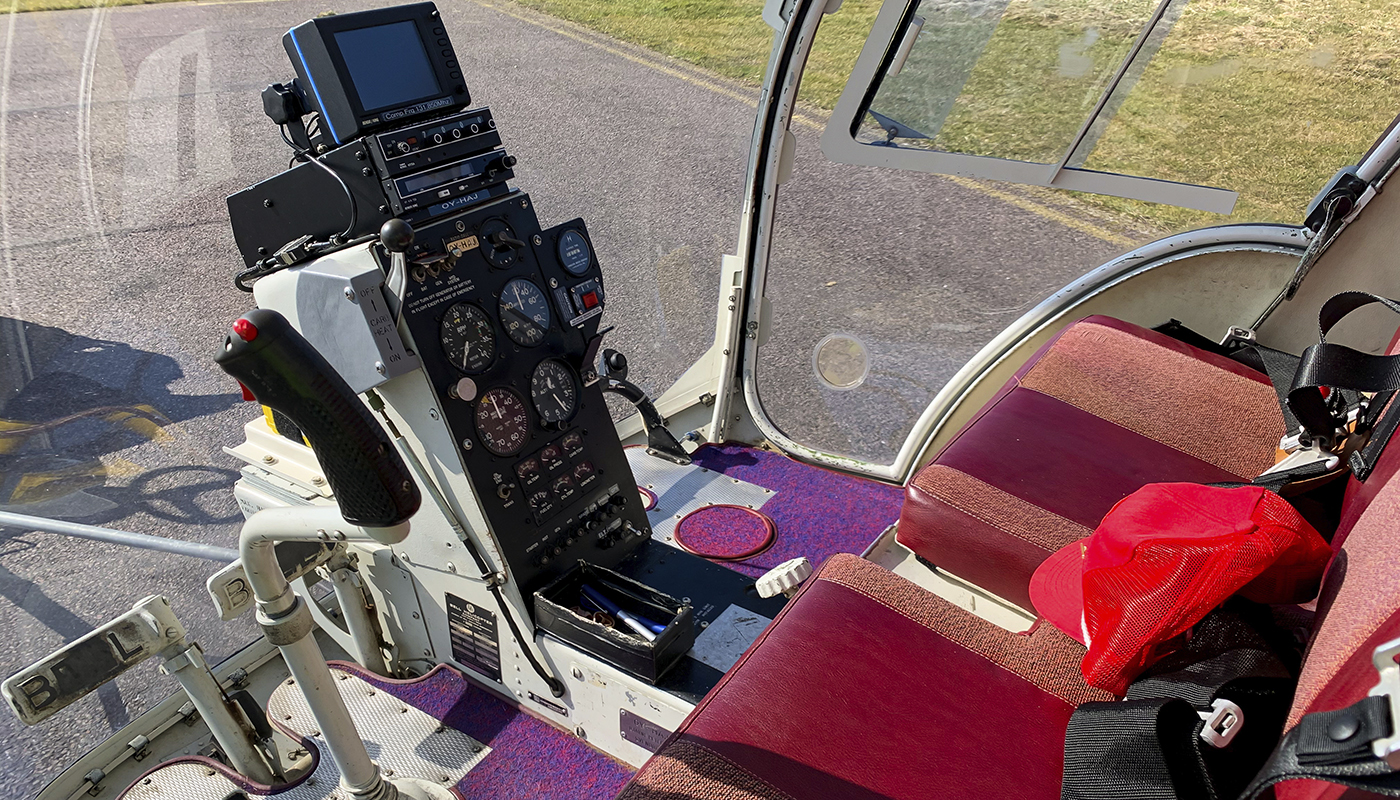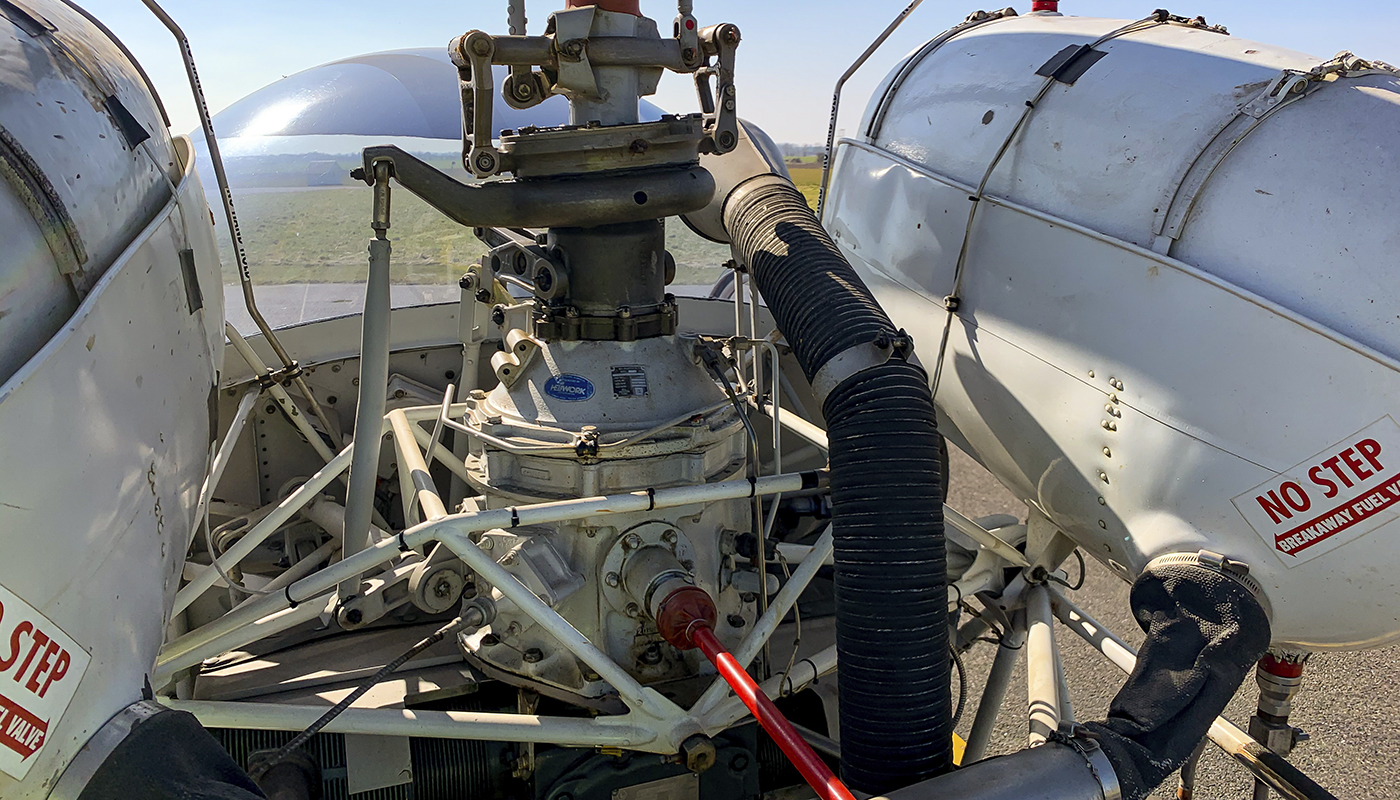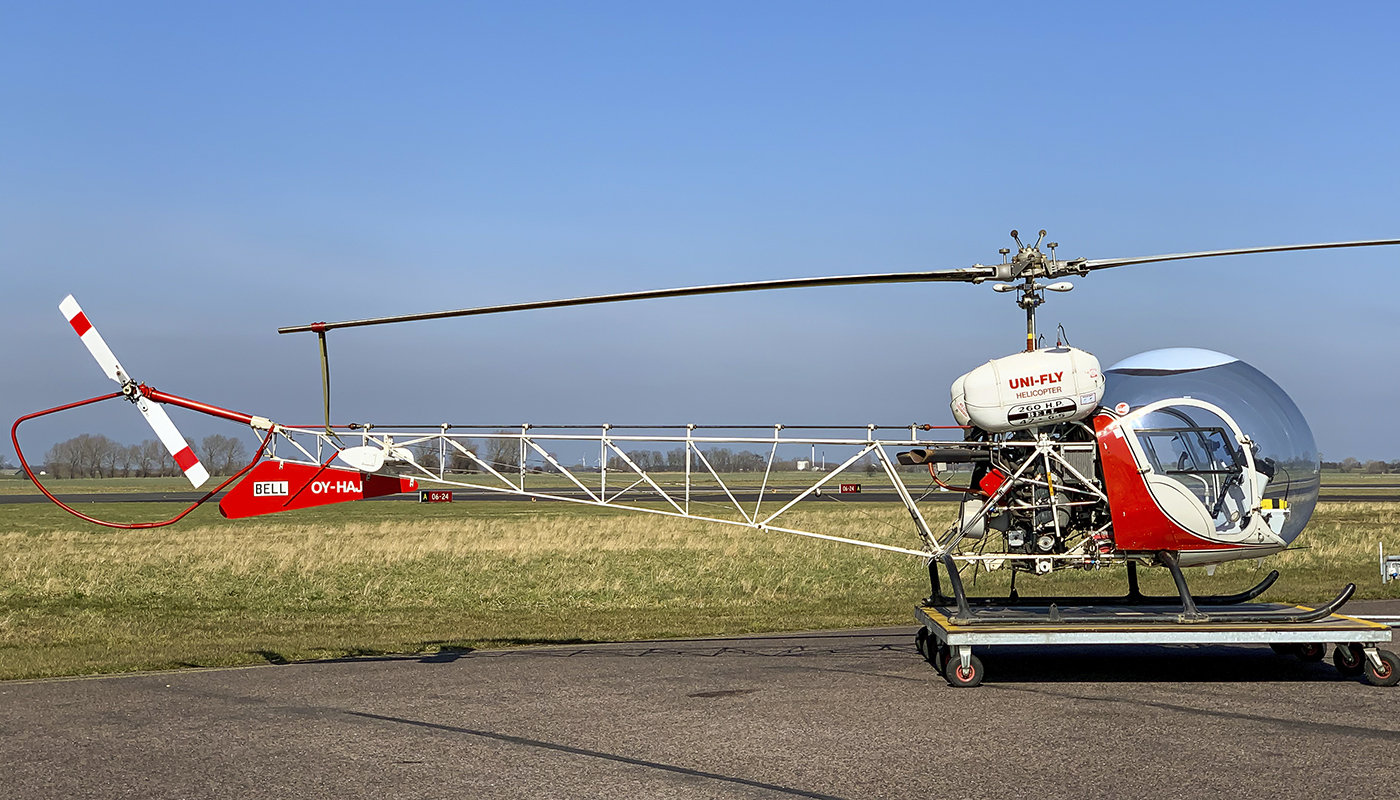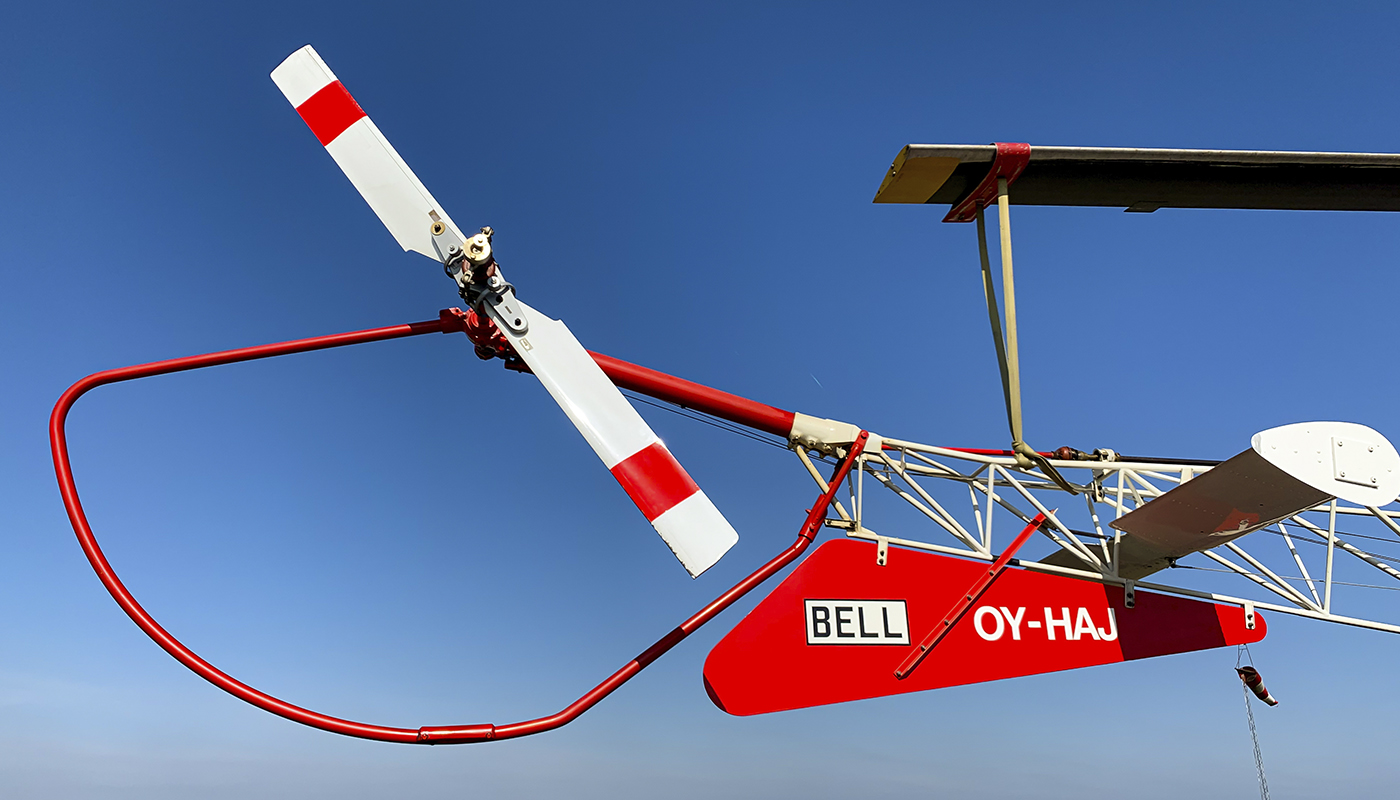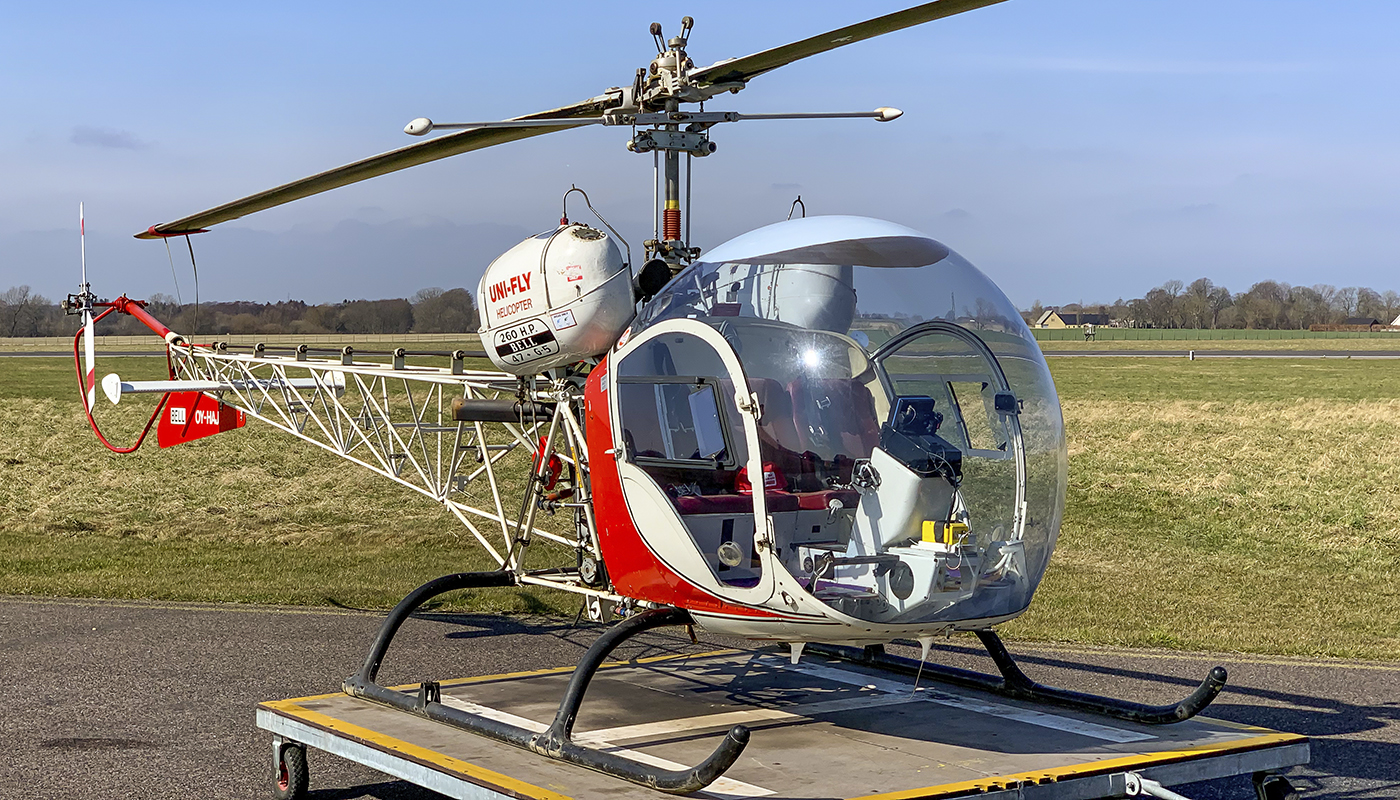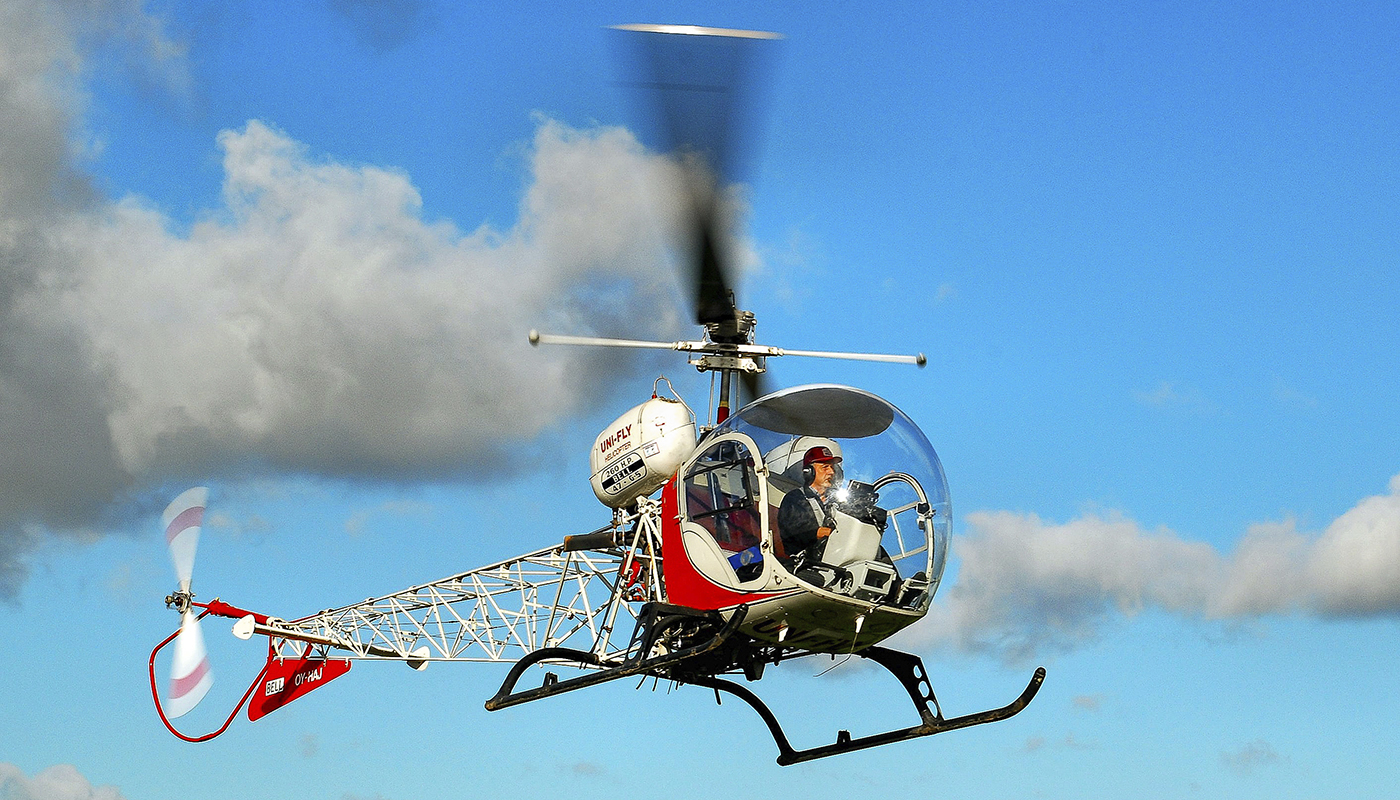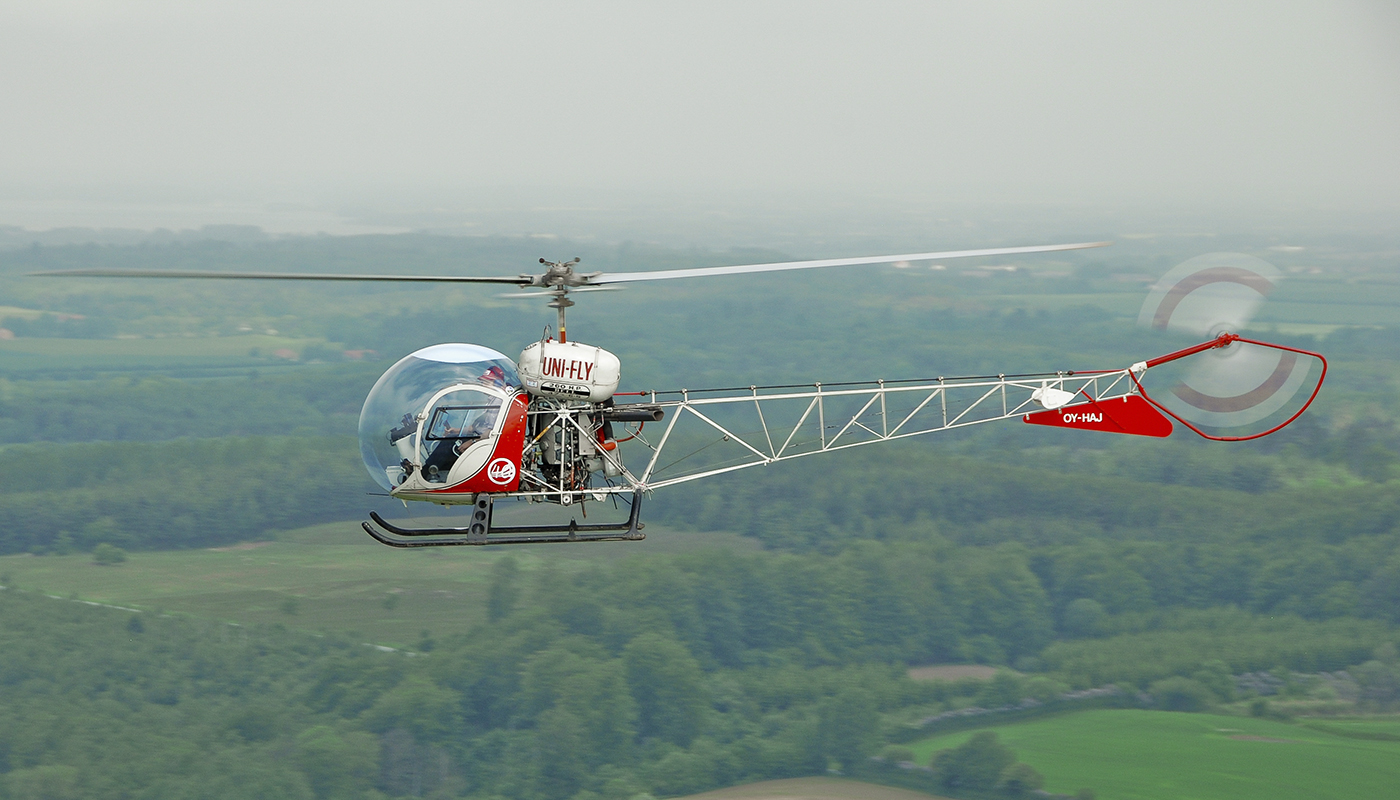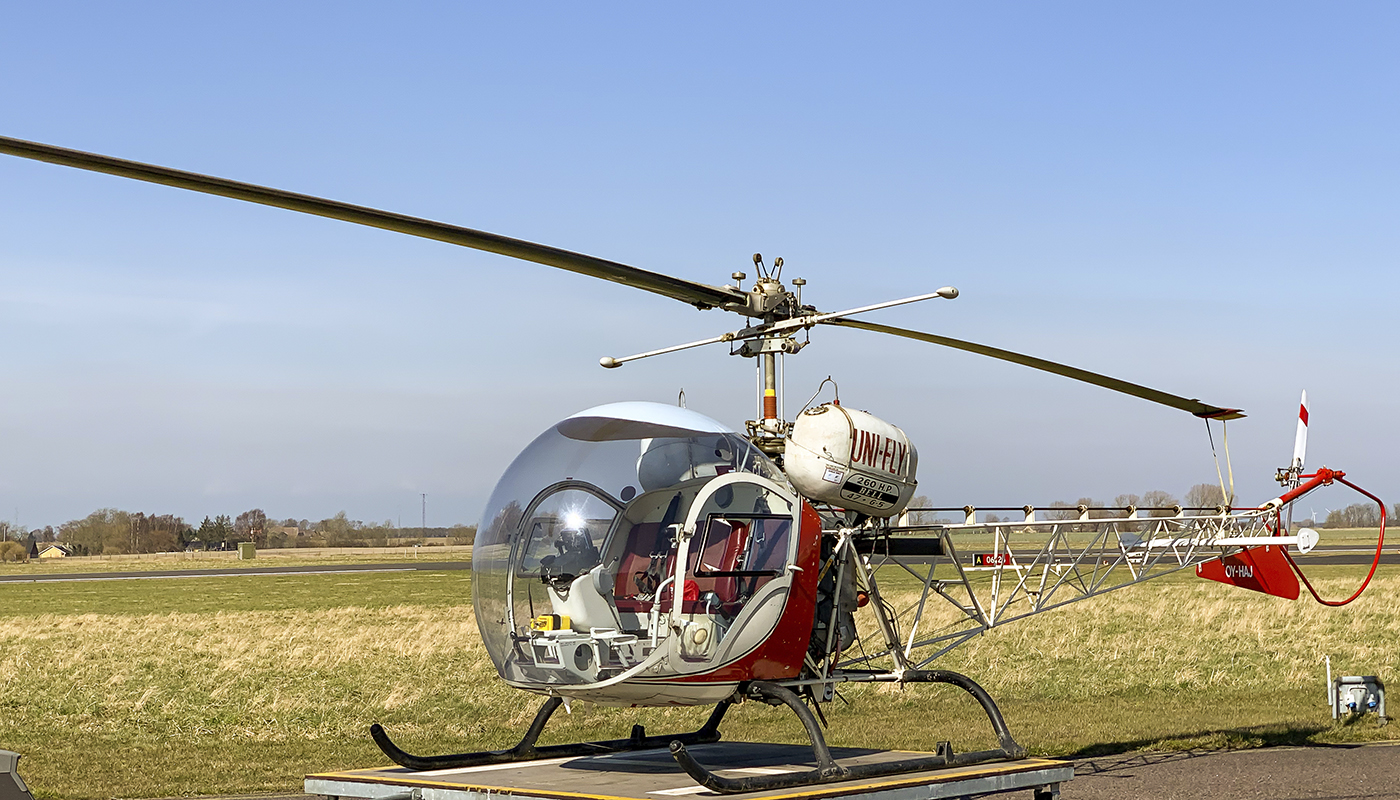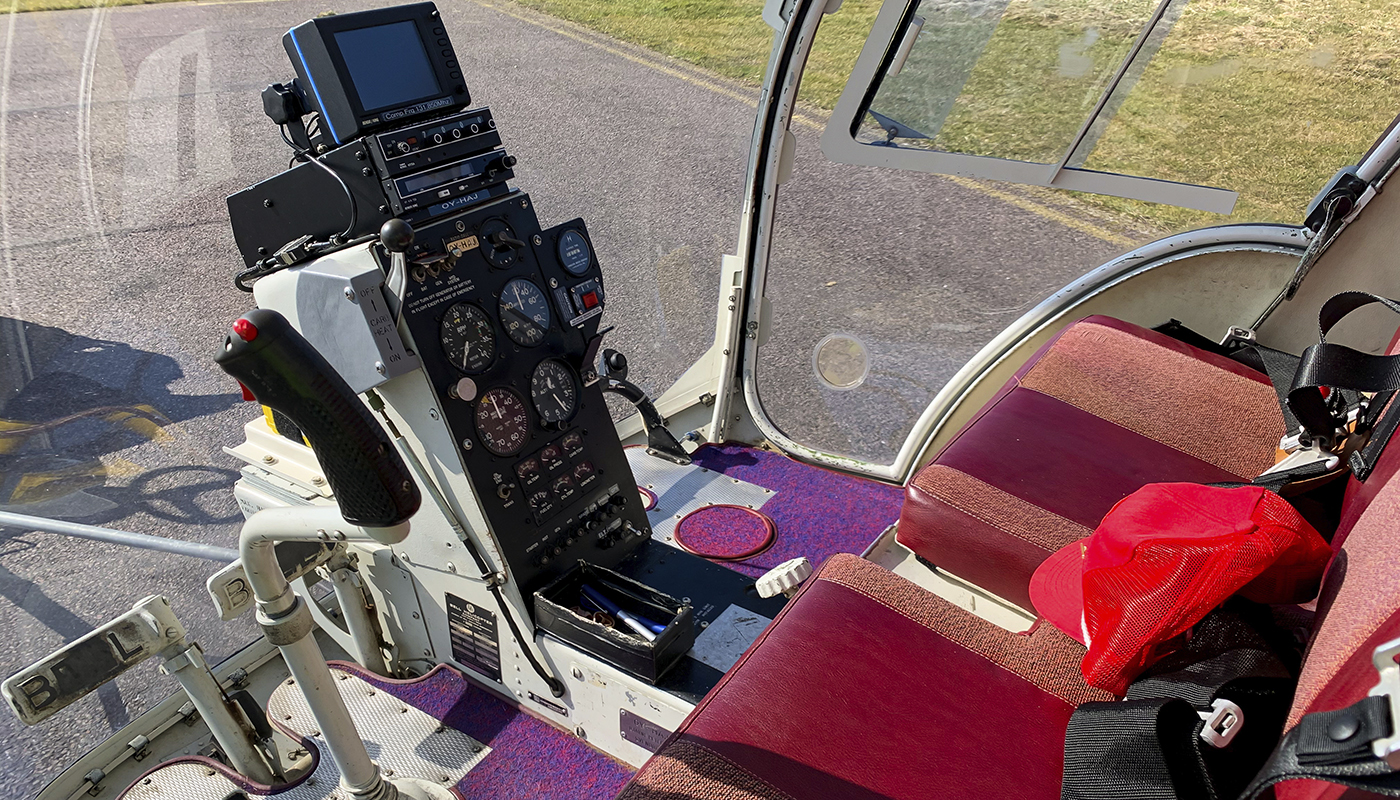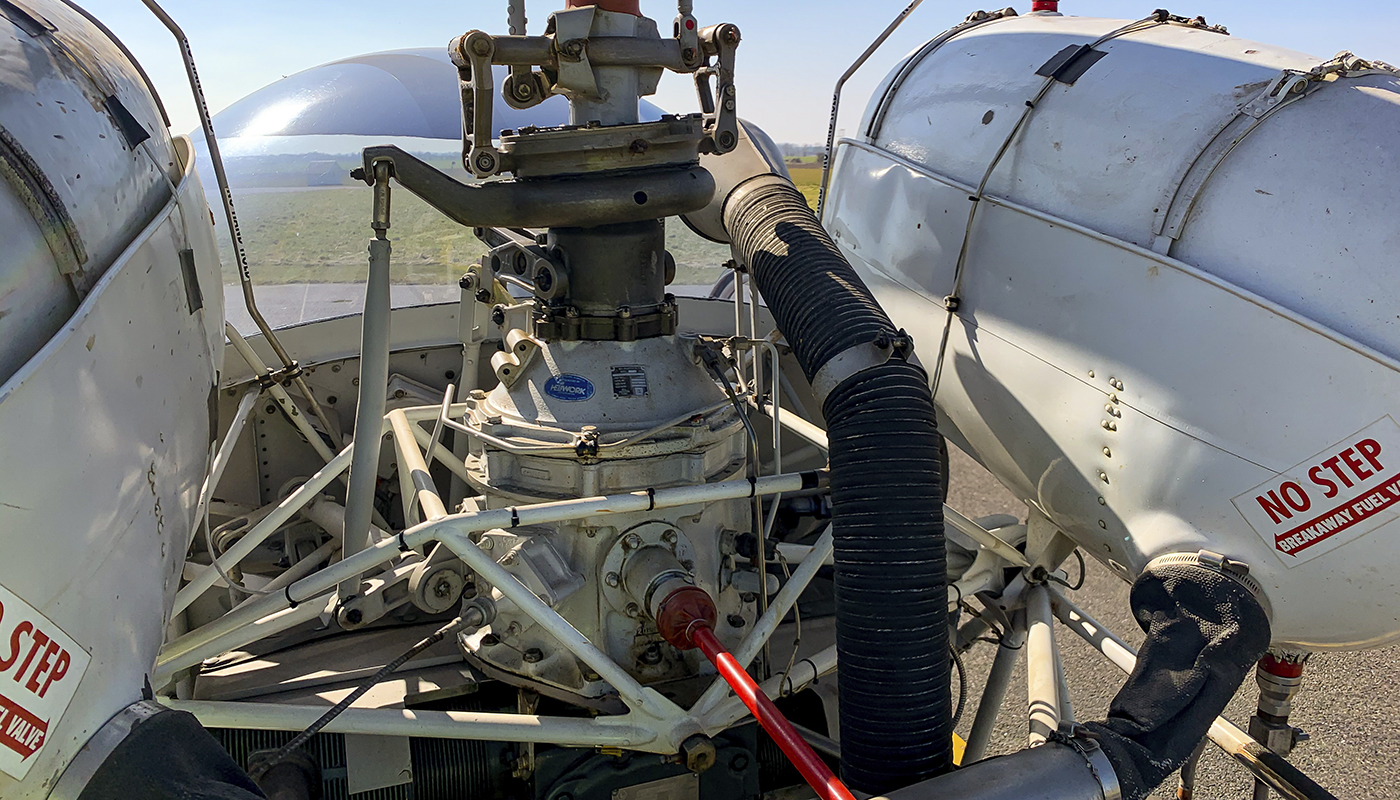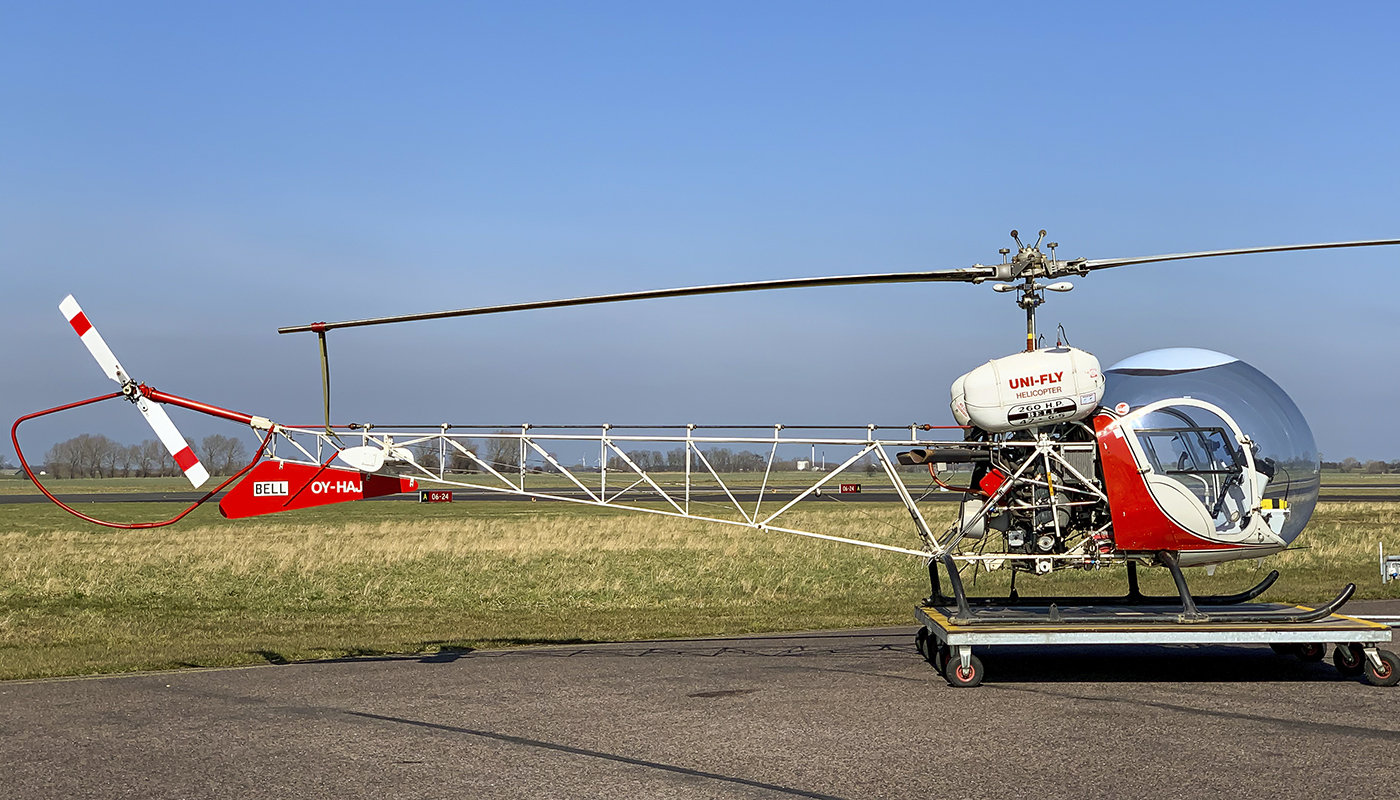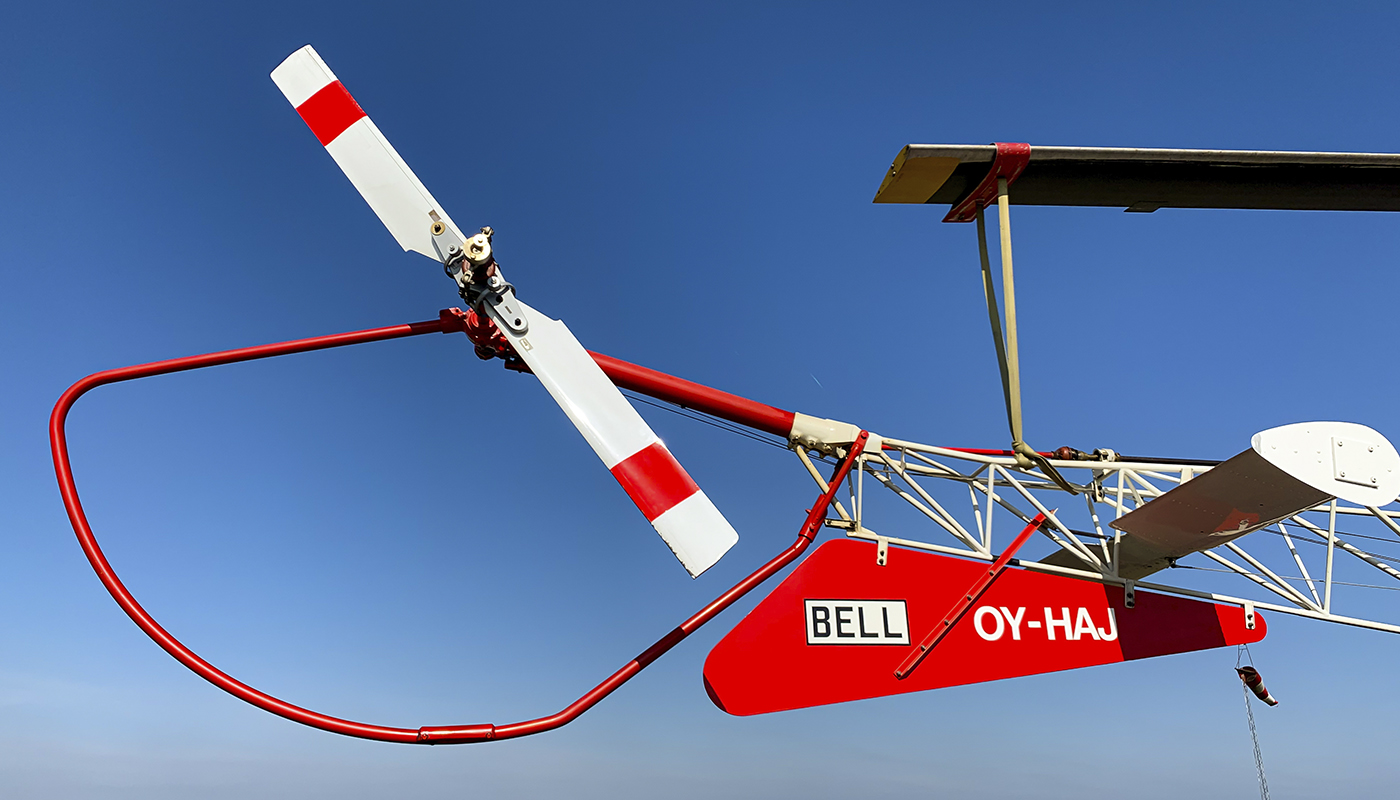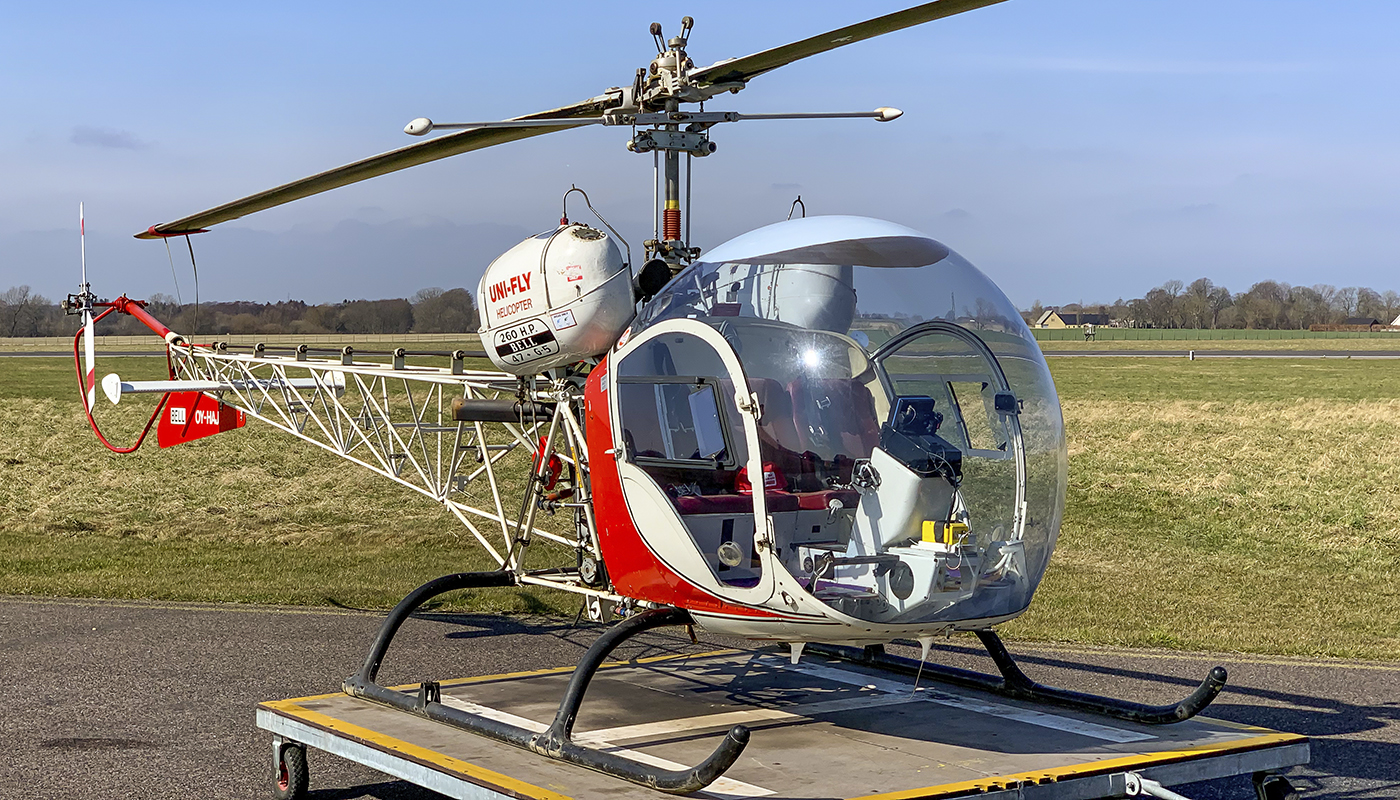 1970 Bell 47 G5, OY-HAJ, MSN: 25003

Asking price: USD 120,000 (ex. VAT)
European Aircraft Sales is proud to present to you a flying piece of history!
This Bell 47 G5 was the foundation for the oldest still operating helicopter operation in Denmark, and now it can be yours. 
Starting it's life as a crop duster, this Bell was taken out of official operation some 20 years ago, and has since been kept airworthy only to be used for anniversary flights and shows. 
It has been kept on the ground since 2011 and is now ready for a new owner.
Many of the major components have less than 150 hours remaining before overhaul, but the helicopter has been kept and maintained without compromise, and while it has been used commercially, it has zero damage history.
YEAR: 1970
Total Time Since New: 4847 hrs (August 2021)
ENGINE: Lycoming VO-435 B1A (867 hrs TSO)
CONFIGURATION: 3 seat configuration
Artex 406 Mhz ELT
BendixKing SkyMap 3 VFR GPS
KX97A Com
HT76A Transponder
Cargo hook
Bracket air filter
Hydraulic Collective
Air wolf oil filter