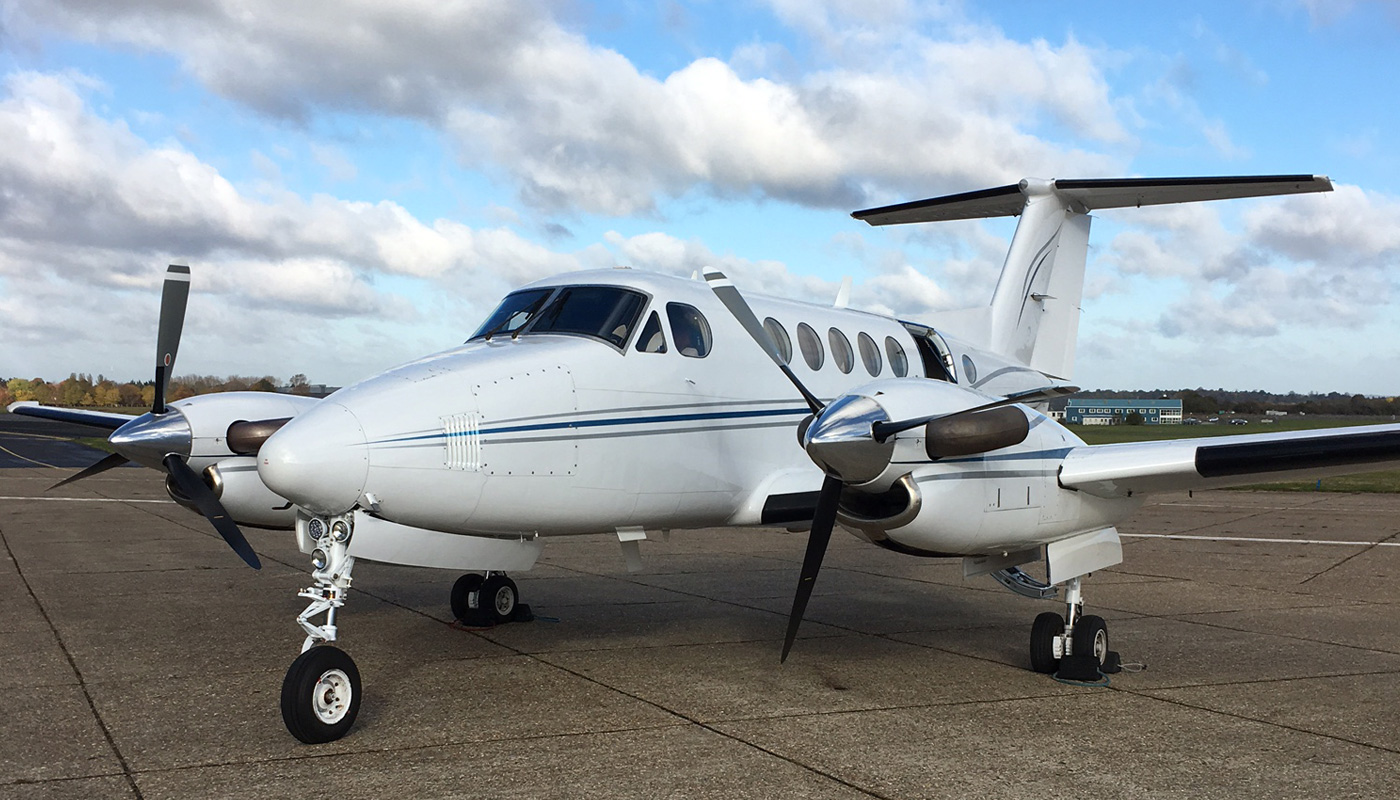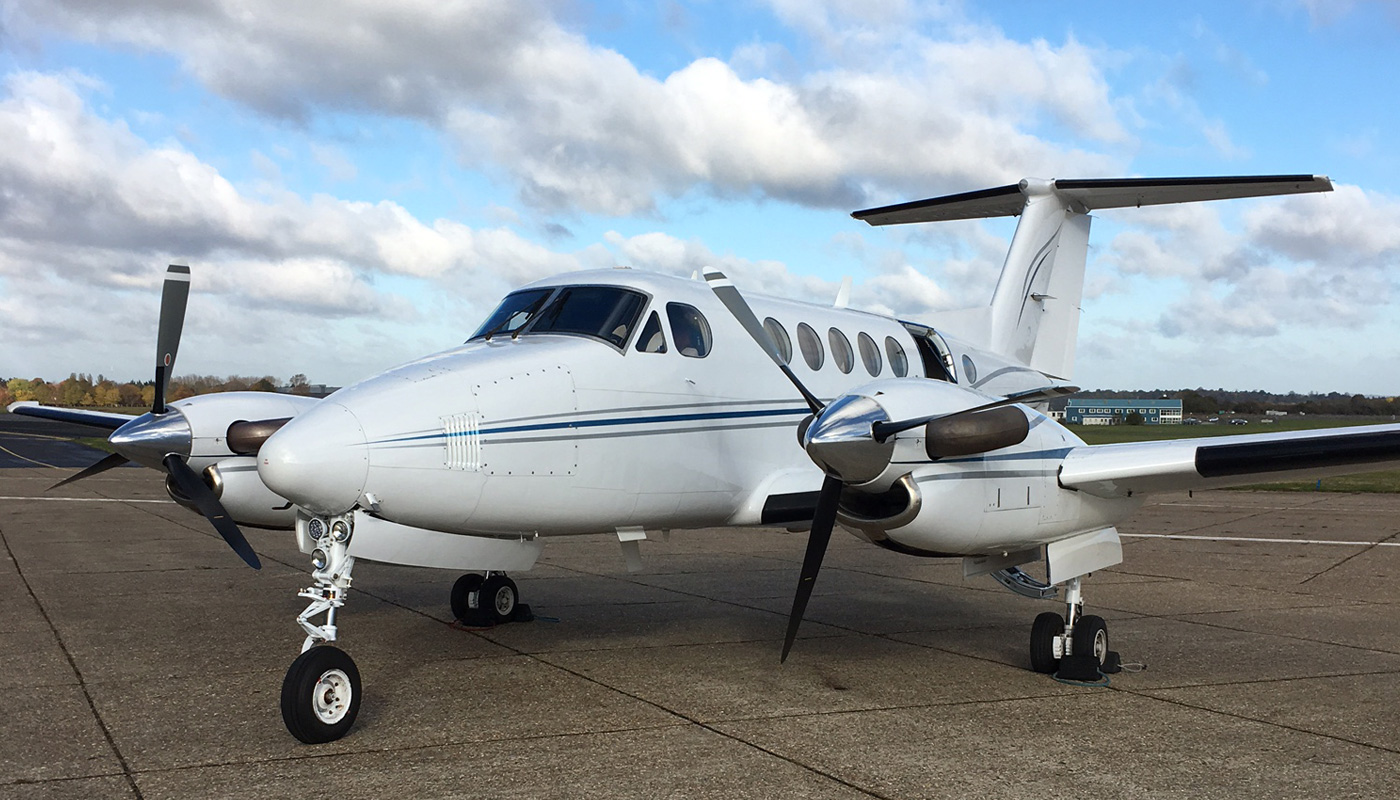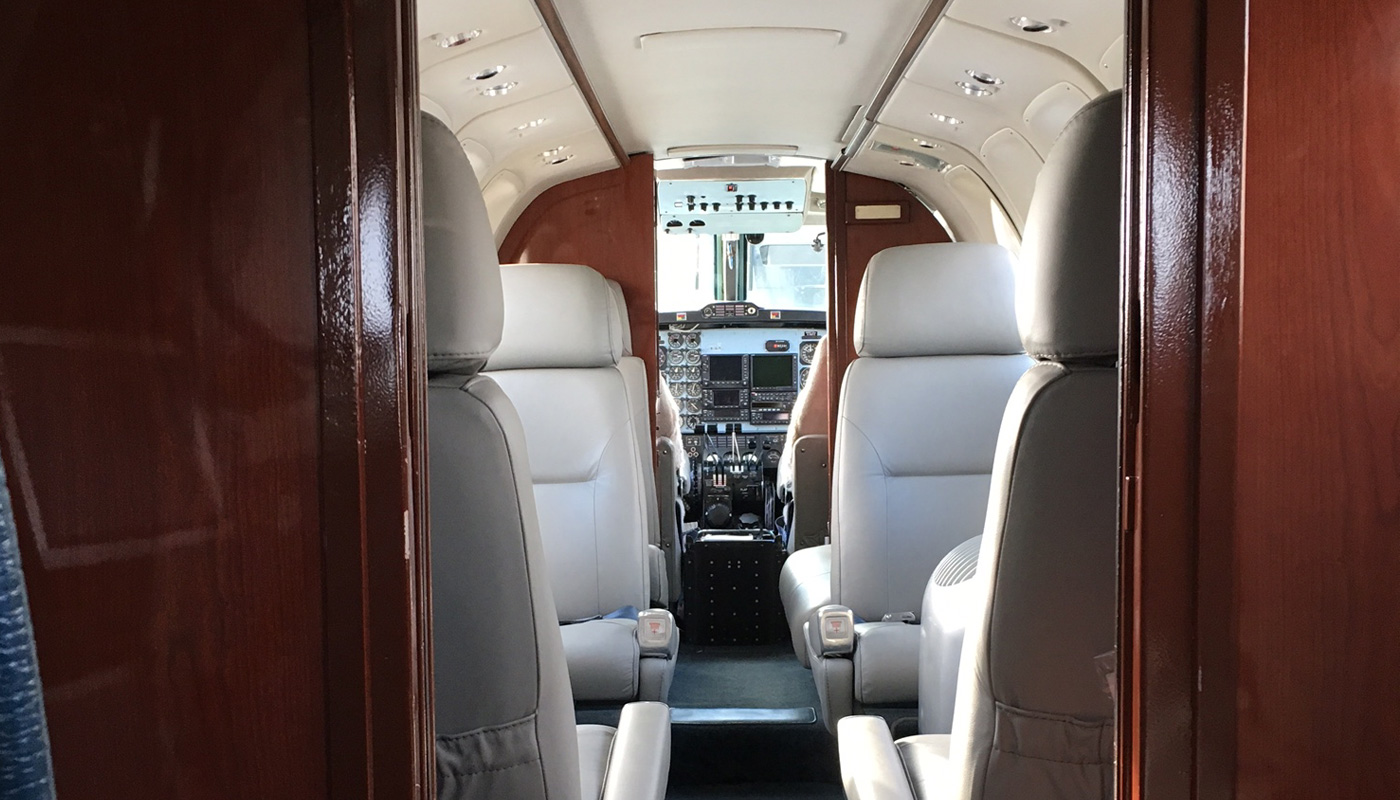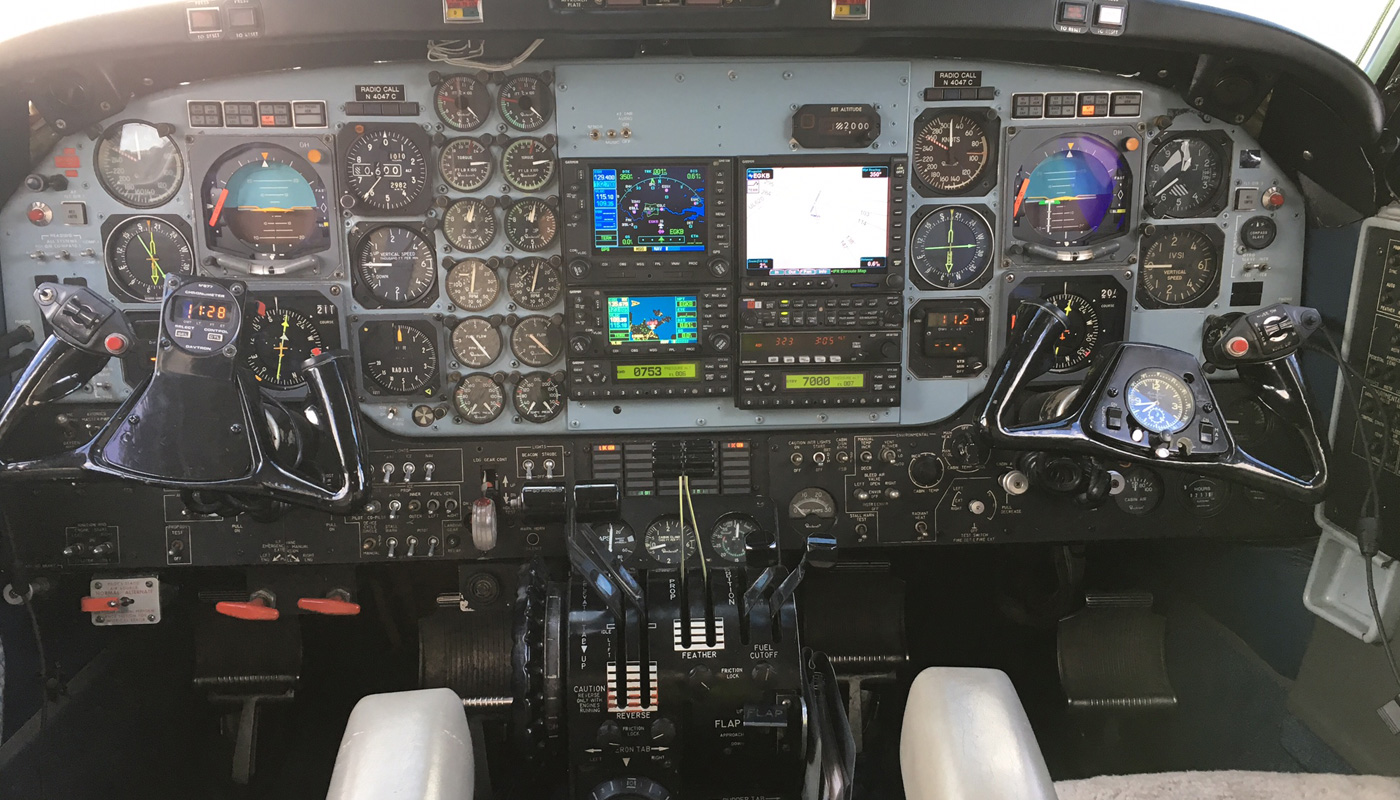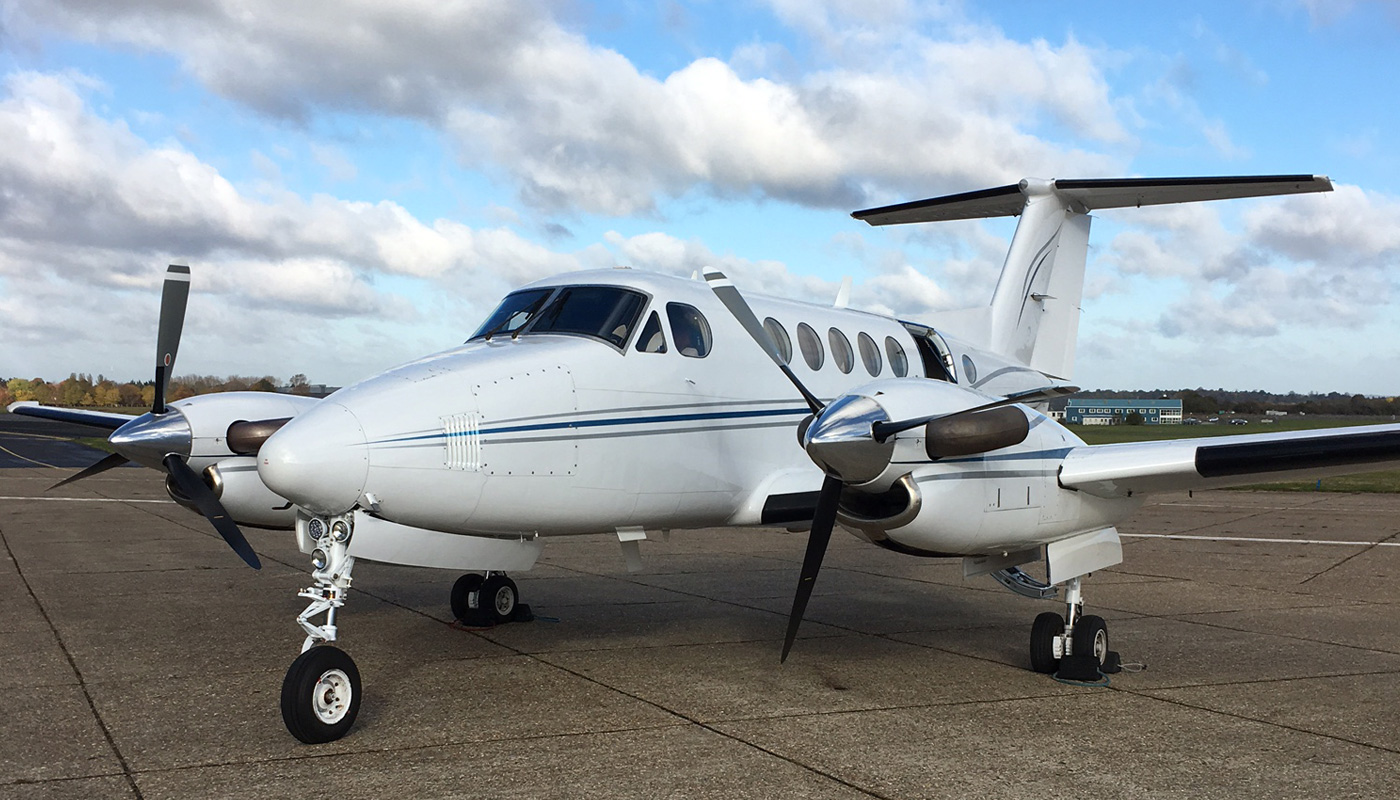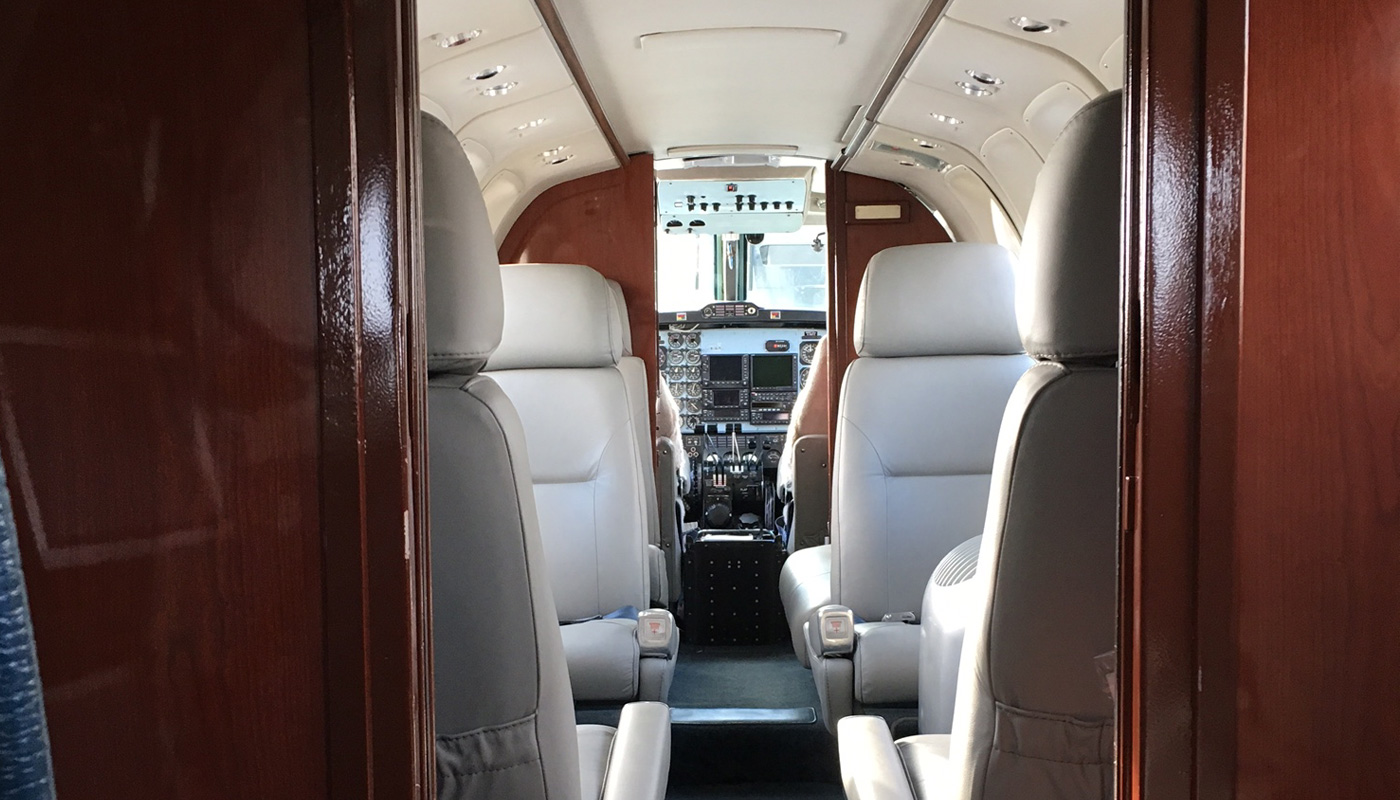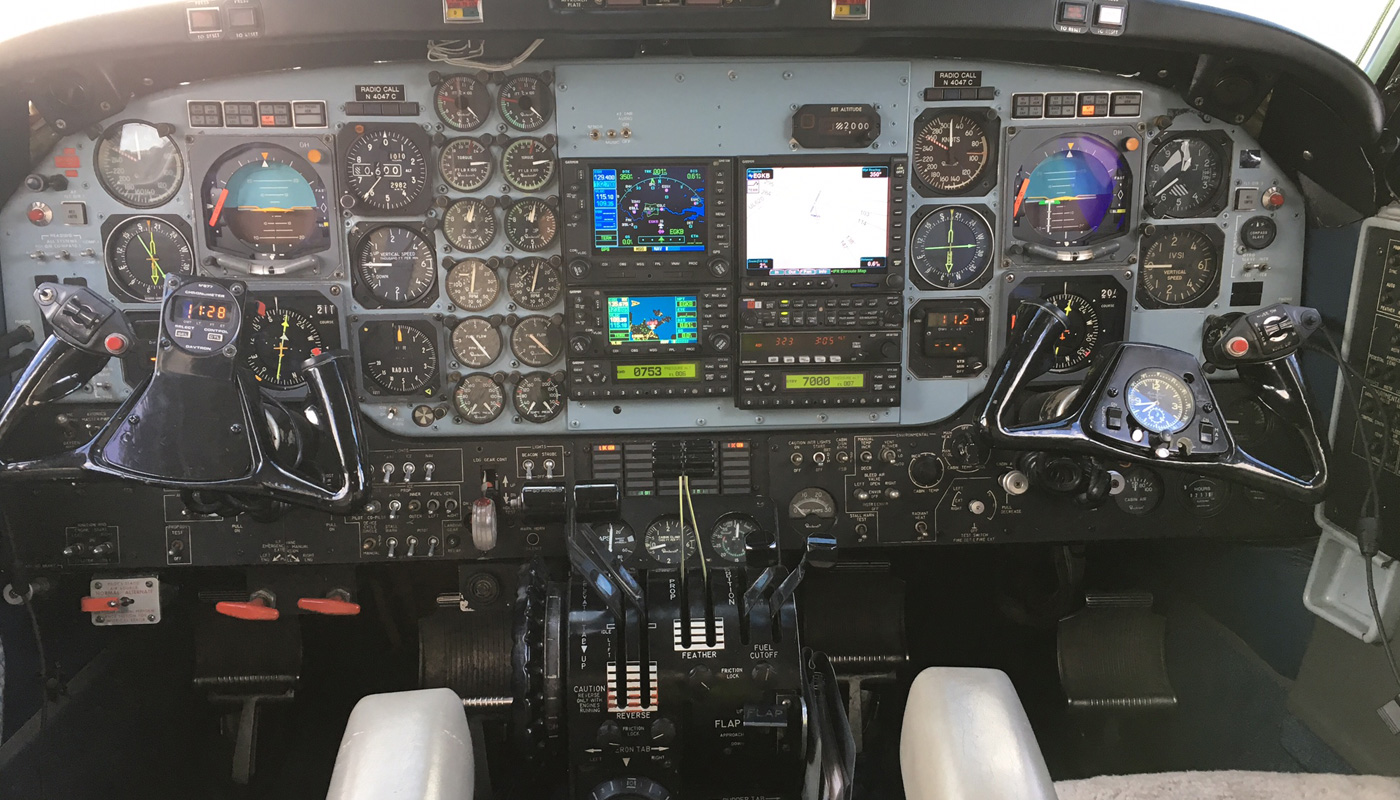 1977 Beech Super King Air, N4047C, MSN: BB-202

Asking price: USD 749,000 (ex. VAT)
The Super King Air 200 is powered by two Pratt and Whitney PT6A-41 turbopropeller engines, each rated at 850 shp.
This aircraft is equipped for executive flight with 6 seats, but comes with 10 additional commuter passenger seats.
It has recently undergone a complete refurbishment of the interior with grey leather seats, and matching carpets and hardwood cabinets.
Model: Beech Super King Air
Year: 1977
Reg: N4047C
Asking price: USD 749,000 (ex. VAT)