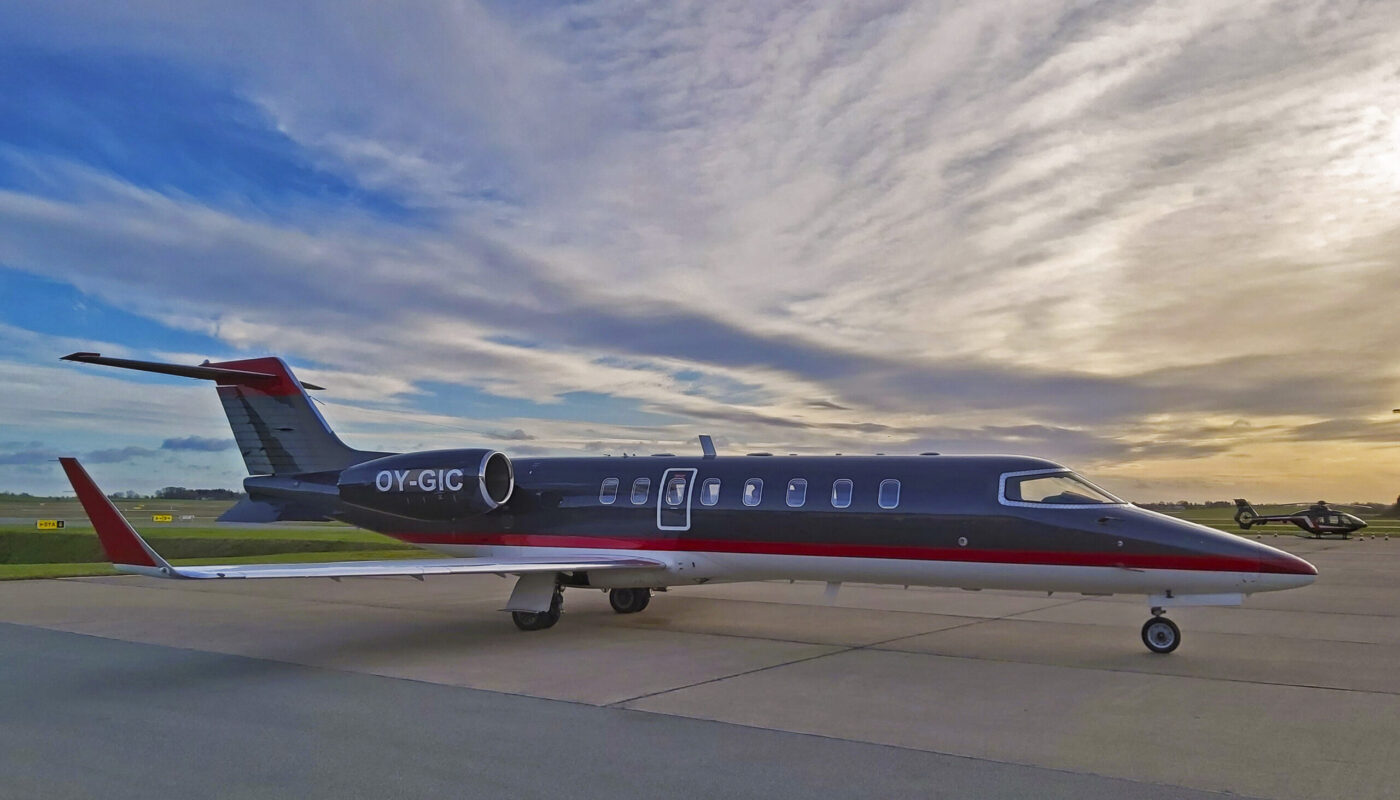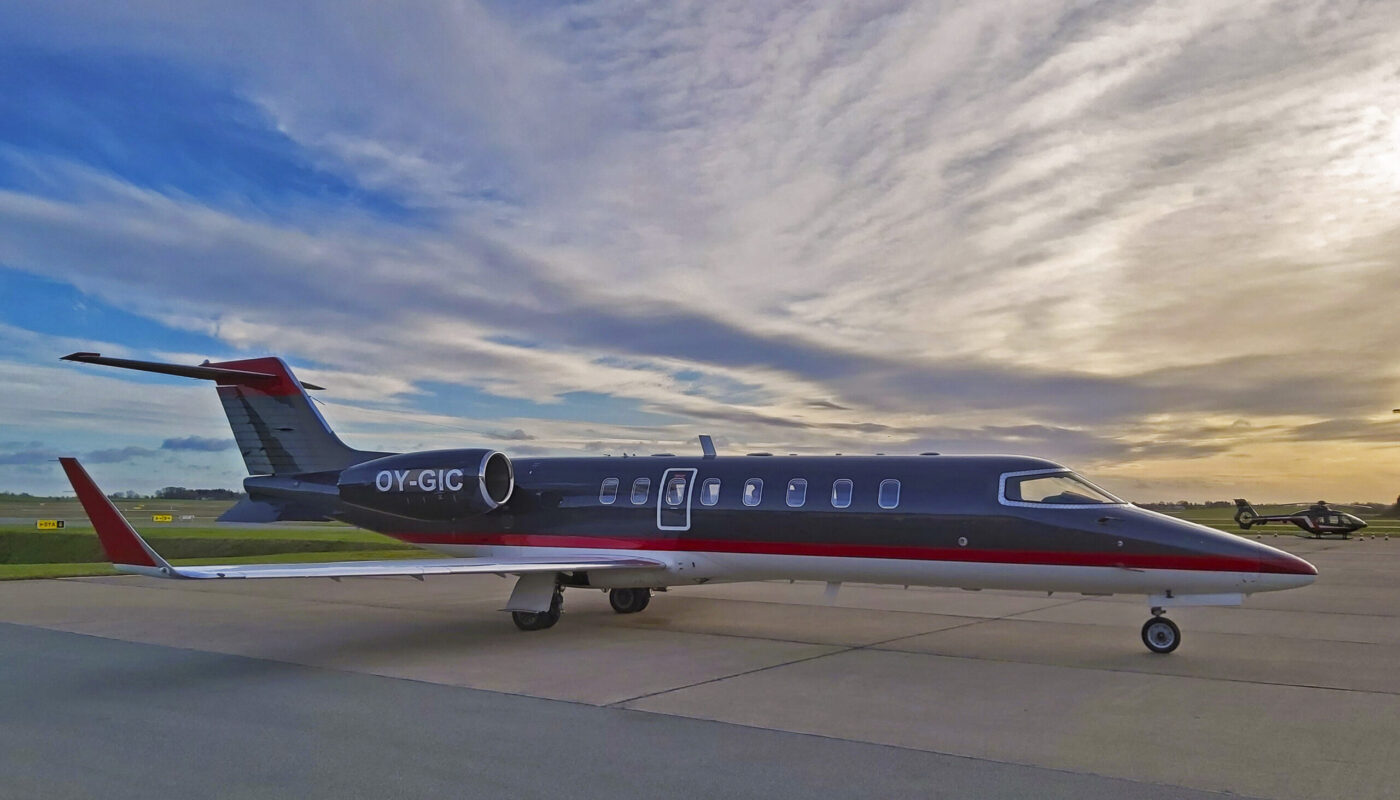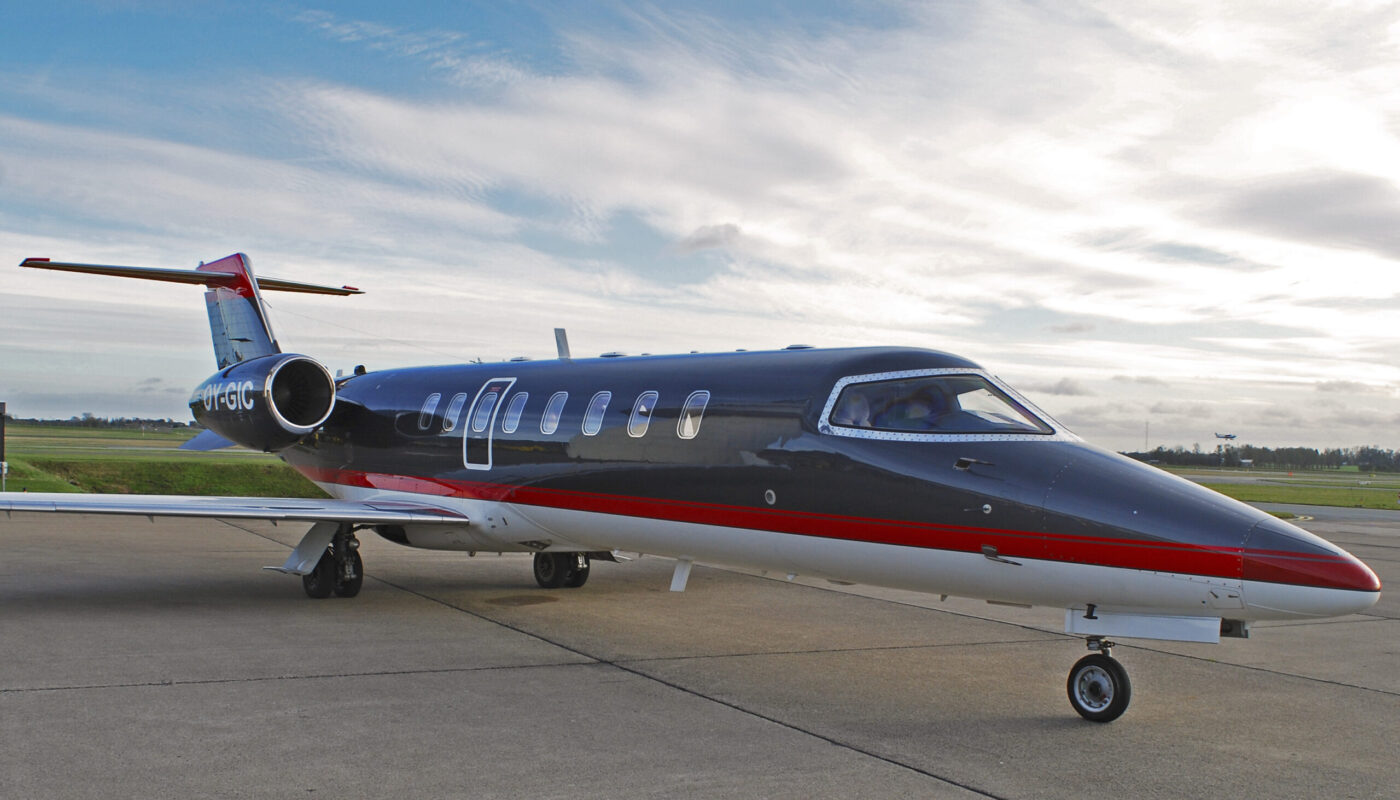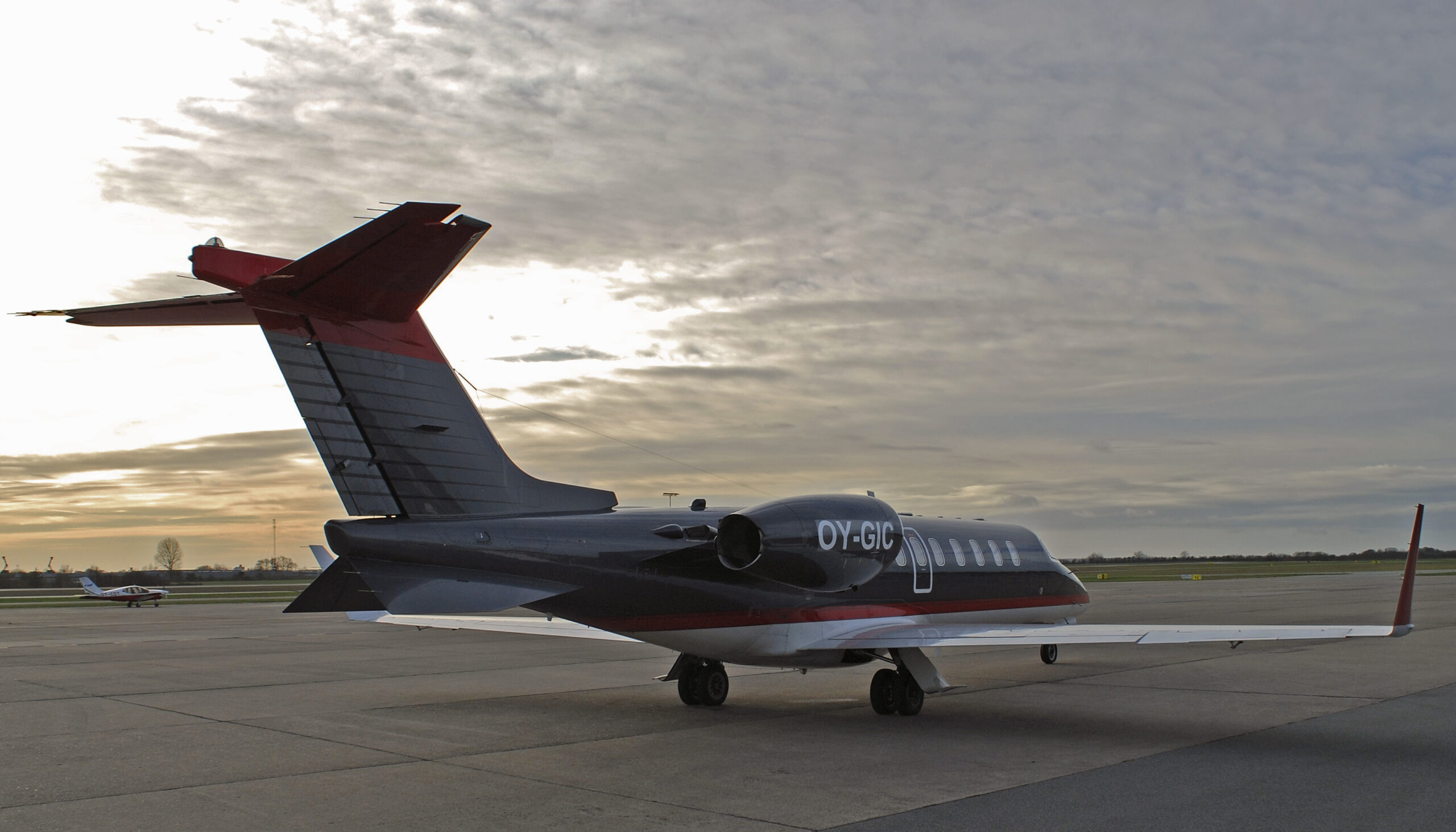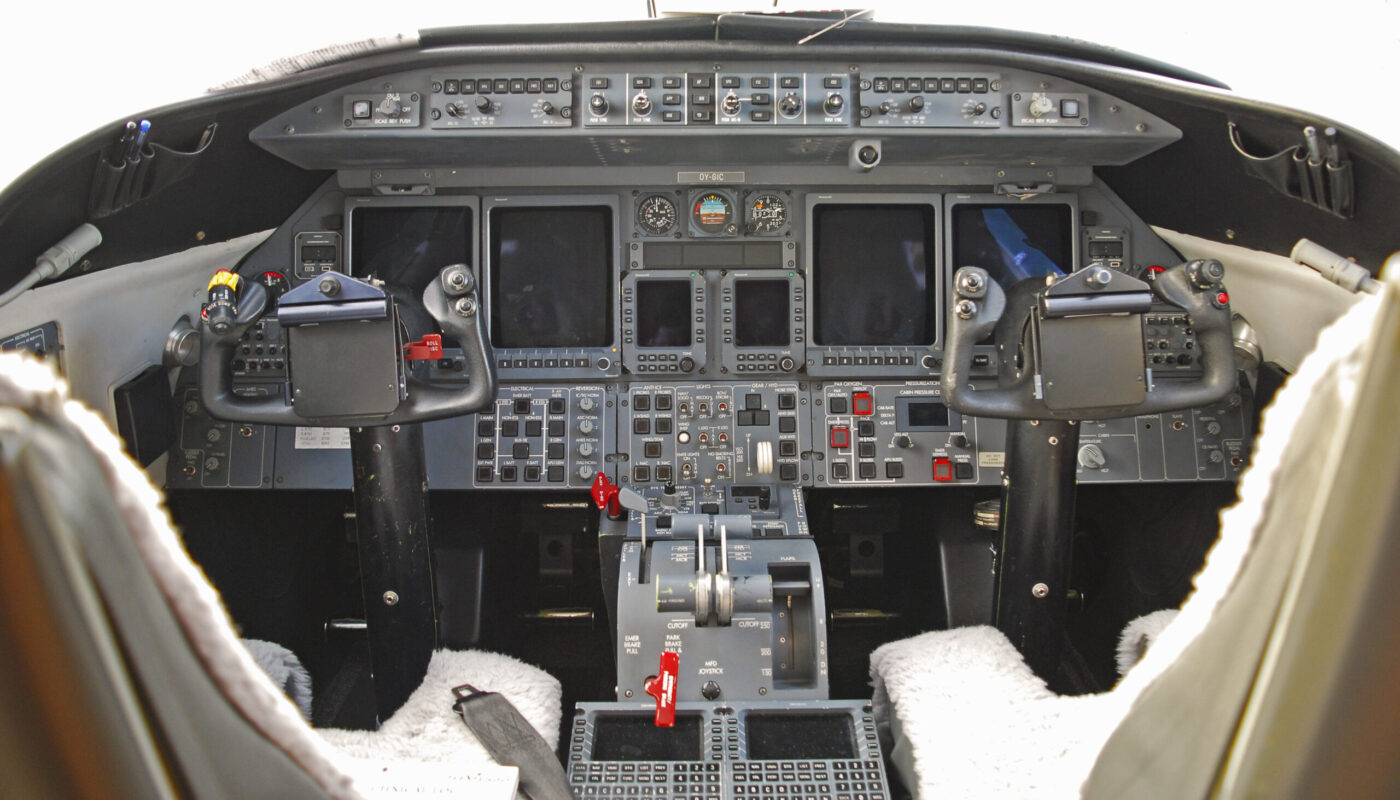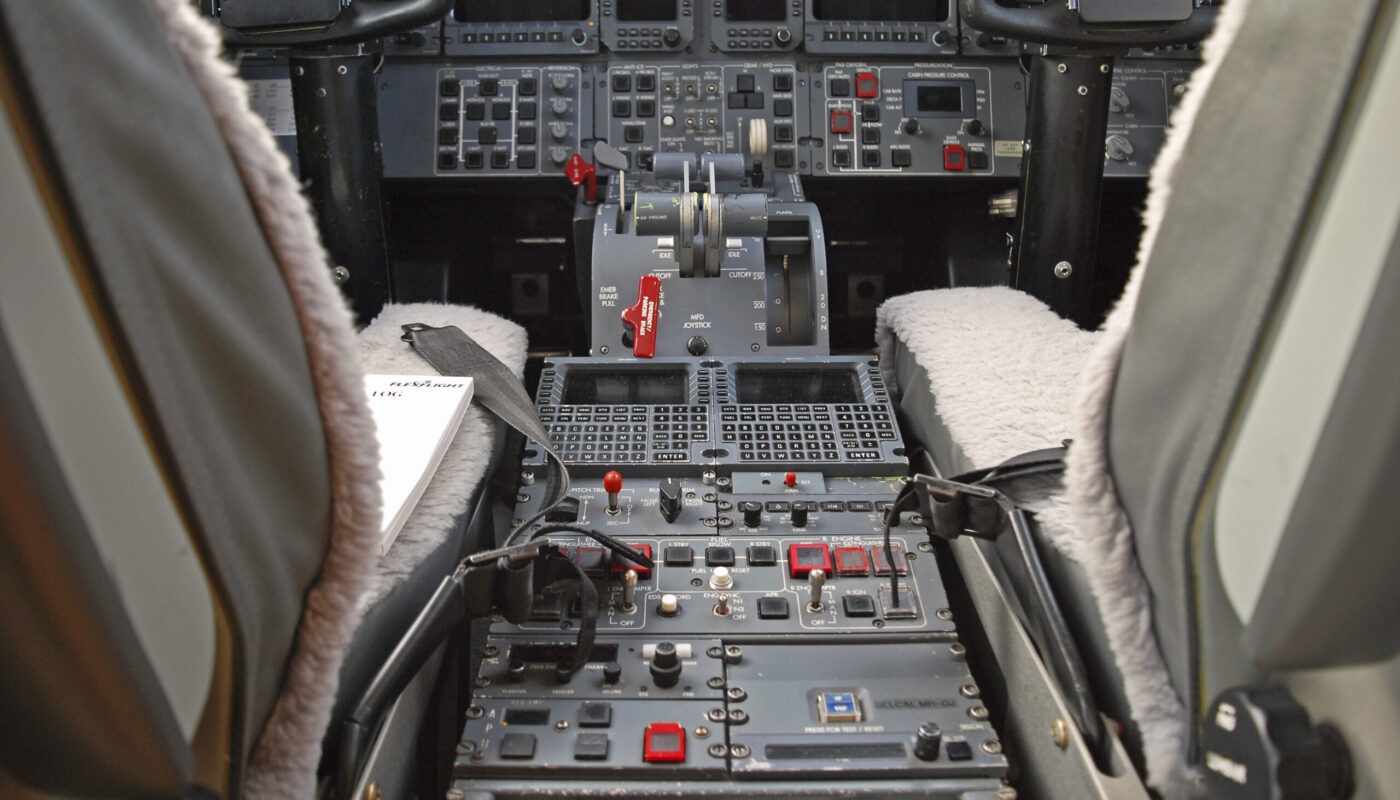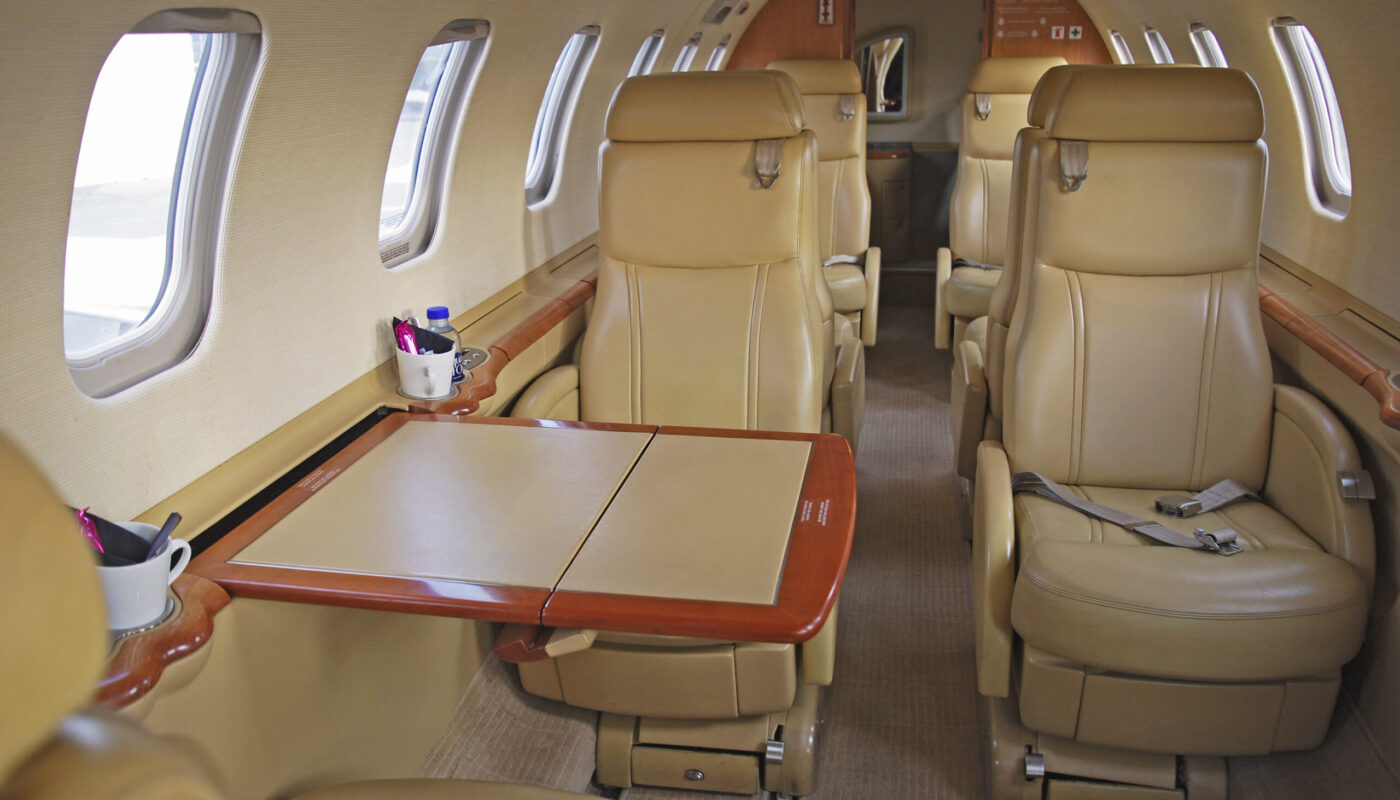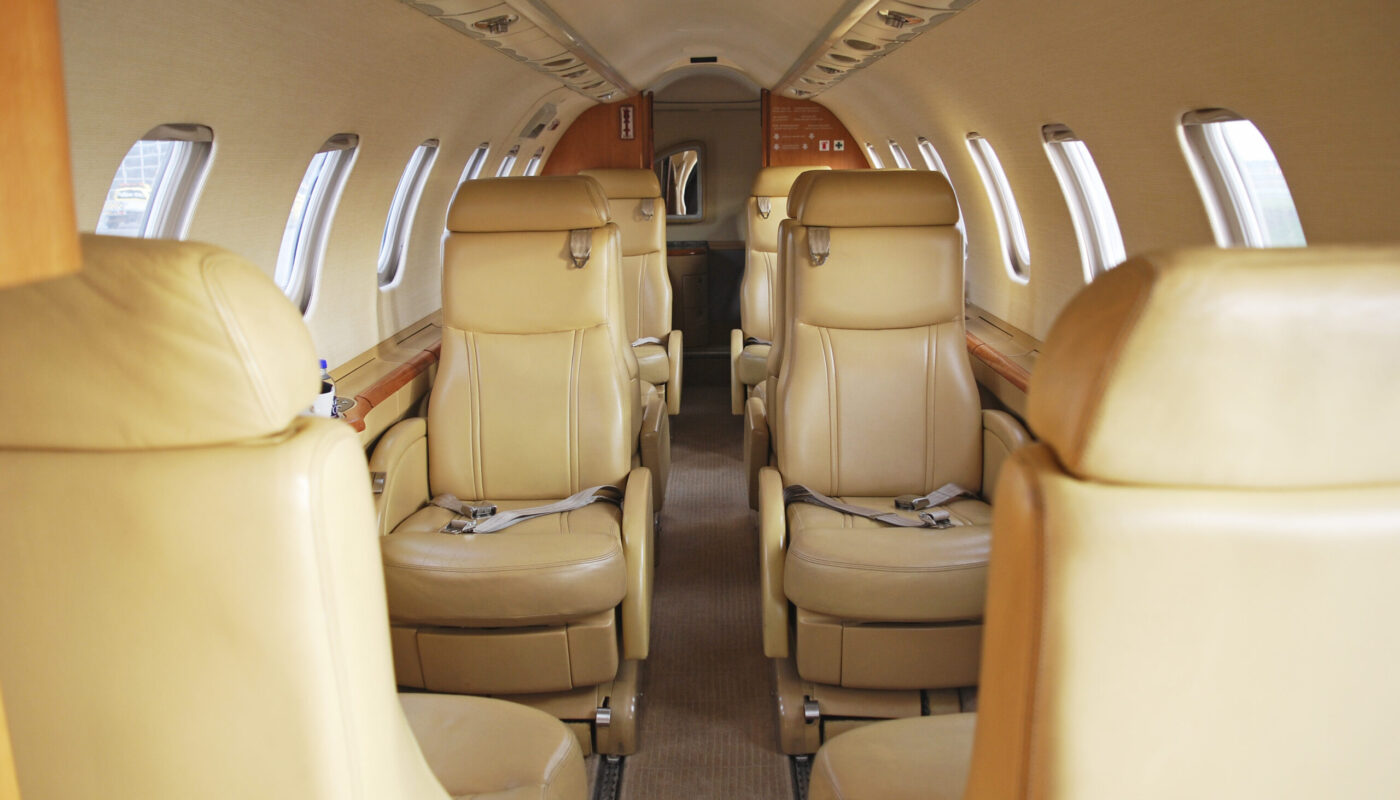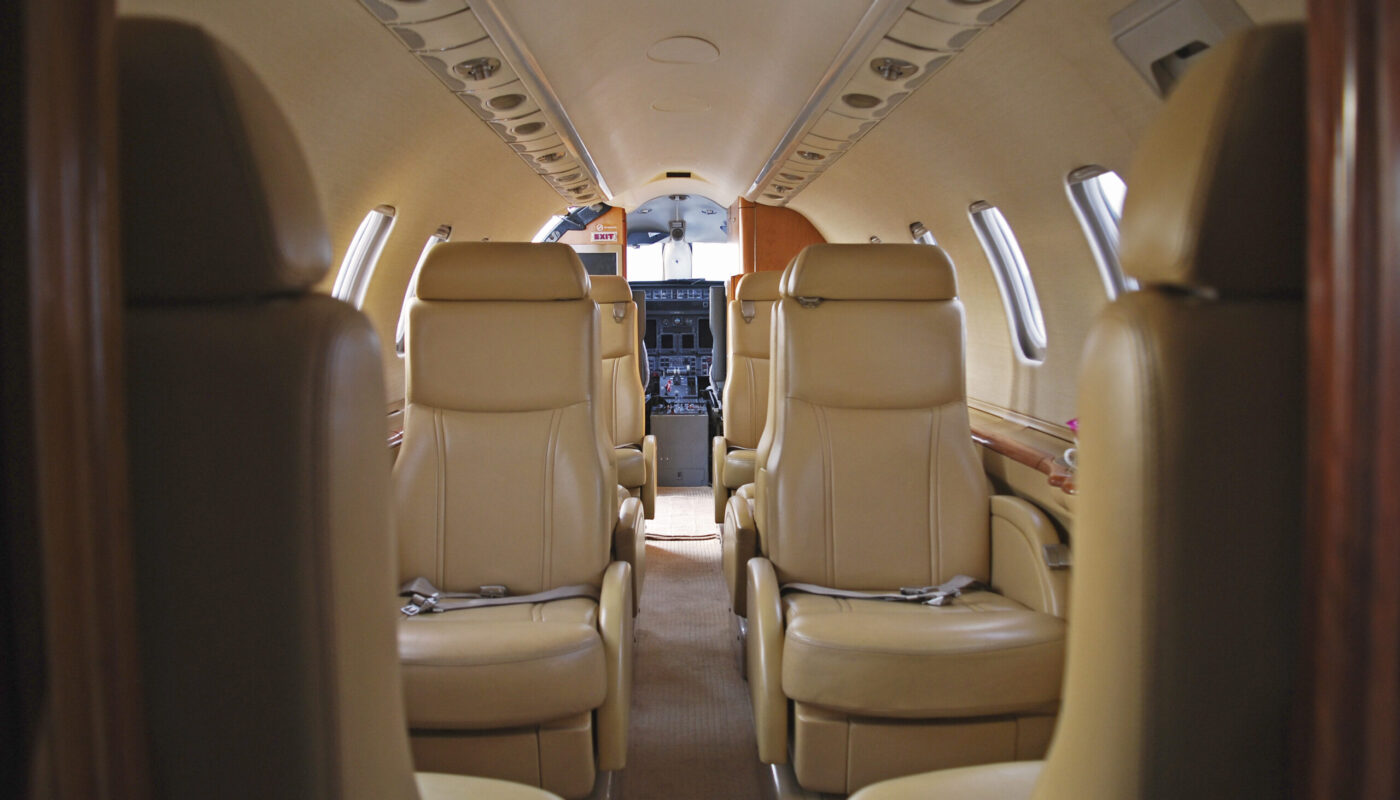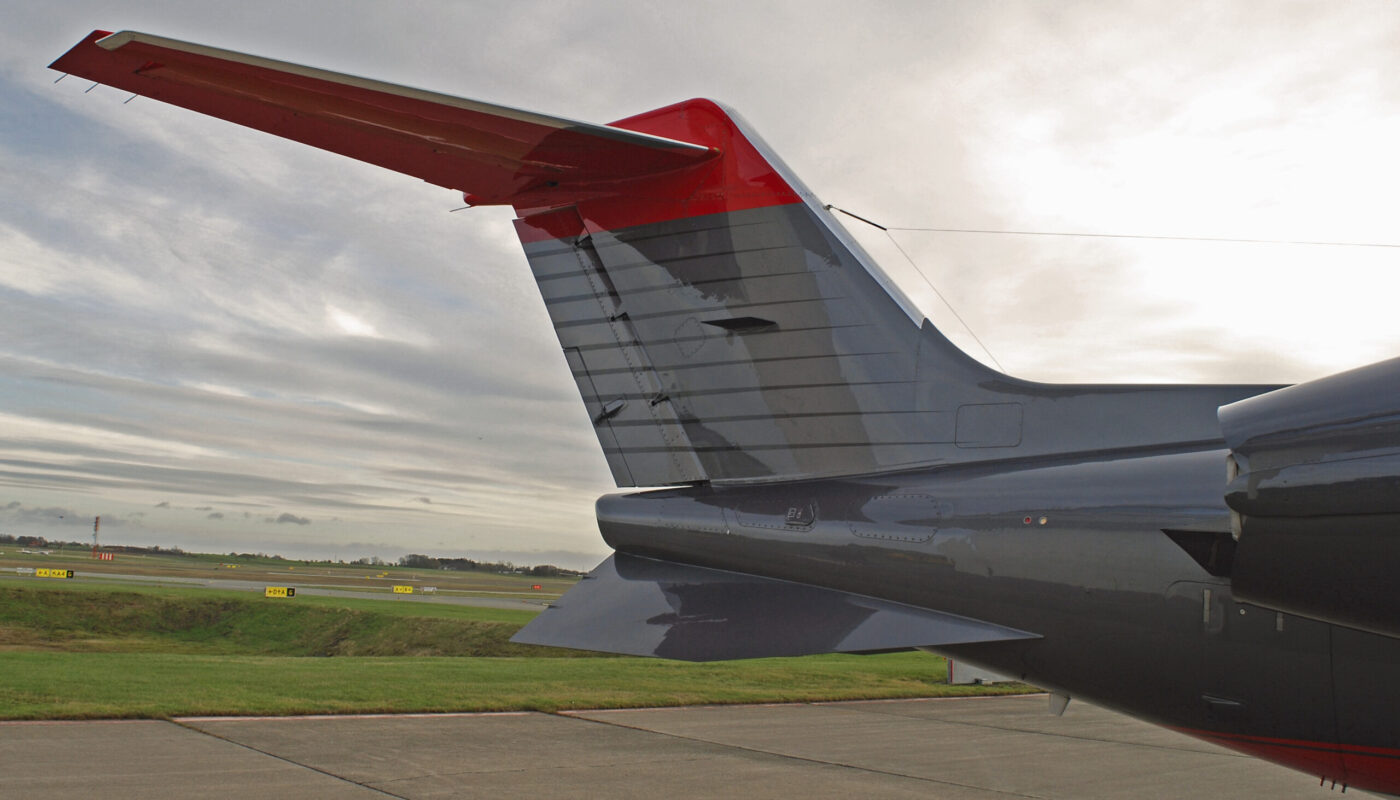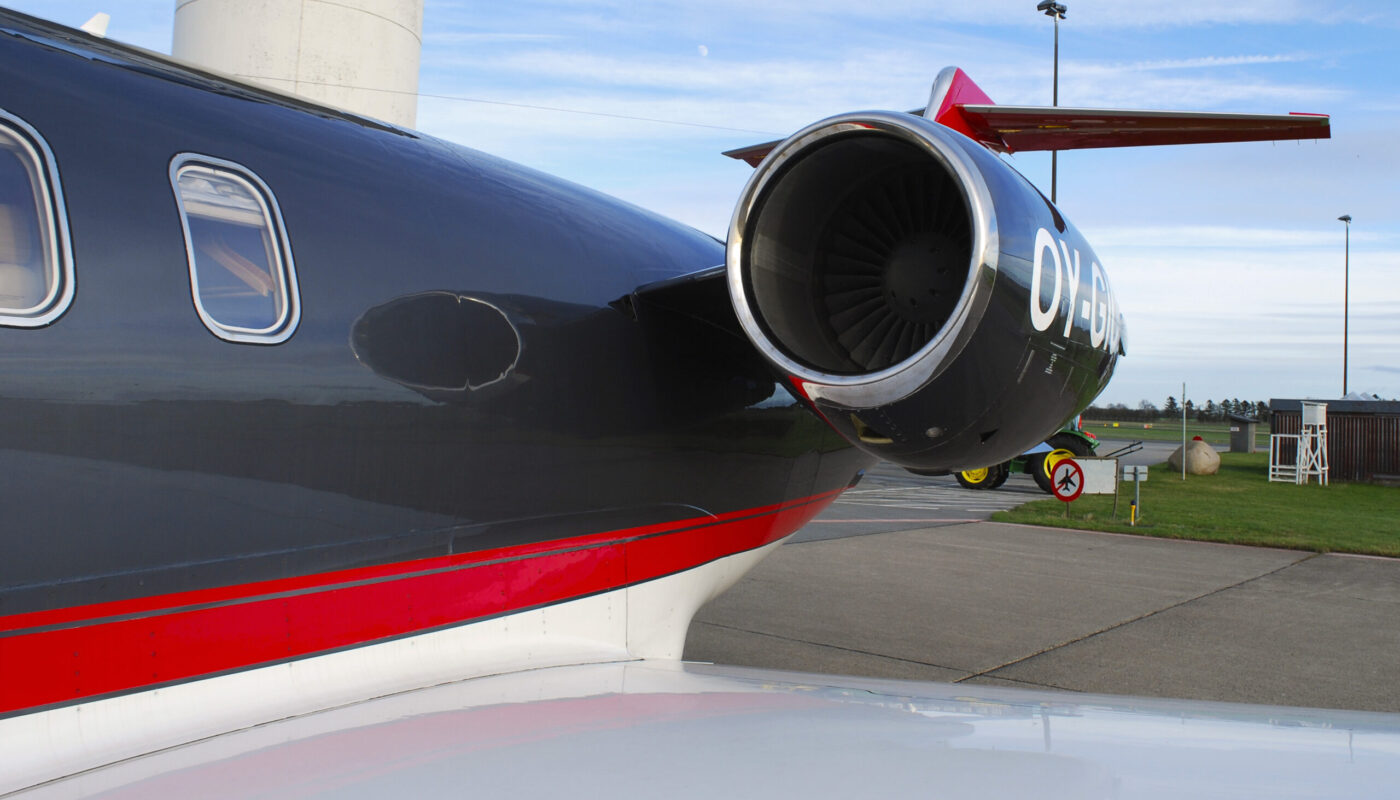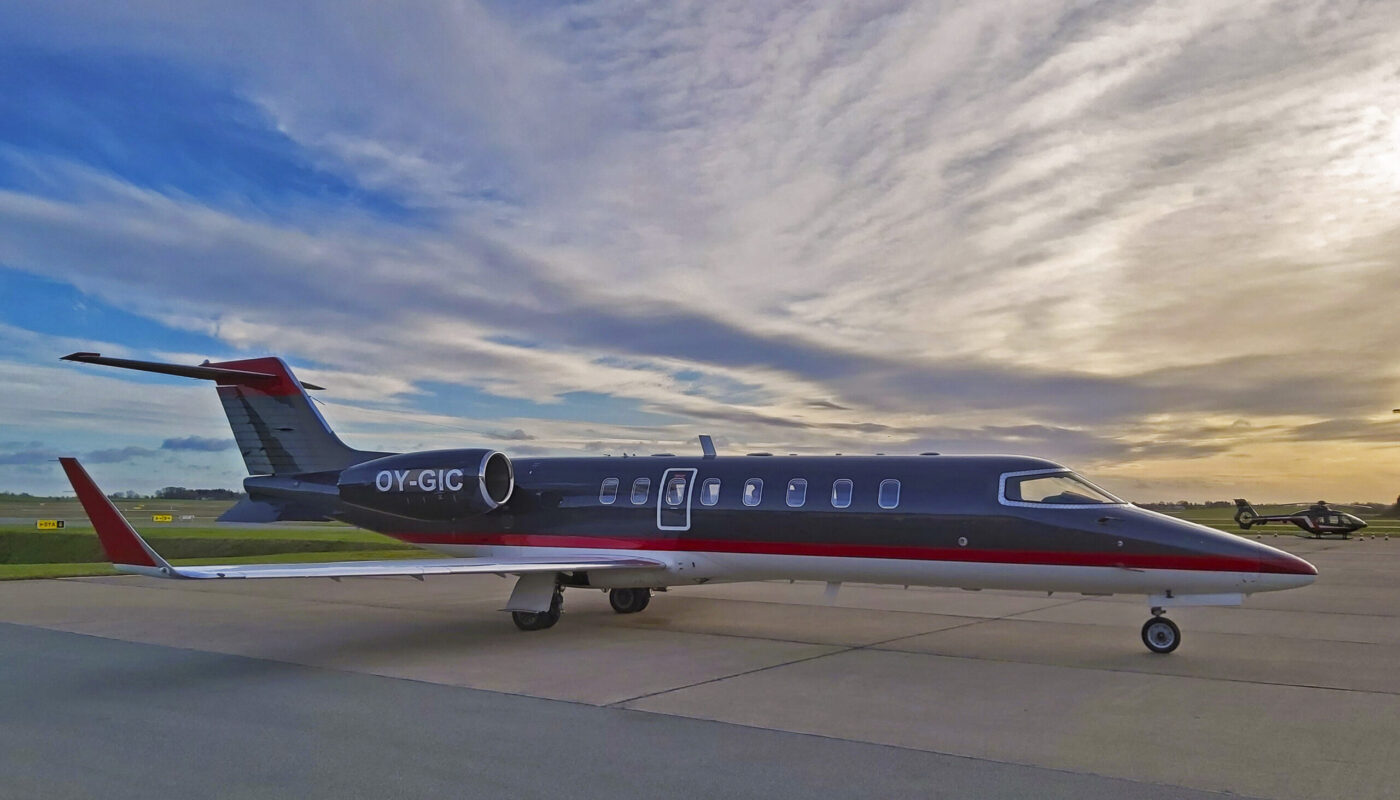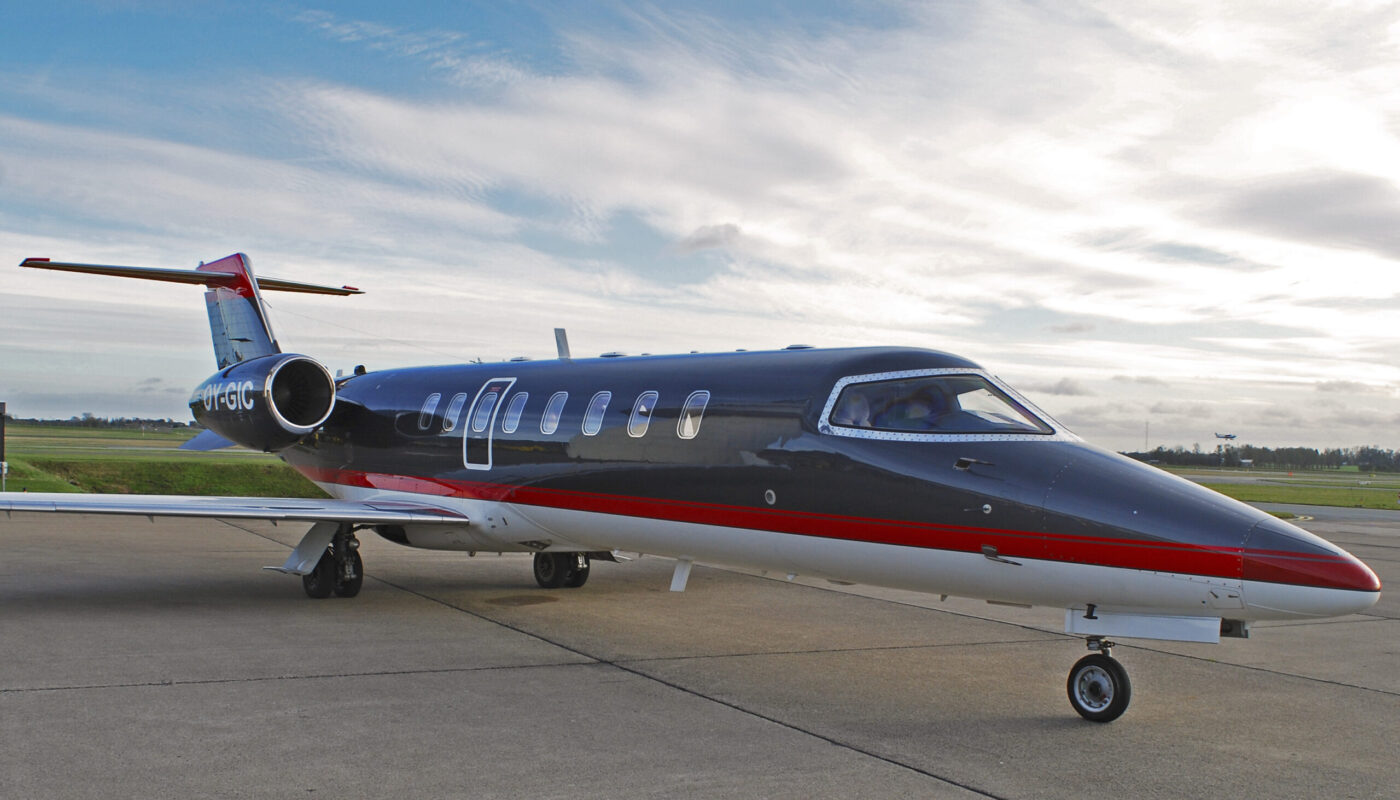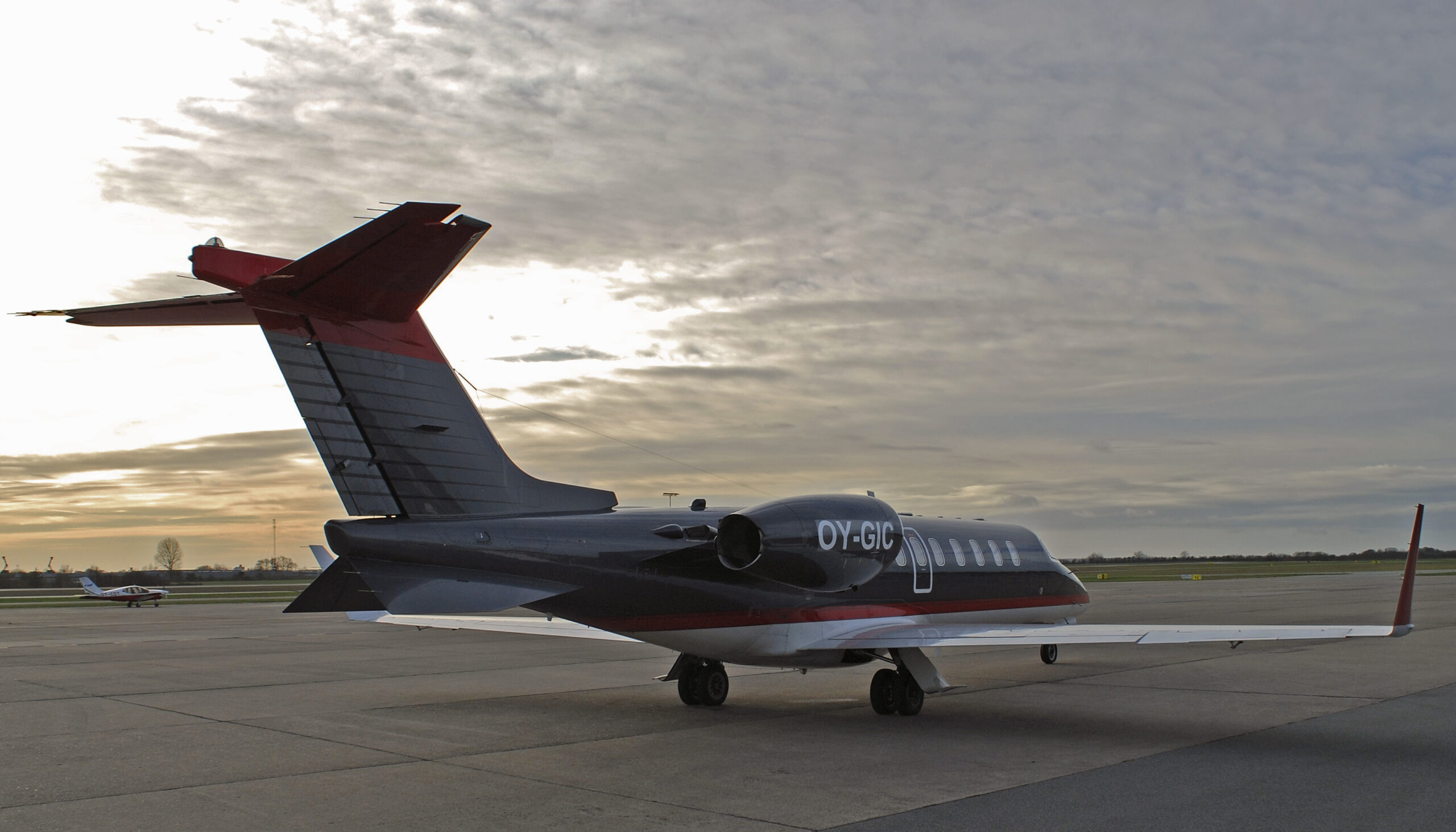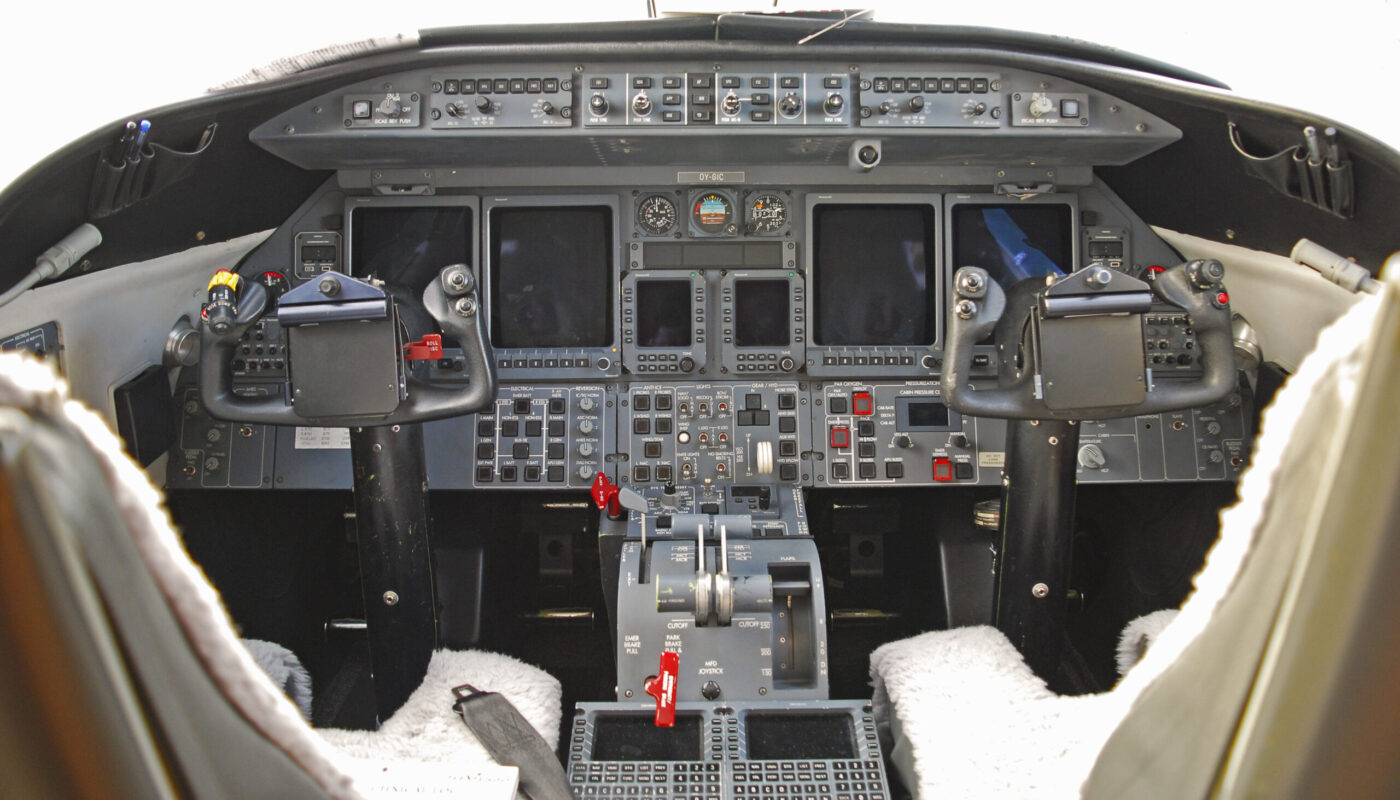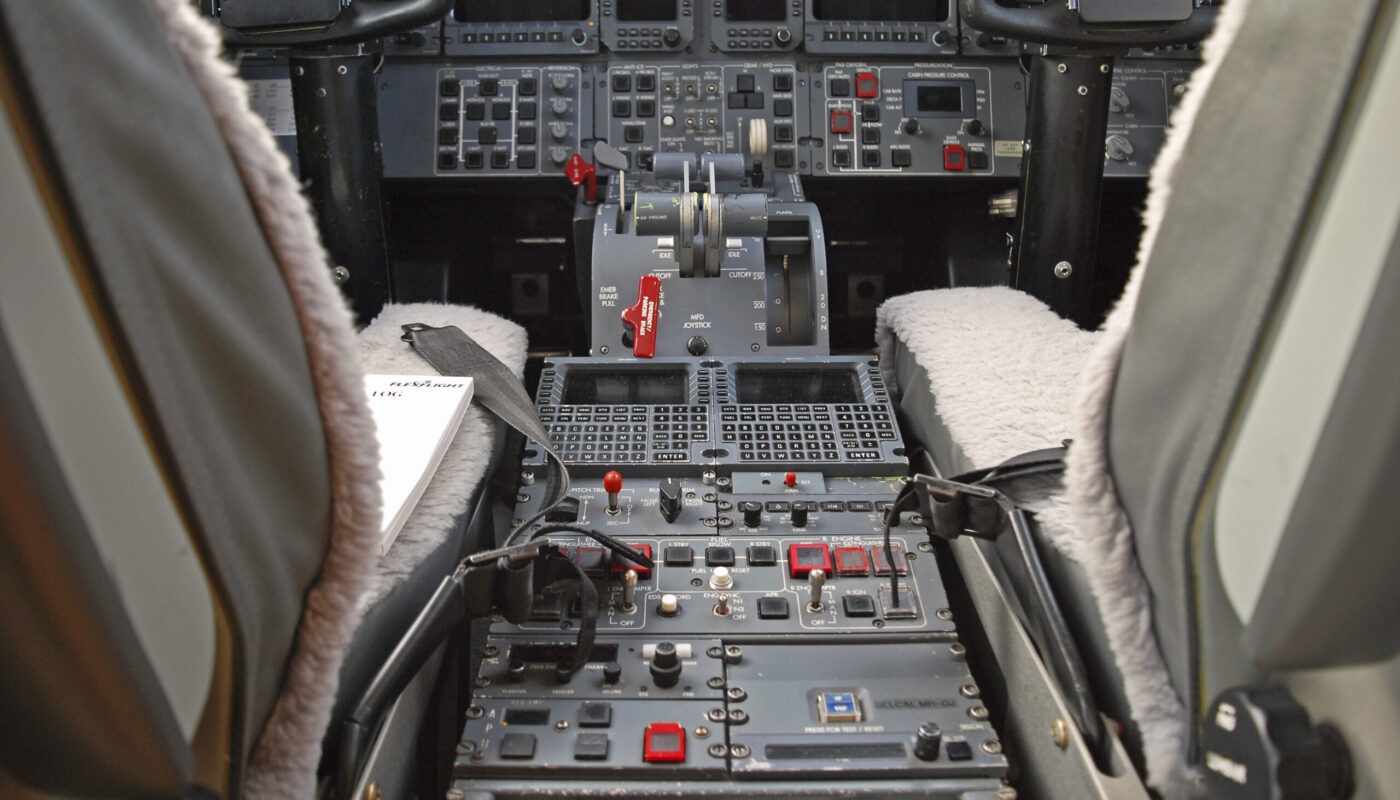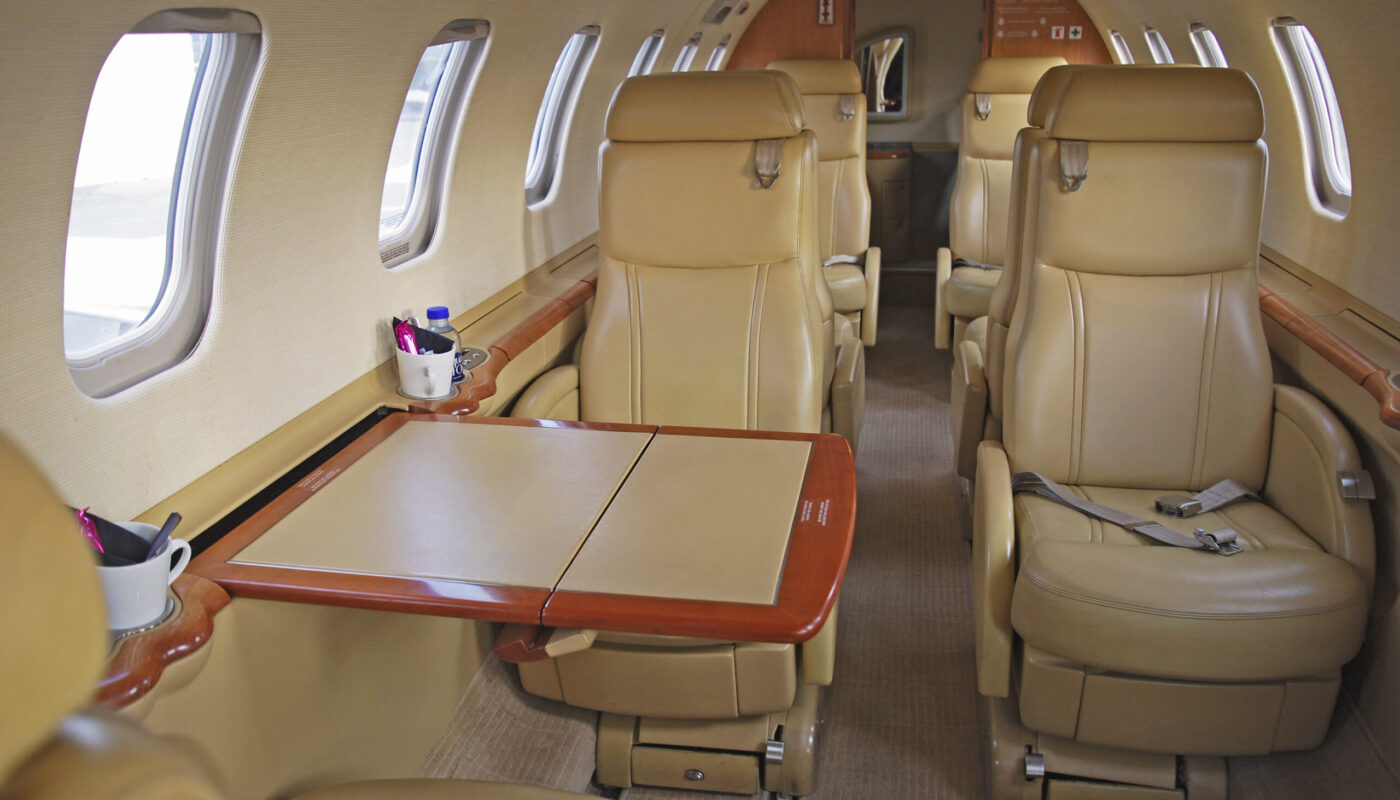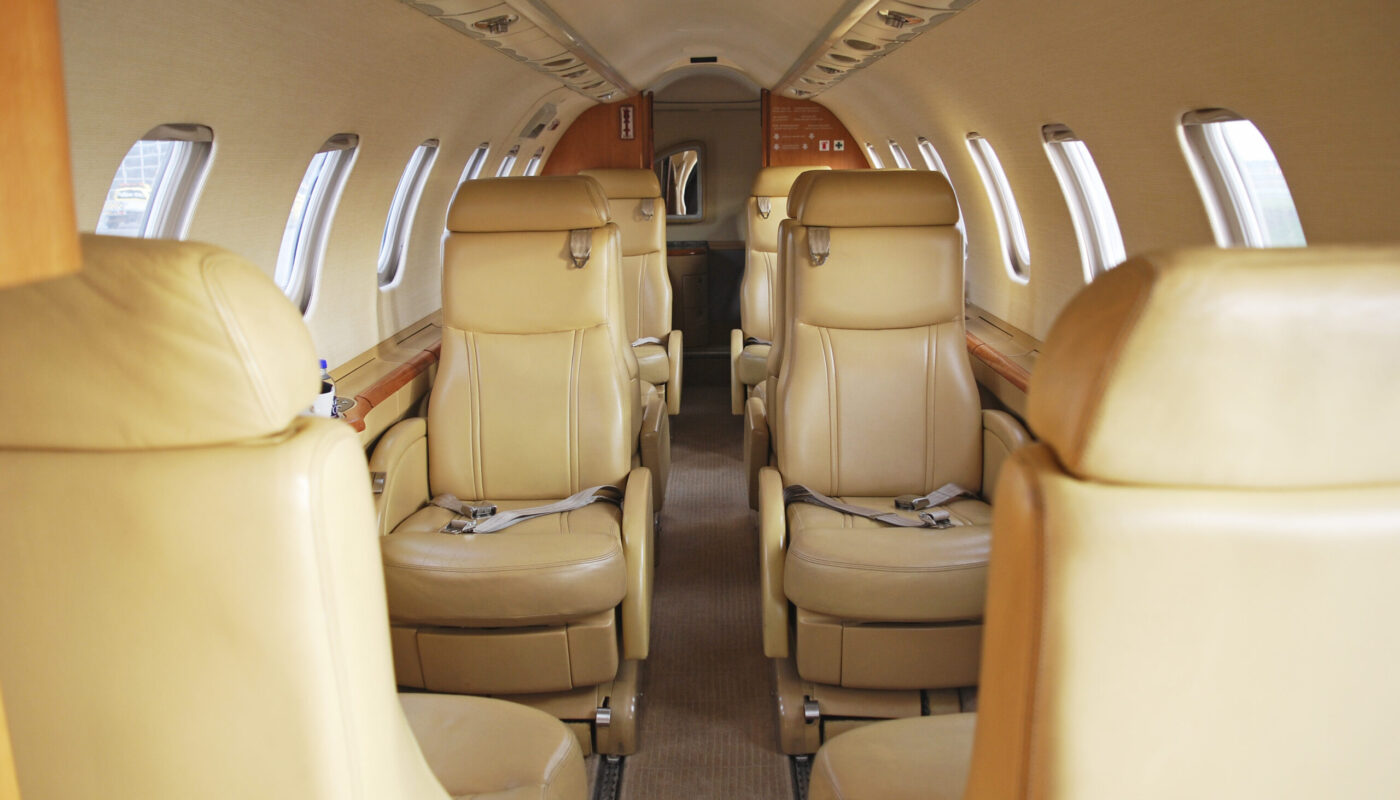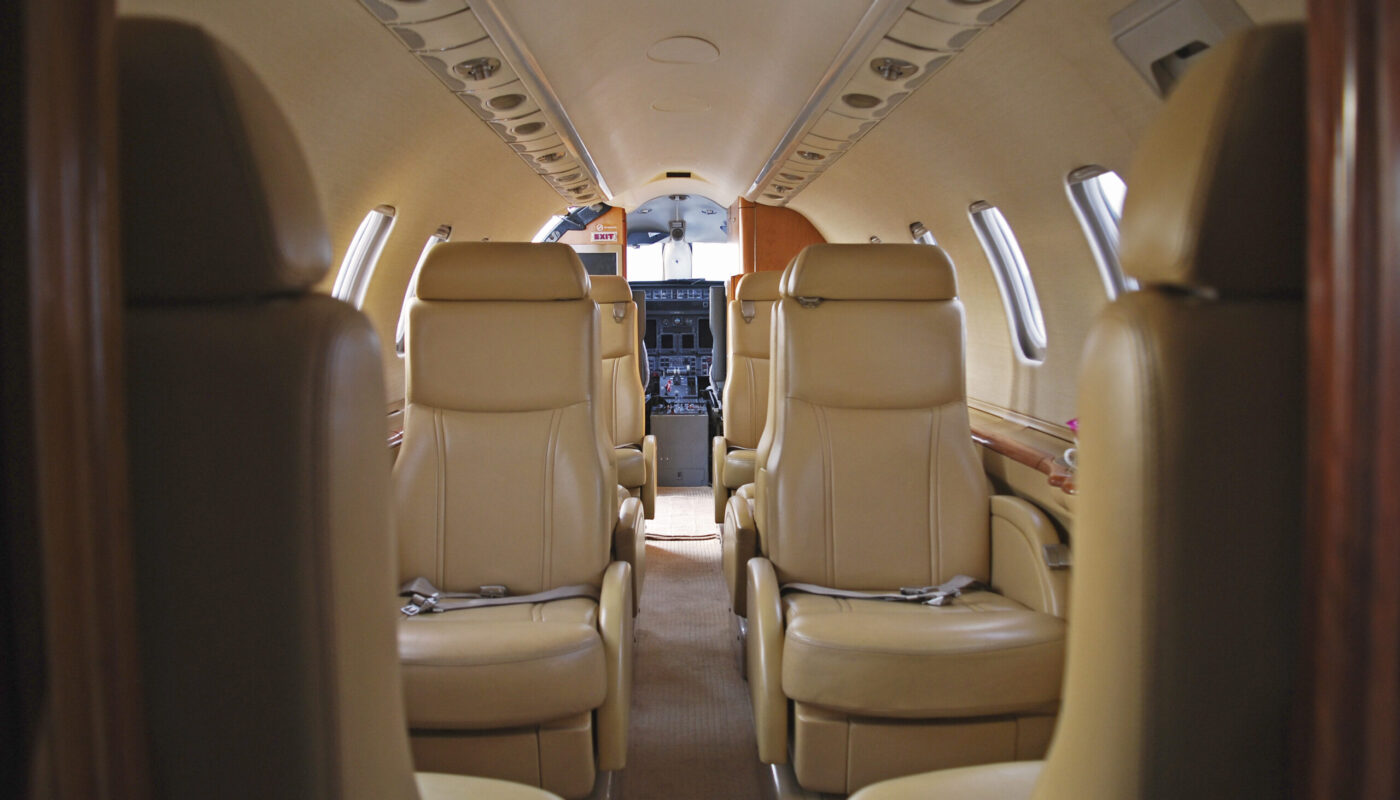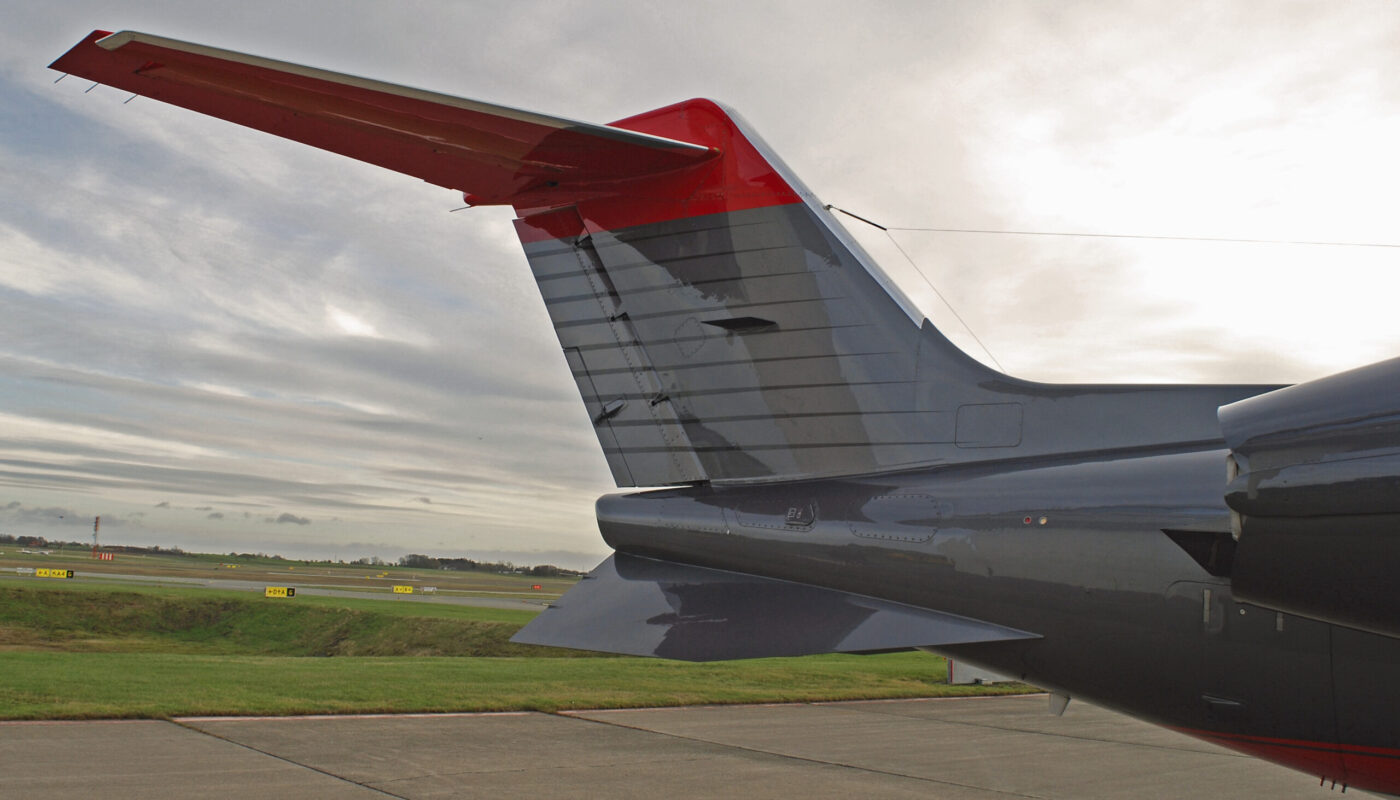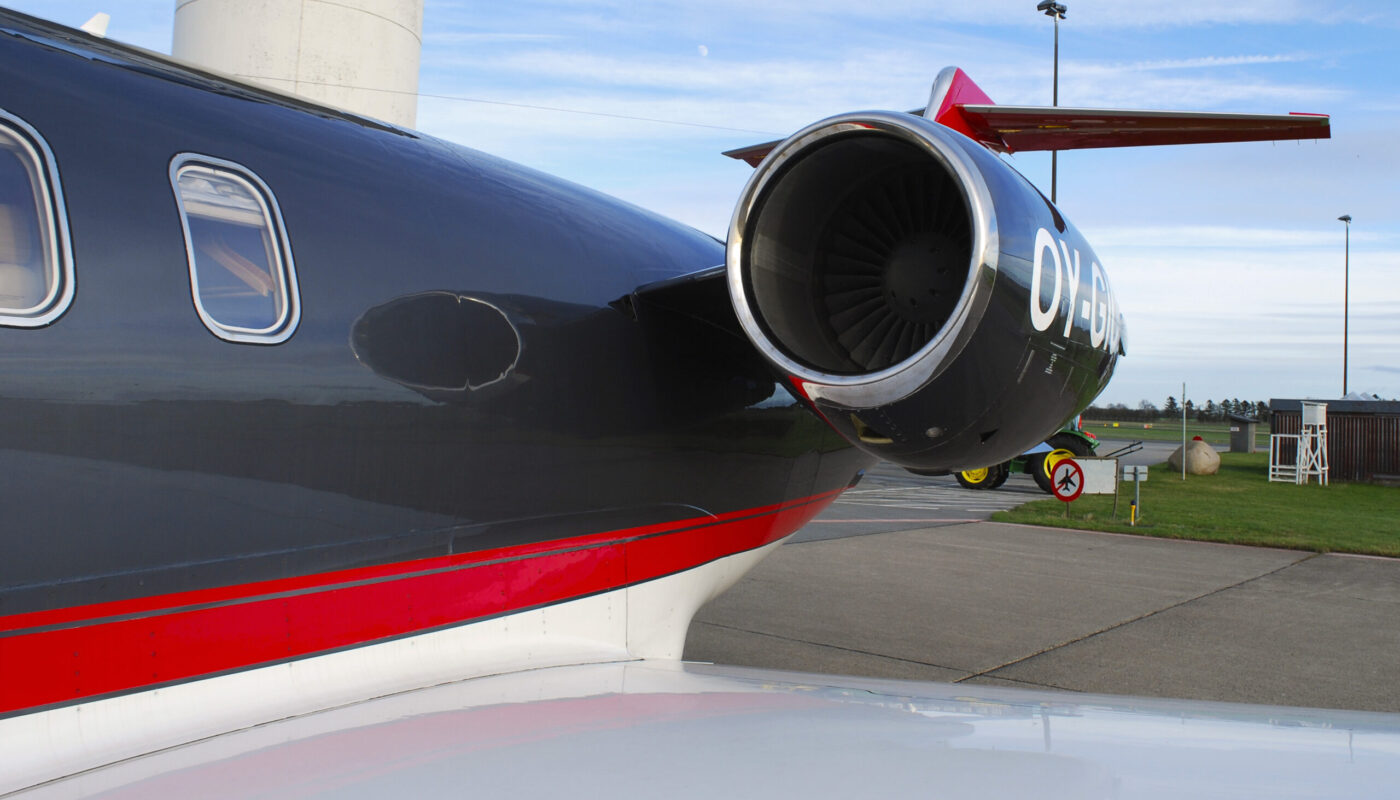 1996 Learjet 45, OY-GIC, MSN: 45-005

Asking price: USD 1,250,000 (ex. VAT)
Spec sheet updated!
We just updated the specification sheet on the Learjet 45 to feature inspection status and engine MPI and CZI. Download it via the link on the right!
We are happy to showcase this stylish Learjet 45 for sale exclusively with European Aircraft Sales!
This aircraft is one of the most durable and most reliable jets on the market, and its range and economy makes it the perfect choice for a classic VIP business jet at a very competitive price point.
The engines and APU are on Honeywell MSP Gold programs, fully paid up!
The aircraft has been upgraded with ADS-B, which makes it fully up-to-date and ready for a new owner or AOC.
This aircraft comes equipped with a full refreshment center and 65 cubic feet of baggage space and built-in Airshow cabin audio/video system.
Stylish paintscheme, comfortable interior, and all the class and efficiency you need in a mid-size private jet. Don't be late to the party, contact us today!
YEAR: 1996
Total Time Since New: 8512 hrs (Aug 2020)
ENGINE: Honeywell TFE731-20AR-1B
ENGINE TIME: 8512 hrs (Aug 2020)
CONFIGURATION: 8+2 executive seat configuration
Honeywell RCZ-851G
Honeywell RNZ-851B
Honeywell UNS-1C
Honeywell TCAS 7.1
Honeywell RT-300
Honeywell MK V
Honeywell Primus 650
Honeywell SSCVR P/N 980-6022-011
Artex 453-5000/ C406-2
L3Harris FA2100 FDR
Icarus SkyConnect AM/1456
ADS-B upgraded.
Universal UNS-1C+ Flight management system upgrade
Enhanced Surveillance transponders
CIAS 67B TCAS II System (change 7.1)
Honeywell EGPWS/ws
RCZ-833K Transponder upgrade
Iridium SAT phone
Airshow cabin audio/video system
Belted lavatory with door
Full refreshment center
Ski tube