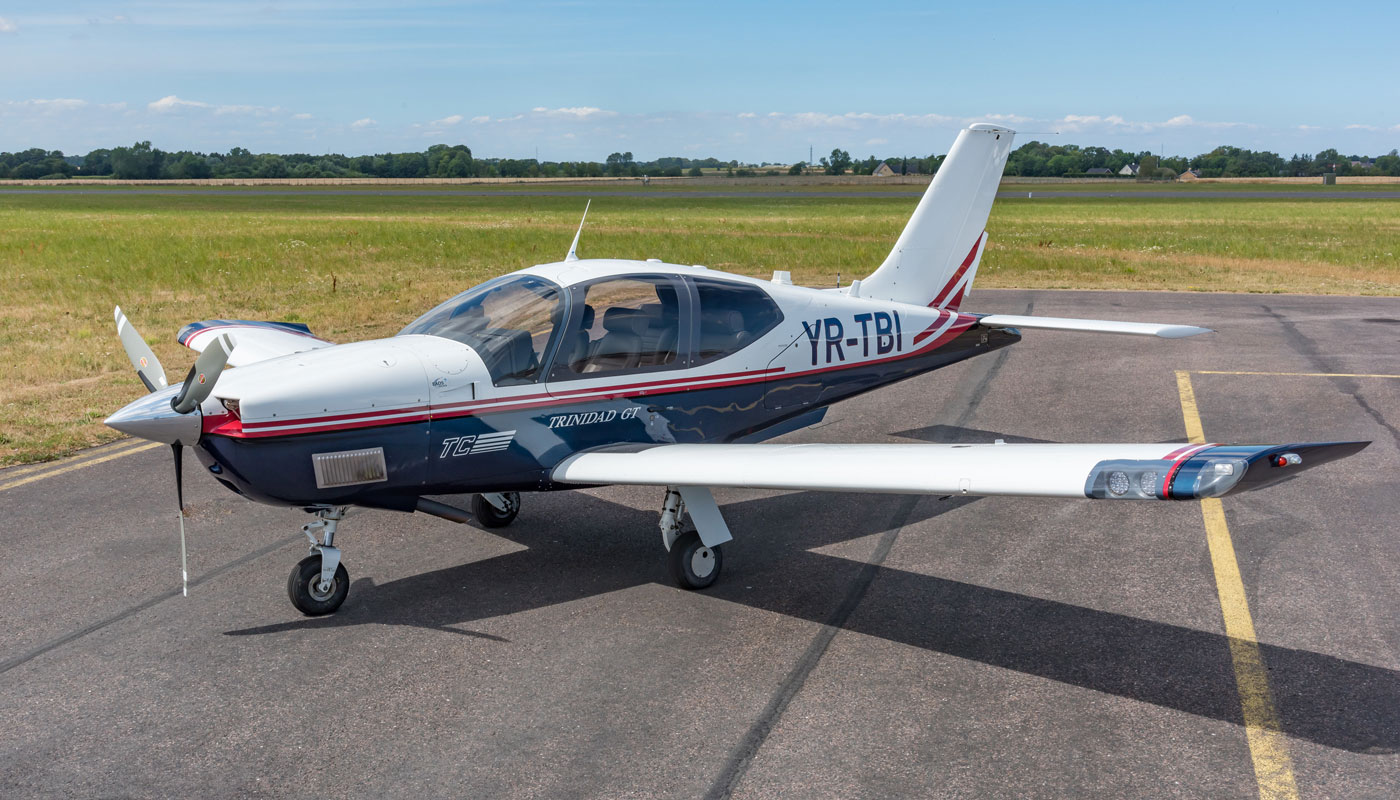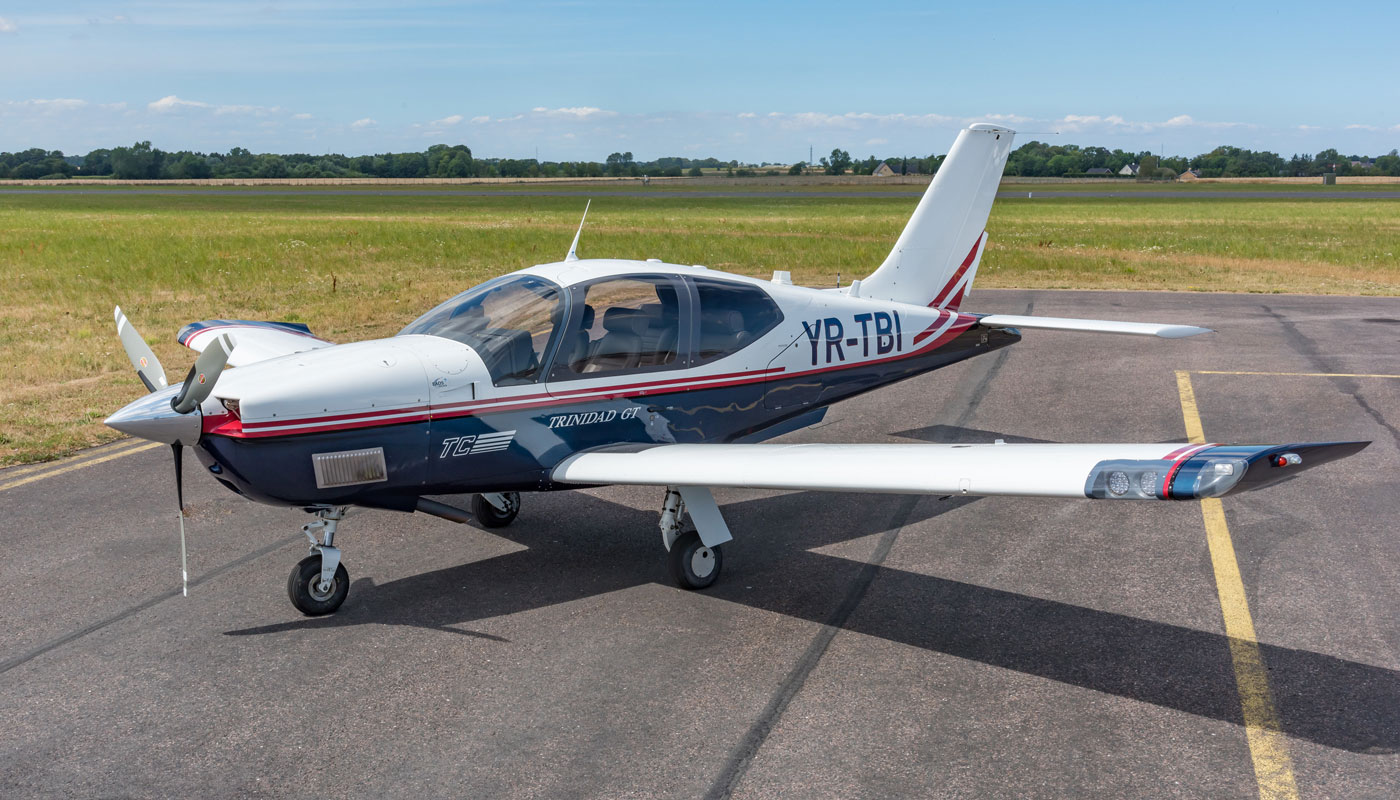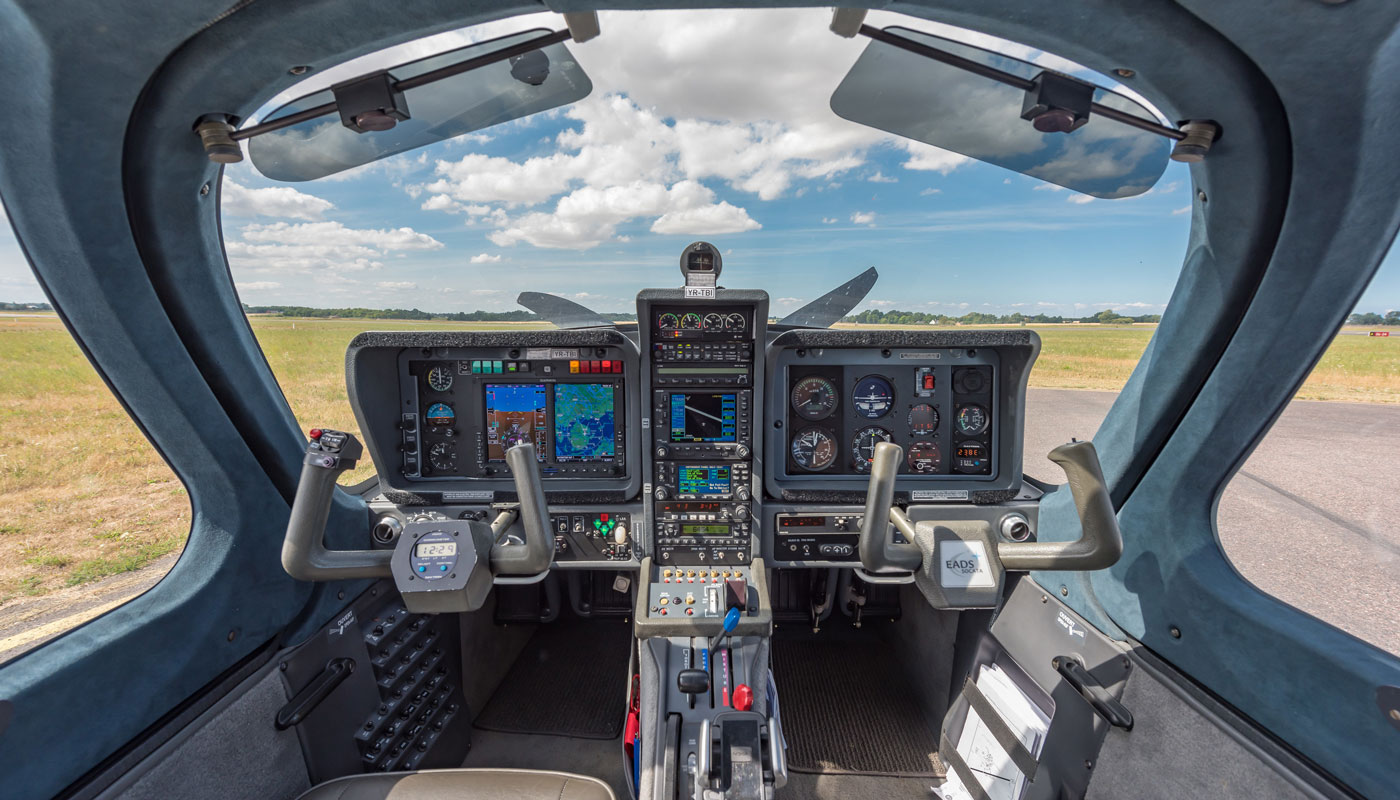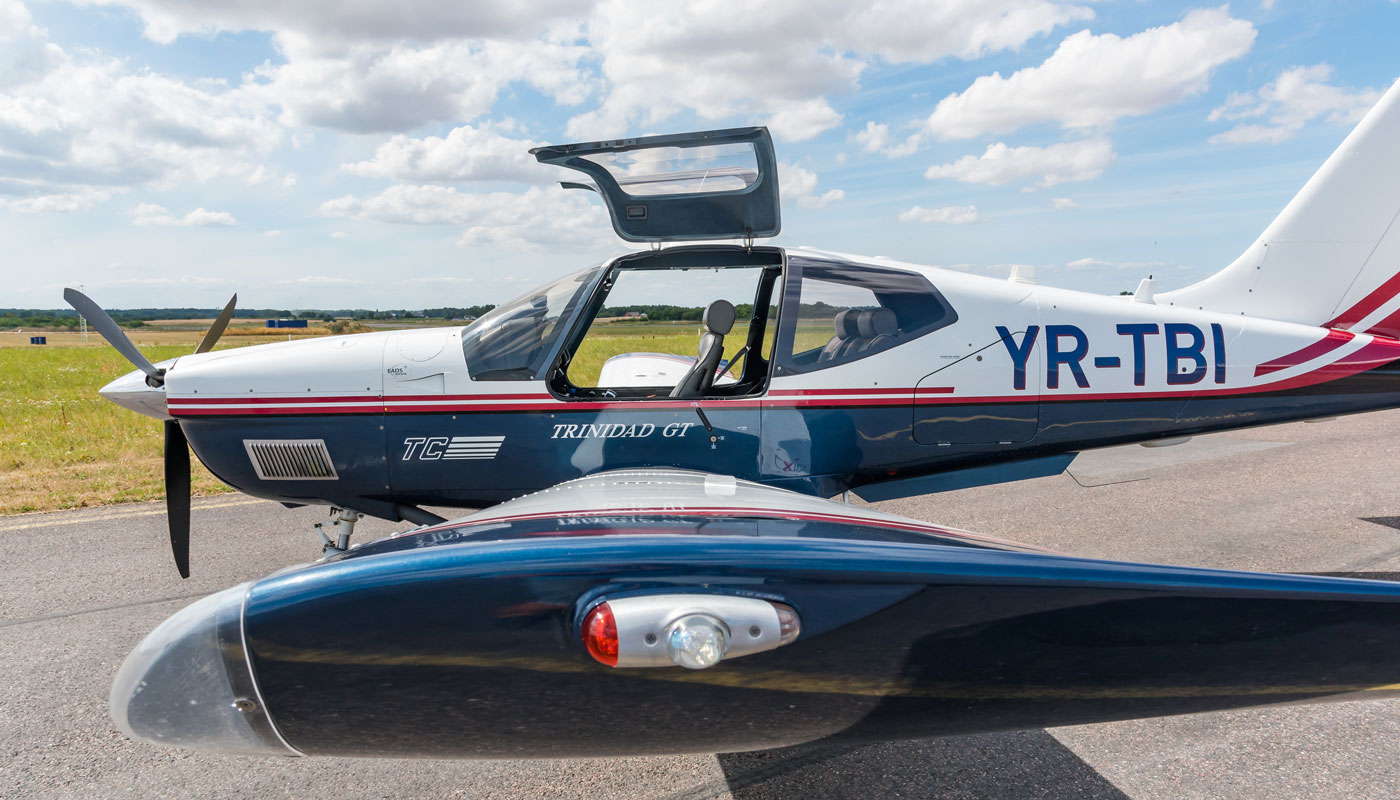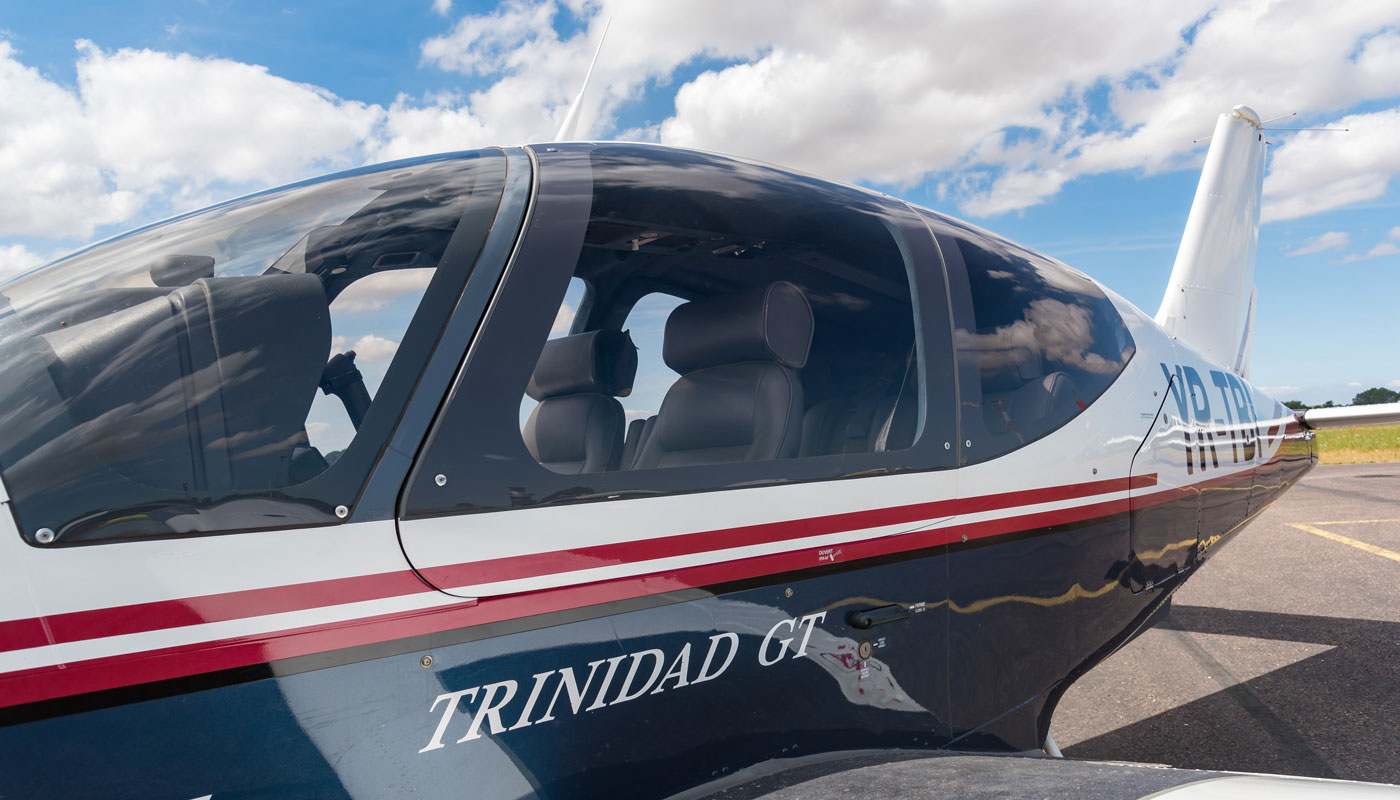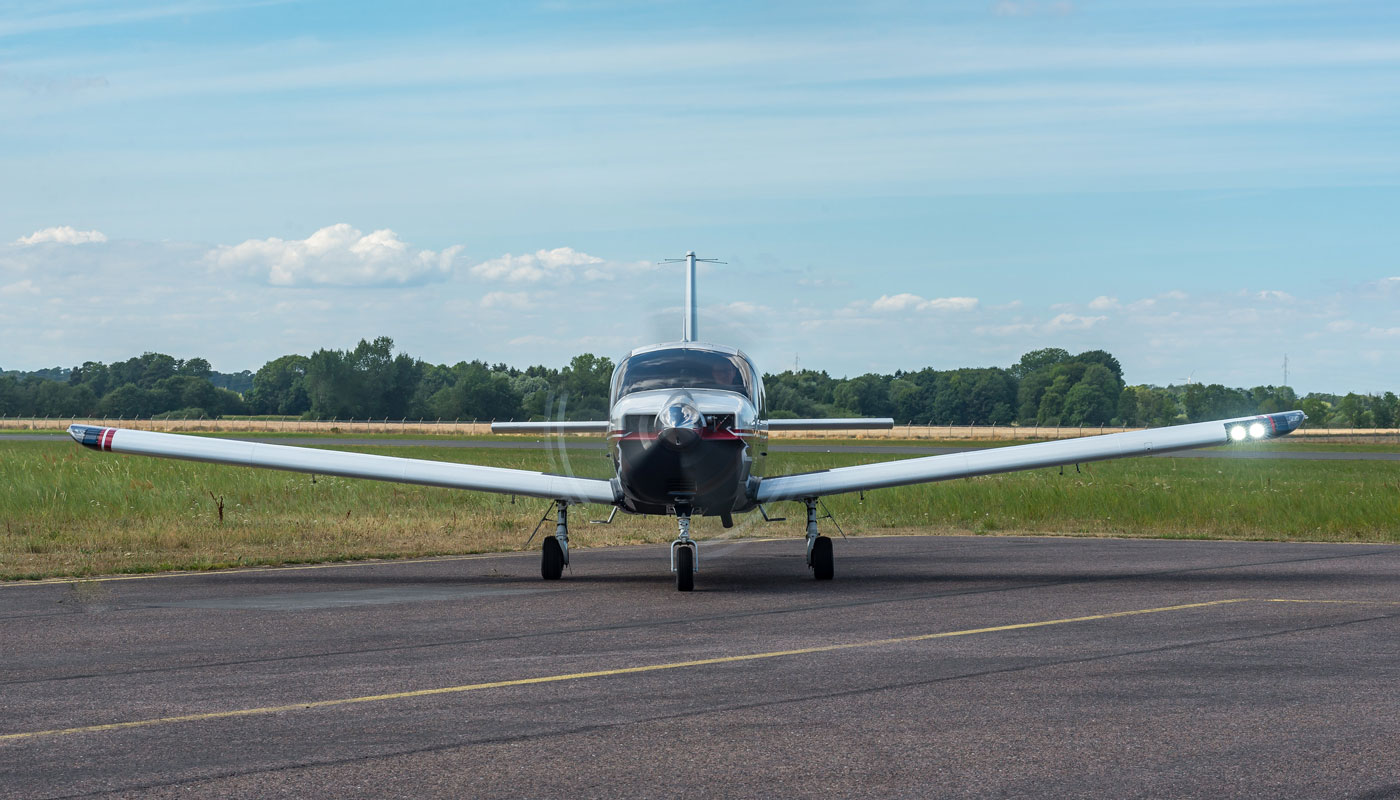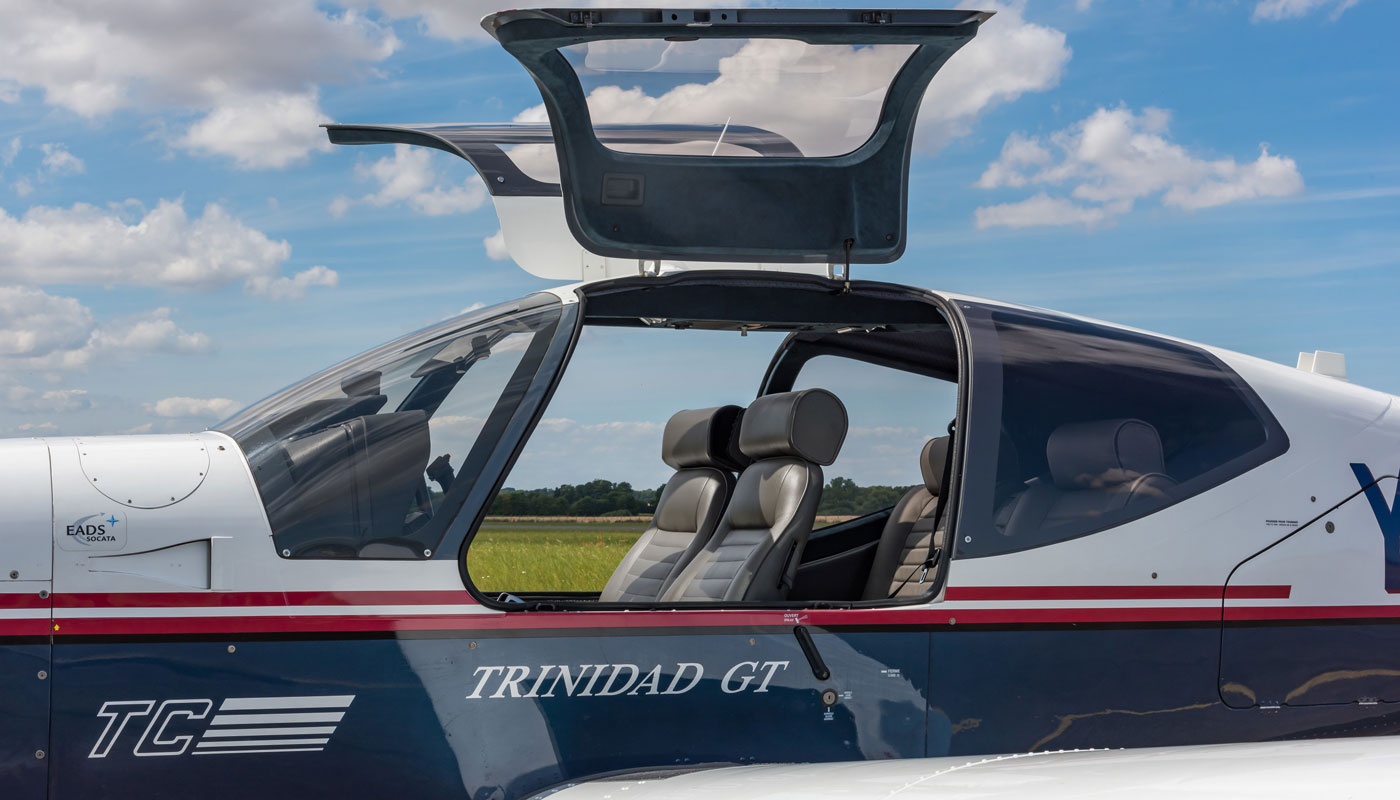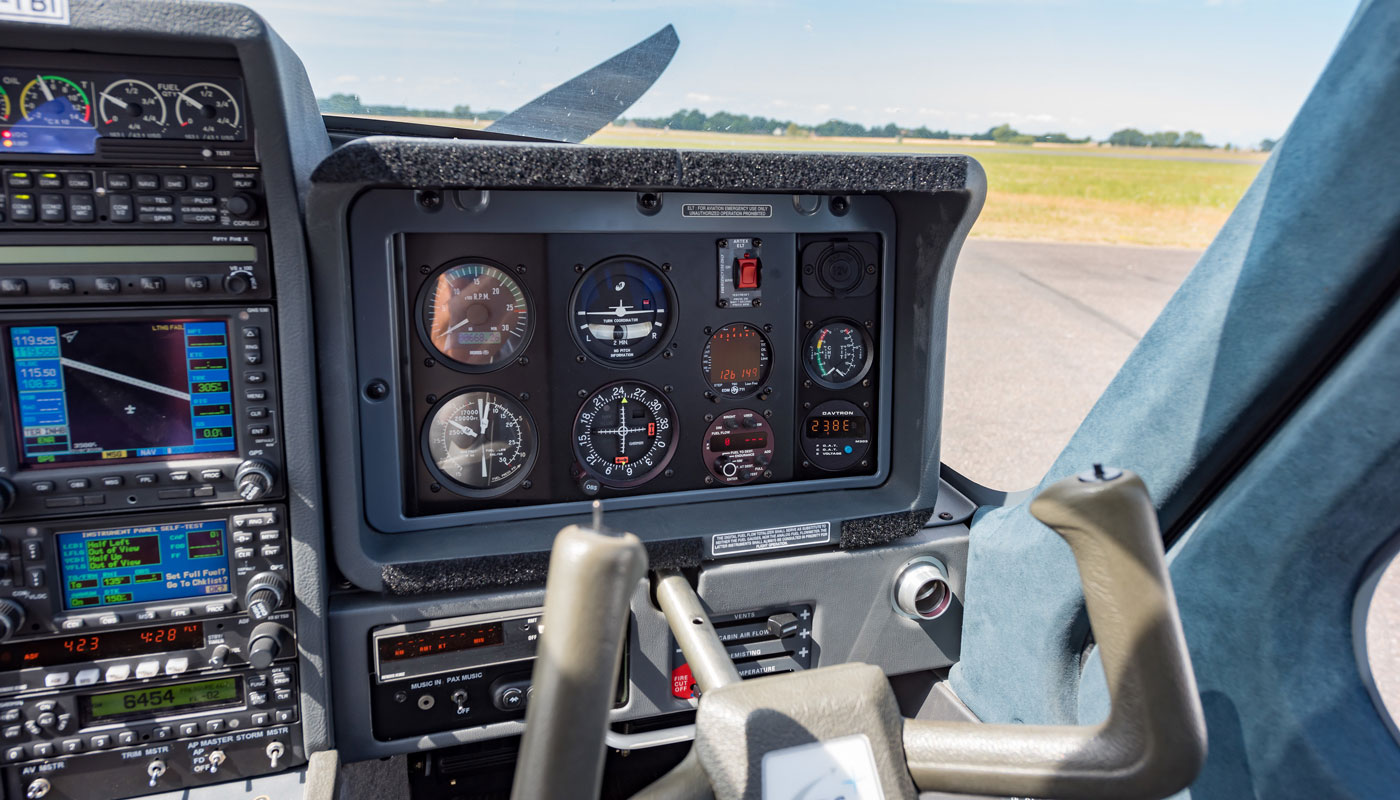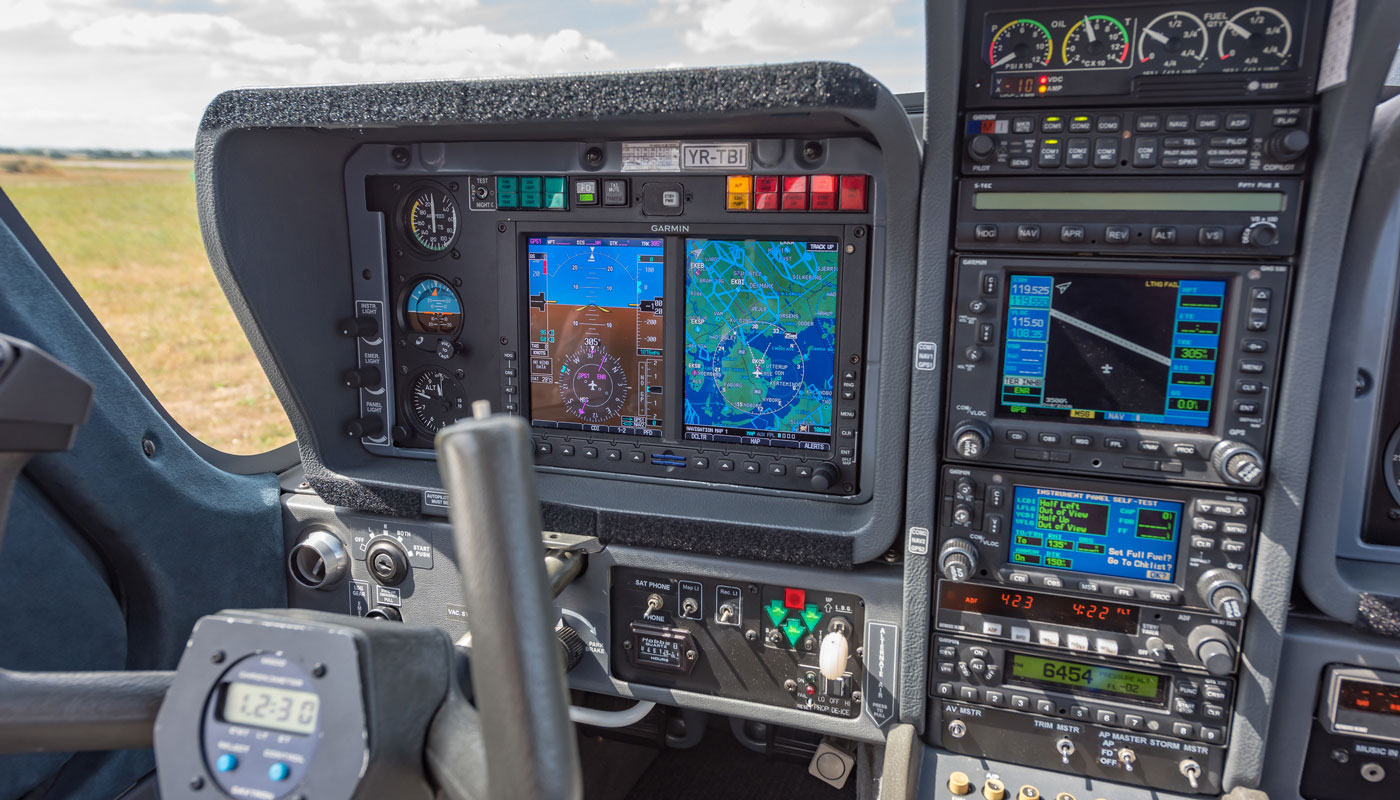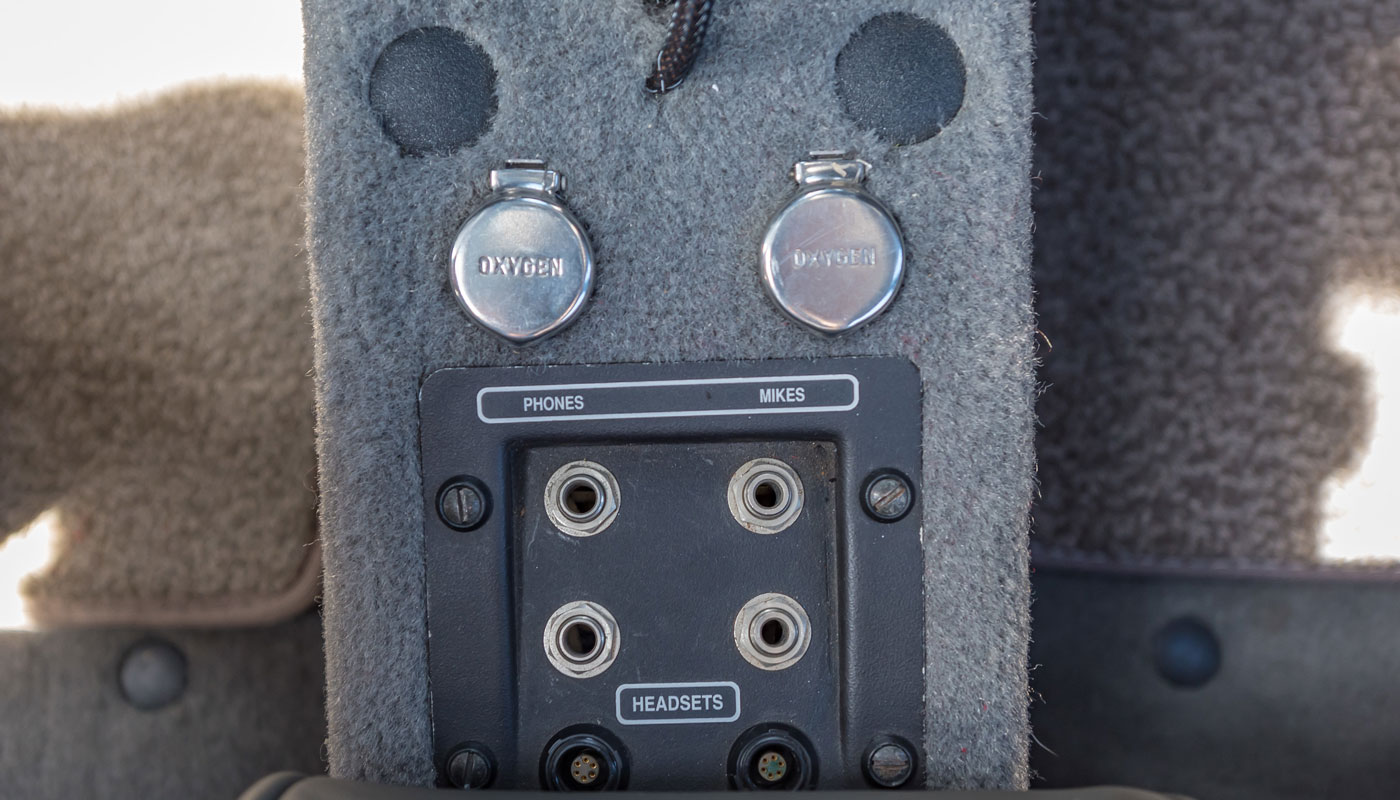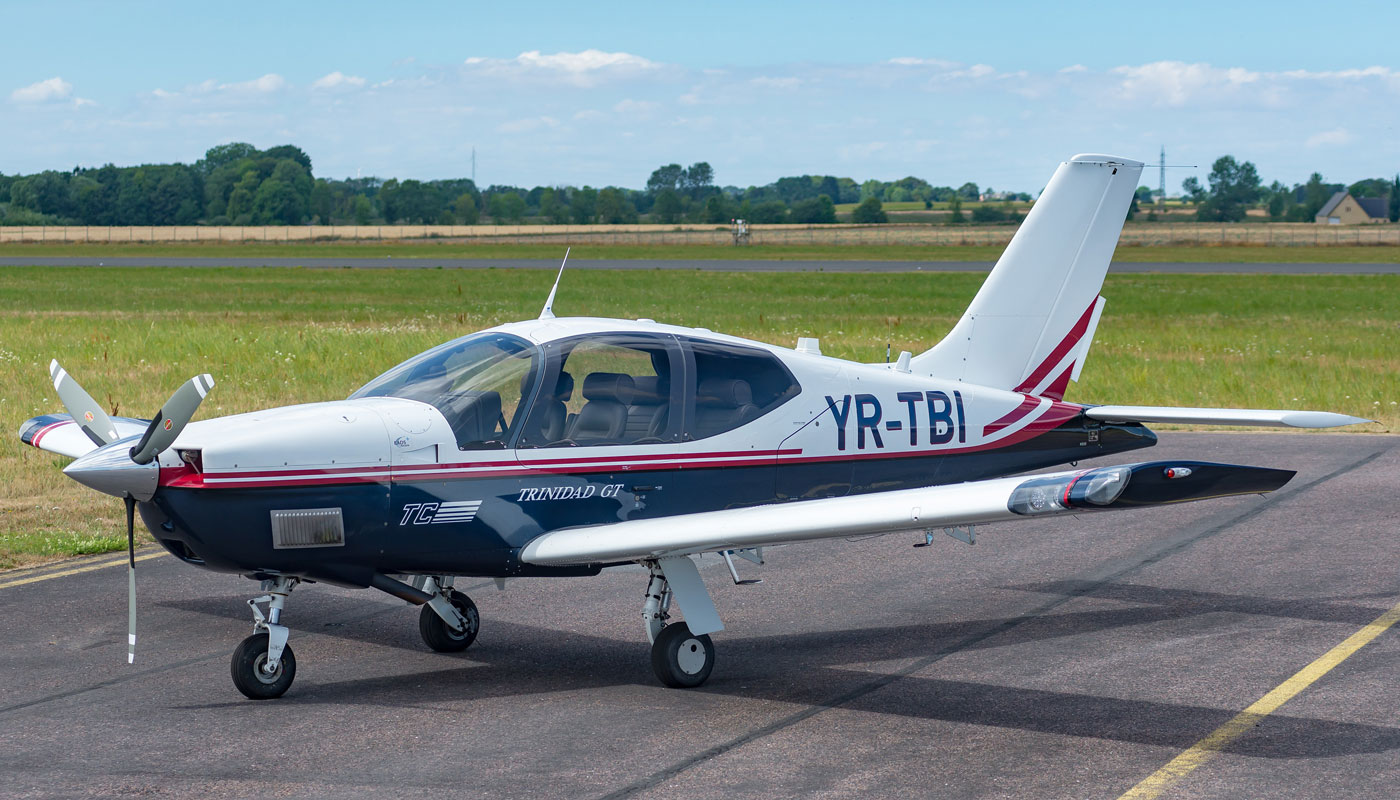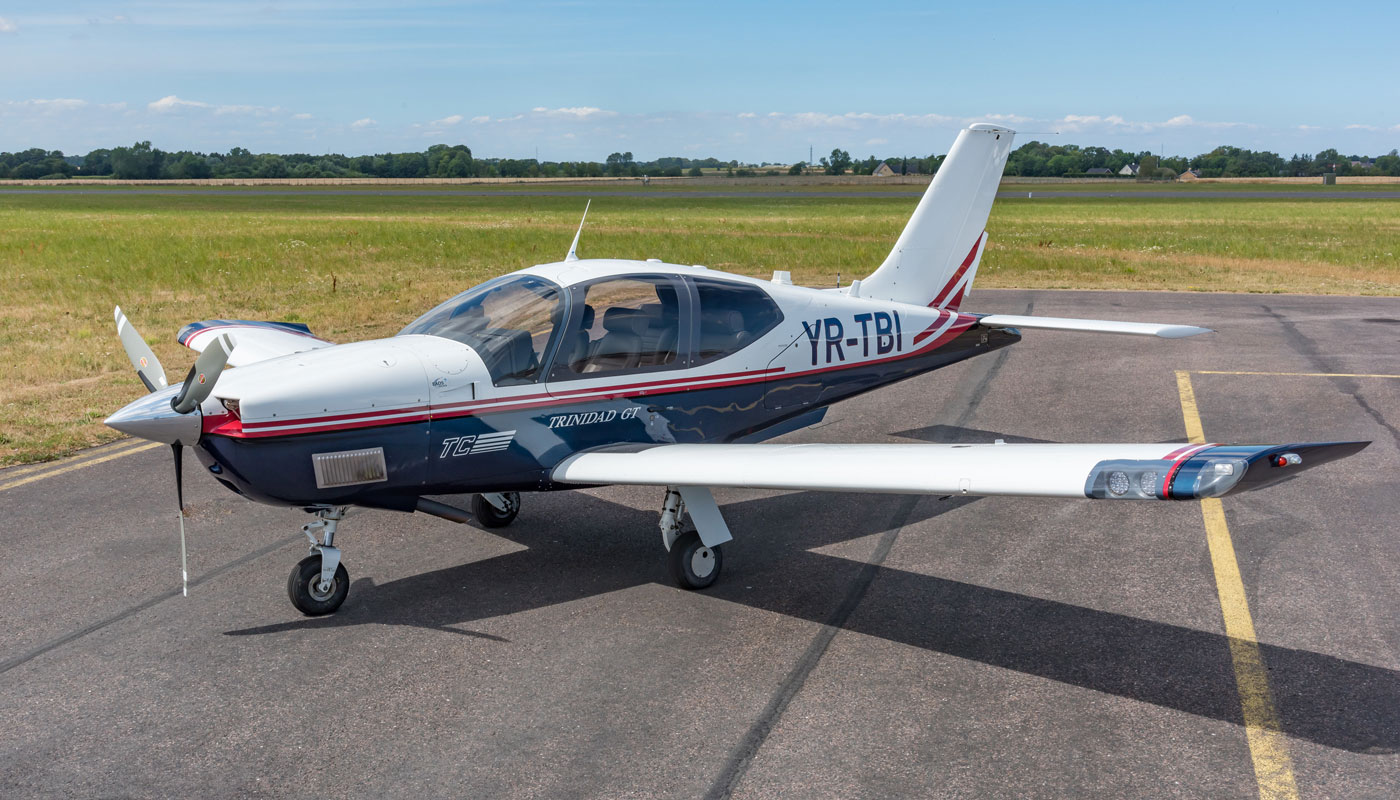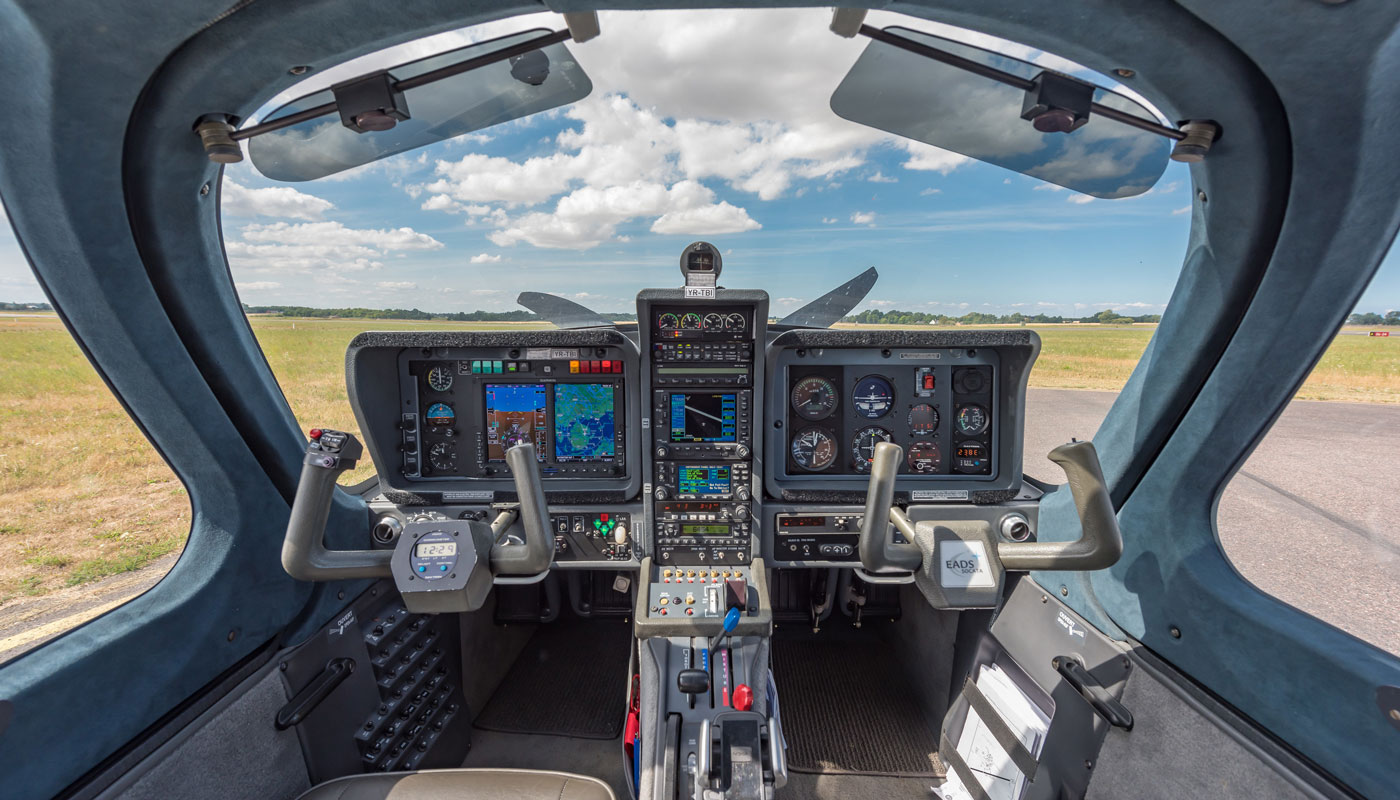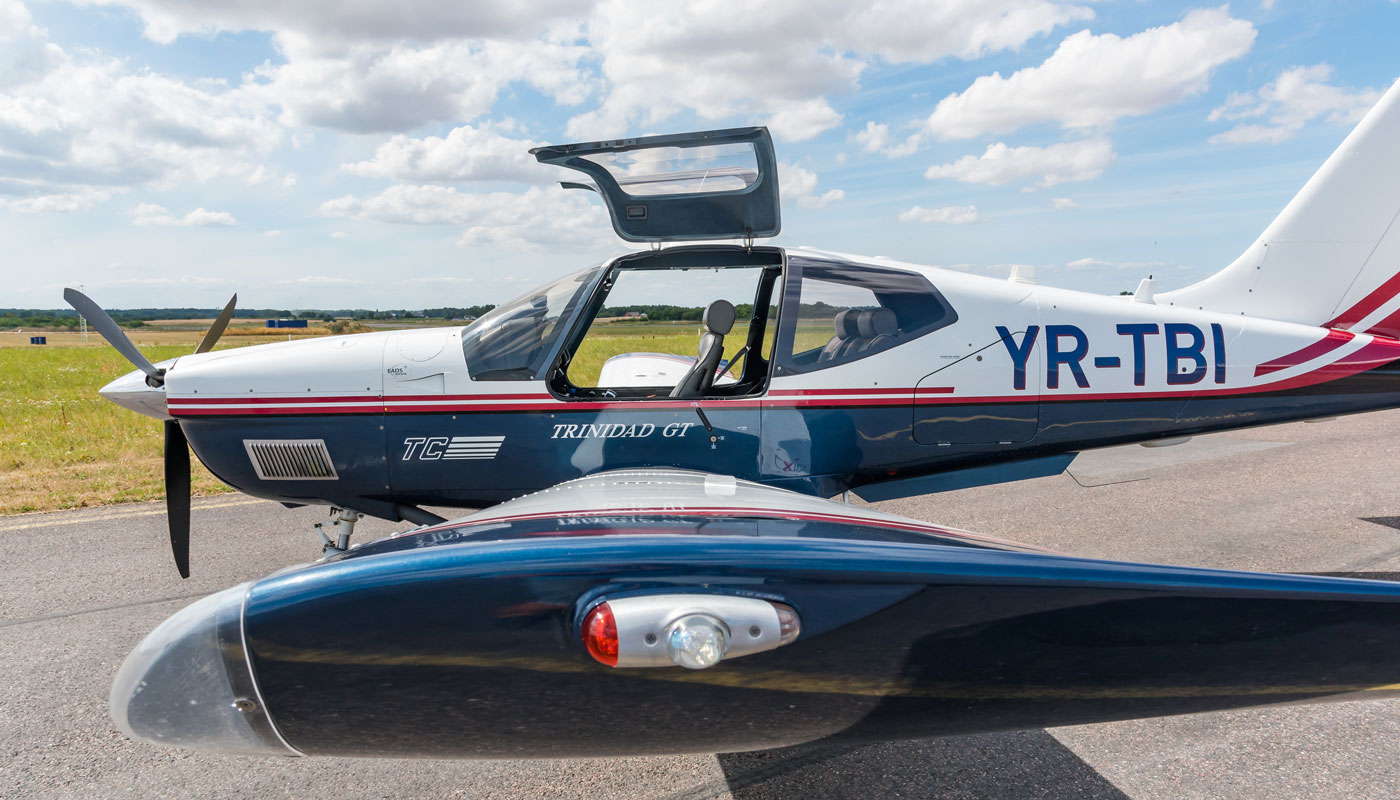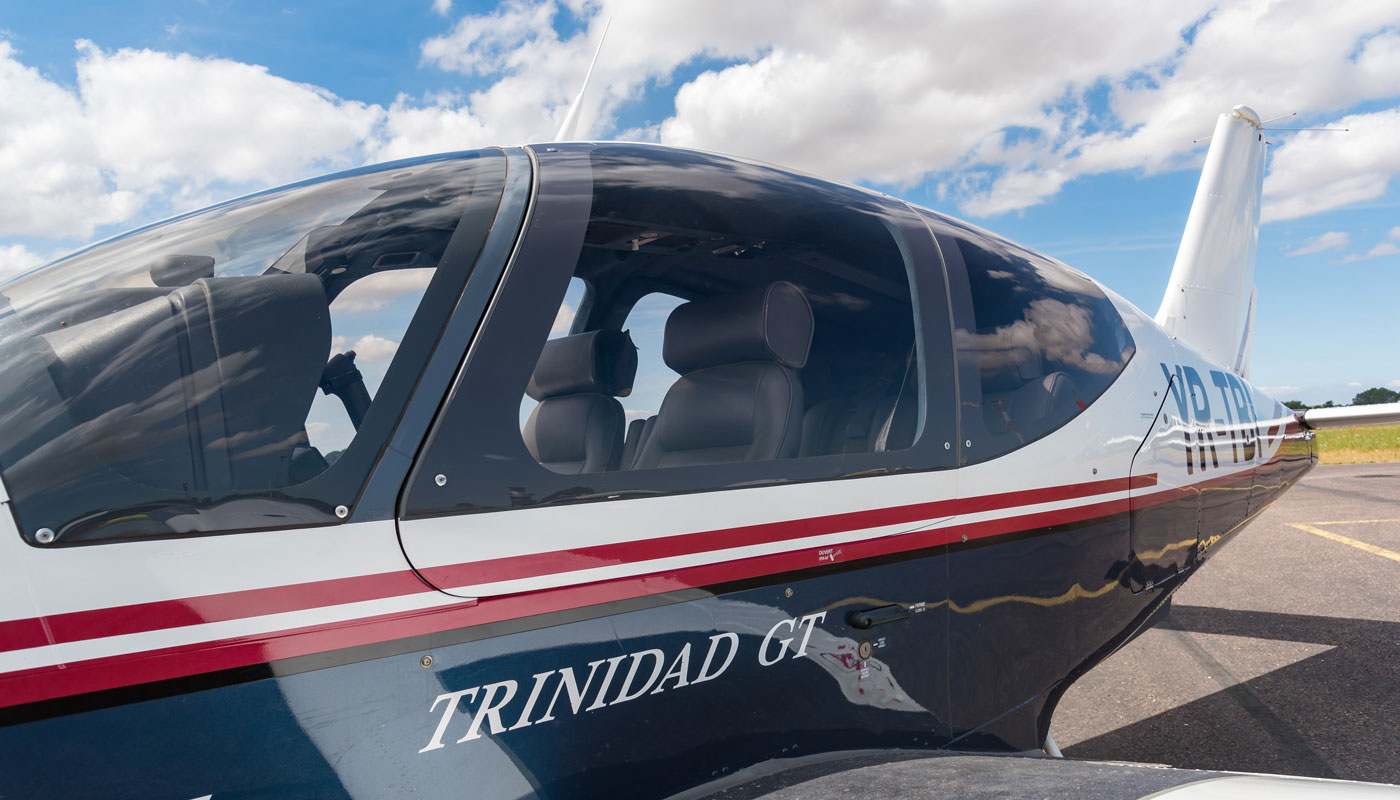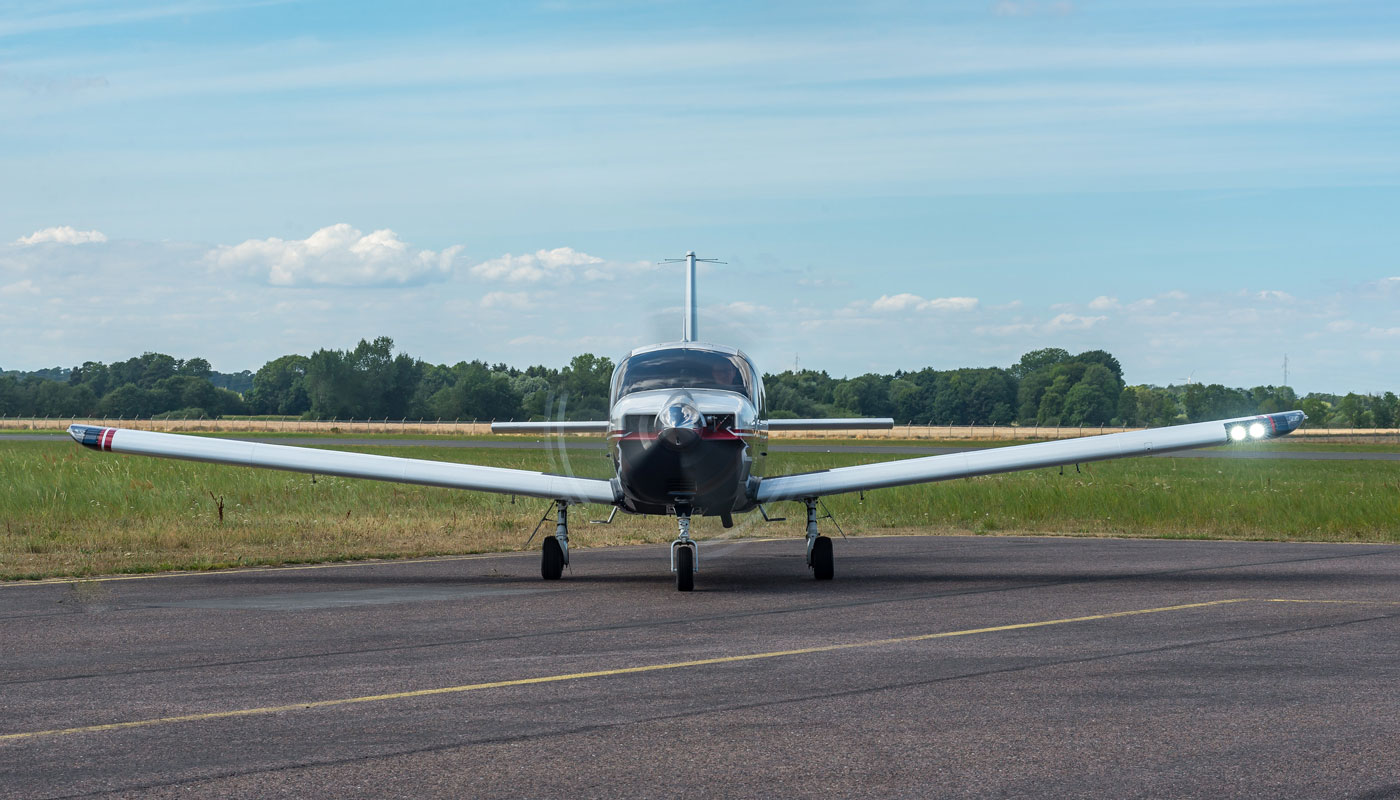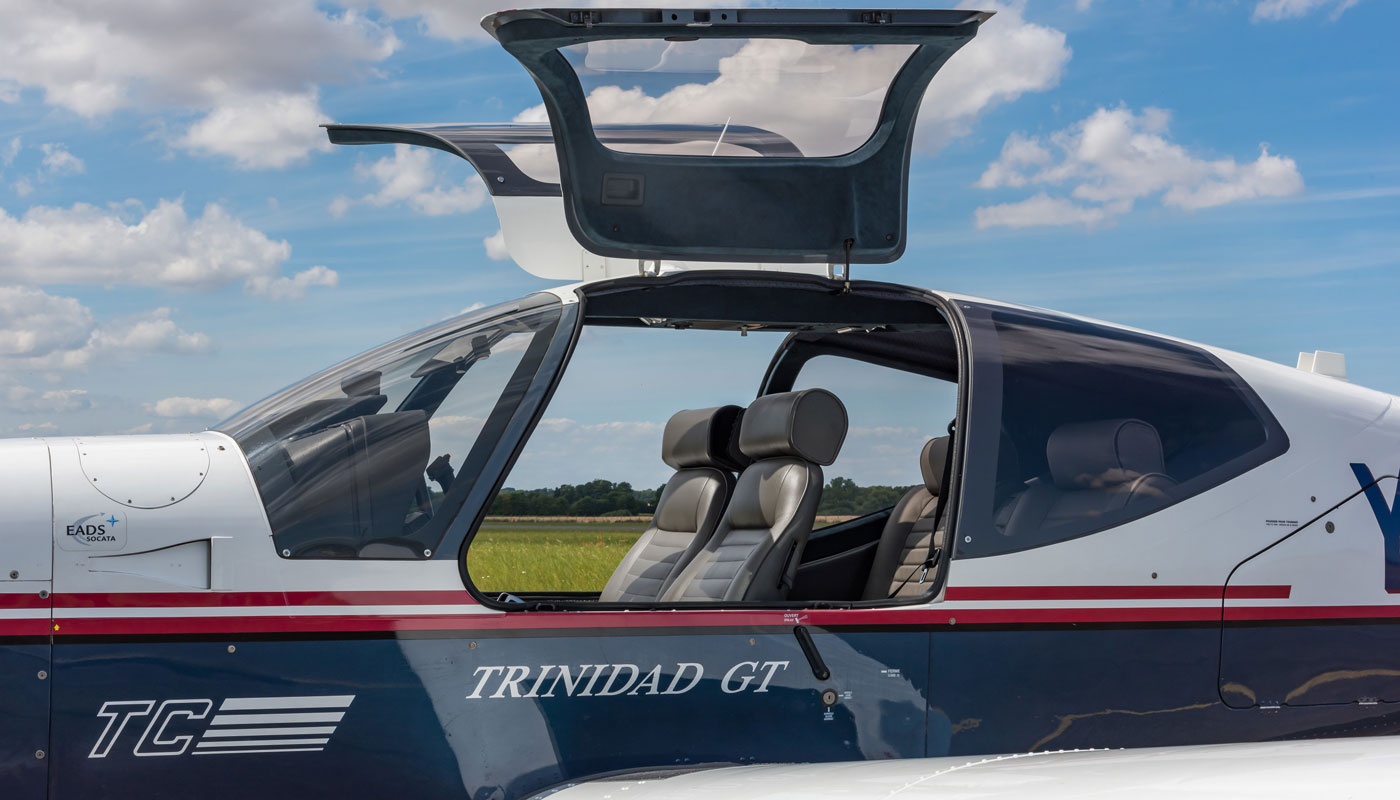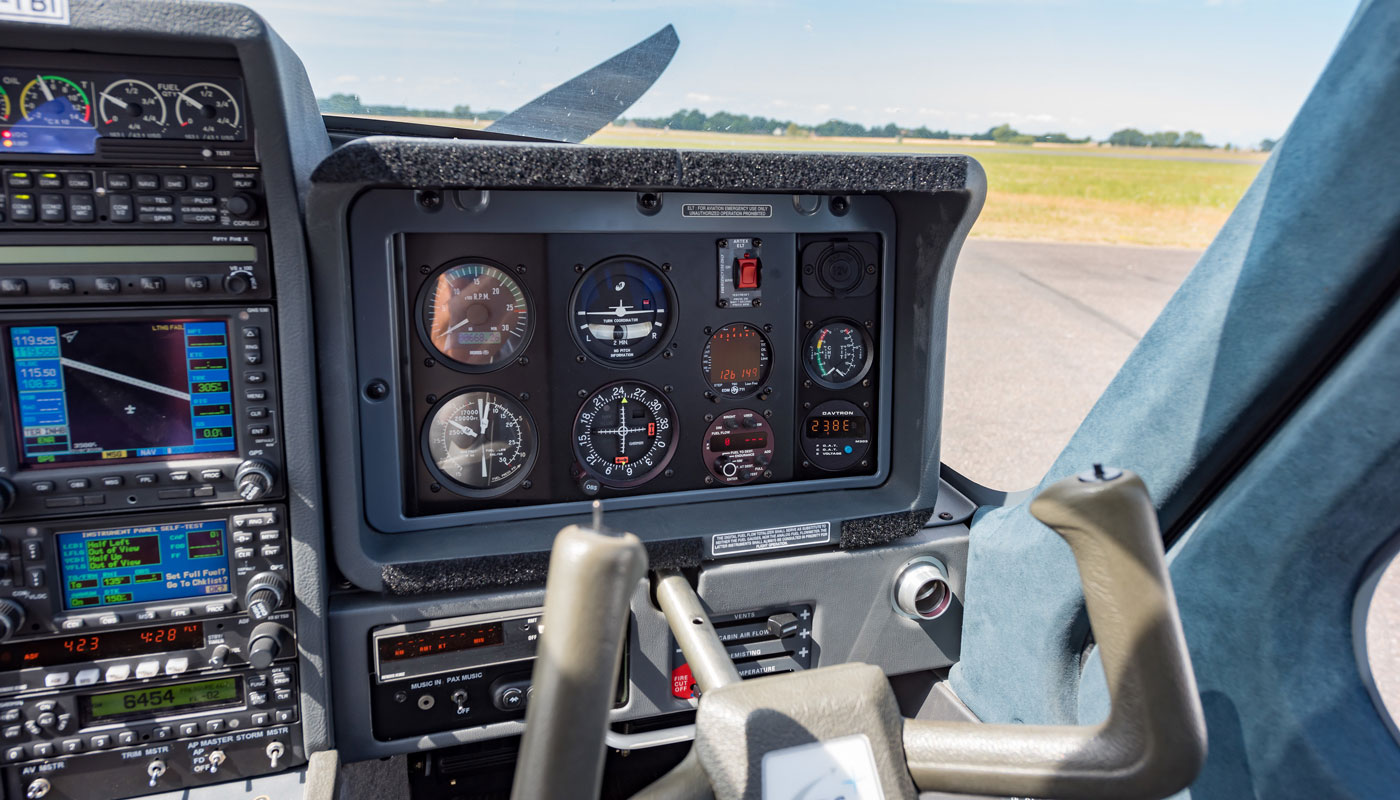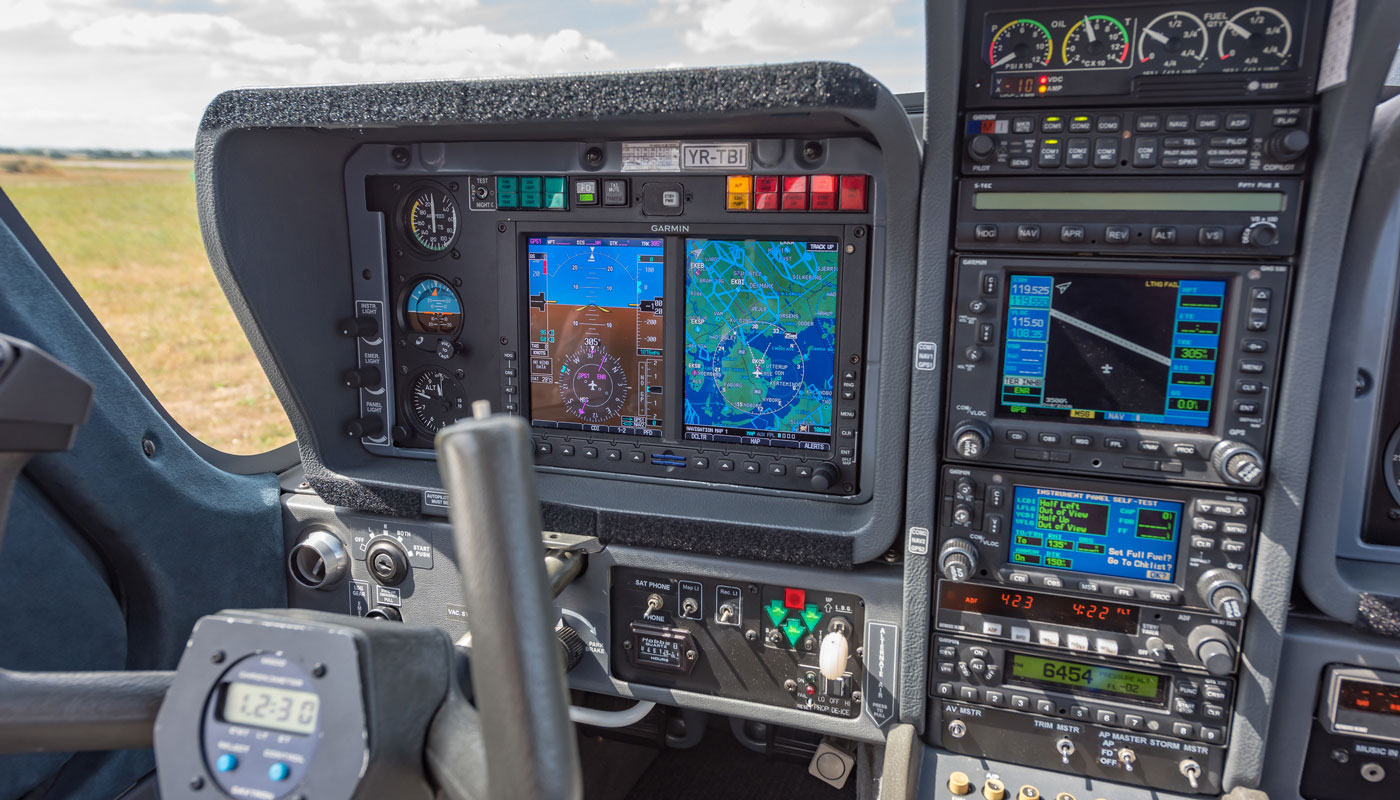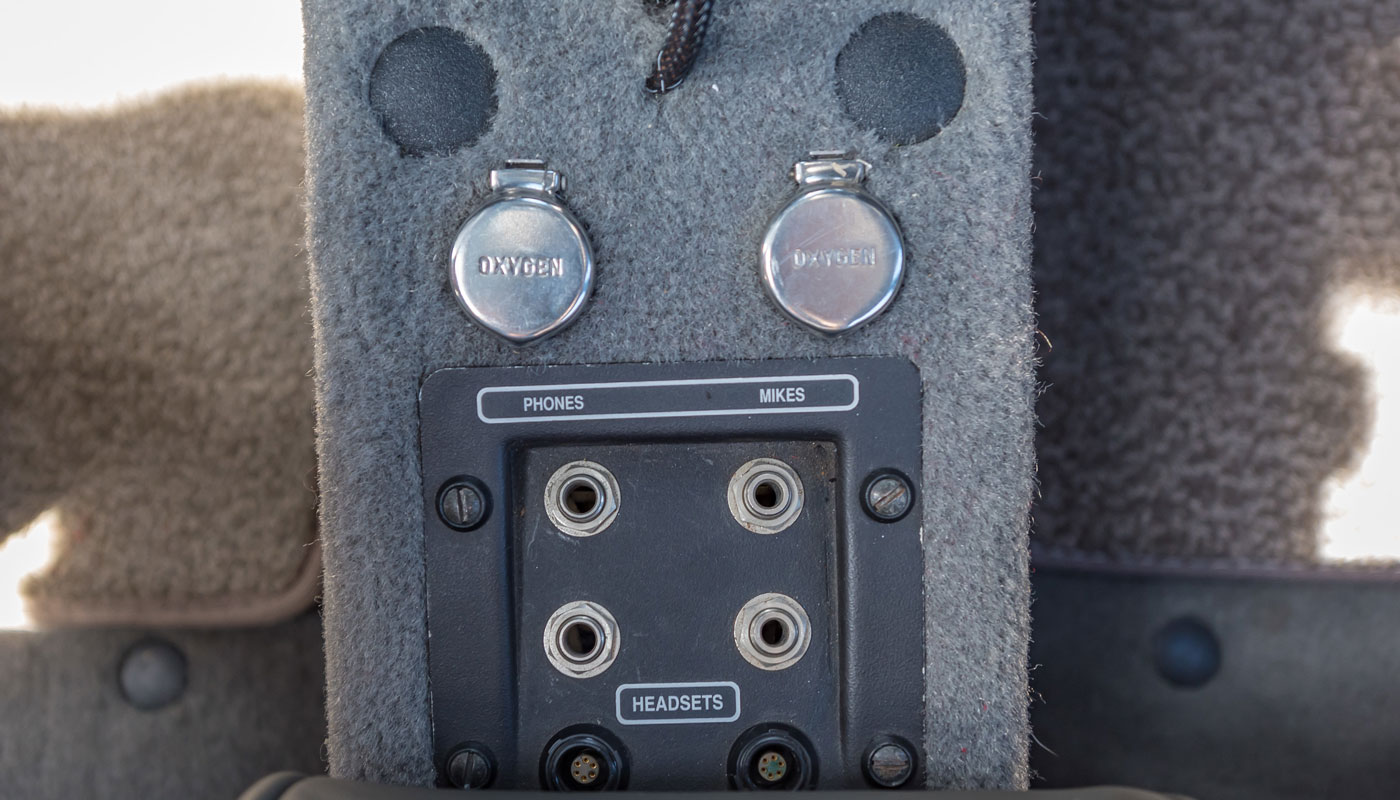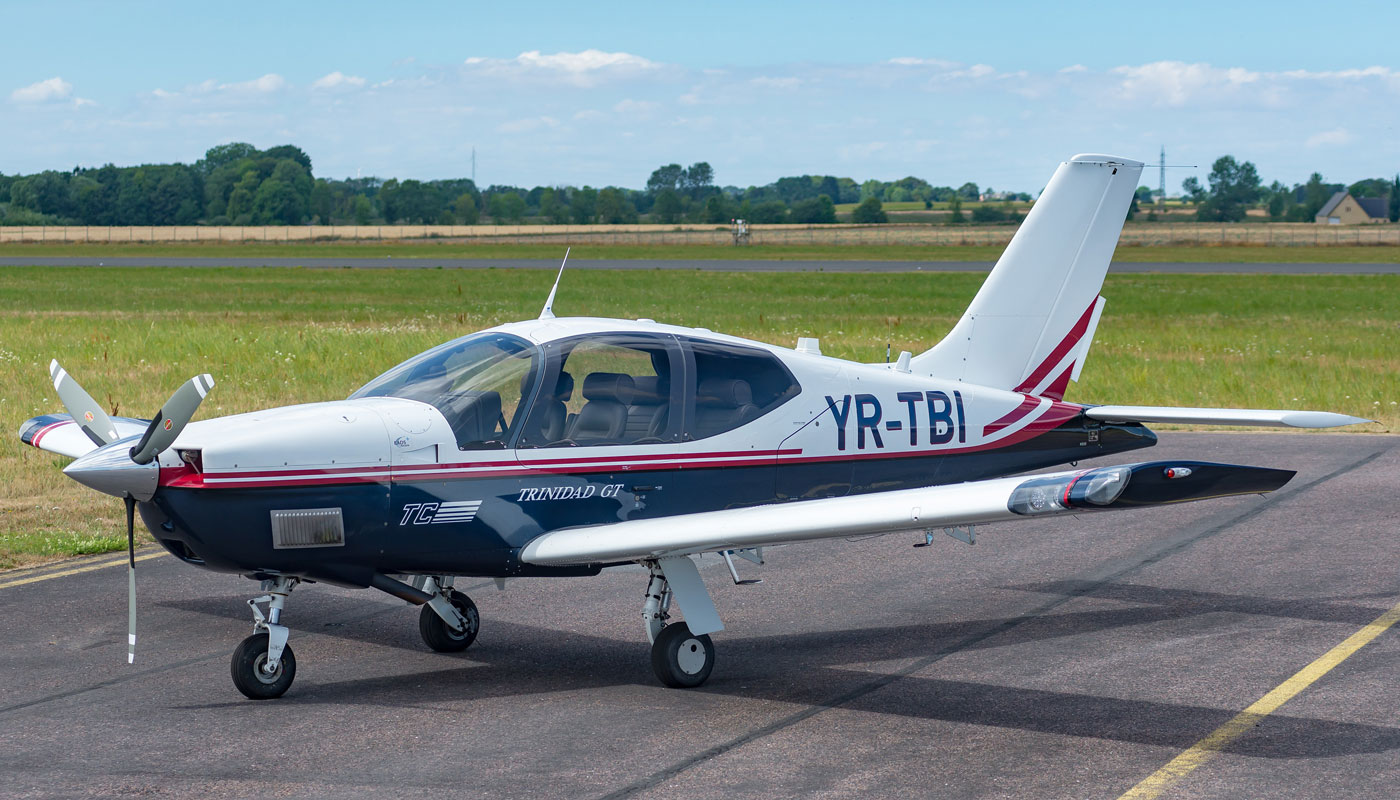 2003 Socata TB21 GT TC Trinidad, YR-TBI, MSN: 2212

Asking price: 299,000 USD (ex. VAT)
This low time Socata TB21GT TC Trinidad comes with an avionics upgrade that include a Garmin 500 , S-tec 55X autopilot and Garmin 330 Transponder.
No damage history, all books since new, excellent records. Engine was replaced due to an AD in 2008.  Day and night IFR approved.  TKS Prop deicing, stormscope and much more.
The TB21GT TC Trinidad is known for its notable spaciousness and comfort. Furthermore the Trinidad can carry a large payload compared to other aircraft in its class. It is almost a full-tanks and full-seats airplane, which is unusual for singles and light twins. It also has a generous CG range to permit loading flexibility.
Model: Socata TB21 GT TC Trinidad
Year: 2003
Reg: YR-TBI
Asking price: 299,000 USD (ex. VAT)
YEAR: 2003
Total Time Since New: 670 hrs
ENGINE: TIO-540-AB1AD 6 cylinders turbocharge (480 hrs since new)
PROPELLER: Hartzell 3-Blade HC- C3YR-1RF ( 670 hrs since OH)
CONFIGURATION: 4 seat configuration
Glass Cockpit w. Garmin G500 PFD-MFD, with traffic, Synthetic Vison, Chart View, Stormscope, Terrain (Class B TAWS), Wind Data, ADS-B in & out.

 

Traffic has both top and bottom aerial fitted.
COM/NAV/GPS

 

Garmin 530W
NAV/COM/GPS Garmin 430W
ADF Garmin KR87
DME Garmin KN62A
Glideslope Garmin G500
Garmin 330 Mode S Transponder
Garmin ADS-B both in & out
ELT ME 406
Autopilot S-Tec 55X fully integrated GPS Turn anticipation – roll steering, auto trim and ALT pre-selection.
Flight director S-Tec

 

55X
4 place Oxygen installed
Iridium and Iphone sattelite phone cradles wired into intercom (without the phones).
Heavy duty Gill Battery w. full MD421 2nd battery auto back up system.
EDM 700 engine monitor
Shadin fuel flow