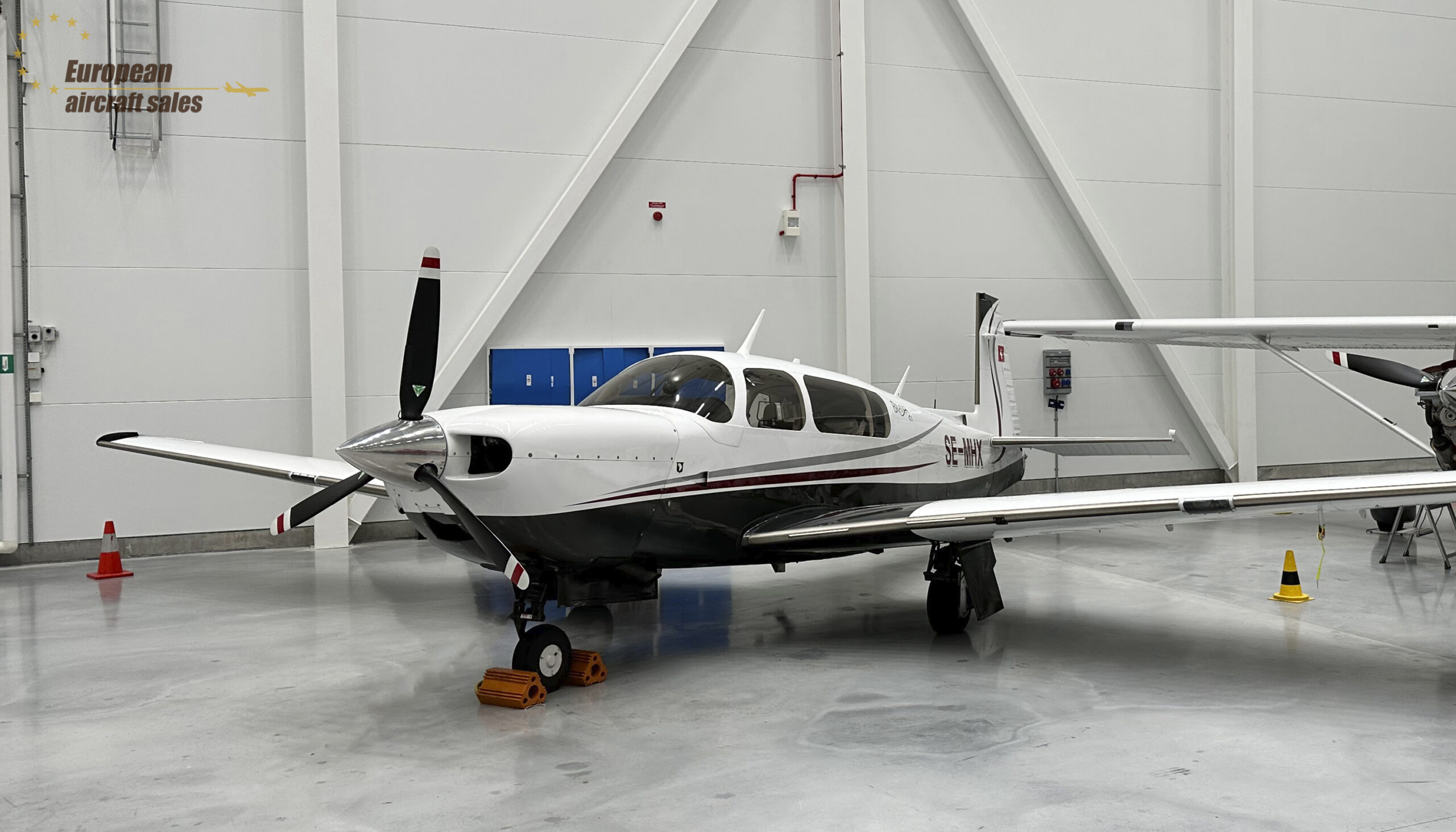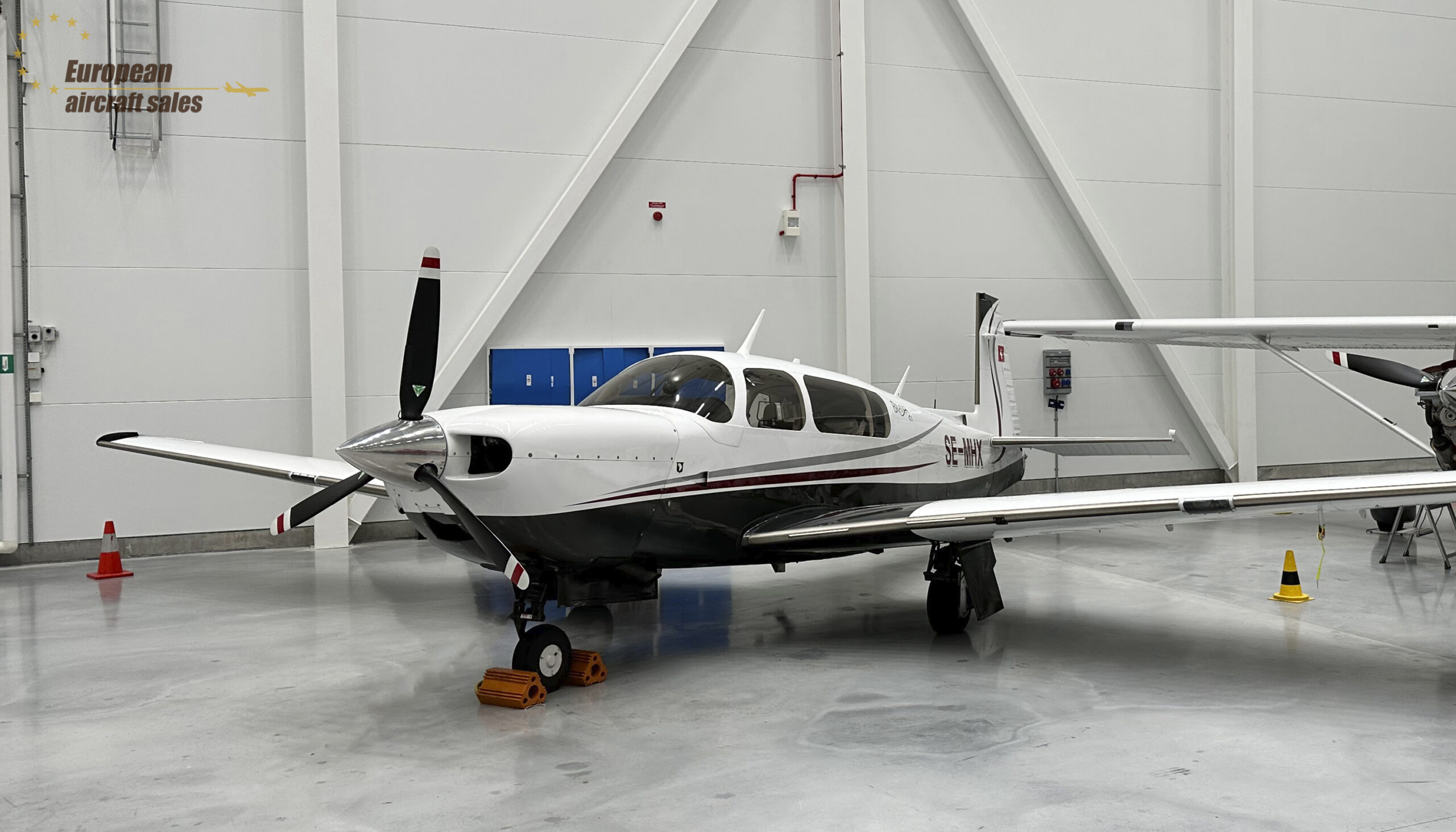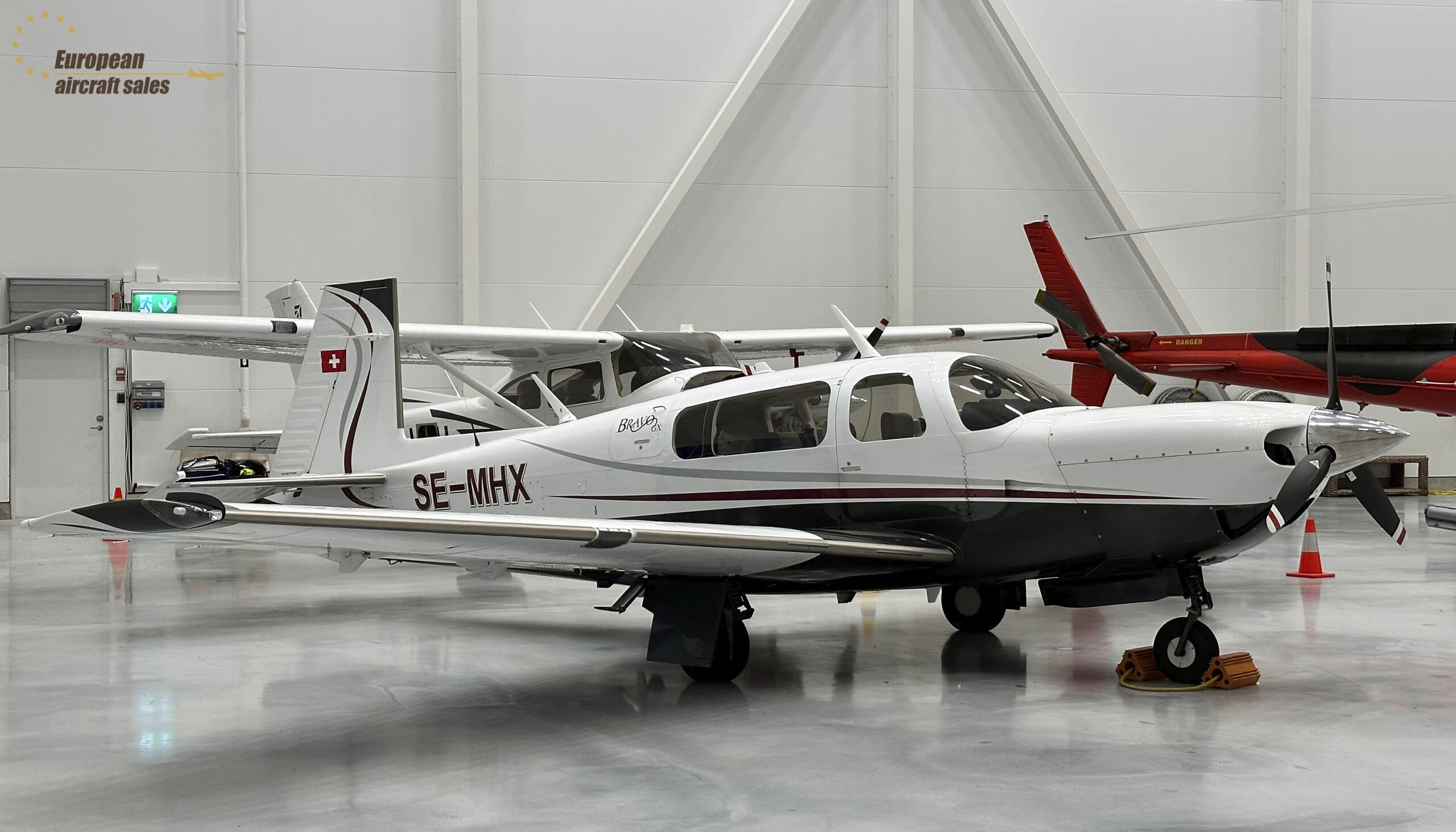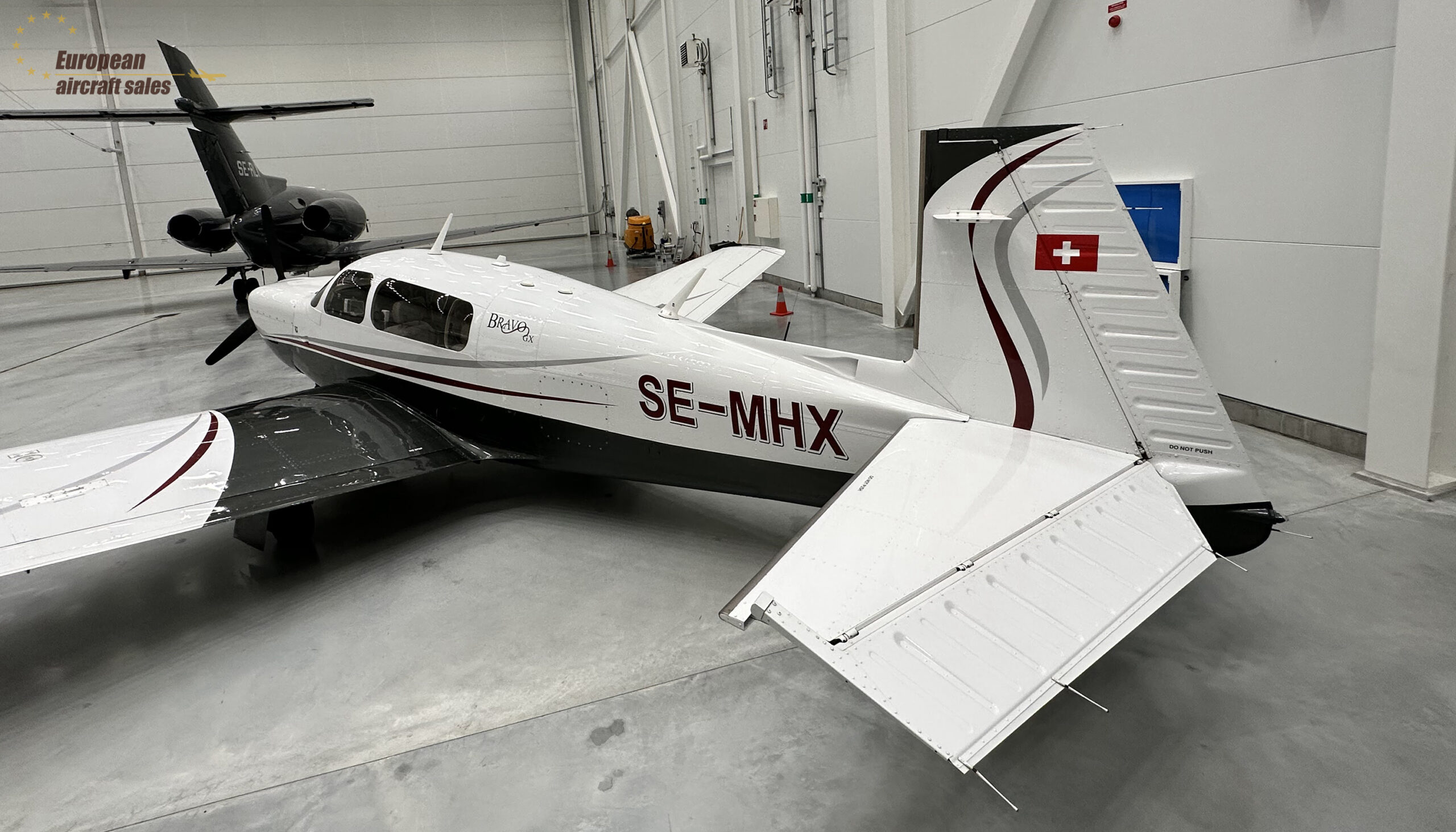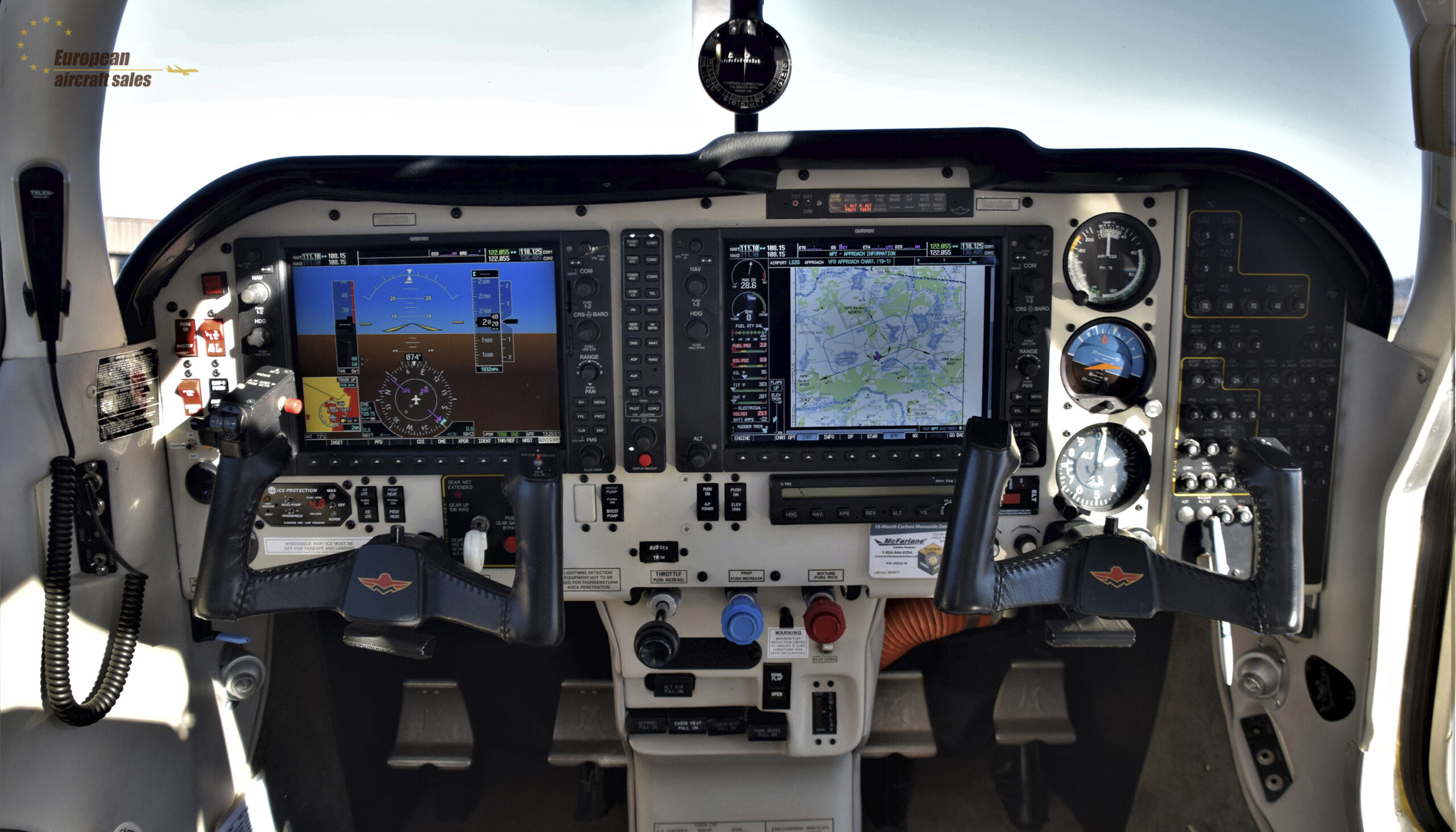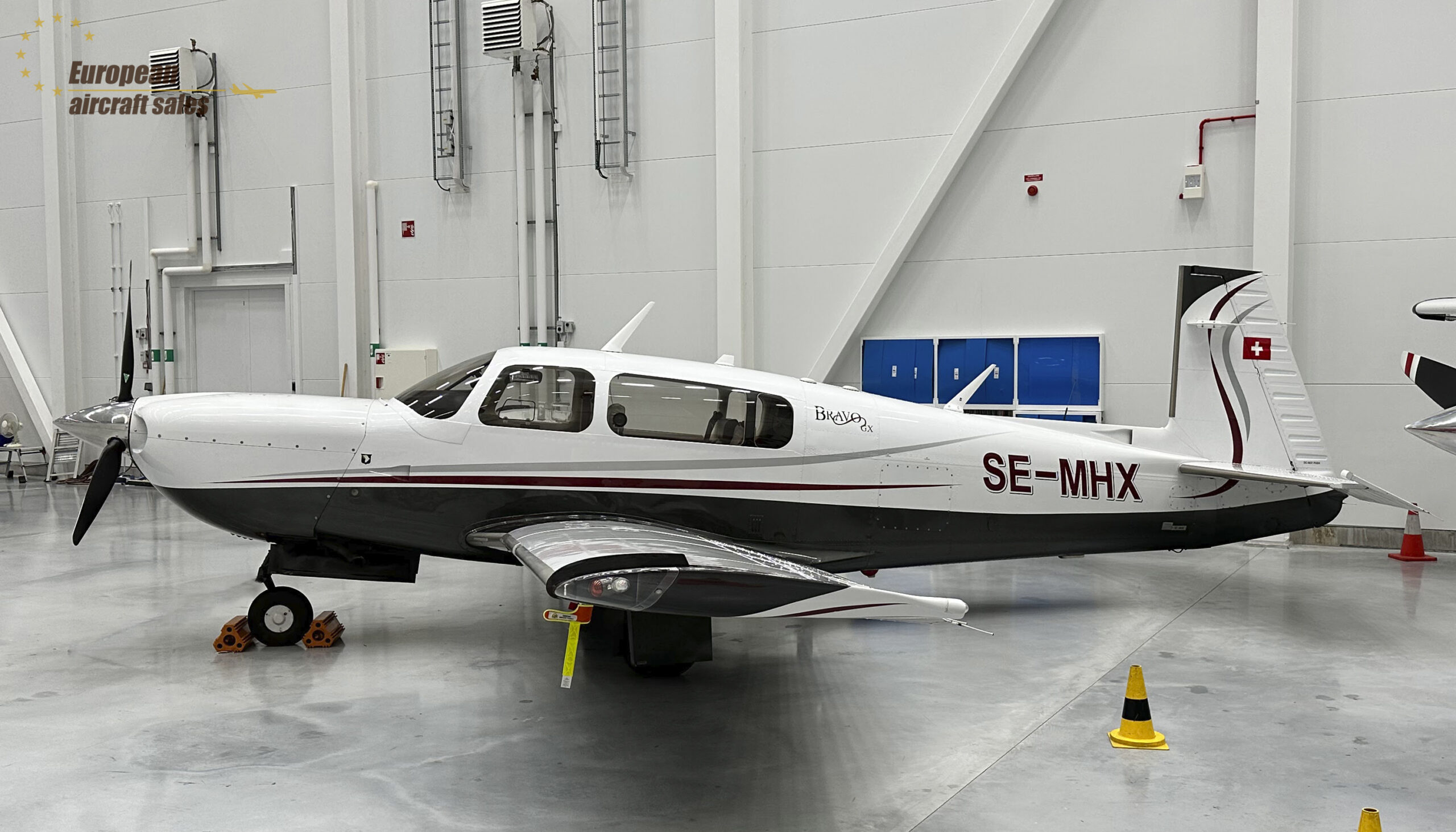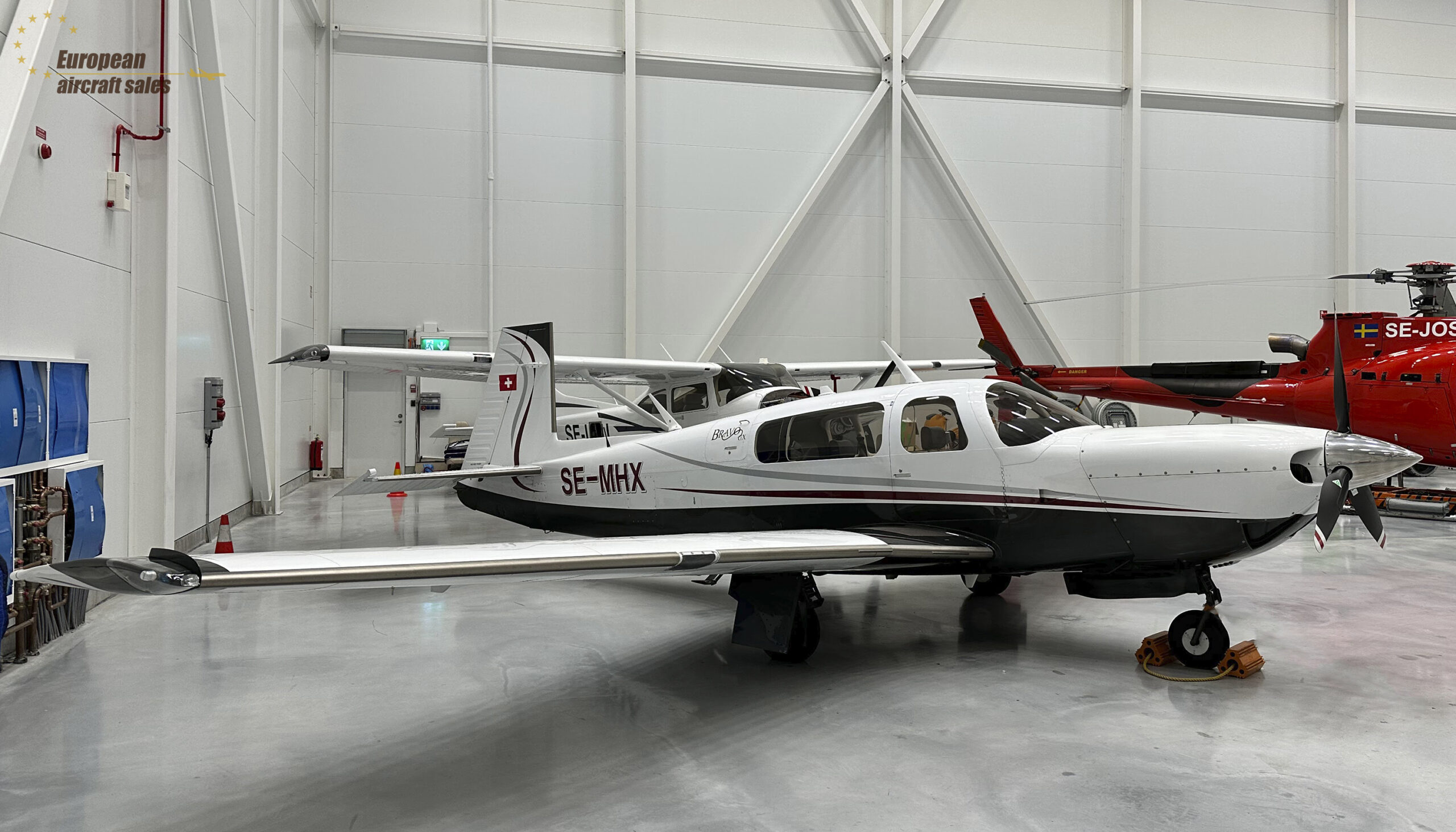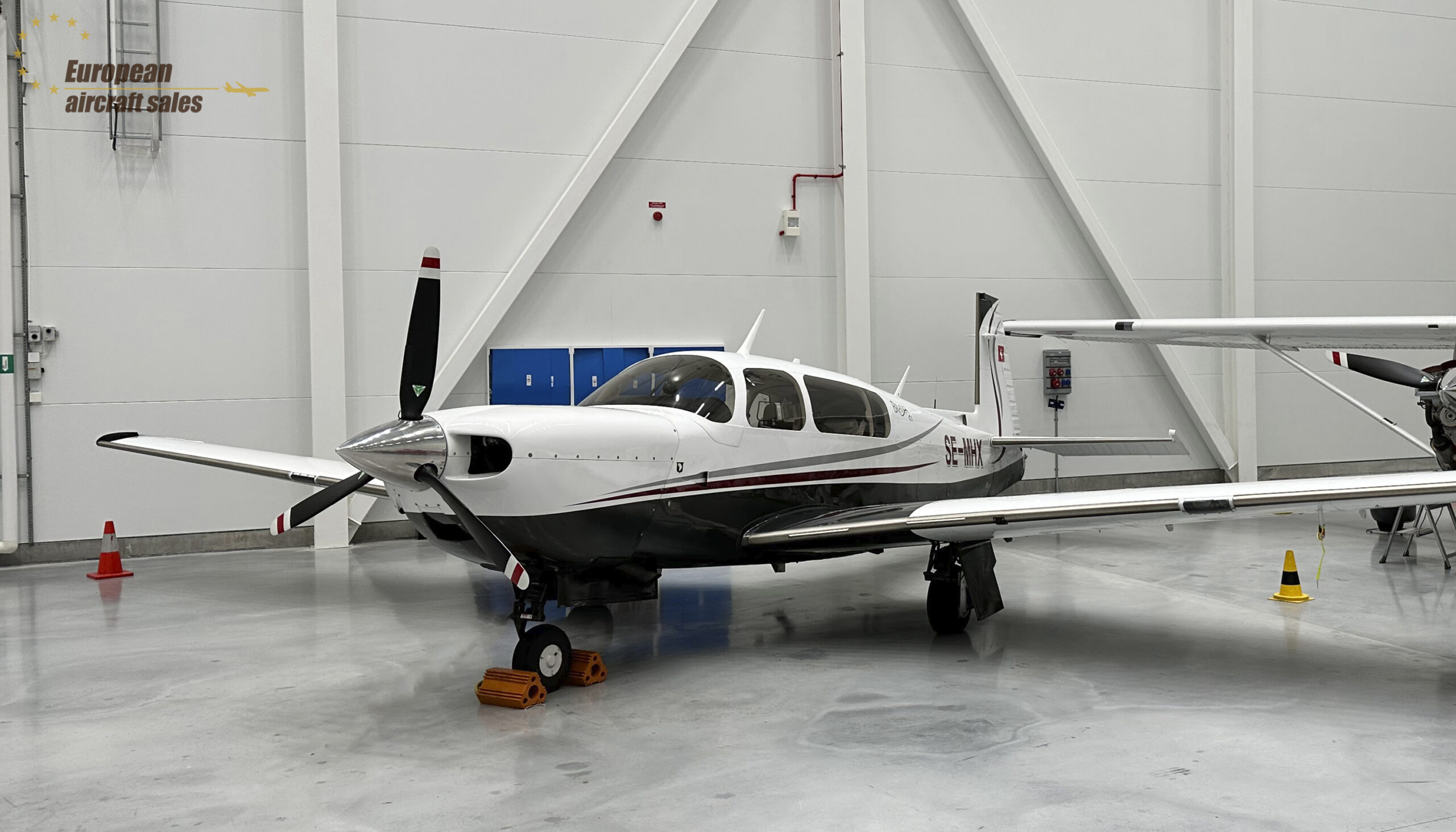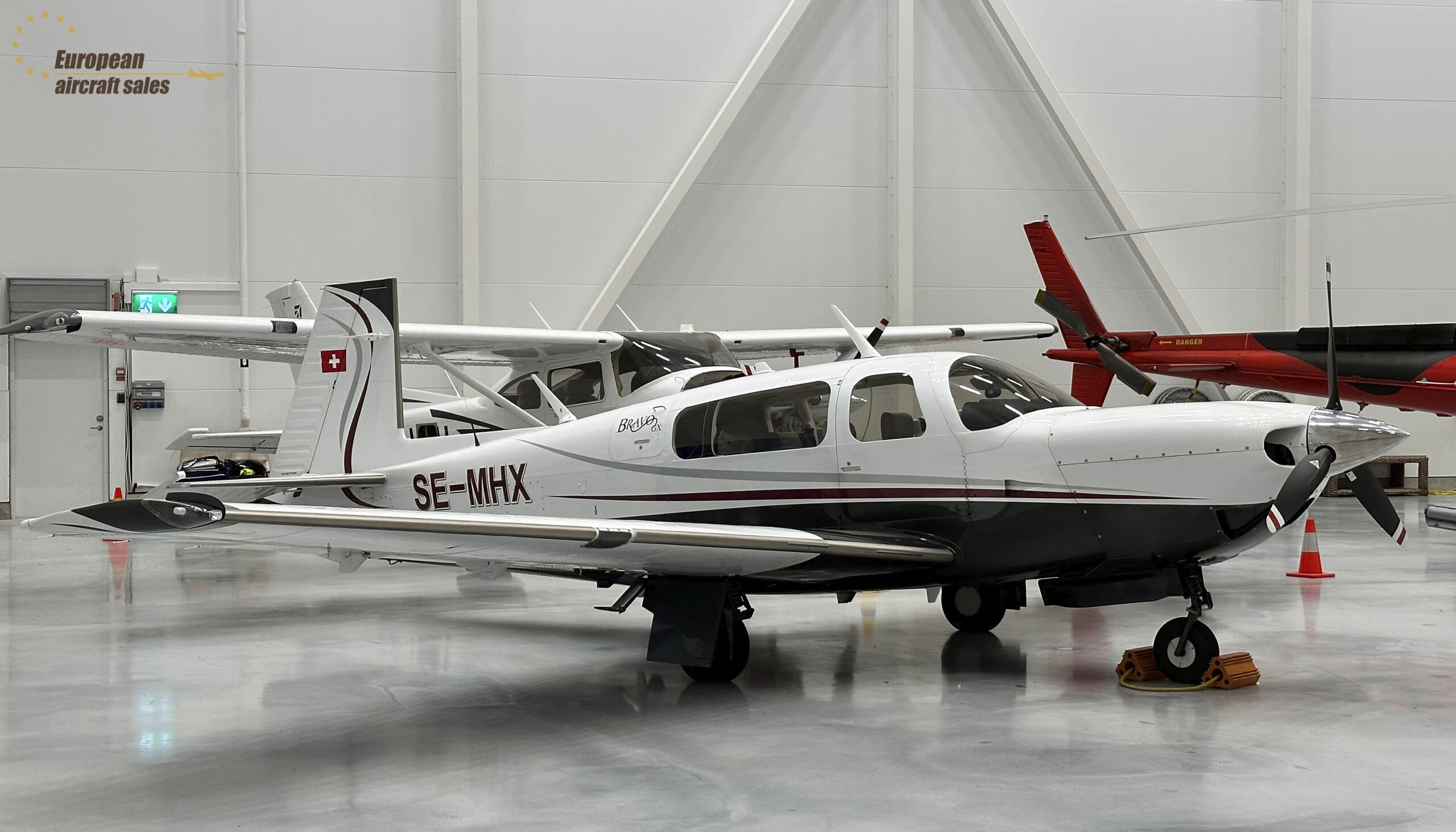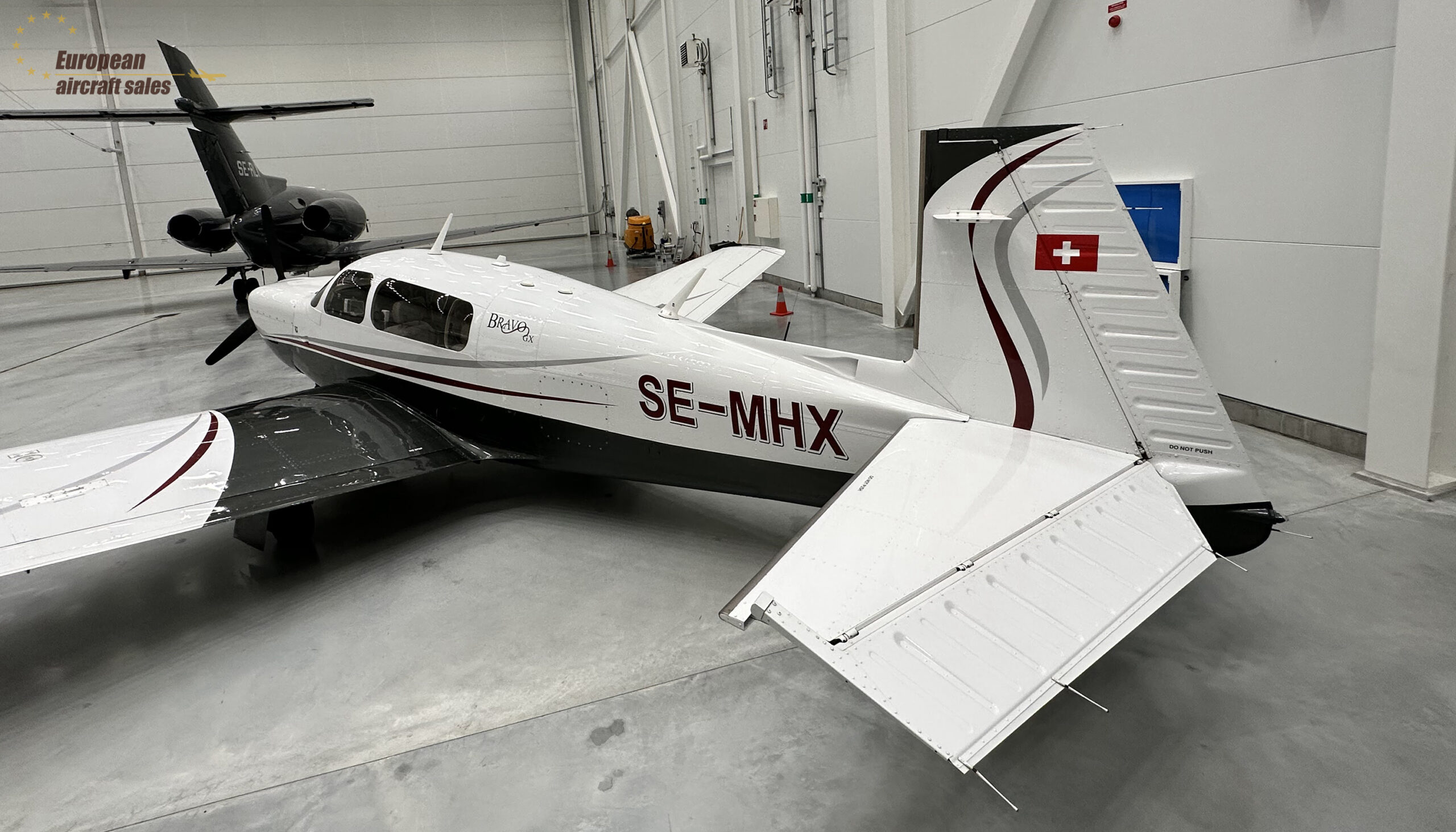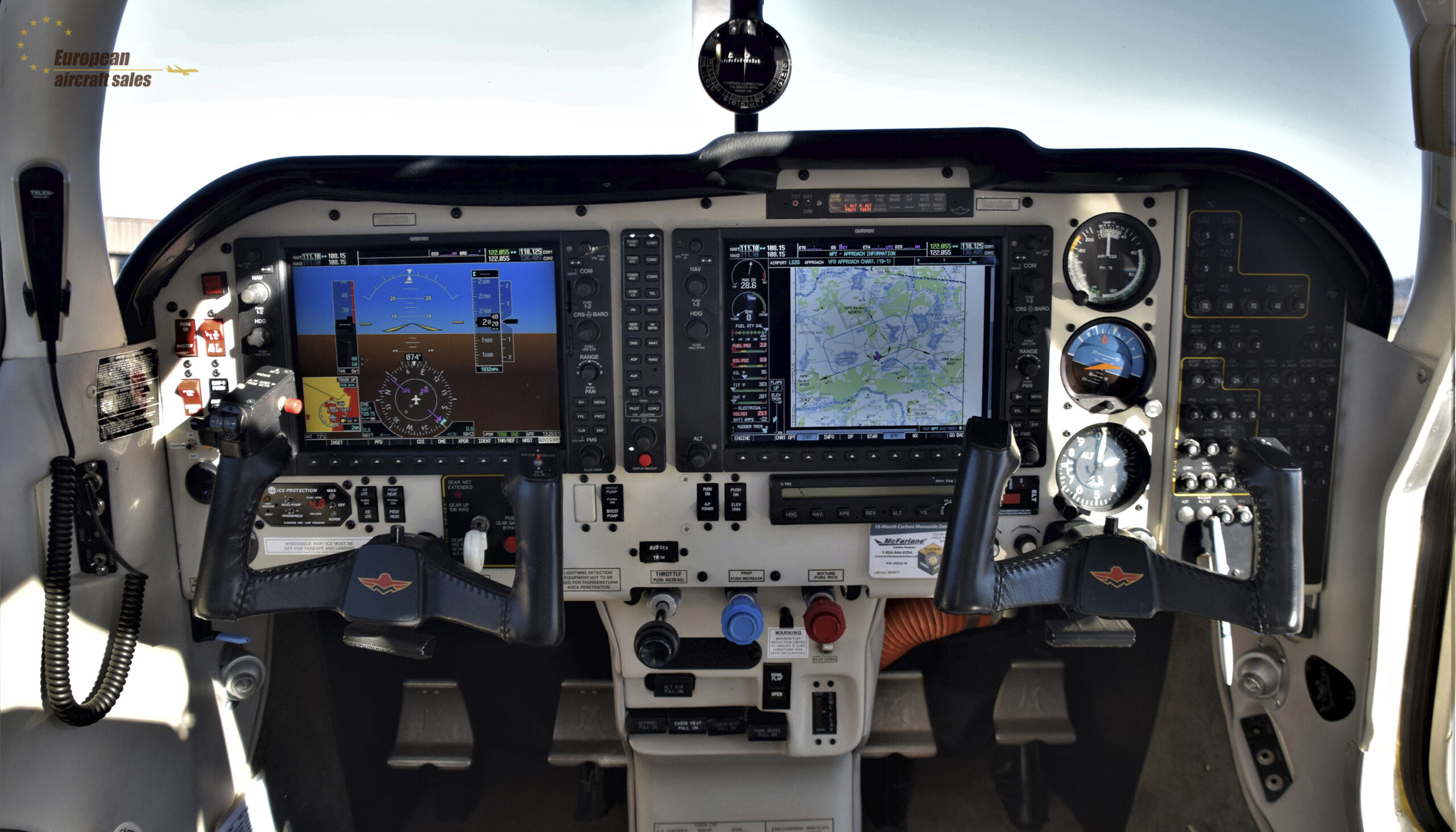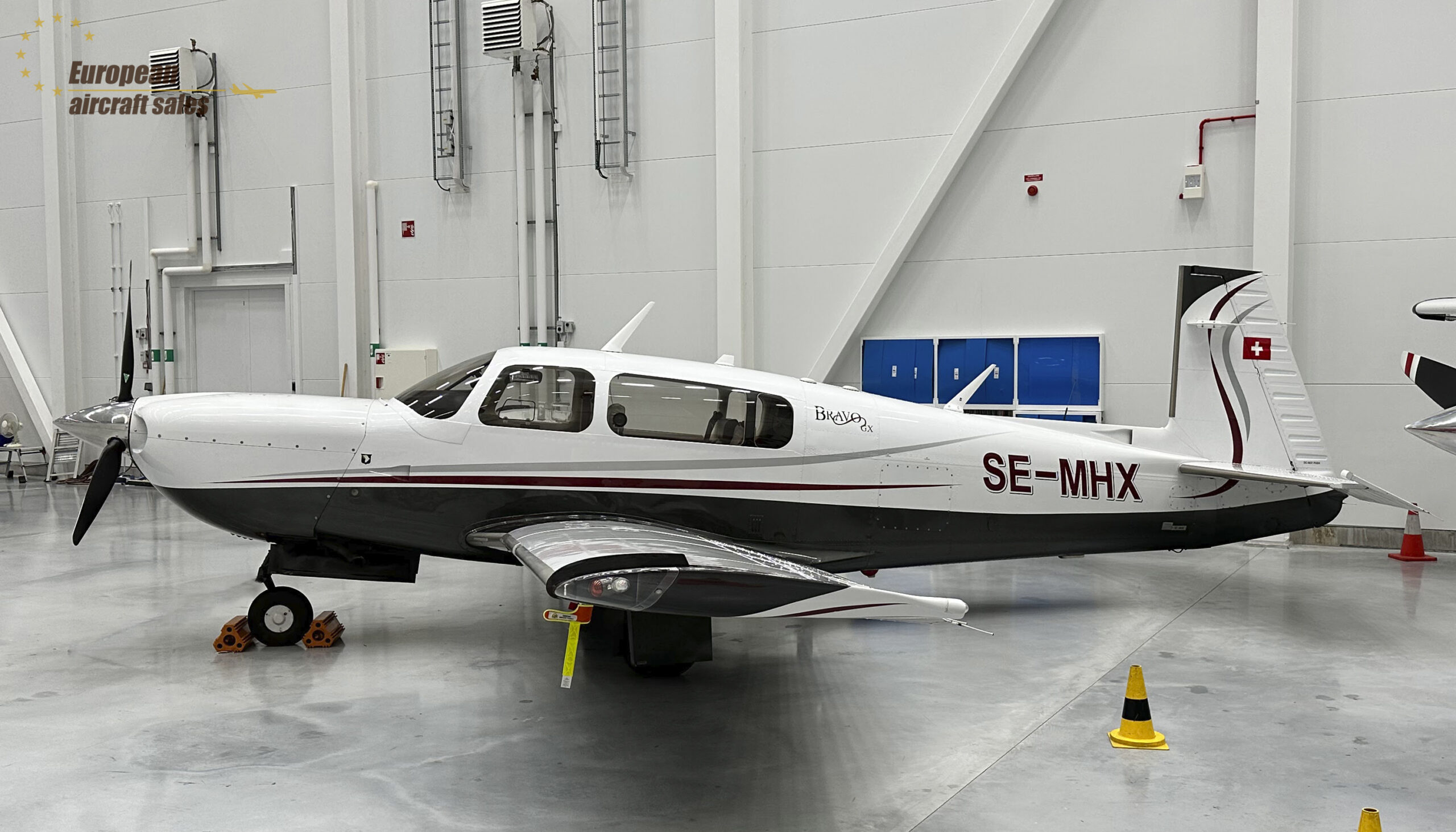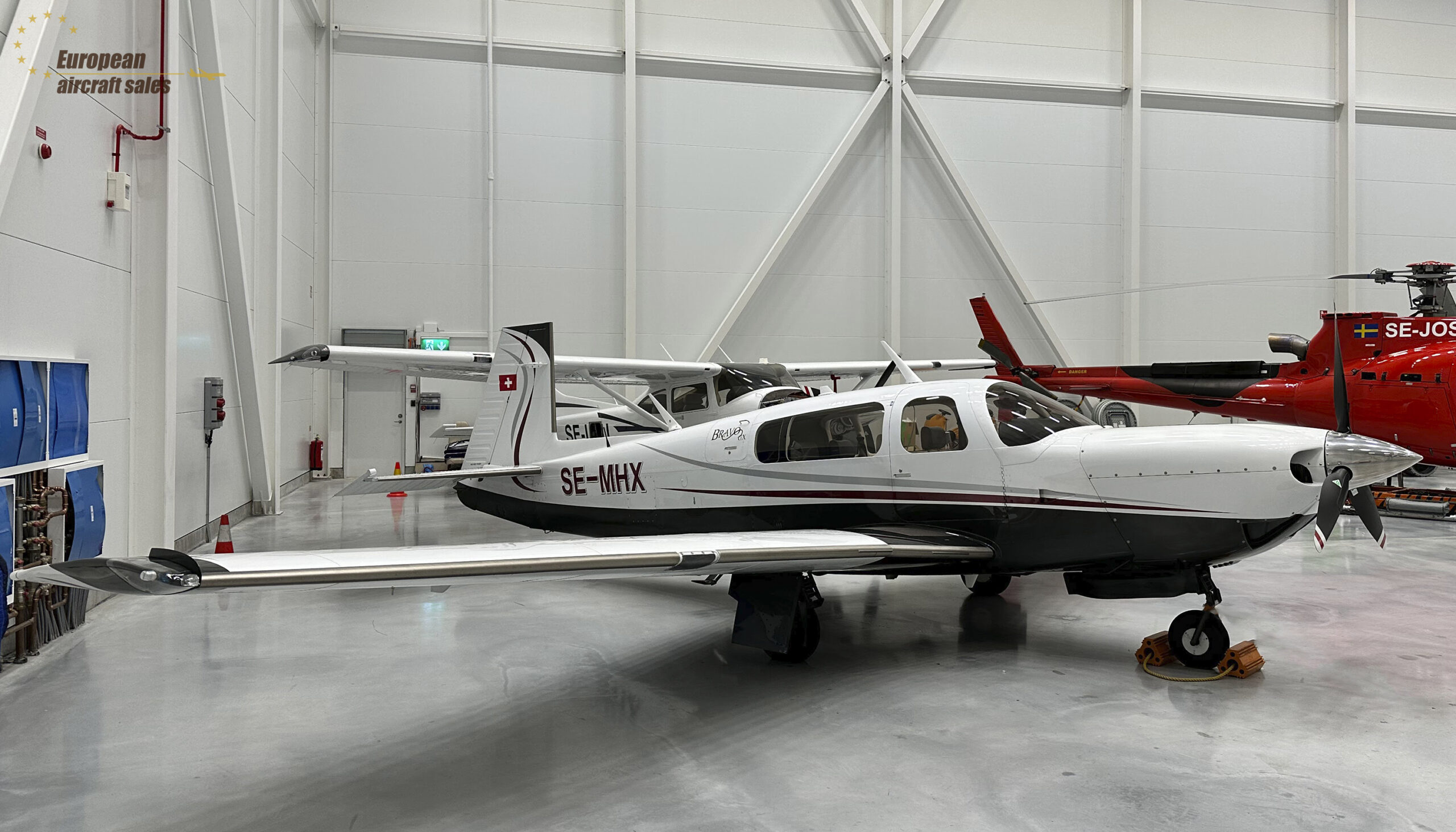 2004 Mooney M20M Bravo GX, SE-MHX, MSN: 27-0328
Asking price reduced to: USD 299,500 (ex. VAT)
New price!
This beautifully kept Mooney M20M is for sale exclusively through European Aircraft Sales, and we are pleased to offer this aircraft to our clients!
Built in 2004 and flown for no more than 1185 hours, this M20M is in great condition and it is ready to take you anywhere.
12-year inspection performed on the engine in April 2019, and the total time since is just 200 hours. It has had the ARC extended in October 2022.
The aircraft comes upgraded with speed brakes and long range fuel tanks.
With the intuitive and reliable Garmin G1000 avionics suite your flight experience will always be as safe, pleasant and smooth as possible, and the avionic was upgraded with Avidyne Traffic Advisory System in 2018.
YEAR: 2004
Total time since new: 1185 hrs (November 2022)
Engine: Lycoming TI0-540-AF1B (TSN 1185 hrs. 12-year inspection April'19)
Propeller: 3-blade McCauley (OH 04.2017, TSO 331 hrs)
Configuration: 4 seats
Garmin G1000 avionics suite
Garmin GIA63
Garmin GDL69A (weather sat)
Audio System GMA35
Avidyne TAS 605 WX-500 StormScope
S-TEC 55X Autopilot
Garmin GTX-33 Transponder
DME KN63
• Long range fuel tanks (30 additional gallons)
• TKS – all leading edges incl. prop.
• Built-in Oxygen
• Equipped with an optimizer for oxygen
• 2000 series speed brakes
• LEMO headset connectors
• All lighting Taxi and Landing are Xenon.