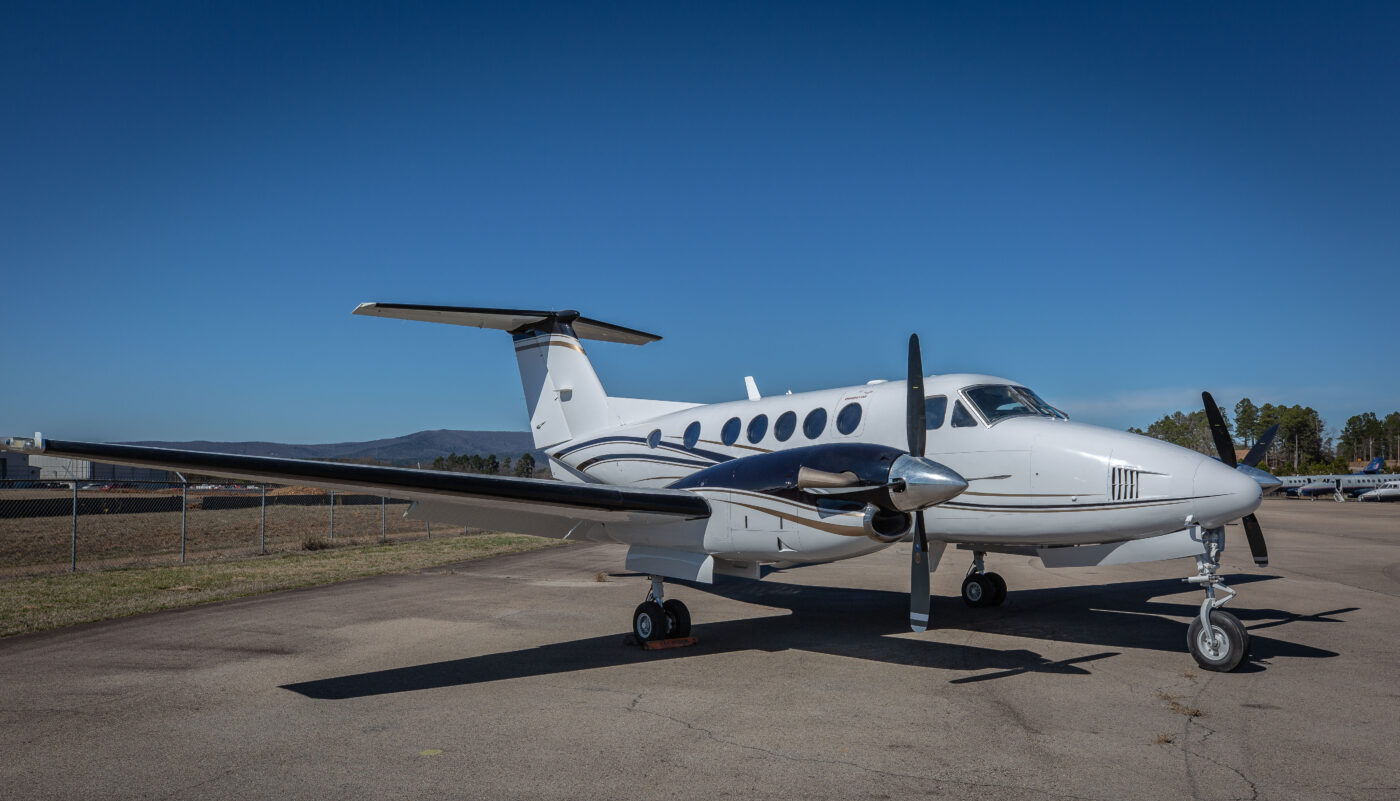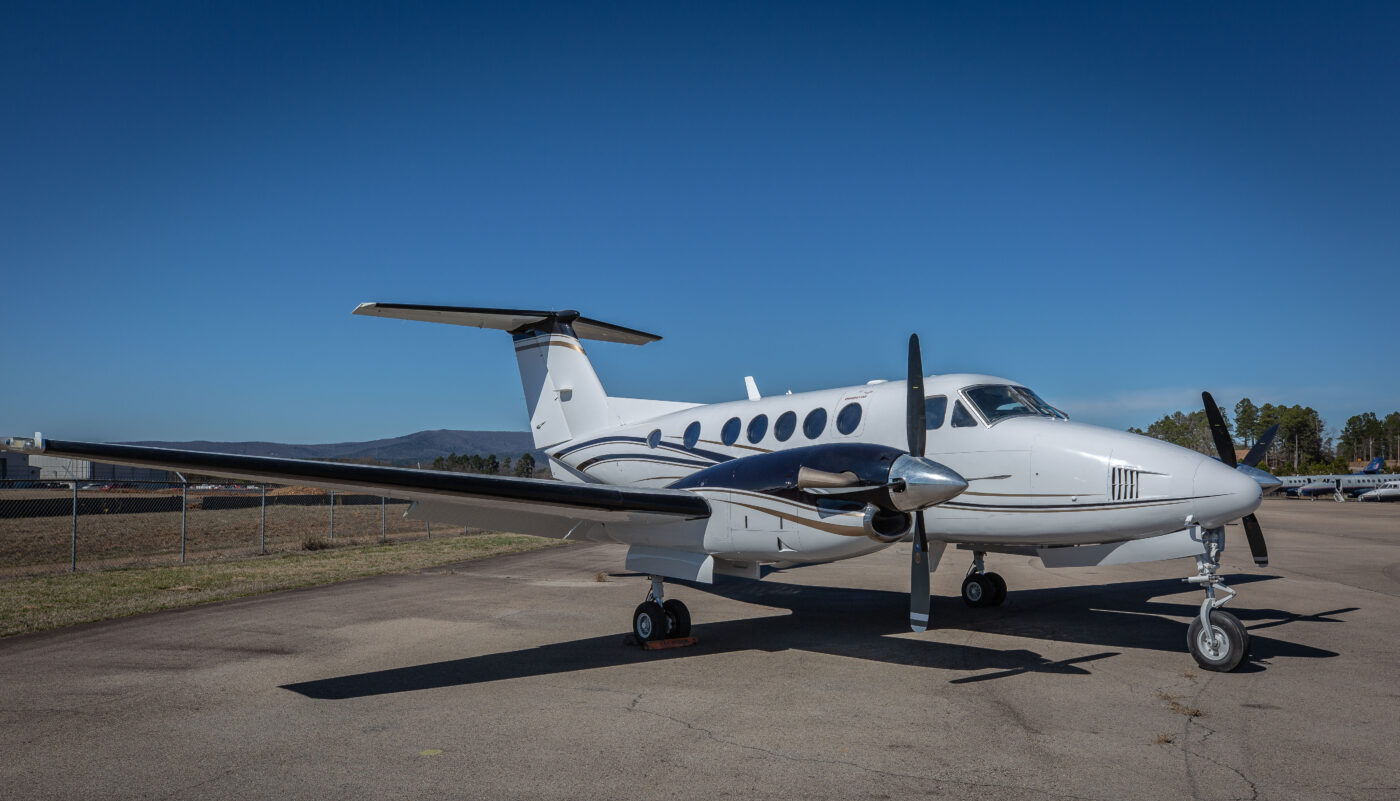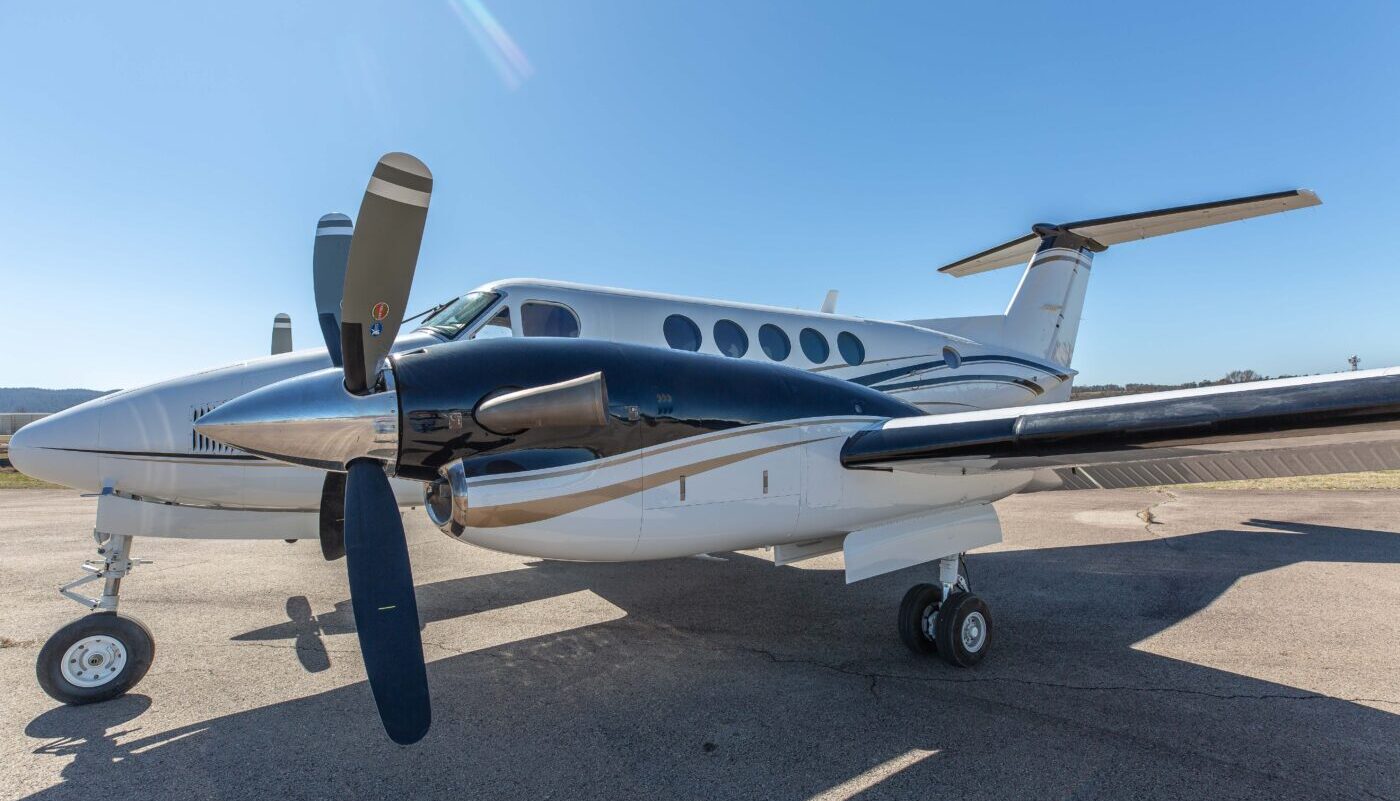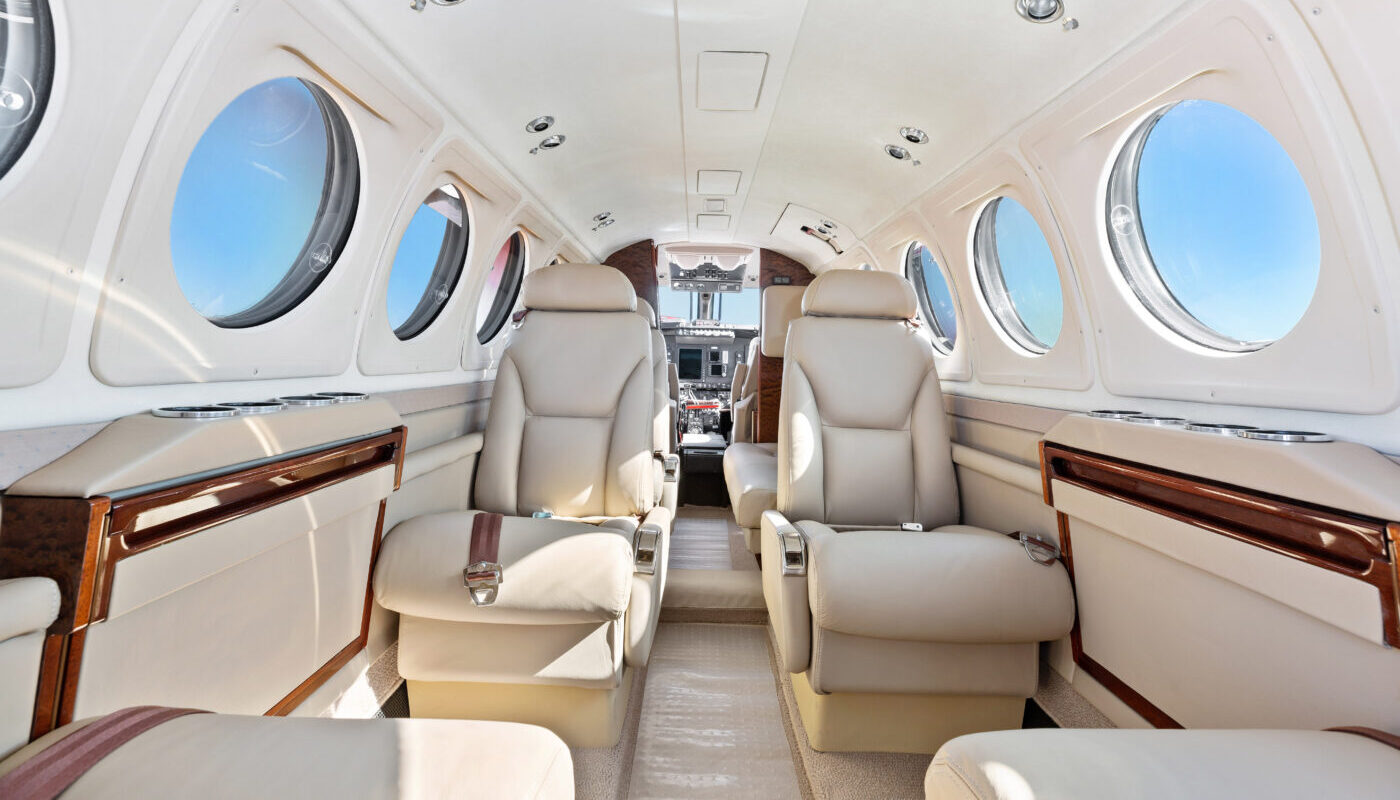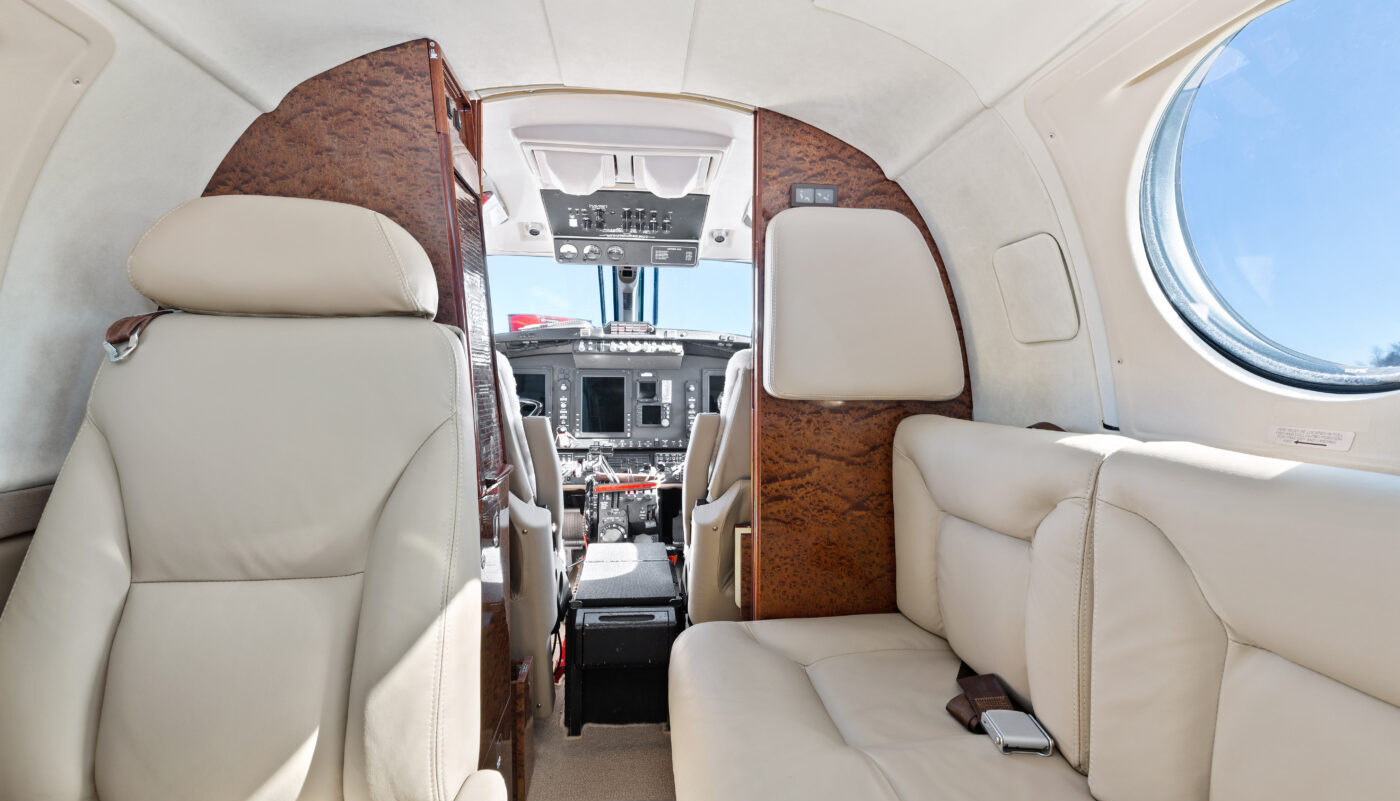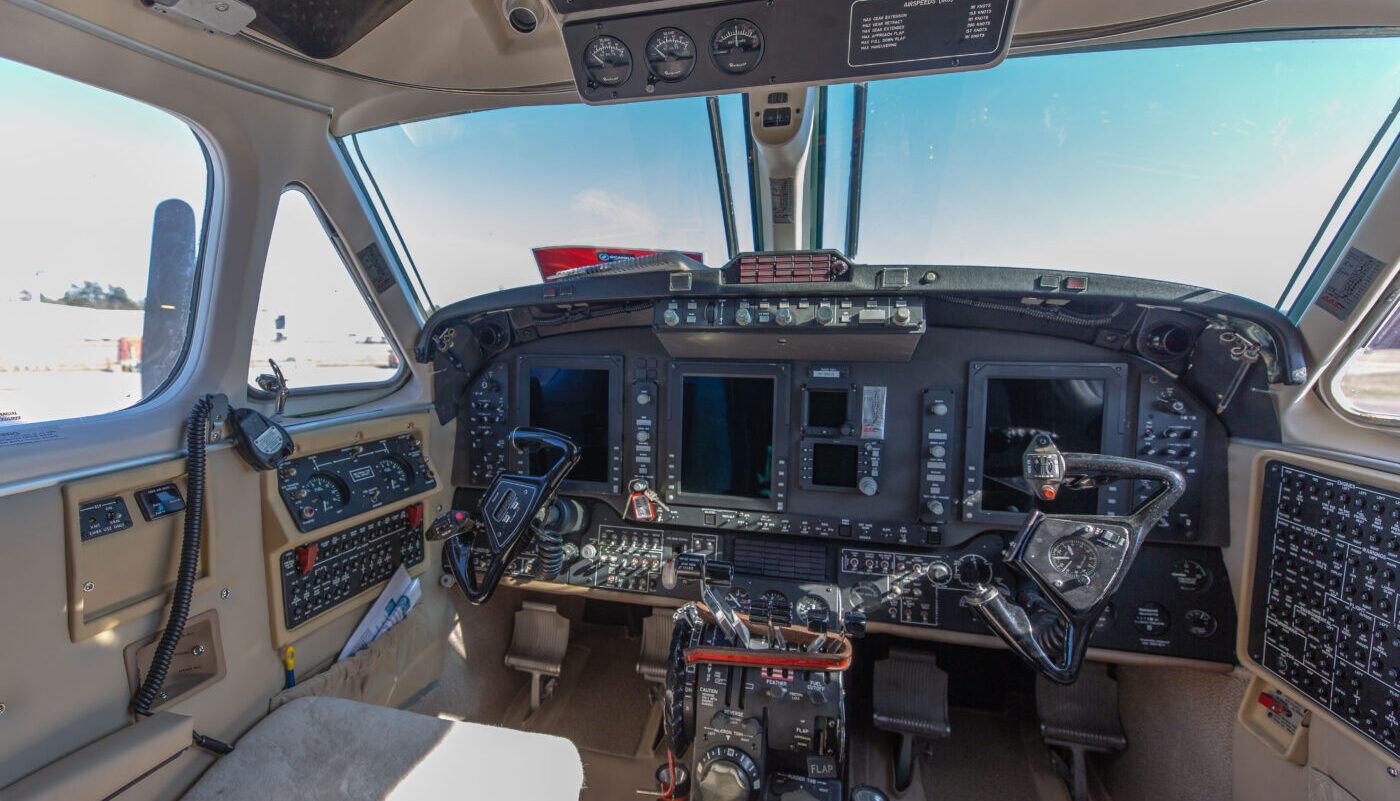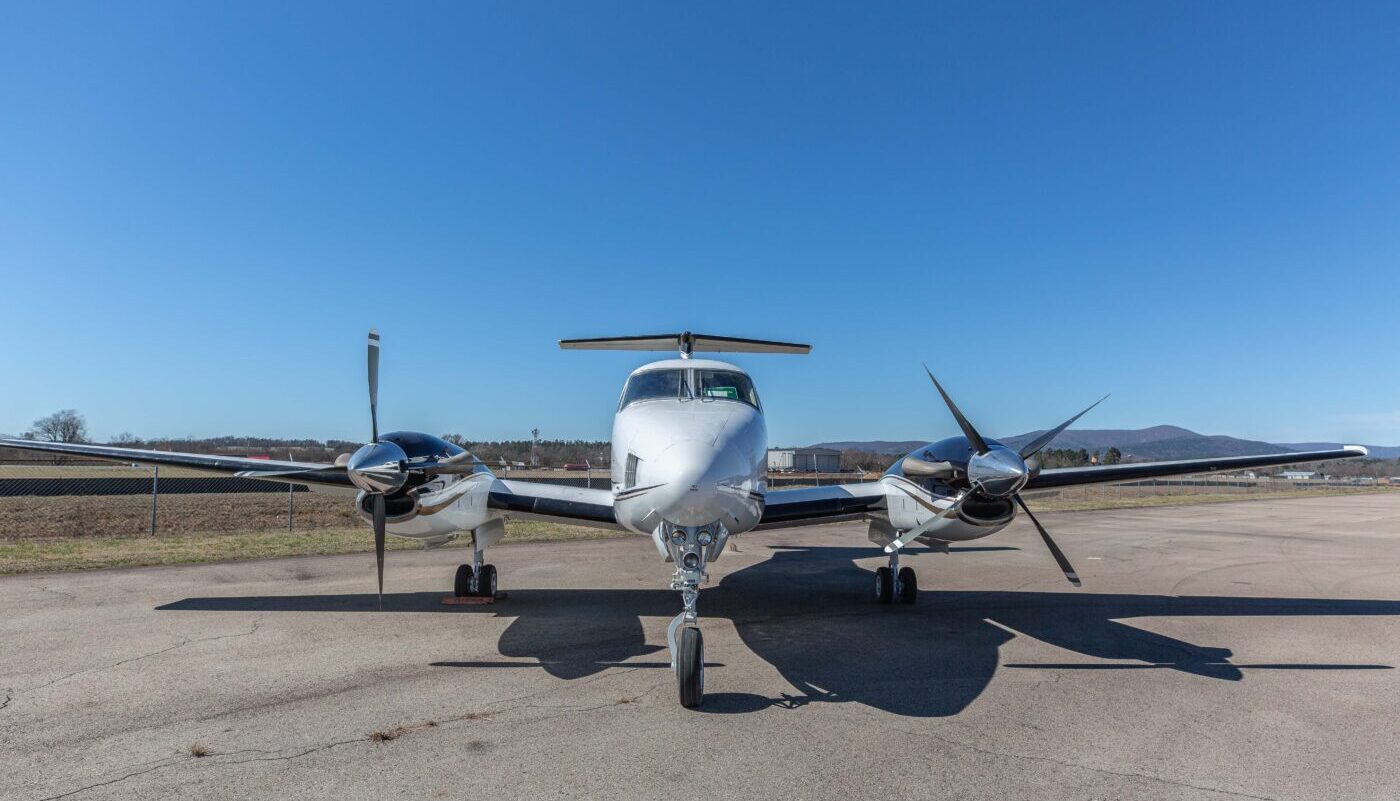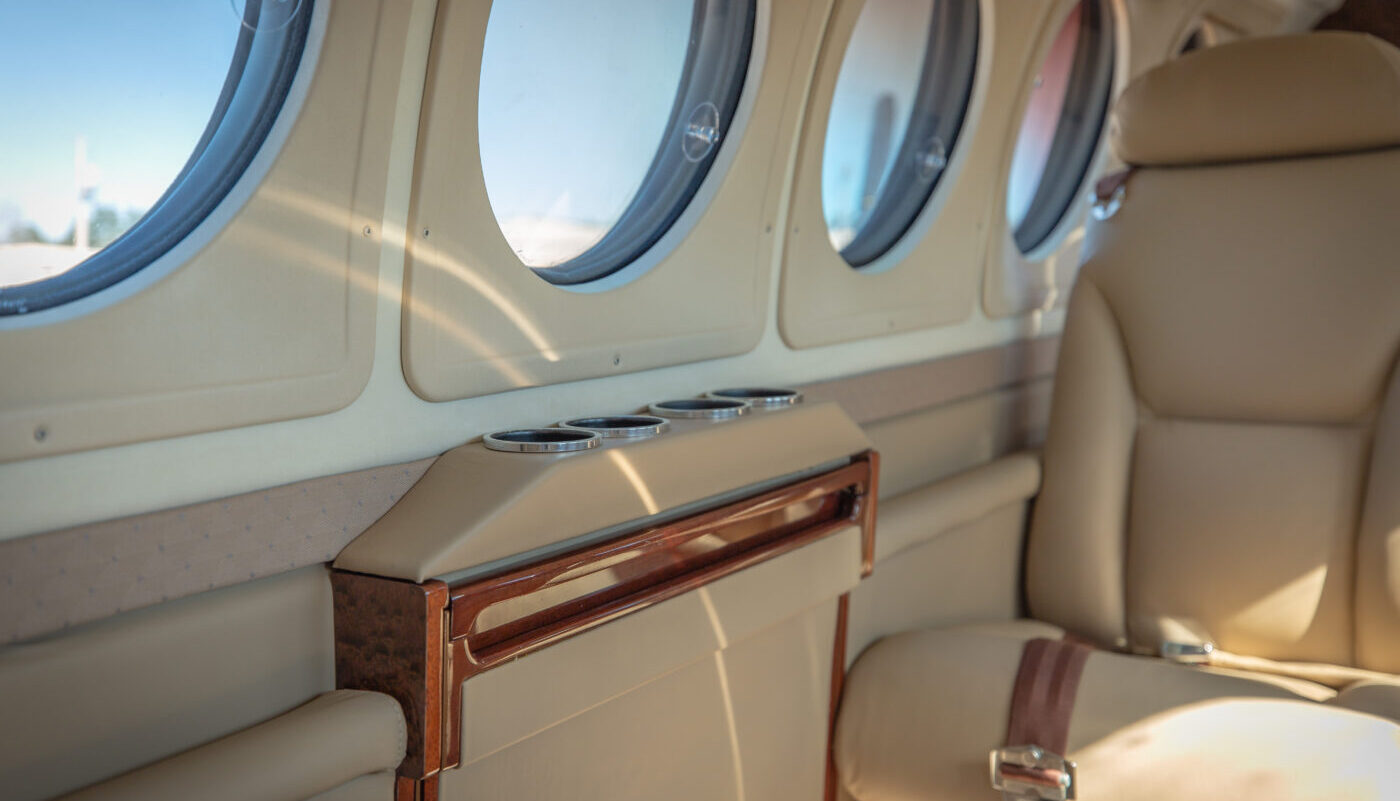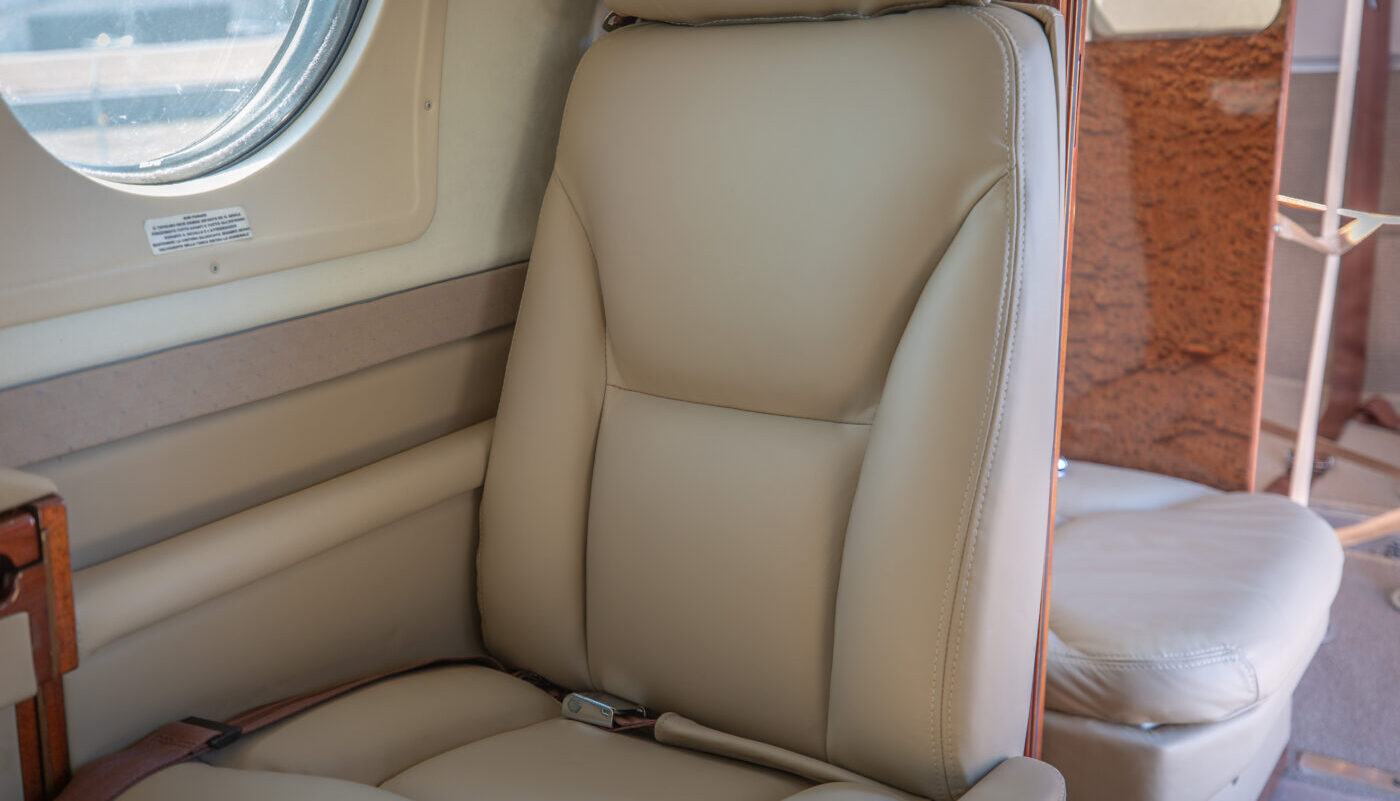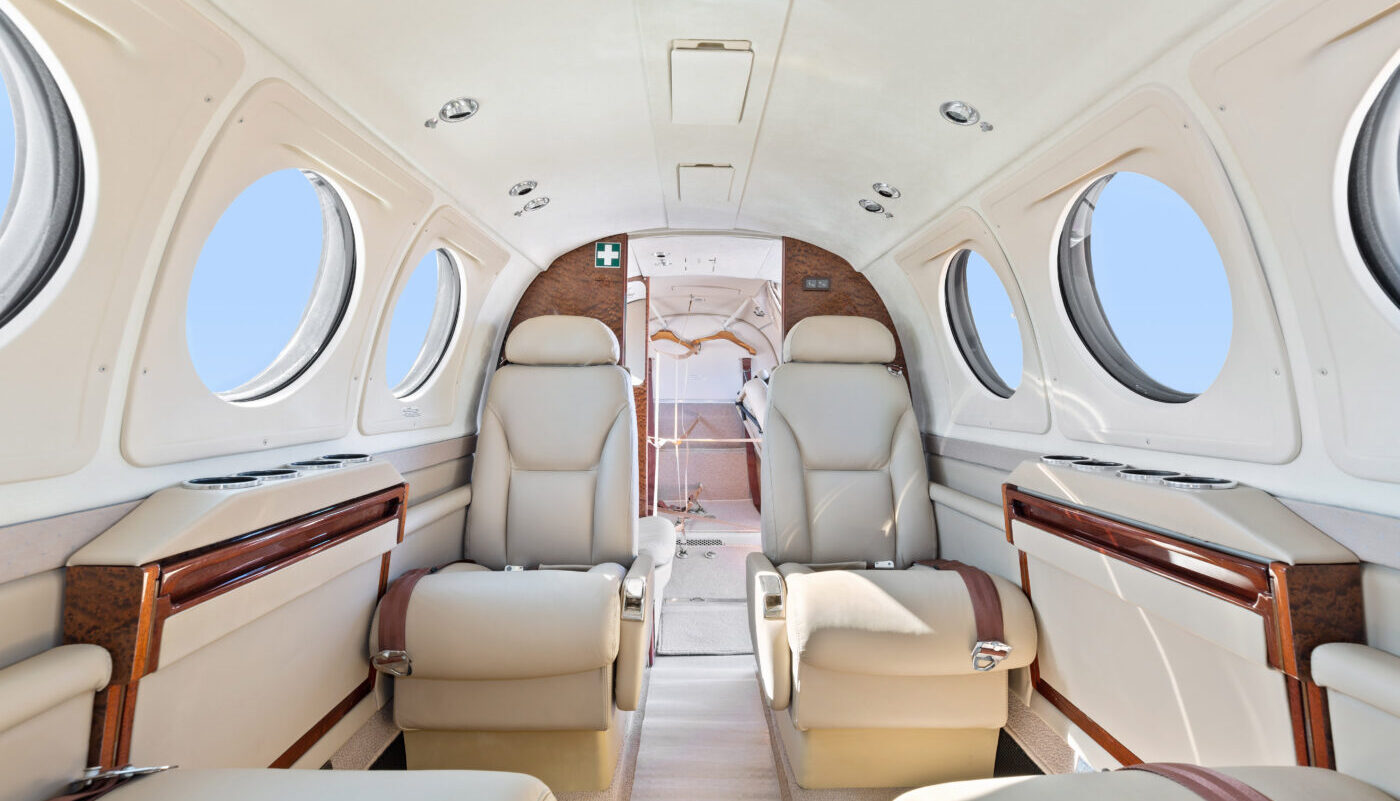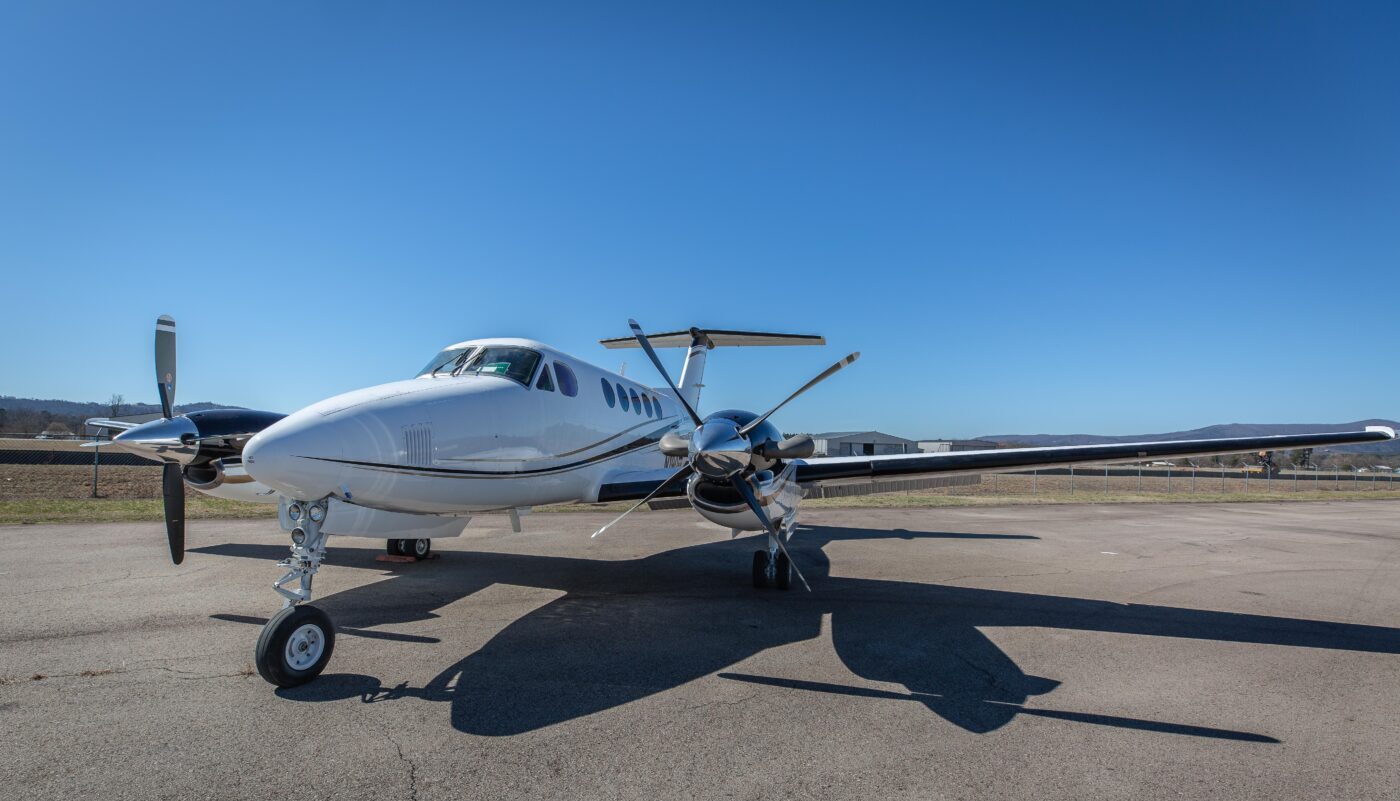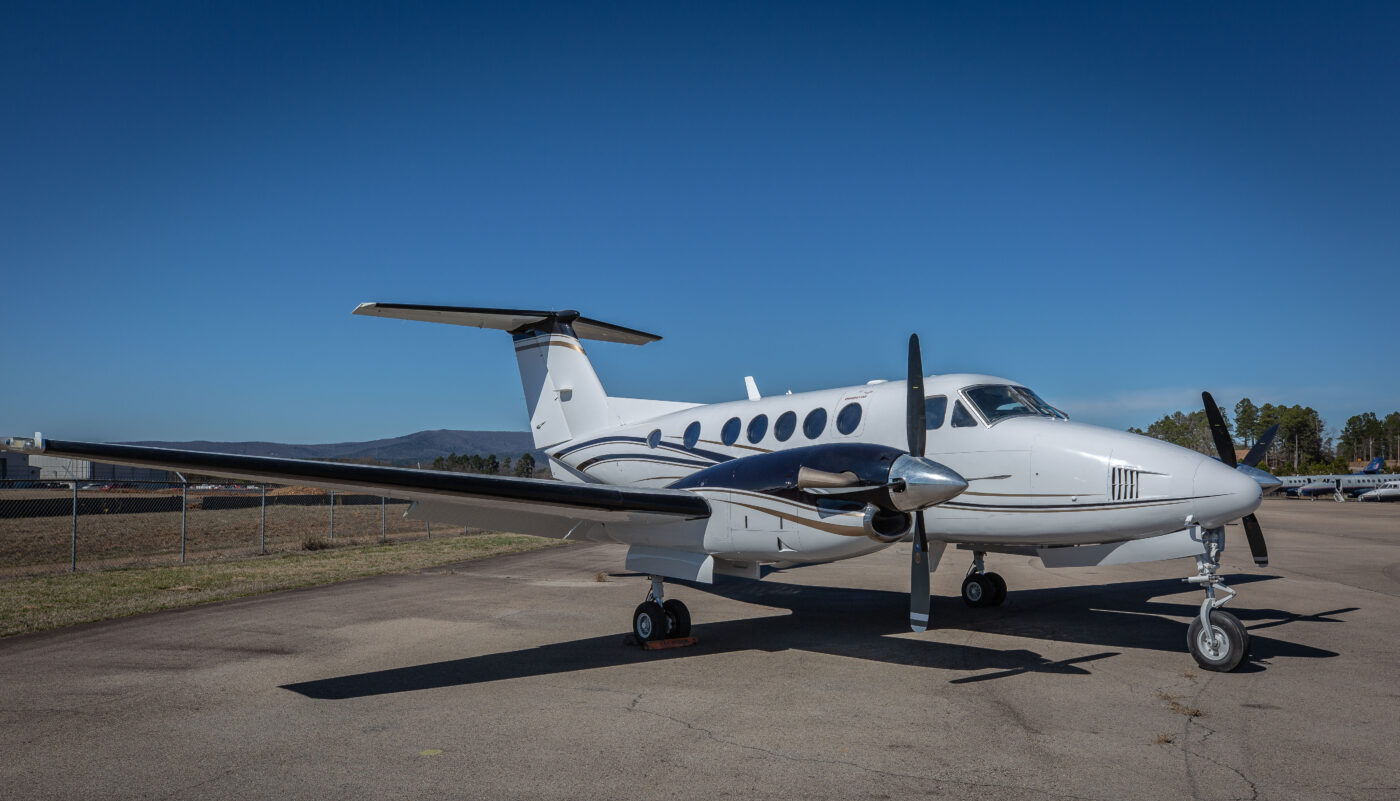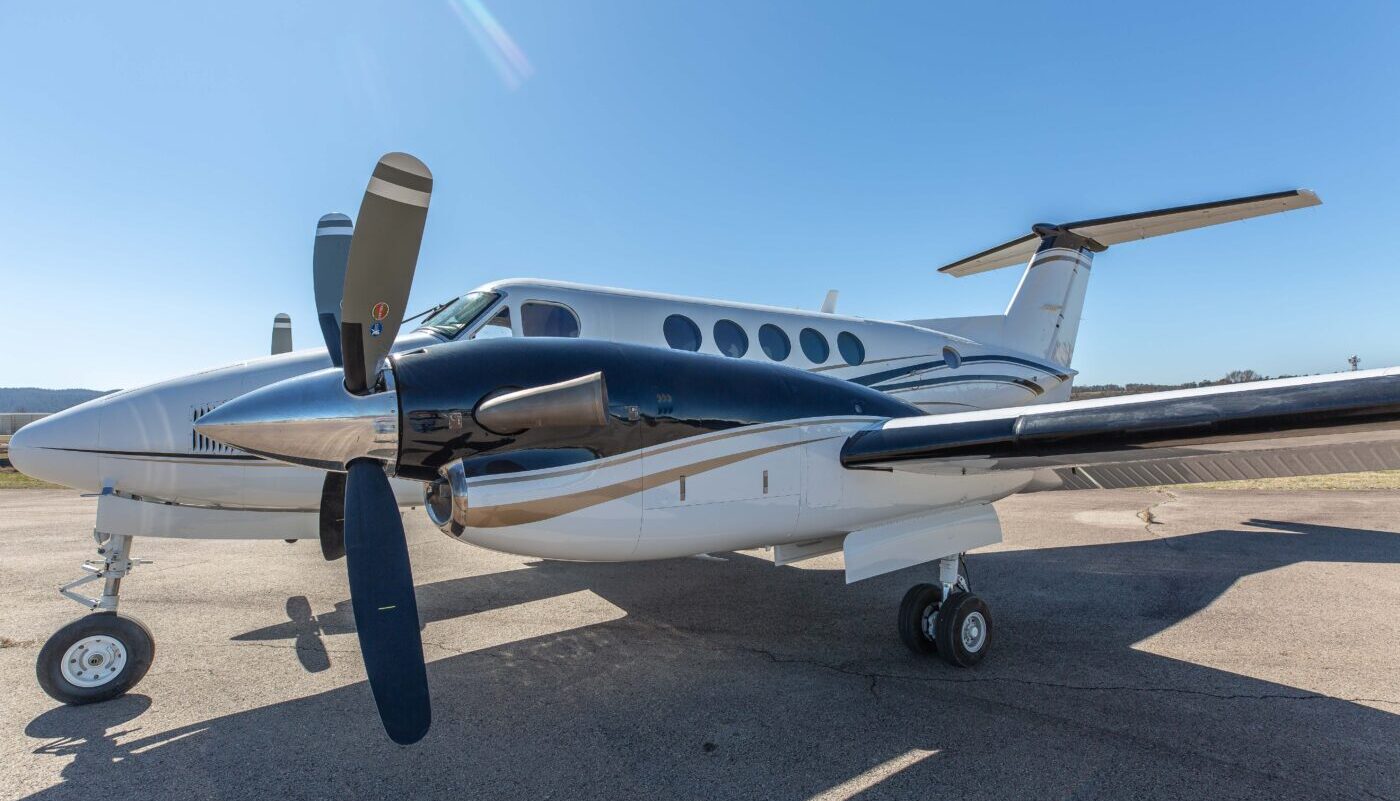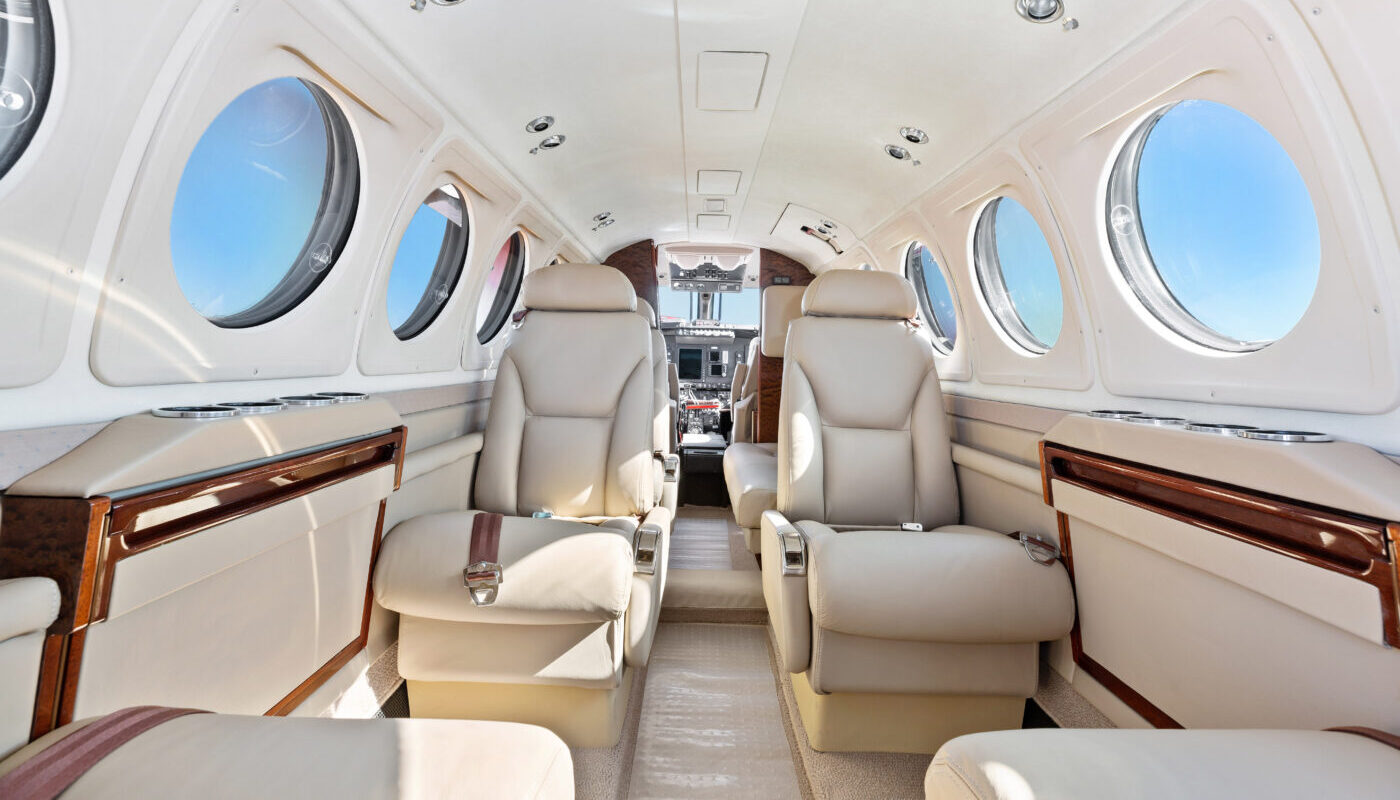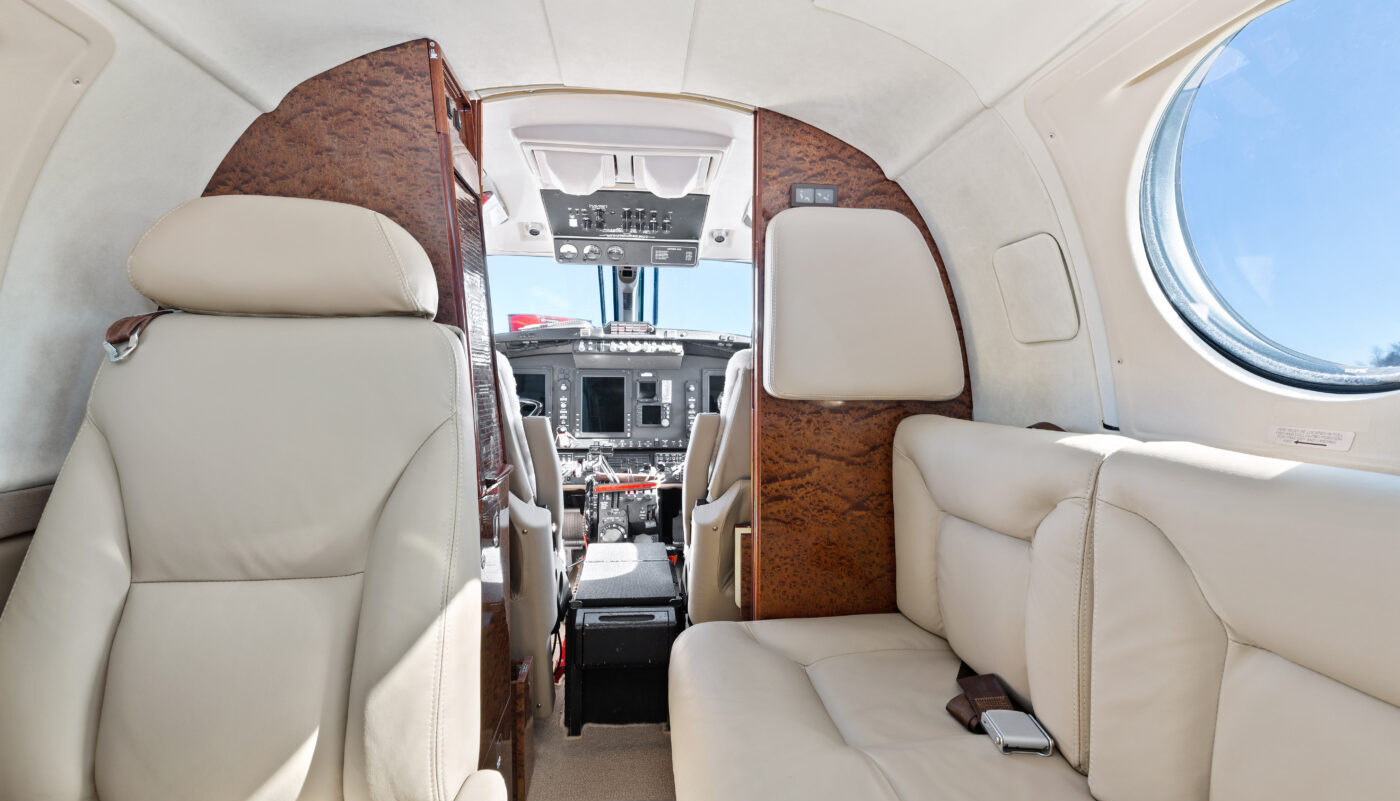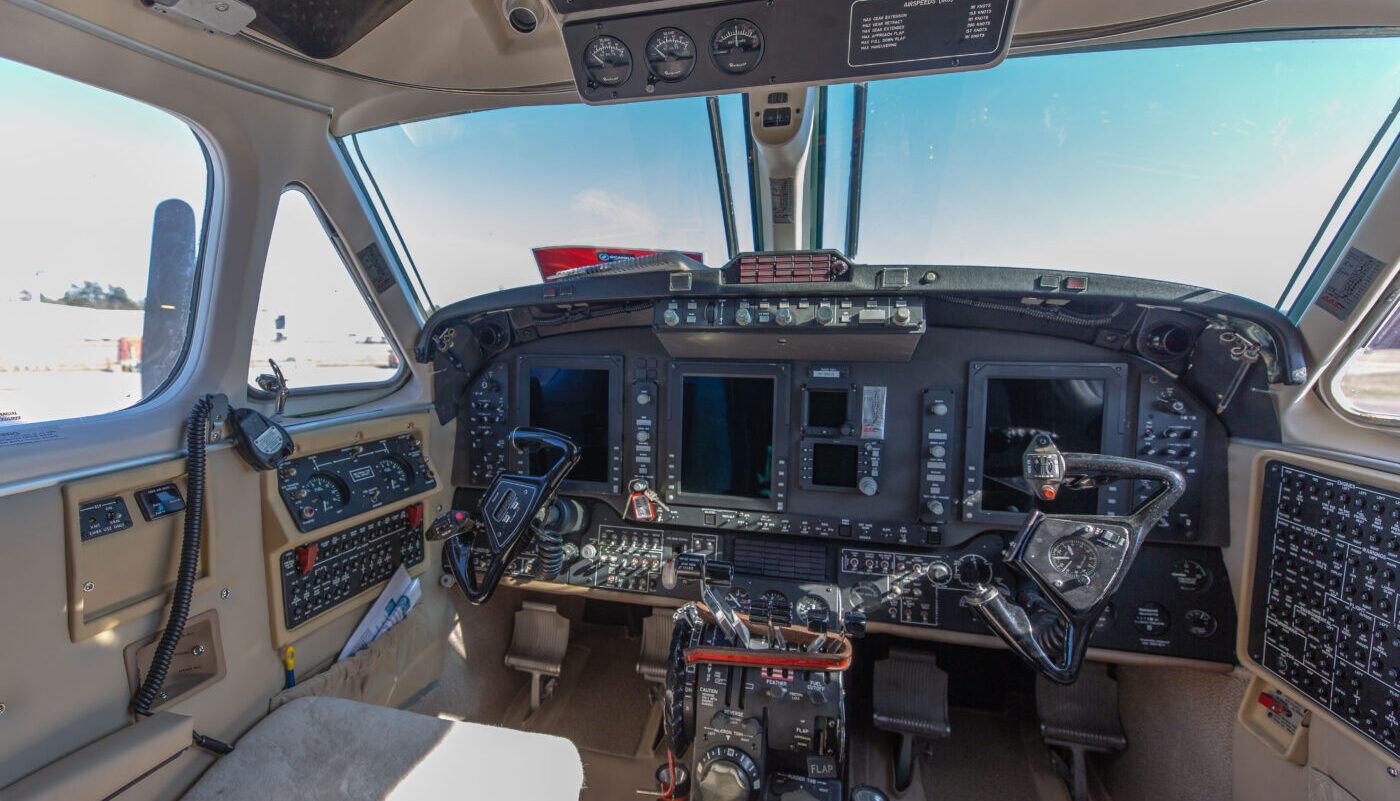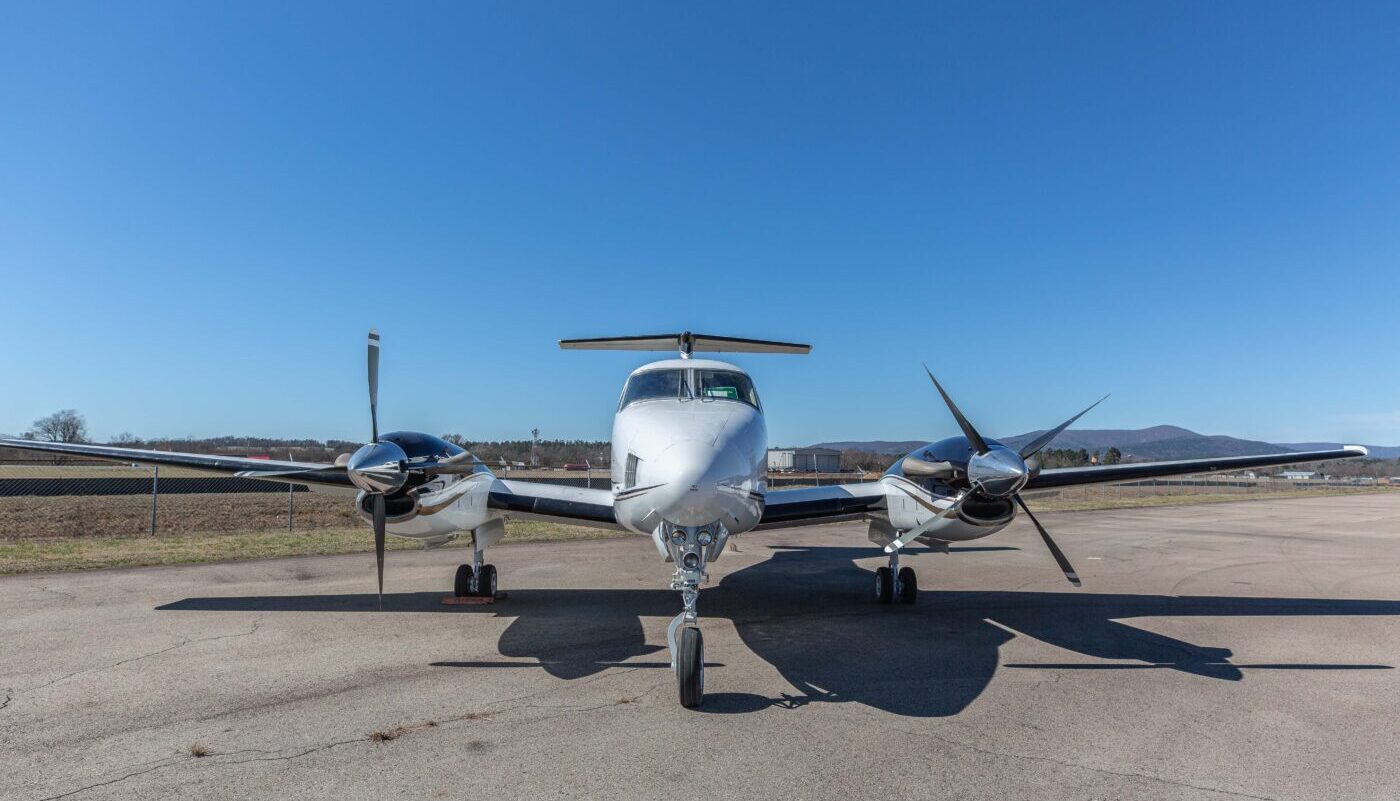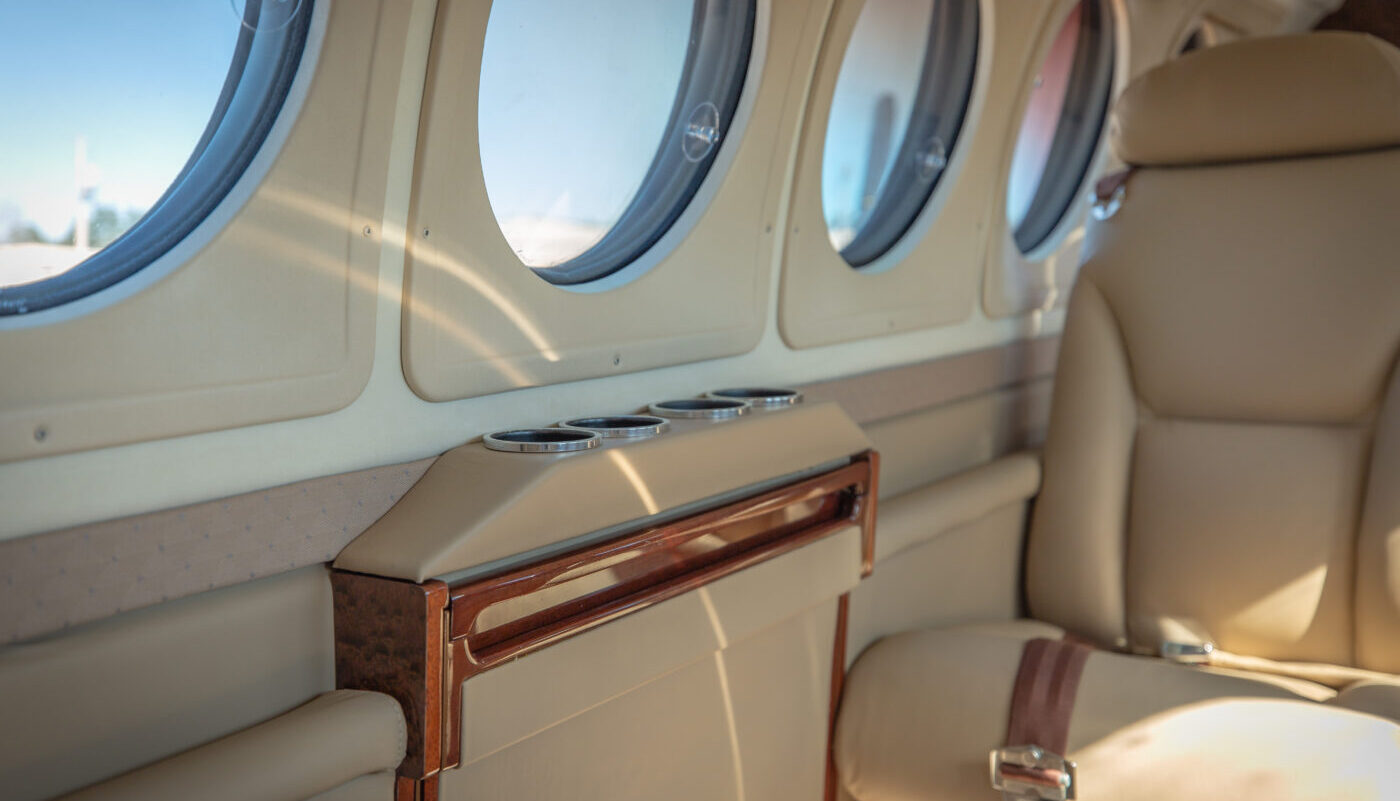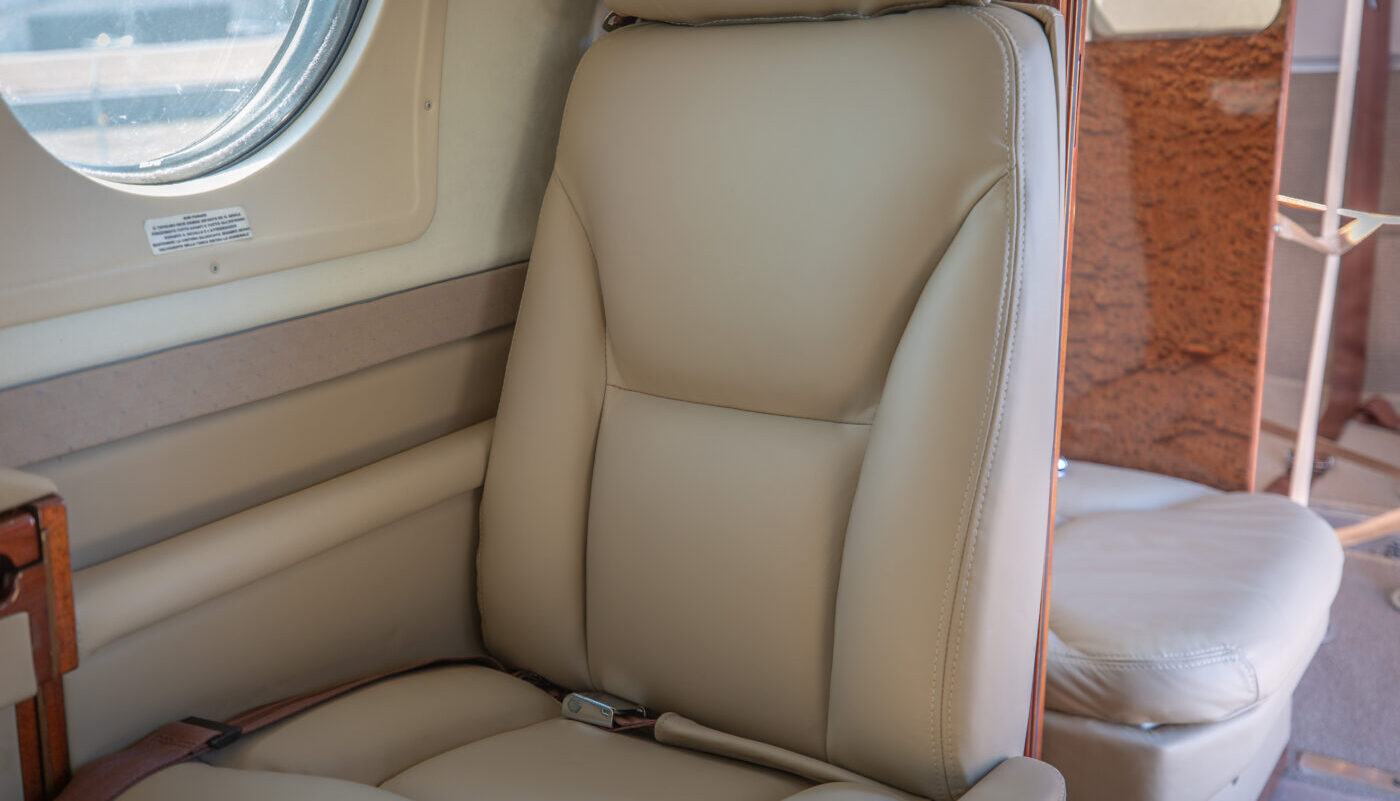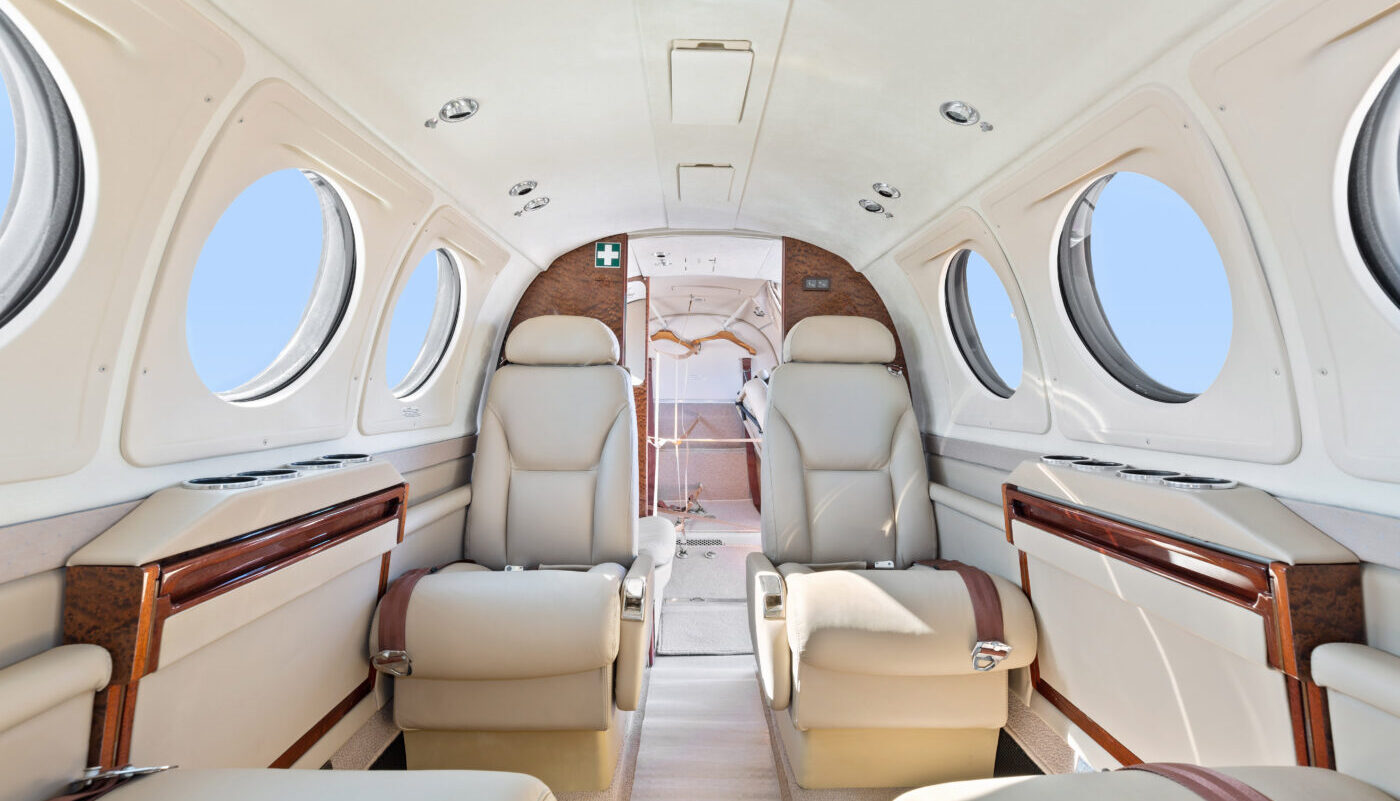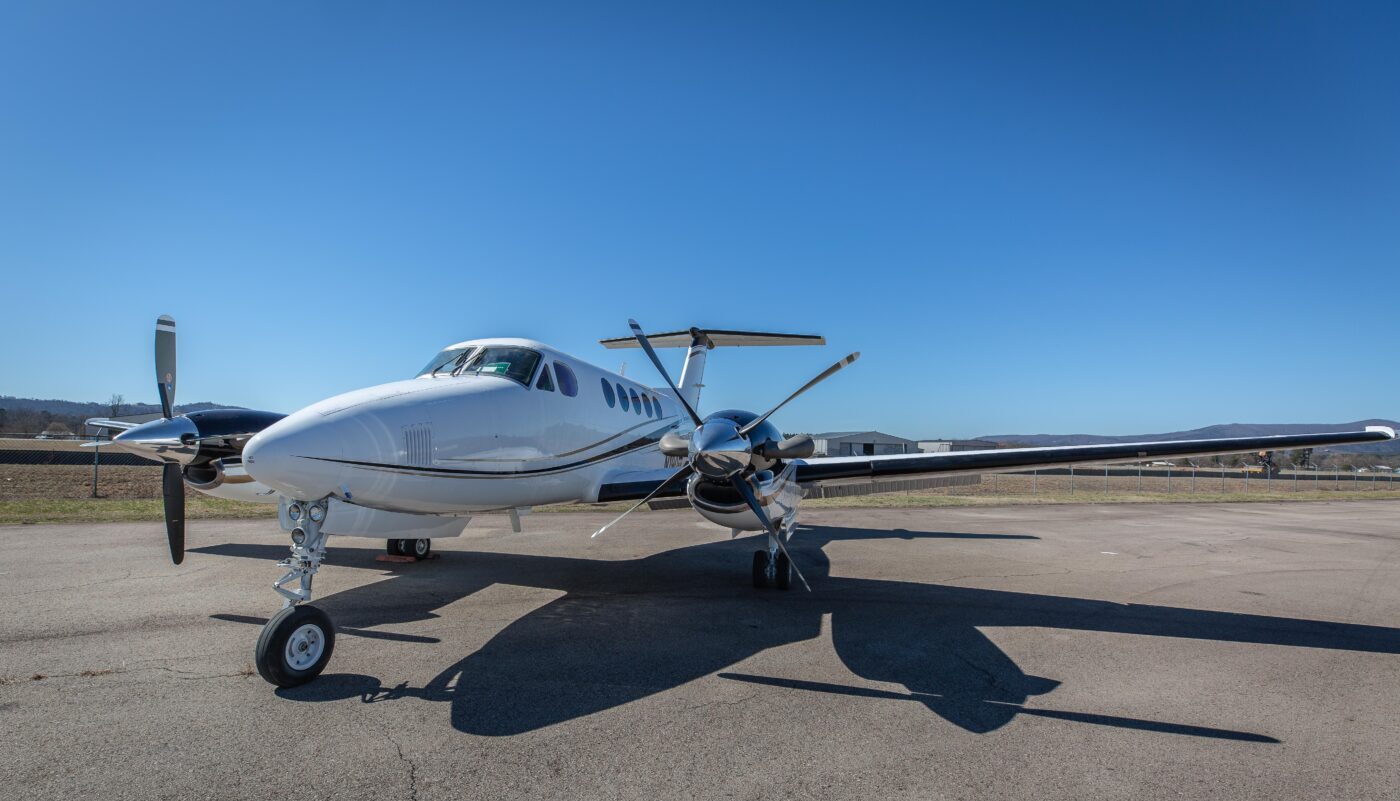 2005 Beech Super King Air 200, N190EB, MSN: BB-1905

Price reduced to: USD 2,250,000 (ex. VAT)
The King Air 200 is powered by two Pratt and Whitney PT6A-42 turbopropeller engines, each rated at 850 shp.
The aircraft has previously been operated on European register (until 2018) and all modifications are fully EASA compliant. It is fully equipped and ready for EU-OPS!
This aircraft has a new paint job and interior equipped for 8 passengers, and is certified for MEDEVAC flights with a N1. Lifeport unit.
The Super King Air is a "go anywhere, go anytime" airplane and is certificated for flight into known icing conditions.
It is a great aircraft for many different types of operation, from private travelling to medical transportation.
A beautiful turnkey "workhorse"!
Watch the video of this great aircraft below!
Model: Beech Super King Air 200
Year: 2005
Reg: N190EB
Price reduced to: USD 2,250,000
YEAR: 2005
Total Time Since New: 4181 hrs (April 2020)
ENGINE: 2 x Pratt & Whitney PT6A-42 (423 hrs. each)
PROPELLER: 2 x Hartzel Propellers HC-E4N – 3G (55 hrs since OH)
CONFIGURATION: Forward two-place divan on the right side and single seats on left side. Four-place club seats with two foldout executive tables.
EU OPS
Dual Collins VHF-4000
Dual Collins ADC-3000
Collins DME-4000
Collins NAV-4000
Mark VI 965-1176 EGPWS
Dual Collins AHC 3000
DB Audio Panel DB-804 (Pilot) DB-805 (Co-pilot)
Collins FGP-3000 Flight Guidance Panel
Collins ADF-3010
Collins RTU-4200 Radio Tuning Unit
Collins GH-3100 ESIS Display
Collins DBU 4100
Collins RTS-852 Radar receiver
Collins GPS 4000A
Collins FC-3000 Flight Guidance Computer
Collins DCU-3001
Collins NAV 4500 ILS NAV Receiver
Collins CDU-3000 Control display unit
Collins FMC-3000 Flight Management Computer
Collins MDC-3000 Maintenance Diagnistic Computer
BF Goodrich Skywatch TRC-899
Loral Fairchild FA2100 CVR
Collina ALT-4000 Radio Altimeter Collins TDR-94D Mode S Transponder
ELT Artex C406-2
Medevac n.1 Lifeport Unit
King Air 200, N190EB, video