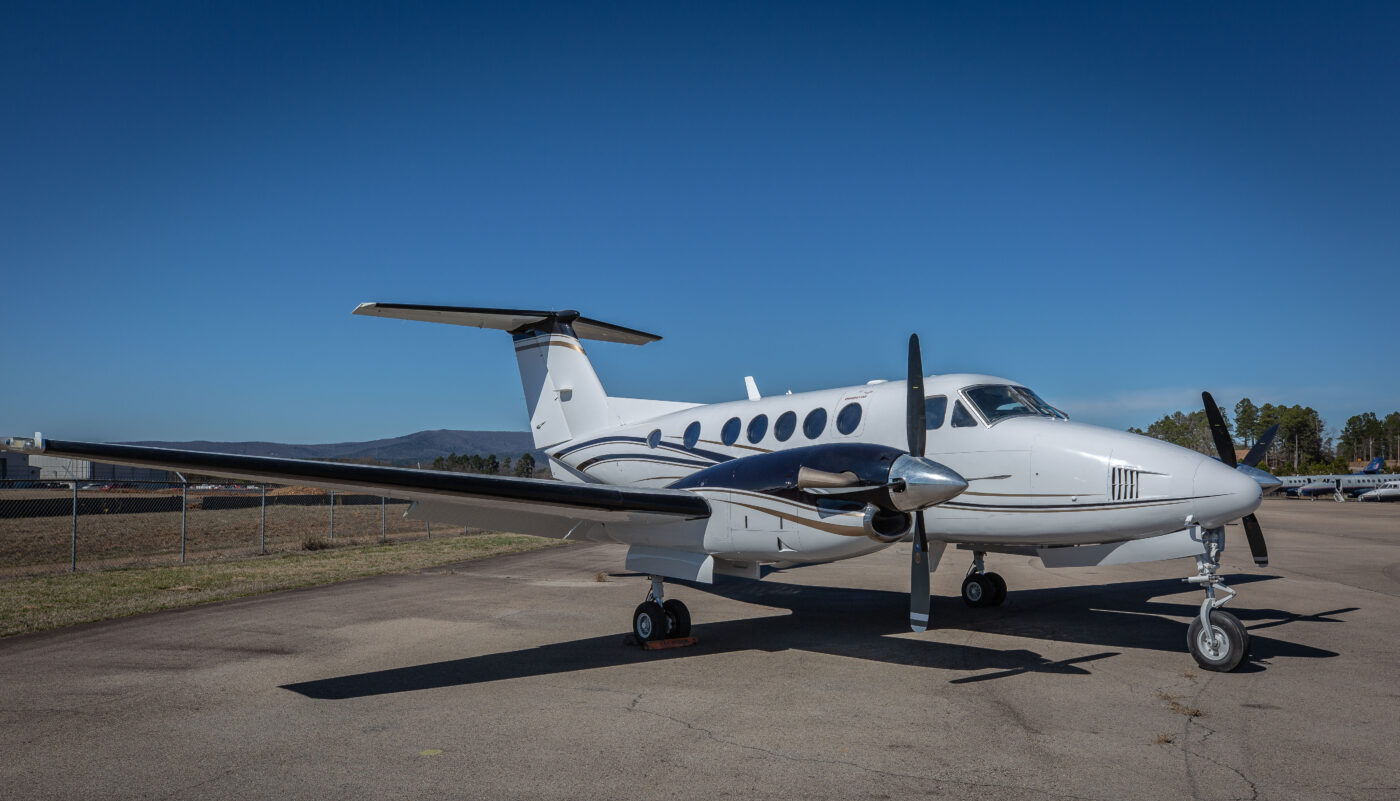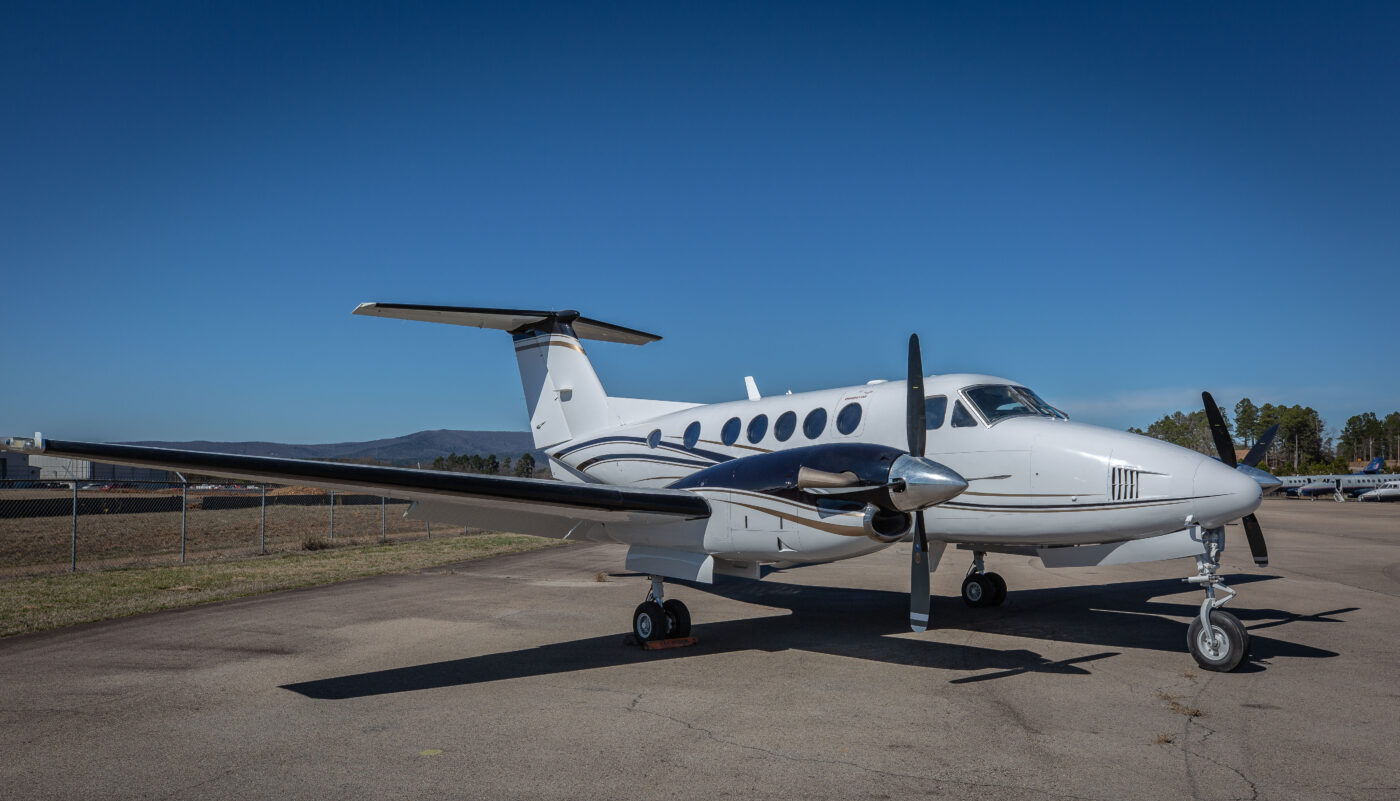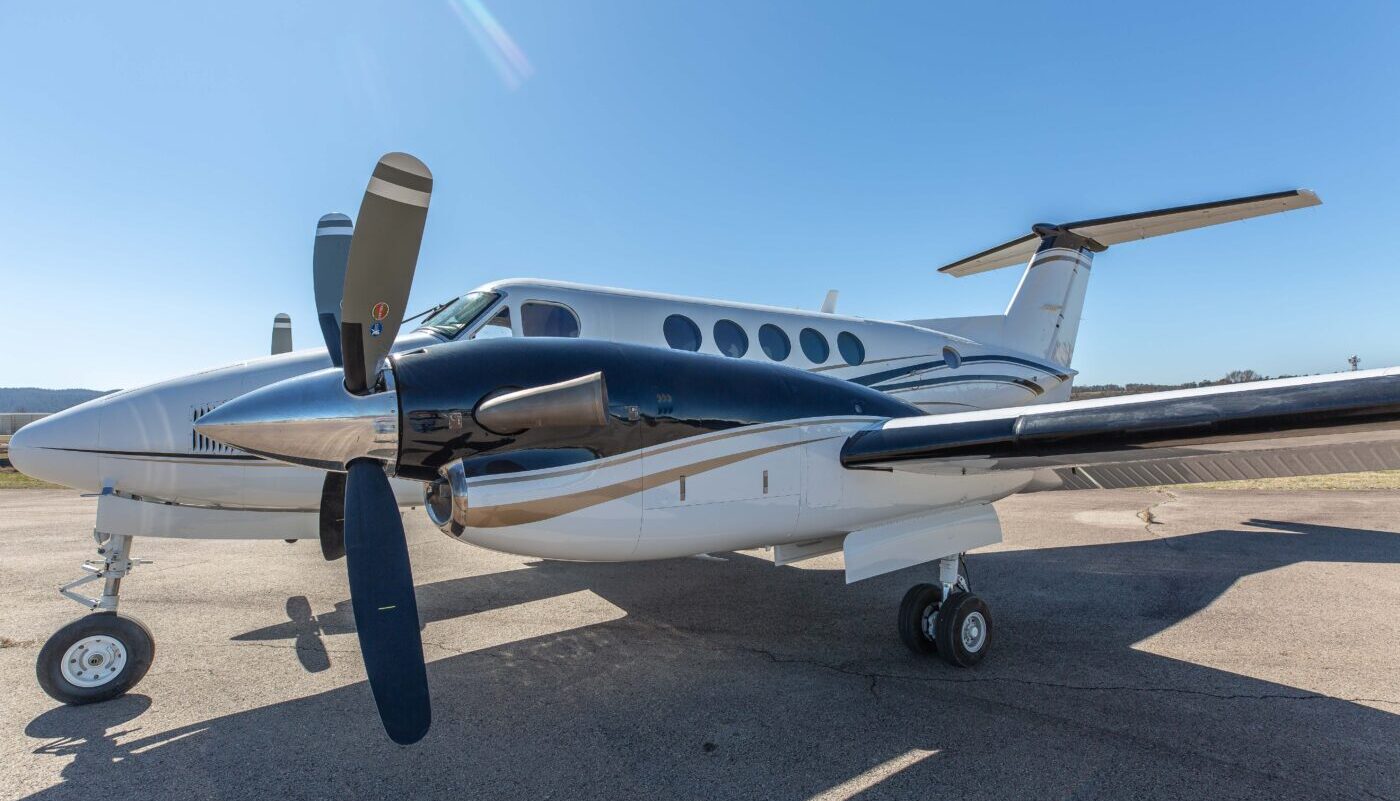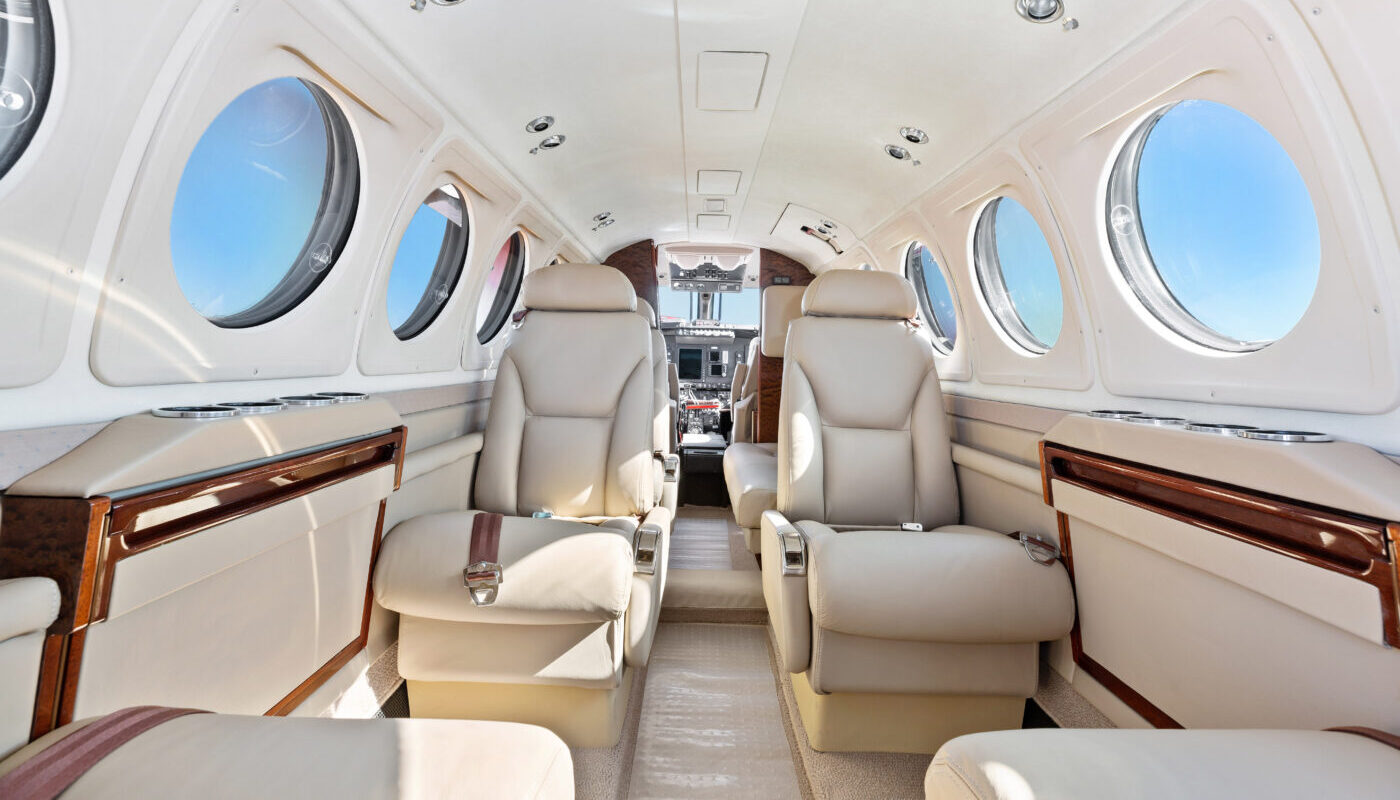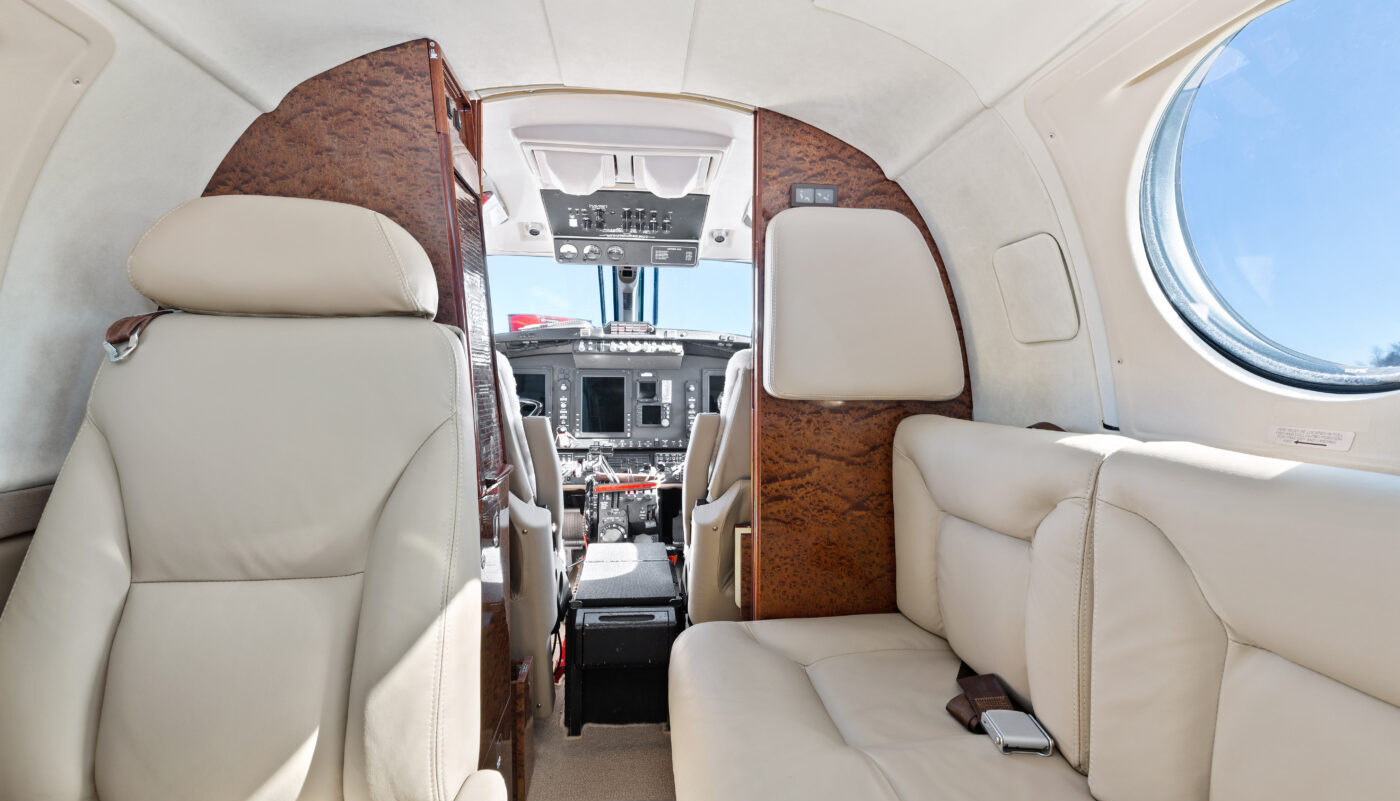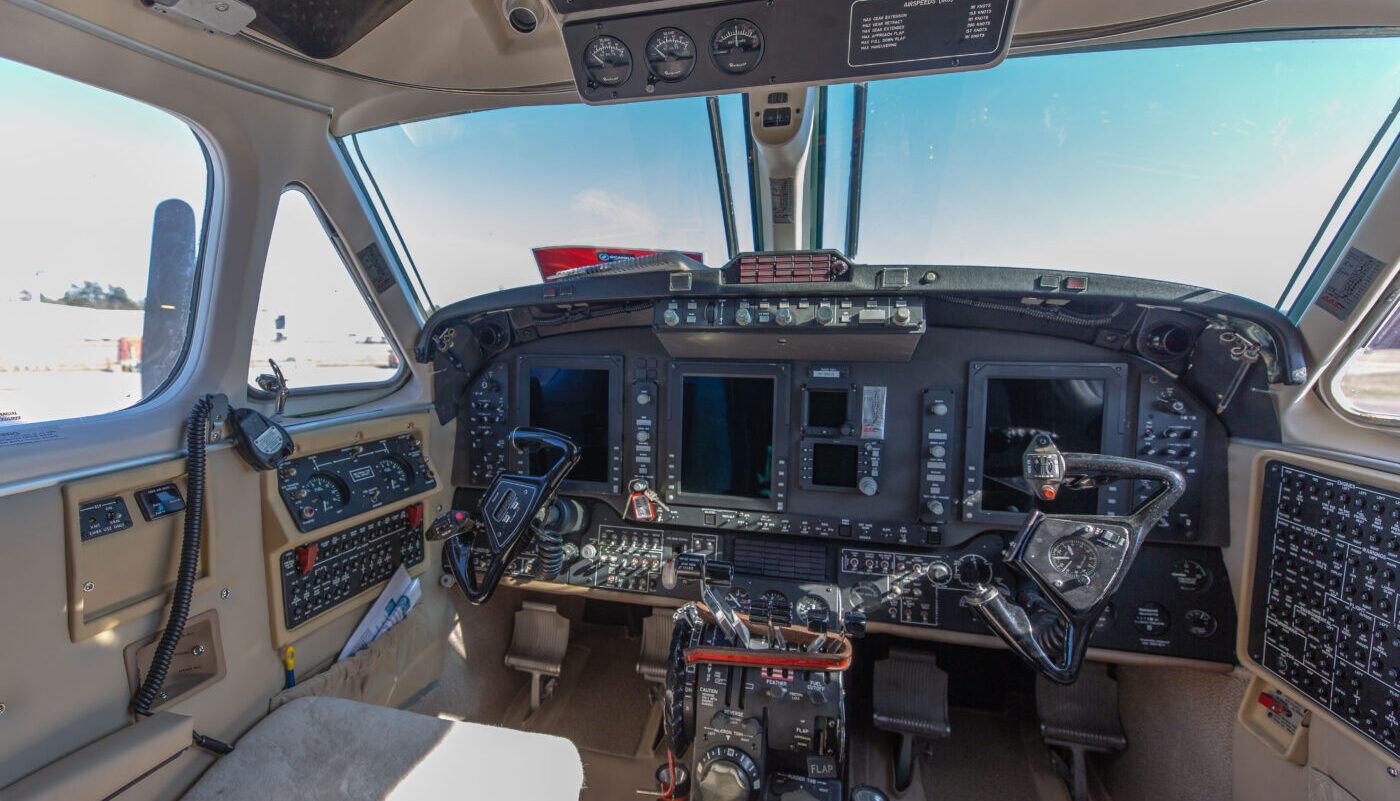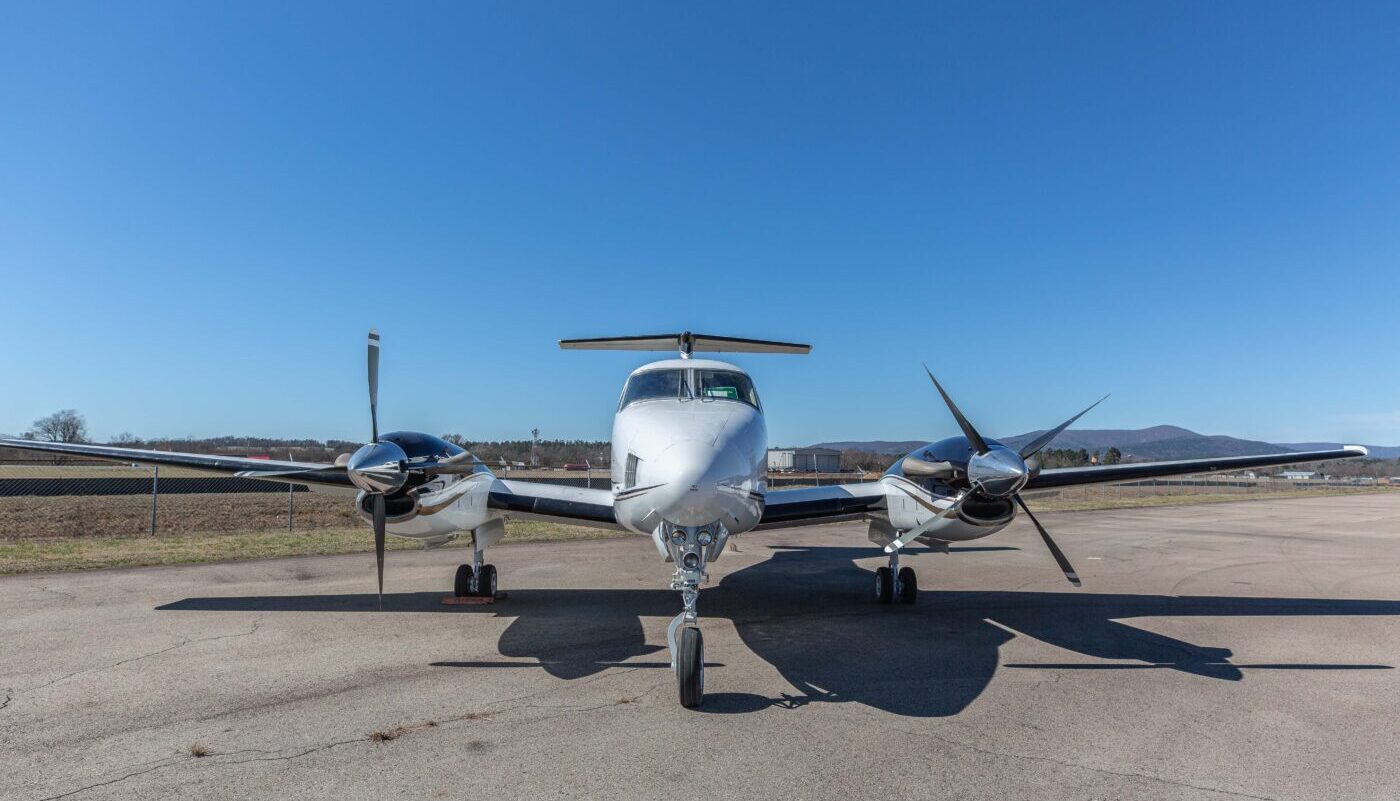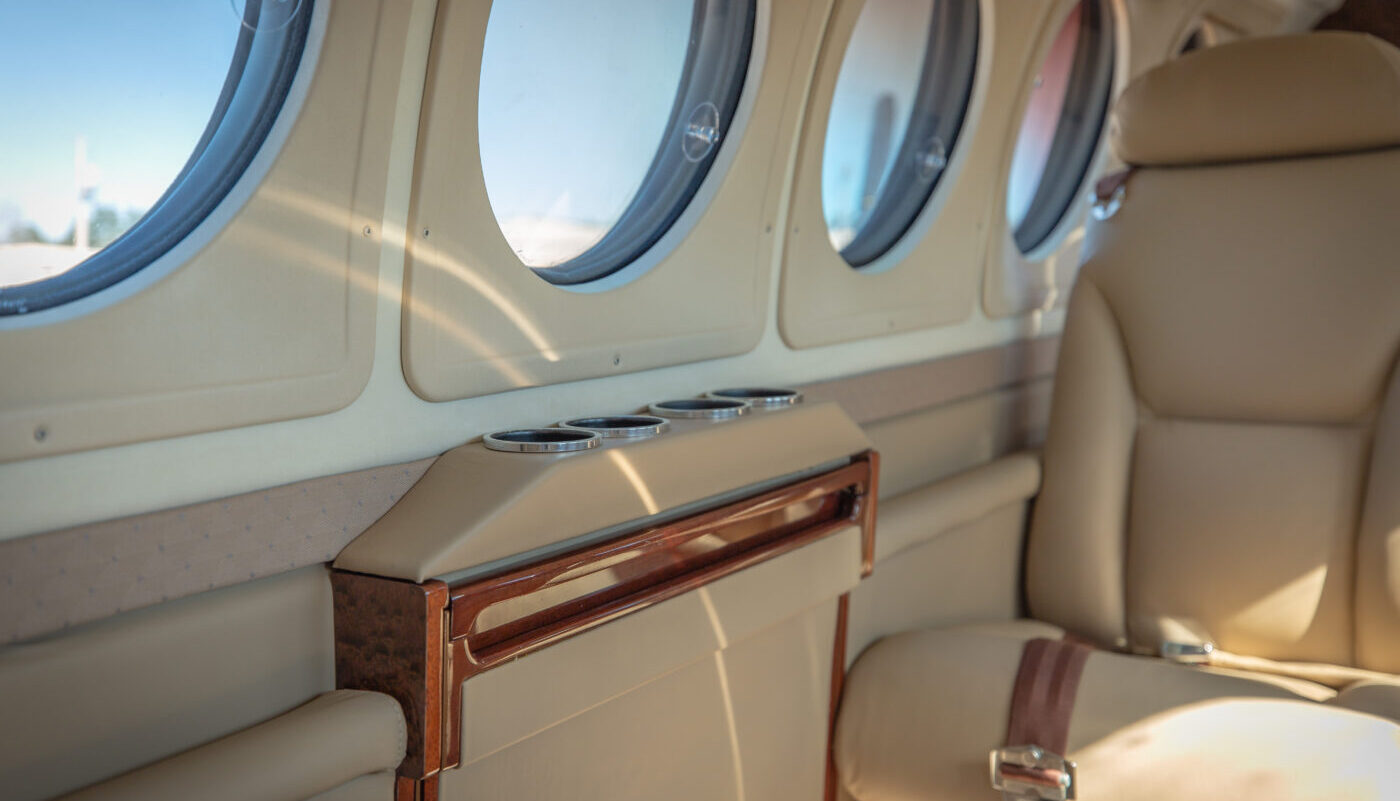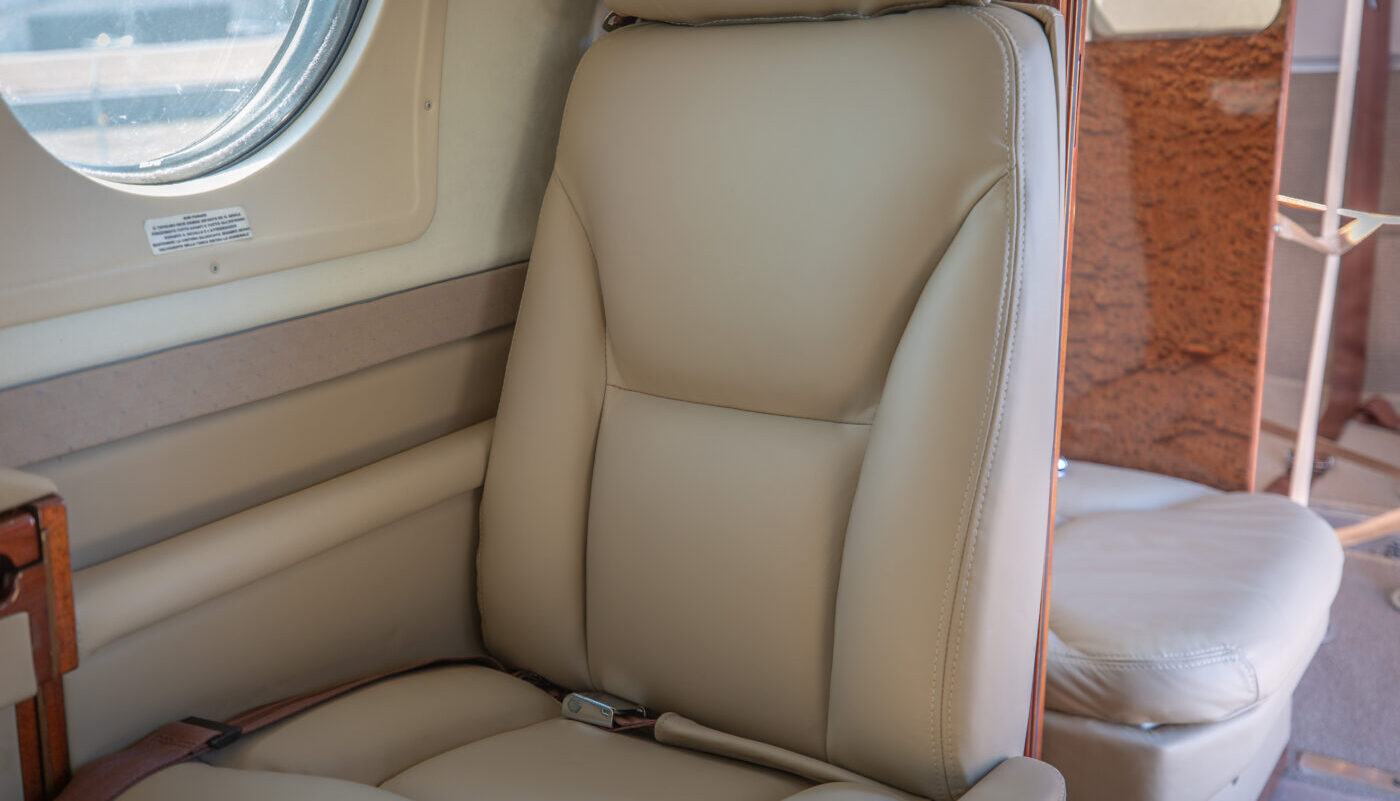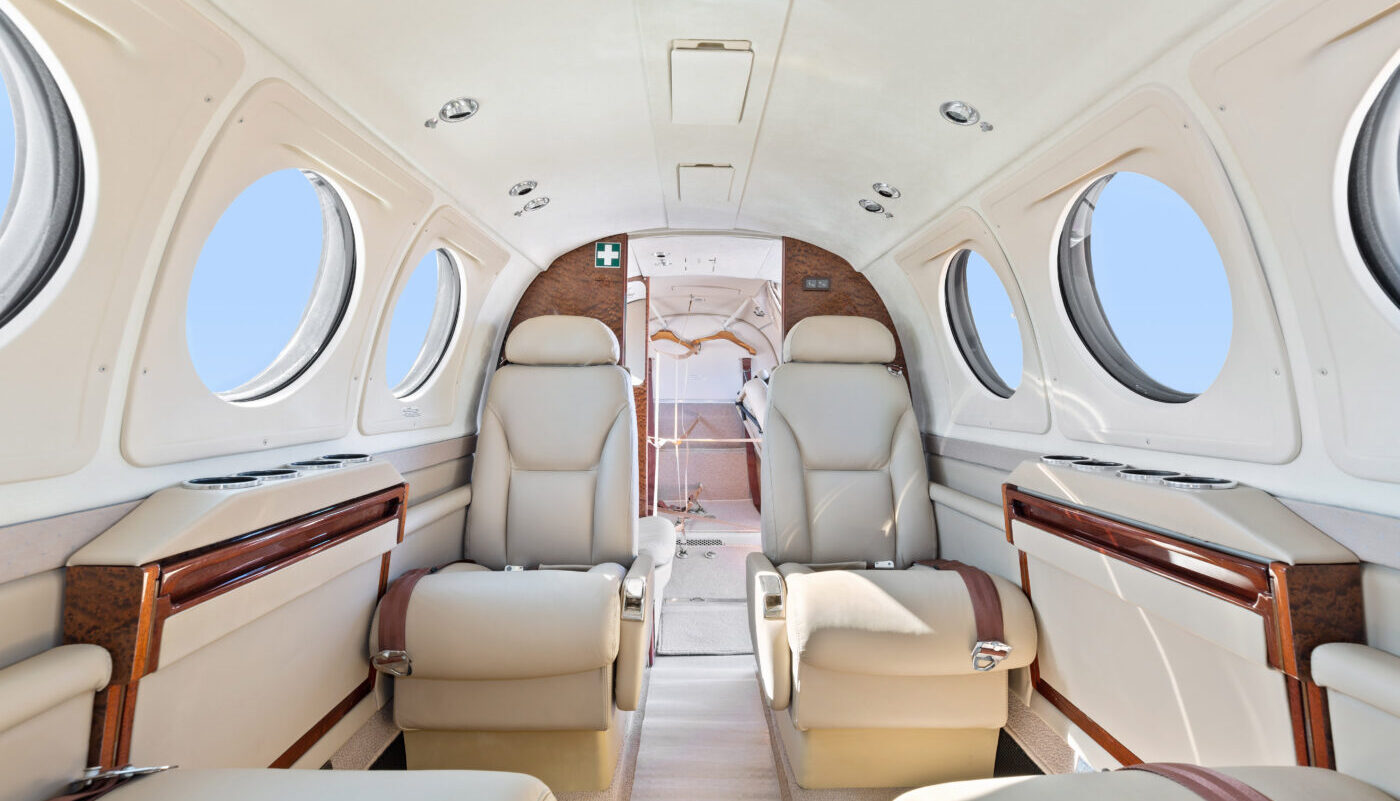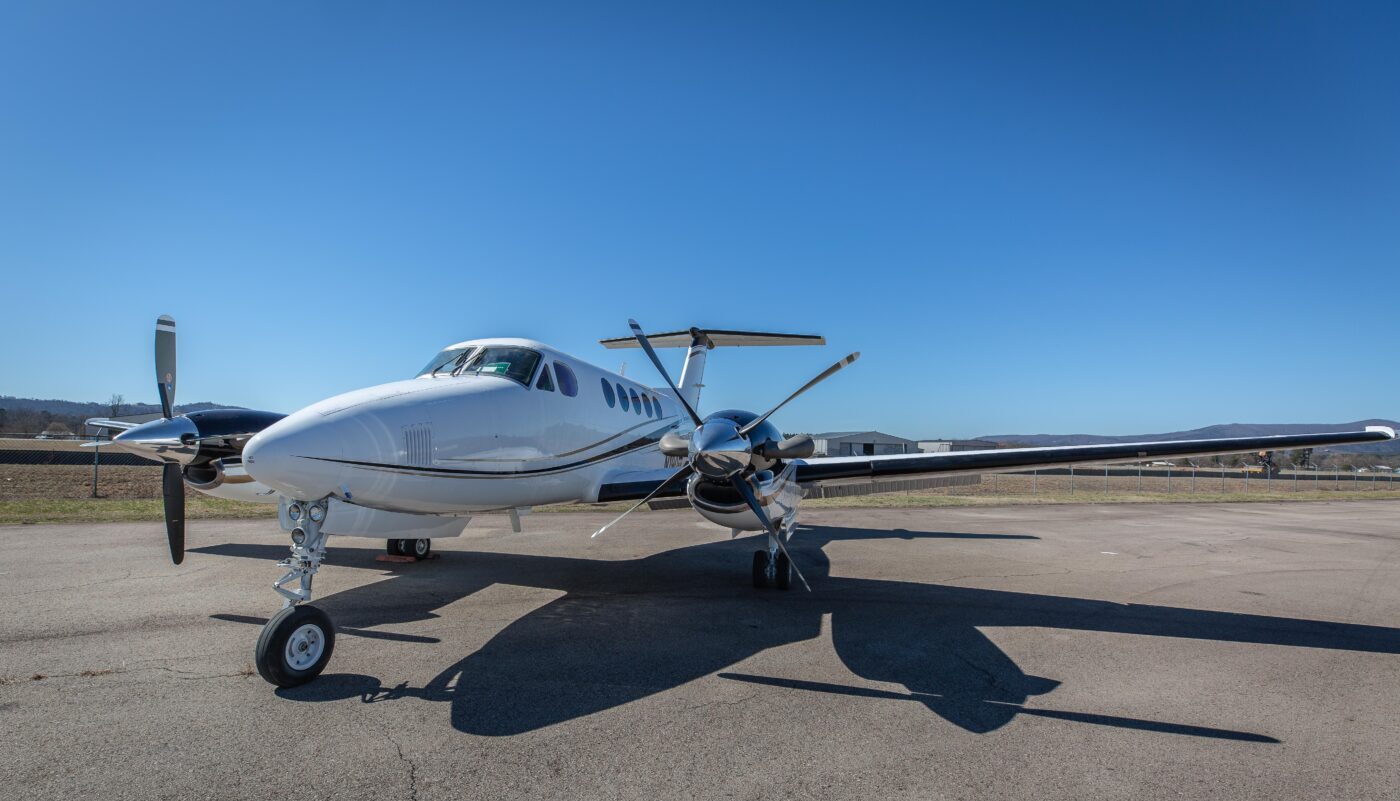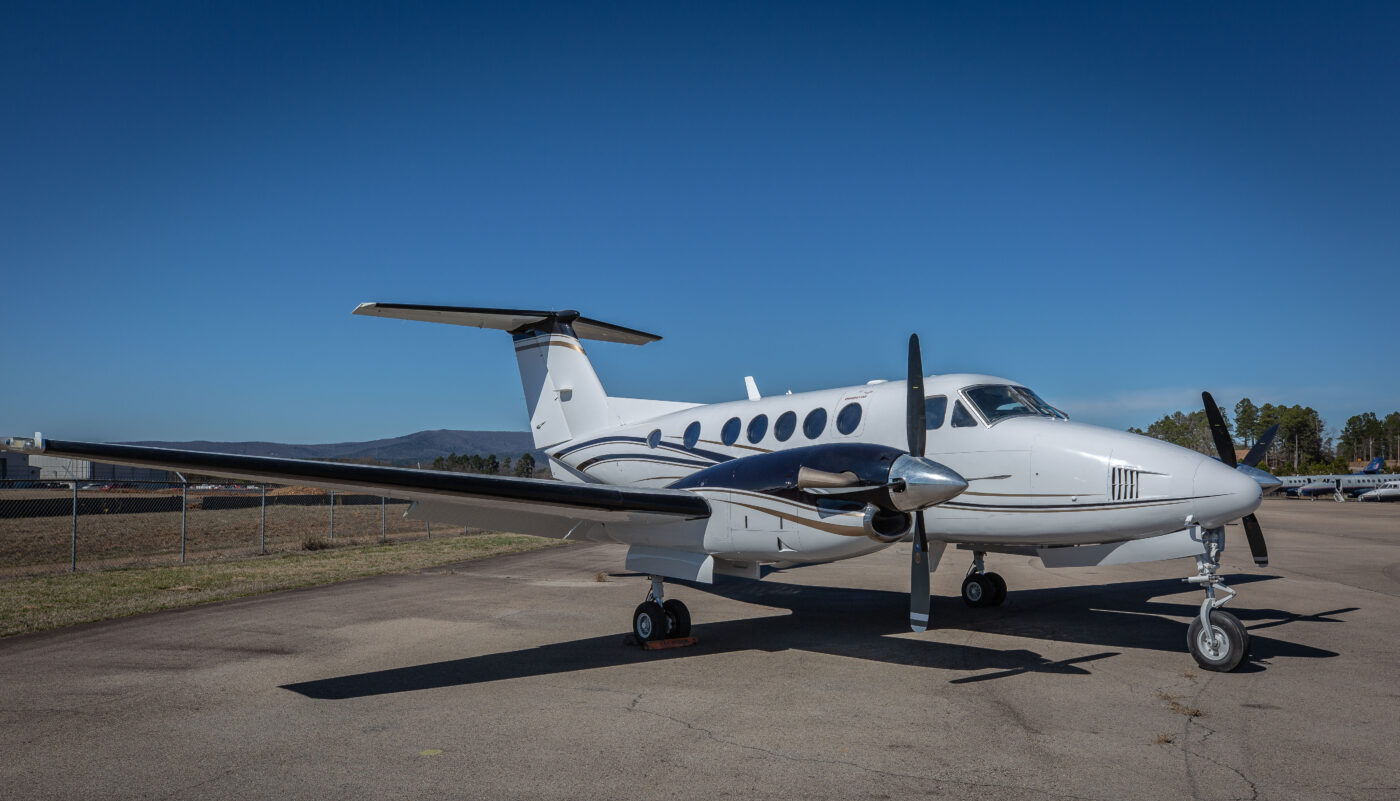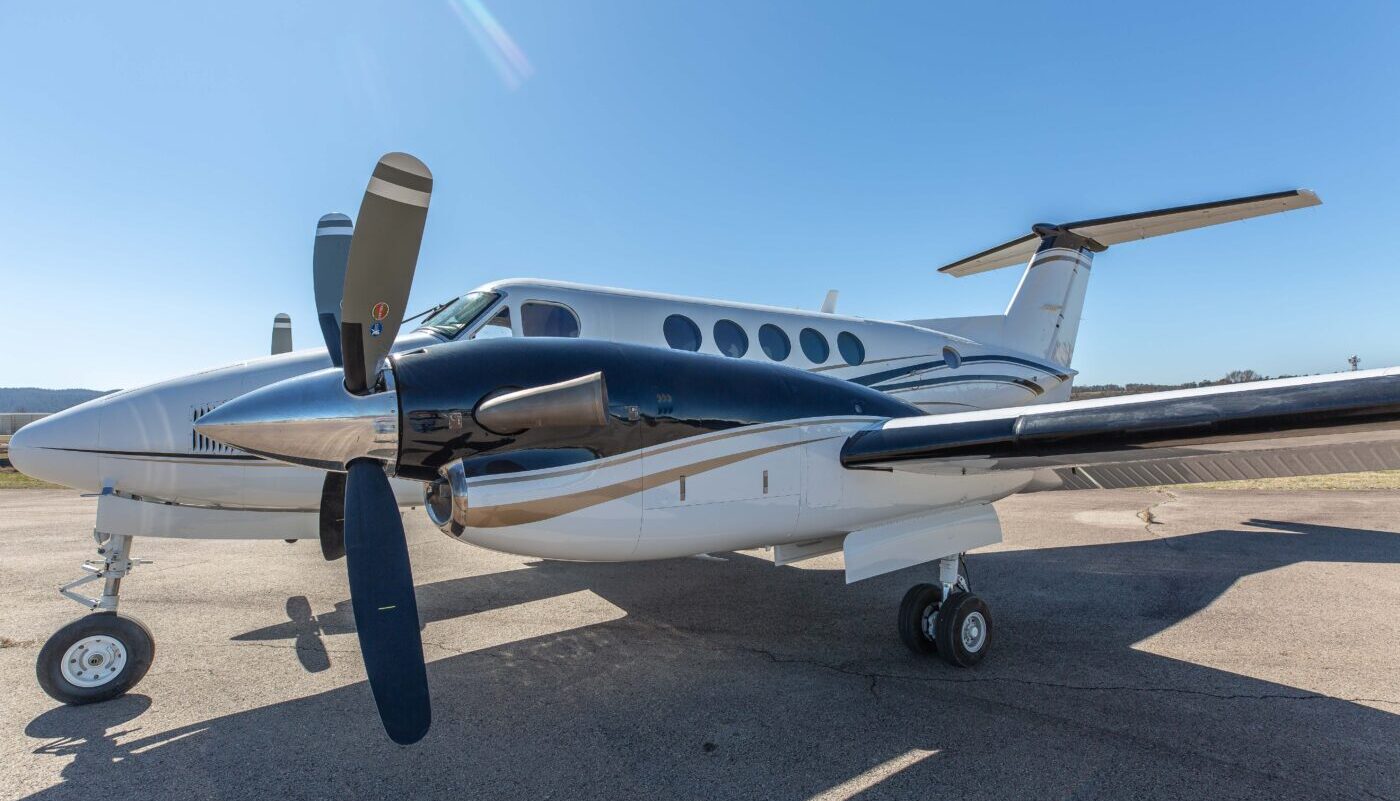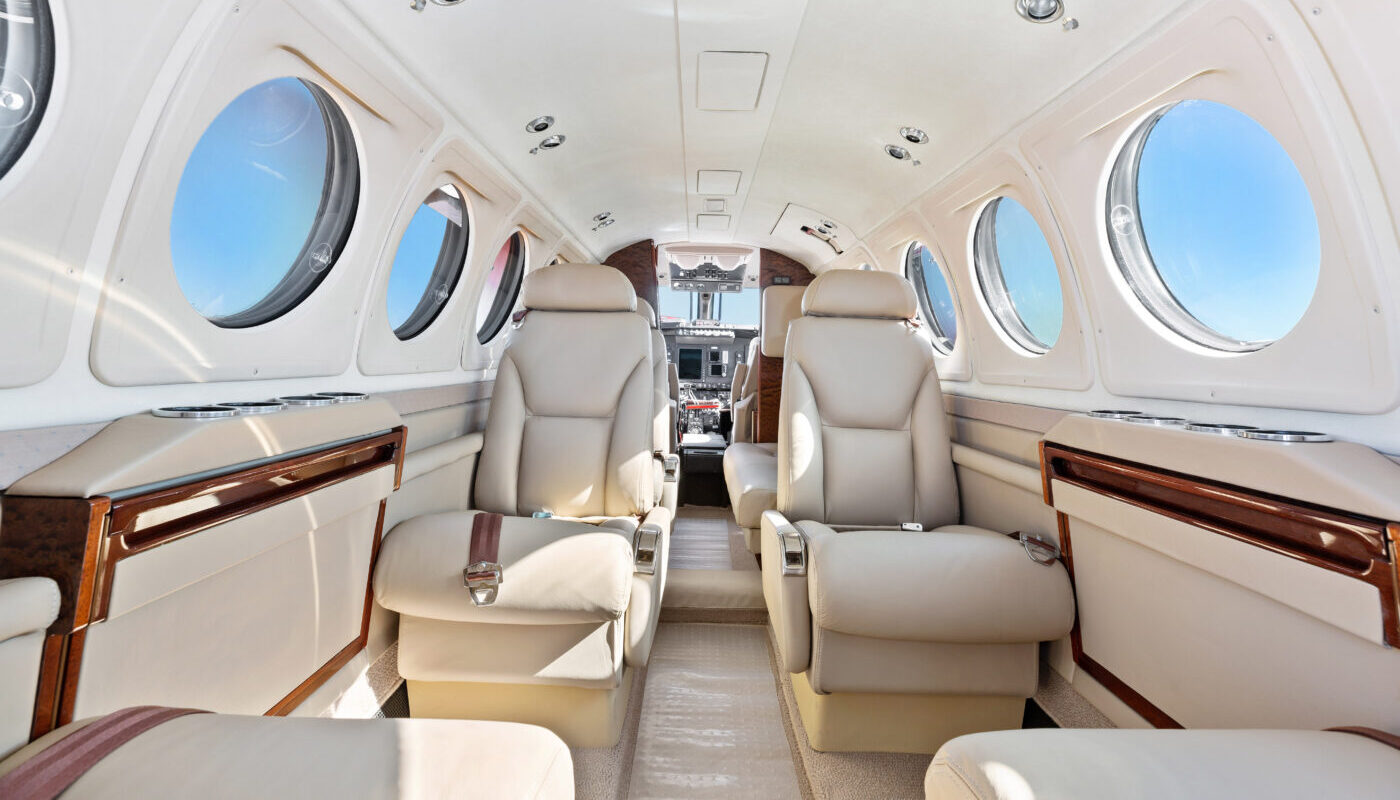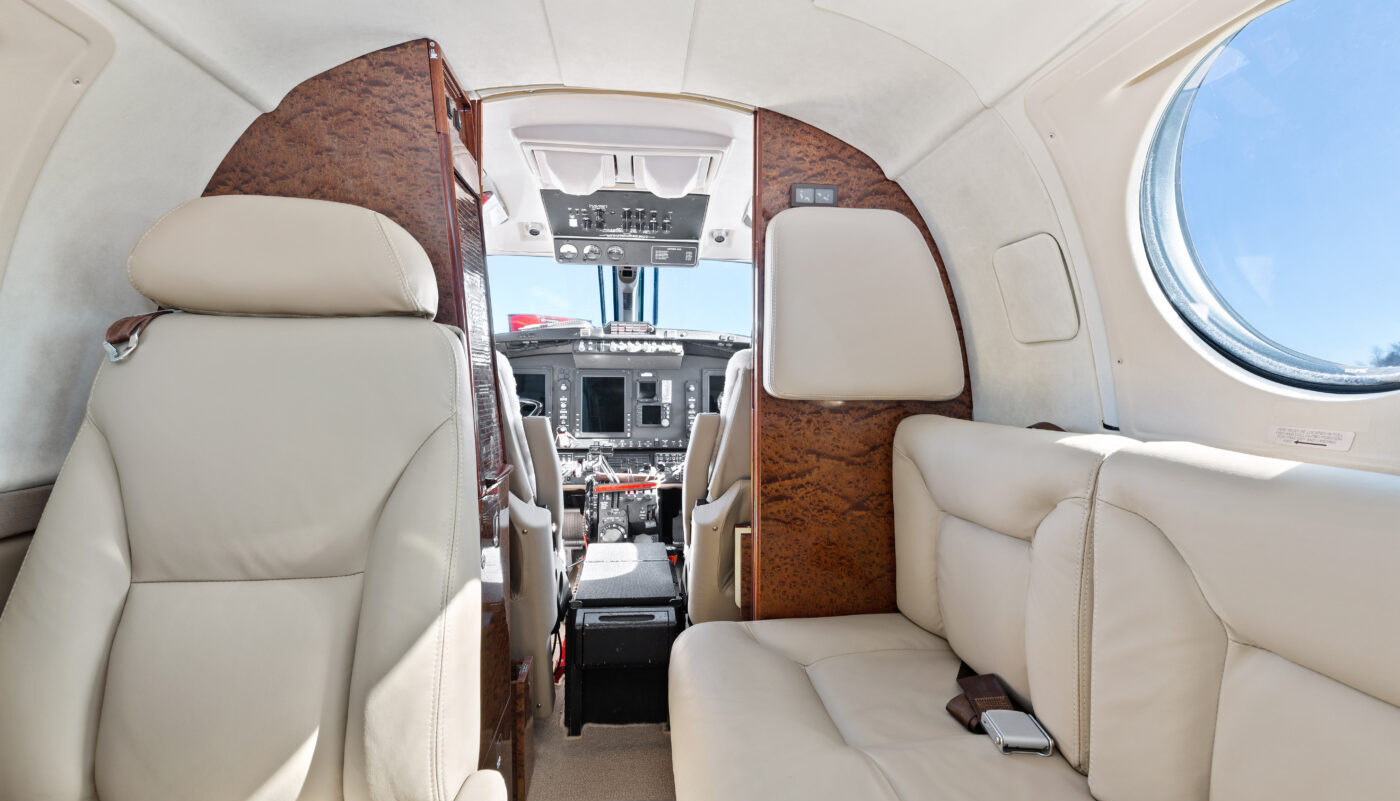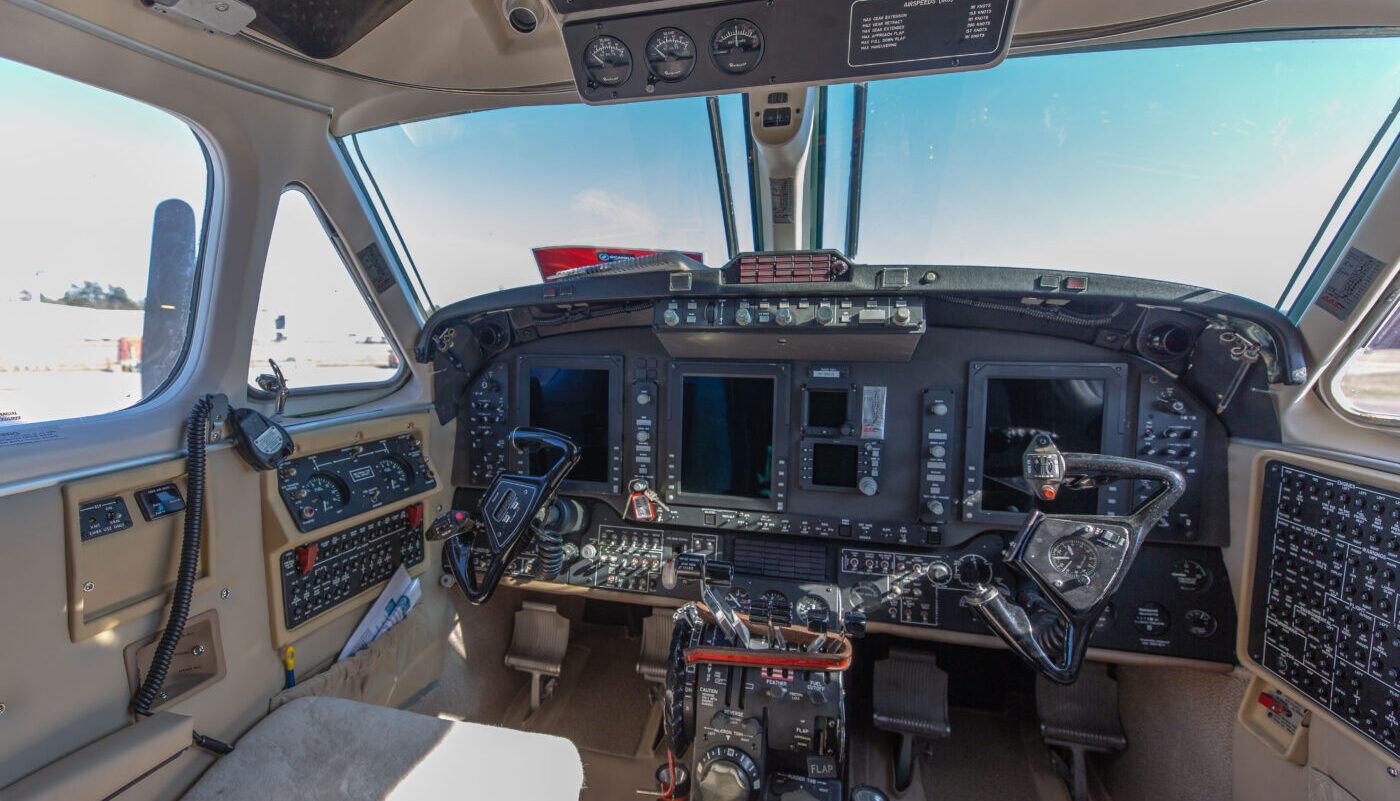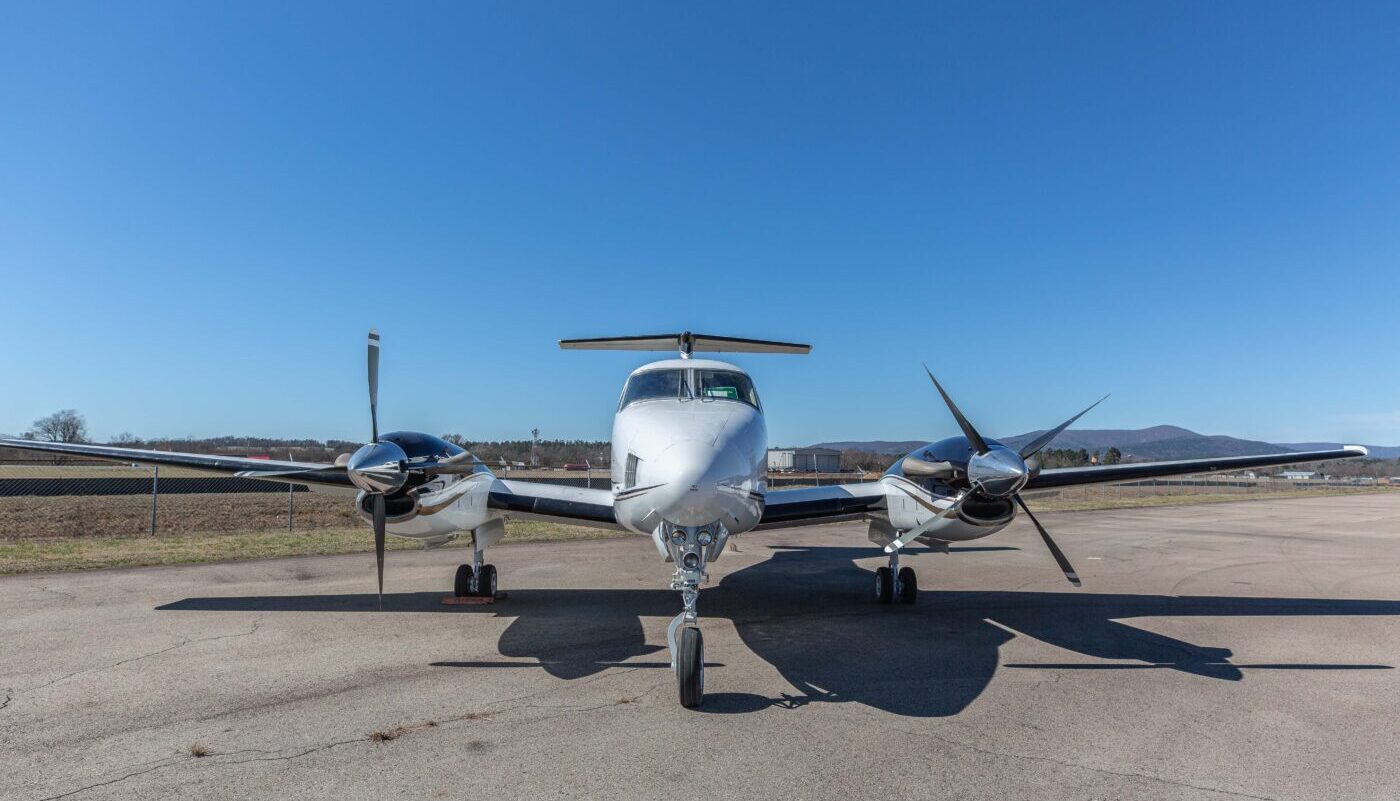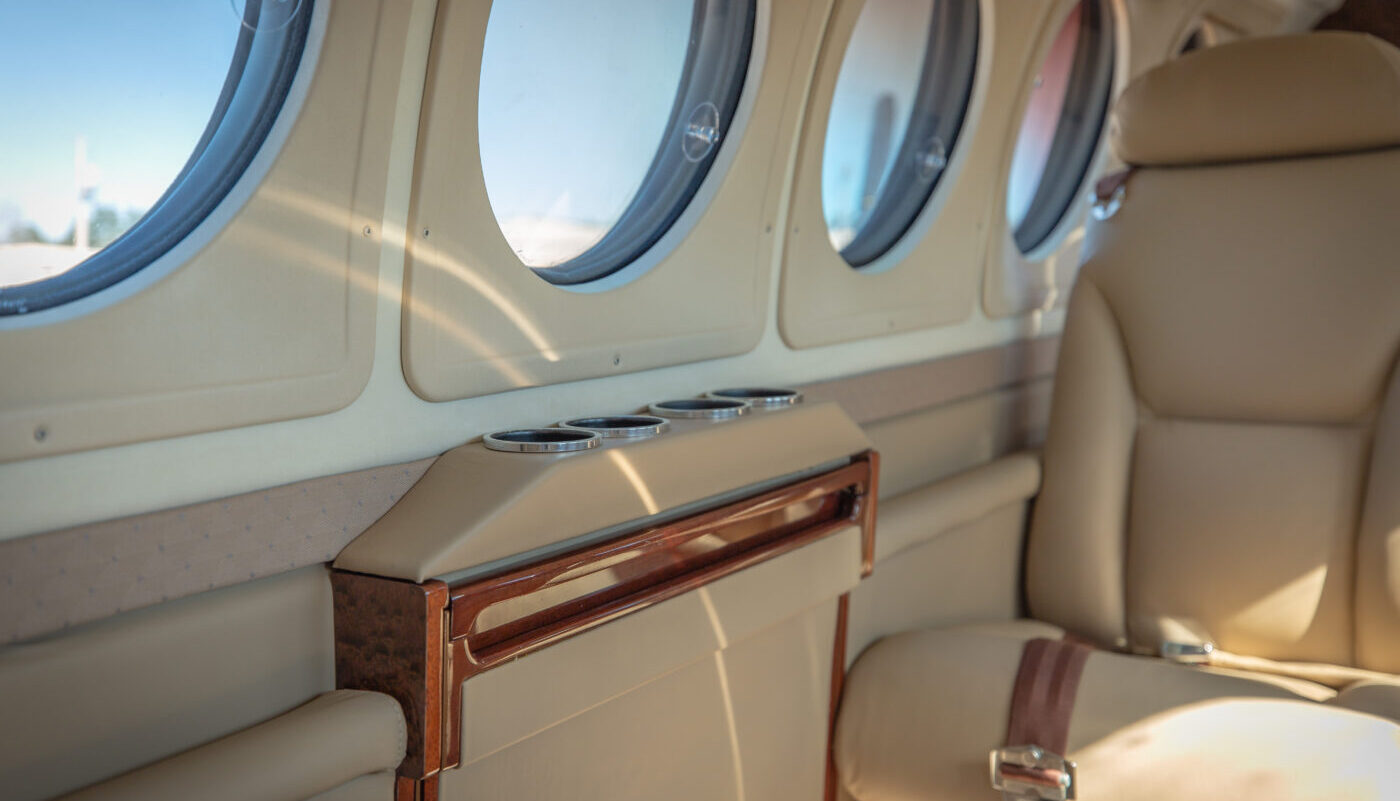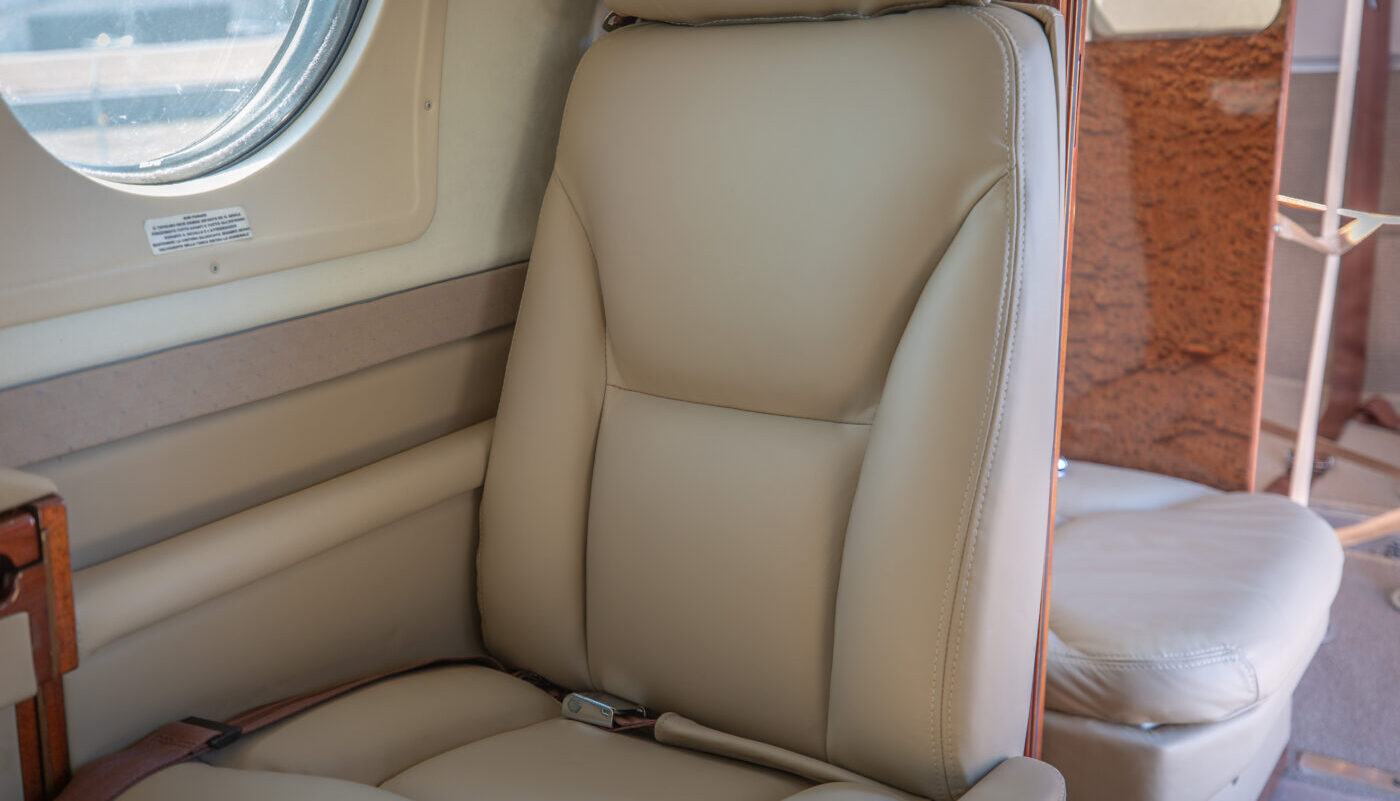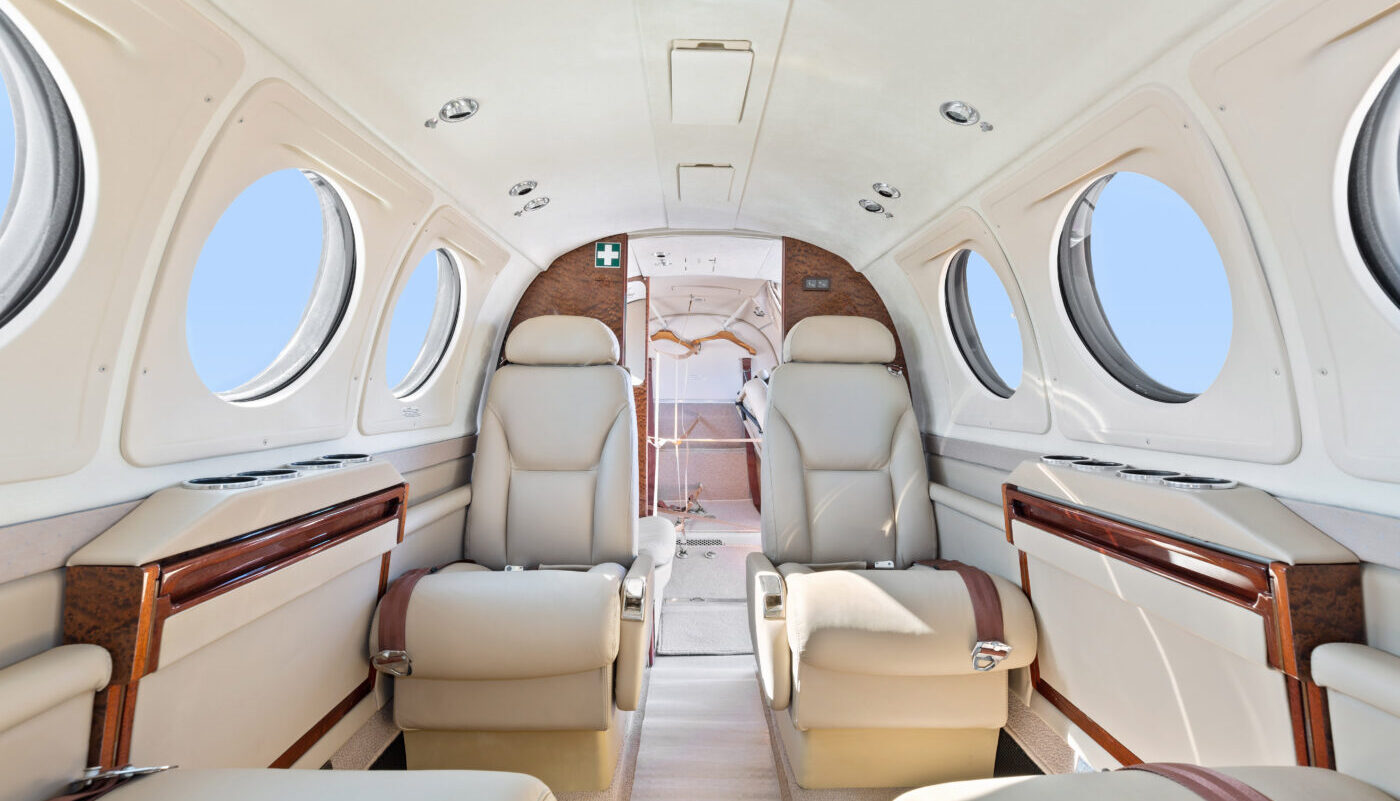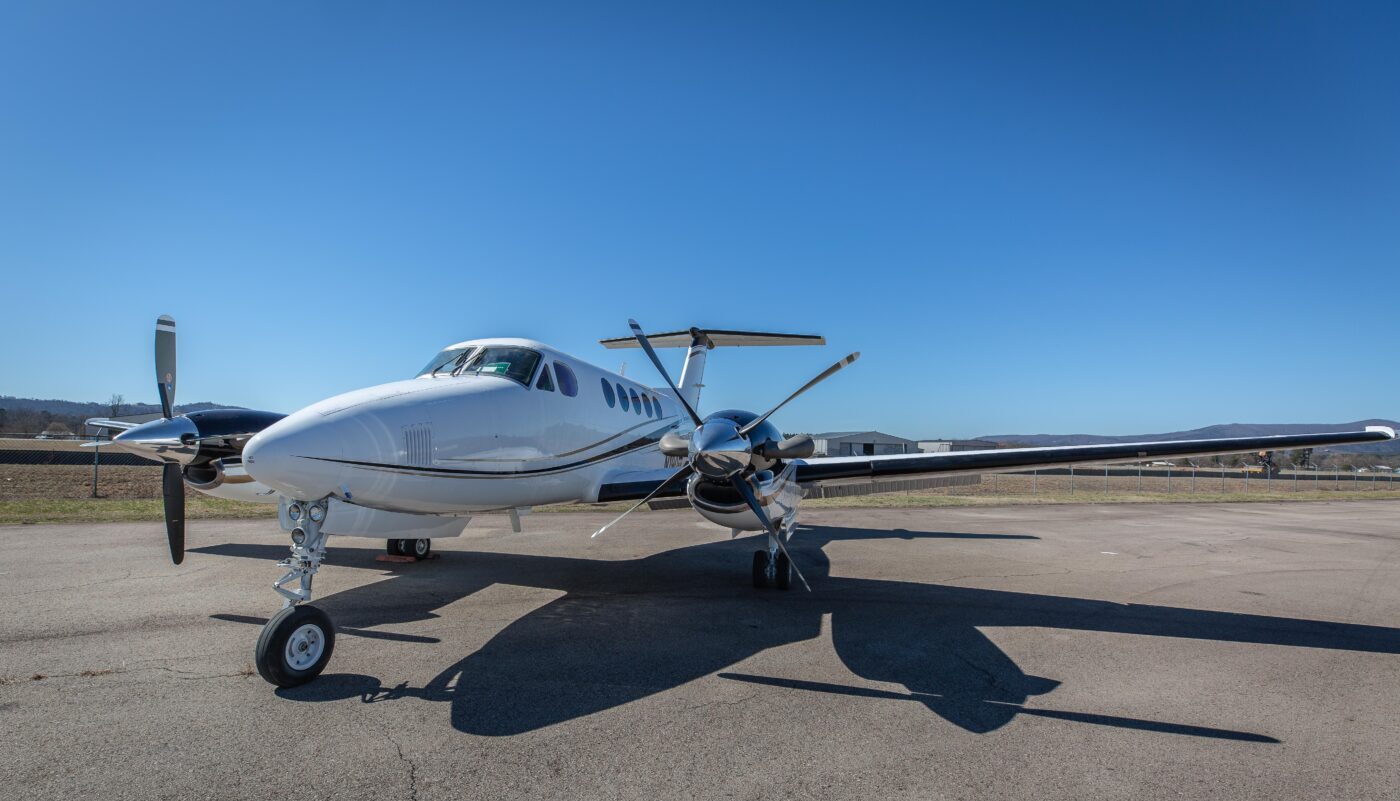 2005 Beech Super King Air 200, N190EB, MSN: BB-1905

Price reduced to: USD 2,250,000 (ex. VAT)
The King Air 200 is powered by two Pratt and Whitney PT6A-42 turbopropeller engines, each rated at 850 shp. This aircraft is equipped for 8 passengers, and is certified for MEDEVAC flights with a N1. Lifeport unit.
The Super King Air is a "go anywhere, go anytime" airplane and is certificated for flight into known icing conditions.
It is a great aircraft for many different types of operation, from private travelling to medical transportation.
A beautiful "workhorse"!
Model: Beech Super King Air 200
Year: 2005
Reg: N190EB
Price reduced to: USD 2,250,000
YEAR: 2005
Total Time Since New: 4181 hrs (April 2020)
ENGINE: 2 x Pratt & Whitney PT6A-42 (423 hrs. each)
PROPELLER: 2 x Hartzel Propellers HC-E4N – 3G (55 hrs since OH)
CONFIGURATION: Forward two-place divan on the right side and single seats on left side. Four-place club seats with two foldout executive tables.
EU OPS
Dual Collins VHF-4000
Dual Collins ADC-3000
Collins DME-4000
Collins NAV-4000
Mark VI 965-1176 EGPWS
Dual Collins AHC 3000
DB Audio Panel DB-804 (Pilot) DB-805 (Co-pilot)
Collins FGP-3000 Flight Guidance Panel
Collins ADF-3010
Collins RTU-4200 Radio Tuning Unit
Collins GH-3100 ESIS Display
Collins DBU 4100
Collins RTS-852 Radar receiver
Collins GPS 4000A
Collins FC-3000 Flight Guidance Computer
Collins DCU-3001
Collins NAV 4500 ILS NAV Receiver
Collins CDU-3000 Control display unit
Collins FMC-3000 Flight Management Computer
Collins MDC-3000 Maintenance Diagnistic Computer
BF Goodrich Skywatch TRC-899
Loral Fairchild FA2100 CVR
Collina ALT-4000 Radio Altimeter Collins TDR-94D Mode S Transponder
ELT Artex C406-2
Medevac n.1 Lifeport Unit