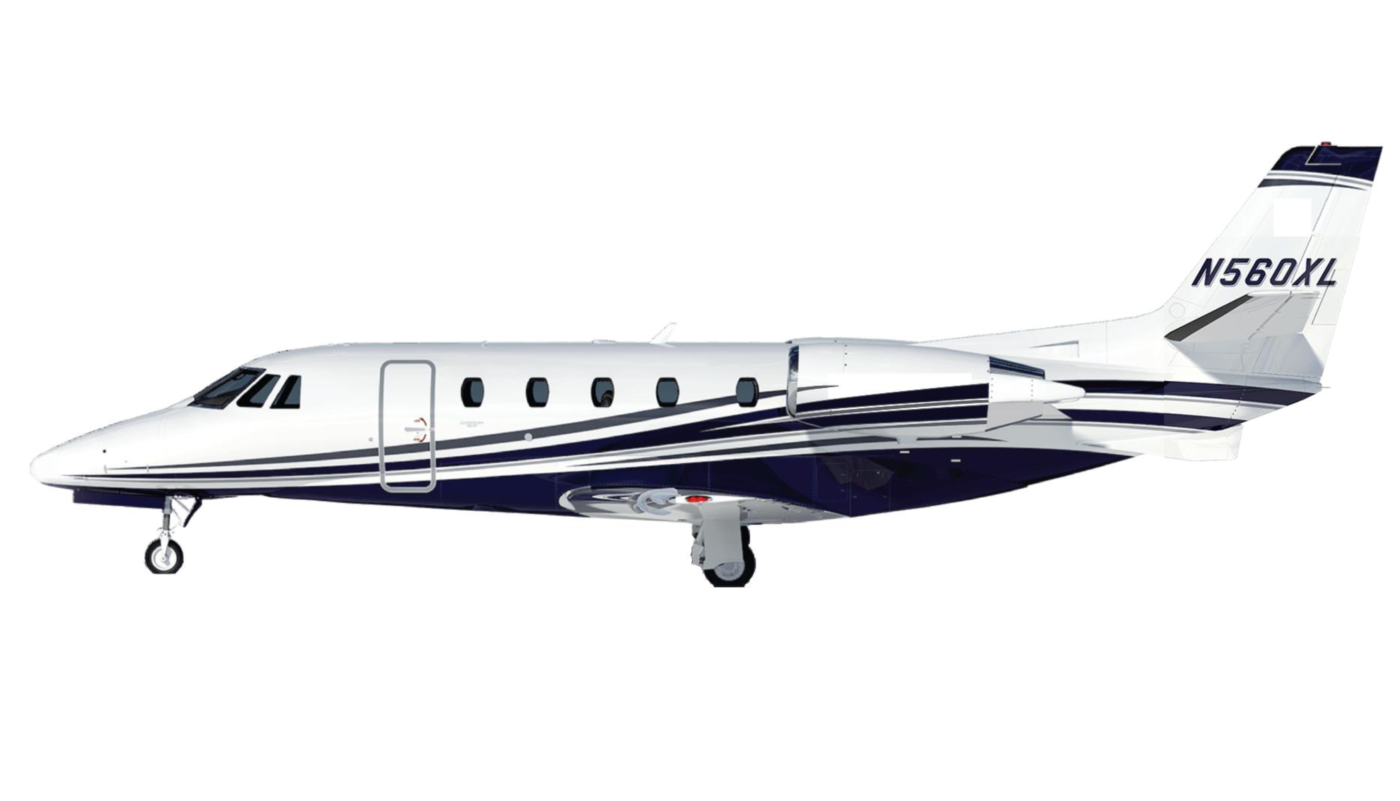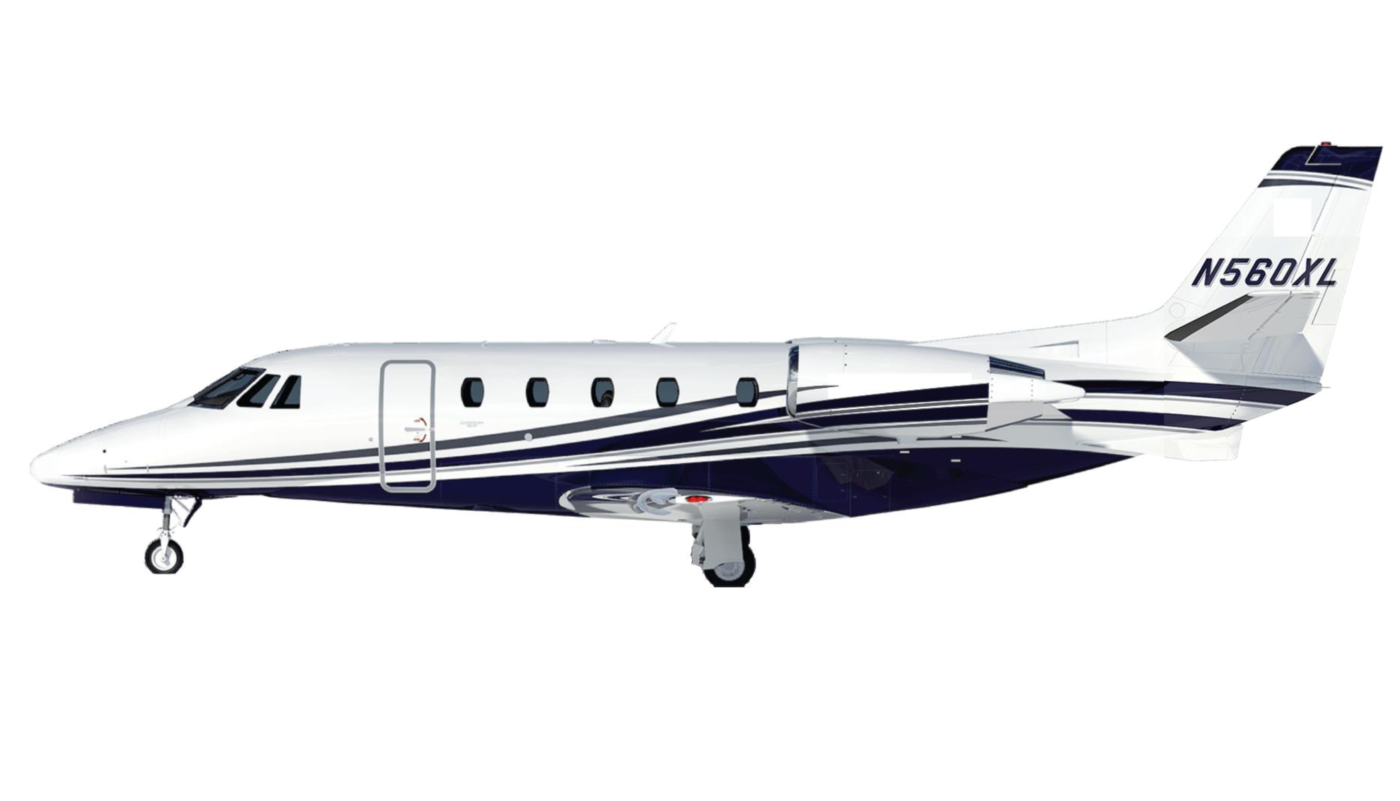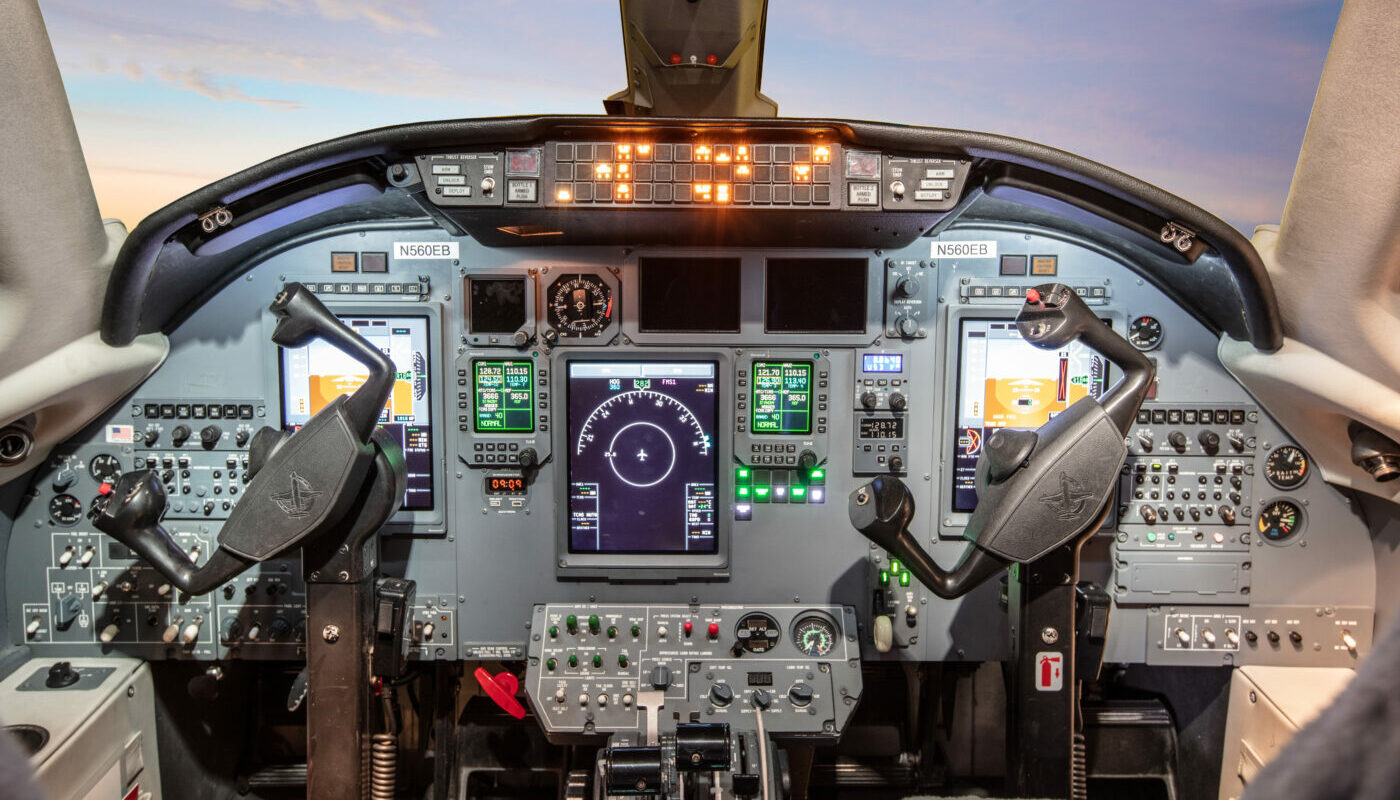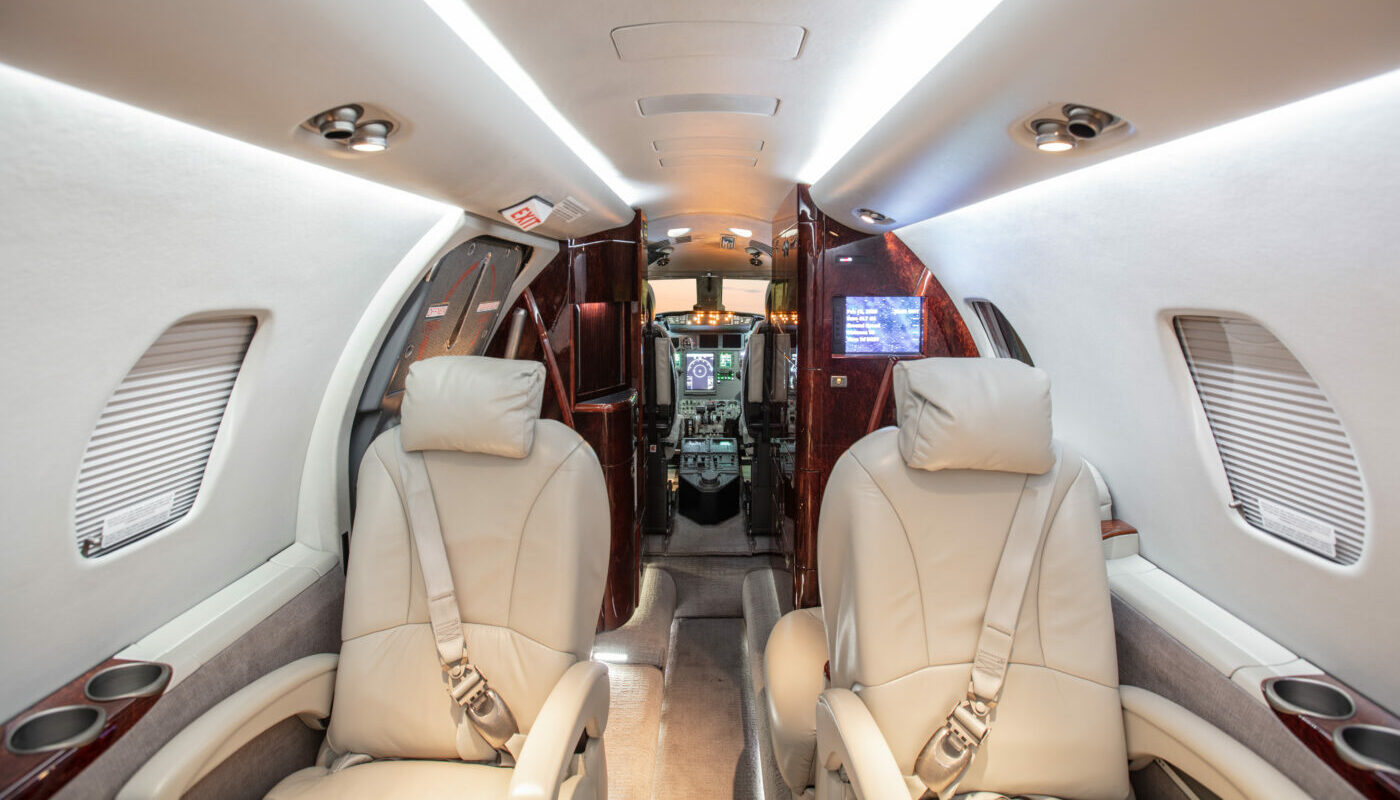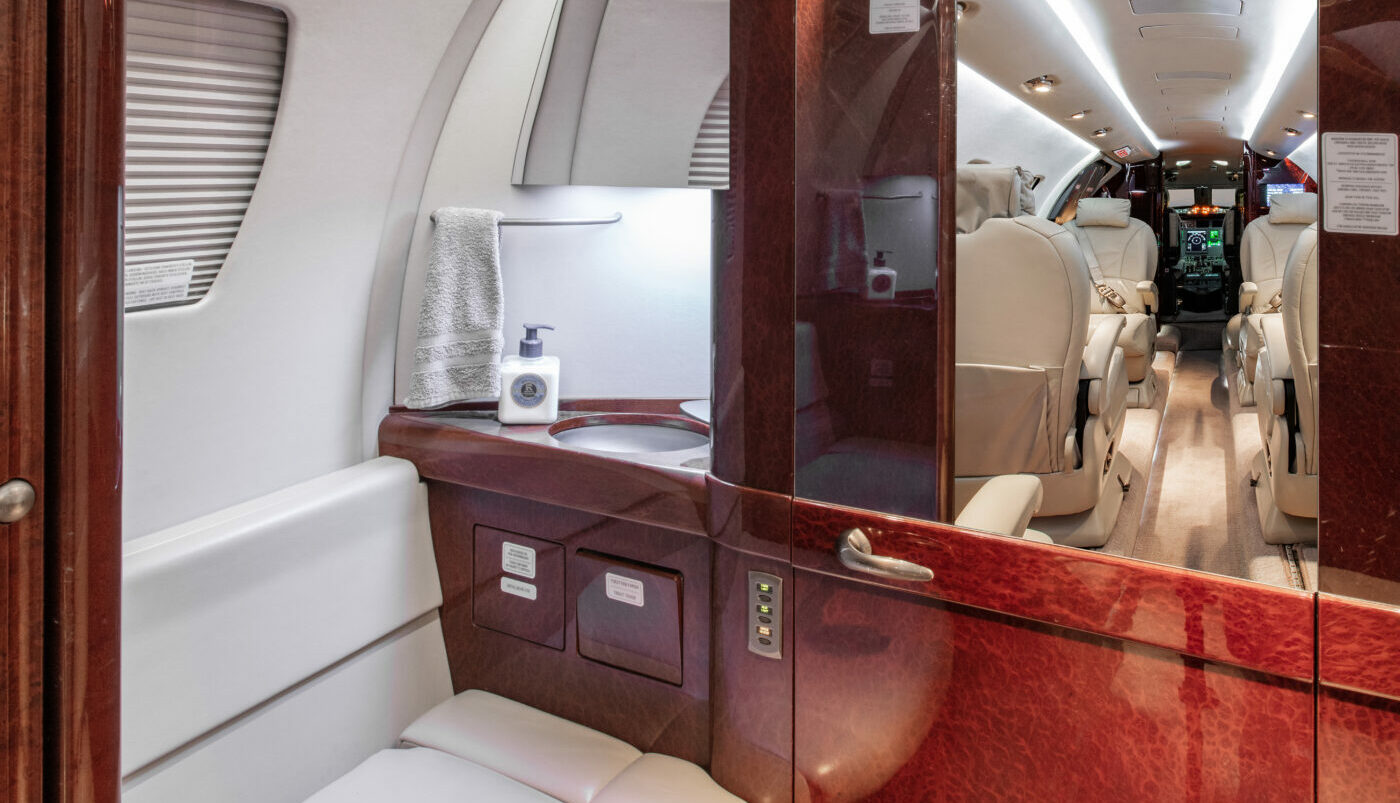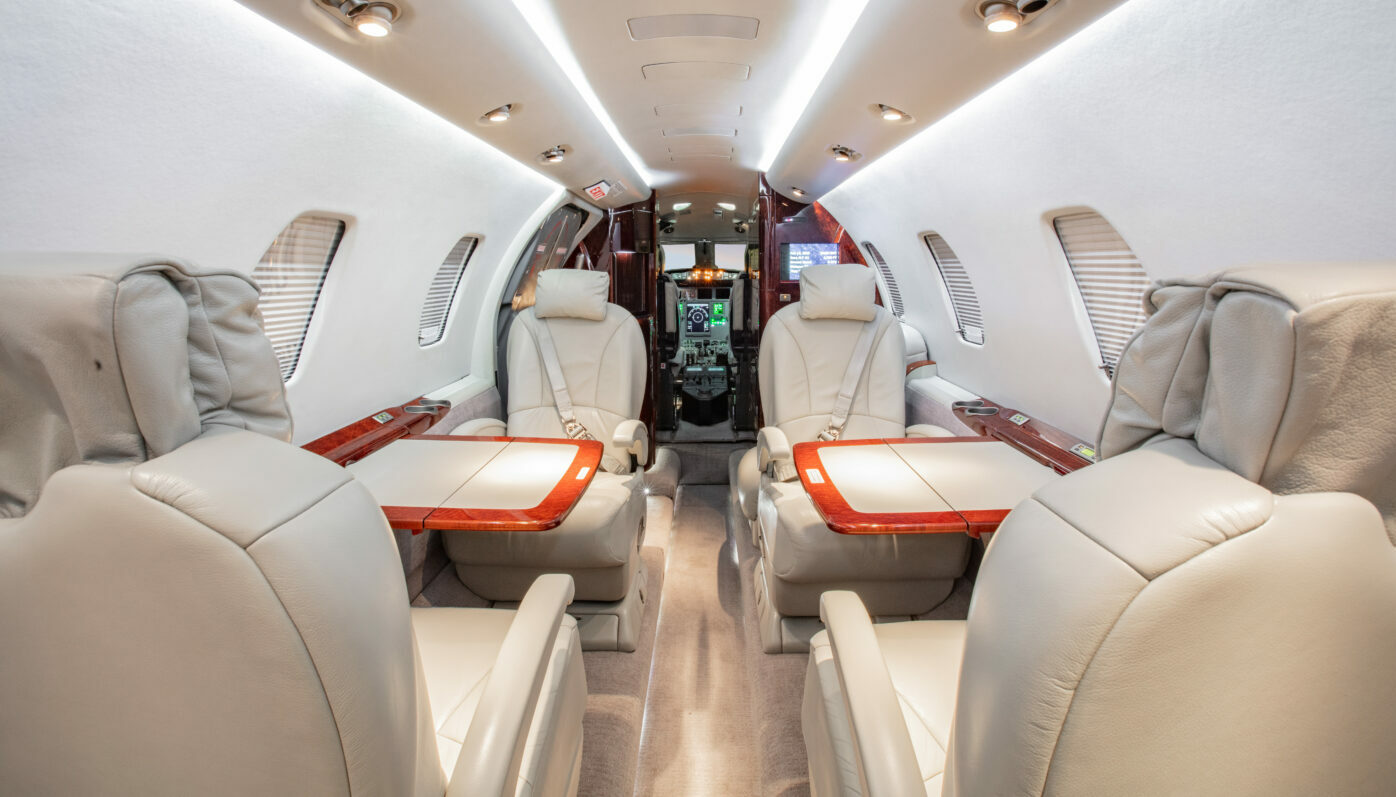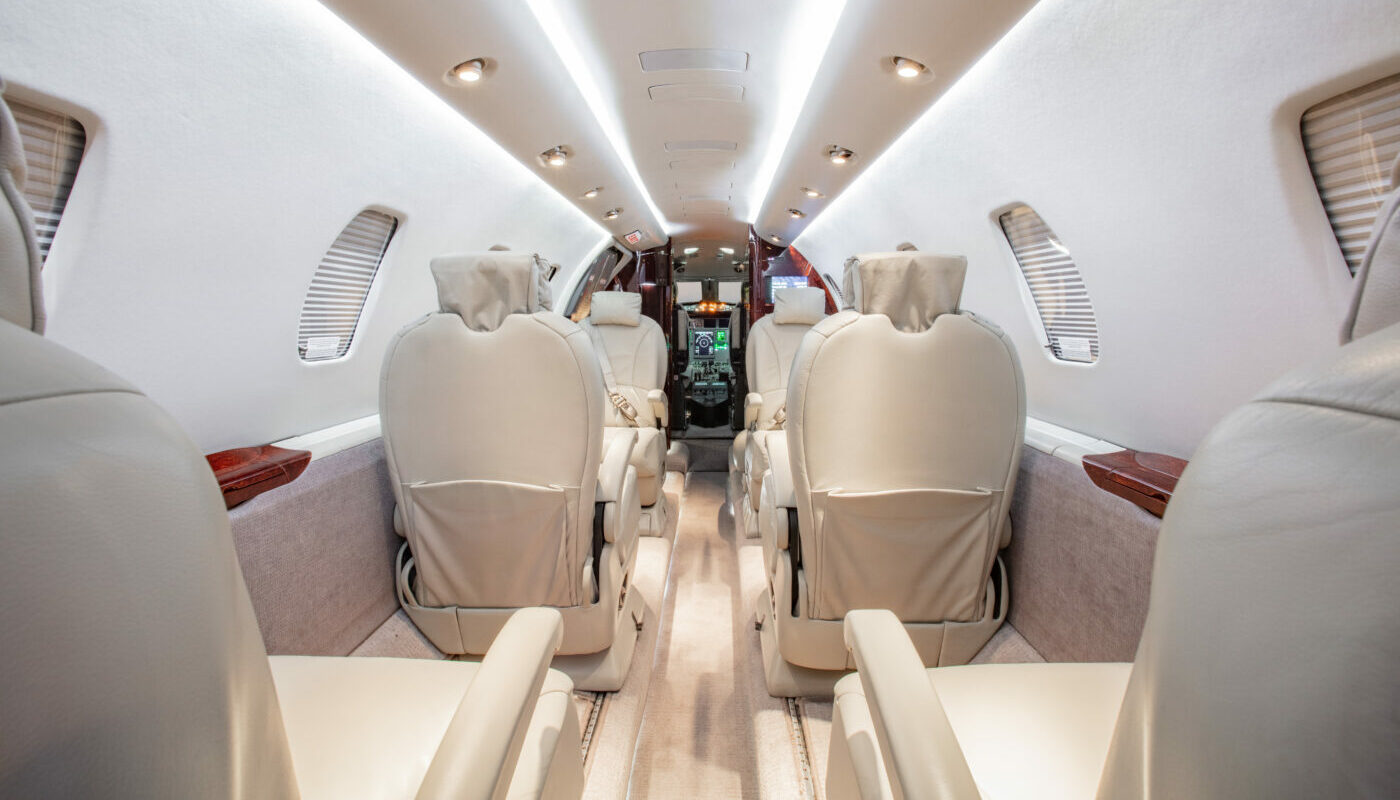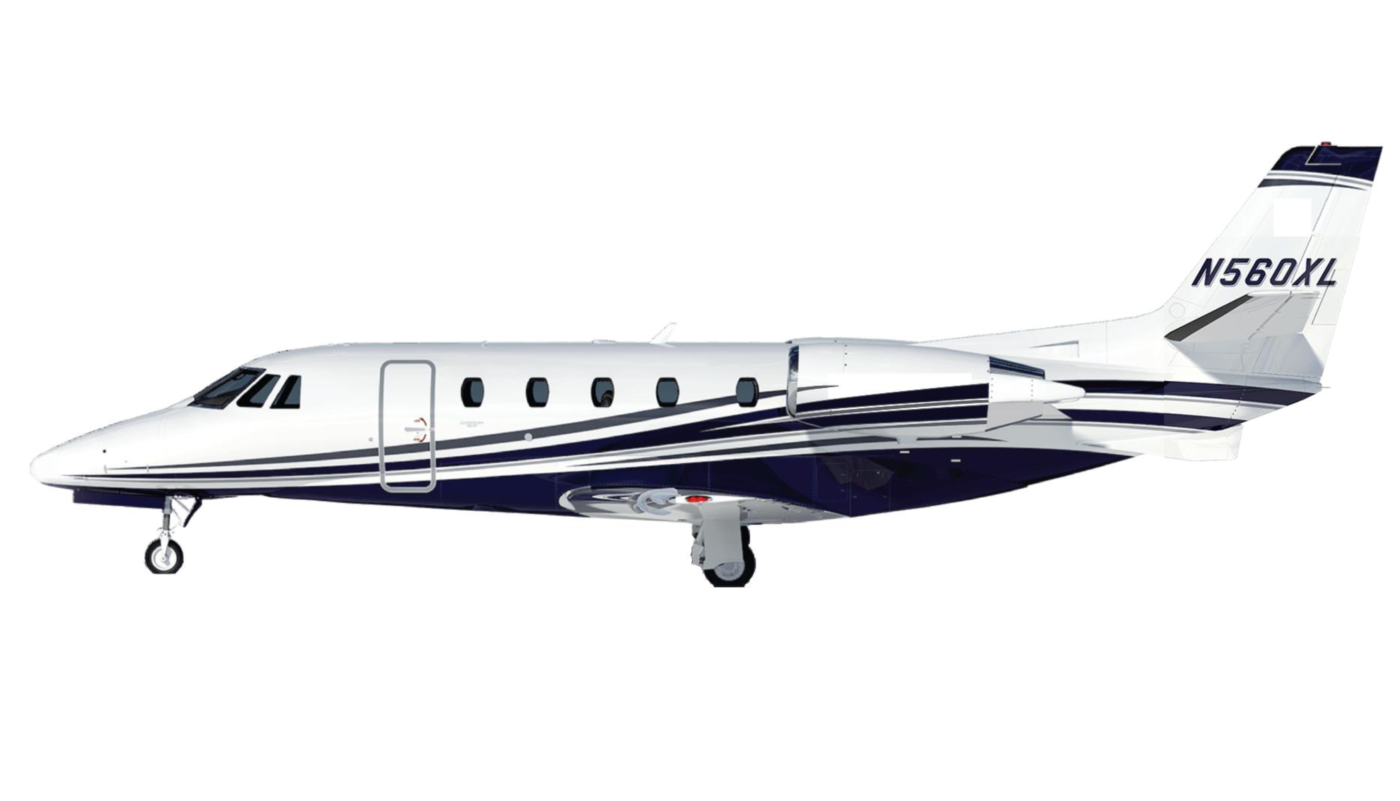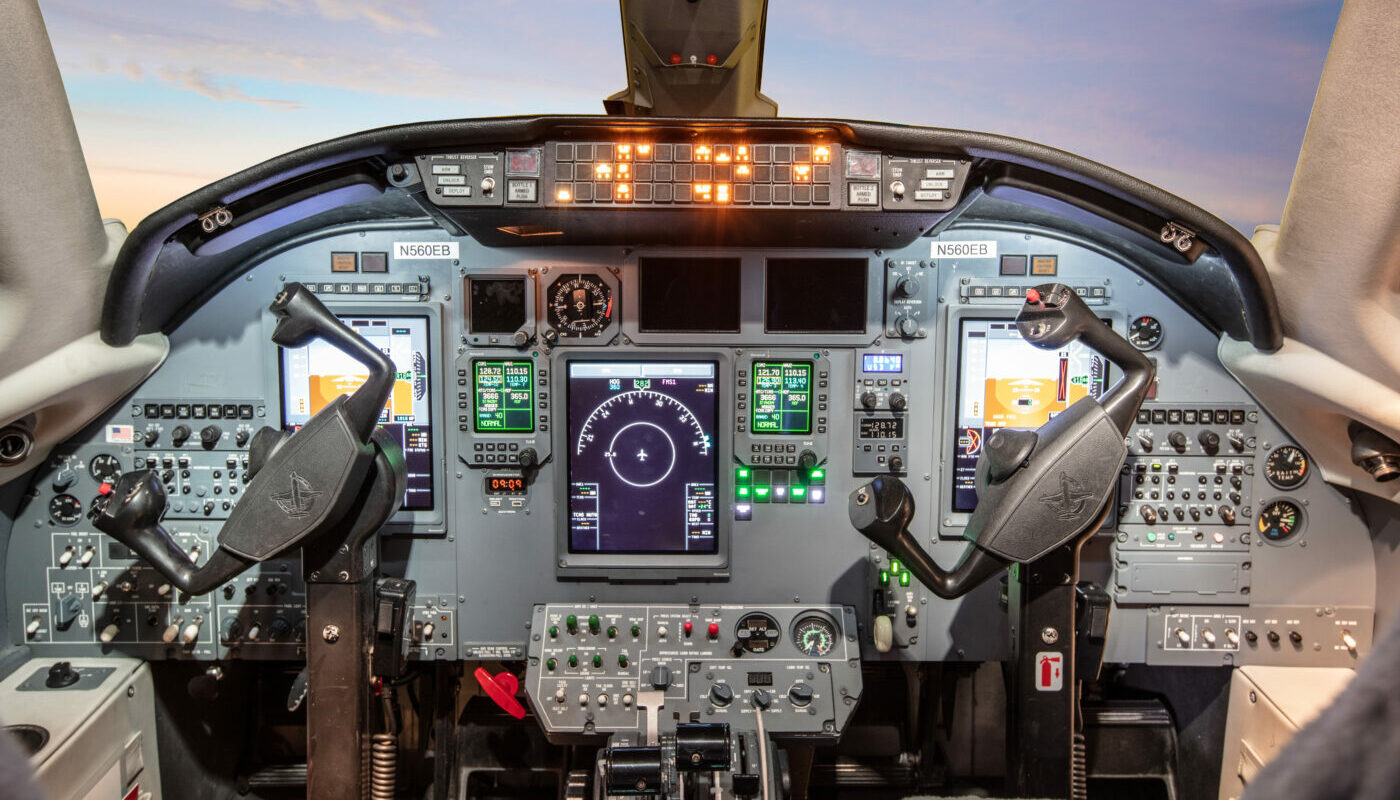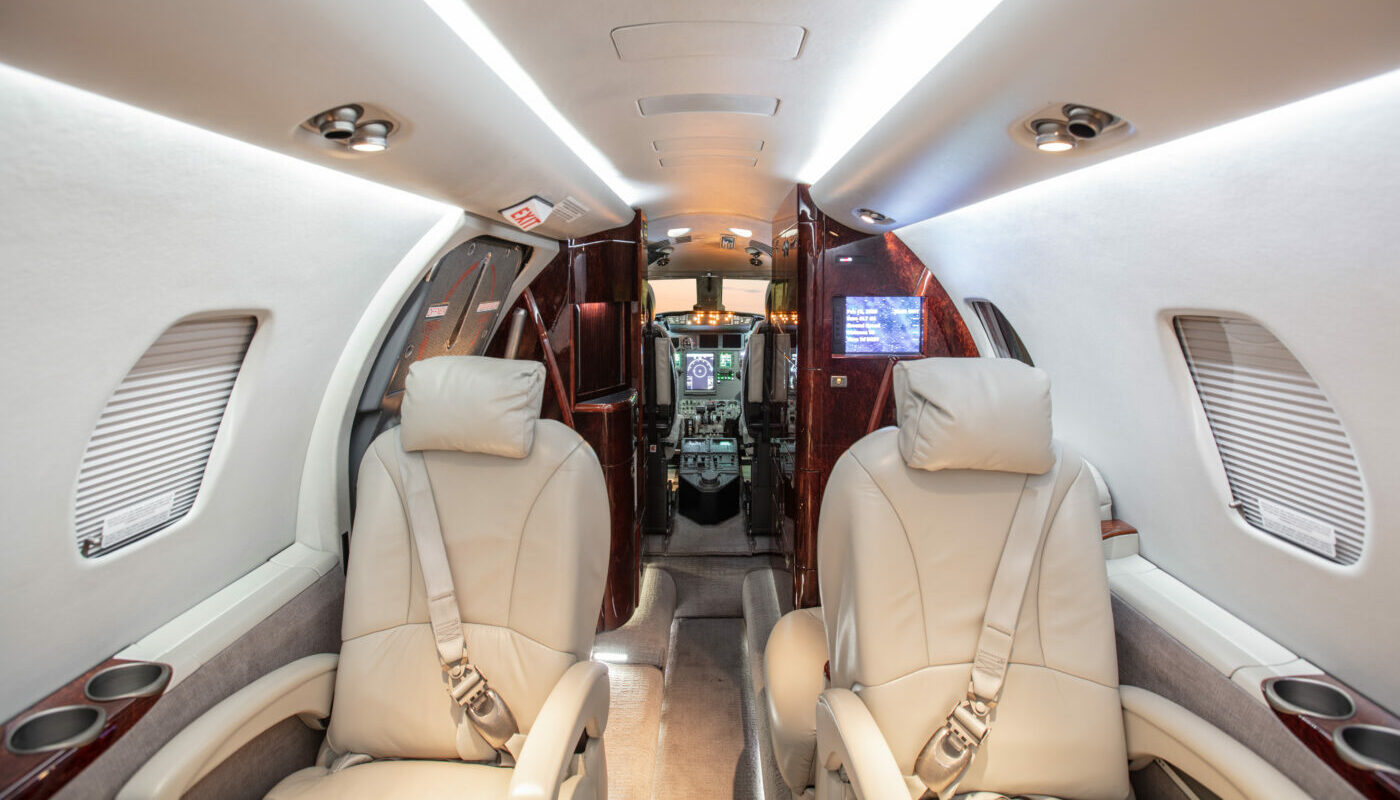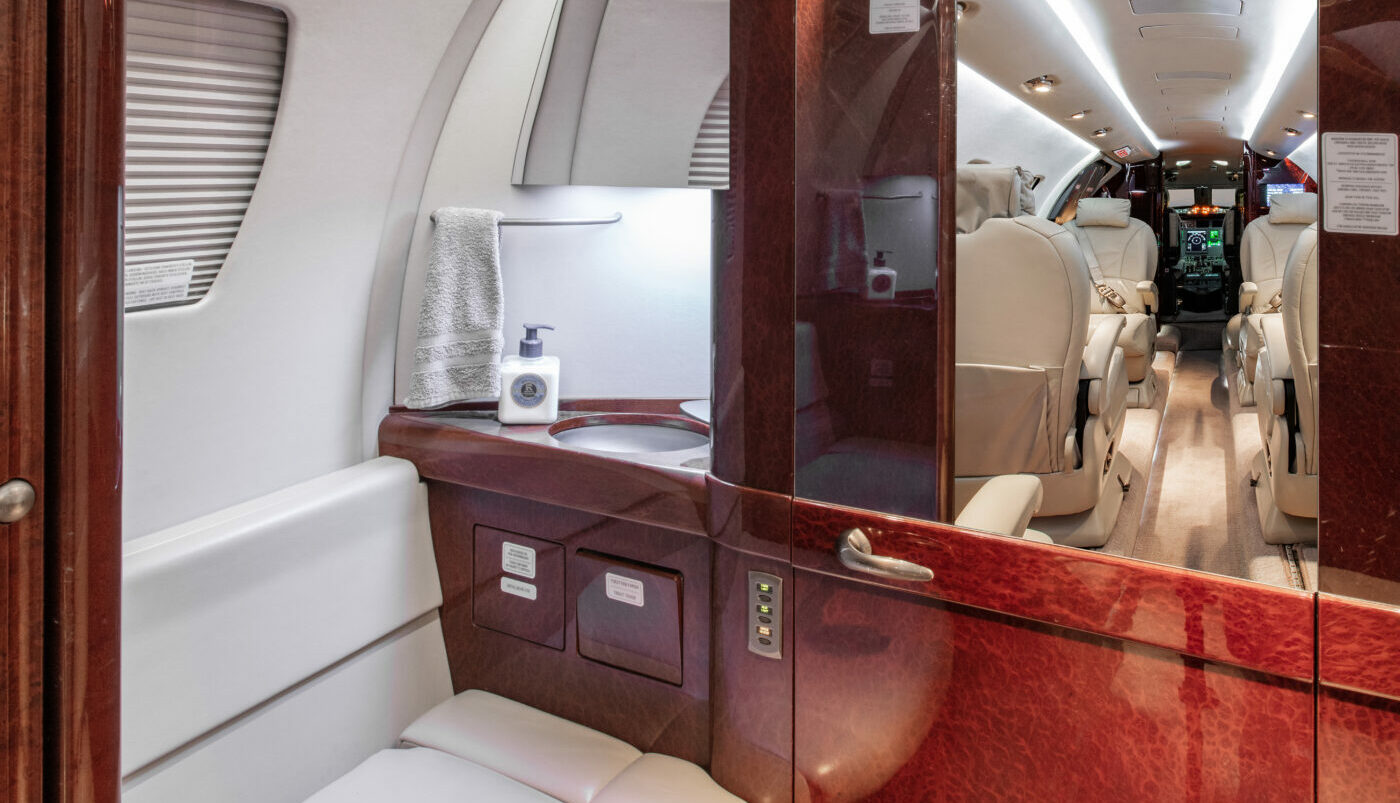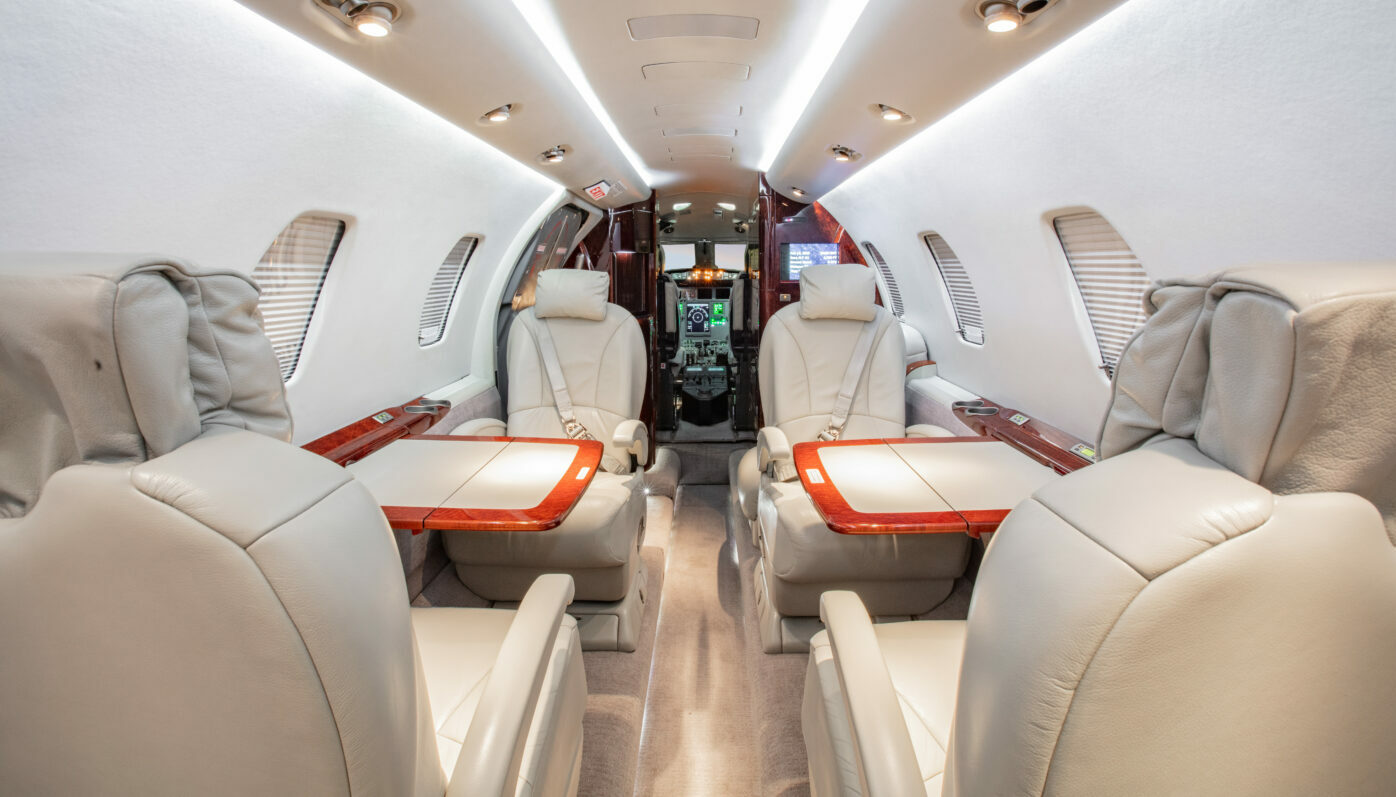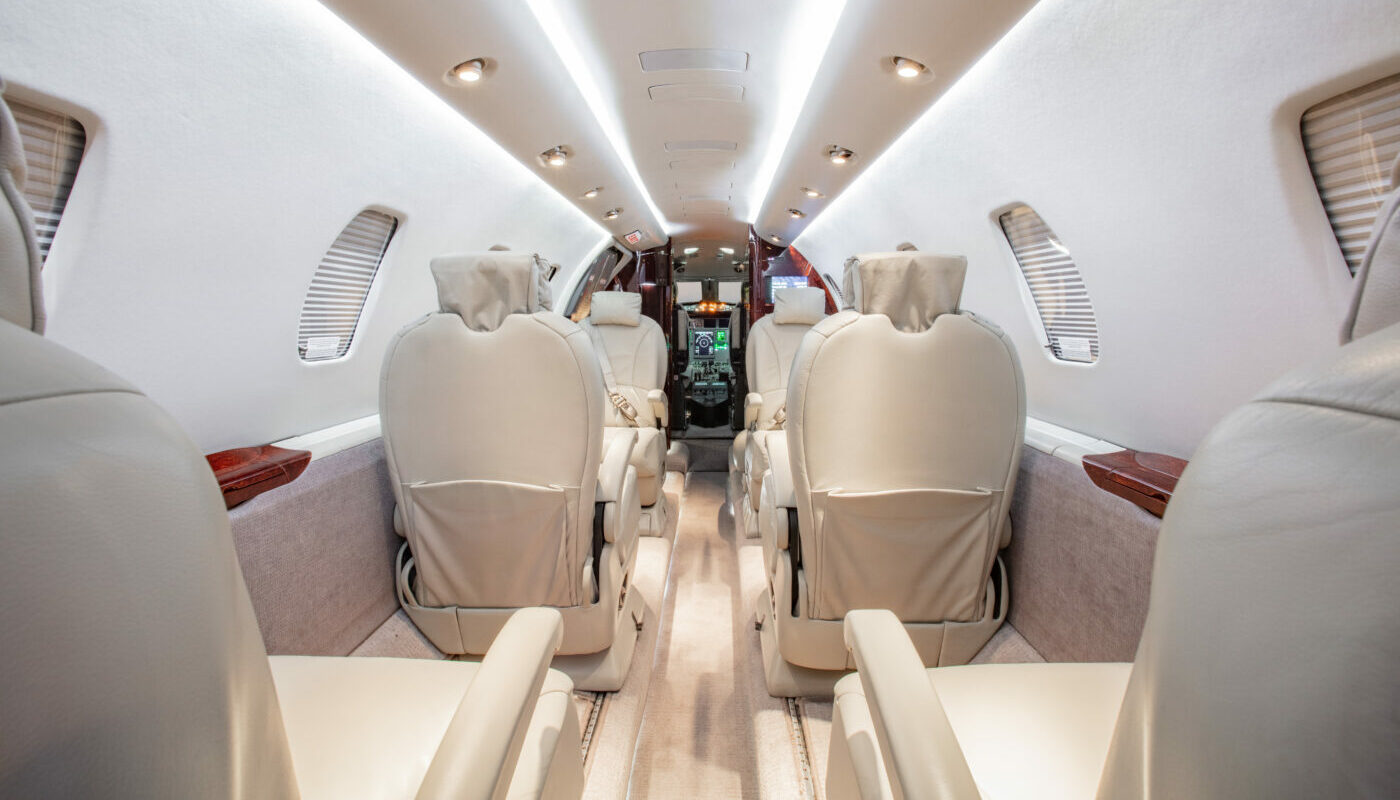 2007 Citation XLS, N590EB, MSN: 560XLS-5723

Asking price: MAKE OFFER
2007 Cessna Citation XLS for sale.
Currently operated on a EASA AOC.  Aircraft is on ProParts and Protech, engines 0 SMOH, APU OH'd February 2017.
Available from March 2019!
The Citation XLS combines transcontinental range, first-class cabin comfort for up to 10 passengers and remarkable performance efficiency in a beautiful midsize jet.  Loaded with features generally reserved for a large, commercial aircraft, the Citation XLS will take your business global. Sit back and enjoy the ride.
YEAR: 2007
Total Time Since New: 4800 hrs
ENGINES: Pratt & Whitney PW545B
INTERIOR AND CONFIGURATION: 8 seats, newly redone in cream leather.
Honeywell Primus 1000 Integrated Avionics System
• ADF: Honeywell DF-850
• Autopilot: Honeywell Primus 1000 AFCS w/yaw damper
• Communication RadDME: Dual Honeywell DM-850
• DME: Dual Honeywell RCZ-833 S/E w/8.33 kHz spacing
• FDR: Honeywell SSFDR (meets EU requirements) –
• FMS: Dual Universal UNS-1Esp w/GPS
• HSI: Aeronetics HSI-315 (standby)
• Radar Altimeter: Collins ALT-55
• TAWS: AlliedSignal Mark V EGPWS
• Transponder: Dual Honeywell RCZ-833K Mode S w/enhanced surveillance
• AHRS: Dual Honeywell LCR-93
• Avionics Package: Honeywell Primus 1000 AFCS / Primus II
• CVR: Fairchild FA2100 (2-hour)
• EFIS: Honeywell 3-tube 8×10-inch
• Flight Director: Honeywell Primus 1000 AFCS
• Hi Frequency: Honeywell KHF-1050 w/Coltech SELCAL
• Navigation Radios: Dual Honeywell RNZ-850
• SATCOM: AirCell Iridium ST-3100 w/wireless handsets, intercom call switch & RS 232
• TCAS-II w/change 7 (ACAS-II)
• Weather Radar: Honeywell Primus 880 w/turbulence detection
Concorde lead acid battery,
JAR Ops crash axe & removable/bolted-on strakes
First aid kit
Pulselight System (2401) with Interface to TCAS II
Universal 220 VAC Outlets at 3 locations
AirCell Iridium SATCOM
AvVisor Plus (10.4") Cabin Information Display
EASA-OPS capable