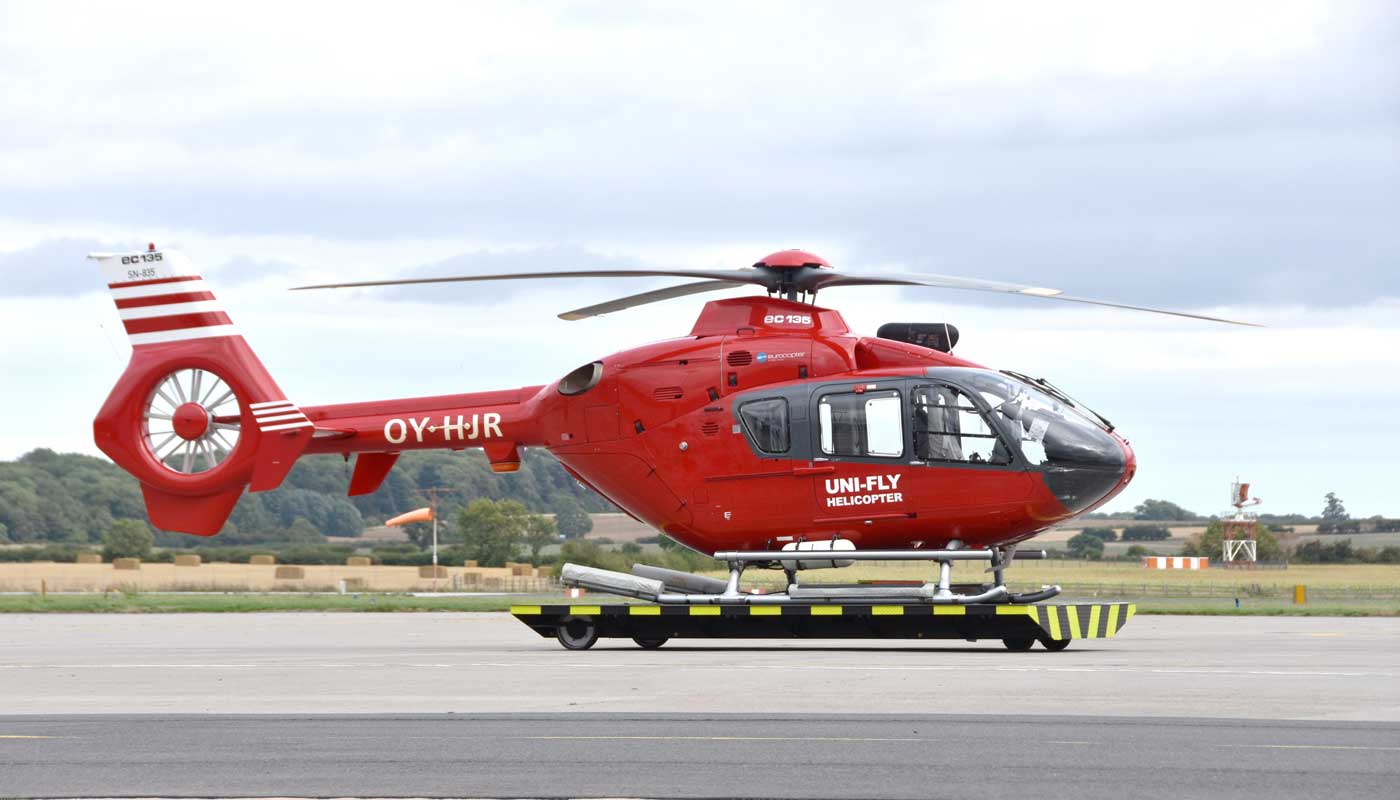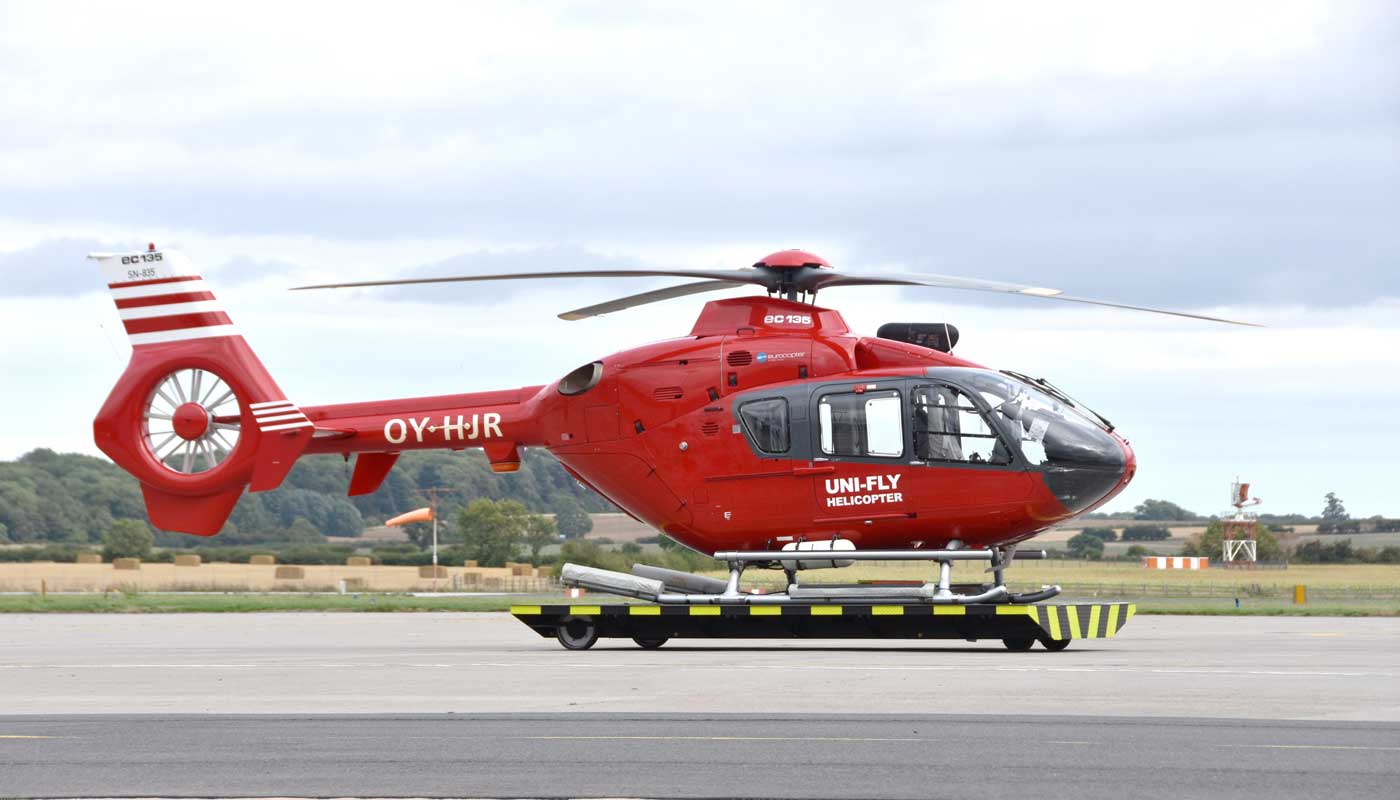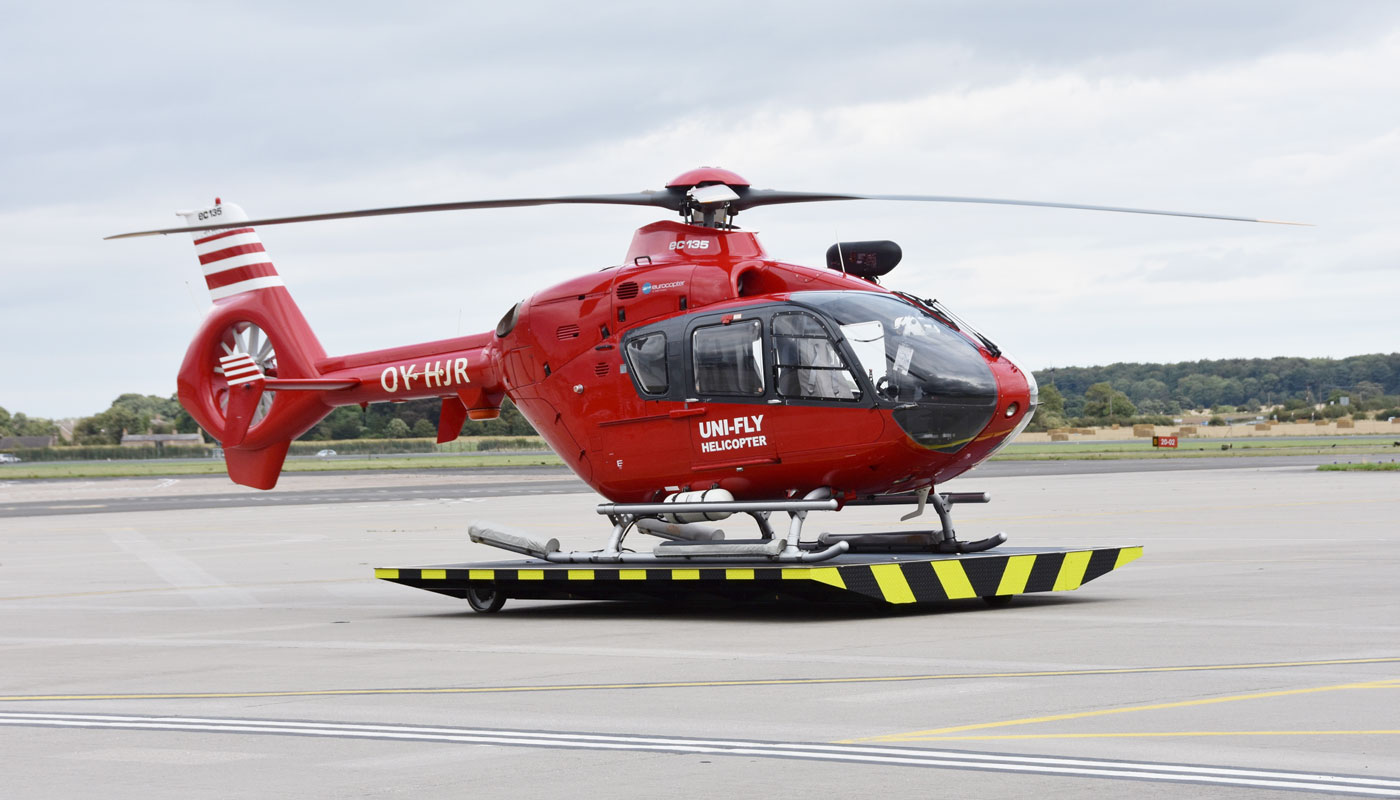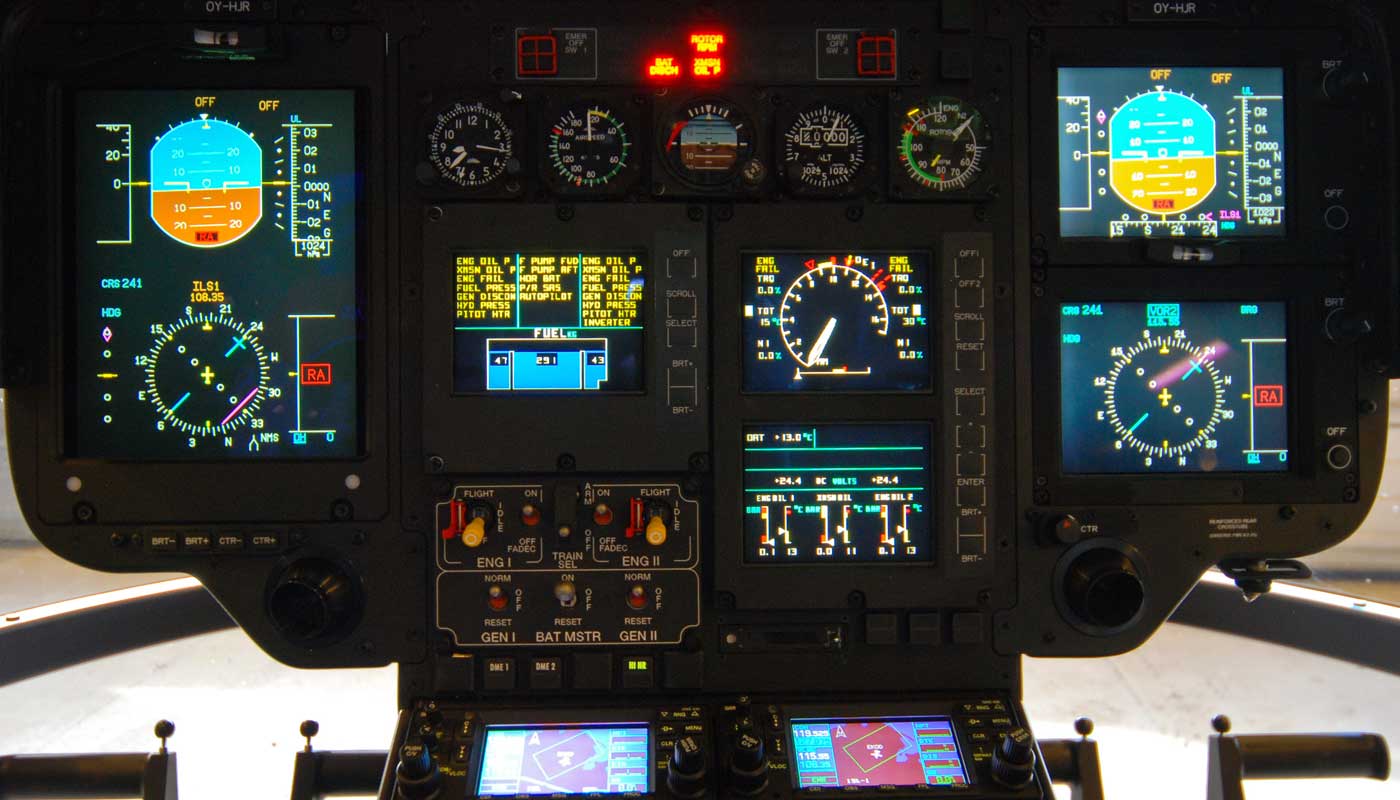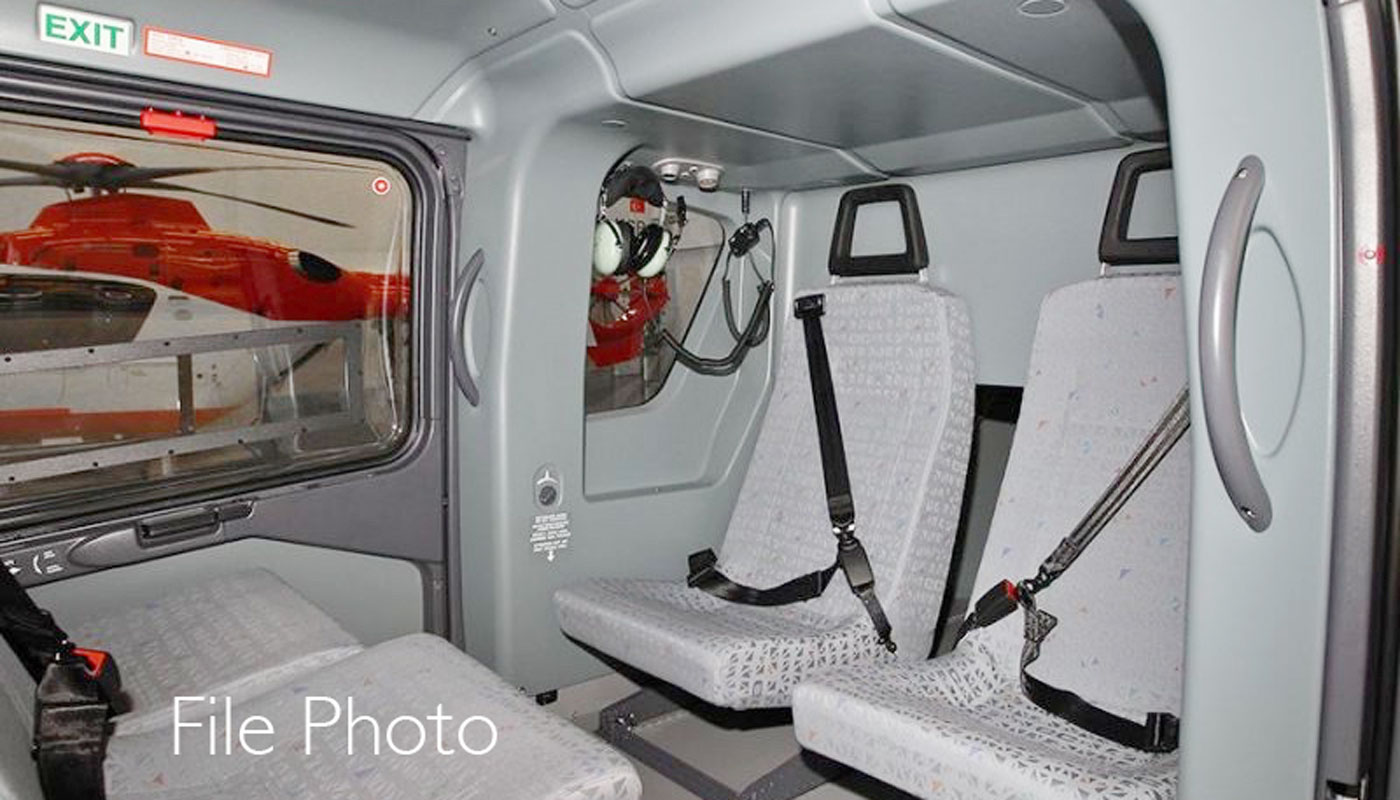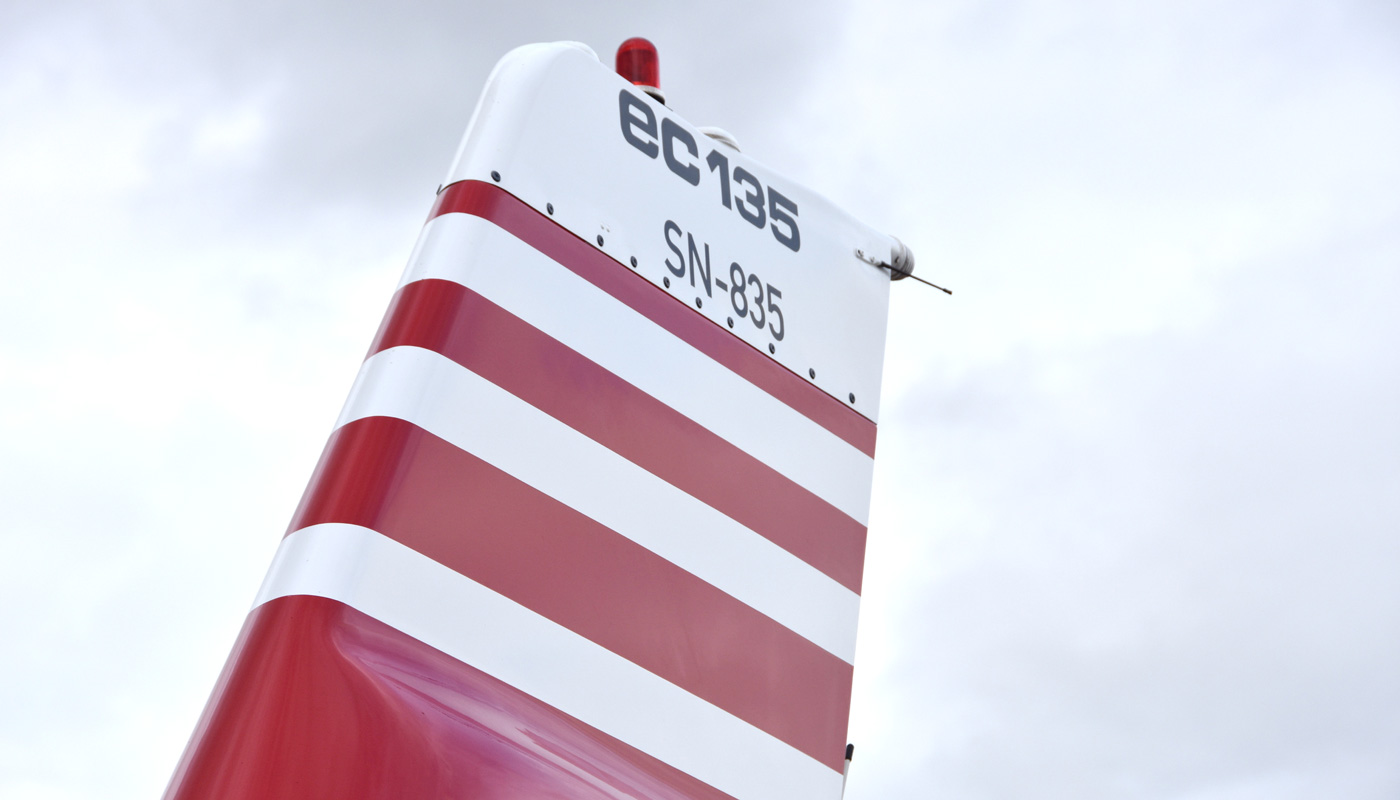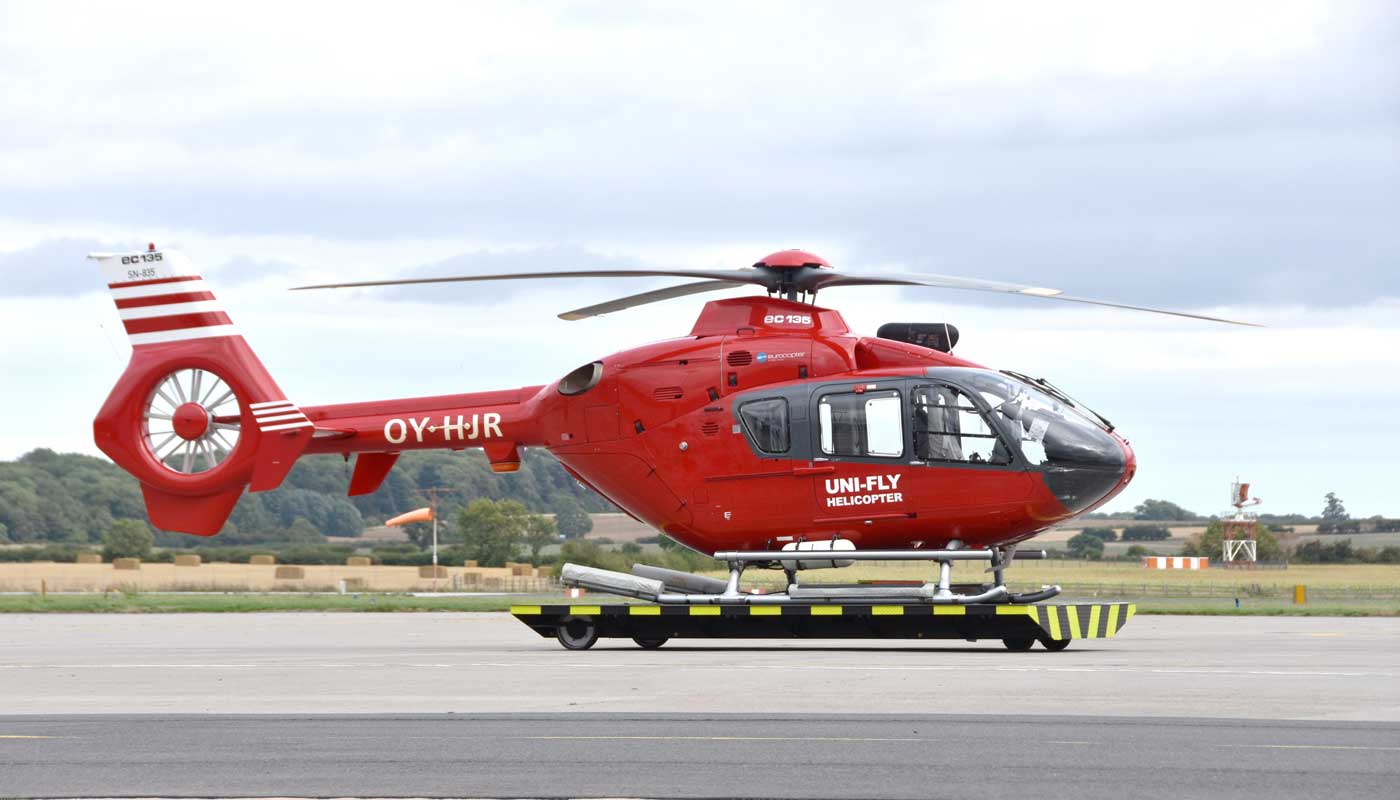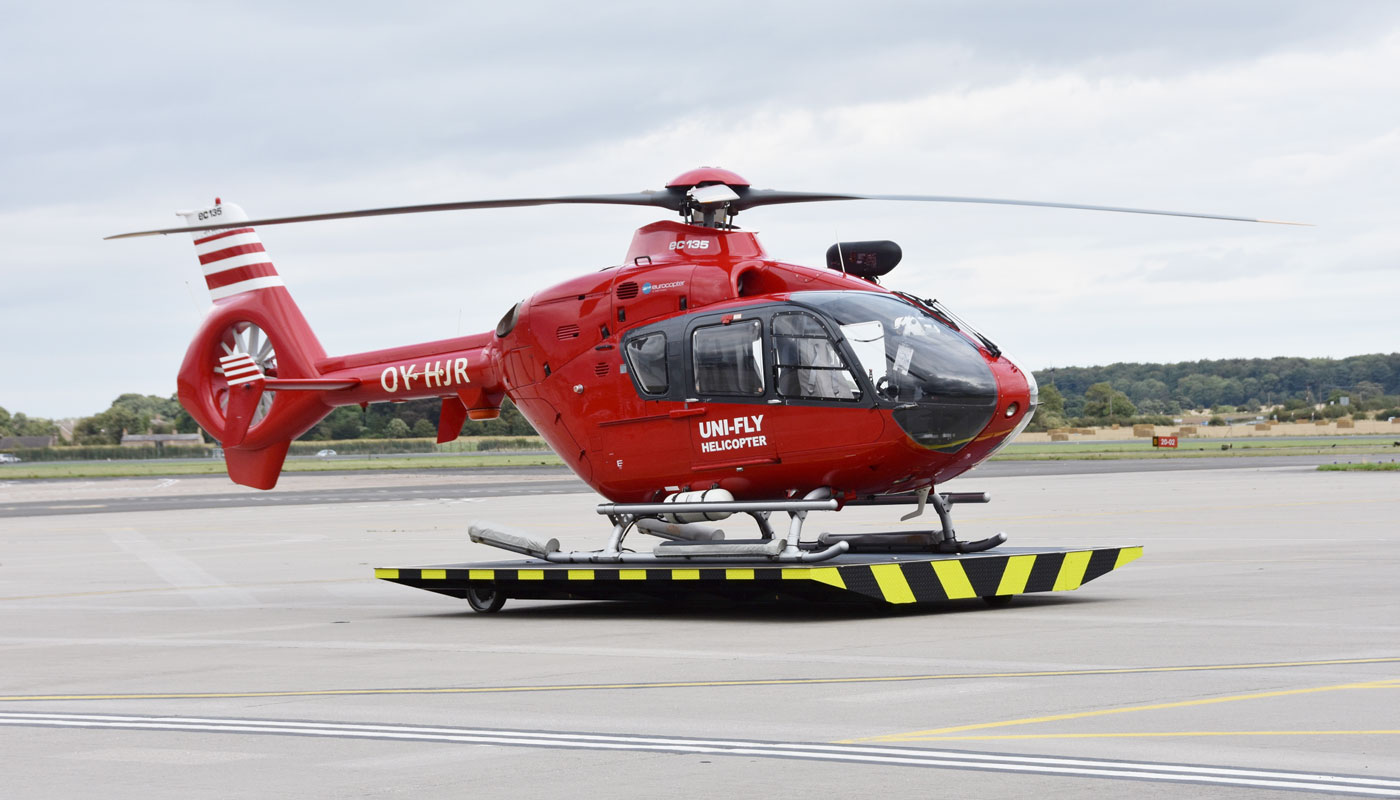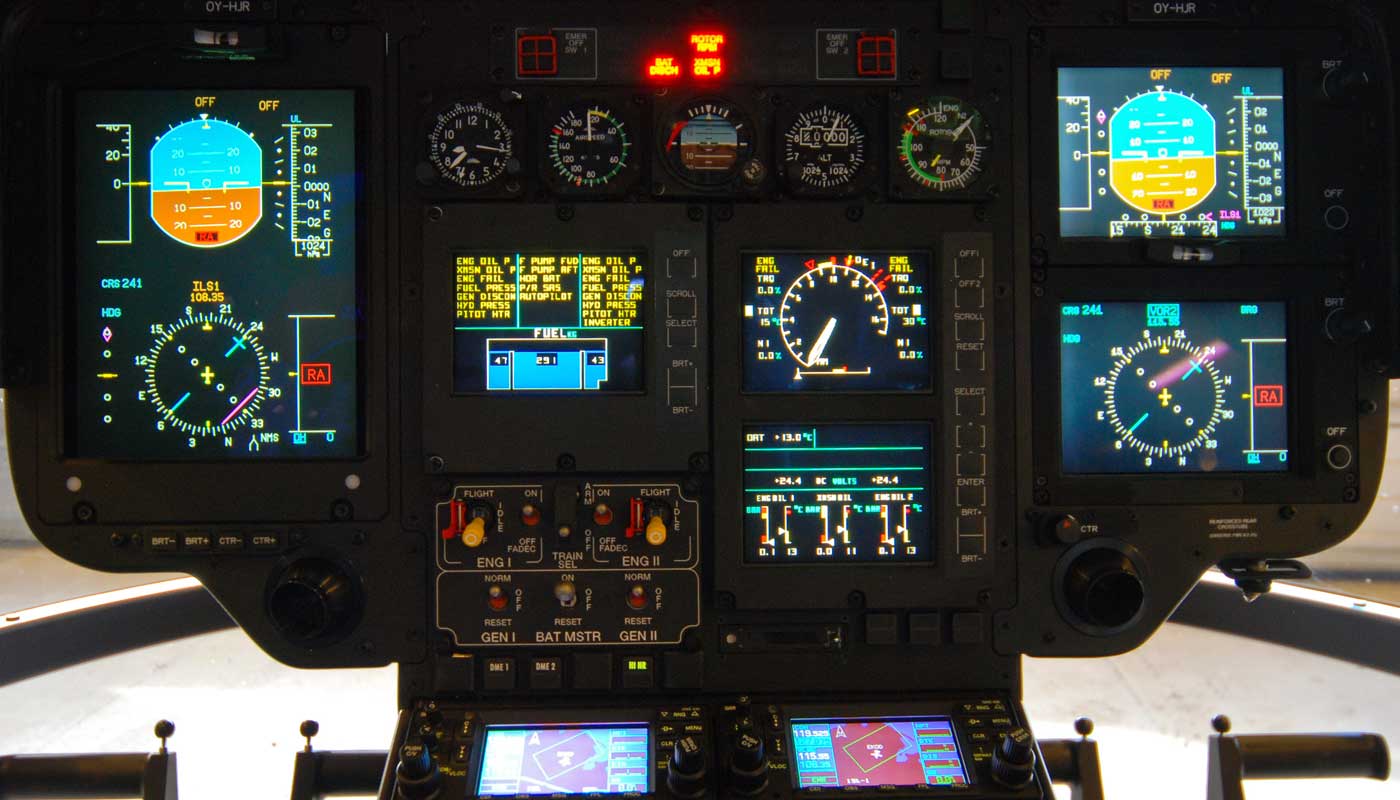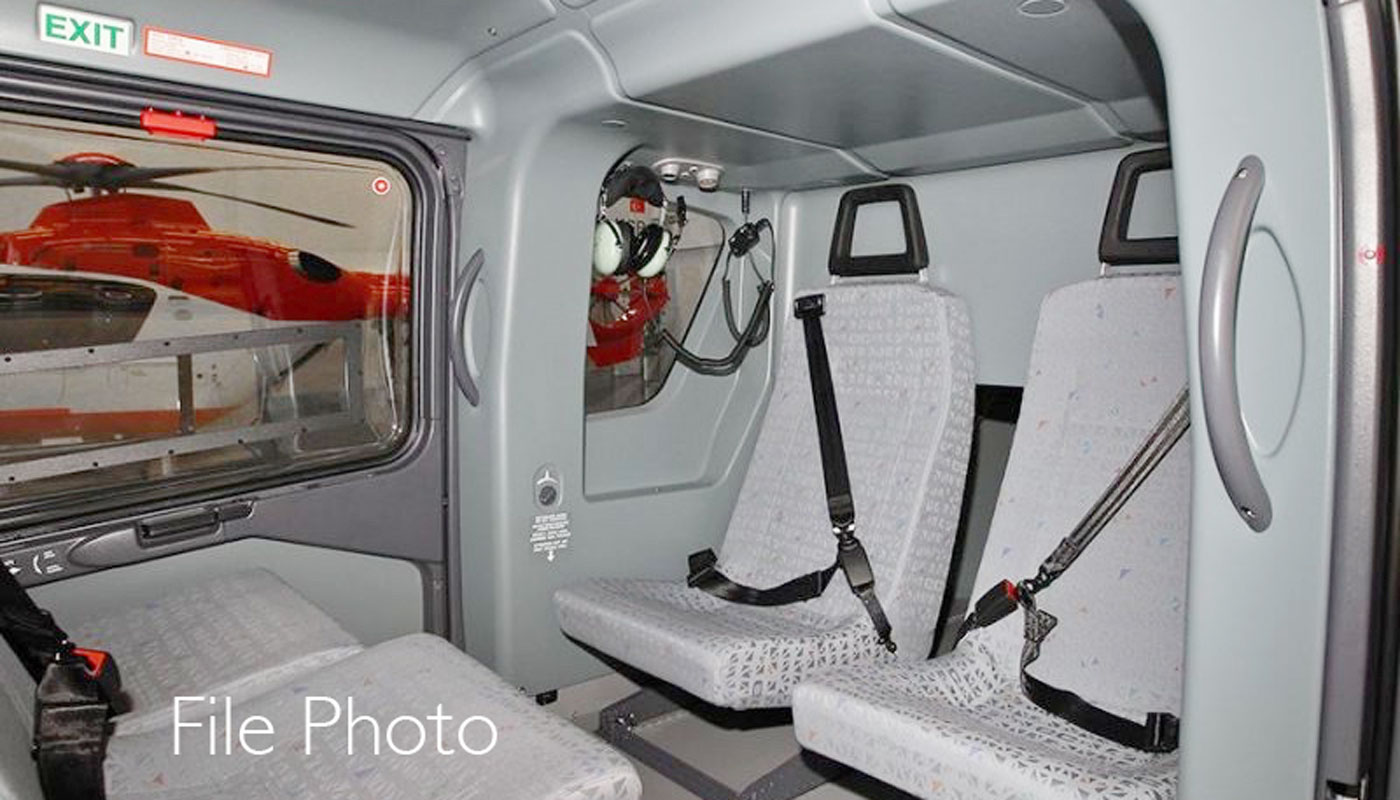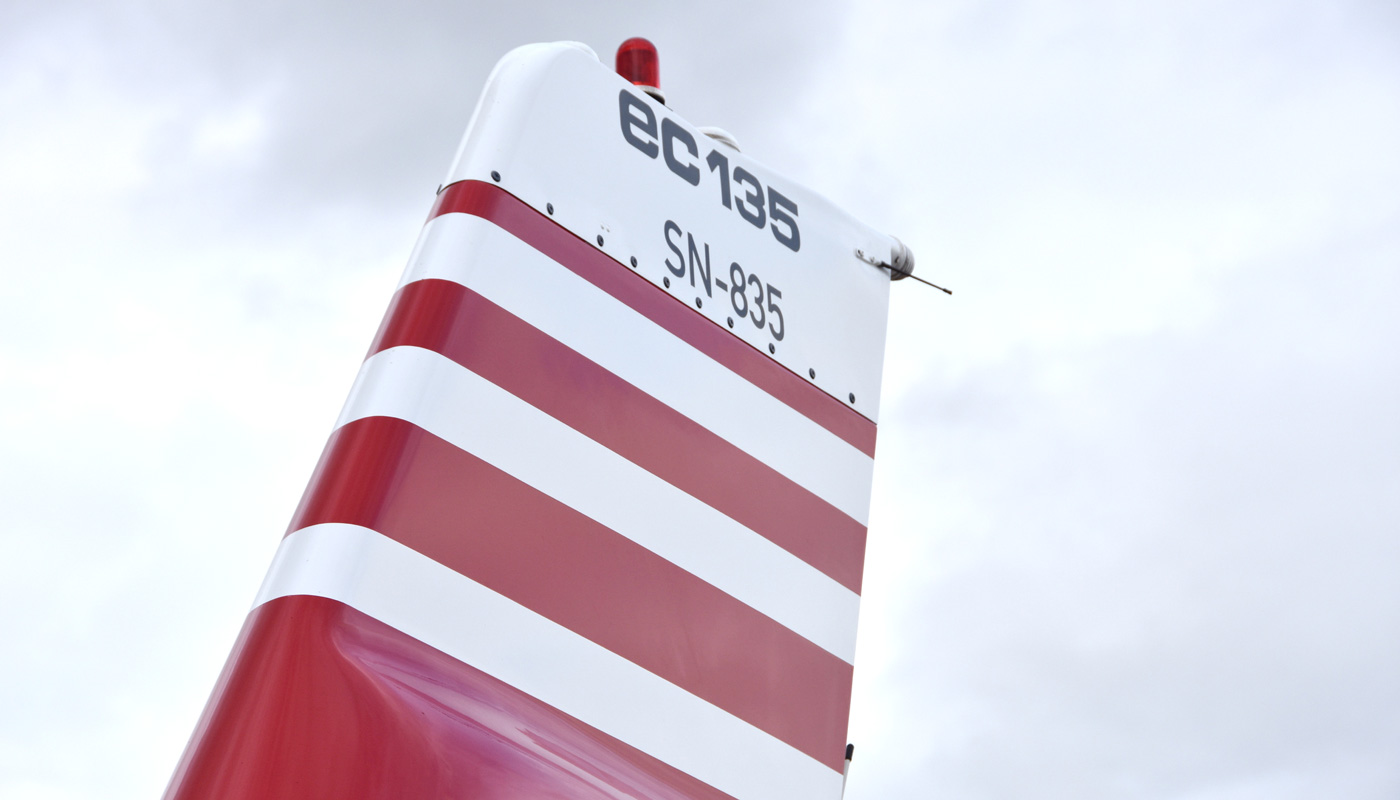 2009 Airbus EC-135 T2+ helicopter, OY-HJR, MSN: 0835
Asking price: EUR 2,750,000 (ex. VAT)
This EC135 is prepared for offshore hoist operations, operated in Denmark under EASA AOC. 
It is equipped for dual pilot IFR operations.

 

100% Safran PBH Engine programme and Airbus parts by the hour on airframe and avionics (can be continued at additional cost).

 

The helicopter will be delivered with standard landing gear, 5 commercial passenger seats in grey fabric. (Additional options offered)

 

The EC135 is a light twin-engine, multi-purpose helicopter of the 2-3 tonnes class with up to 8 seats for pilot(s) and passengers.

 

Due to its extreme simplicity, the rotor system contributes to highest safety standards and, at the same time, reduces maintenance to a minimum. The first scheduled maintenance is the intermediate inspection after 400 flight hours.

 
Available ultimo December 2018. 
Model: Airbus EC-135 T2+ Helicopter
Year: 2009
Reg: OY-HJR
Asking price: 2,750,000 (ex. VAT)