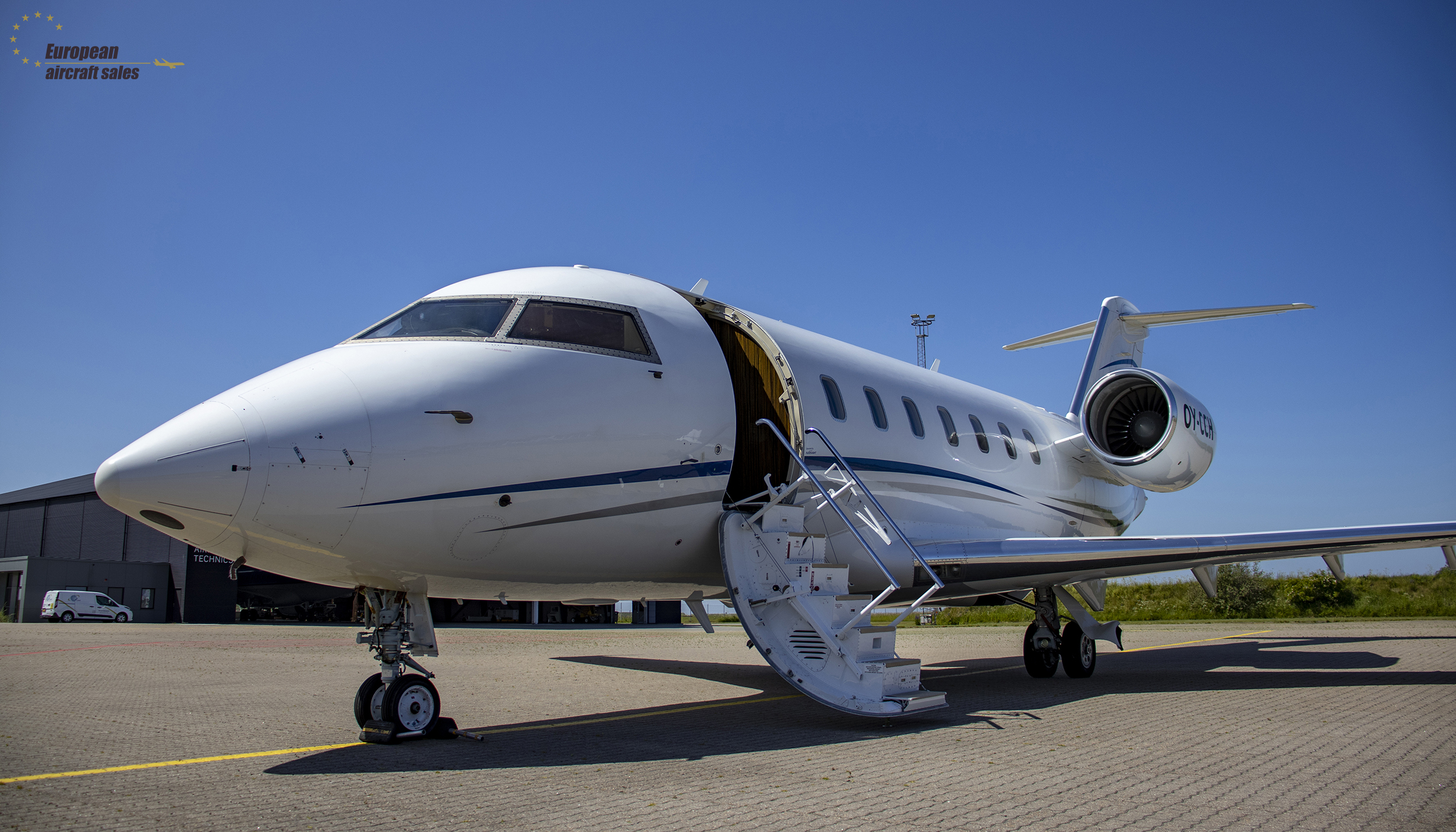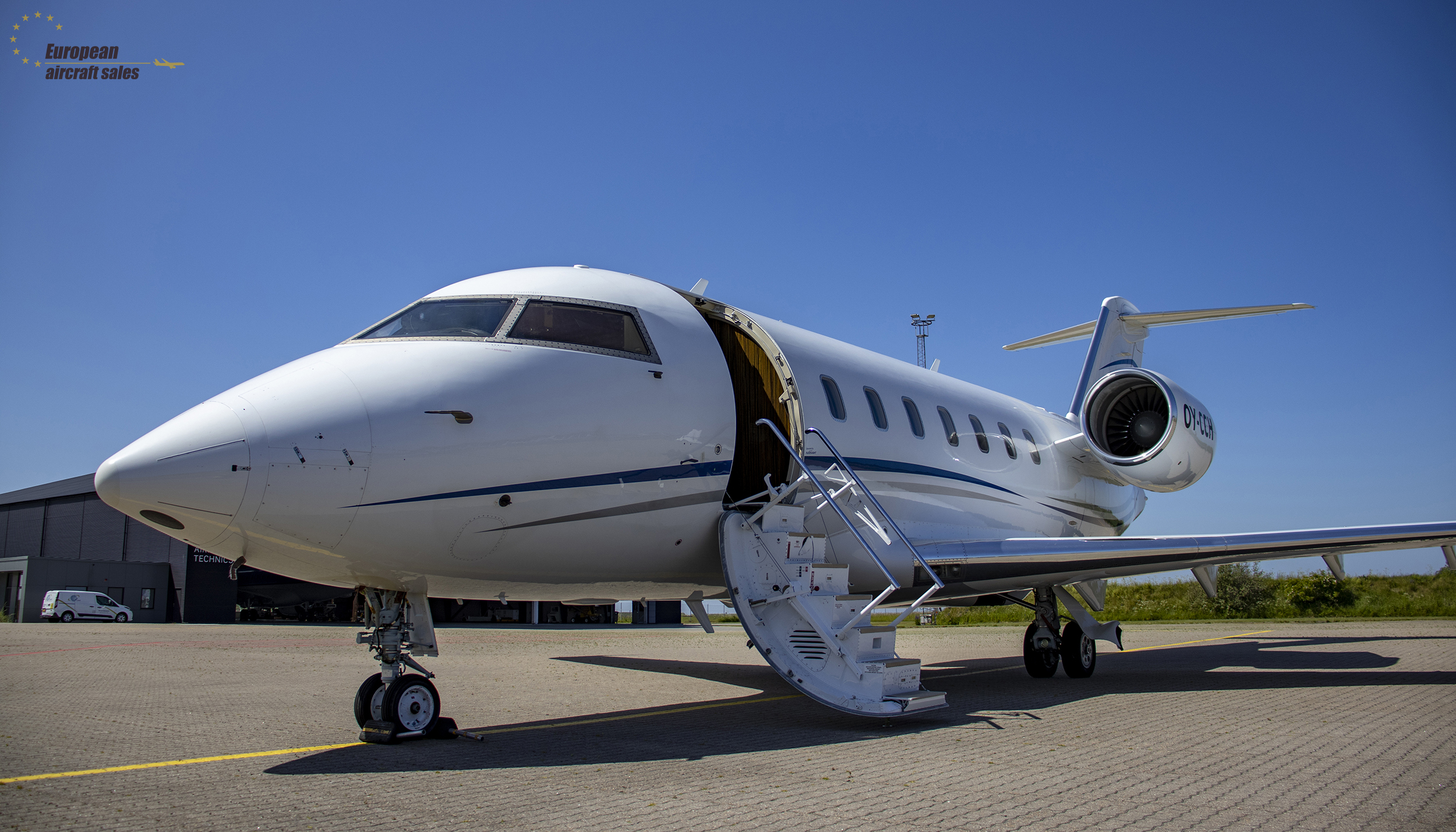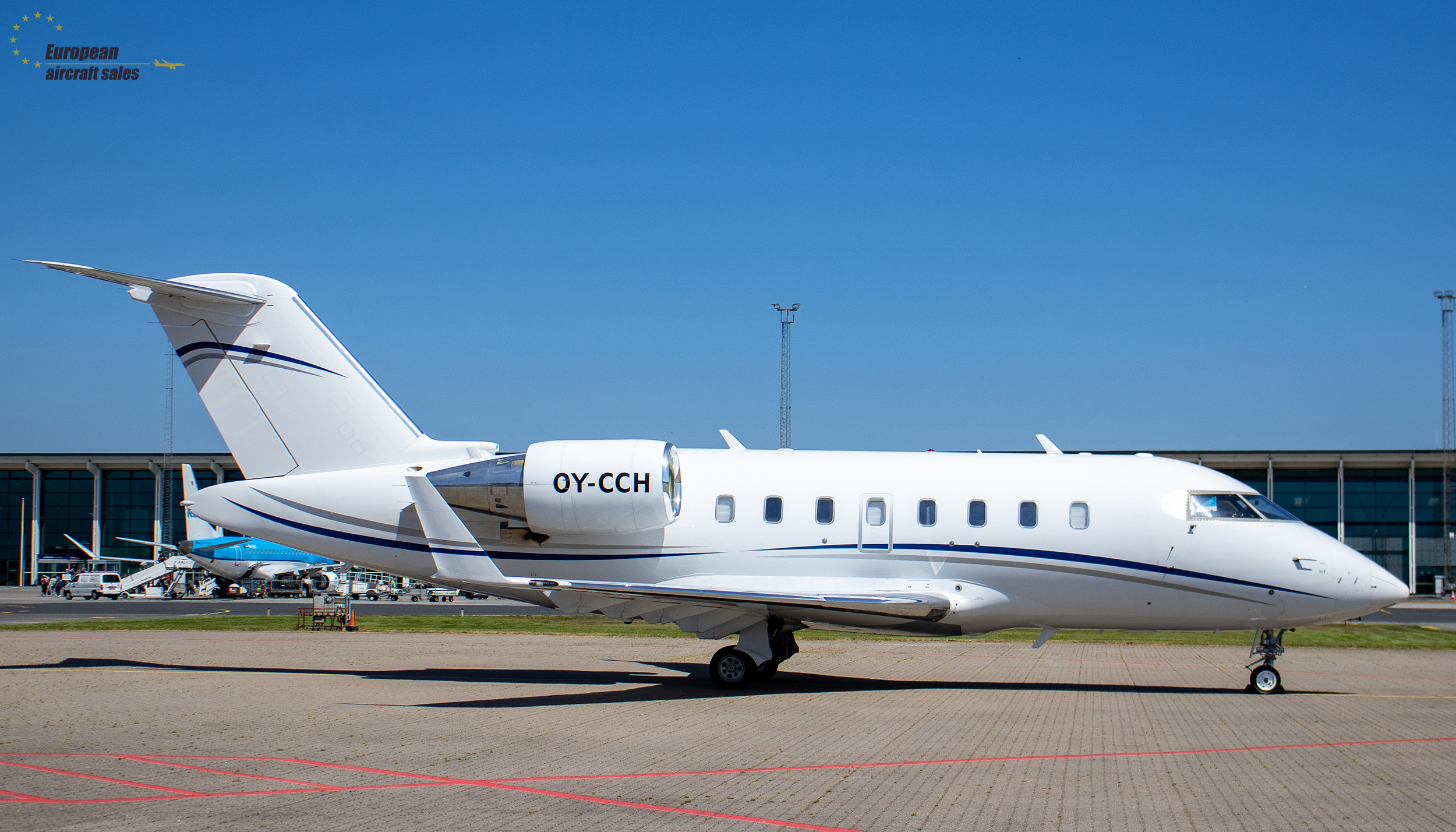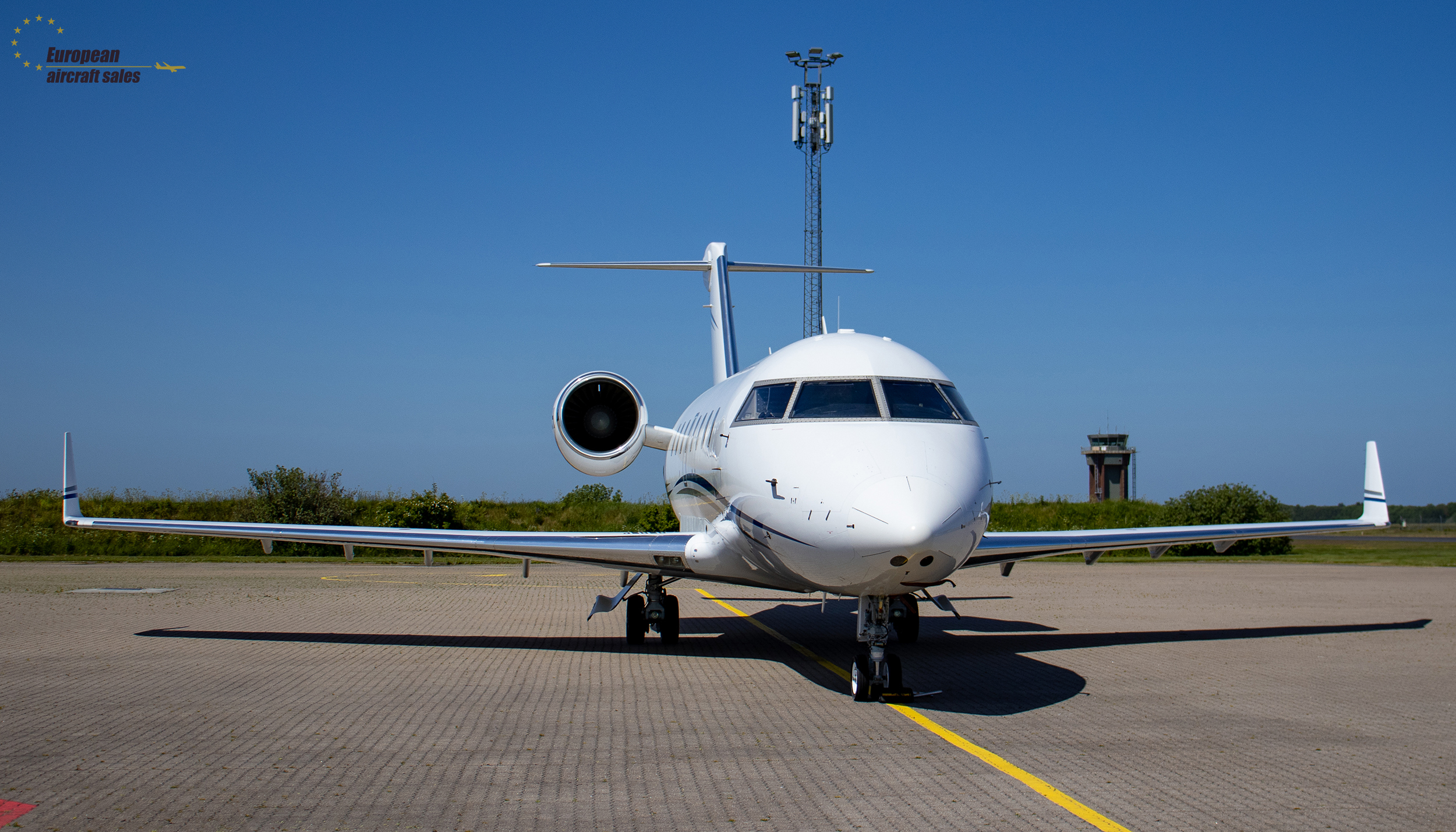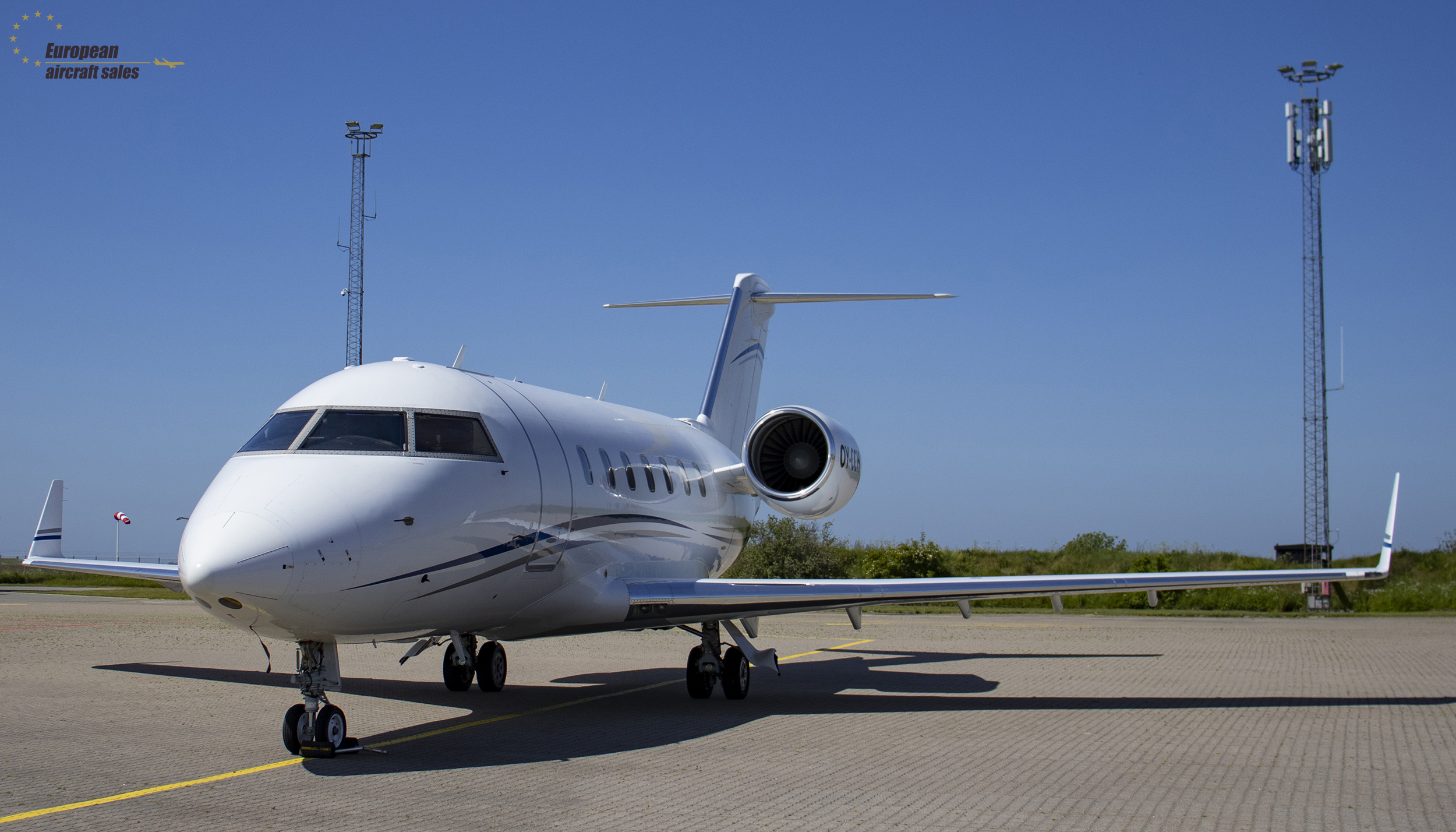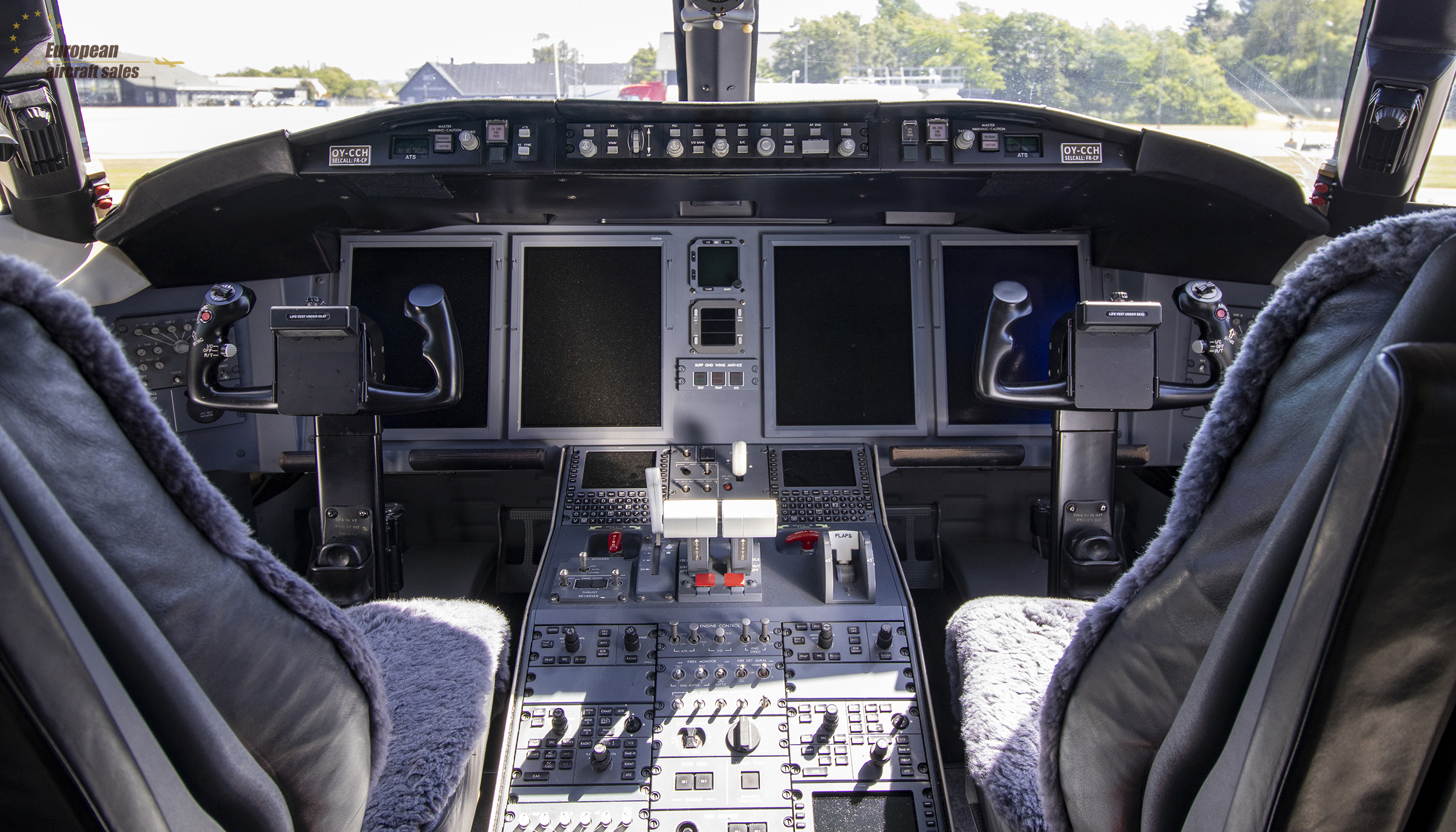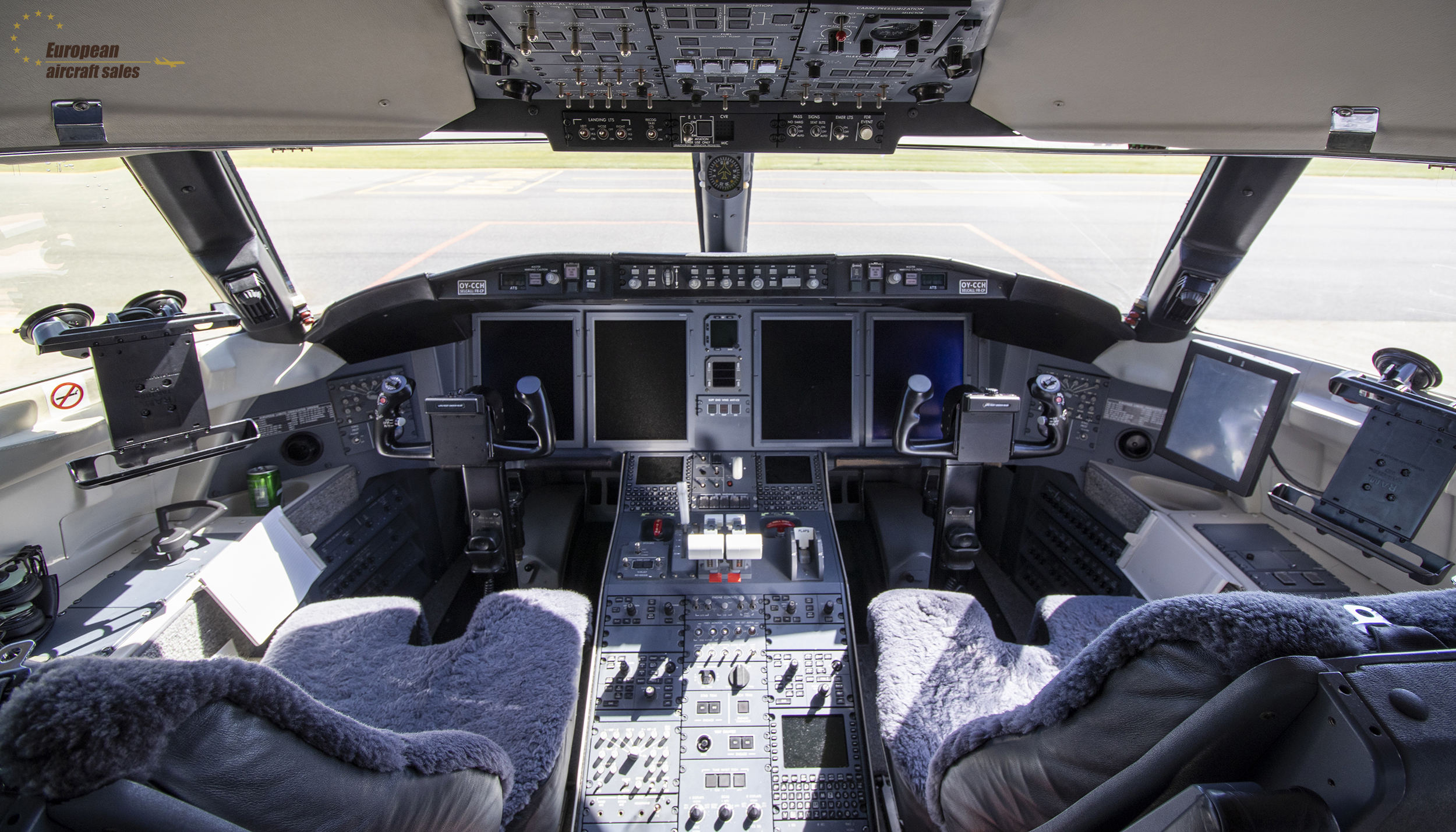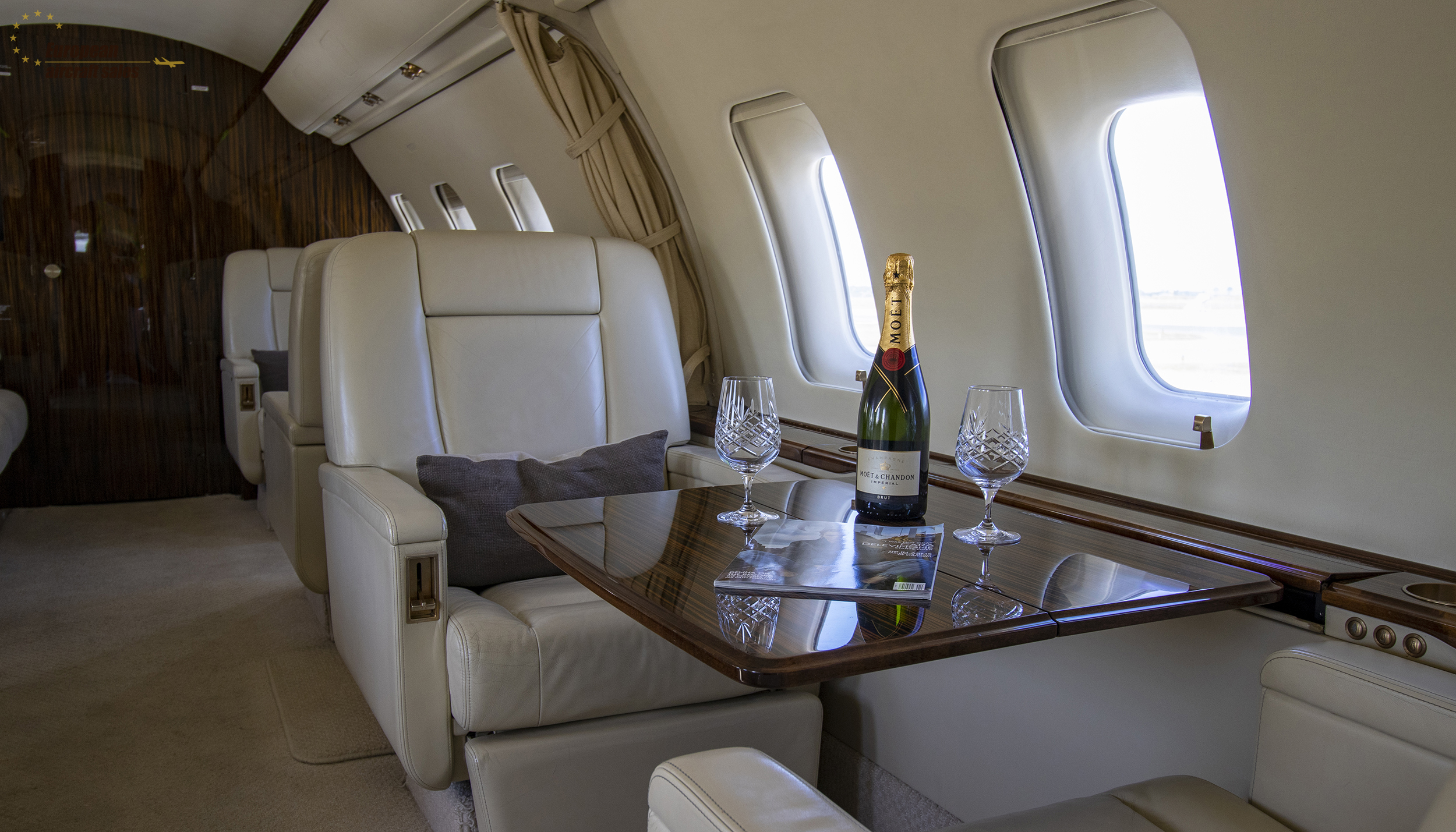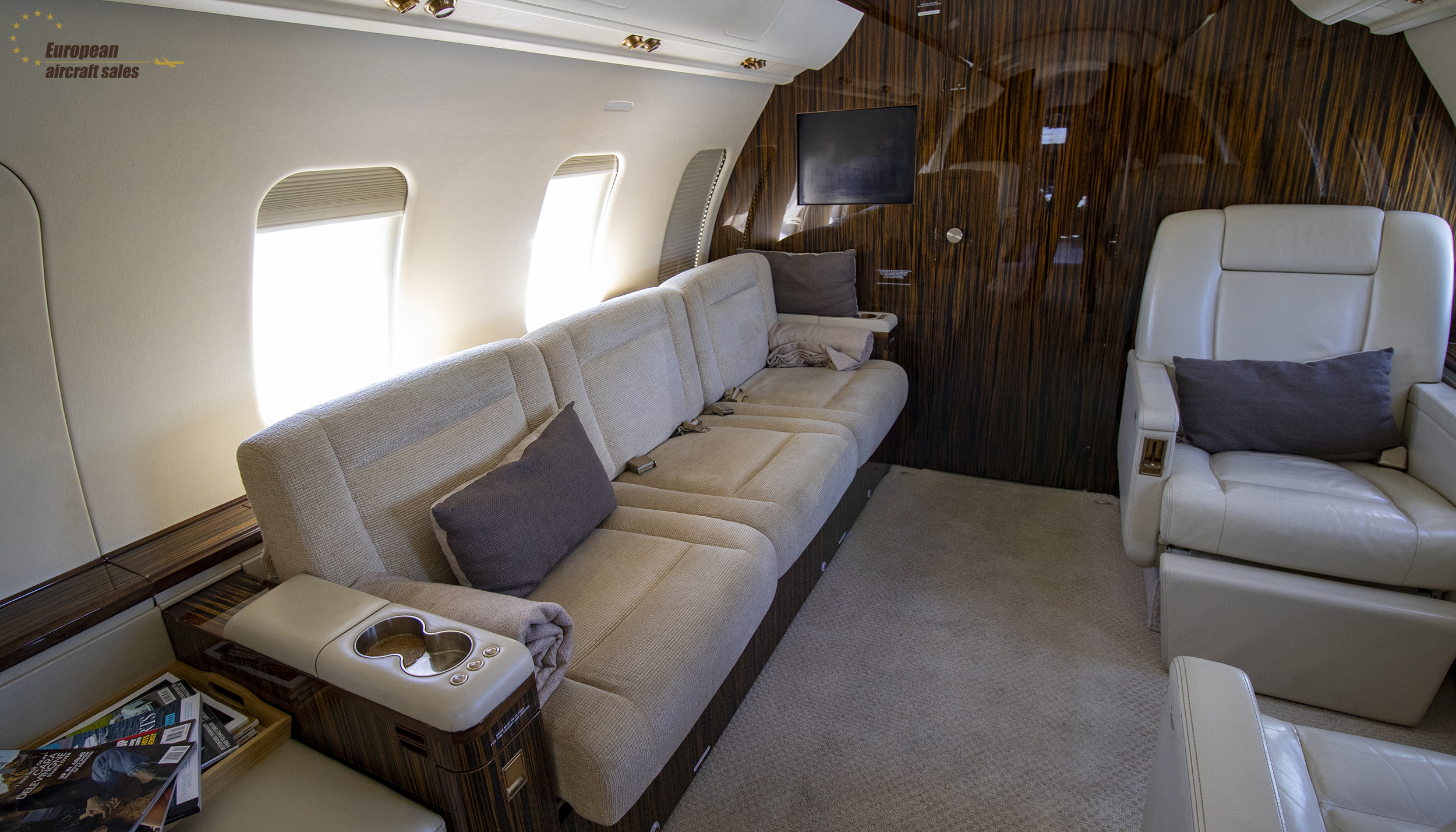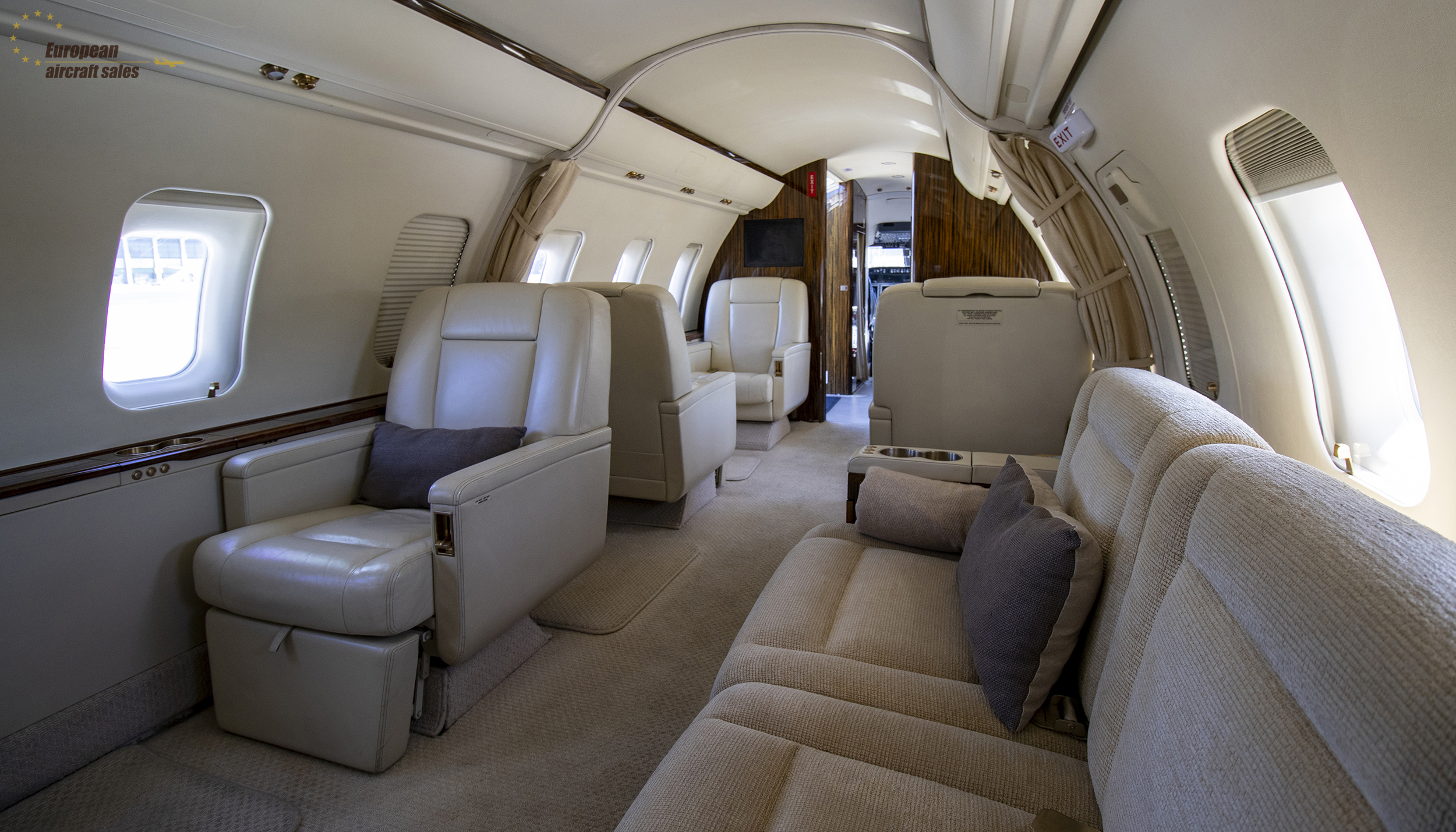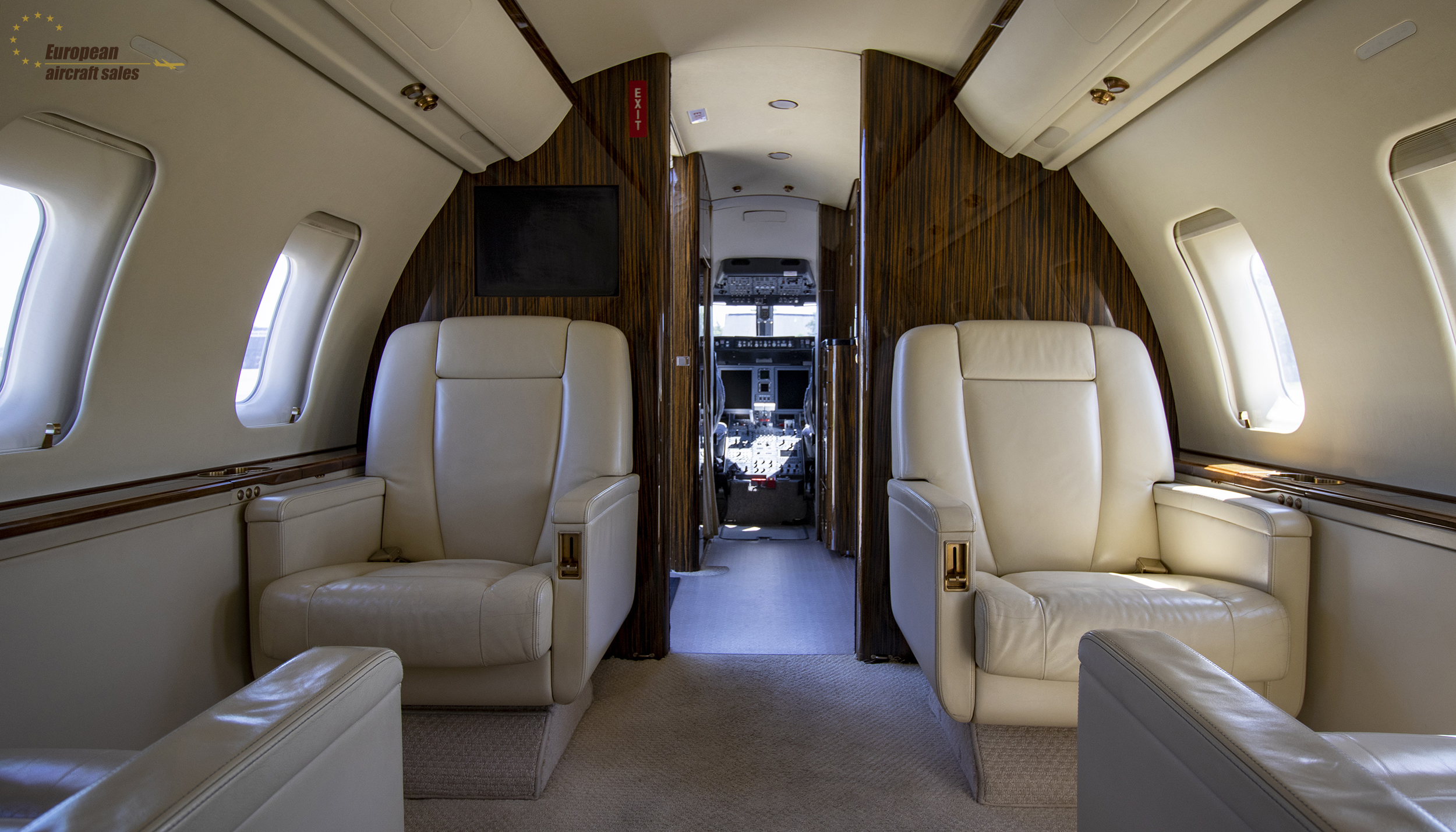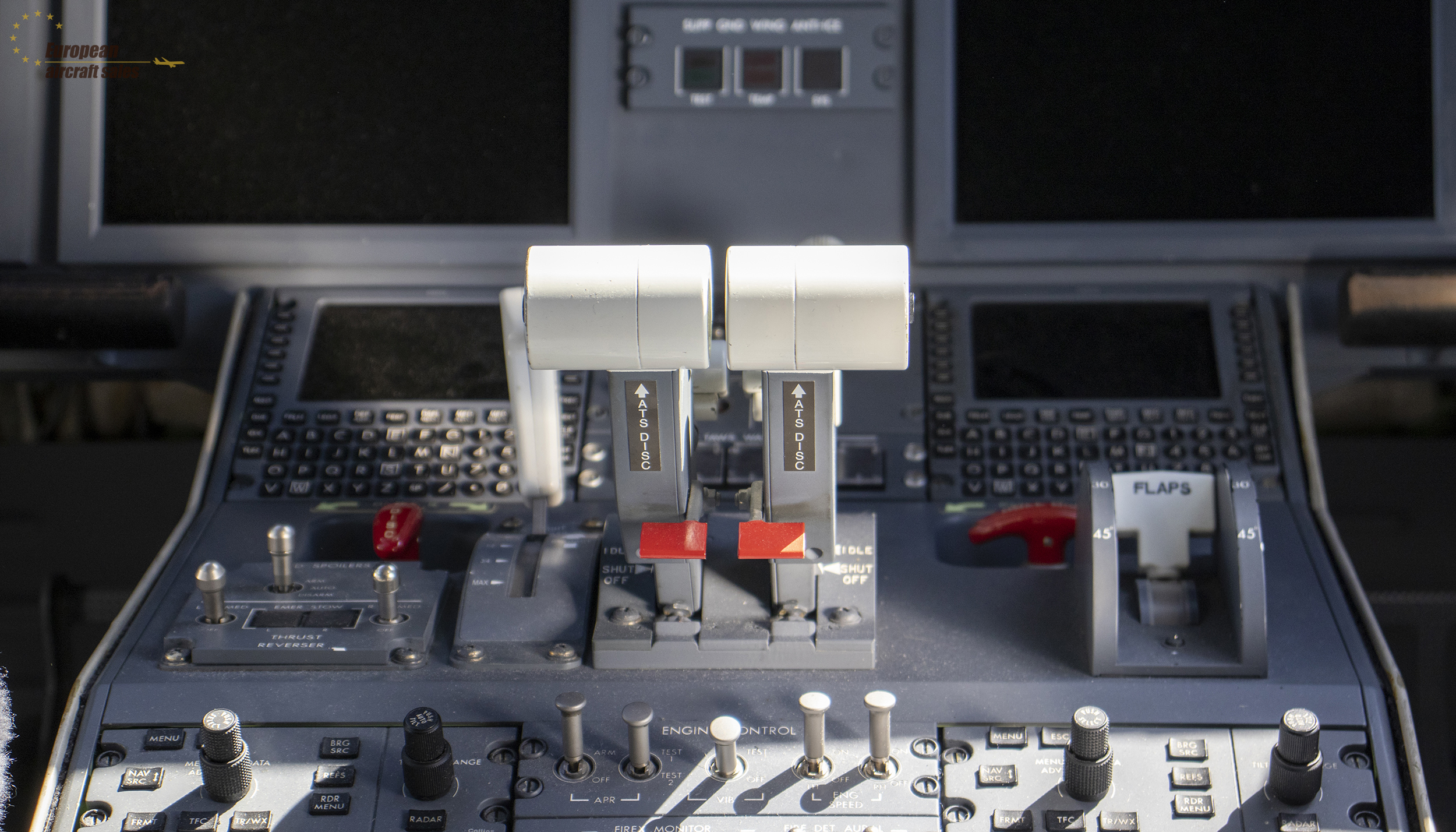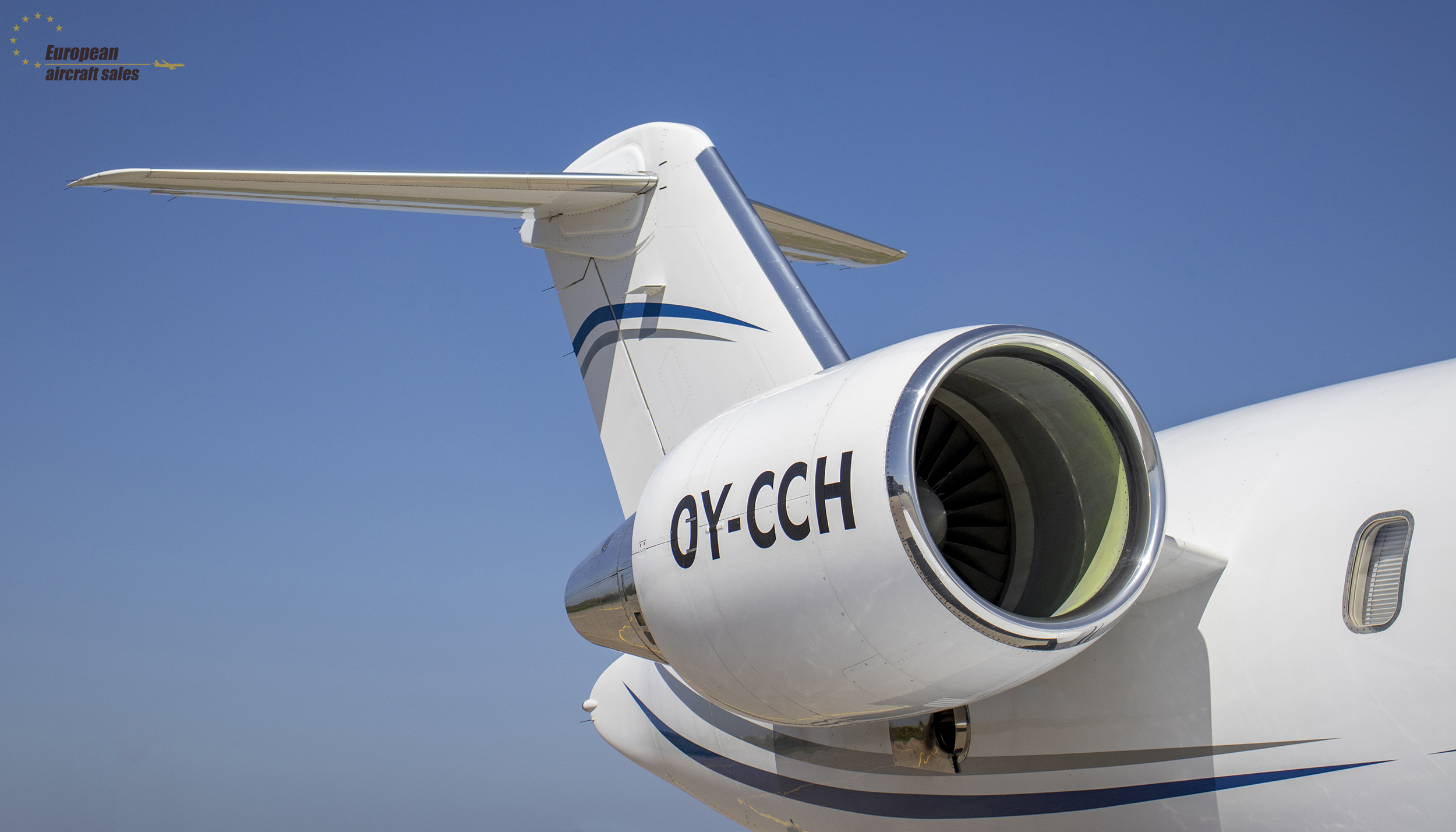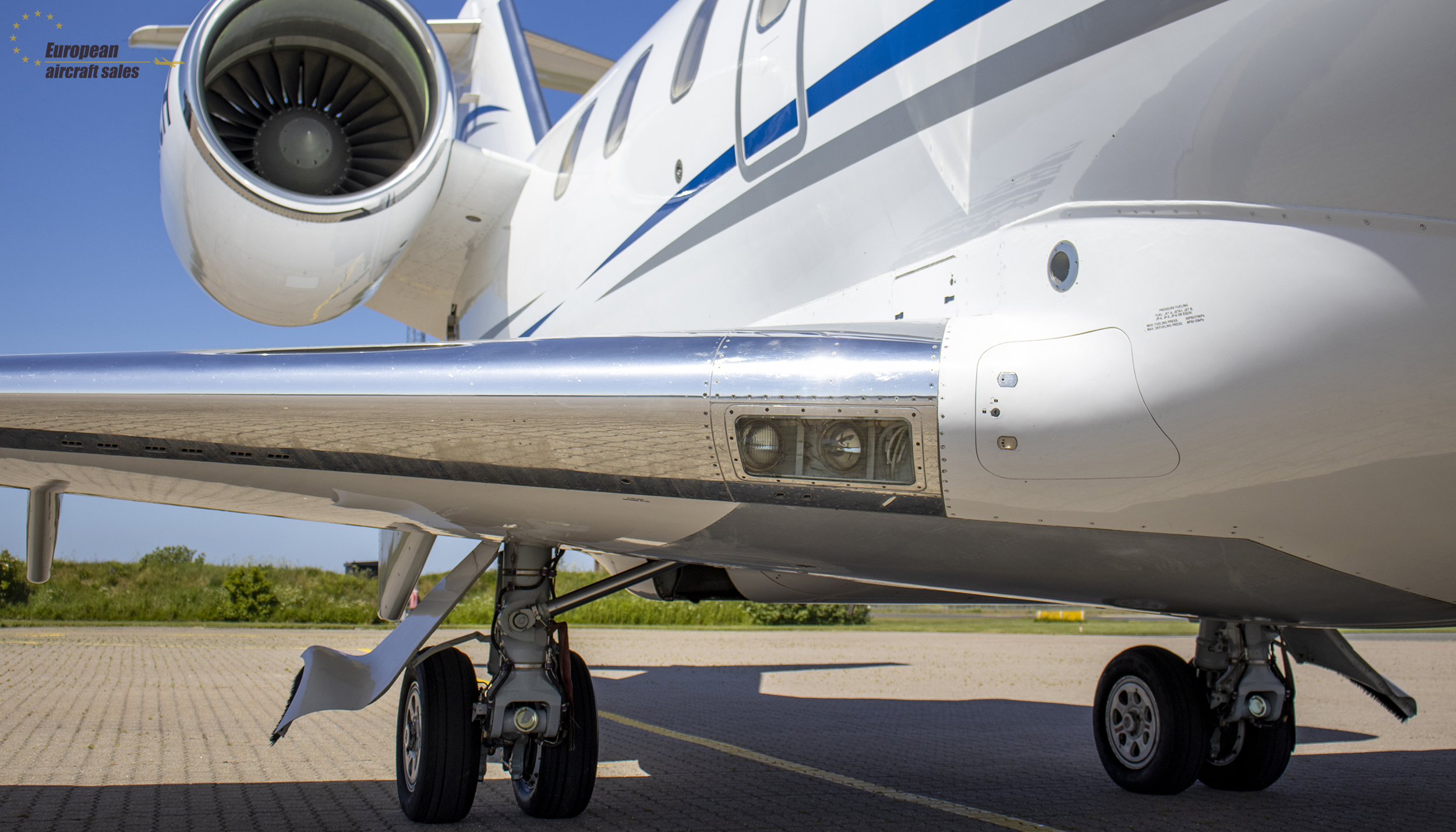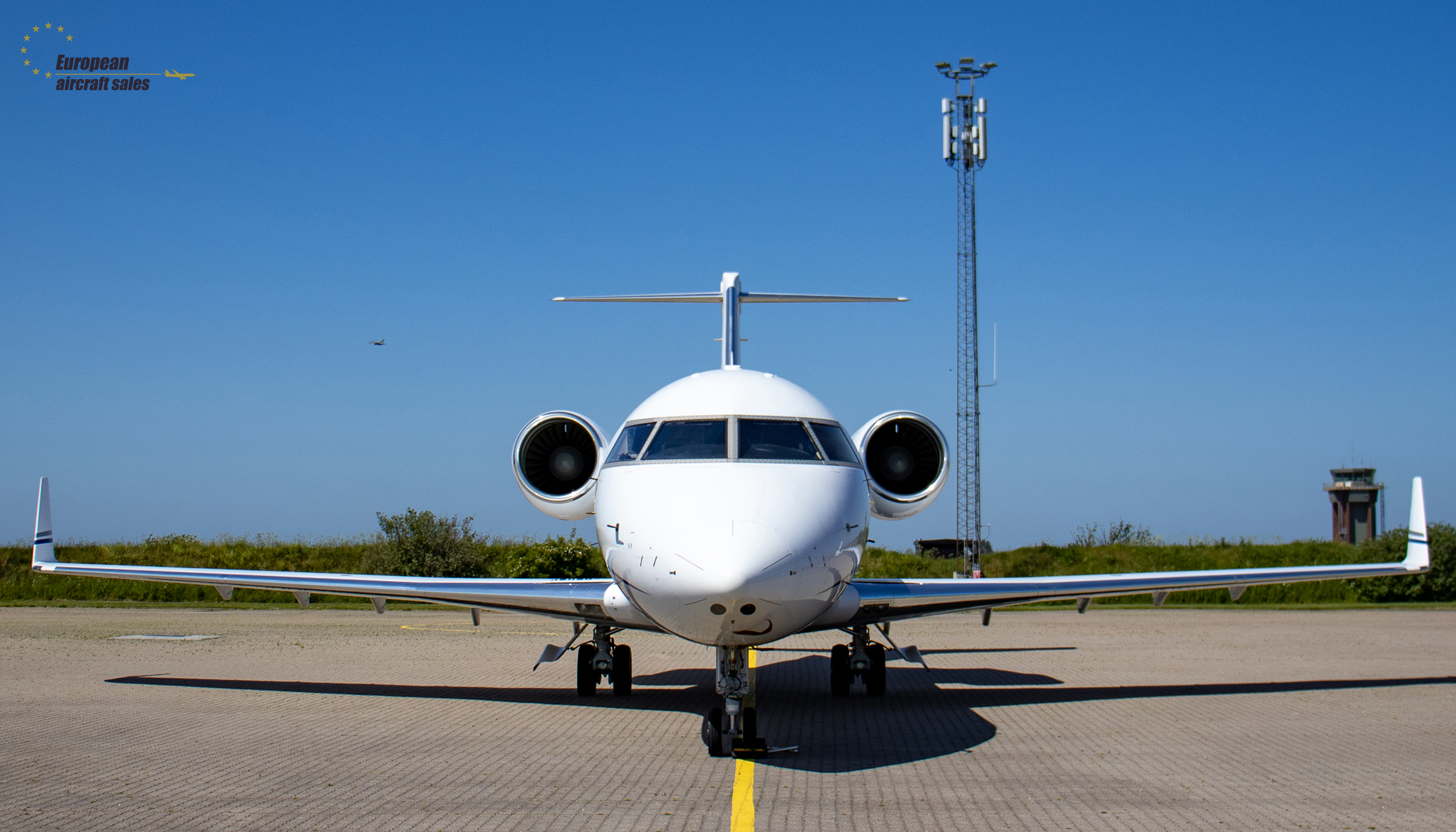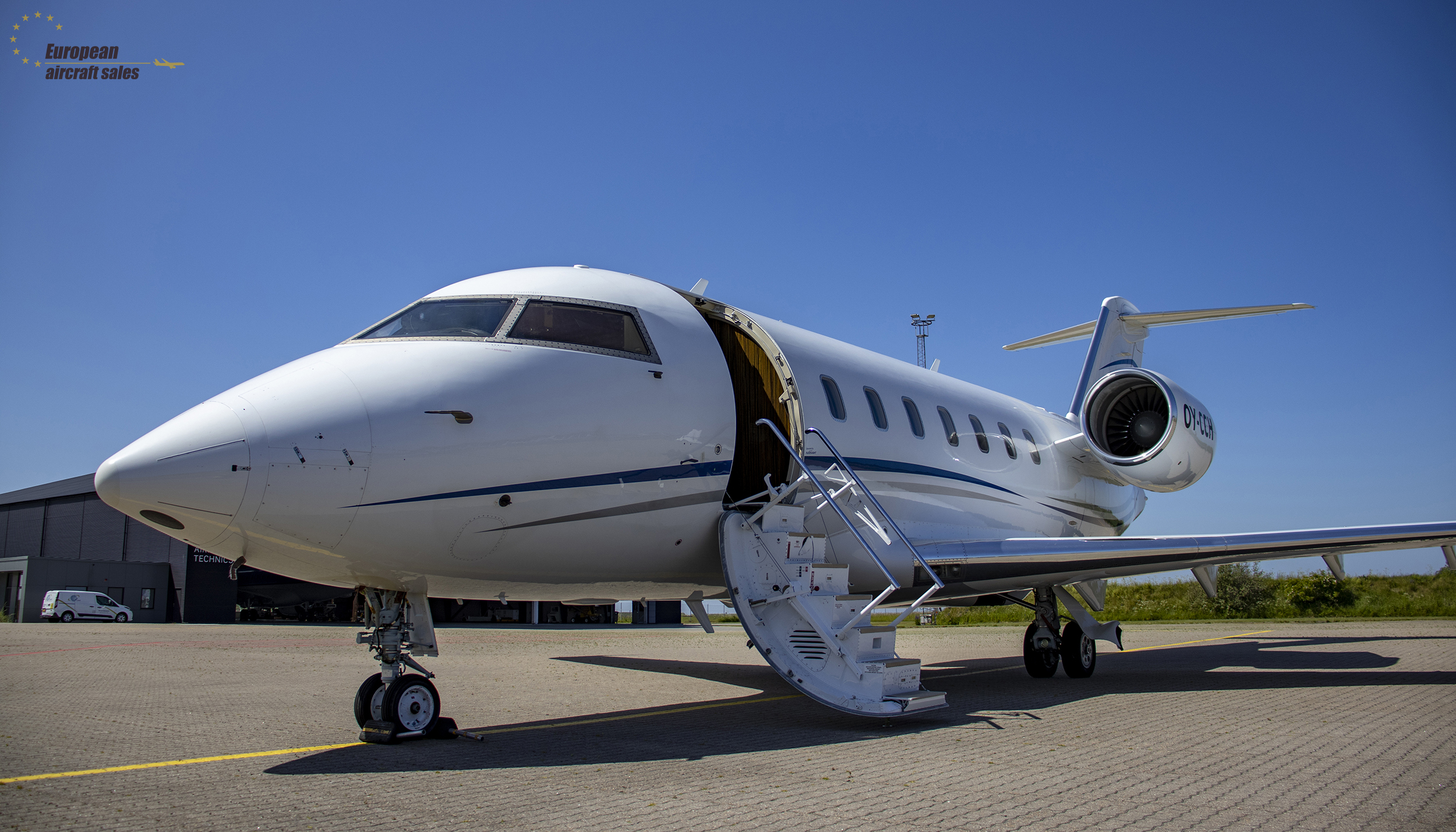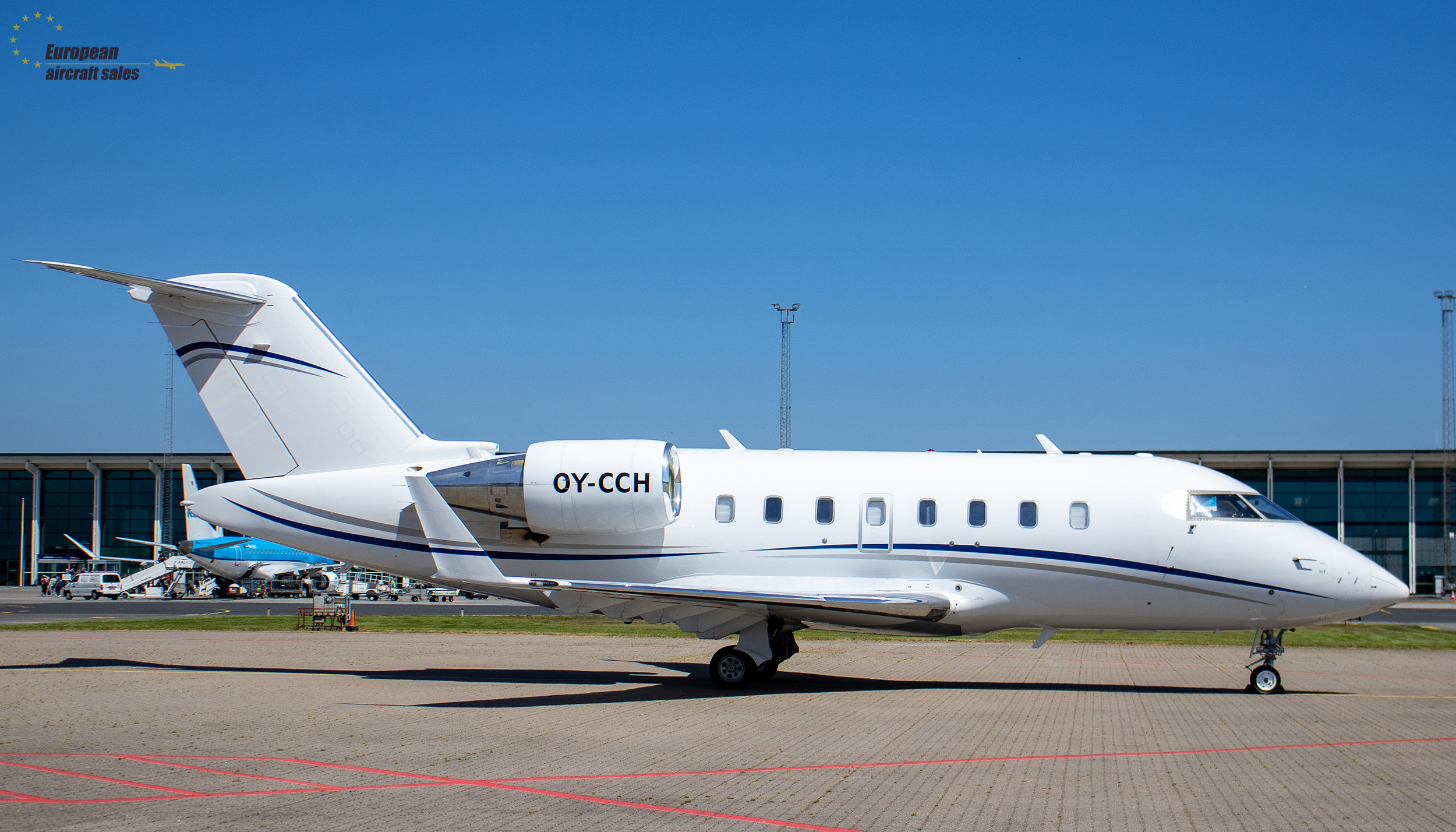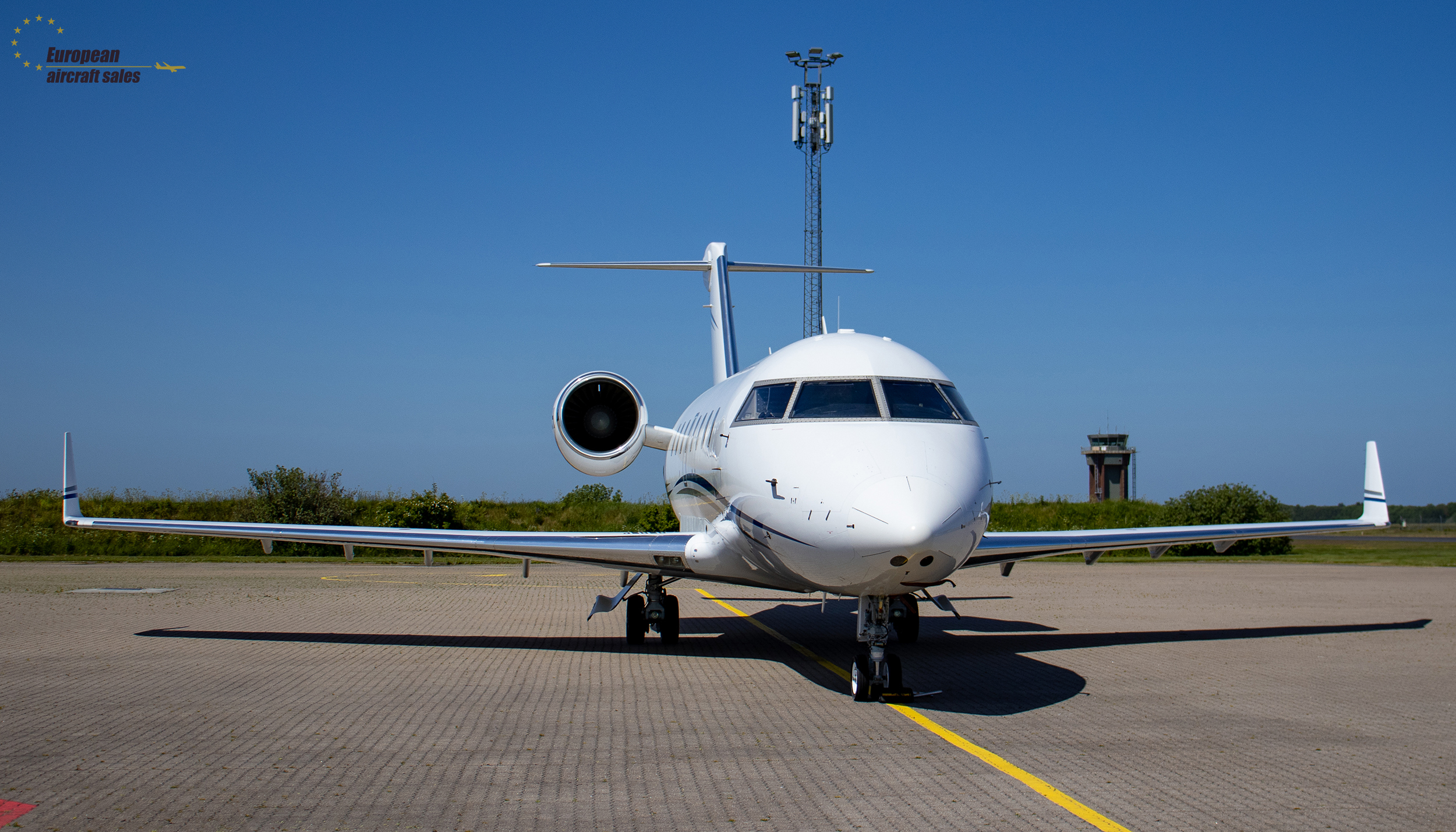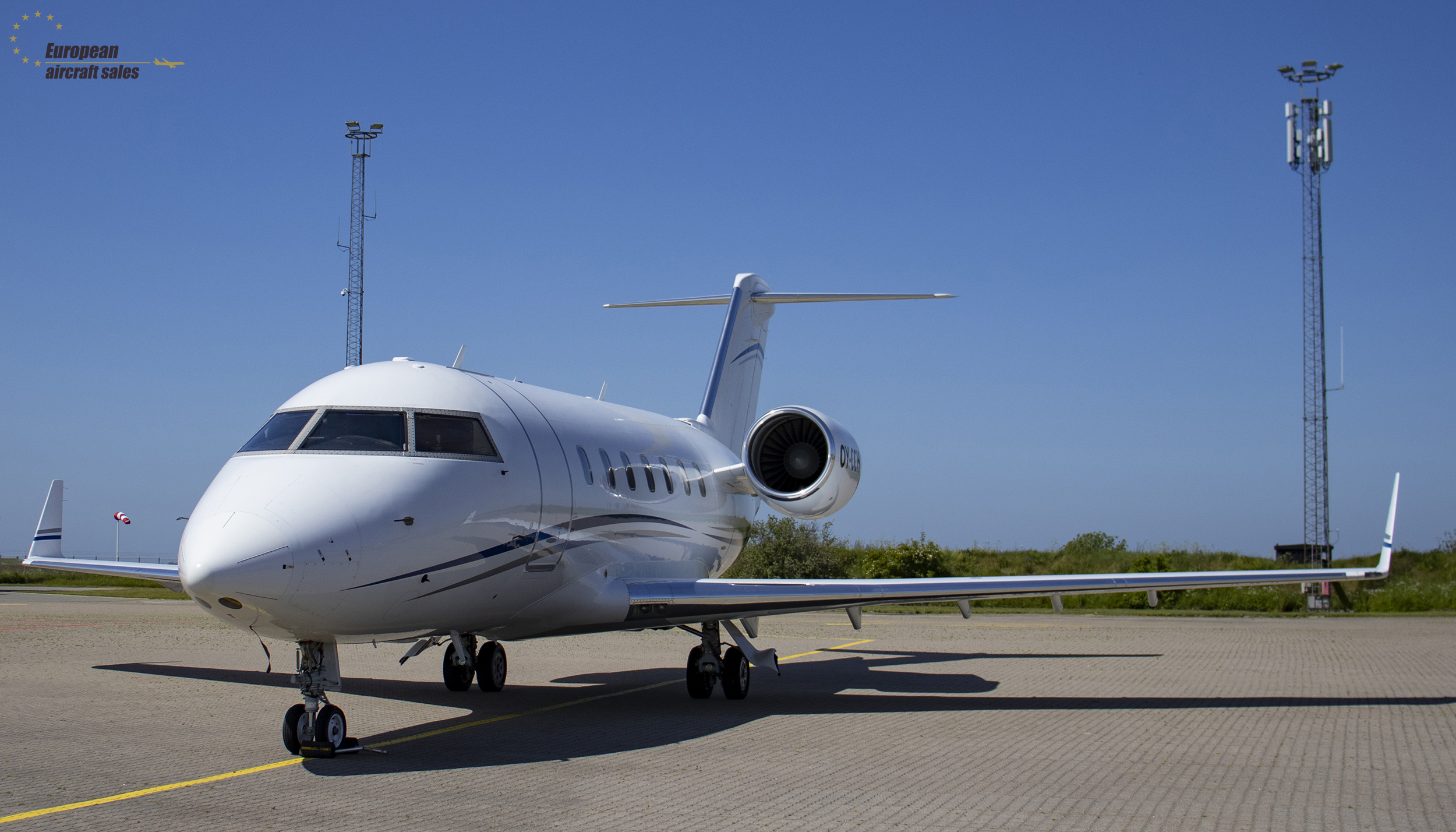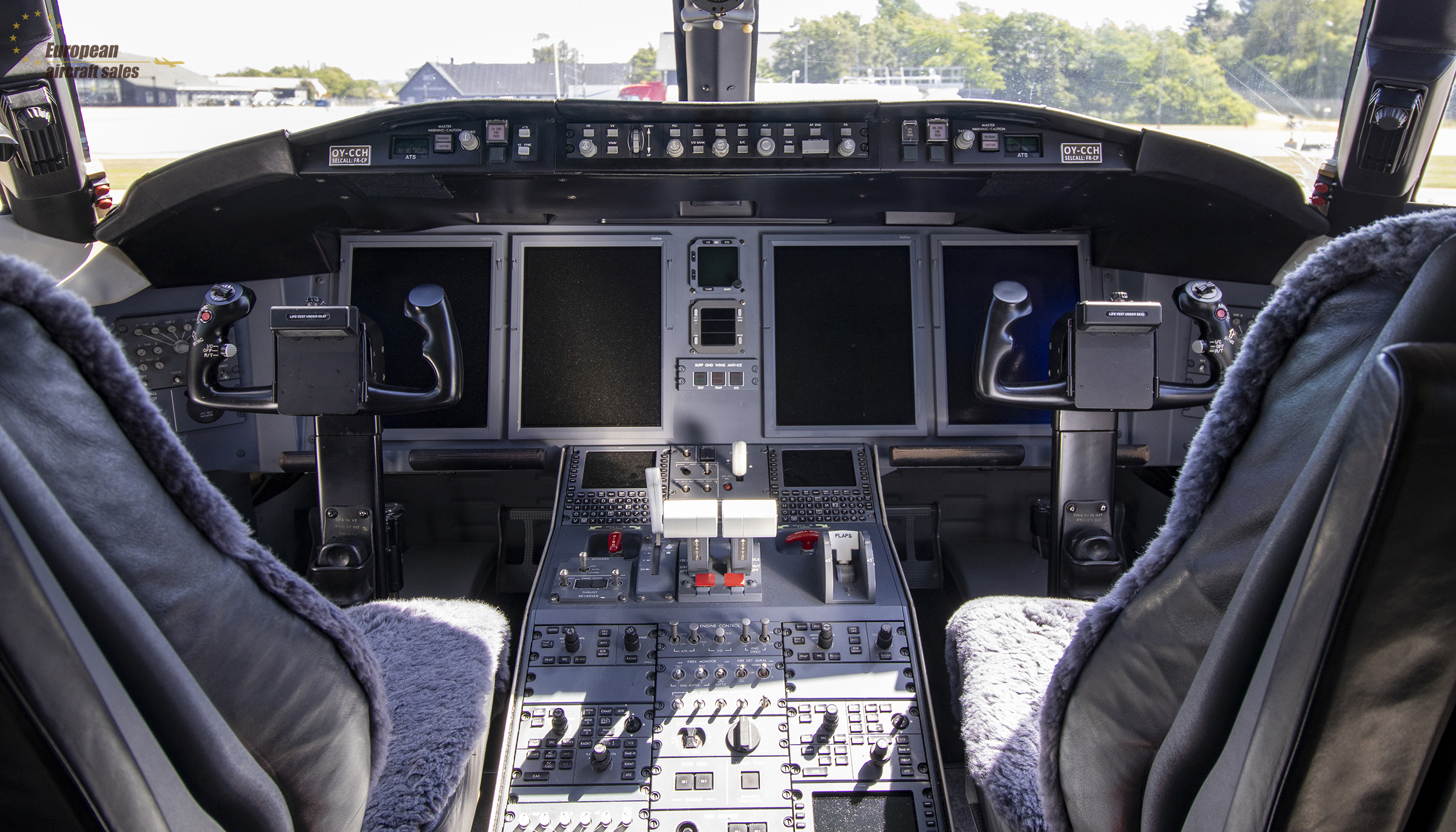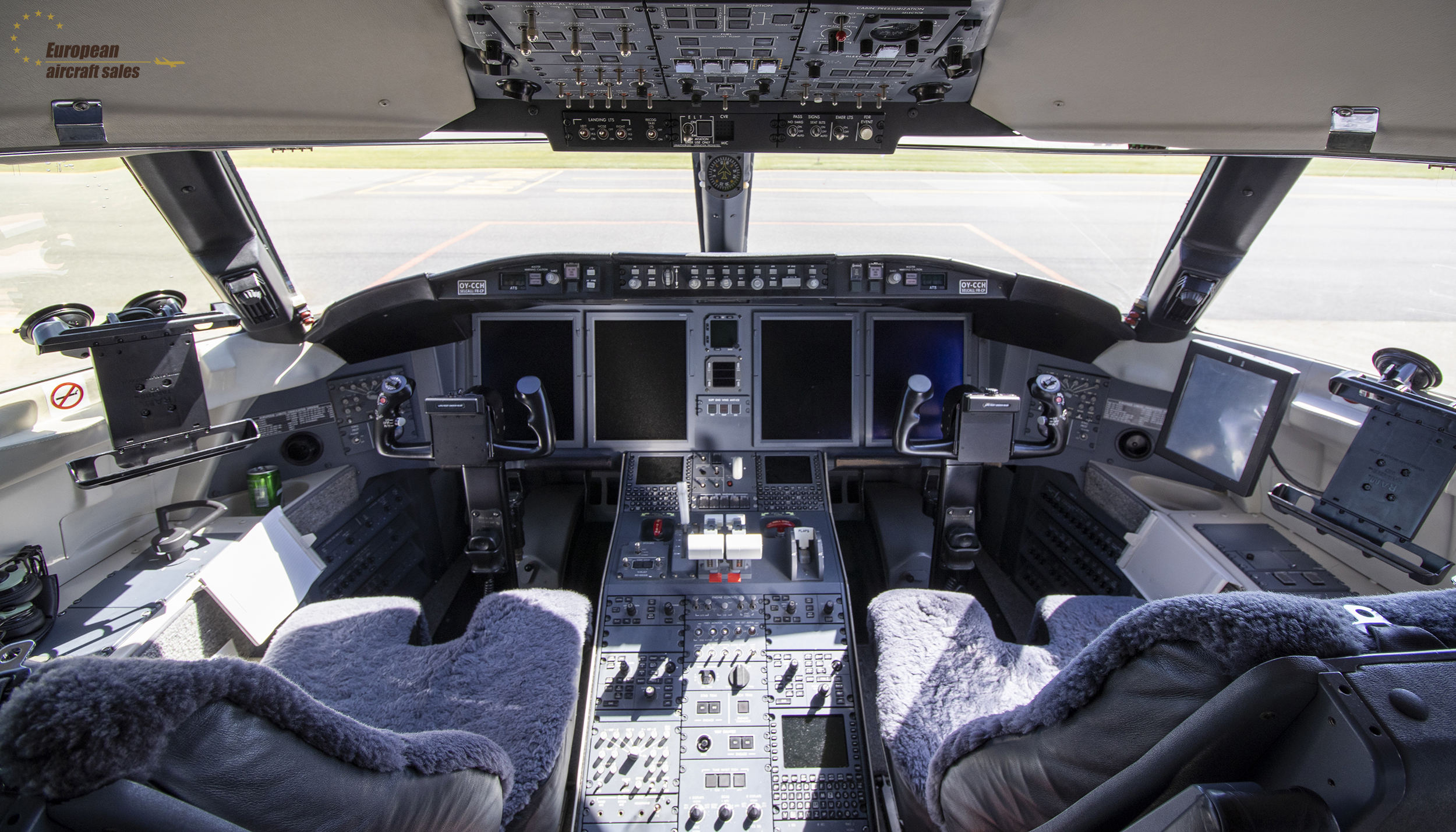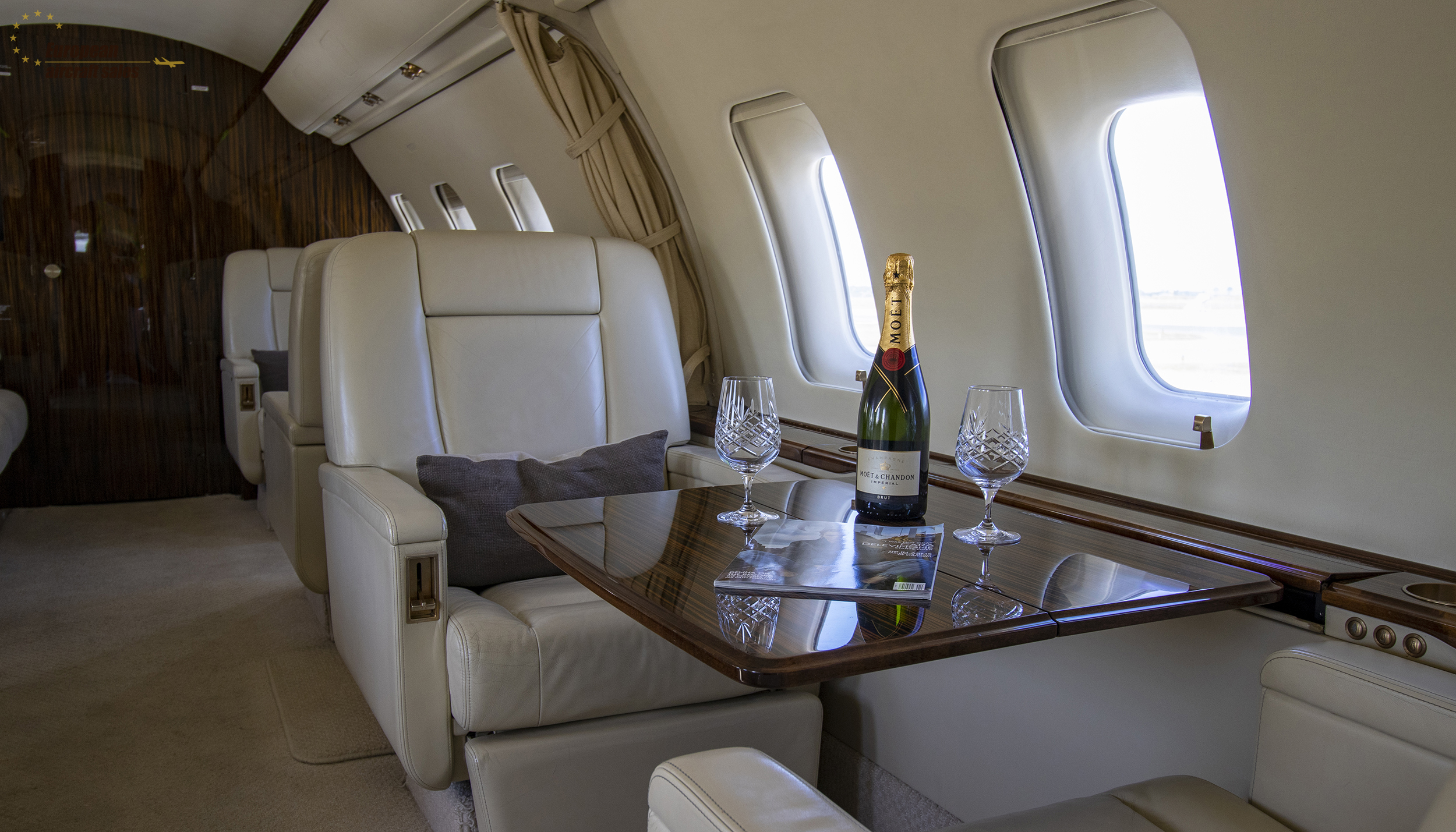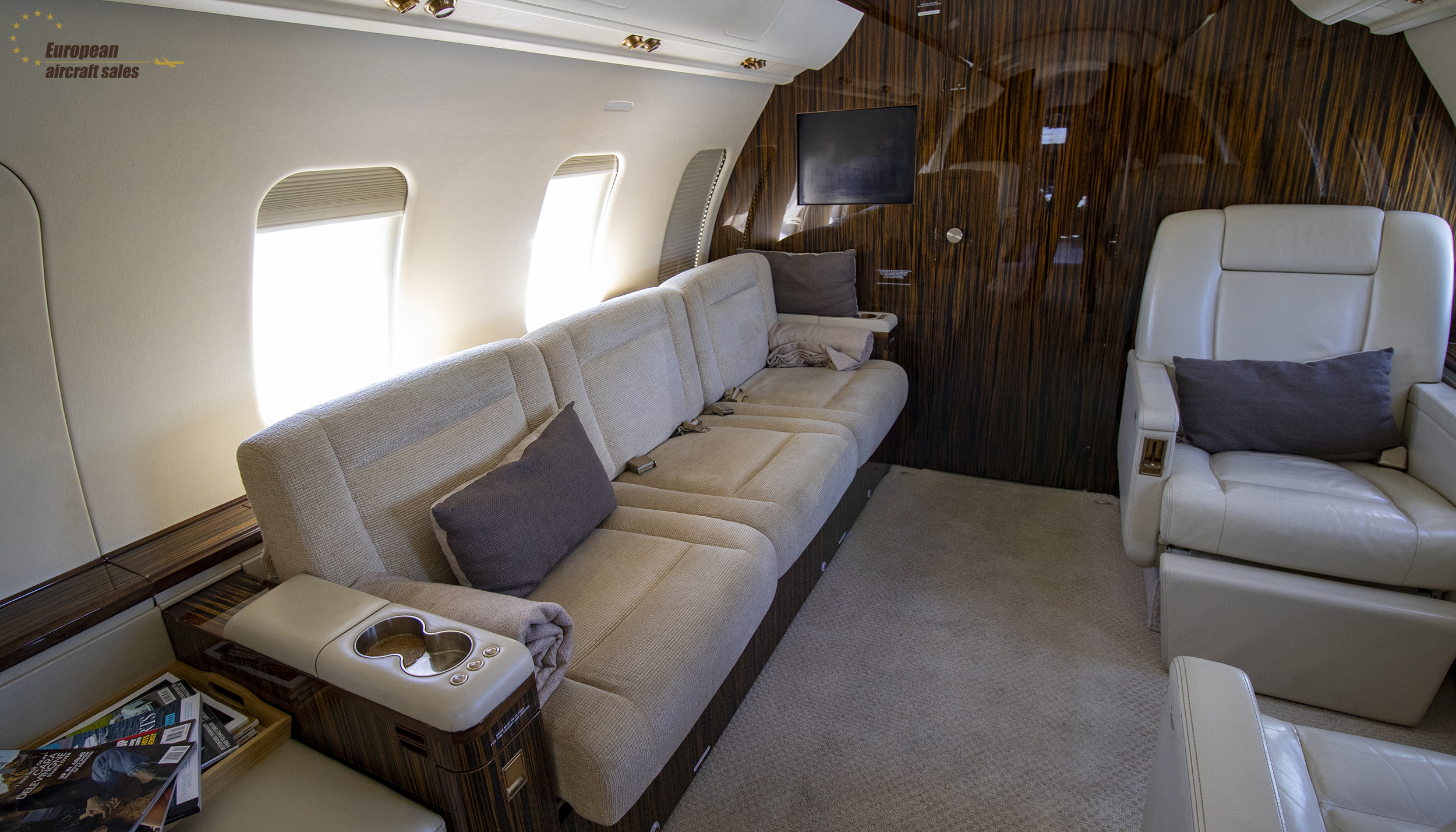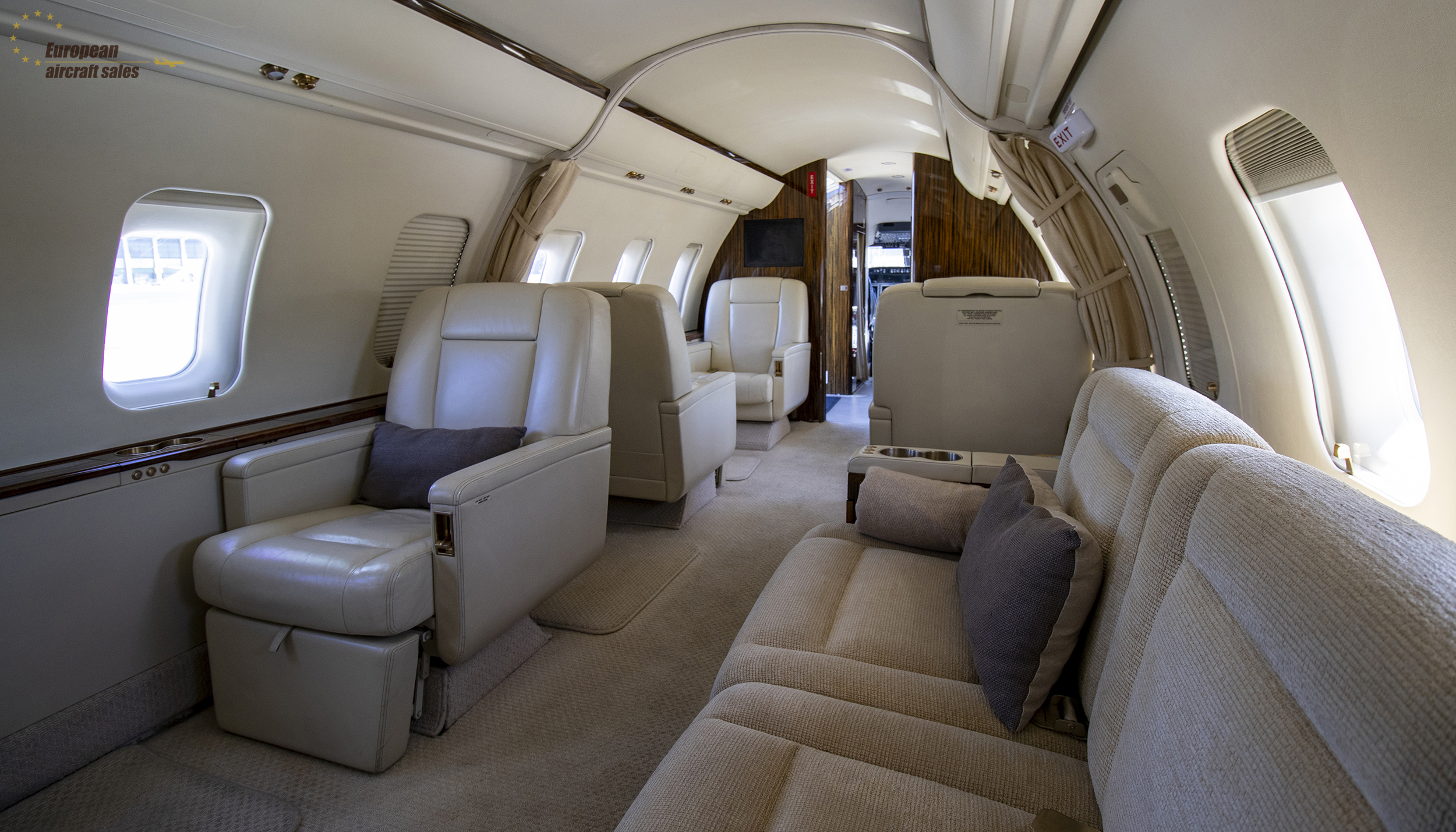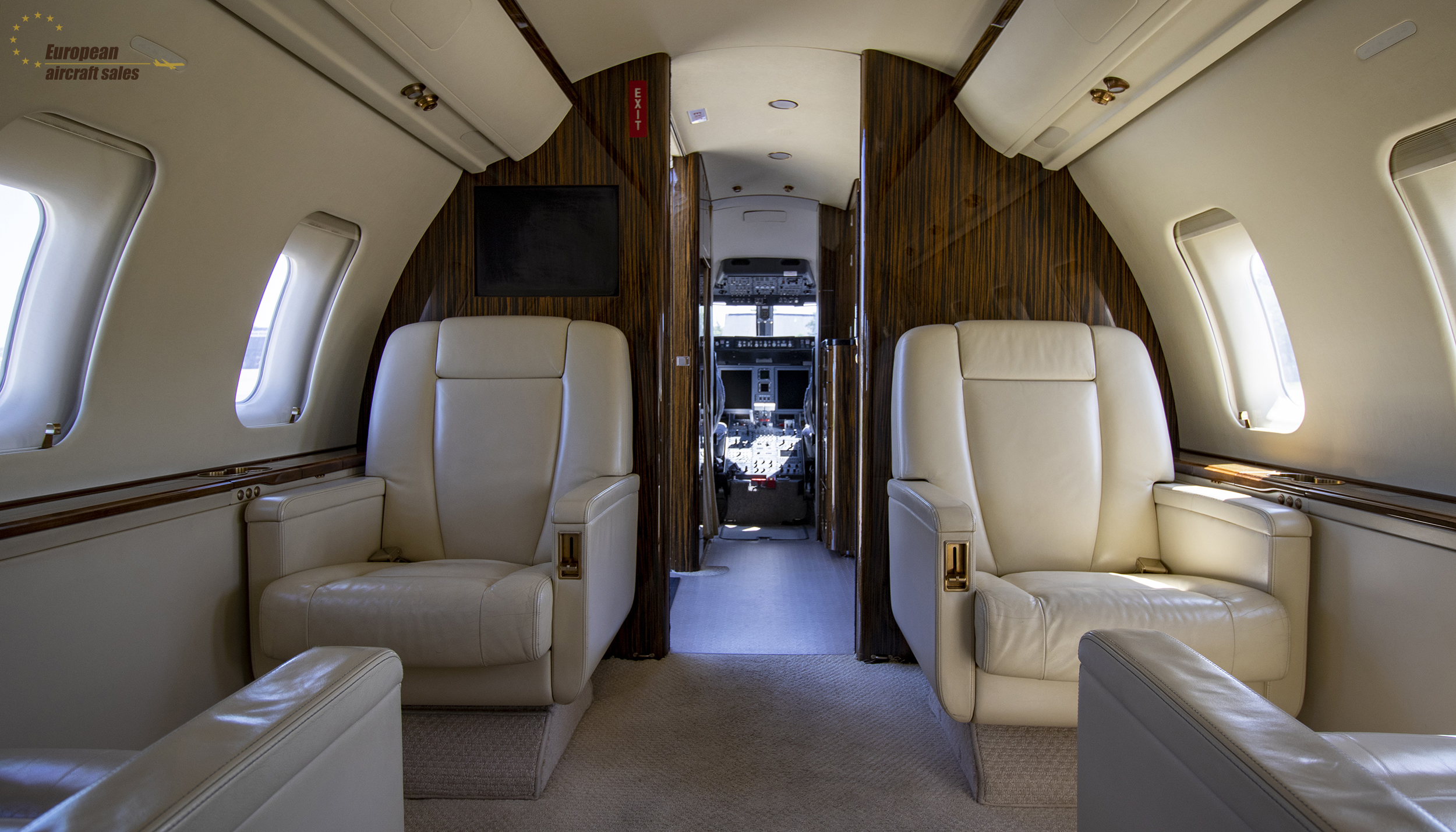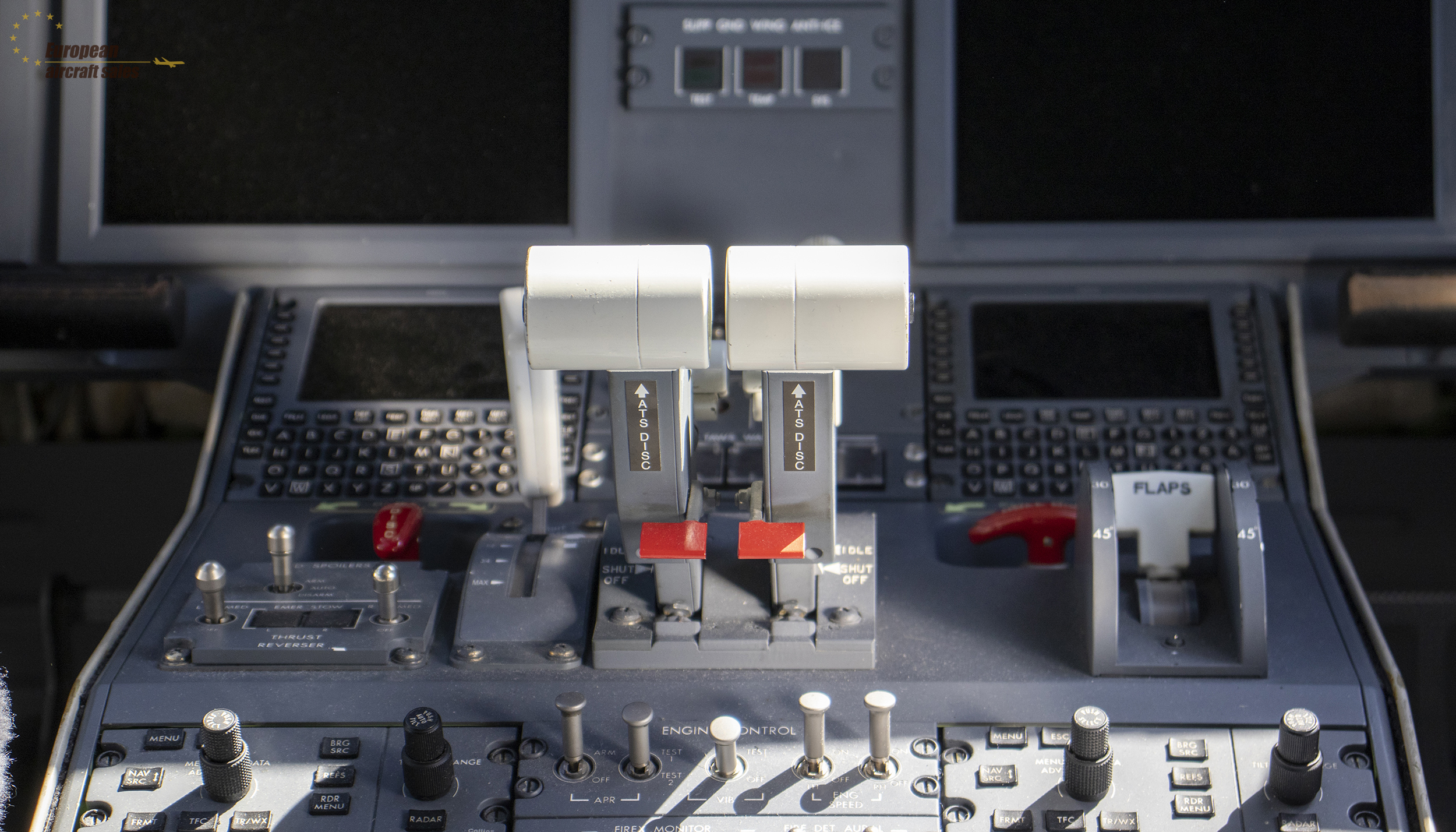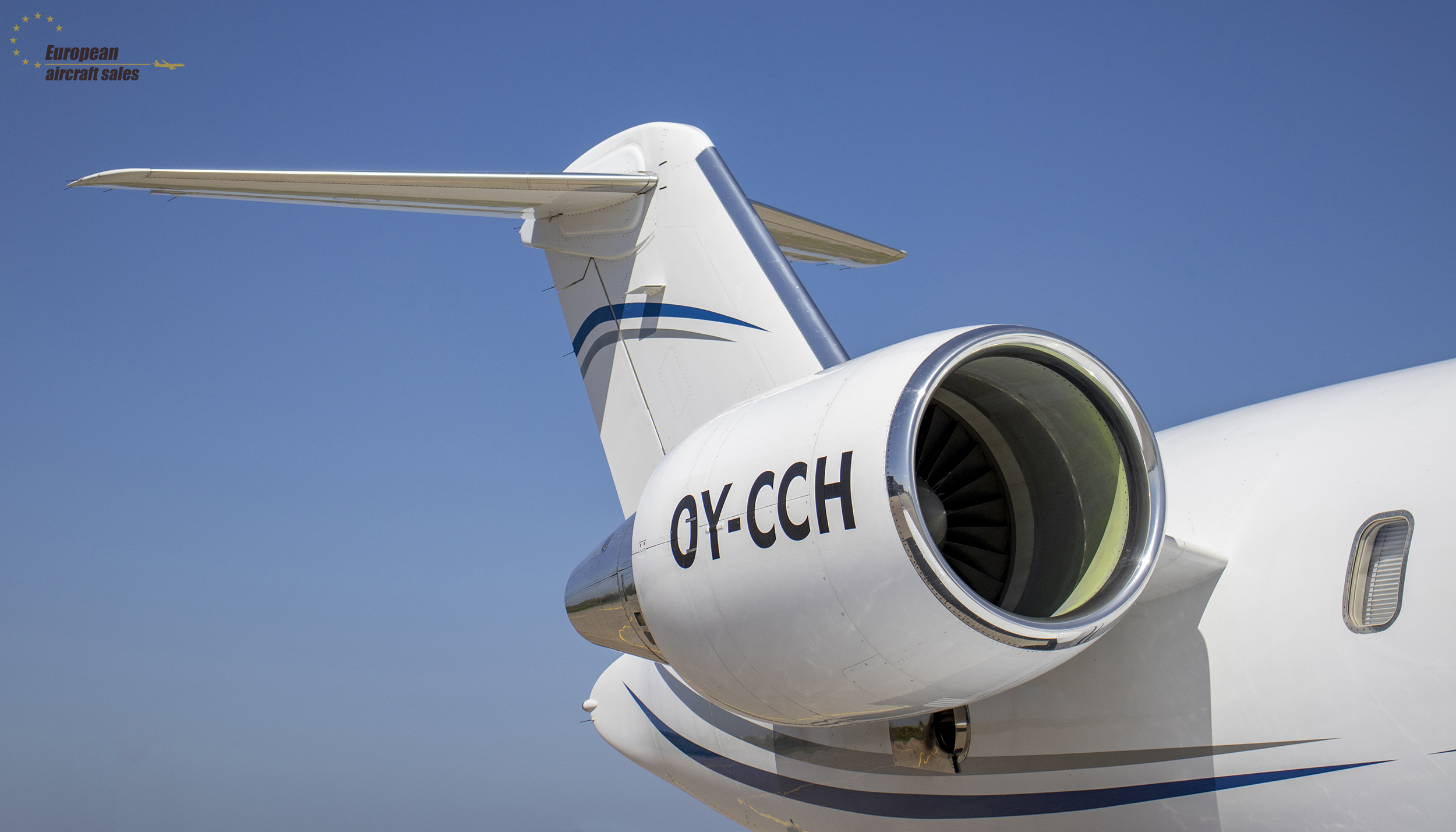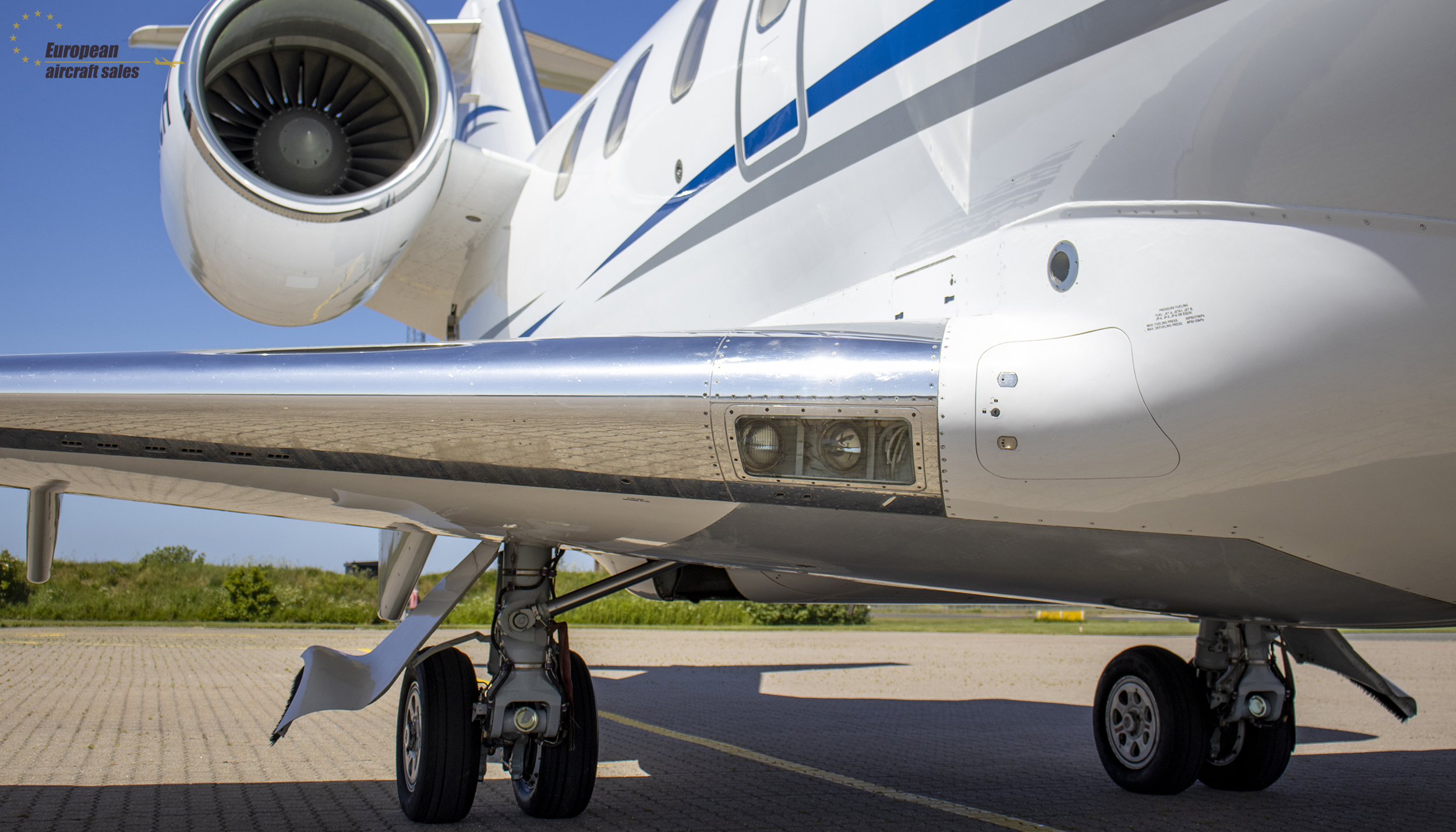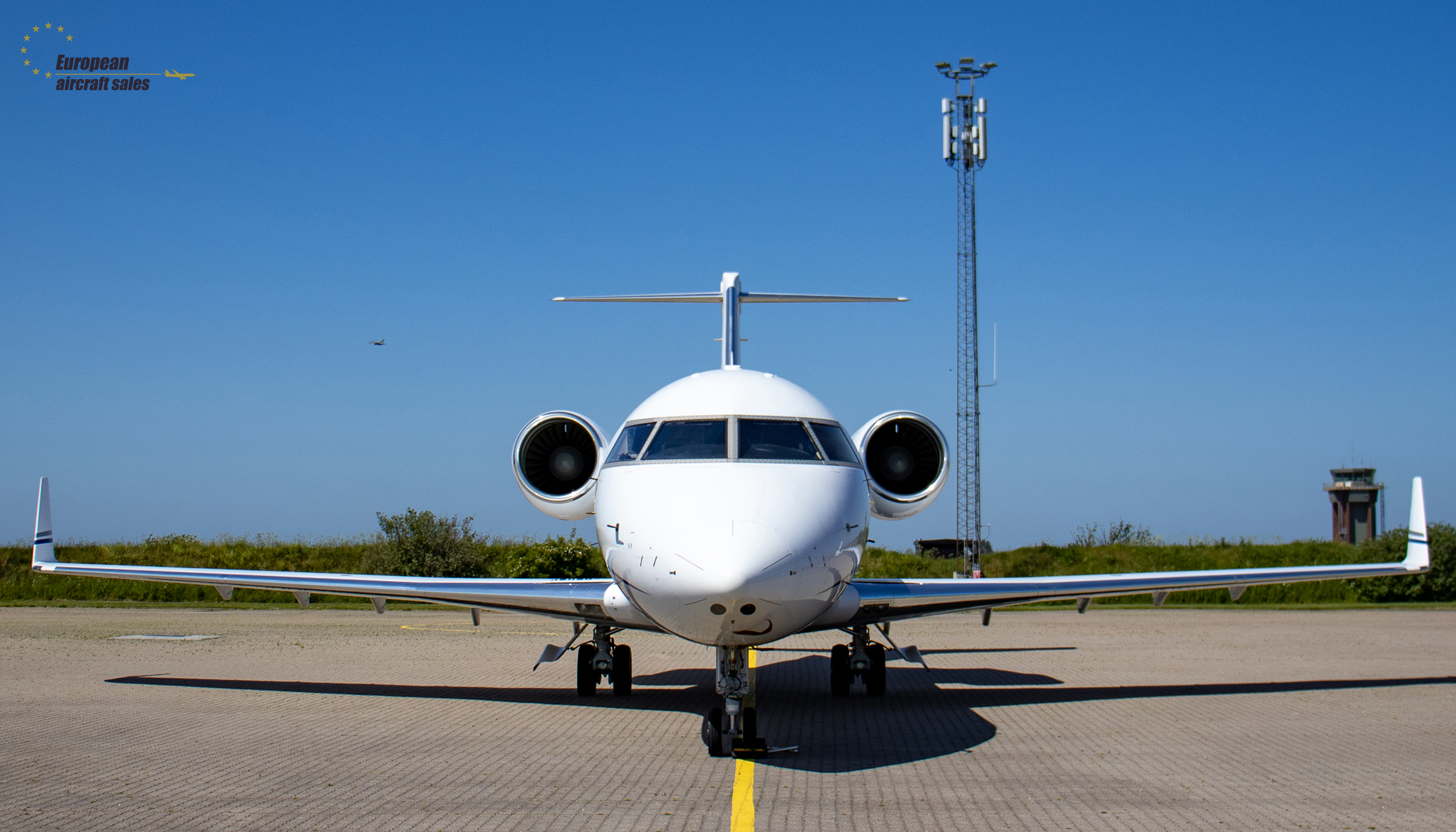 2009 Bombardier Challenger 605, Reg. OY-CCH, MSN: 5765

Asking price: USD 12,000,000 (ex. VAT)
Comfort, space, speed, and range all come together in perfect harmony when you travel in the beautiful Bombardier Challenger 605.
The impressive performance ensures a maximum range of more than 4,000 nautical miles, and the spacious and luxurious interior makes even the longest flight a comfortable affair.
This 2009 Challenger 605 is in beautiful condition, and comes upgraded with Proline 21 Advanced, FANS I/A, CPDLC and more.
If you are in the market for a midsized business jet this Challenger 605 is the perfect choice!
Highlights:
– Proline 21 Advanced Upgrade
– Airframe on Smart Parts Plus
– Engines on GE OnPoint
– APU on Honeywell MSP Gold
– FANS 1/A, CPDLC & ADS-B Out v2 Compliant
YEAR: 2009
TOTAL TIME: 6,885 hrs
CYCLES: 3361
ENGINES: GE CF-34-3B (CIMMS) – TTSN 6,885 hrs
PROGRAMS: GE OnPoint, Smart Parts Plus, Honeywell MSP Gold
CONFIGURATION: 10 passengers + 2 pilots (6 executive club seats + 4 place divan)
The aircraft was modified in July 2017 with Proline 21 Advance and to meet the requirements for ADS-C and FANS-1/A.
– SB 605-23-001 Third VHF Installed
– SB 605-23-002 Data Link System
– SB 605-23-008 Future Air Navigation System (FANS)
– SB 605-23-004 Dual Chanel Iridium Communication
– SB 605-23-011 Satellite Communication System (SATCOM)
– SB 605-23-013 Communication Management Unit (CMU)
– SB 605-30-001 Take Off Safety Enhancement (TOSE)
– SB 605-34-001 Third Flight Management System (FMS)
– SB 605-34-002 3D Map & Long Range Cruise
– SB 605-34-009 Installation of DBU-5000
– SB 605-34-019 Installation of Proline 21 Advanced Upgrade
– SB 605-34-011 Installation of Wide Area Augmentation System (WAAS) GPS
– SB 605-34-022 TAWS & RAAS, Runway Awareness & Advisory System, Steep Approach option Installed
– SB 605-34-028 Lightning Detection System (LDS), antenna relocation
– SB 605-34-30 Modification, Transponder system Automatic Dependent Surveillance Broadcast (ADS-B) Out V2 Capability
– SB 605-34-32 Installation of Long Range Cruise (LRC)
– SB 605-44-002 Cabin Electronic System (CES) Version 6.5.1
Connectivity:
In Flight Phone: Iridium / Satcom AirCell
Entertainment:
Cabin Electronic System: Rockwell Collins CES
DVD System: 4 DVD Players
Display/TV Monitor(s): Forward & Aft Cabin Bulkhead Monitors
Airshow System: Airshow 4000
Additional features:
Electrical Outlets: 110-Volt