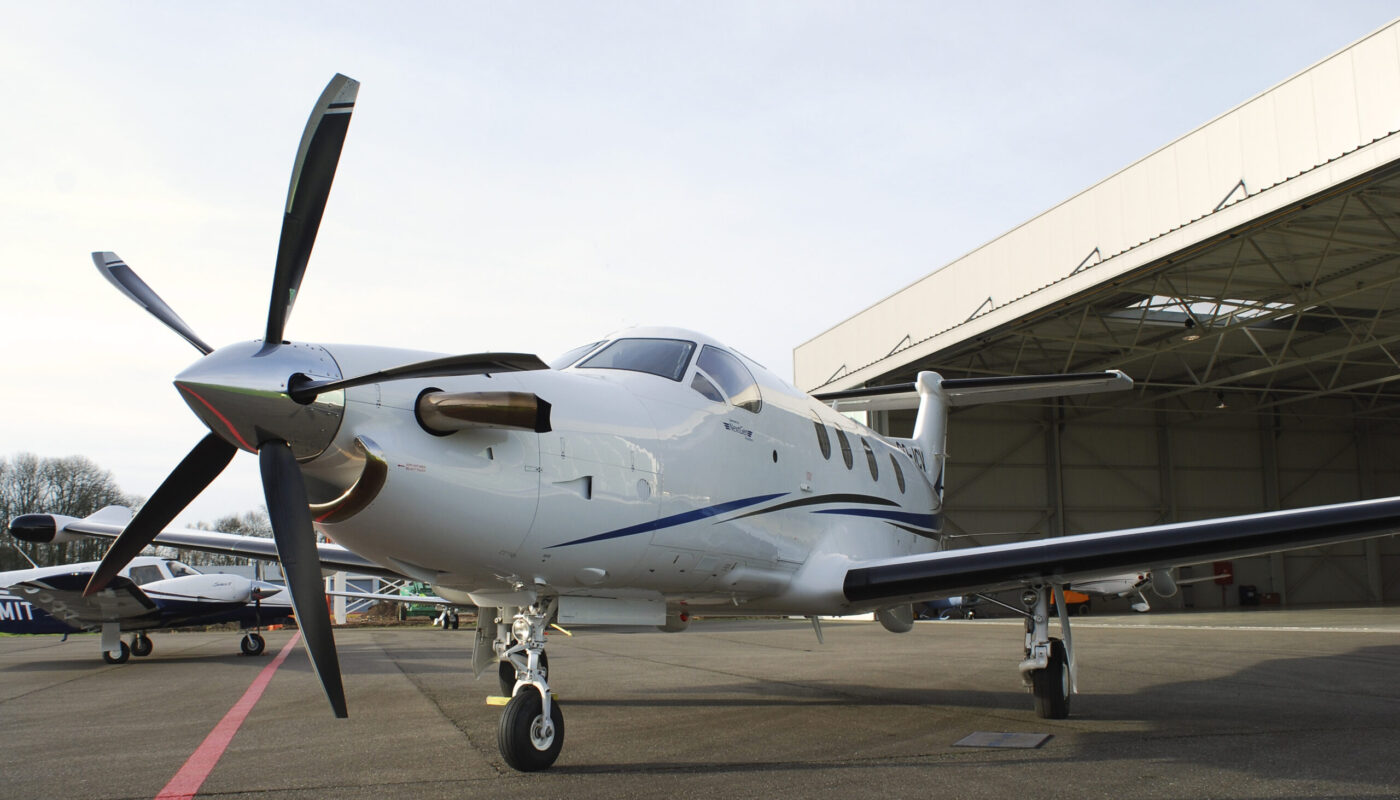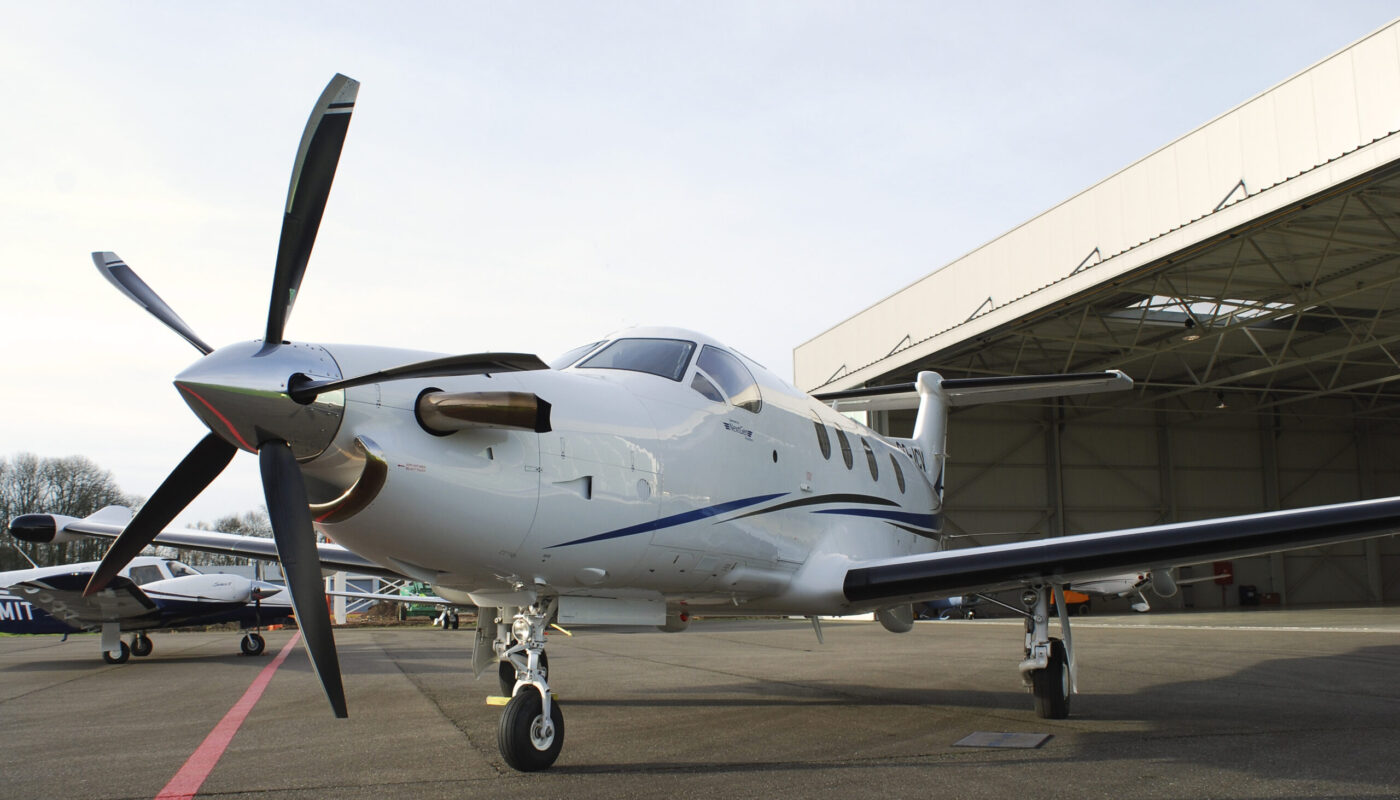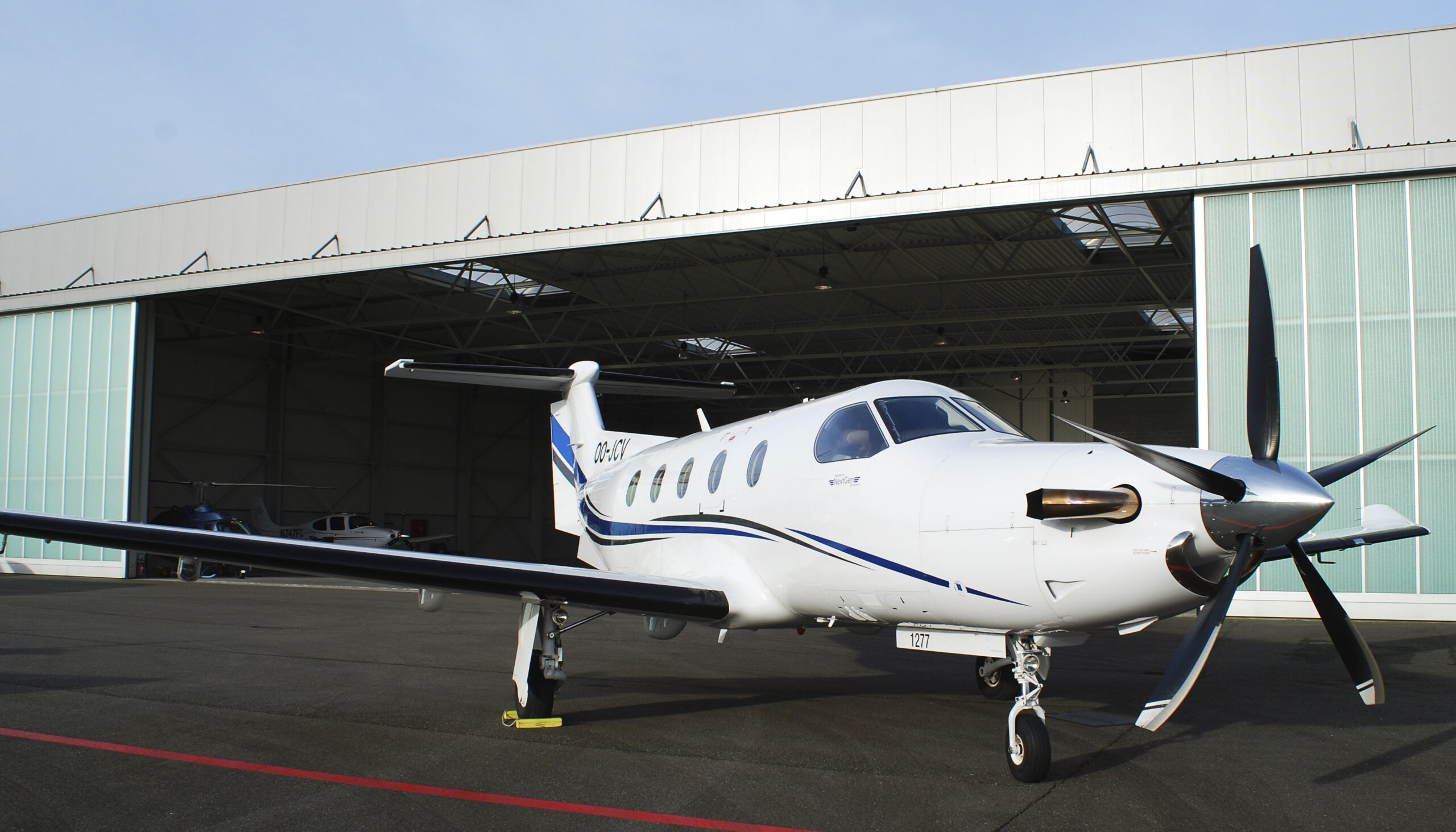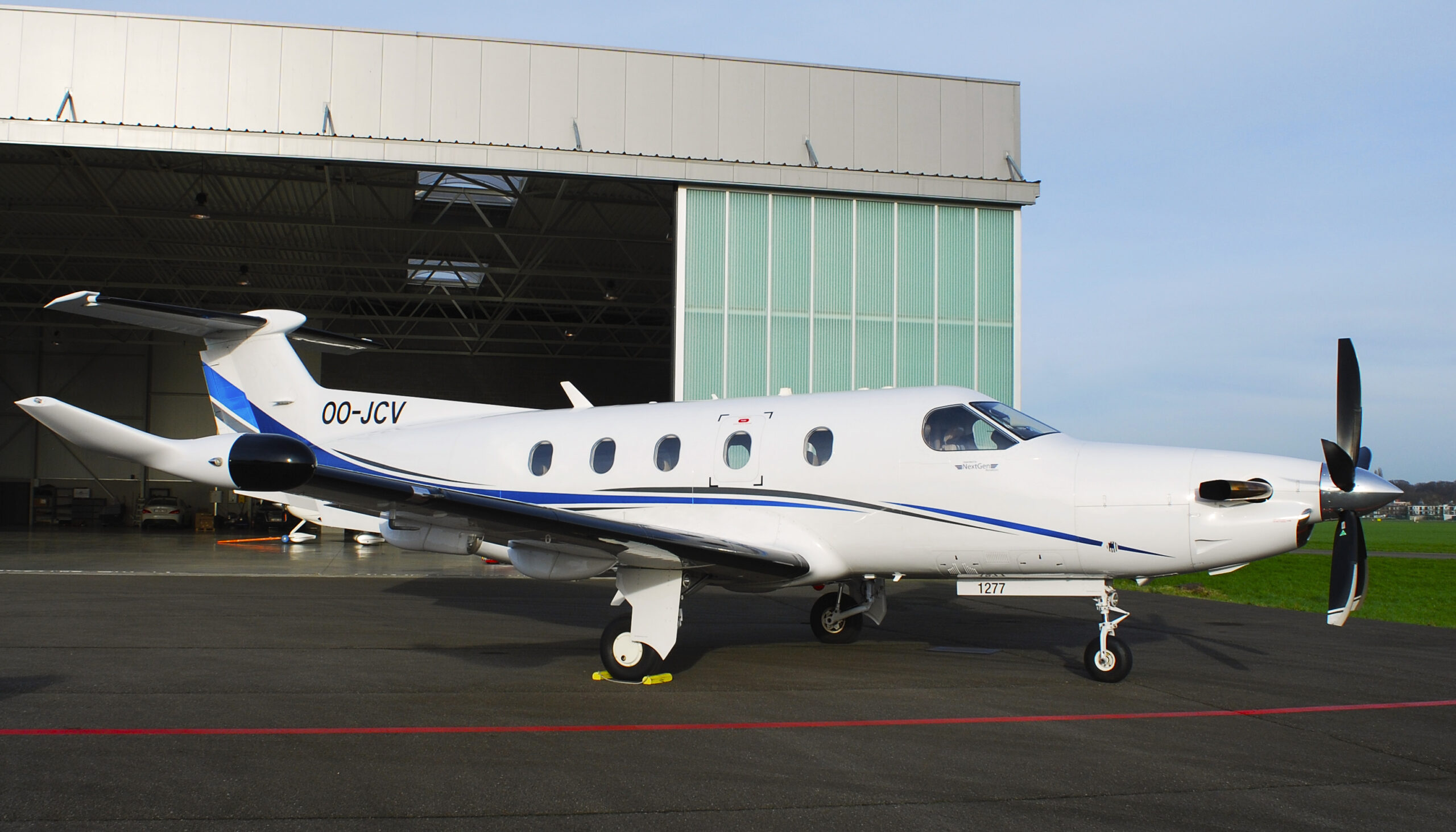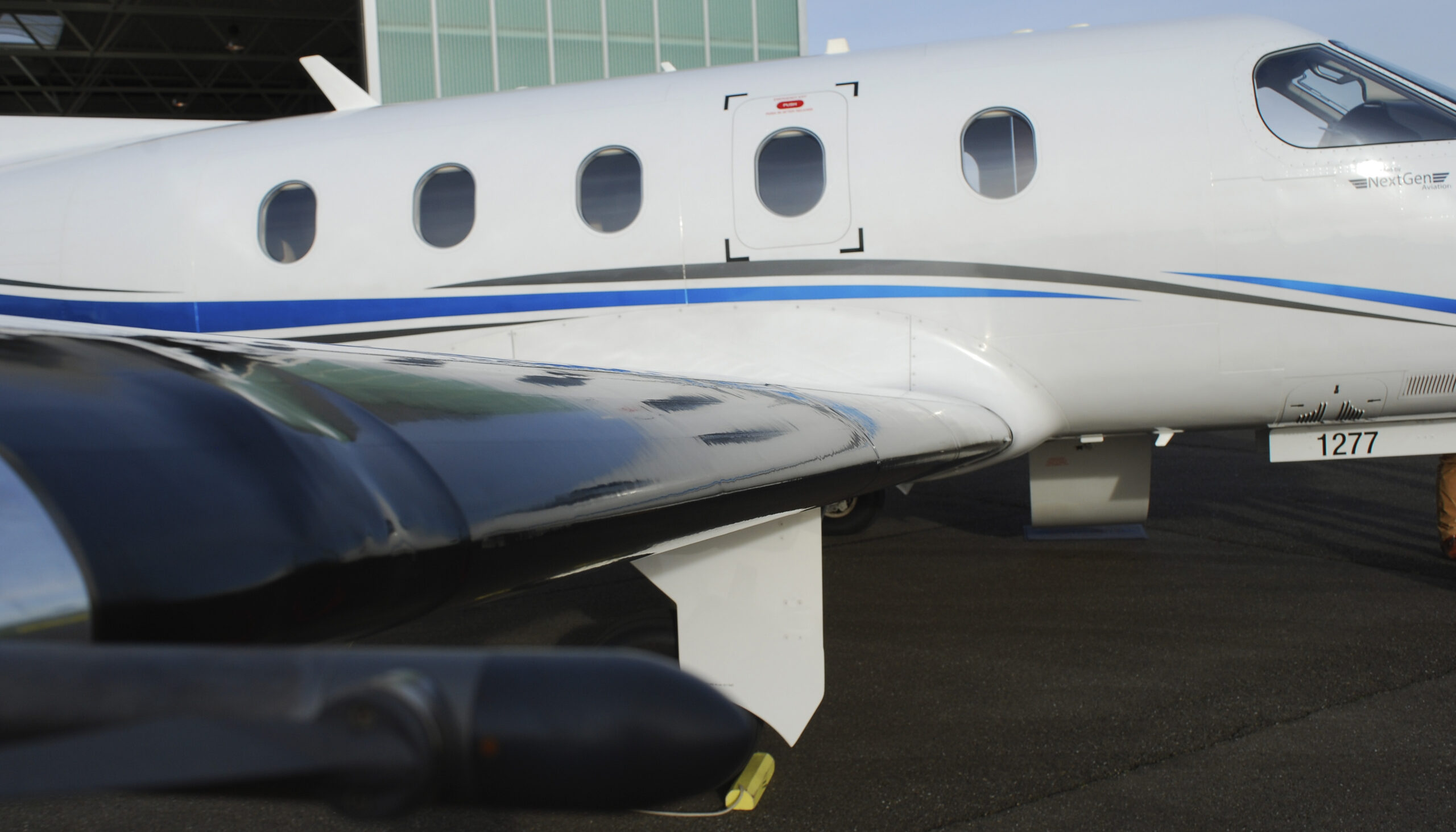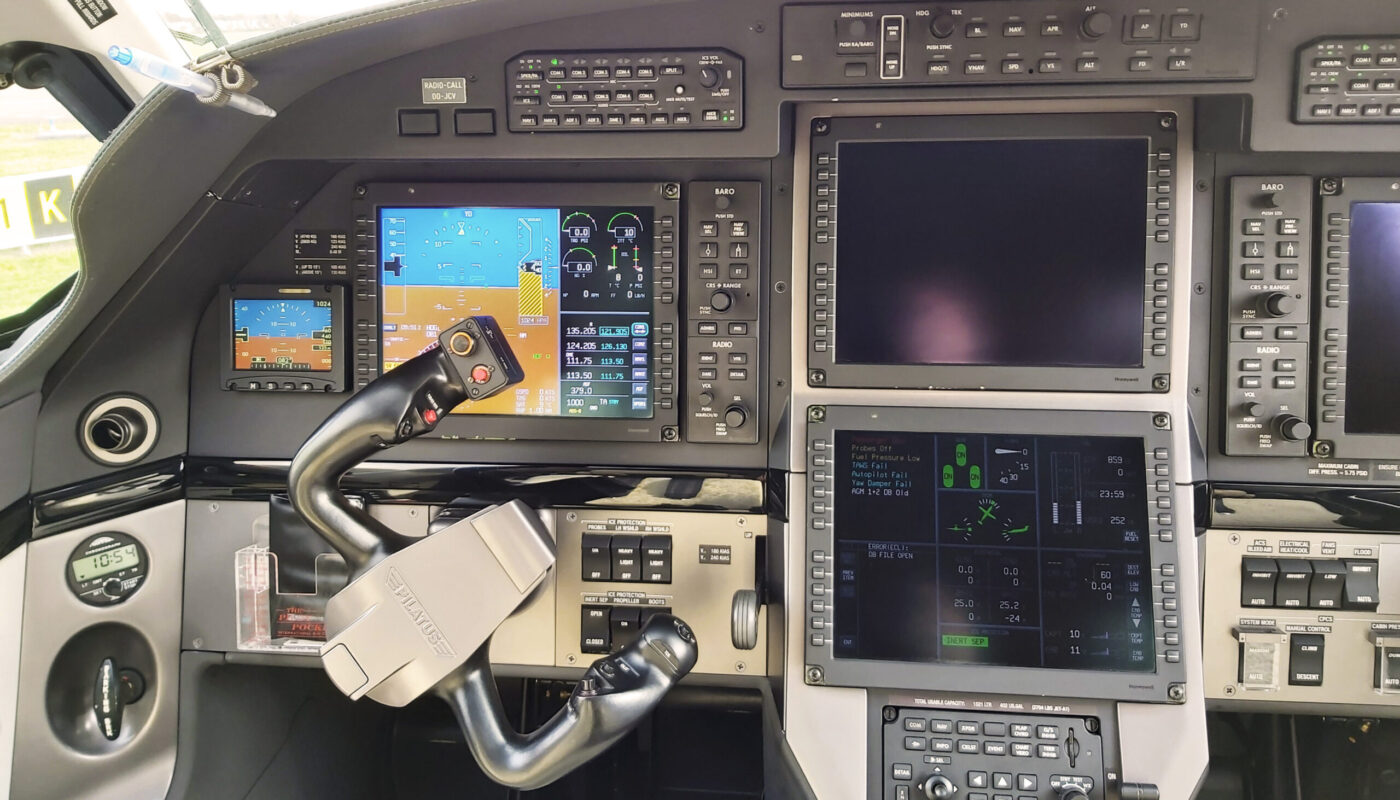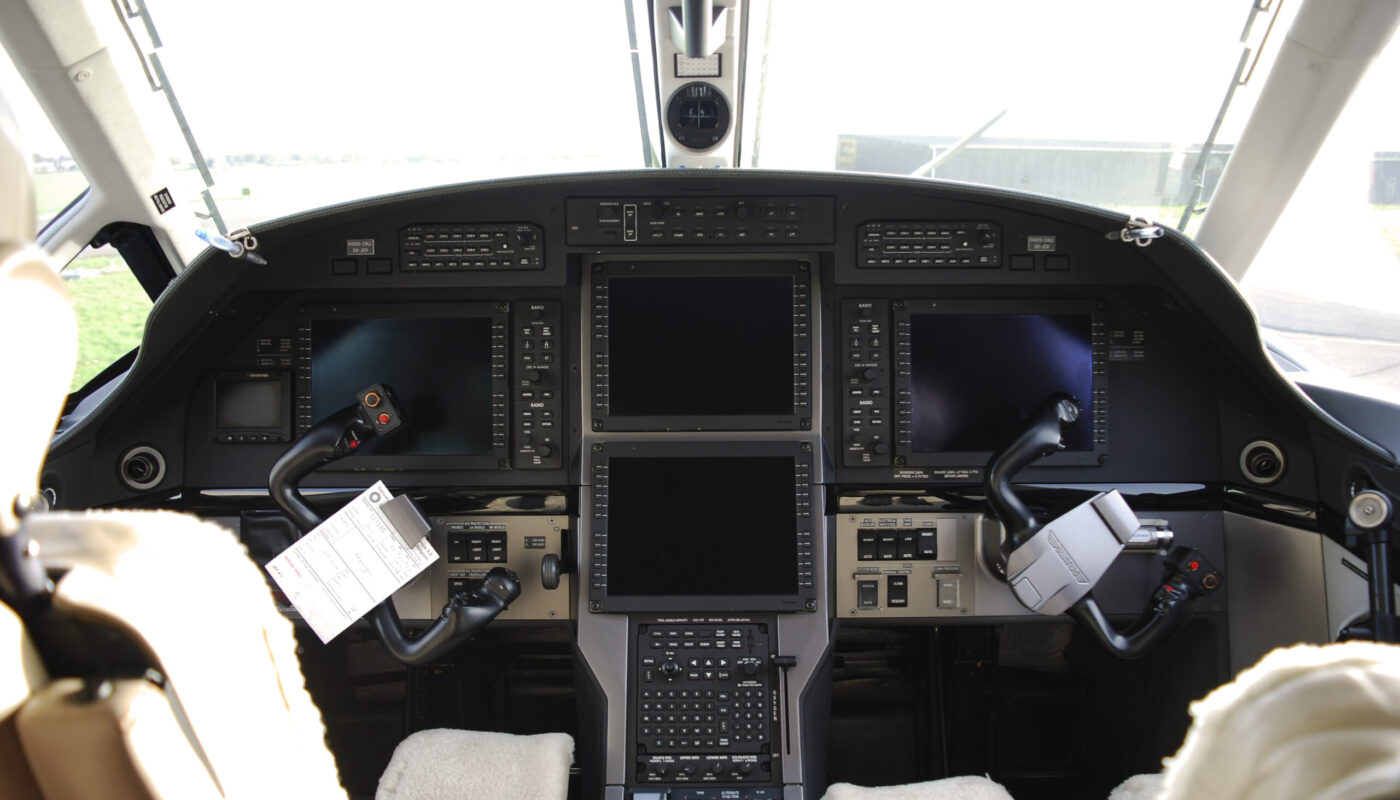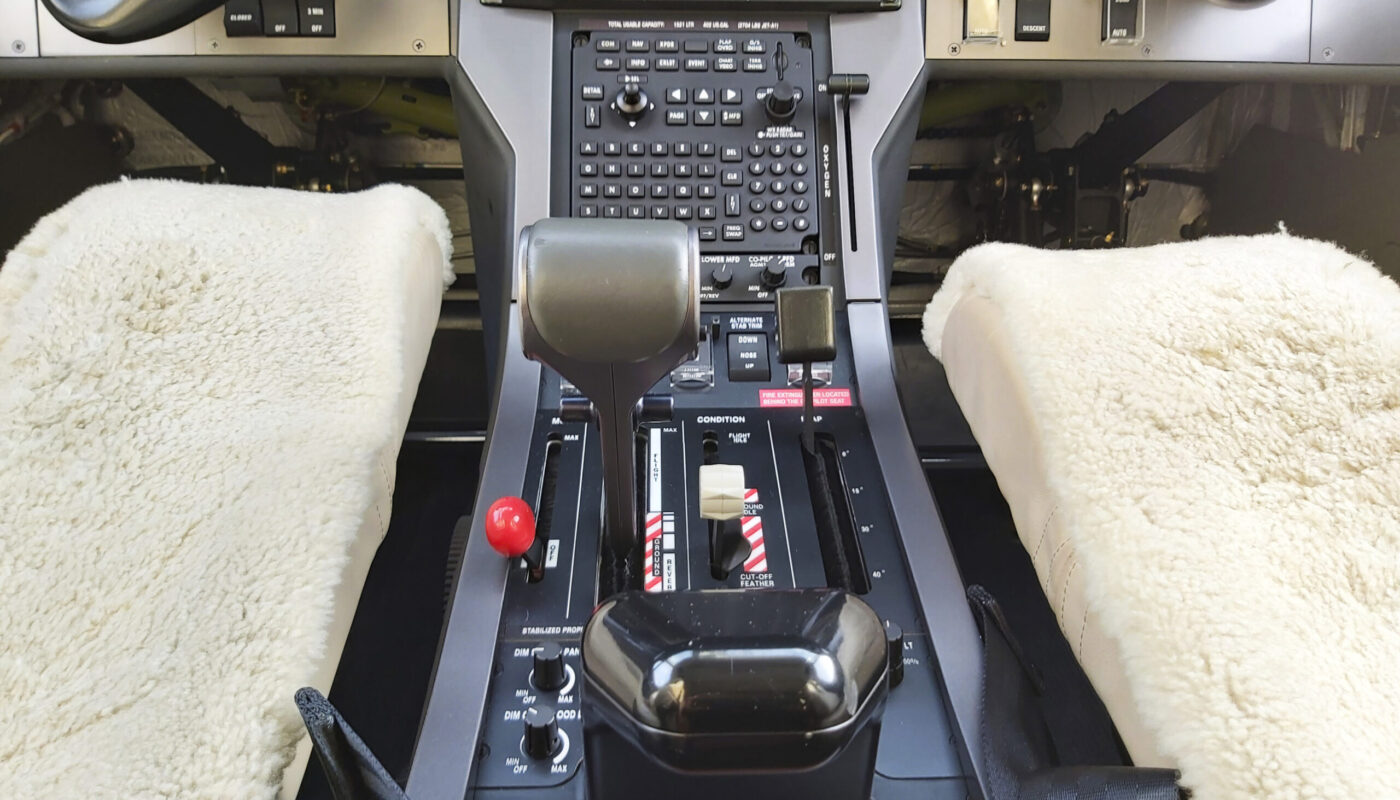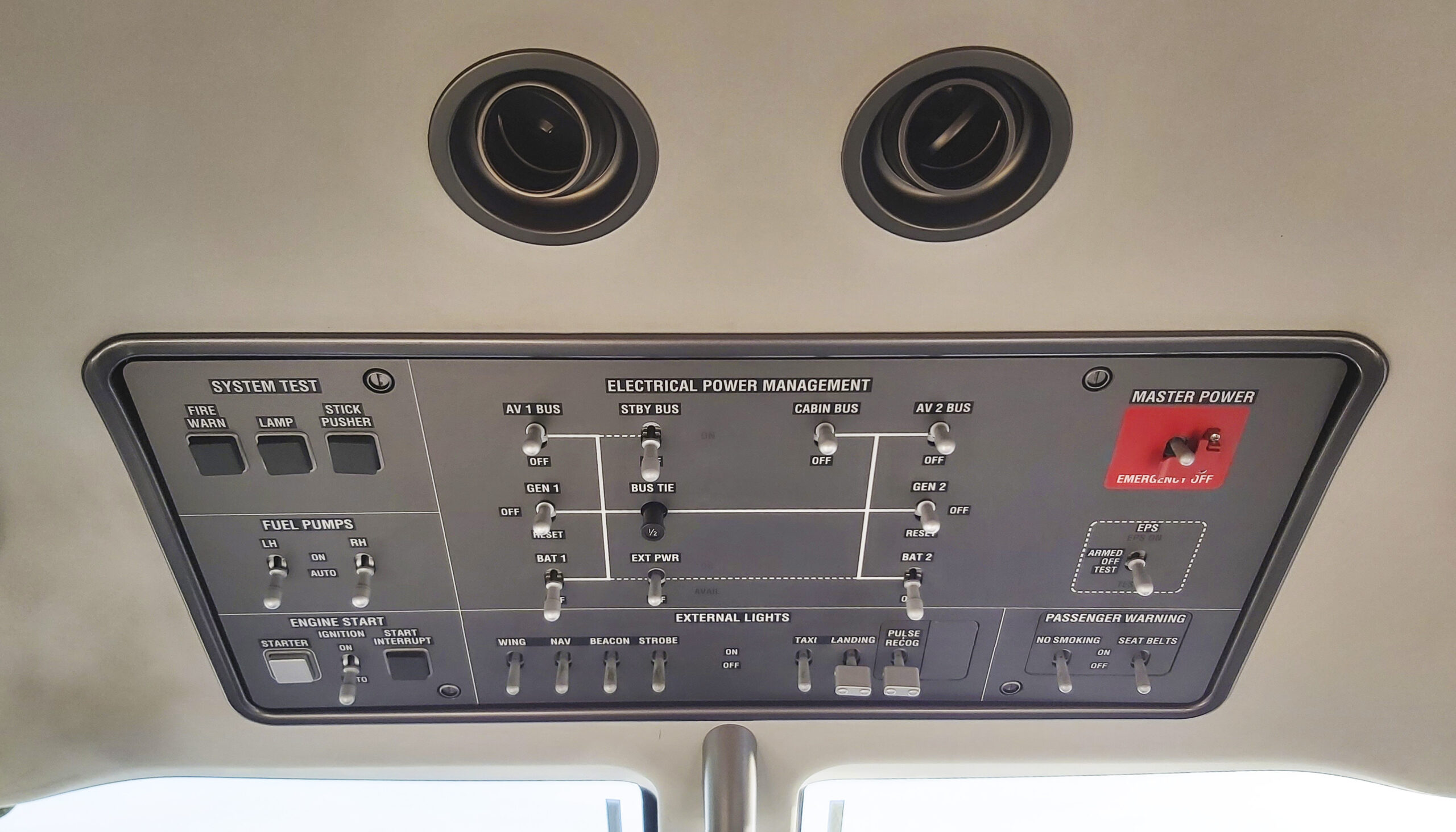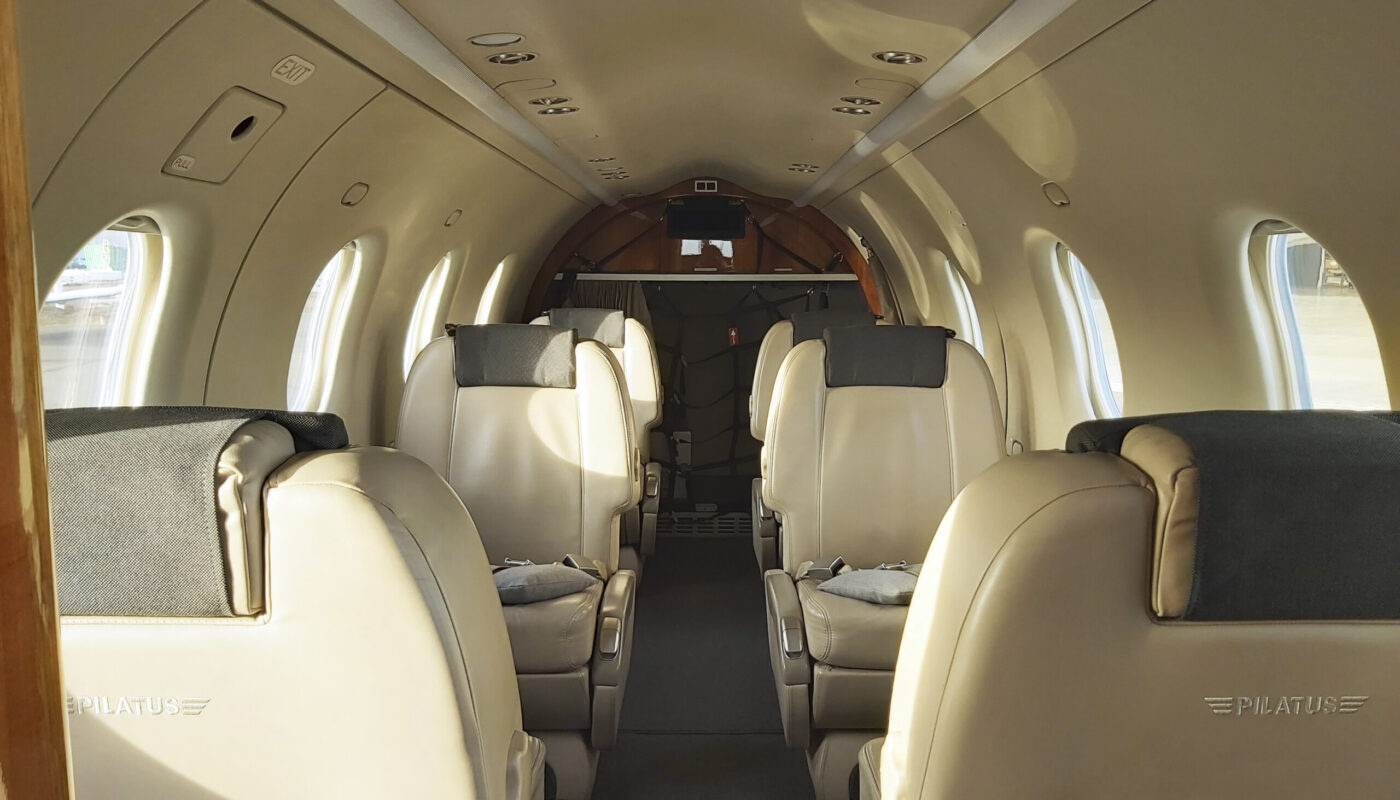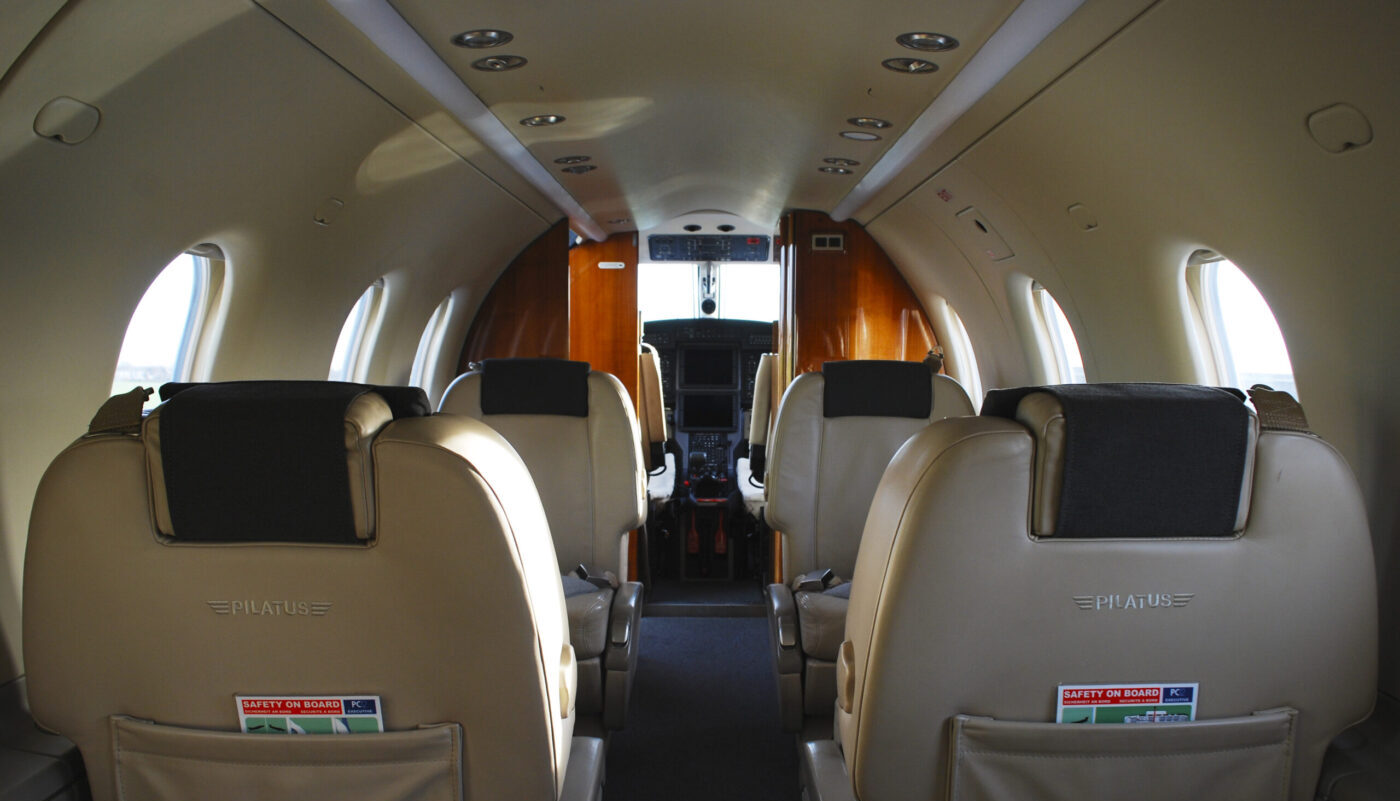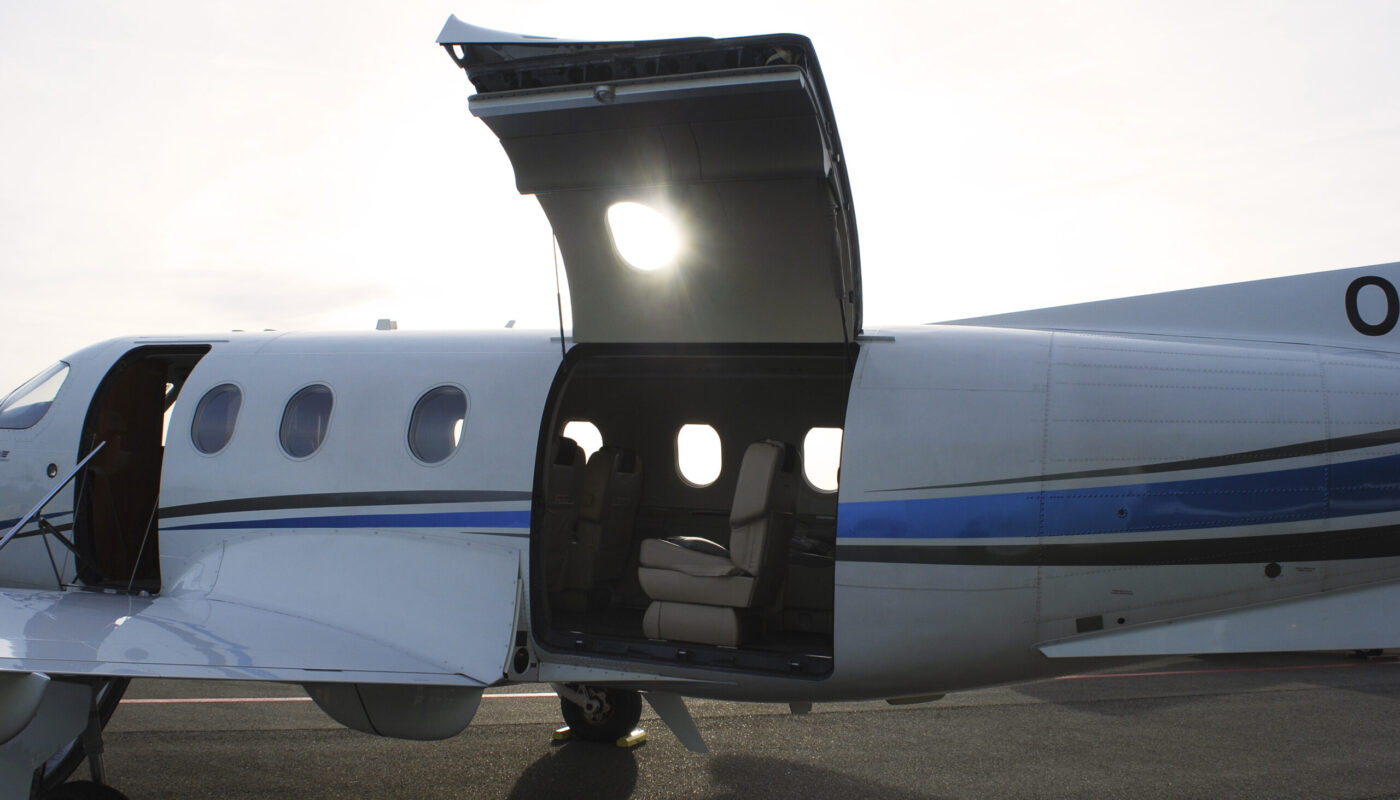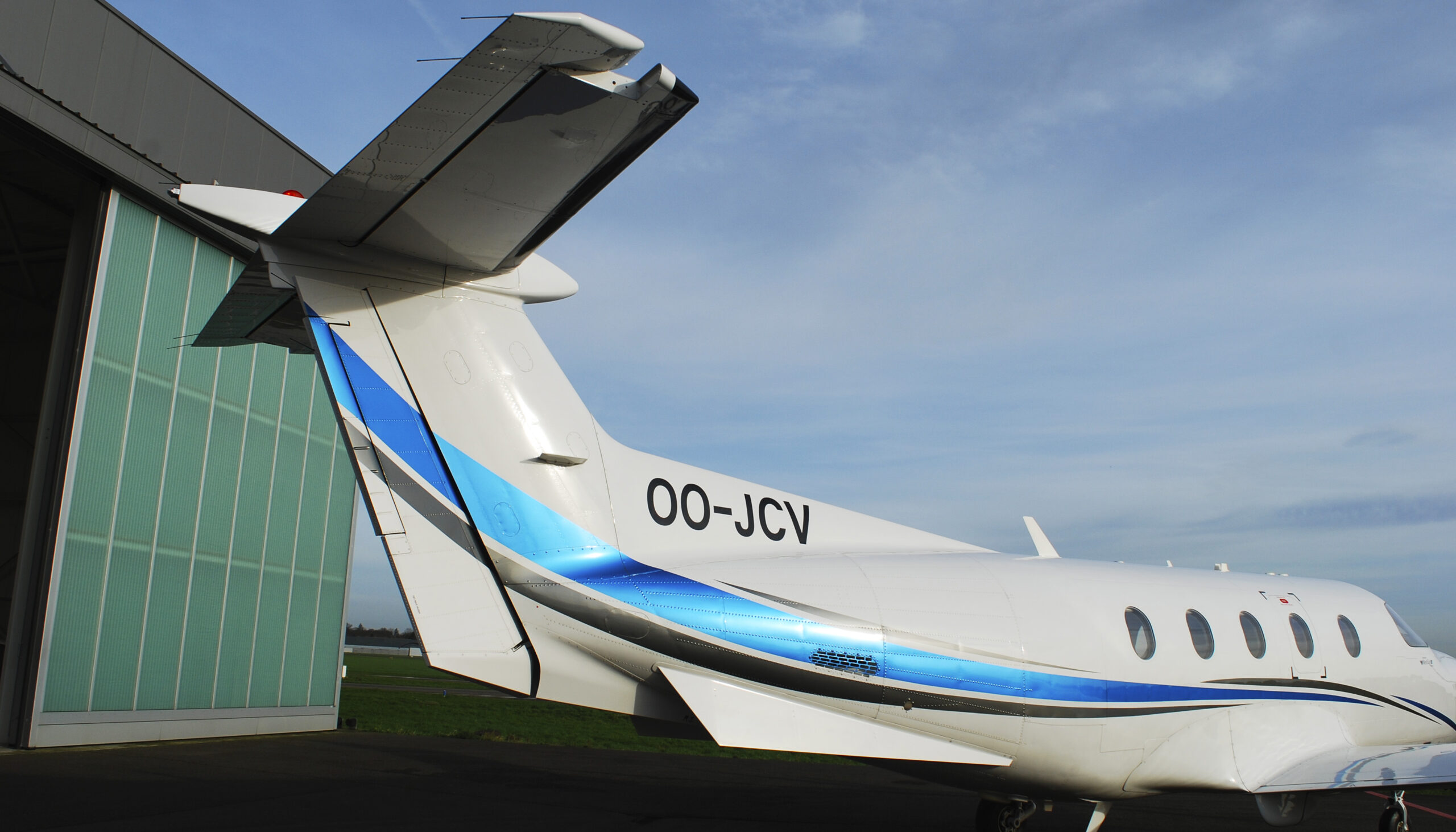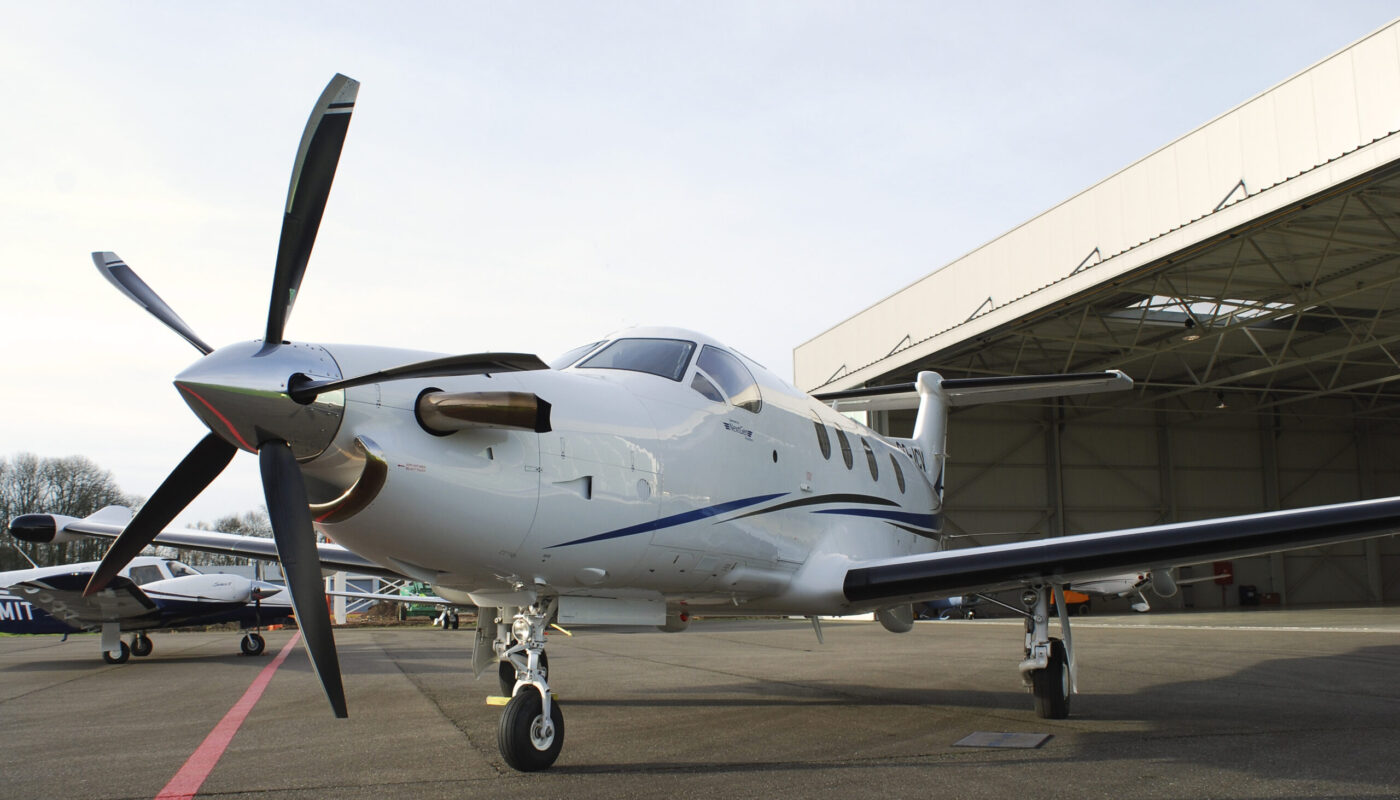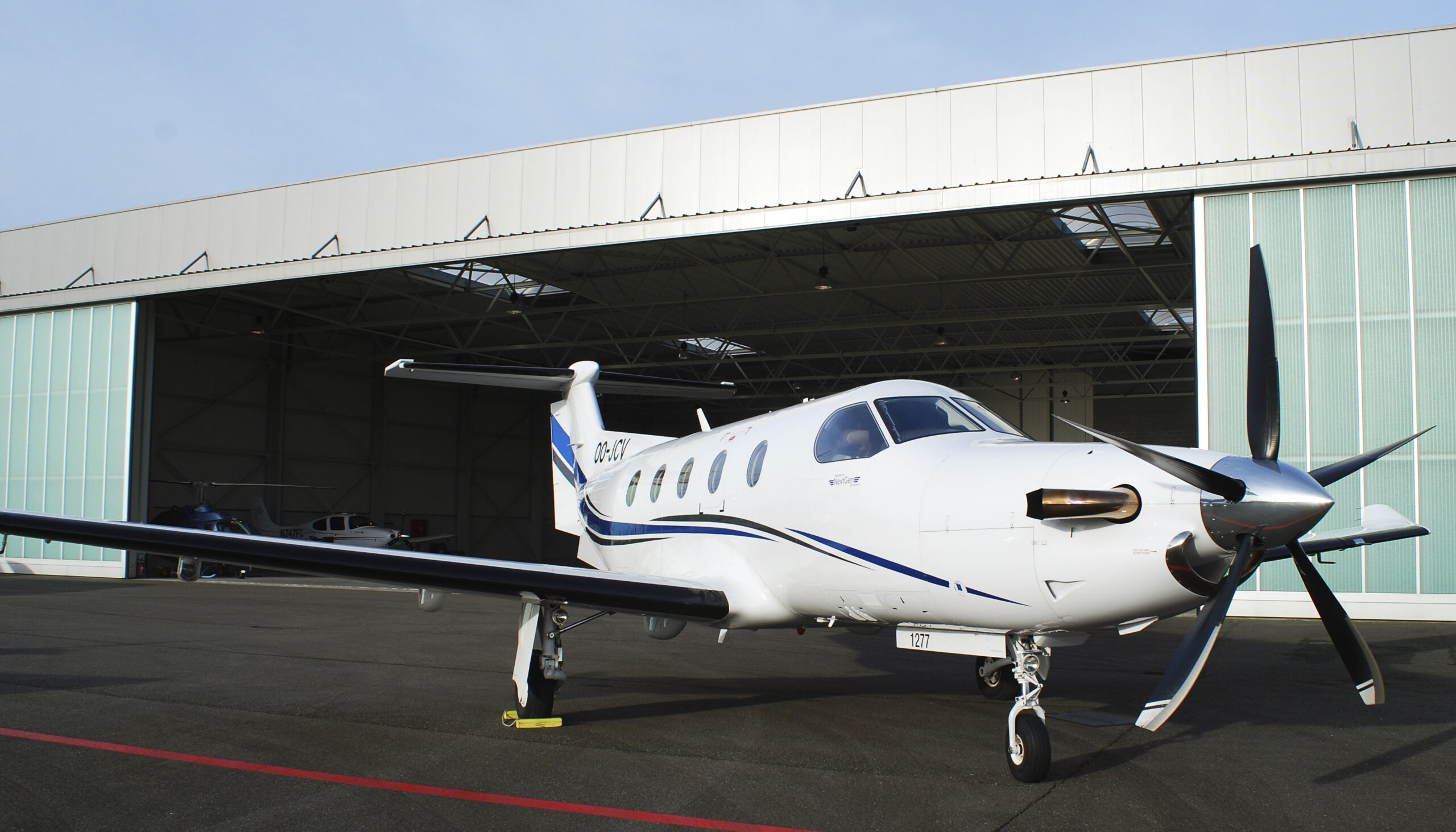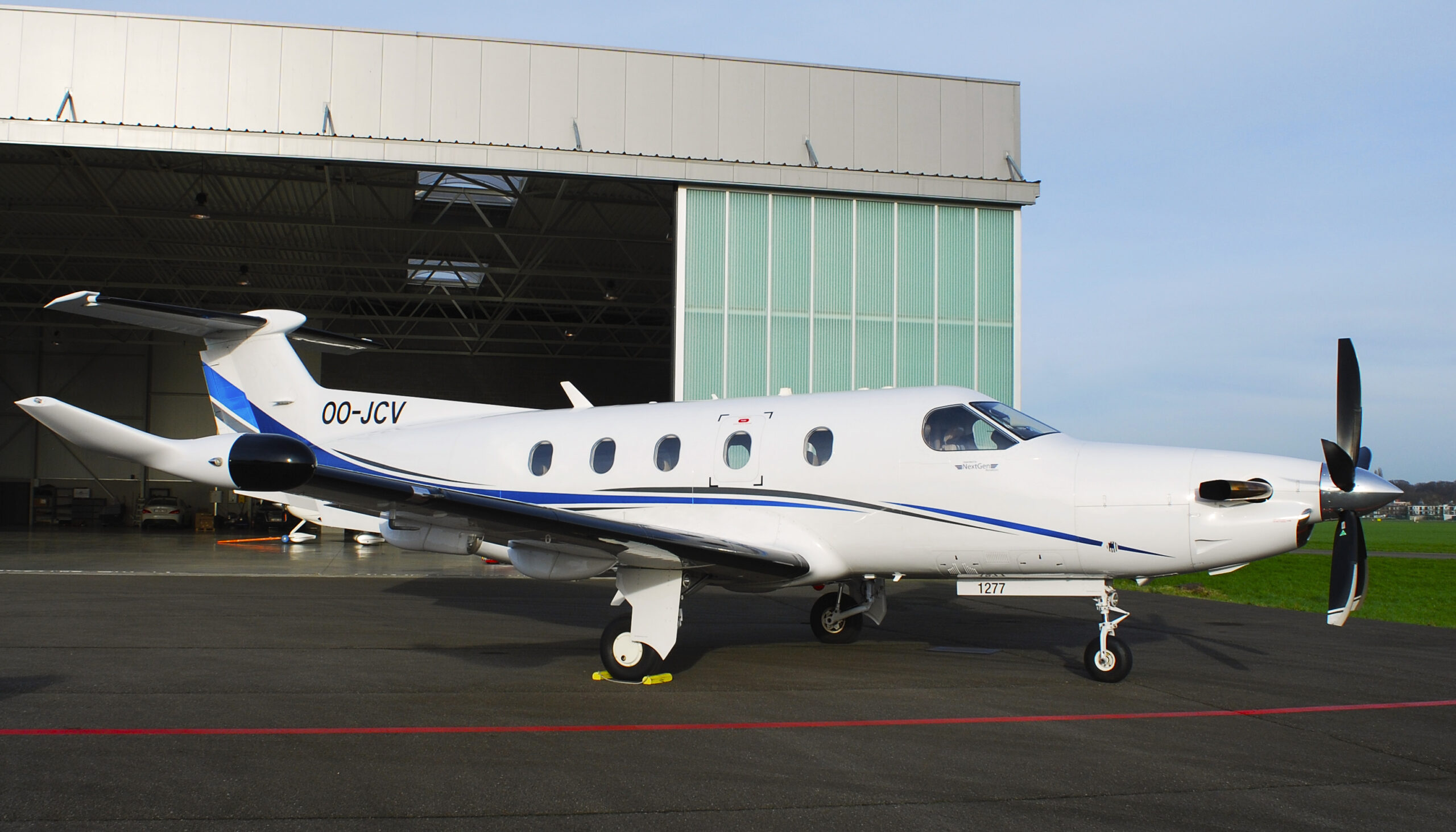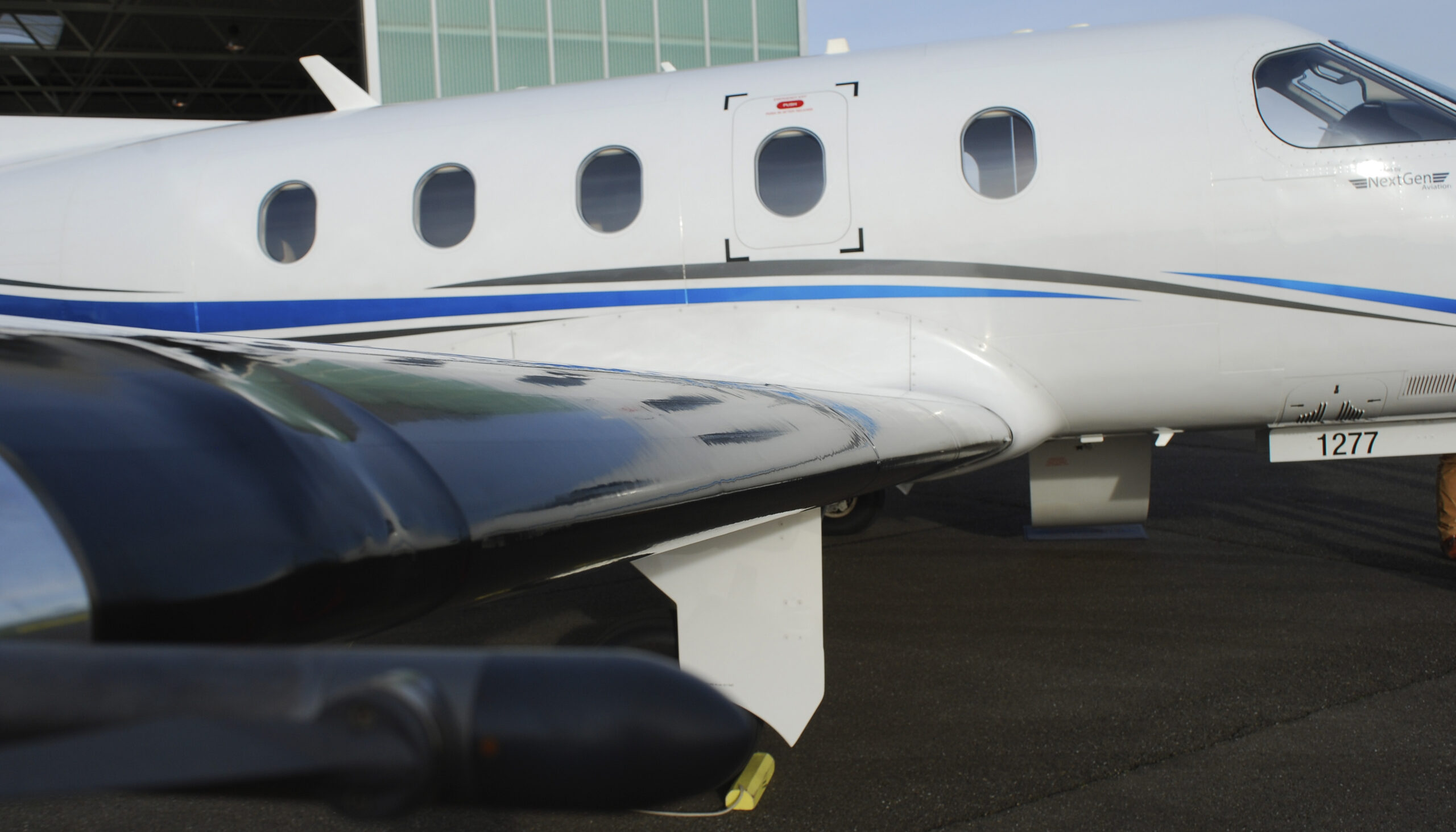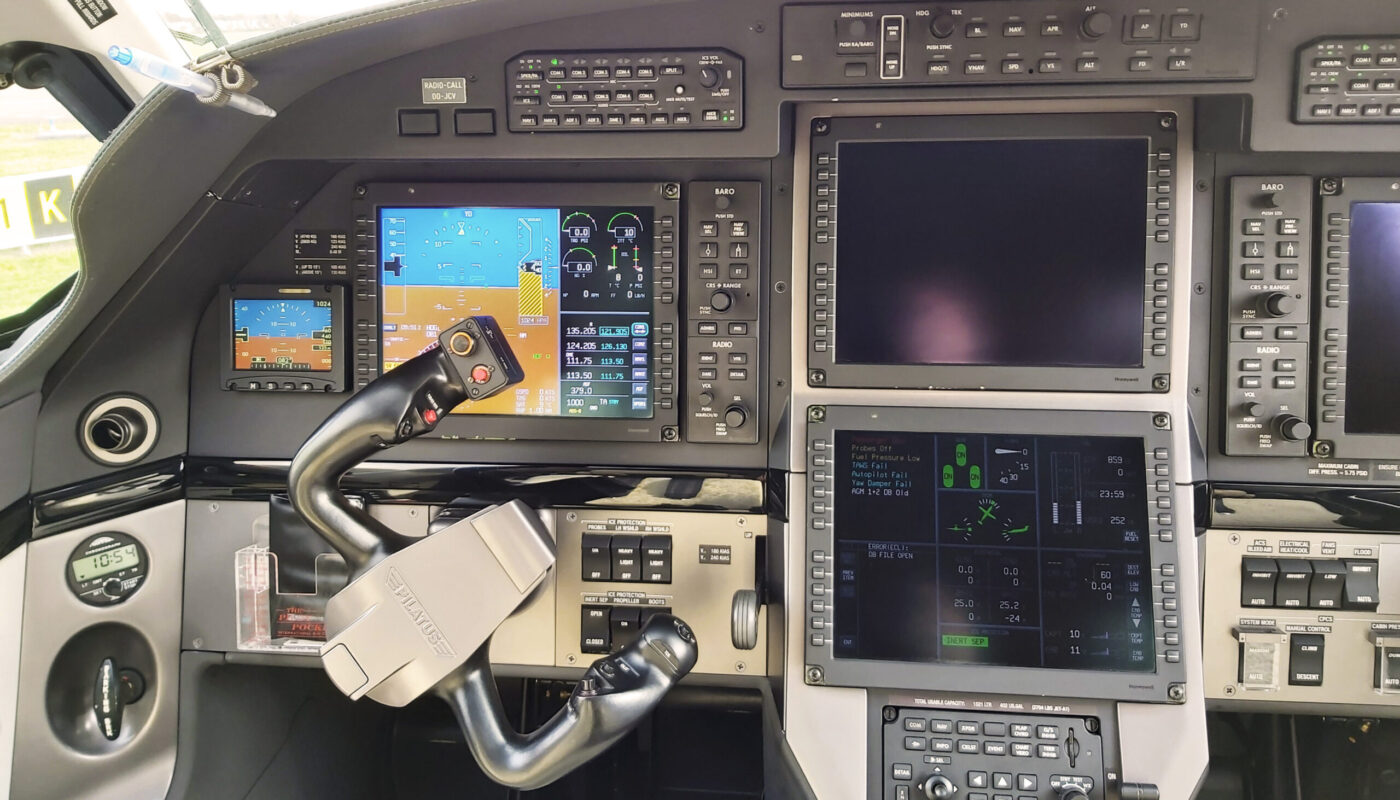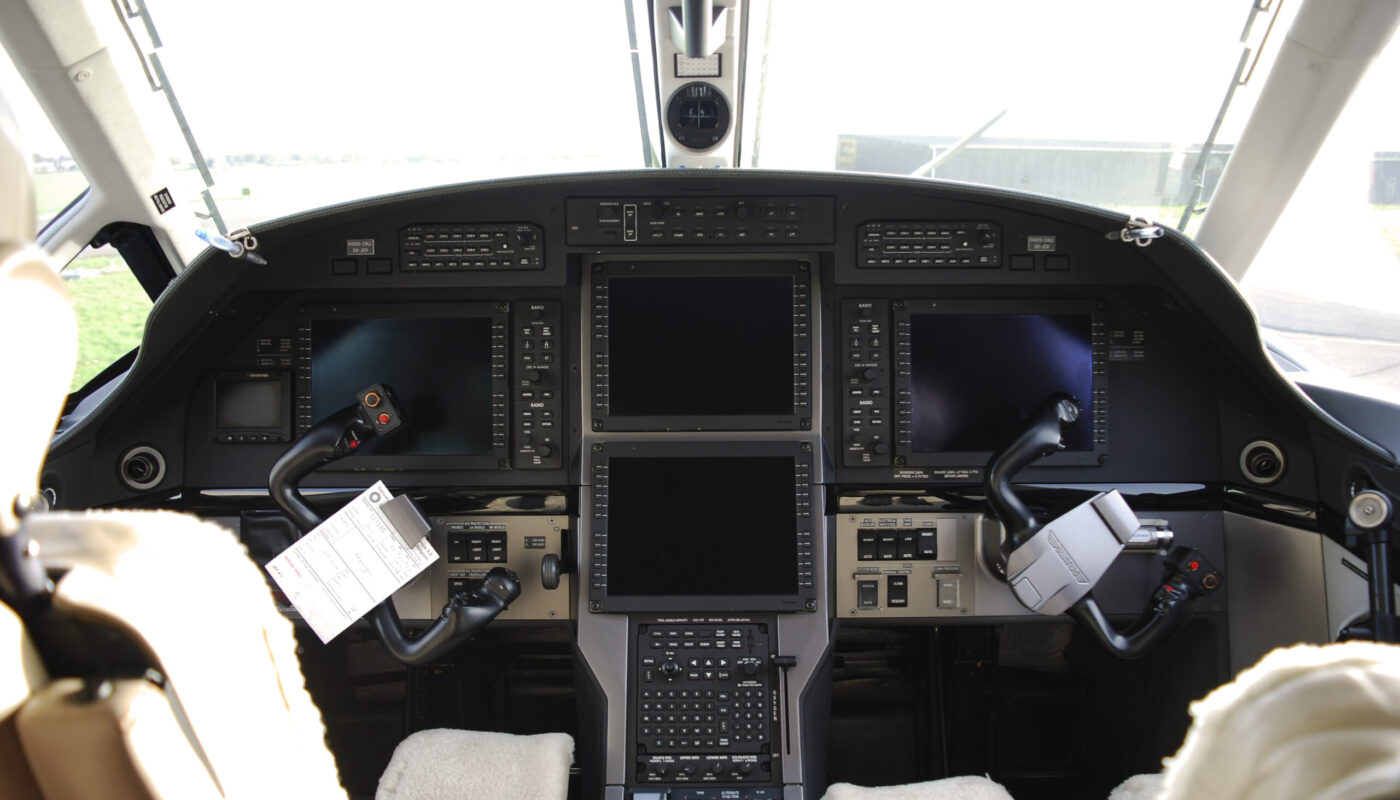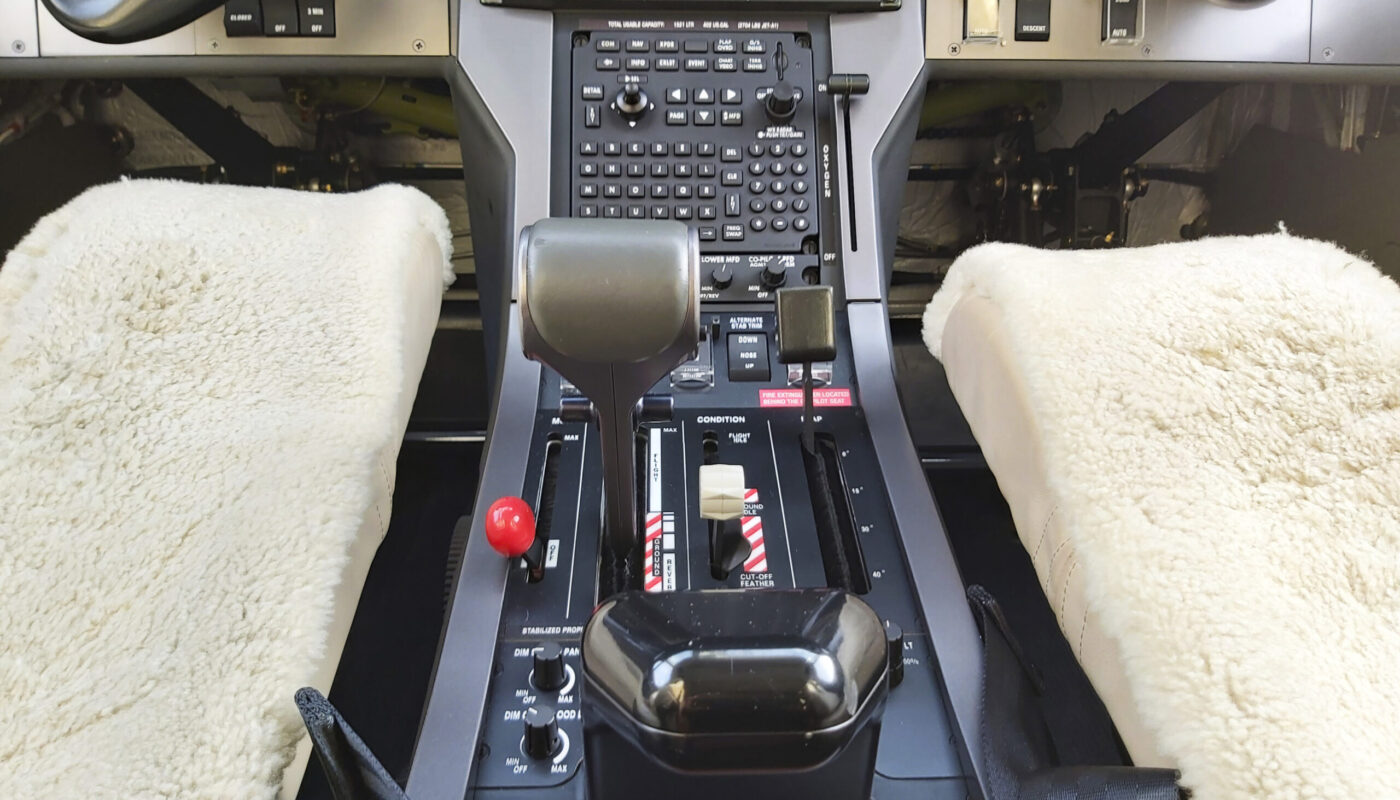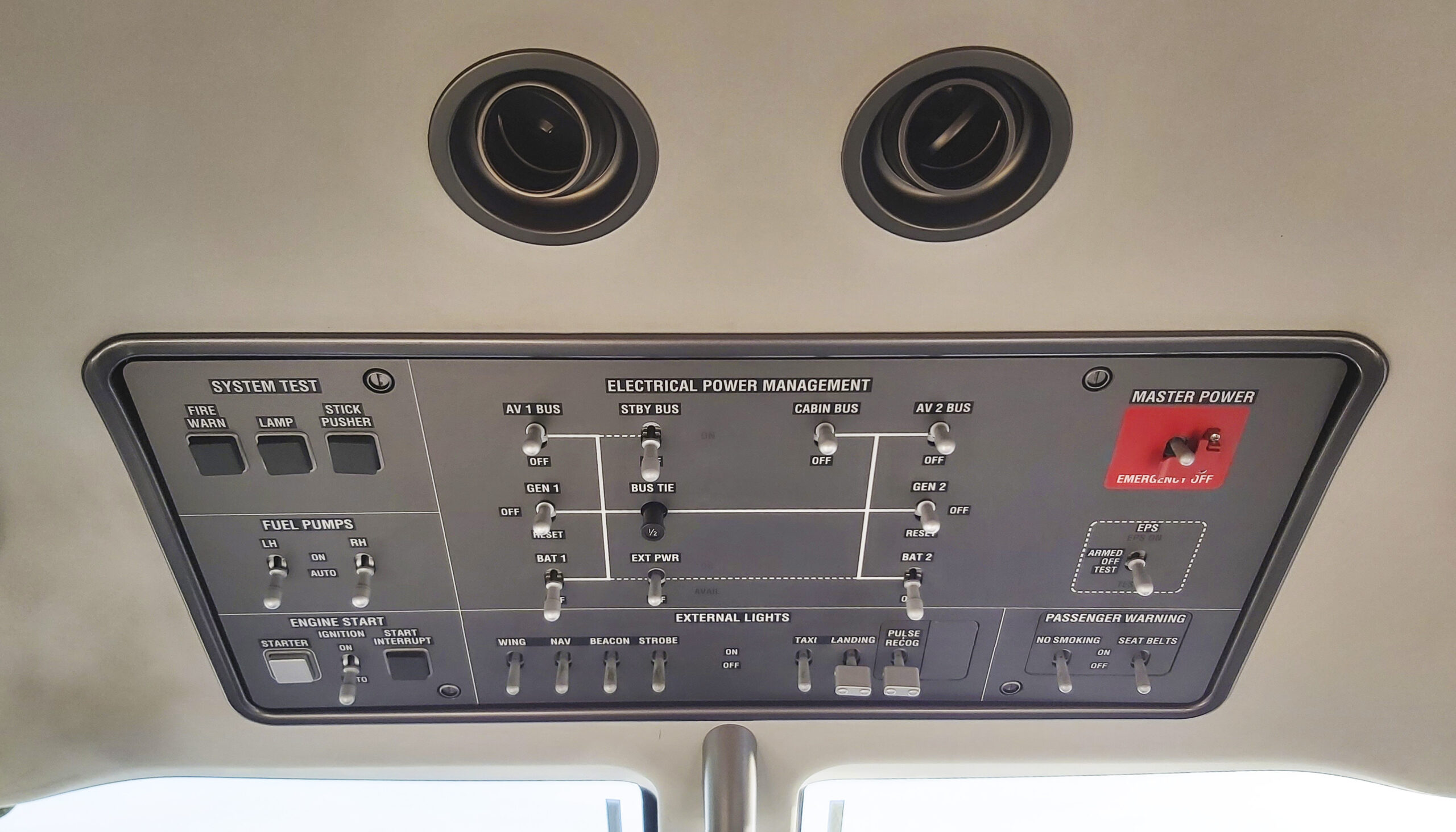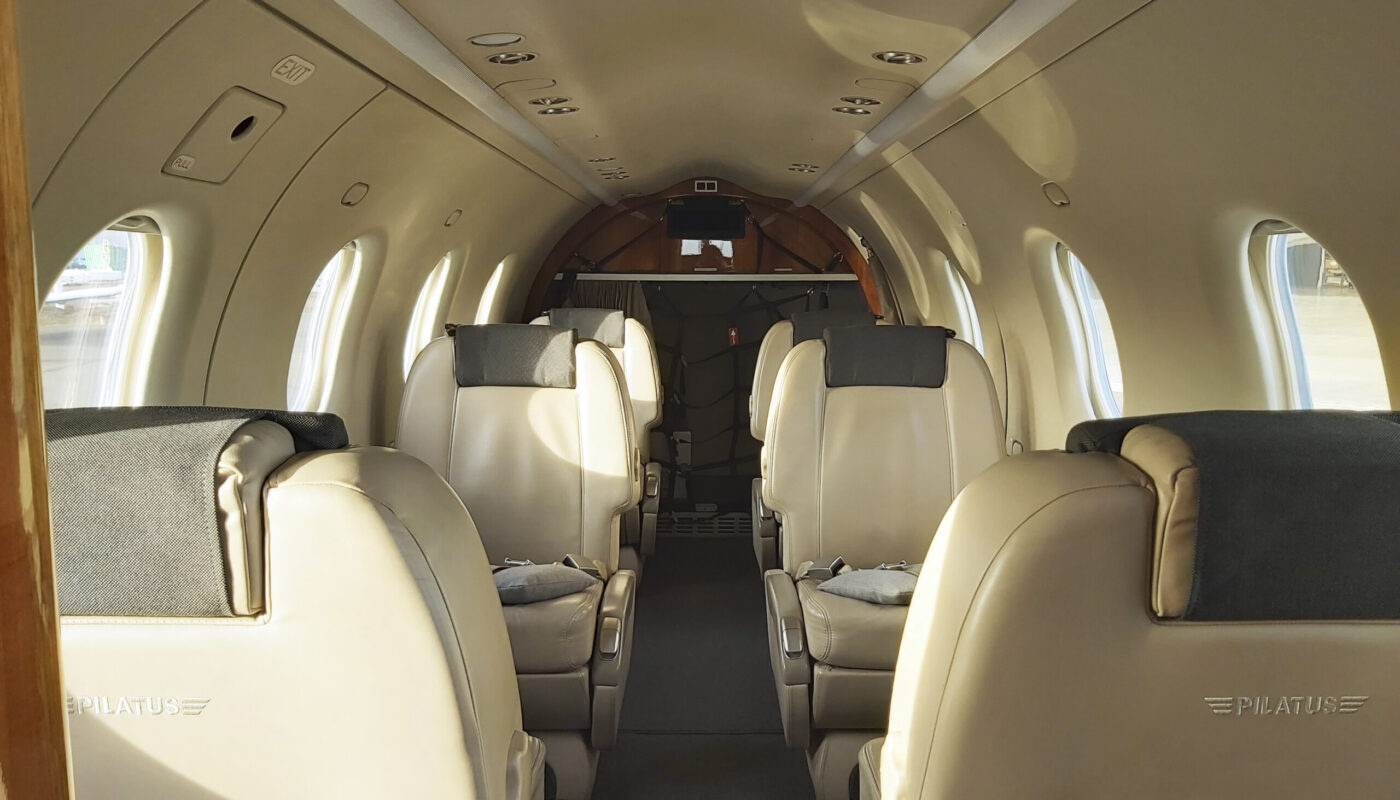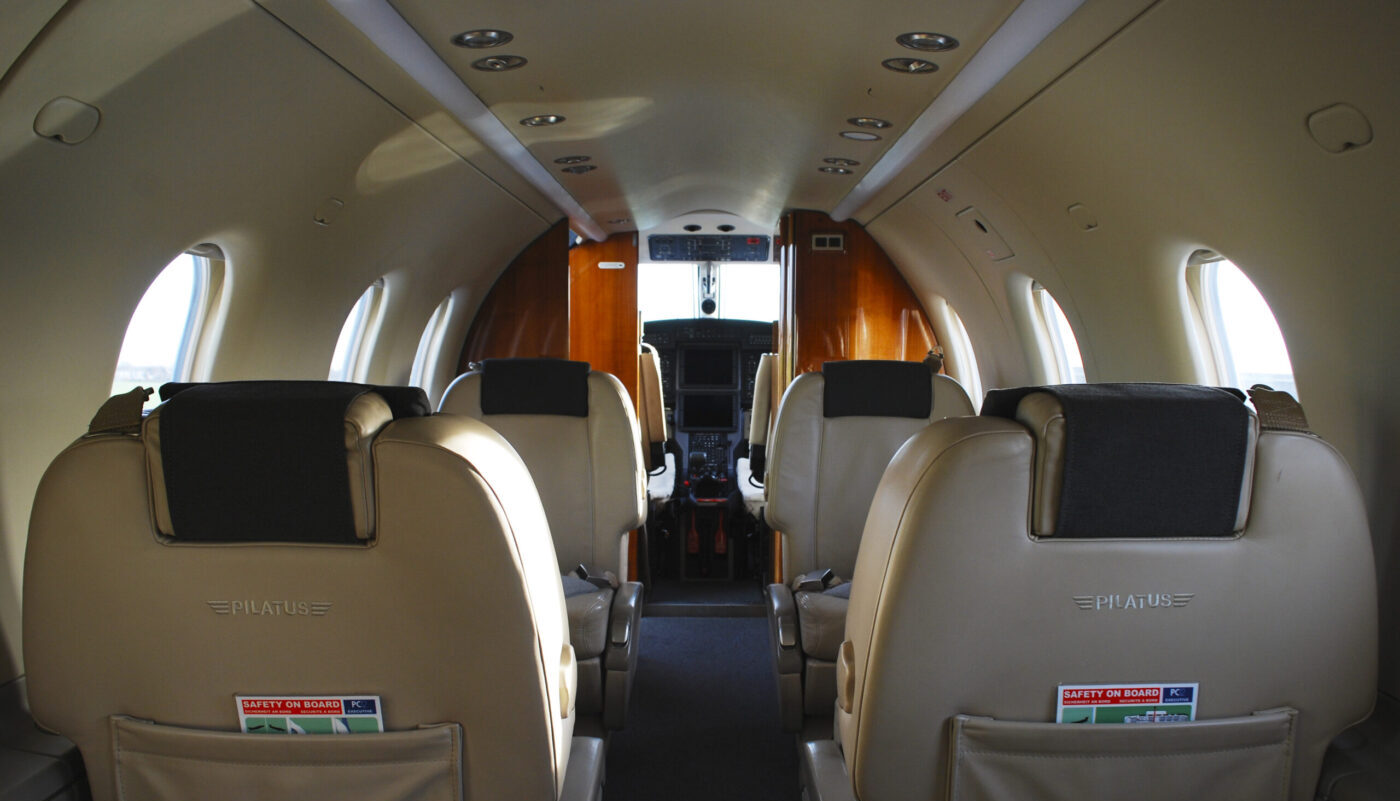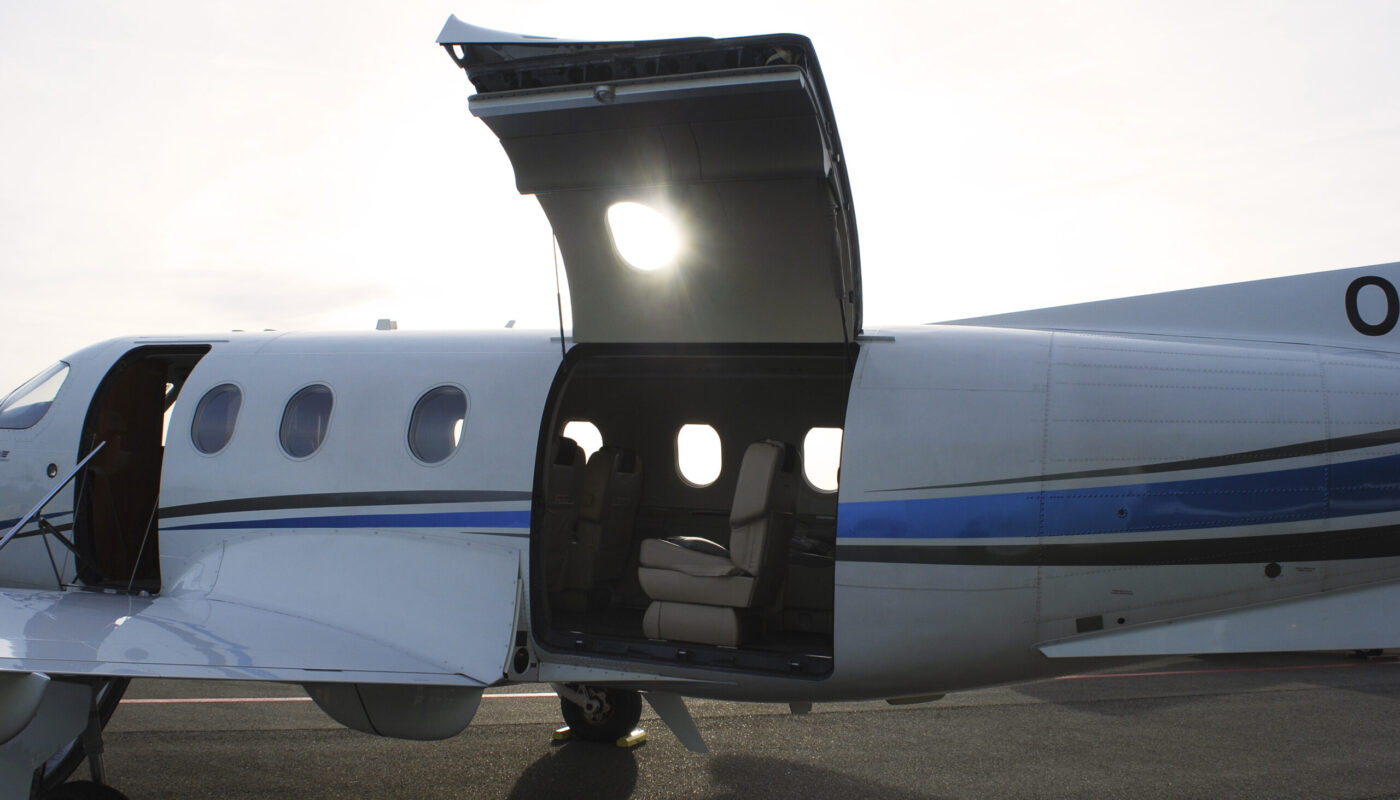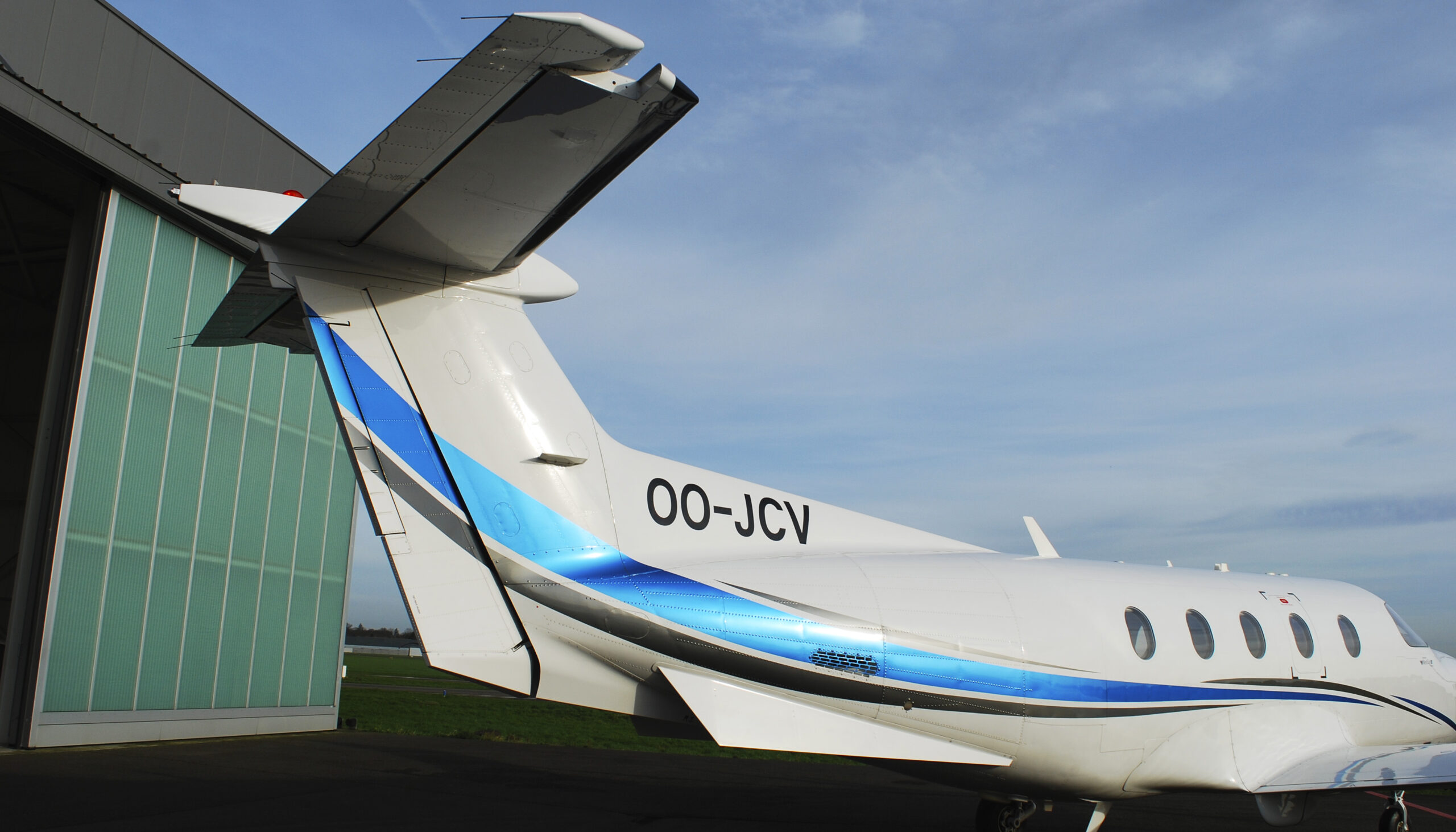 2011 Pilatus PC-12 NG, OO-JCV, MSN: 1277

Asking price reduced to: USD 3,495,000 (ex. VAT)
European Aircraft Sales can now offer this stunning and well-maintained Pilatus PC-12 NG from 2011 available for purchase!
The aircraft has a fresh annual inspection done in June 2020.
This great performance machine comes enrolled on Pratt & Whitney's Silver Lite ESP Program with no minimum hours on it, and Honeywell Maintenance Program!
Ready to take you anywhere, this industry leading performance machine is the turboprop you need, for any kind of operation! This PC-12 is in great condition, it flies like a dream and is ready to go!
The classy exterior in overall white with vinyl accent striping looks beautiful, and comfortable executive interior will have you travelling in both comfort and style anywhere you go.
YEAR: 2011
Total Time Since New: 1375 hrs (June 2020)
ENGINE: P&W PT6A-67P (1350 TTSN)
PROPELLER: 5-blade MT propeller (1531 hrs, OH due Oct. 2021)
CONFIGURATION: 6+2 executive seat configuration
Honeywell Primus Apex Suite
Elite Package, including:
– Co-Pilot PFD
– Co-Pilot Audio/Marker Panel
– 2nd GPS
– TAWS Class B & TCAS I (KMH 980)
– StormScope (WX500)
– Honeywell weather radar
– 2nd Mode S Transponder
– Electronic Checklist Function
– Honeywell Chartlink
– RVSM
– Coupled VNAV
– GPS WAAS/LPV Functionality Honeywell KGS200
– Satcom Antenna and Port Executive
Pratt & Whitney Silver Lite ESP program
Honeywell Maintenance Program
SVS Synthetic Vision
Connected flight deck mod installed
Additional Airconditioning (VCCS)
Cargo kit
Large Oxygen System (77.1 Cu Ft.)
Pulsing Recognition Lights
2 NiCad Batteries