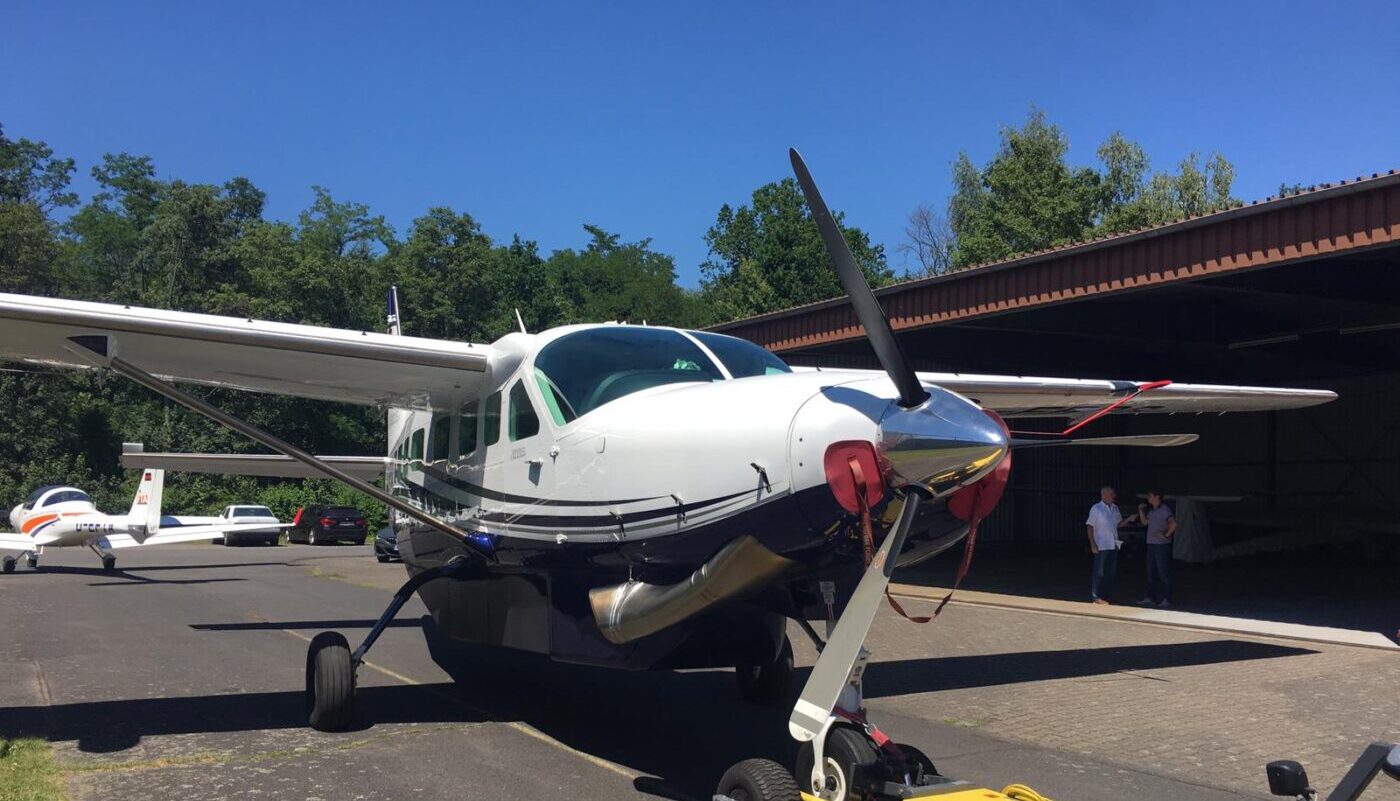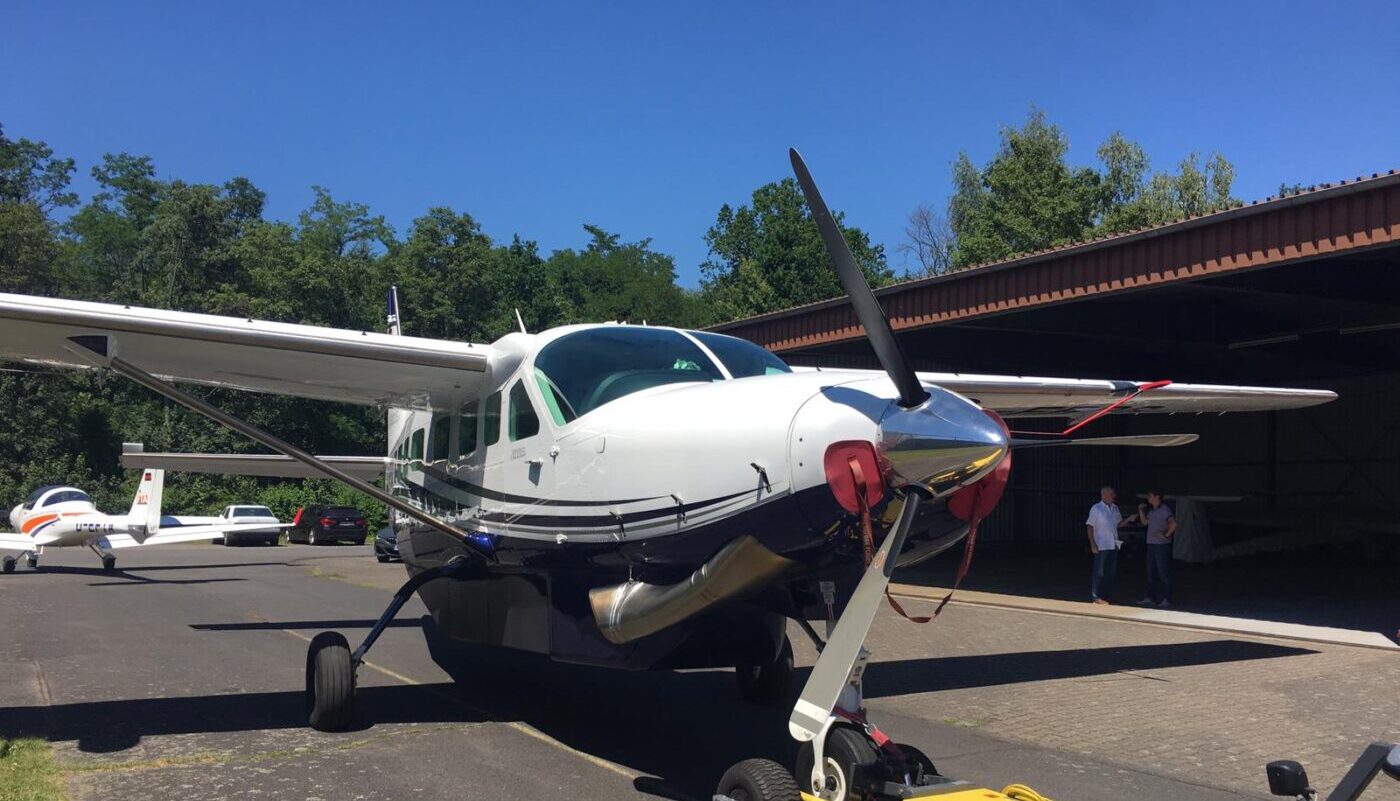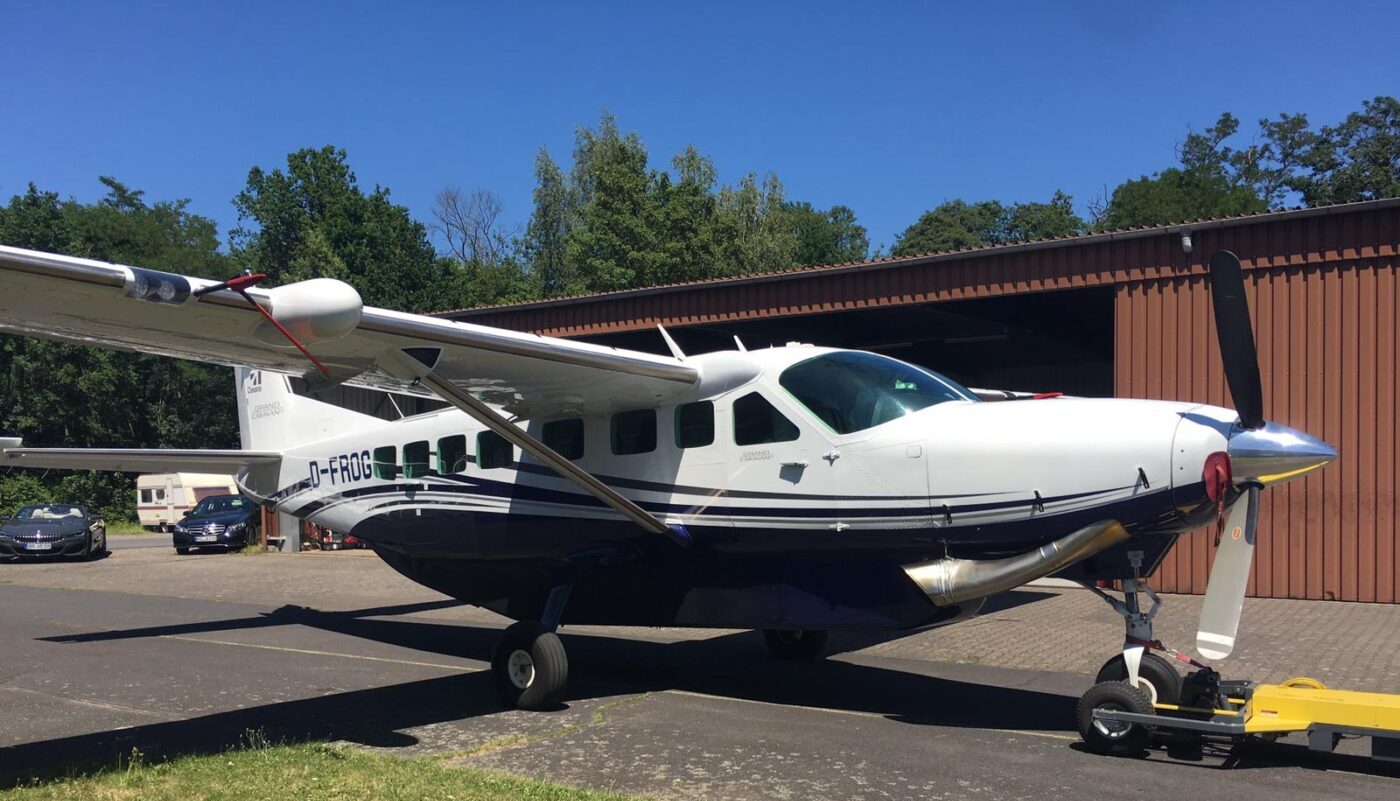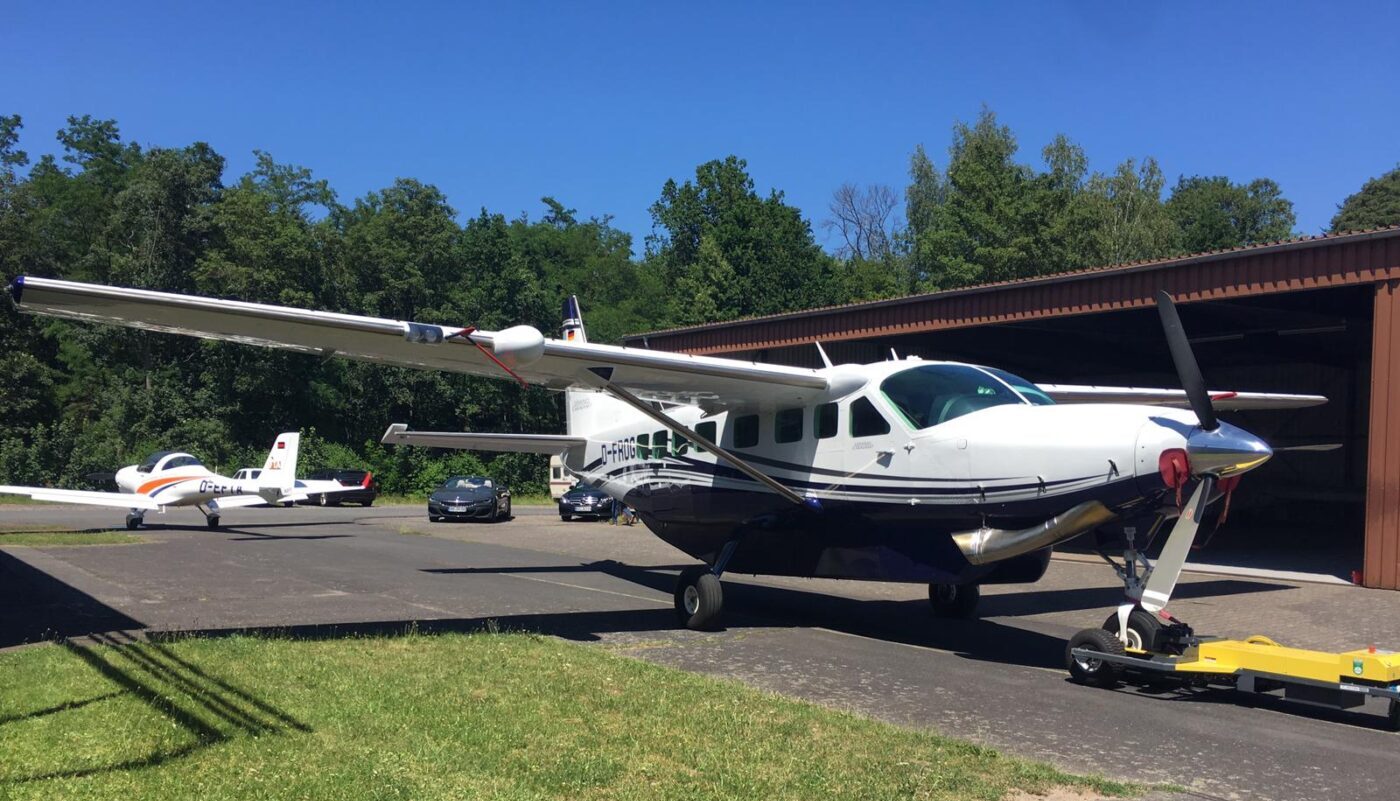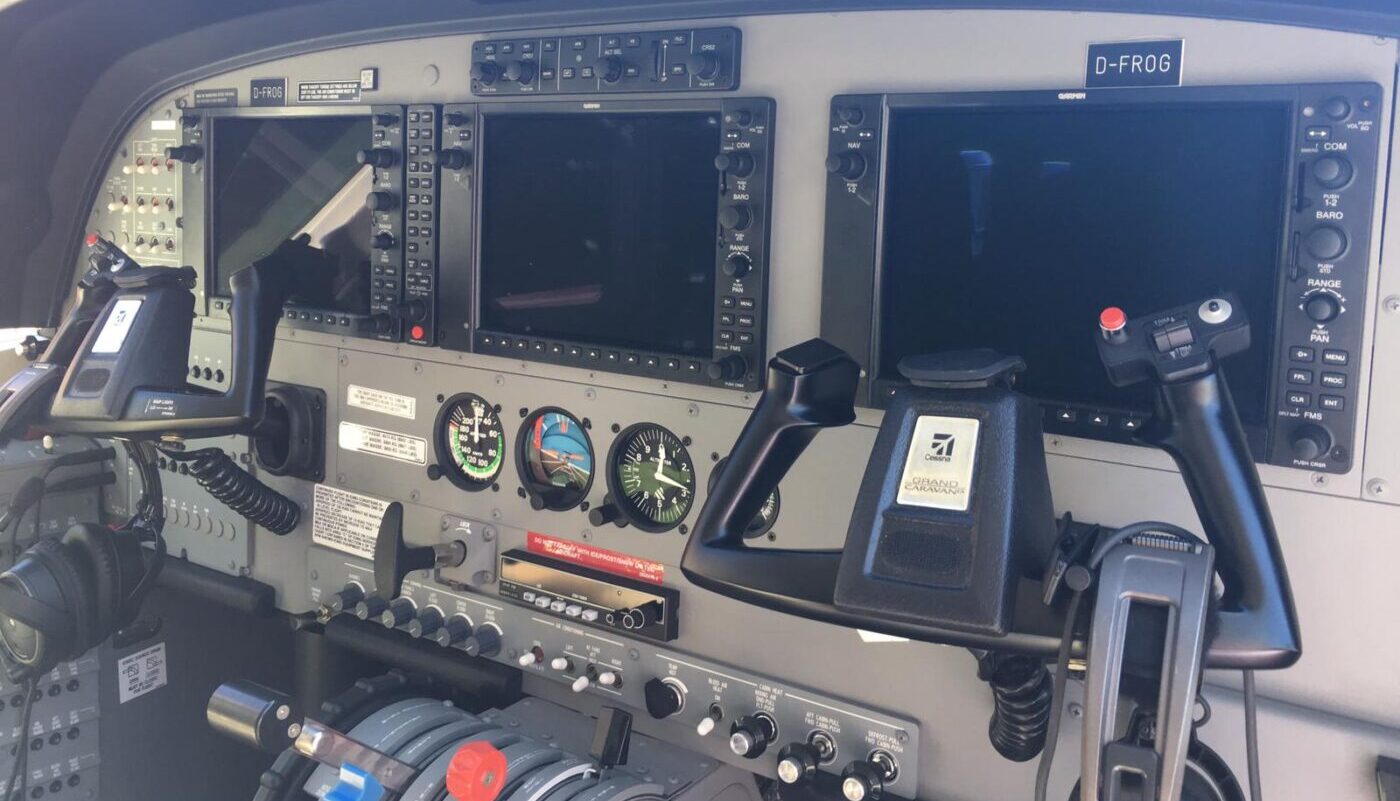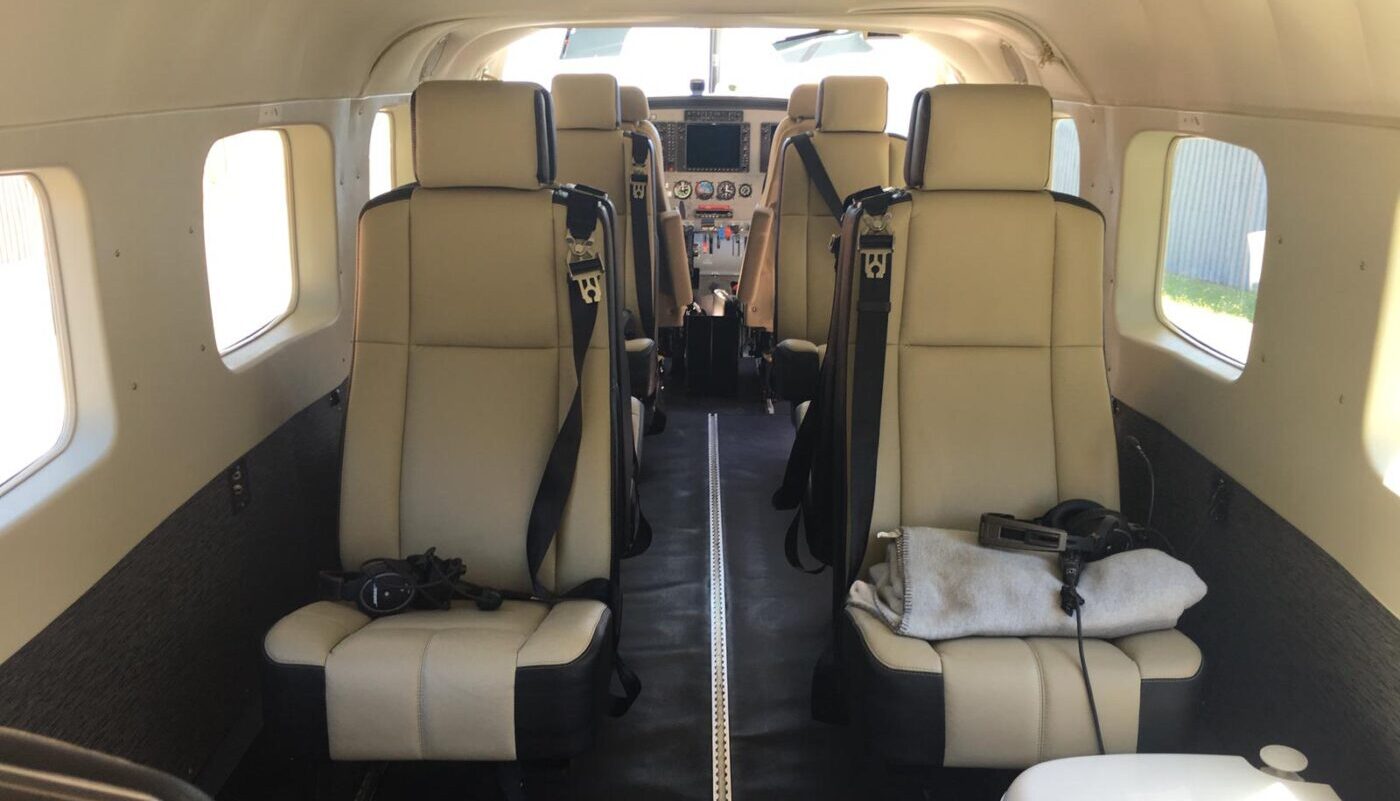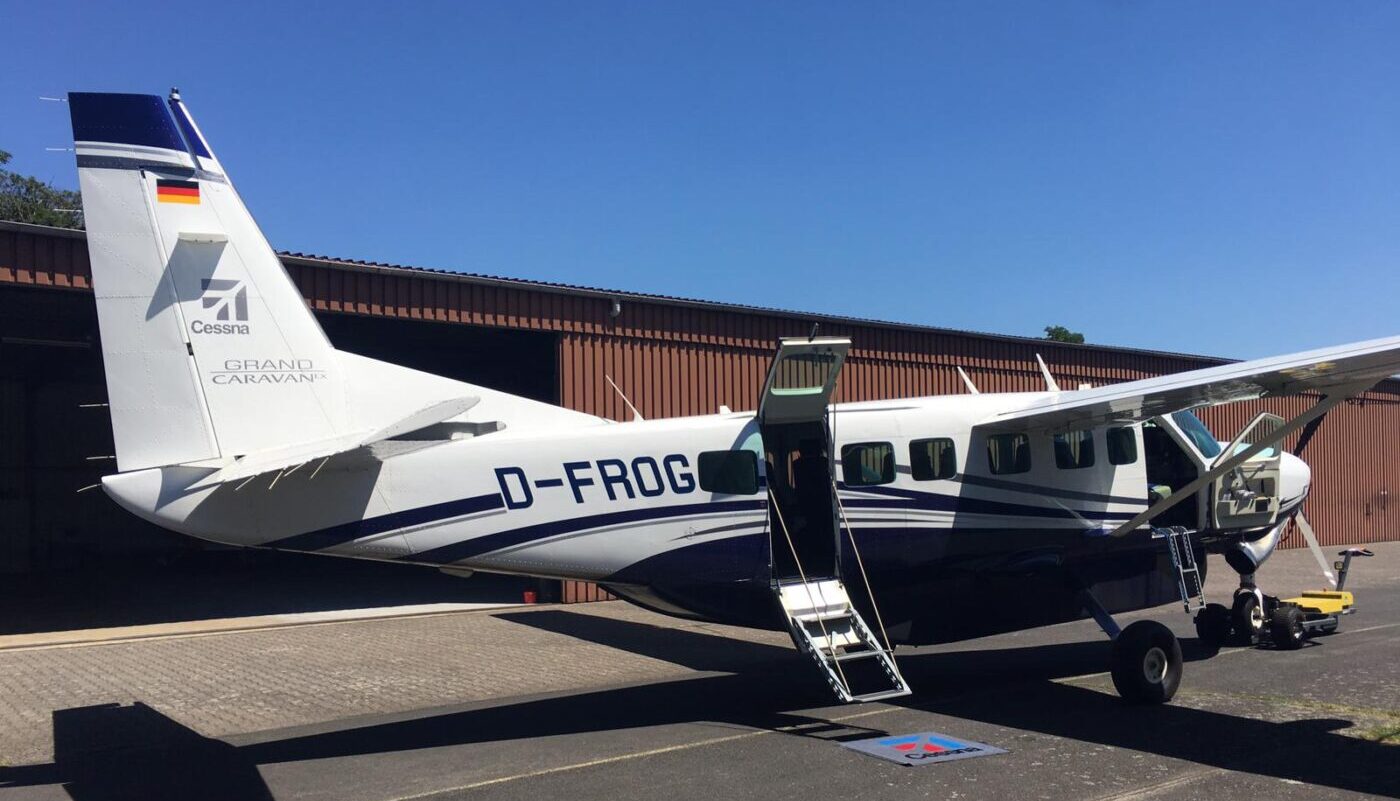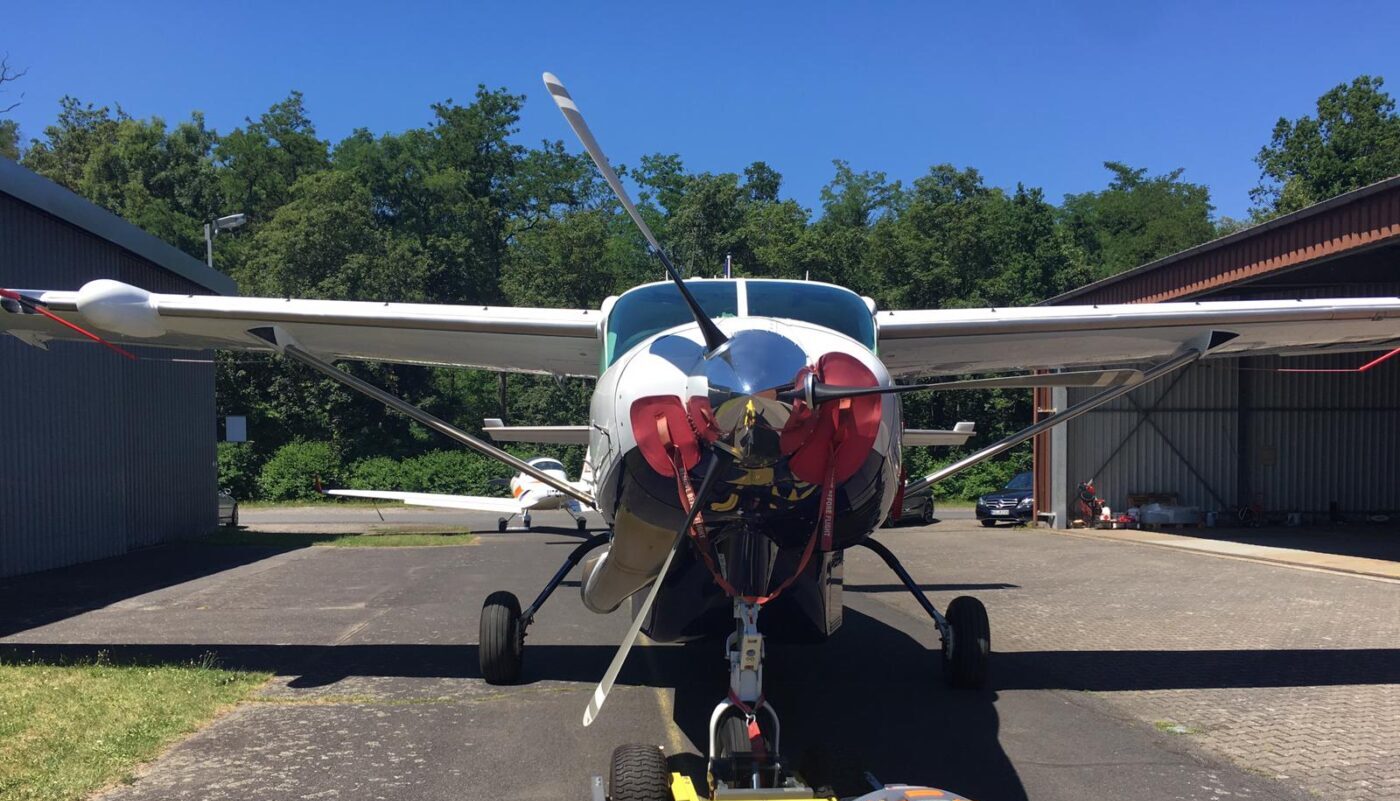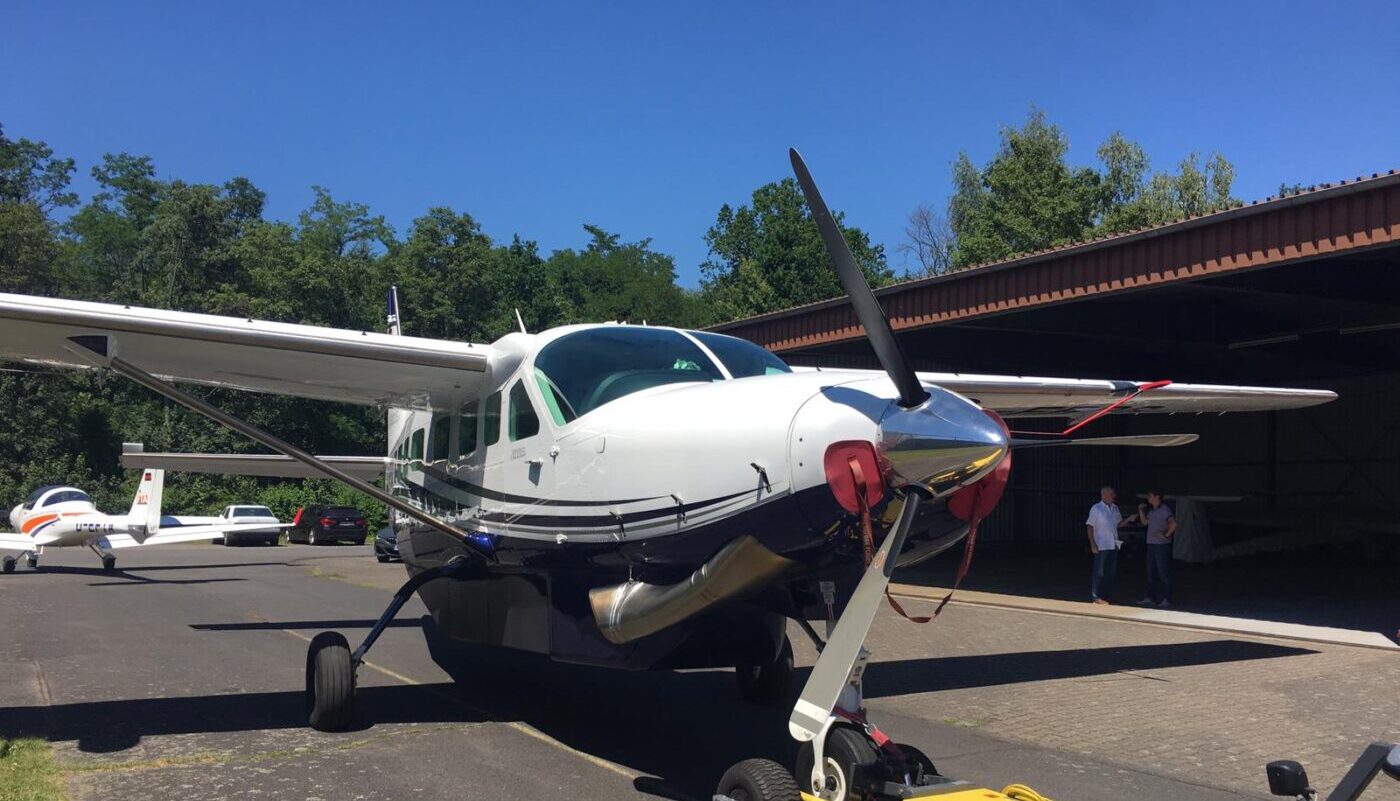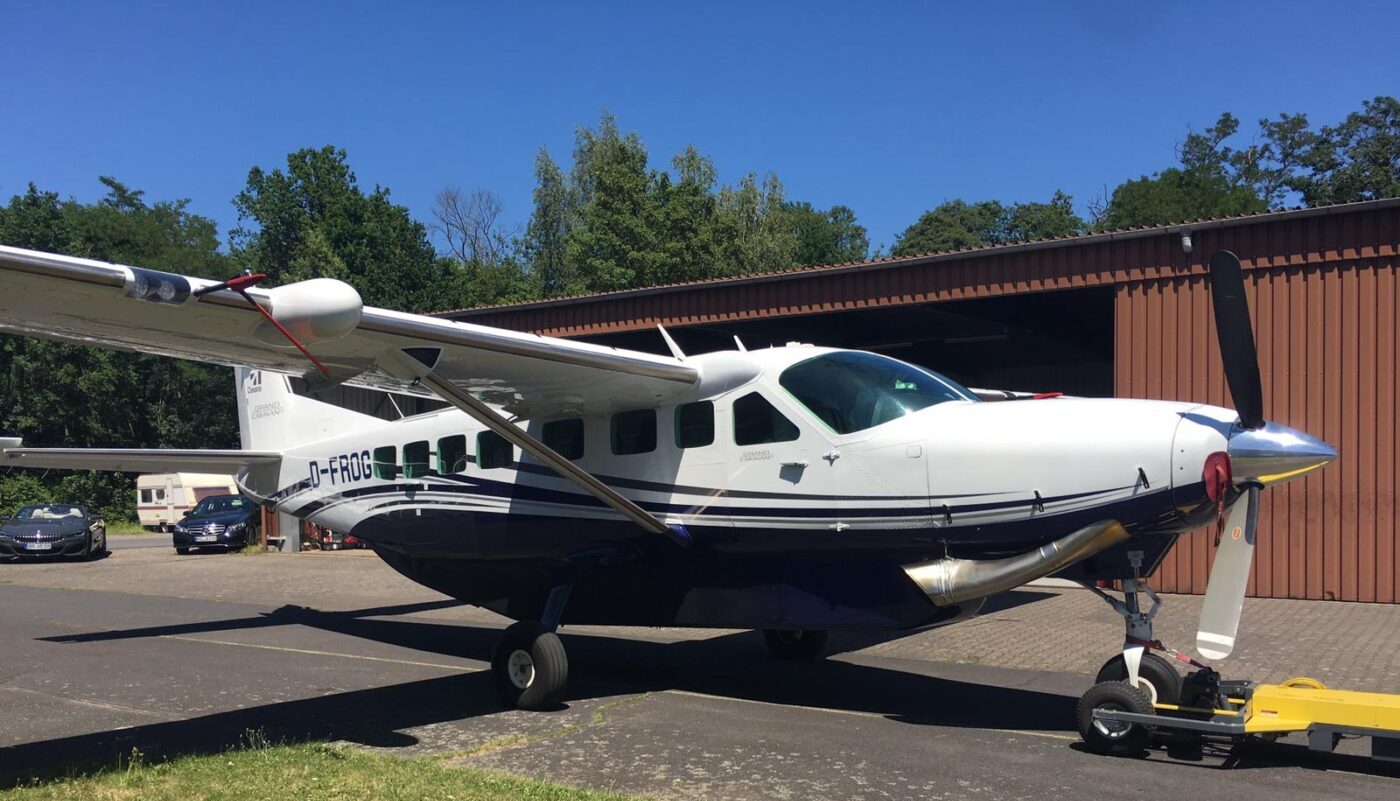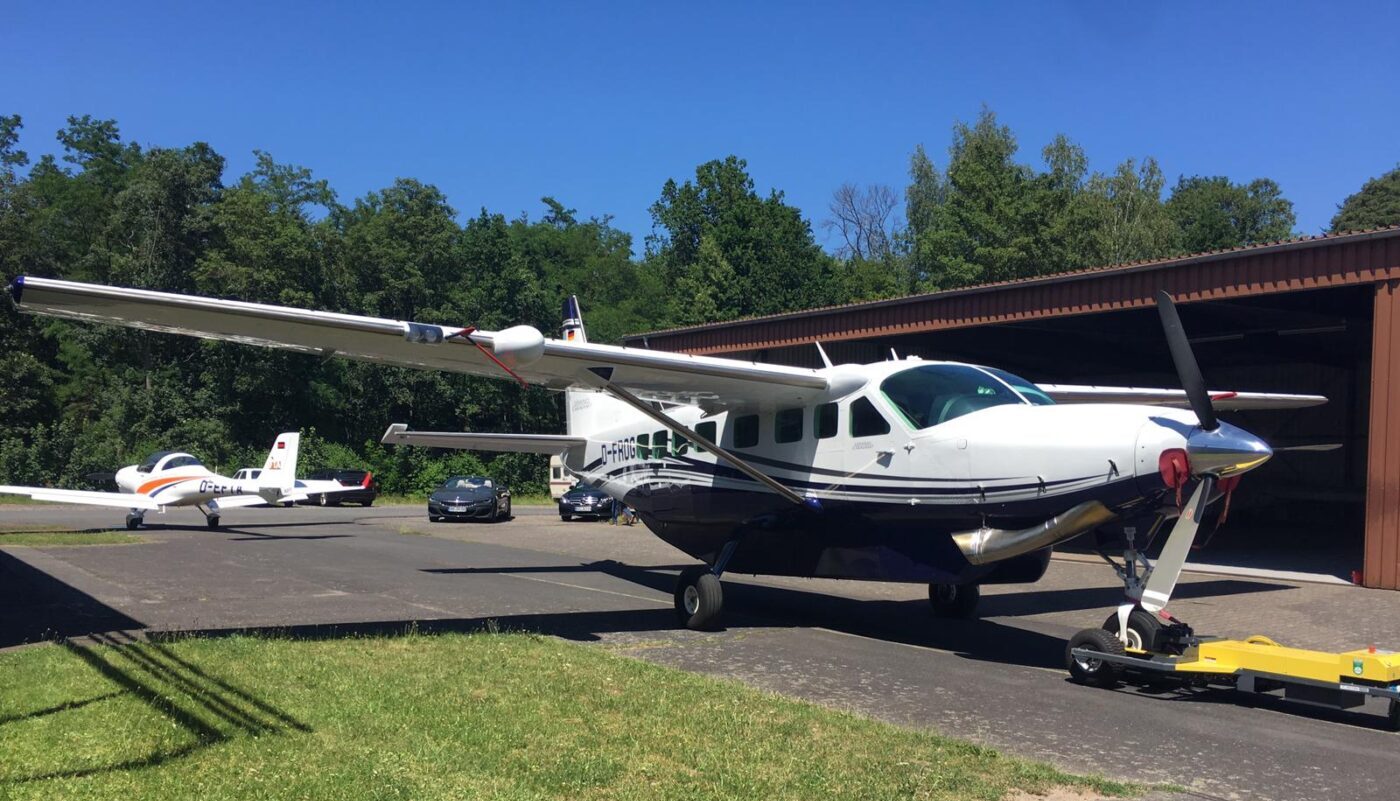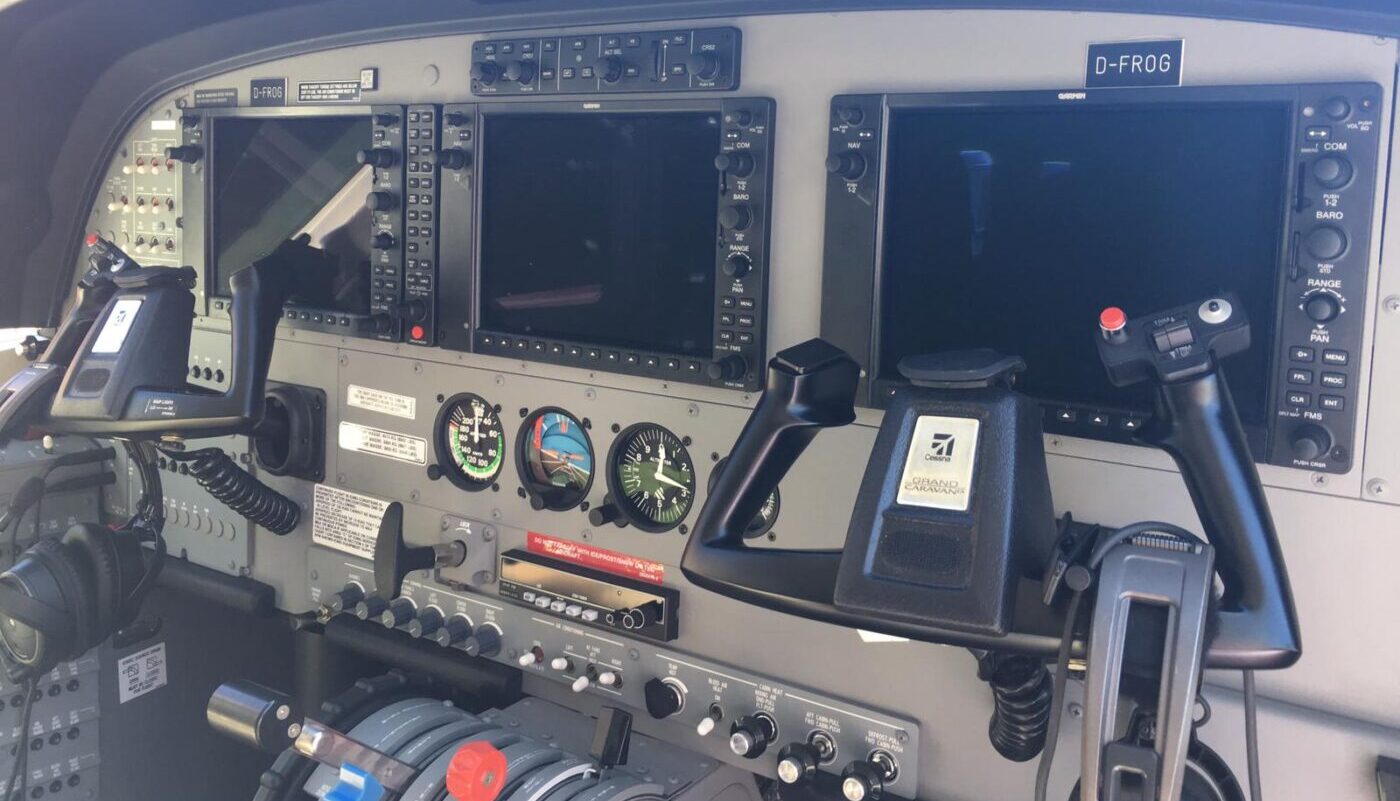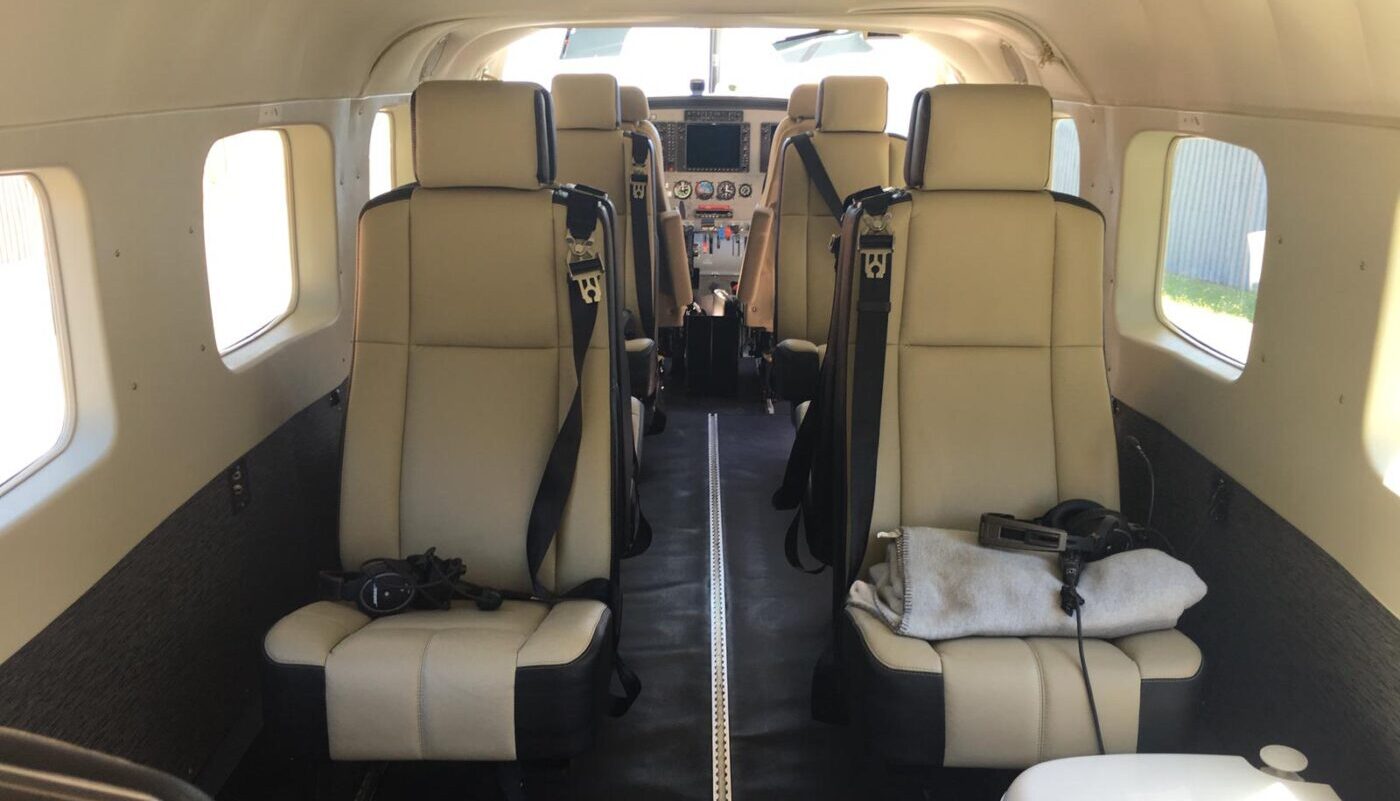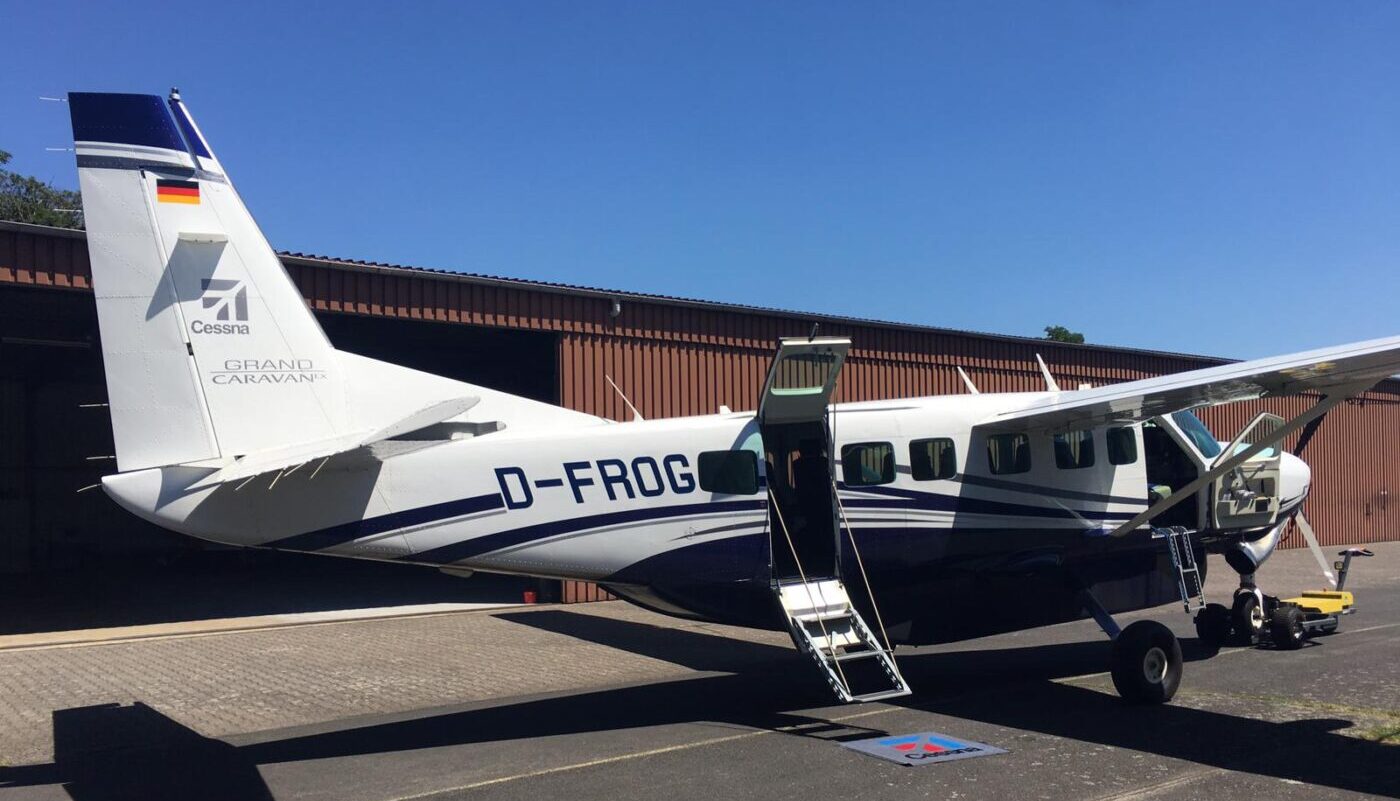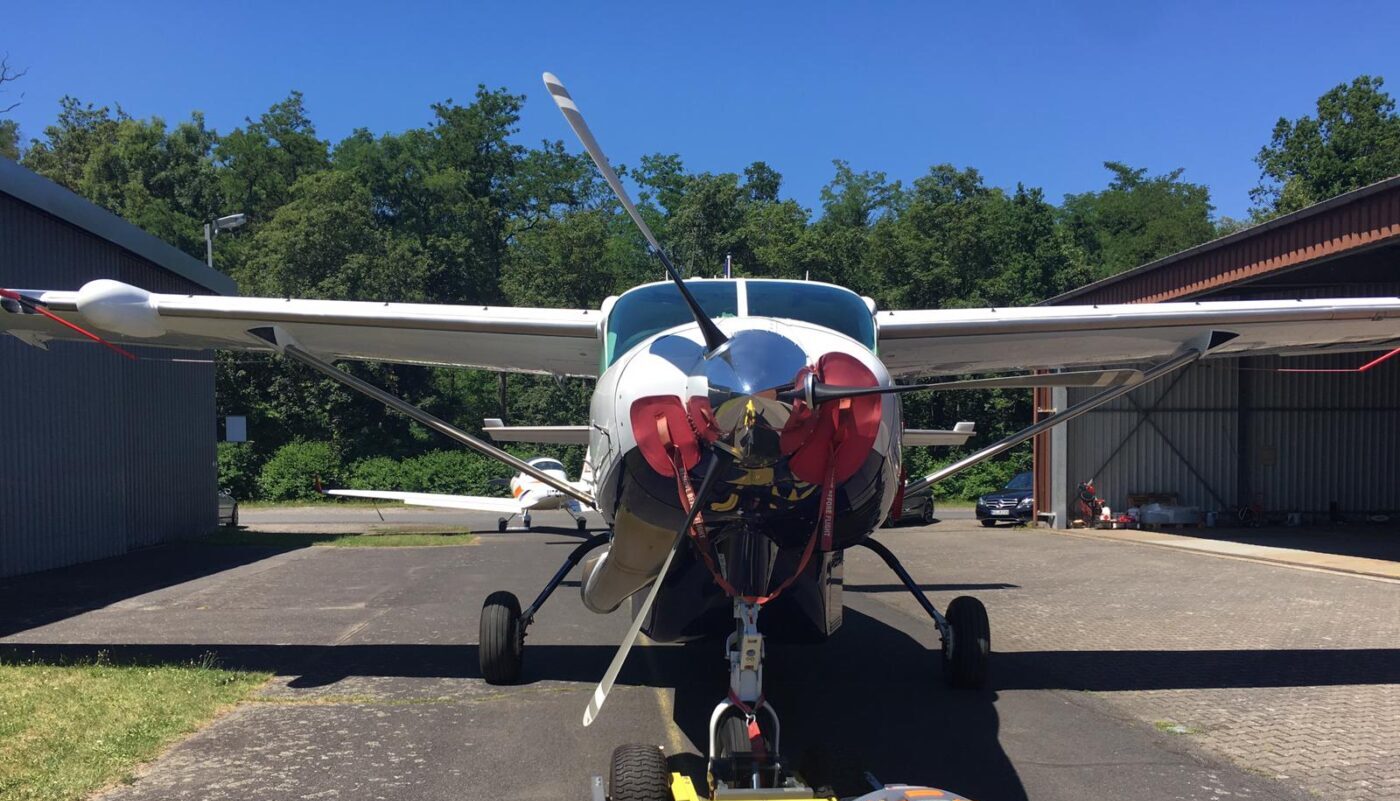 2016 Cessna Grand Caravan EX, D-FROG
ASKING: USD 2,195,000 (ex.VAT)
This wonderful Cessna Grand Caravan EX has been airborne for no more than 710 hours, and it flies like an absolute dream.
Equipped with the intuitive Garmin G1000 avionics suite this aircraft offers pilots and passengers both performance and comfort.
An eyepopping exterior paintscheme makes it a looker and the comfortable and good looking interior makes it a joy to be a passenger in.
All in all this is a great aircraft ready for many more operations and lovely hours in the sky!
Model: Cessna Grand Caravan EX
Year: 2016
Reg: D-FROG
Asking price: USD 2,195,000
Year: 2016
Total Time Since New: 710 hrs
Engine: P&W PT6A-140
Propeller: Hartzell 3-blade
Garmin G1000 avionics suite
Synthetic Vision
Jeppesen Chartview
Garmin GWX-68 Weather Radar
Traffic Advisory System
TAWS-B Garmin
KRA 405B Radar Altimeter
KR-87 ADF
Cargo Pod with Exhaust deflector
Airconditioning
TKS Ice protection – Radar