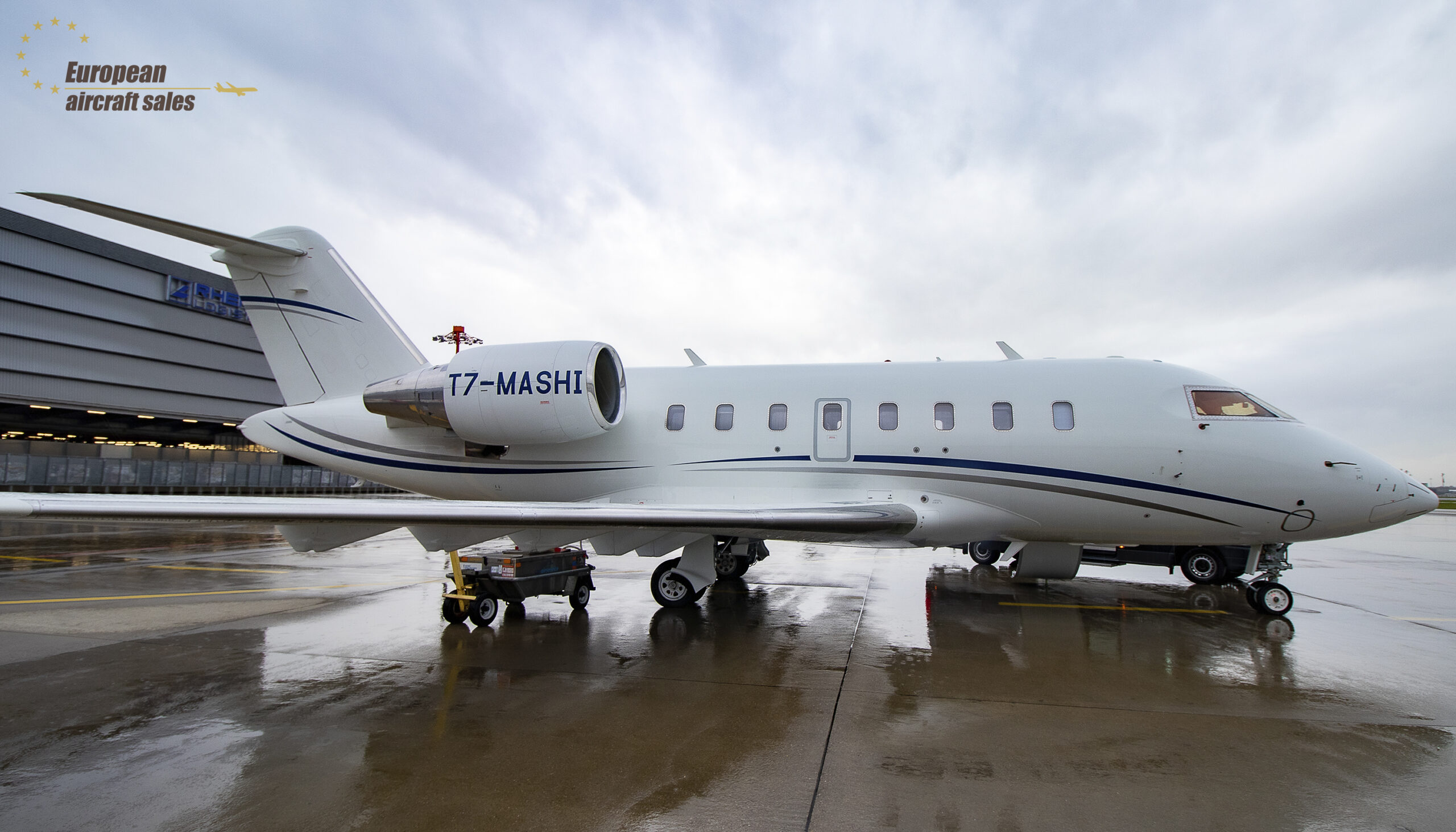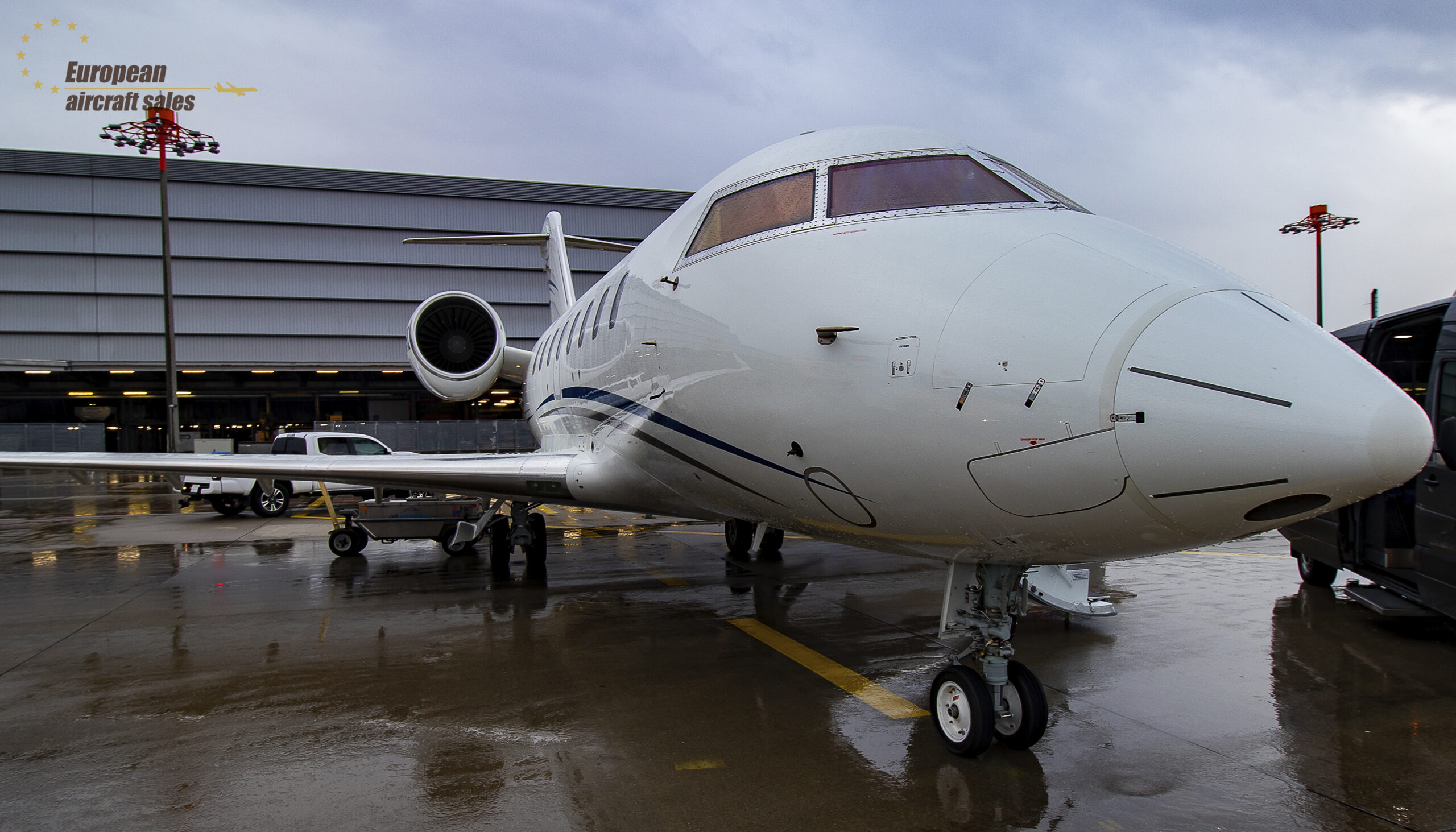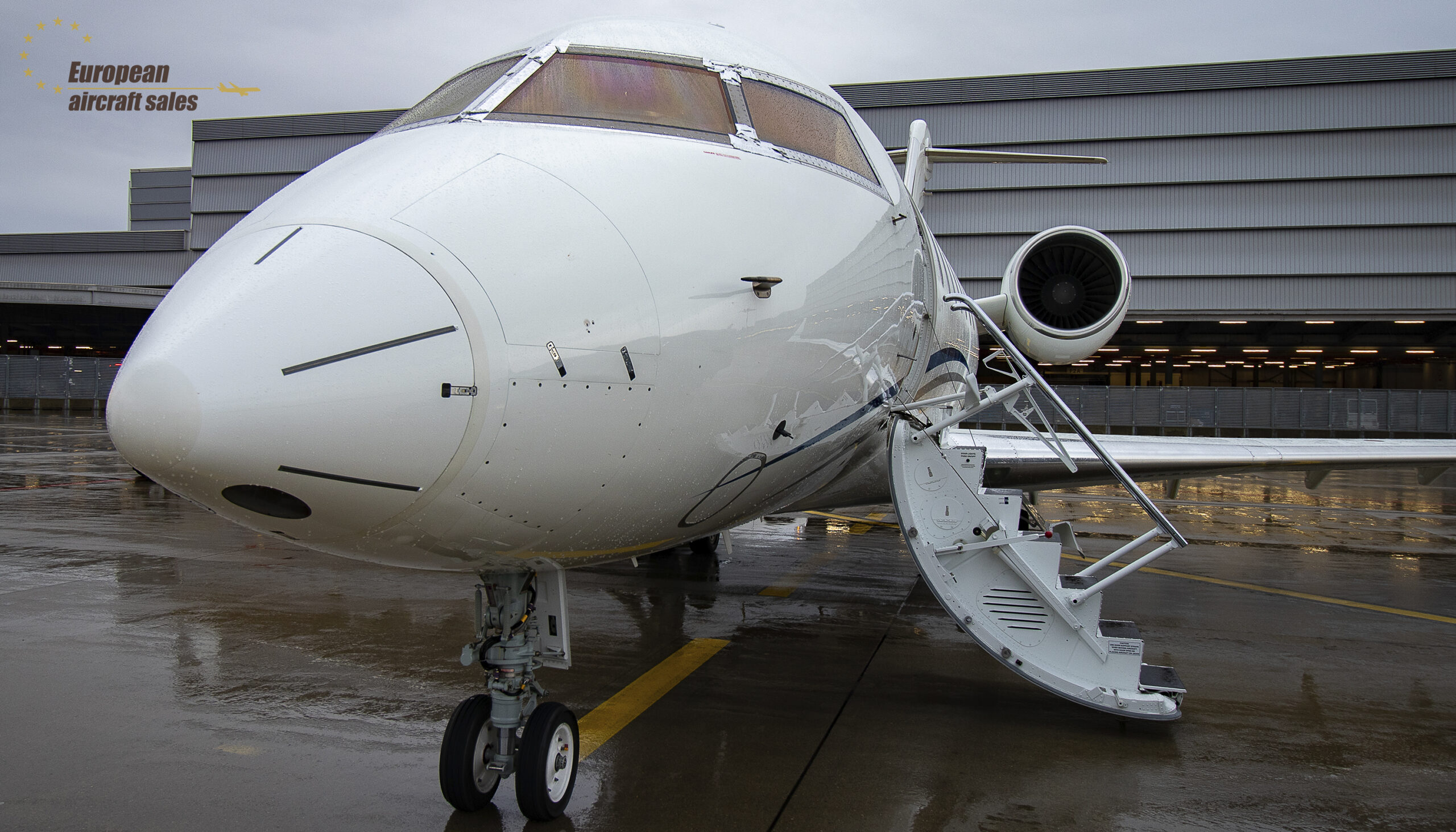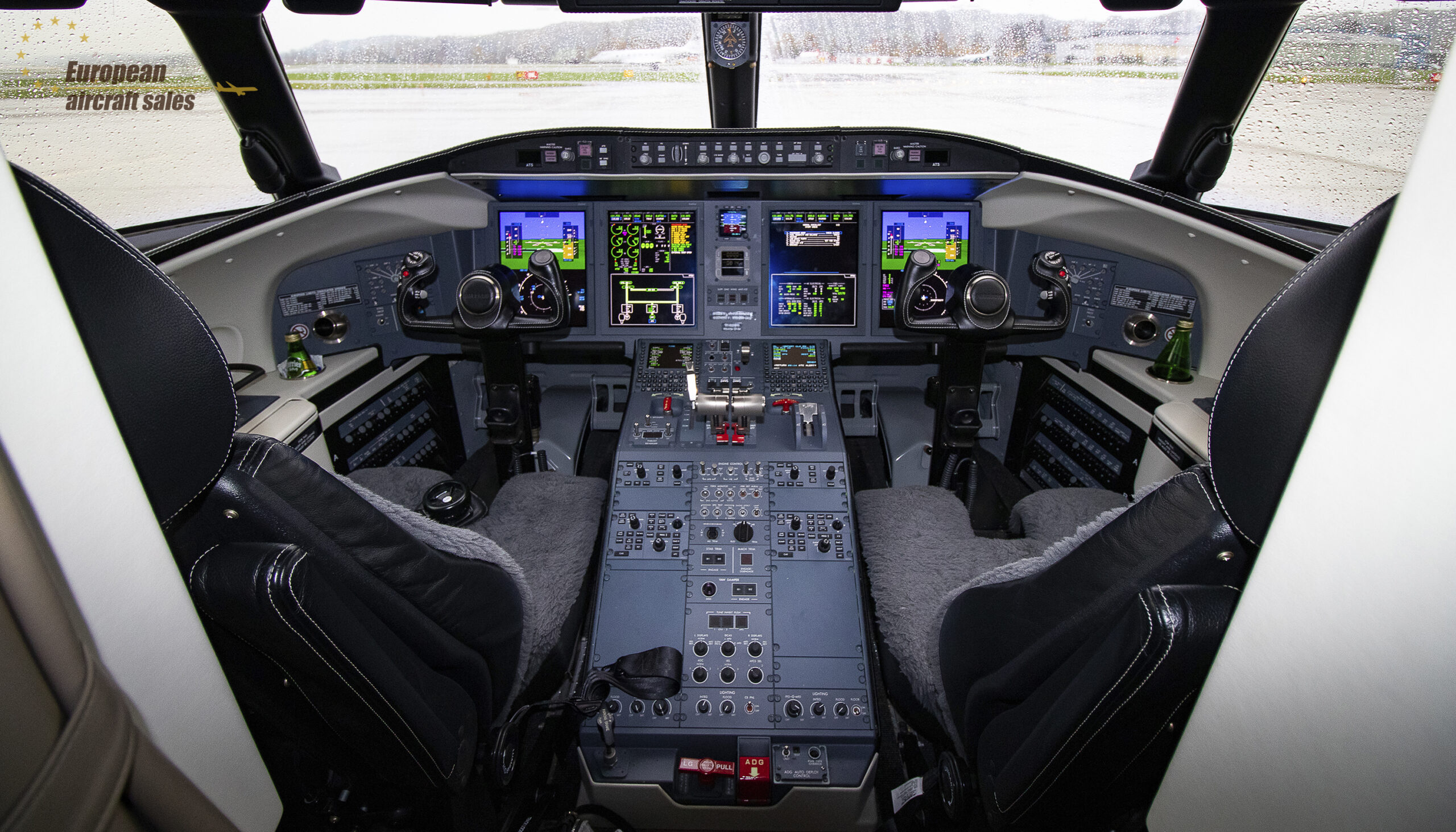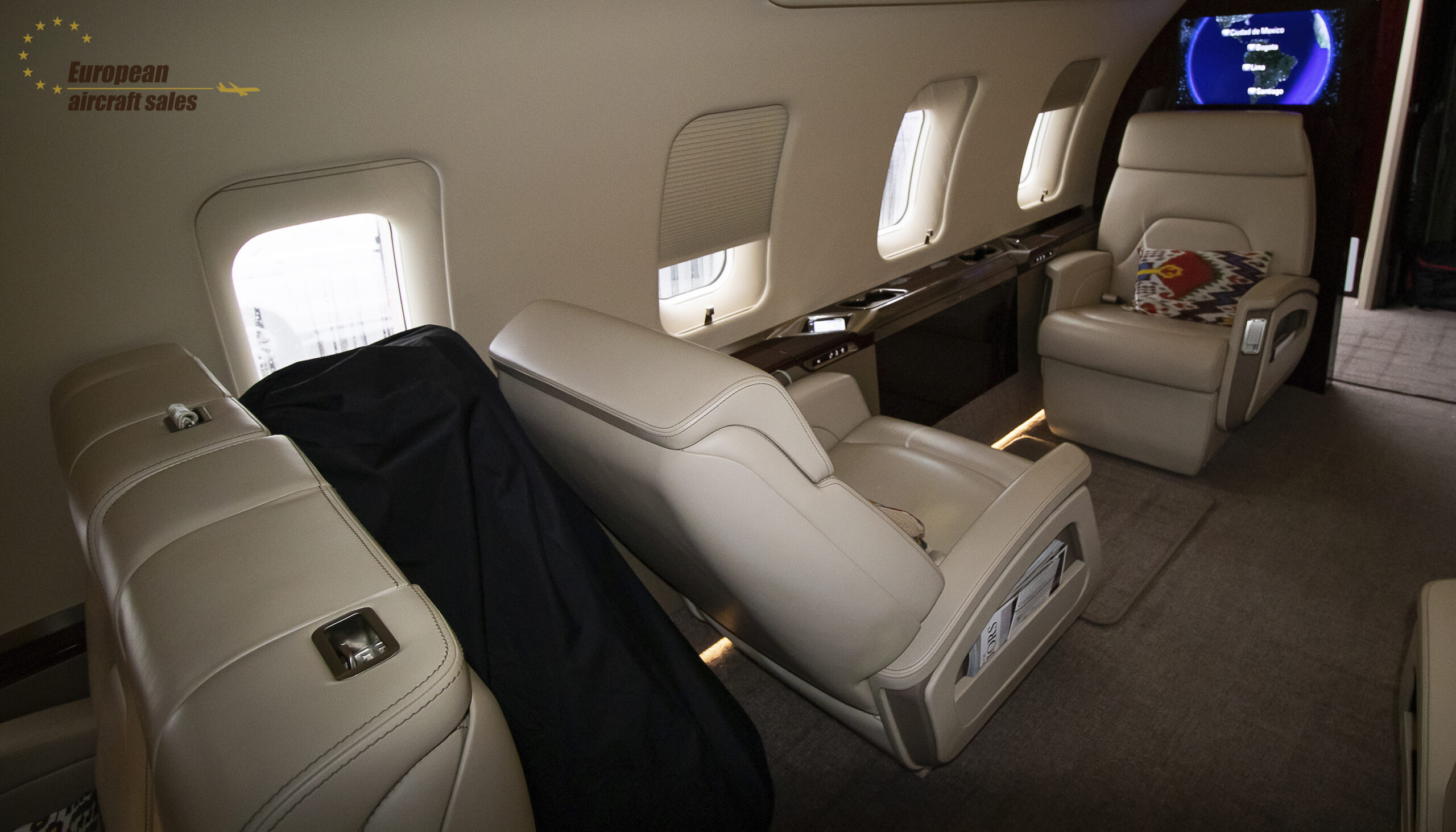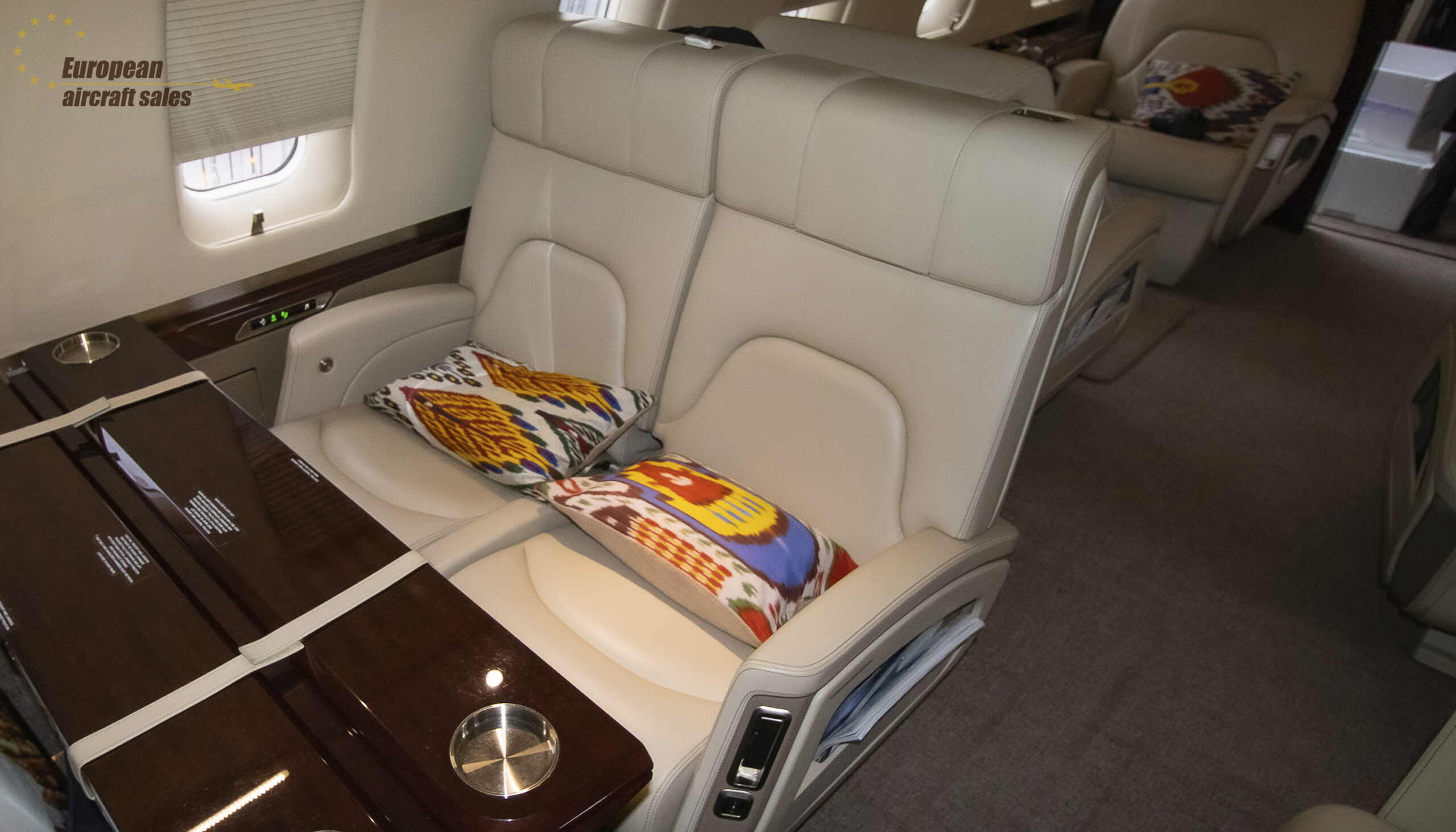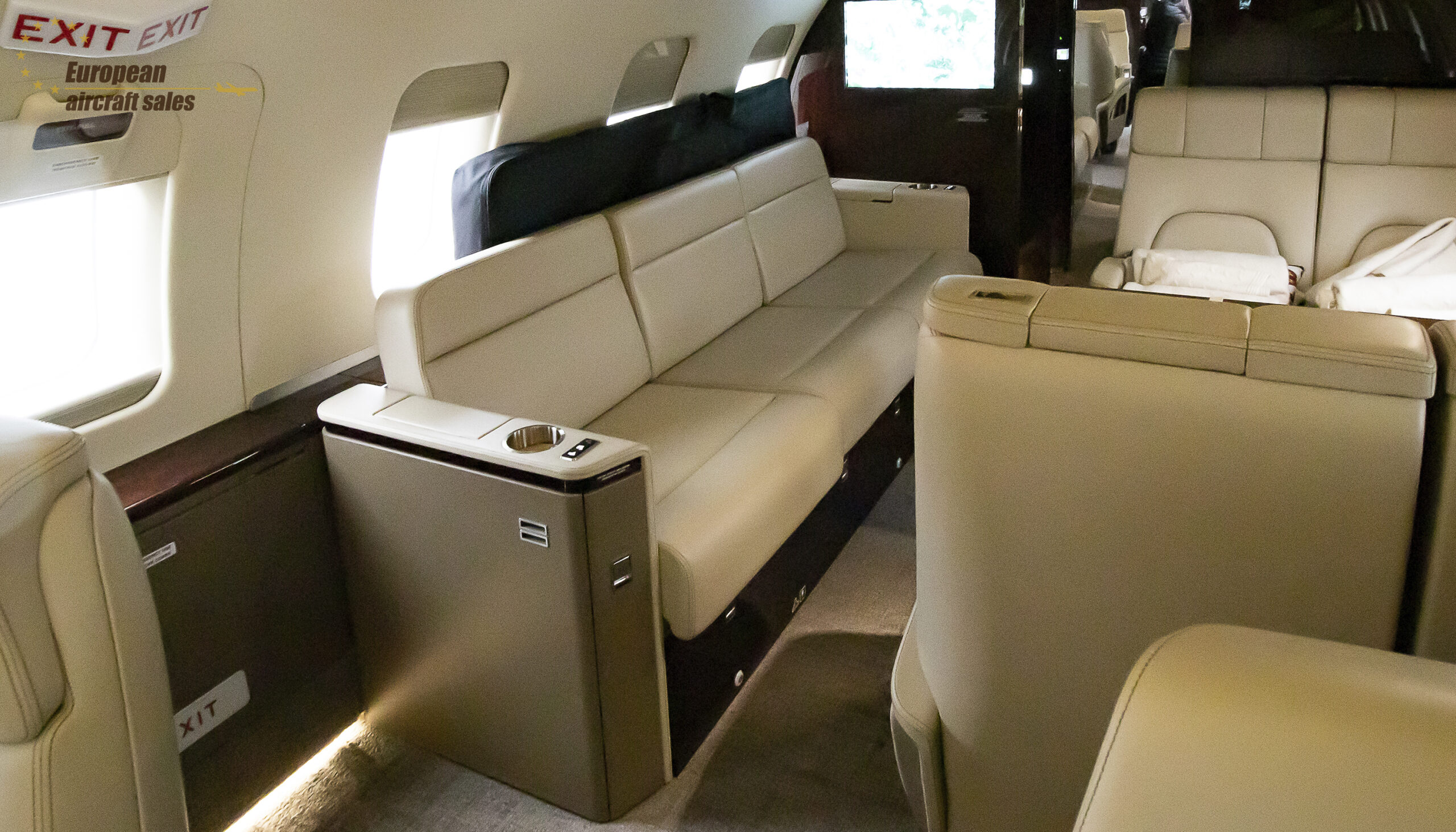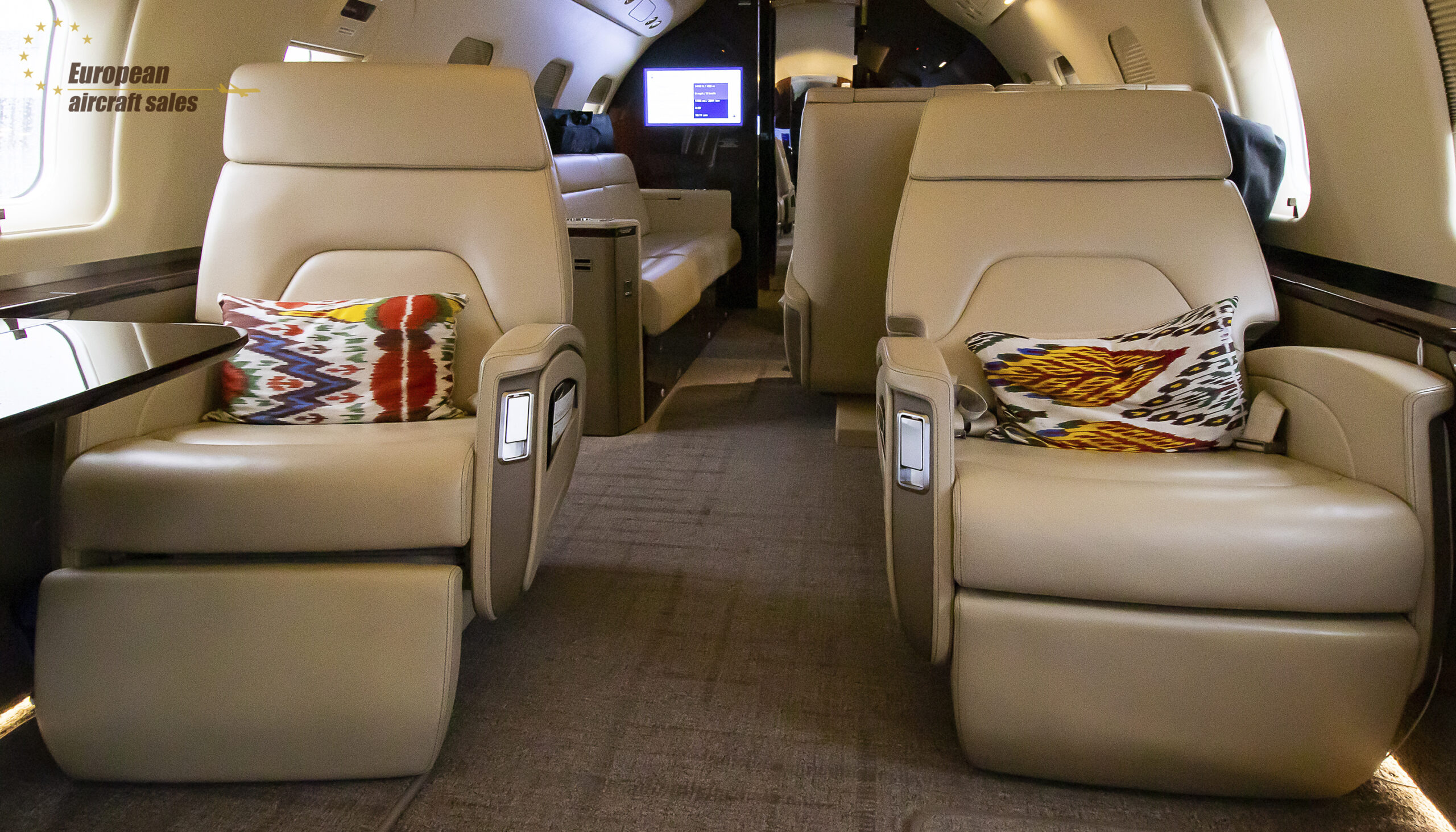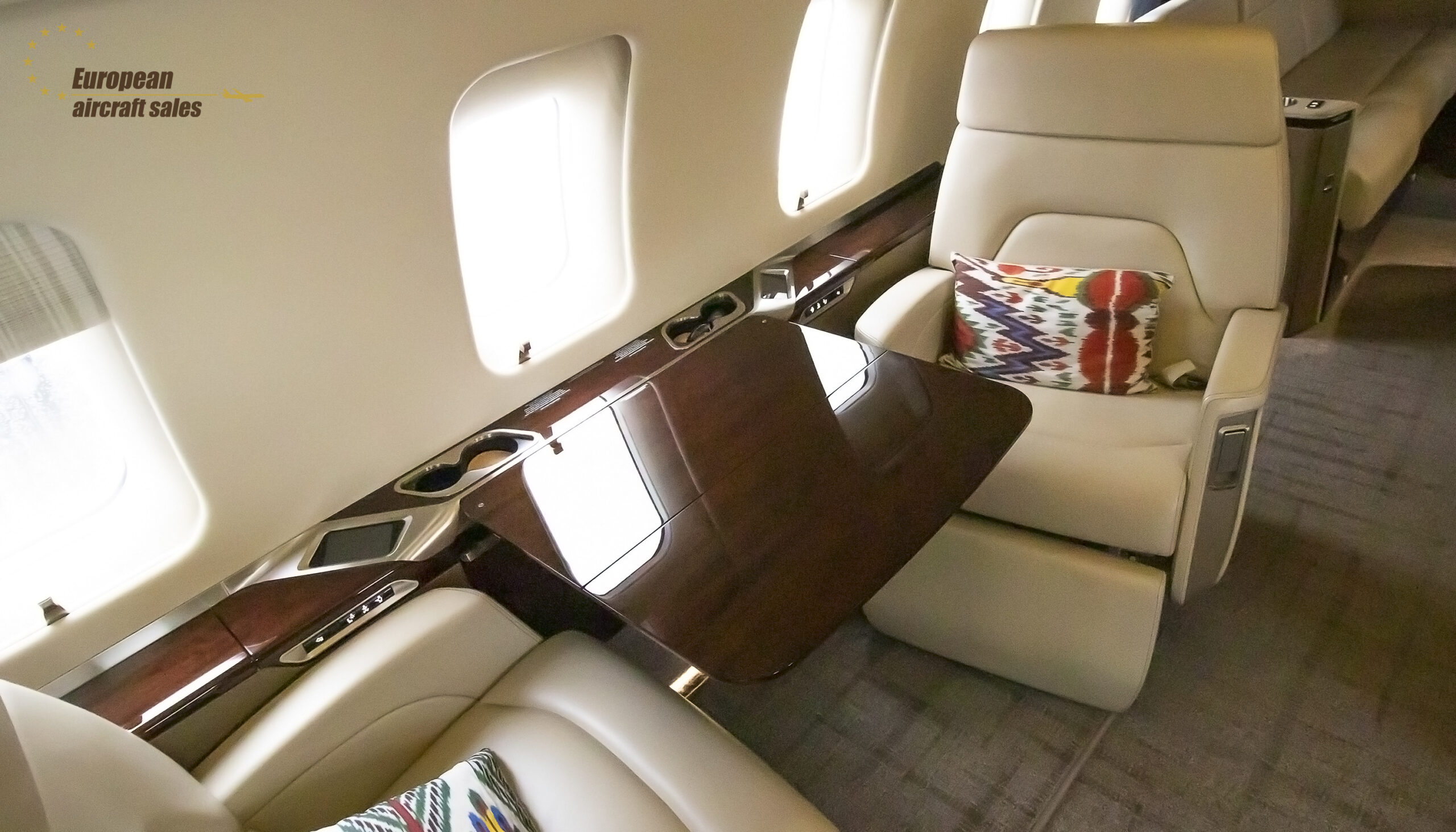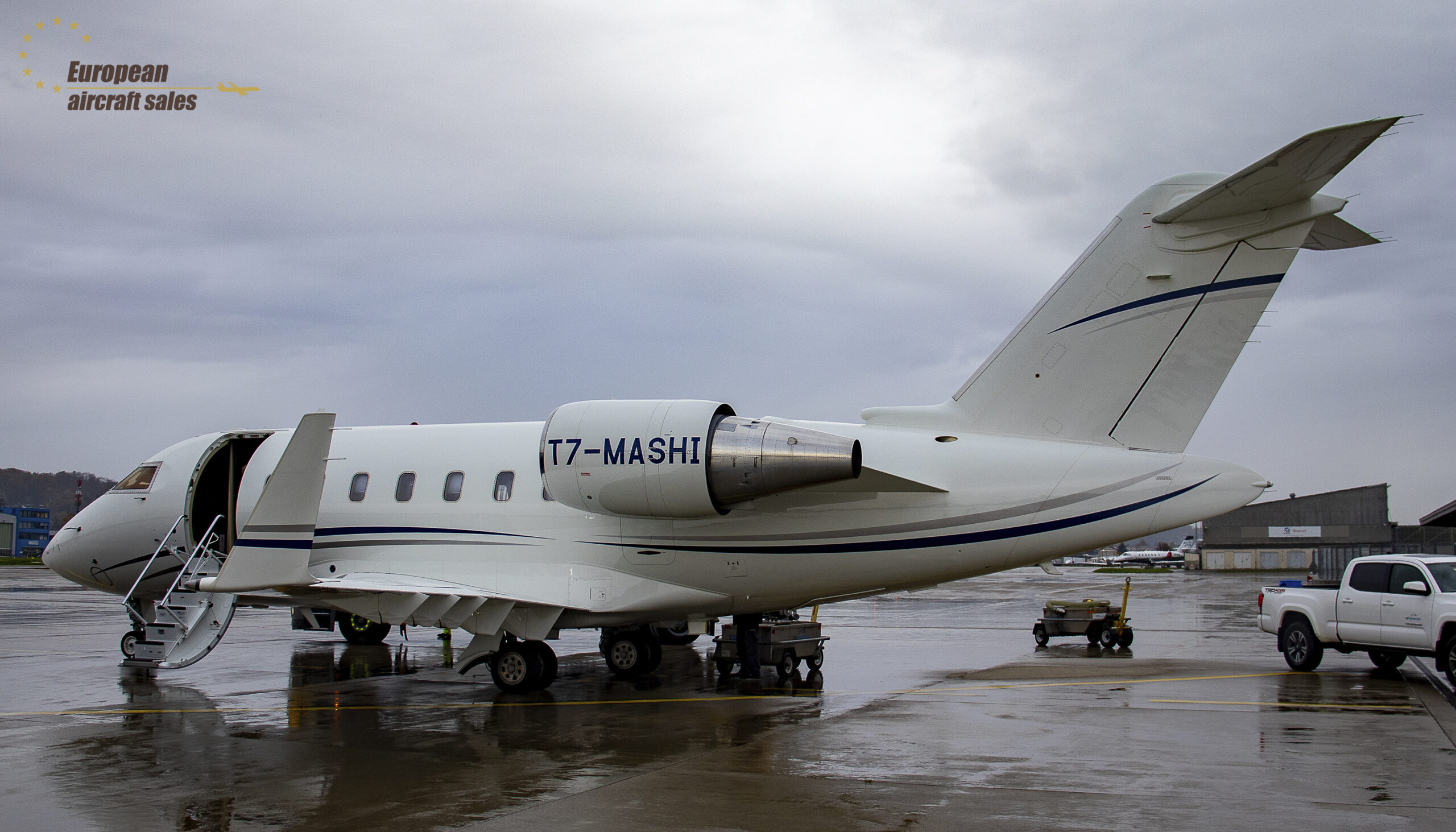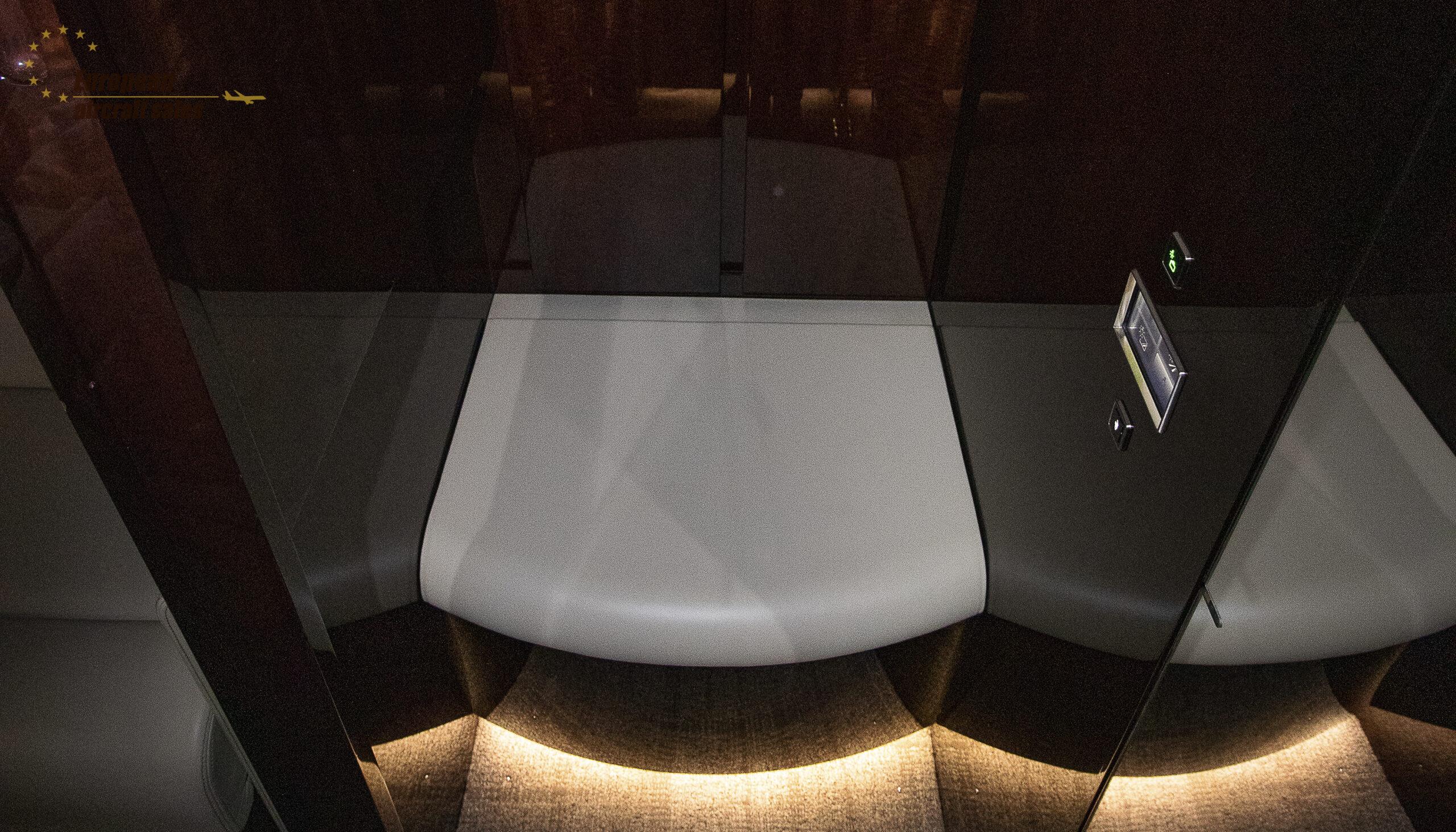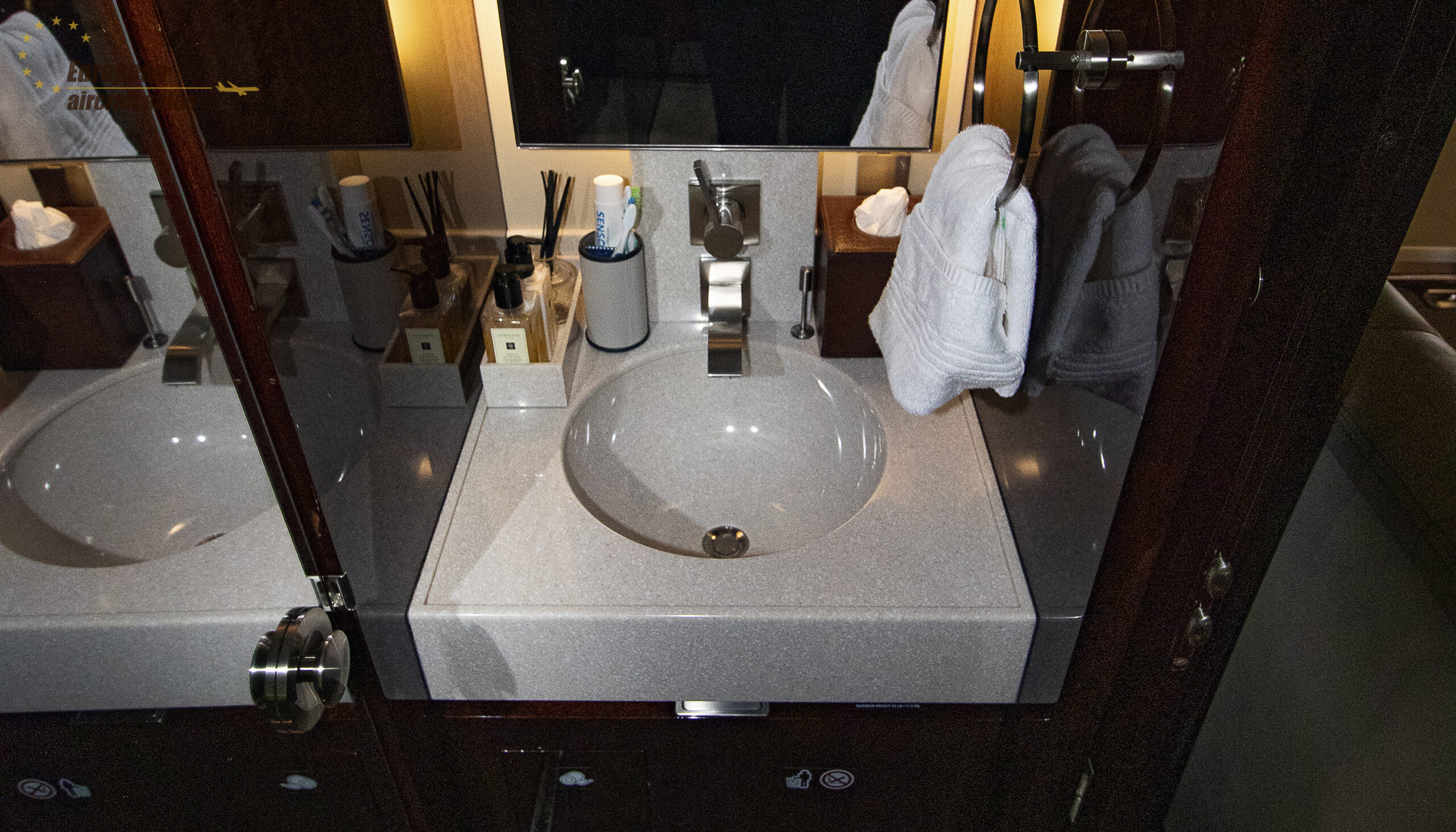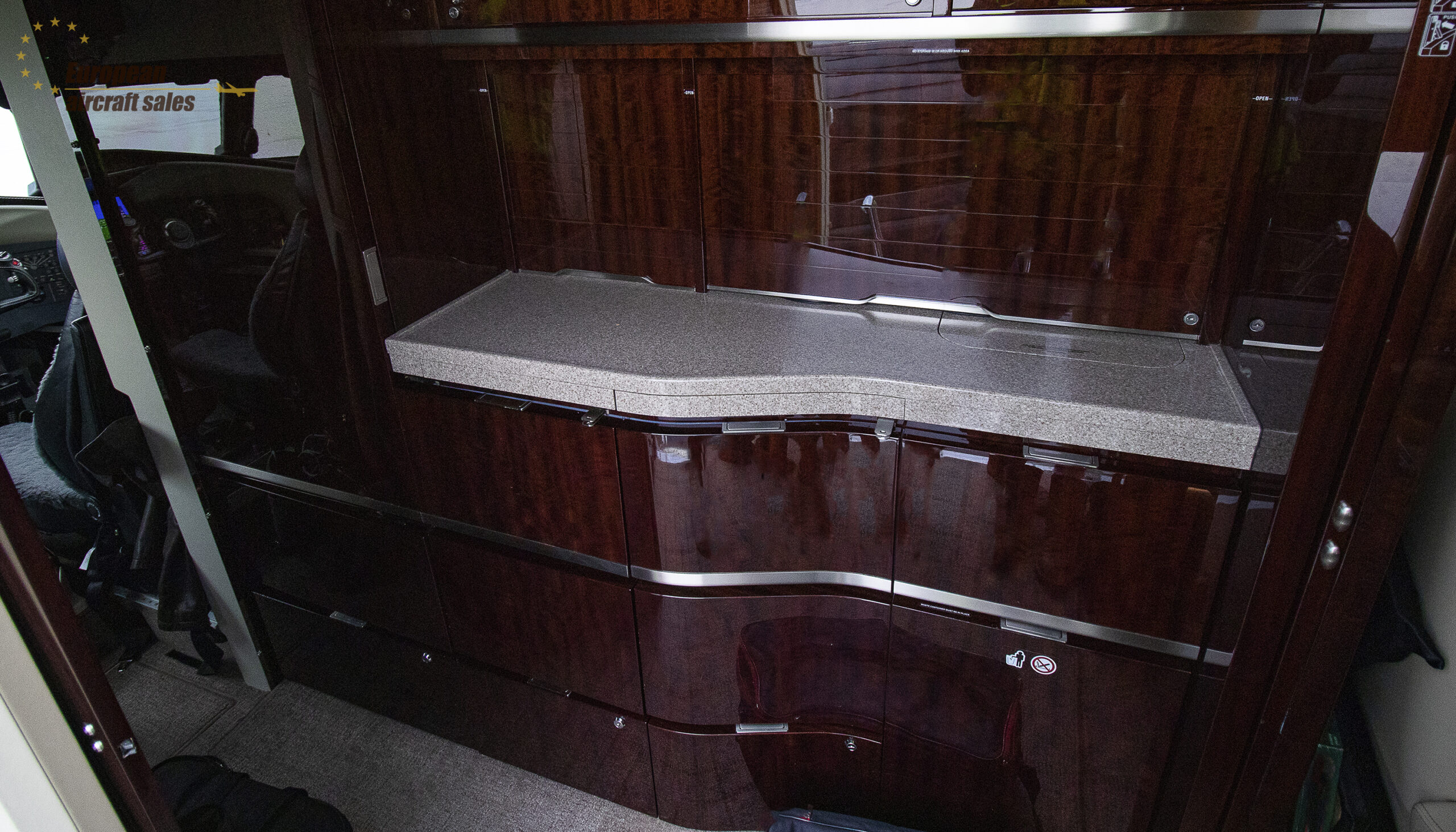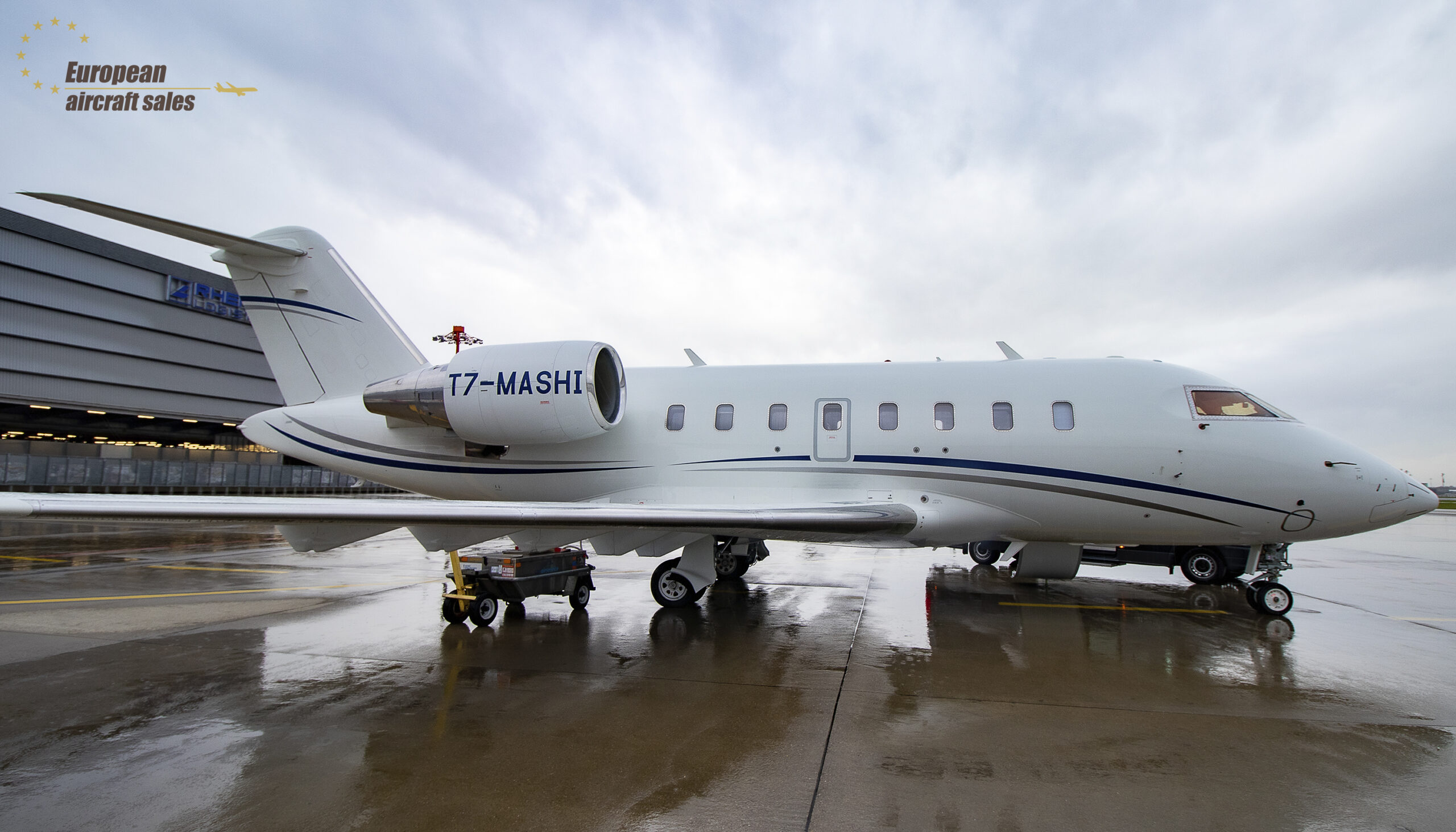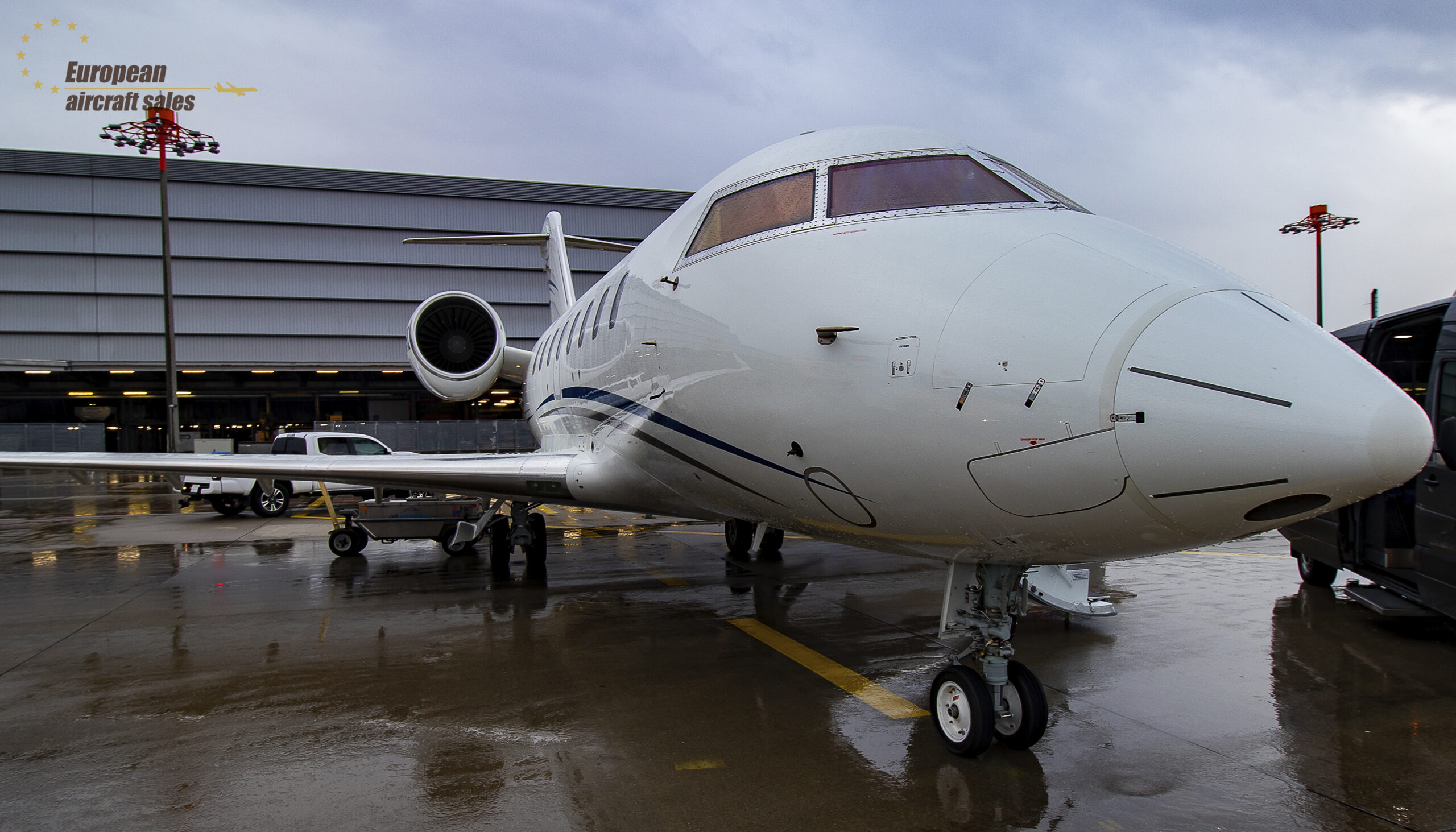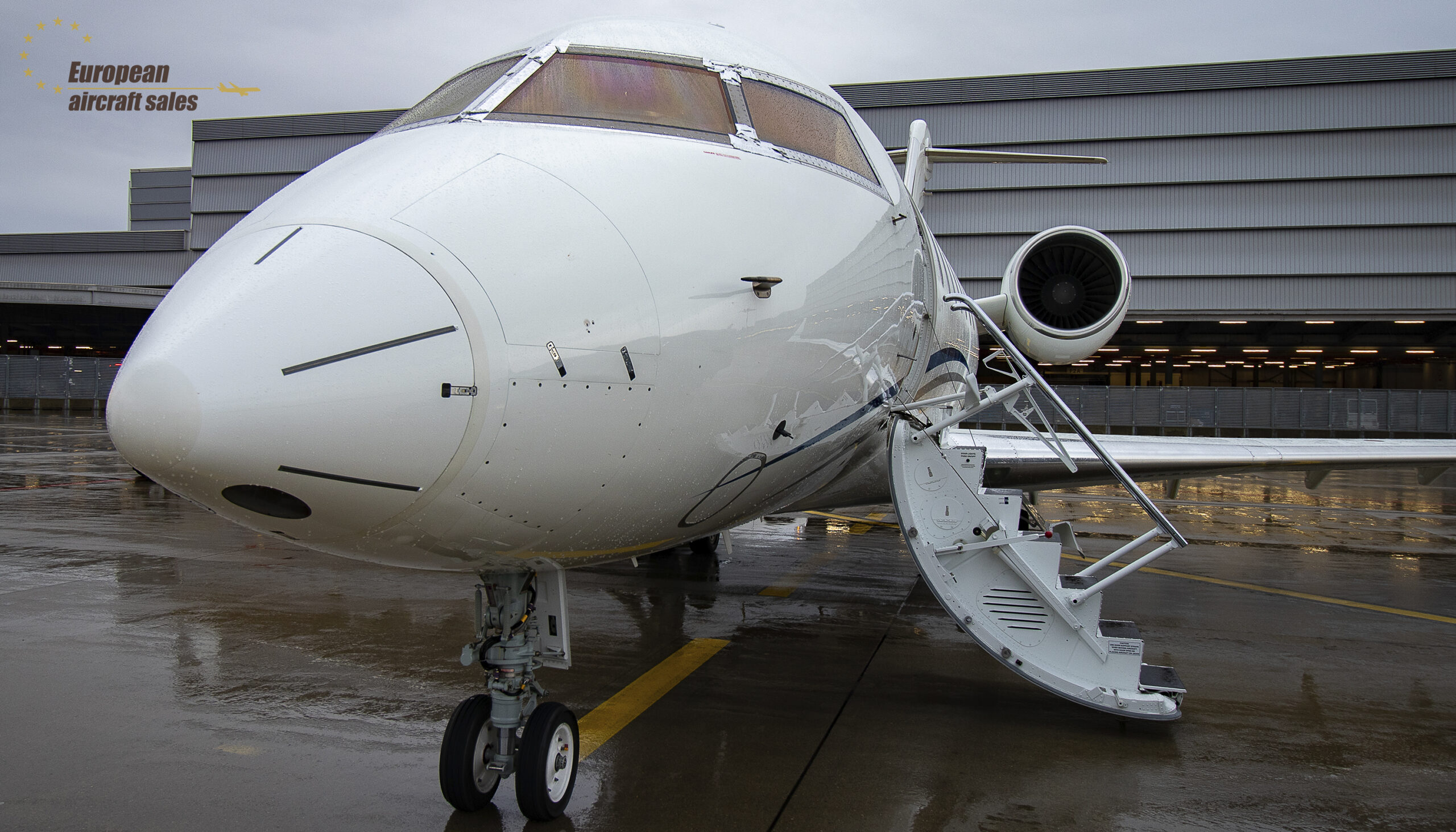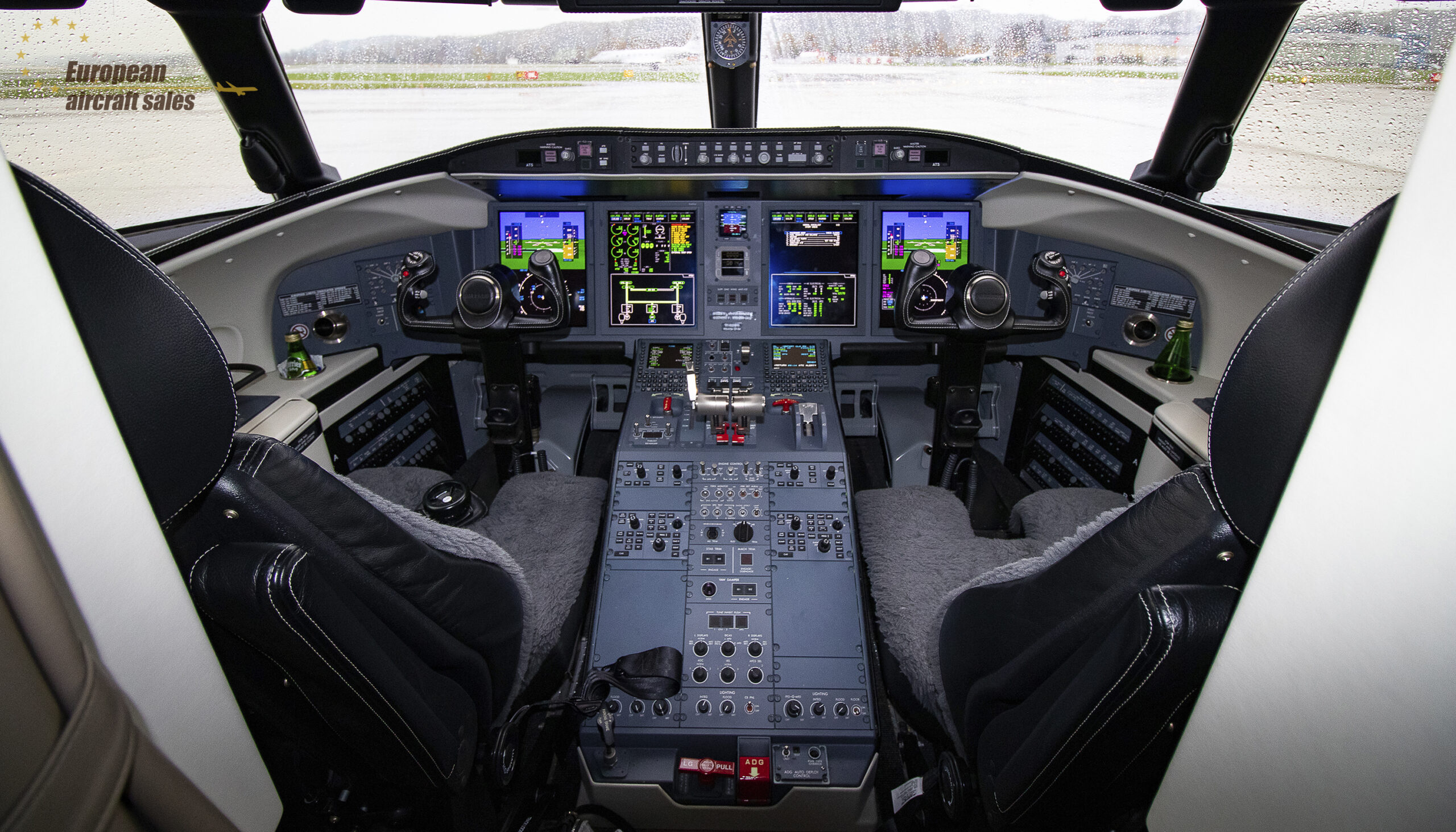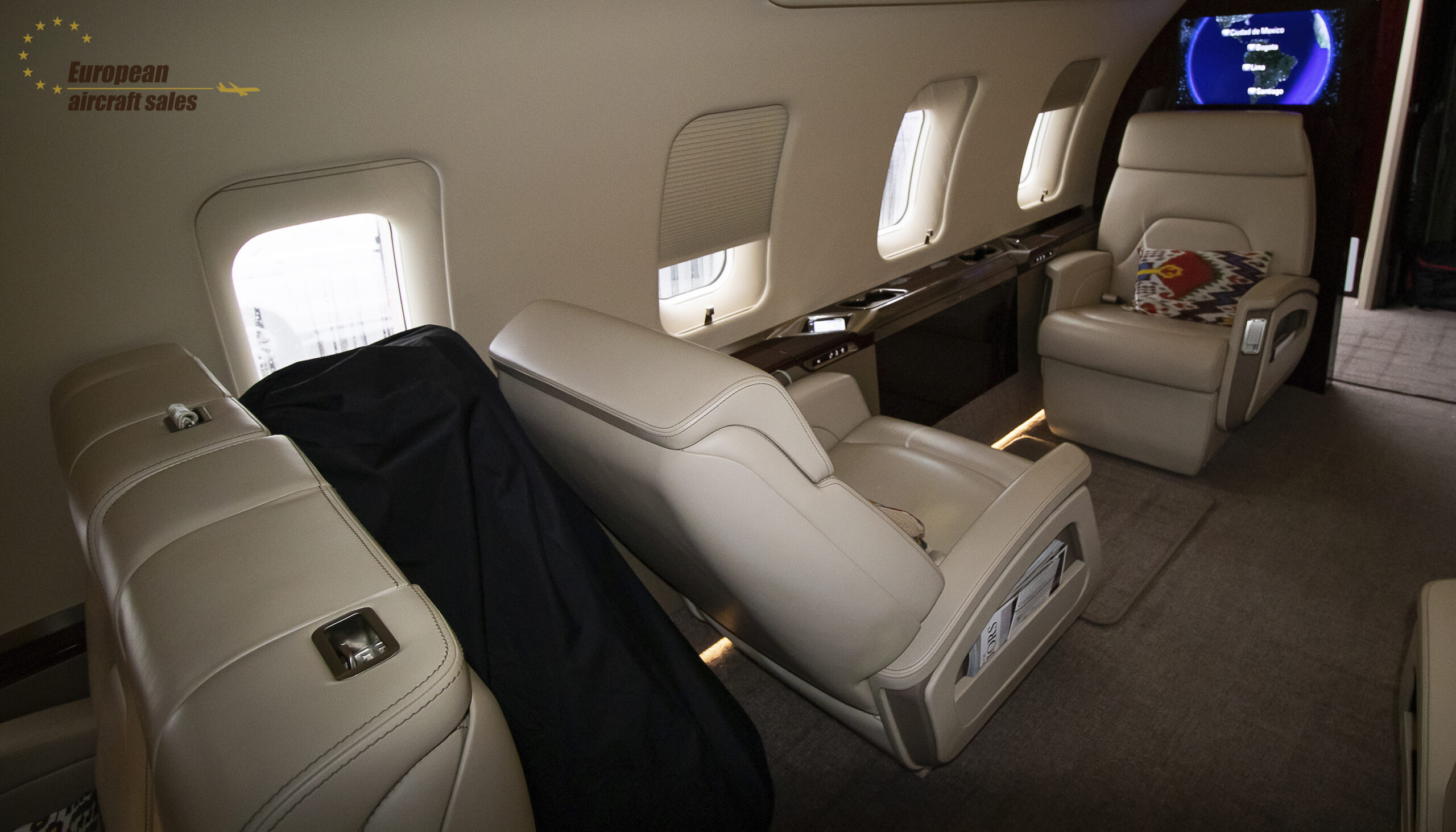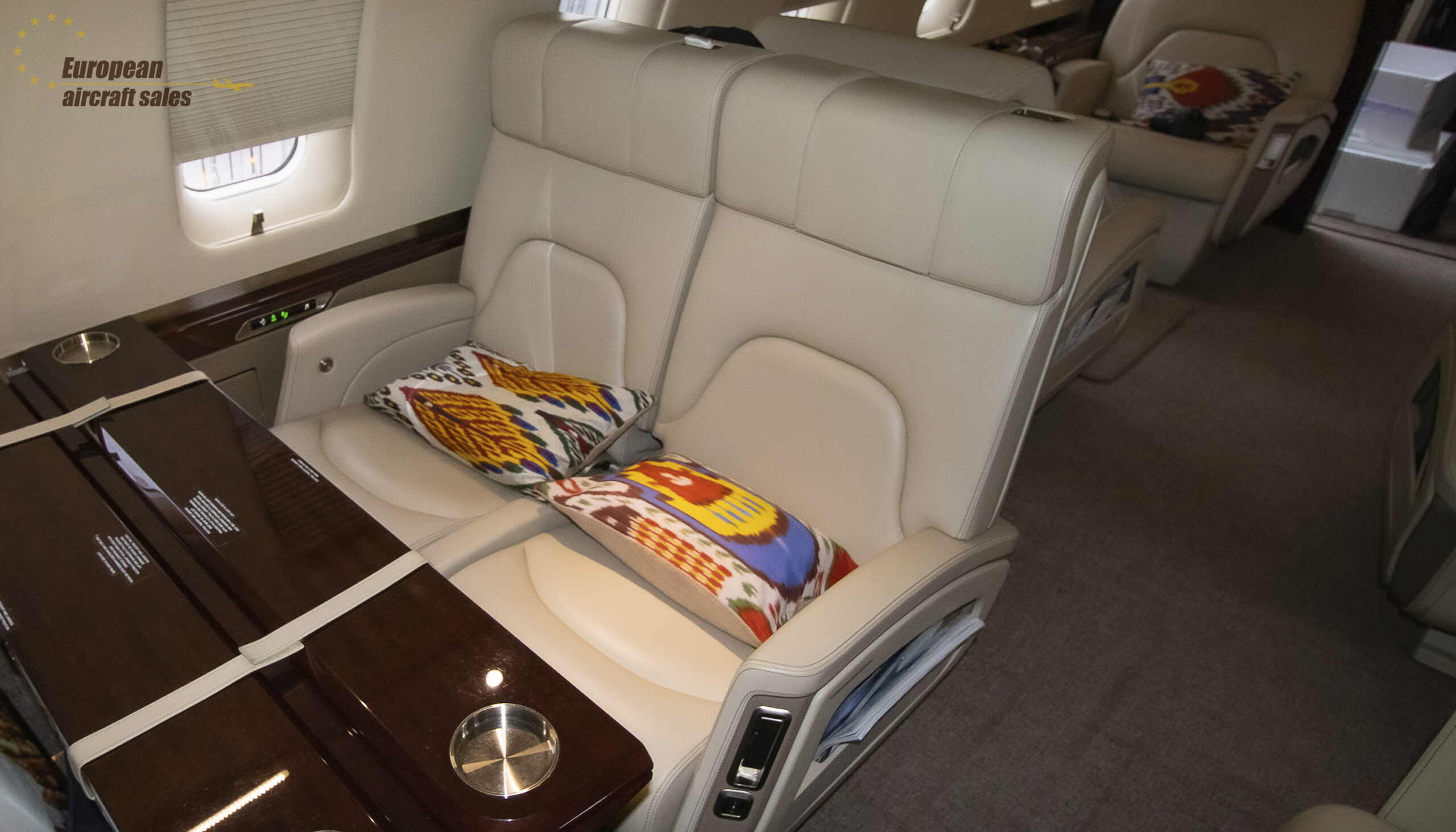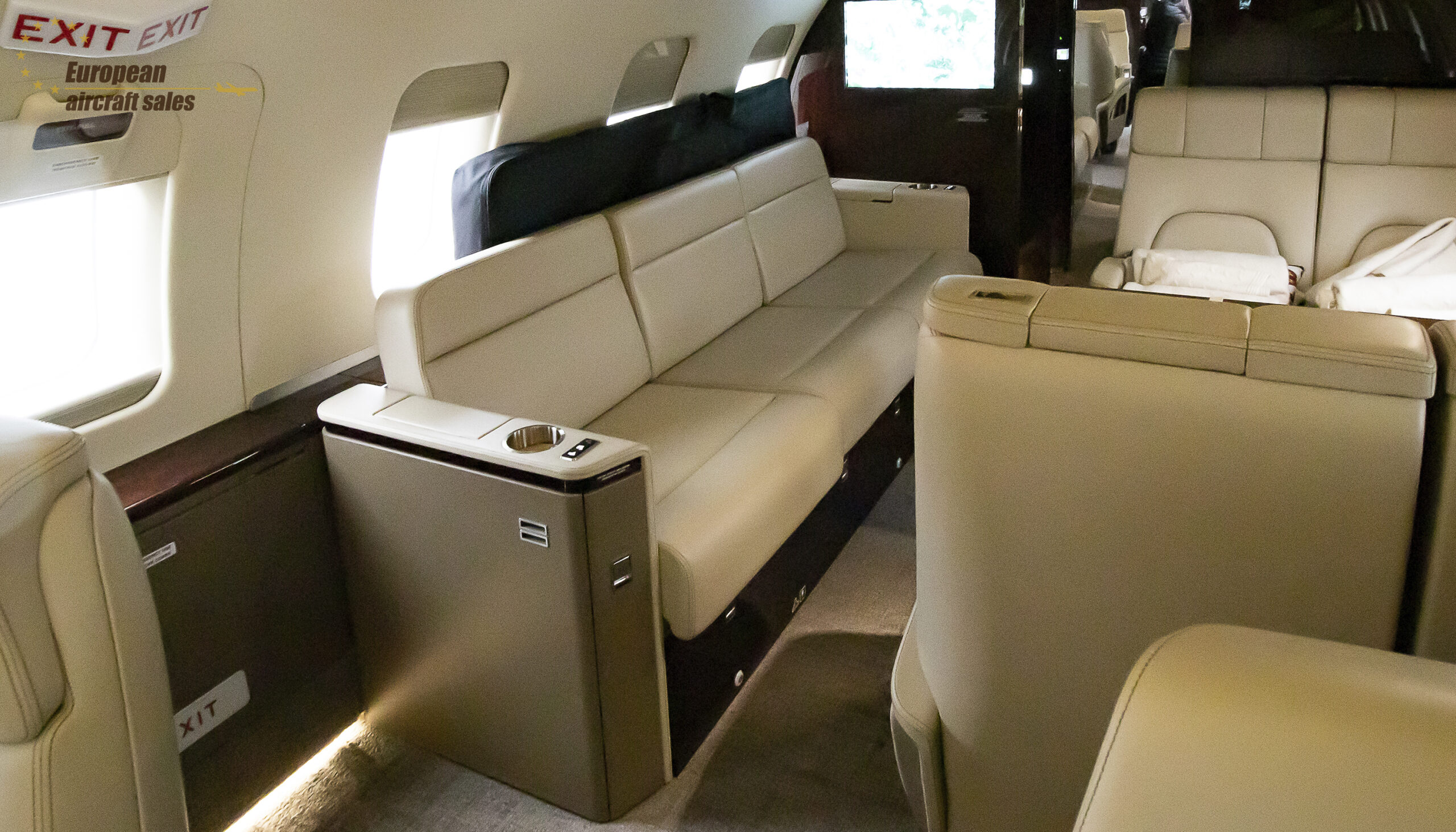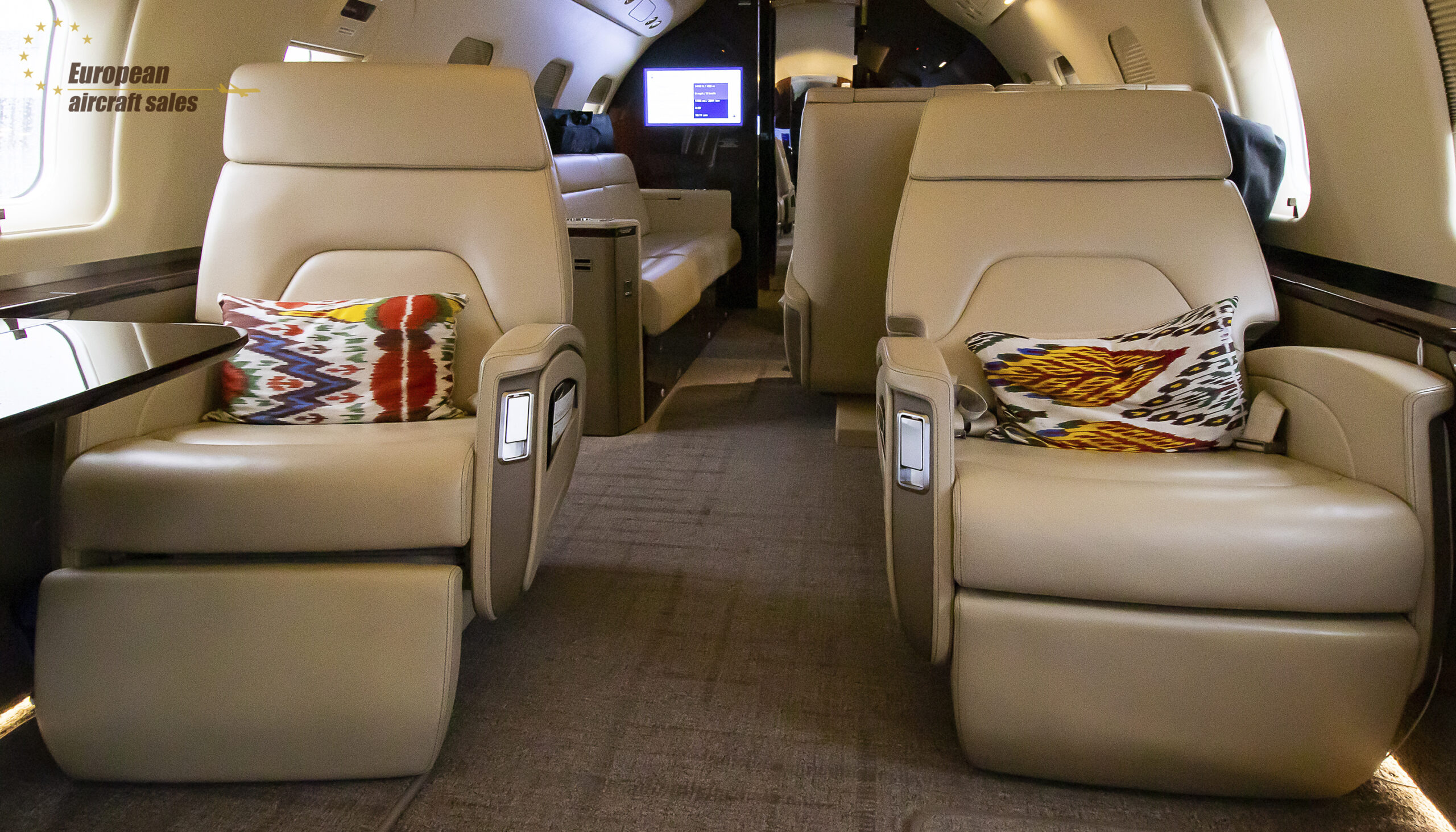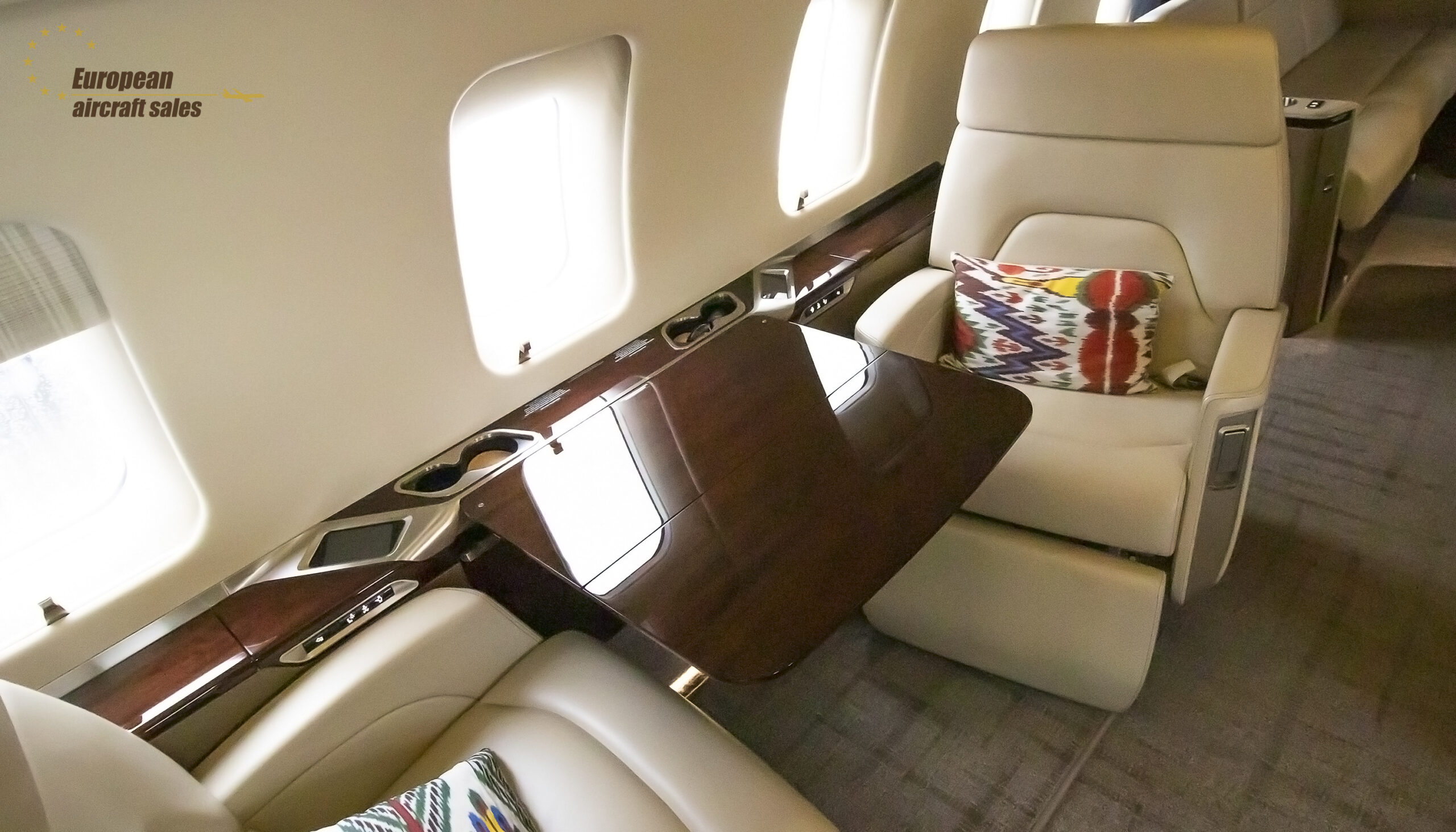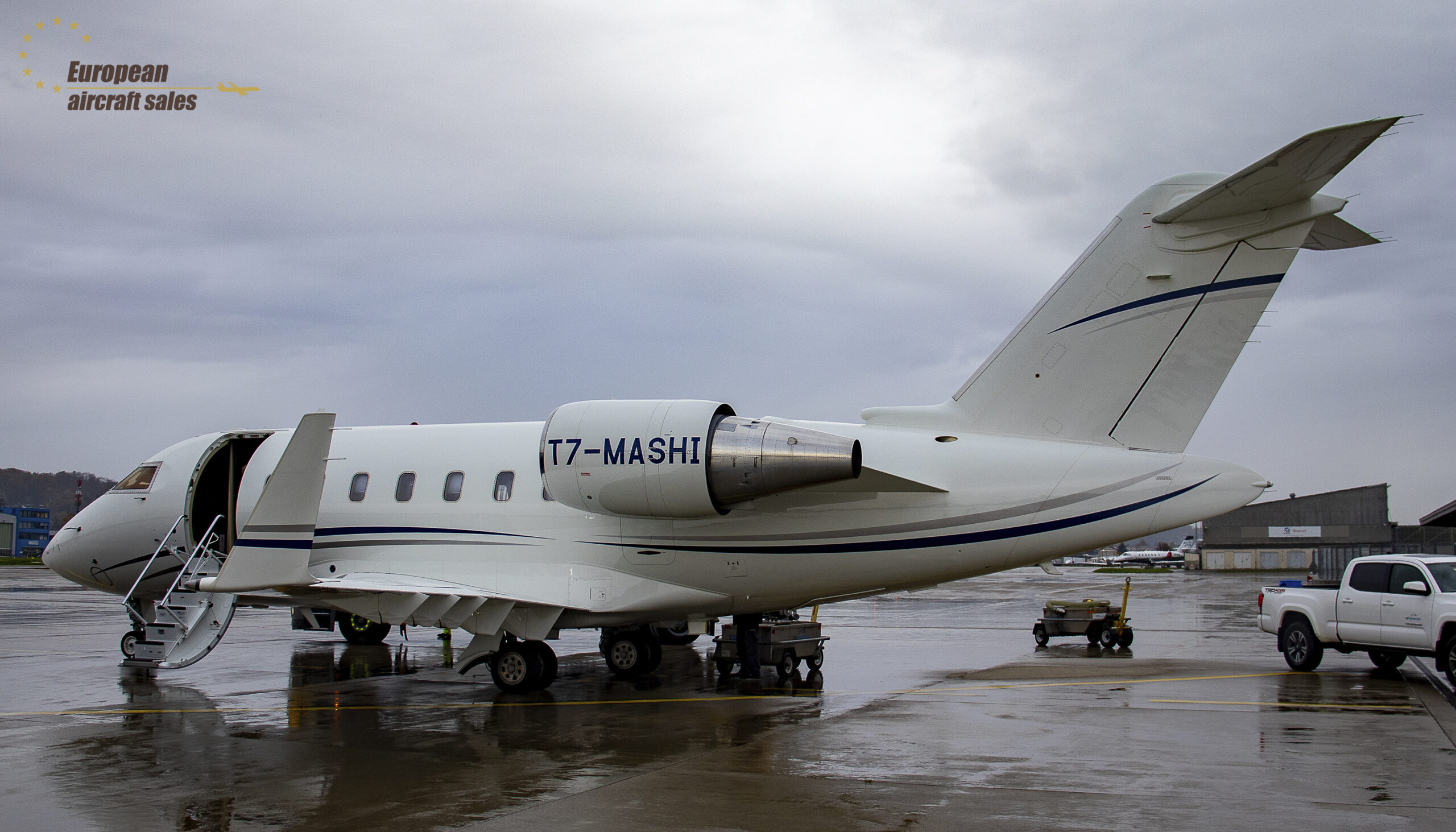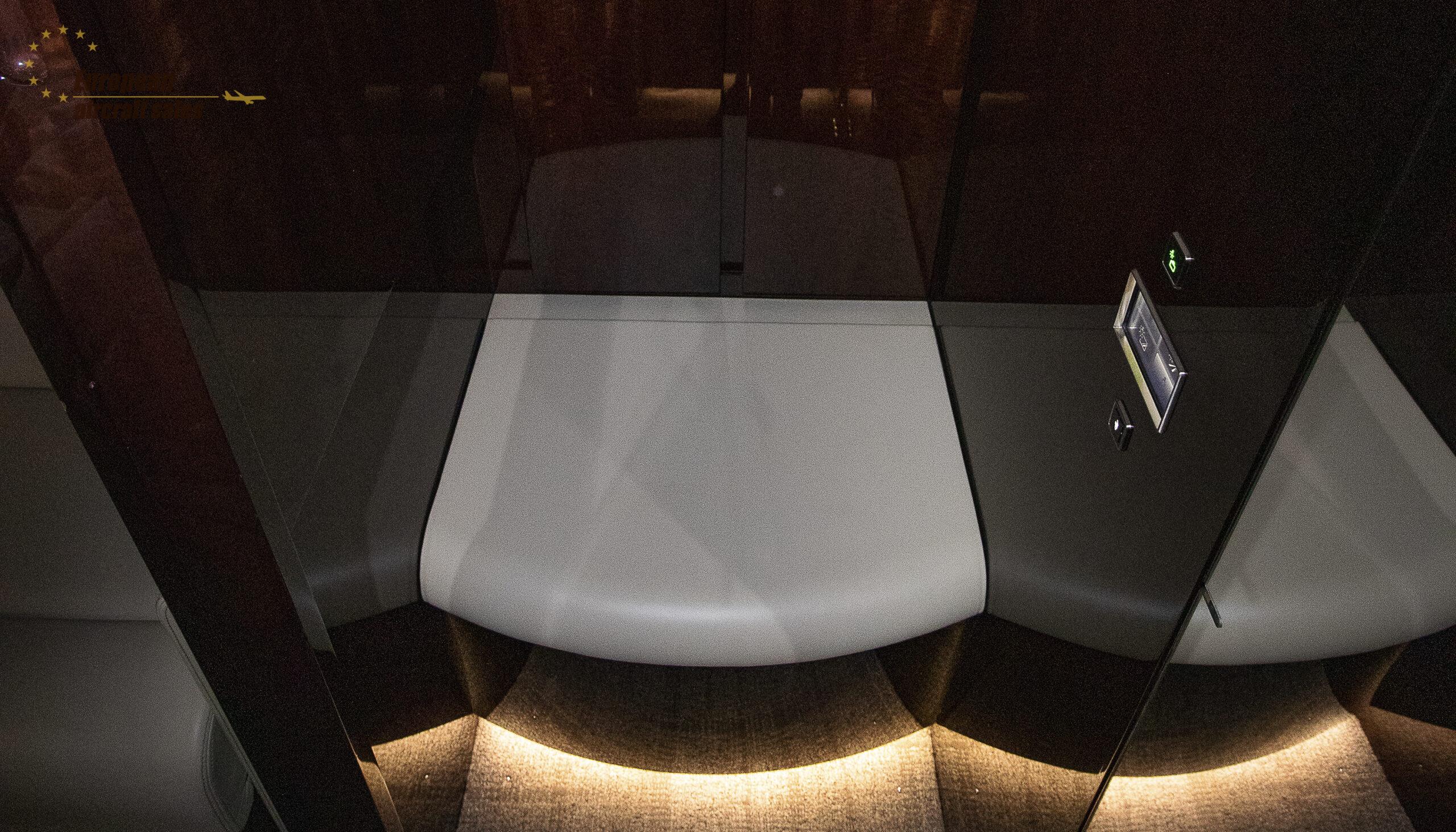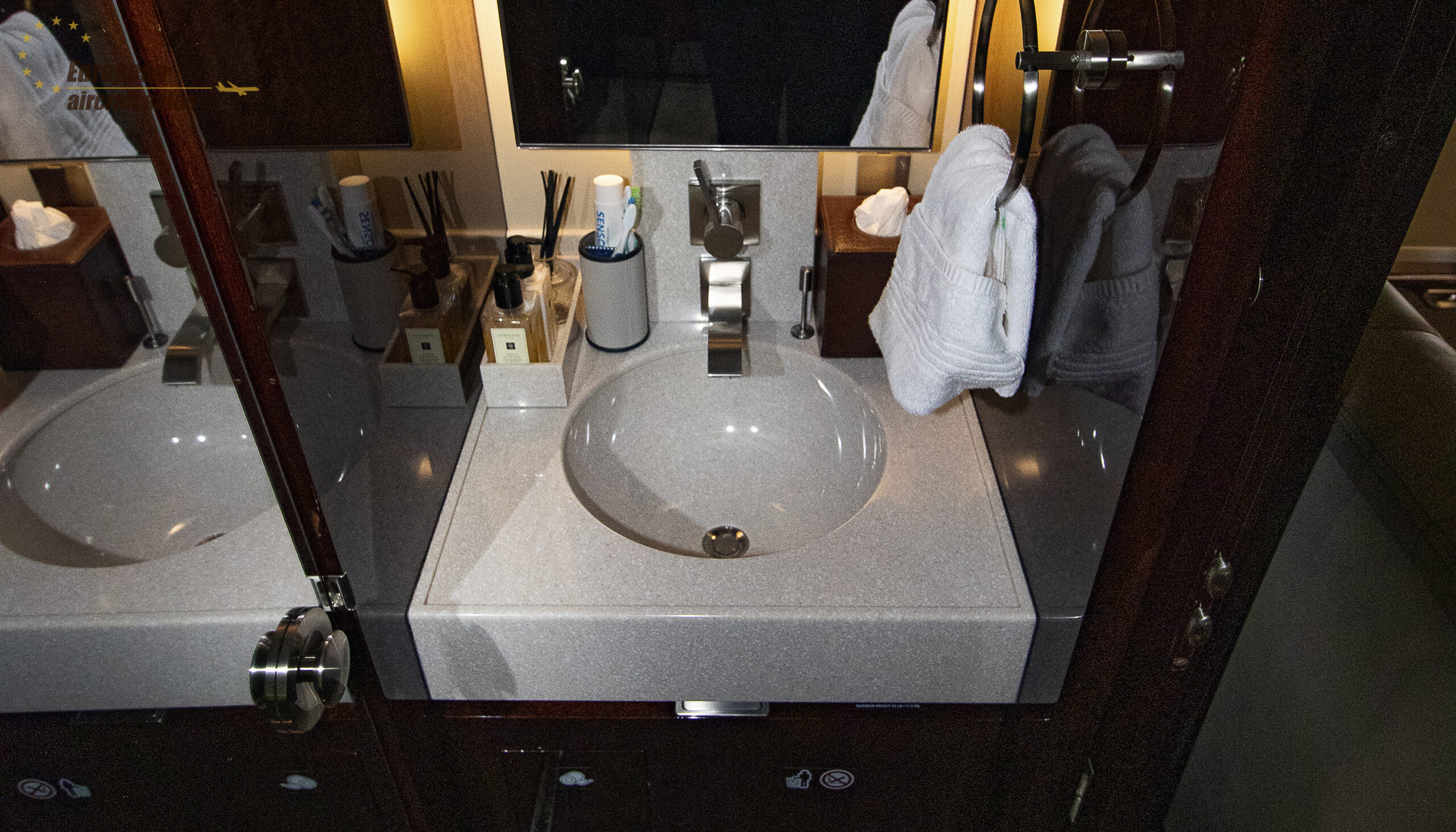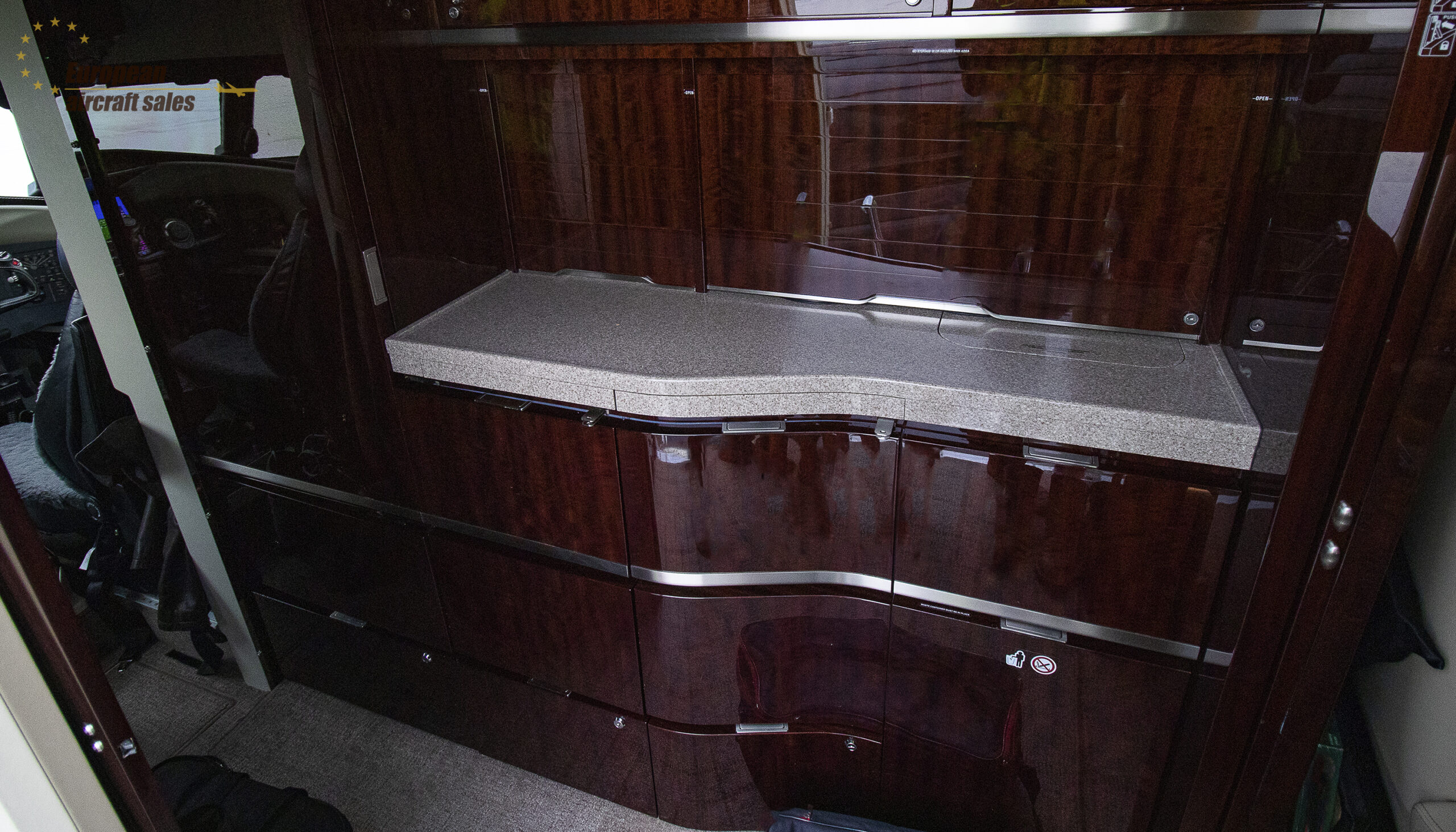 2021 Bombardier Challenger 650, T7-MASHI, MSN: 6162

Asking price: USD 28,000,000 (ex. VAT)
European Aircraft Sales is proud to announce an almost new Bombardier Challenger 650 ready for sale! With few hours and cycles on the clock, and kept in beautiful condition, this business jet is the optimal choice for the discerning traveller – no compromises, nothing but class, comfort and performance.
This is a one owner aircraft, still under warranty and kept on GE OnPoint programs for both engines and APU.
This bestselling large cabin business jet features the widest cabin and lowest direct operating cost in the class, combined with a worldwide reaching range and room for 12 passengers.
The Challenger 650 gives you luxury on a different level, the cabin offers onboard amenities for optimal comfort during flight, wifi-connection, and the Avionics meets aesthetics with Bombardier Vision flight deck on the Challenger 650. Featuring Synthetic Vision and the latest navigational equipment, the Challenger 650 is equipped to outperform well into the future.
YEAR: 2021
Total Time Since New: 775 hrs (November 2022)
ENGINES: GE CF34-3B MTO (445 cycles)
CONFIGURATION: 12 seat executive configuration
Rockwell Collins Pro Line 21 Advanced suite with four large displays
Dual Flight Management System with LPV and RNP approach capabilities
Synthetic Vision System (SVS)
MultiScan weather radar
Dual Inertial Reference System (IRS)
Dual SBAS/WAAS GPS
24 in (61 cm) high definition forward and aft bulkhead monitors
Wireless music streaming capability throughout the cabin
Audio/Video on Demand available
Plug-and-play entertainment experience with universal HDMI and USB ports
Wireless control of cabin environment and entertainment via personal electronic devices