2021 Piper M350, Reg. LN-TOB, MSN: 4636780

New price: USD 1,595,000 (ex. VAT)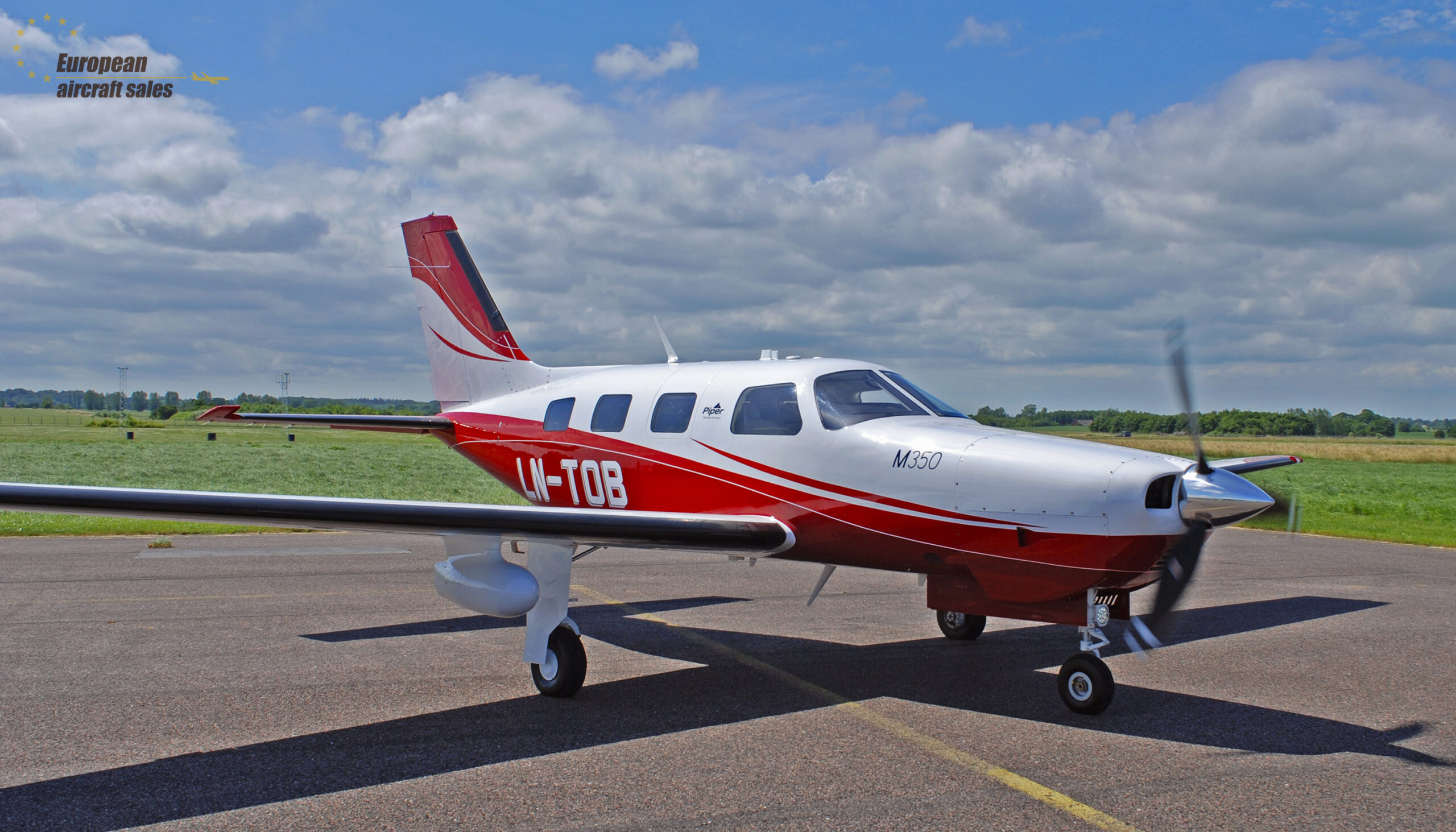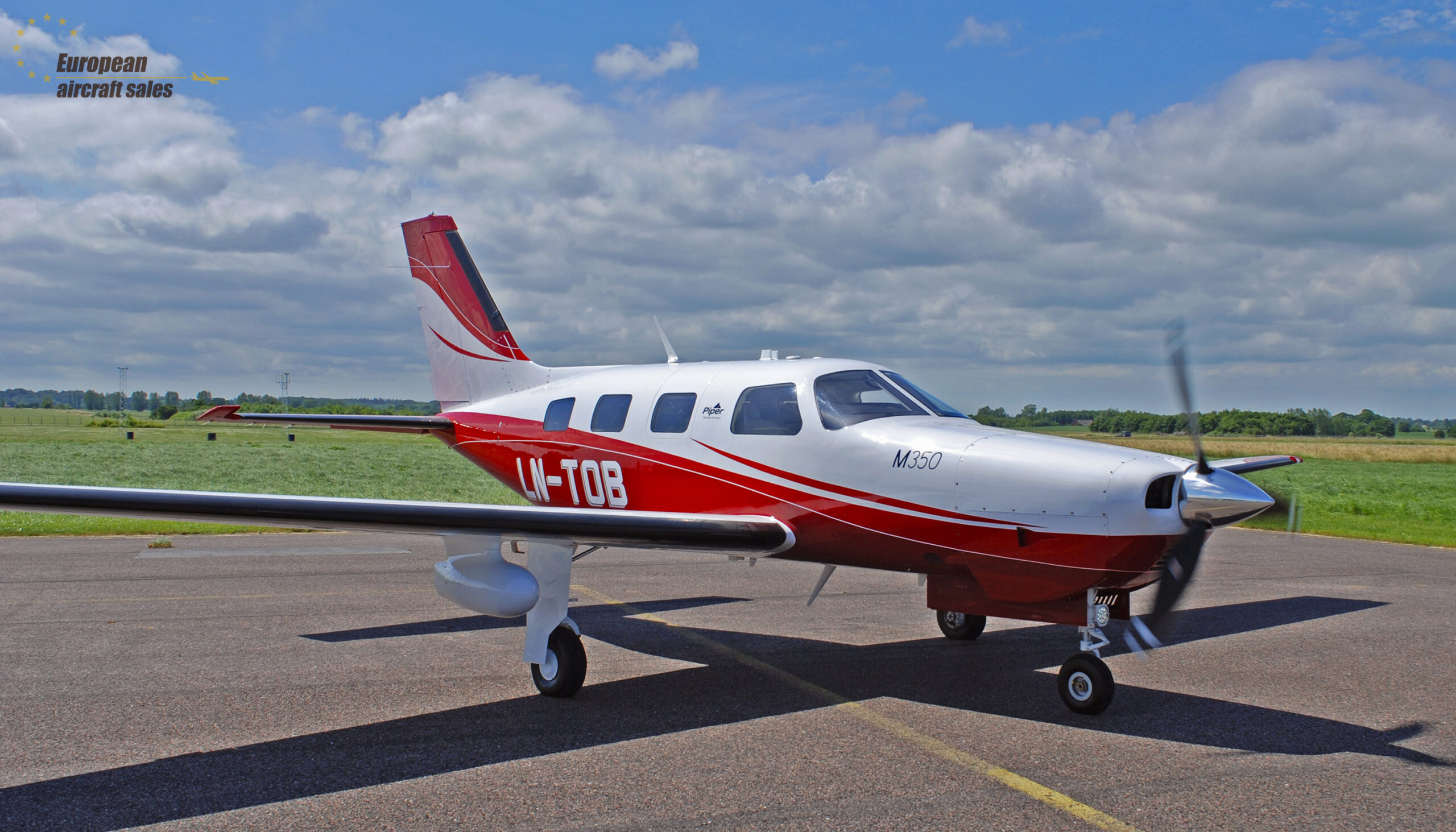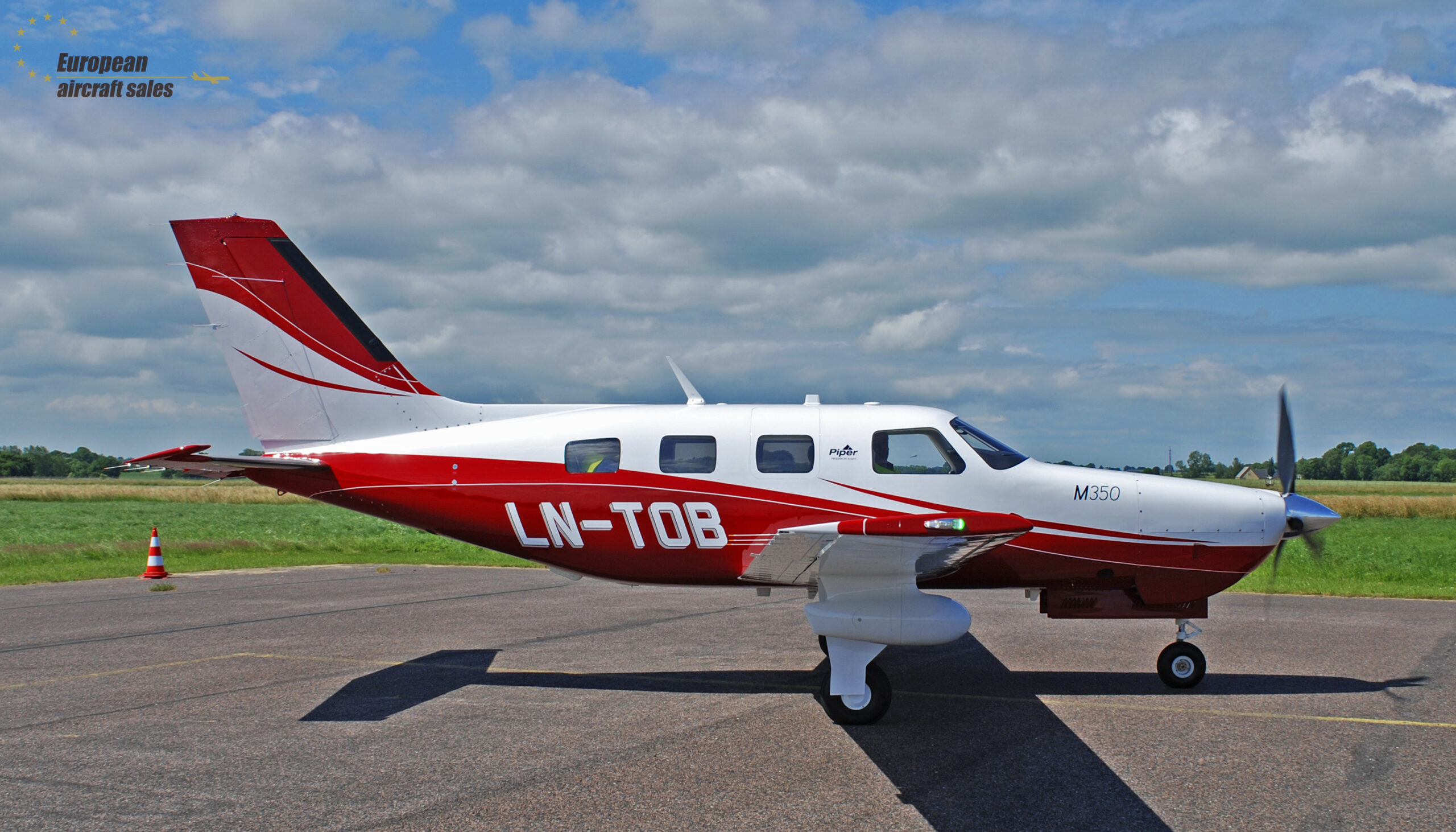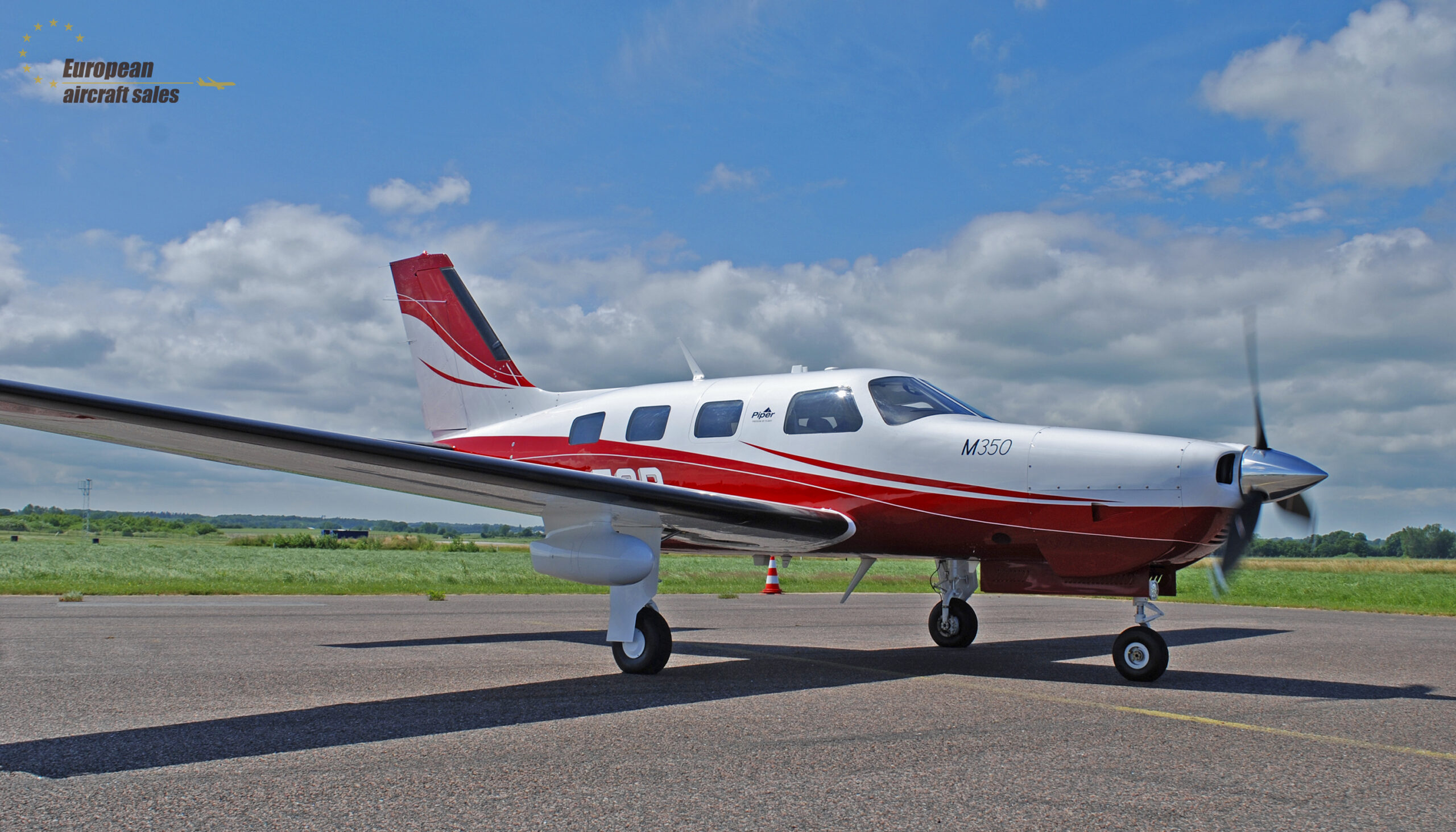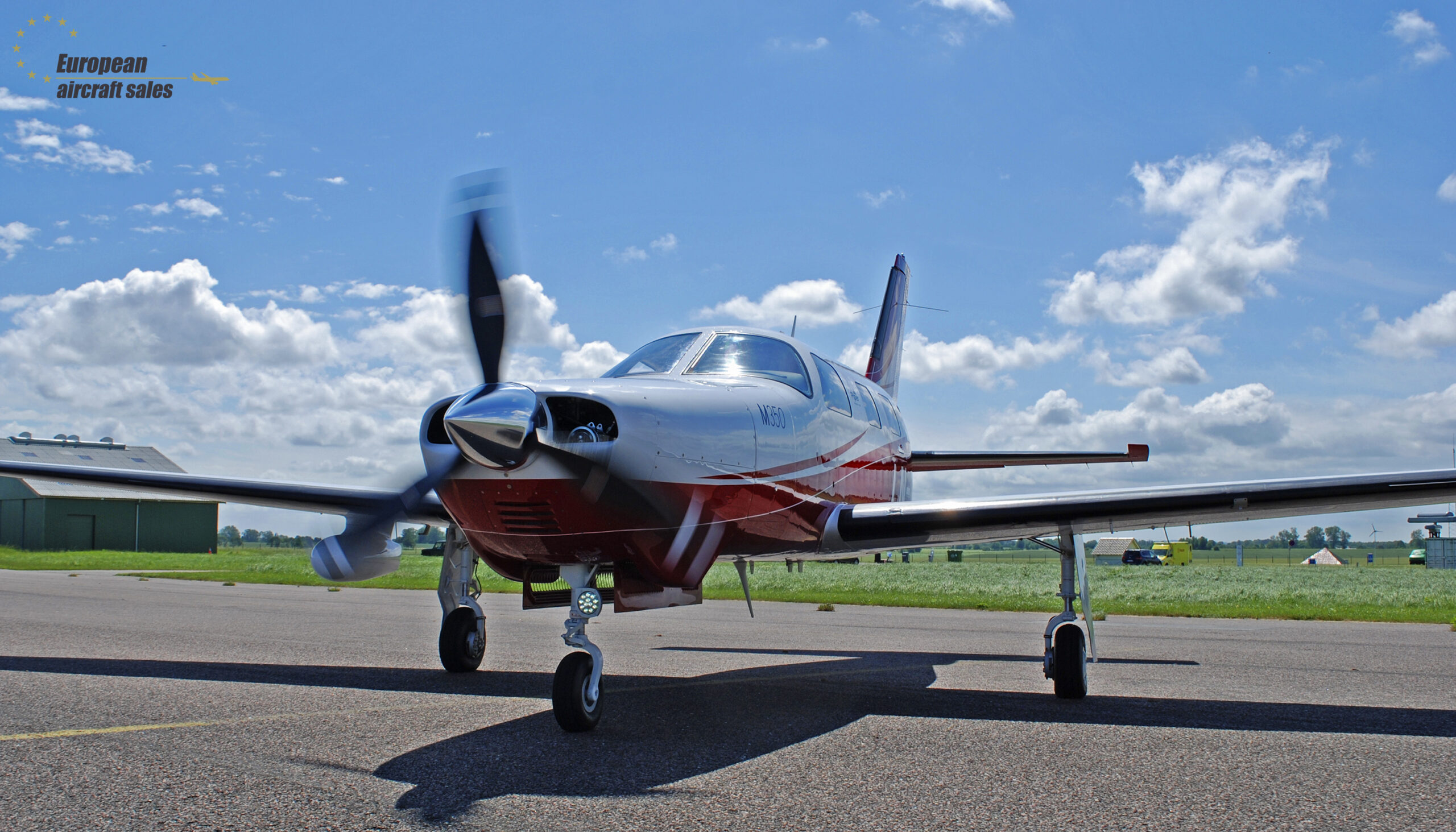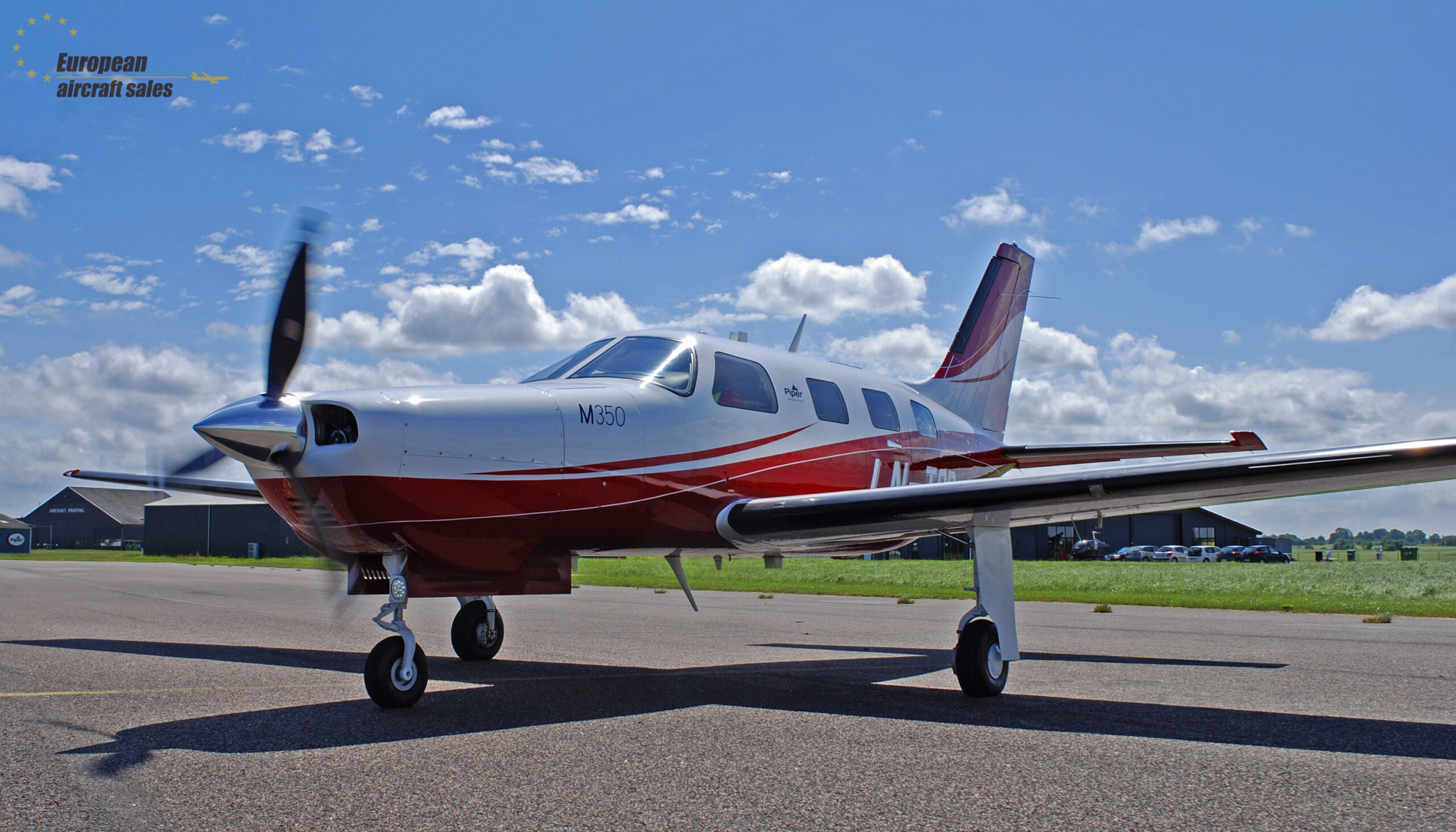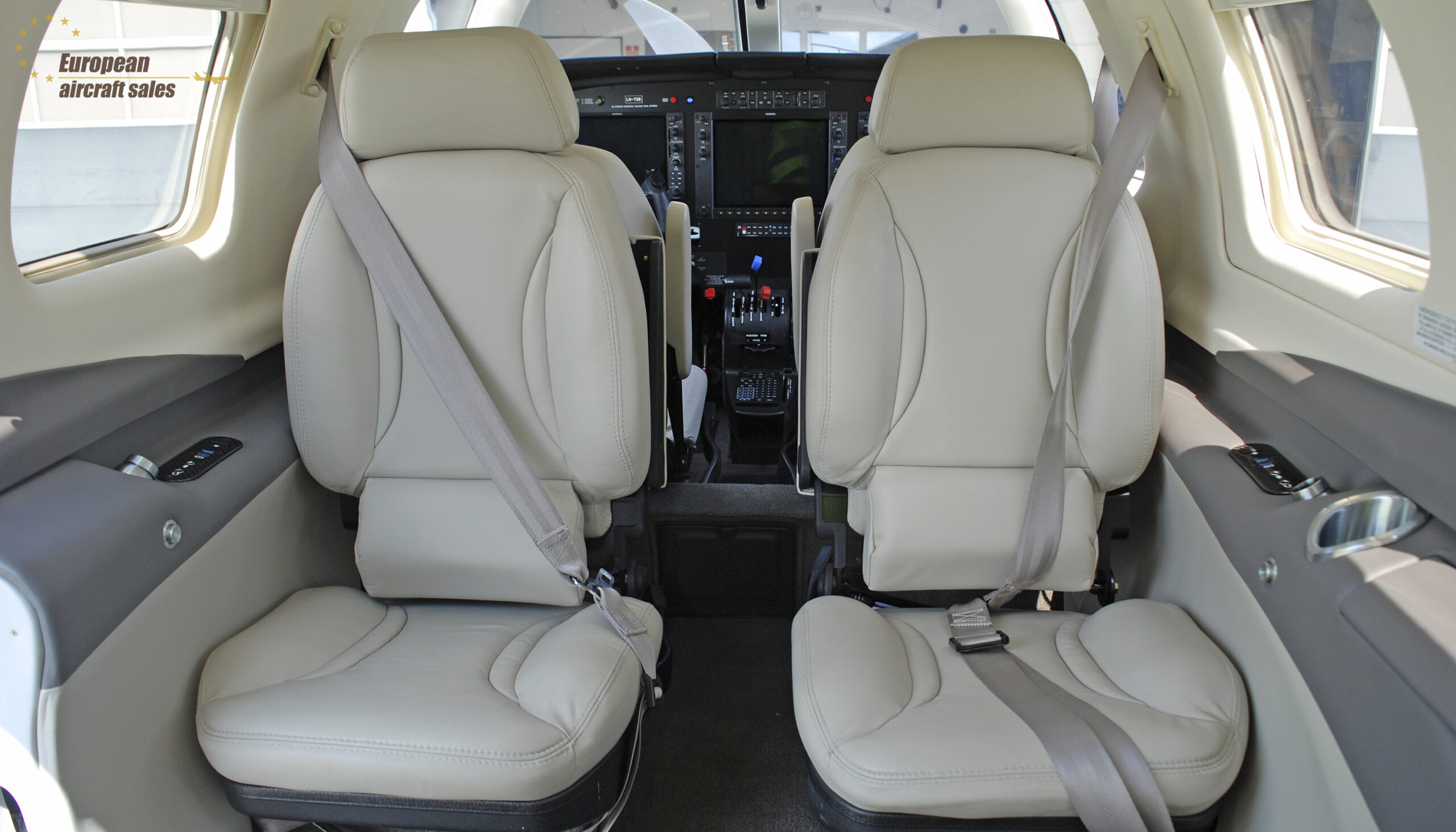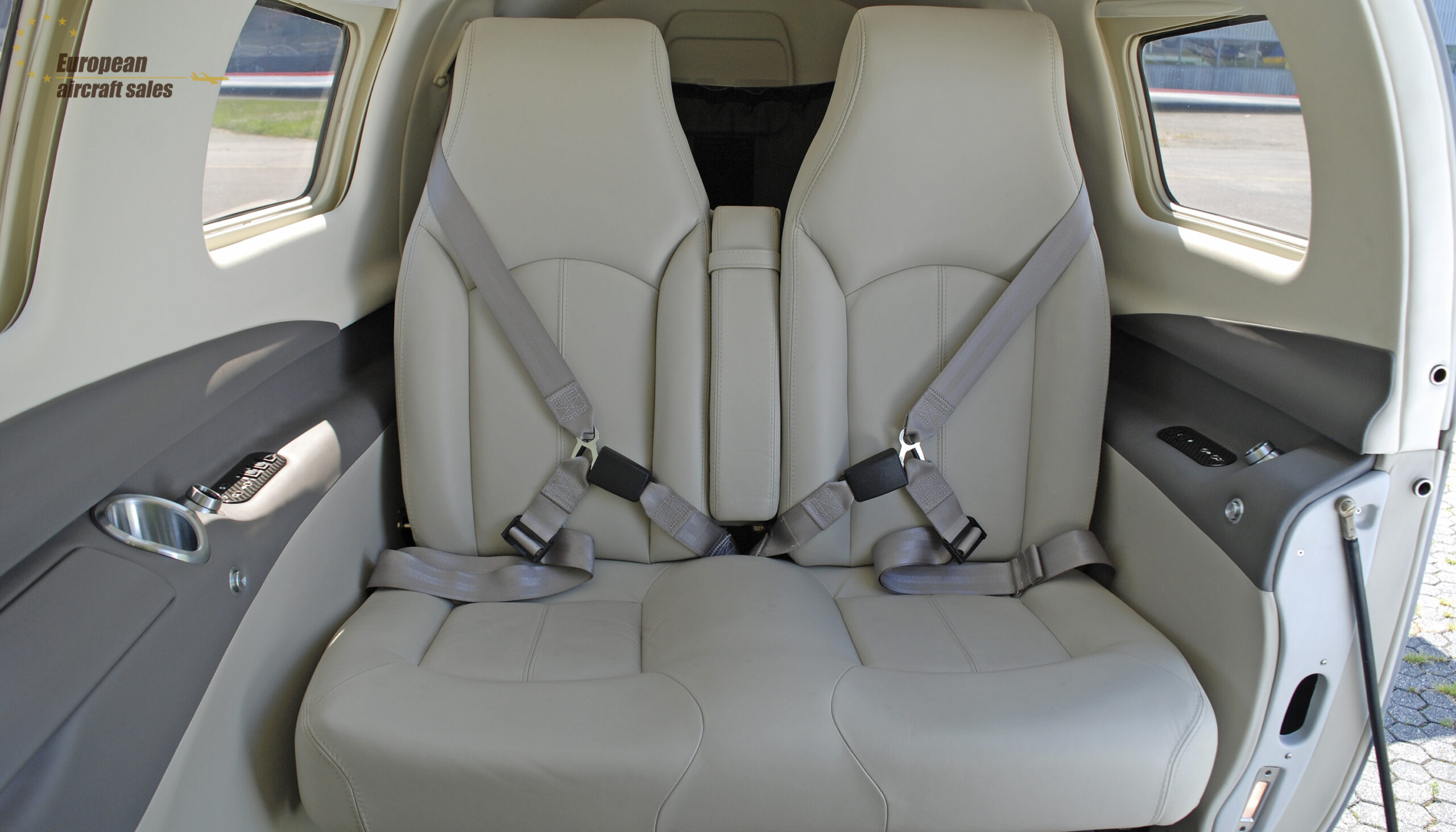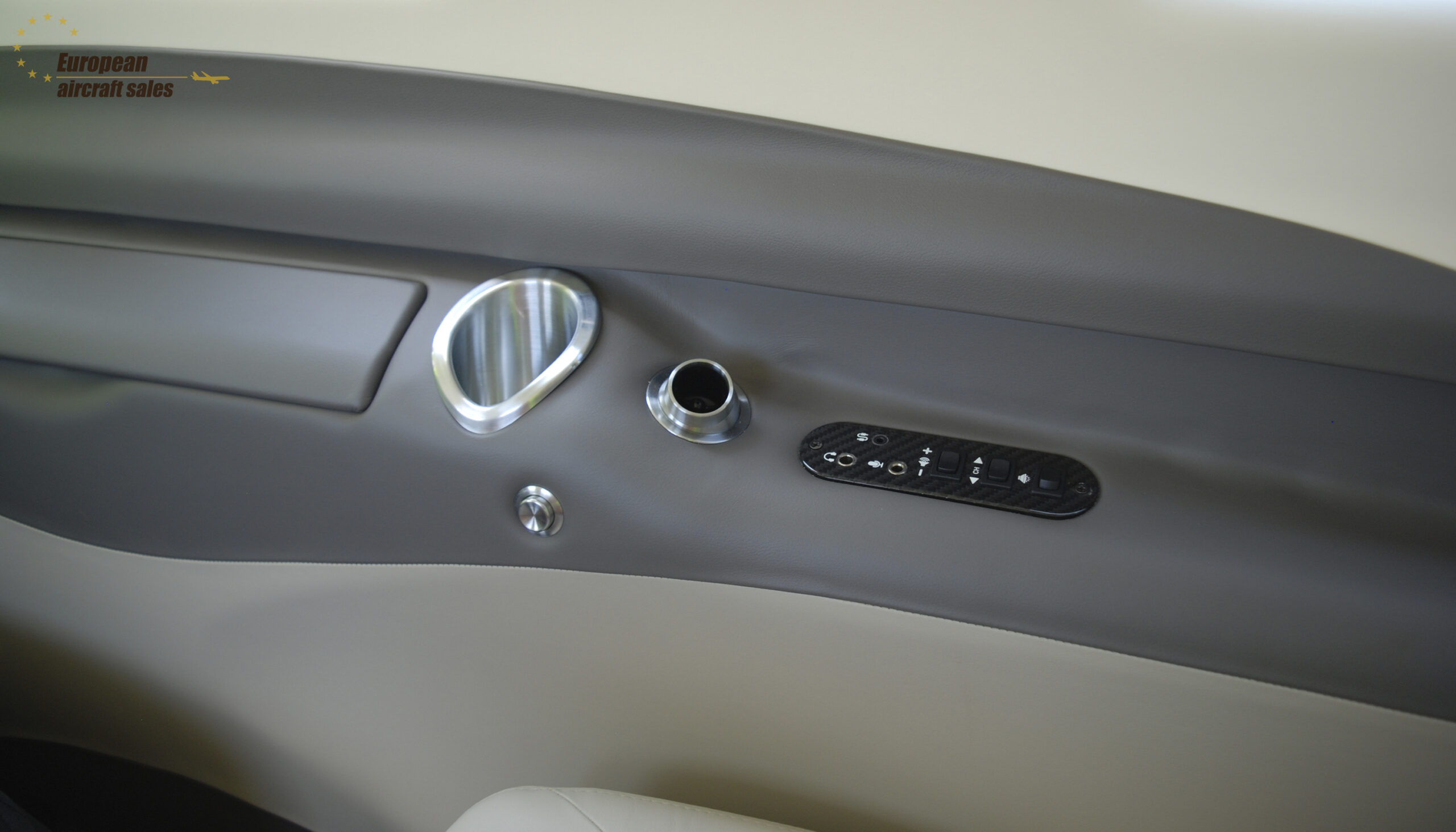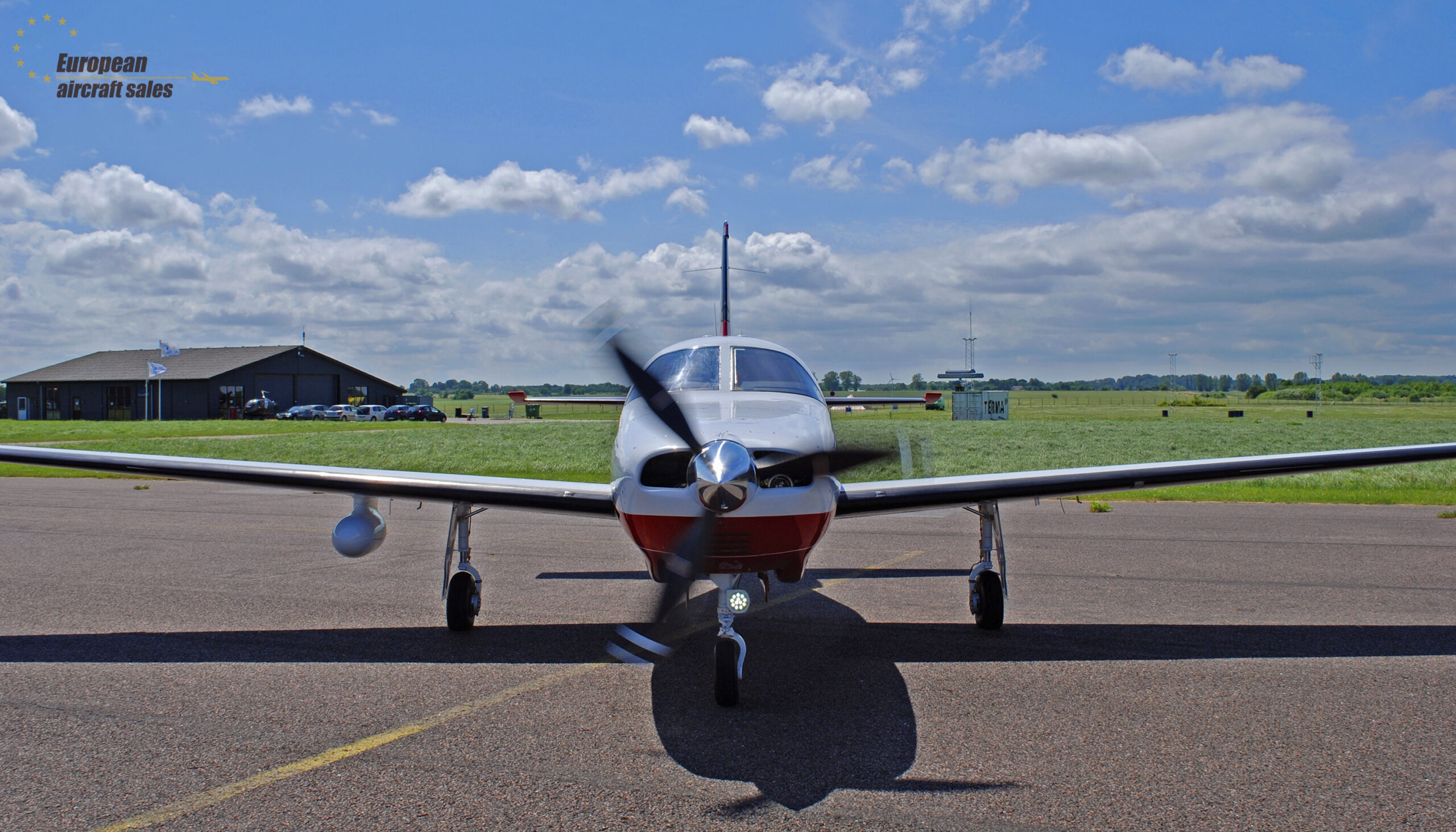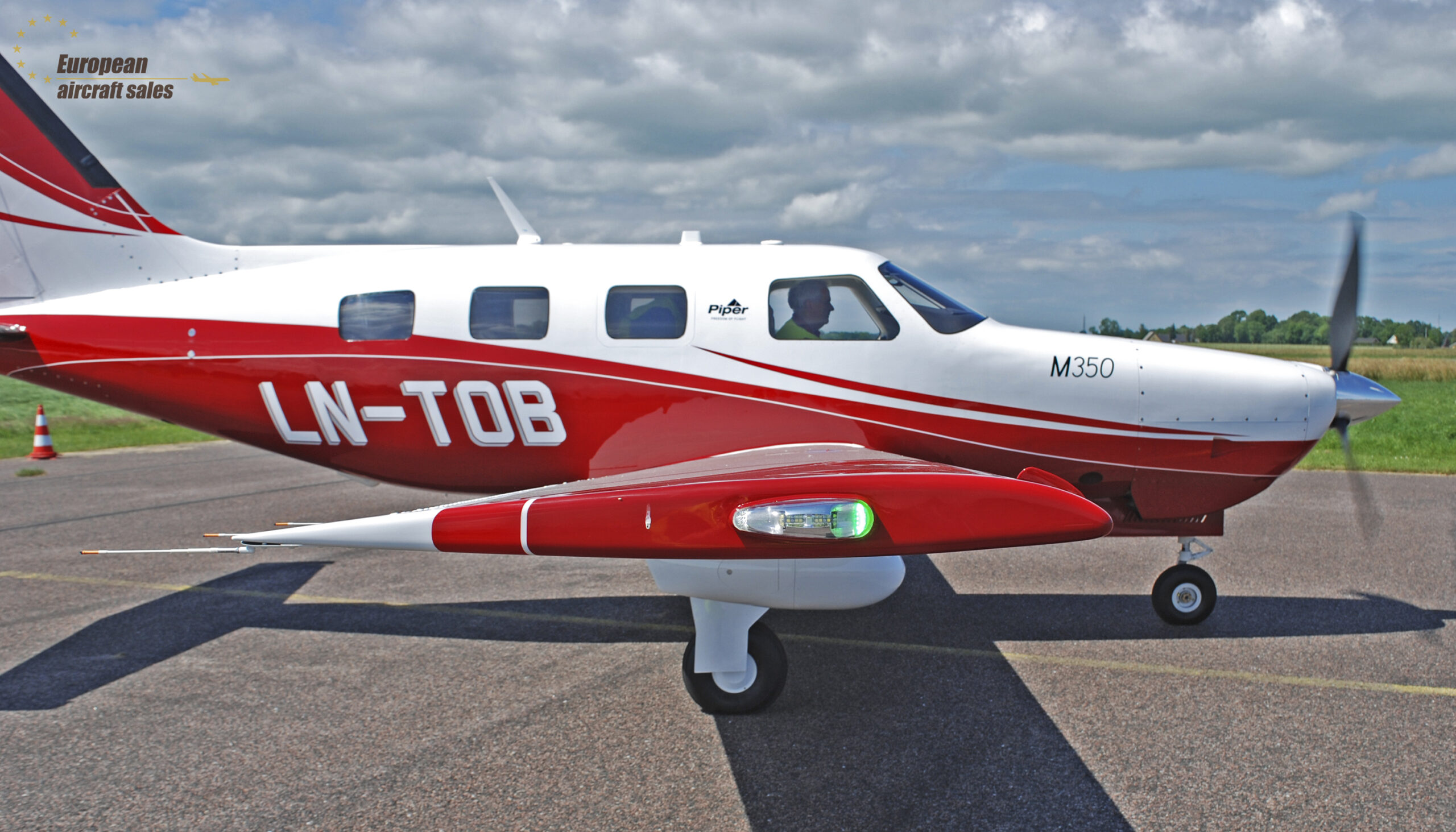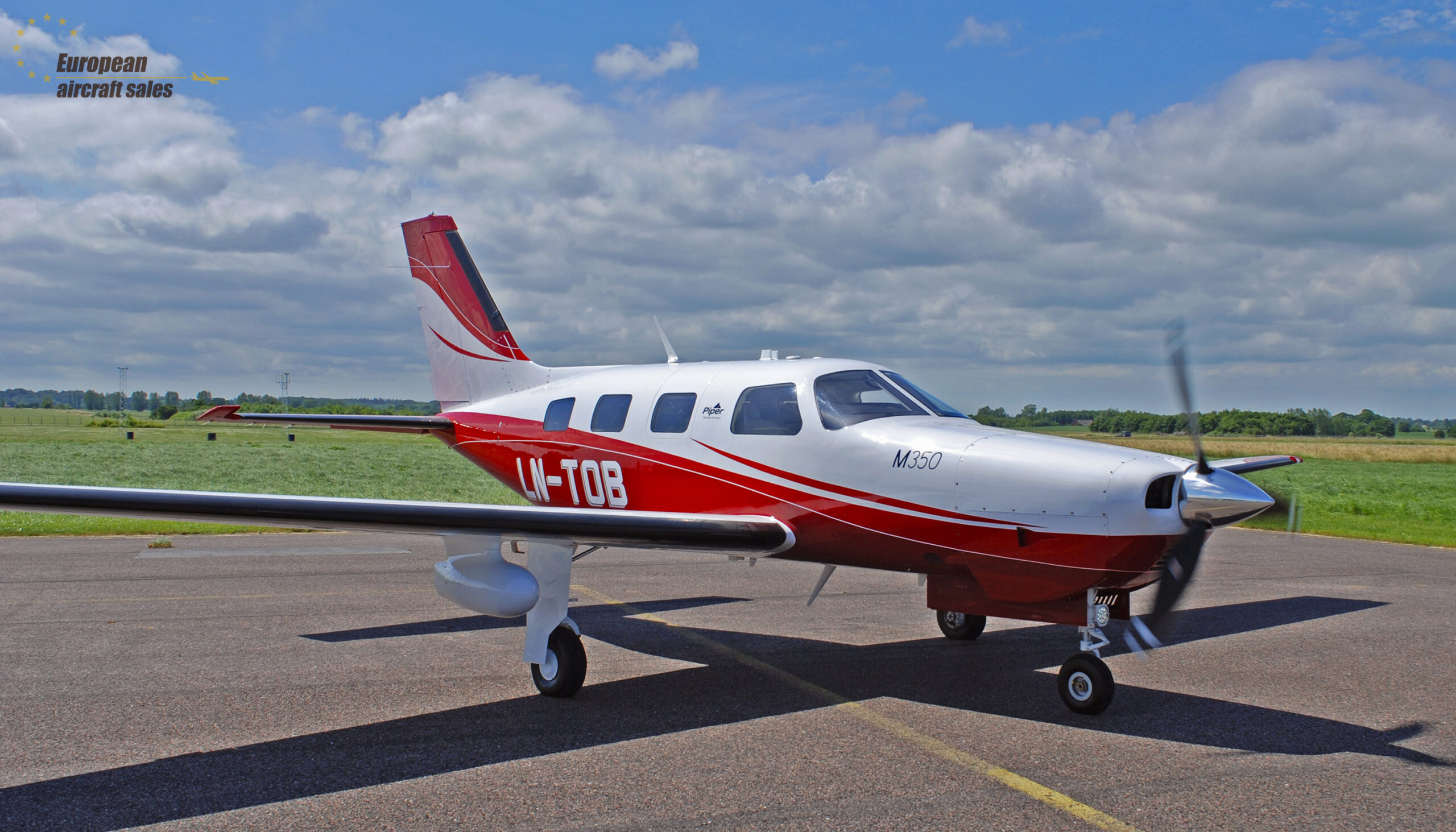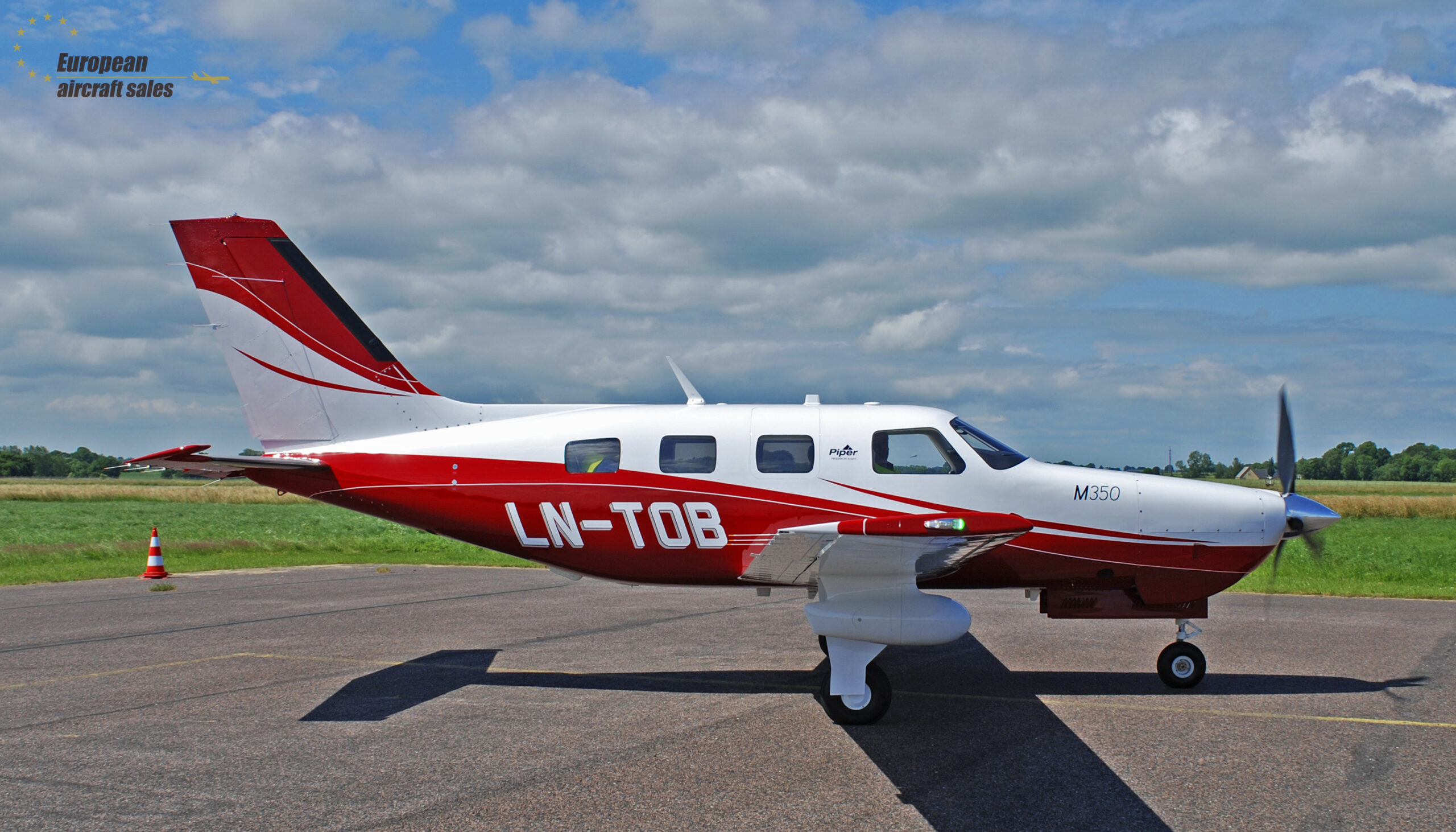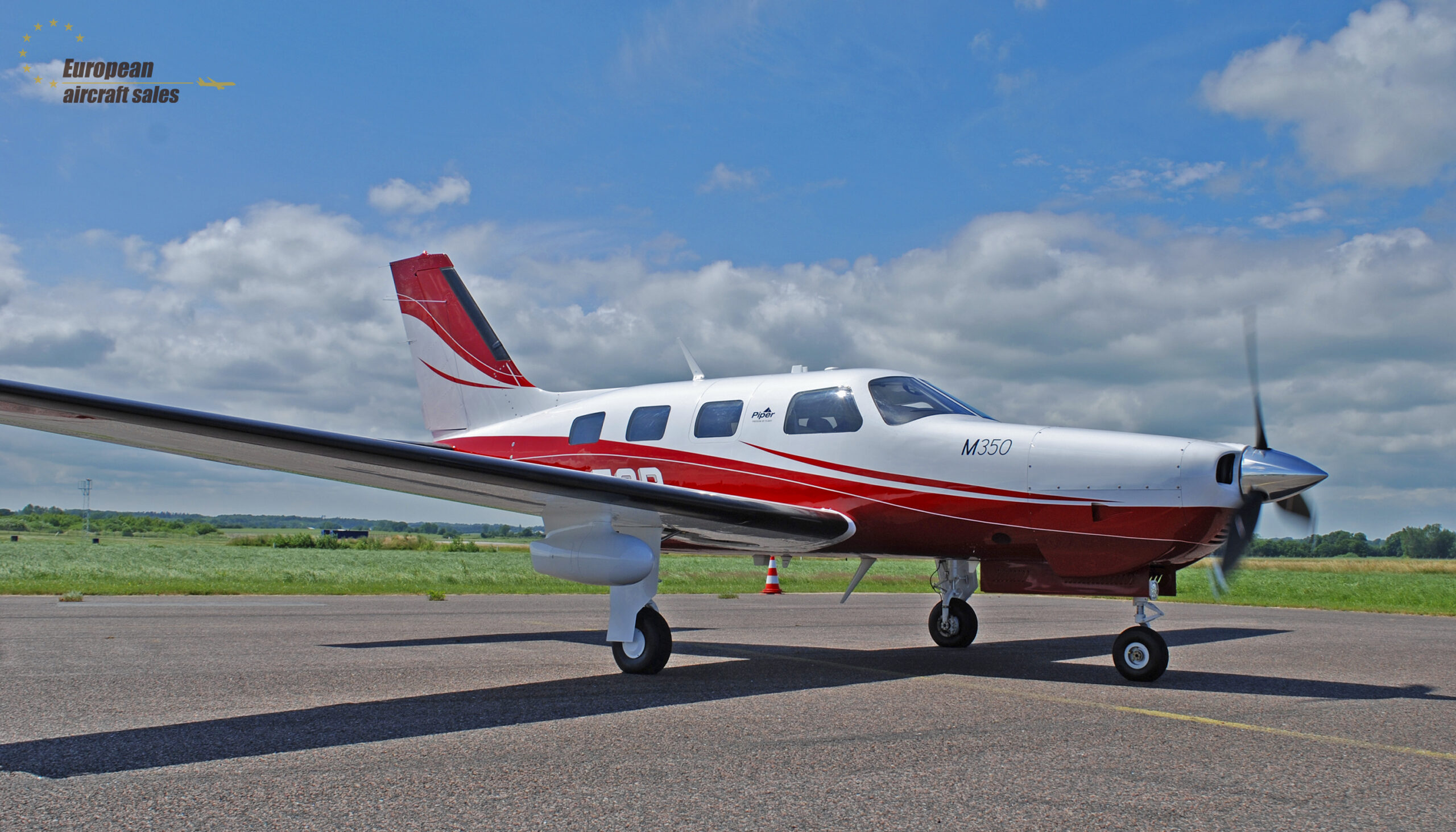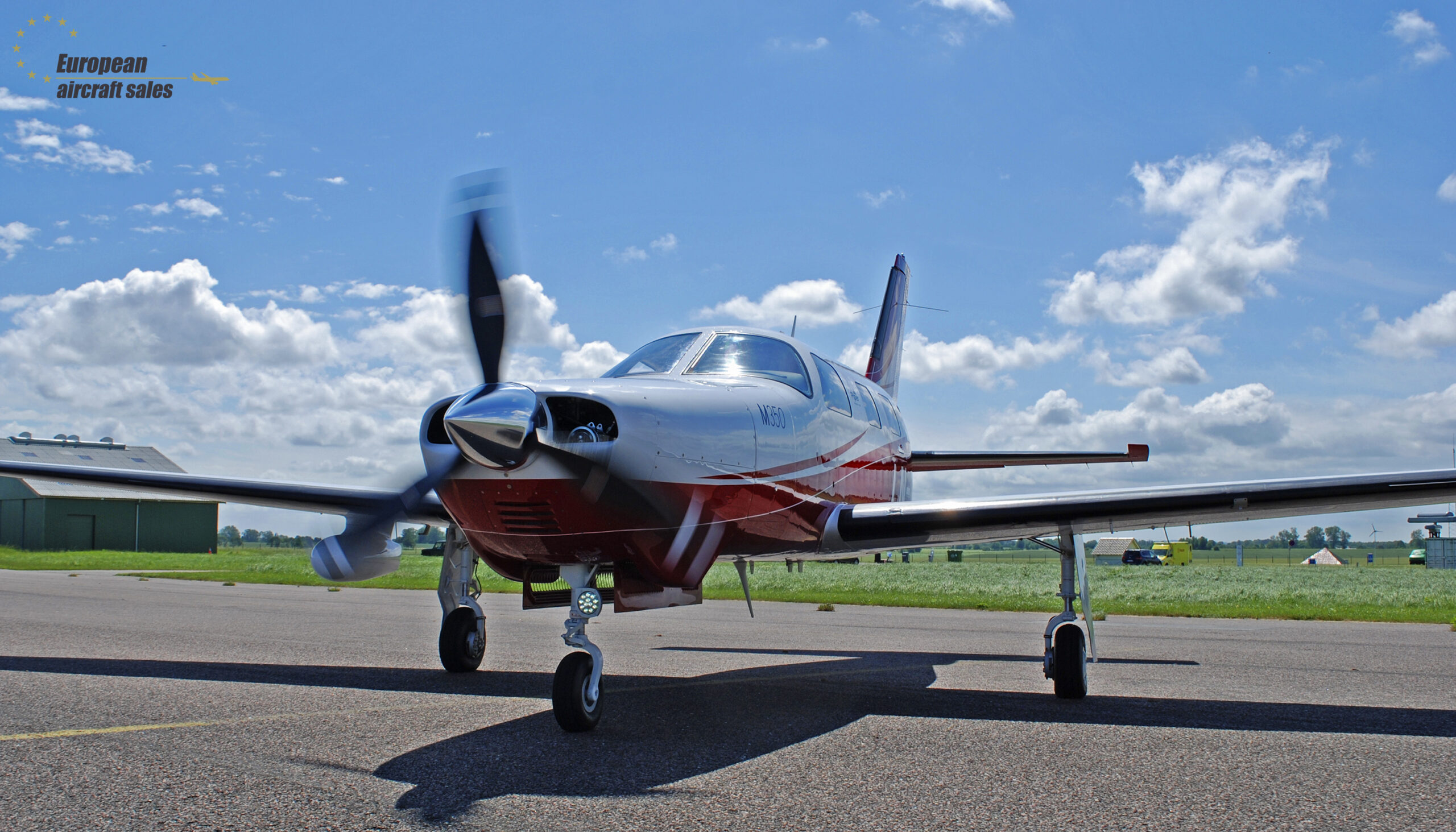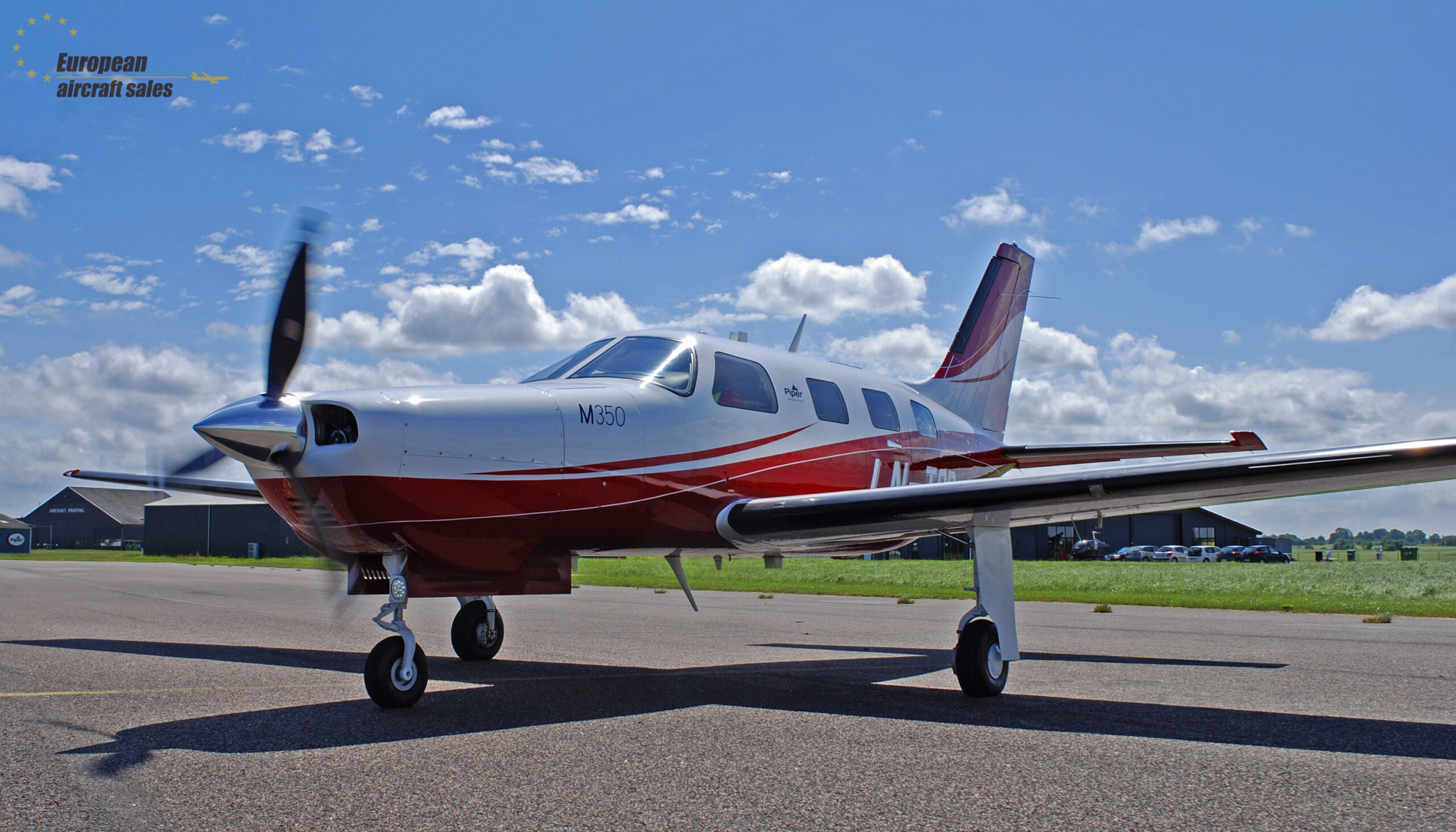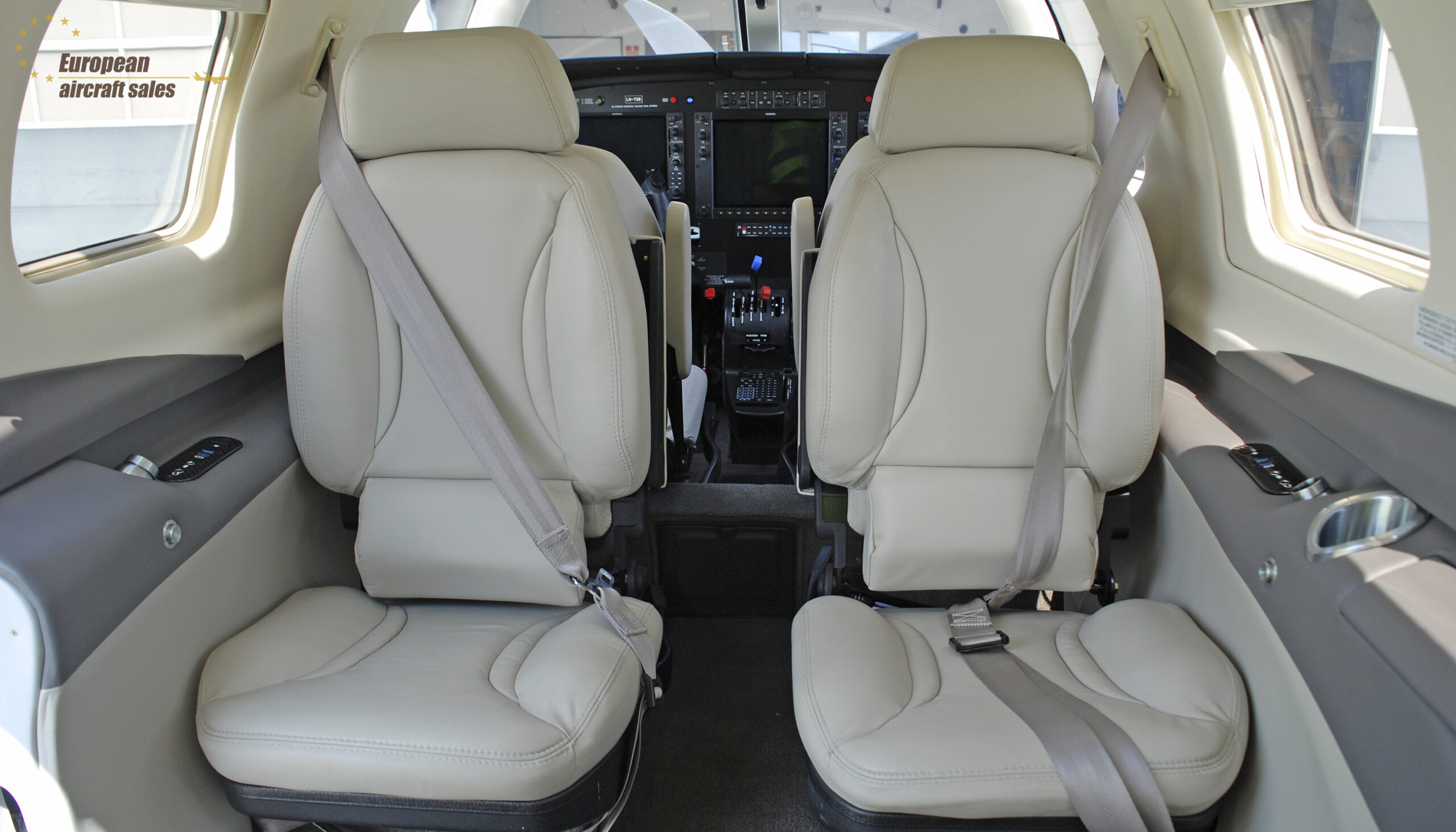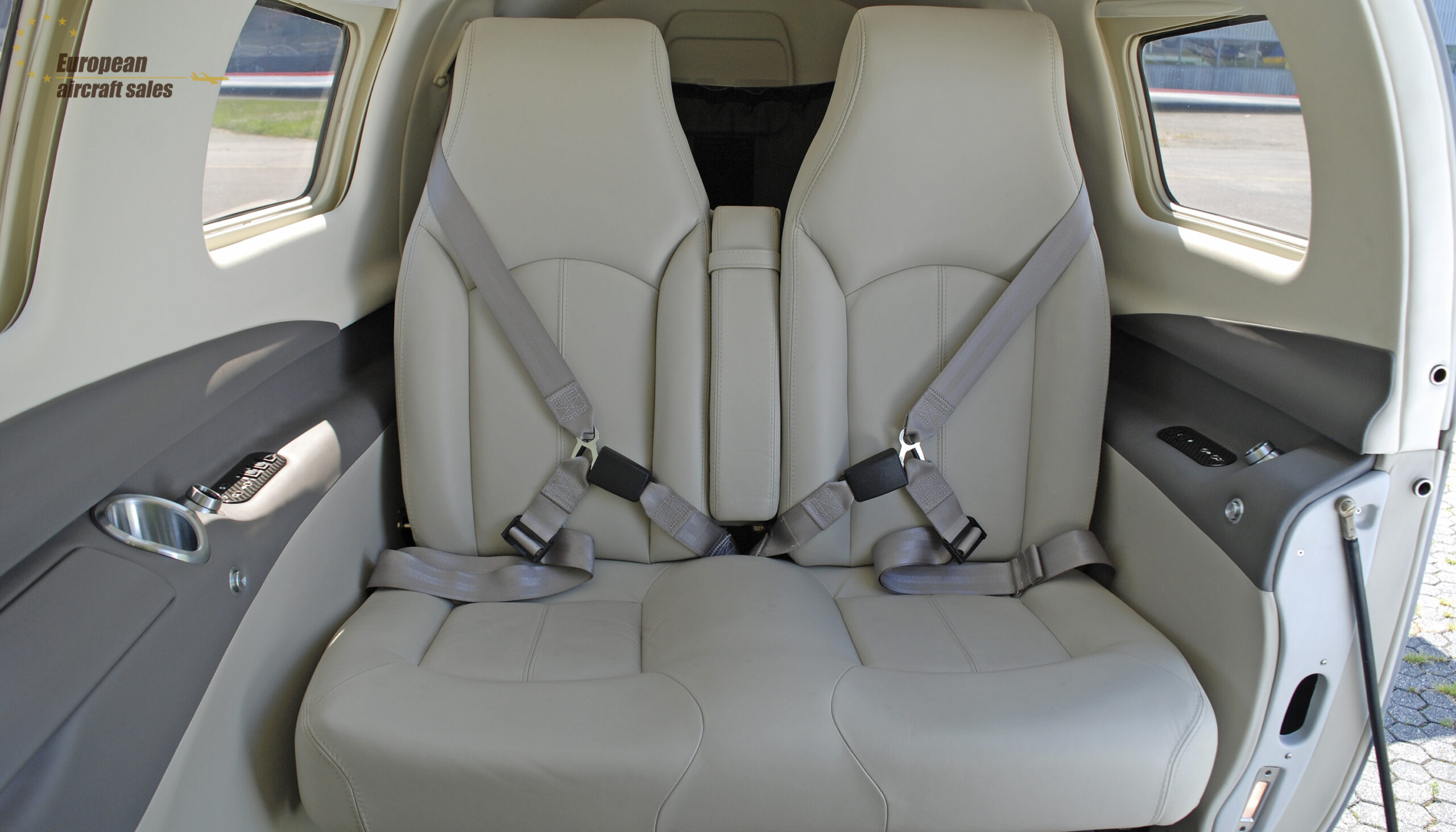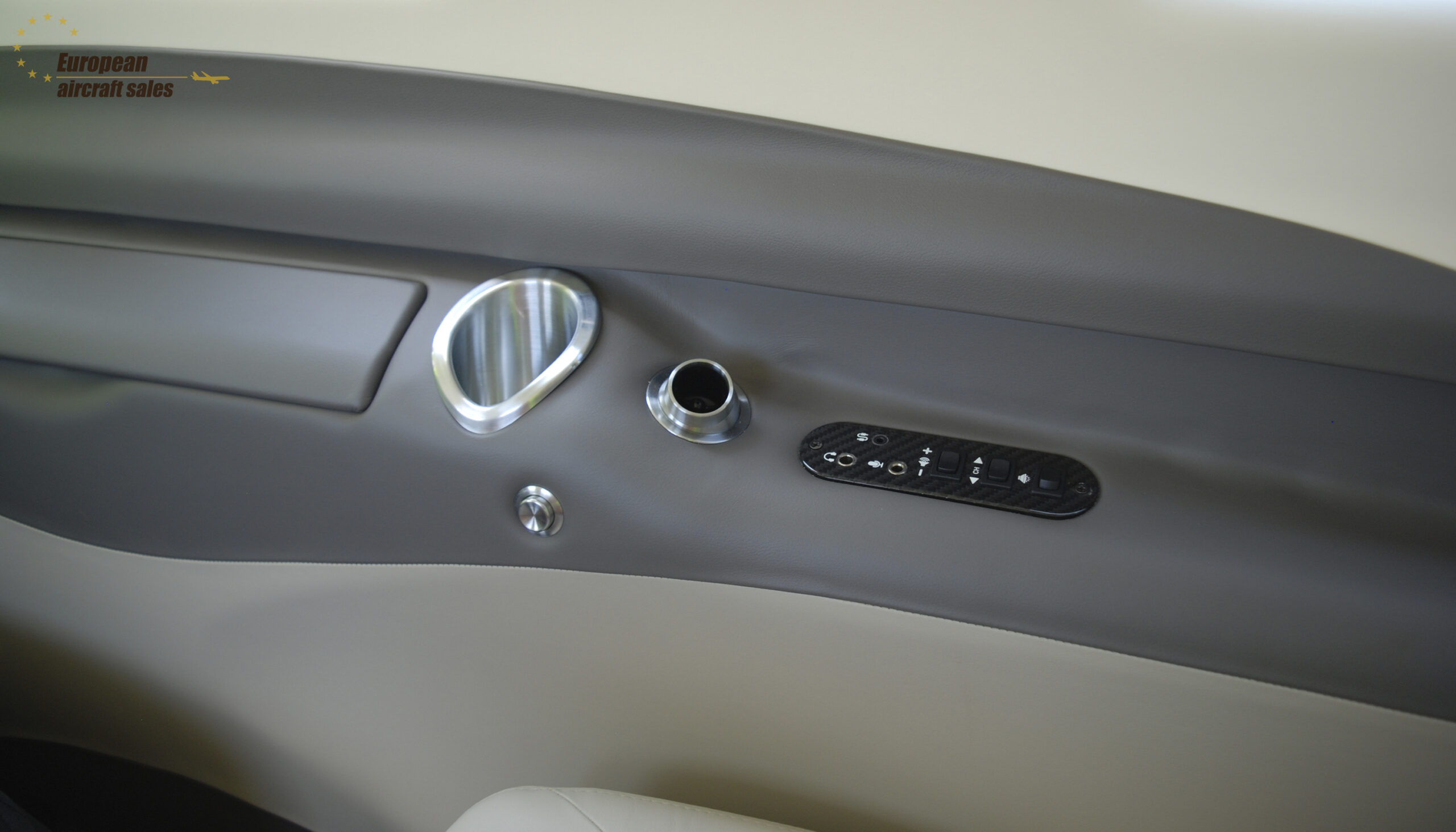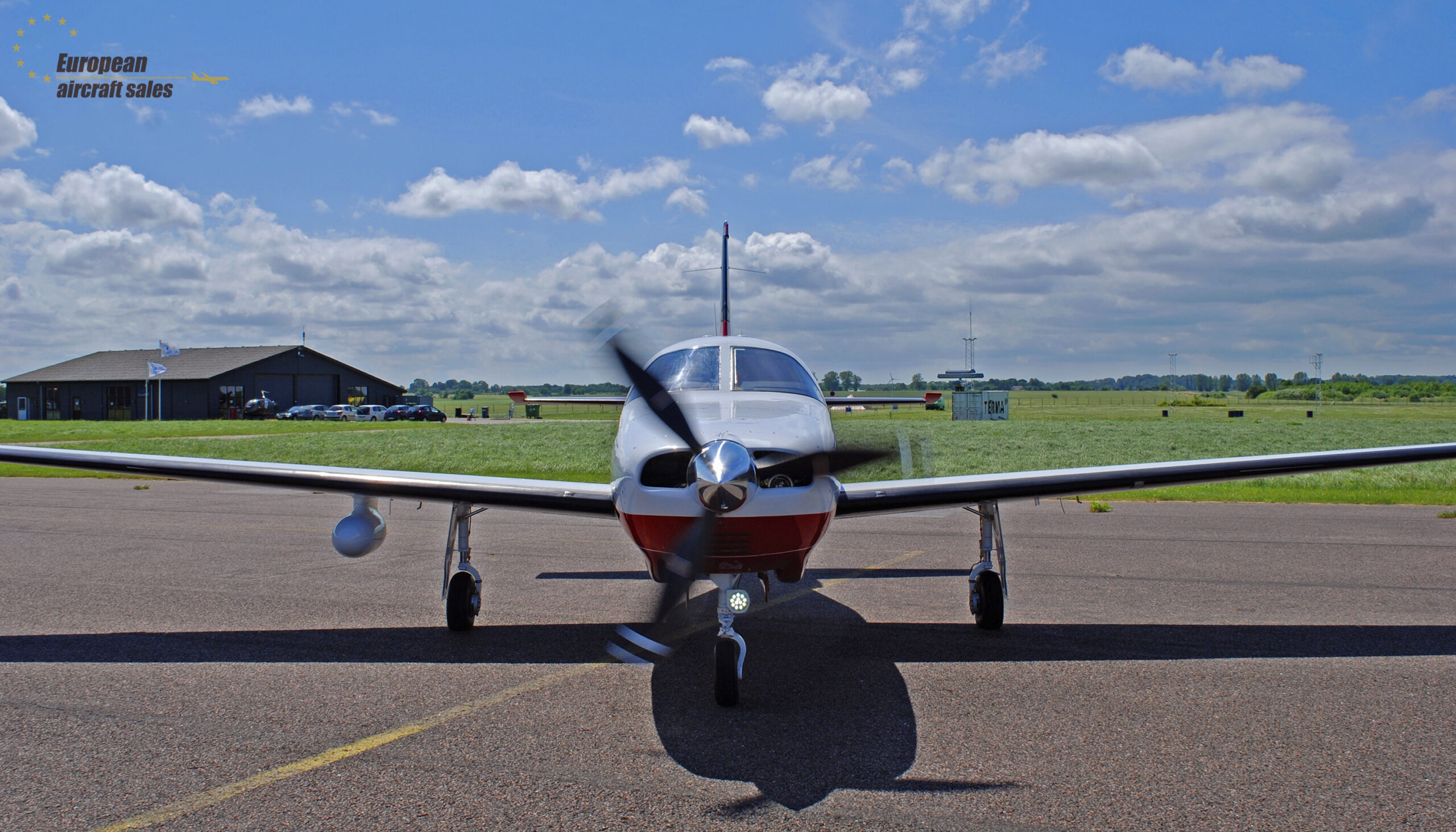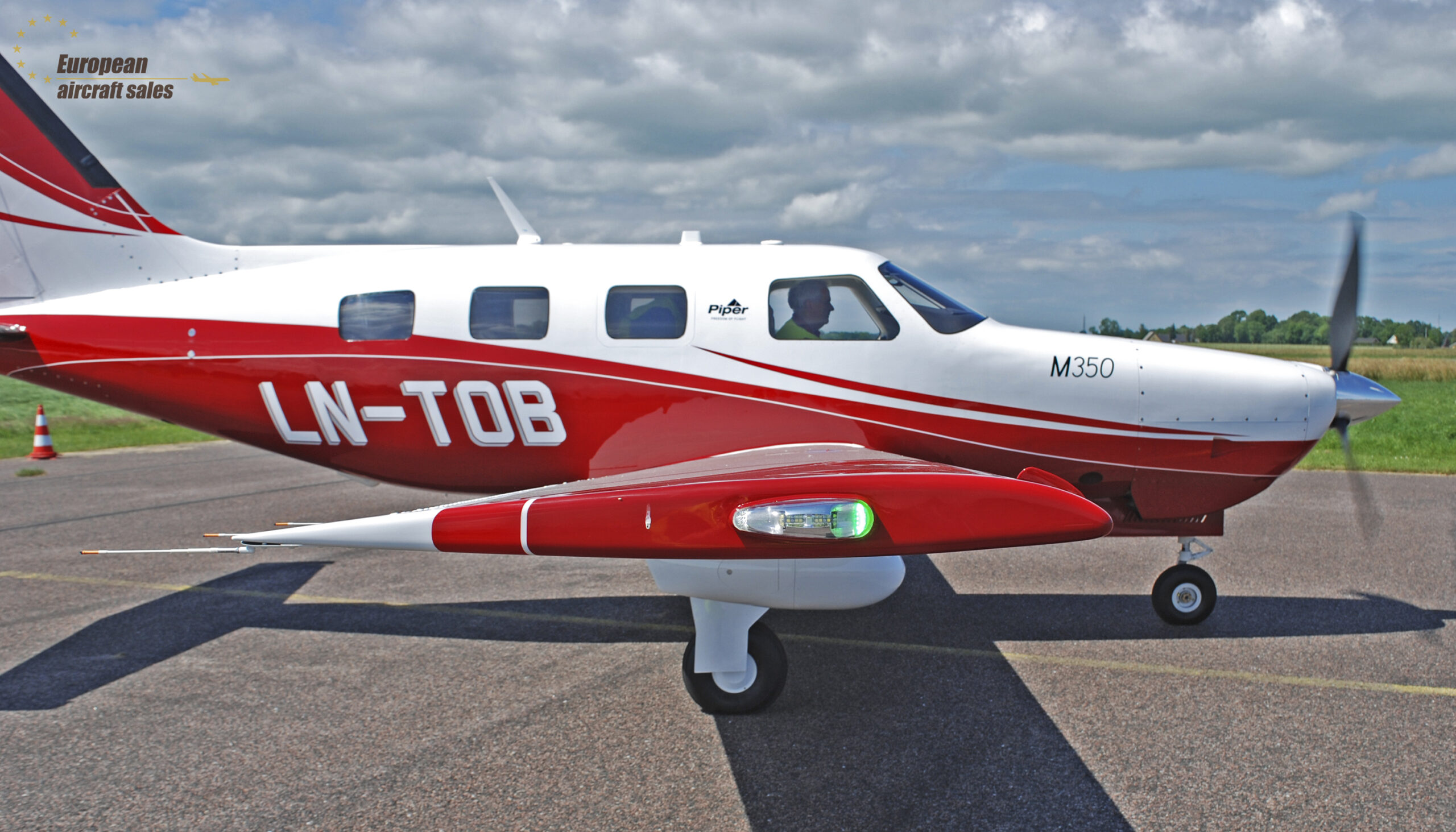 This is a chance to get an almost factory new Piper M350 still under factory waranty at a quite attractive price point, as the next available new M350 is set for delivery in 2025.
This incredible 2021 Piper M350 is for sale exclusively with European Aircraft Sales!
The aircraft is in absolutely perfect condition, with very few hours on the clock and no damage or repairs.
This M350 is packed with optional installations, including GSR-56 Iridium Transceiver, Synthetic Vision, FlightStream 510, Surface Watch and FIKI. This gives you the freedom to focus completely on your operation, and makes it an absolute dream to fly!
YEAR: 2021
TOTAL TIME: 145 hrs
ENGINE: Lycoming TIO-540-AE2A (turbocharged)
PROPELLER: Hartzell 3-blade
CONFIGURATION: 6 seats
Garmin G1000 NXI Avionics Suite
GFC 700 Autopilot with GMC 710 AP Controller
Yaw Damper System
Dual GDC 72 Air Data Computers
Dual GRS 79 AHRS Computers
Dual GIA 65W NAV/COM/GPS
GTX 345 Transponder
Garmin Stand-by instrument
GCU 476 Keypad
GMA-350C Digital Audio Panel
Garmin FliteCharts
Garmin SafeTaxi
PiperAire Air Conditioning
Speed Brakes
GSR-56 Iridium Transceiver – International (Talk, Text and Weather)
FlightStream 510 King KN 63 DME
GTX 335R & 345 Dual Transponder
Awareness Package:
Surface Watch
Jeppesen Chartview
Enhanced AFCS Enablement
SVT Garmin Synthetic Vision
TAWS-B (Terrain Awareness and Warning System)
GTS 825 Traffic Advisory System (ADS-B "In" capability)
All Weather Package:
GWX-75 Weather Radar
GDL 69A SXM Satellite Weather
Flight Into Known Icing (FIKI)
L3 WX-500 Stormscope