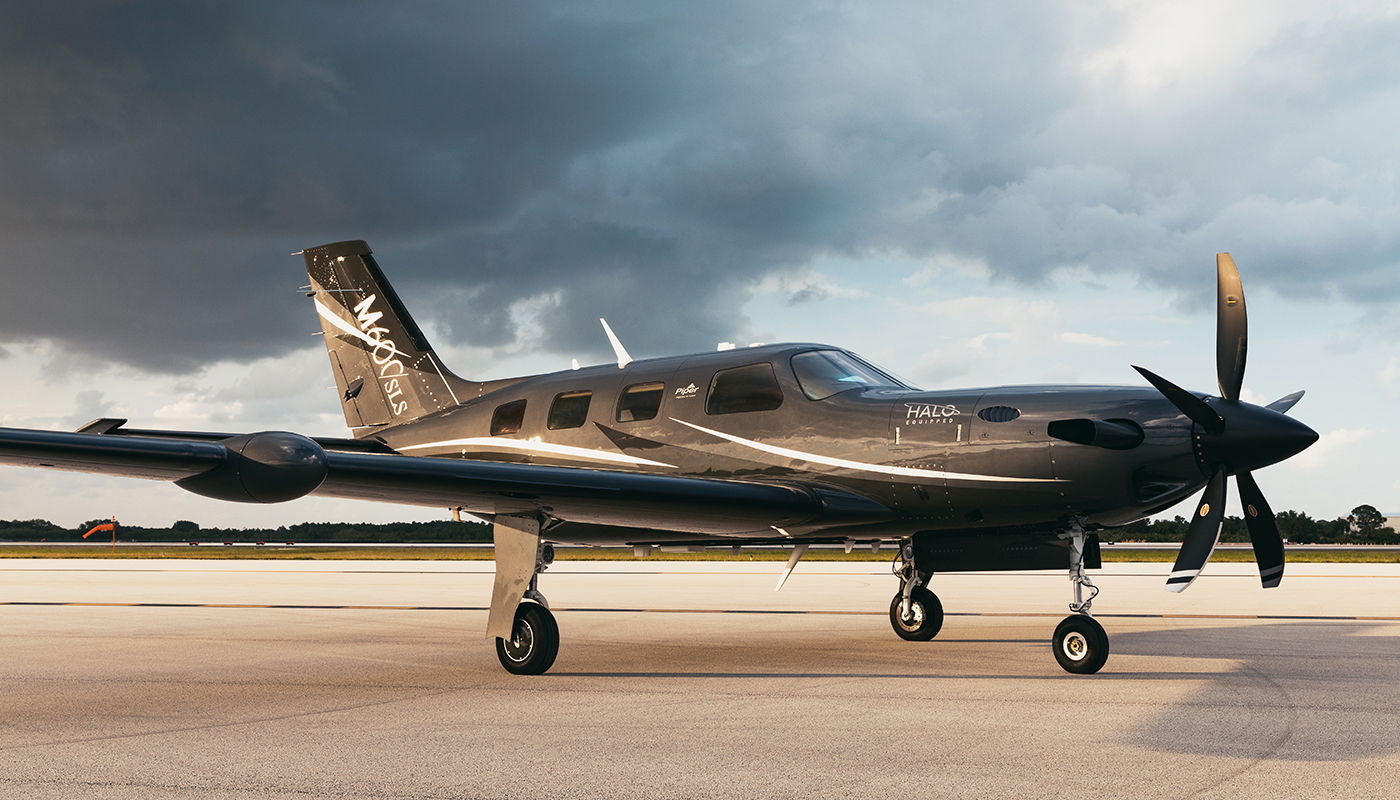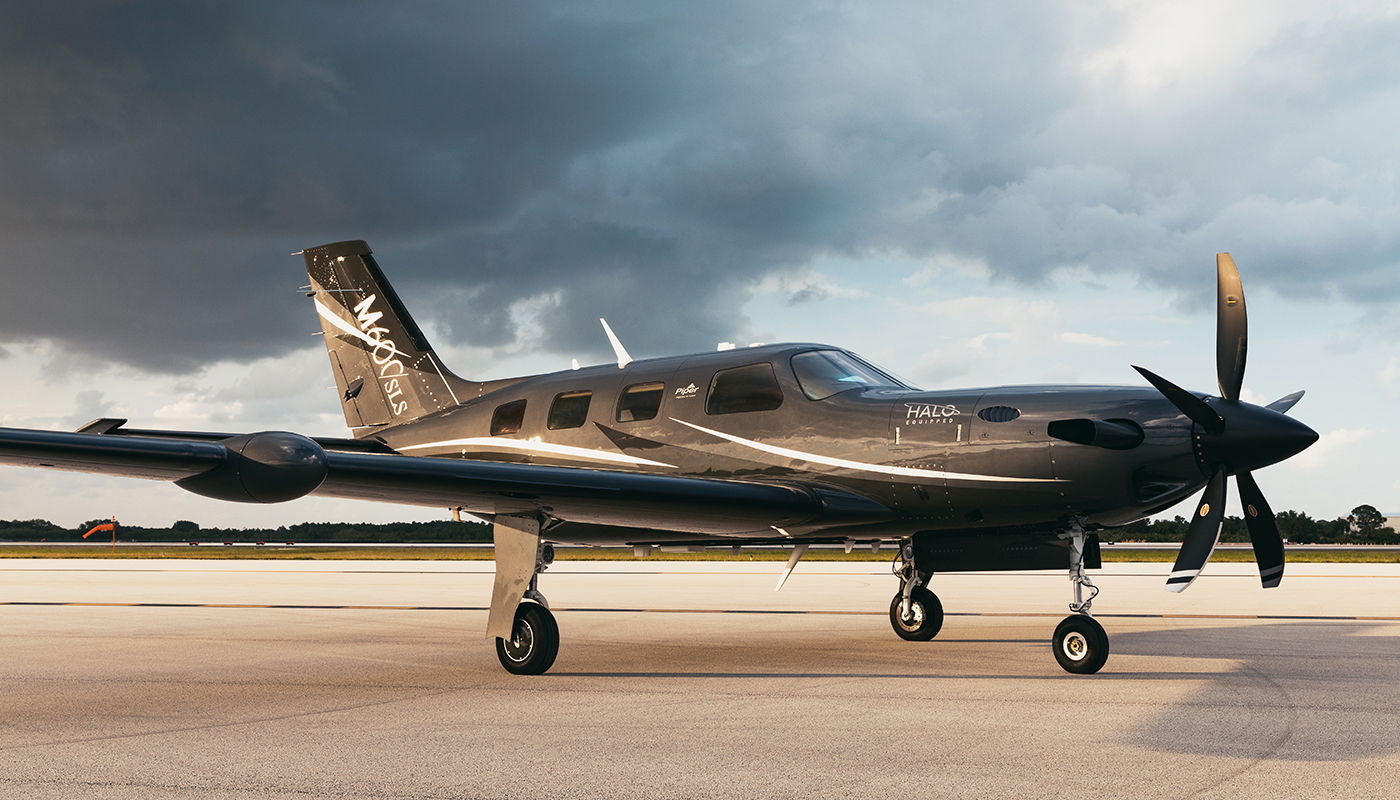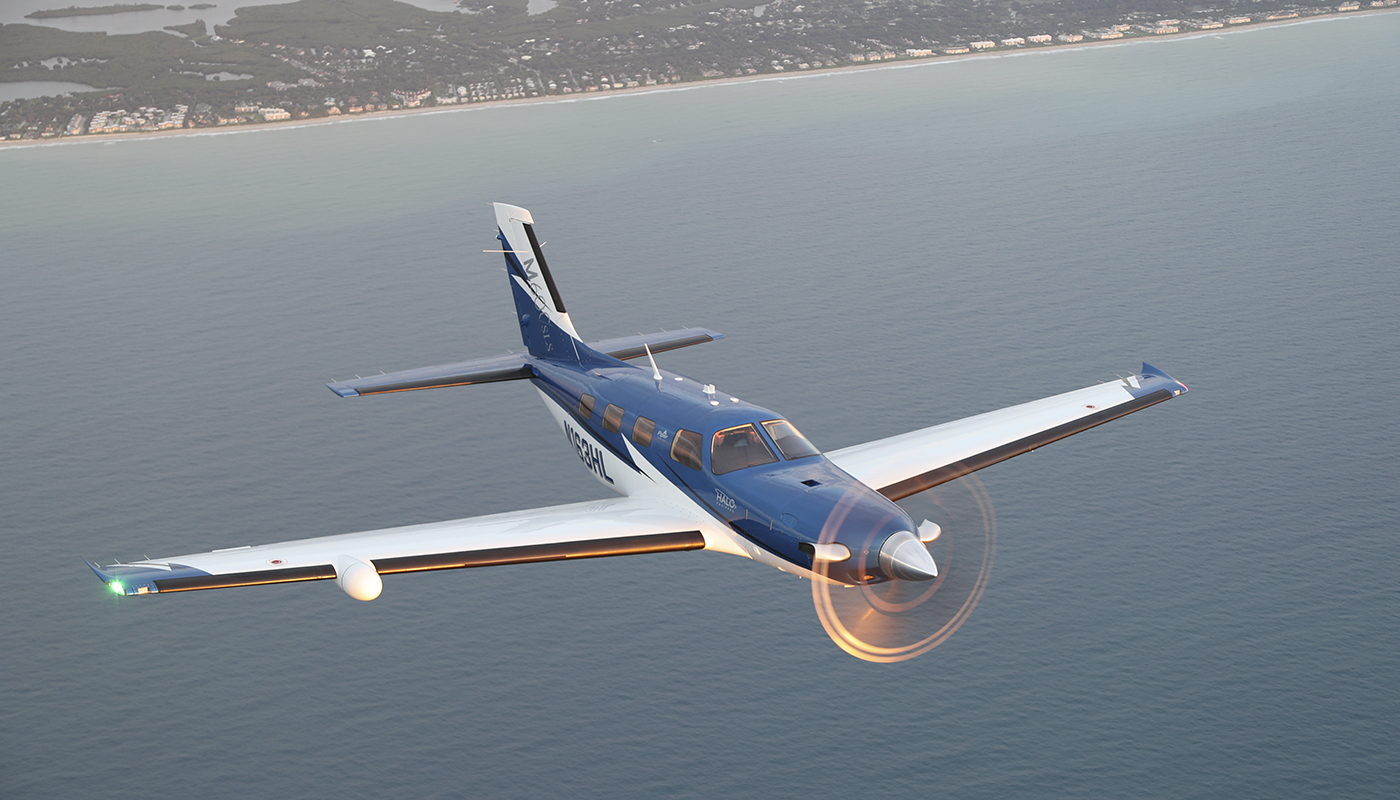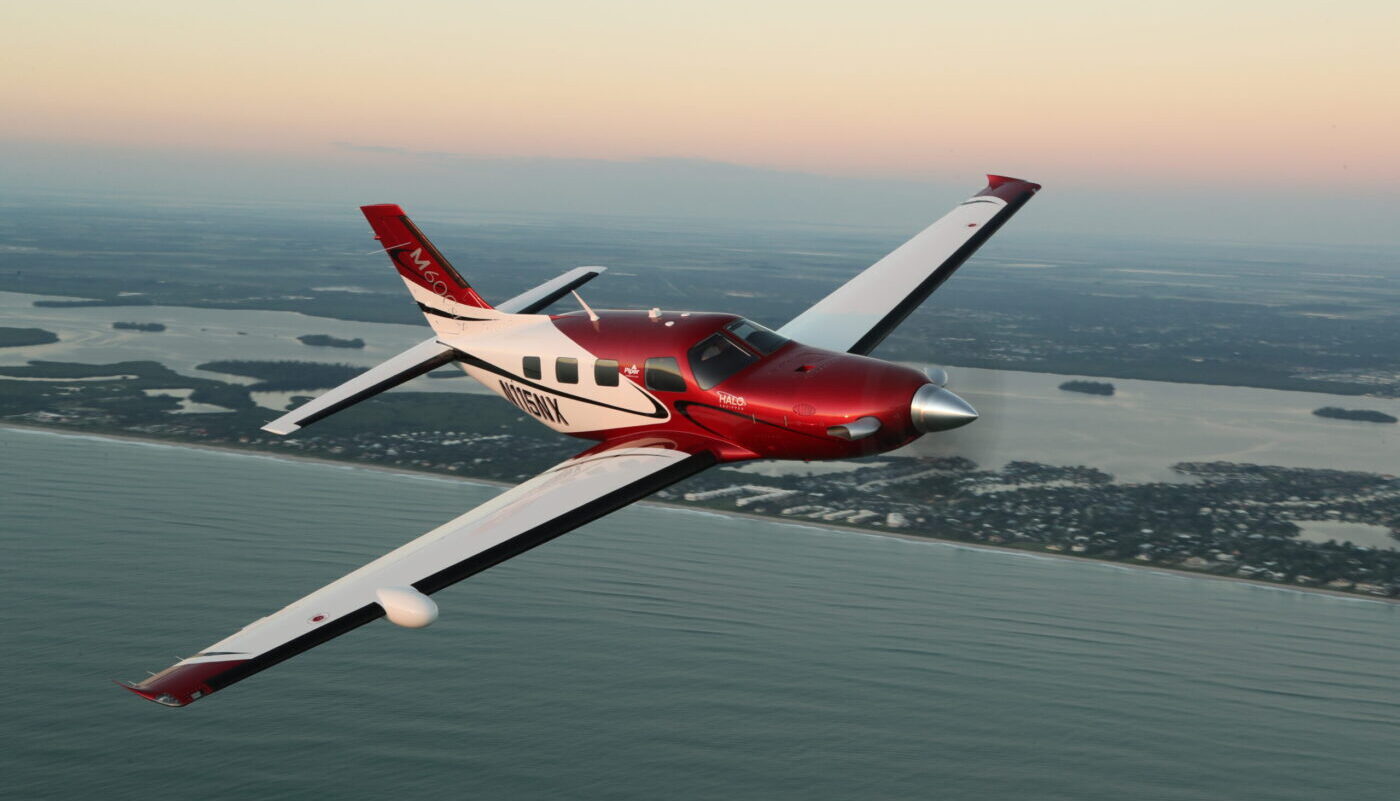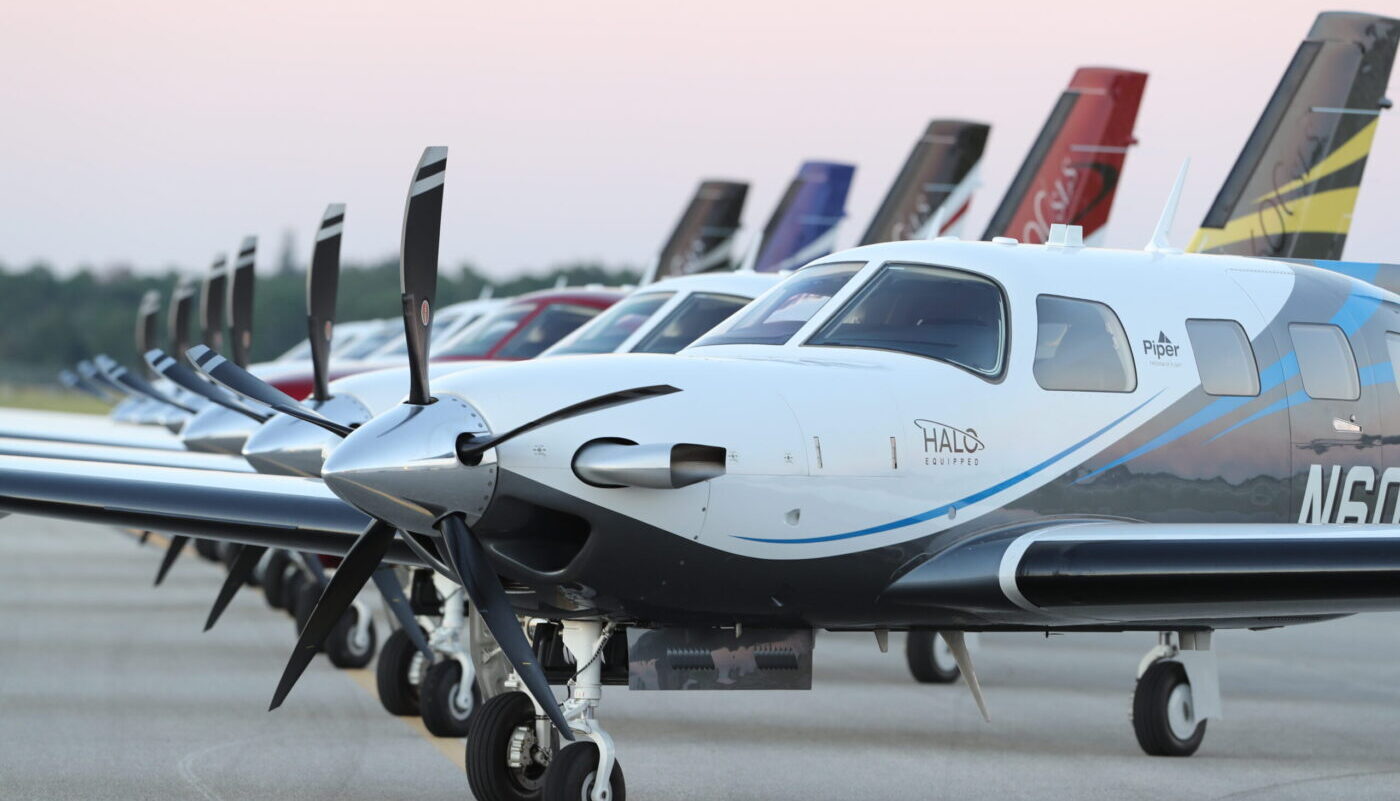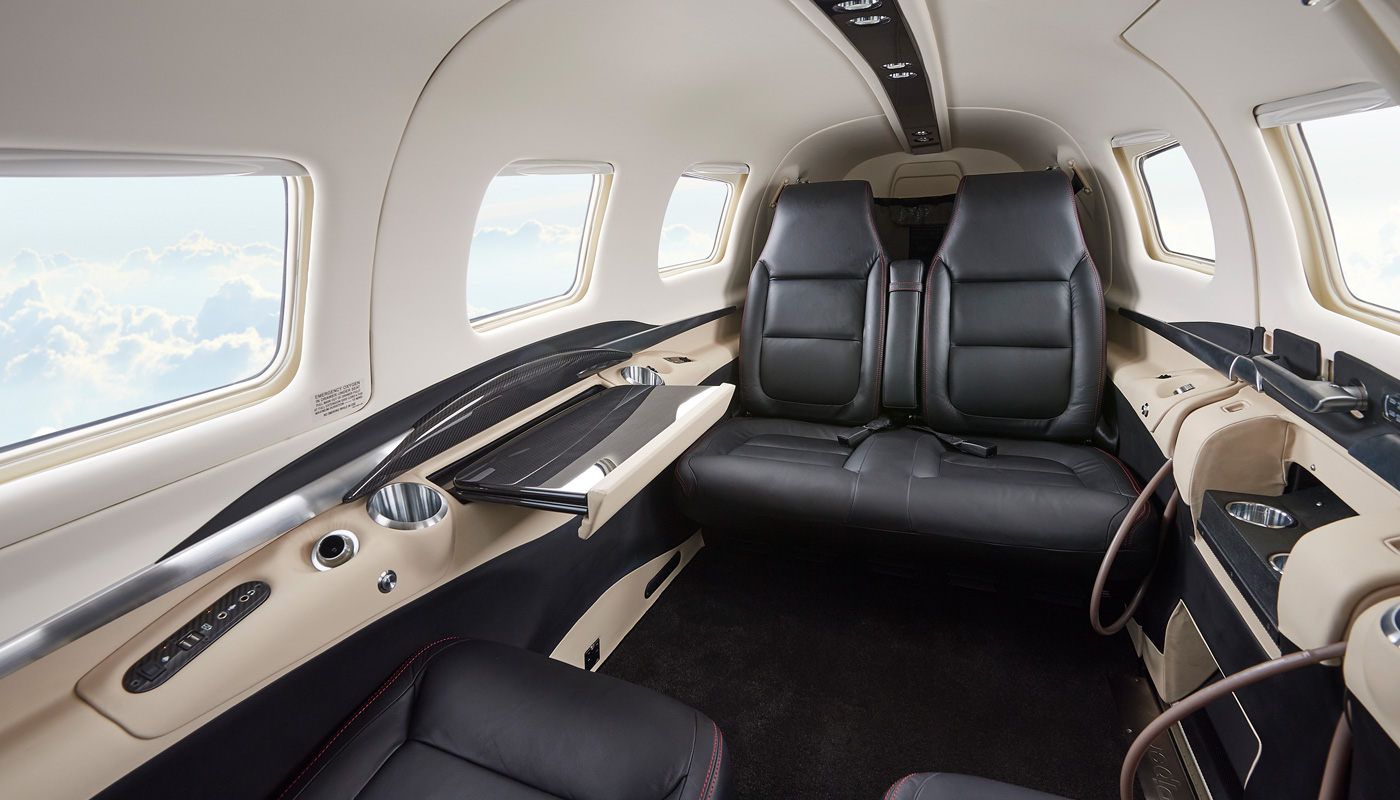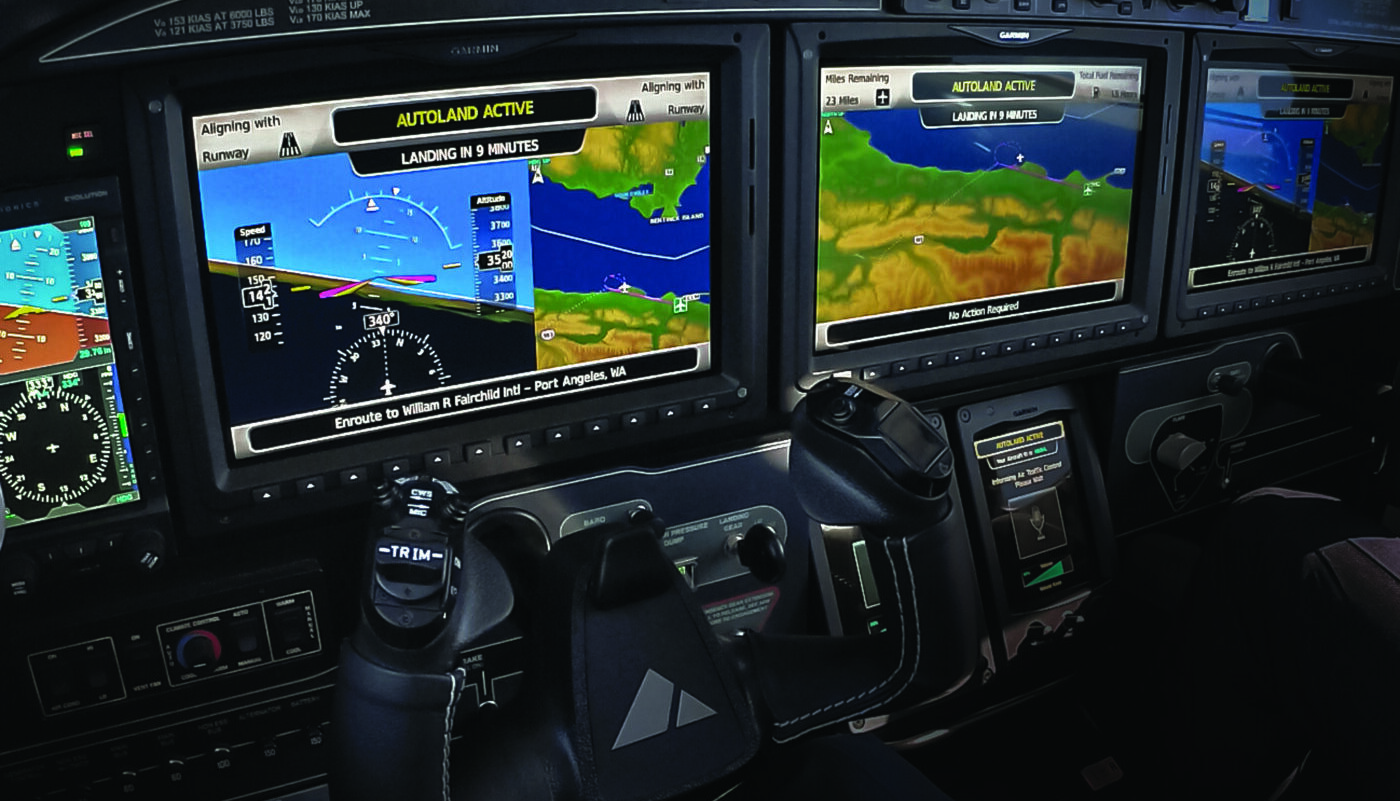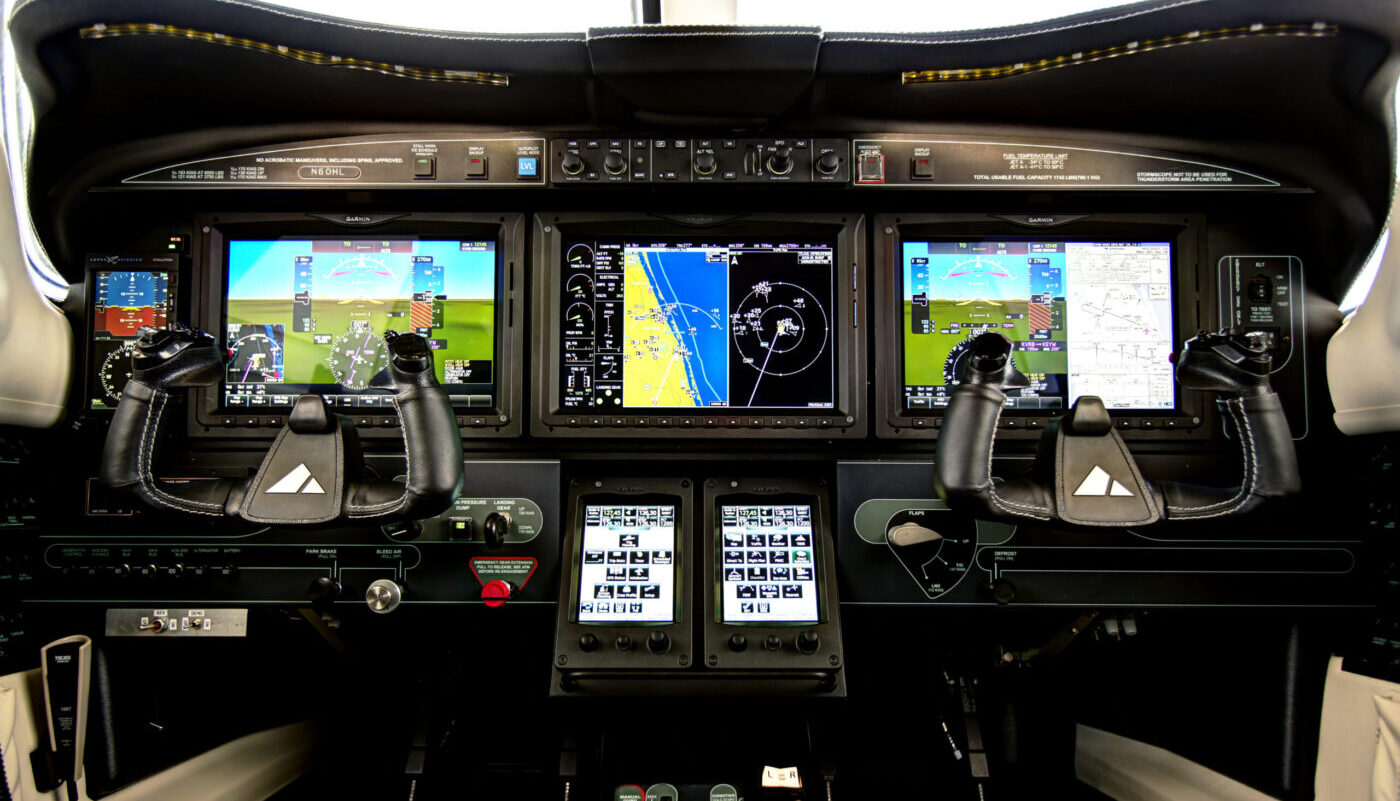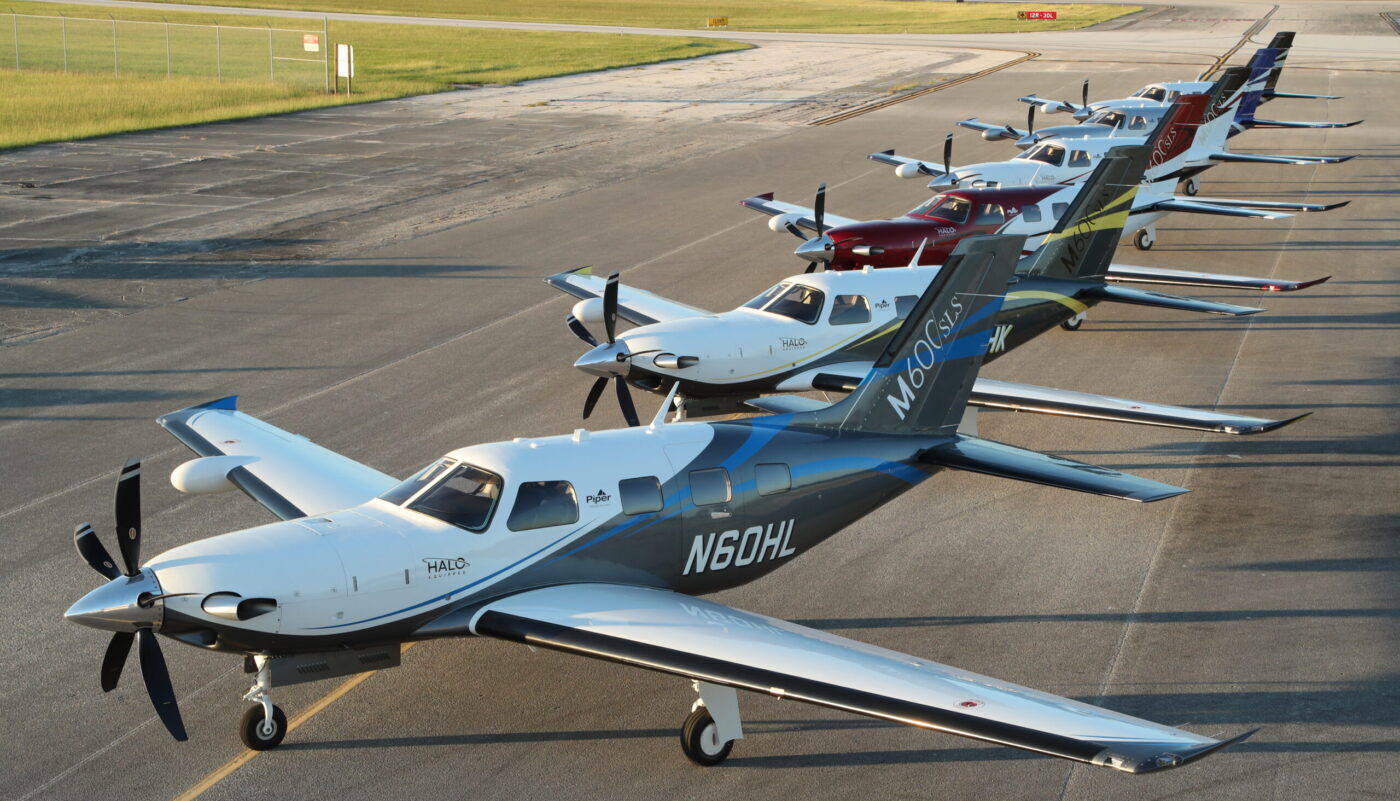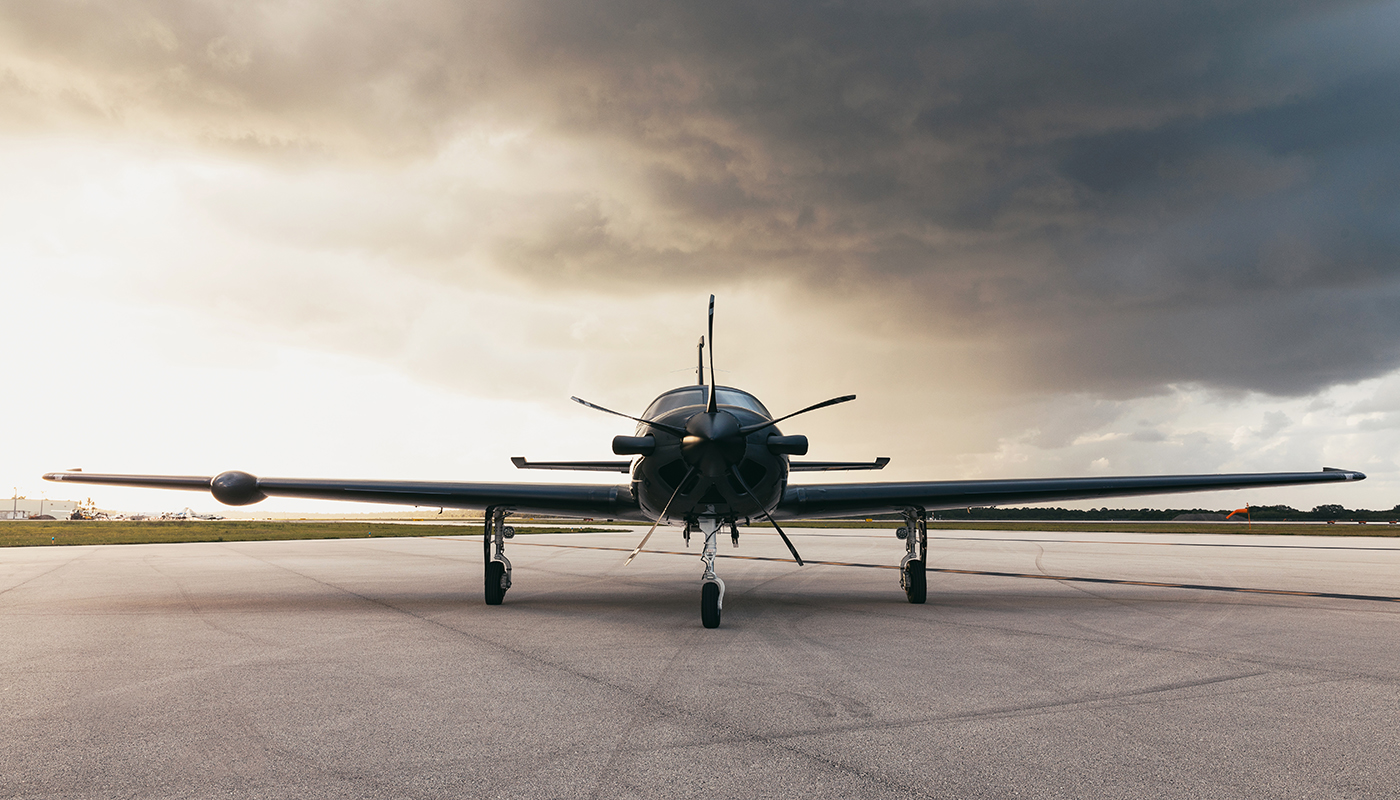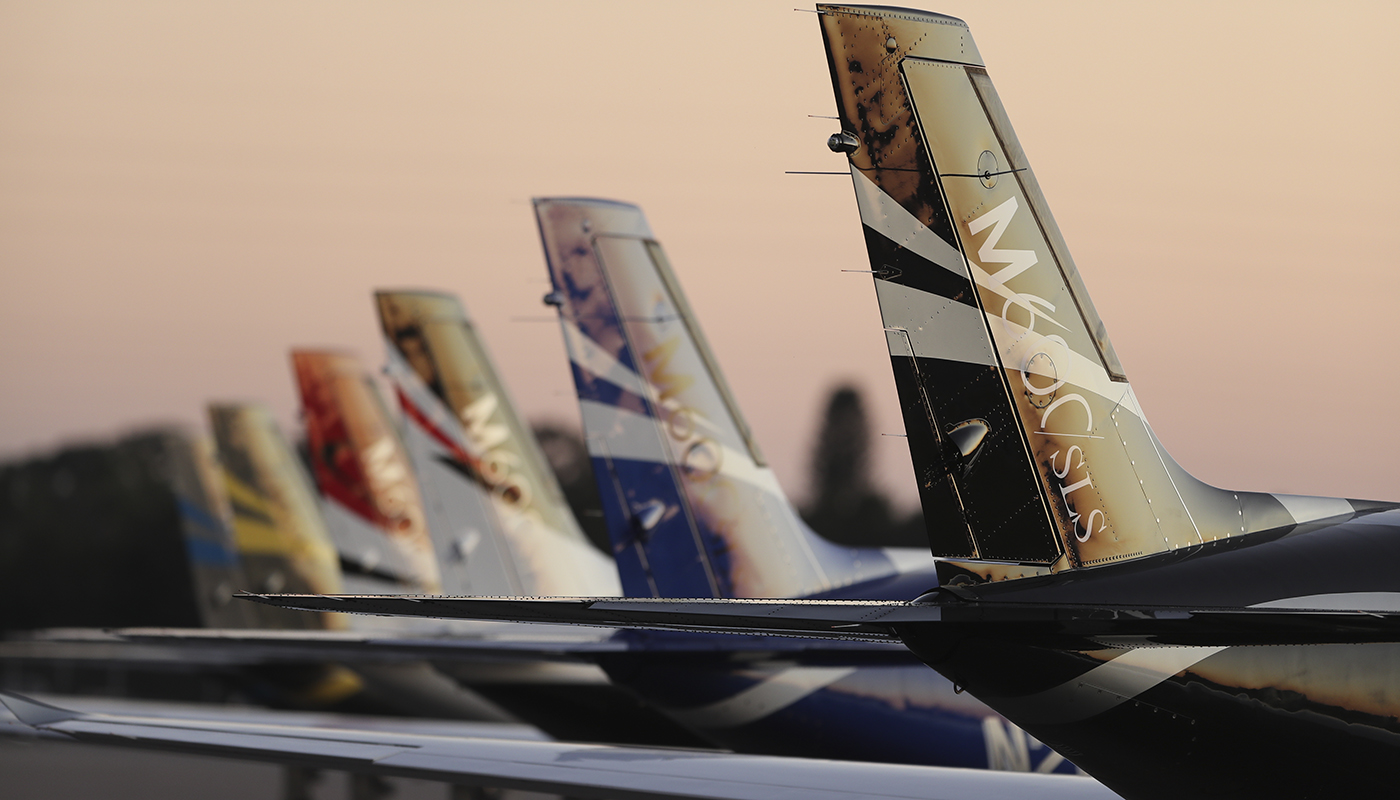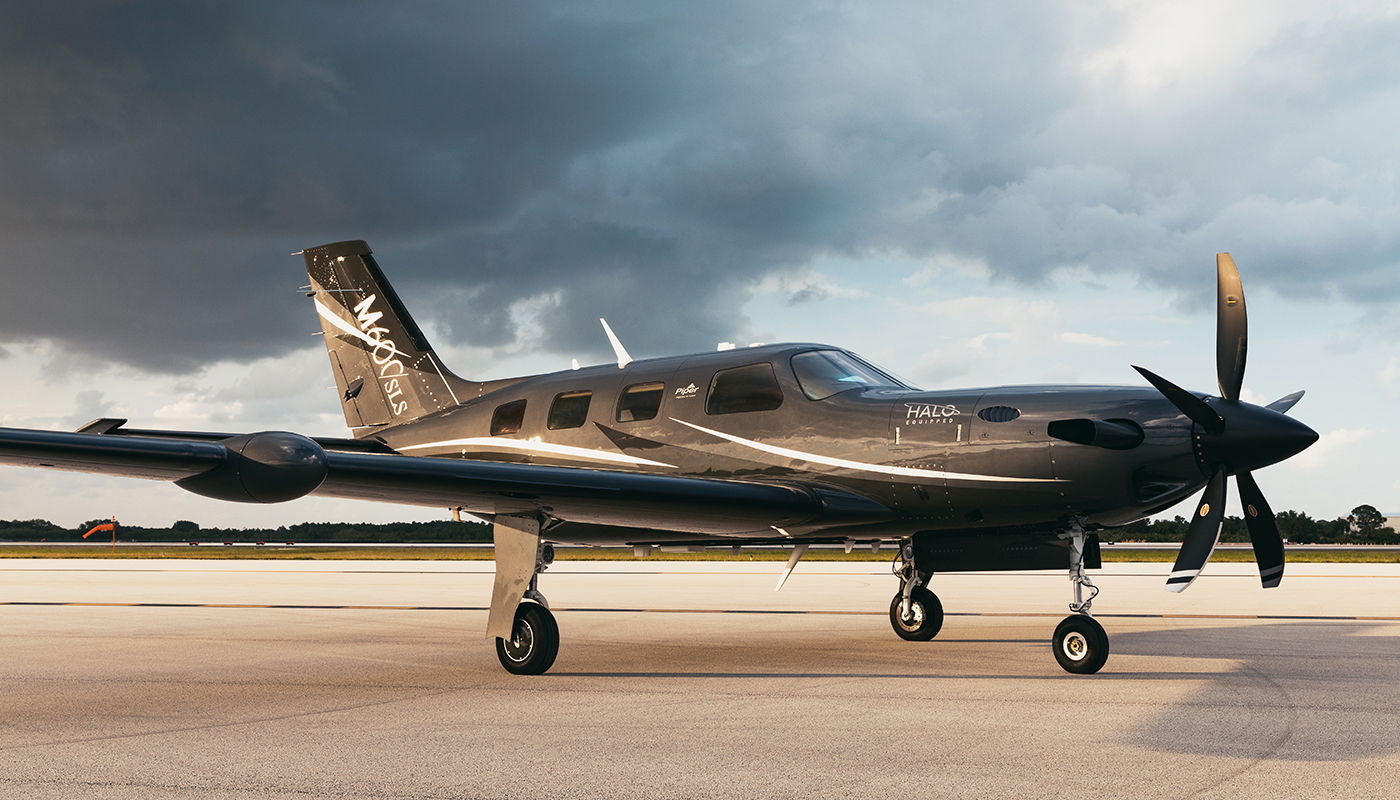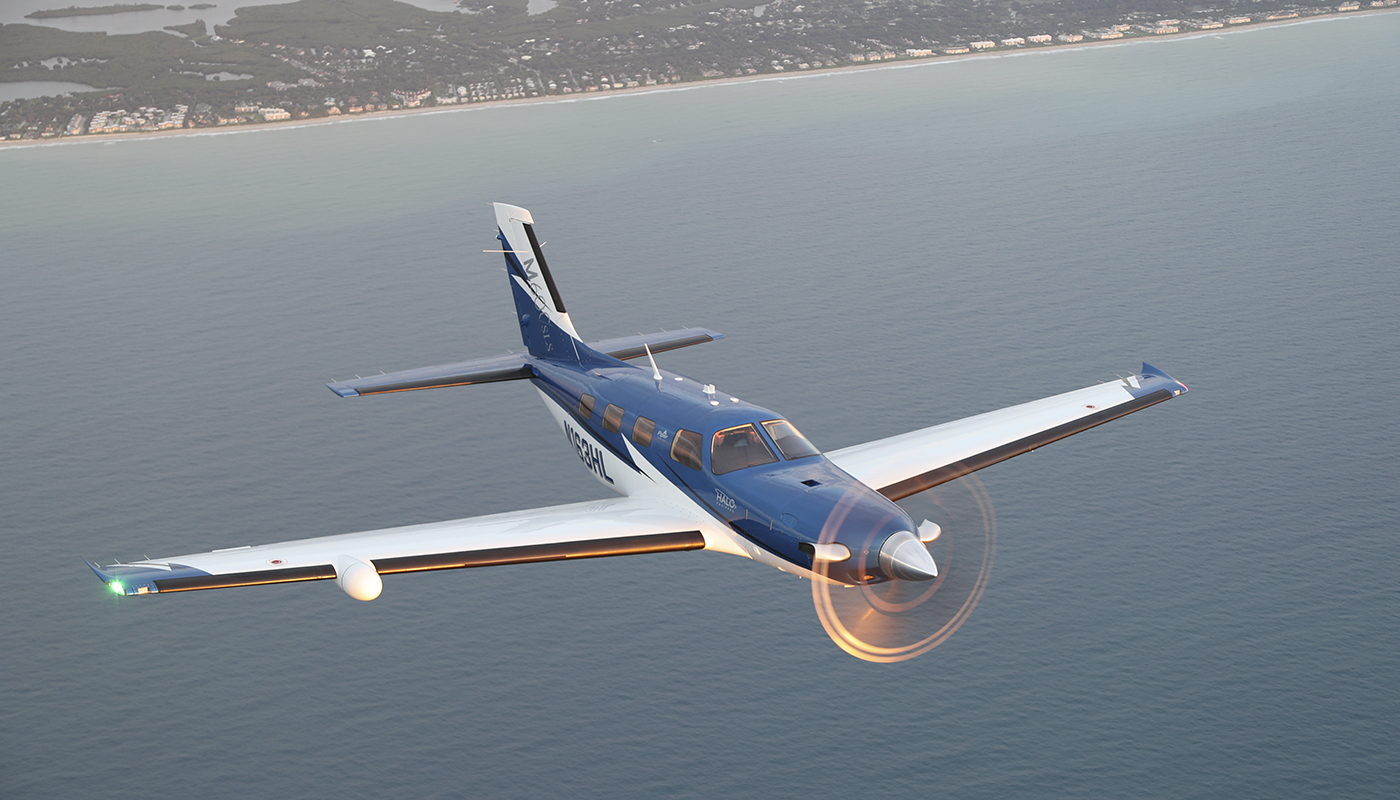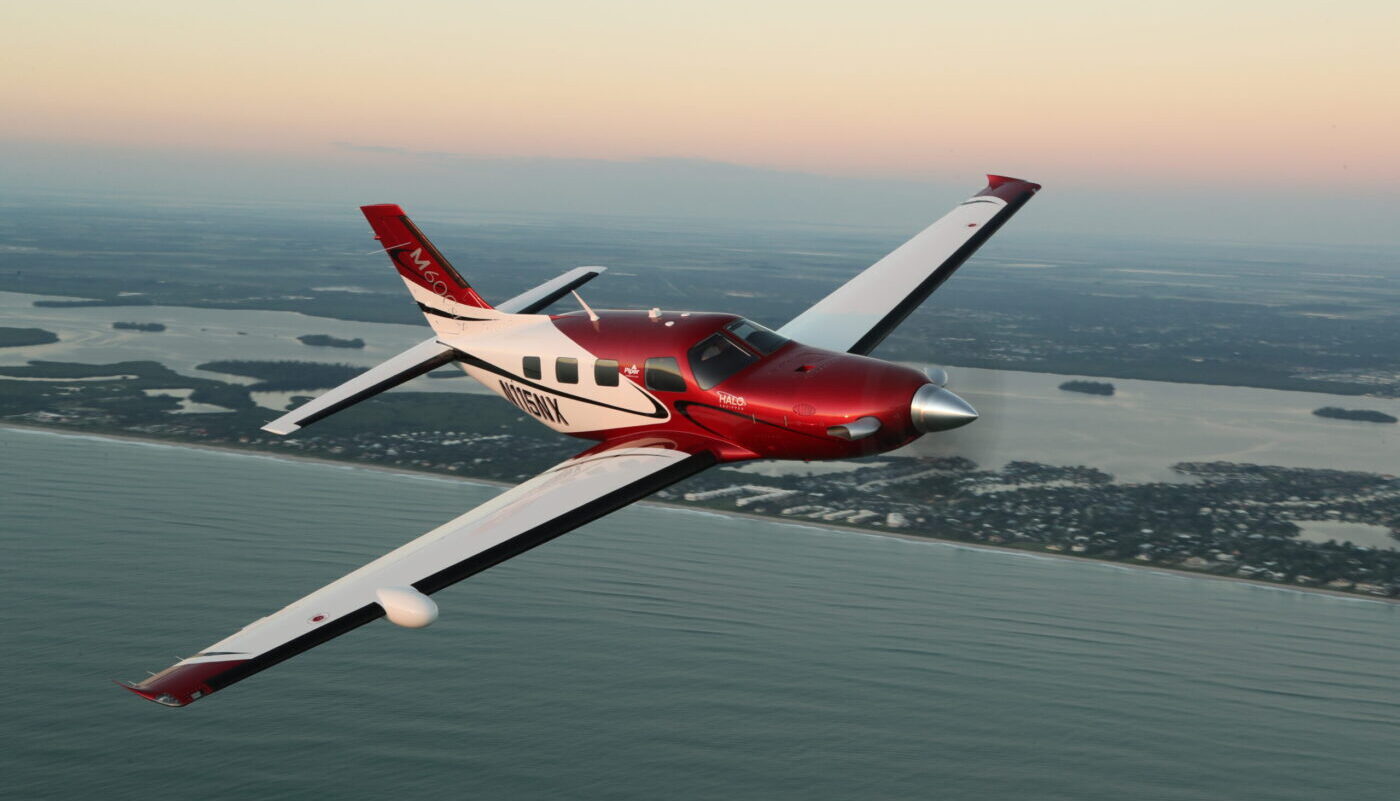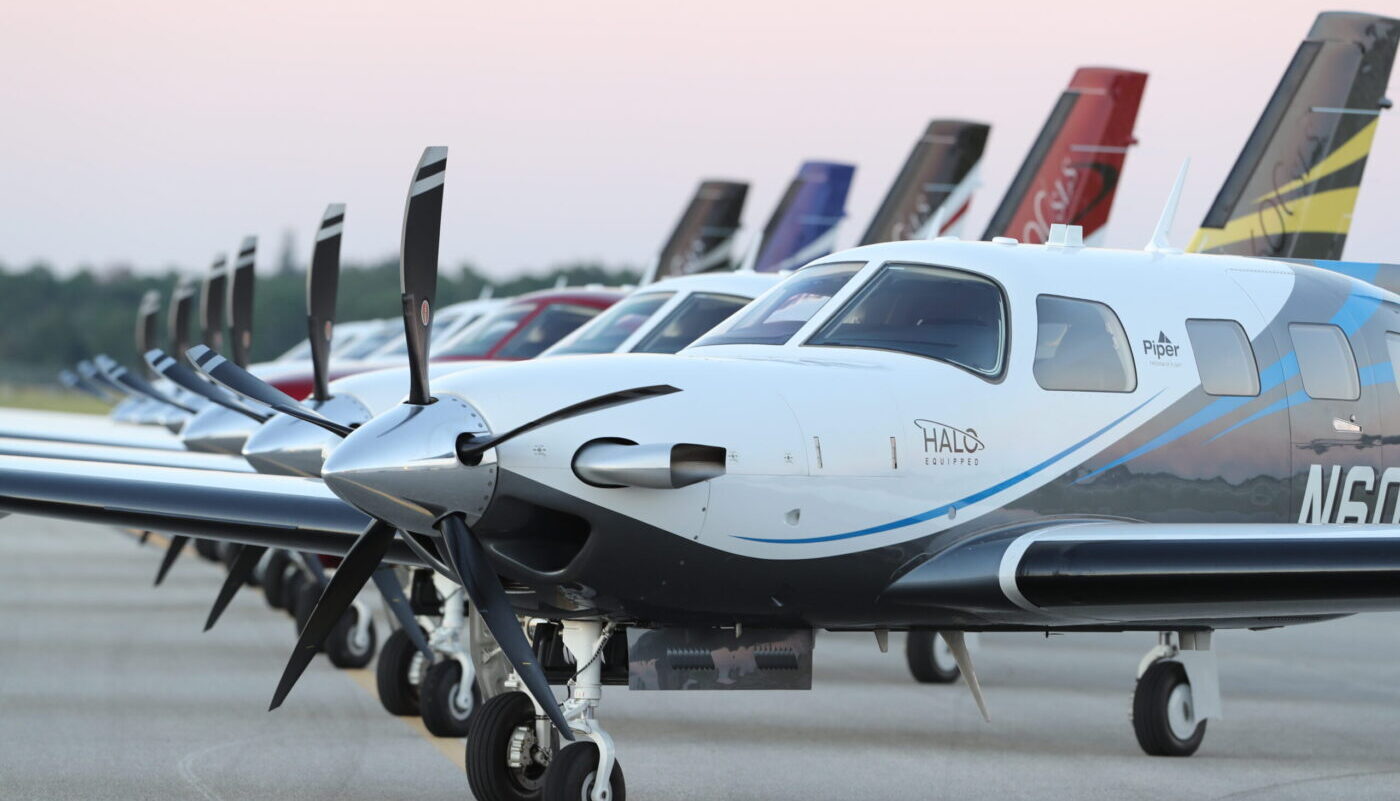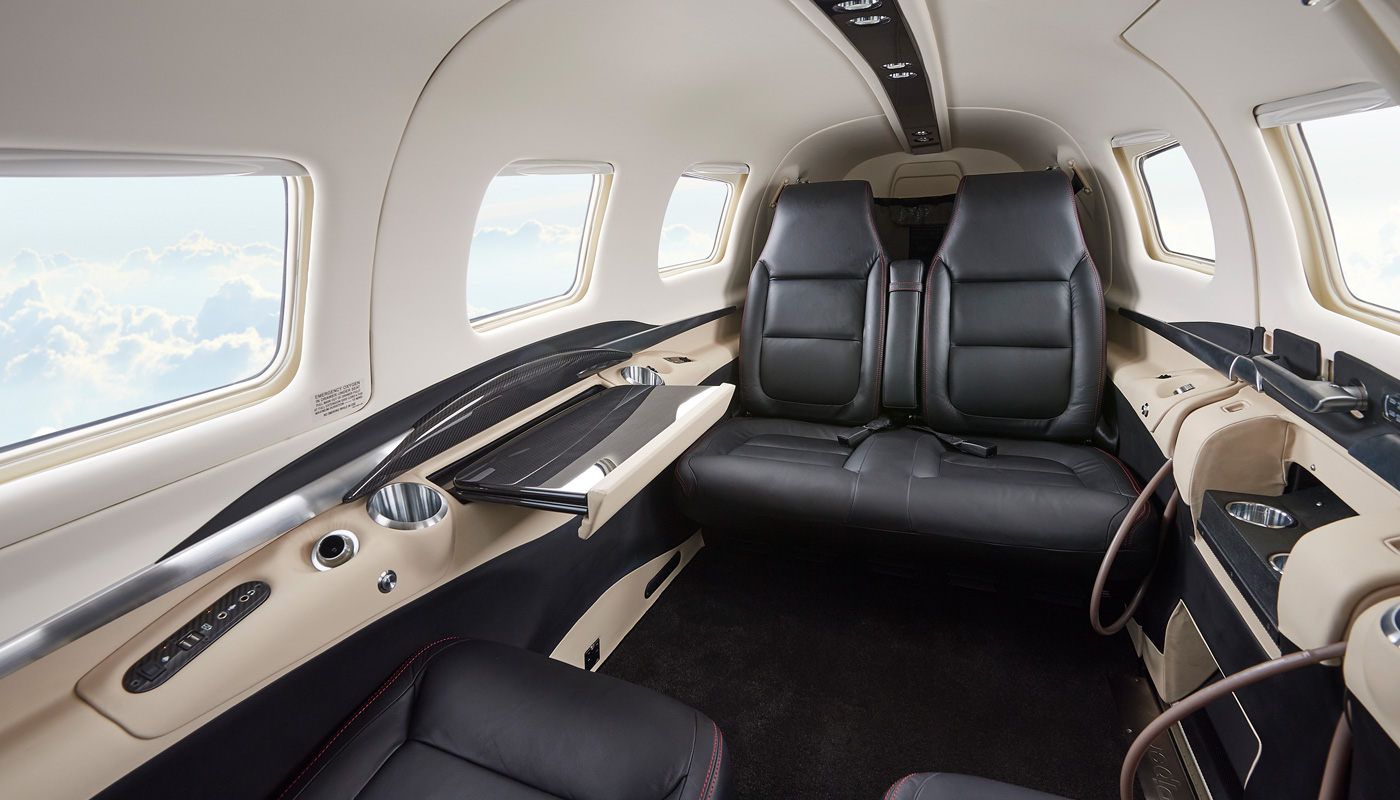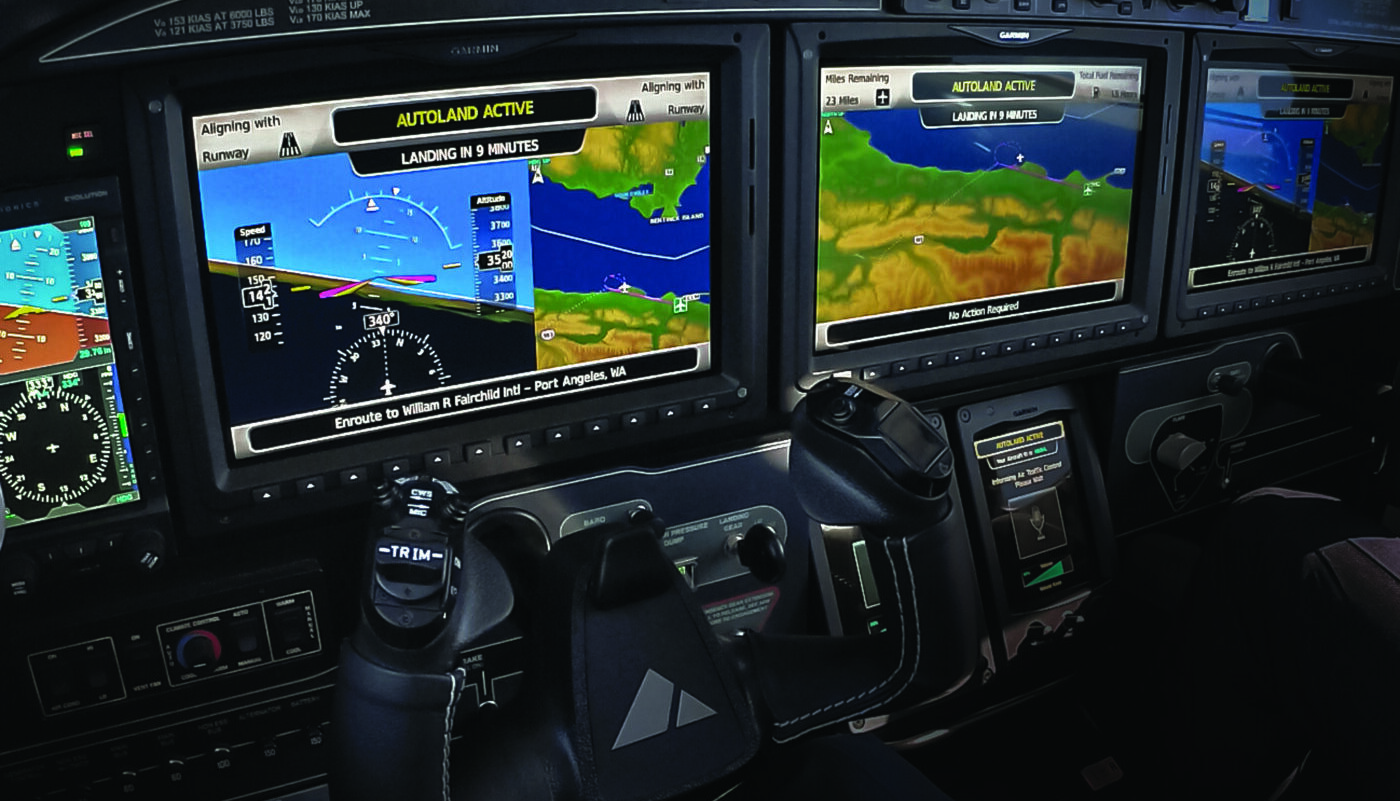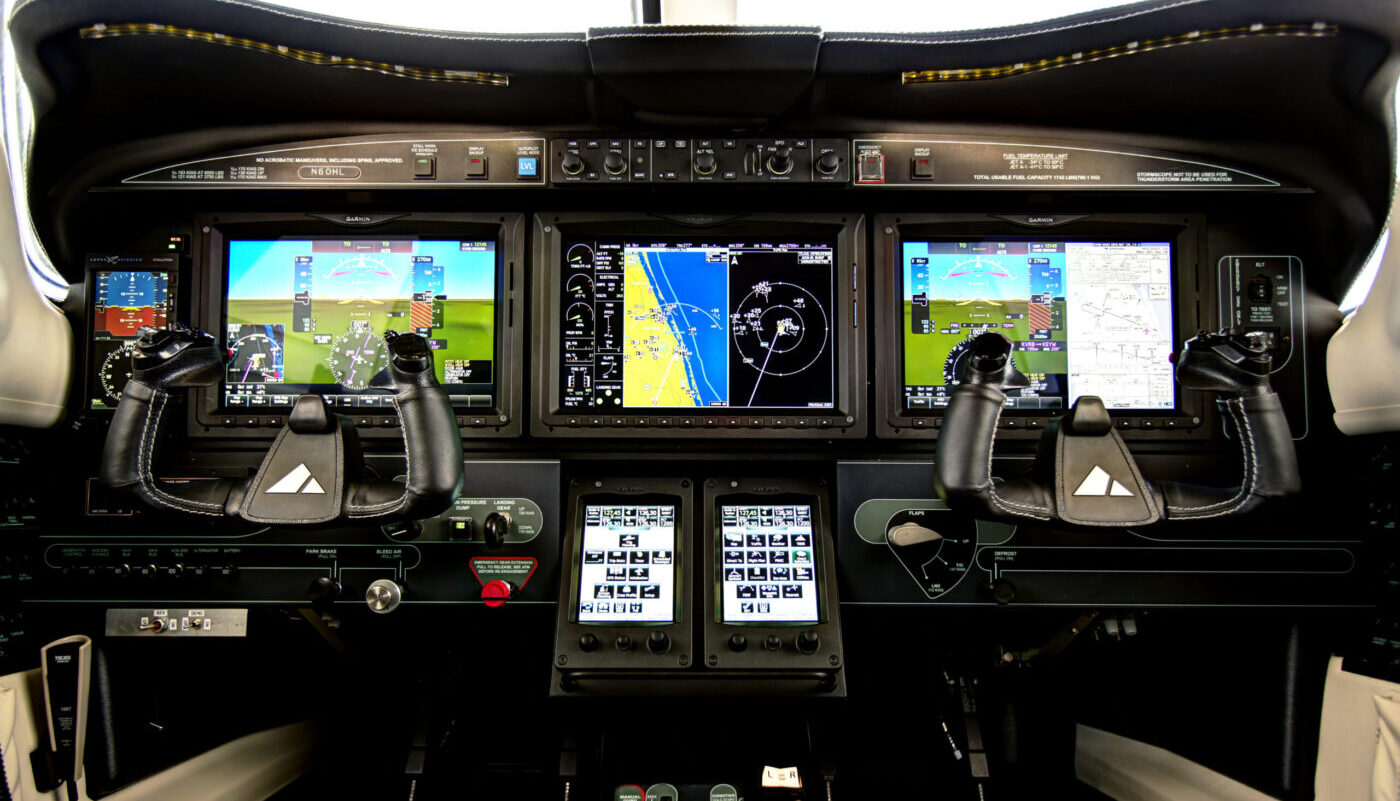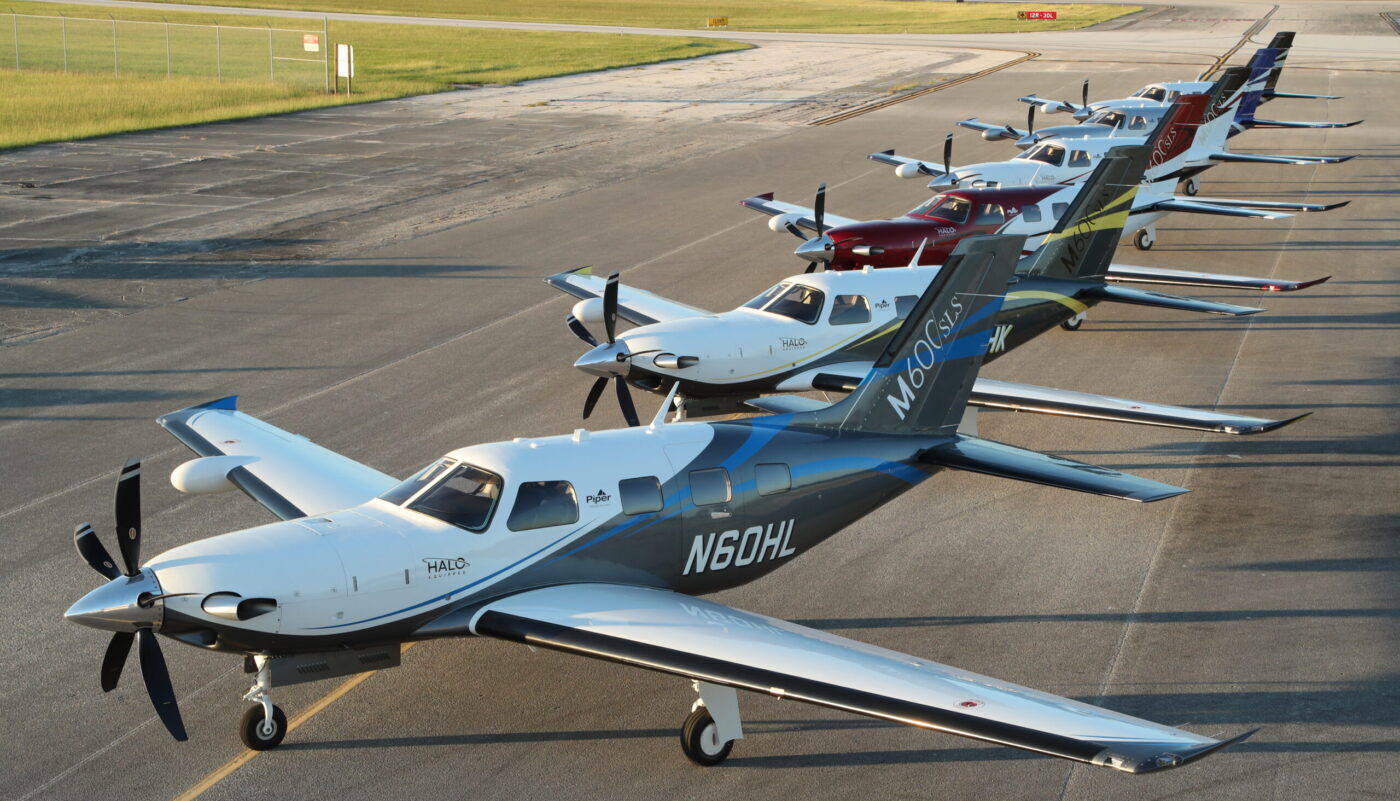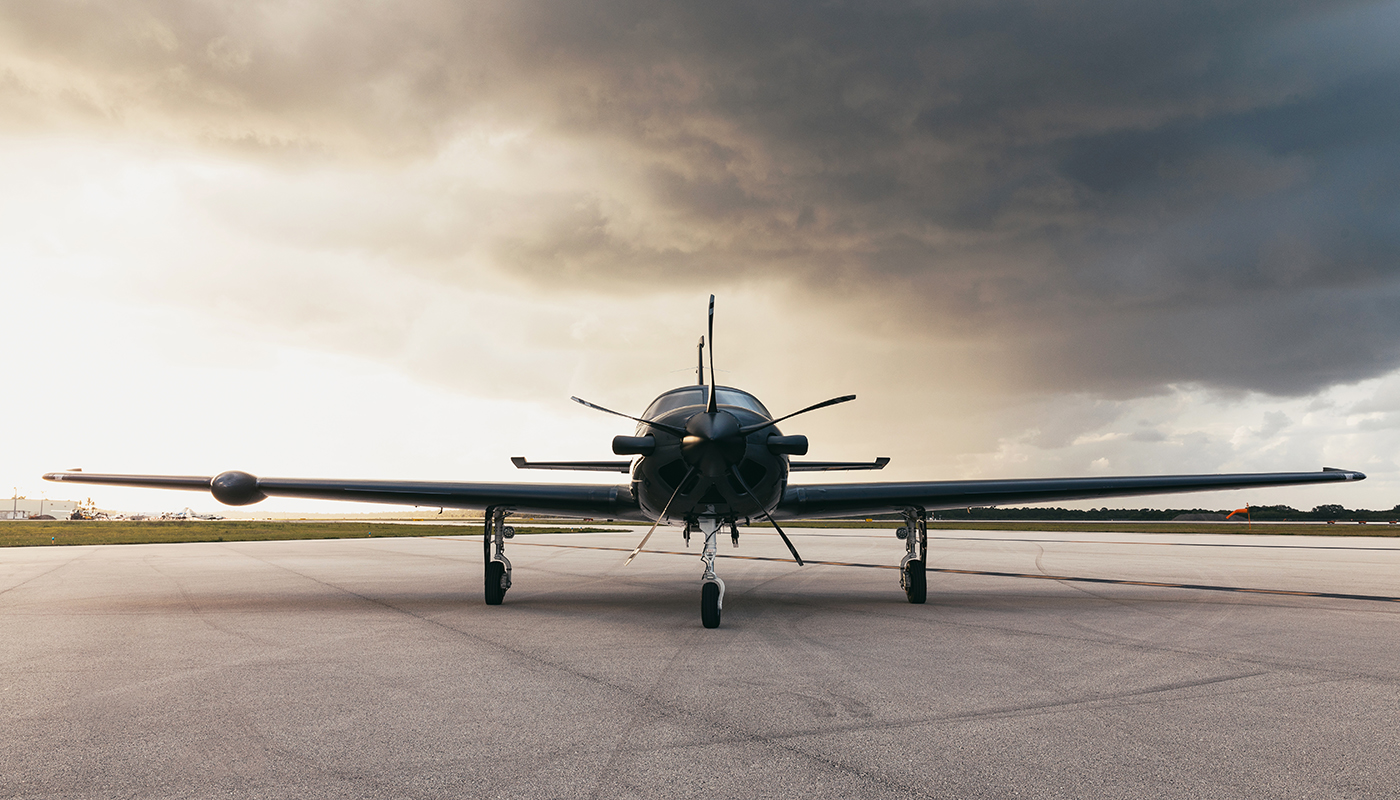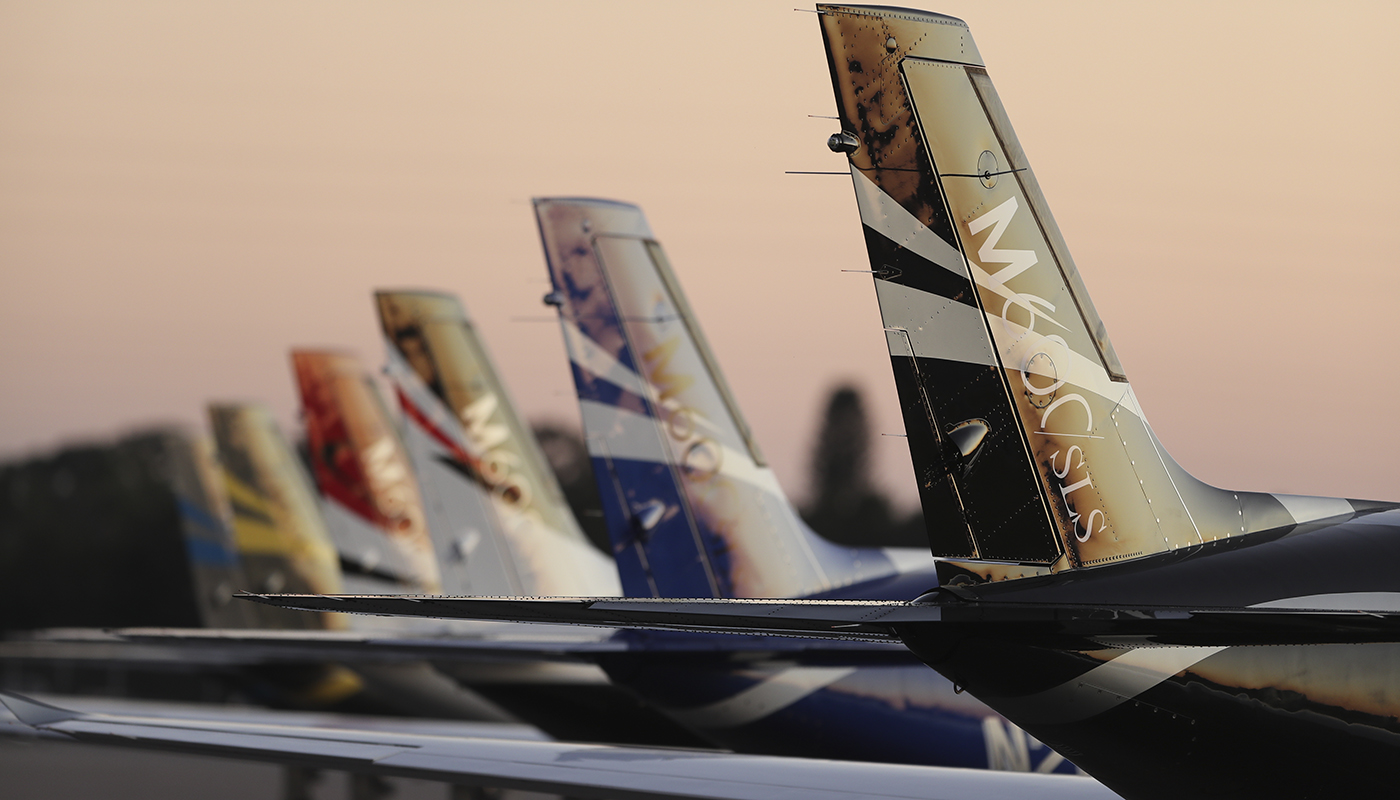 2023 Piper M600/SLS, factory new, MSN: TBA
Last available delivery in 2023!
The Piper M600/SLS is the very peak in engineering, luxury and safety from Piper Aircraft, the top of their production line, and now we are proud to offer it exclusively for sale in our territory: Scandinavia, the Baltic States and Holland!
The aircraft will be spec'ed to offer security, comfort and luxury like no other 6-seat turboprop aircraft. Interior and exterior are are yours to design – choose the colors and leather you prefer.
With a max range of more than 1600 nautical miles, a max cruise speed of 274 ktas and the most advanced avionics and safety systems in the industry, the Piper M600/SLS will give you everything you are looking for in a 6-seat turboprop.
The HALO Safety System is standard equipment in the M600/SLS, keeping you and your passengers safe should the unthinkable happen. It introduces Garmin Autoland, an emergency safety feature that enables HALO Safety System to take control of the aircraft and safely guide it to landing at the nearest runway.
Contact us now and become part of the Piper family with this stunning aircraft – complete equipment list is found at the bottom of this page!
YEAR: 2023
Total Time Since New: 0 hrs (factory new)
ENGINE: Pratt & Whitney PT6A-42A
PROPELLER: 5 blade Hartzell composite prop
CONFIGURATION: 6 seat EXP-configuration
Garmin G3000 Avionics suite
GFC 700 Autopilot
Enhanced AFCS Enablement
Synthetic Vision
Aspen Standby EFD 1000
GIA 64: Integrated Avionics Computer
GEA 71B: Engine and Airframe Interface
GRS 79: Attitude and Heading Reference System
GMU 44: Magentometer Unit
GMA 36B: Marker and Audio with Bluetooth
GTX 335 Transponder
GMC 711 Mode Controller – Autopilot
GTC 575 Mode Touchscreen cockpit management unit
GAE 43 Altitude Encoder
GDC 72 Air Data Computer
GWX 75 10″ Weather Radar
HALO Safety System:
SurfaceWatch, Flightstream 510, Enhanced AFCS Enablement (includes ESP), Synthetic Vision.
Emergency Auto Features:
Auto throttle, autoland, GRA 55 Radar Altimeter.
FIKI – Flight Into Known Icing.
Garmin Safe Taxi
Garmin Flight Charts
Piper Aire Air Conditioning
Integrated Digital Cabin Pressurization System
EXP Package
Ultimate Care Program
Safety and Convenience: Bose A20 headsets (2), USB charging ports (6), Rosen shades, Aft Facing Seat Stowage, Fire Extinguisher.
Hartzell 5-blade composite propeller
Lee CoolView Windows
Jeppesen Chartview
TAWS-B
GWX 8000 Weather Radar Enhancement
GTS-855 Traffic Advisory System (TCAS I)
WX-500 StormScope
International package:
GSR56 Iridium Transceiver – international
DME – BendixKing KN63 Remote DME
GTX 345DR Diversity Transponder
Experience the HALO Safety System of the Piper M600/SLS