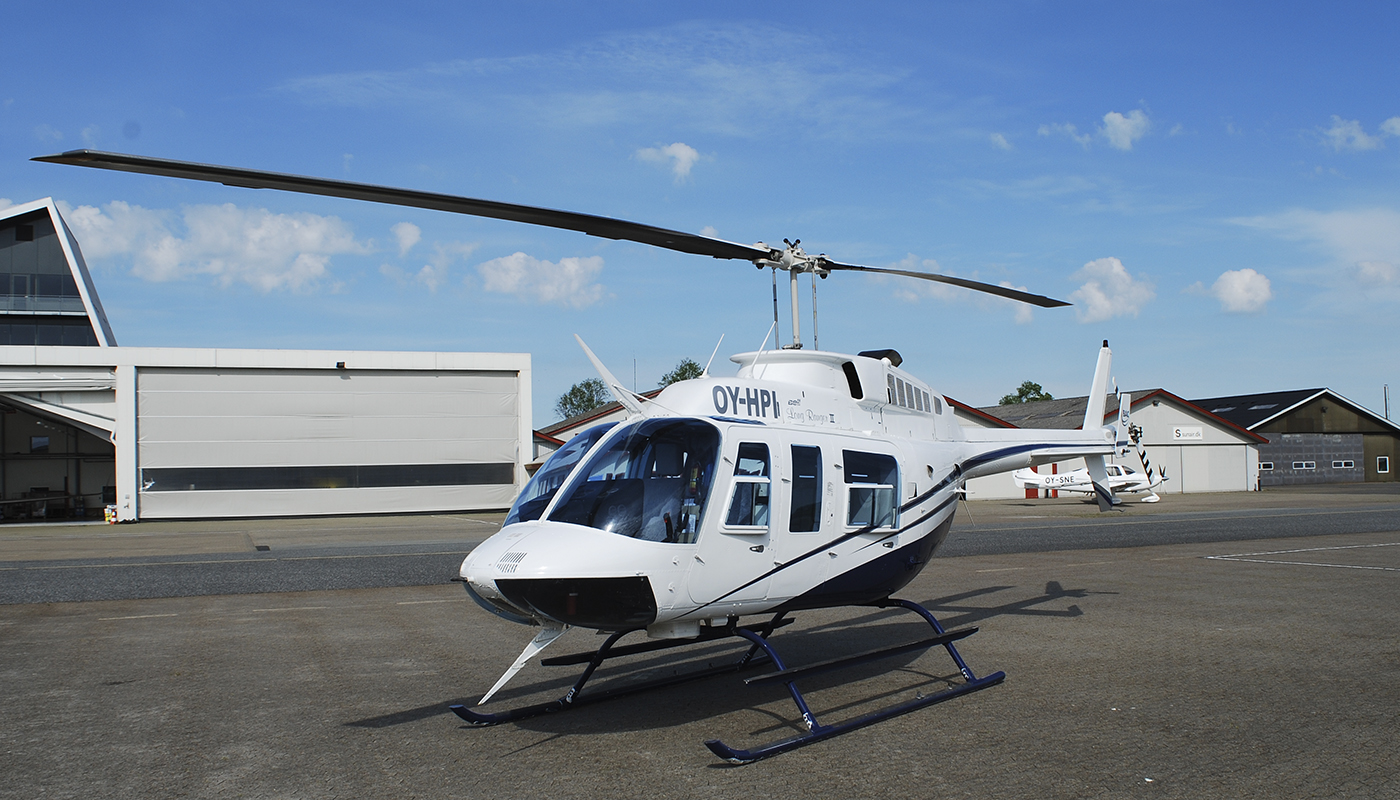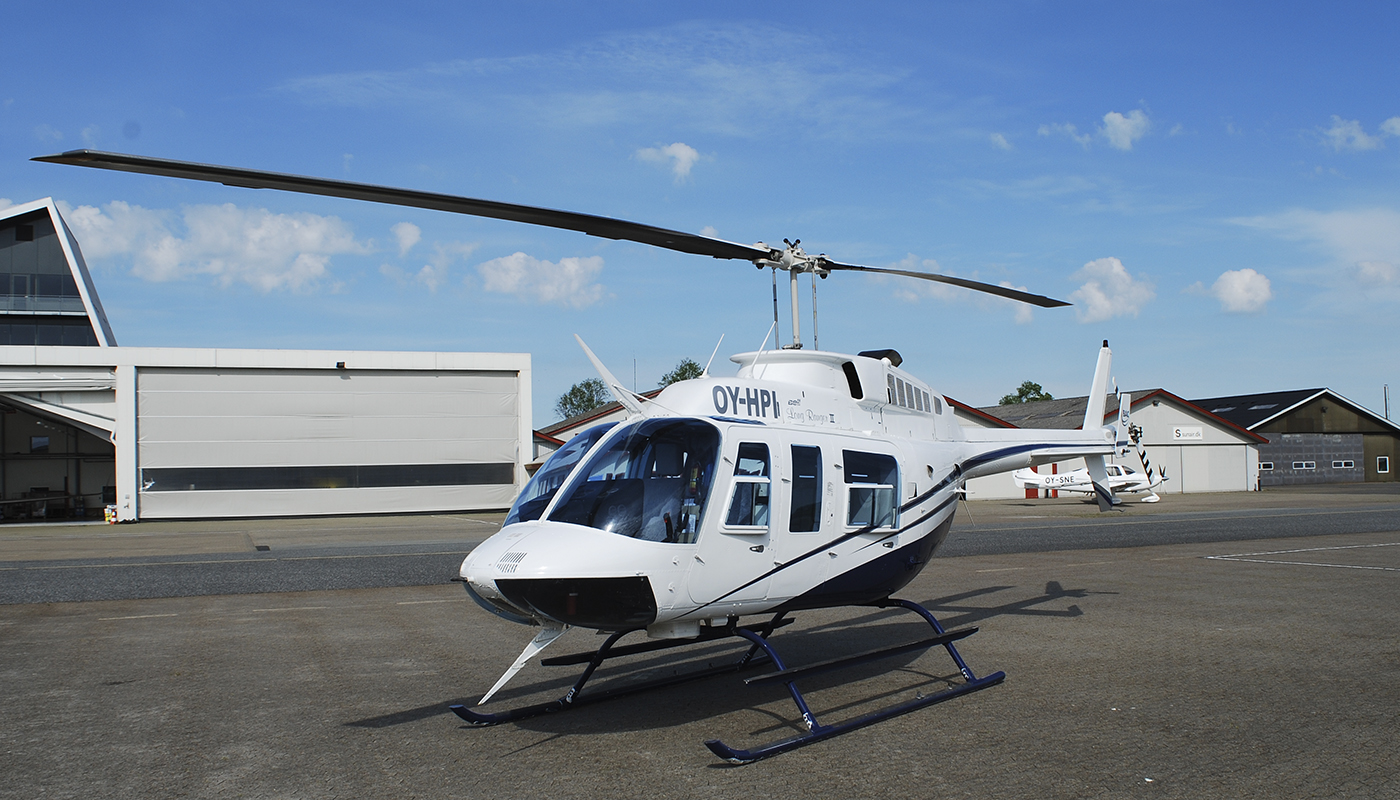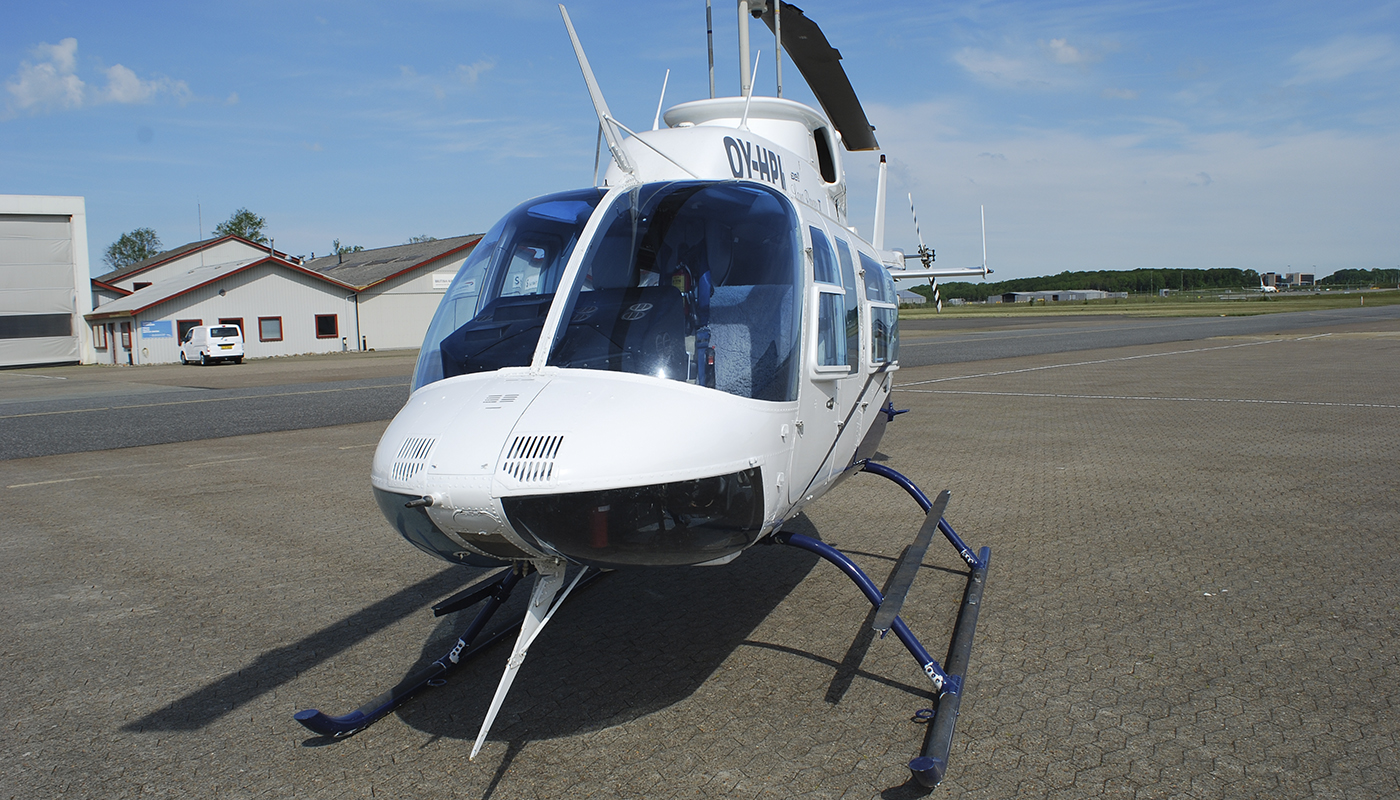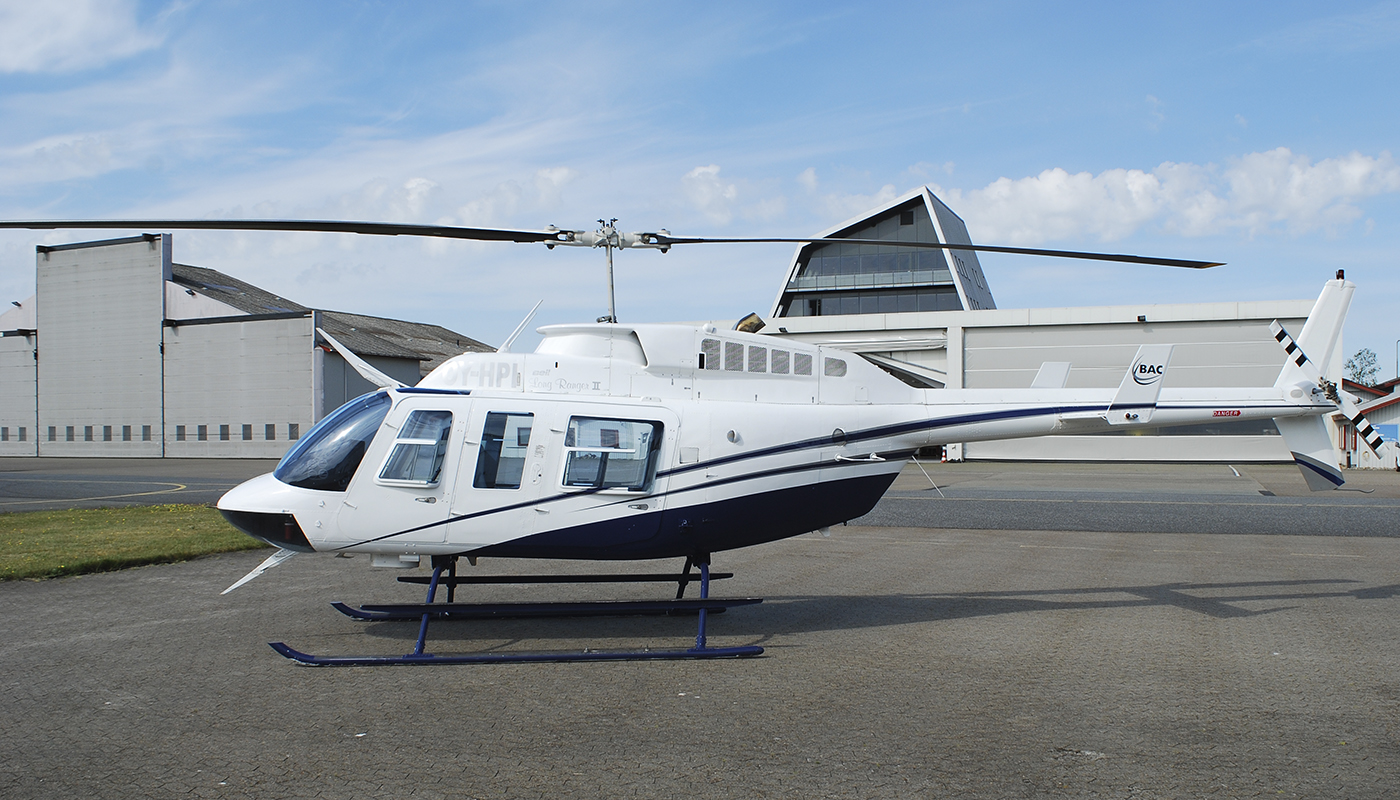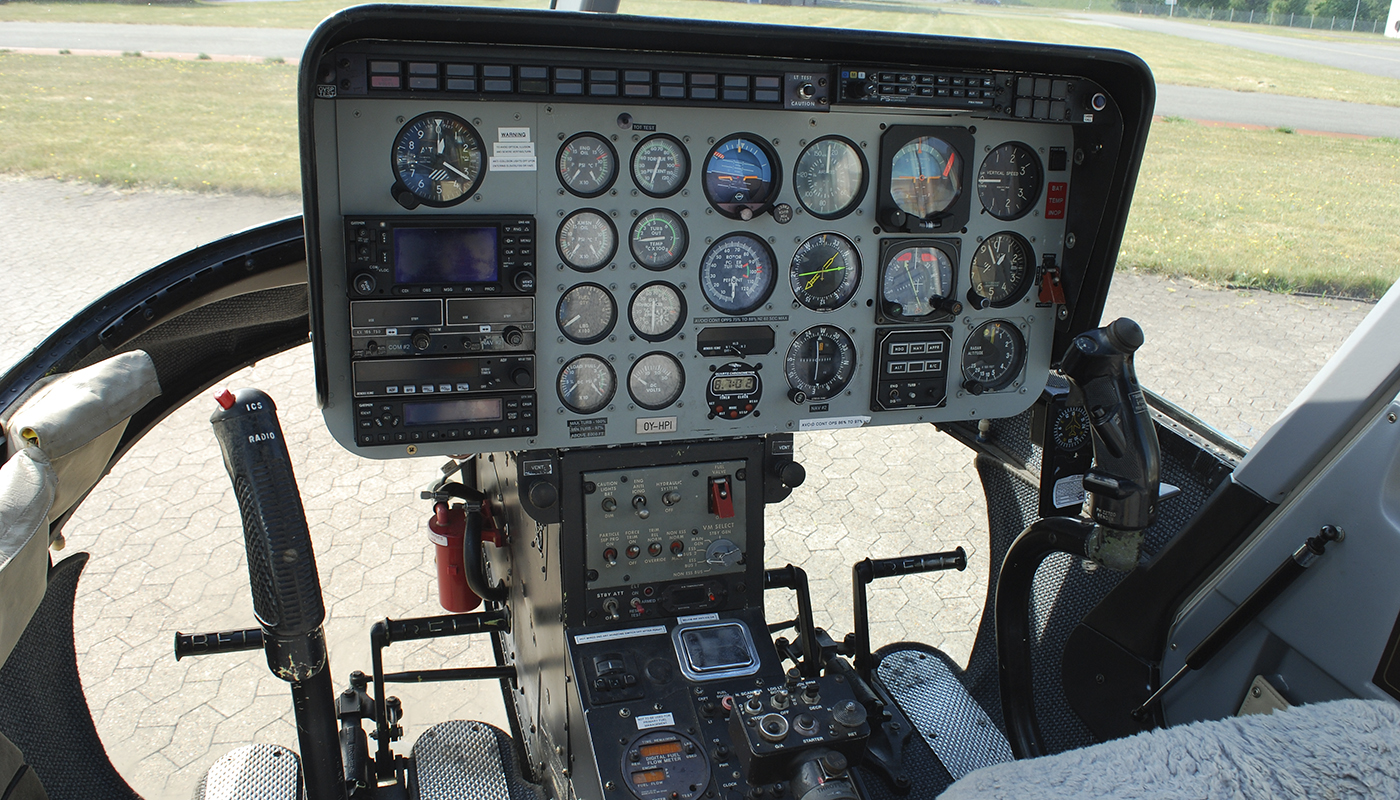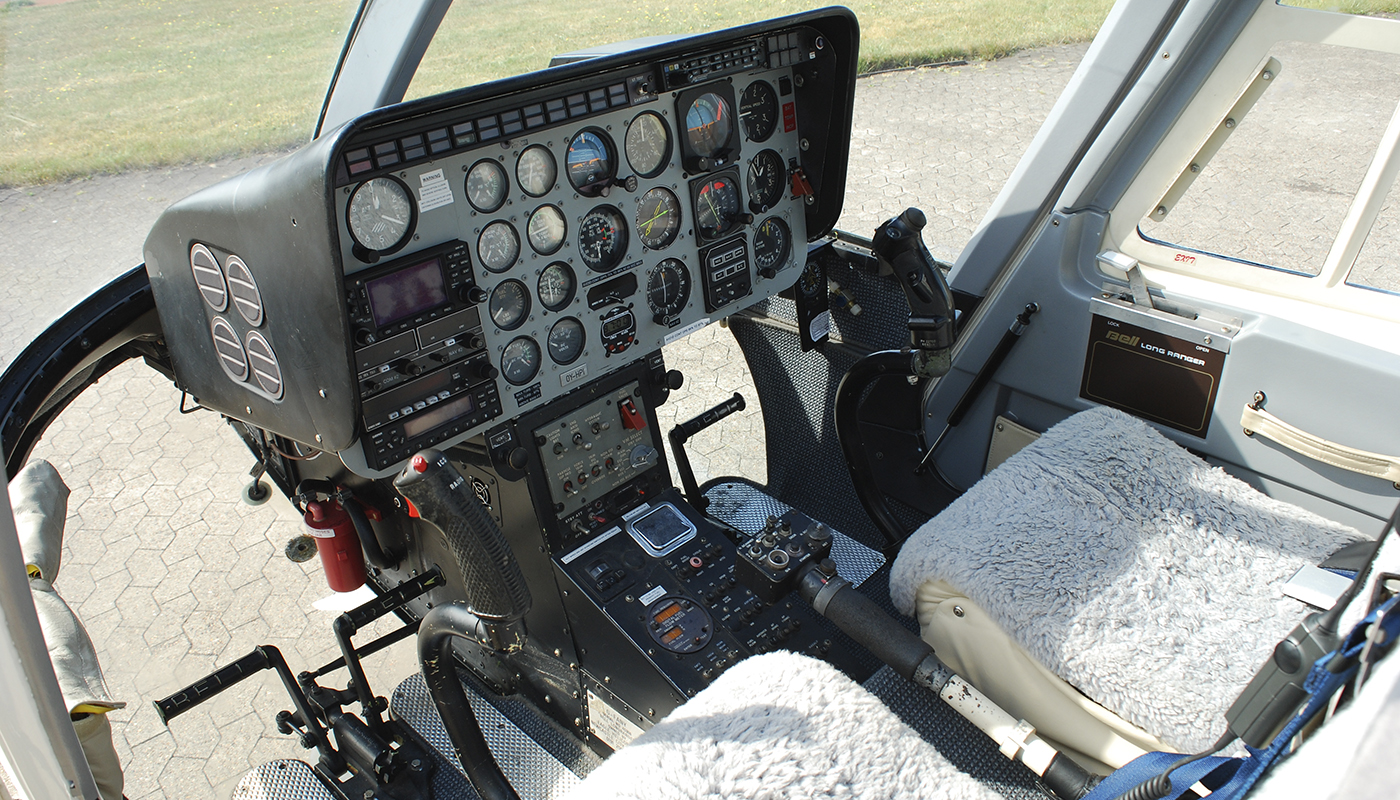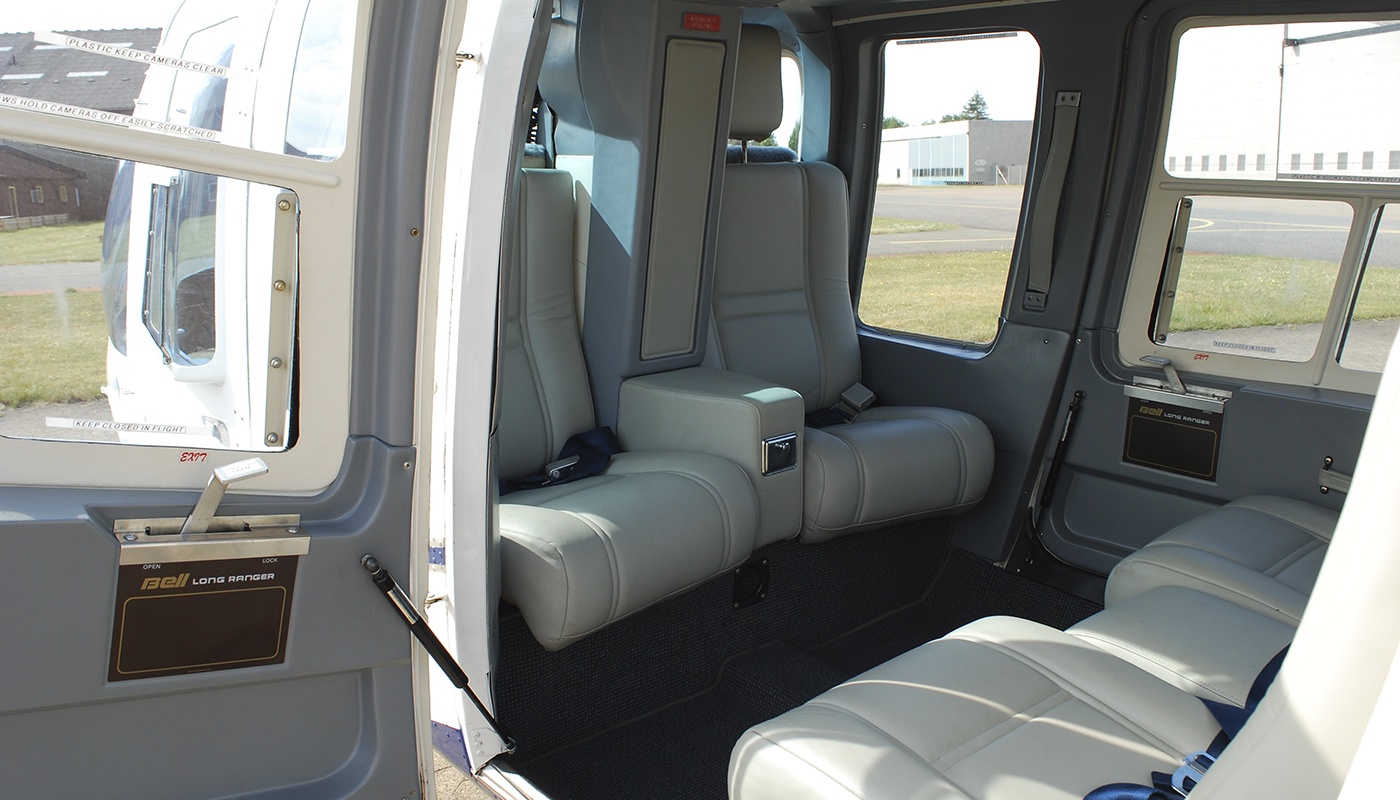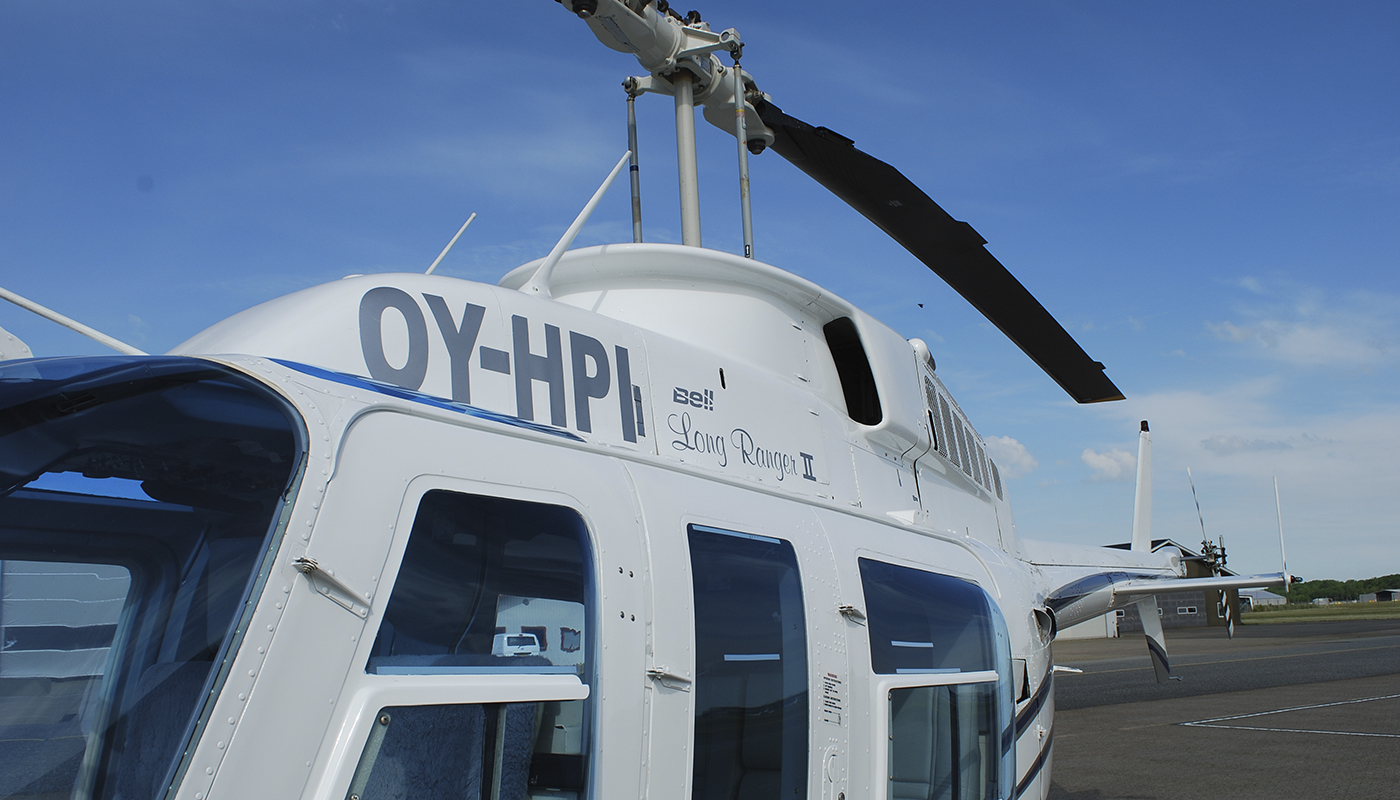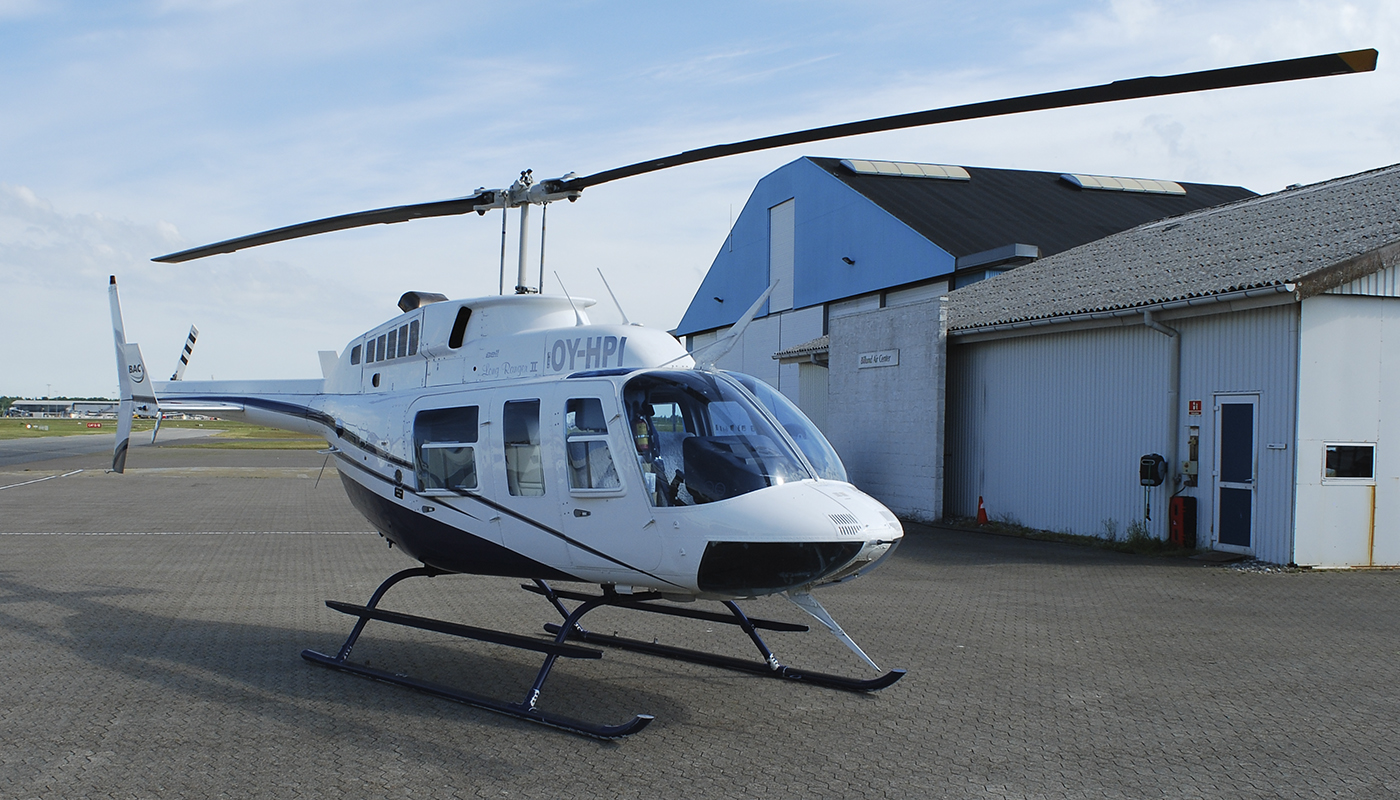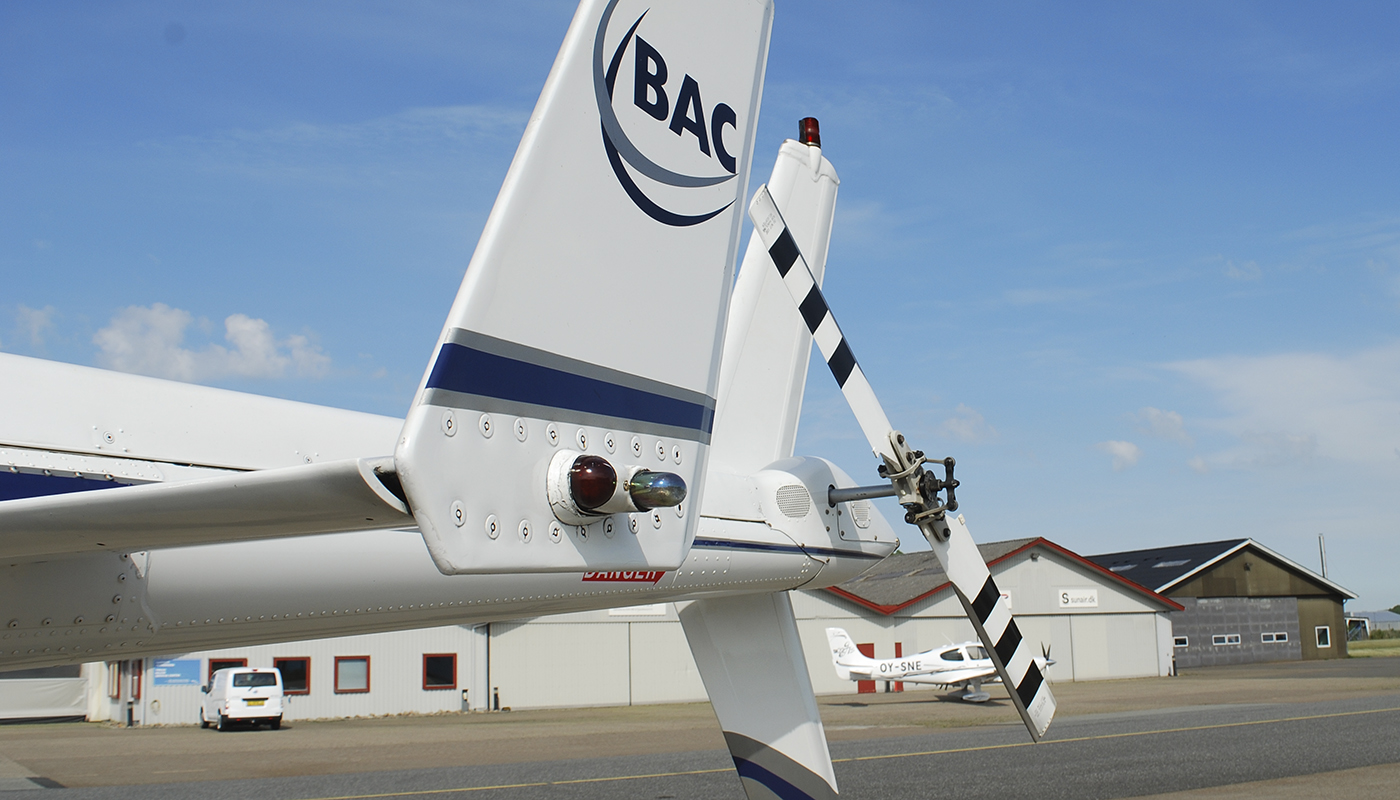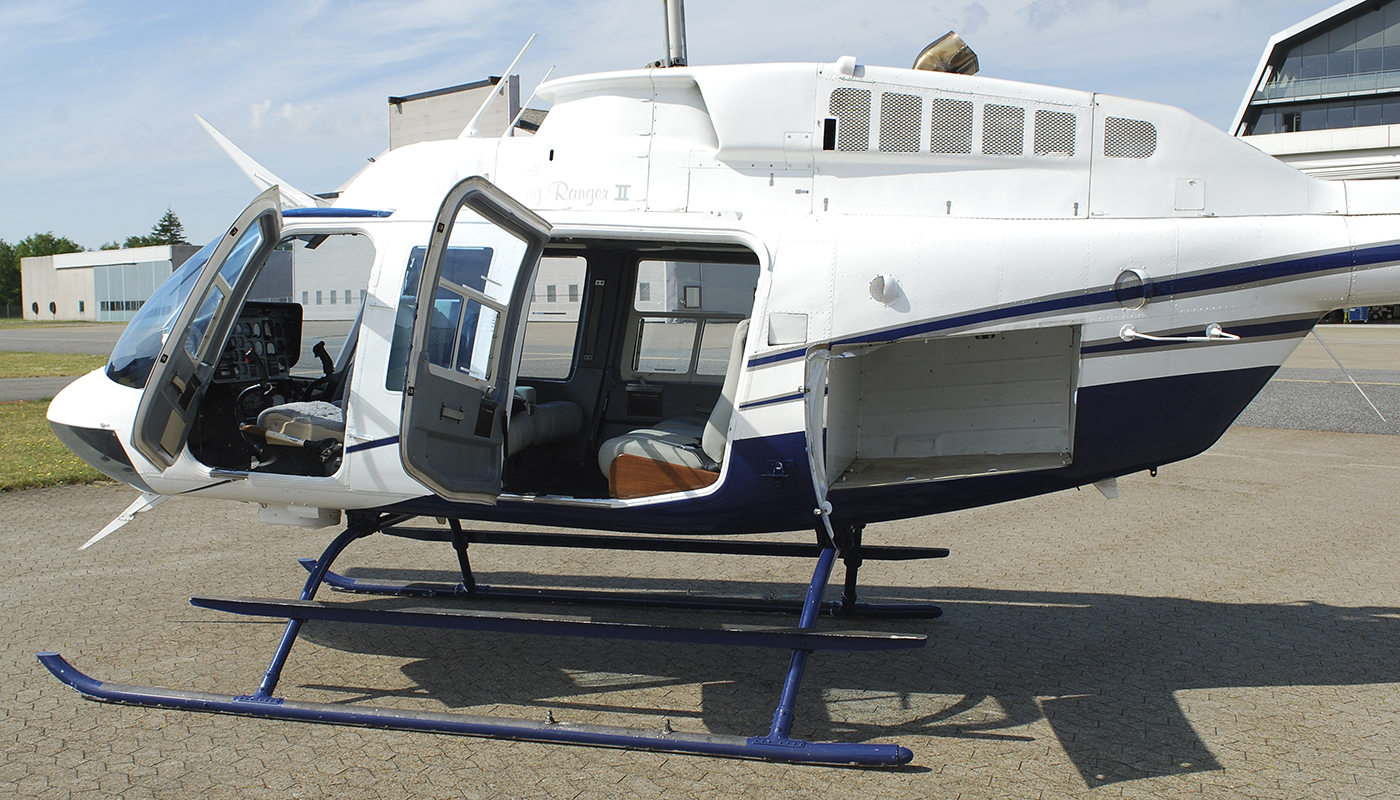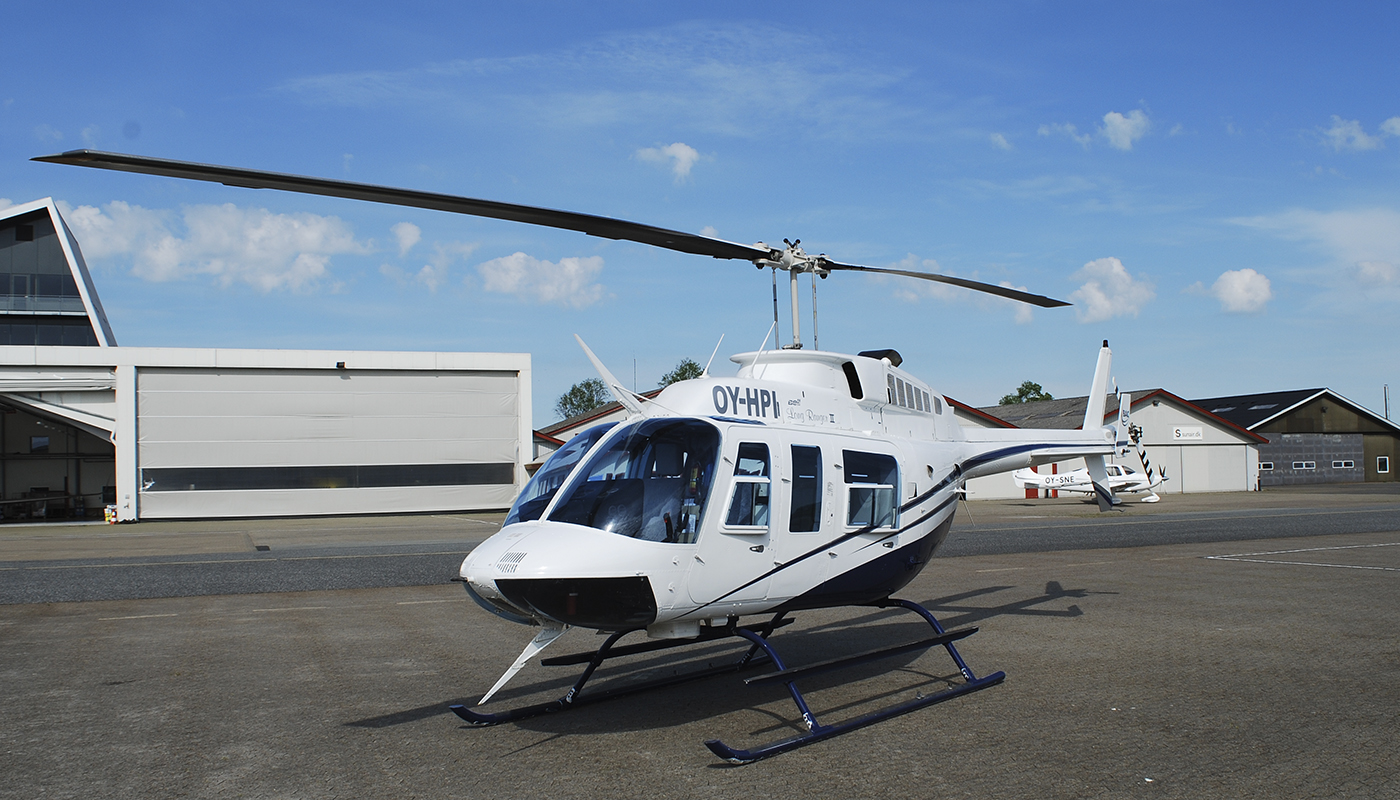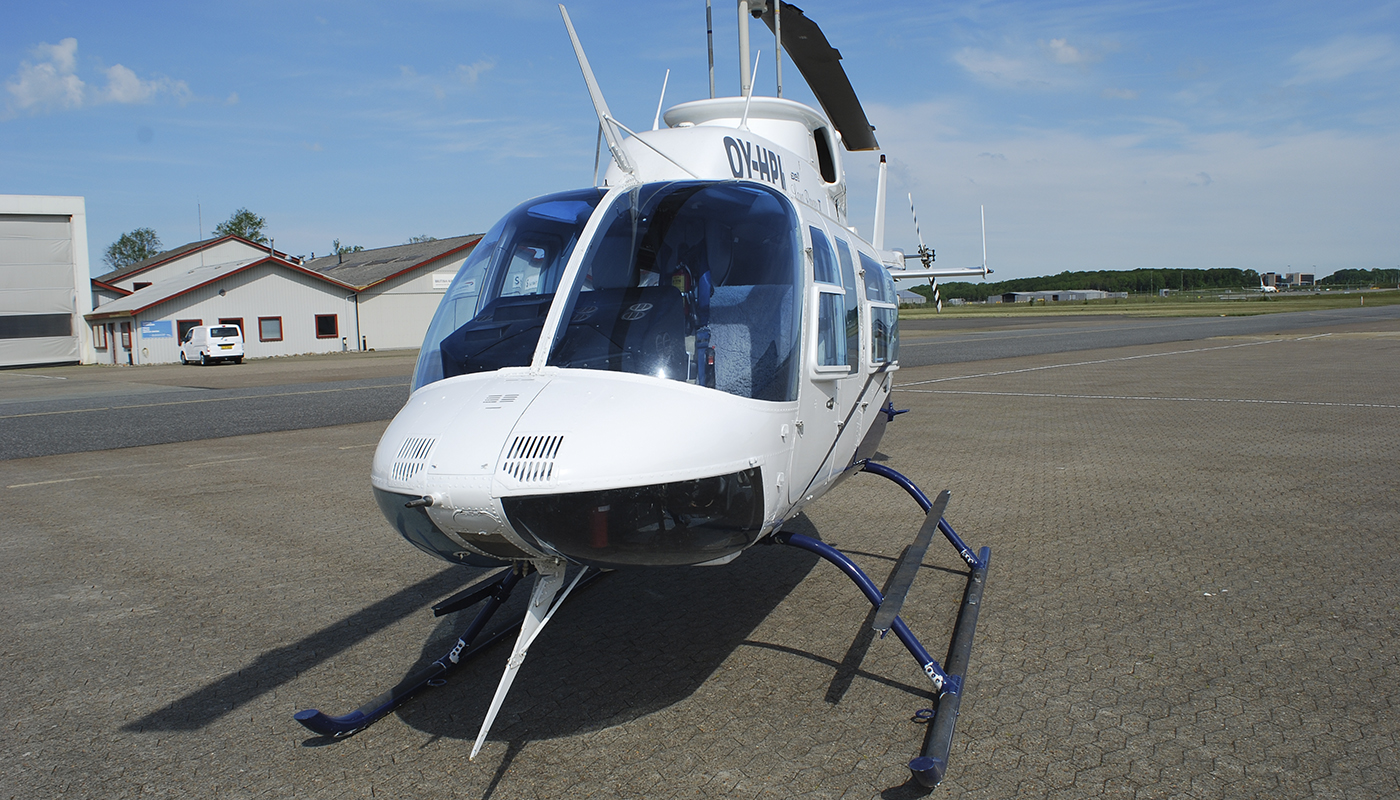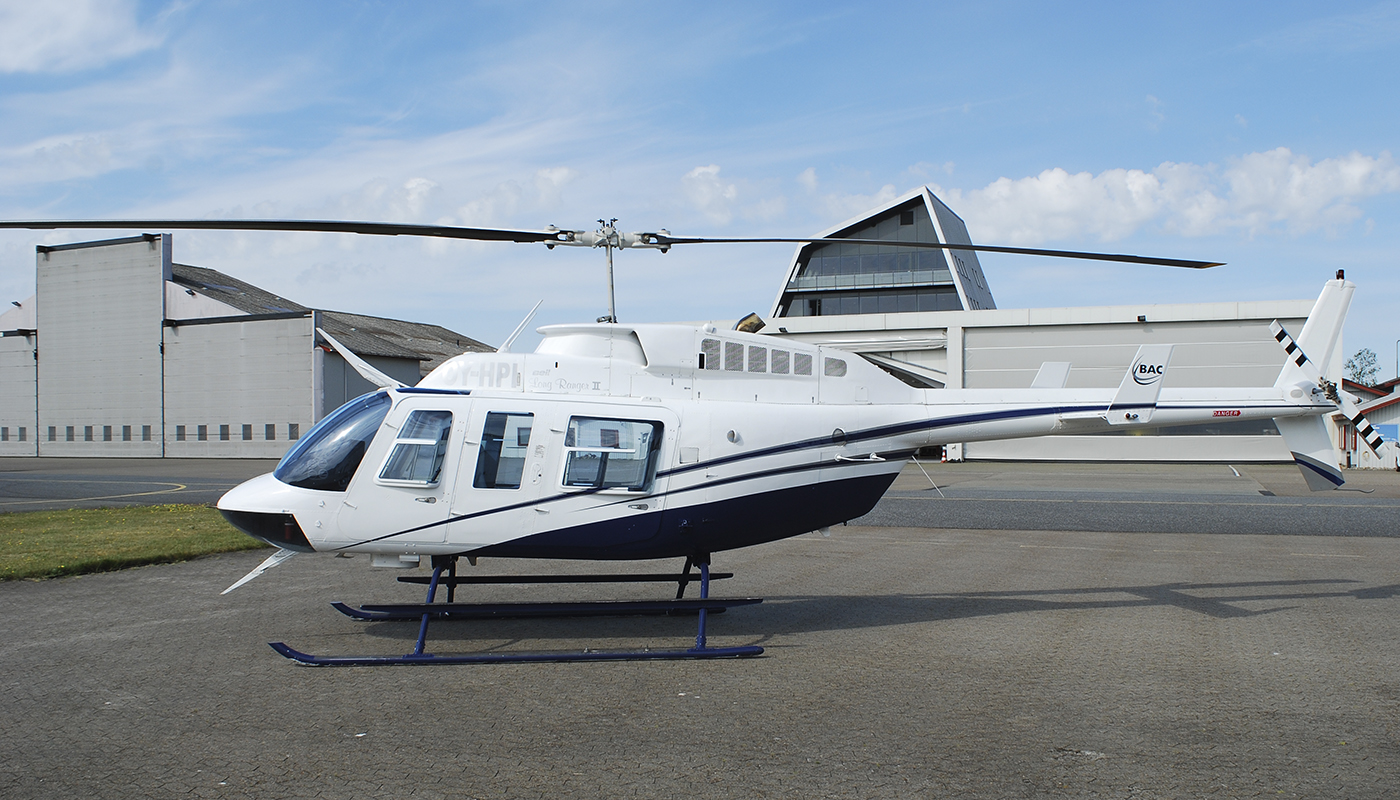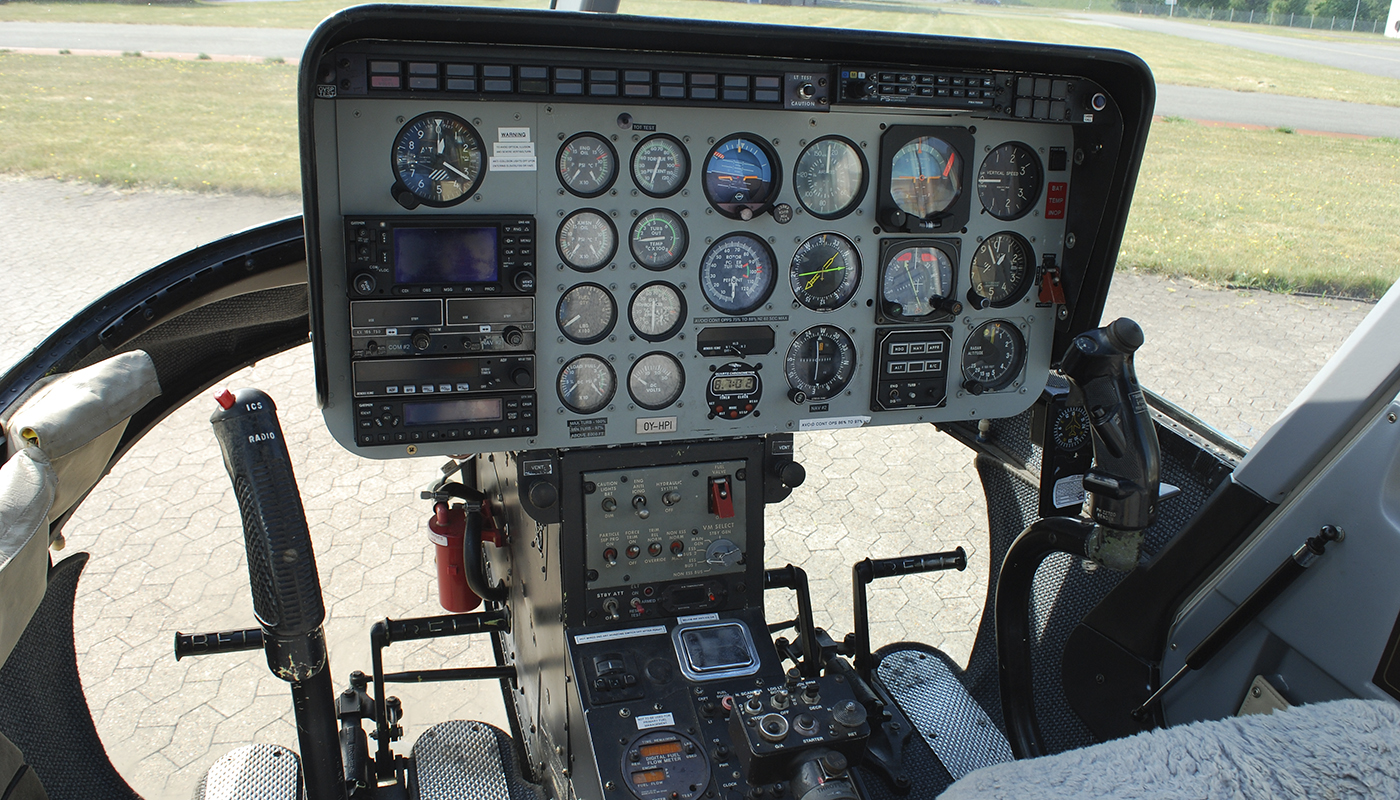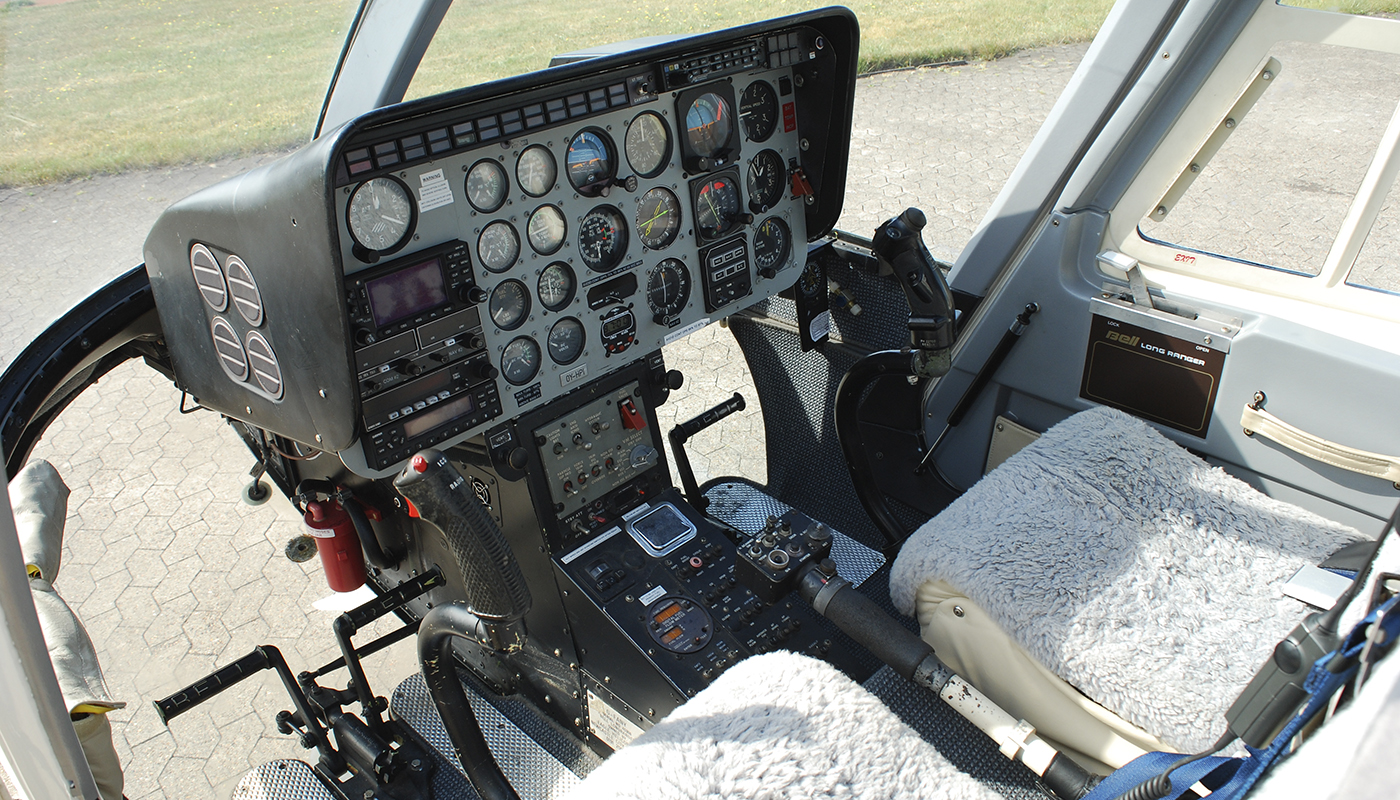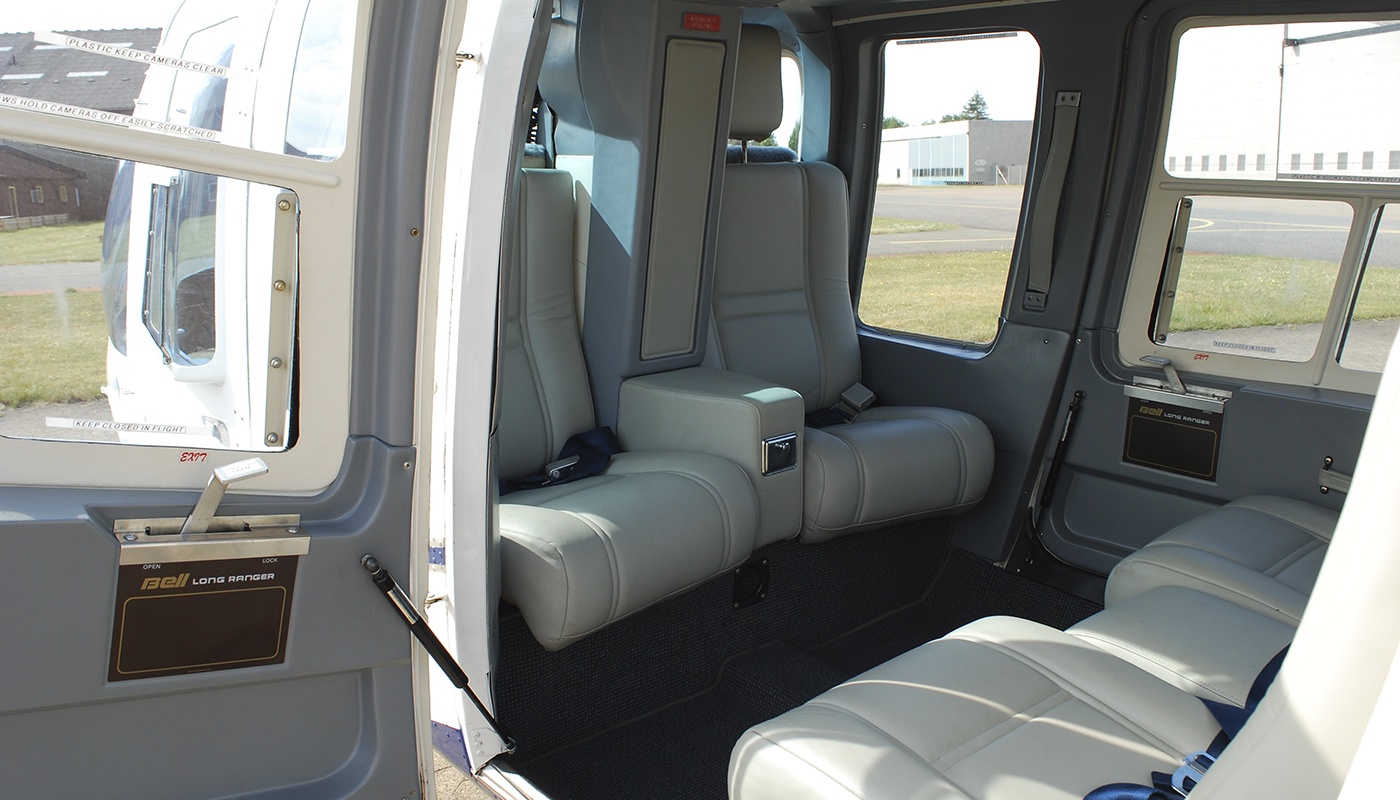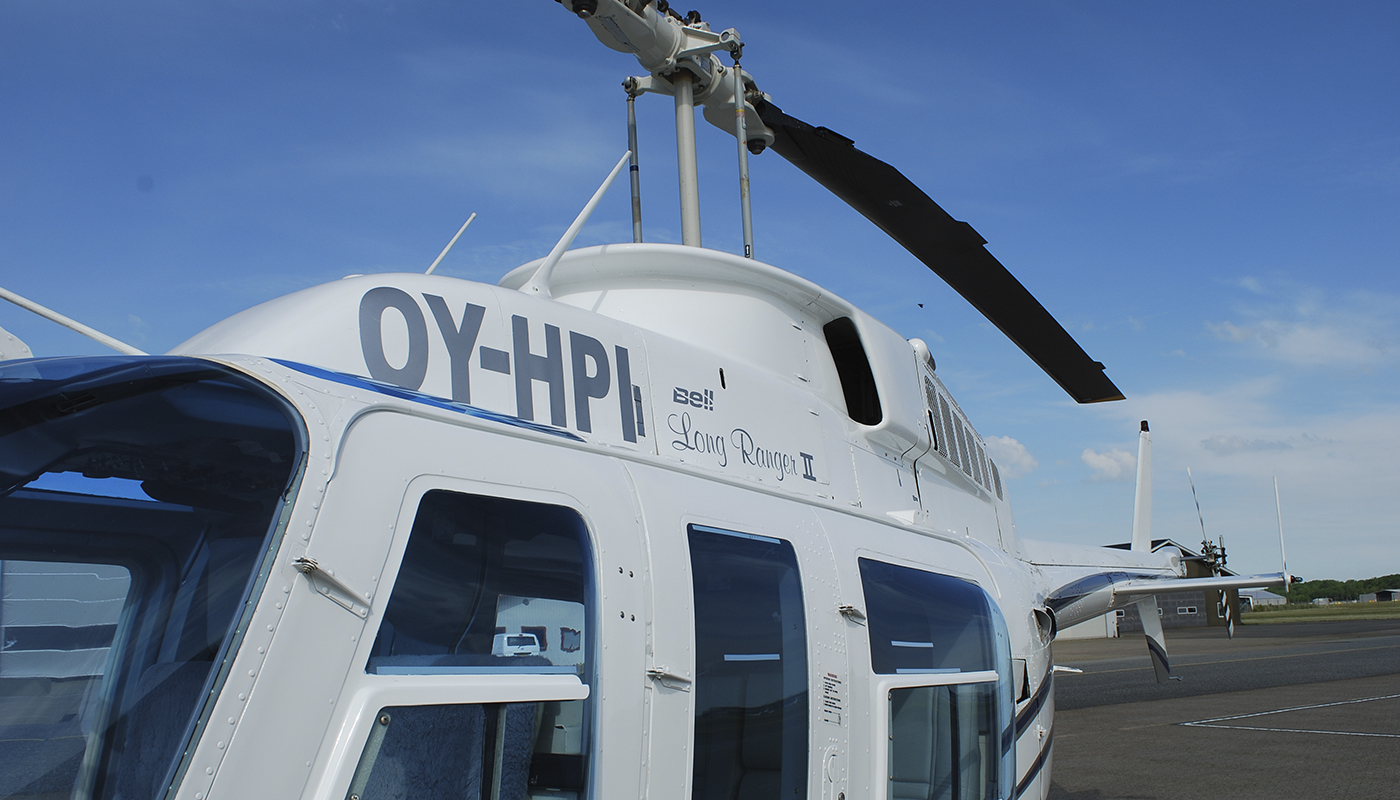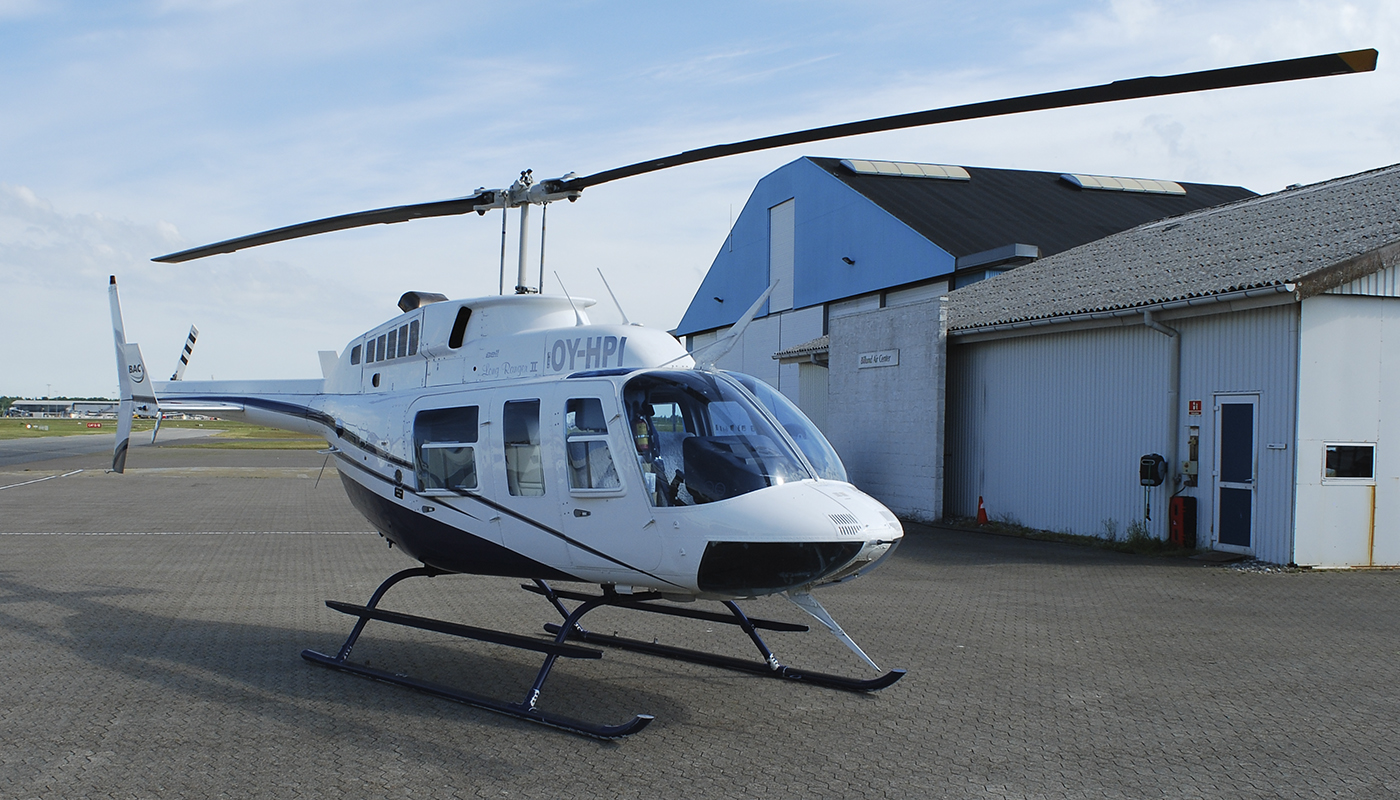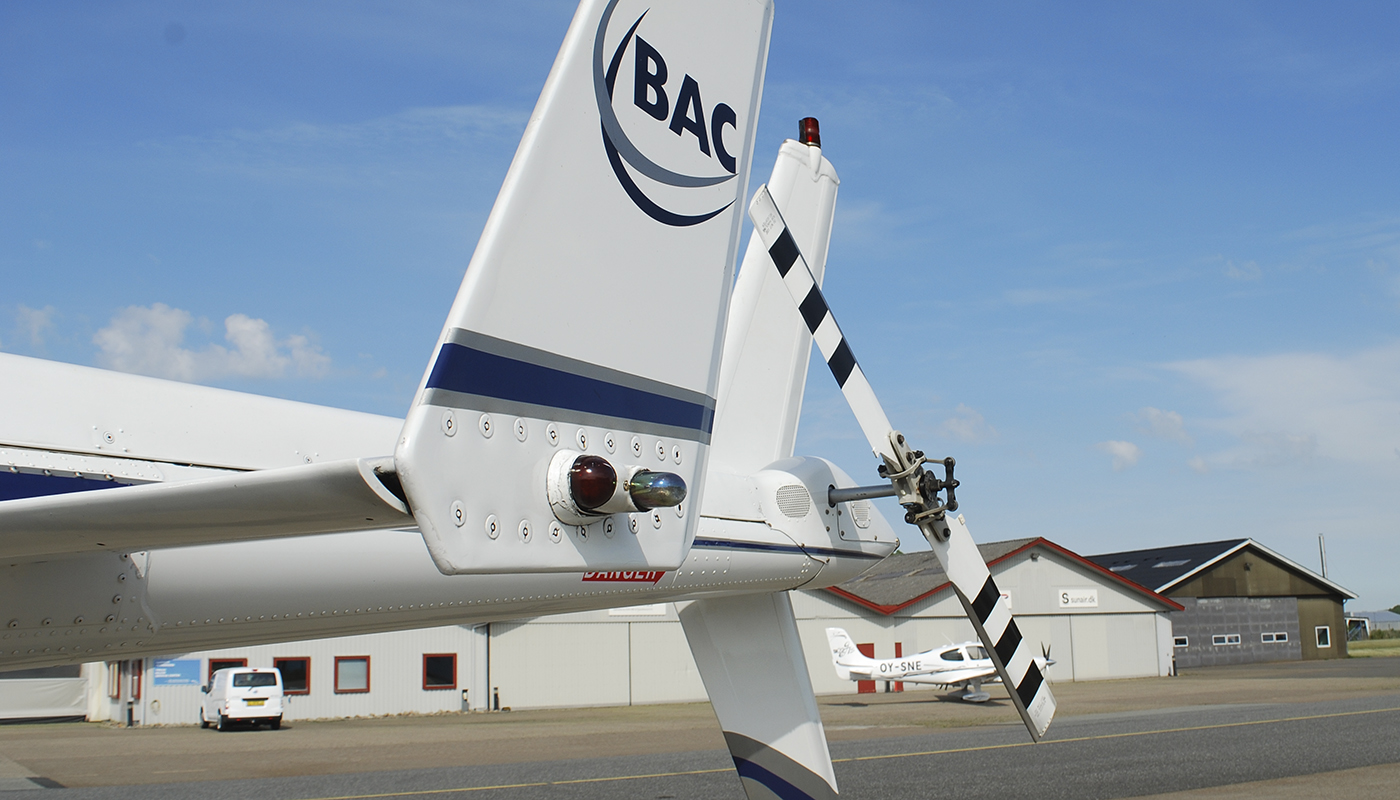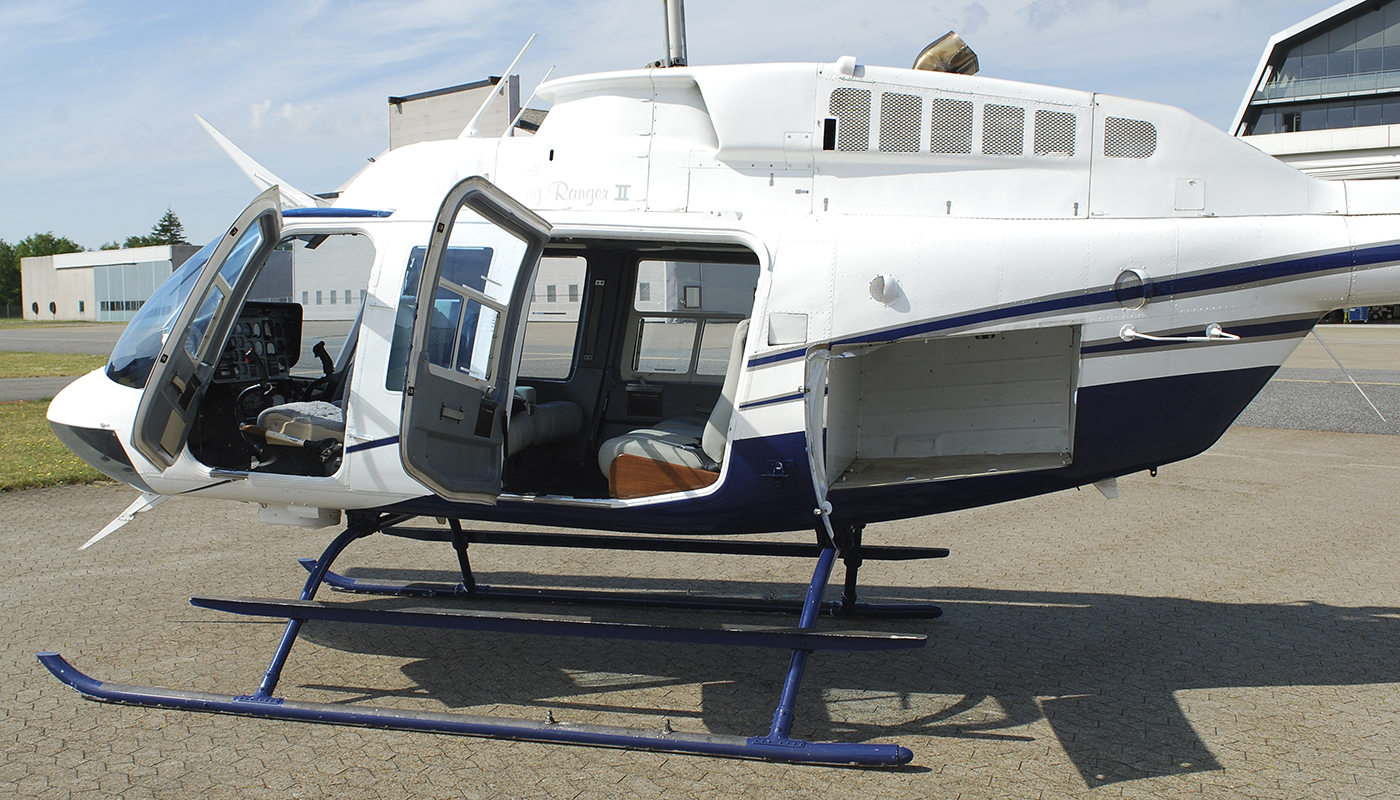 1980 Bell 206L-I Longranger II, OY-HPI, MSN: 45368

SOLD!
Beautiful Bell 206L LongRanger II in great condition for sale, it flies like a dream and looks almost new with beautiful new leather interior and a great looking paintjob!
This helicopter is IFR-certified with dual generators original from new + triple busses, and has been used for IFR training. A great choice for many different operations, from executive passenger transport to tourist flights and training.
Next due inspection is 1500 hrs engine overhaul.
Fresh 1200 hr inspection.
Retention strap ASSY replaced 05/2020.
Also available is a matching Entrol H01 Simulator, equipped and certified for training in the Bell 206L! The simulator alone is valued at USD 250,000 (ex. VAT), but purchased together with the helicopter we offer a significant price reduction. This is the perfect combination for a flight school interested in training IFR-pilots.
YEAR: 1980
TOTAL TIME: 6403 hrs since new (as of September 2020)
ENGINE: 767 hrs. remain
MAIN ROTOR: 3535 hrs. remain
TAIL ROTOR: 2124 hrs. remain
TRANSMISSION: 2766 hrs. remain
CONFIGURATION: 2 crew + 5 pax configuration
King KMA-24H Audio Panel
Garmin 430 Nav/ Com/ GPS
King KX 155 Nav/ Com
Collins AP-107H autopilot
H-140 A.D.I.
King KCA-55A HSI
RC.Allen 26BK Attitude Indicator
King KRA-10A Radar Altimeter
Garmin GTX-330 Mode S Transponder
King KR 87 ADF
King KN 63 DME
King KE 127 Blind Enc.
ASTROTEC Clock
Force trim
Autopilot
Rotor Brake
Snow Deflector
Fuel pressure gauge
Fuel flow indication
Litter
Increased internal Gross Weight Option
Bleed Air heater
Facet scavenge filter
High skid landing gear
Night scanner
Major components recently replaced:
Tension strap ASSY
Transmission restraint