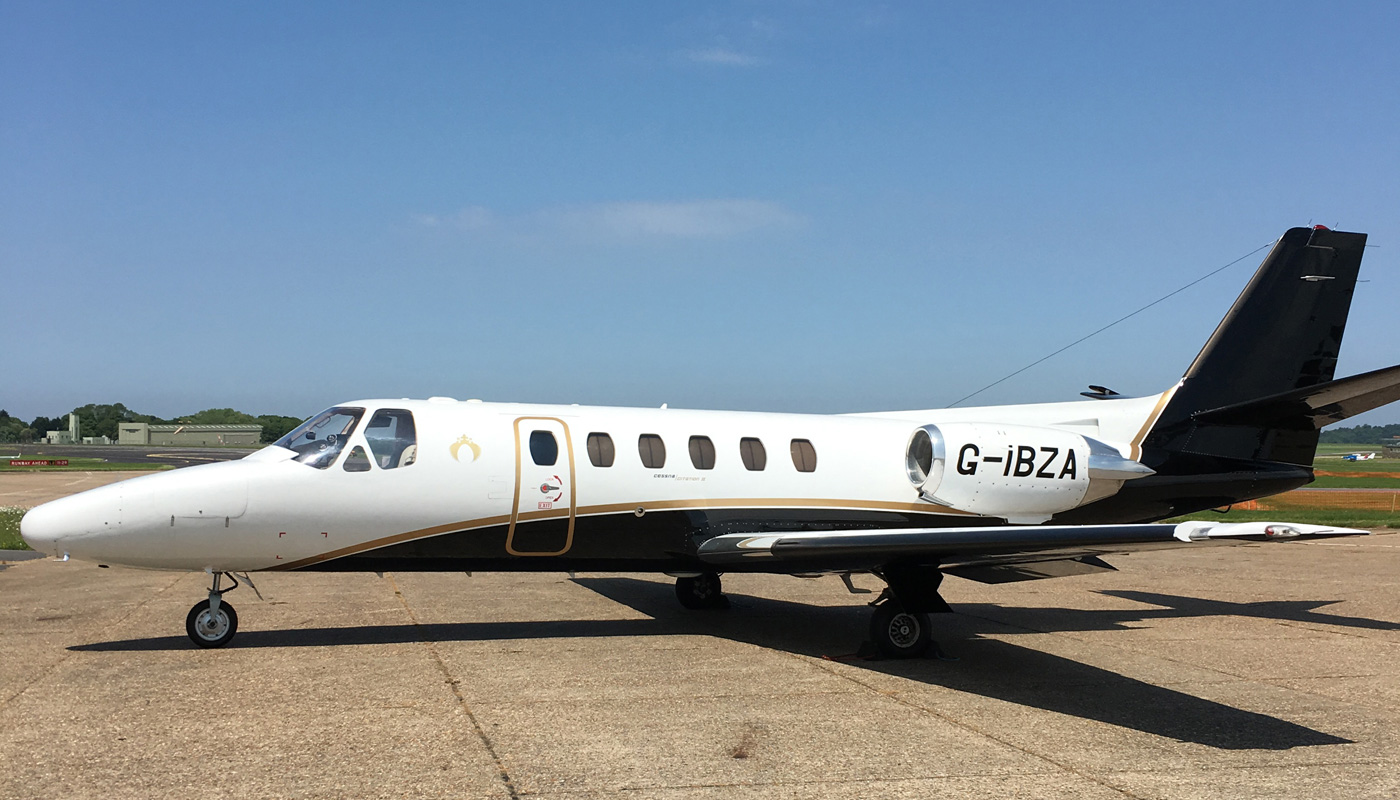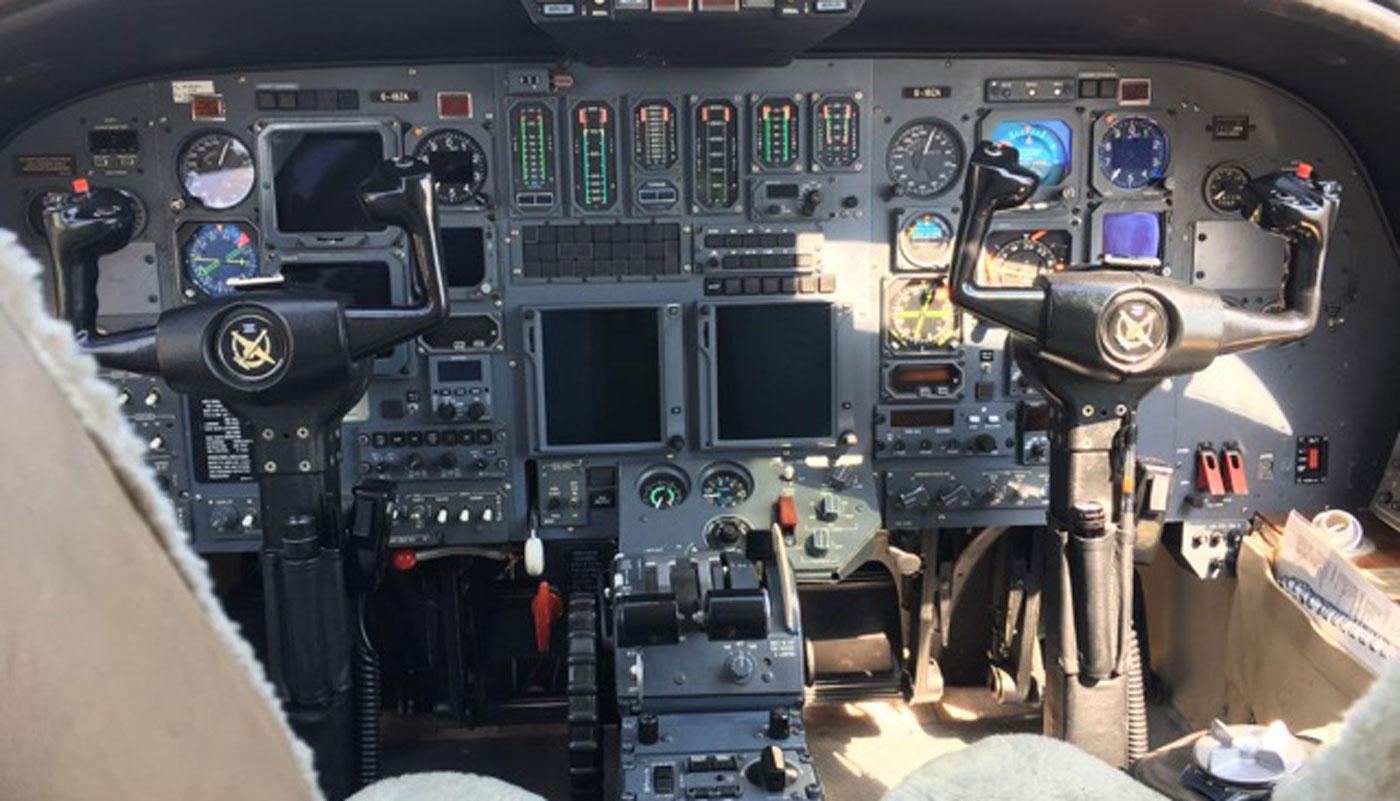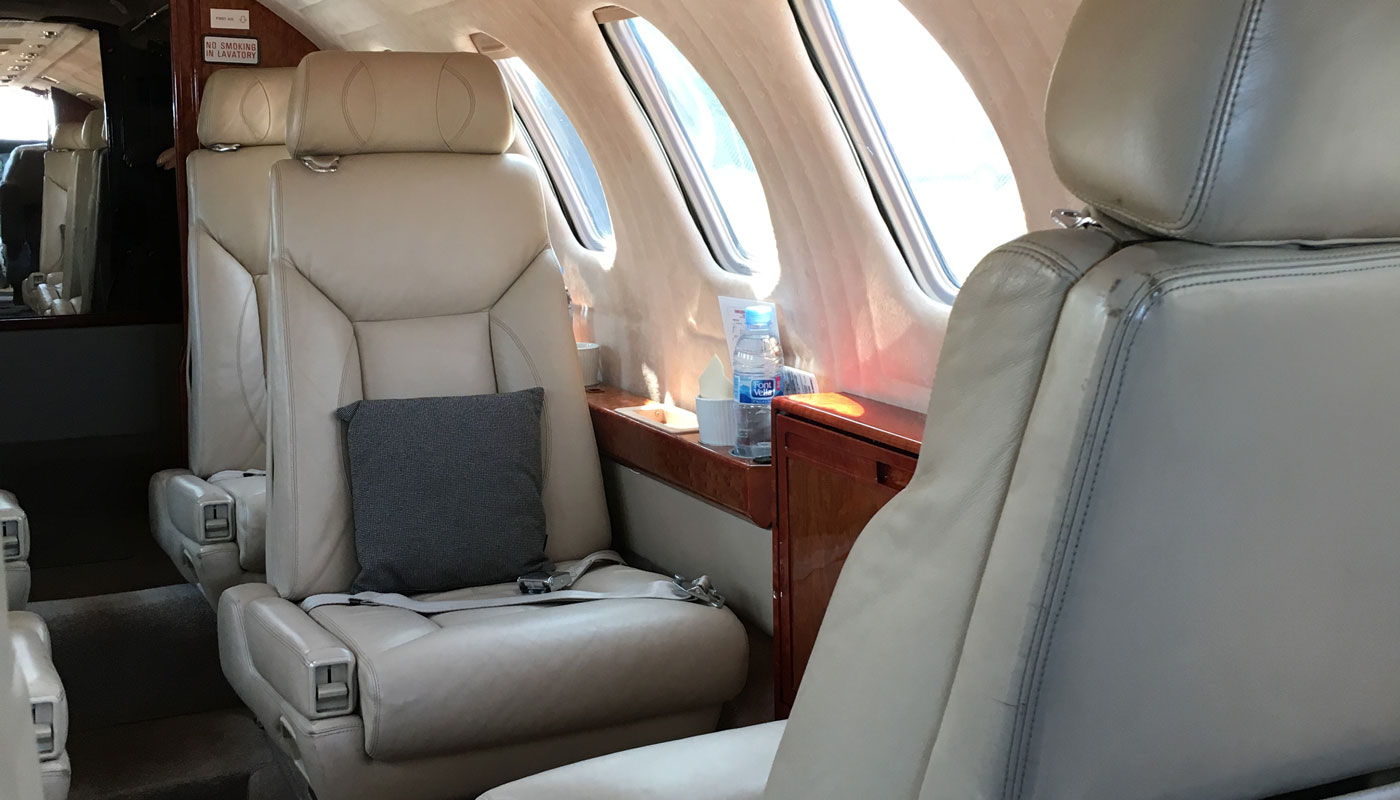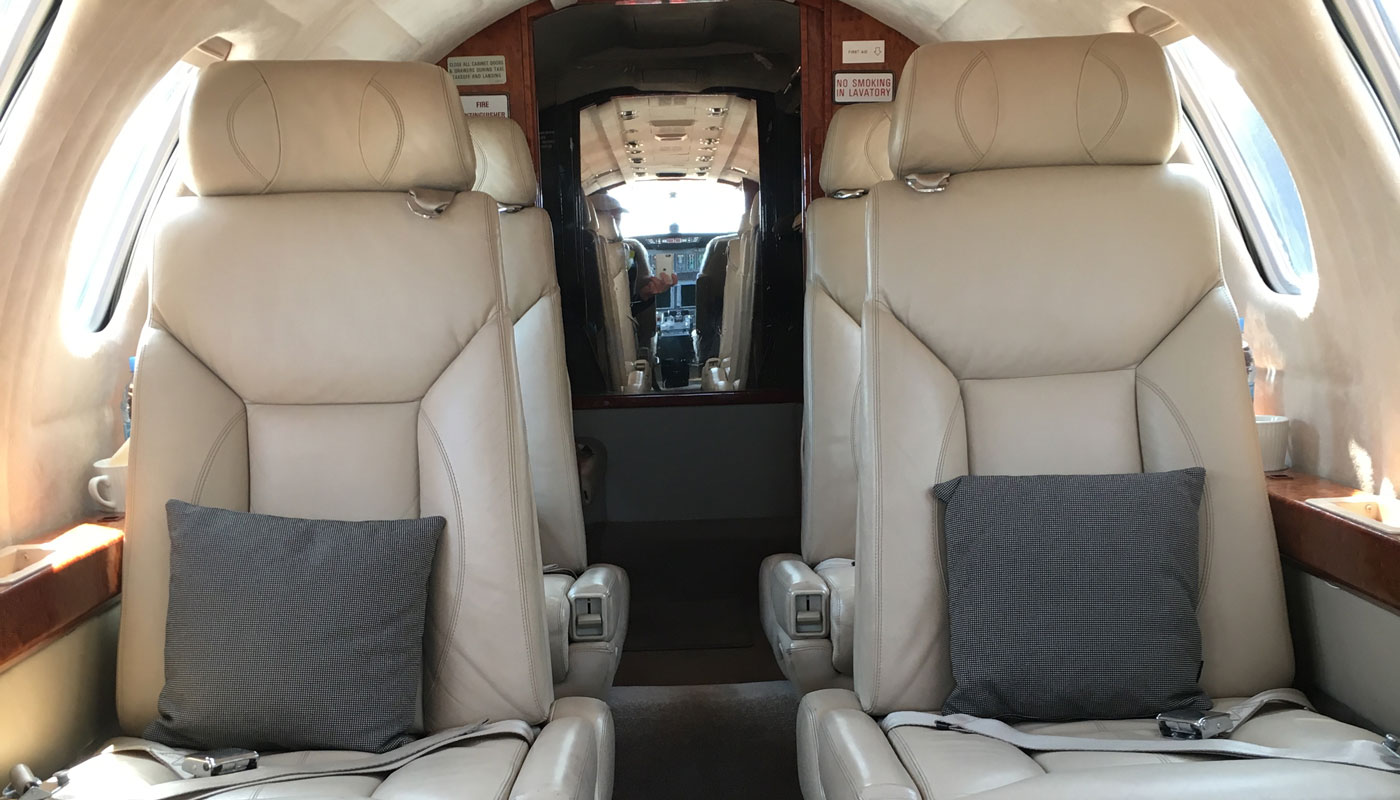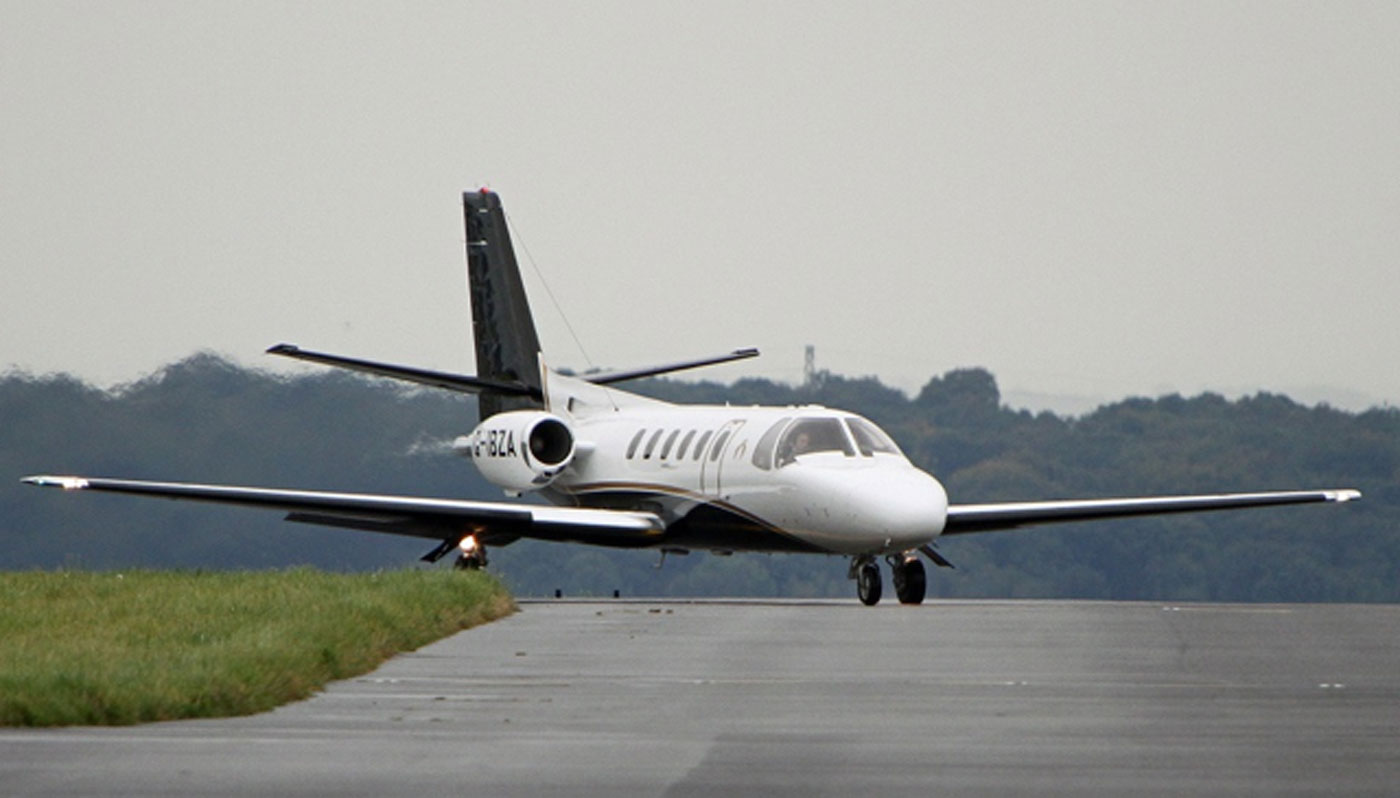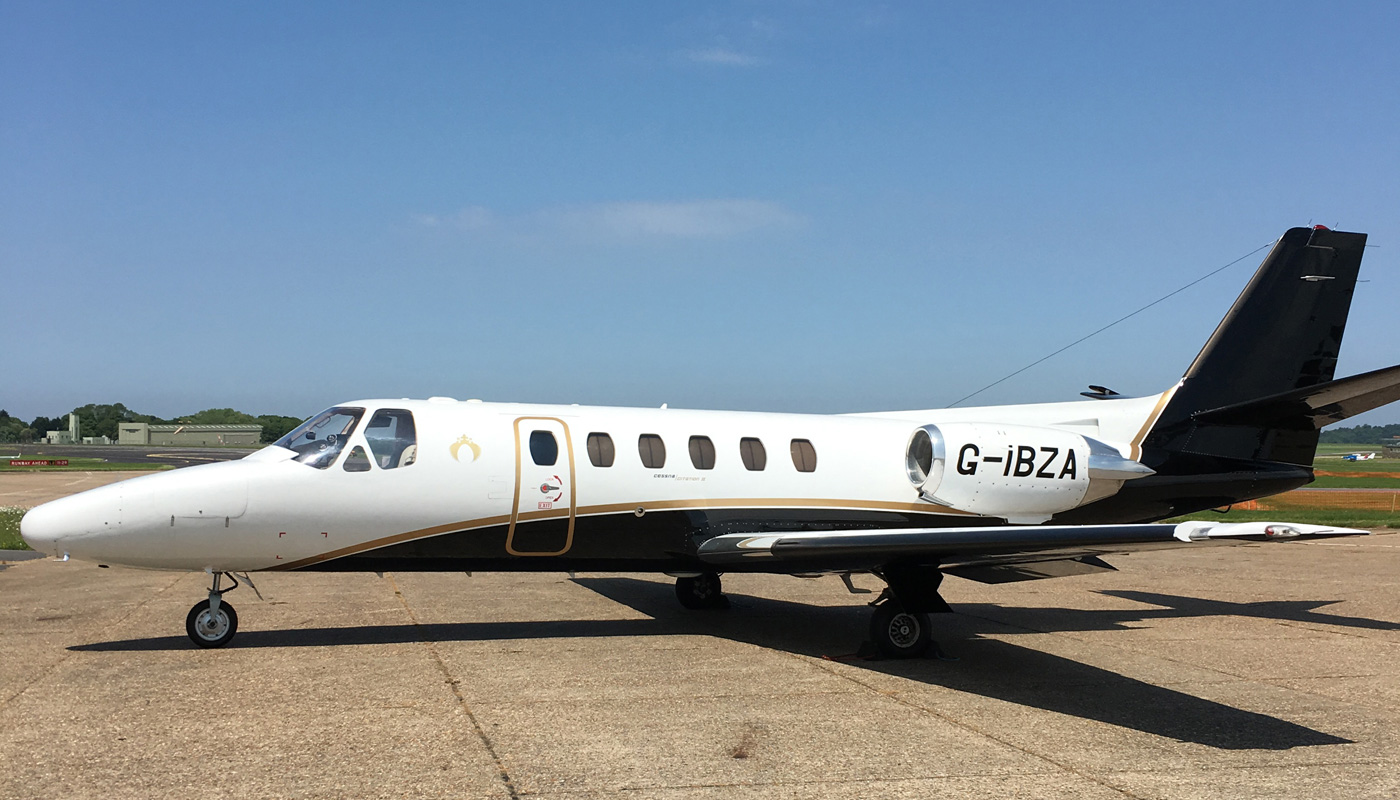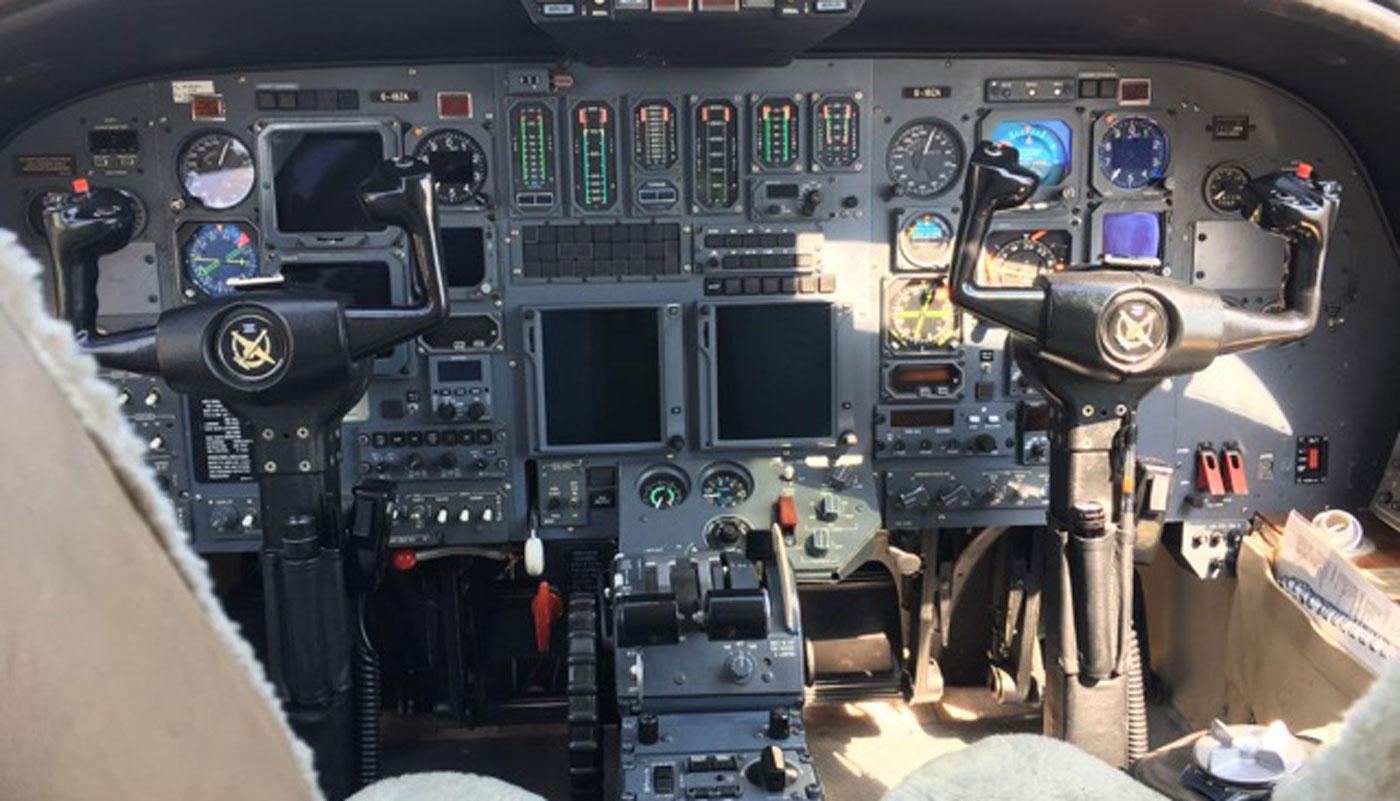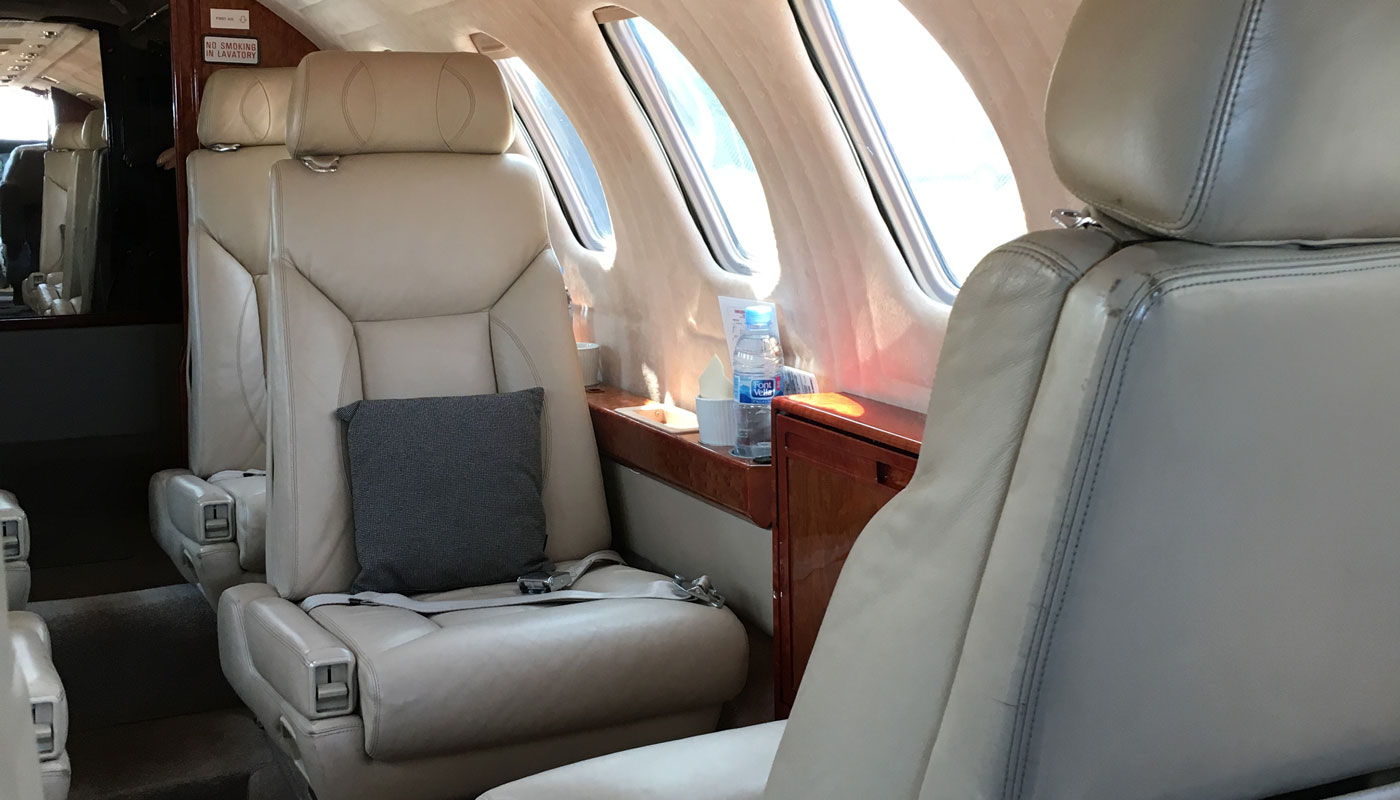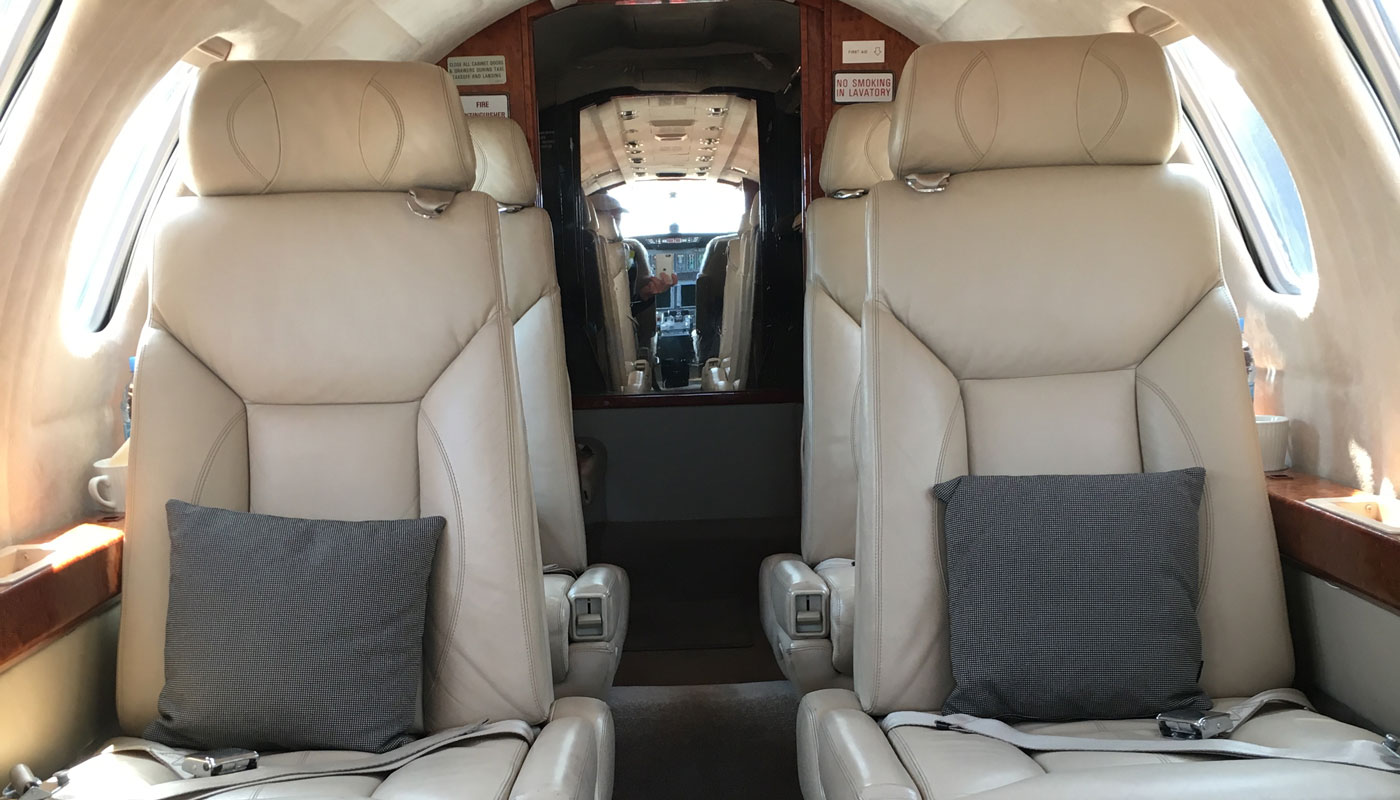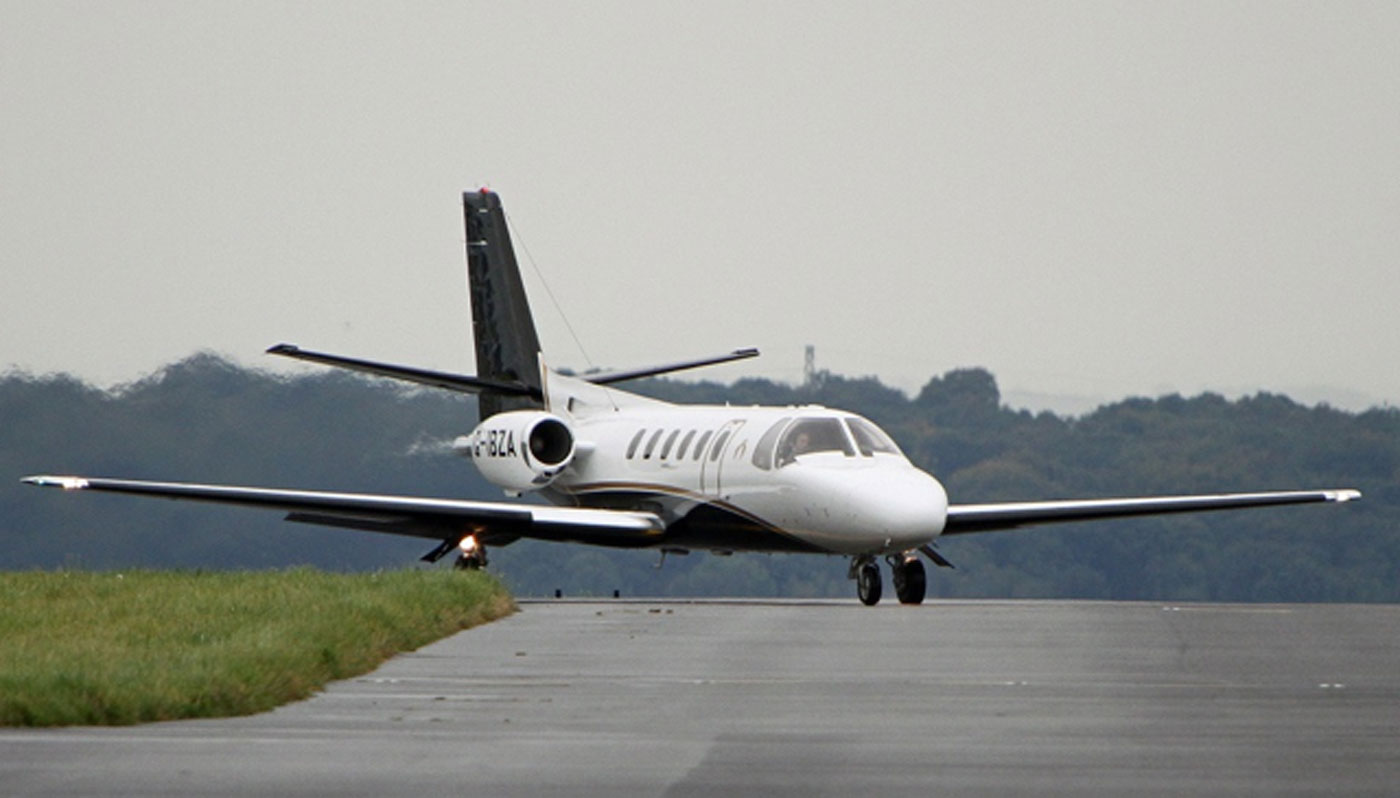 1991 Cessna Citation II, Reg: G-IBZA
Asking price: SOLD
This beautiful Cessna Citation II, offers comfort, luxury, and exceptional runway performance, and gives you the facility to transport up to seven people at over 400 mph throughout Europe.
The aircraft currently operates on an AOC and if sold within Europe, it can remain on this AOC for charter revenue. Furthermore this aircraft is approved and certified for single pilot operations.
Seven seat configuration, forward refreshment galley and aft lavatory with fully closable door.
YEAR: 1991
Times: Total Time Since New 4150 hrs
Total Landings Since New 3305 hrs
ENGINES: N/A
PROPELLER: N/A
CONFIGURATION: 8 seat configuration
COM/NAV/GPS WAAS Touchscreen : GTN 750 Dual
Interface Adapter for PRNAV : GAD 42 Dual
Audio System, Marker Beacon : GMA 35
Iridium Satcom, Phone, Email, WW Weather : GSR 56
Weather Radar and Turbulence Detection : GWX 70
HF High Freq. Radio : KHF 950
Autopilot/Flight Director : SPZ 500
EFIS : EDZ 605
ADF : ADF 462 Dual
RMI : RMI 36 Dual
DME : DME 42 Dual
Radar Altimeter : ALT 55
Transponder : MST 67A Mode S (EHS) Dual
TCAS II Change 7.1, ACAS II : CAS 67A
EGPWS Enhanced Ground Proximity Warning : Honeywell Mk. VIII
FDR Flight Data Recorder : Fairchild F1000
CVR Cockpit Voice Recorder : Fairchild AR 30
RVSM : IS&S Air Data System
ELT : Kannad ELT 10
DUAL SATNAV
Thrust Reversers
Angle-of-Attack w/Optional Indexer
Jet Emergency Gyro
Recognition Light
Flood Cooling System
Nicad Battery new 2015
Eros Oxygen Masks new 2014
New Boose headsets for crew