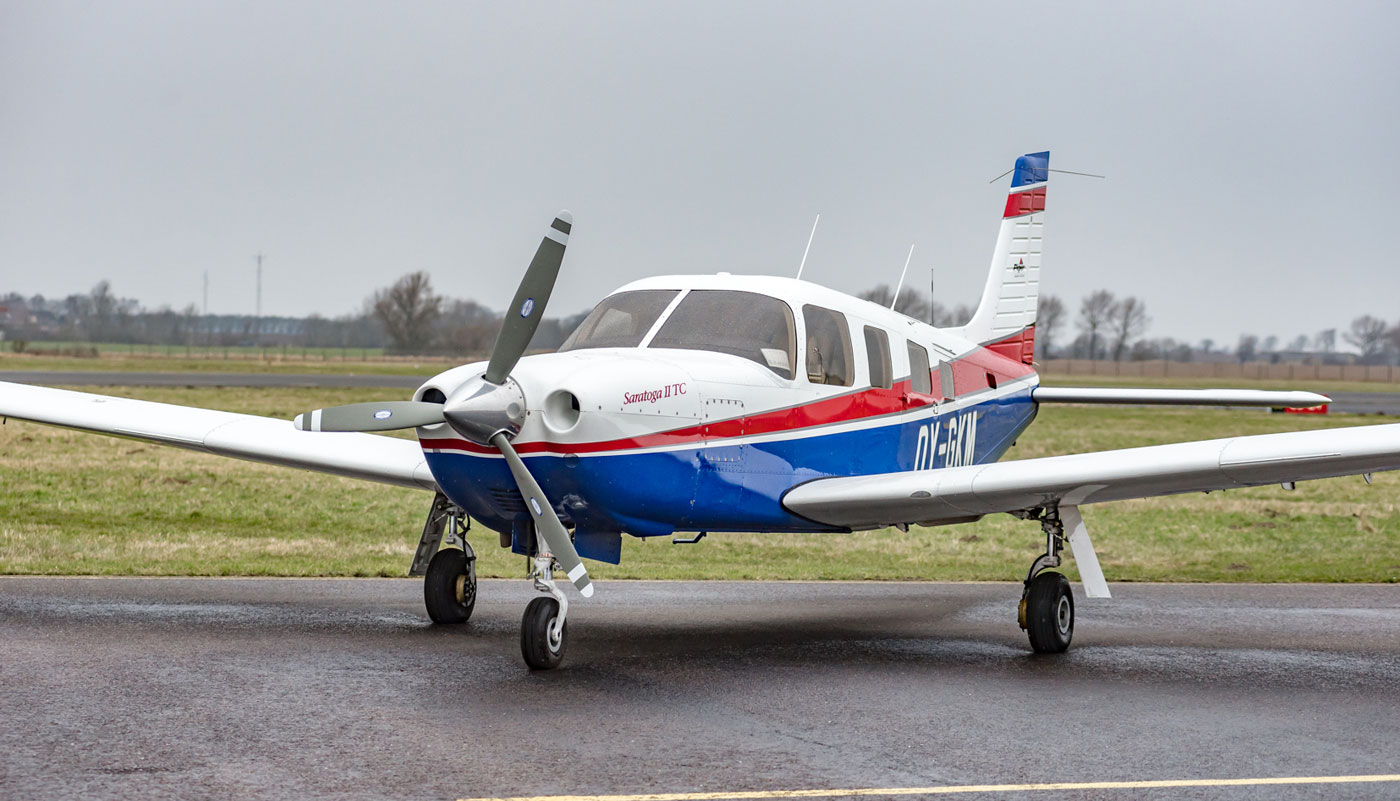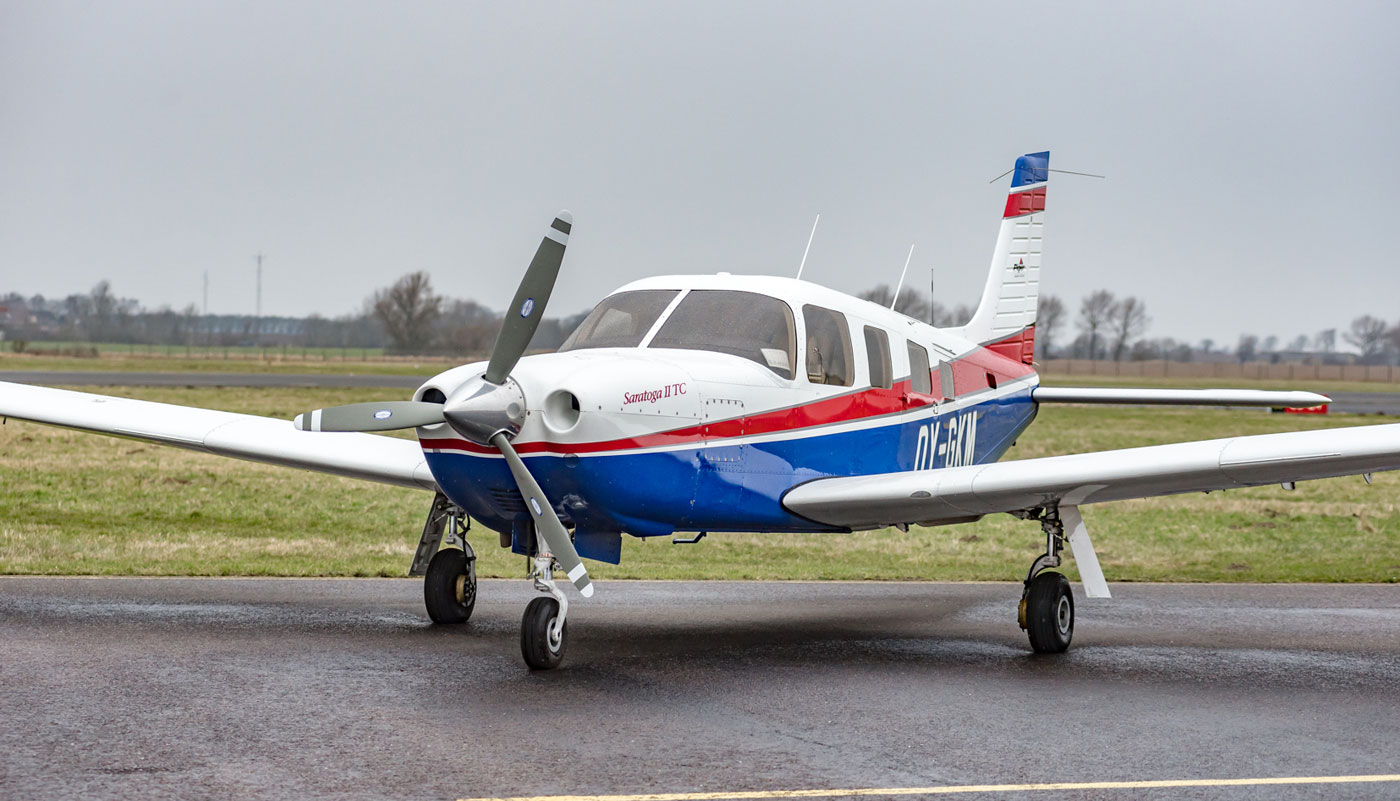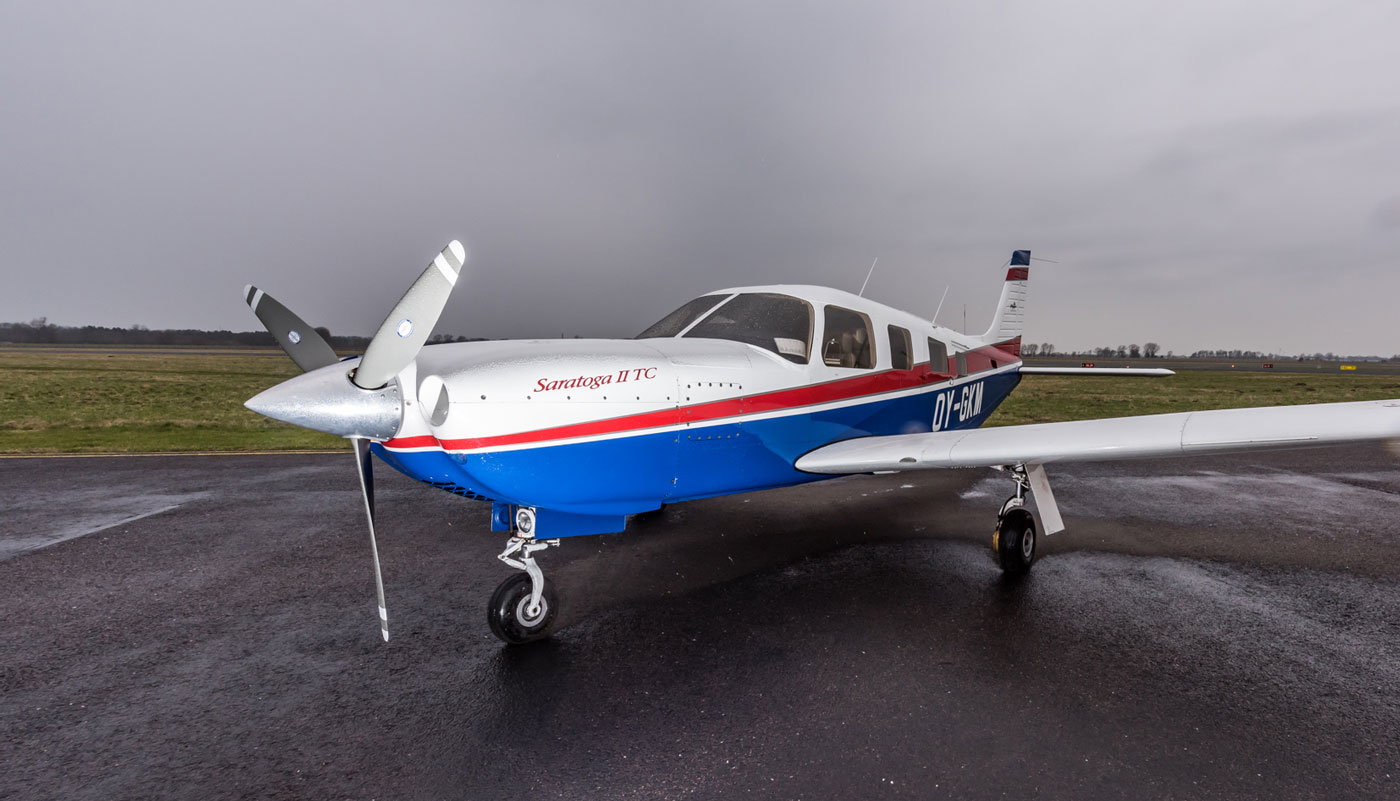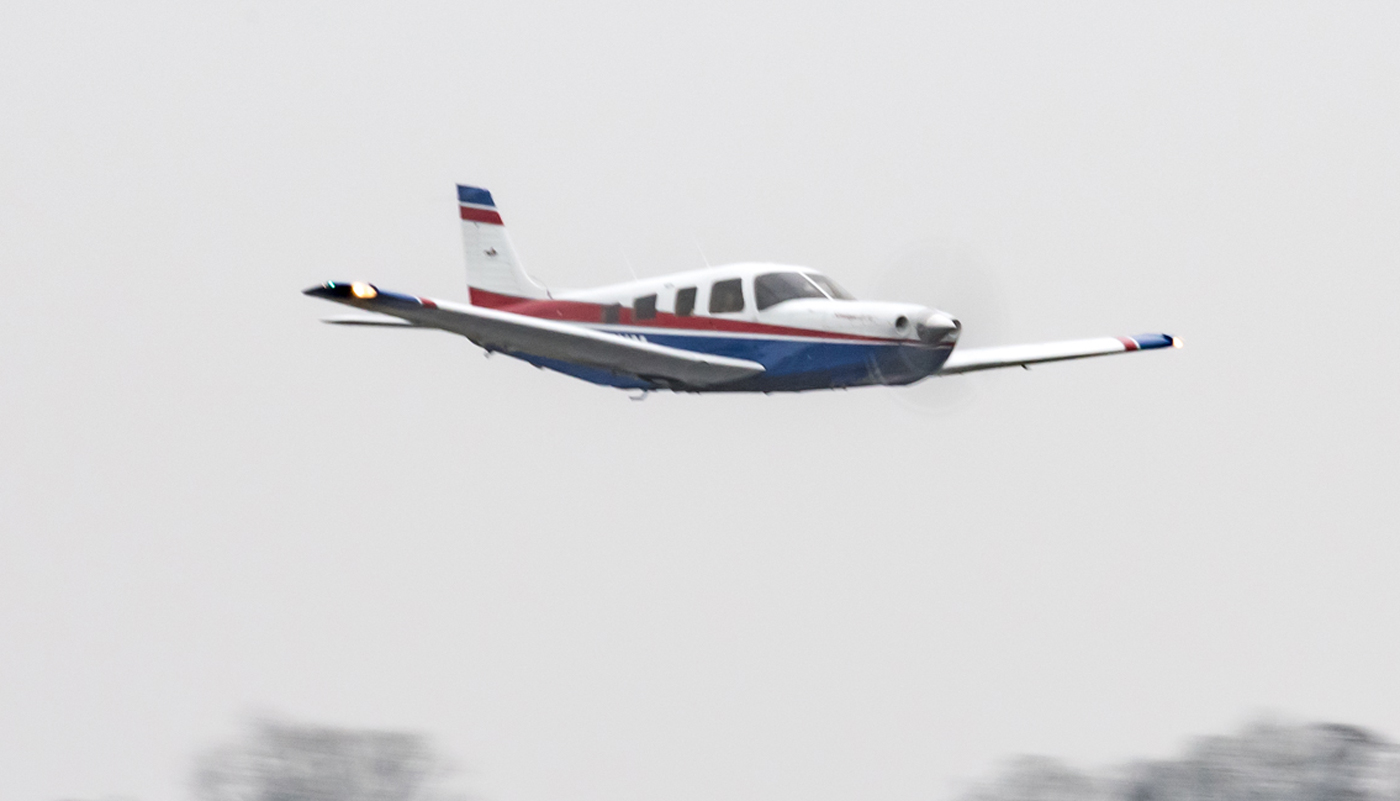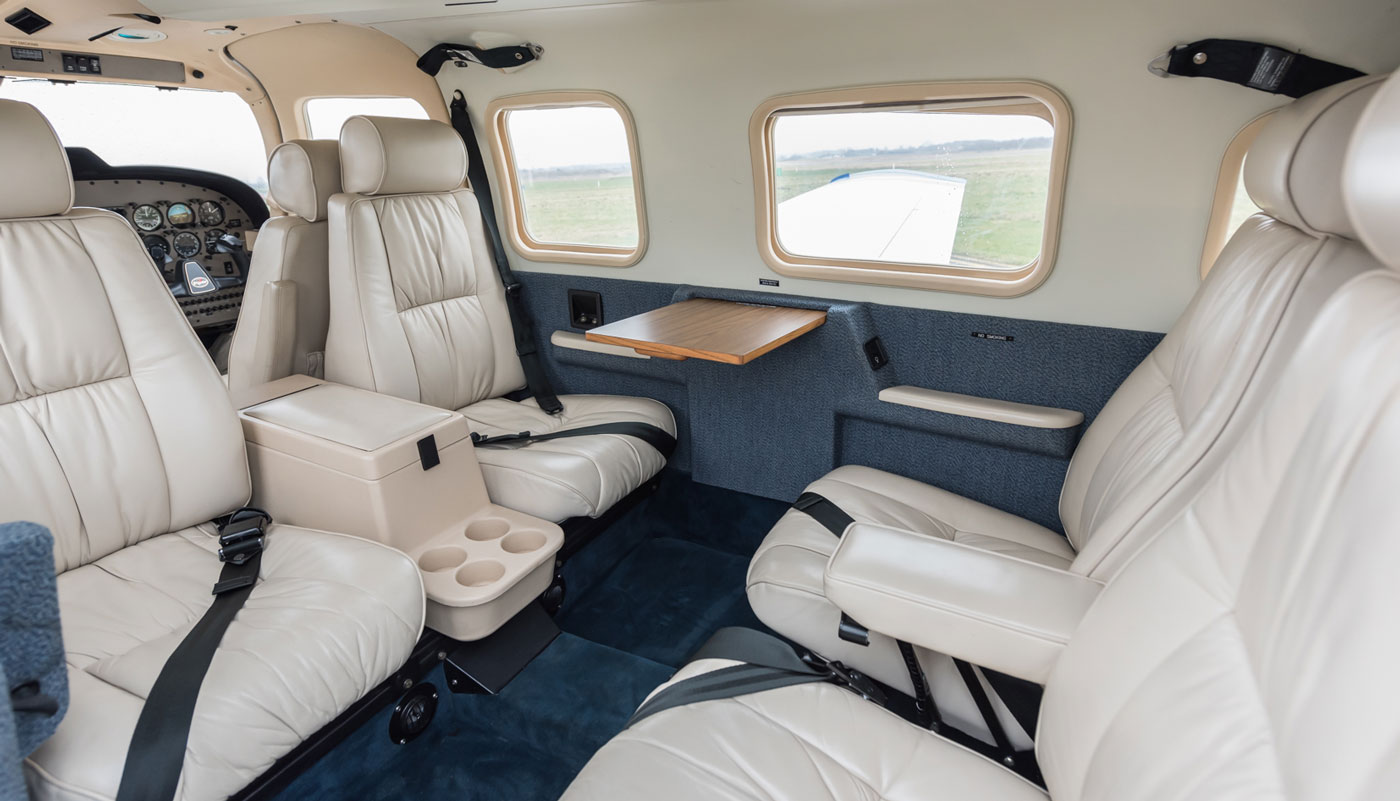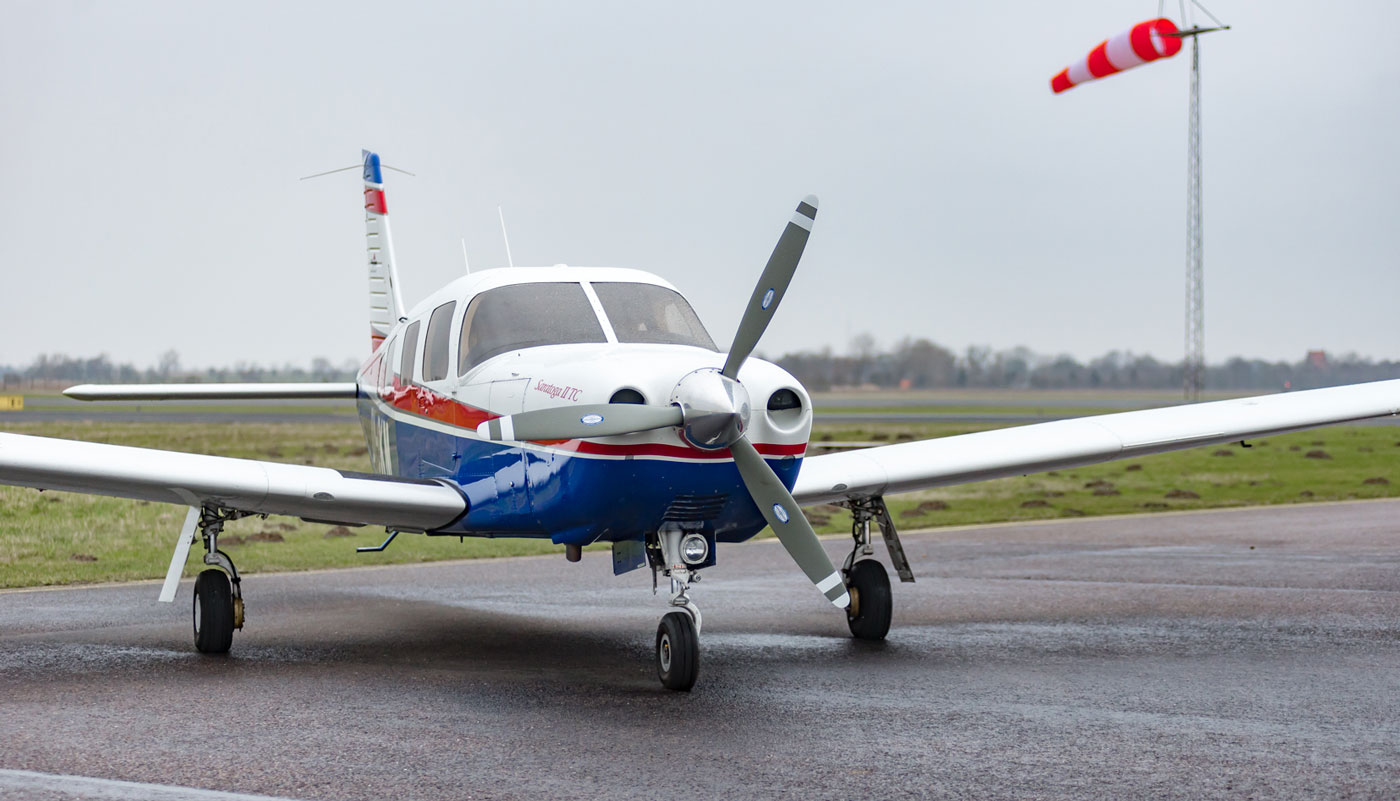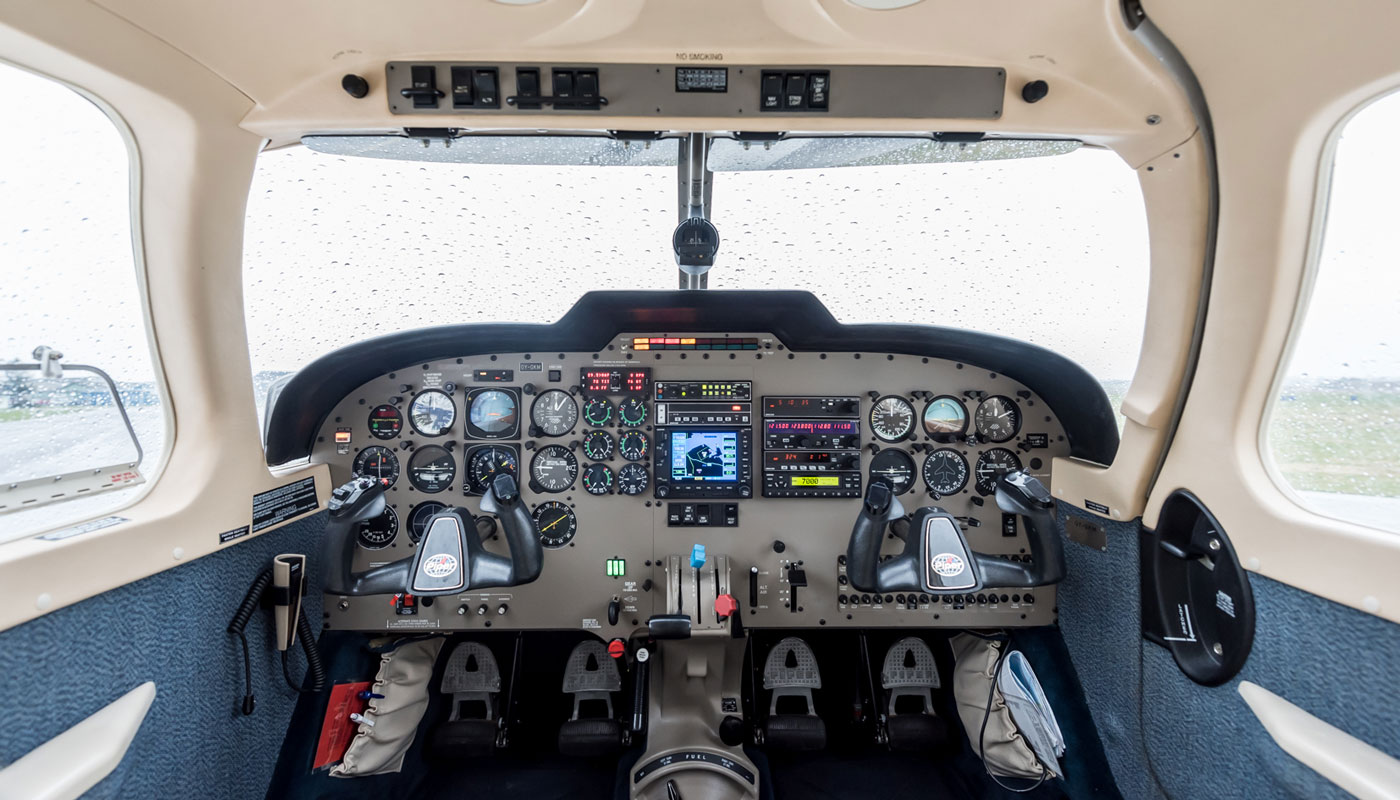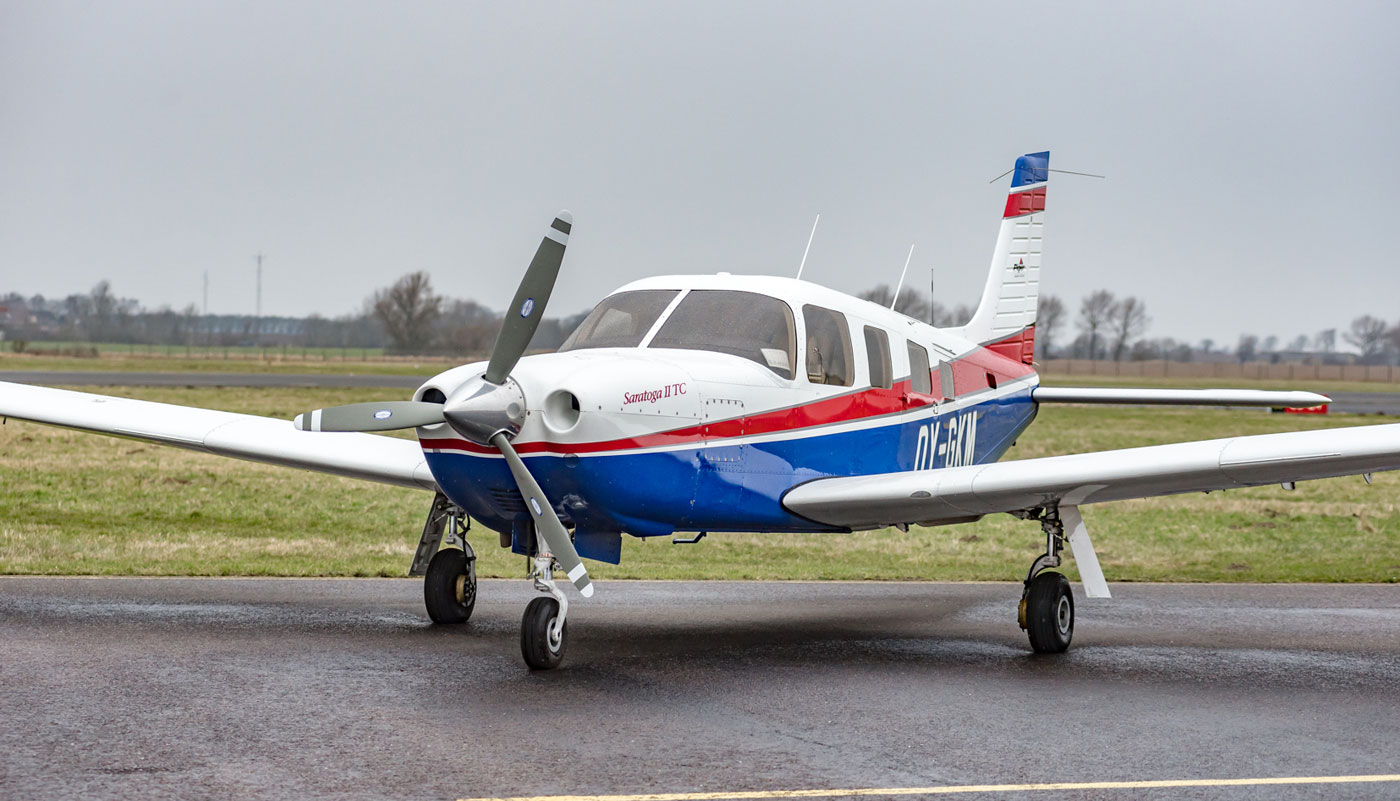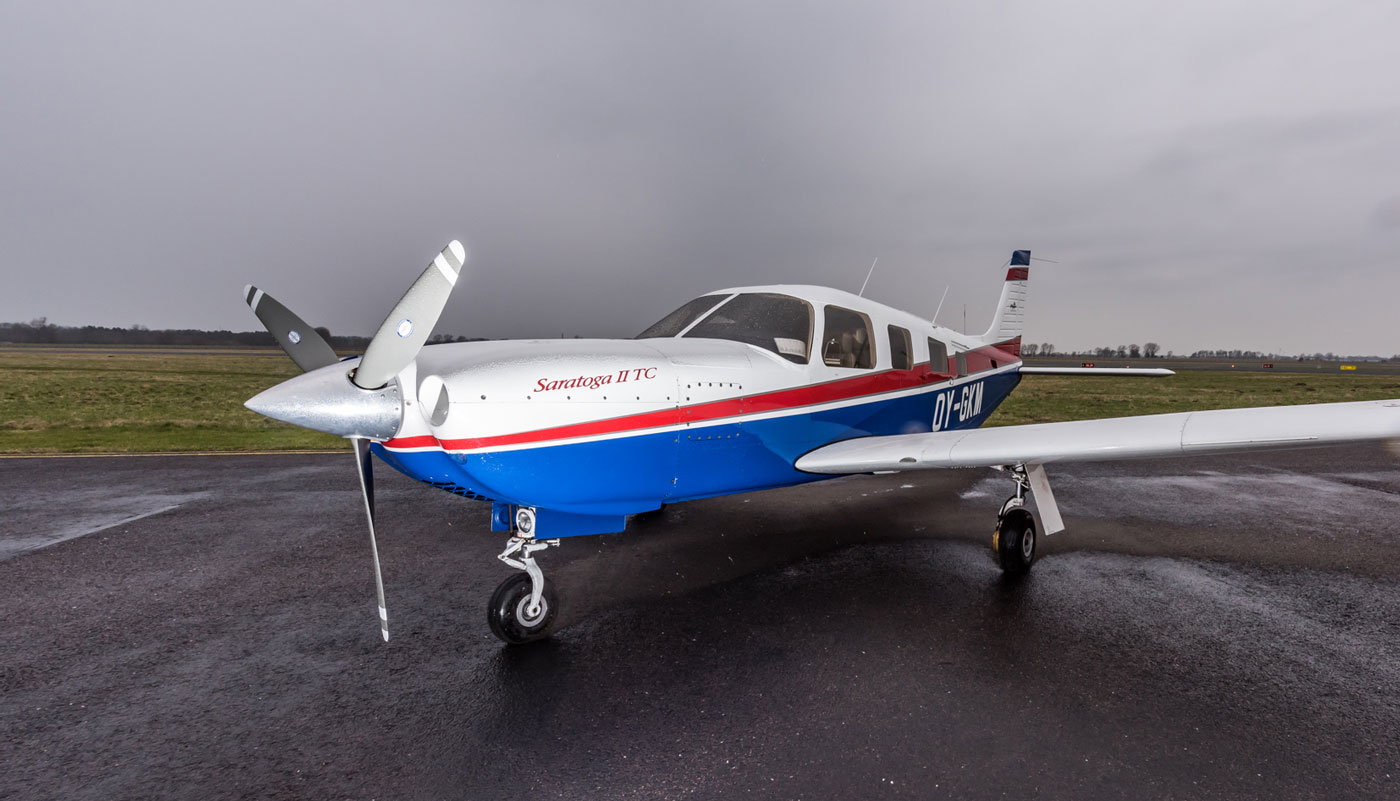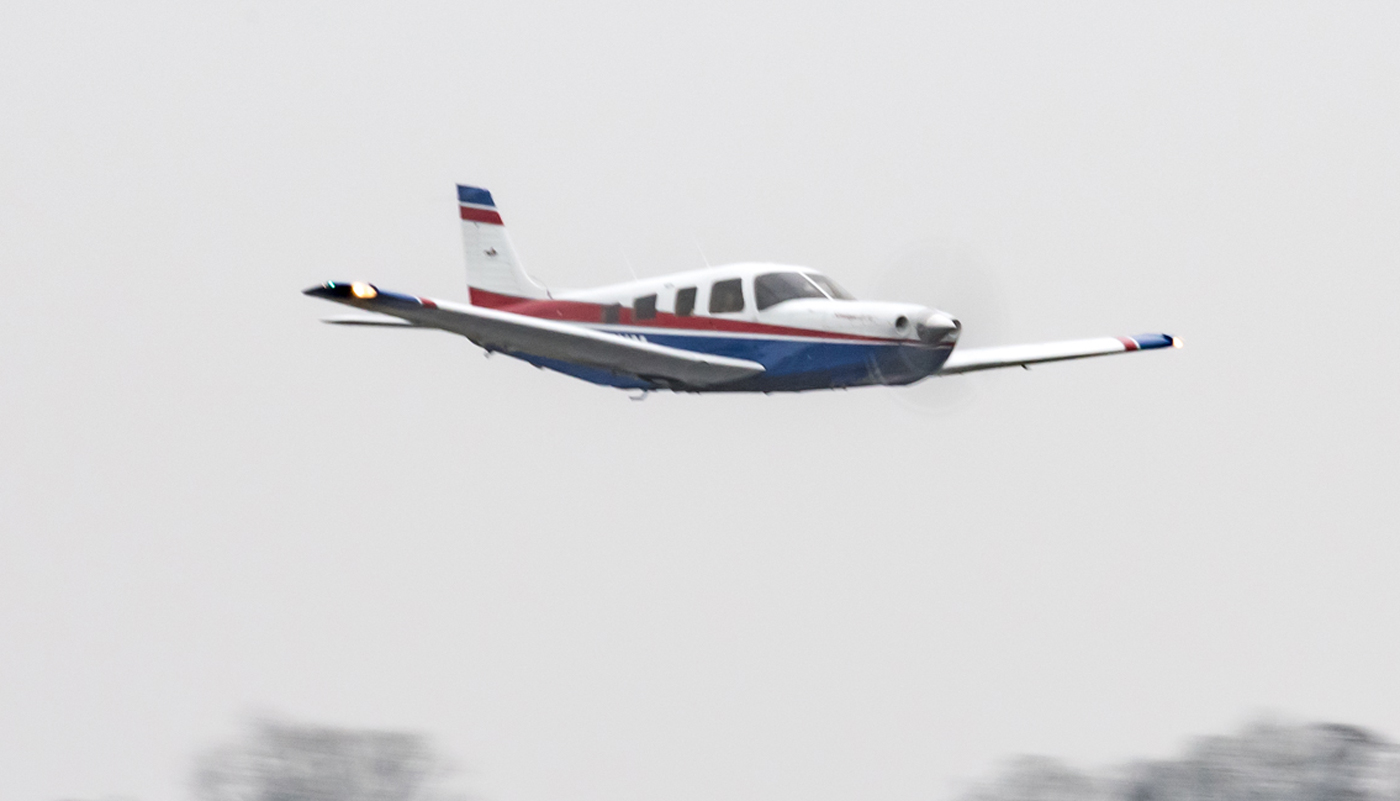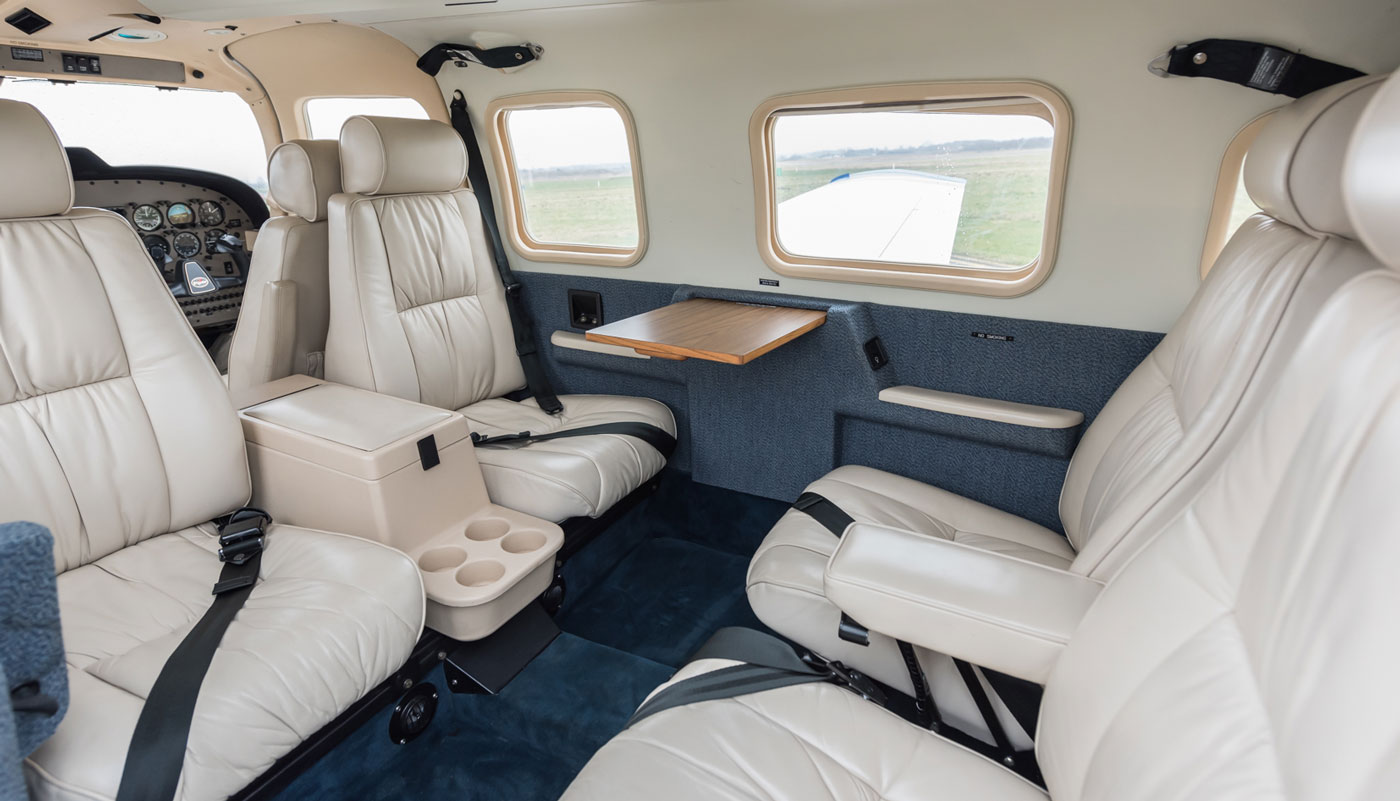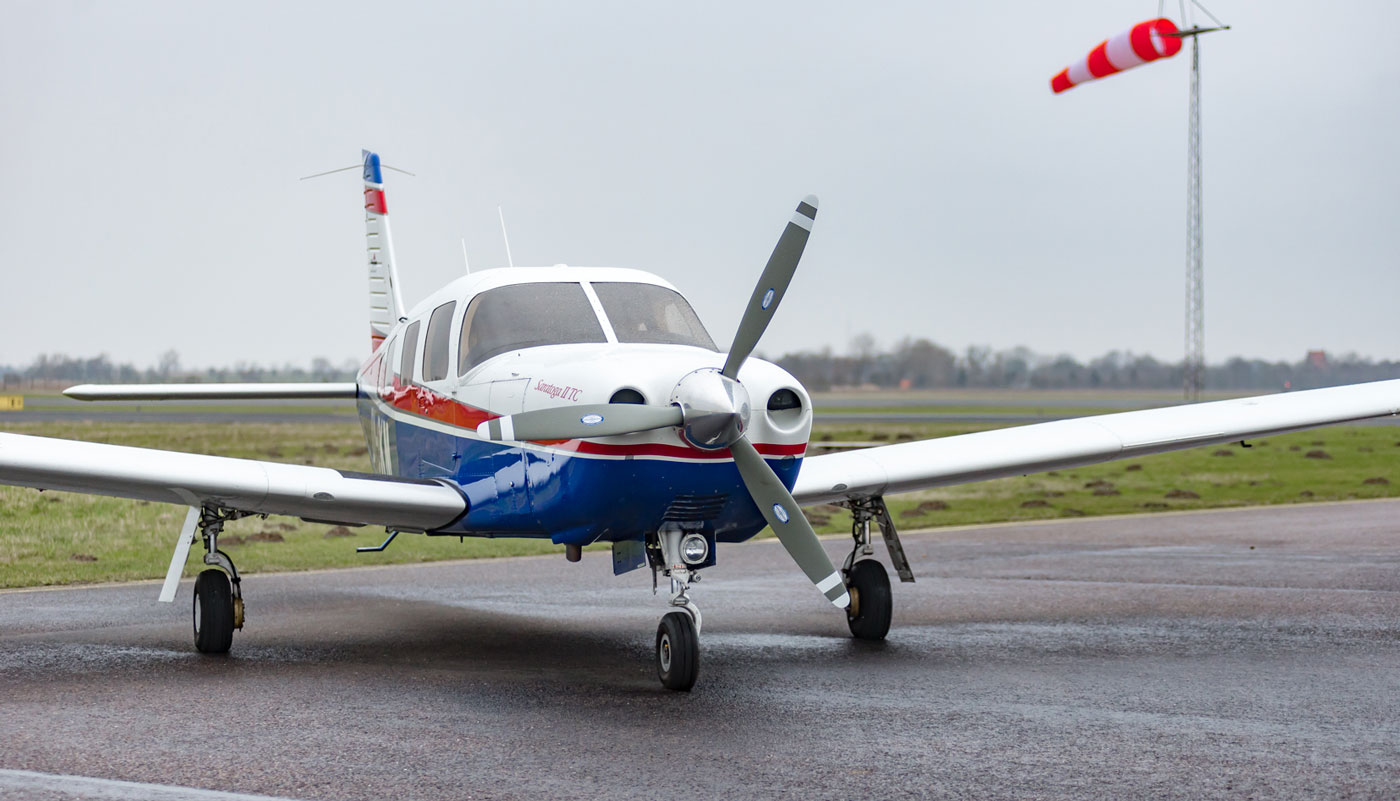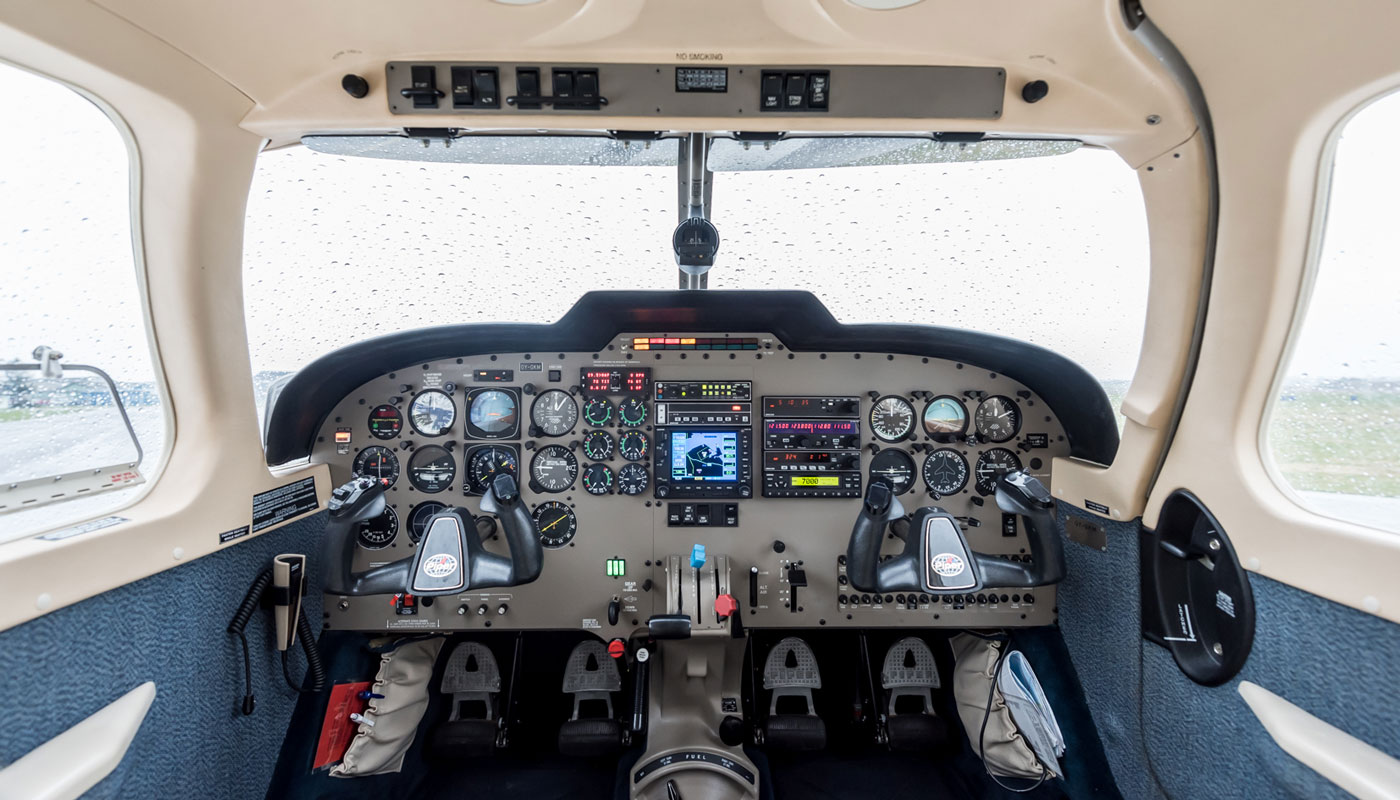 1998 Piper Saratoga, OY-GKM, MSN: 3257071

SOLD
The Piper Saratoga II TC is a six-seat, high-performance, single engine, all-metal fixed-wing aircraft produced by Piper Aircraft.
The Saratoga is known for its spacious cabin, wide flat floor and large cargo door. In fact, comfort and convenience have always been the Saratoga's bywords. If turbocharging helps define the mission of a Saratoga, comfort is its true raison d'etre.
The Saratoga preserves the engine's full sea-level power to the high teens, which means you can pull an easy 75% at 20,000 feet.
YEAR: 1998
Total Time Since New: 725 hrs (aug 18)
ENGINE: TIO-540-AH1A (725 TTSN)
PROPELLER: 3 blade Hartzell HC-13YR-IRF (107 hrs since new)
CONFIGURATION: 6 seat configuration
Honeywell / Garmin IFR
PMA 6000 Aidiopanel
Garmin 530W GPS/NAV/COM ( 8:33 Mhz radio) WAAS Approved
HSI 525A , 2nd VOR/ILS
Bendix King KX 165A ( 8.33) Mhz radio
Garmin 330 Mode S transponder
KN 62 A DME
KR87 ADF with ADF indicator
Insight Strike Finder
King KRA10 Radar Altimeter
Copilots instruments
Avionics masterswitch
Ground switch for com1
Electrical trim
Honeywell KFC 150 Auto Pilot Flight control system
406 ELT
Garmin Standby GPS III
Flightline Digital Display Monitoring Panel (DDMP) Instruments
Oil Temp / Press
CHT/VAC
L/R Fuel
MAP
TIT/FF
RPM
Instrument Lighting
maps Lights
Cabin Reading Lights
Forward Baggage Compartment
Cabin Door Lights
Navigation Lights
Landing Recognition Lights, Taxi Lights
Wing Tip strobelights
Pilot / Copilot vertically

 

adjustable seats , with inflatable lumbar support, armrests
Window shades passengers
107 gallons fuel capacity
Factory Corrosion proofing