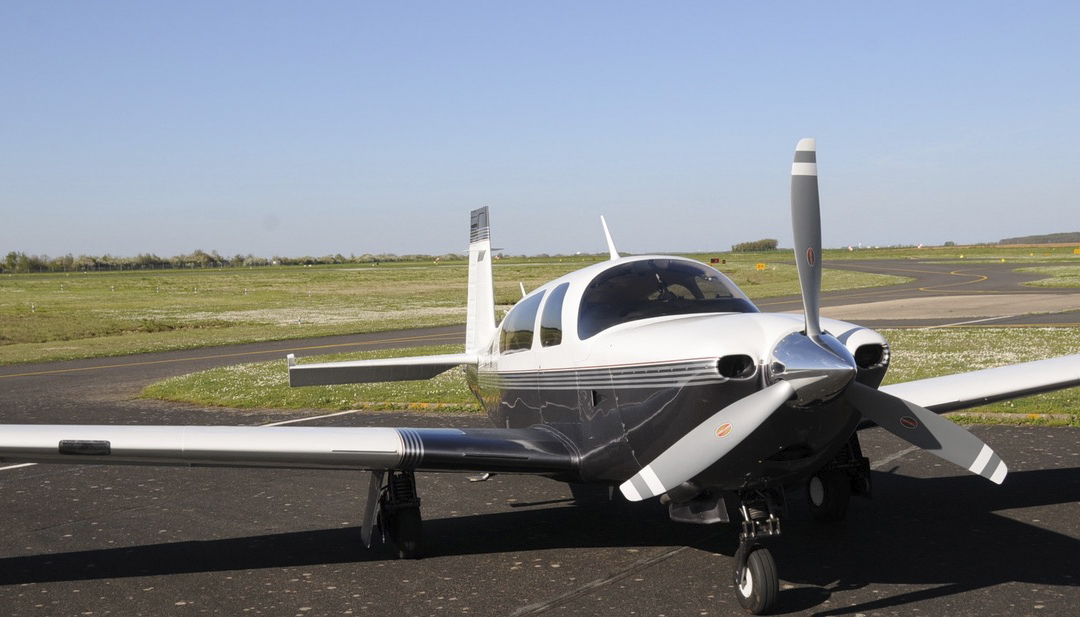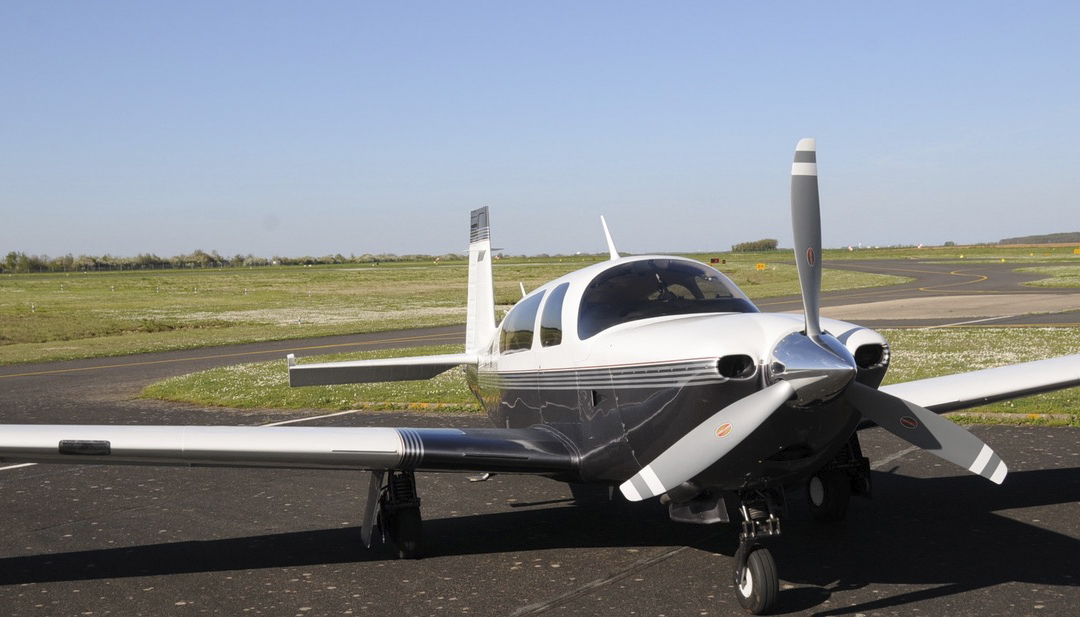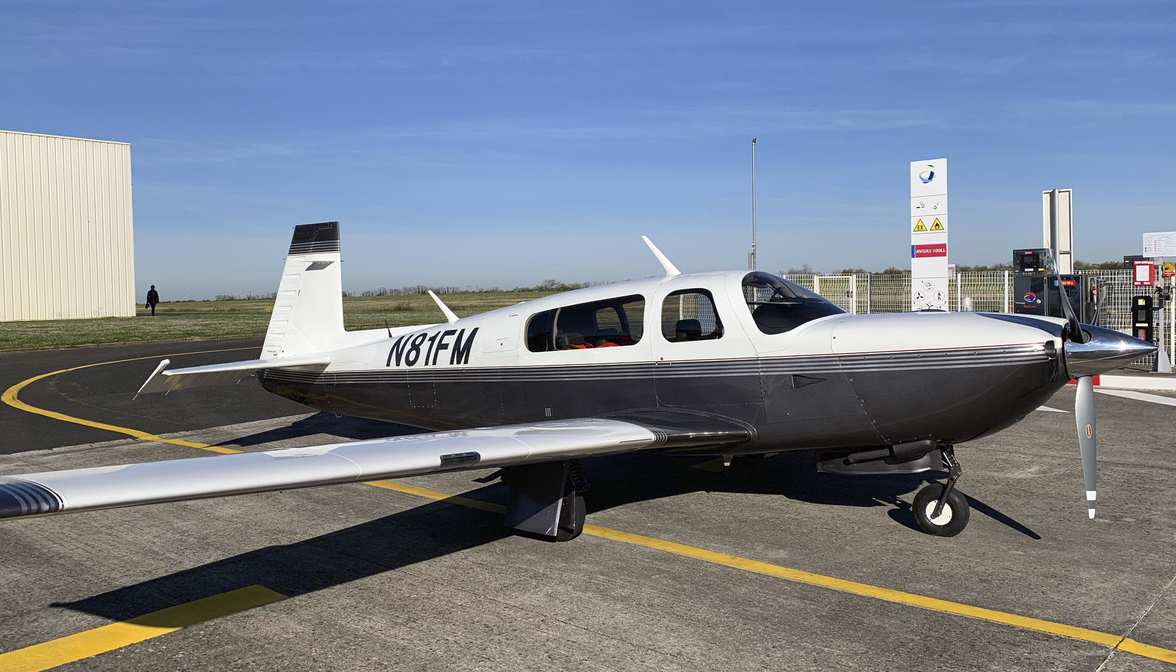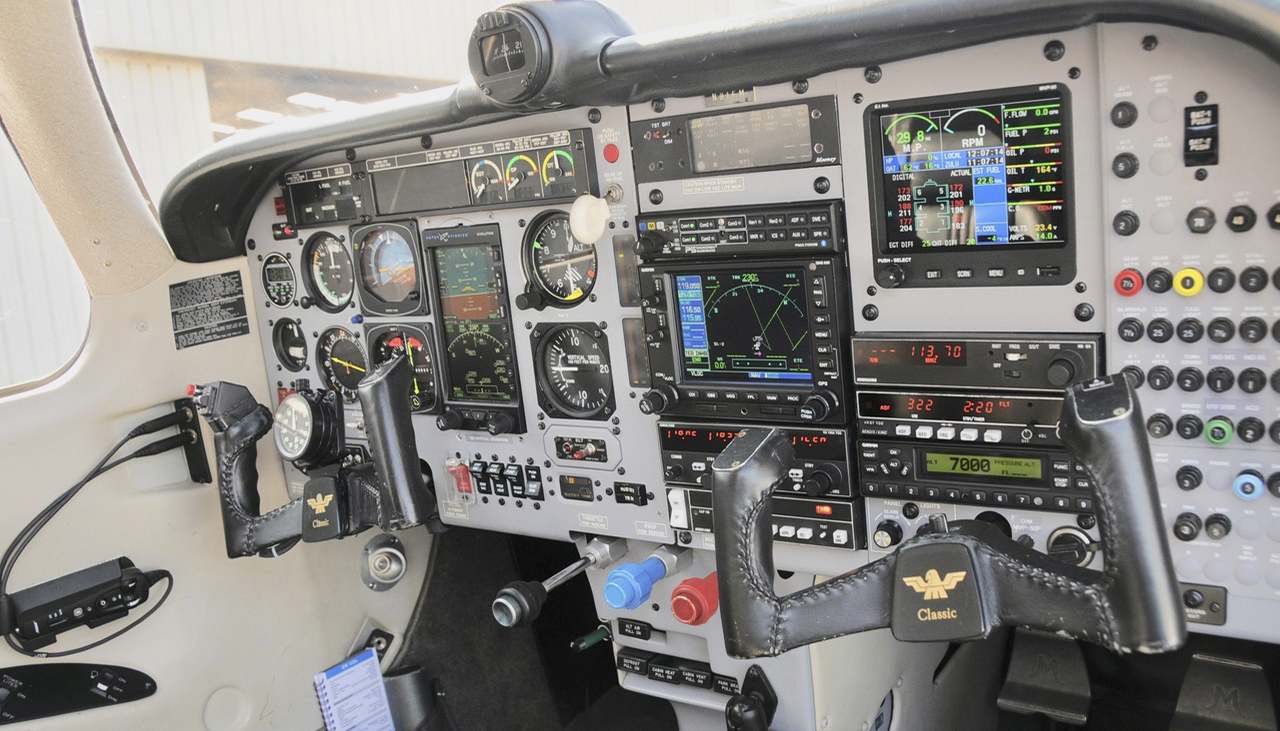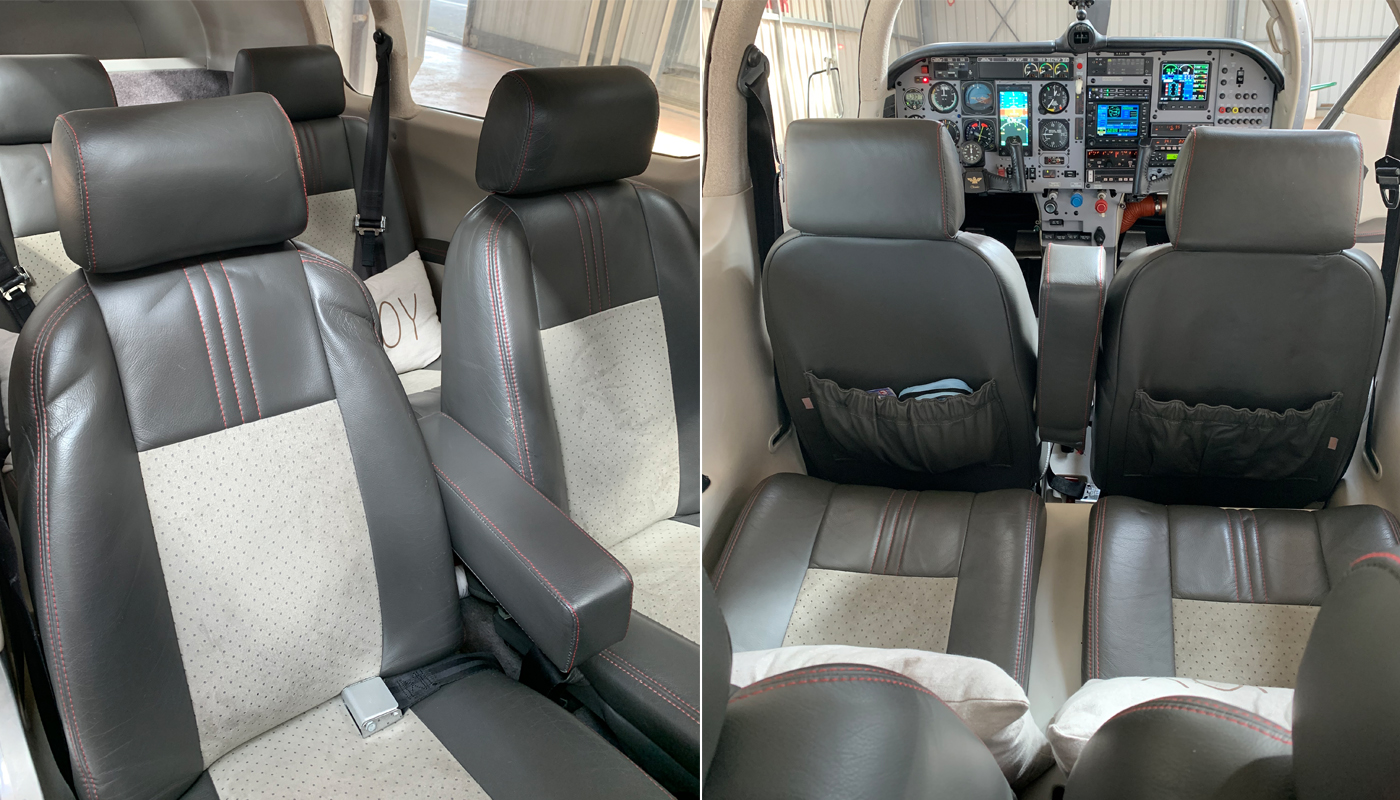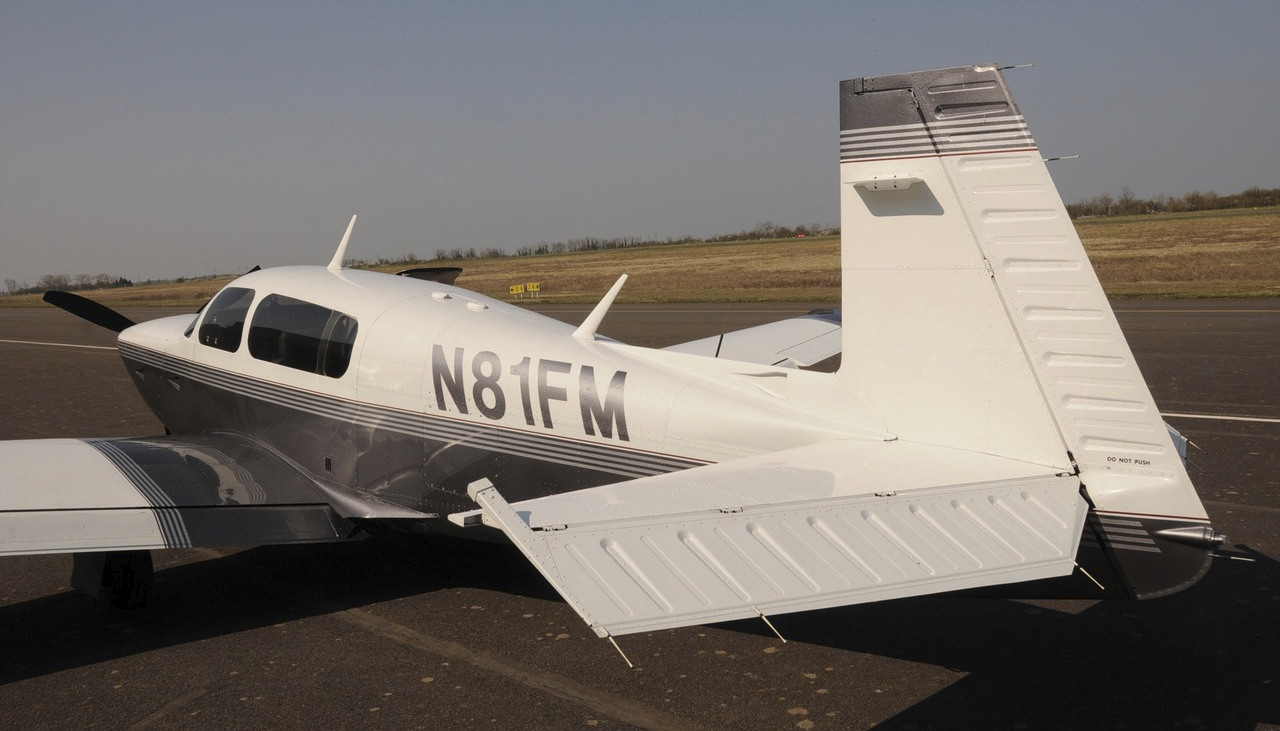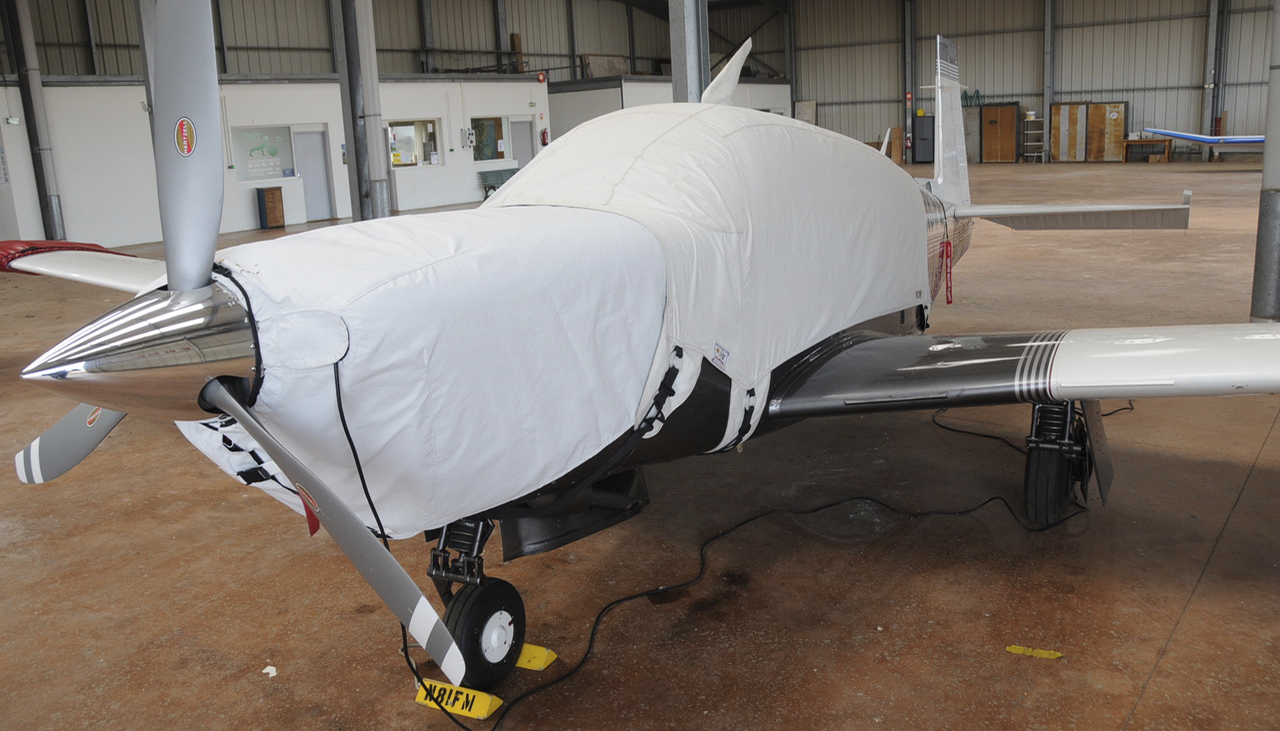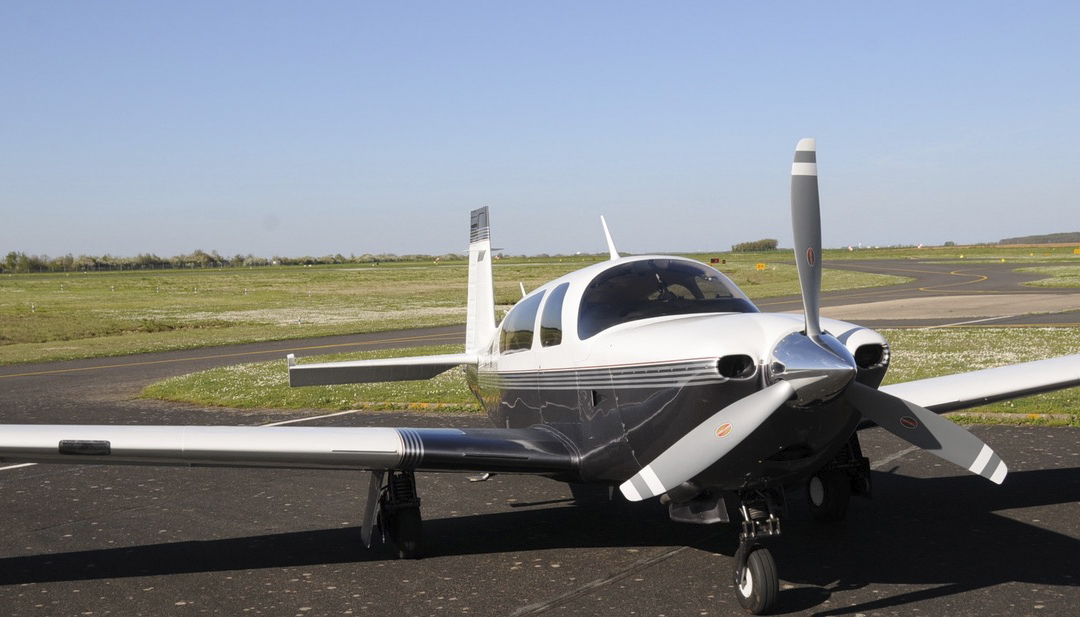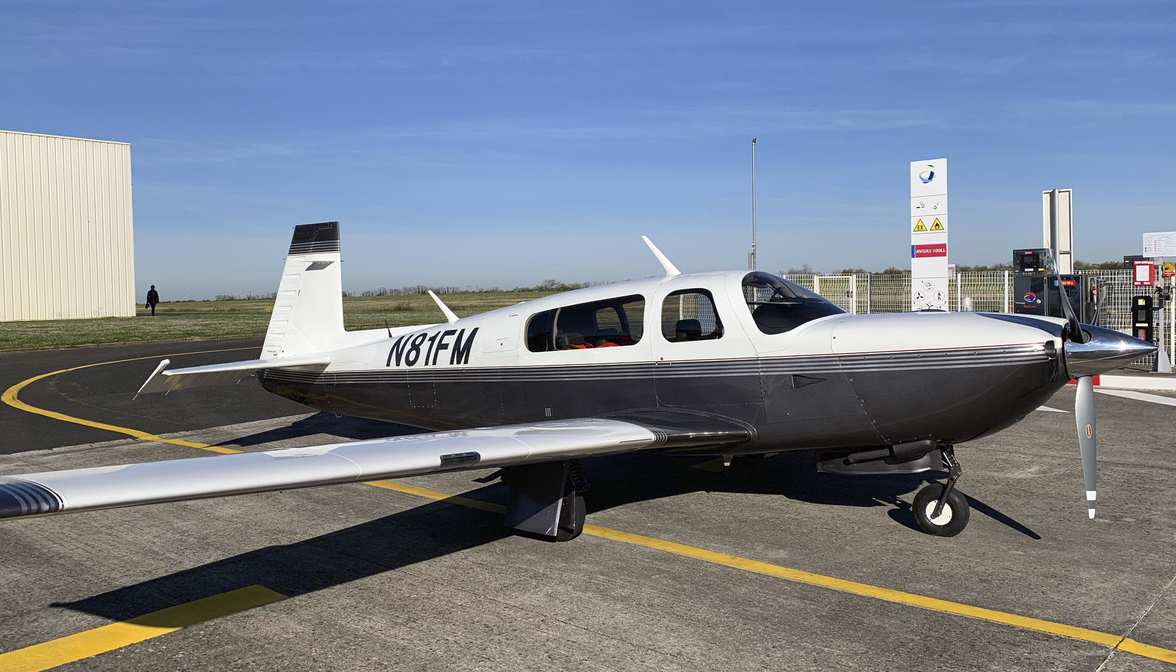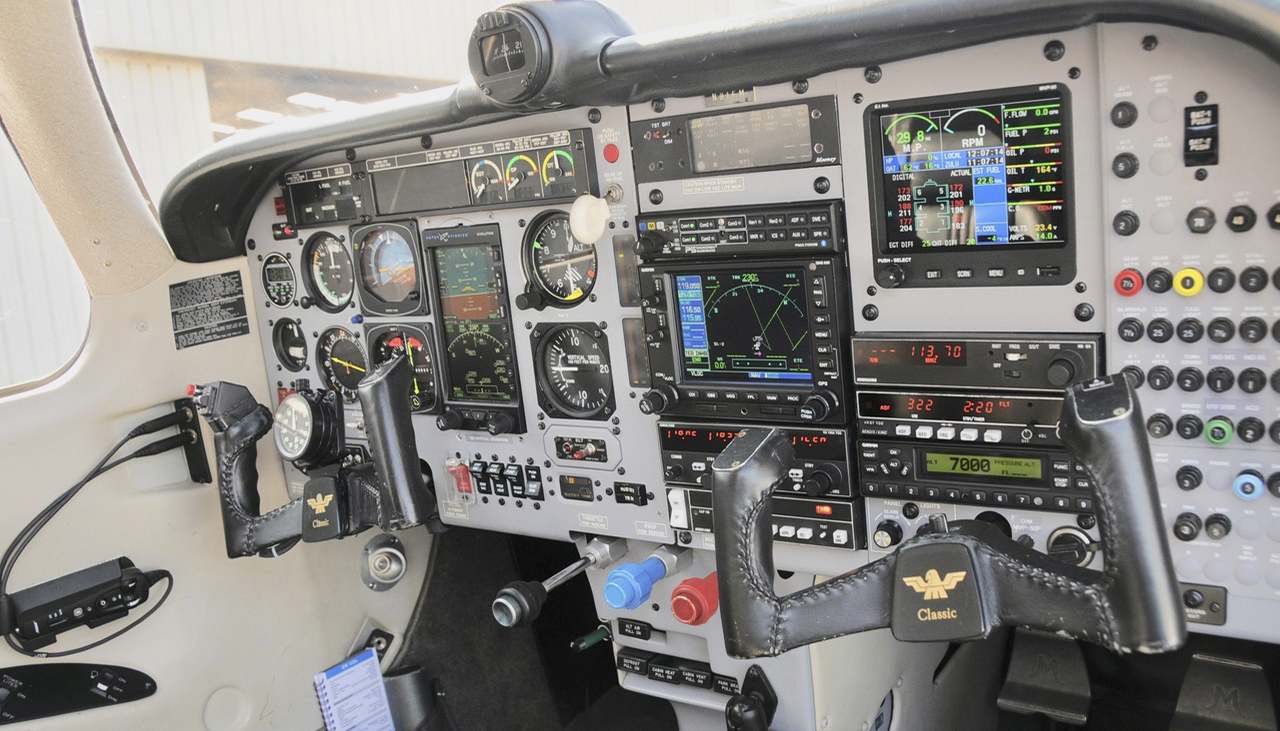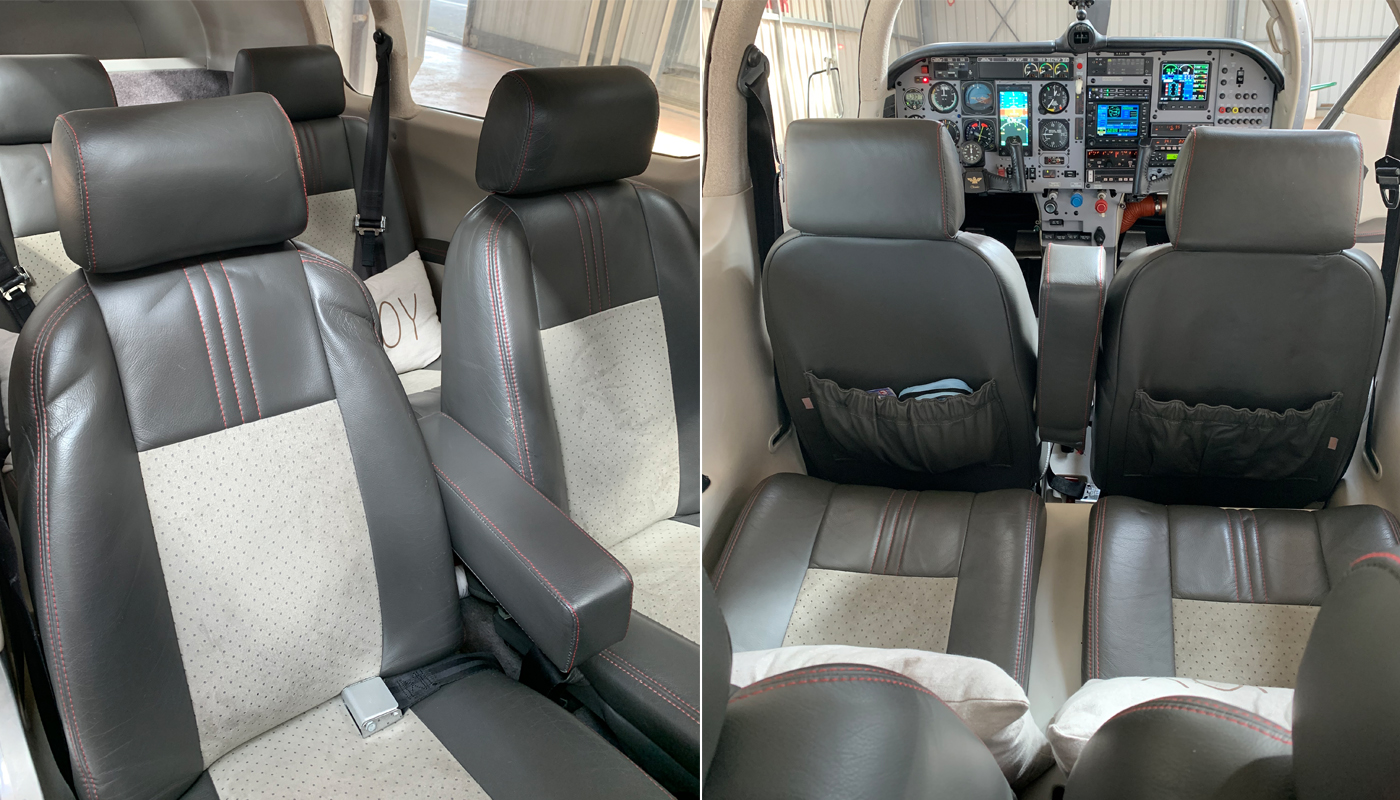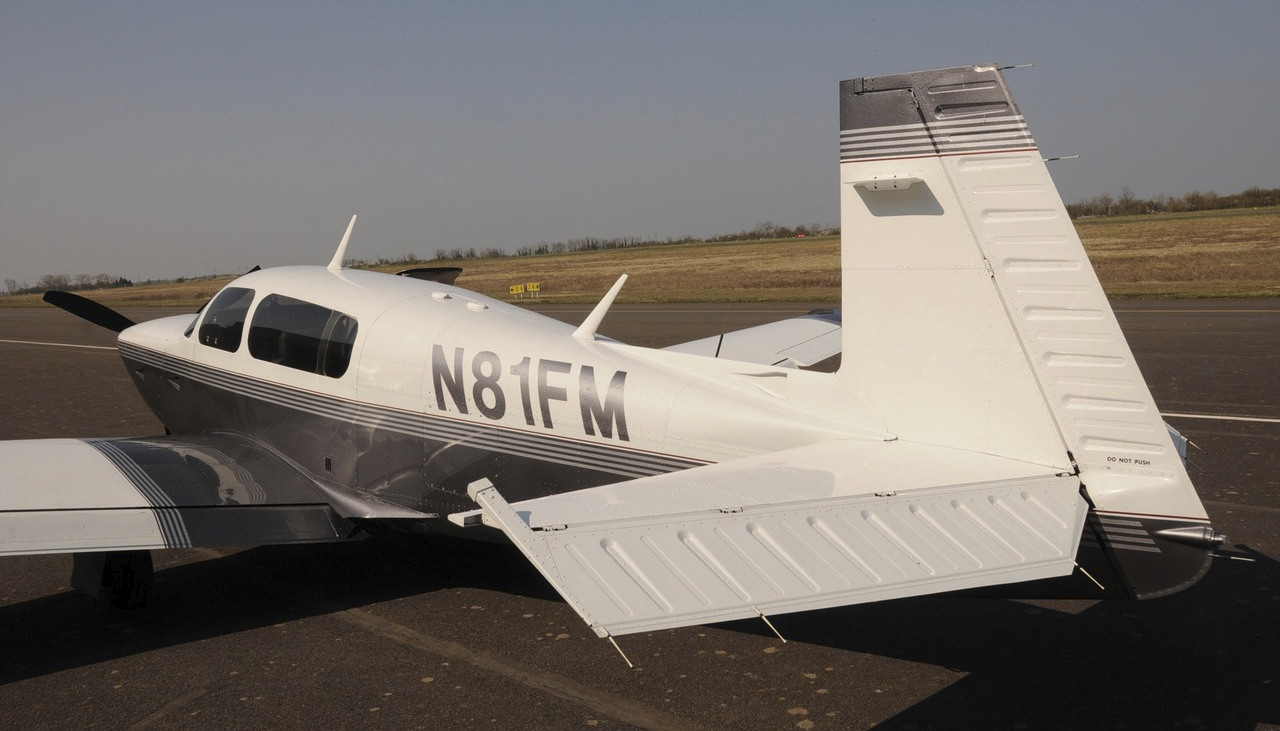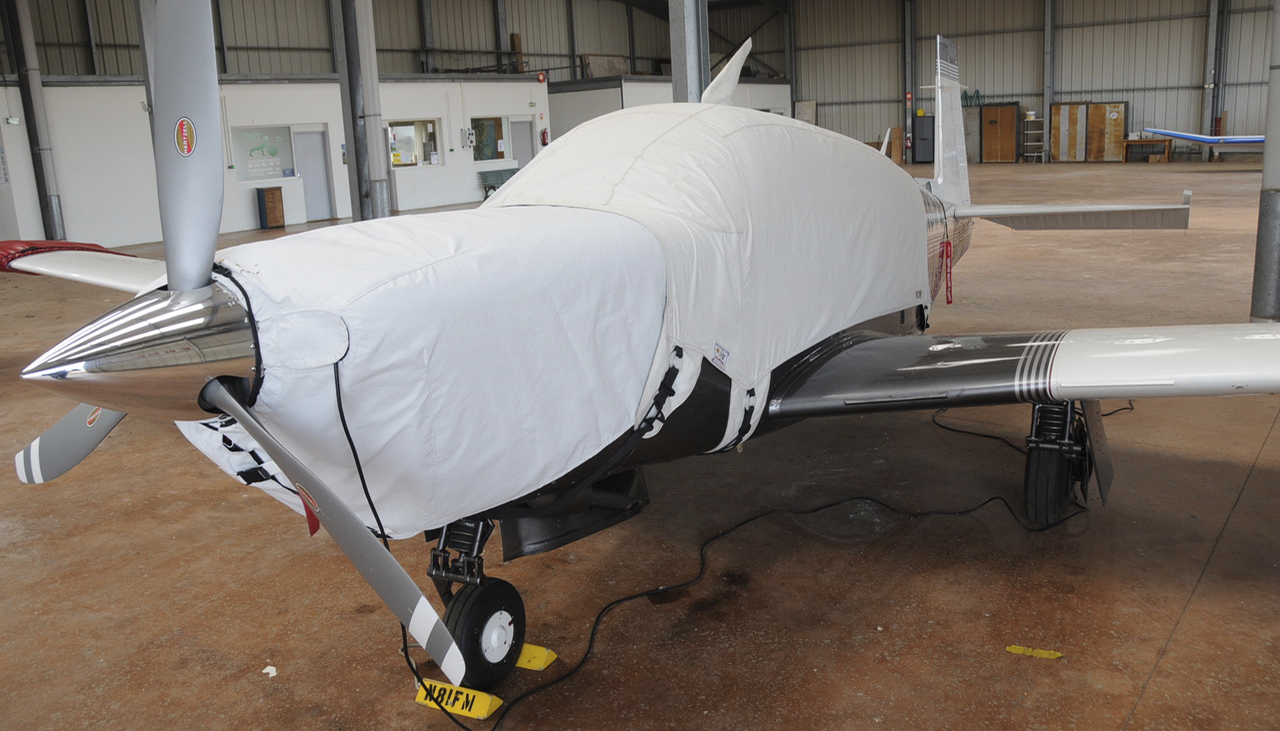 1999 Mooney M20R Ovation 2 (310hp), N81FM, MSN:  29-0180

Sold!
European Aircraft Sales is happy to offer this great, upgraded Mooney M20R Ovation 2 for sale!
In 2020 the aircraft received a number of significant upgrades totalling more than €100,000, including an engine upgrade to Ovation 3, new propeller and new engine monitor (MPV 50P).
Total time since the upgrades is less than 200 hours!
The Ovation 3 engine upgrade increases the engine power from 280 hp to 310 hp (STC SEO2930AT).
The Mooney M20R Ovation 3 is one of the fastest normally aspirated production single-engine aircraft, and it is the perfect IFR step-up aircraft!
Annual inspection completed in December 2021.
The aircraft has no damage history.
YEAR: 1999
Total Time Since New: 2198 hrs (June 2022)
ENGINE: Continental IO-550-G 5B (172 hrs SN)
PROPELLER: 3 blade Hartzell (172 hrs SN)
CONFIGURATION: 4 seat configuration
HSI KSC 55A
KAP 150 Auto Pilot
KR87 ADF
KN64 DME
KX155A
Moritz Gauges
VS indicator
GNS530 WAAS
GTX330 Mode S
ASPEN PFD 1000 VFR upgraded in 2017
OVATION 3 Upgrade (310 hp) STC SEO2930AT
MVP-50P Engine Monitor
PS Engineering PMA 7000 M-S
Kannad Integra AF 406 Mhz
EI Super Clock
Mid Continent T&C indicator 2"1/4
Also included:
Speed brakes
GAMI Injectors
LED headLights
Aircraft and Engine covers