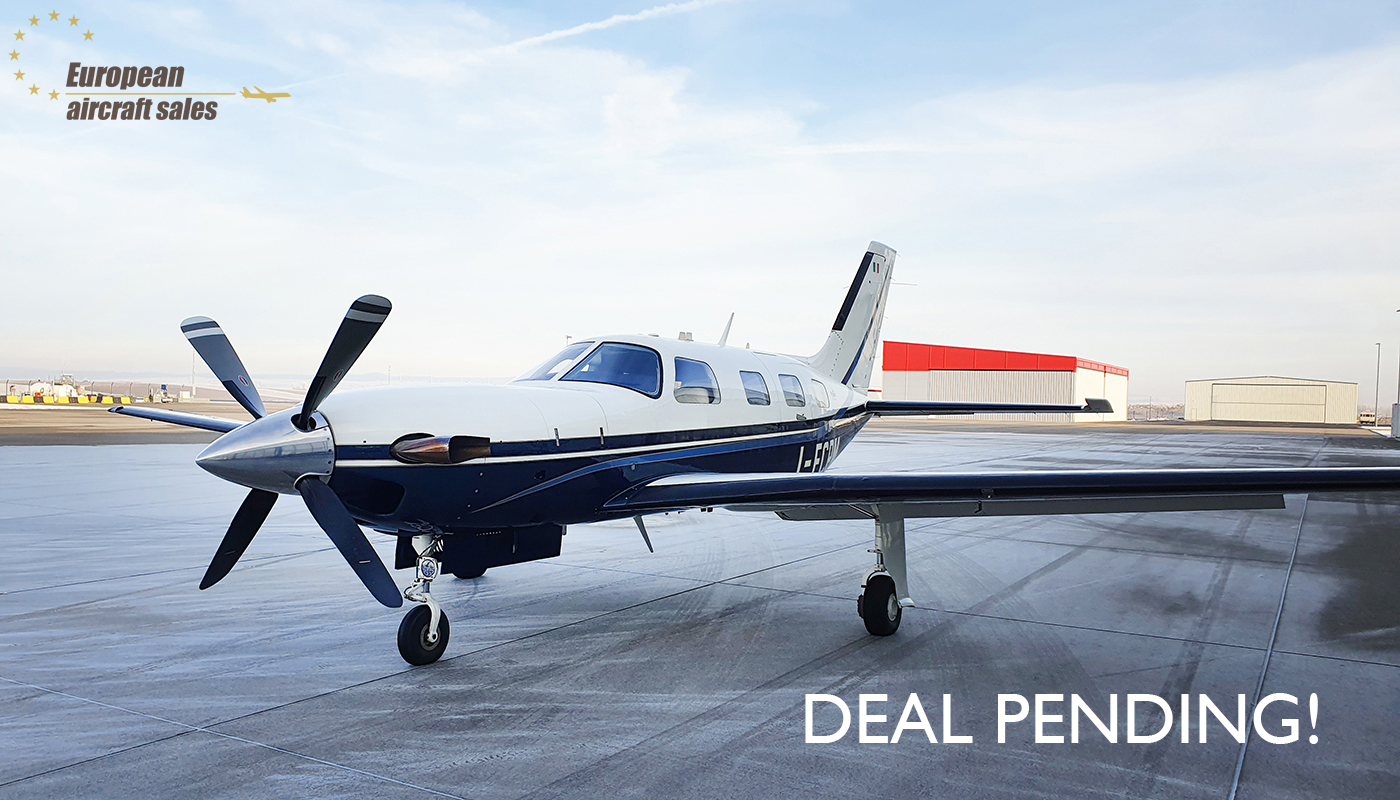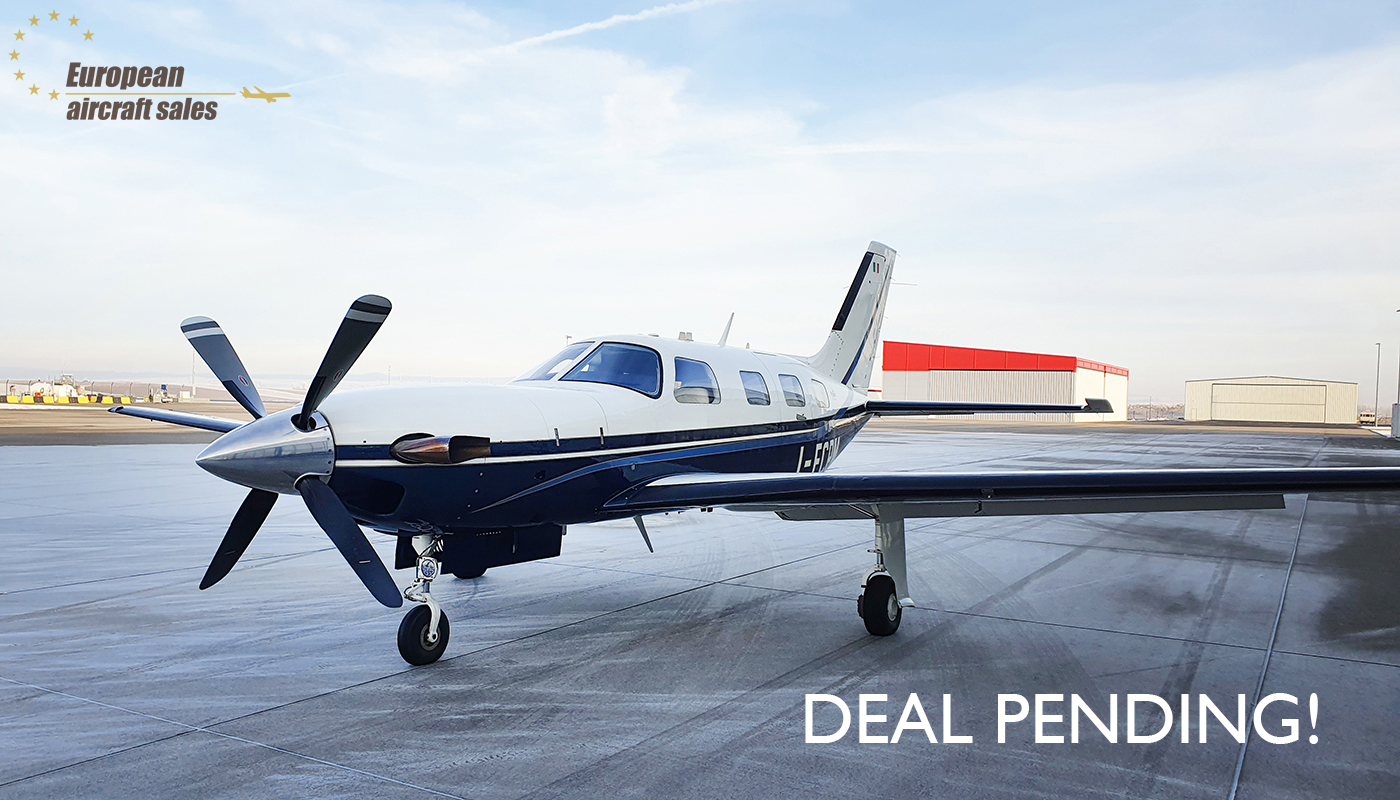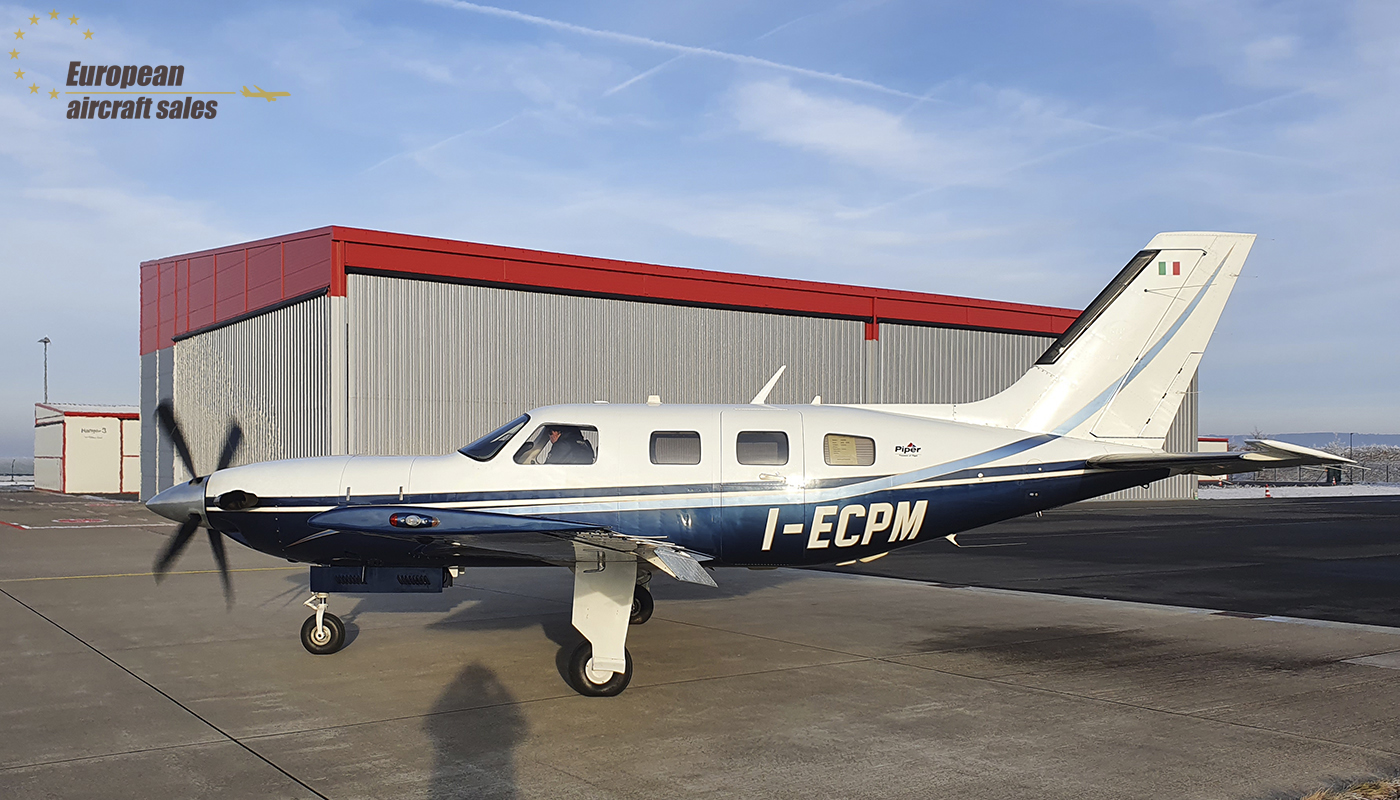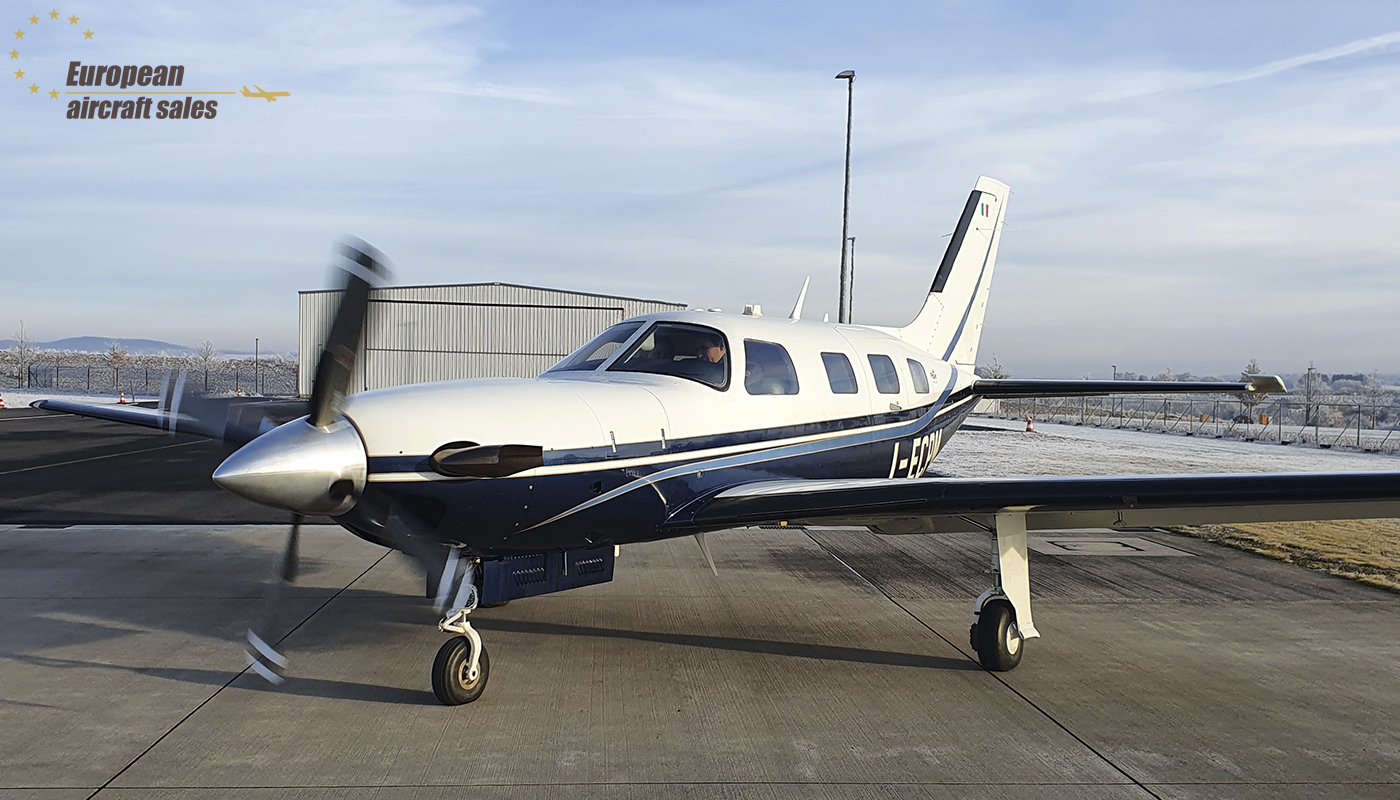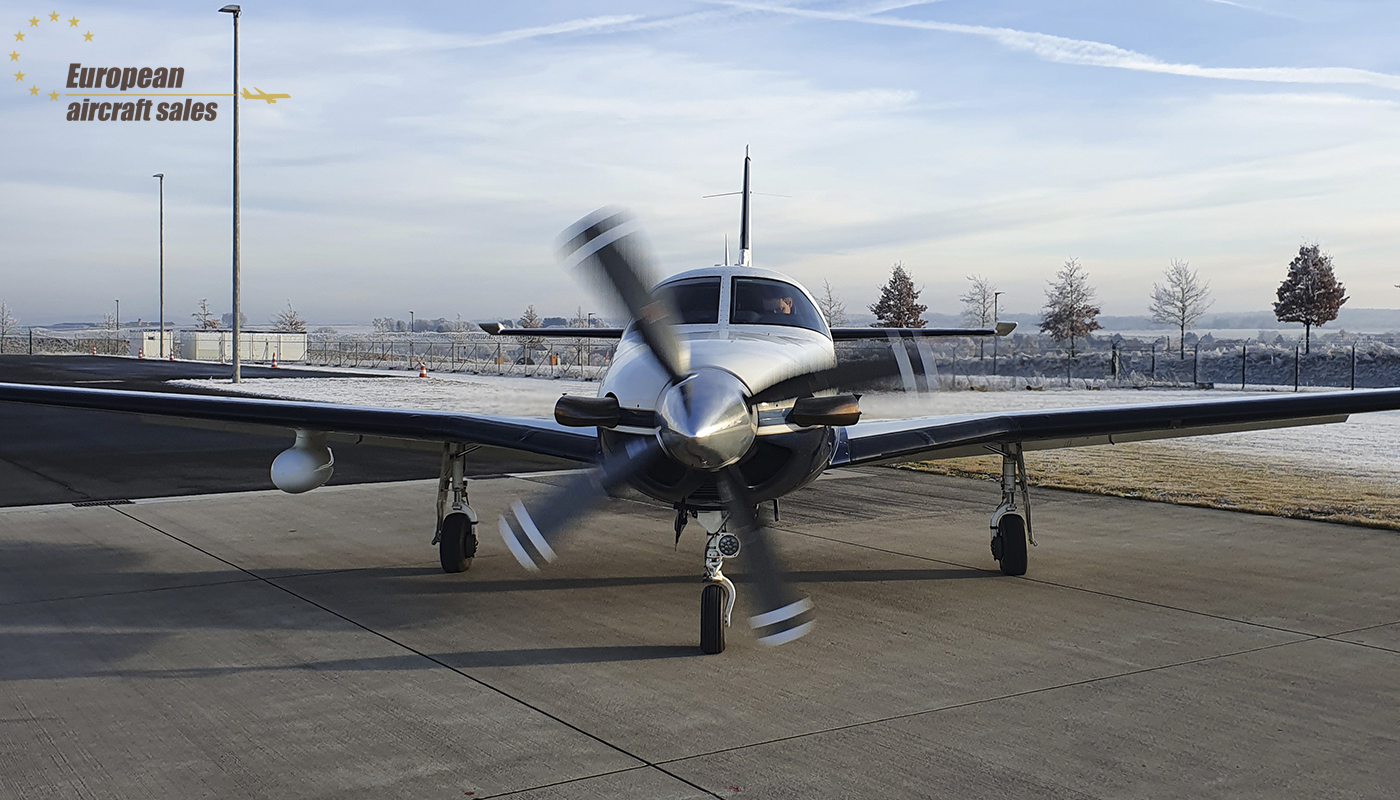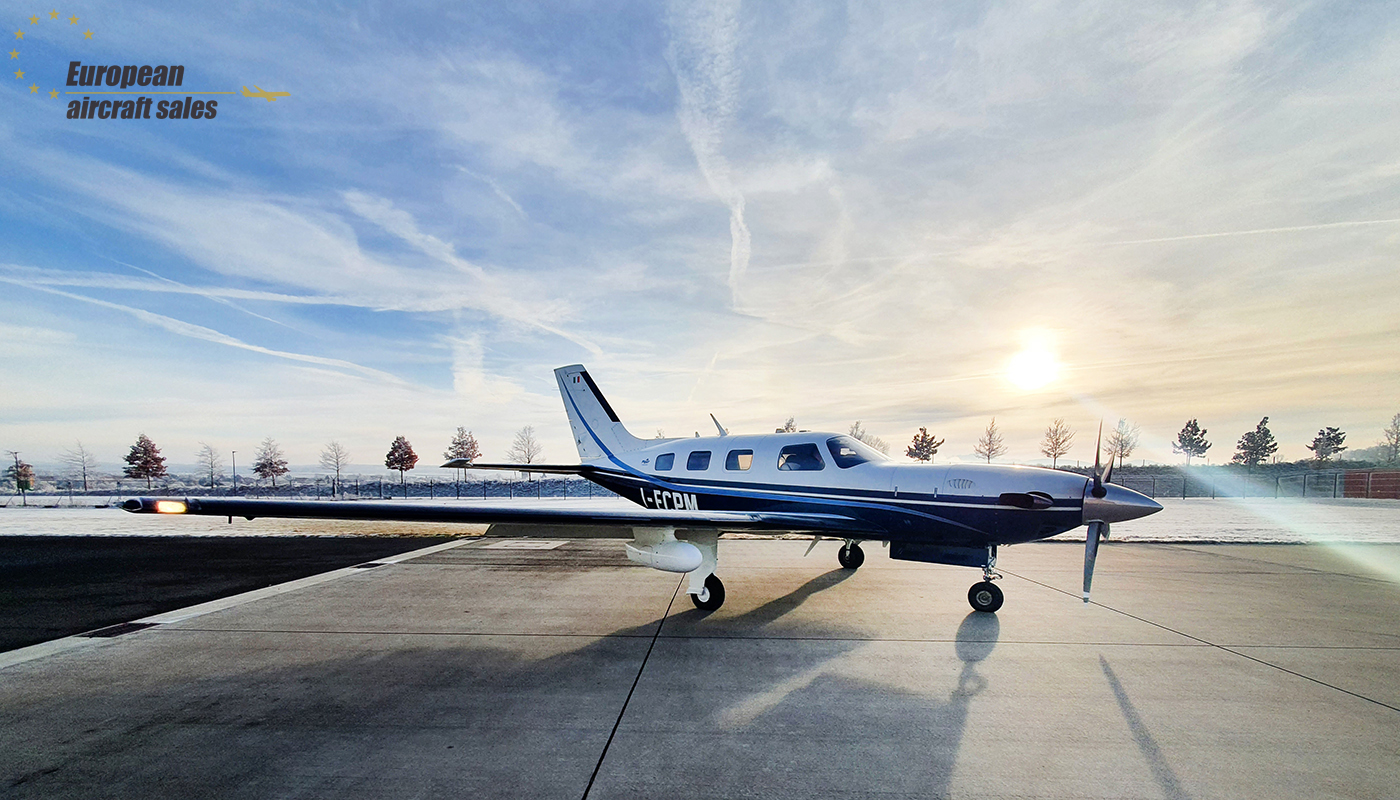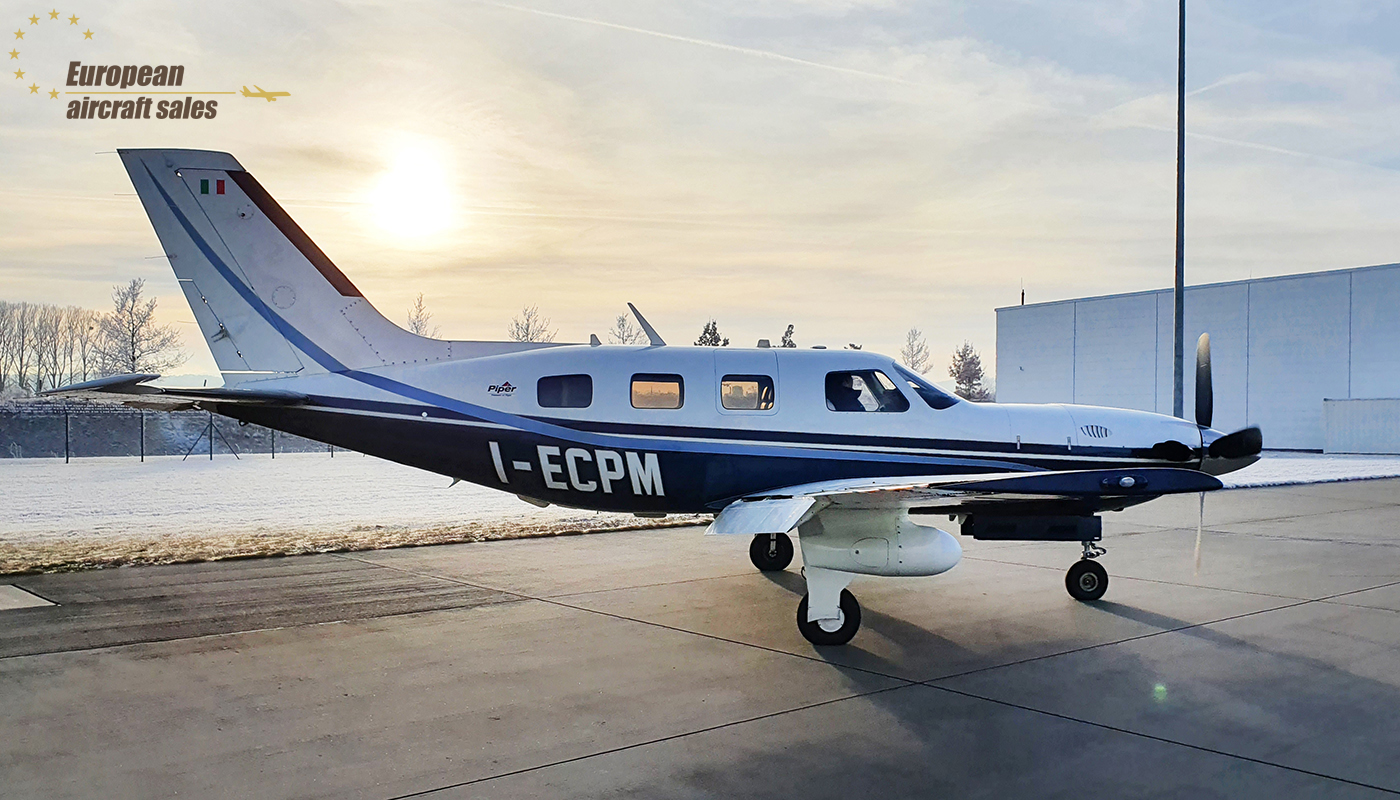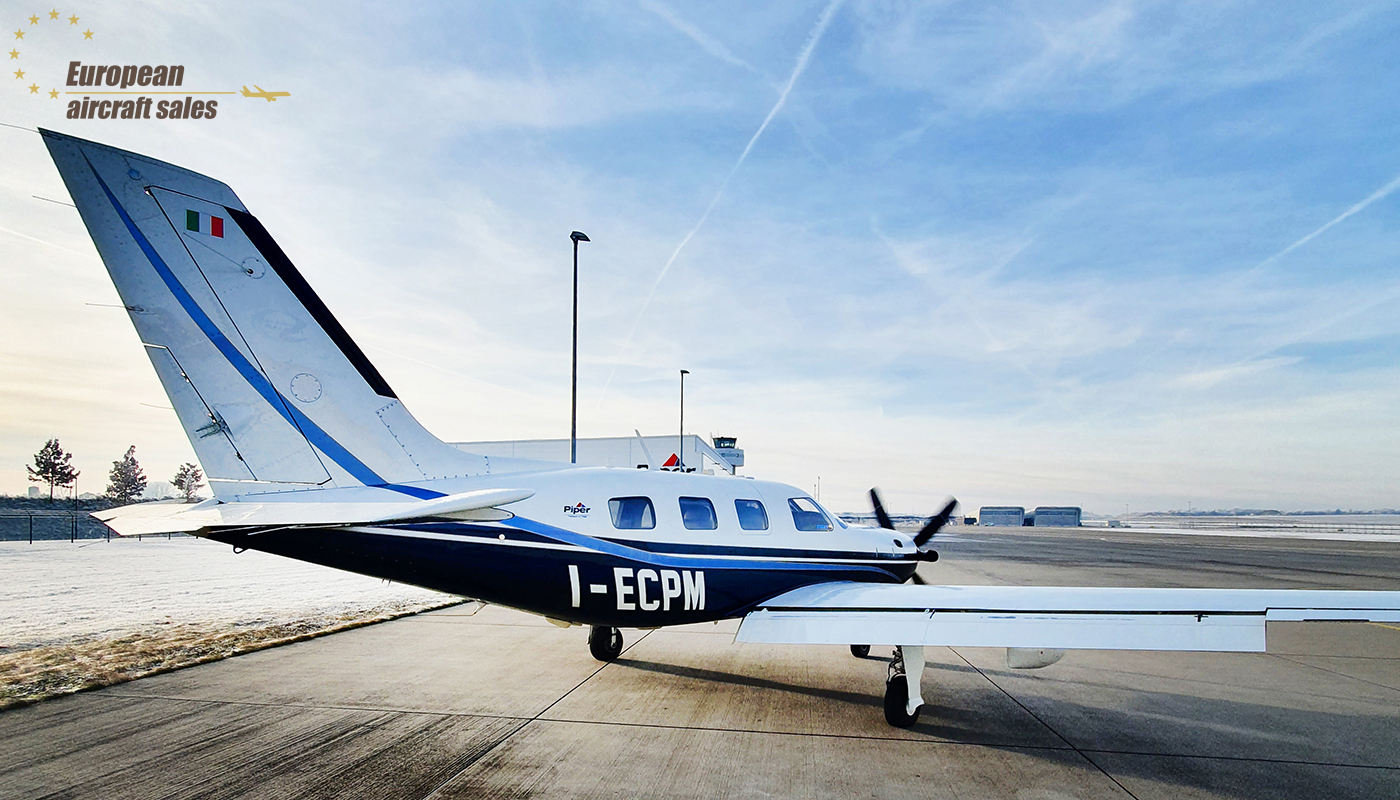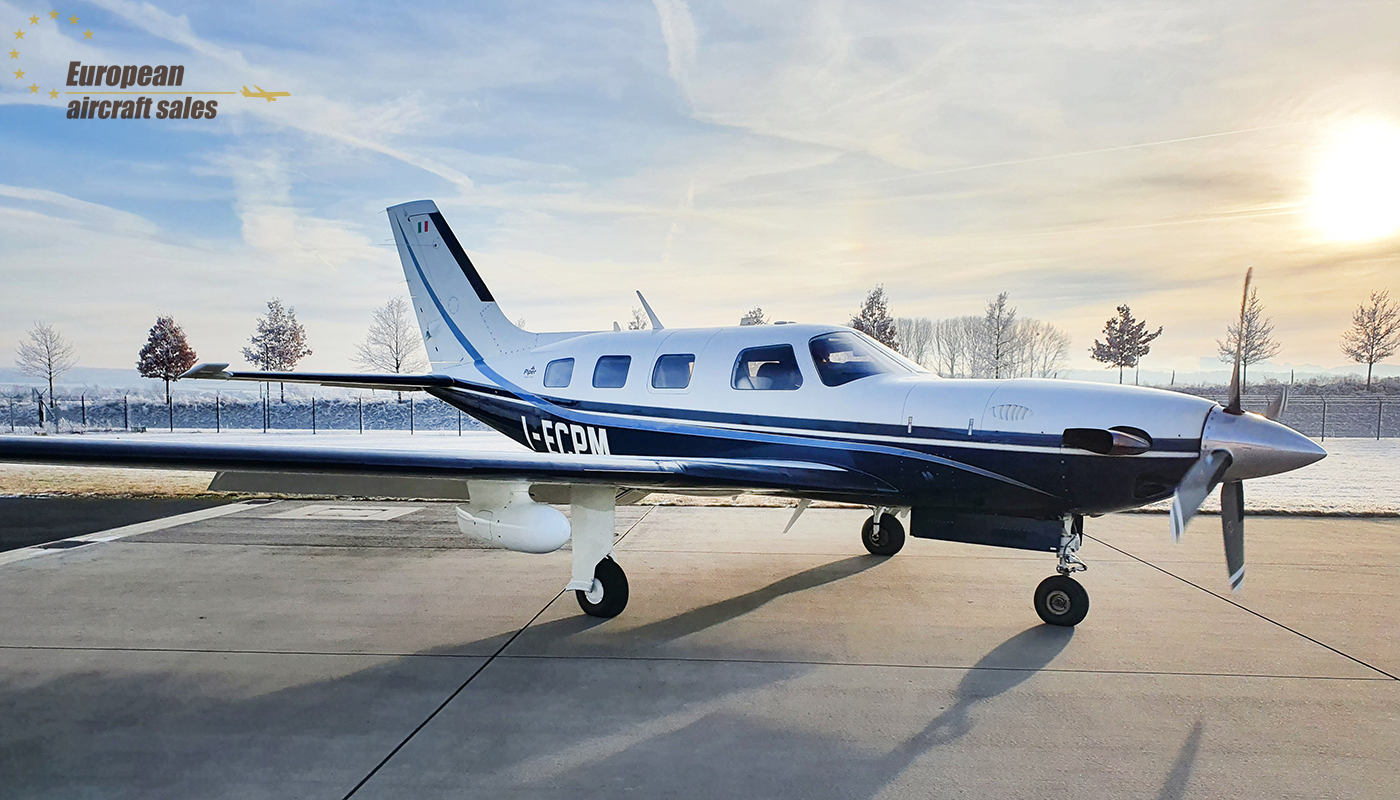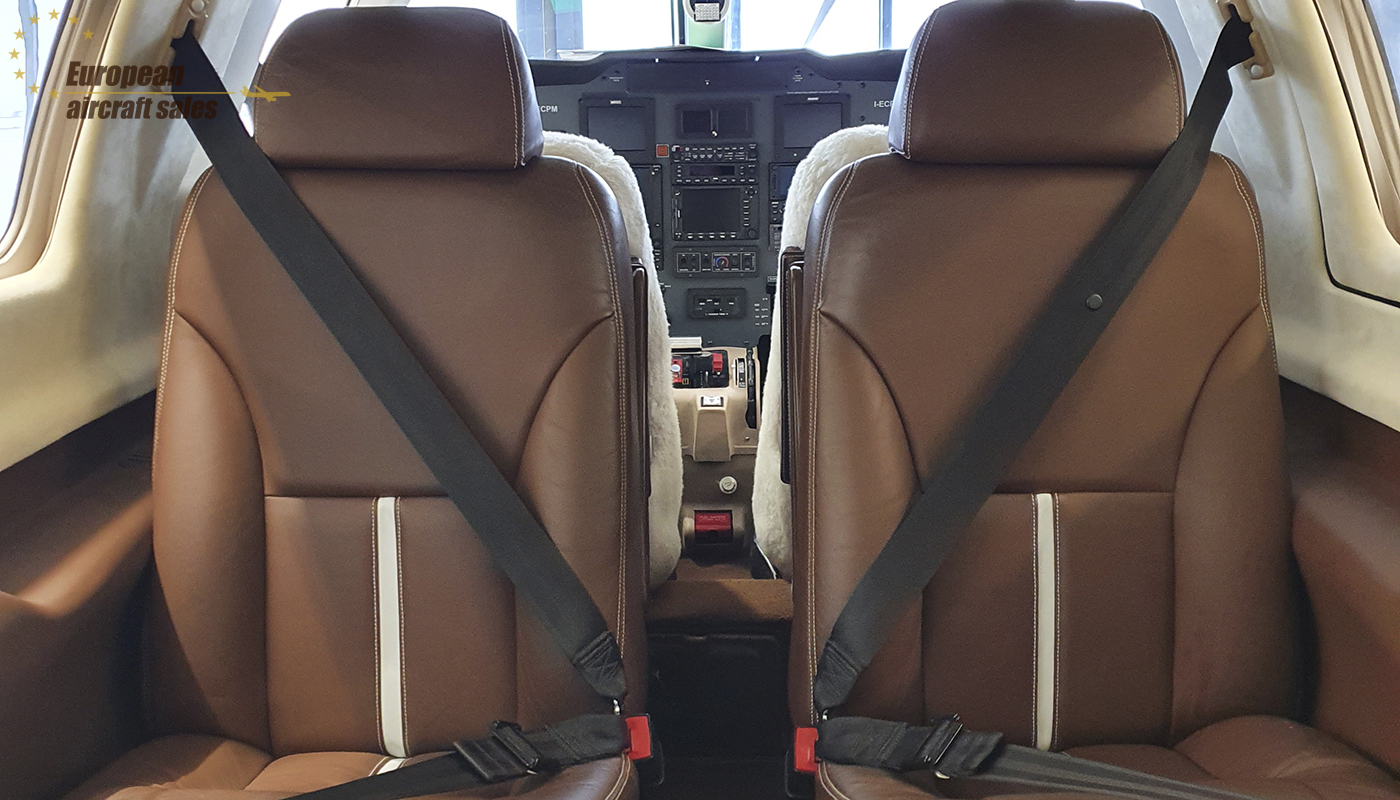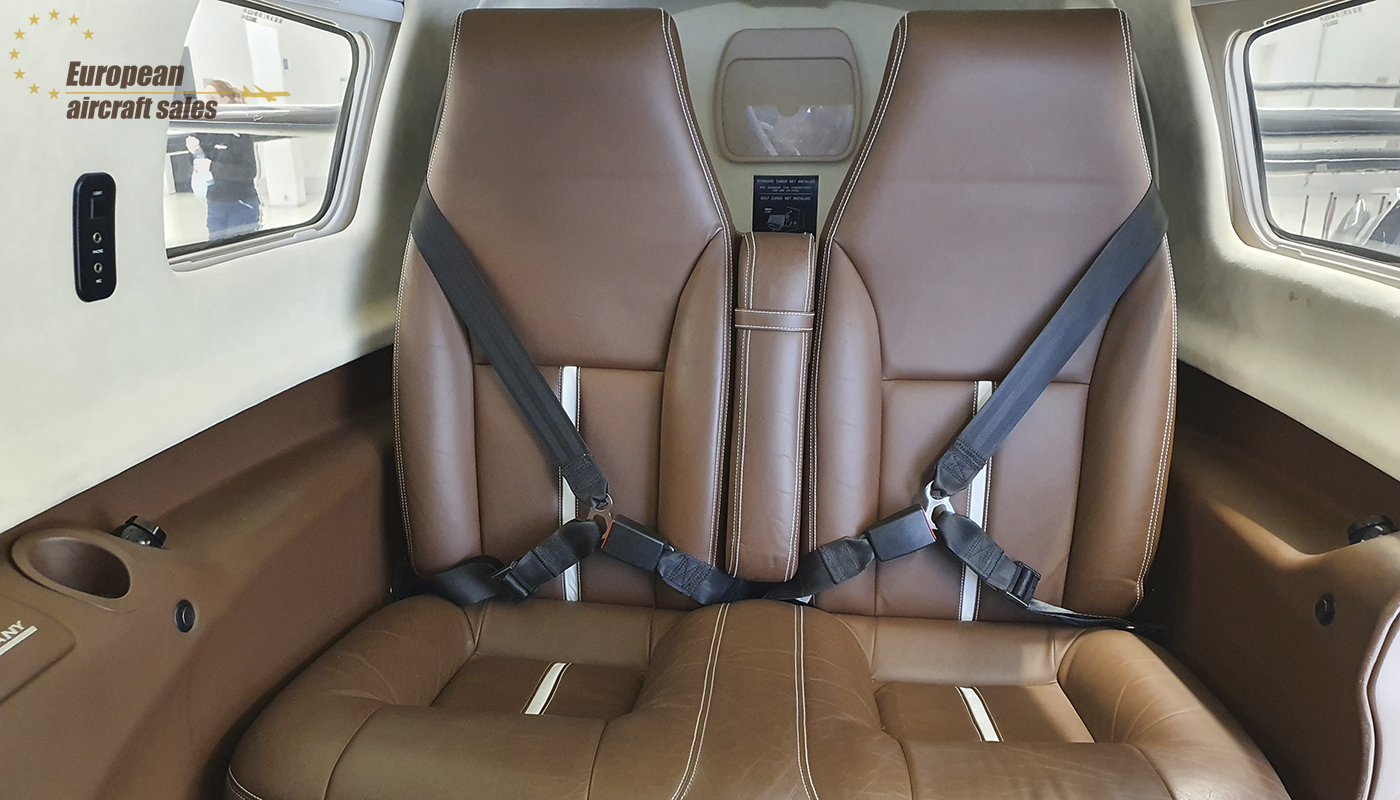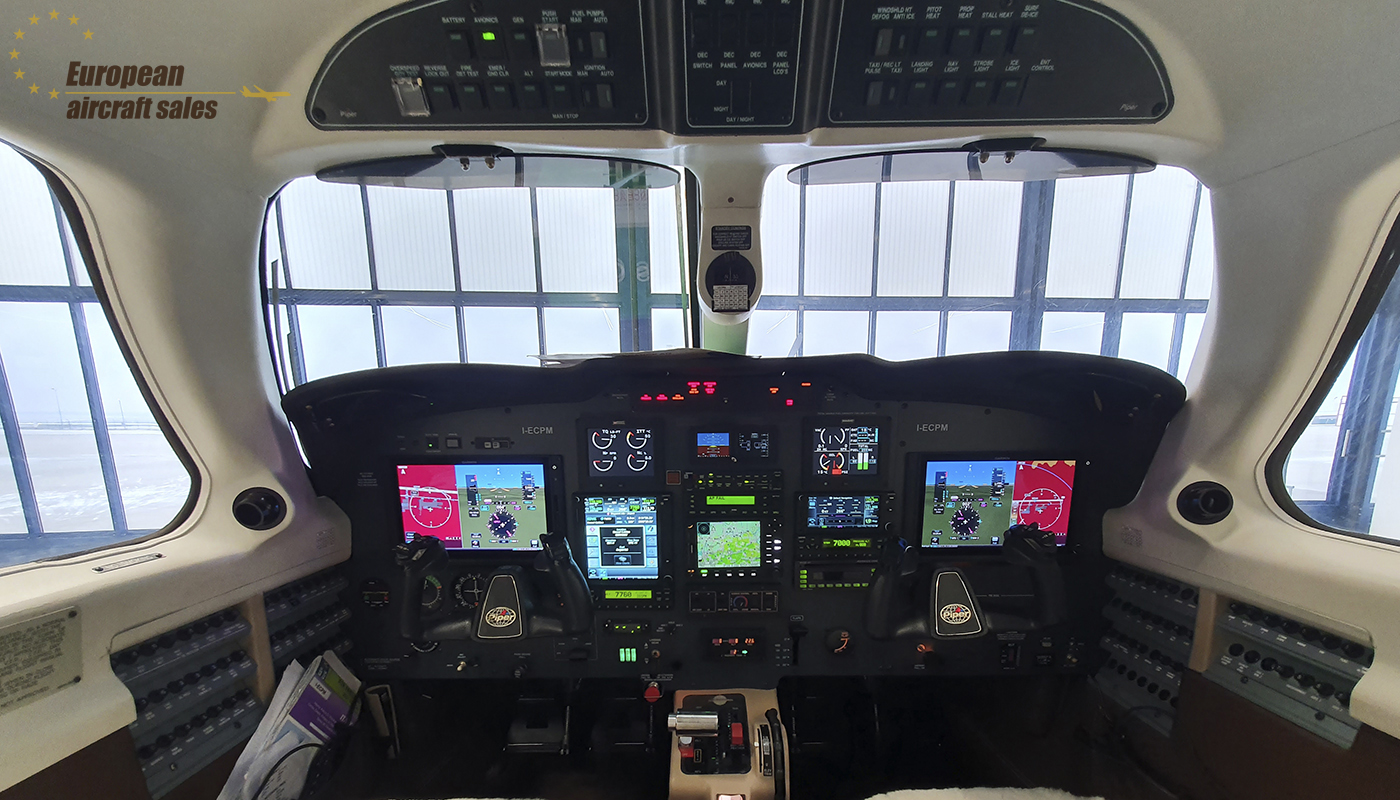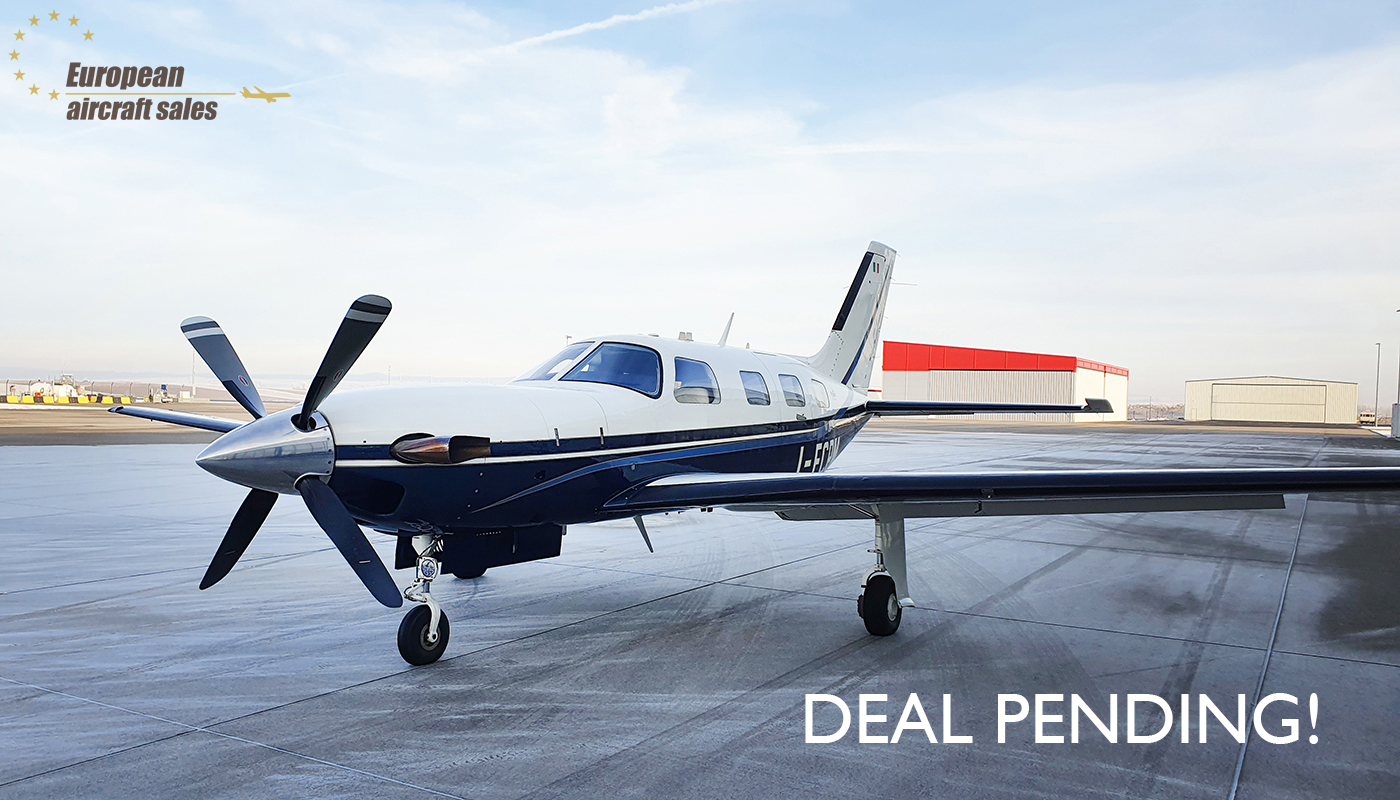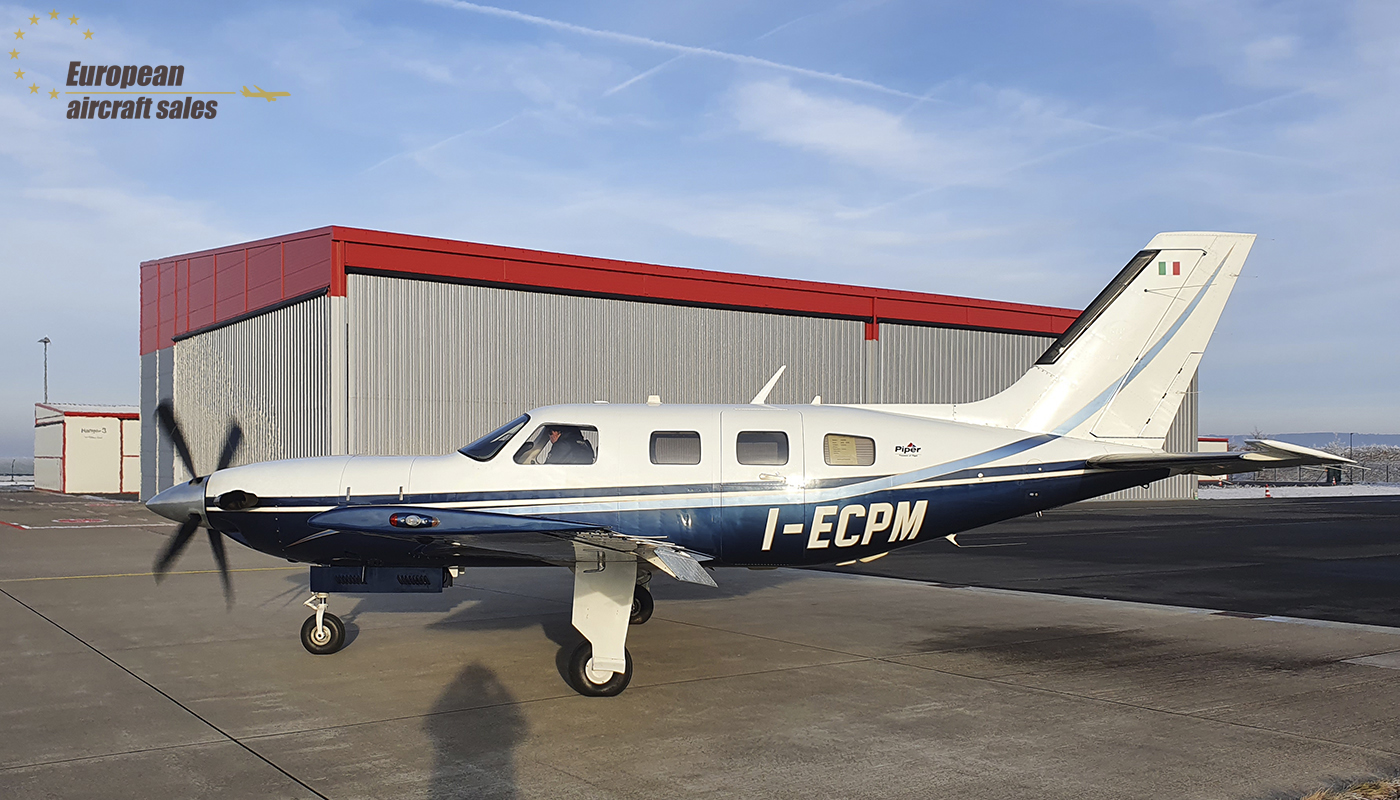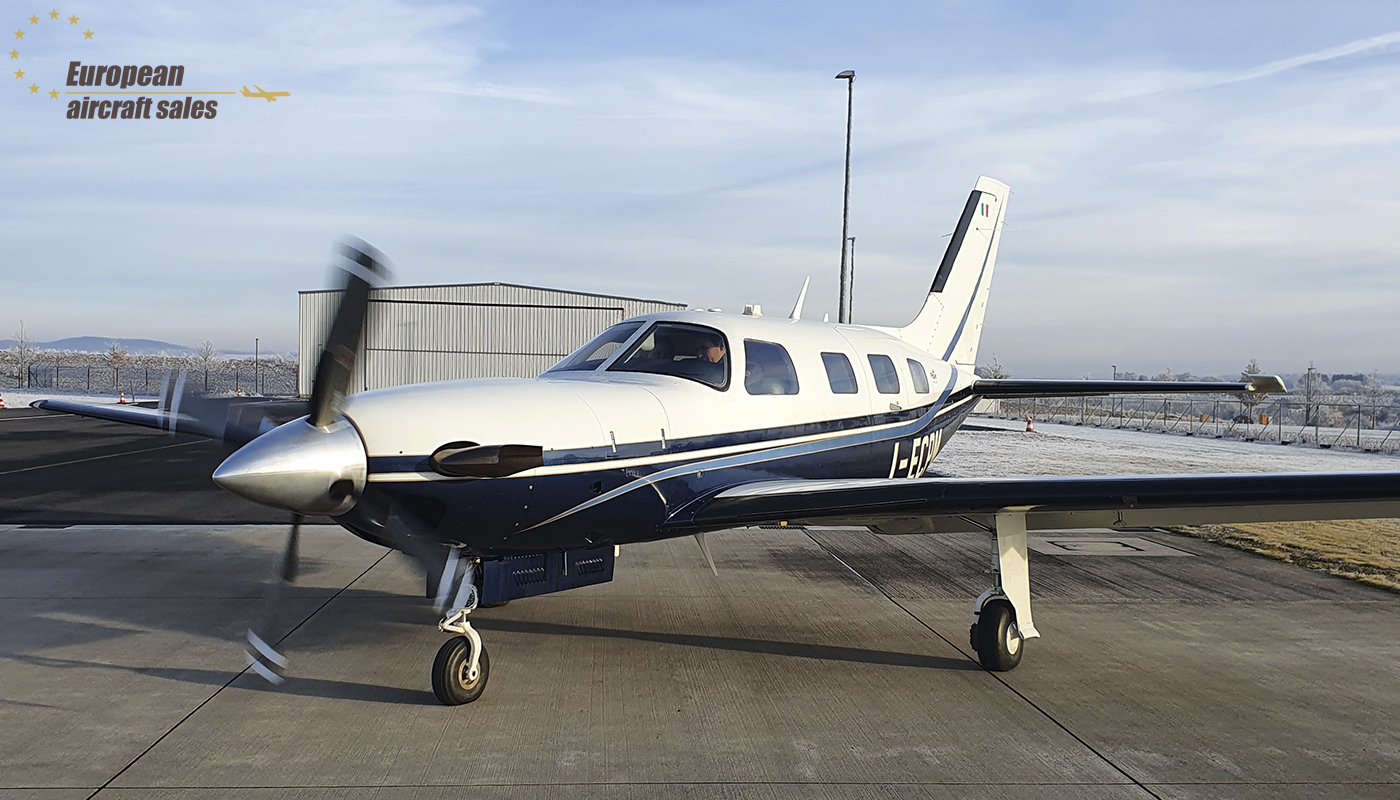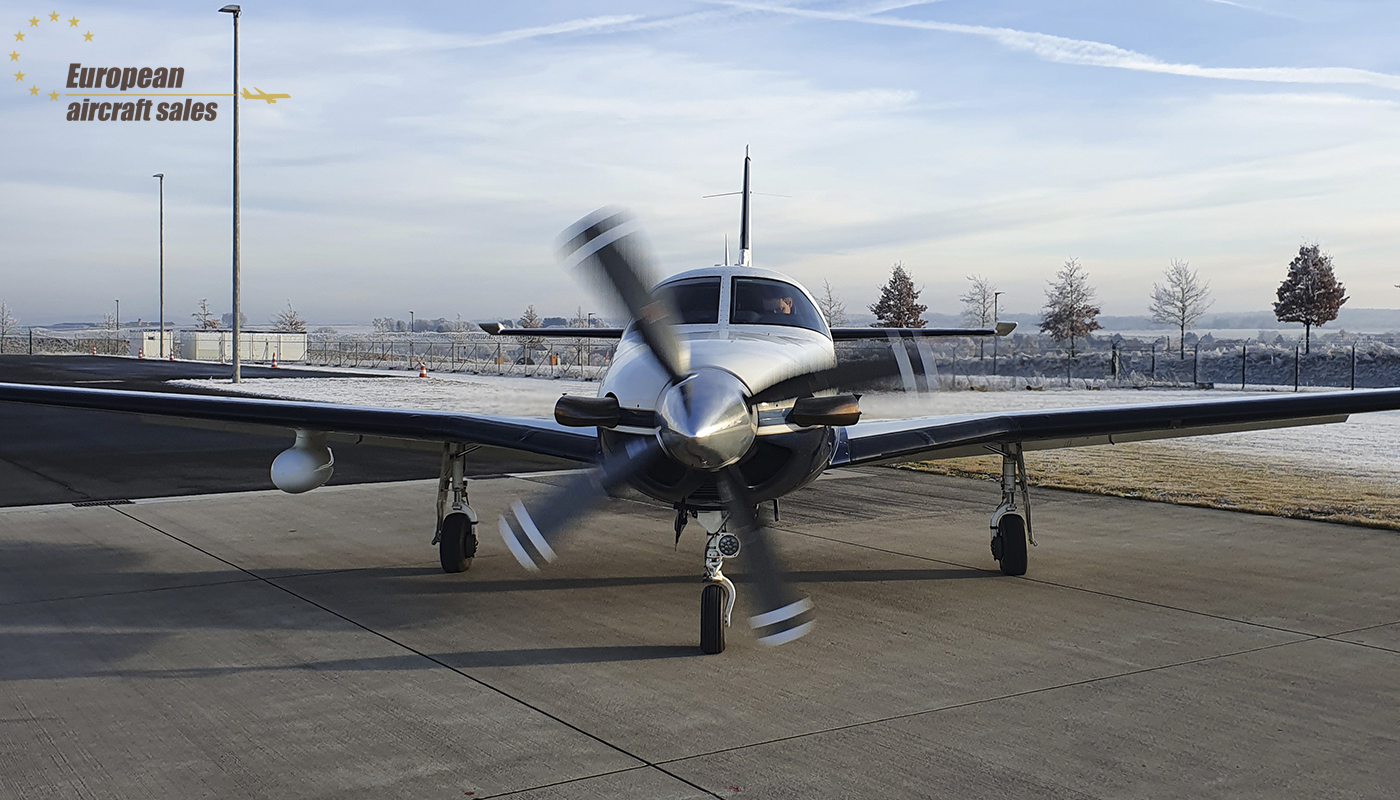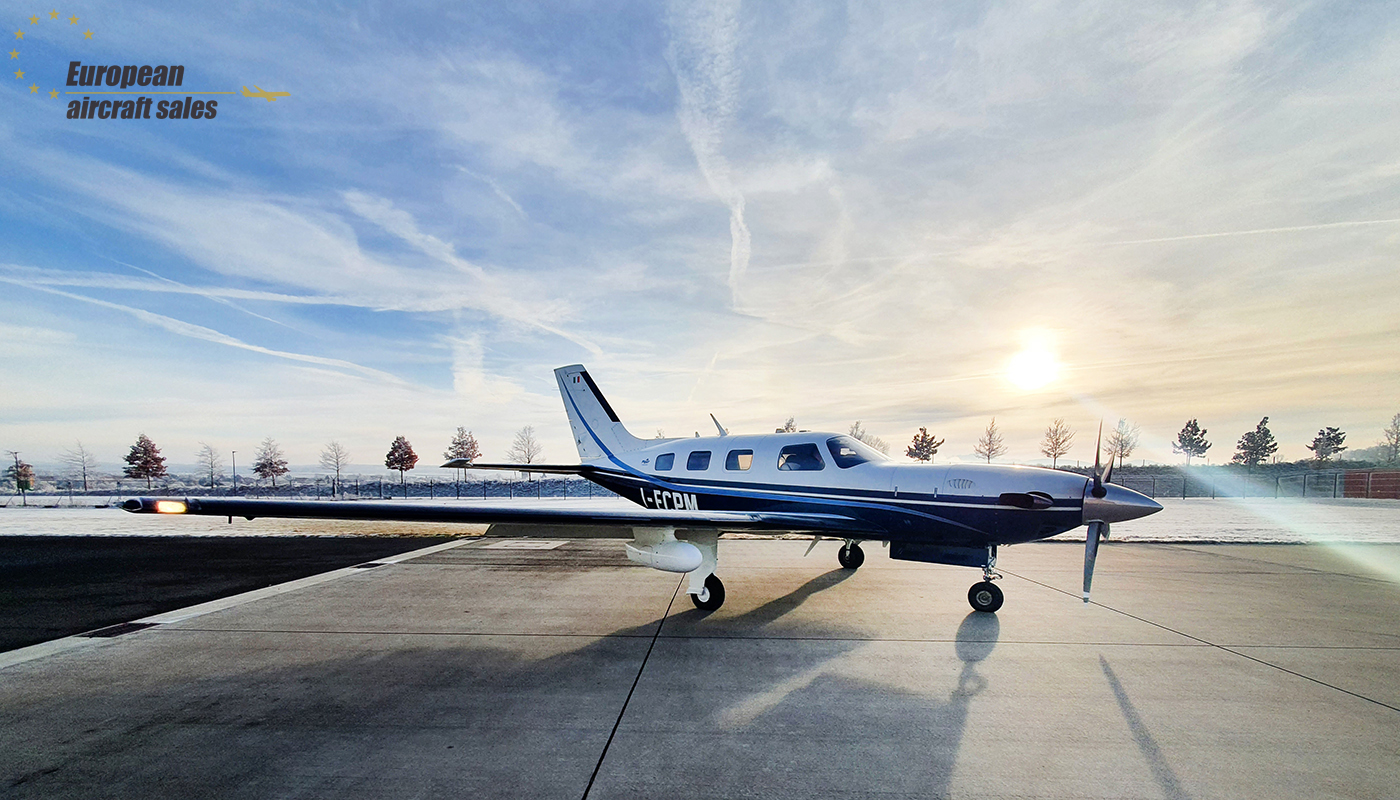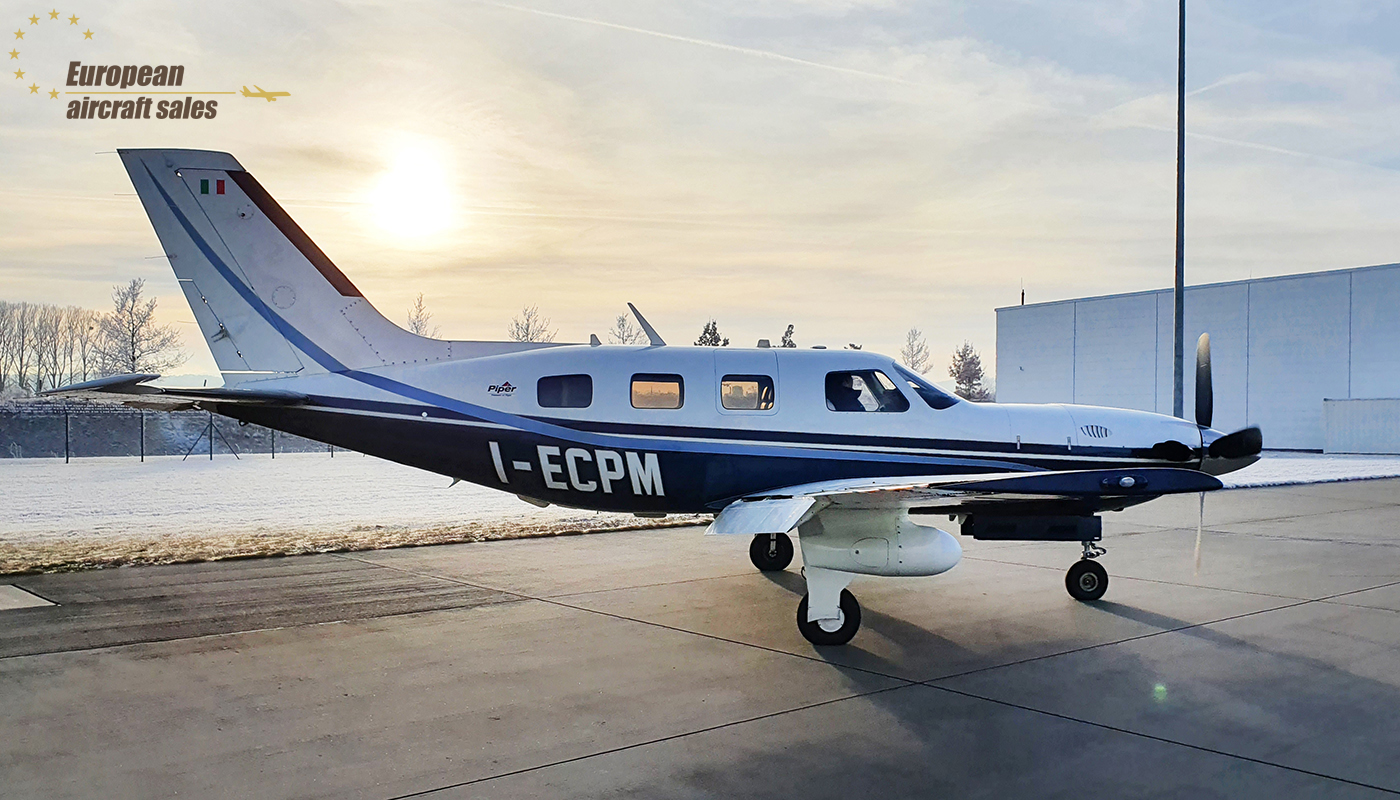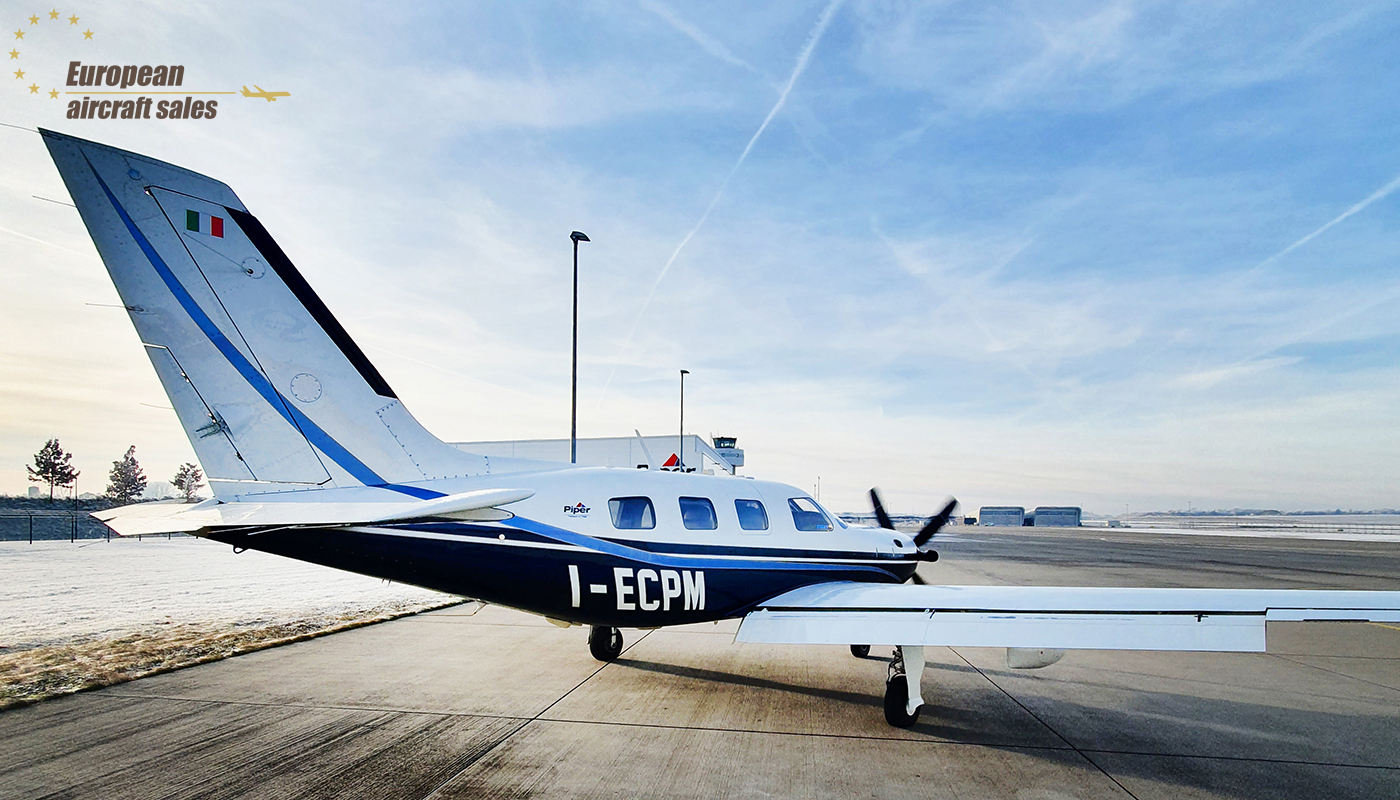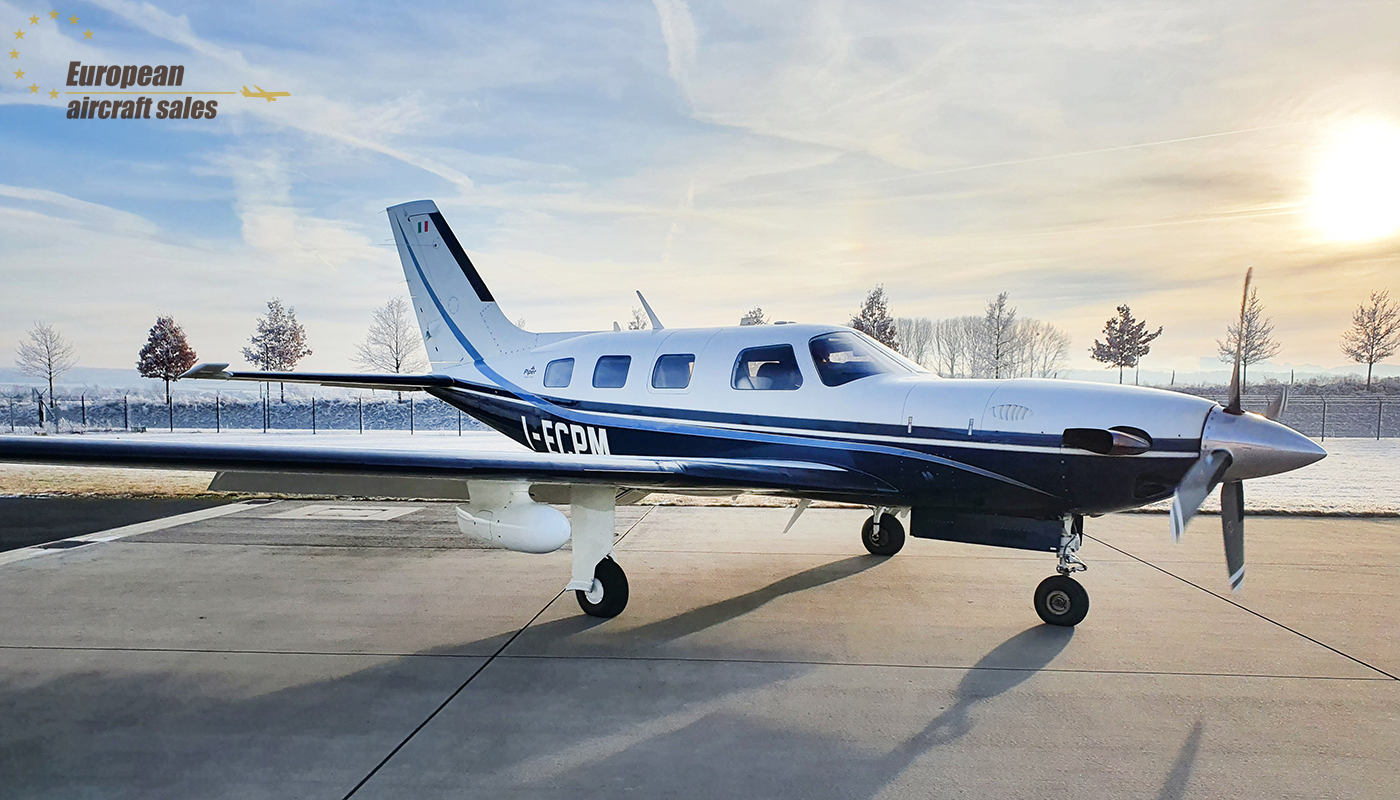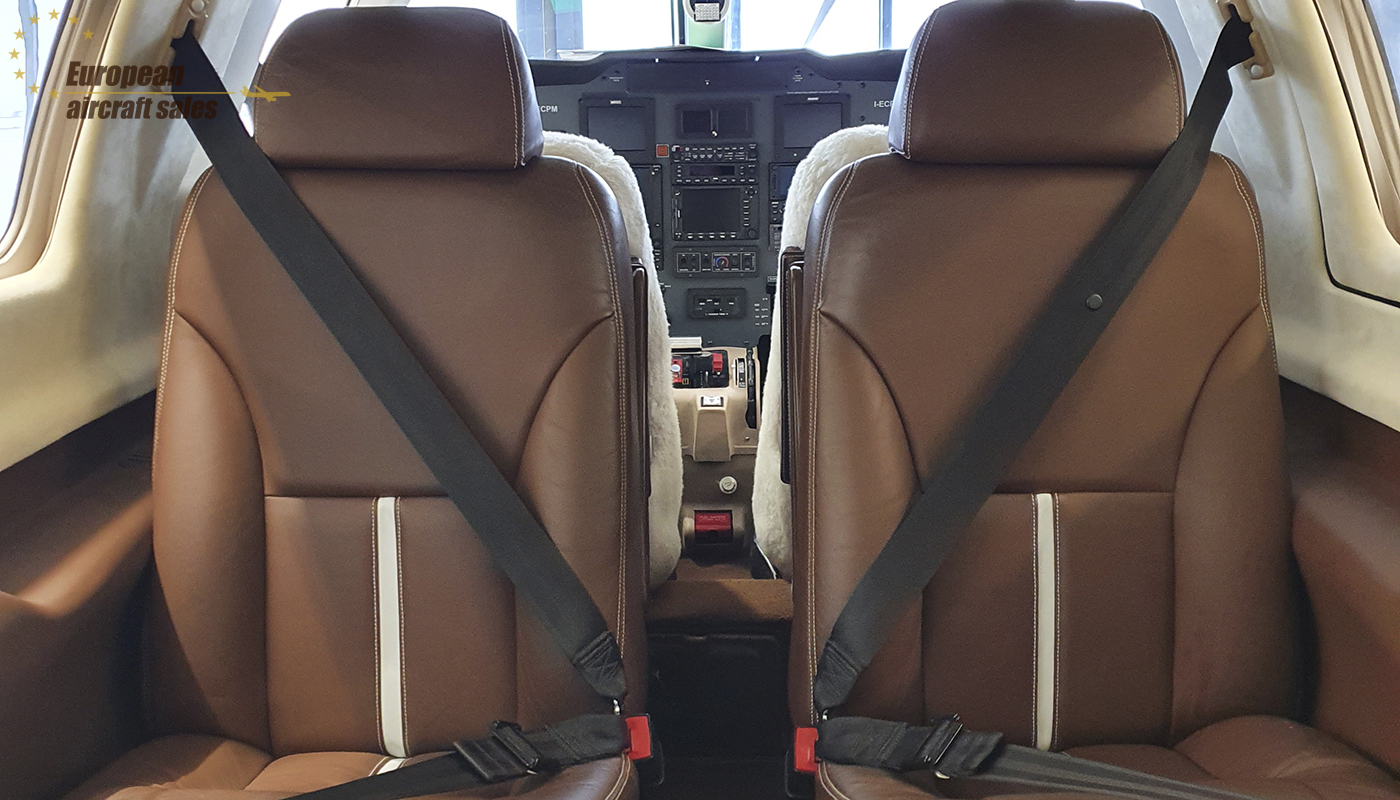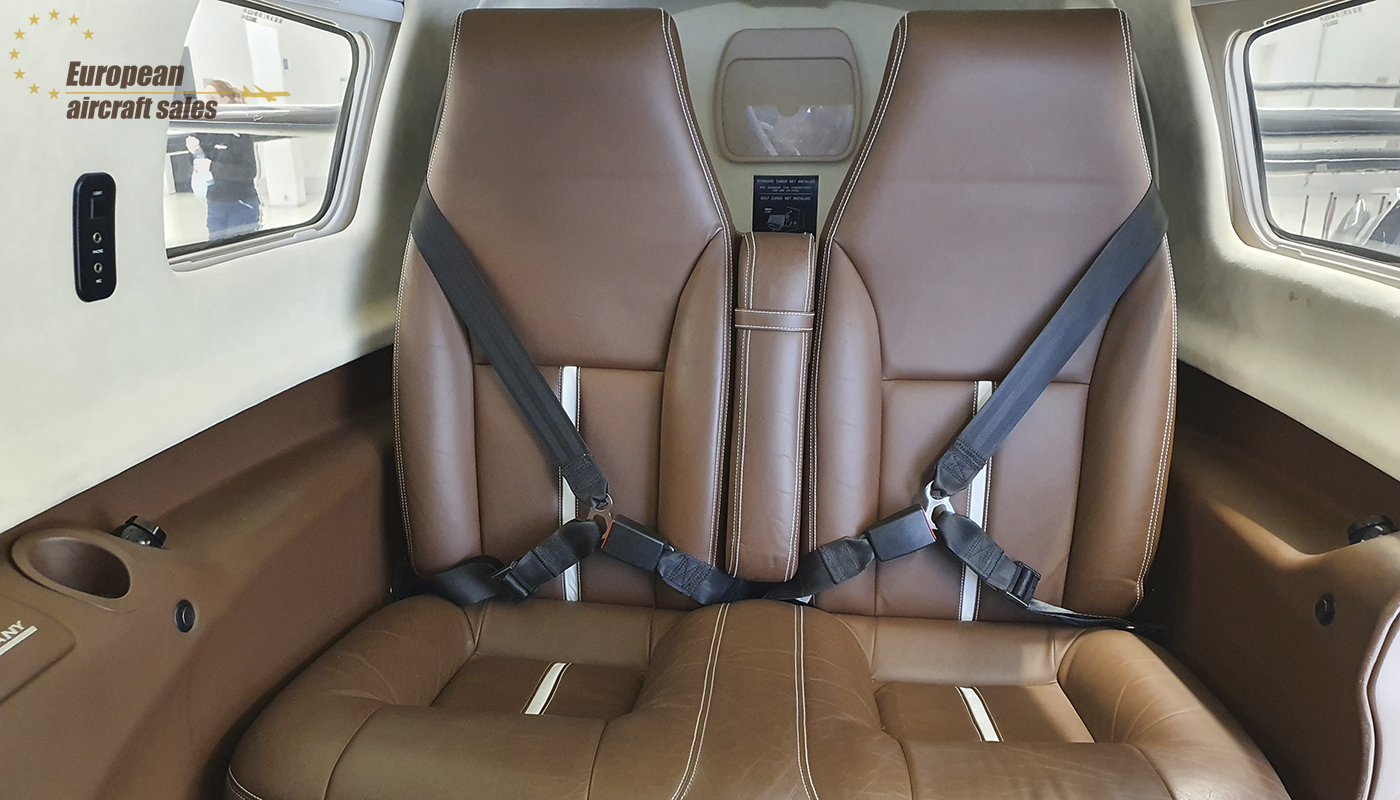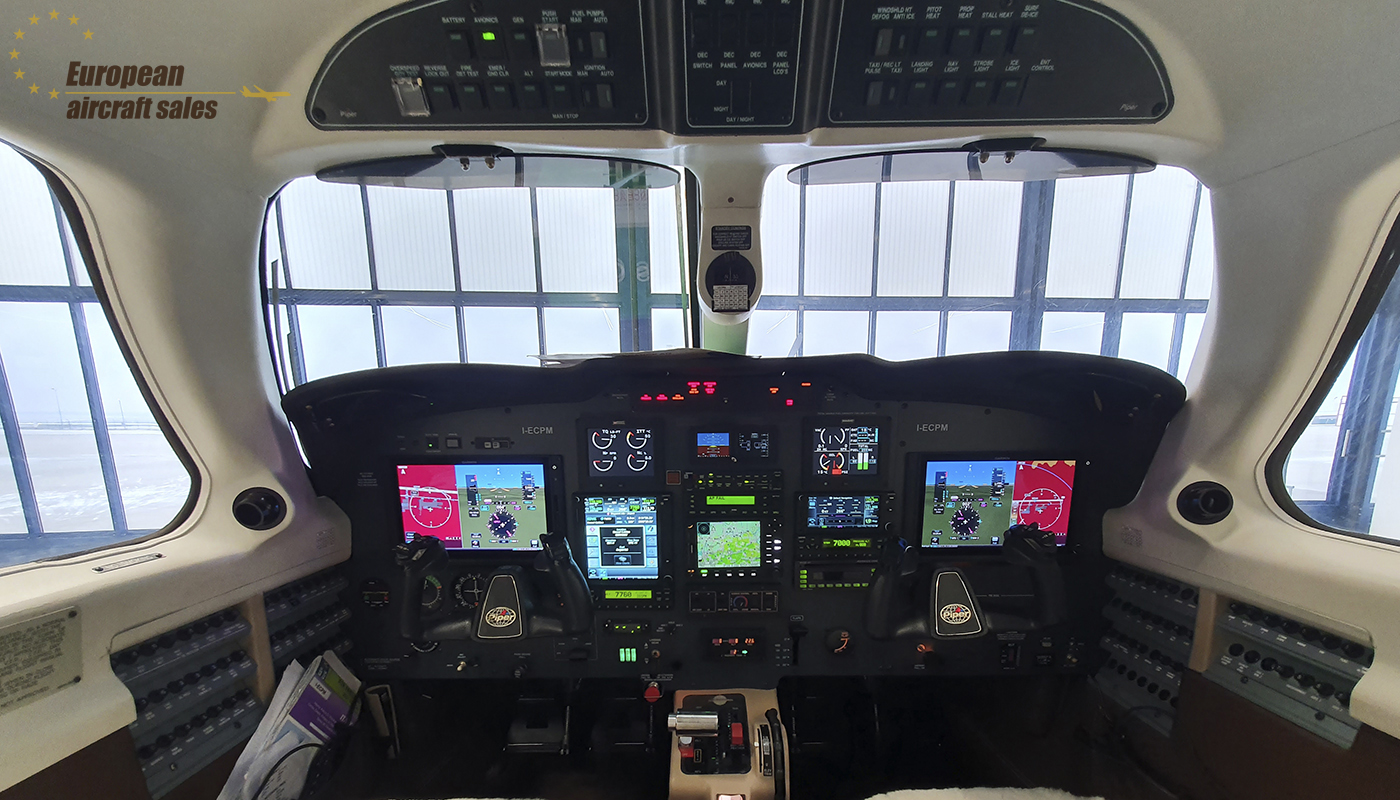 2001 Piper Malibu Meridian, I-ECPM, MSN: 4697108

Sold!
For sale is a great ready-to-fly Piper Malibu Meridian with totally updated avionics and refurbished cabin. Included in the new avionics suite are Synthetic Vision, TAS and S-Tec autopilot.
The Piper Malibu Meridian is a powerhouse and an impressive step-up airplane, offering pilots the chance to fly with a level of comfort, speed and style that simply isn't attainable in a piston-powered airplane at any price.
The aircraft is from 2001 and has 2373 hours on the clock, but it has been upgraded in every way thinkable, from a brand new custom made cockpit to a fully refurbished interior.
The new avionics installation was completed in 2021, and interior was refurbished with first class Bentley leather in 2020. New de-ice boots were installed in 2018, and the Fuel Control Unit underwent fresh overhaul in December 2021. All 20-year hoses were replaced in December 2021, making this great turboprop absolutely ready to go!
YEAR: 2001
Total Time Since New: 2373 hrs (January 22)
ENGINE: PT6-42A (2373 TTSN)
PROPELLER: 4 blade Hartzell (on condition. 992 hrs., OH at 1381:00 hrs. May 2014)
CONFIGURATION: 6 seat configuration
Complete cockpit avionics upgrade performed in 2021, including:
1 x GTN 750
1 x GTN 650
2 x G550TXi with Synthetic Vision and TAS
1 x S-3100 Autopilot (newest S-Tec model)
1 x SAM (Digital Stand-by Instruments)
ADF RCR 650 A
DME 450
KING KRA 10 Radaraltimeter
RDR 2000 Vertical profile radar