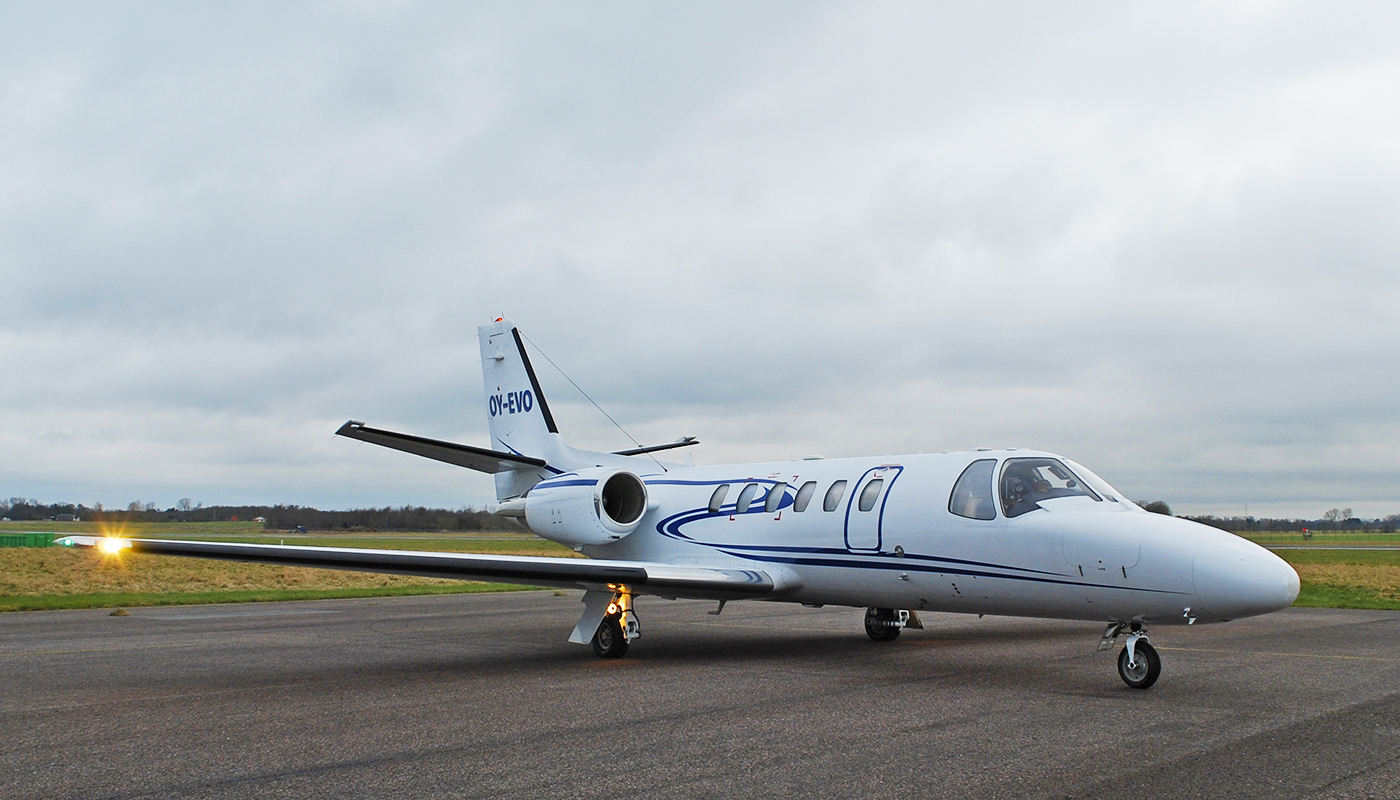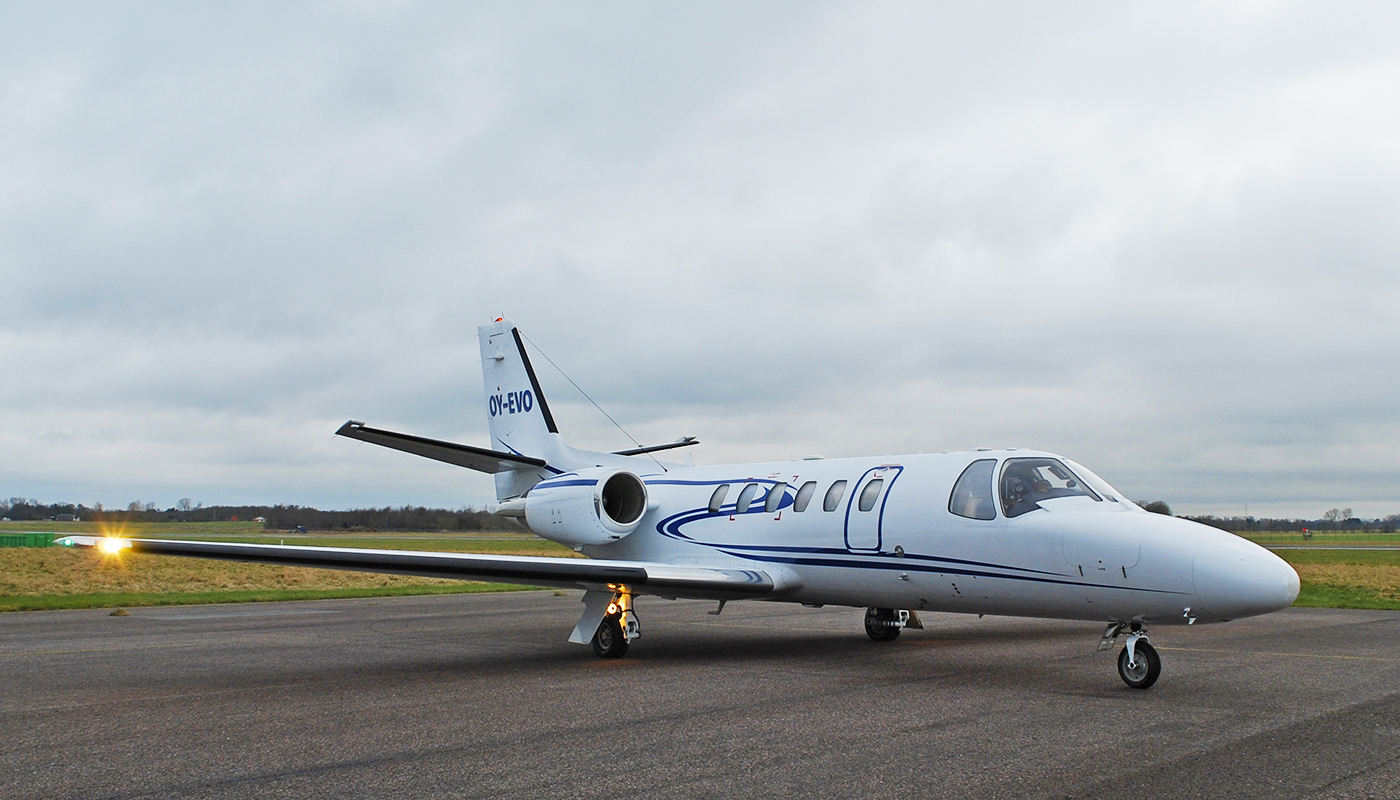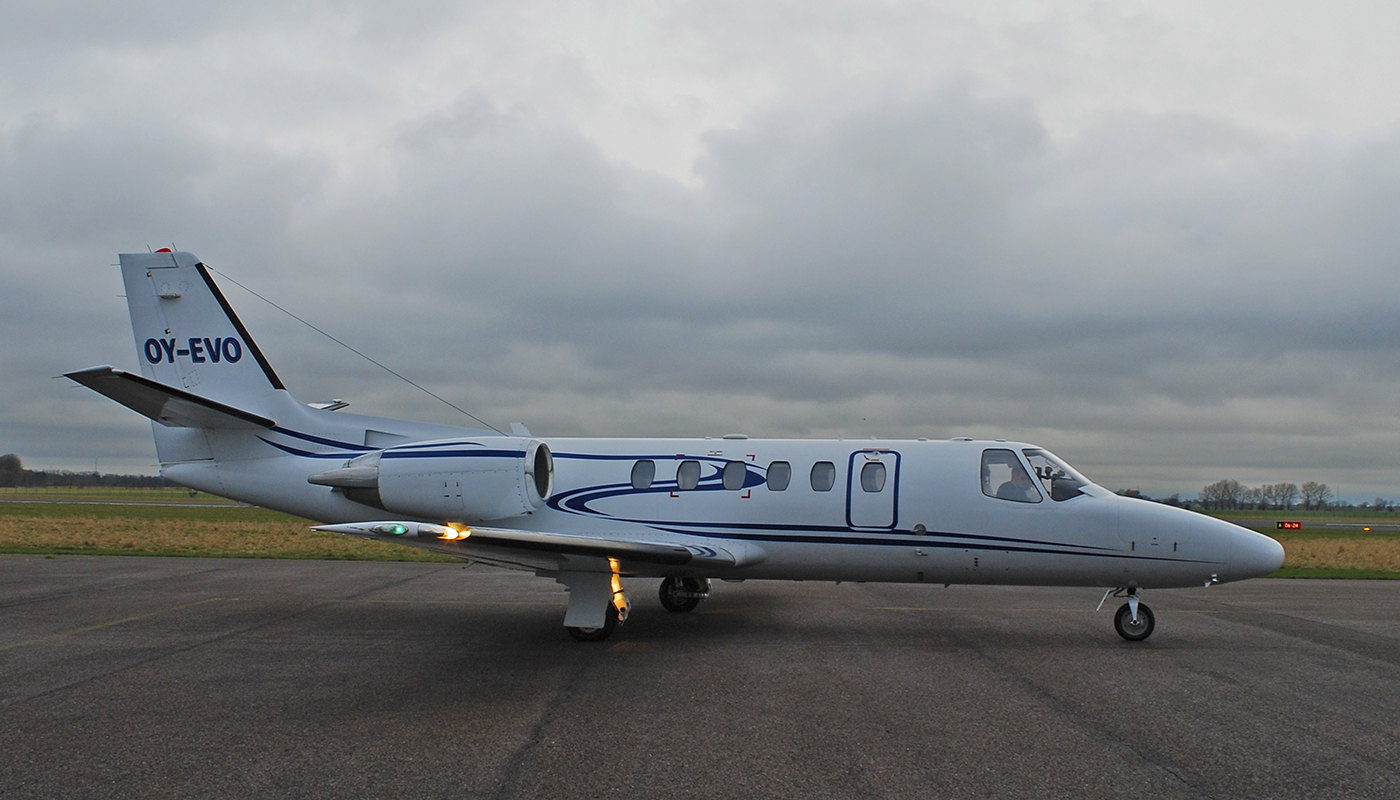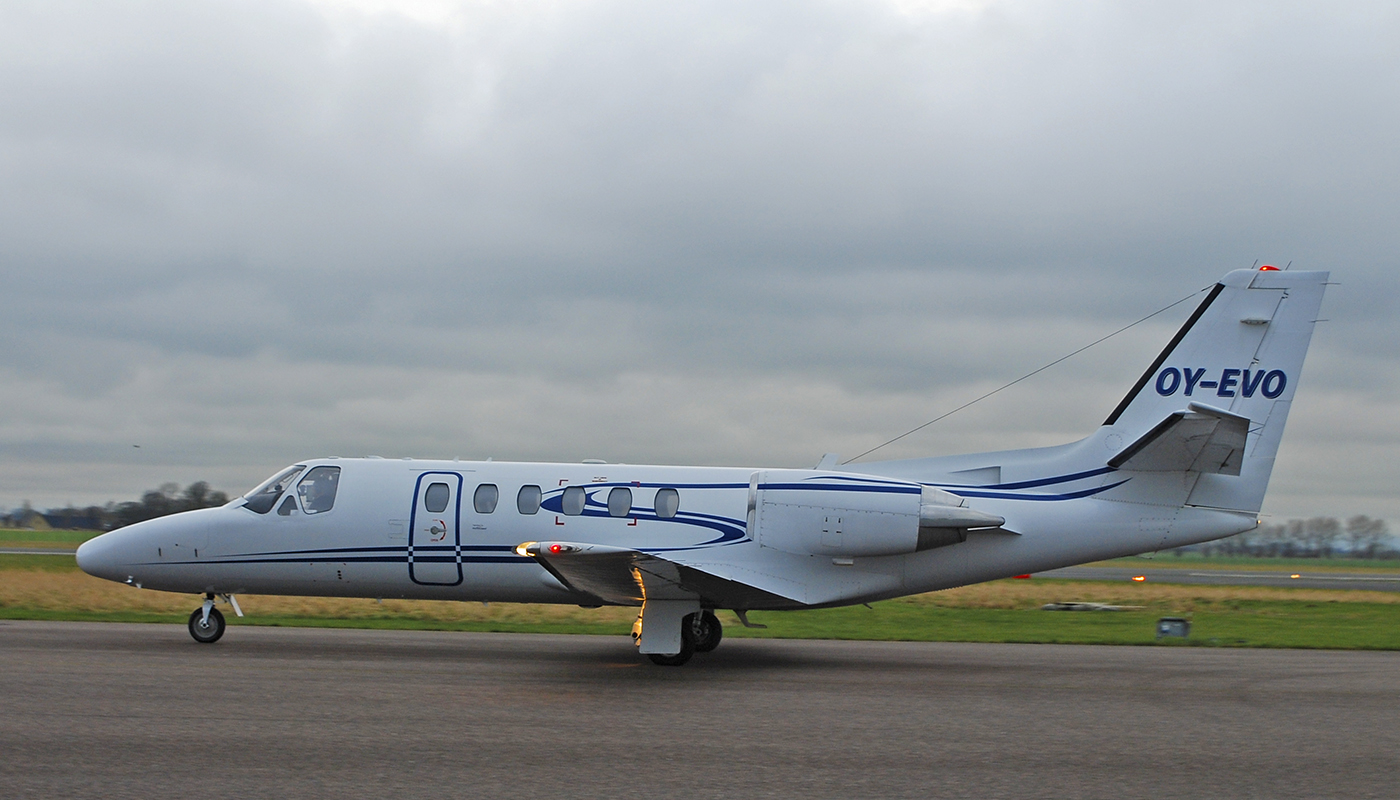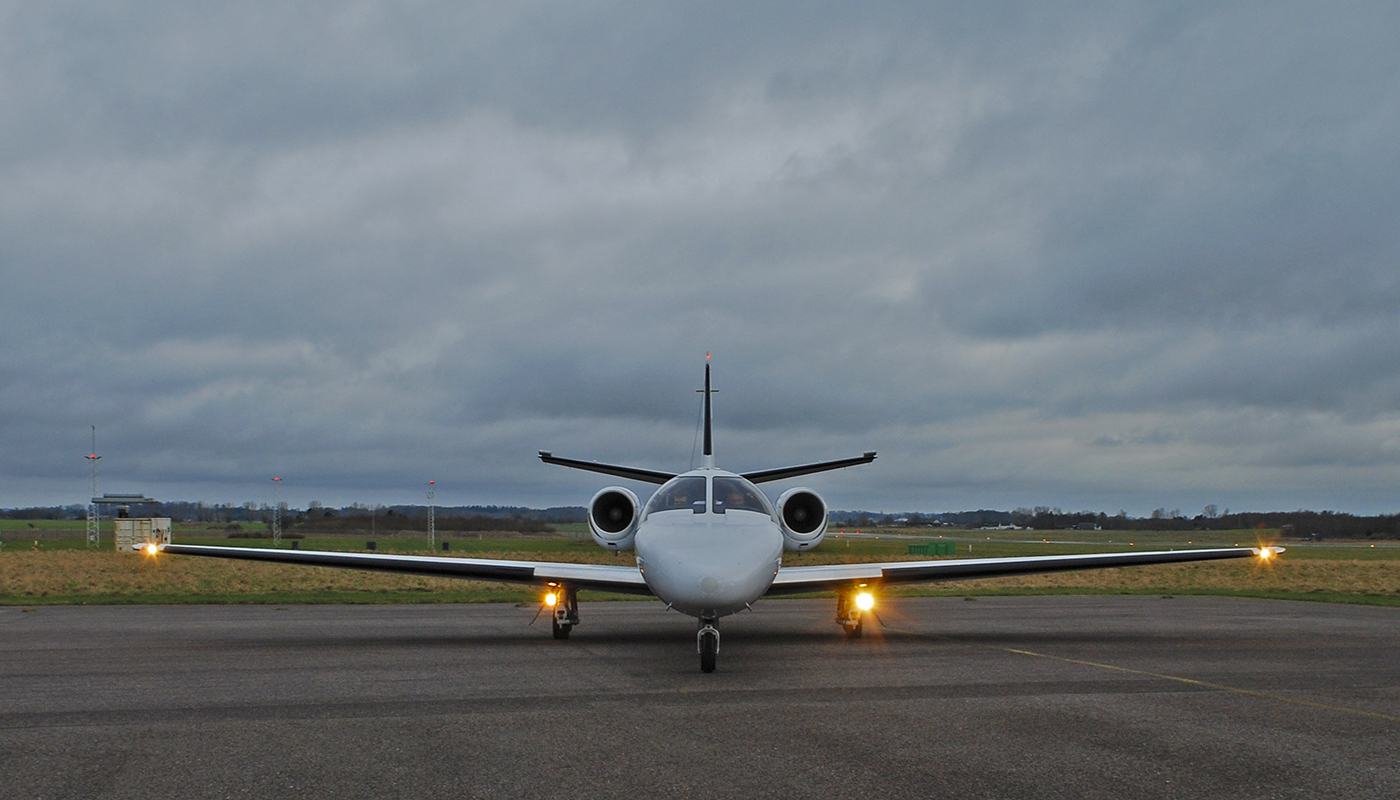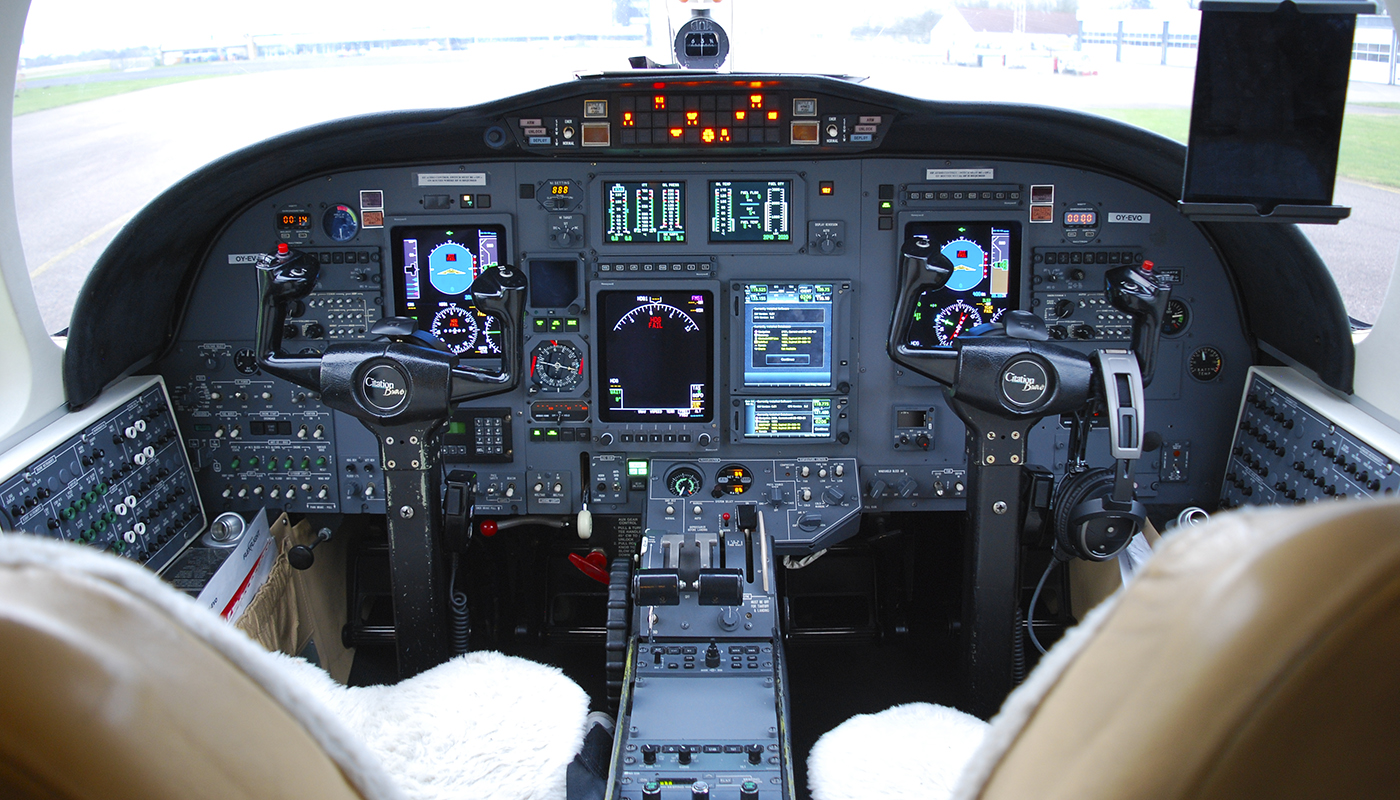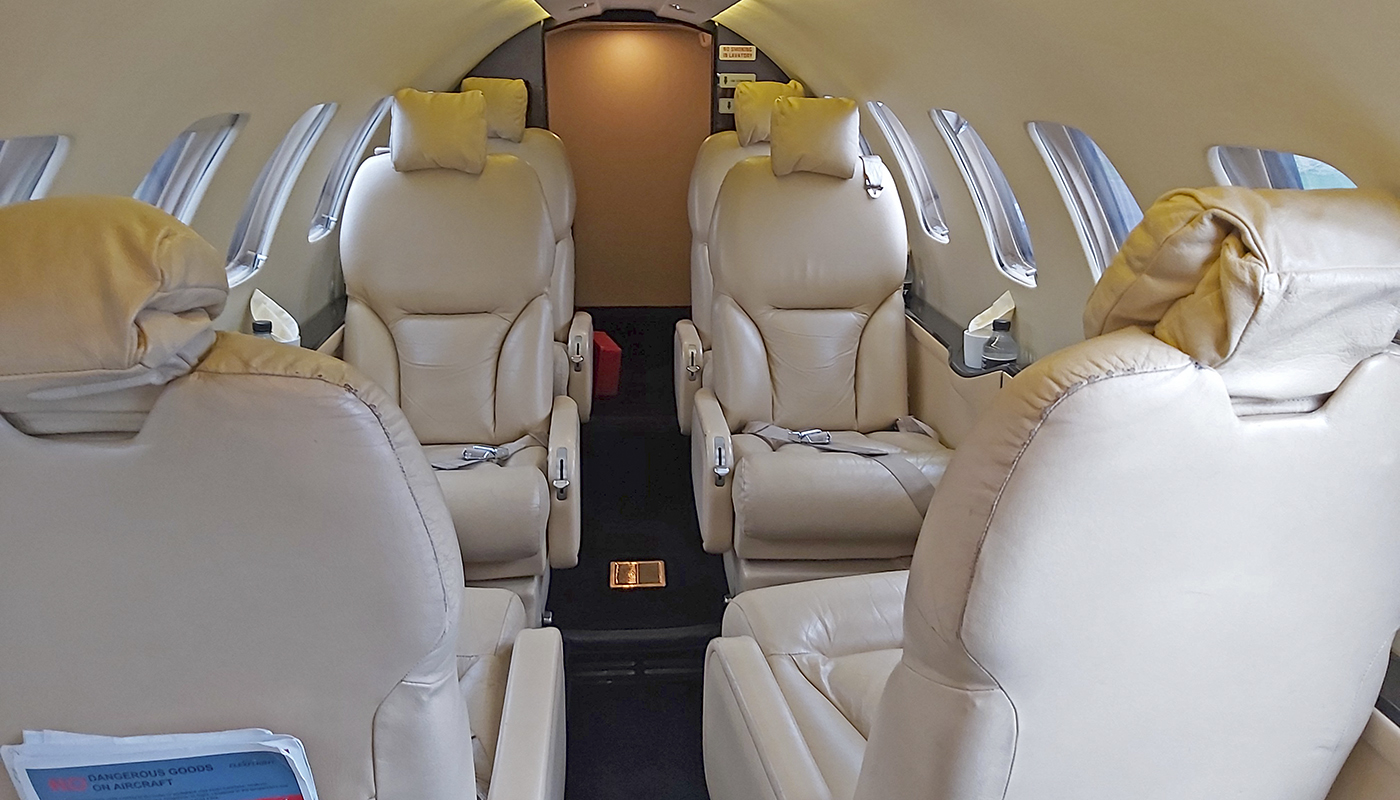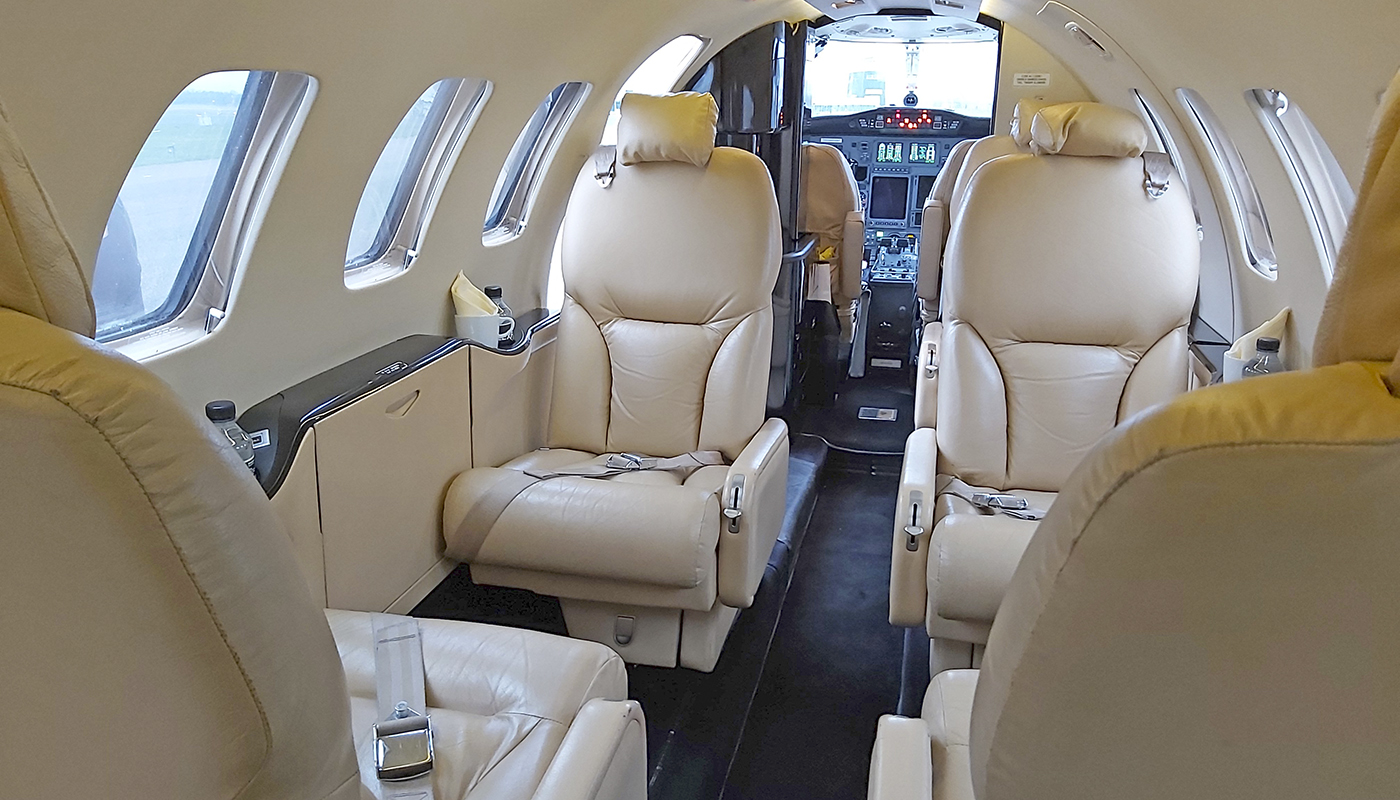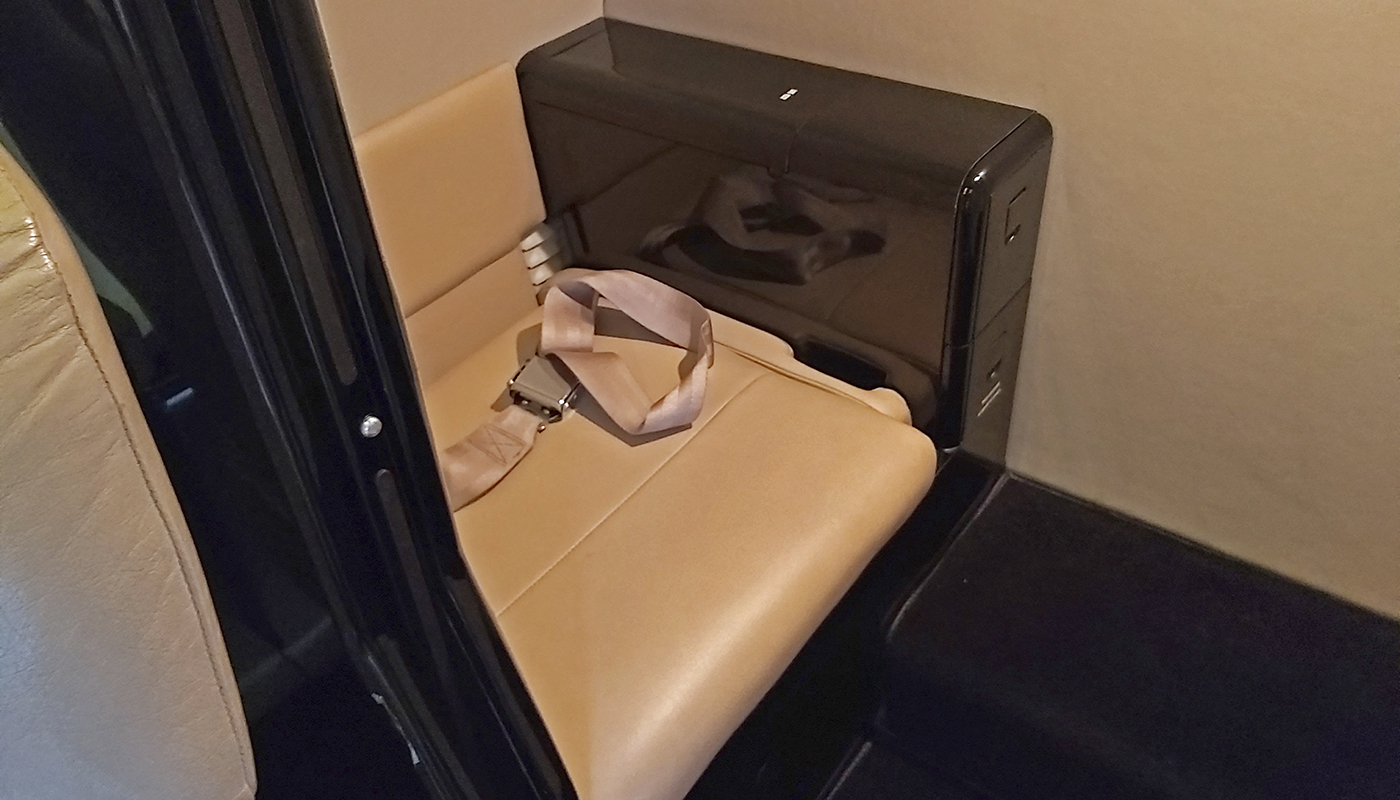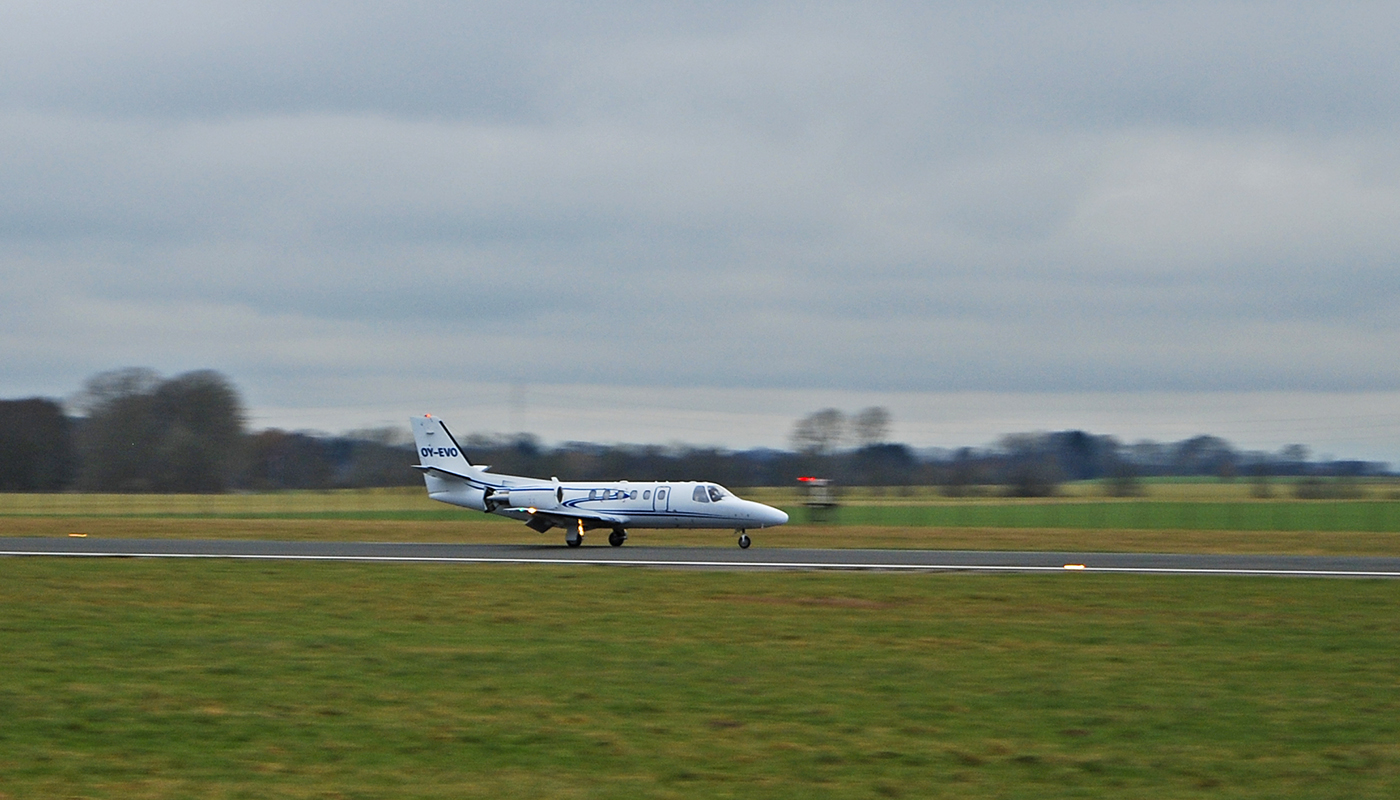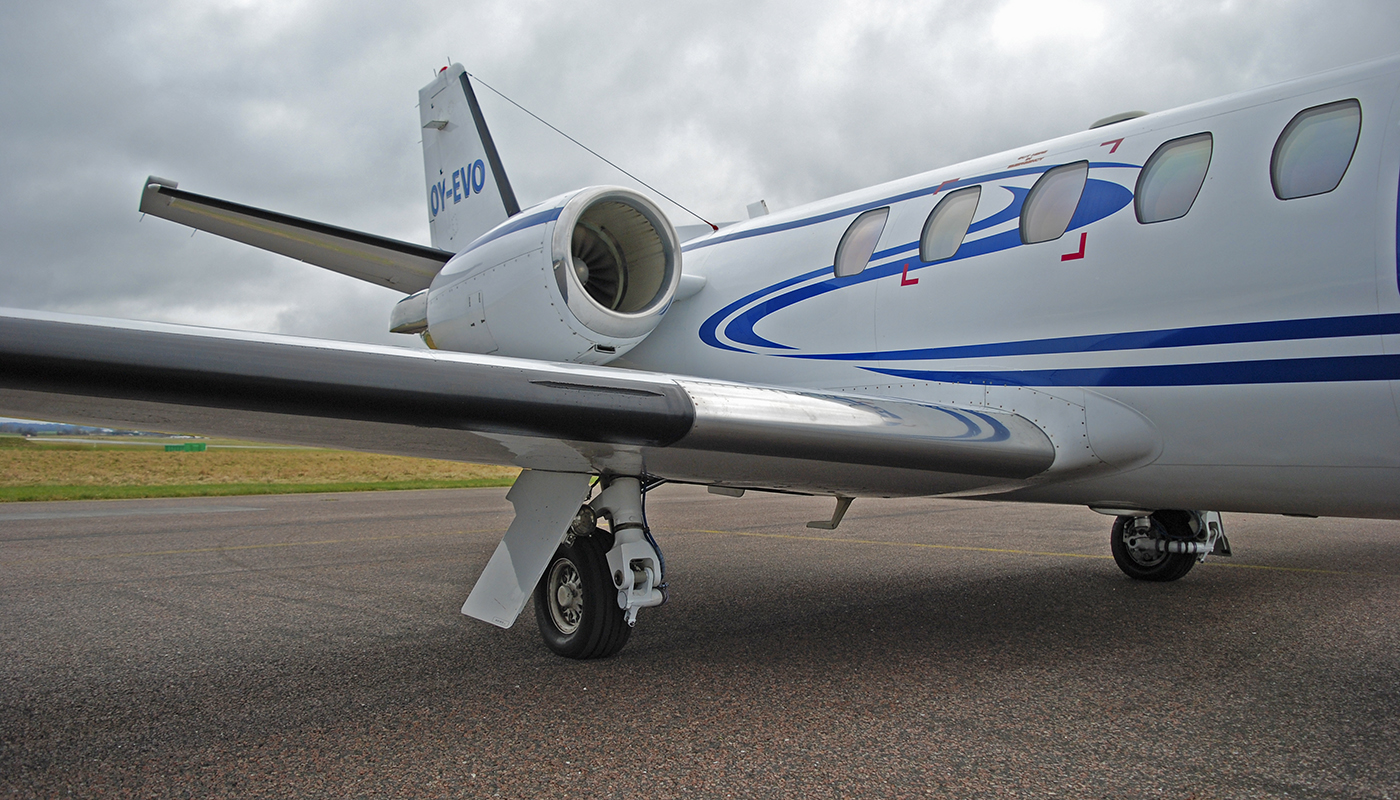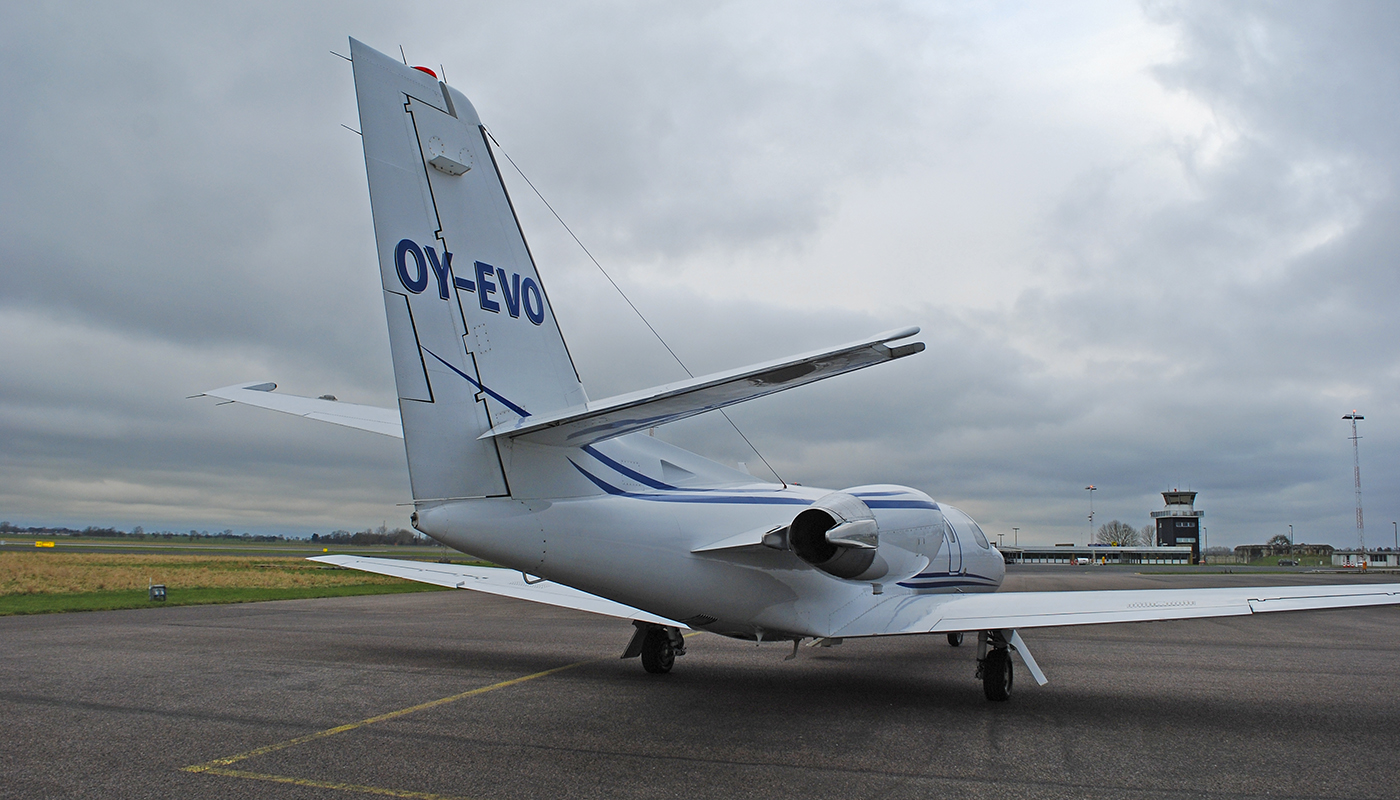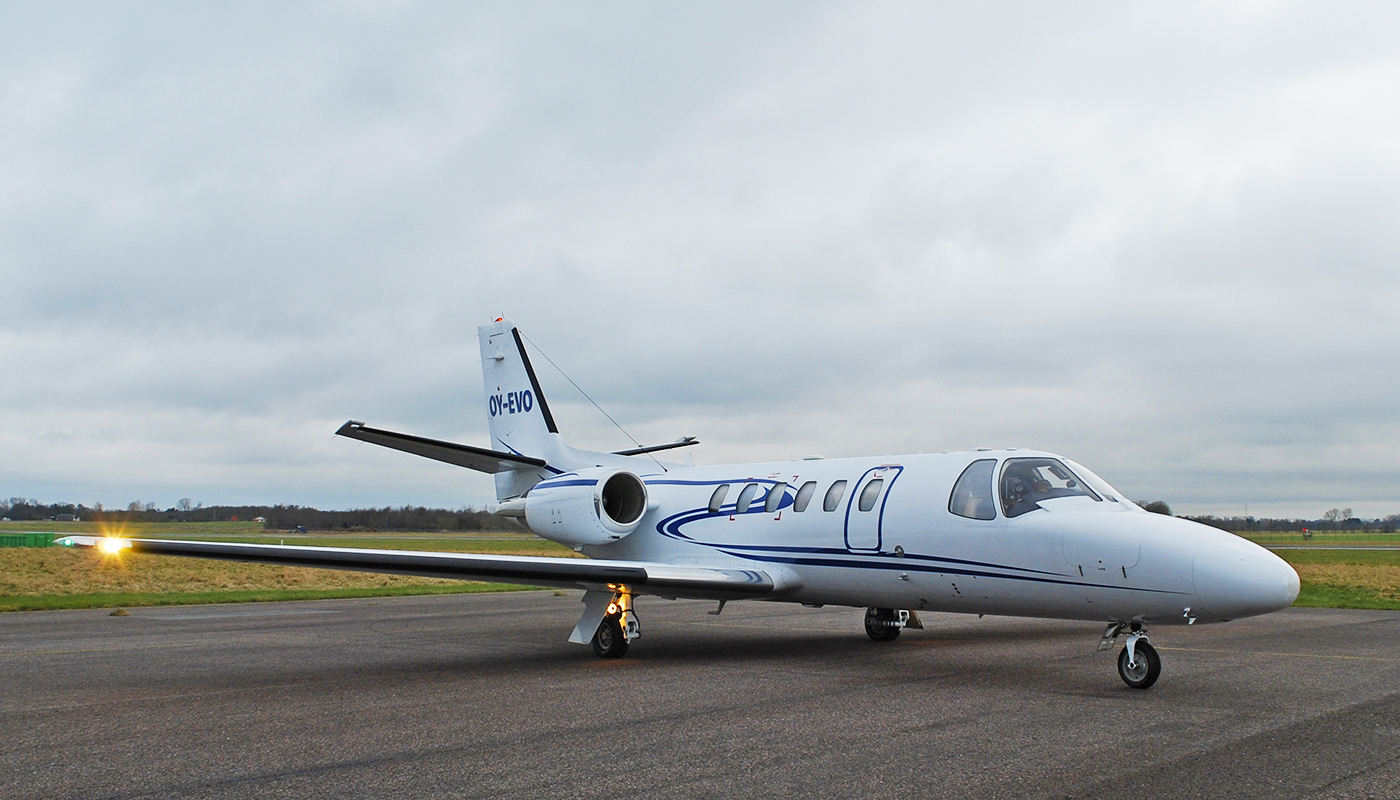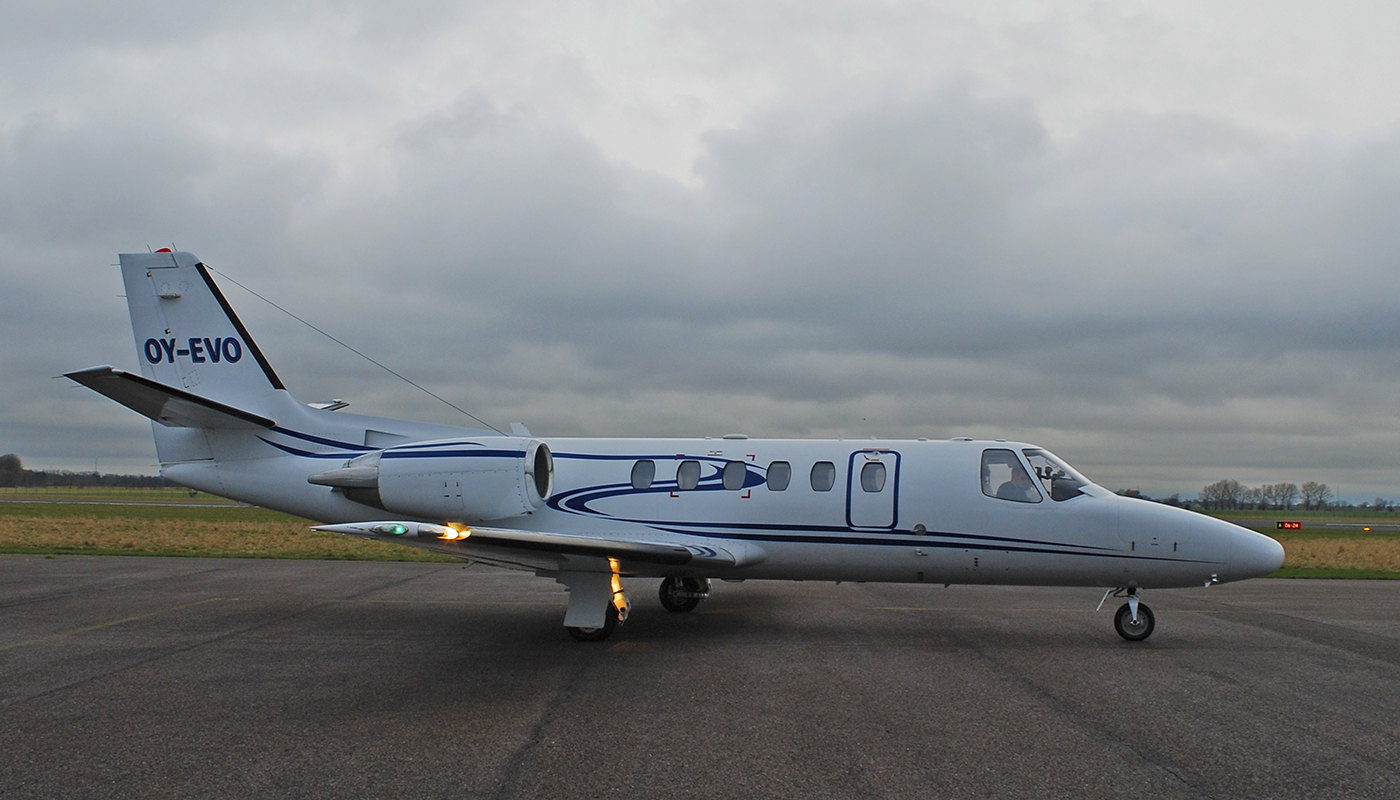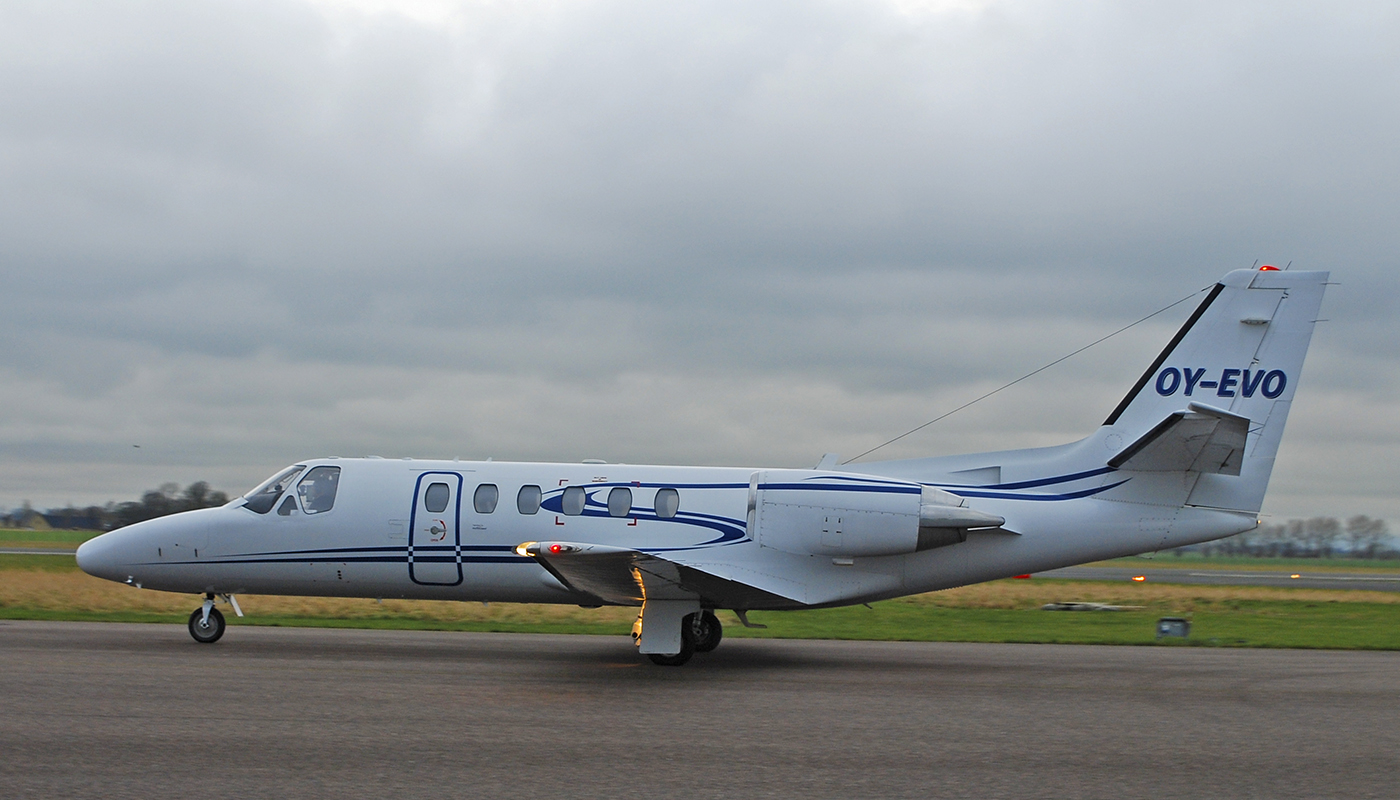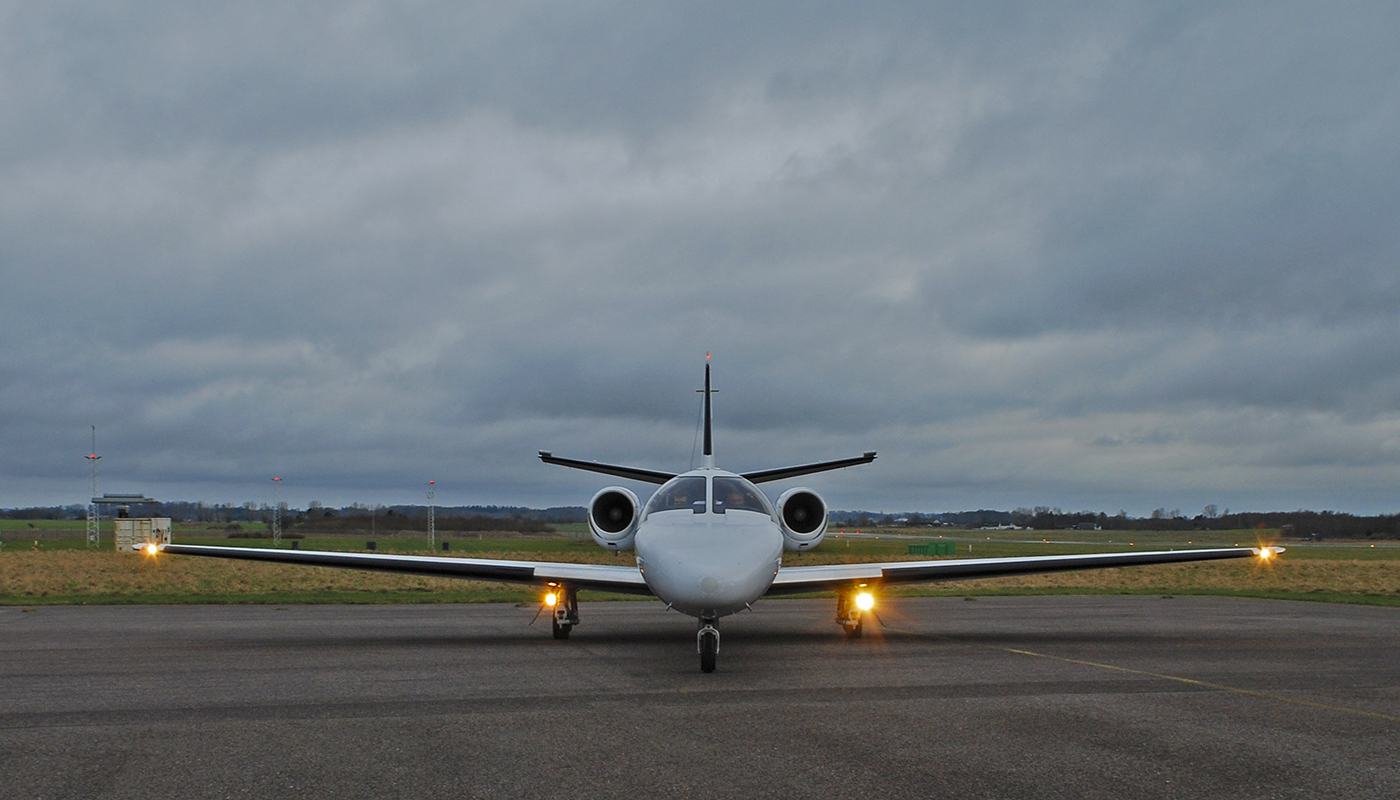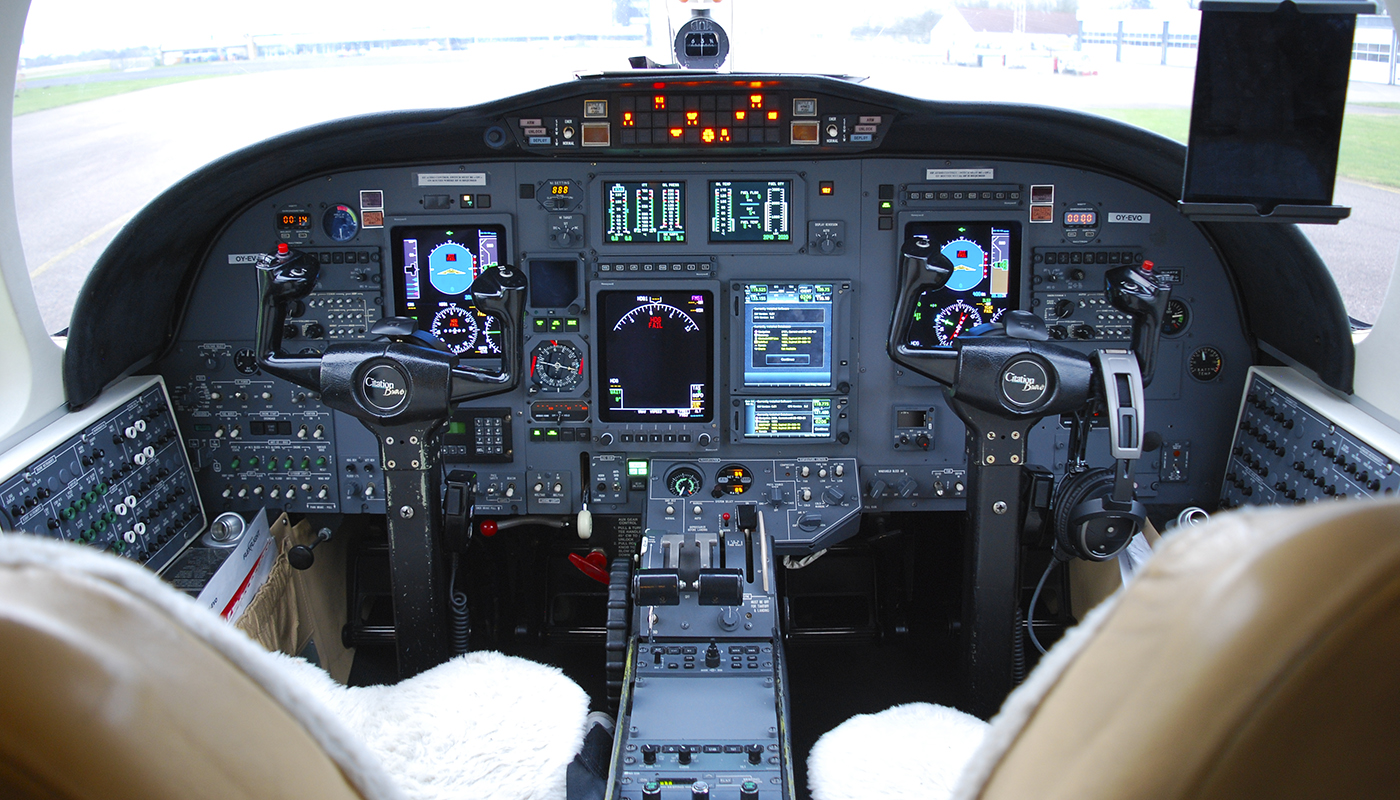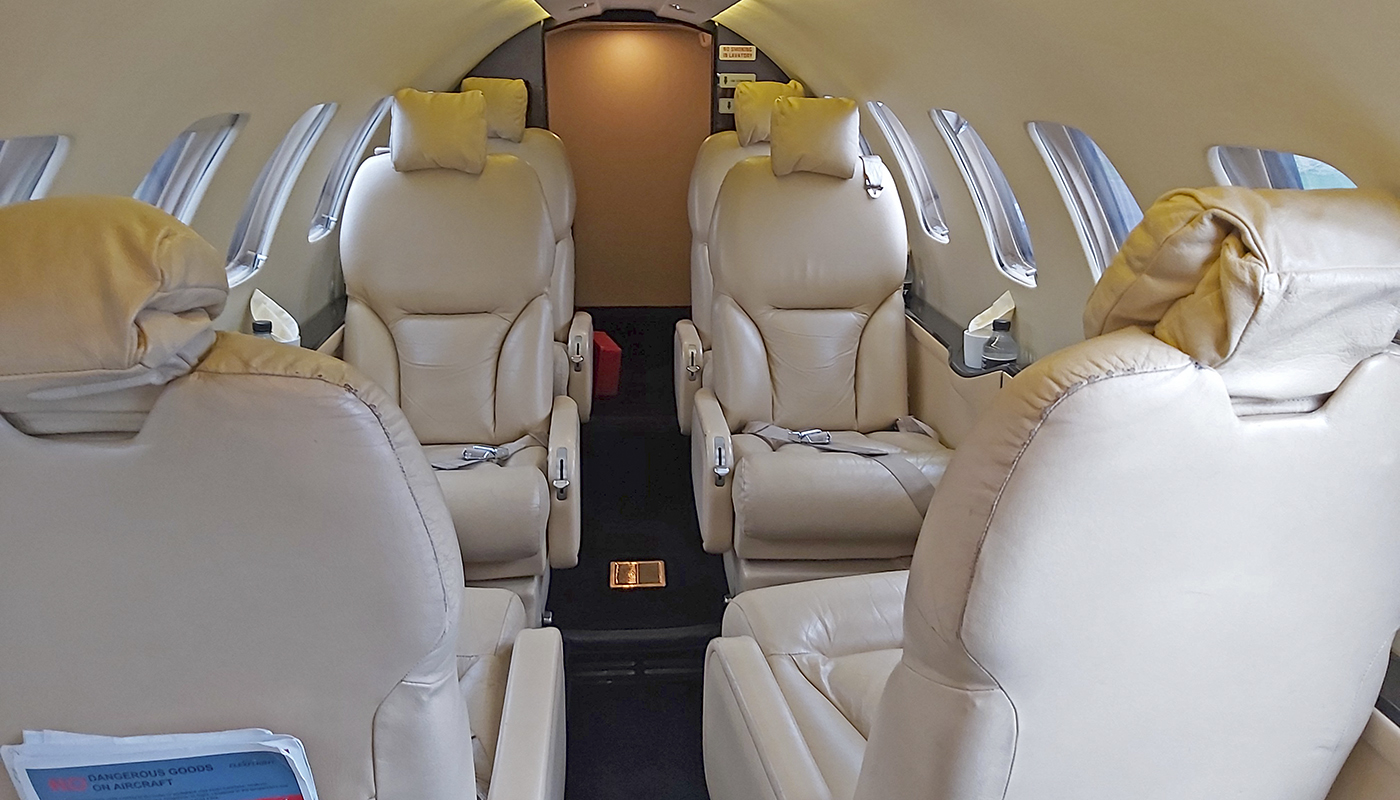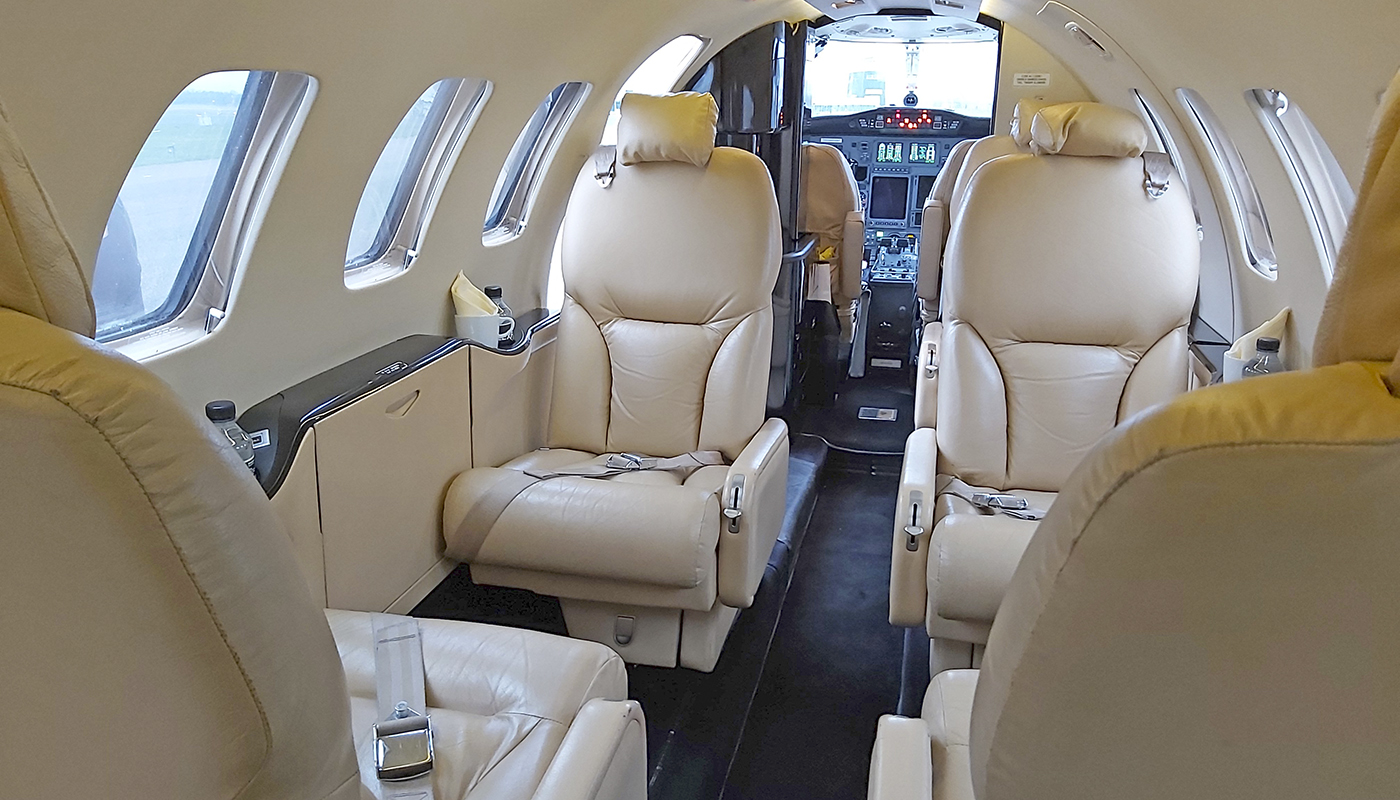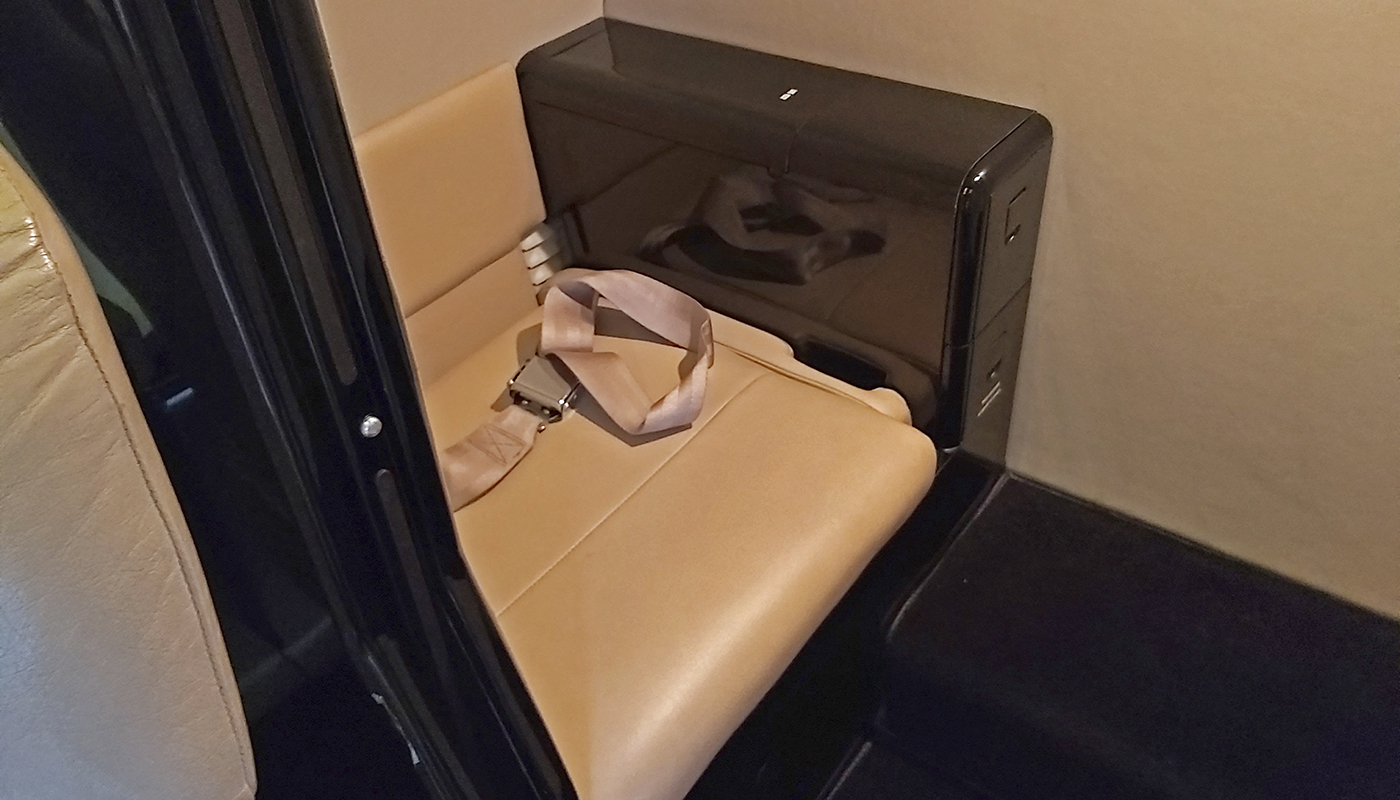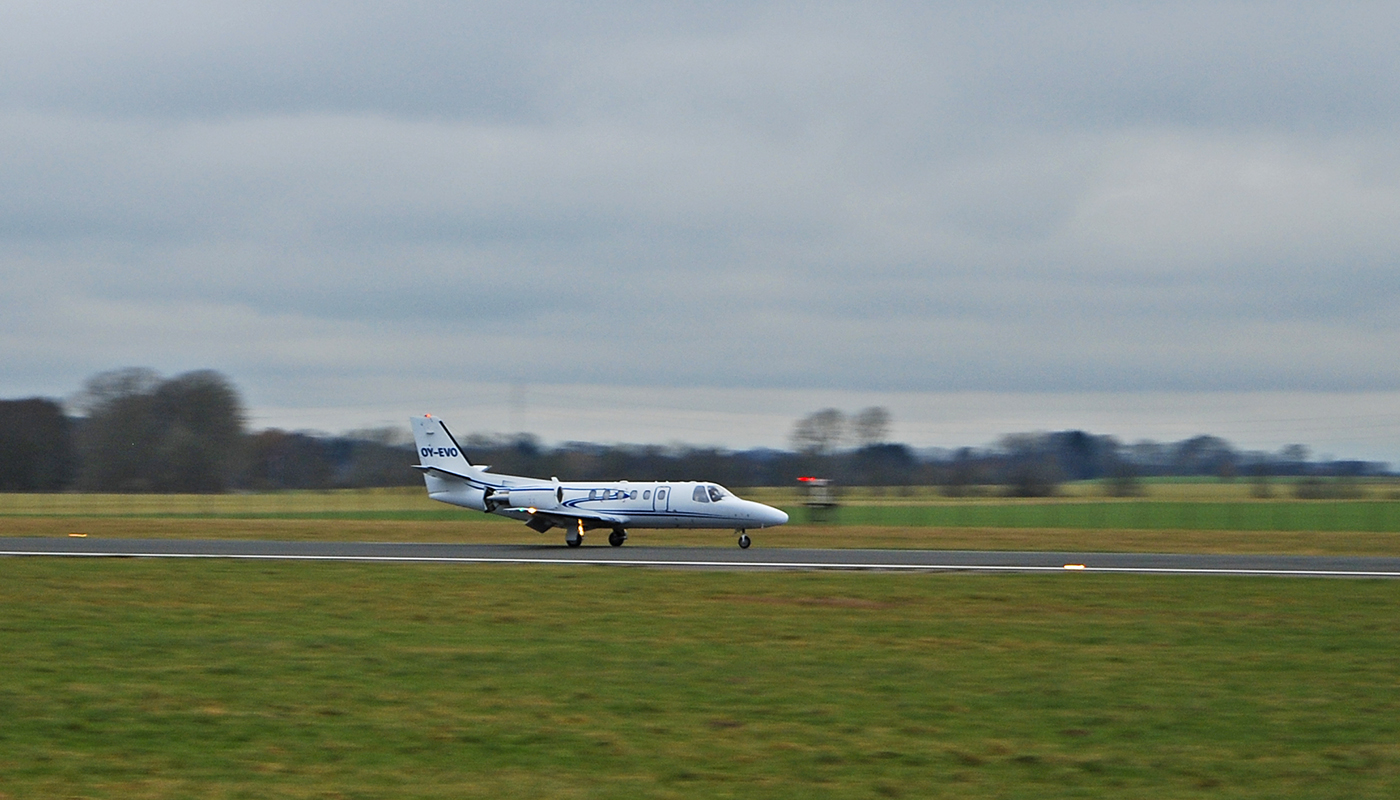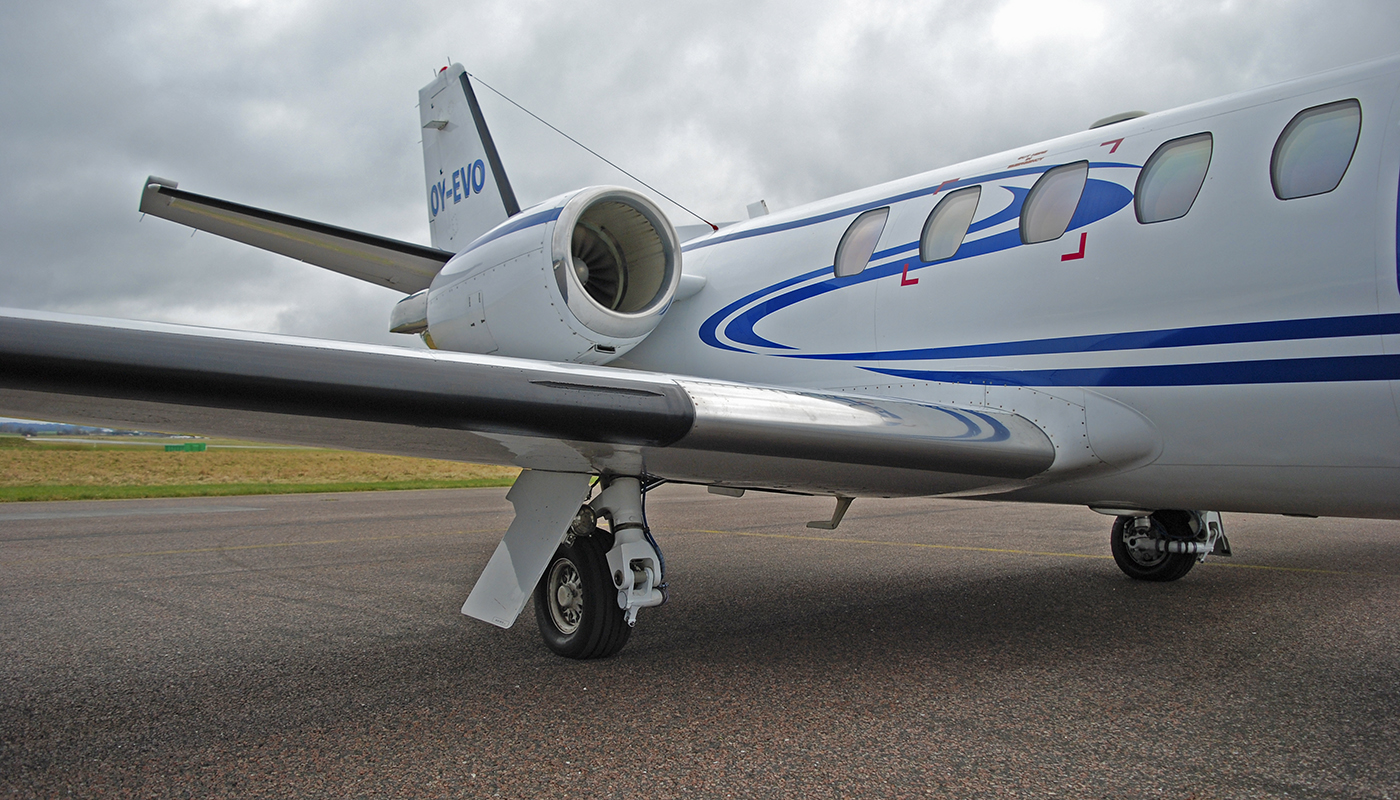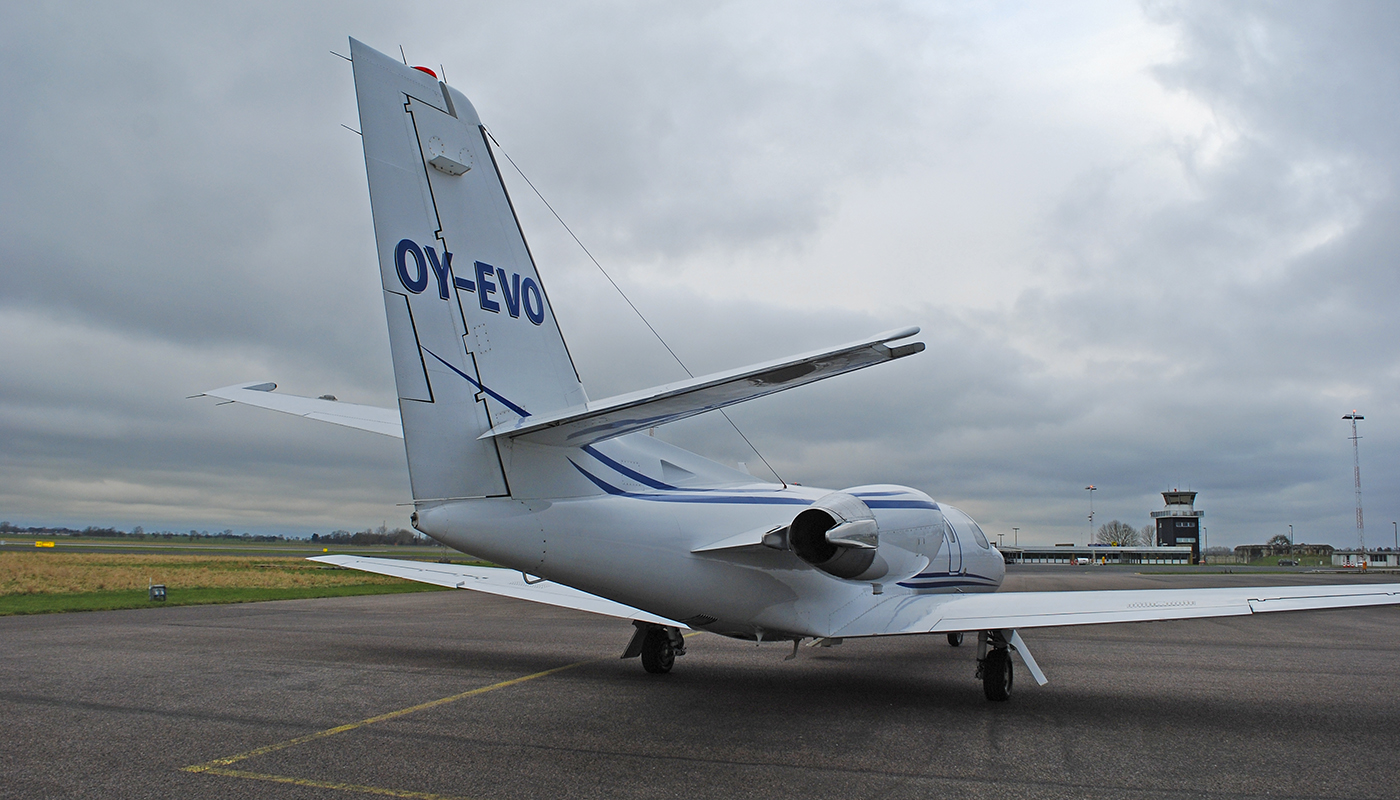 2003 Citation Bravo 550, OY-EVO, MSN: 550B-1050

Sold!
European Aircraft Sales is very happy to announce this 2003 Citation Bravo for sale.
The aircraft has a low total time and low engine hours, and is delivered with fresh Phase I-V inspections done!
This Citation Bravo is currently operated on an EU OPS-1 AOC, and it has no corrosion and no damage history.
Due to the belted lavatory 8 passenger seats are available in the aircraft, and the range and payload of this aircraft is very good.
Year: 2003
Total Time Since New: 5050 hrs (Feb. 2021)
Landings: 3685 (Feb. 2021)
Zero Fuel Weight: 11,300 lbs.
CONFIGURATION: 2 pilots, 8 pax.
Garmin GTN 750

Garmin GTN 650

Garmin GTX 3000 dual Transponder (ADS-B out)

King KMR-675

King RMT-300

Honeywell Primus 1000

Honeywell p-660

BendixKing TPU67A

Honeywell MKVII

L3 FA2100

Honeywell 980-47-025 SSR

Artex 406af

EGPWS

FDR AlliedSignal

TCAS II

RVSM

CDL
• ADI

• HSI Compass system stabilized

• Airspeed Indicator

• Altimeter with Altitude reporting

• Vertical Speed Indicator

• Libelle

• Standby Attitude Indicator

• Standby Altimeter Indicator

• Standby Airspeed Indicator

• Standby Magnetic Compass

• Wing Ice Inspection Lights

• Freon A/C electric

• Oxygen System

• Iridium Sat-phone cockpit + cabin

• Steep approach approved