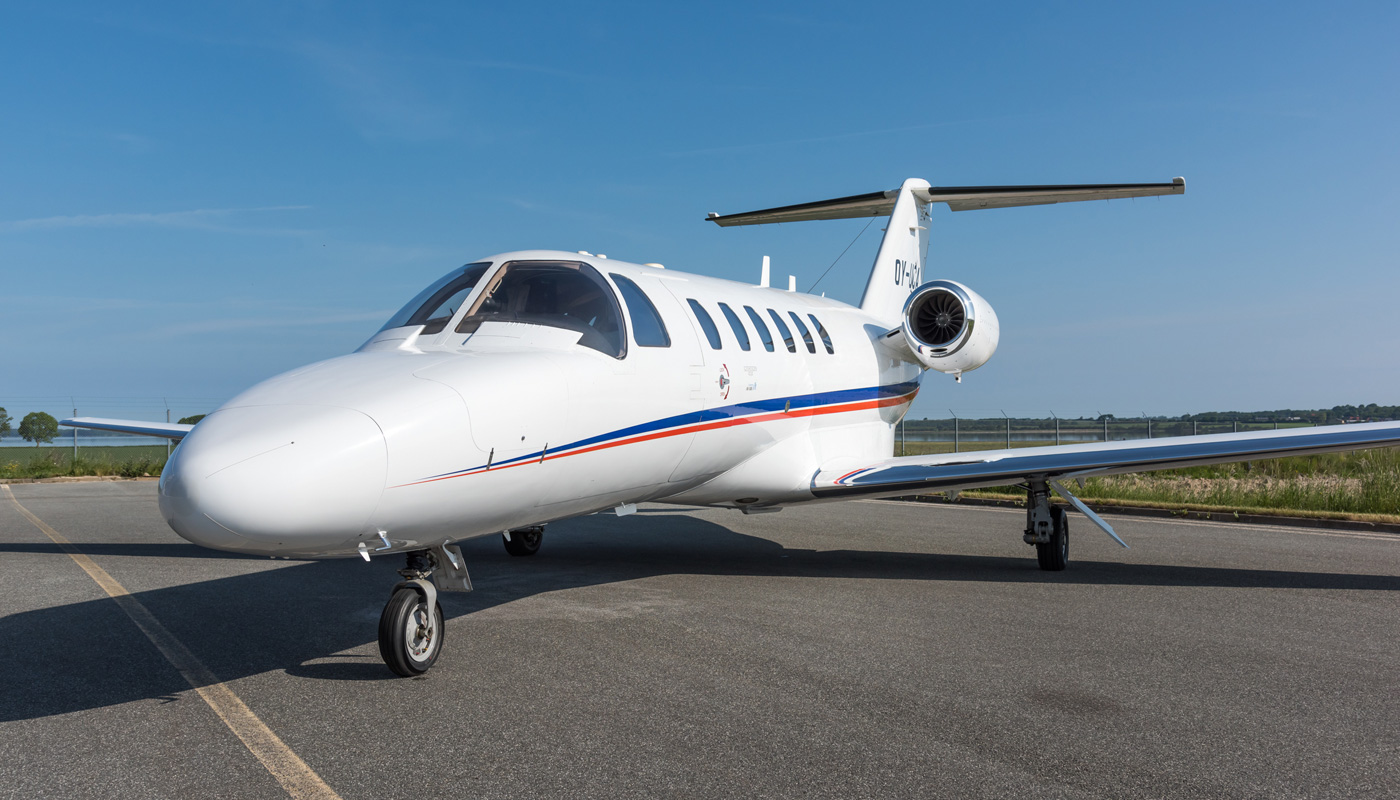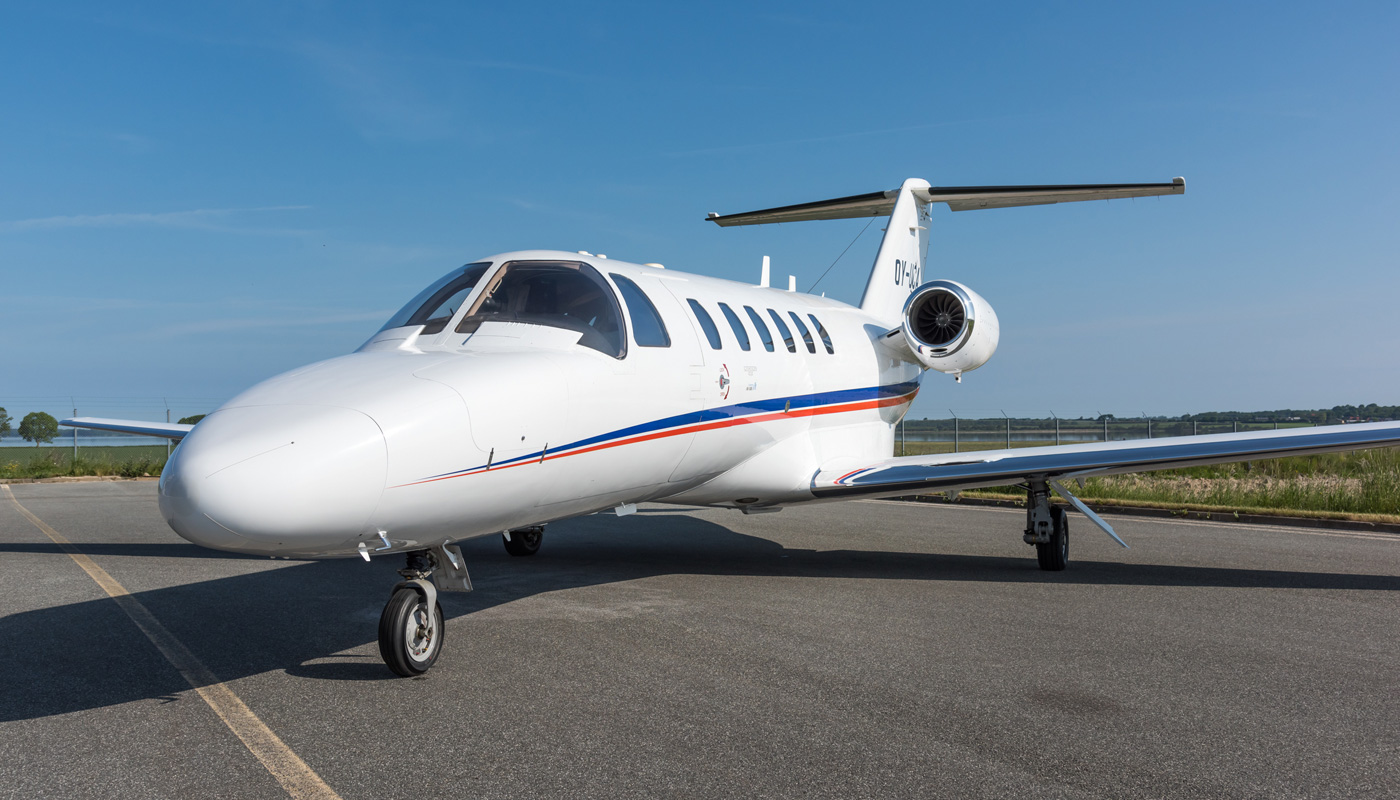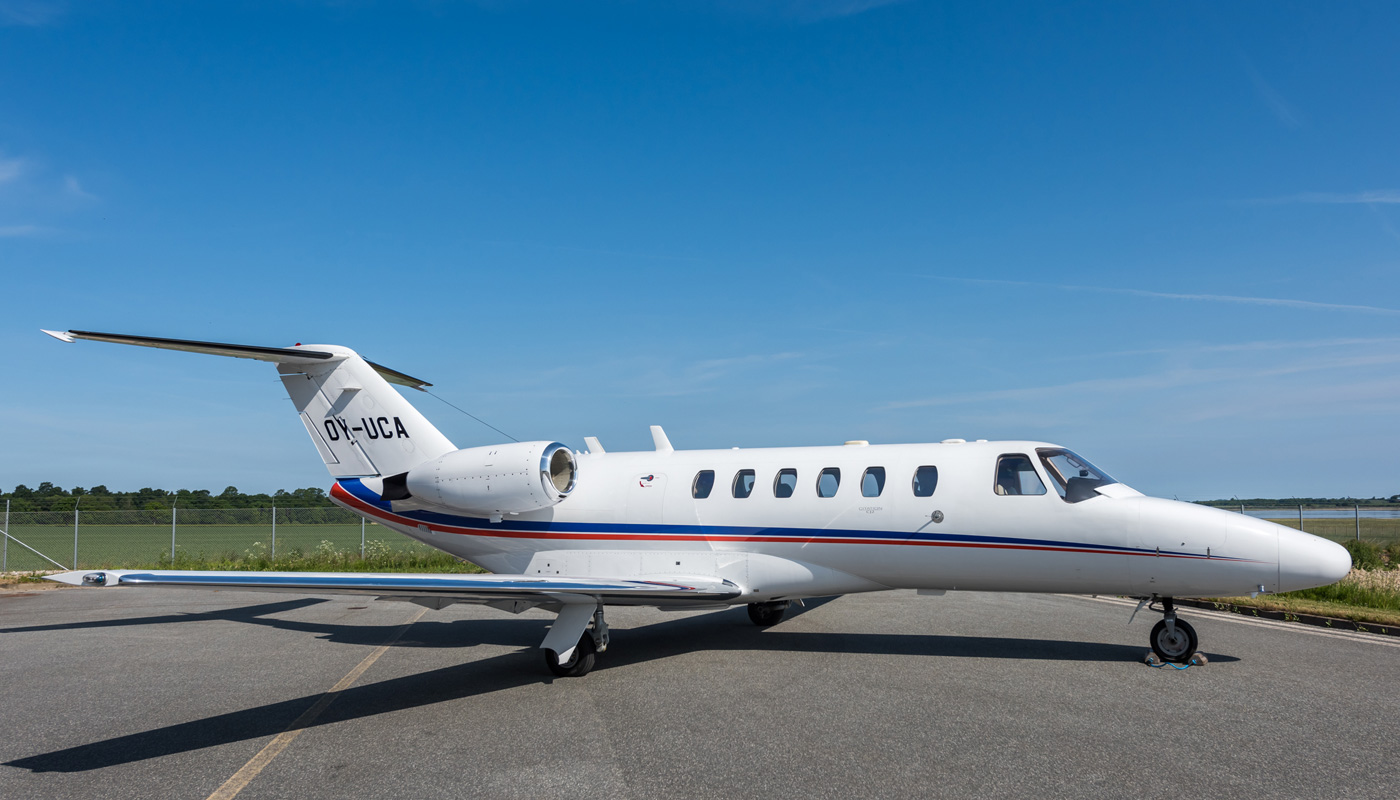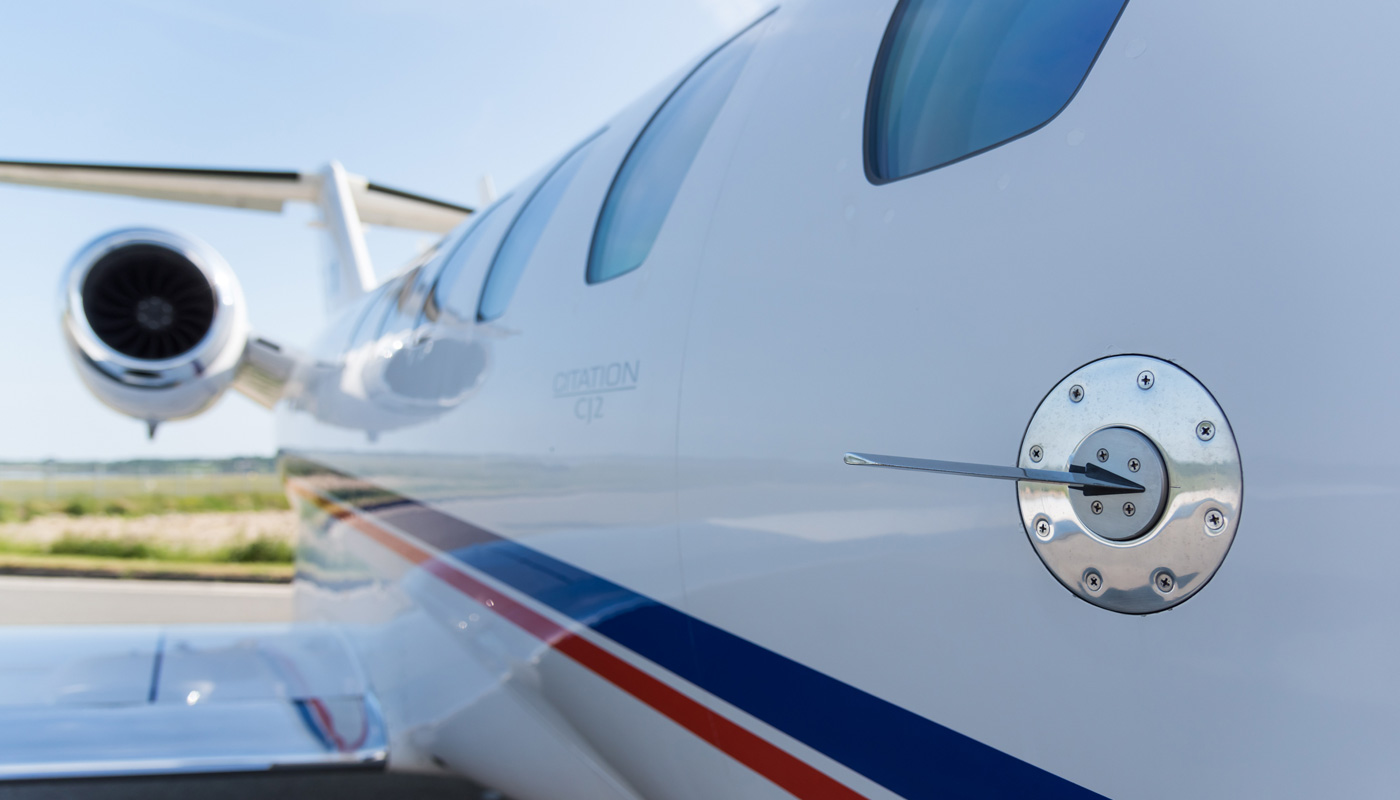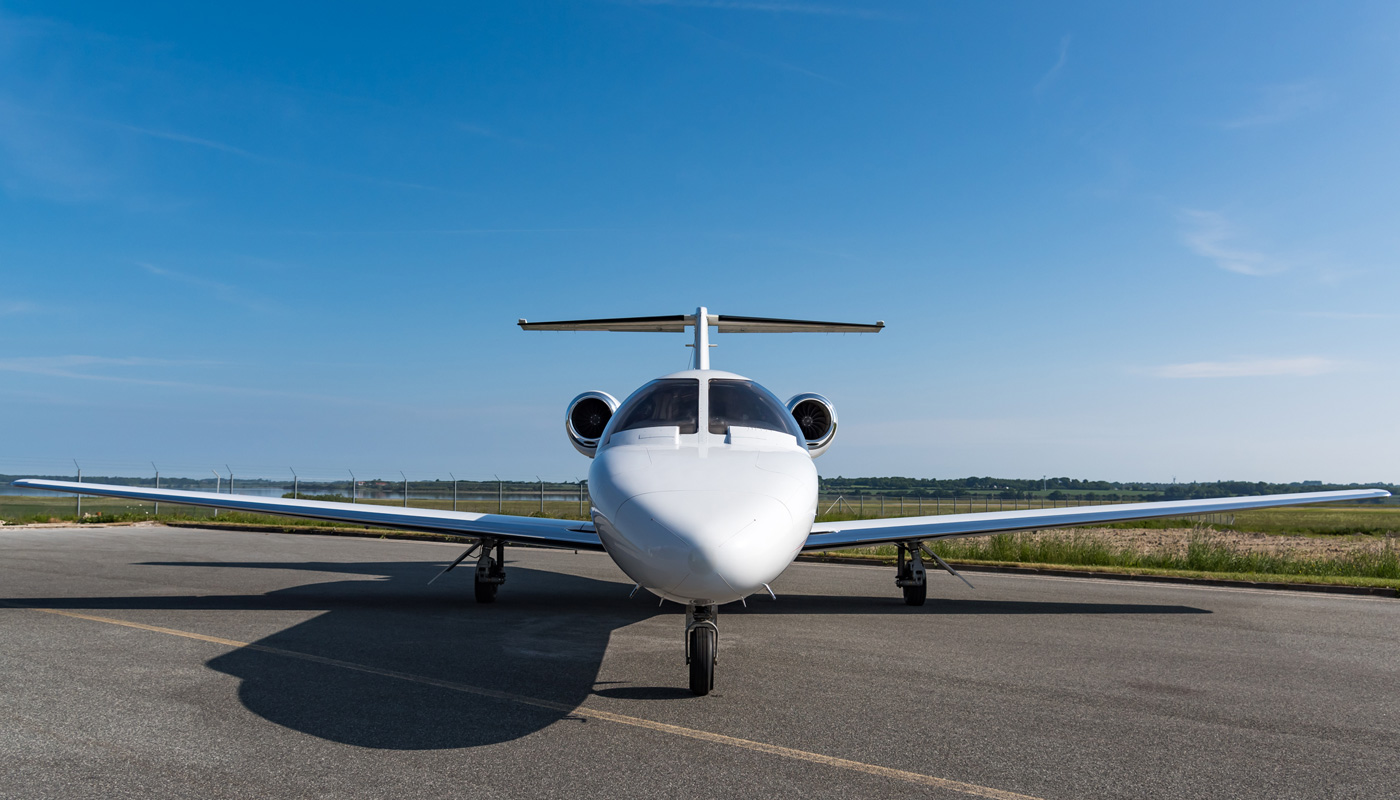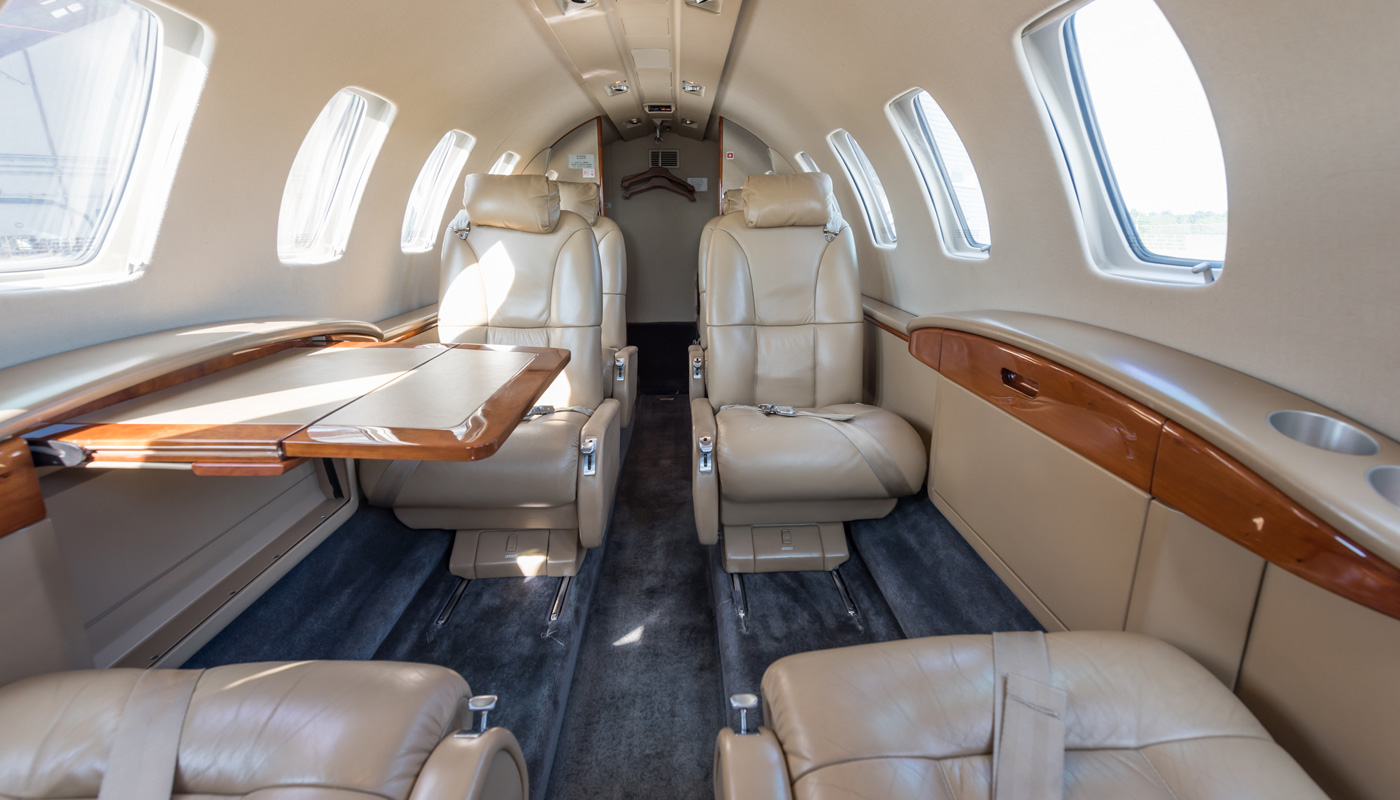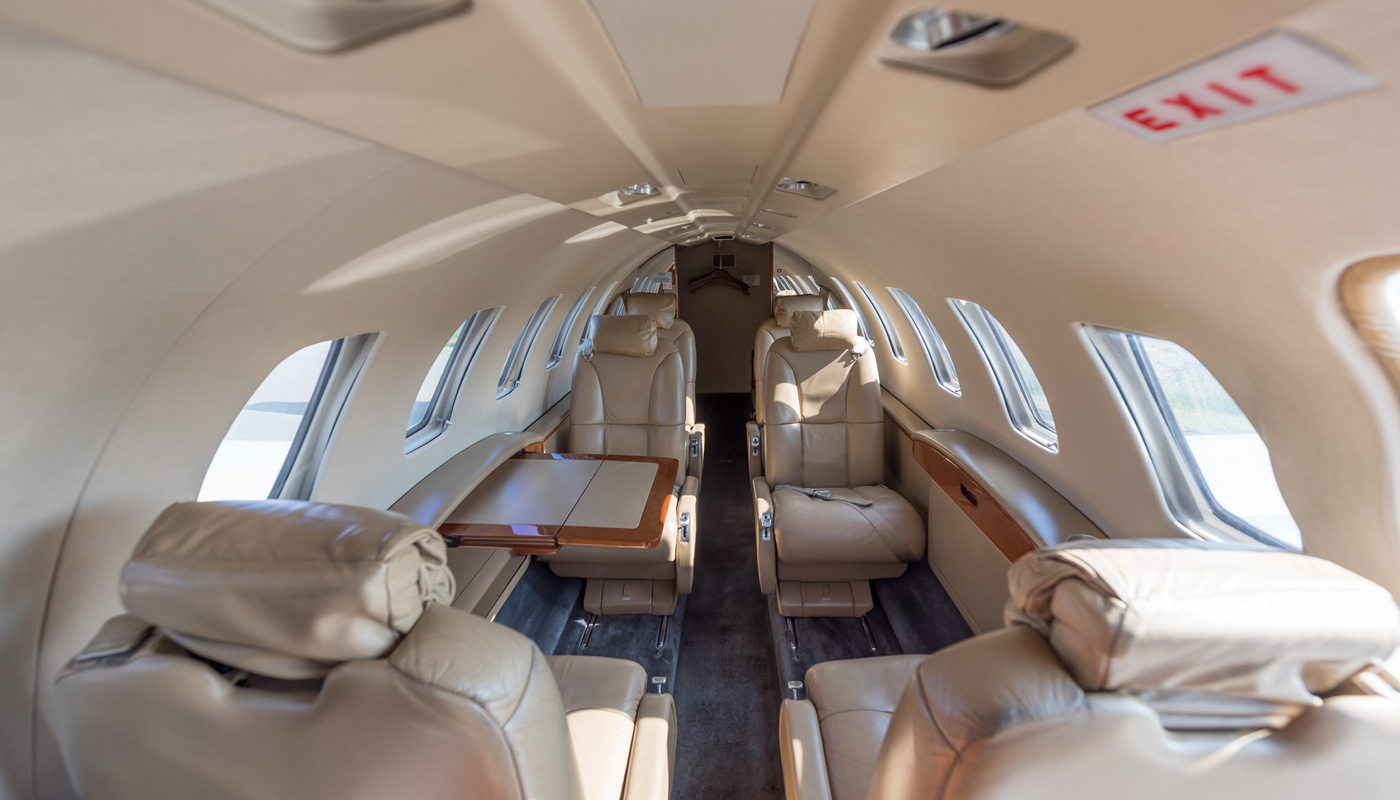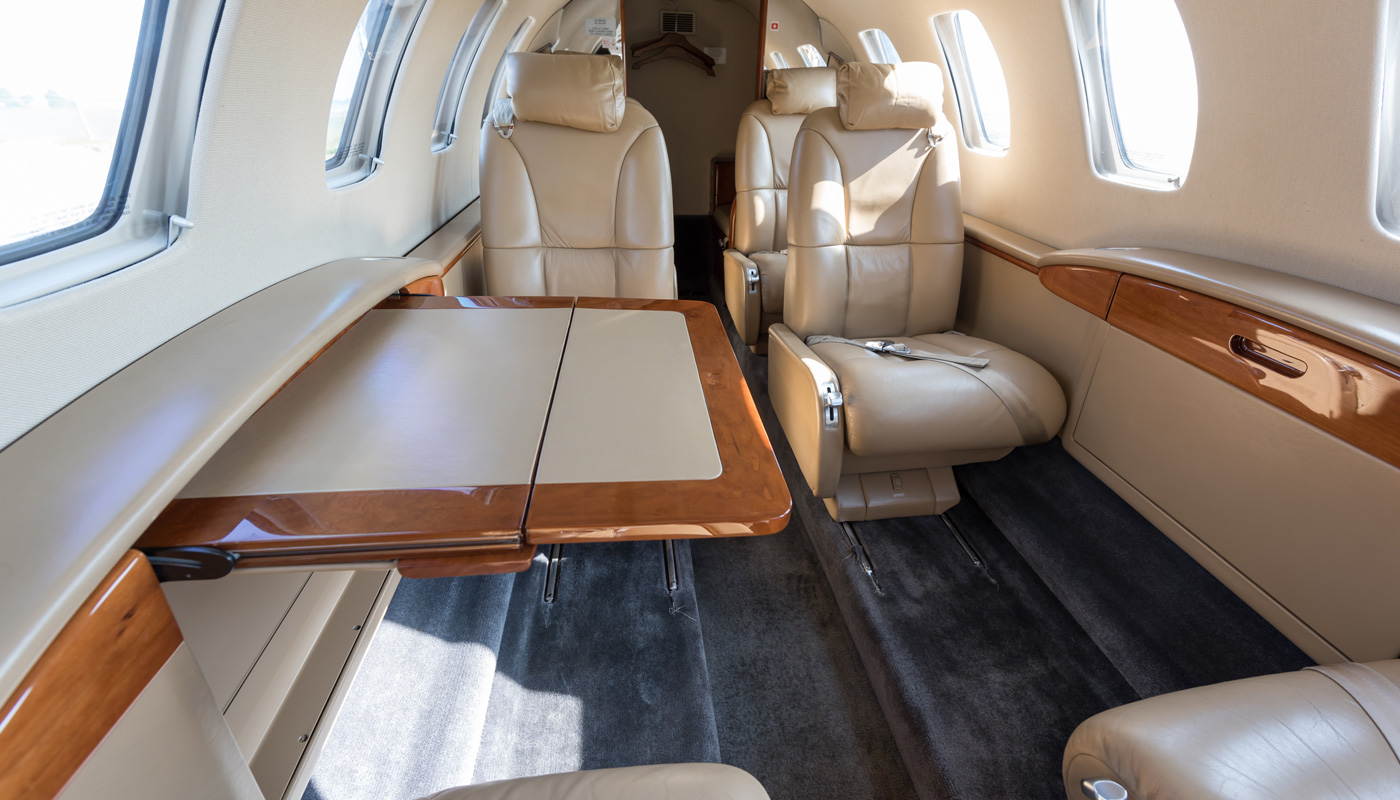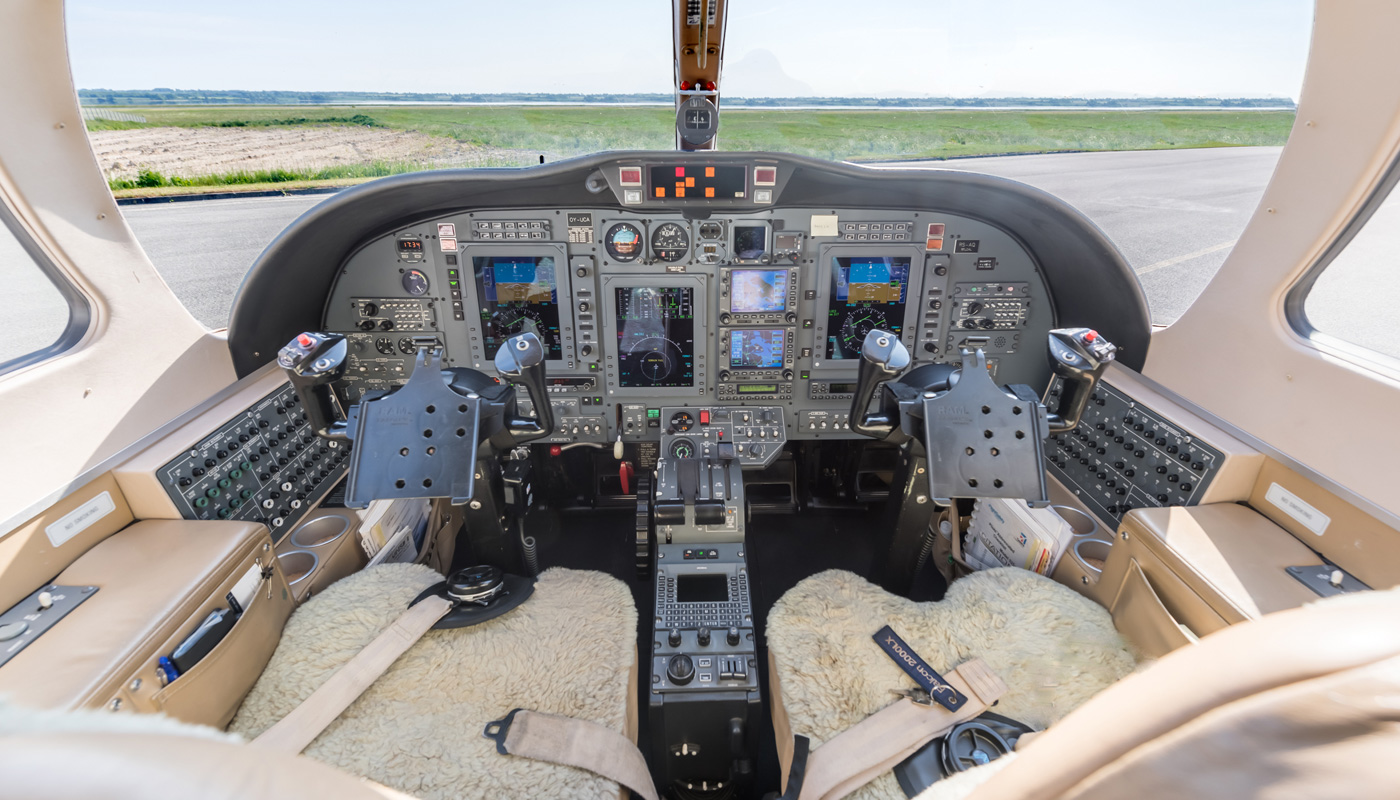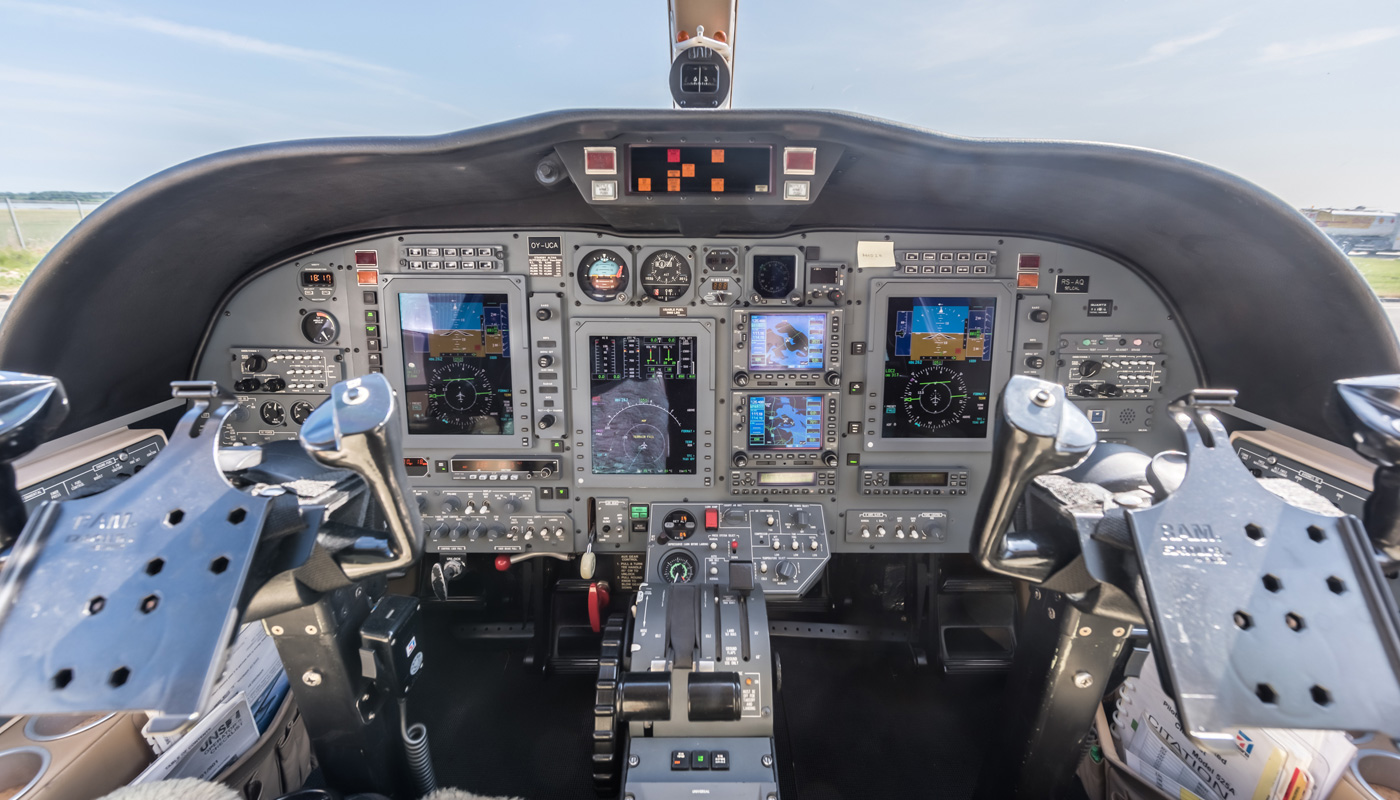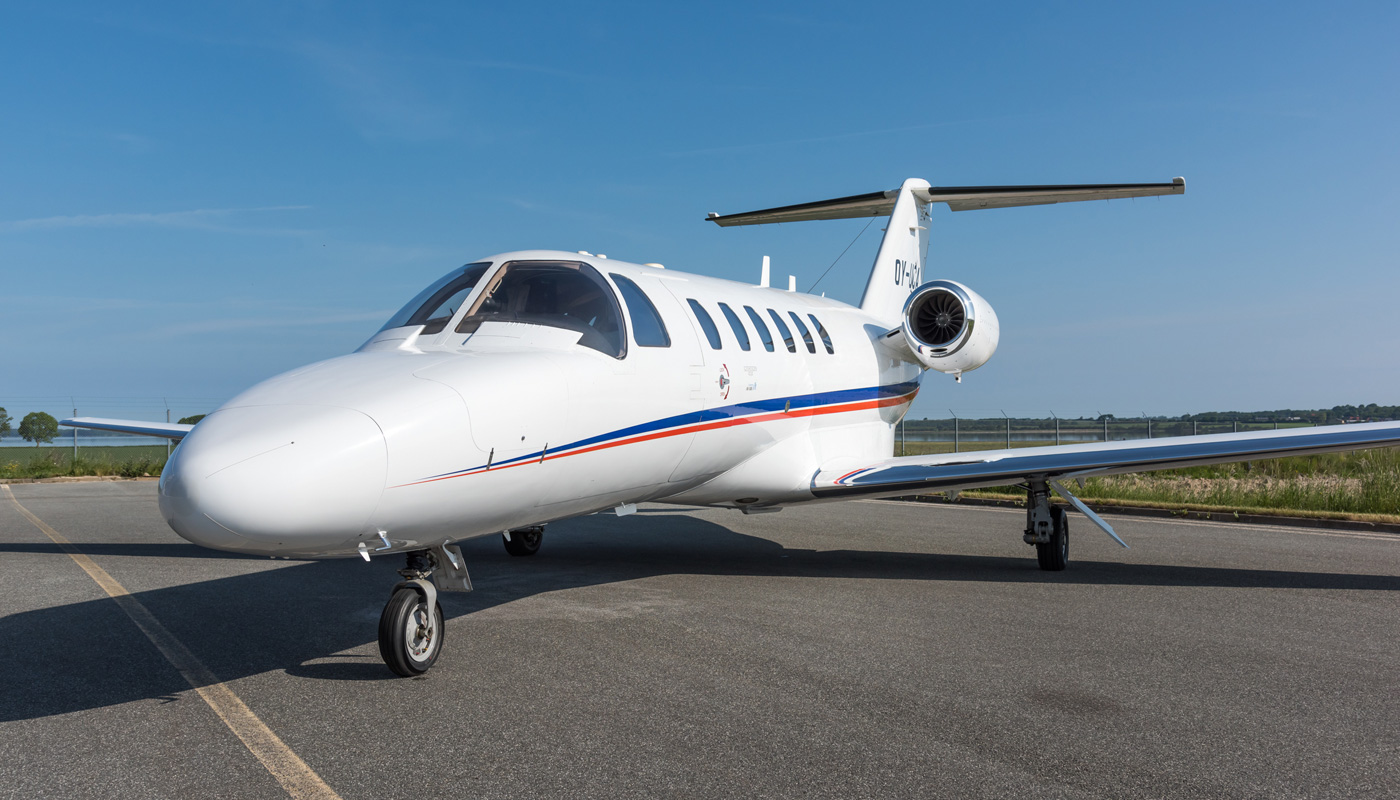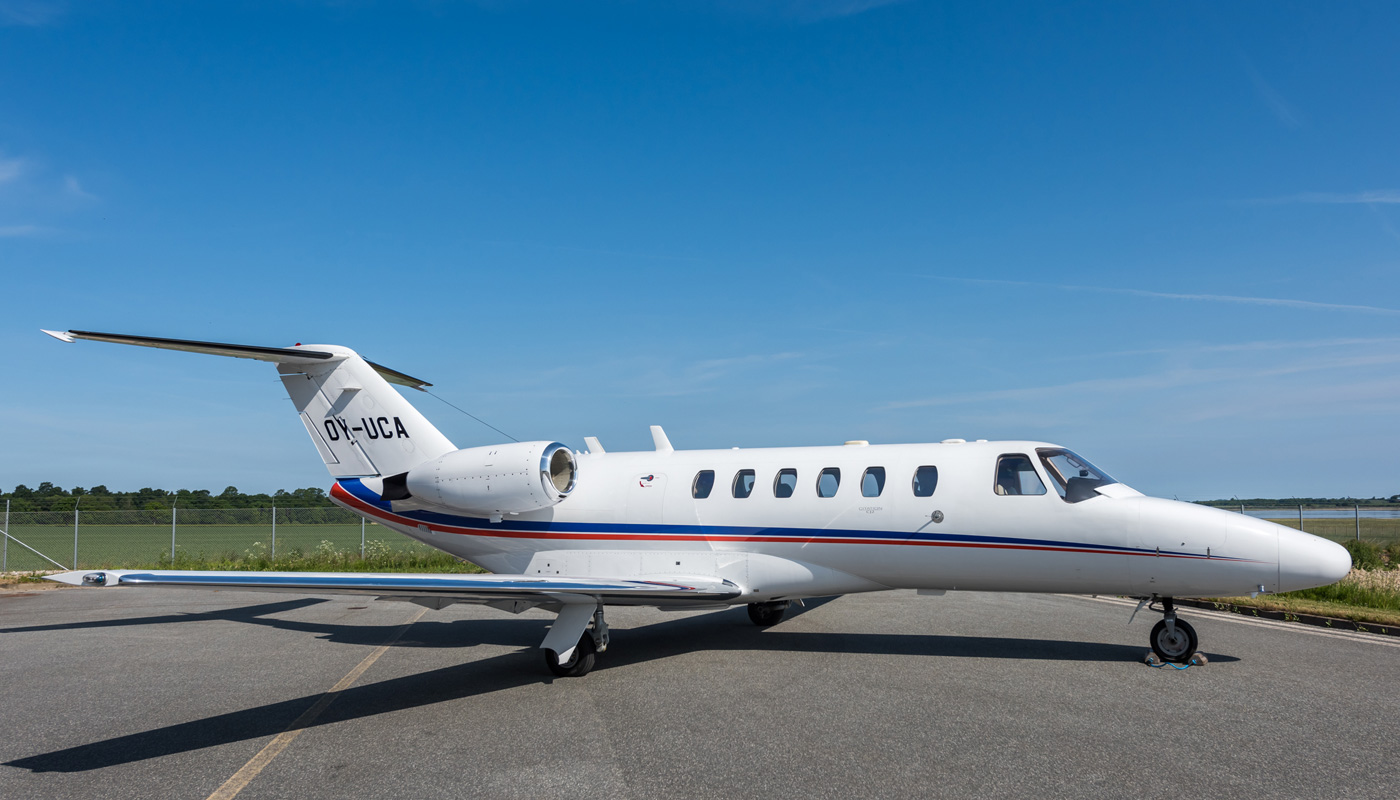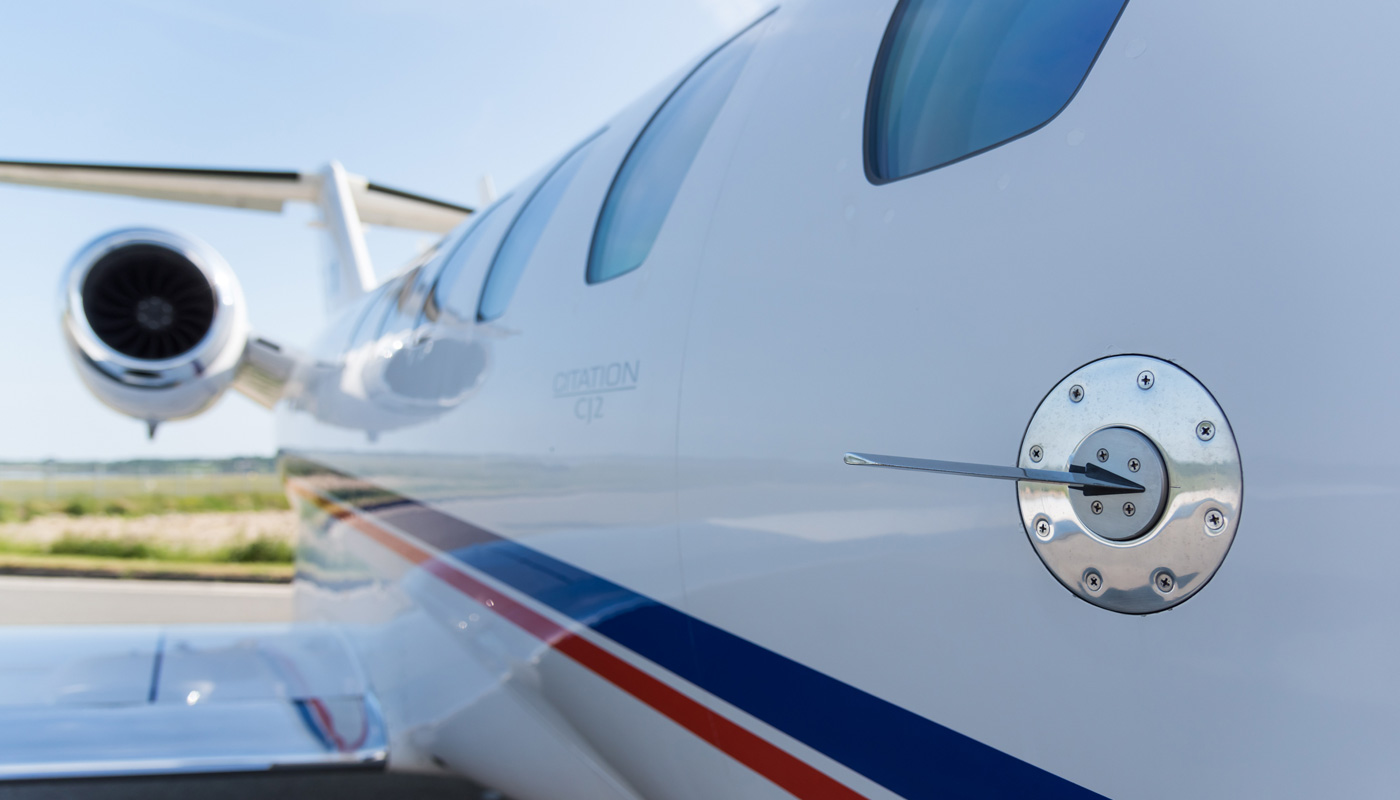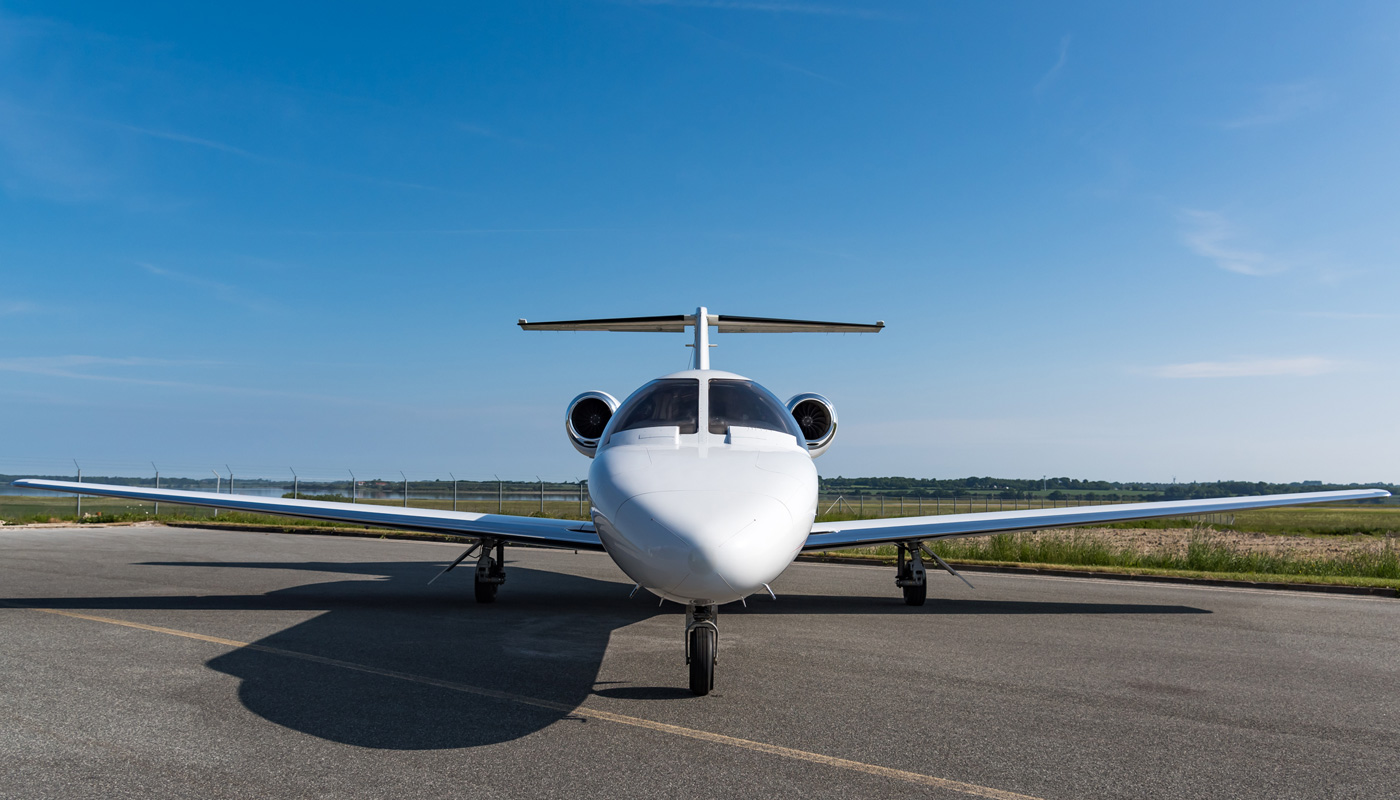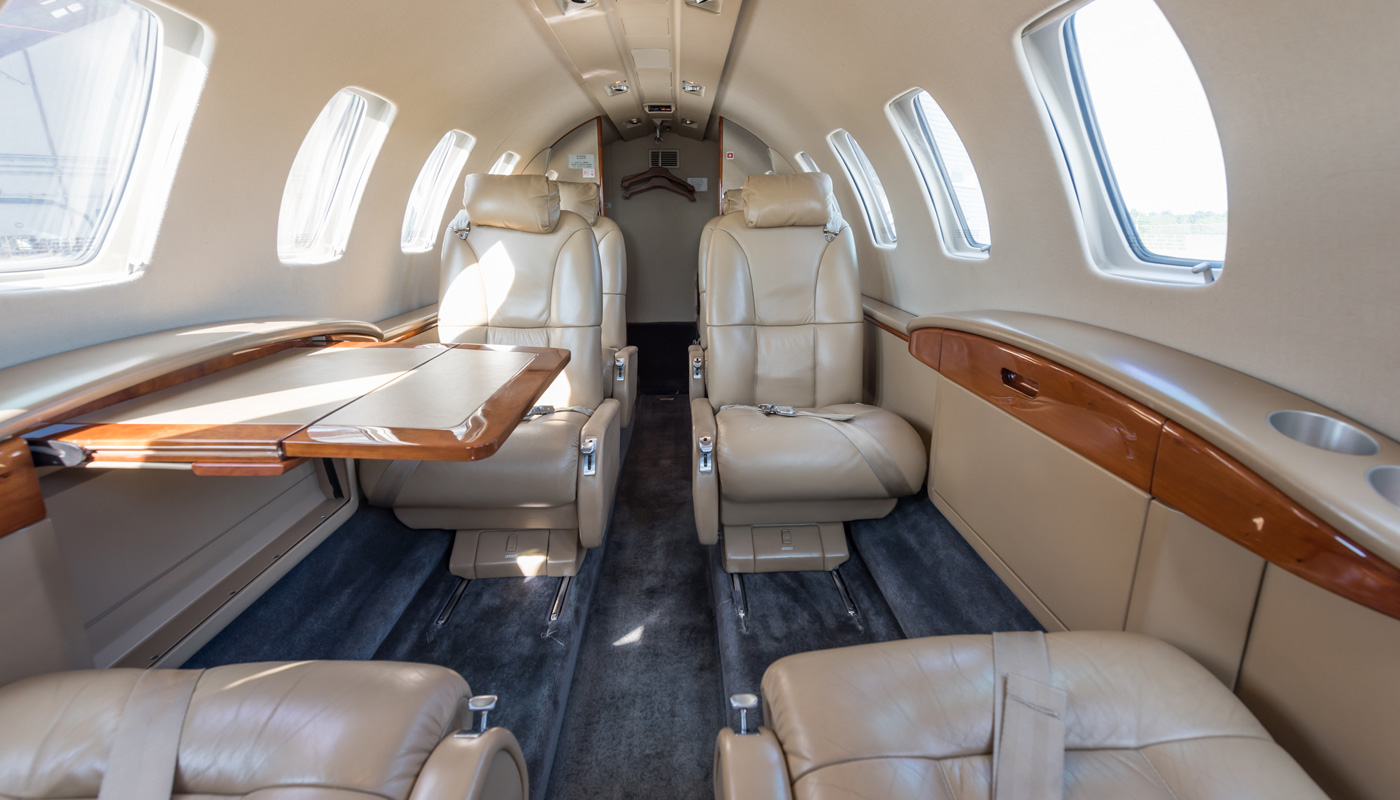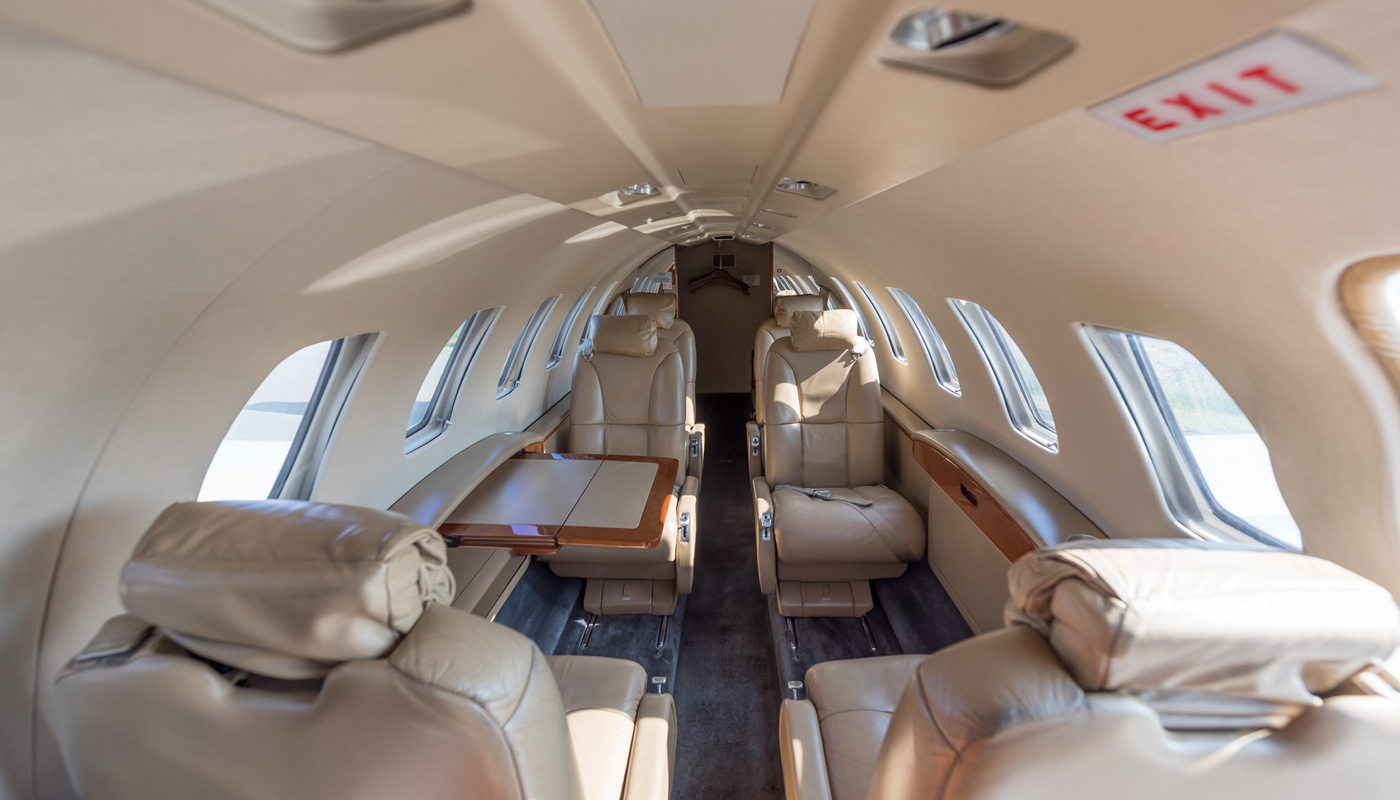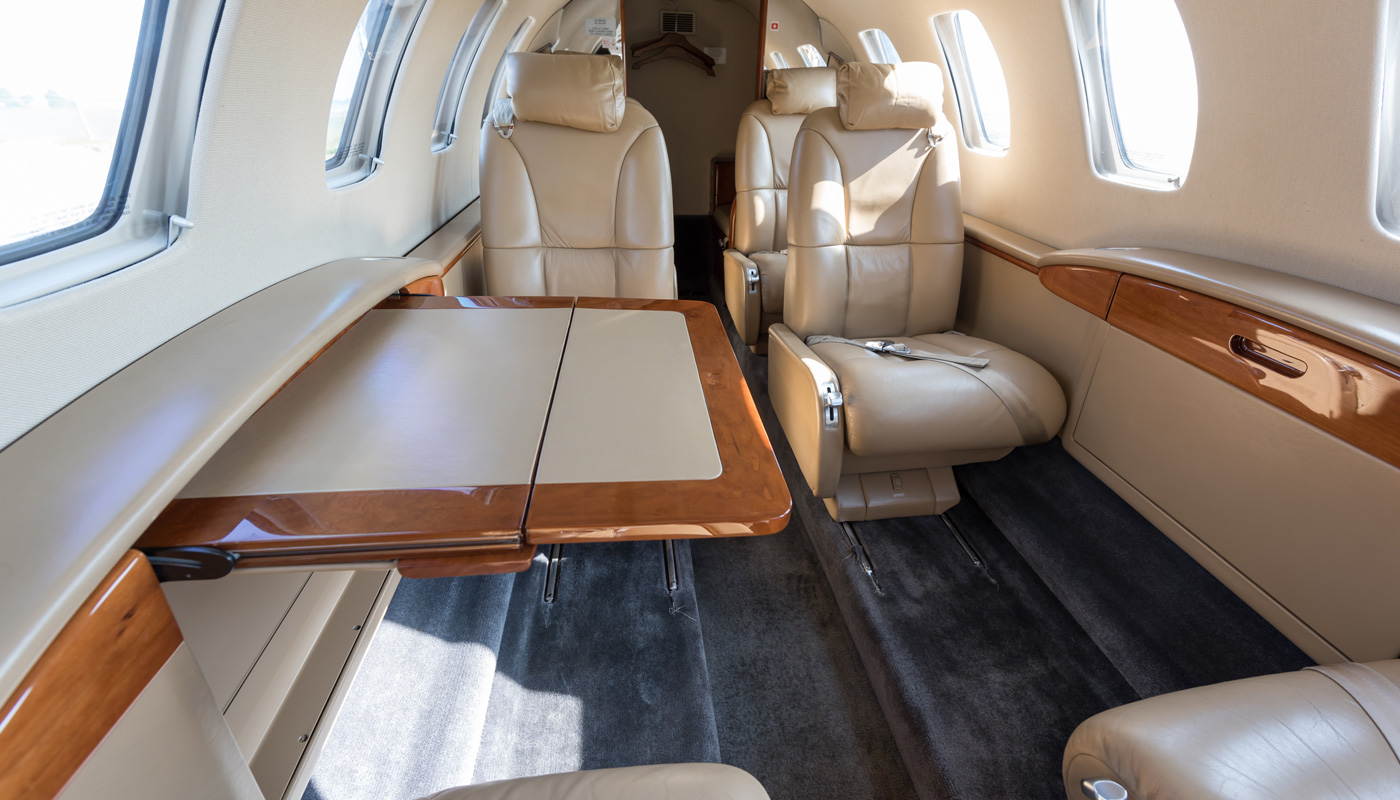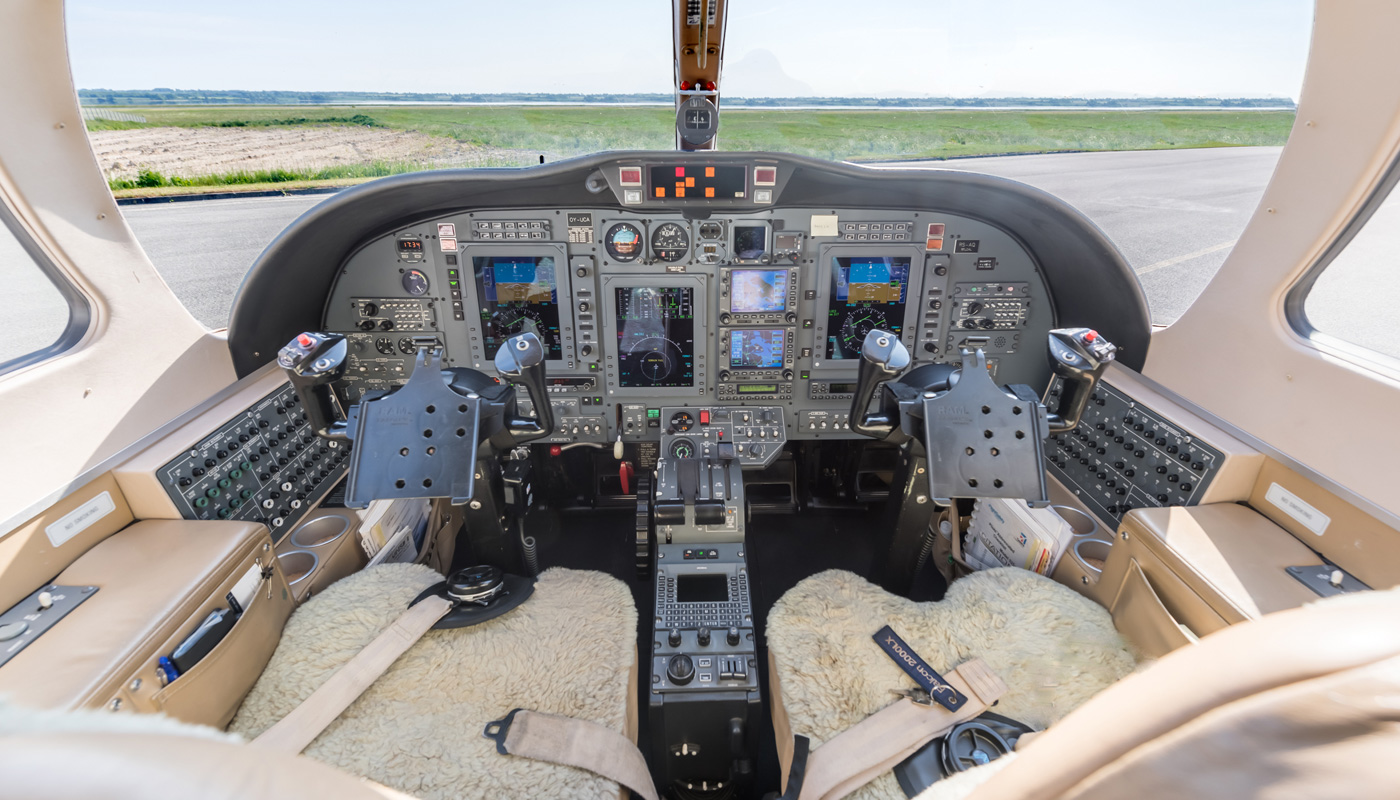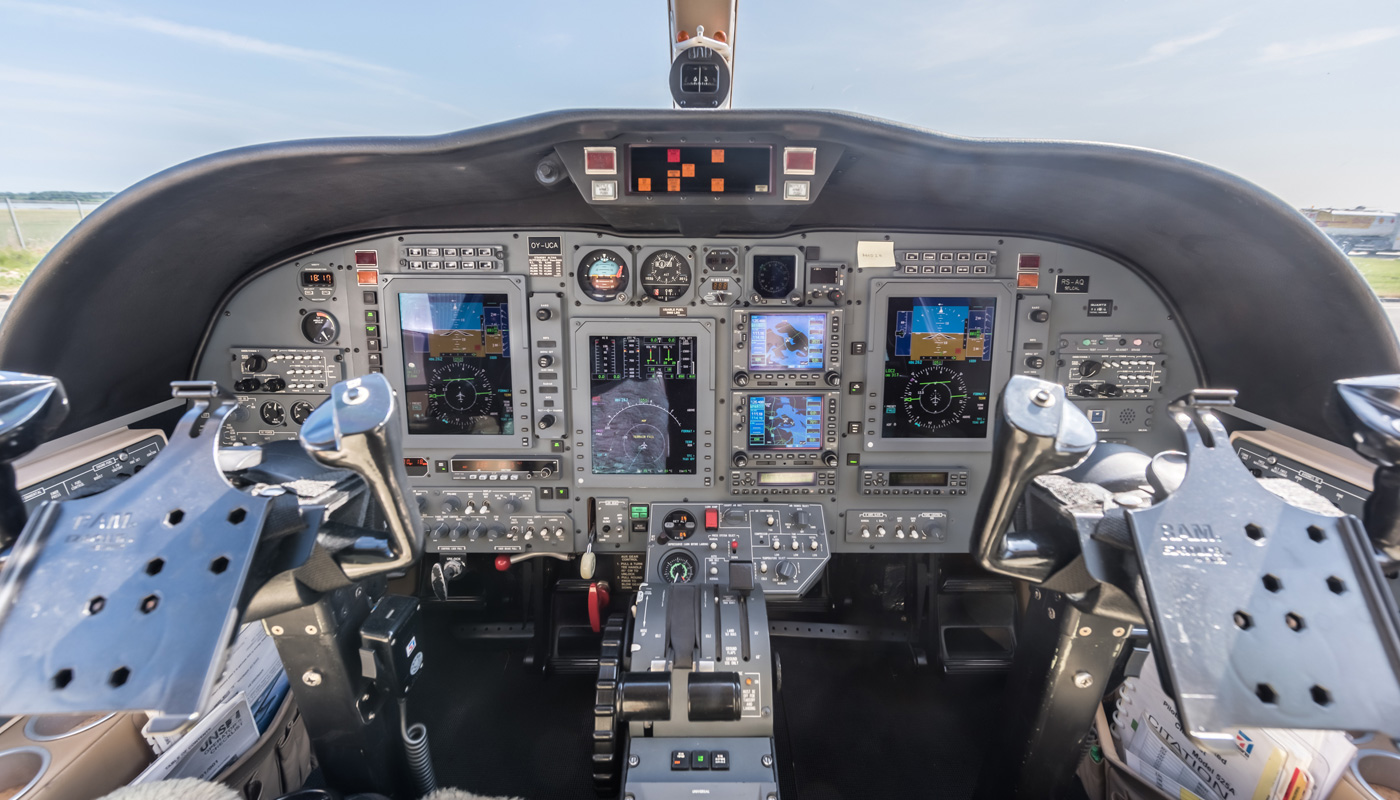 2004 Cessna Citation CJ2, OY-UCA, MSN: C525A-0209

Asking price:  SOLD
This beautiful Cessna Citation CJ2 can be described with three words: Simplicity, economy and Performance. The CJ2's operating costs are just as low as the original Citation Jet, but it offers a lot more range and a faster cruise speed.
The aircraft currently operates on an AOC in Denmark and if sold within Europe, it can remain on this AOC for charter revenue. Furthermore this aircraft is approved and certified for single pilot operations. Ready for delivery with fresh Doc. 10 and two new main landing gears.
YEAR: 2004
Total Time Since New: 4054 hrs
ENGINES:

Williams Int. FJ44-2C (PN 60500)
#1: 3,589 / #2: 3,589 hrs
Enrolled under JSSI Premium

MAINTENANCE: CAMP controlled Maintenance programme
CONFIGURATION:

6 seat configuration
Forward refreshment galley and aft belted lavatory with fully closable door.
Collins Proline 21 Avionics System
Third Display (Copilot's PFD)
Hecto-Pascal/ Inch Switch for Baro Units
FMS Universal UNS-1L interfaced with the ProLine21 system
Portable Data Transfer Unit
Dual Garmin GNS-530A Radio Package with 8,33 KHz comms
HF Honeywell KHF-950
SELCAL Collins CSD-10
XPDR Dual GTX-330D Mode S Diversity
EGPWS Honeywell Mark V
Marker Beacon Bendix/ King KR-67 (Single)
DME Honeywell KN-63 (Single)
ADF Honeywell KR-87 (Single)
ELT Artex C406-2
TCAS I Goodrich Skywatch HP interfaced with the ProLine21 display system
RADAR TWR-850 Turbulence Radar
RADIO ALT Collins ALT-55B
Safe Flight N1 Computer
CVR L-3 Comms FA-2100
Voice Annunciator
Devore Tail logo
Precise Flight Pulse light system
RVSM EU OPS
EASA Steep Approach
STC P-RNAV Approval for single UNS-1L EASA 10046793
Aircell ST3100 Satellite Phone System with two handsets (One Flush mounted in cockpit overhead and one flush mounted in LH cabin sidewall)
50 Cu. Ft Oxygen Bottle
Marathon Large Nickel Battery
1200W/ 220 VAC Outlet in cockpit and in cabin
Optional PSU indirect lightning