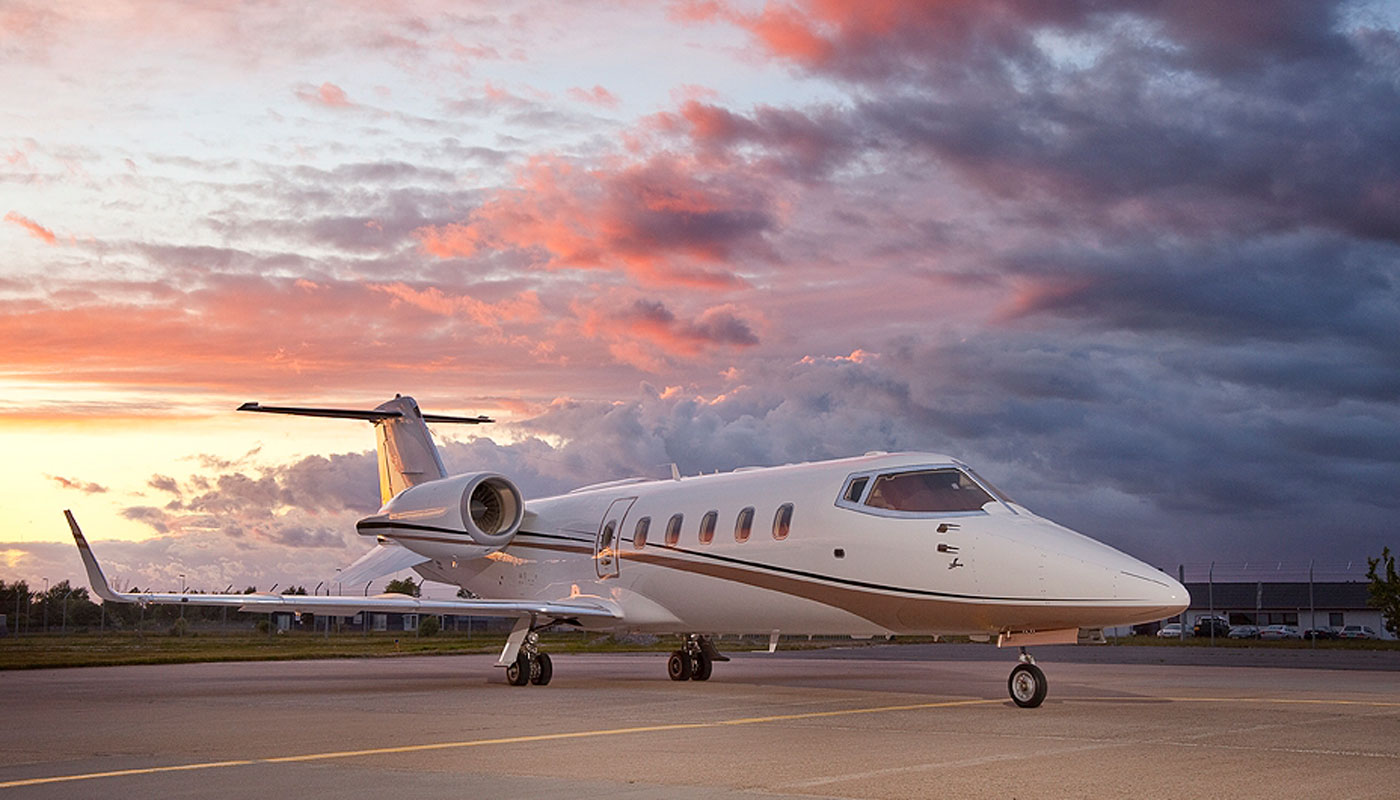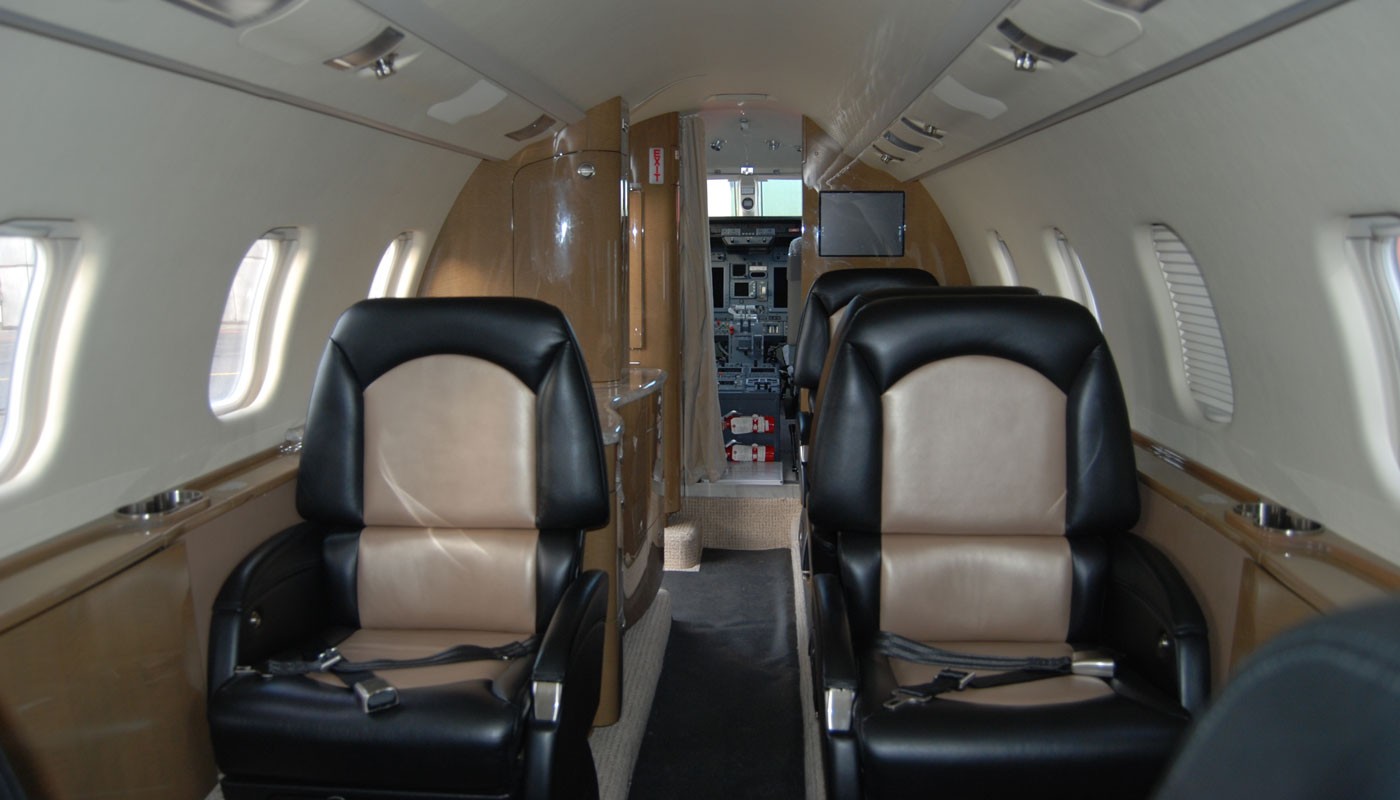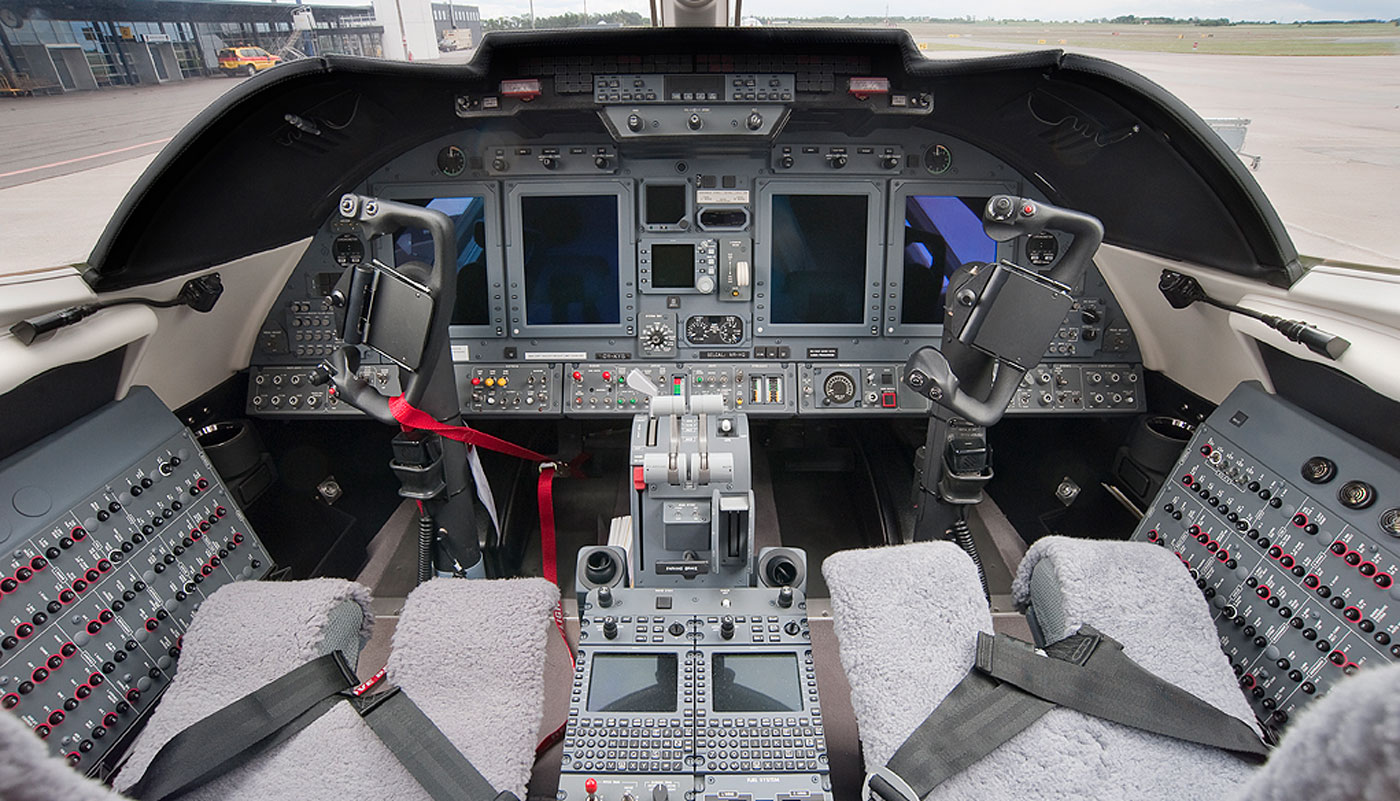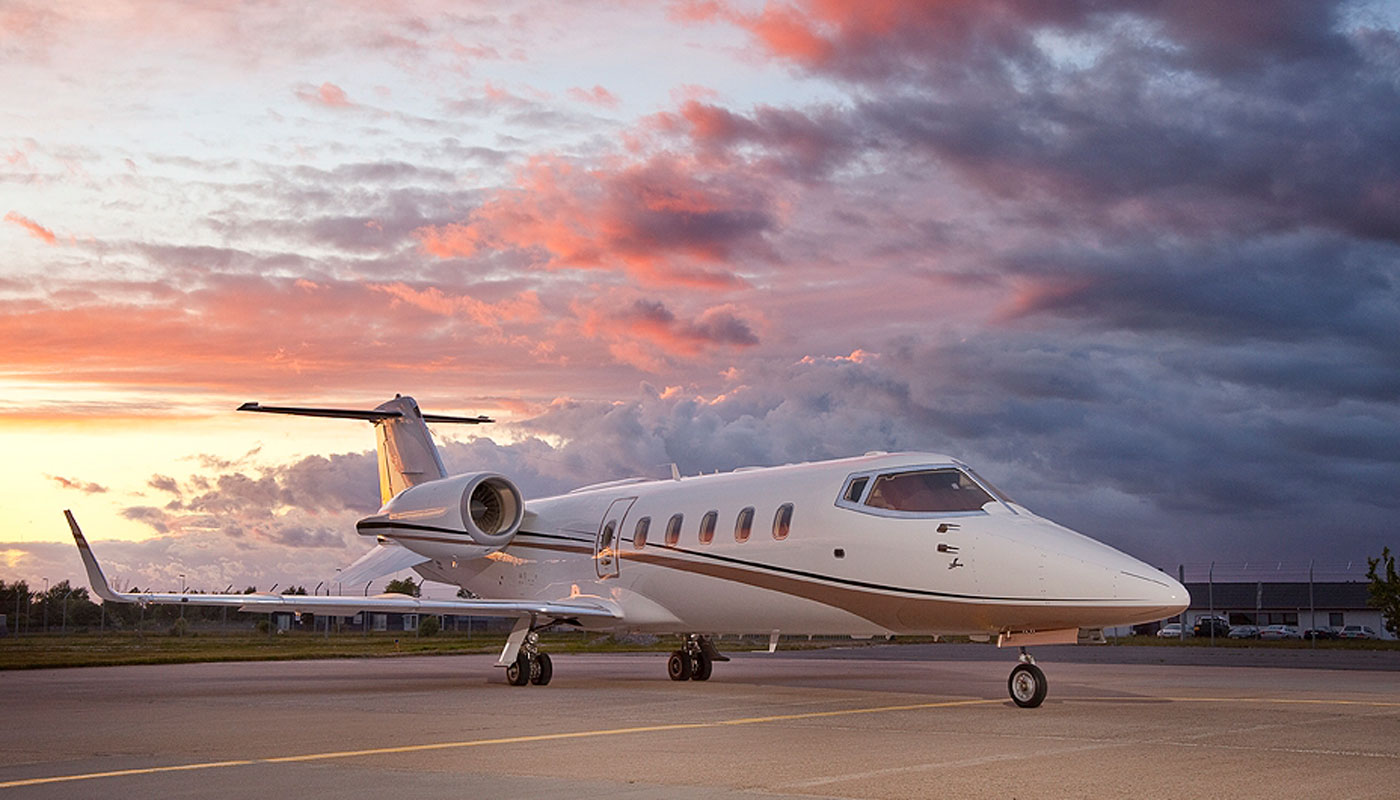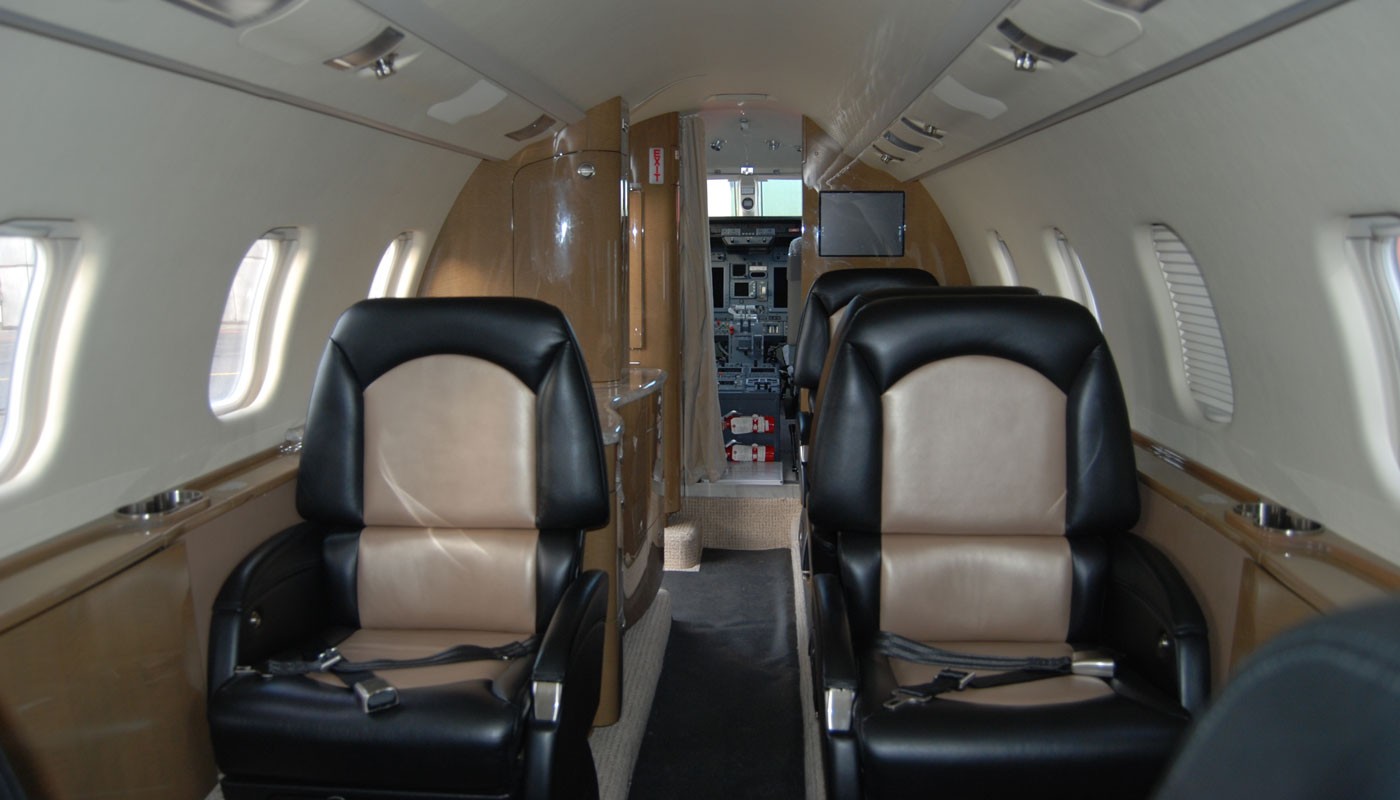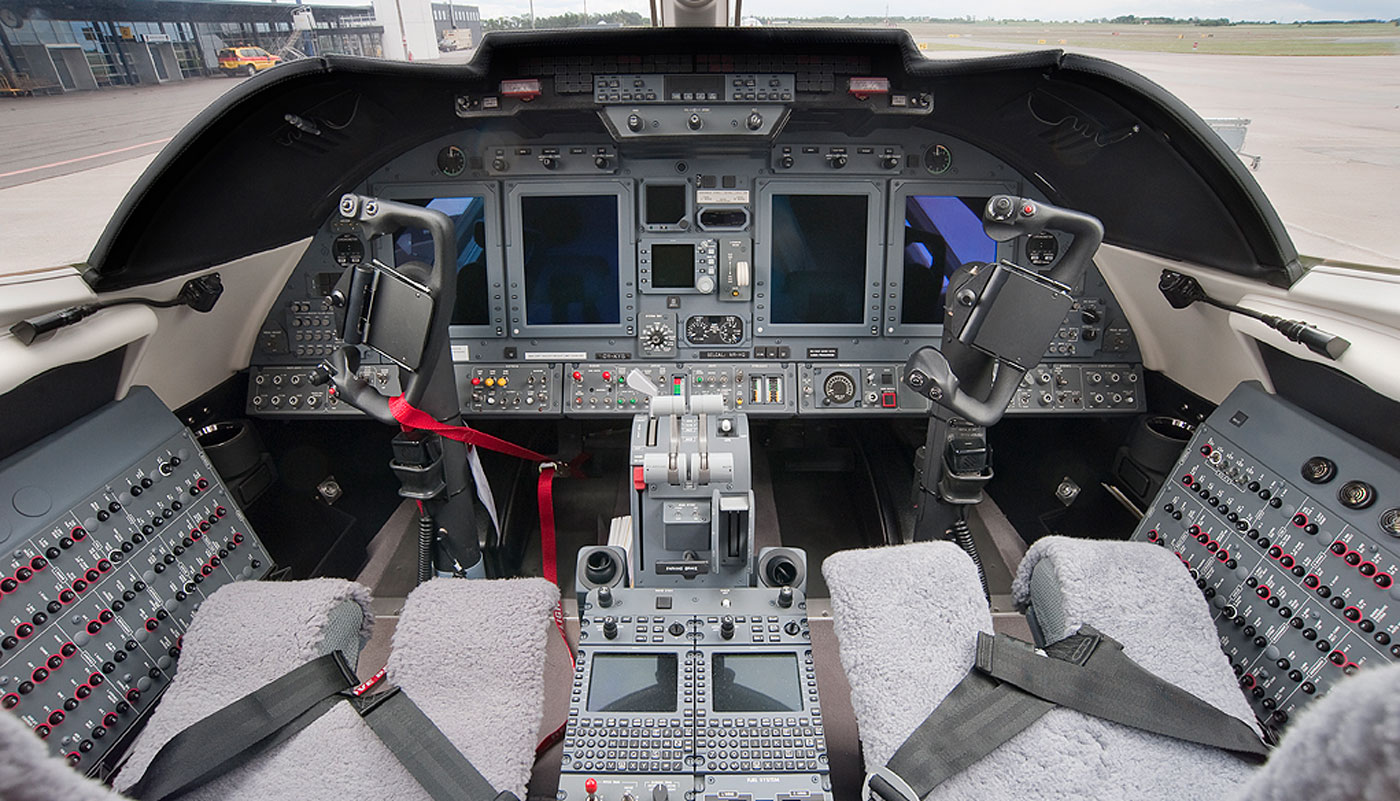 2008 LearJet 60 XR, REG: OY-KYS

Asking price: SOLD
Factory new 2008 LearJet 60 XR, The Learjet 60XR has an upgraded cabin, Rockwell Collins Pro Line 21 advanced avionics suite. 7 passenger configuration.
The Learjet 60 is a mid-size cabin, medium-range business jet aircraft manufactured by Bombardier Aerospace in Wichita, Kansas. Powered by two Pratt & Whitney Canada PW305A engines.
YEAR: 2000
Total Time Since New: Factory new
ENGINES:

2 Pratt & Whitney Canada PW30 5A Turbofans
4,600 Pounds of thrust each, flat rated at ISA+17 Degrees Celcius
FADEC with trend monitoring
Engine diagnostic system
Target-type Thrust reversers

CONFIGURATION: 7 passengers seat configuration
Colins Pro-Line 21 Avionics suite
EFIS
TCAS II Change 7
WXR-840 weather radar
Single ALT-4000 radio altimeter
Single digital autopilot
Single Honeywell KHF-1050 HF
4 LCD 8 x 10 inch display units
Dual TDR-94 mode S transponder
Dual AHRS-3000
Dual FSU with Electronic Charts (XR)
Dual RTU-4220 radio controller
Dual ADC-850D air data computer
Dual Collins FMS-5000
Dual DME-442
Dual VHF-422C communication, 8,33 Hz
Dual 1,500 VA static inverters
Three frequency ELT
Dual GPS-4000A receiver
Dual VIR-432 VHF navigation
Dual ADF-462
RVSM capable
RAAS – Runway Awareness and Advisory System (XR)
Emergency Lighting package (XR)
Cat II capable
Maintenance Diagnostic System
Enhanced GPWS, windshear detection
30 minute CVR/FDR
2 bi-fold executive tables
Forward coat closet
Large forward left hand side galley
LED lighting throughout the cabin
Auxiliary cabin heater
Heated aft baggage compartment
115 V AC outlets
Wood Veneer Package-High Gloss
Warming oven
Airborne Office and Entertainment Package,
includes iridium dual channel telephone system (wireless handsets) Airshow 4000 with network package, passenger audio/video input (at a specified seat location) Cabin Video system, single DVD, forward video monitor and aft. Video monitor and volt power system (exchange)
Aft lavatory with belted toilet and sink with heated water, a vanity cabinet with mirror and storage space.