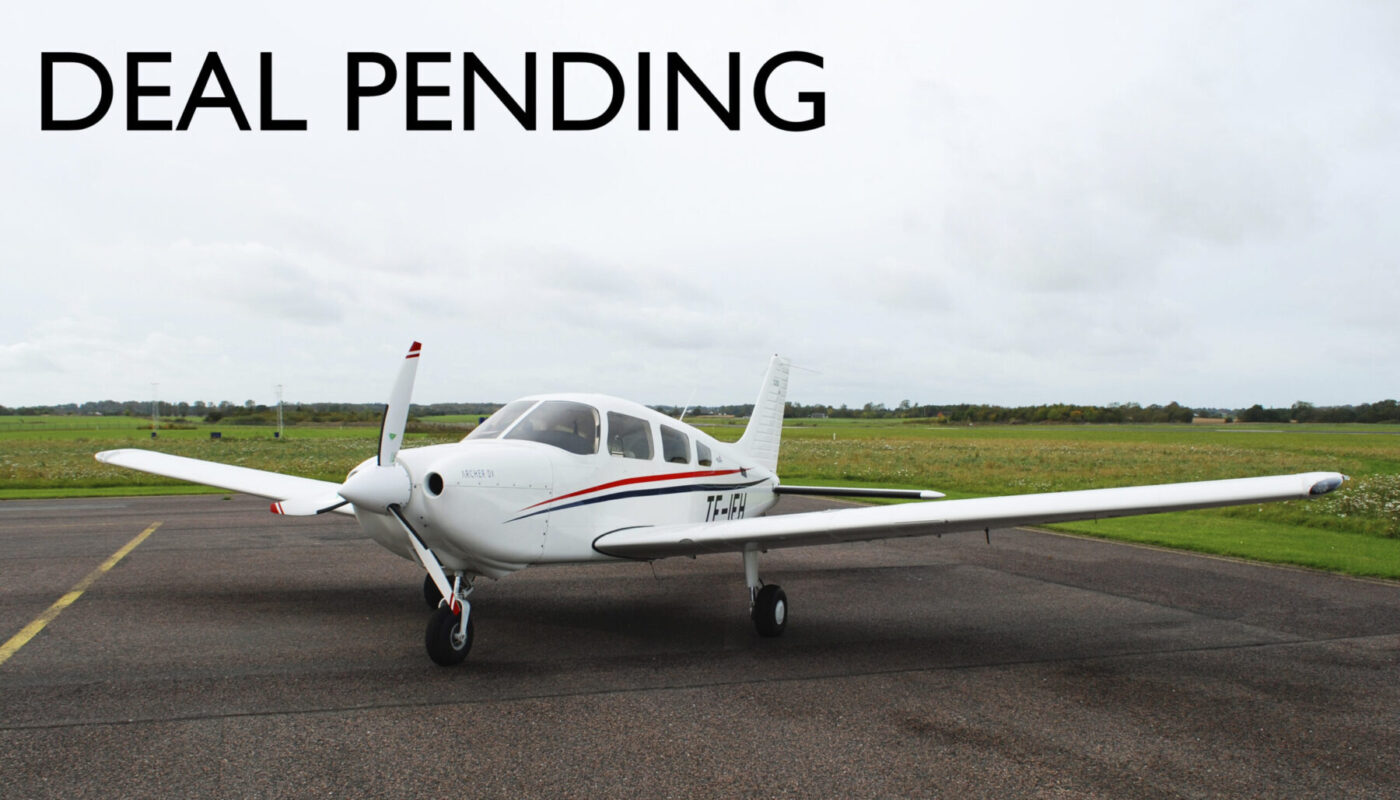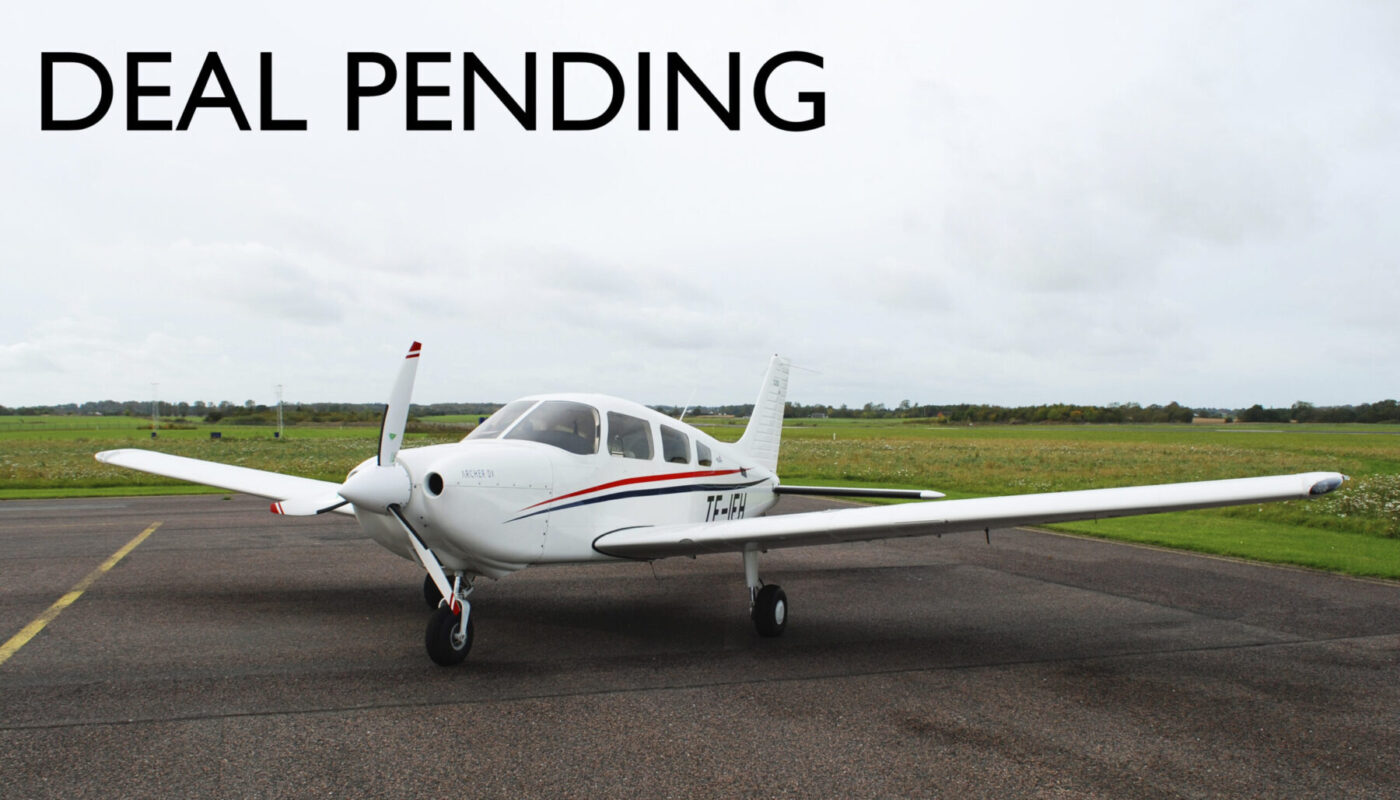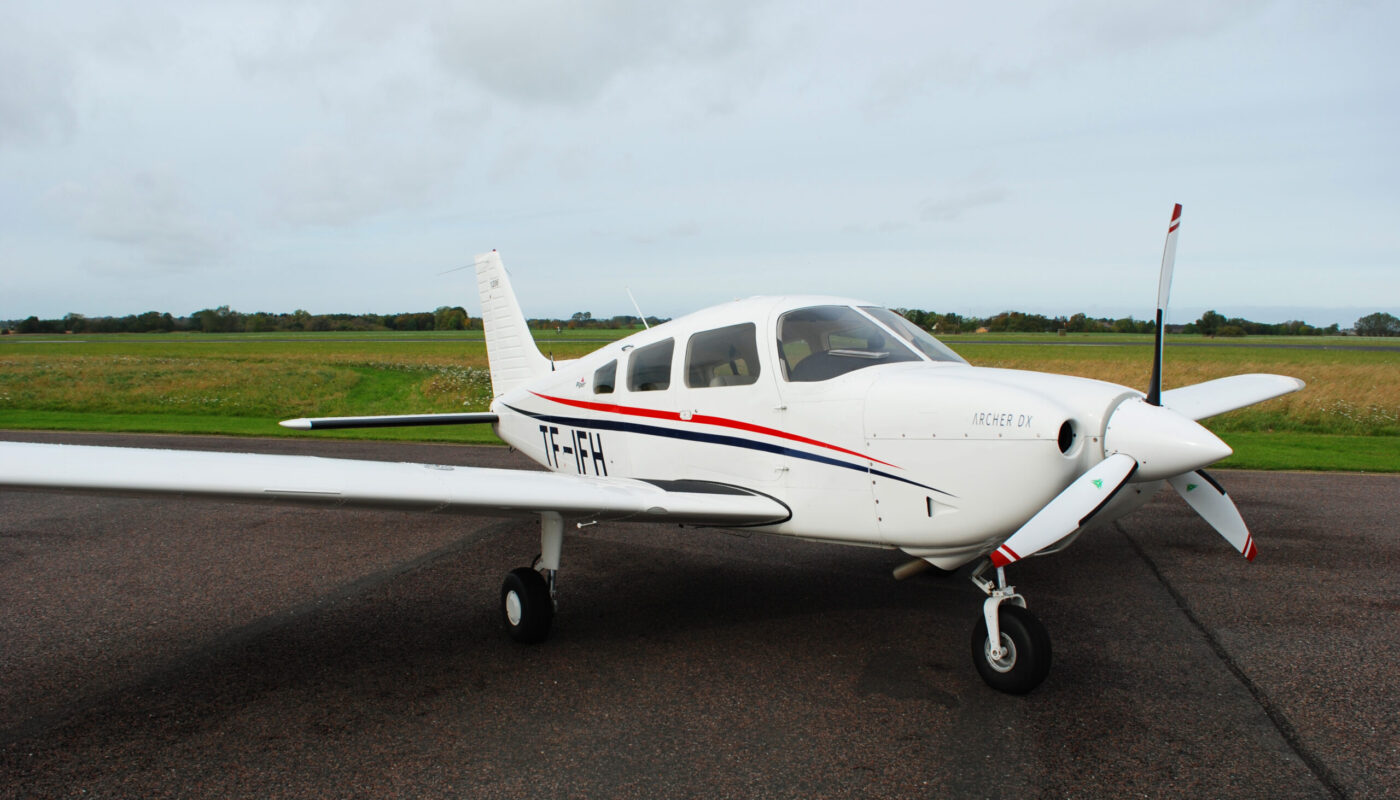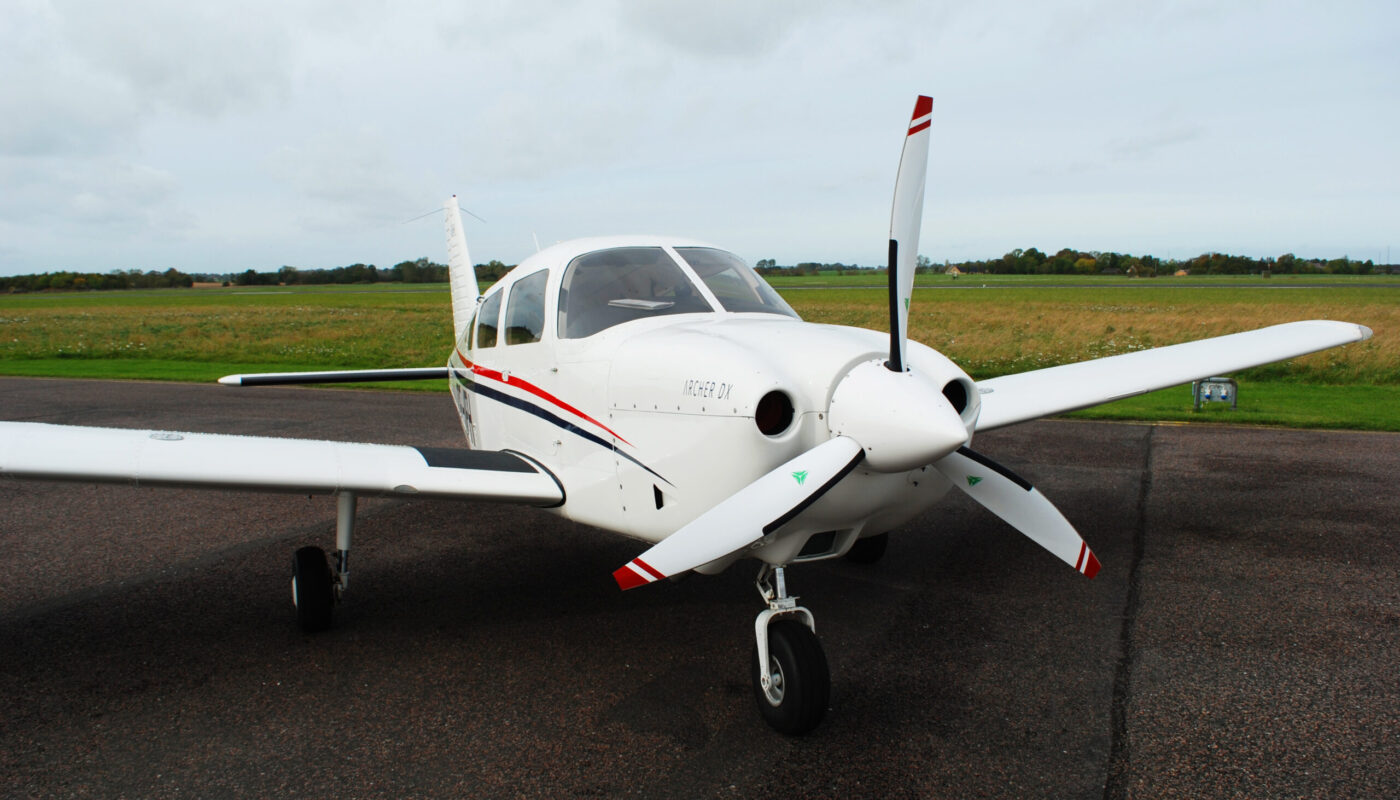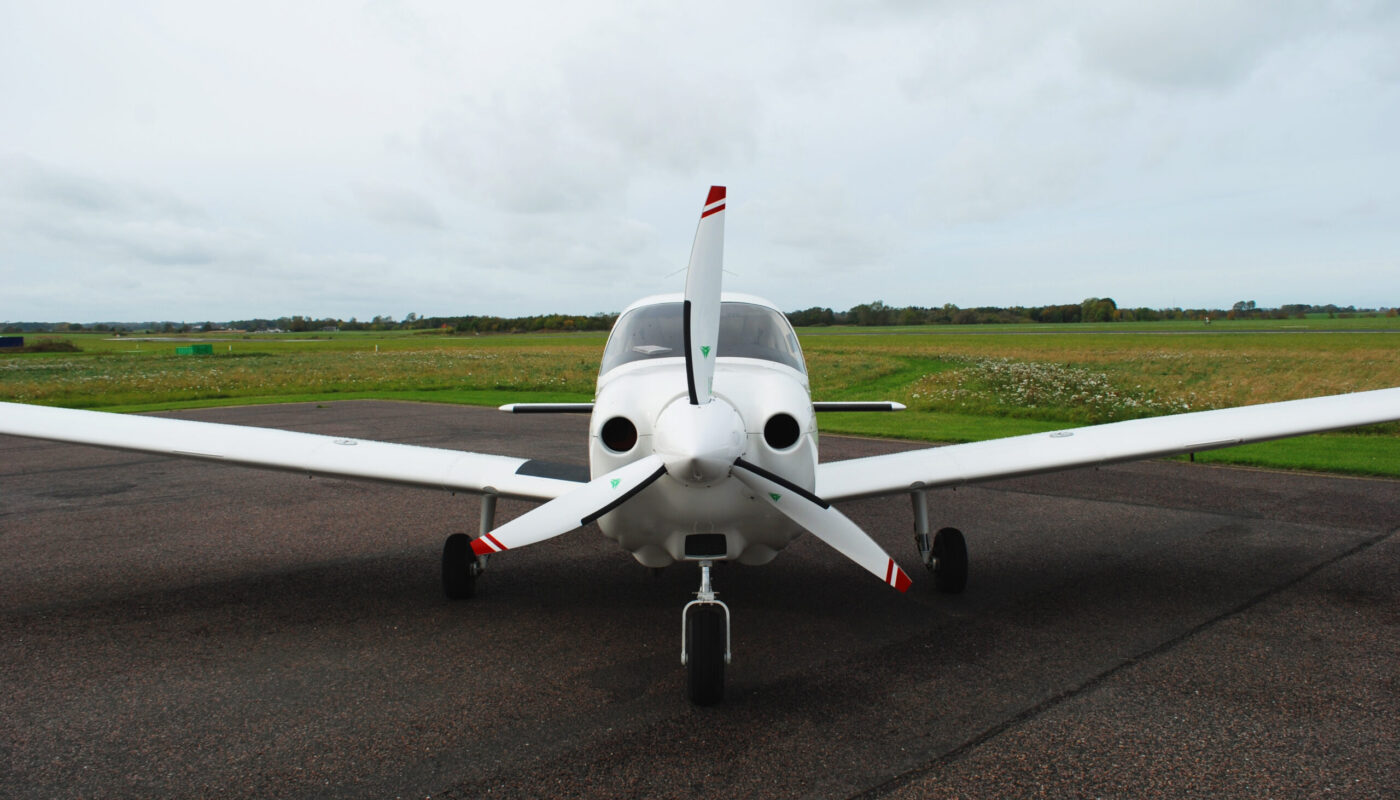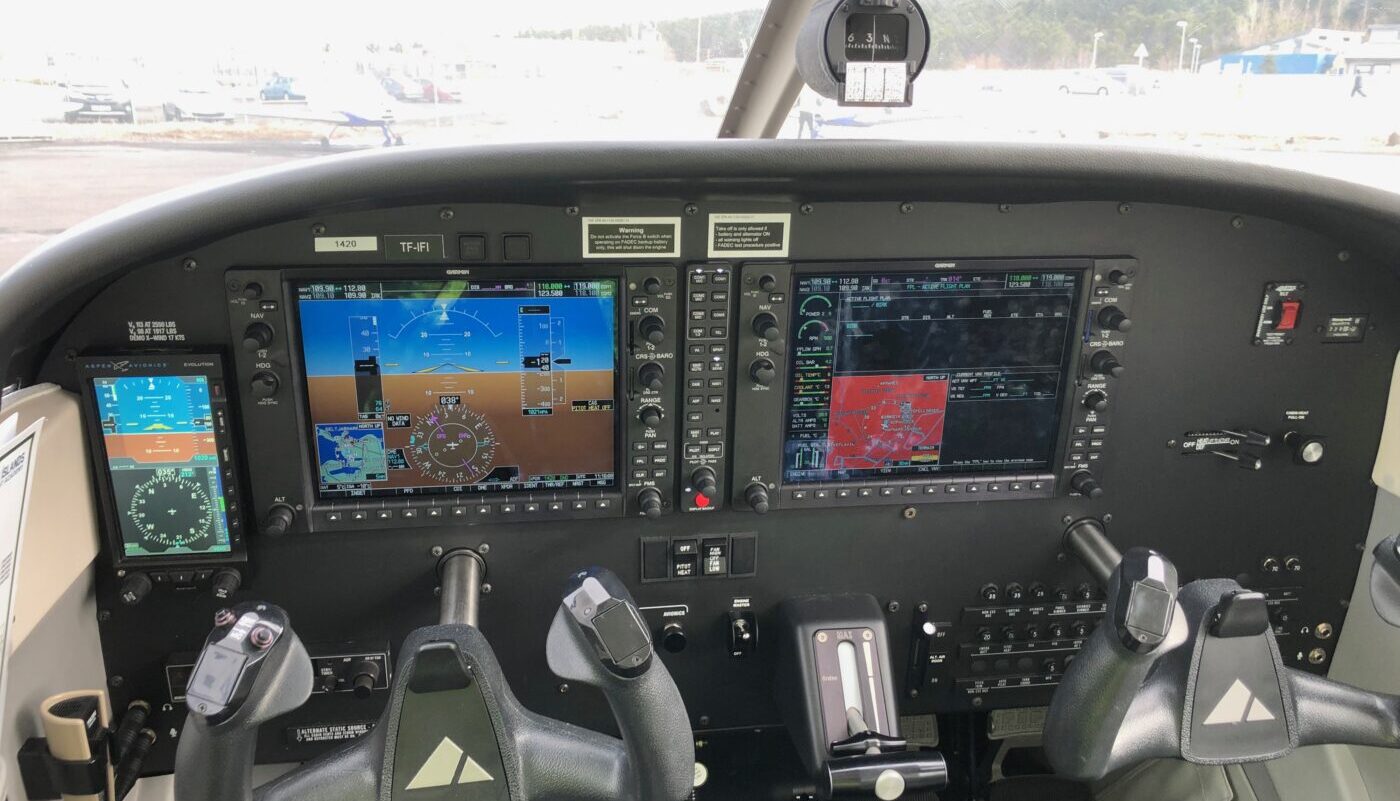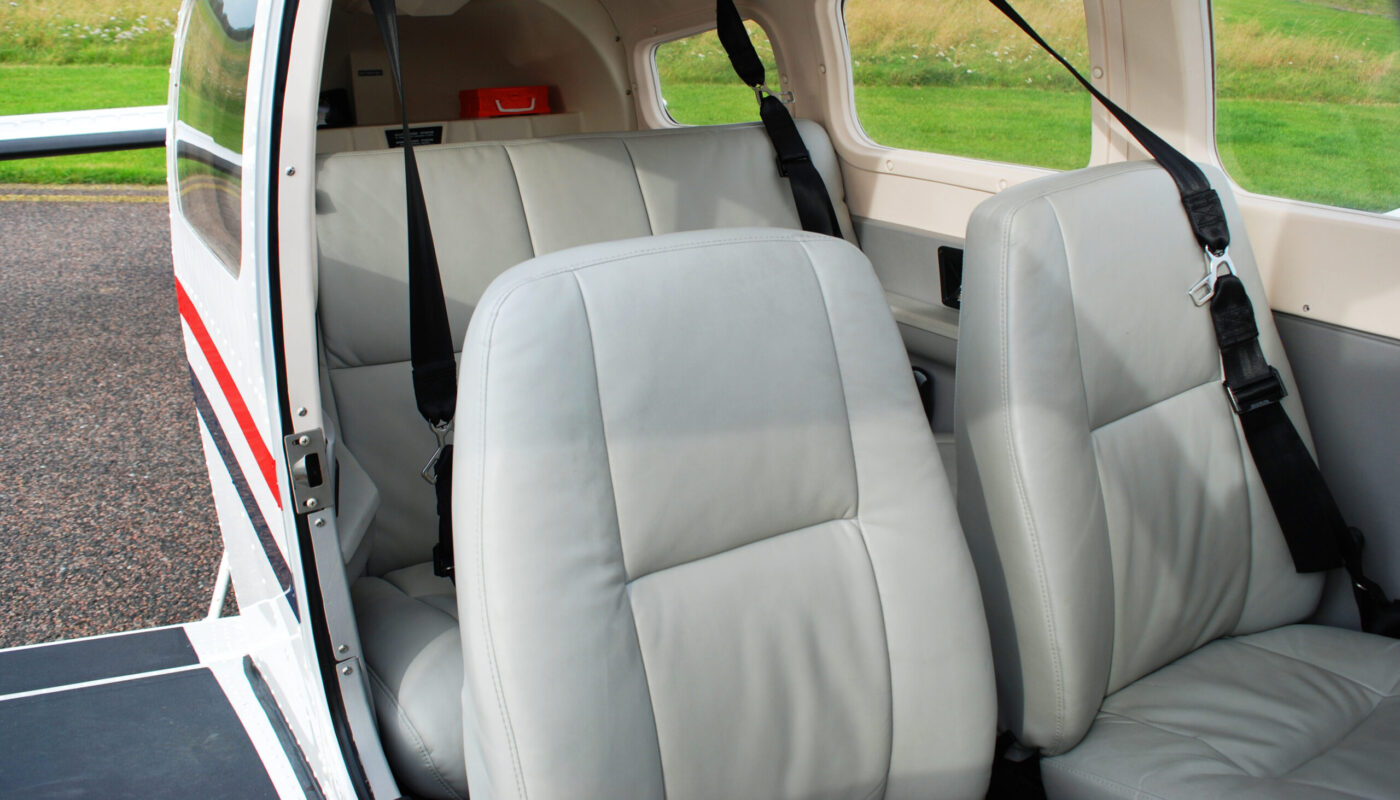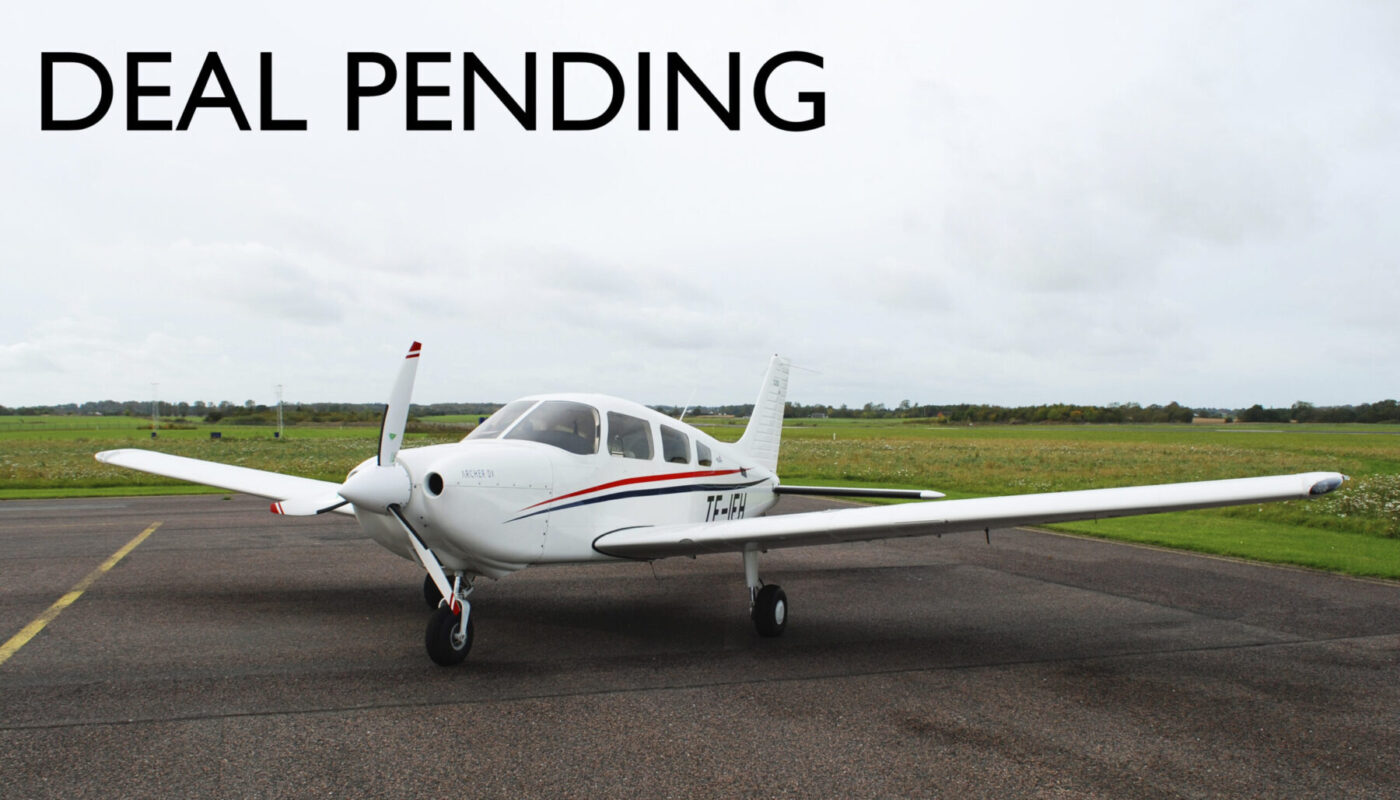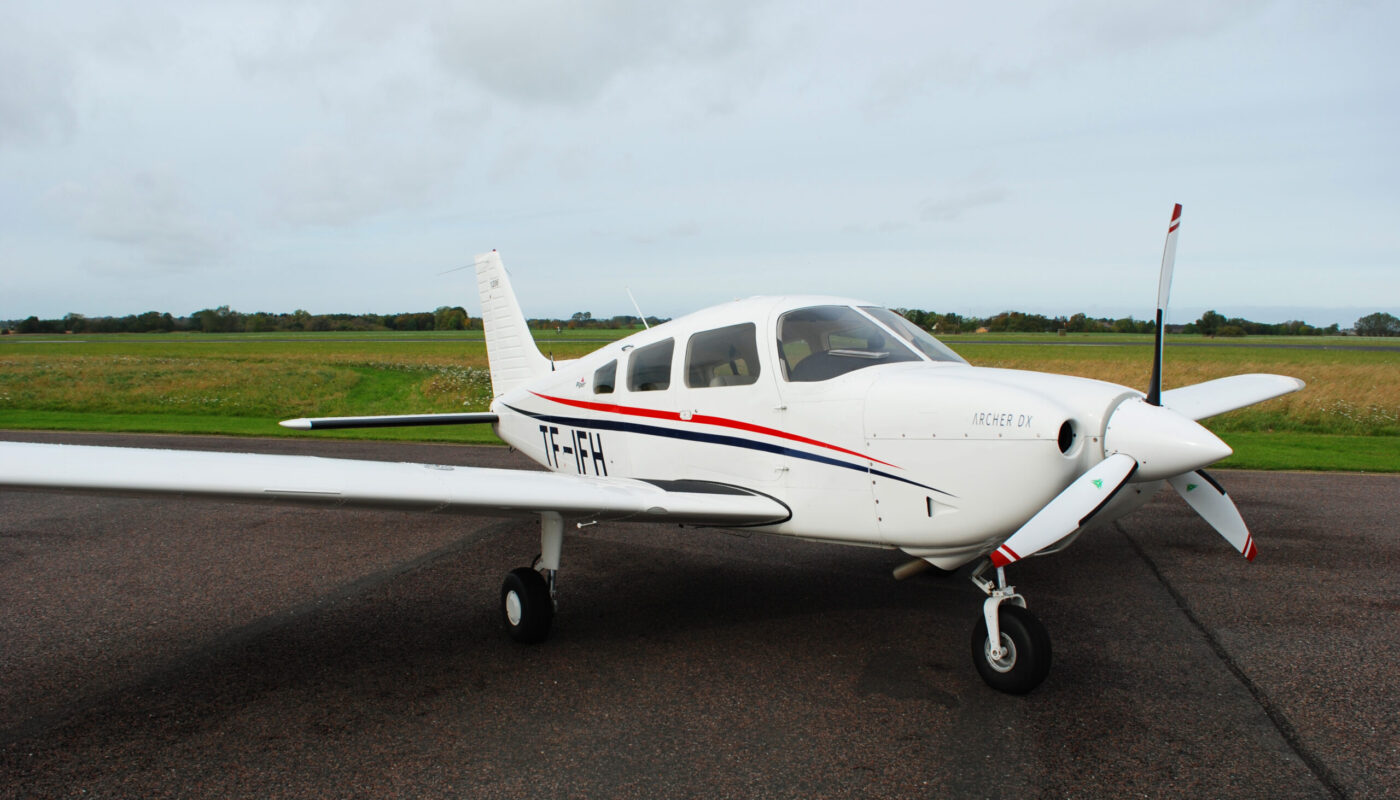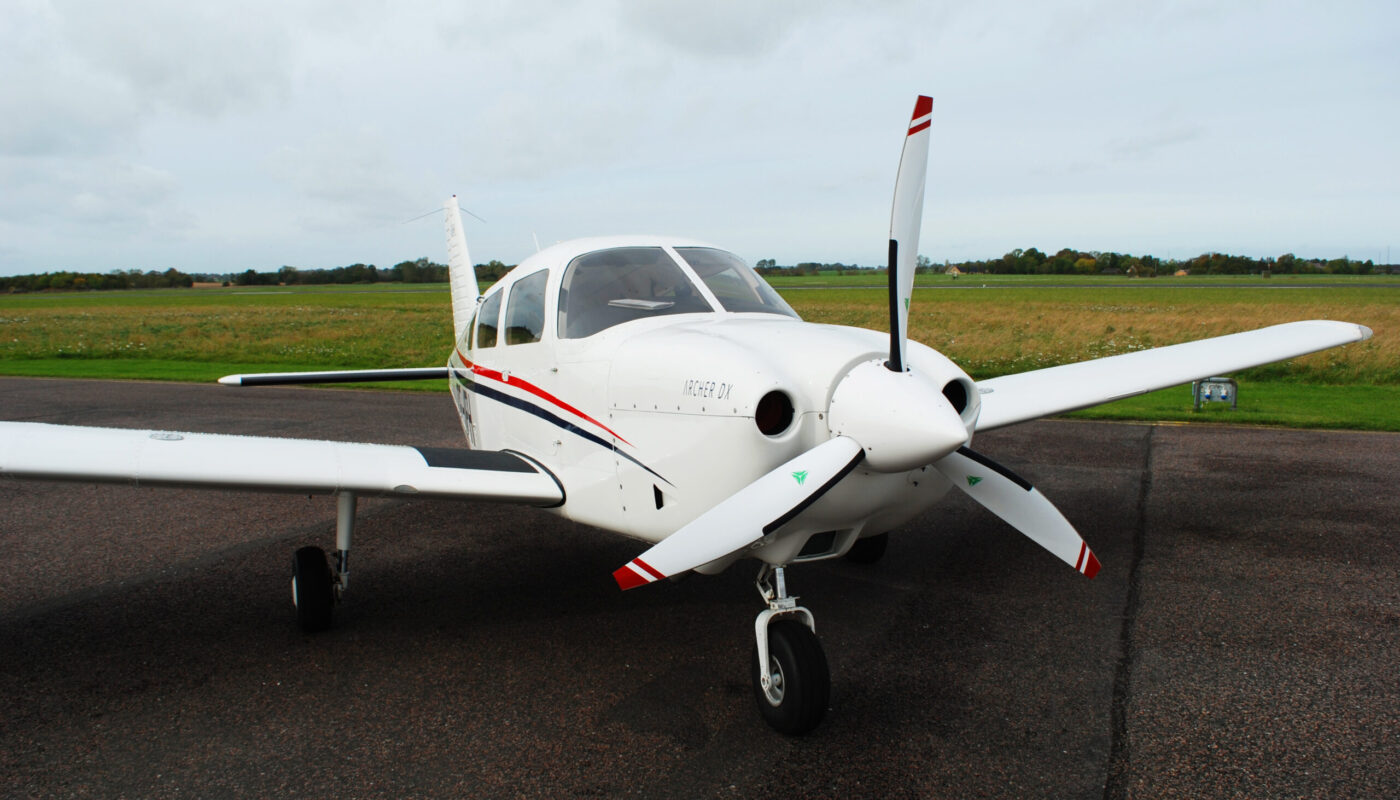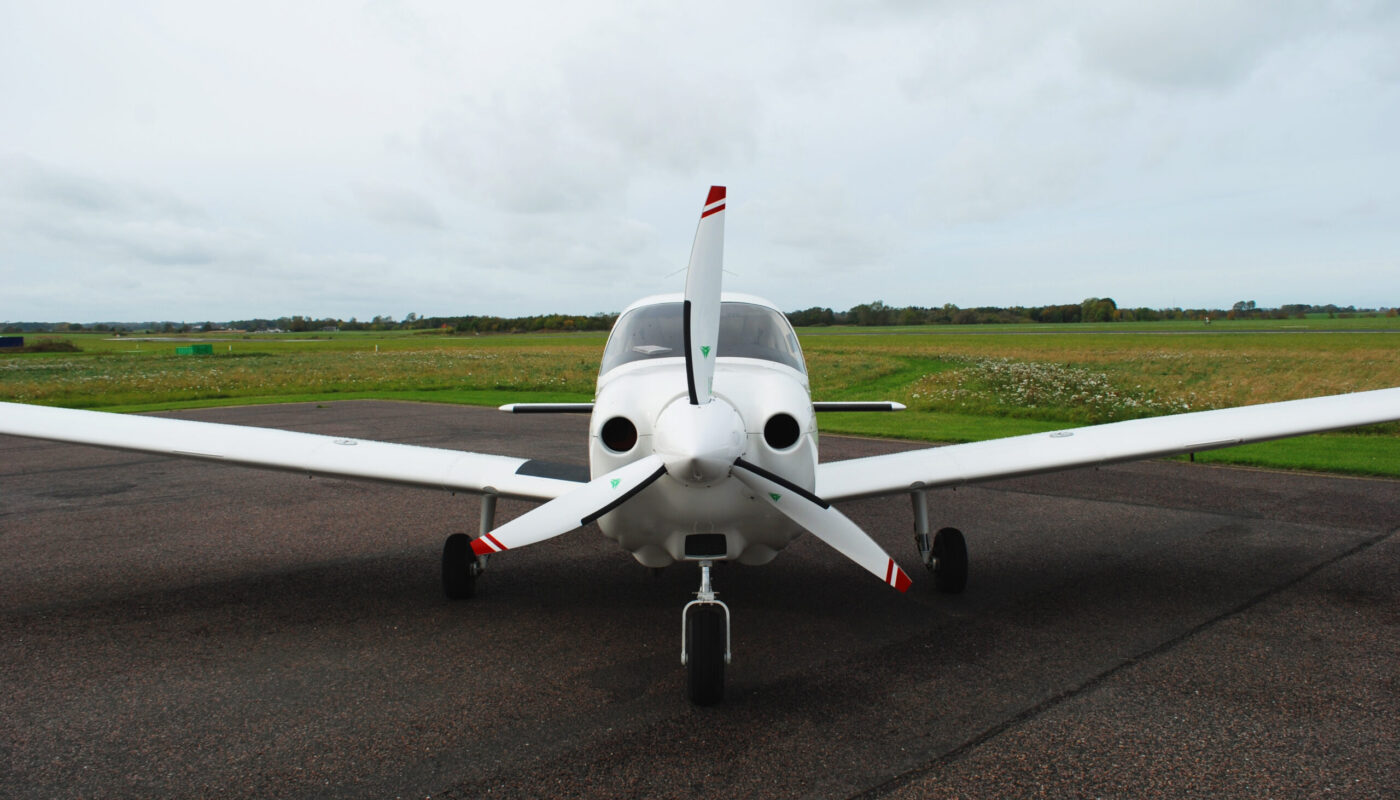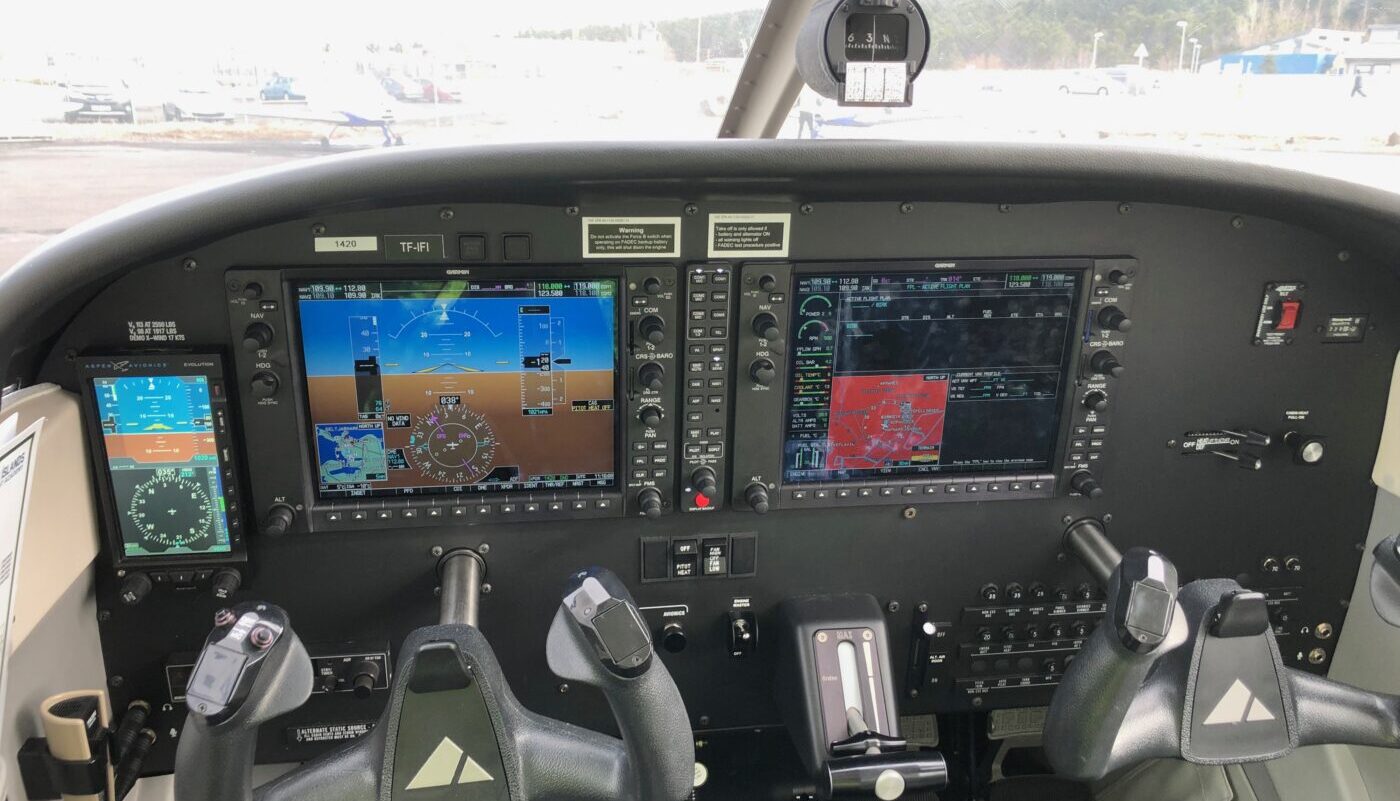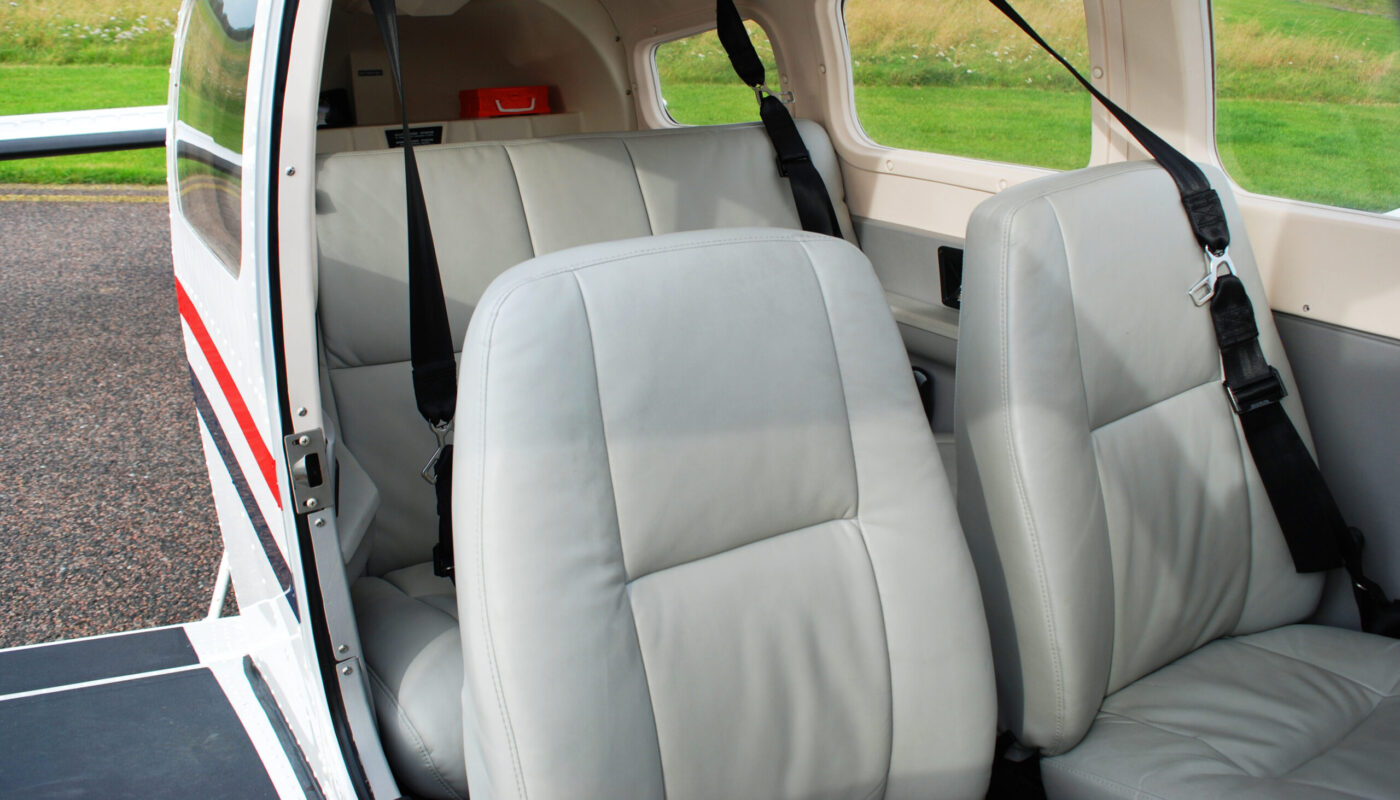 2017 Piper Archer DX, TF-IFH, MSN: 2843927
Sold!
We are happy to announce this almost new Piper Archer DX for sale, with the great Garmin G1000 avionic and just 350 hours total time.
The Archer DX is Piper's newest generation of aircraft for today's pilot. Unparalleled fuel efficiency and superior operating economics offer the freedom of flight with less expenditure. A Continental 2.0S diesel engine and advanced Garmin avionics suite ensure reliability in this contemporary aircraft. With 15% less acquisition costs compared to other four-place diesel trainer aircraft, the Archer DX offers a compelling argument in the current economy.
Piper continues to evolve to meet the modern pilot's needs, while promoting the most fundamental legacy and maintaining the original intent:
A passion for flying.
YEAR: 2017
Total Time Since New: 550 hrs. (February 2020)
ENGINE: Continental CD-155 2.0S Diesel Engine
PROPELLER: 3-blade MT propeller
Garmin G1000

Dual GIA 63W NAV/COM/GPS

GTX 335R Transponder w. ADS-B out
Grey leather interior, 4 seat configuration