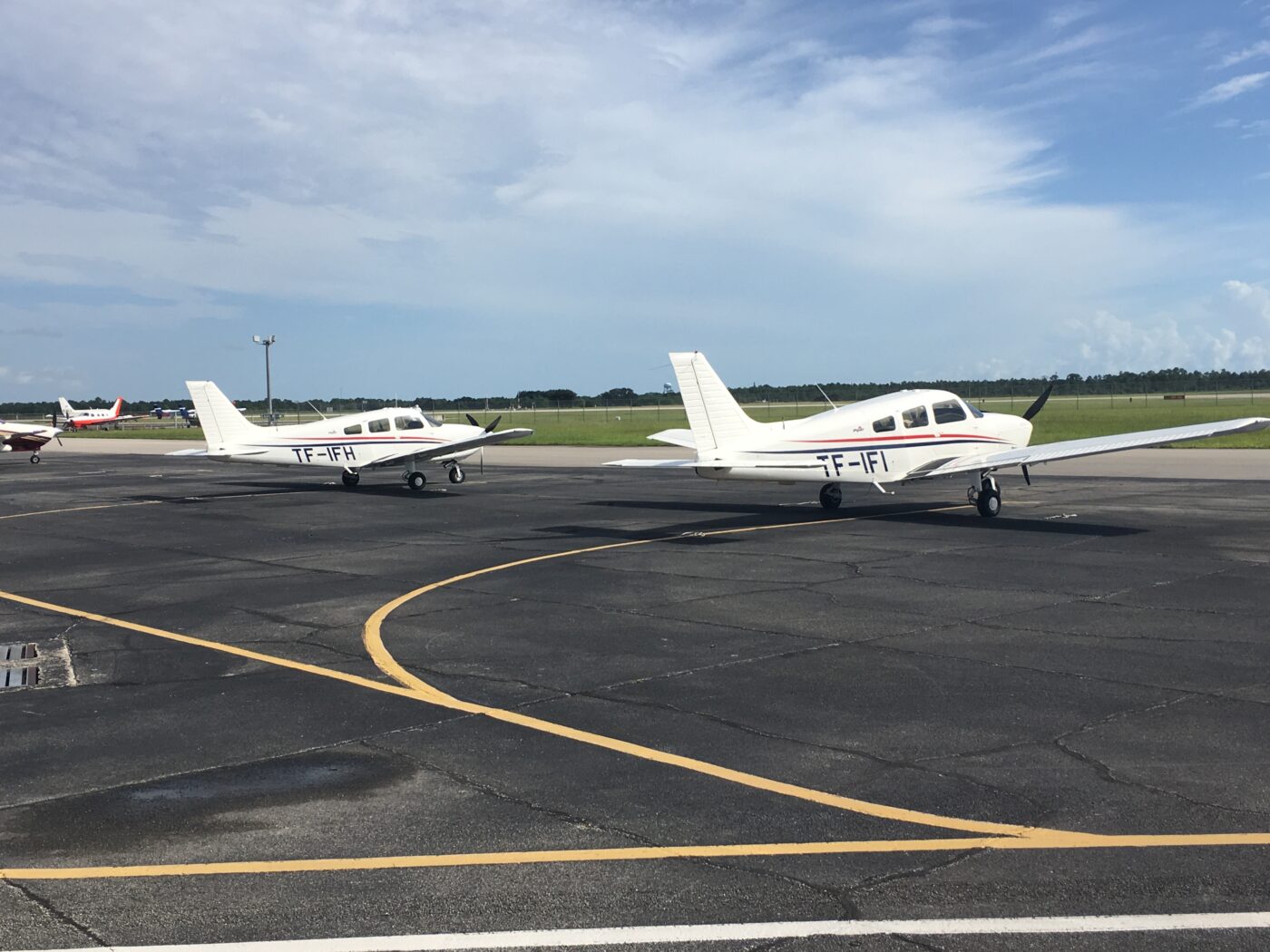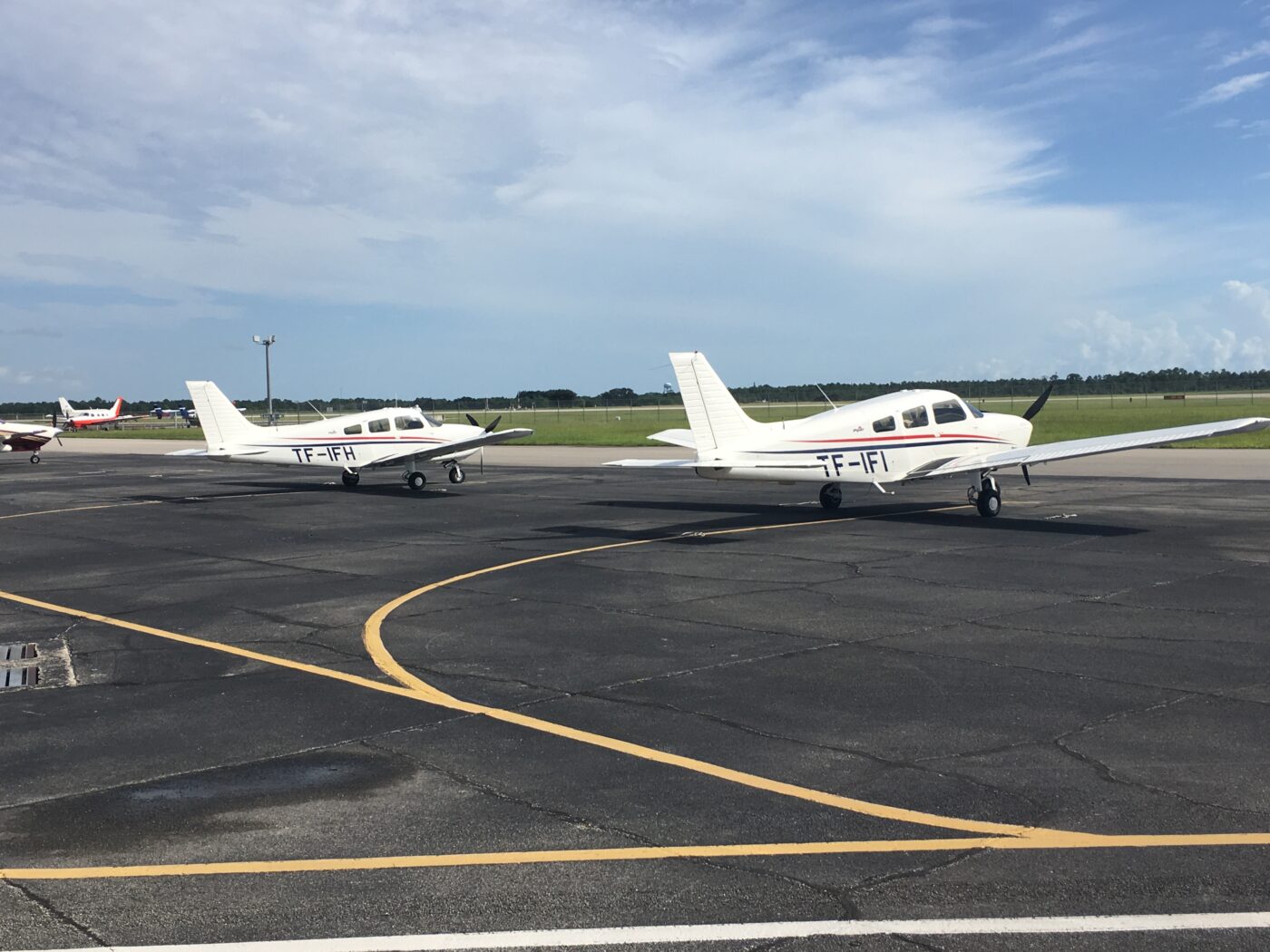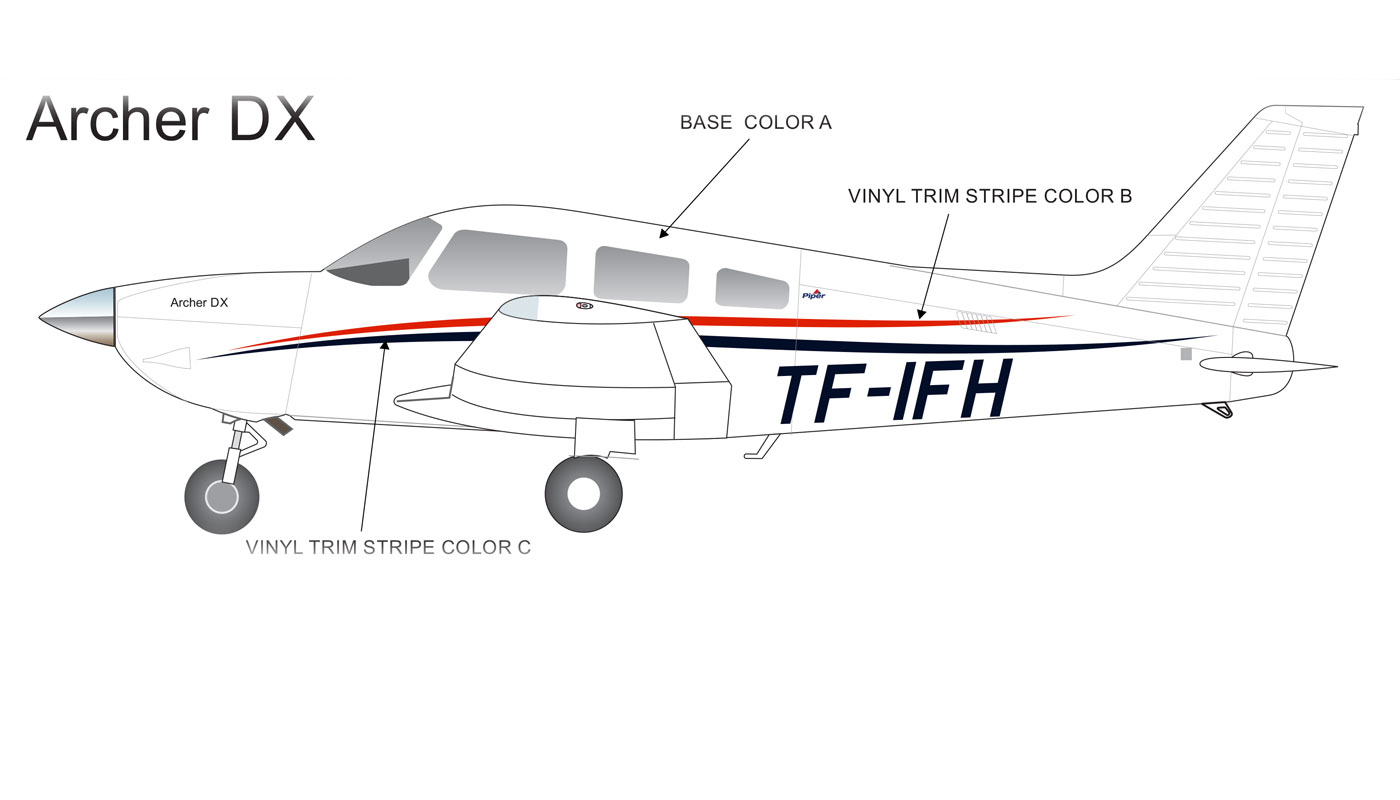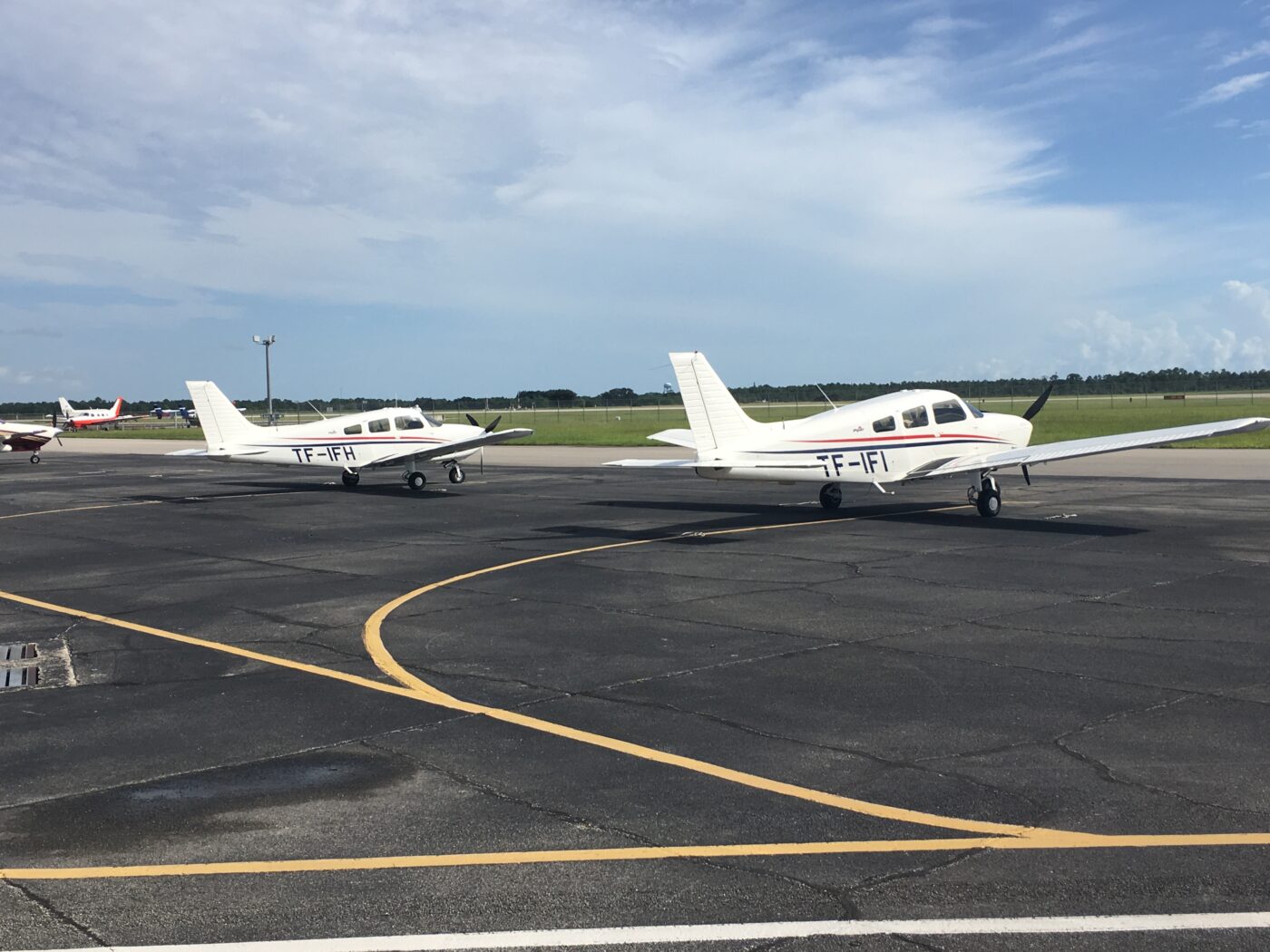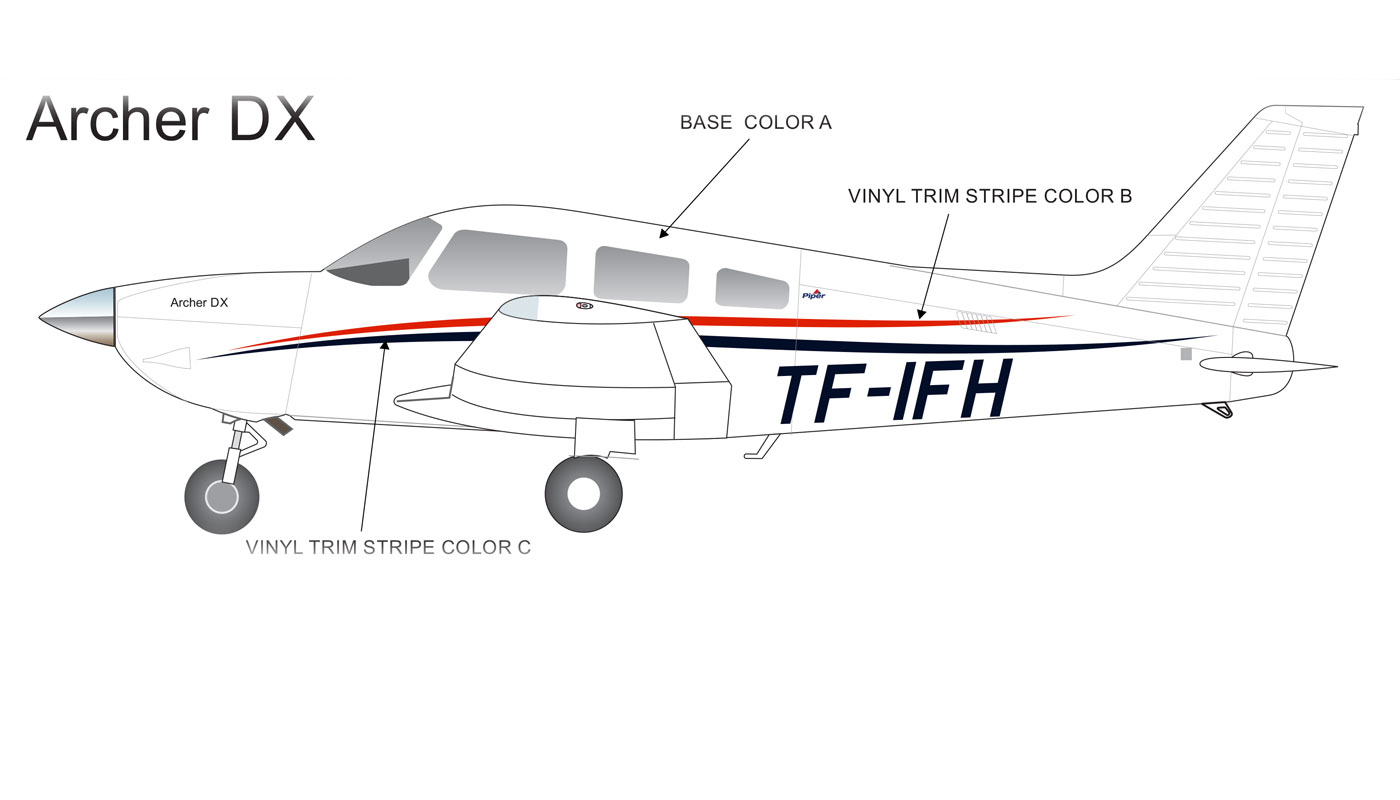 2018 Piper Archer DX, TF-IFH
SOLD
The Archer DX is Piper's newest generation of aircraft for today's pilot. Unparalleled fuel efficiency and superior operating economics offer the freedom of flight with less expenditure. A Centurion 2.0S diesel engine and advanced Garmin avionics suite ensure reliability in this contemporary aircraft.
With 15% less acquisition costs*, the Archer DX offers a compelling argument in the current economy. Piper continues to evolve to meet the modern pilot's needs, while promoting the most fundamental legacy and maintaining the original intent: A passion for flying.
*Compared to other four-place diesel trainer aircraft.
This aircraft was sold to Flugskóli Iceland, read more here: http://alltumflug.is/flugfrettir/12510/Komnar_til_Íslands_eftir_langt_ferjuflug_frá_Flór%C3%ADda
YEAR 2018
ENGINE Centurion 2.0S Diesel Engine with FA-DEC electric system
PROPELLER 3-Blade Propeller constant speed
CONFIGURATION 4 seat configuration
Garmin G1000 Avionics:
2 x 10,4 inch high resolution XGA
(PFD/MFD) Aspen 1000 standby systems
AHRS solid state air data computer (ADC)
Solid state 3-axis magnetometer
Electronic engine indication system (EIS)
Dual GIA 63W Nav/Comm
GTX 33 Transponder w. ADSB-Out
Bendix King ADF KR 87
Bendix King DME KN63
Garmin GTS800 TAS system
Low noise exhaust resonator (Muffler)
USB Charging ports
overhead air distributer
wingtip landing/recognition lights.
Traveller package: additional window and bagage door.