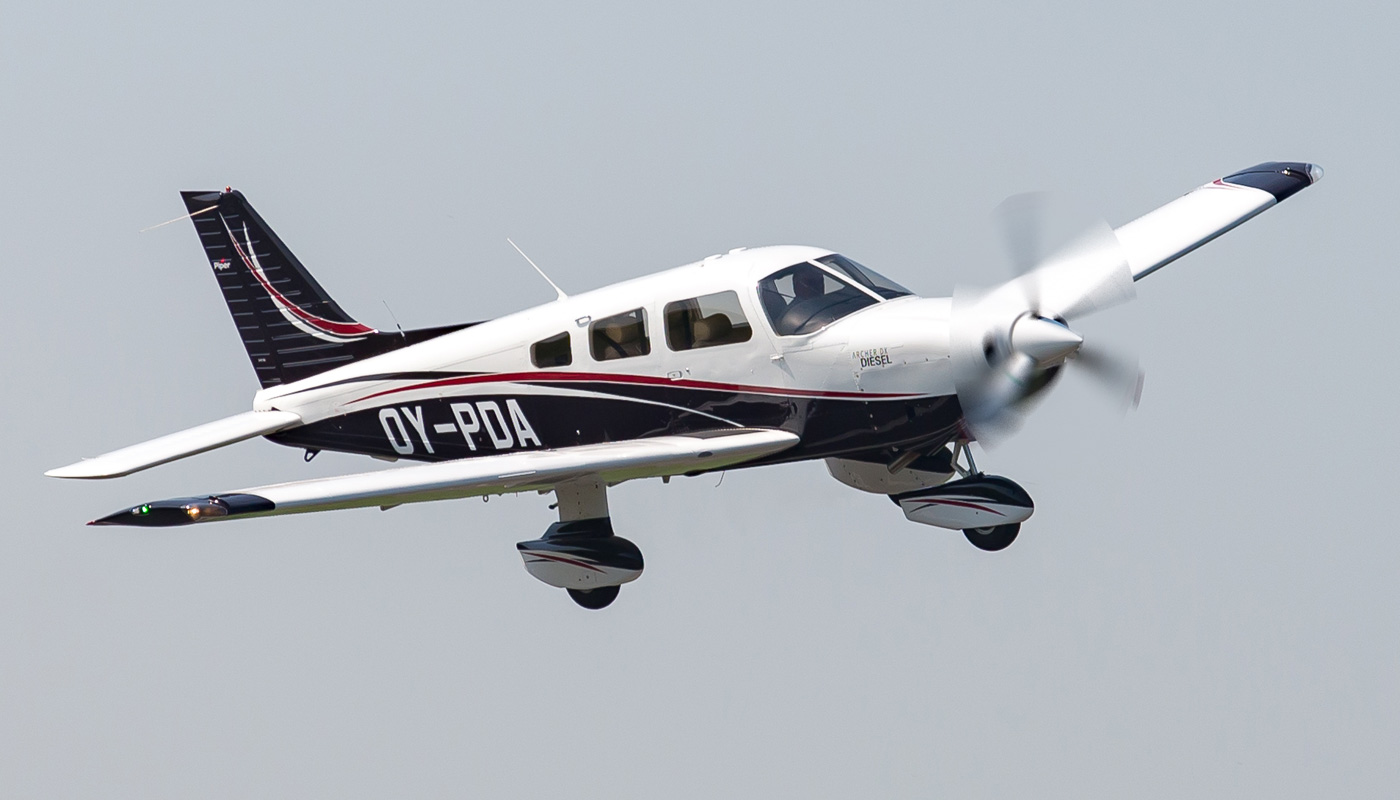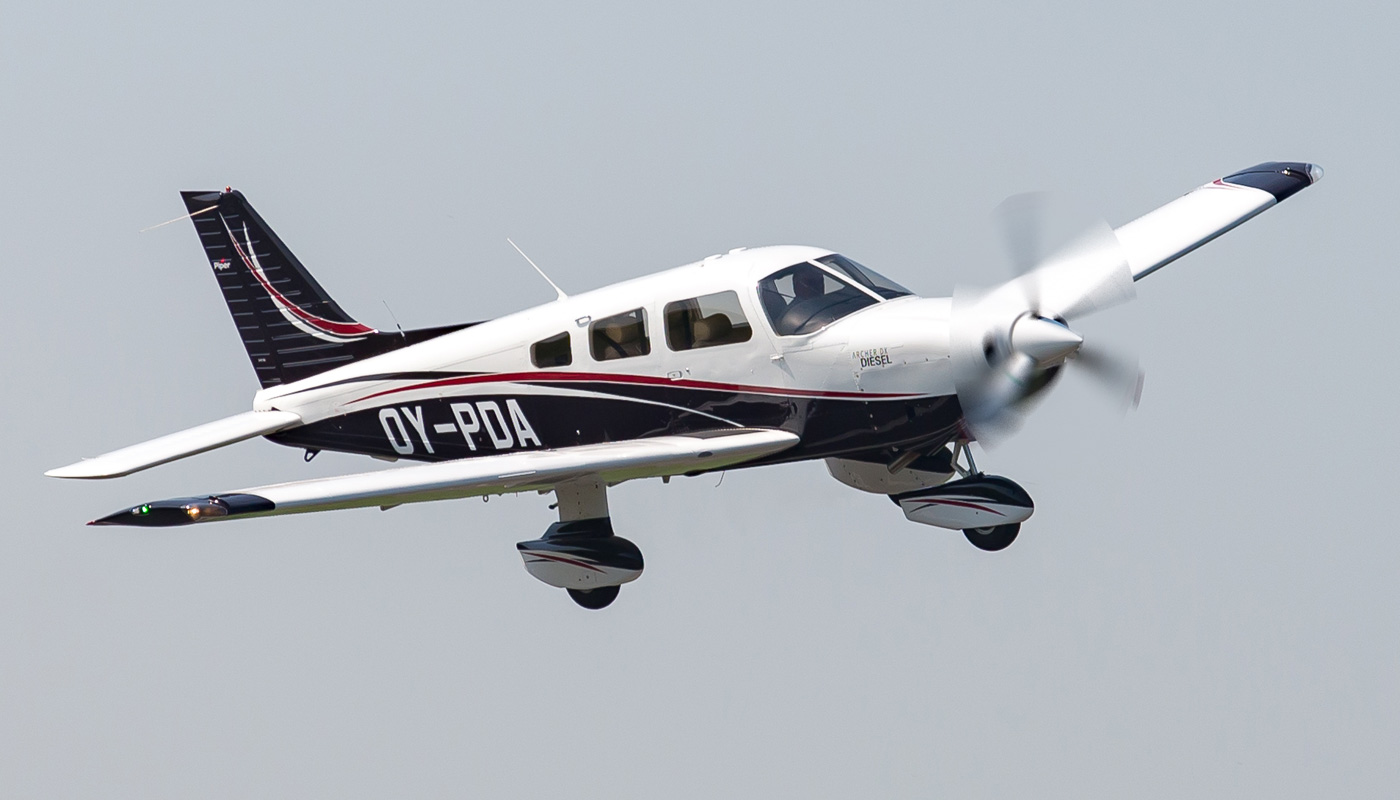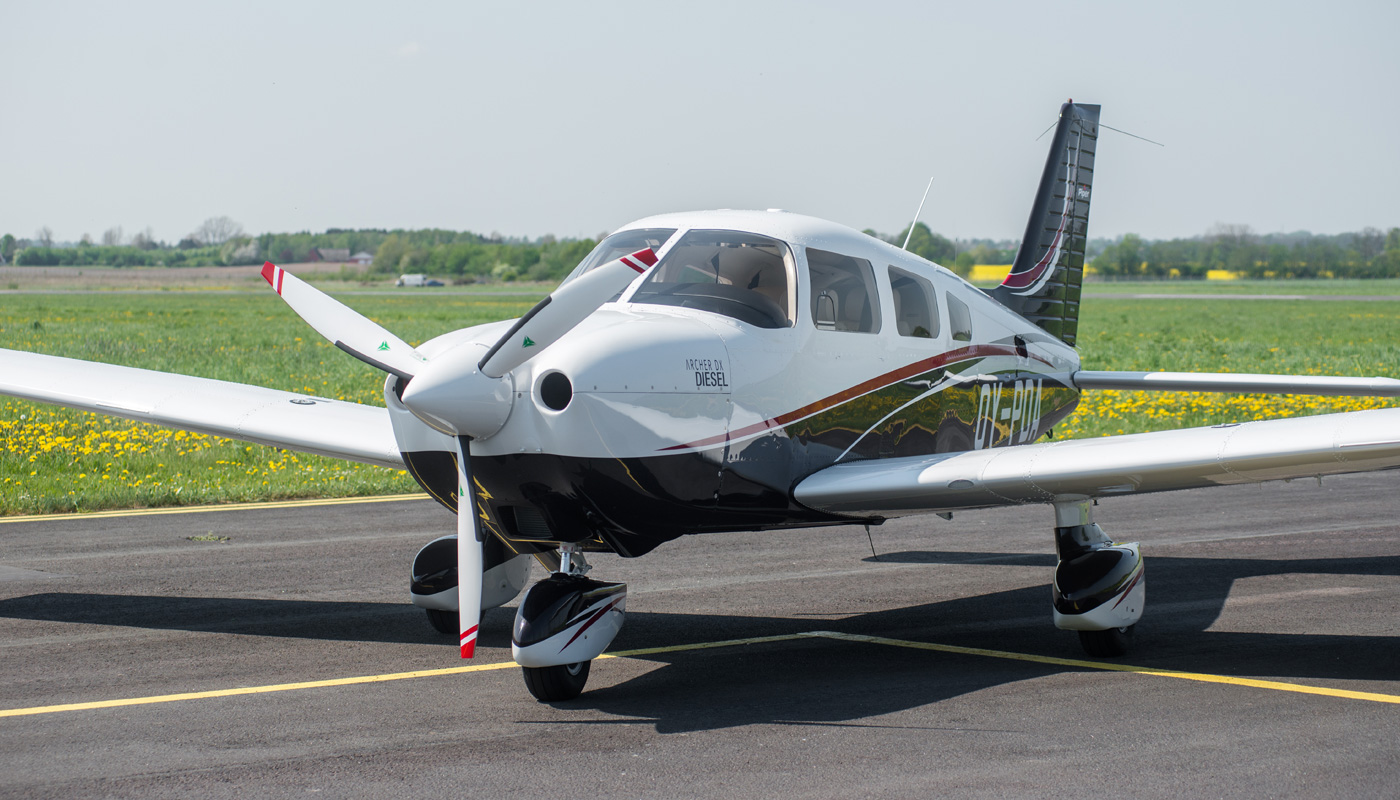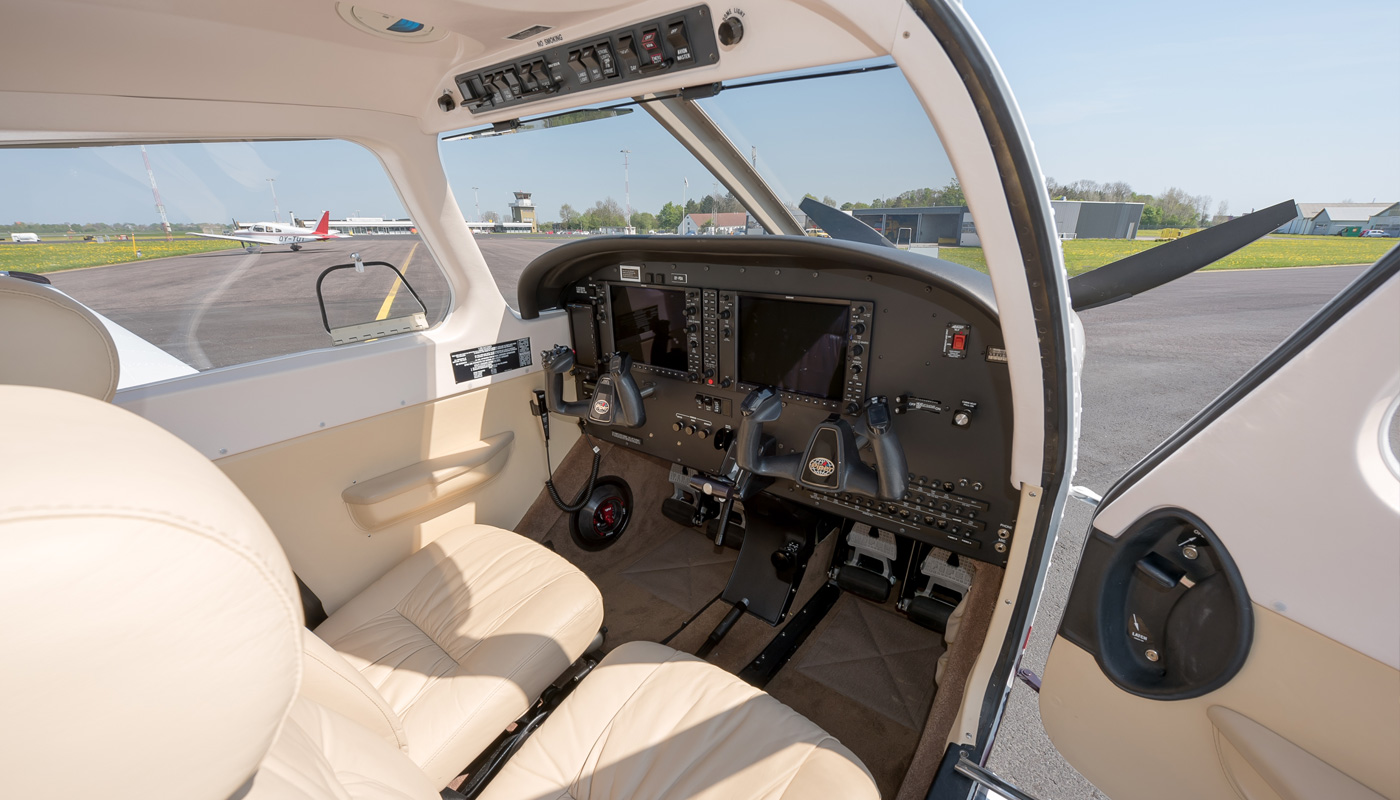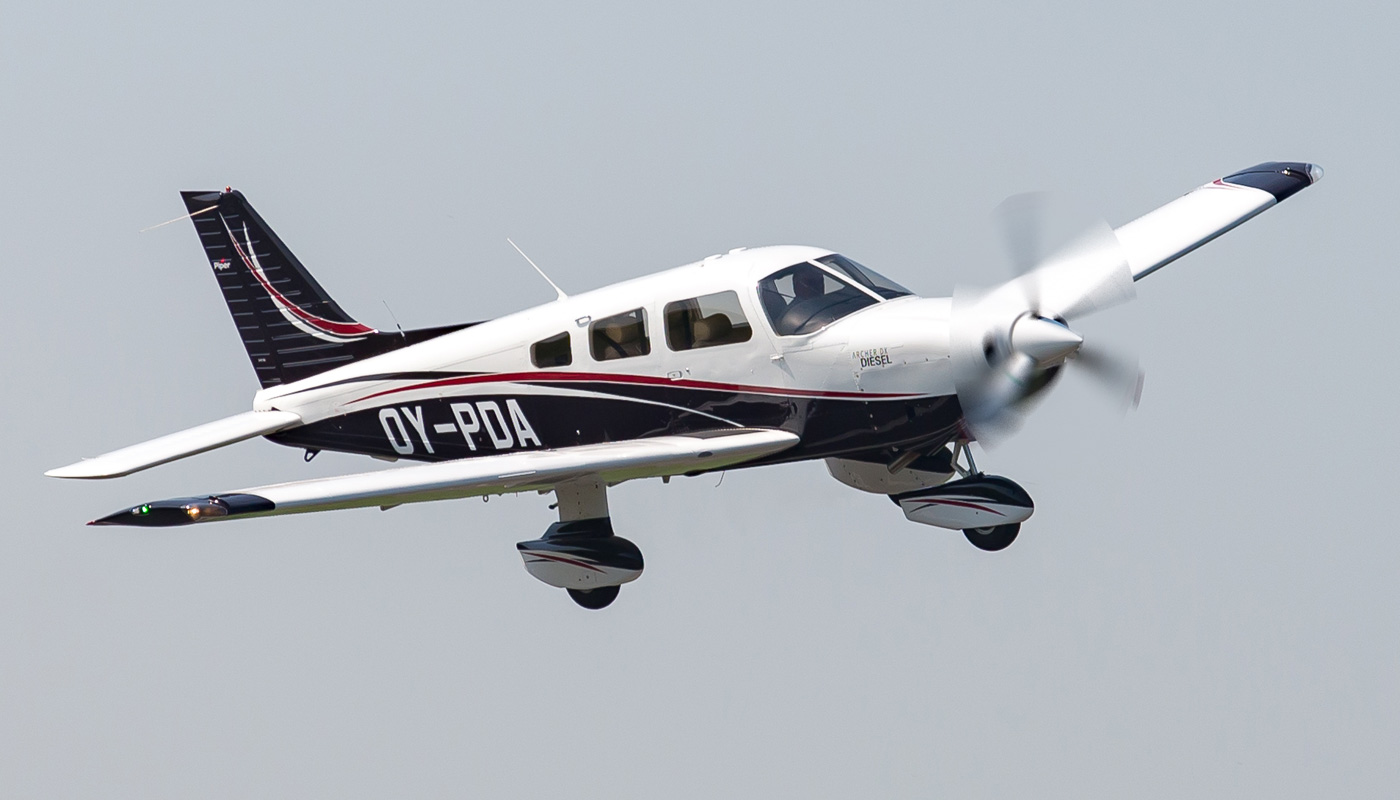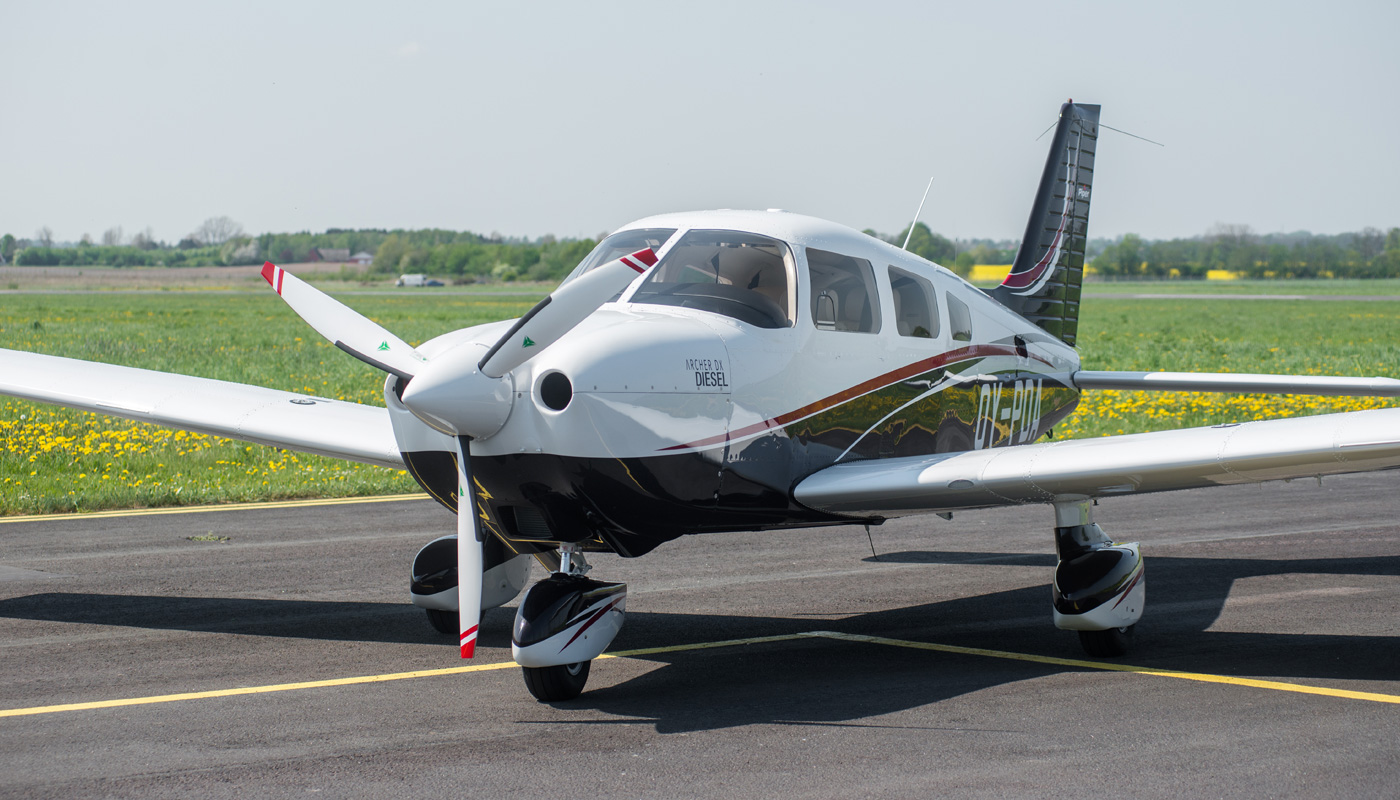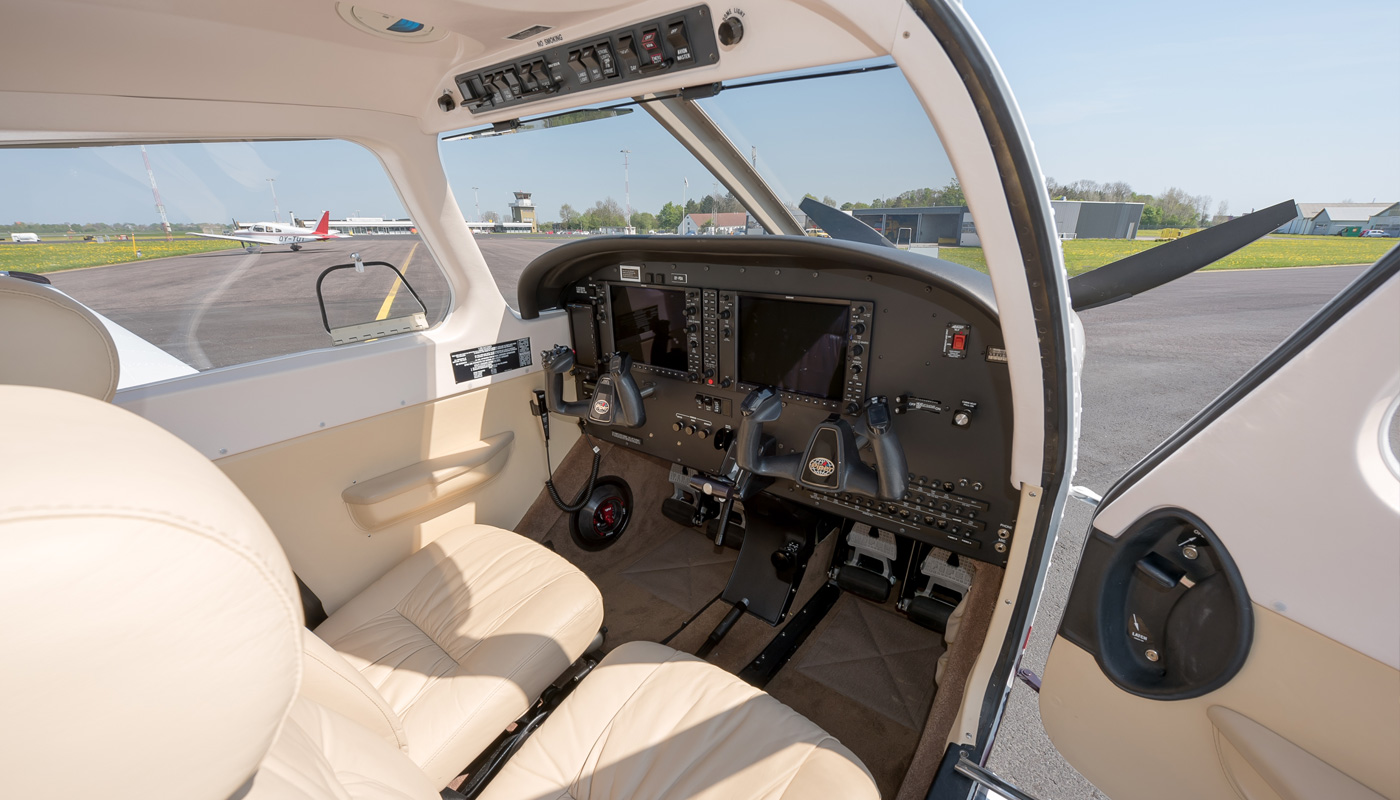 2016 Piper Archer DX, OY-PDA, MSN:2843822
Asking price: SOLD
The Archer DX is Piper's newest generation of aircraft for today's pilot. Unparalleled fuel efficiency and superior operating economics offer the freedom of flight with less expenditure. A Centurion 2.0S diesel engine and advanced Garmin avionics suite ensure reliability in this contemporary aircraft.
With 15% less acquisition costs*, the Archer DX offers a compelling argument in the current economy. Piper continues to evolve to meet the modern pilot's needs, while promoting the most fundamental legacy and maintaining the original intent: A passion for flying.
*Compared to other four-place diesel trainer aircraft.
YEAR 2016
Total Time Since New 45
ENGINE Centurion 2.0S Diesel Engine with FA-DEC electric system
PROPELLER 3-Blade Propeller constant speed
CONFIGURATION 4 seat configuration
Garmin G1000 Avionics:
2 x 10,4 inch high resolution XGA
(PFD/MFD) Aspen 1000 standby systems
AHRS solid state air data computer (ADC)
Solid state 3-axis magnetometer
Dual IFR enroute/approach and WAAS certified GPS
Electronic engine indication system (EIS)
Dual Nav/Comm (16 watt)
GTX 33 Transponder
235 Jeppesen Chartview (not approved by EASA)
524 Bendix King ADF KR 87
563 Bendix King DME KN63
594 S-TEC 55X Autopilot with Altitude Preselect & Electric Trim
346 Synthetic Vision
Tail strope light
wheel fairings
overhead air distributer
wingtip landing/recognition lights.