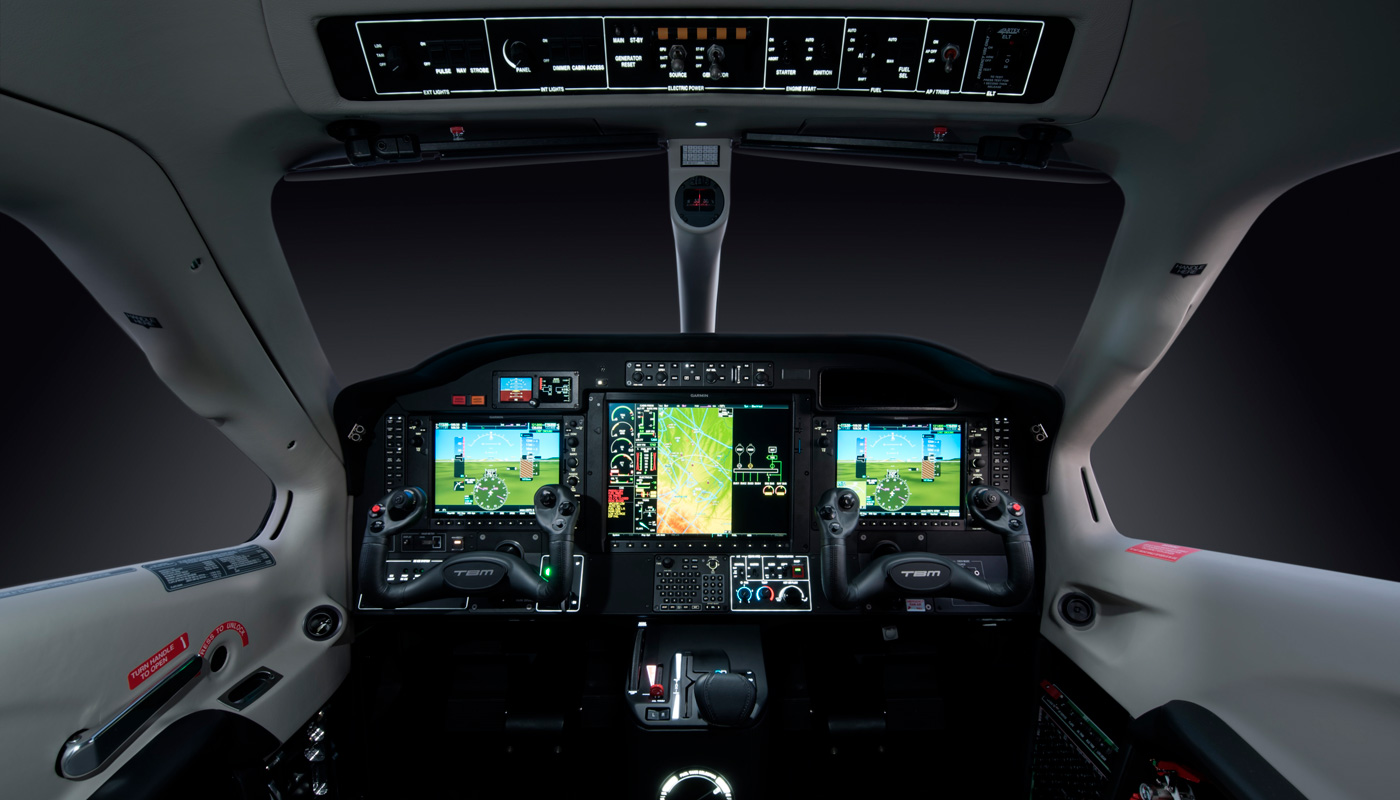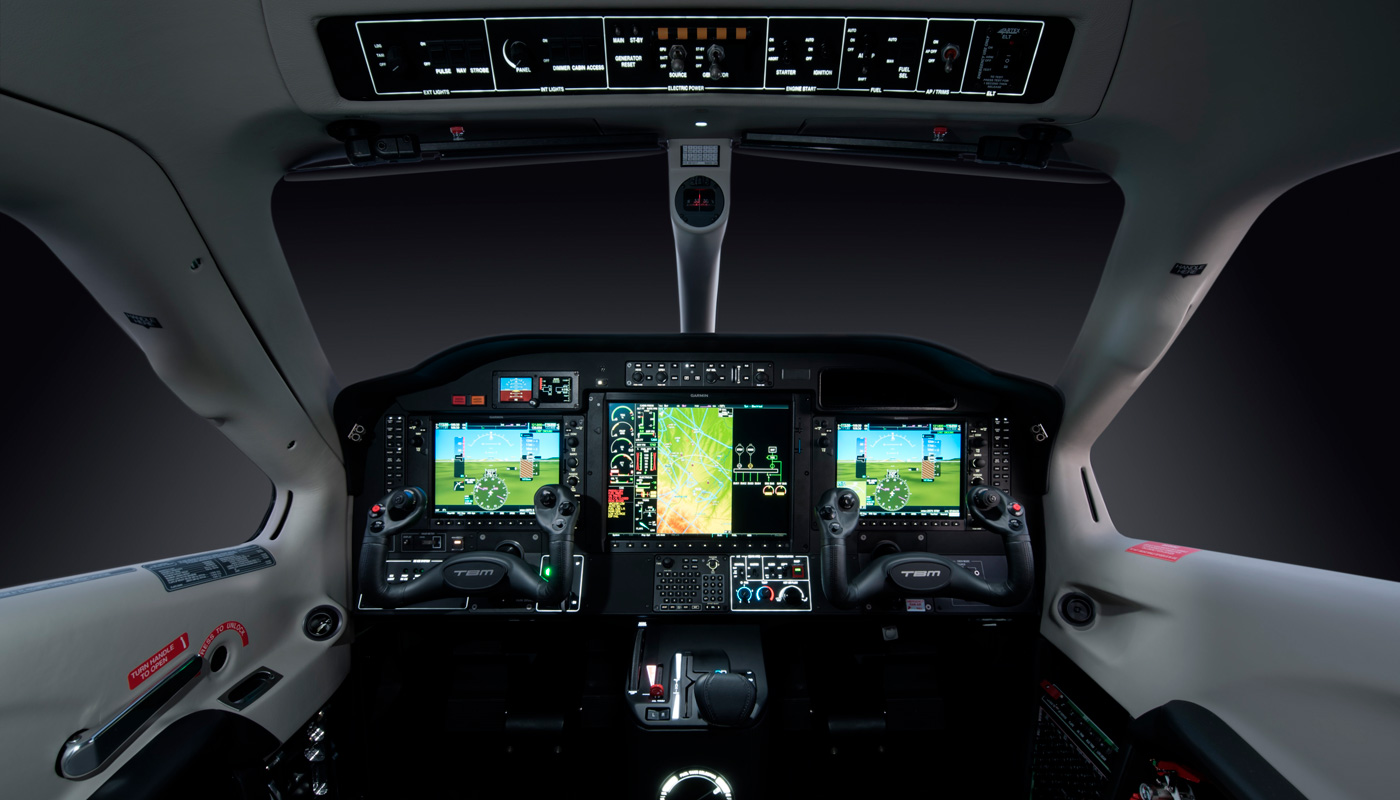 Daher TBM 910 (factory new)

Price: 3,751,250 USD (2018 Standard Equipped)
The TBM 910 is the newest member of Daher's TBM family of very fast single-engine turboprop aircraft.
It introduces the G1000Nxi, an upgraded version of the popular G1000 all-glass integrated flight deck, controlled by a physical keypad.
It offers a perfect combination of comfort and superior performance – a maximum cruise speed of 330 kts – and high efficiency with a 1,730 naut. mi. maximum range and a fuel consumption at economy cruise of 37 U.S. gal per hour.
The range and useful load, as well as the ability to land at small airports, are some of our customers' favourite features.
Model: Daher TBM 910
Year: Factory new
Price: 3,751,250 USD (2018 Standard Equipped)