Deadline approaching on 8,33 kHz radio requirements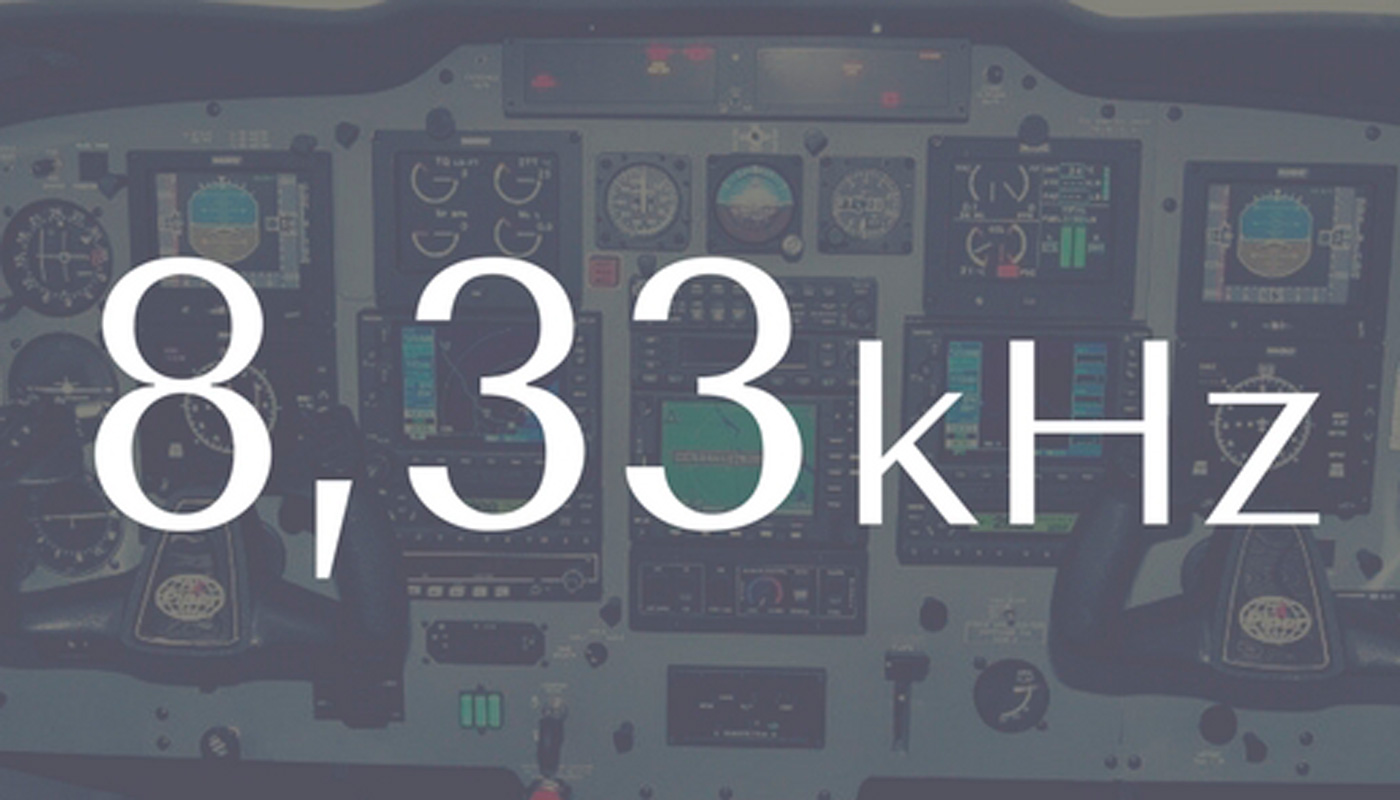 Europe has been running out of VHF frequencies allocated to aviation. Therefore to ease this situation, the radio spectrum is being reorganized by reducing the channel separation to 8.33 kHz down from 25 kHz so that more channels will be available.
This process started already in 2014 and many commercial operators have already upgraded their radios to 8.33 kHz channel spacing, and all new aircraft are typically equipped with 8.33 kHz channel spacing, so for many aircraft owners nothing will have to be done.
But anyone owning or seeking to purchase an older aircraft – with plans to fly within European airspace – must have upgraded their radio equipment if it is not 8.33 kHz channel spacing at latest by January 1st, 2018.
When considering how best to comply with the 8,33 kHz regulations, we suggest that you look even further ahead towards the 2020 demands for ADS-B out capabilities and upgrade your aircraft with equipment that has both capabilities and thereby securing the value of your aircraft.
You can apply for funds to offset the cost of upgrading your aircraft to comply with the 8,33 kHz requirements. Read more here.
We have recently sold a Piper Arrow IV from 1980 that was upgraded with a Garmin GTN 650 by its new owners. An upgrade that both complies with 8,33 mhz and prepares the aircraft for the imminent 2020 demands for ADS-B out capabilities within Europe.
You can read the full case about the Piper Arrow IV upgrade here.
For further reading you can read the full text of the COMMISSION IMPLEMENTING REGULATION (EU) No 1079/2012, of 16 November 2012 here.