Deliveries of Piper Aircraft in 2022
As 2021 slowly draws to a close the market for private aircraft is moving incredibly fast and it shows no sign of slowing down; because of this we want to level with you all on the availability of new Piper aircraft in 2022 and 2023.
We have one Piper M600/SLS left for sale in 2022, ready for delivery in August. This is the only one available in our sales territory, Scandinavia, the Baltic states, and the Netherlands, in 2022. The order book at Piper is completely full. If you are looking for a high-performance and luxurious 6-seater turboprop, we advise you to contact us as soon as possible to secure this one. The Piper M600/SLS is the peak of the Piper product line, equipped with the most advanced safety features including Garmin Autoland and auto-throttle, the intuitive Garmin G3000 avionics suite and the powerful 600 horsepower Pratt & Whitney PT6A-42A engine.
You can read more about the Piper M600/SLS, and the experience of taking delivery of one, in this article:
https://europeanaircraftsales.com/article-from-aopa-next-step-piper-m600-sls/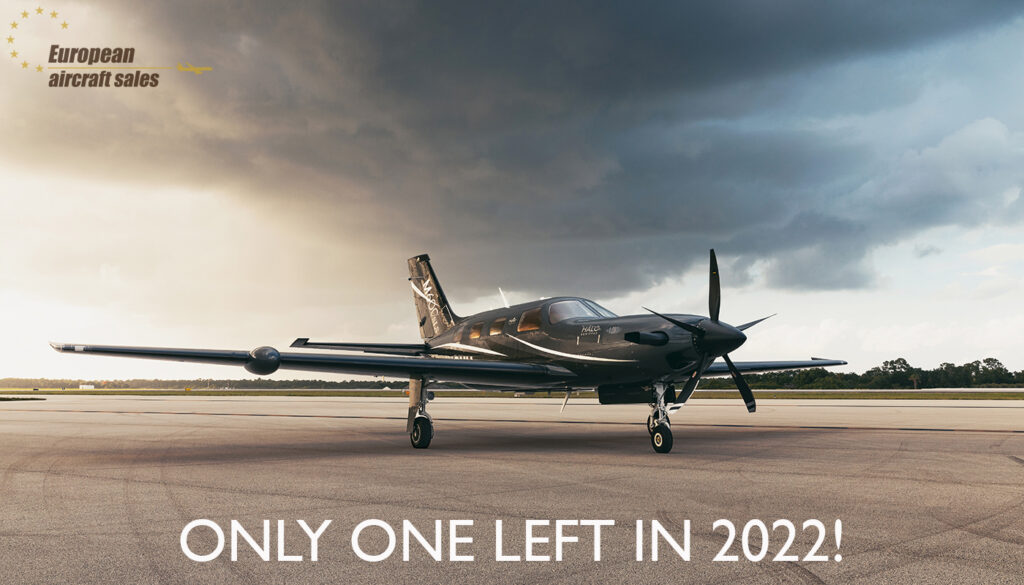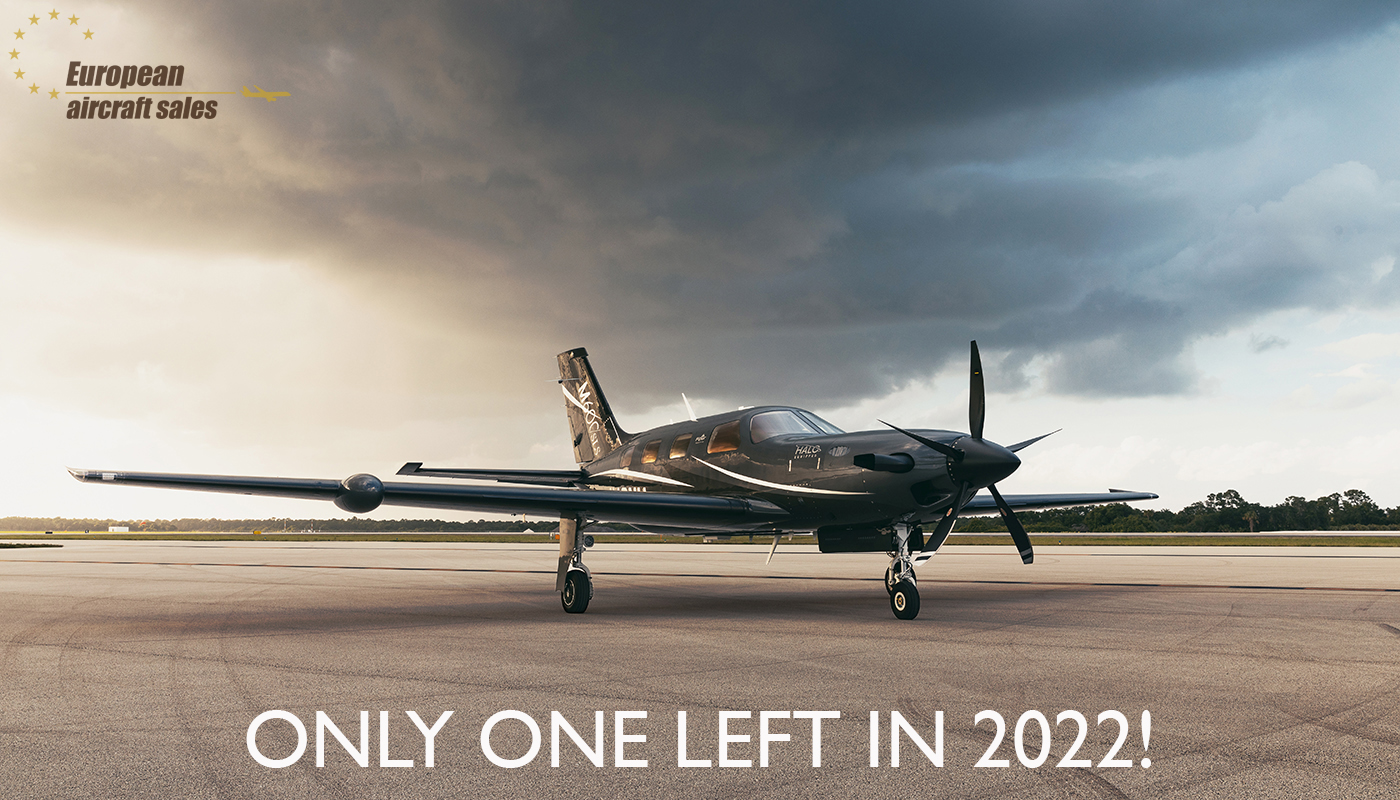 If you are in the market for a Piper M500 or M350 we must inform you that all 2022 inventory of these aircraft are sold. Demand has been so high that all orders are filled. Orders for 2023 can be placed now, but specified prices and equipment lists for factory new aircraft in 2023 are still to be announced. We will update all information as soon as we receive it.
Besides the factory new M600/SLS we will have one Piper Archer LX or DLX ready for delivery in October 2022. We can customize the aircraft to your specifications, paint, and interior, but we don't expect it to be available for very long. Get in touch as soon as possible if you are interested in a factory new Piper Archer!