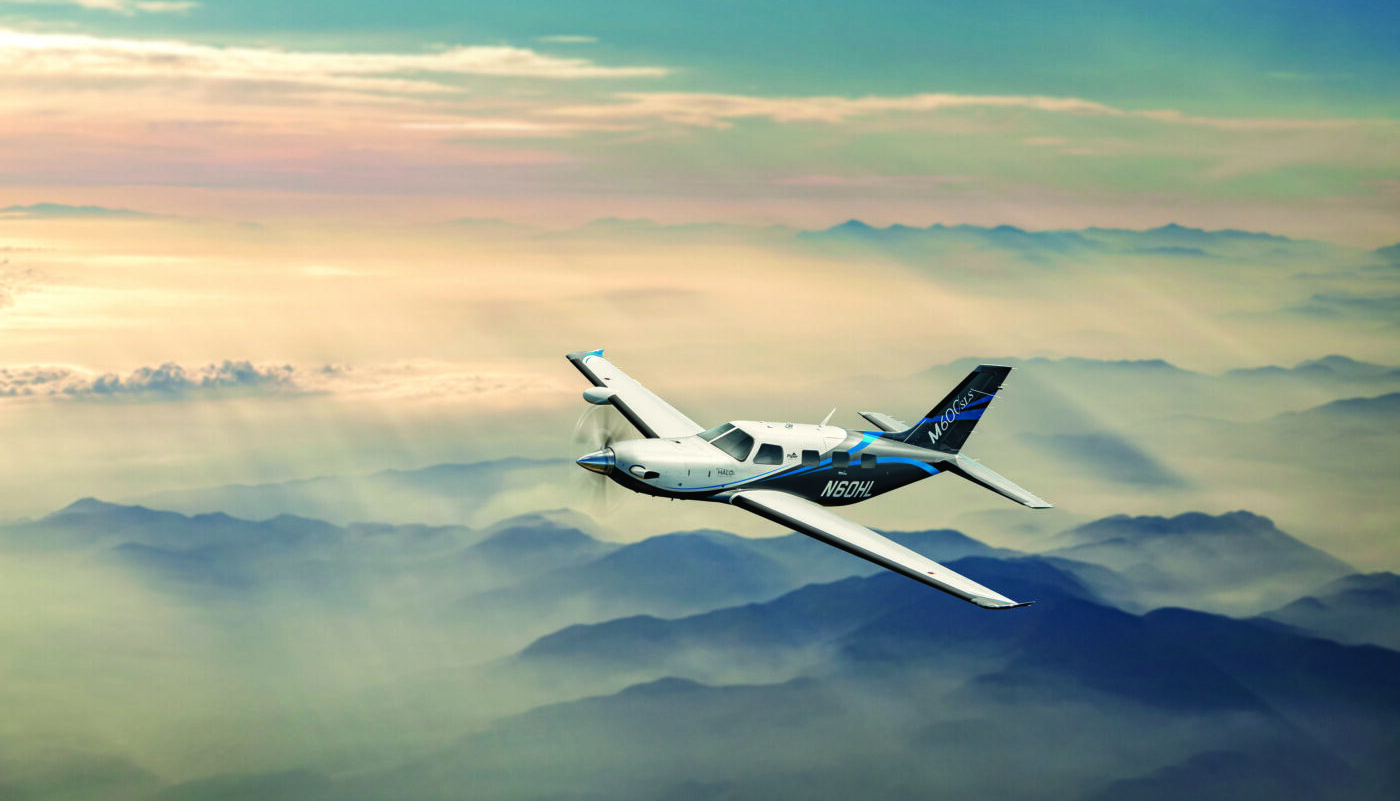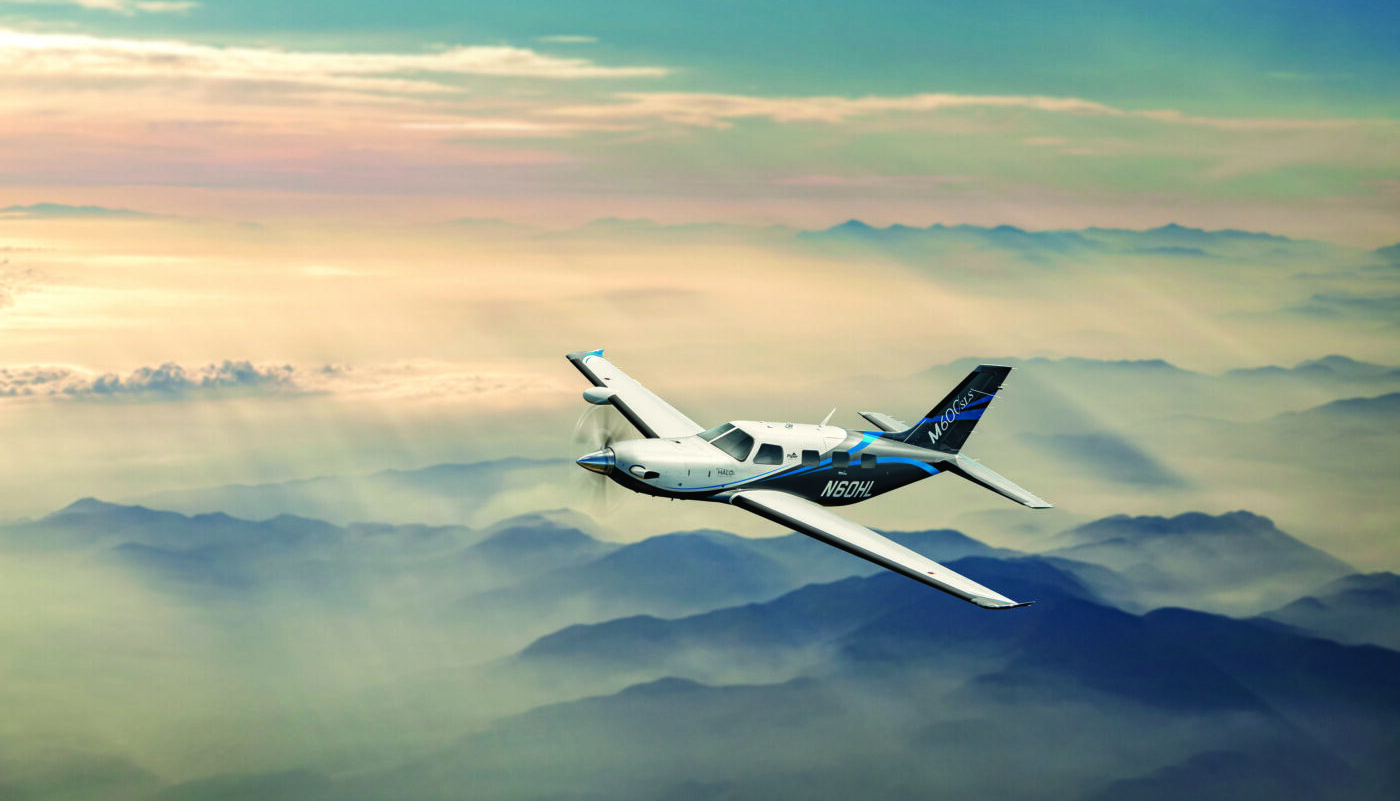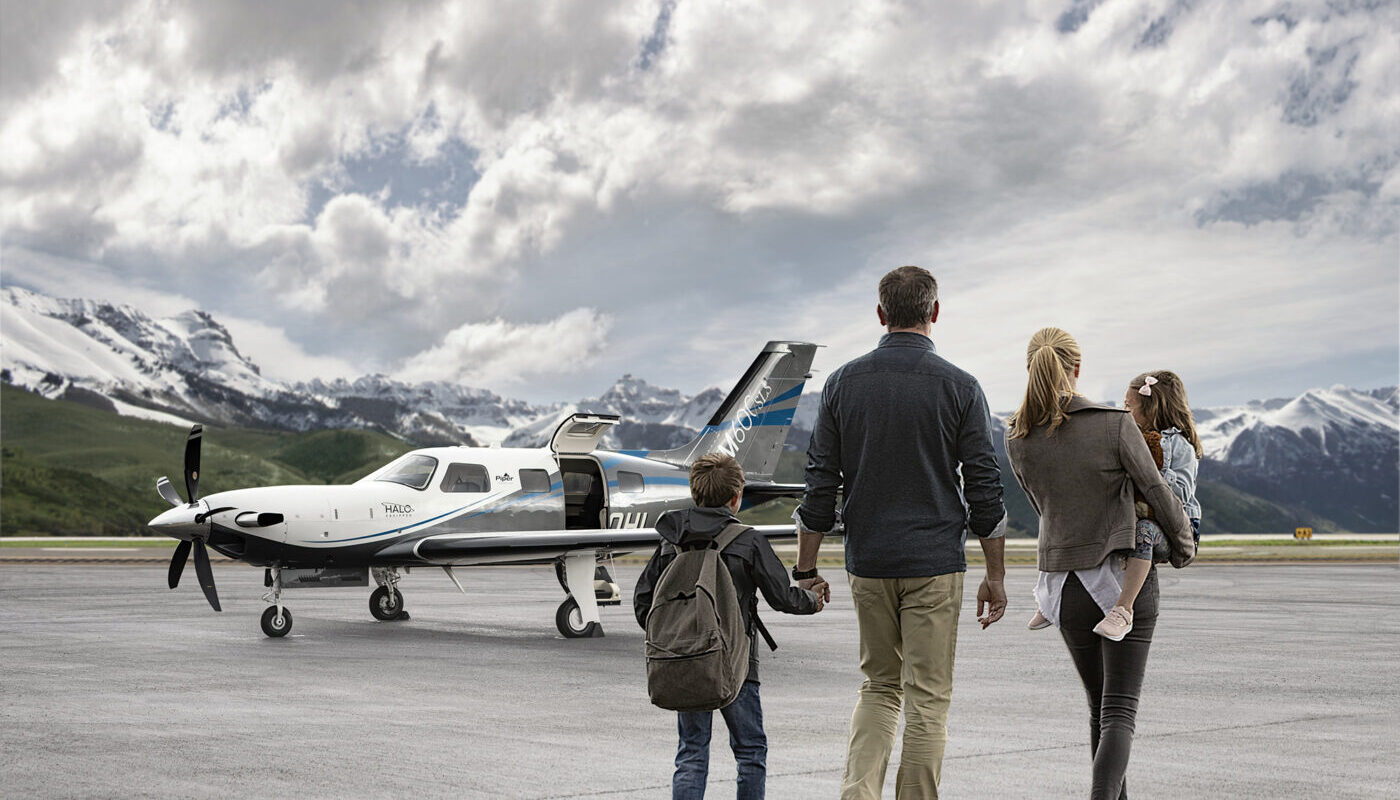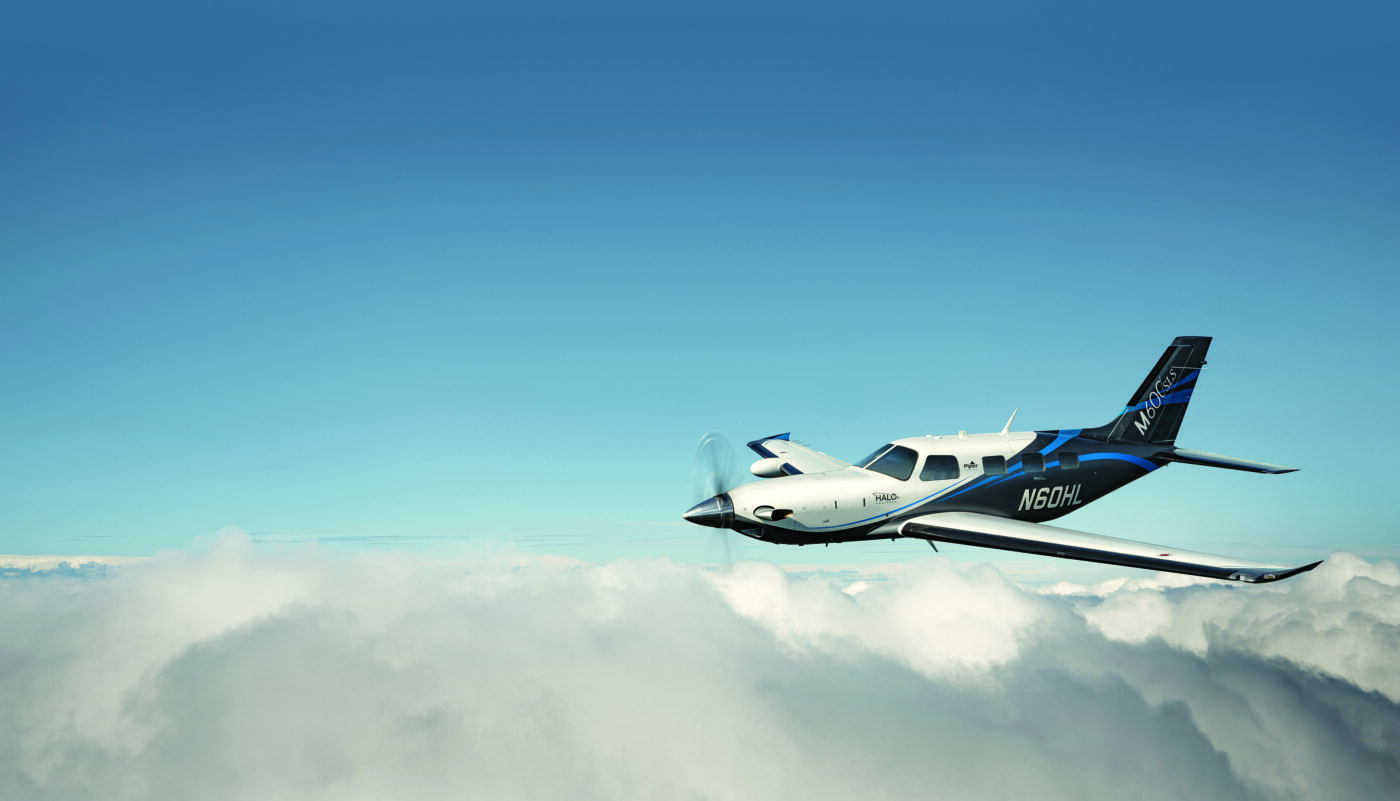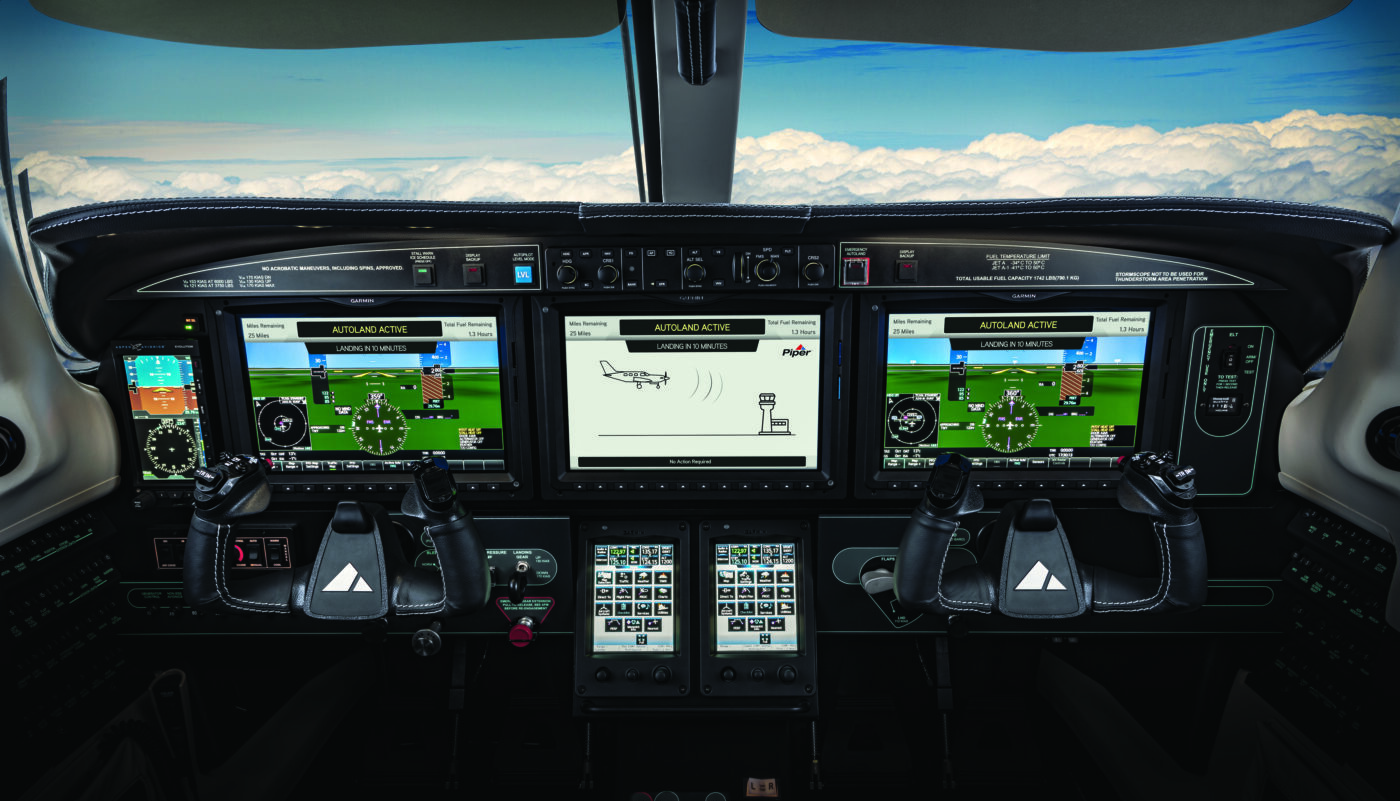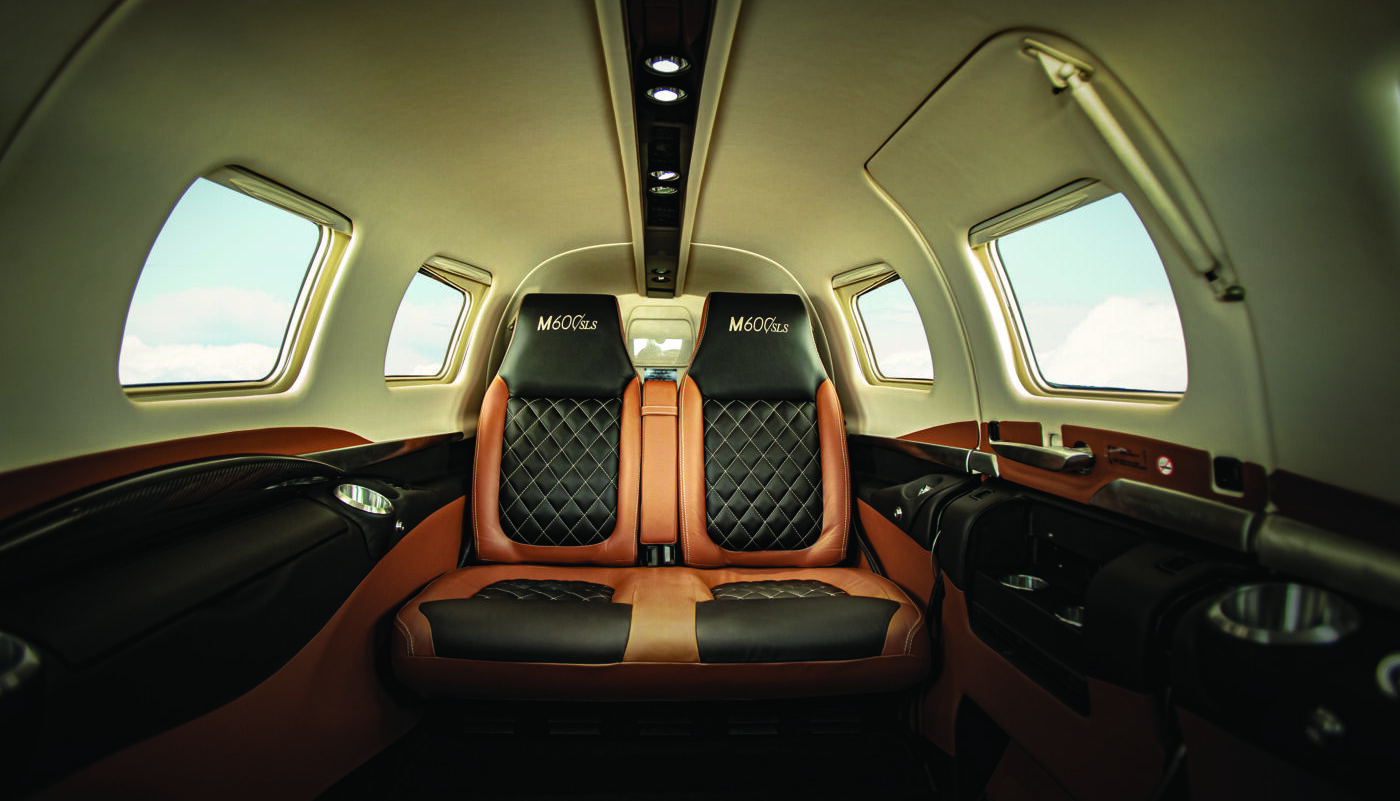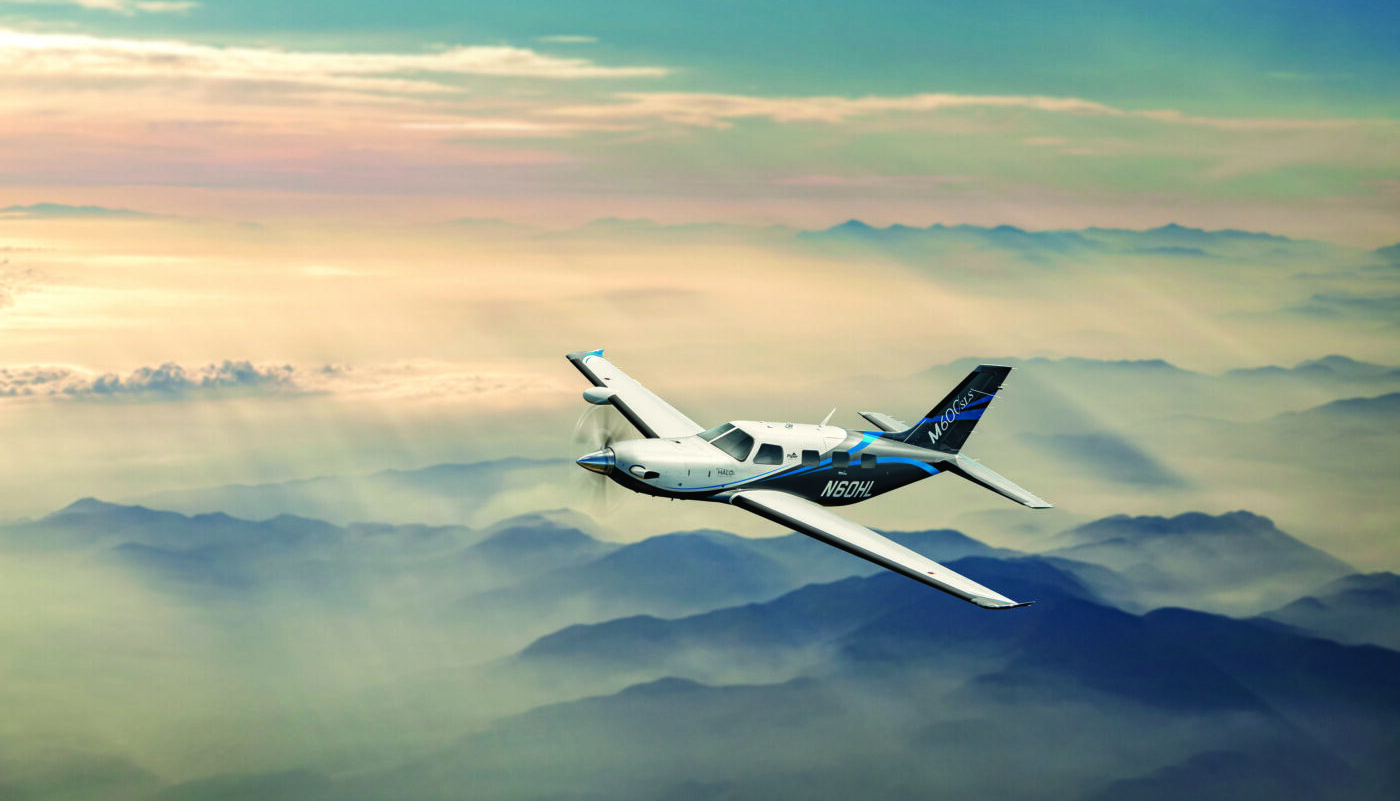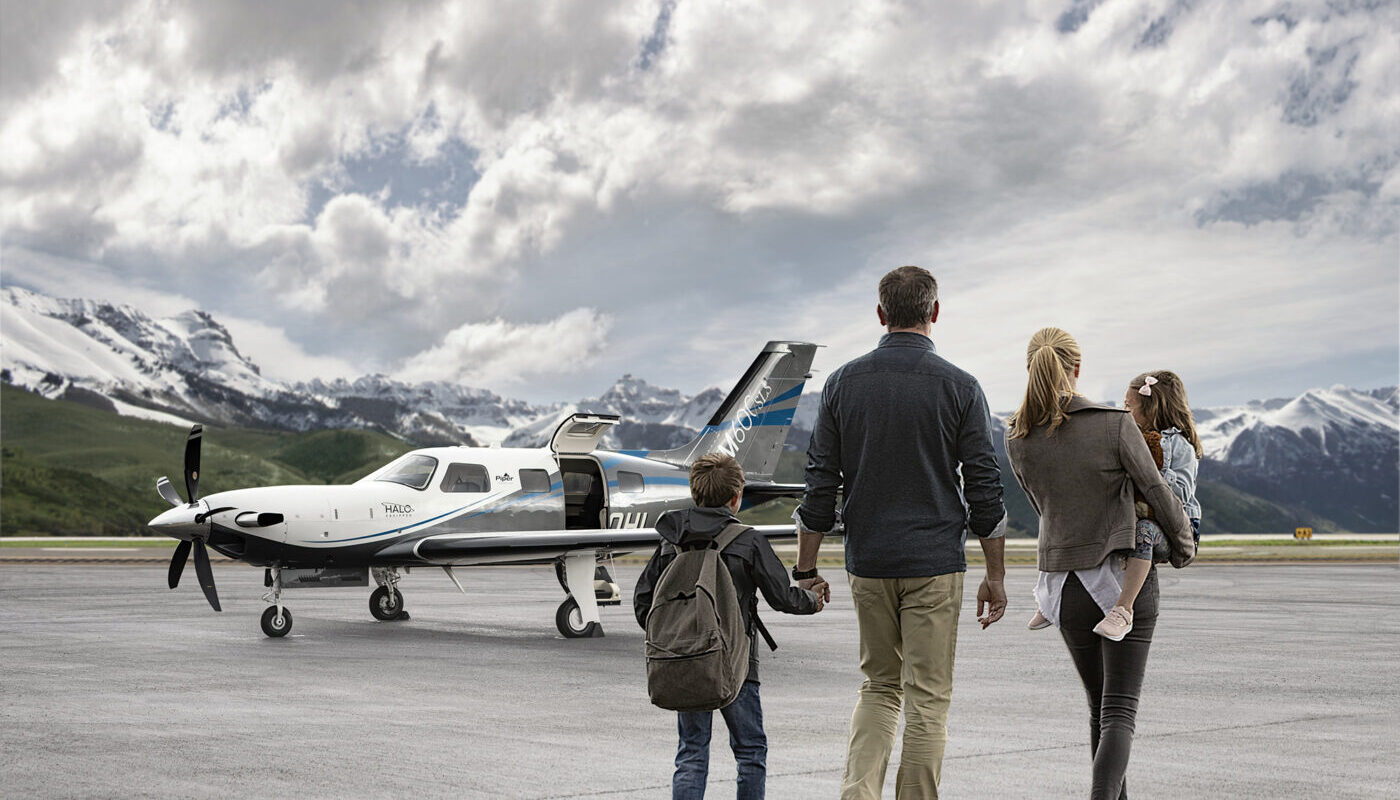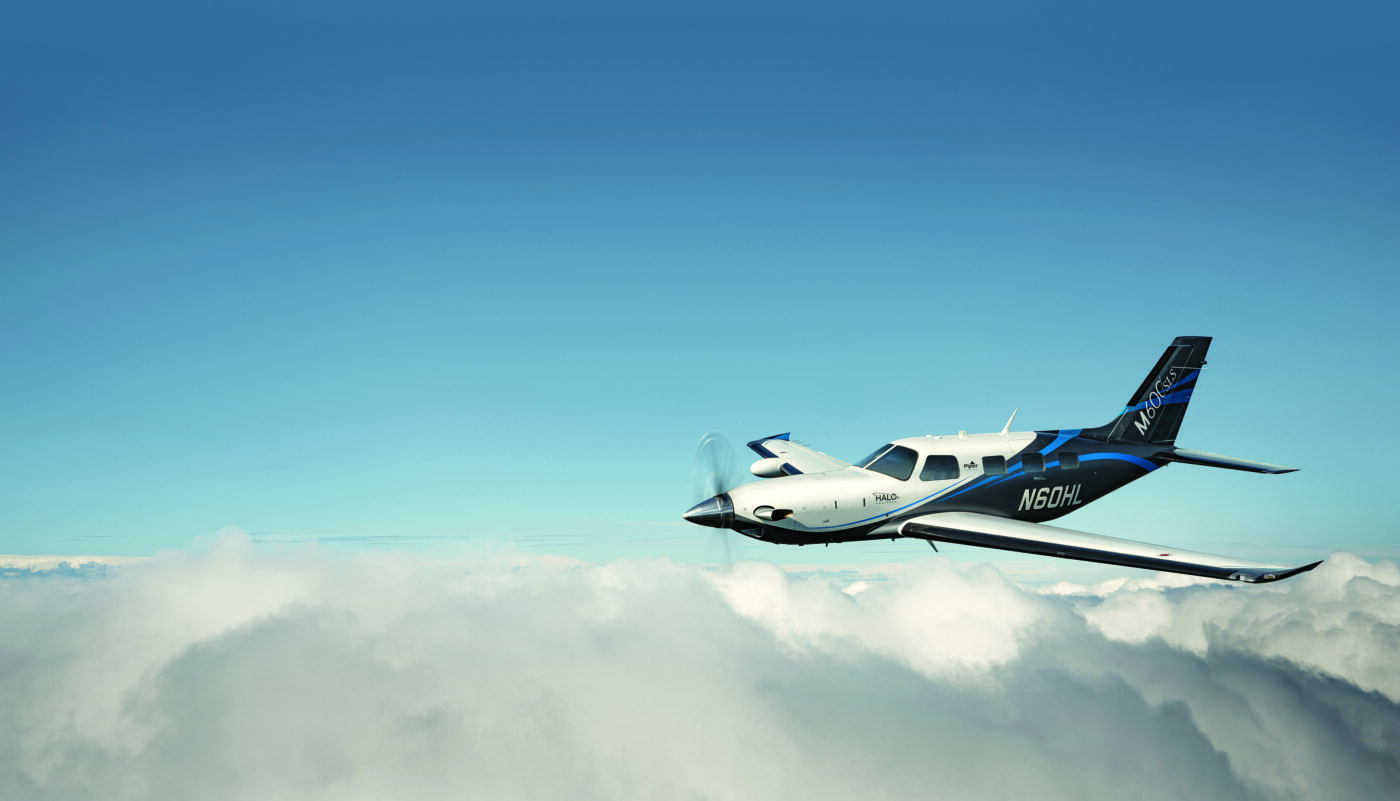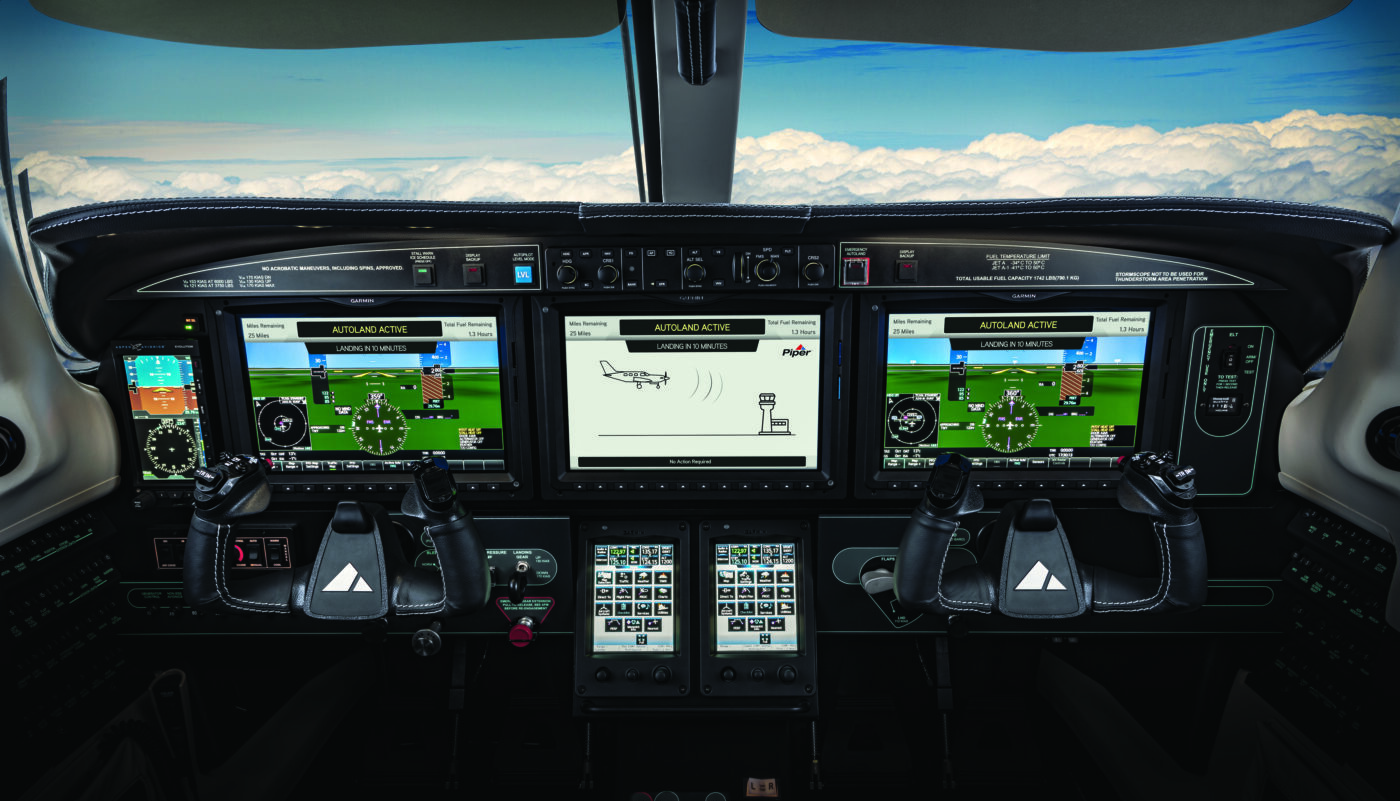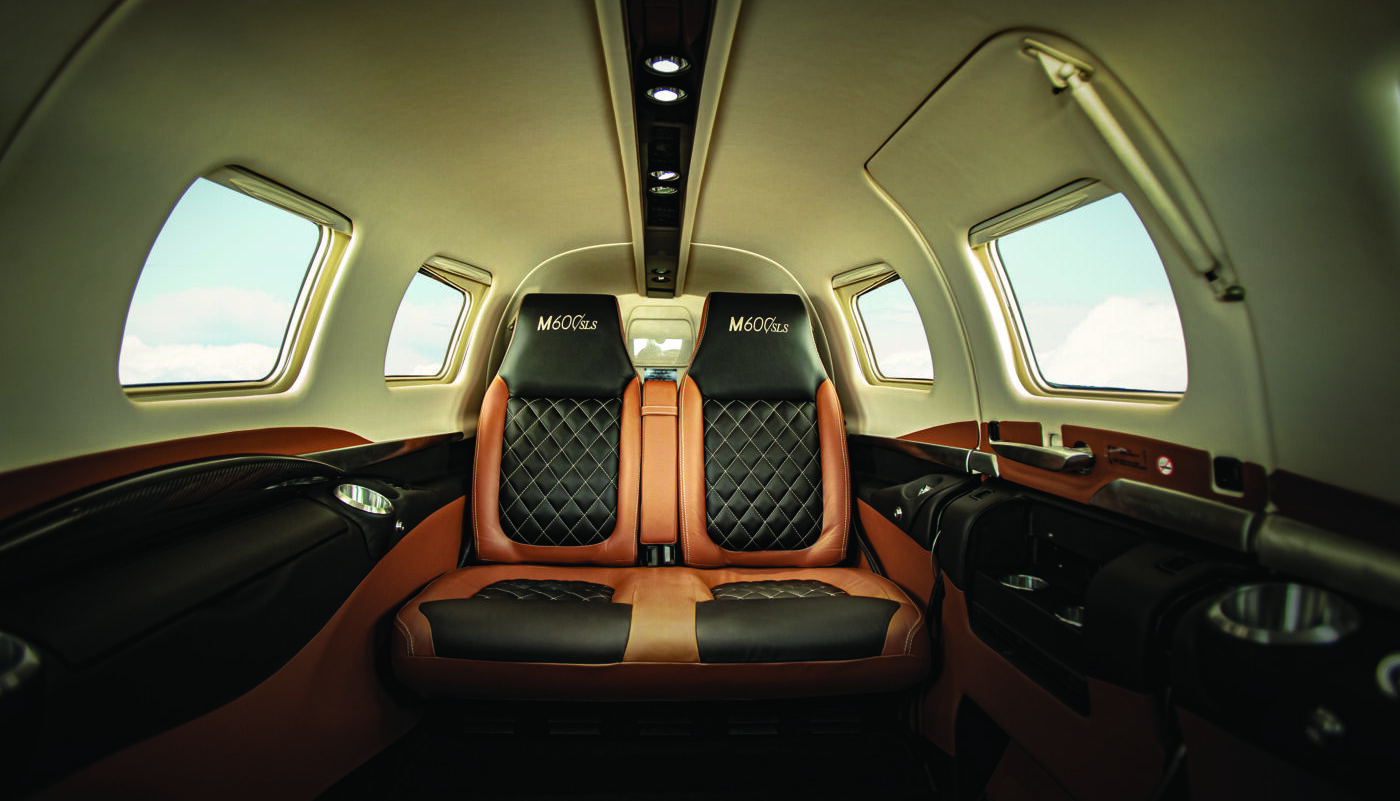 Piper M600SLS (factory new)

Price: USD 2,928,000 (2019)
The newest addition to Piper Aircraft's esteemed M-Class line, the M600SLS, is a single-engine, 600 horsepower, cabin class turboprop, equipped with the most advanced safety system in general aviation: the HALO™ Safety System, including the groundbreaking Garmin Autoland.
The Piper M600SLS is a significant product advancement featuring a newly designed wing, the most sophisticated Garmin technology available, and furnished with a redesigned, luxurious interior. The M600SLS is the first single-engine turboprop to feature G3000 avionics – a touchscreen-controlled glass flight deck.
The M600SLS seats six and is powered by a Pratt & Whitney PT6A-42A 600 SHP engine. The aircraft has a maximum cruise speed of 260 KTAS / 482 km/h, and has a max range of 1,300 nm / 1,852 km with a max payload of 1200 lbs.
Model: Piper M600SLS
Year: 2019 (factory new)
Basic list price: USD 2,928,000 (2019)