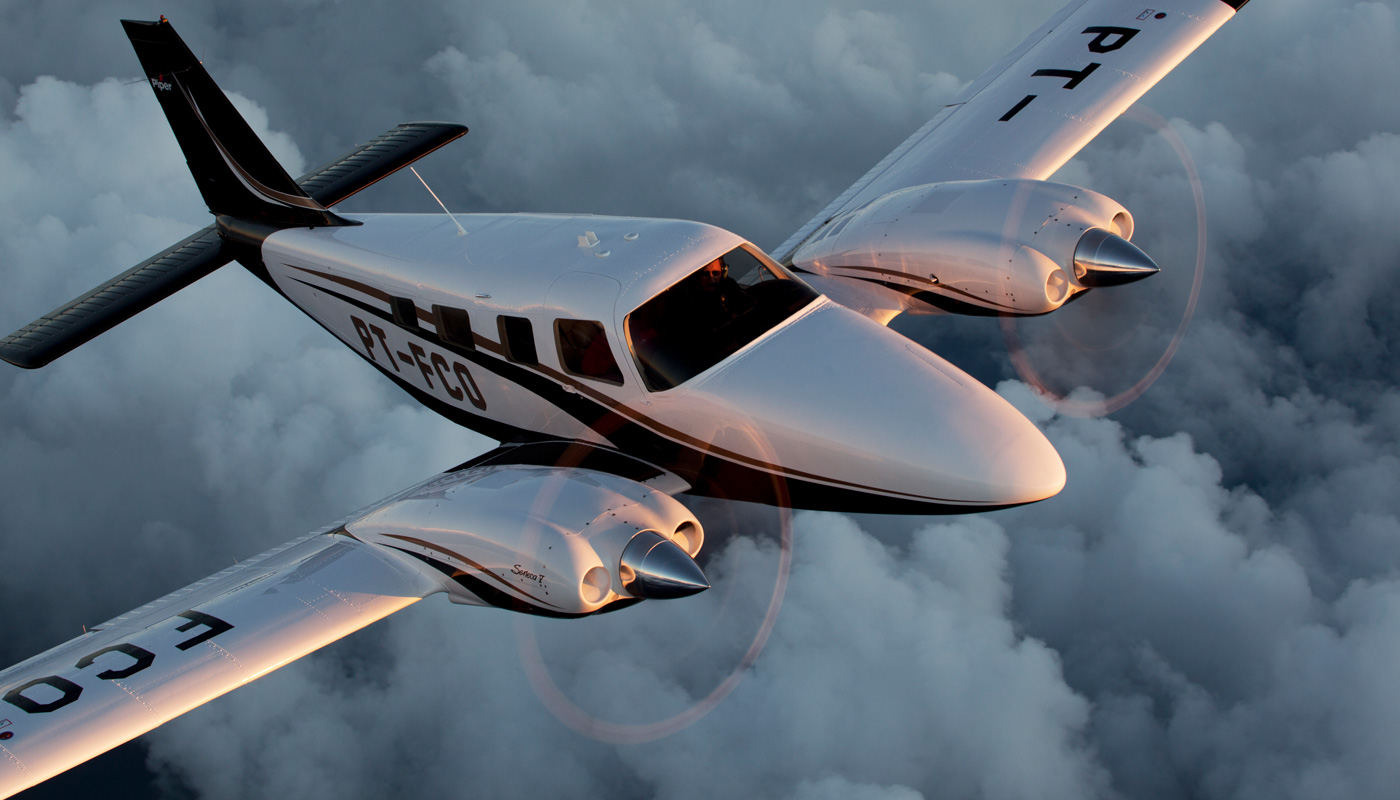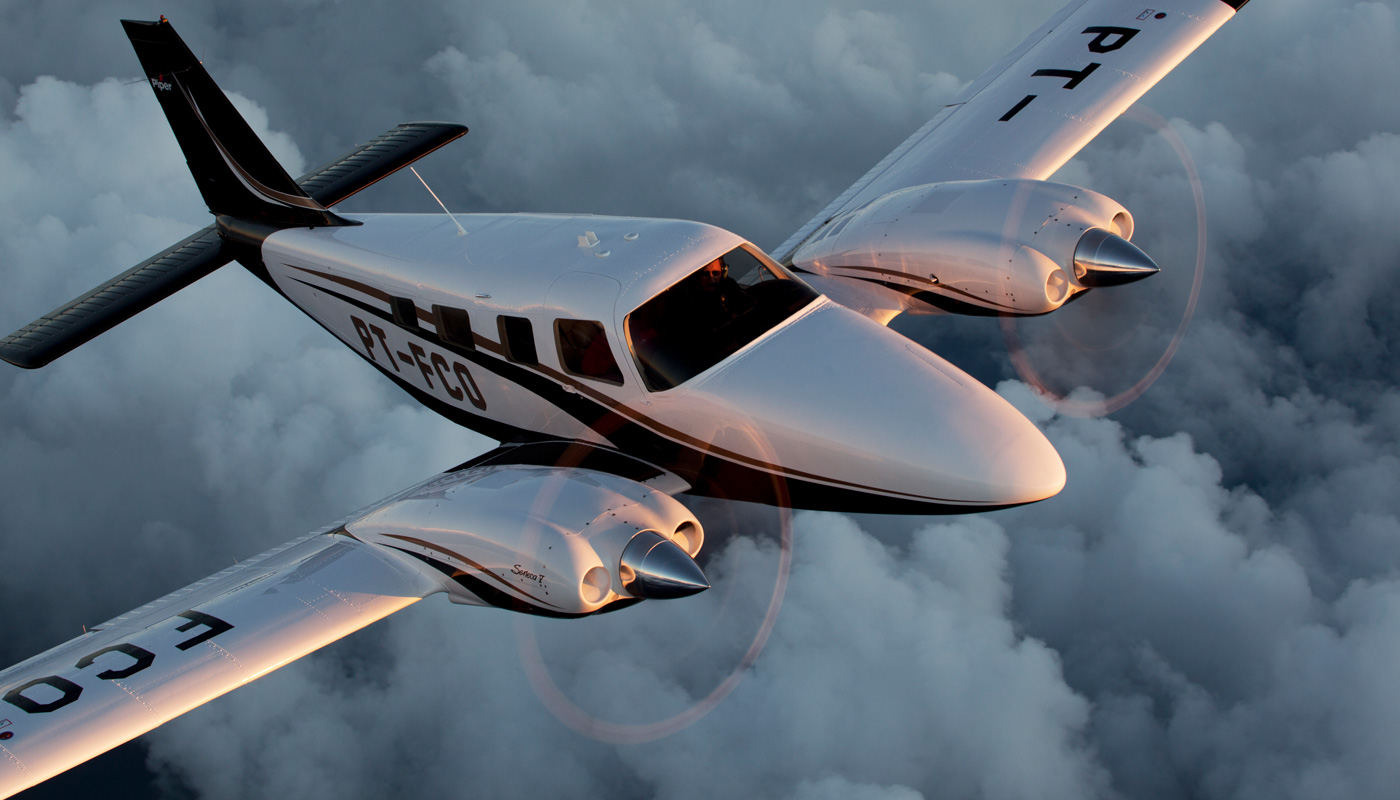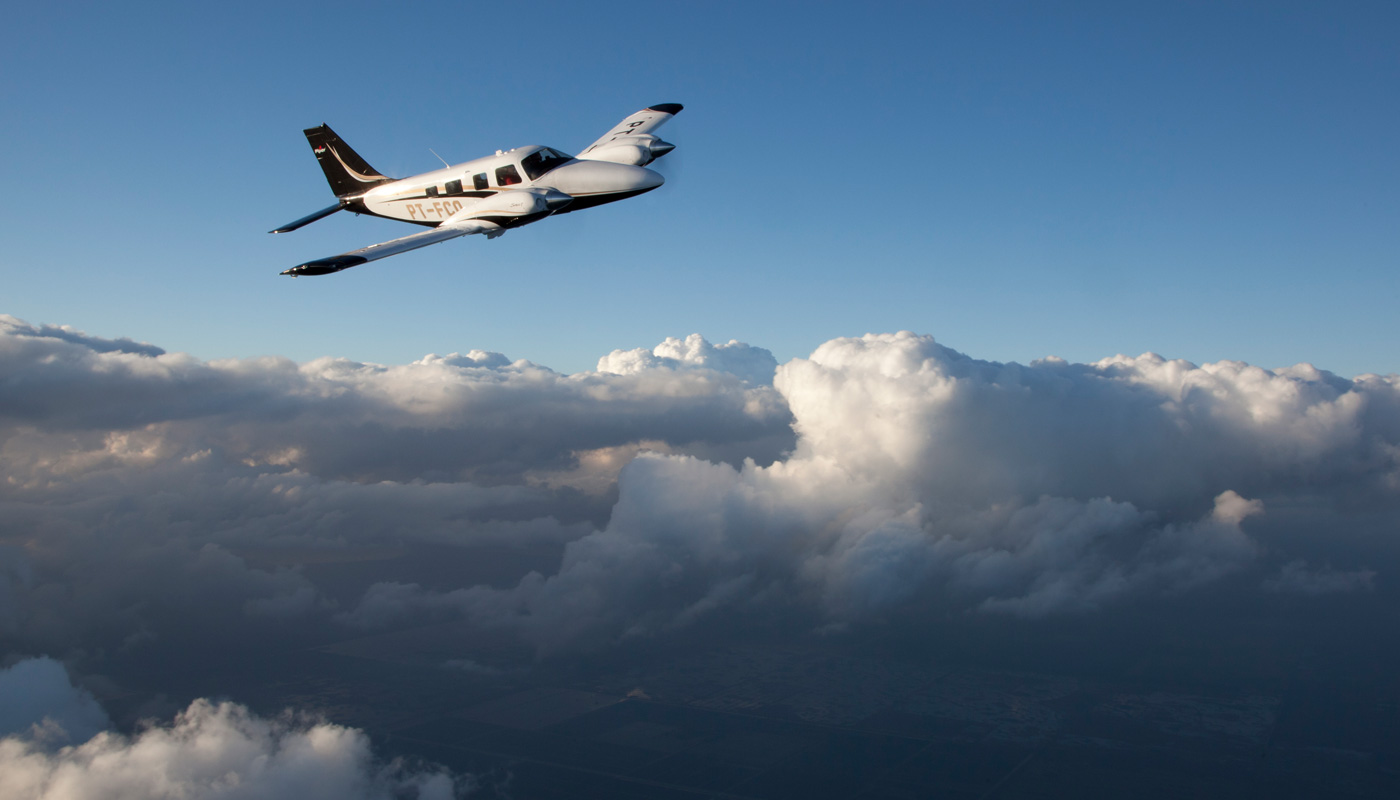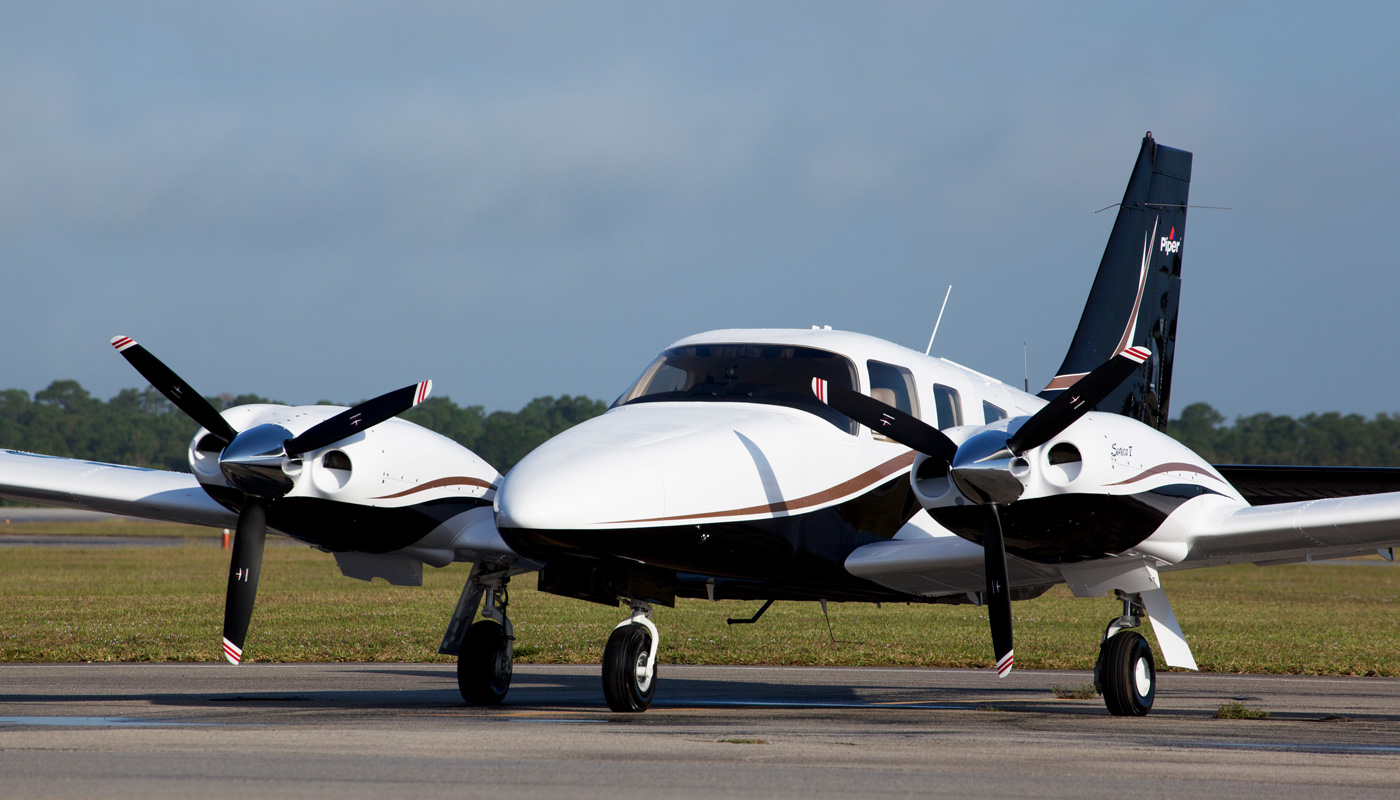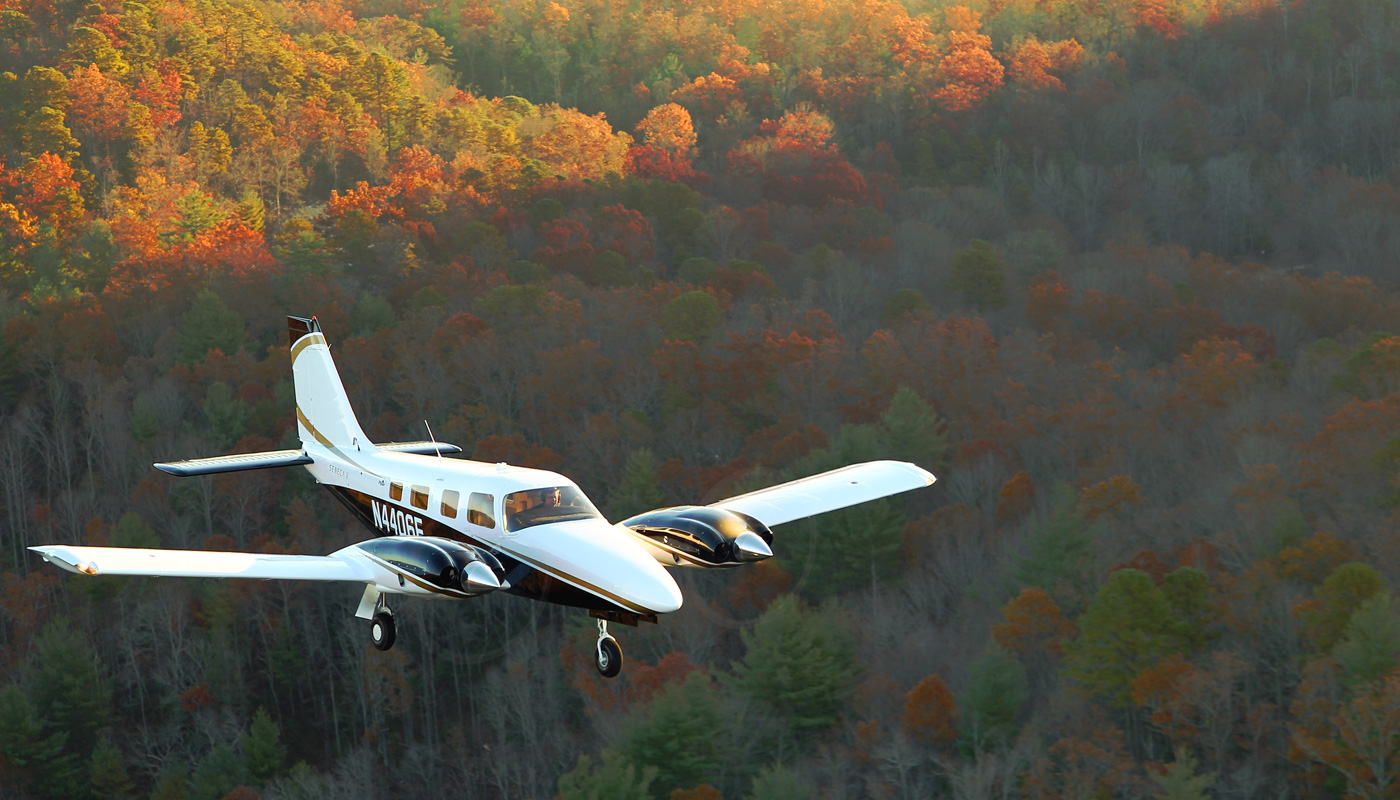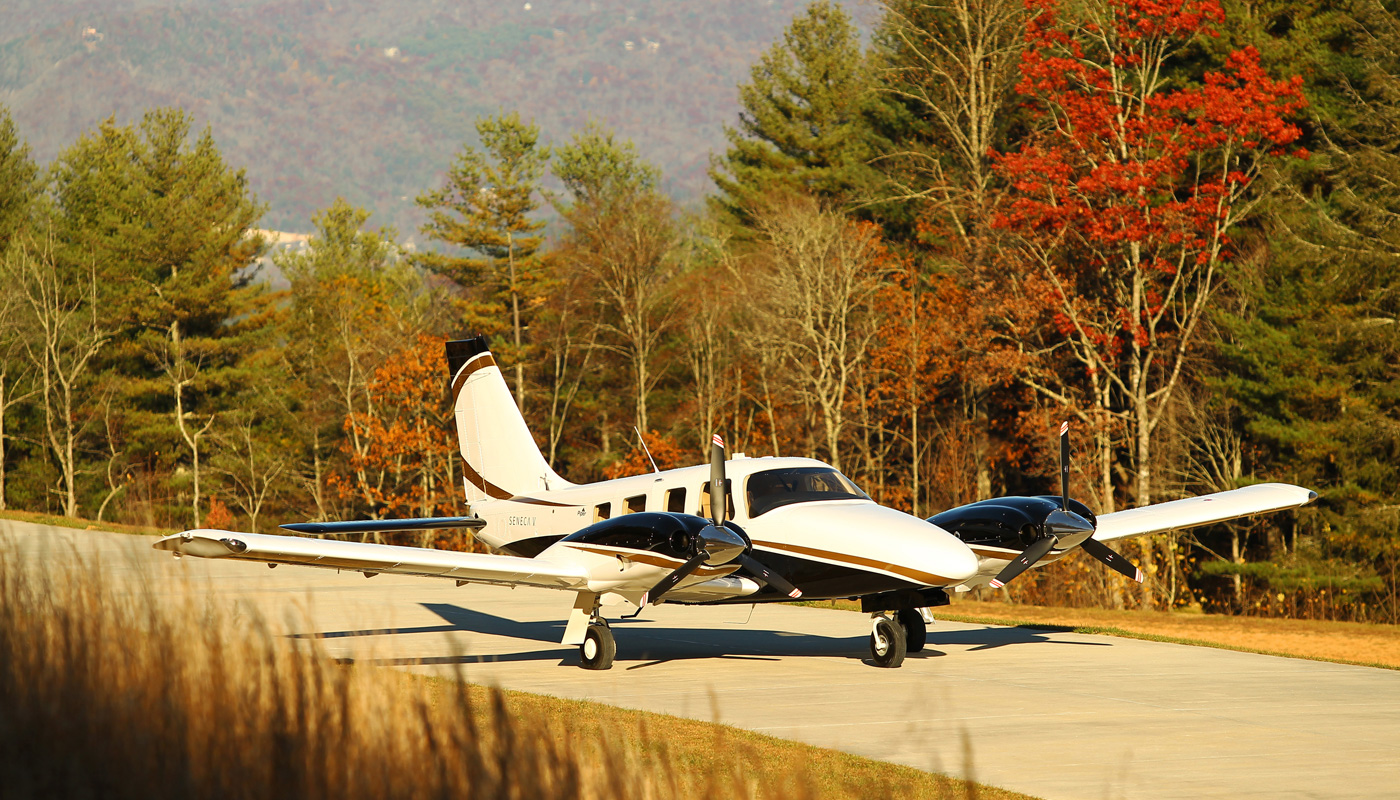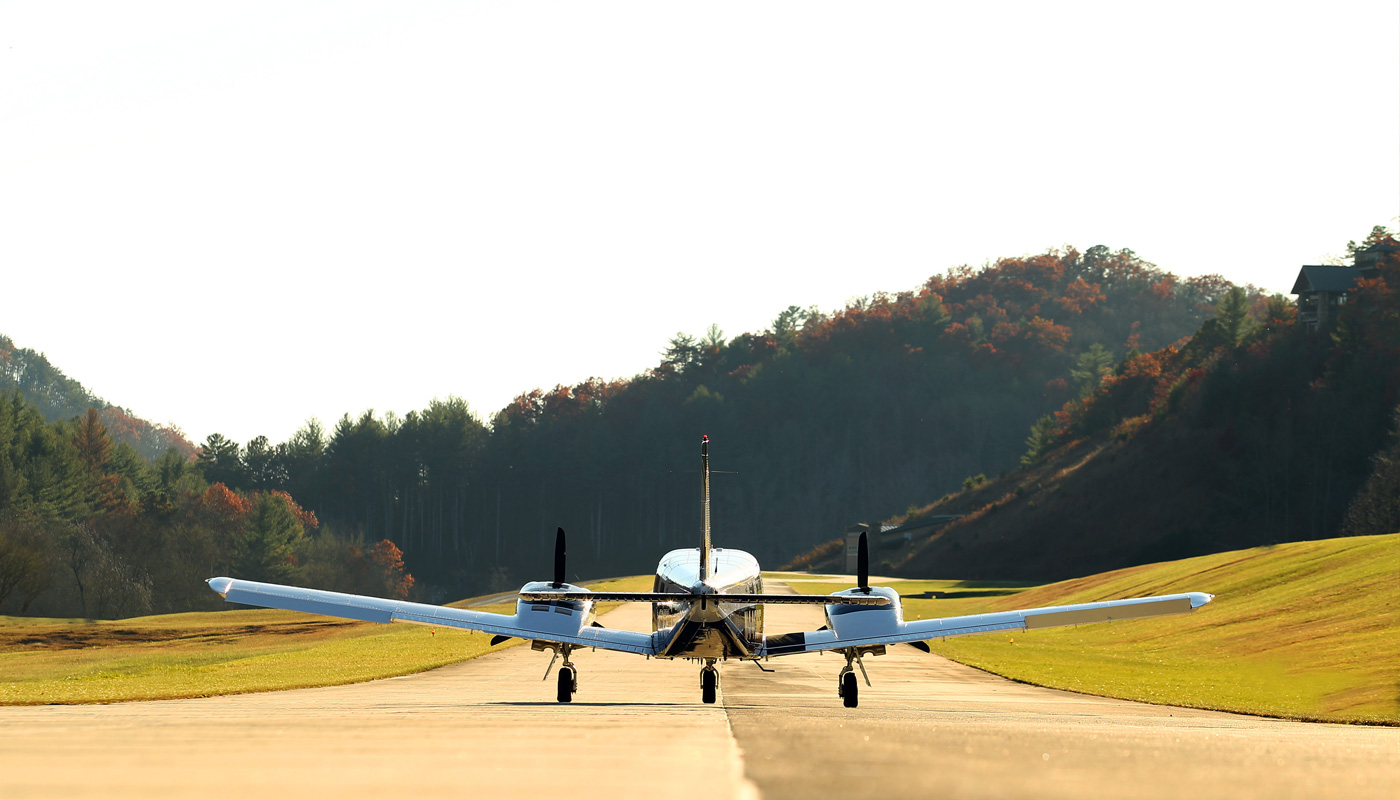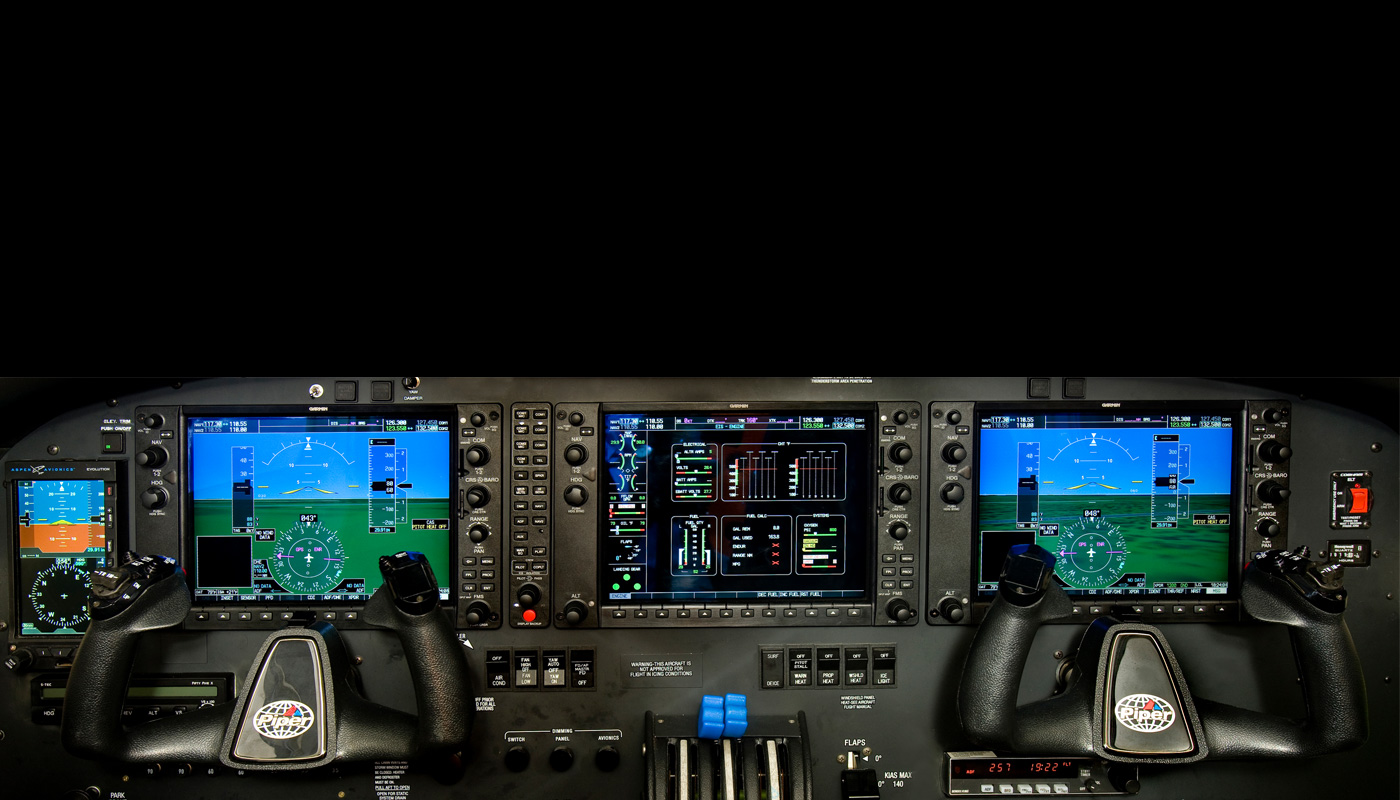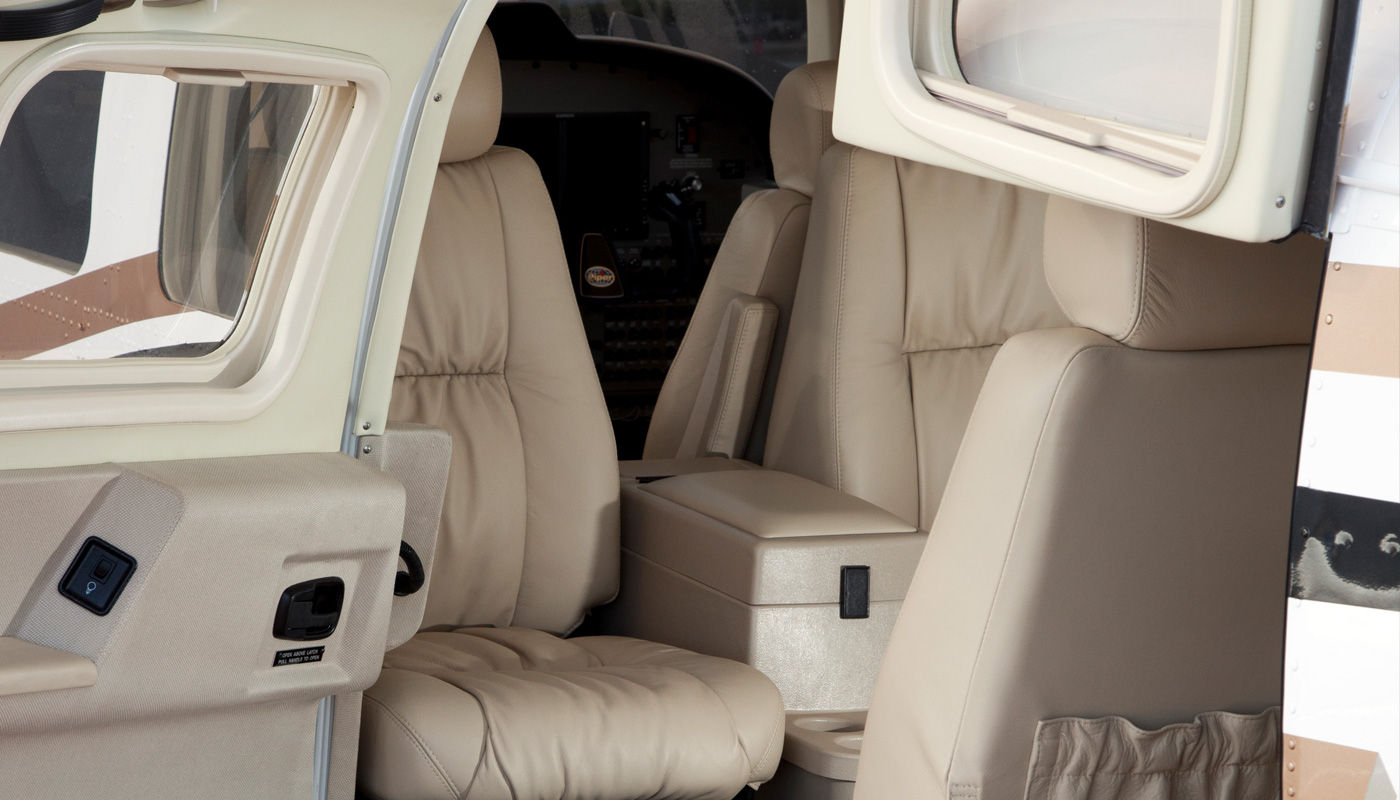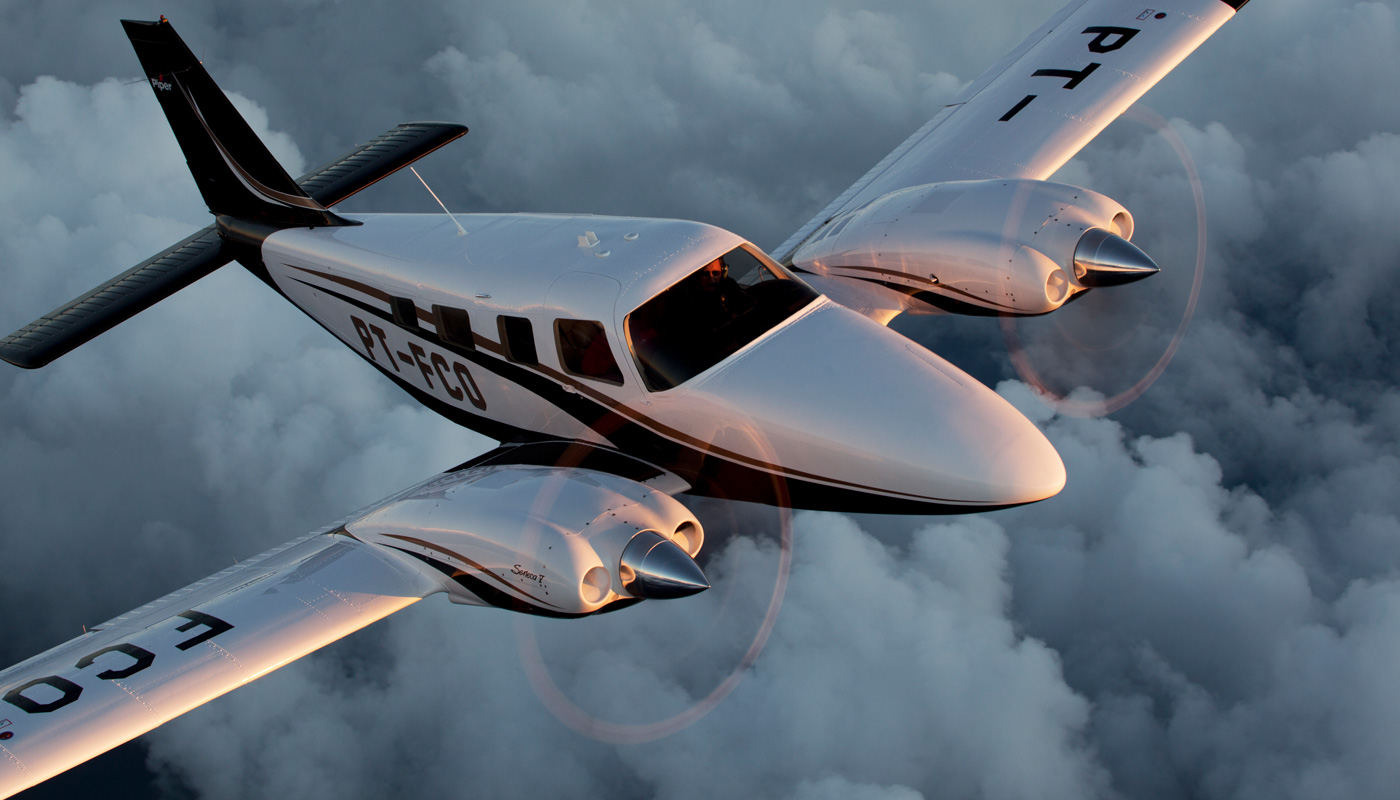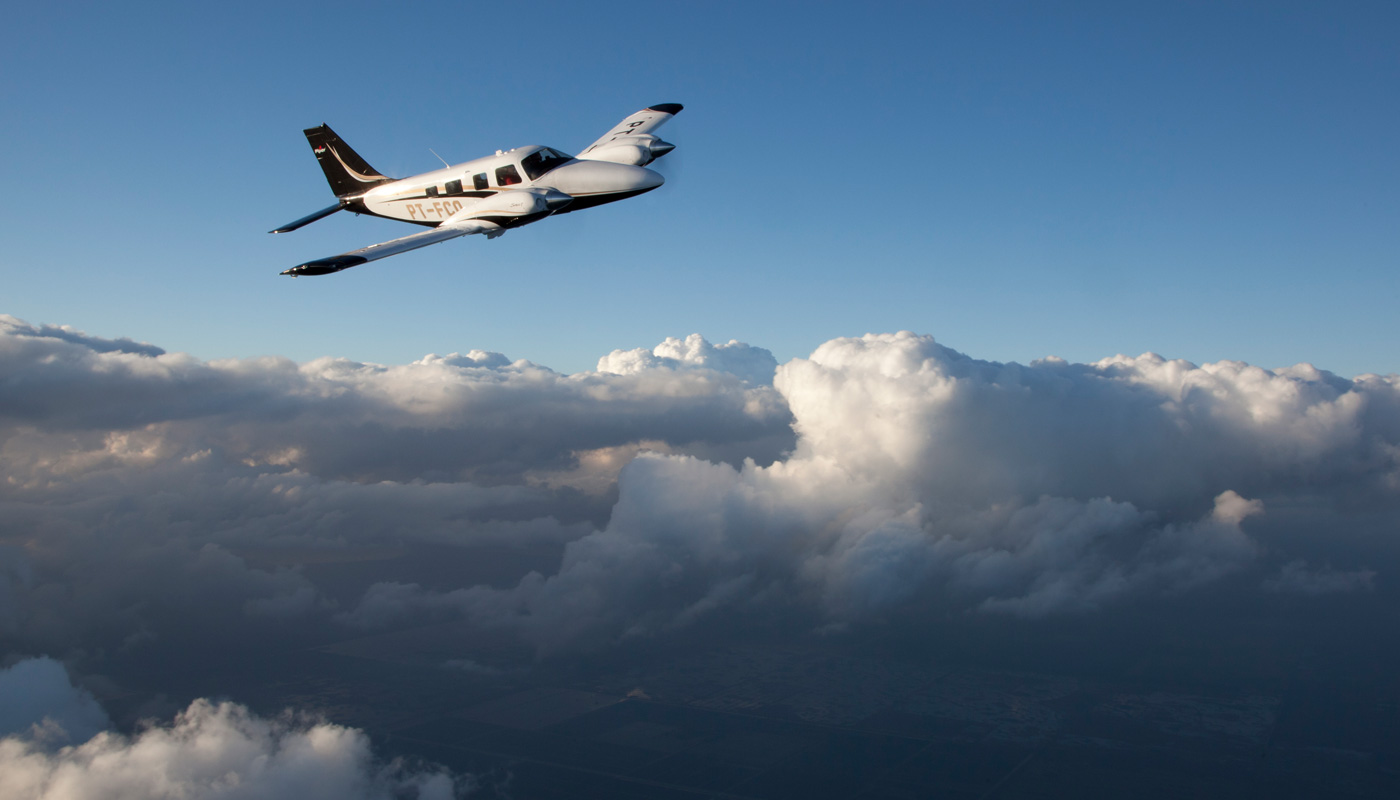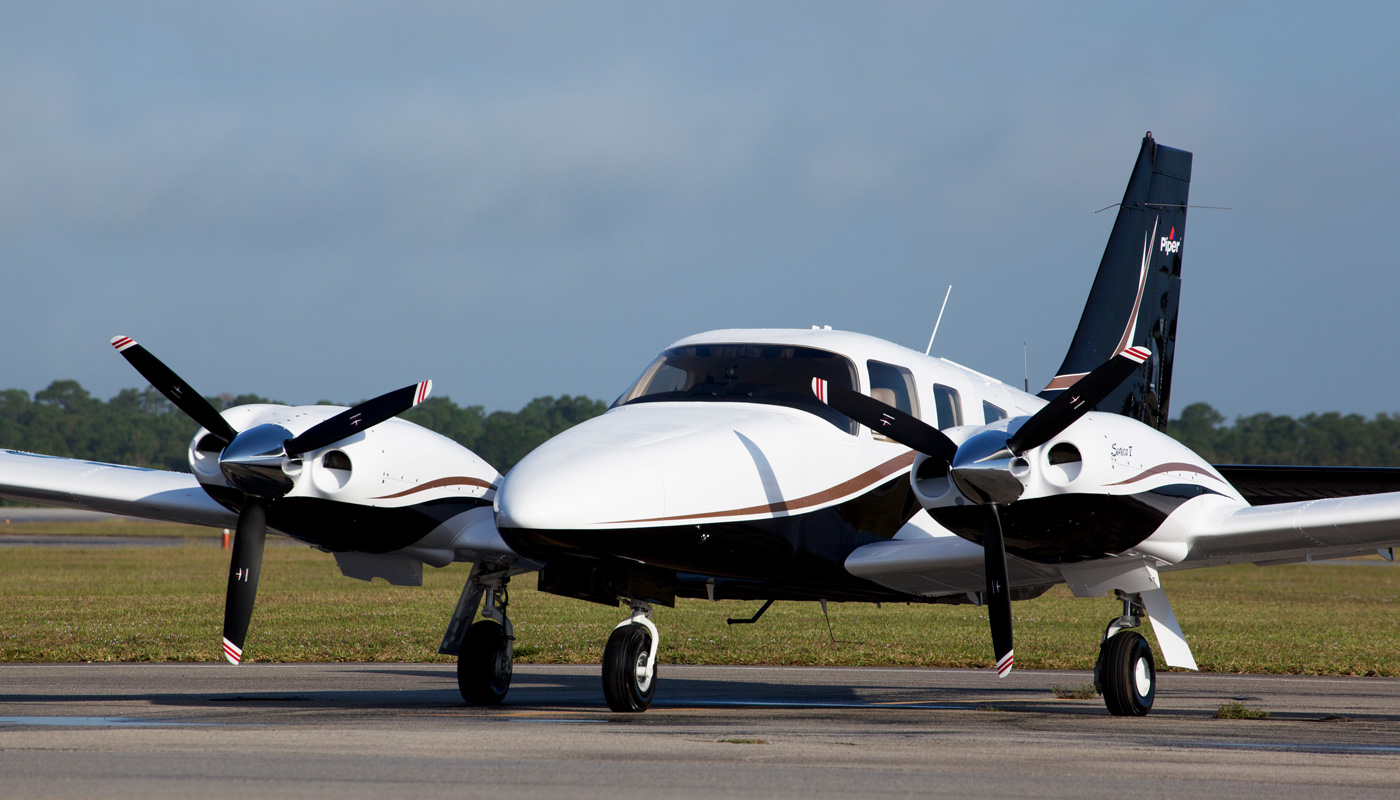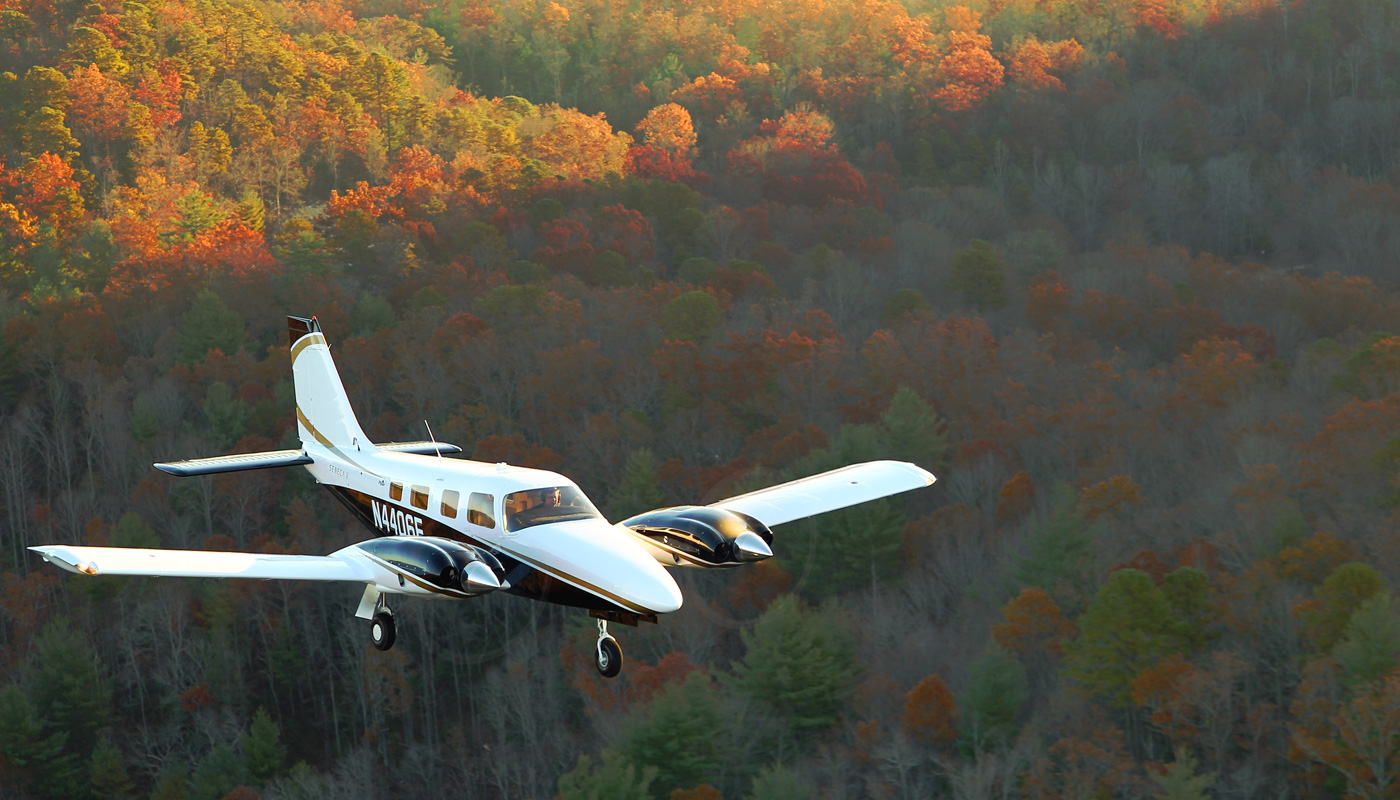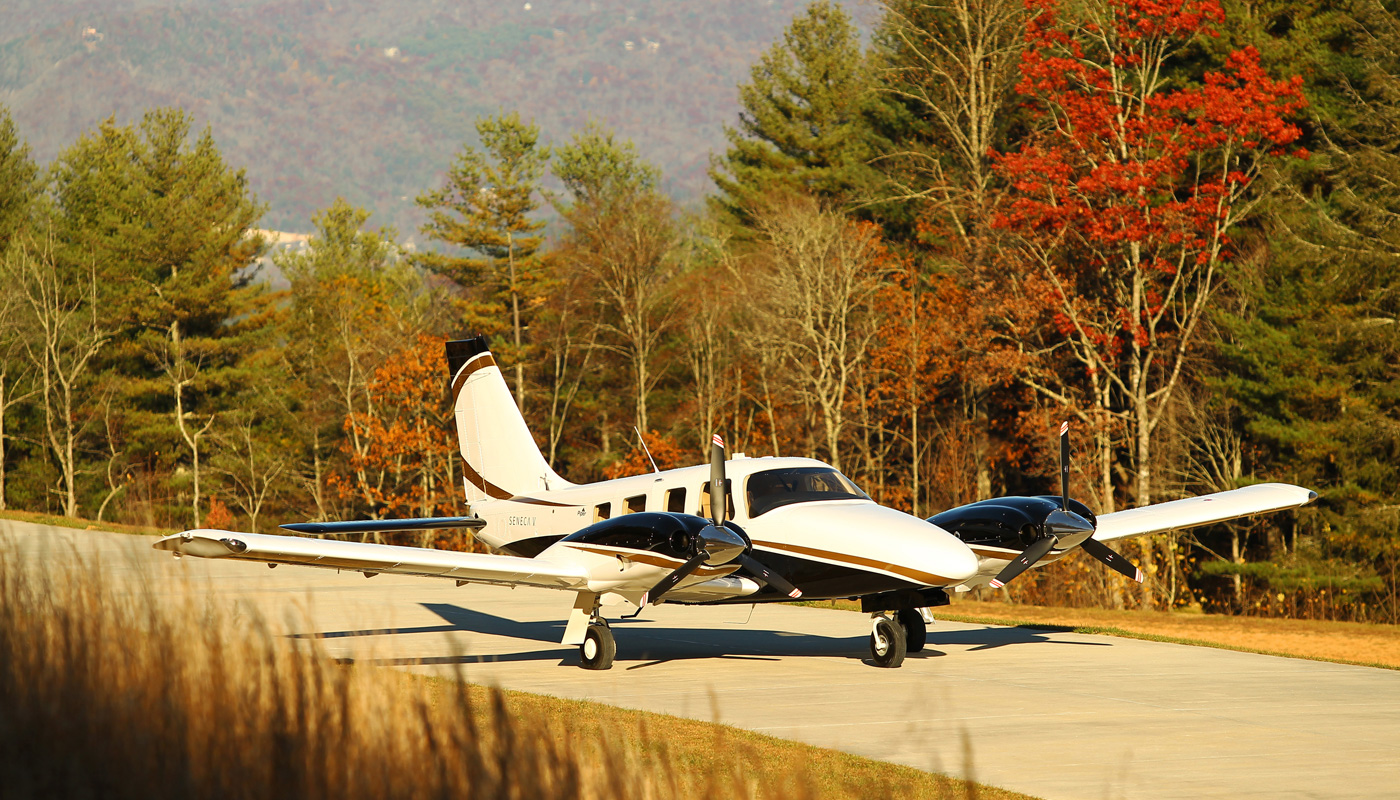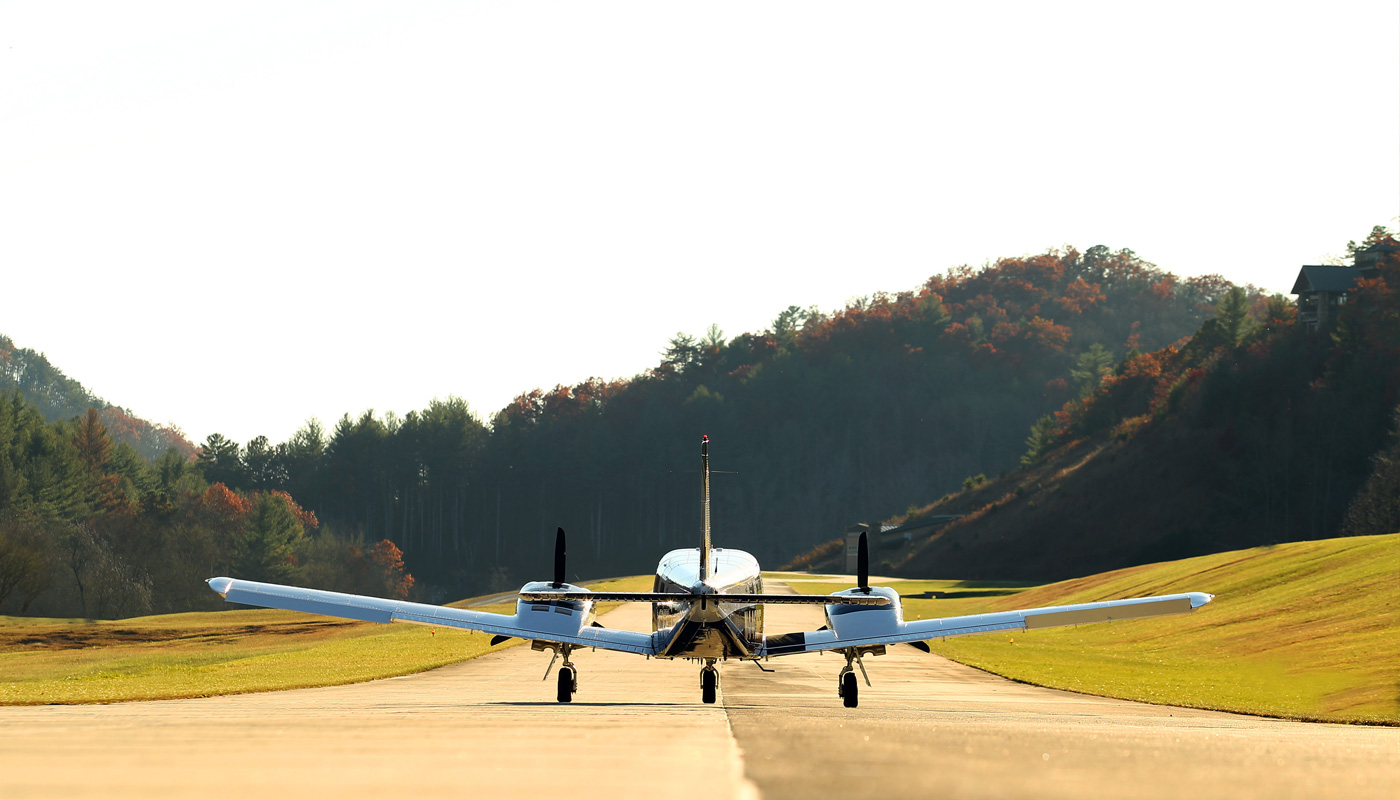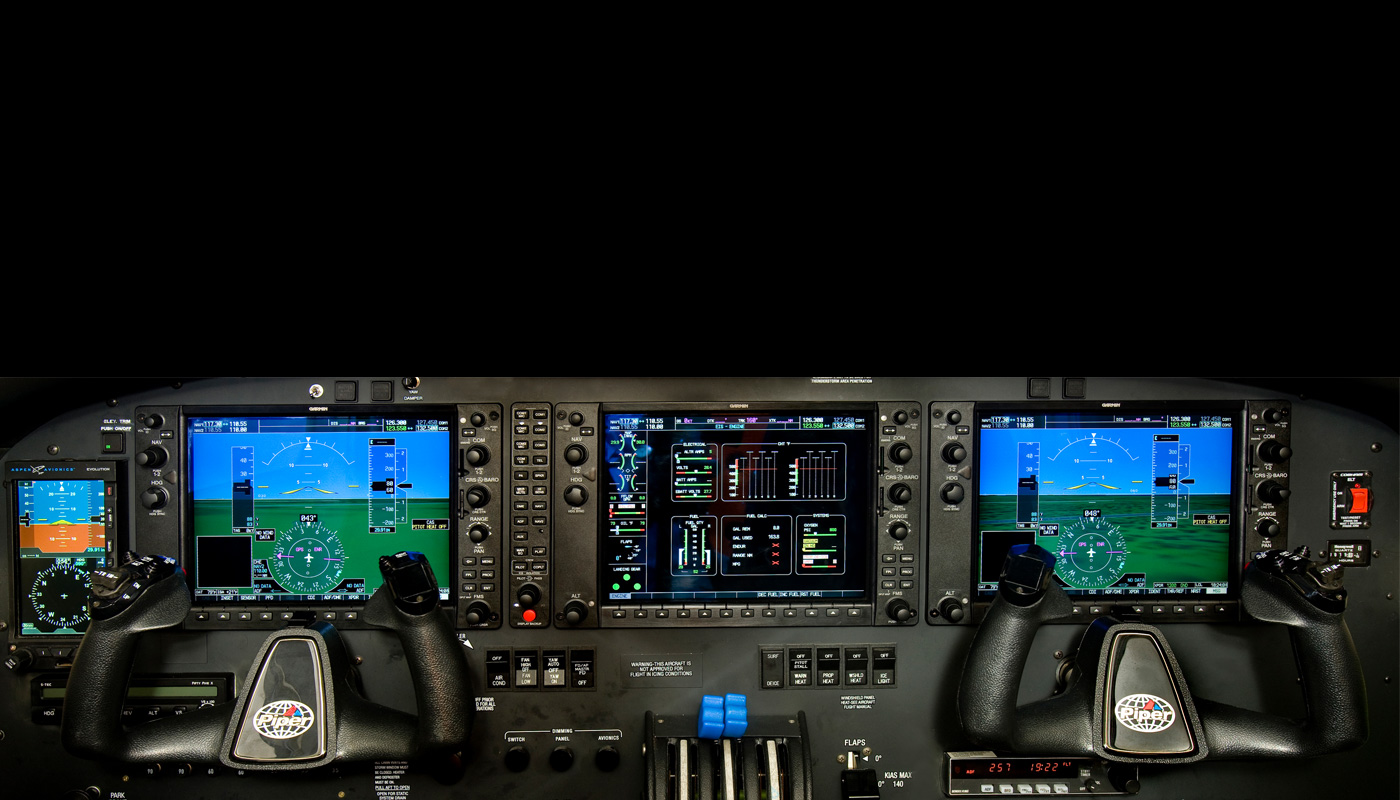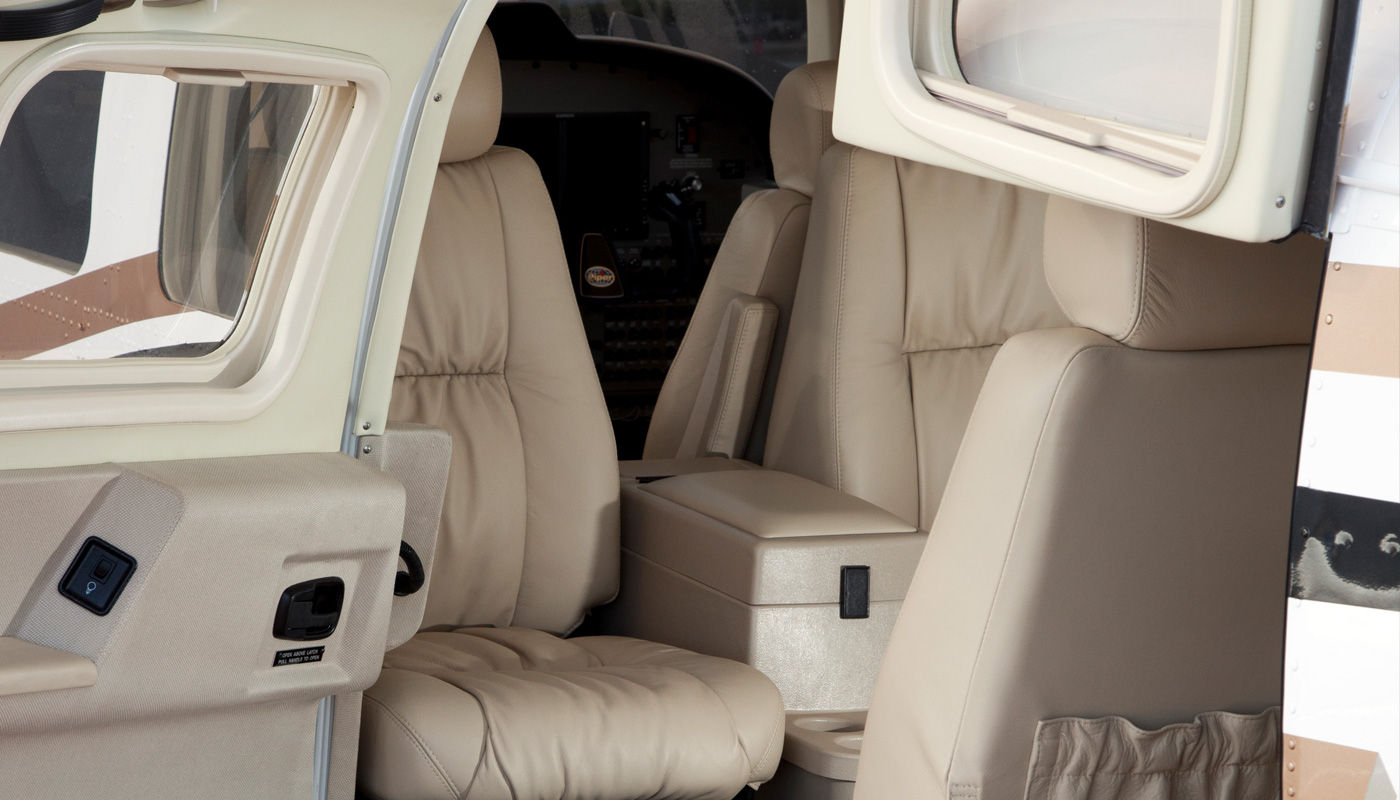 Piper Seneca V (factory new)

Asking price upon request.
The Piper Seneca is a powerful twin-engine aircraft, boasting several prominent differences compared to its piston-twin competitors. It rules the highest single-engine service ceiling in its class, displays a standard three-screen G1000 panel, provides a visibly wider cabin, and all this for a significantly less owning and operating cost than the competition. This twin proves that it belongs in its own category.
The Piper Seneca V is a strong and reliable aircraft that will take you safely over mountains and water – and to your destination at night. The aircraft is known as "the perfect business tool", often used for personal transportation or business travels to paying customers, taxi and ad hoc charter operations. The Piper Seneca V comfortably seats 6 persons including pilot.
The Piper Seneca V flies you anywhere, anytime. With the largest and widest cabin in the class, your passengers will enjoy every single flight with great pleasure.