Piper M350 – Fly FREE for THREE, Fly FREE 'till 2023
How would you like to fly for free for three years, when taking delivery of you brand new aircraft? Yes, for free!
This limited program includes all annual and special inspections, along with any required adjustments during annual inspections as well as consumables (tires, brake pads, light bulbs, fluids, filters, etc…) and Garmin chart database subscriptions. You get professional pilot training, 3 years full warranty and even free fuel!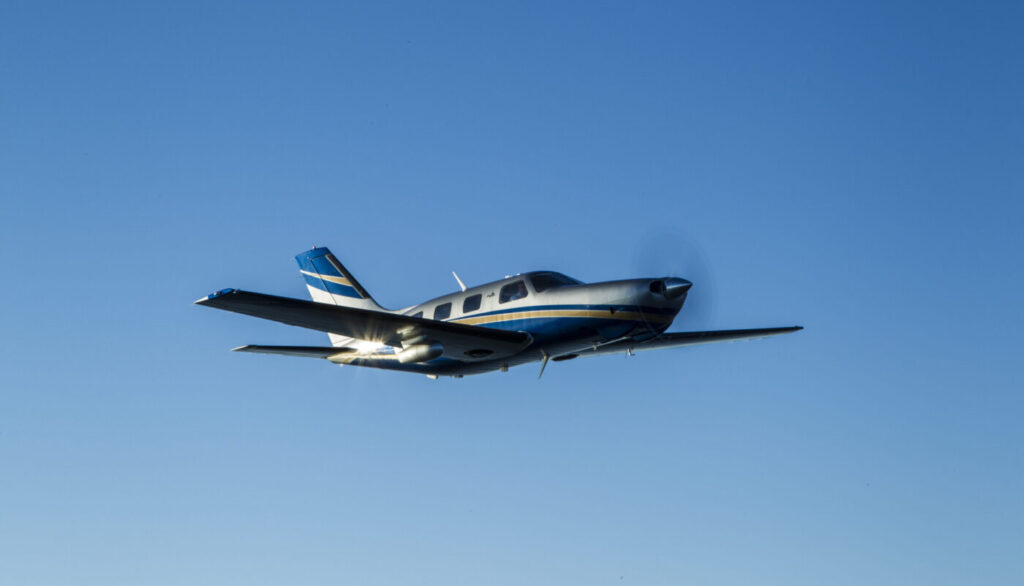 The Piper M350
The Piper M350 stands alone at the pinnacle of piston aircraft performance, comfort and reliability. Simply put it has no equal in the industry.
Our M350 owners also demand operational certainty and cost predictability equal to their chosen aircraft's superior performance capability.
In this uncertain economy a program that removes some of the variability of aircraft ownership will help elevate the M350 brand and remove some of the barriers to entry into aircraft ownership.
Piper is responding to that demand in the true spirit of the M350 itself: quickly, simply, cost effectively and with direct Piper Factory Support.
This is what is offered
With the purchase and delivery of a qualifying new Piper M350 the following extended program coverages apply:
3 full years of warranty on the Piper airframe, Garmin avionics, Lycomin engine and Hartzell propeller! All parts and labor provided free of charge!
Professional pilot training for available for three years; one initial and two recurrent at Legacy.
Free fuel for three years (equal to 100 flight hours per year) @ 20 gph.
Annual and Special Inspections free for three years.
Typical consumables free for three years.
Garmin IFR/VFR charts: 3 years paid.
The terms are simple: This exclusive offer is limited to customers taking delivery of a factory new Piper M350 no later than the 30th of September 2020. There's no time to lose, this is a once in a lifetime opportunity!

Get in touch with us today and let us get you flying three years for free in your new Piper M350!