There's a new member of the EAS team!
We're delighted to announce that a new member has been added to the European Aircraft Sales team!
Please join us in welcoming Morten Raahauge, who will be our Sales Manager from now on – he is ready to answer your every question, and he will happily guide you towards the perfect aircraft for your needs!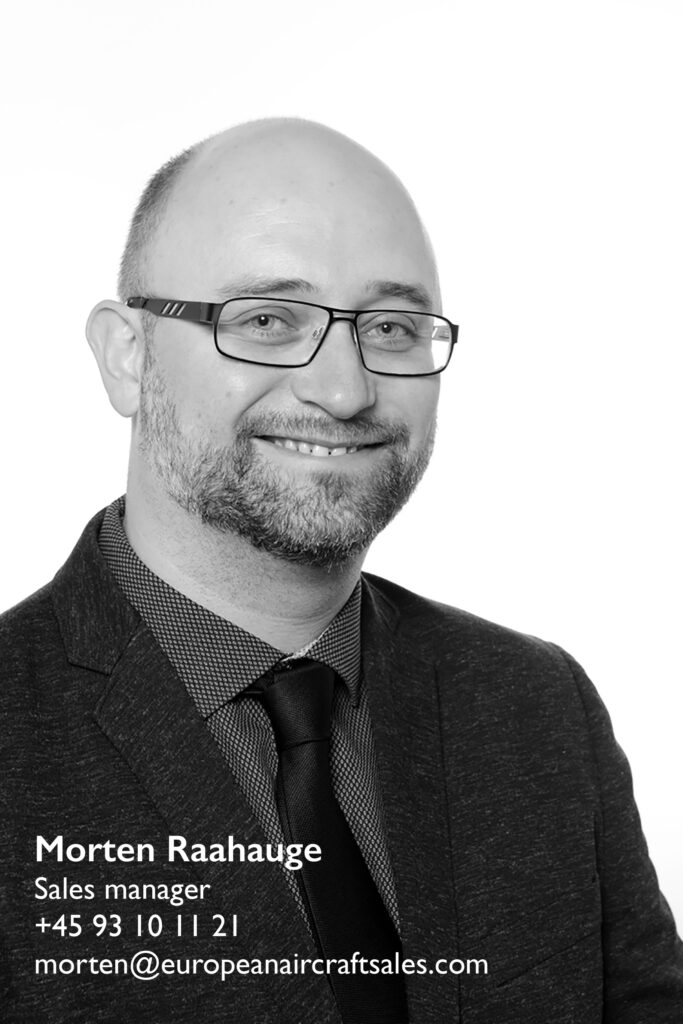 Morten has experience as an aircraft mechanic and thus knows his stuff when it comes to aviation – he is also a certified pilot and has spent the last couple of years working at the Danish CAA.
Now, he joins us in an exciting period of progress, we're busy but we love it!
Next week we'll be attending EBACE in Geneva, Switzerland, which means that Morten jumps right into his new role, and he looks forward to meeting our clients, new and existing!