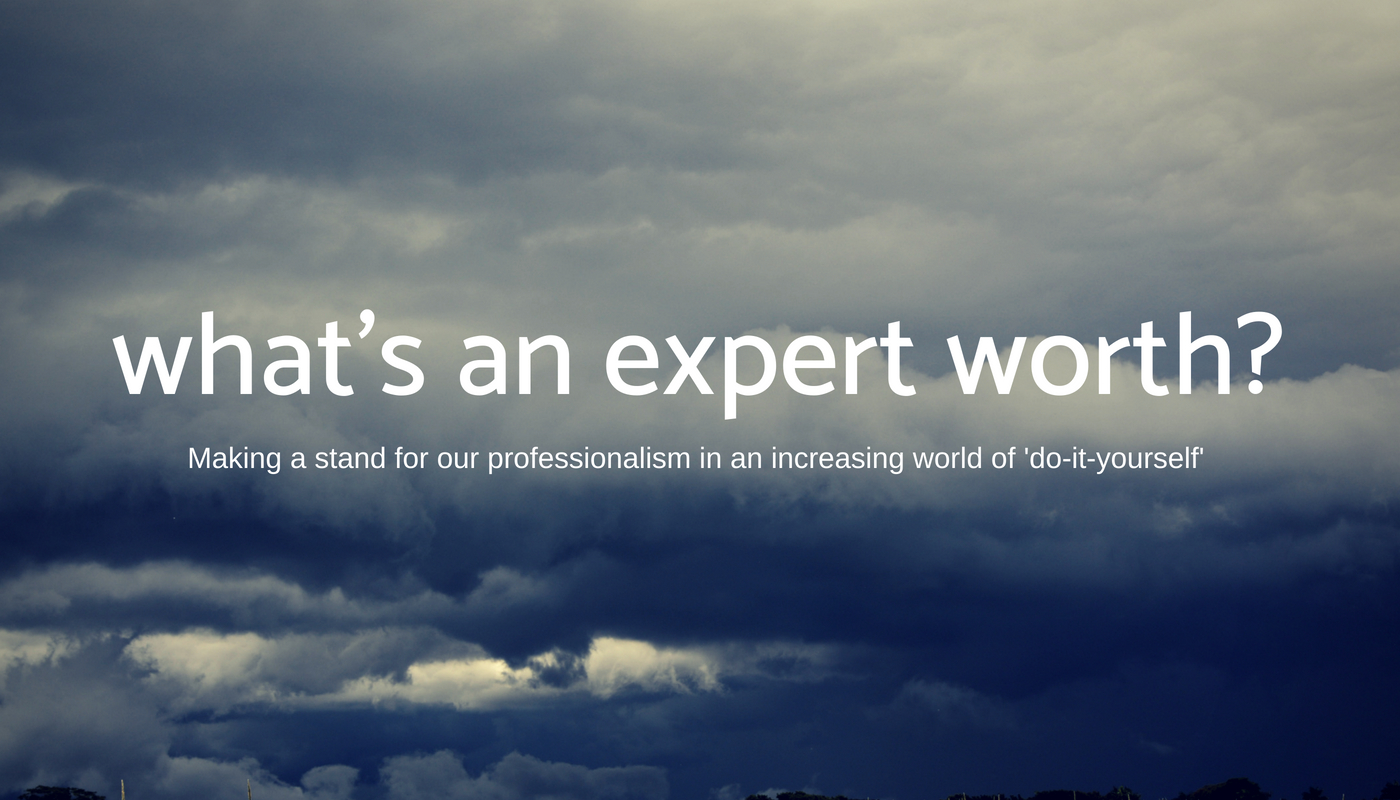 In this world of constant online information access and an increasing "do-it-yourself" mentality,  some aircraft owners are beginning to question the need for engaging experts like us, when buying or selling their aircraft. Therefore, we would like to make a stand for the value of hiring our expert team to help you in your next aircraft transaction.
Price, price, price
Whether you are buying or selling an aircraft, having a professional assessment of the aircraft value is essential.
If you price the aircraft too high you risk losing many real potential buyers and often spend much too long trying to sell it, the other way around you also lose money if your aircraft is priced too low. It is knowing the true market value, not only the "listed" prices that gives us the true negotiating power, regardless if you are buying or selling an aircraft.
We are solely compensated by our client and we can often negotiate a better deal, that covers our fee.
But the price is not everything! Many aircraft transactions are international, and having a solid experience in the different legal requirements to guide you around the many loop holes and dangers that might potentially cost you hundreds of thousands of dollars, if not avoided, is also a value to be counted in.
With more than 30 years of experience in this market and more than 1500 transactions, you can be sure that your transaction is in professional hands.
Avoiding painfull lessons
There are fraudulent companies out there, who offer aircraft for sale without legal ownership, how would you investigate the true ownership of said aircraft? There are aircraft that seem to be airworthy and operate under AOC's, but under a professional inspection it is found, that documents are missing, who might hinder the aircraft from operating or entering your country, are you sure you know exactly what to look for?
And does your purchase agreement protect you in the event that the aircraft you have already paid a deposit on, is not found airworthy?
There are so many perils in international aviation transactions, that if you knew half of what we have experienced, you would not hesitate a second in hiring professional team to make sure your next aircraft transaction goes without issues.
We know the ins-and-outs of this business, we have a very extensive network we can call on, and ultimately you pay us to save money by avoiding the perils that might arise out of even the most straight forward looking transactions.
Trust us we will get the deal done!
Contact us for a talk about our consulting fees: Sales@europeanaircraftsales.com