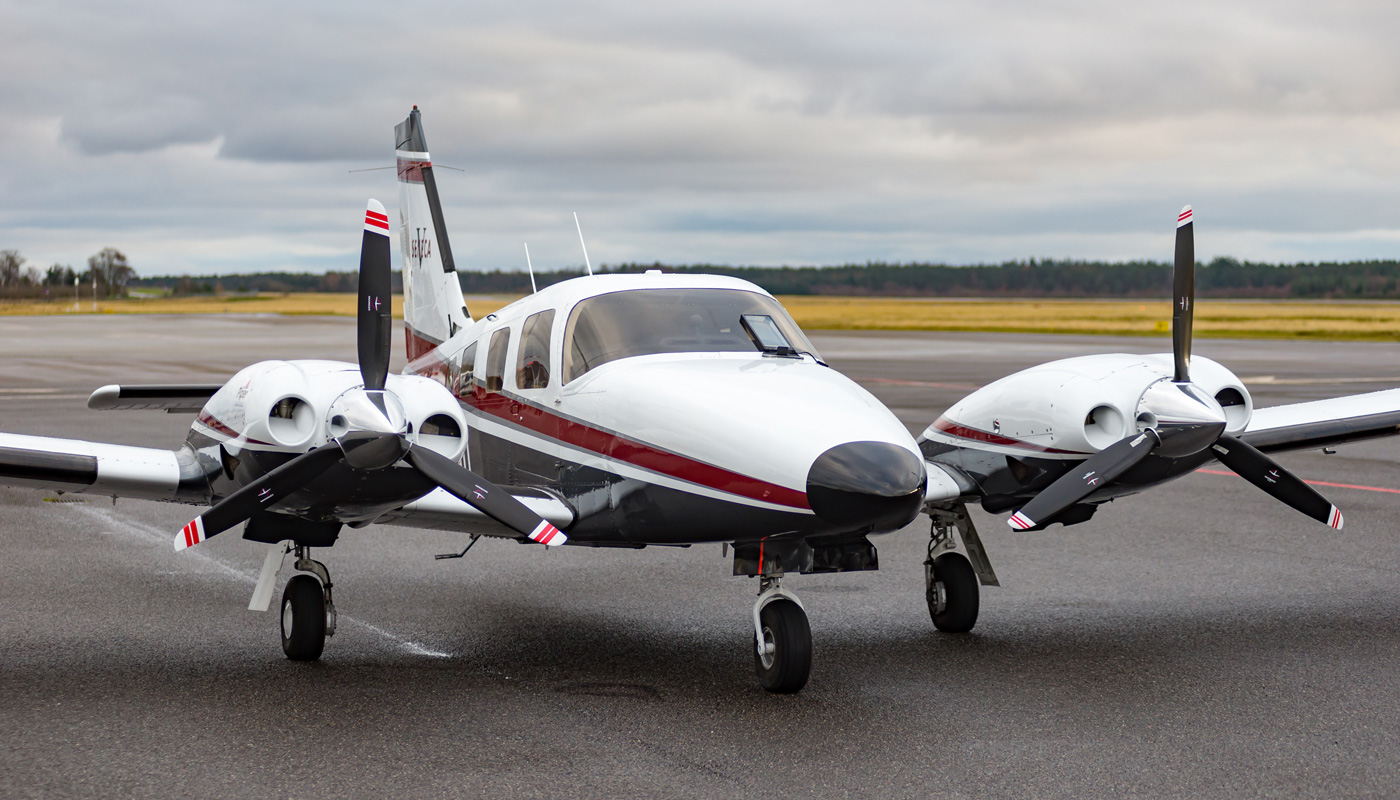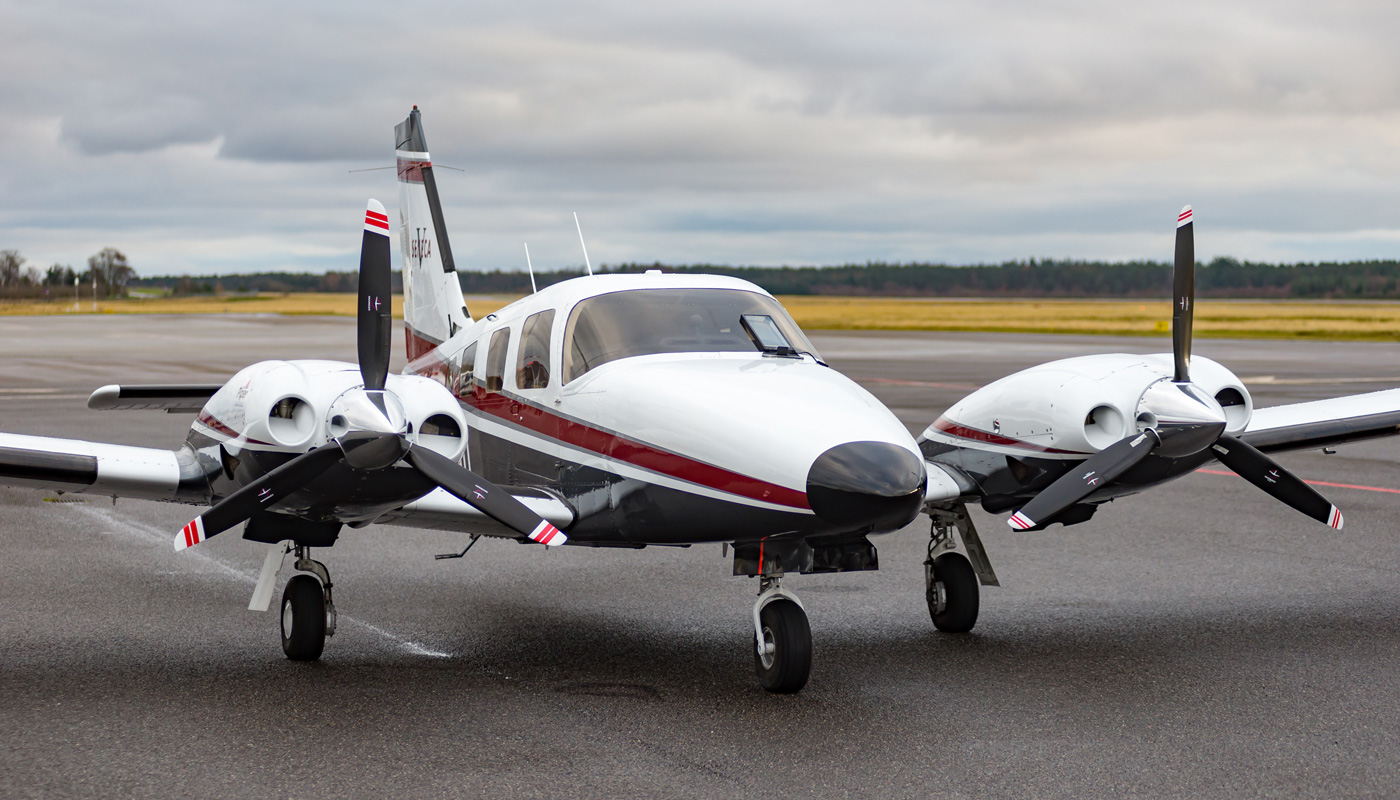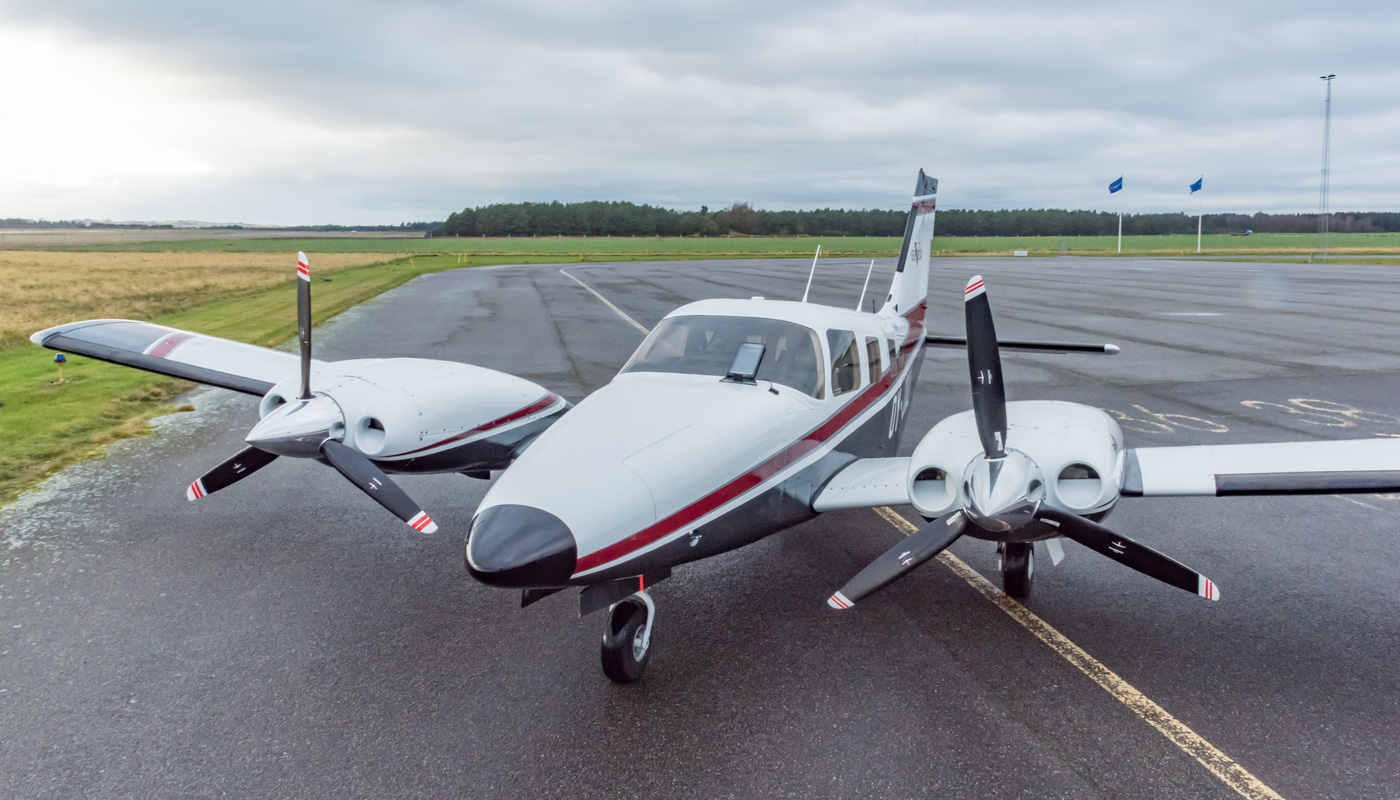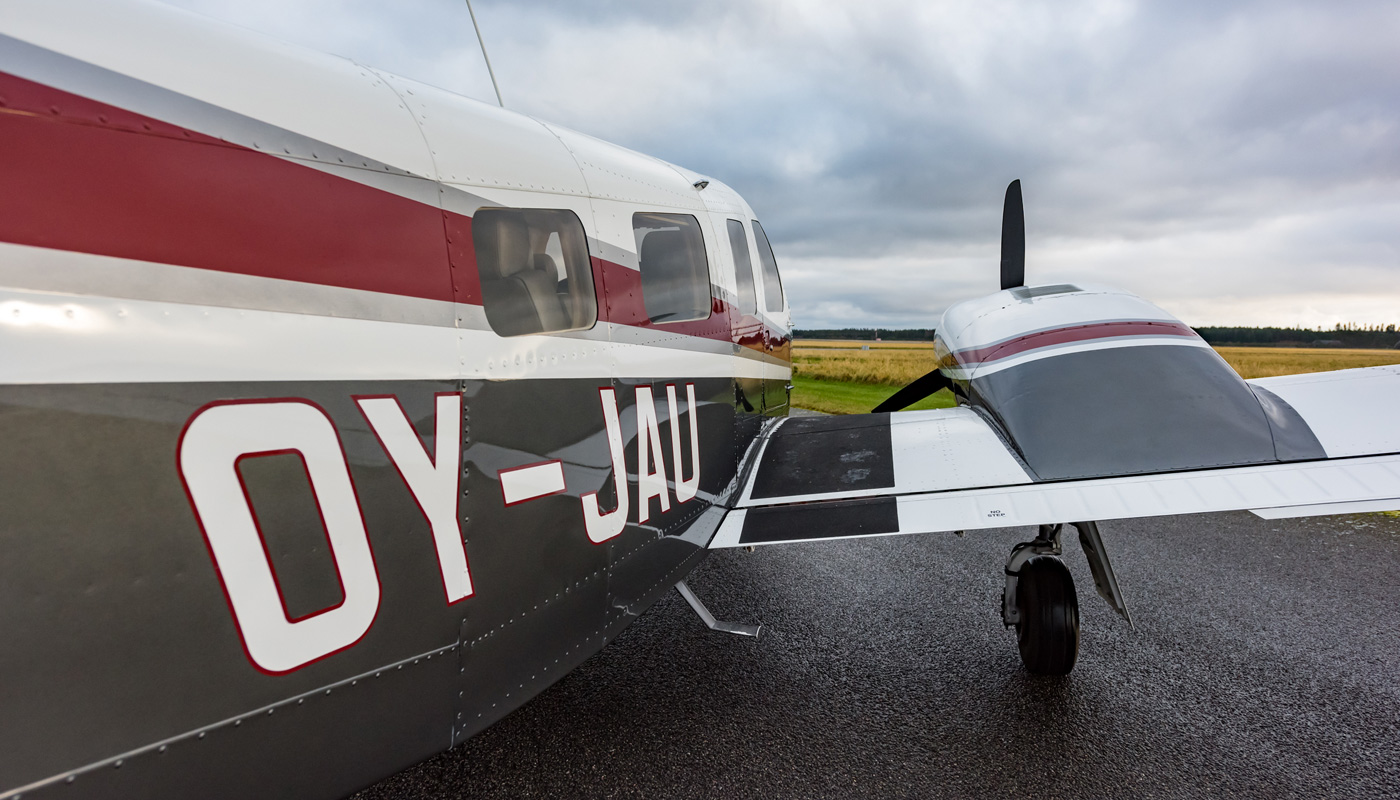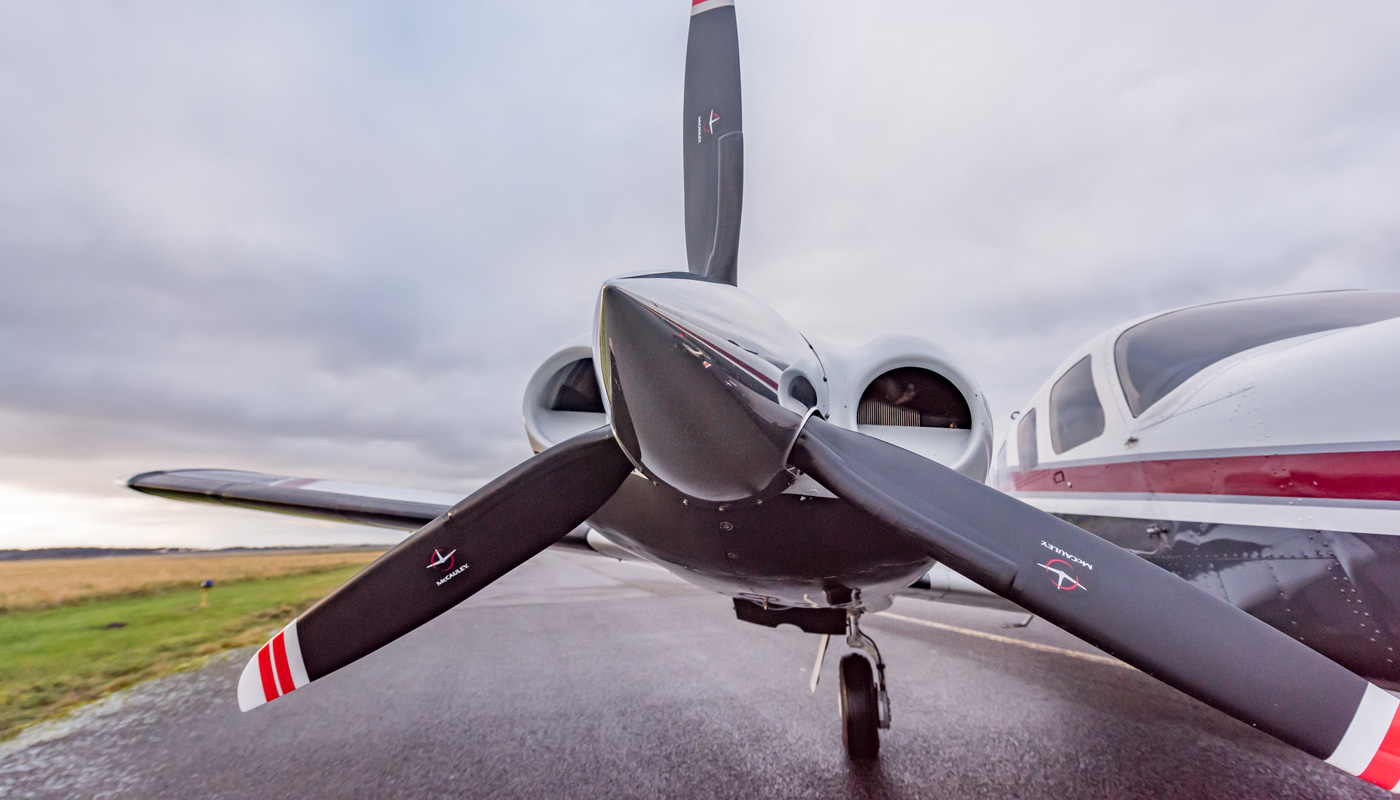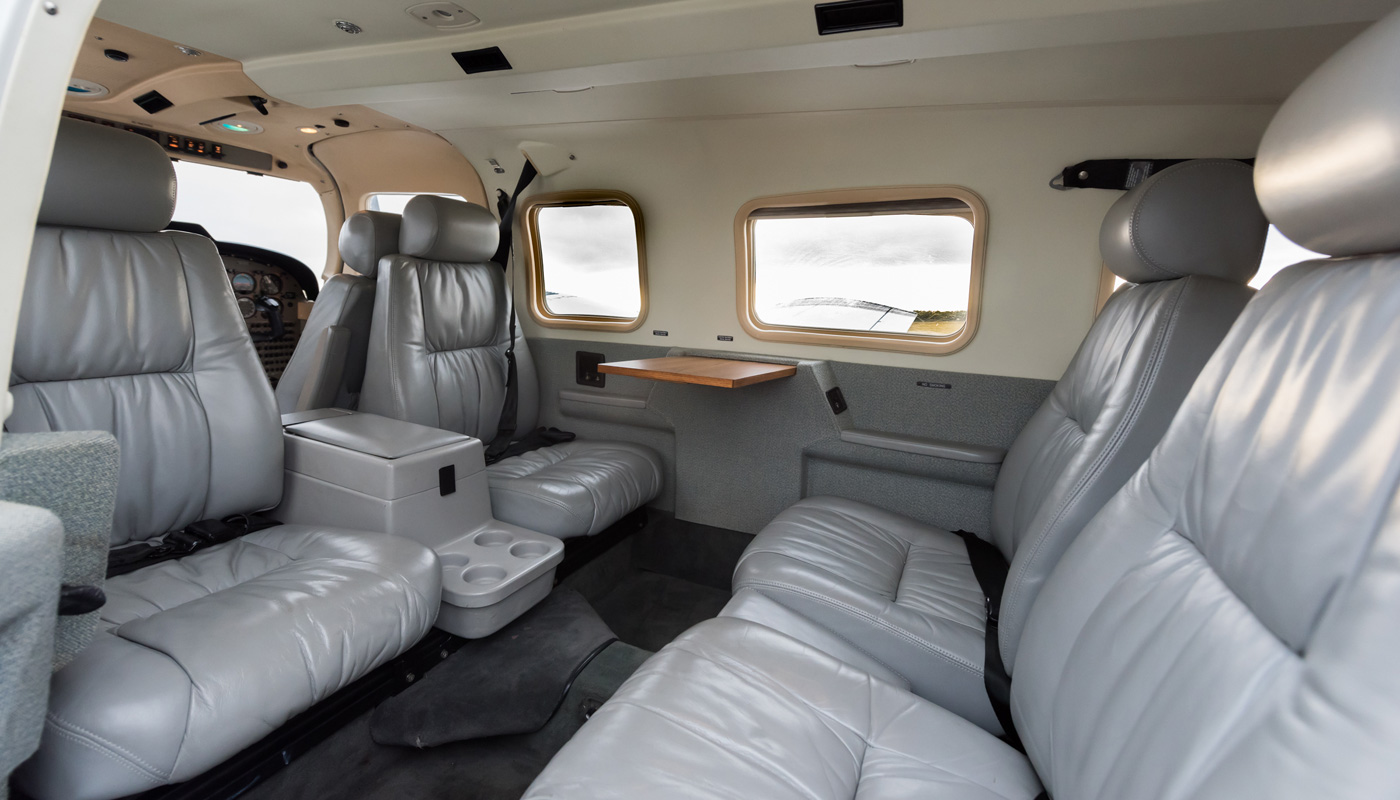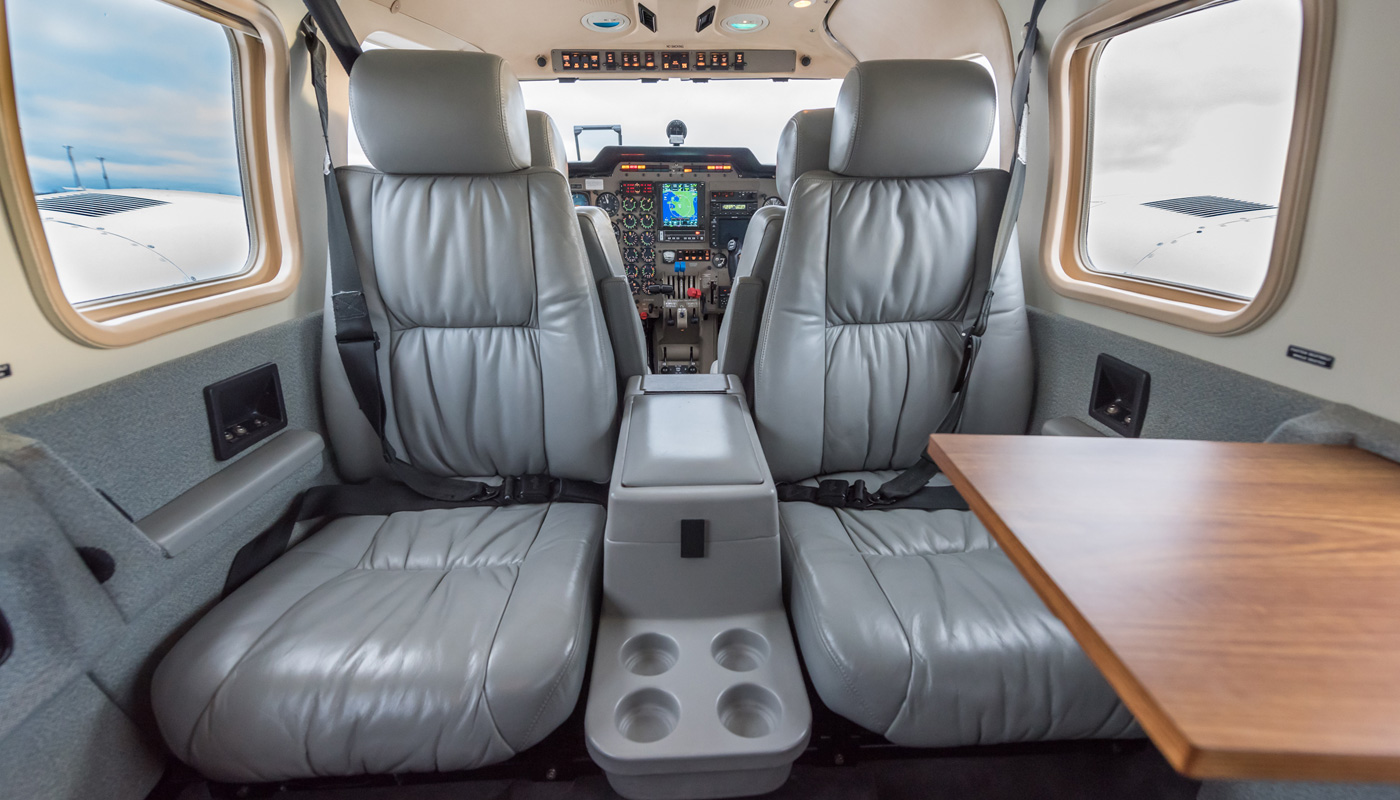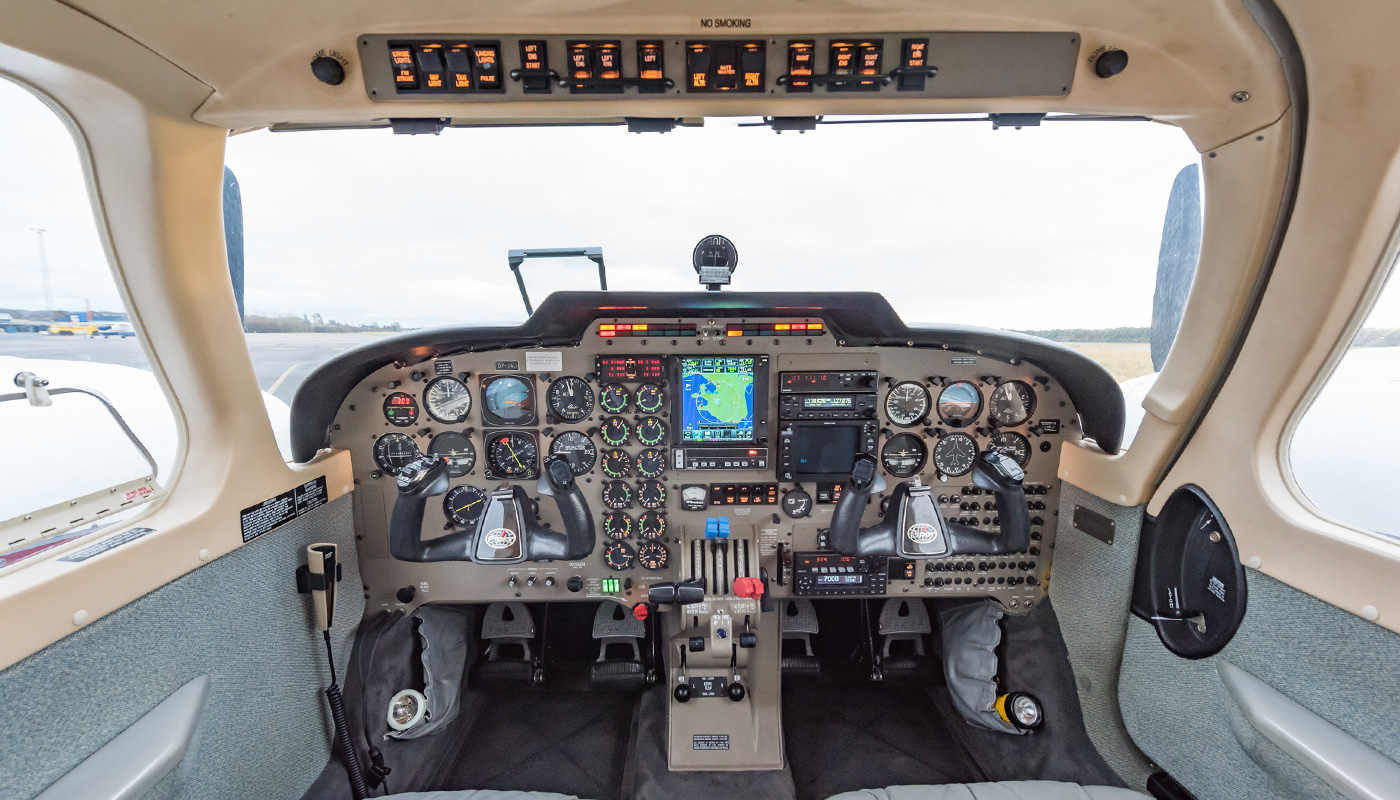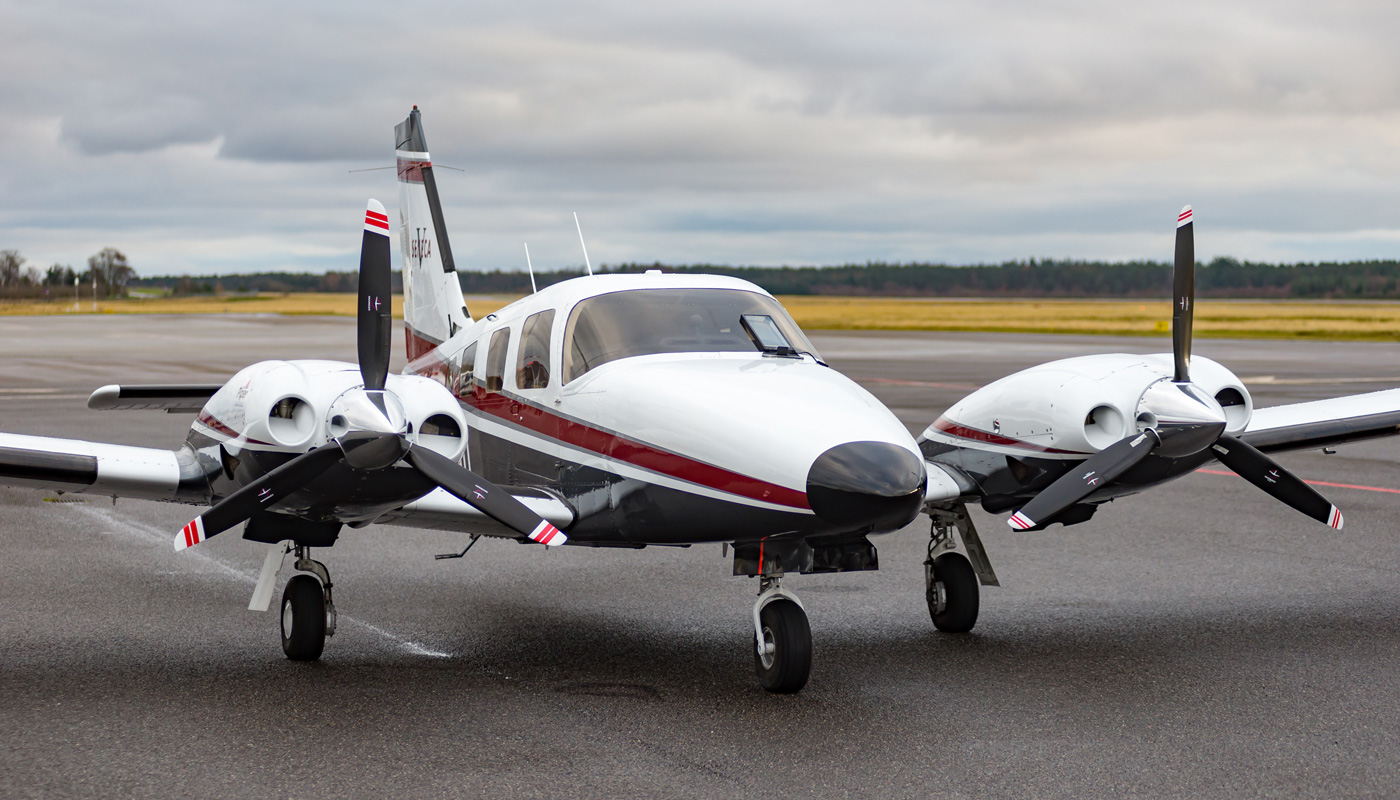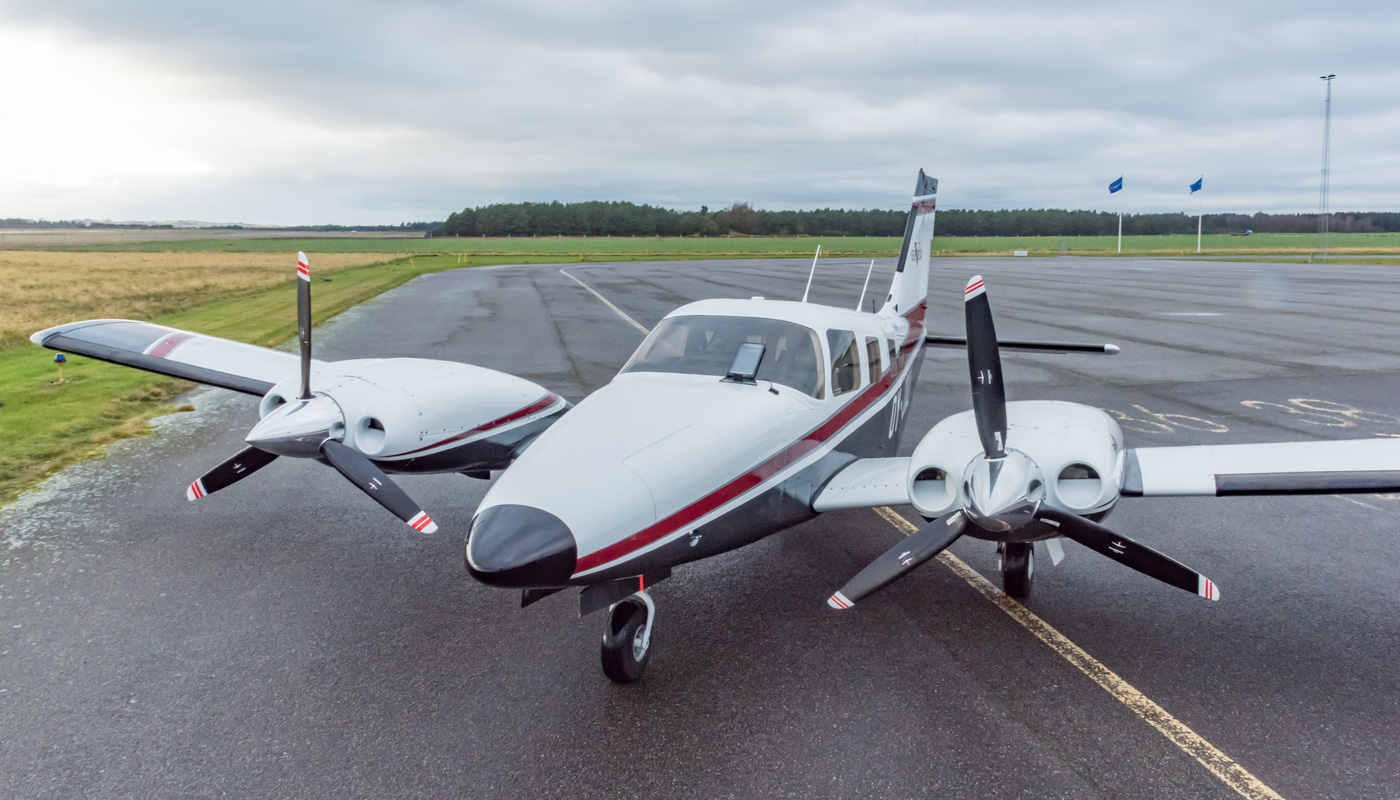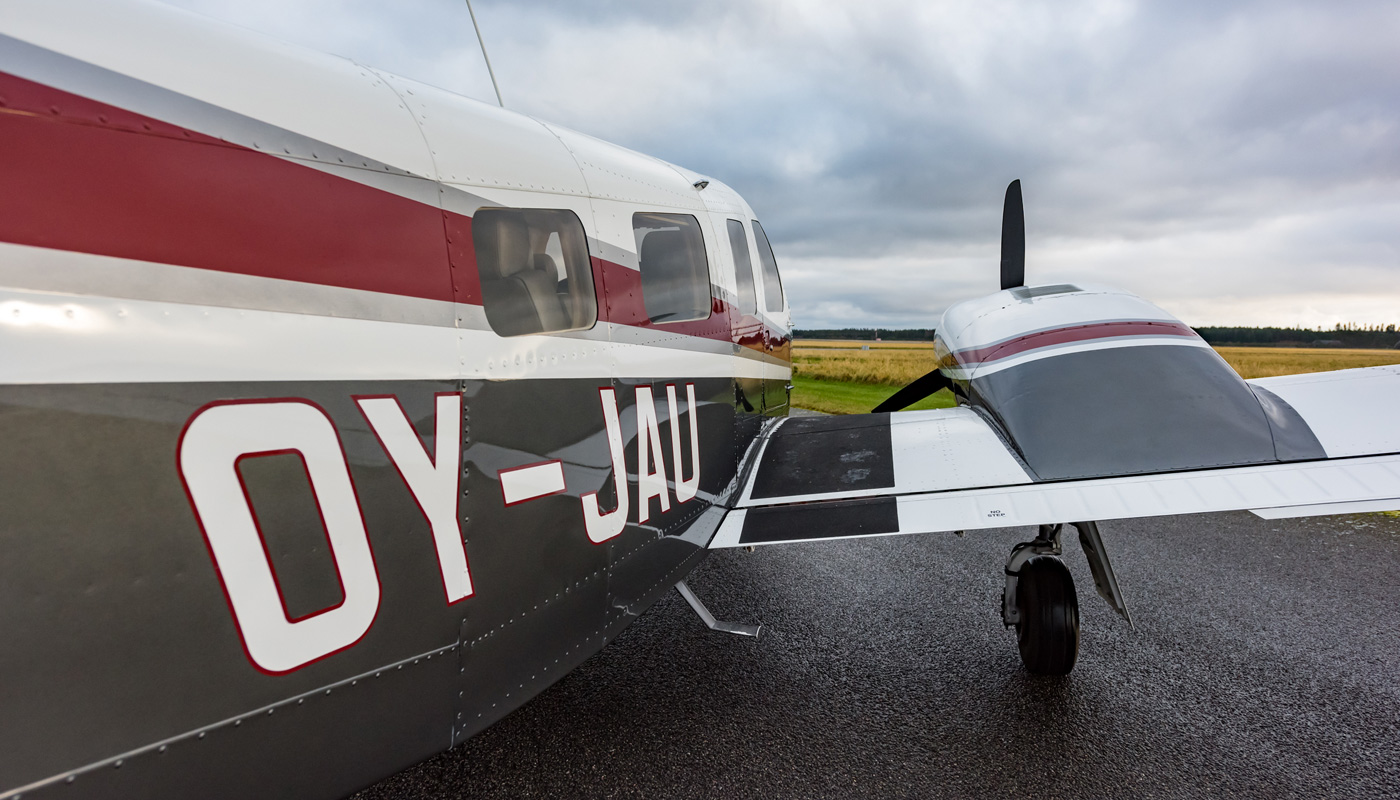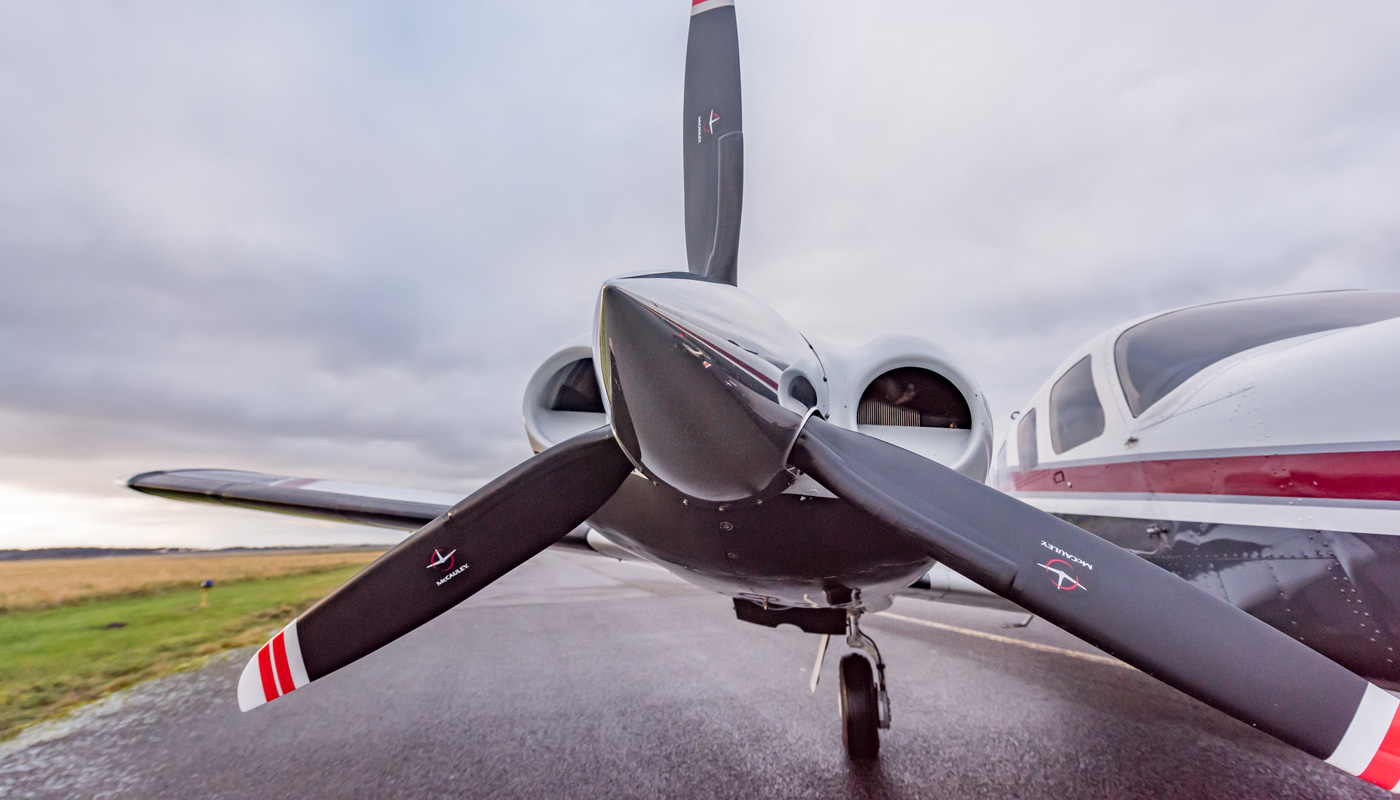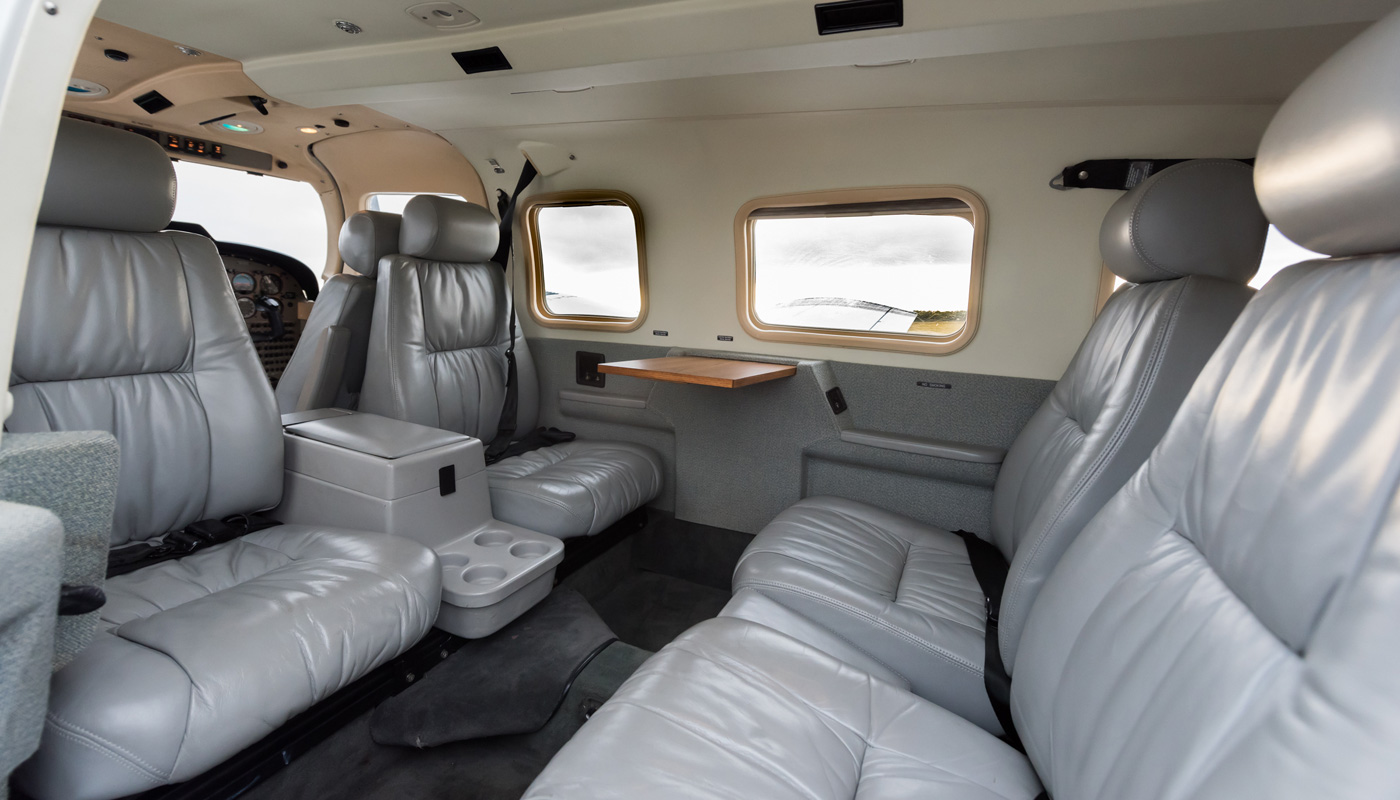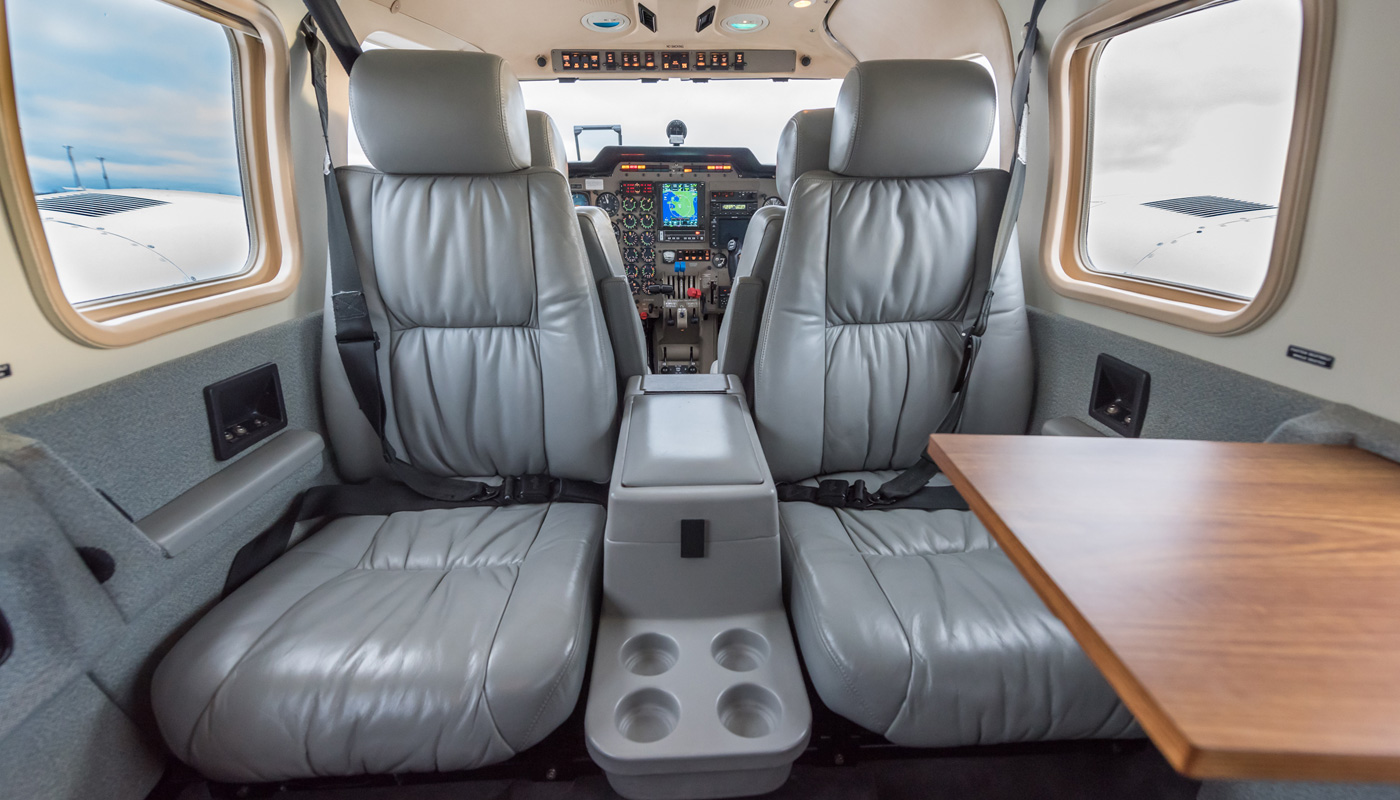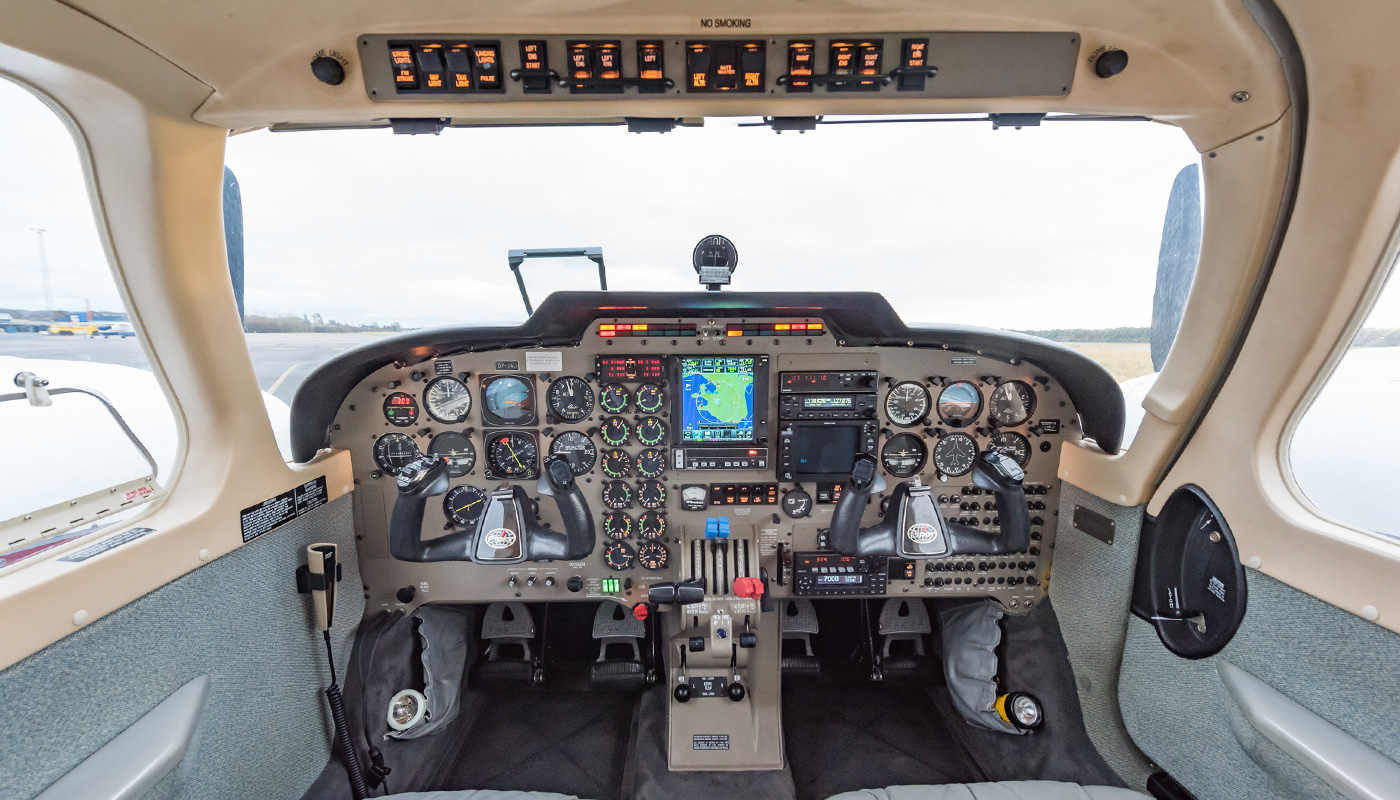 1999 Piper Seneca V, OY-JAU, MSN: 3449136

SOLD!
This Piper Seneca V has two freshly Factory Overhauled engines and will be delivered with fresh annual and LH propeller OH in august 2018. Many new upgrades, i.e 2017 updated avionics from Garmin including GMA35 Audiopanel, GTN 750 Touchscreen GPS/COM/NAV, GNC 255A Com/NAV and GTX 345 Transponder, making the aircraft meet all standards for 2020 ADSB and 8,33 frequency.
The Piper Seneca V is a powerful twin-engine aircraft, boasting several prominent differences compared to its piston-twin competitors. This aircraft: 6 place intercom, stow-away table, window shades. Leather seats.
Honeywell/Garmin IFR, co-pilots Instruments, 1999 kg gross weight kit, full de-cing, oxygen bottle w. kevlar bottle.
YEAR: 1999
Total Time Since New: 1950 hrs (december 2017)
ENGINES: 2 x Continental TIO 360 – 10 hrs Since Factory OH by Continental
PROPELLER: 2 x 3 – blade McCawley
CONFIGURATION: 6 seat configuration
GARMIN / HONEYWELL IFR
2017- Garmin GMA 35 Audiopanel
2017- Garmin GTN 750 Touchscreen GPS/COM/NAV (8,33 )
2017- Garmin GNC 255A COM/NAV (8,33 )
2017- Garmin GTX 345 Transponder (ADS-B "Out" and "In)
KCS 55HSI
KI 204 VOR/GS/LOC
KN 62A DME
KR 87ADF
AR-850 Altitude Reporter
KFC – 150 AP/FD
KAS-297B Altitude Preselect w/ enc. altimeter
RDR 2000 VP radar
Co-Pilots Instruments
1999 KG Gross Weight Kit
Stainless Steel Cowl Fasteners
Full De-icing
Propeller Syncrophaser
Oxygen w./ Kevlar Bottle