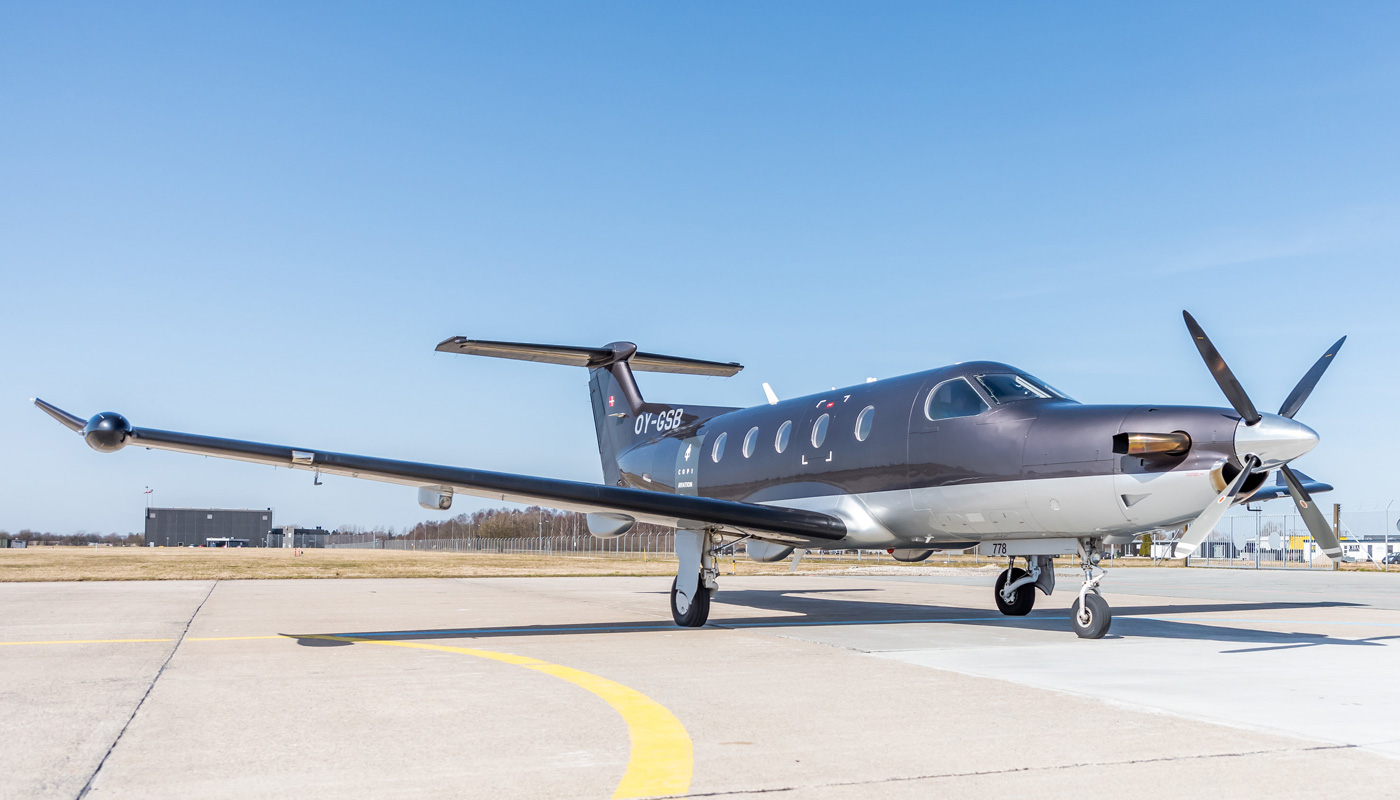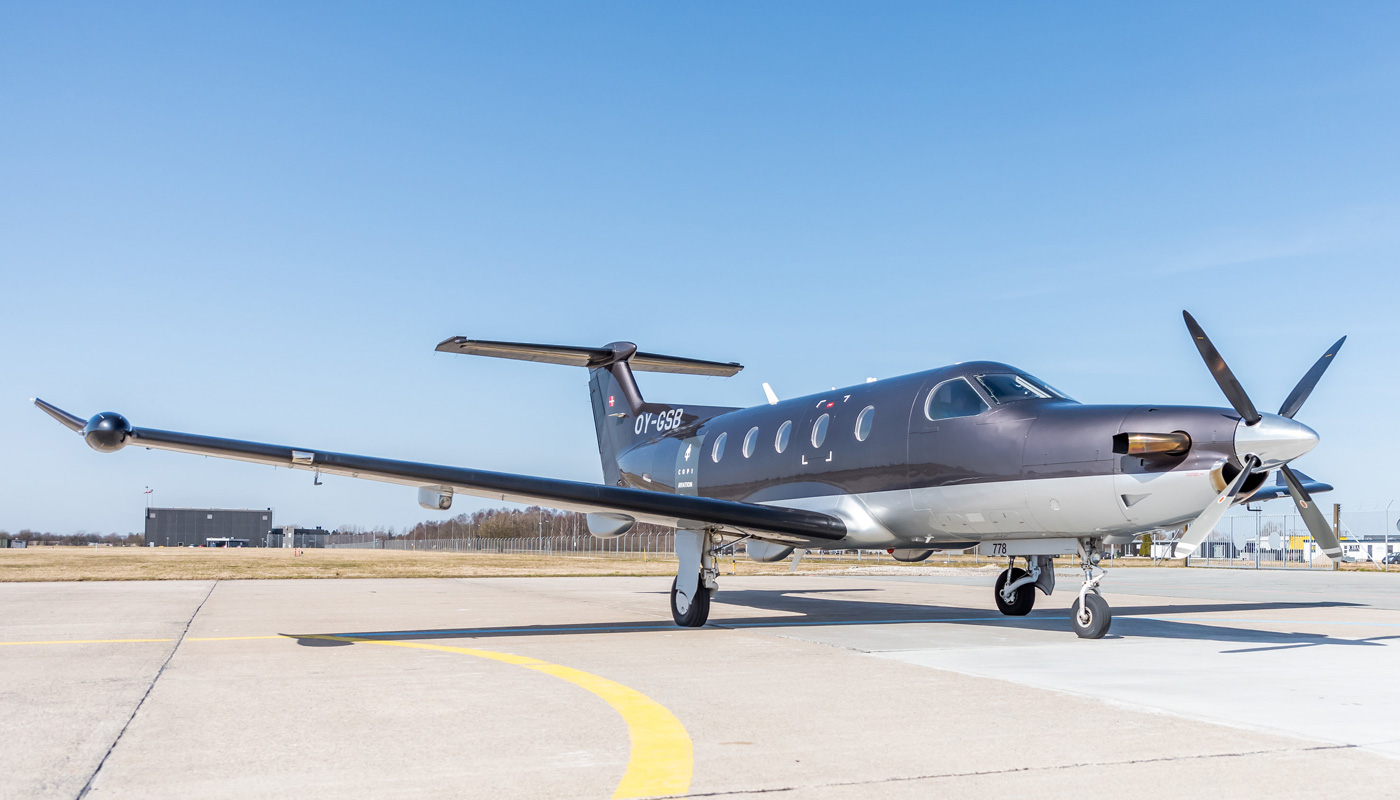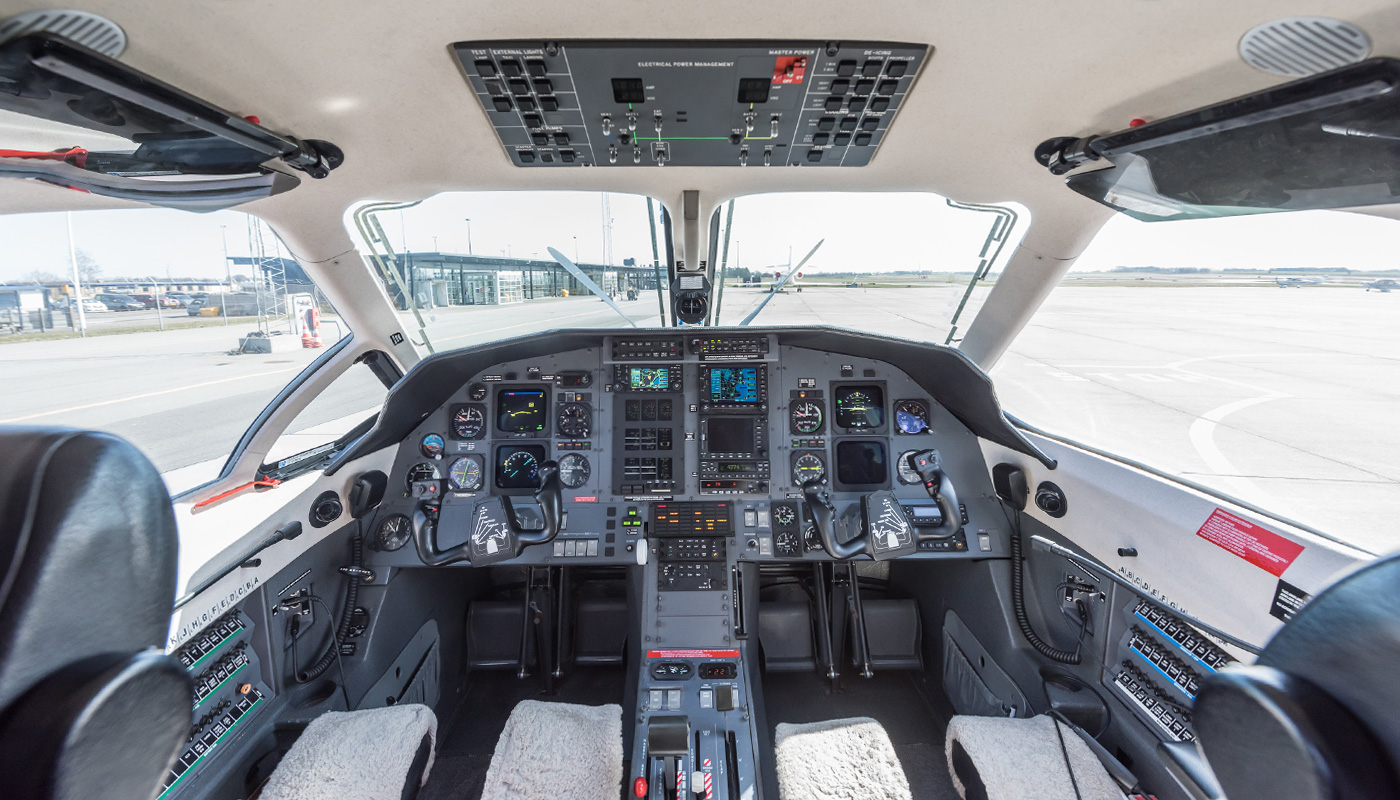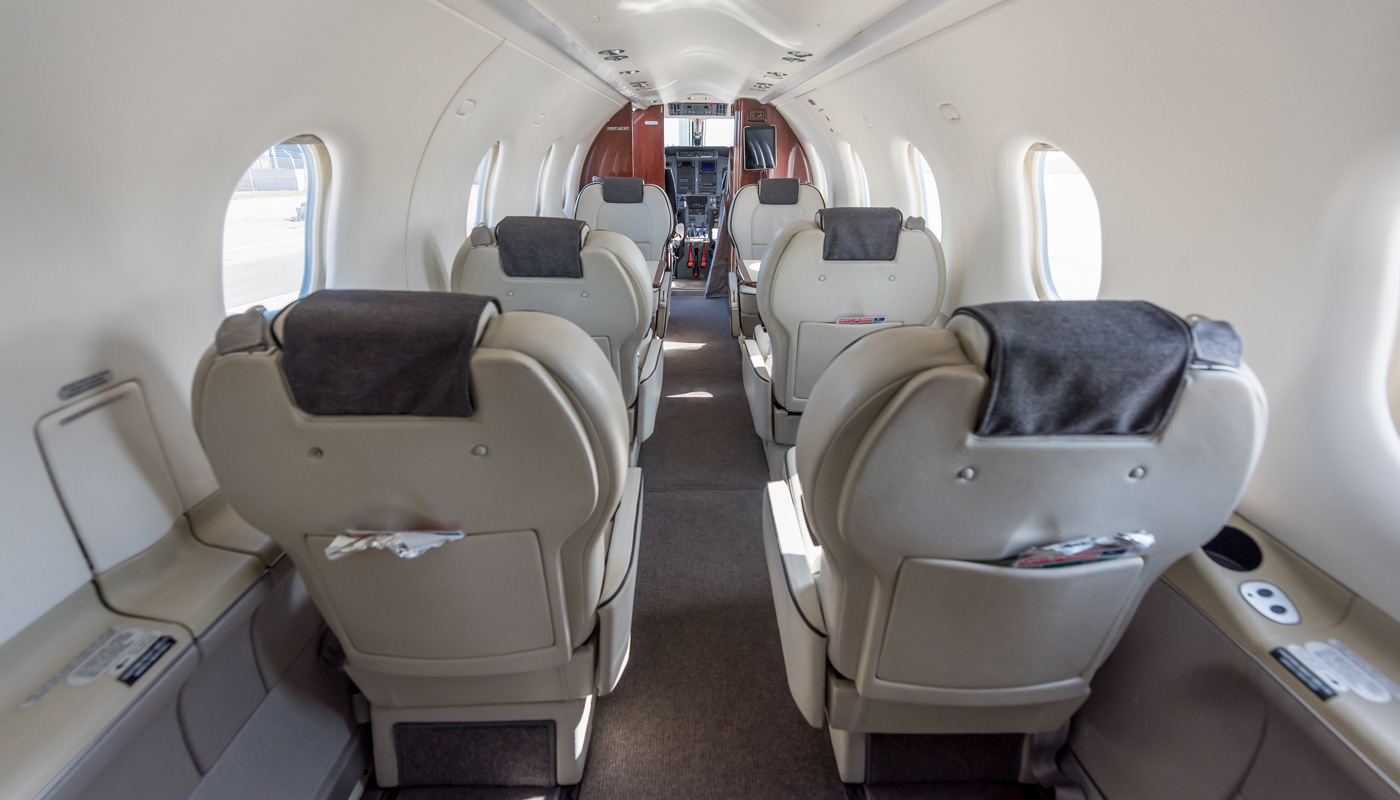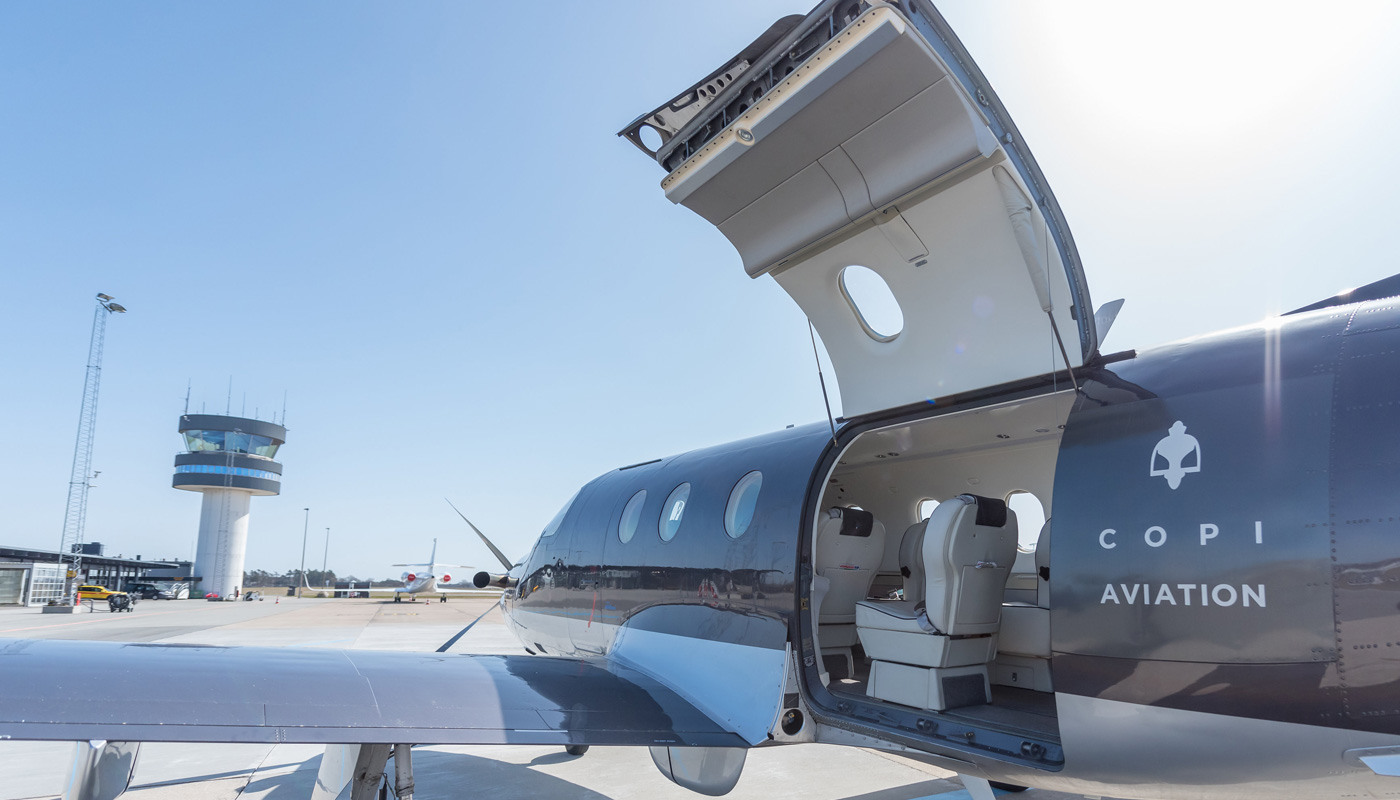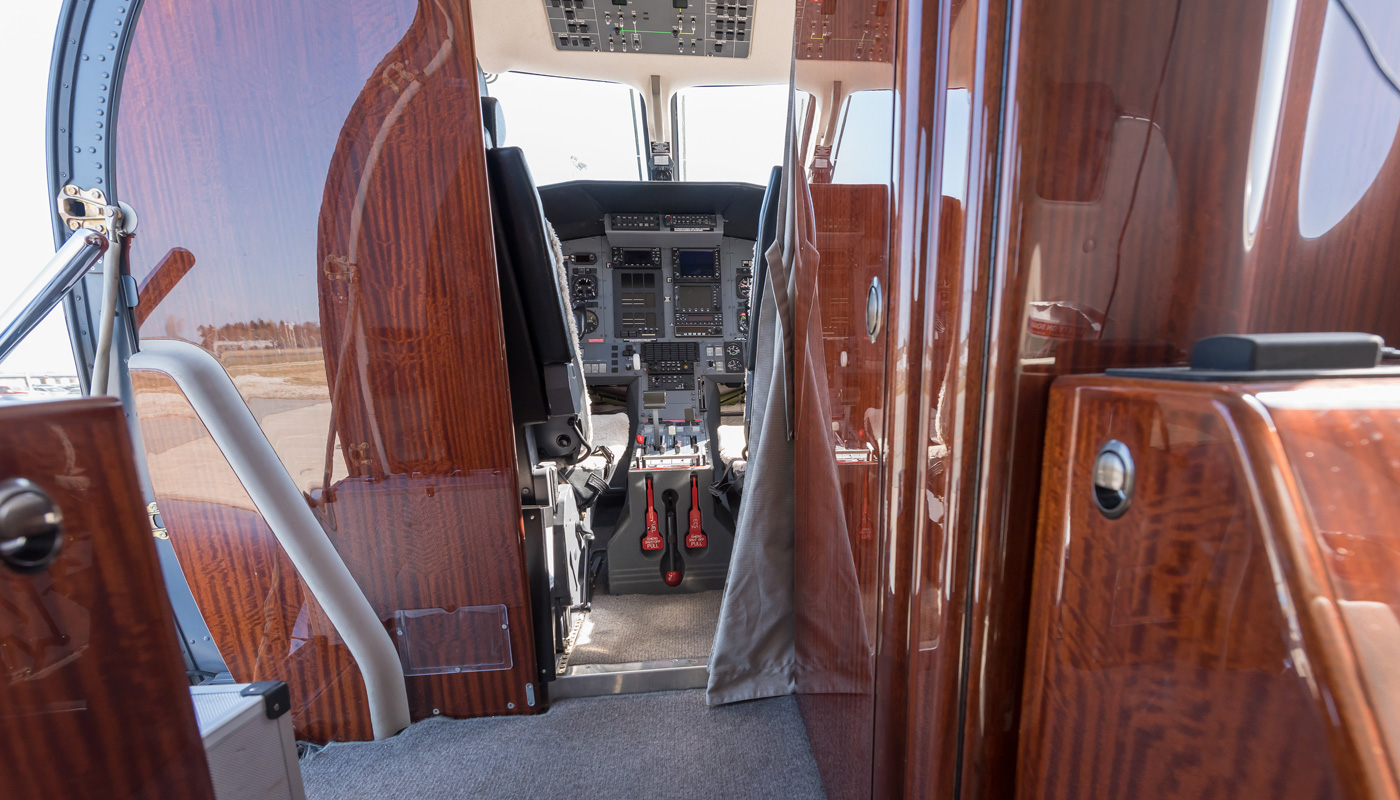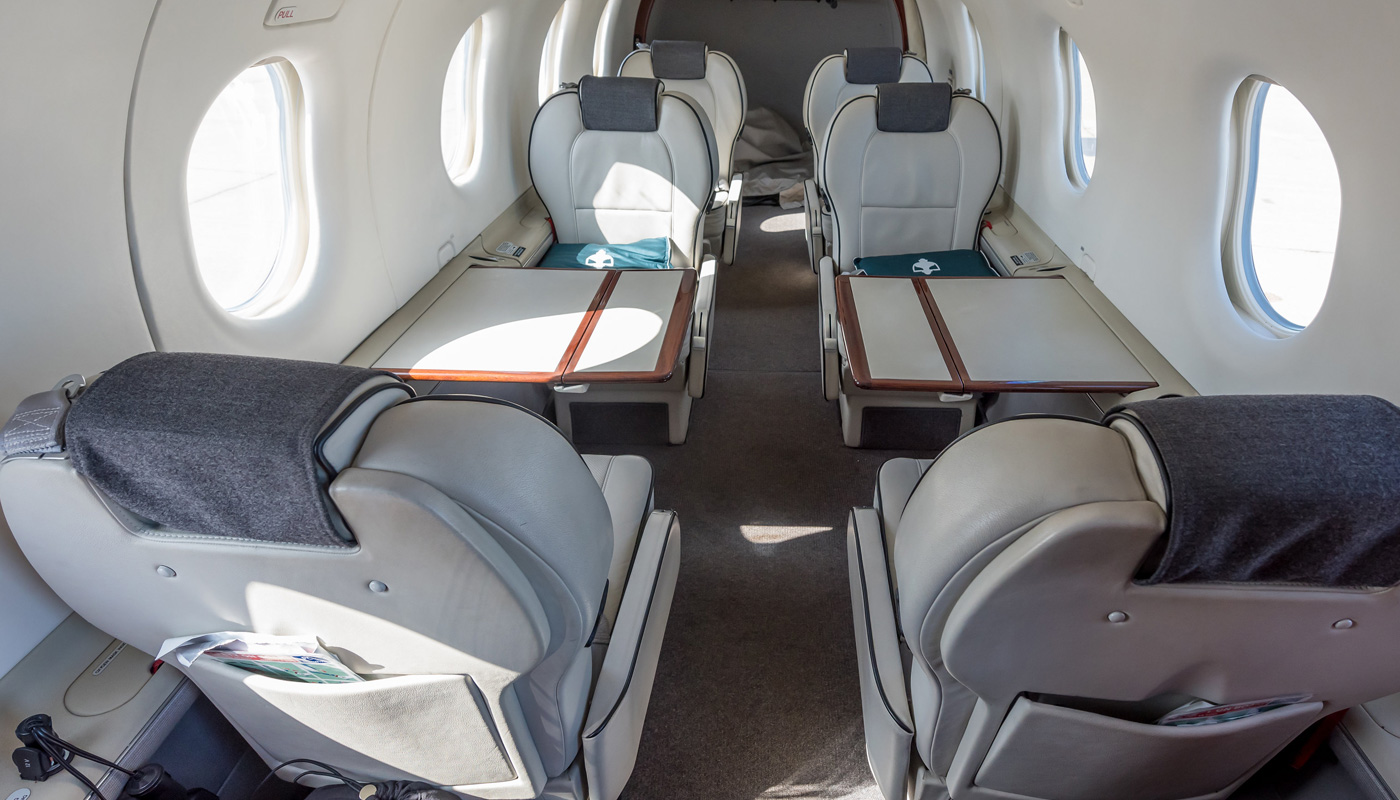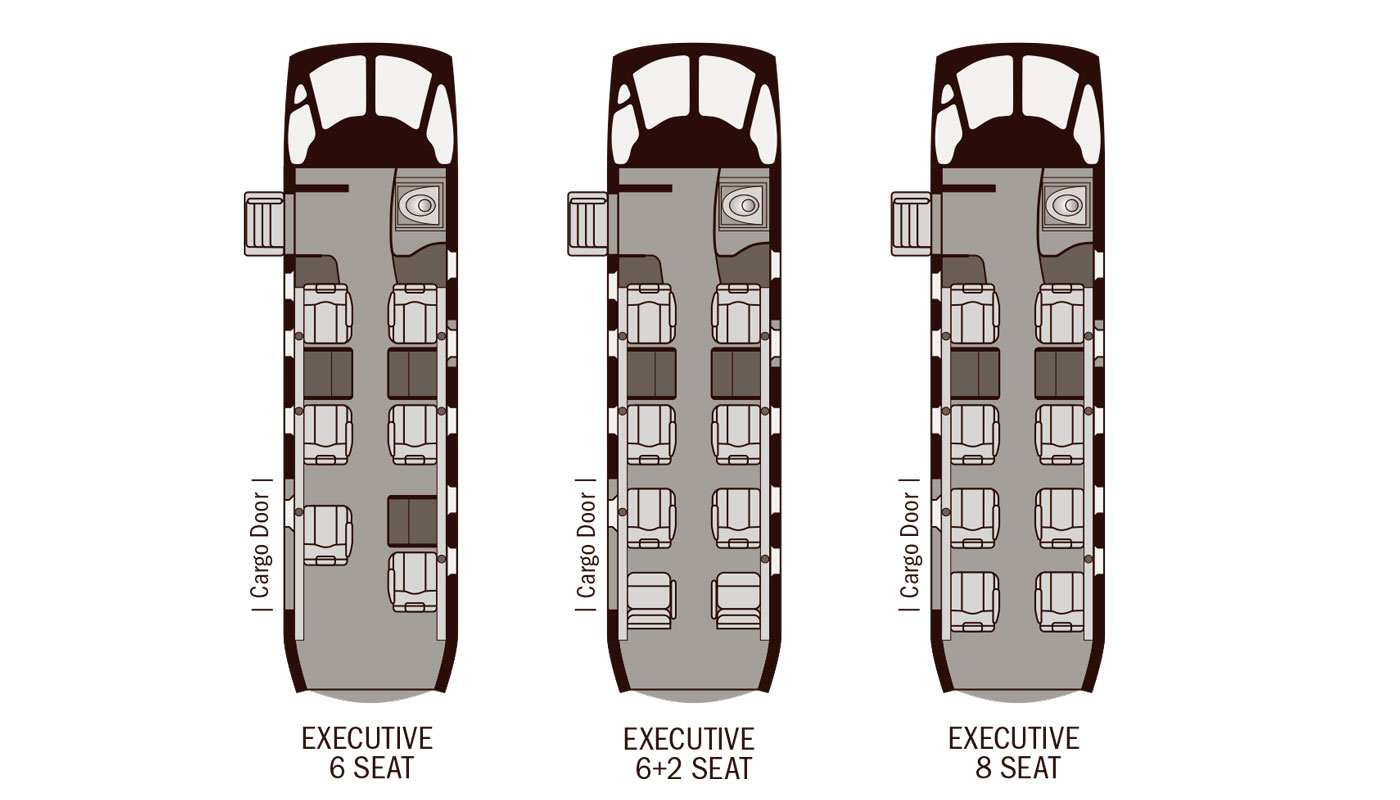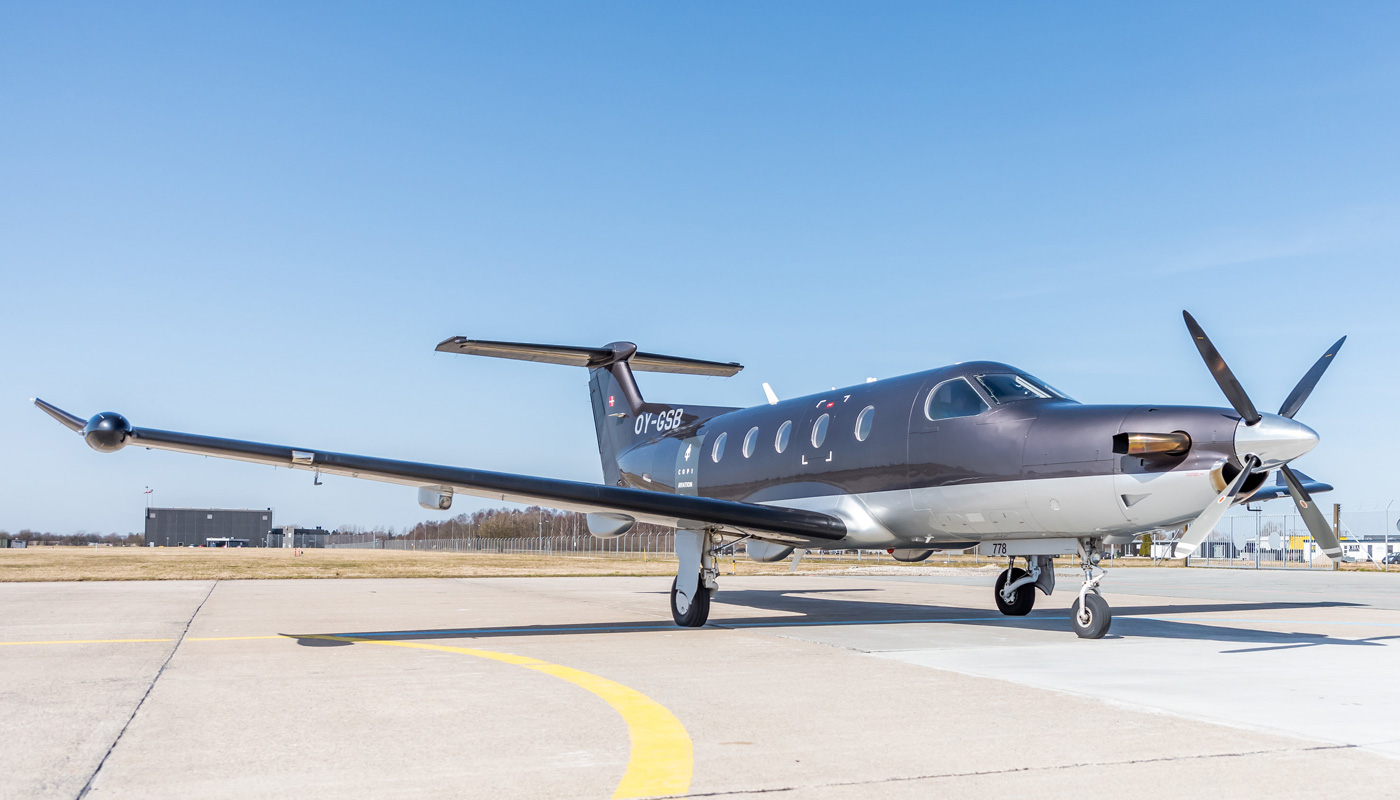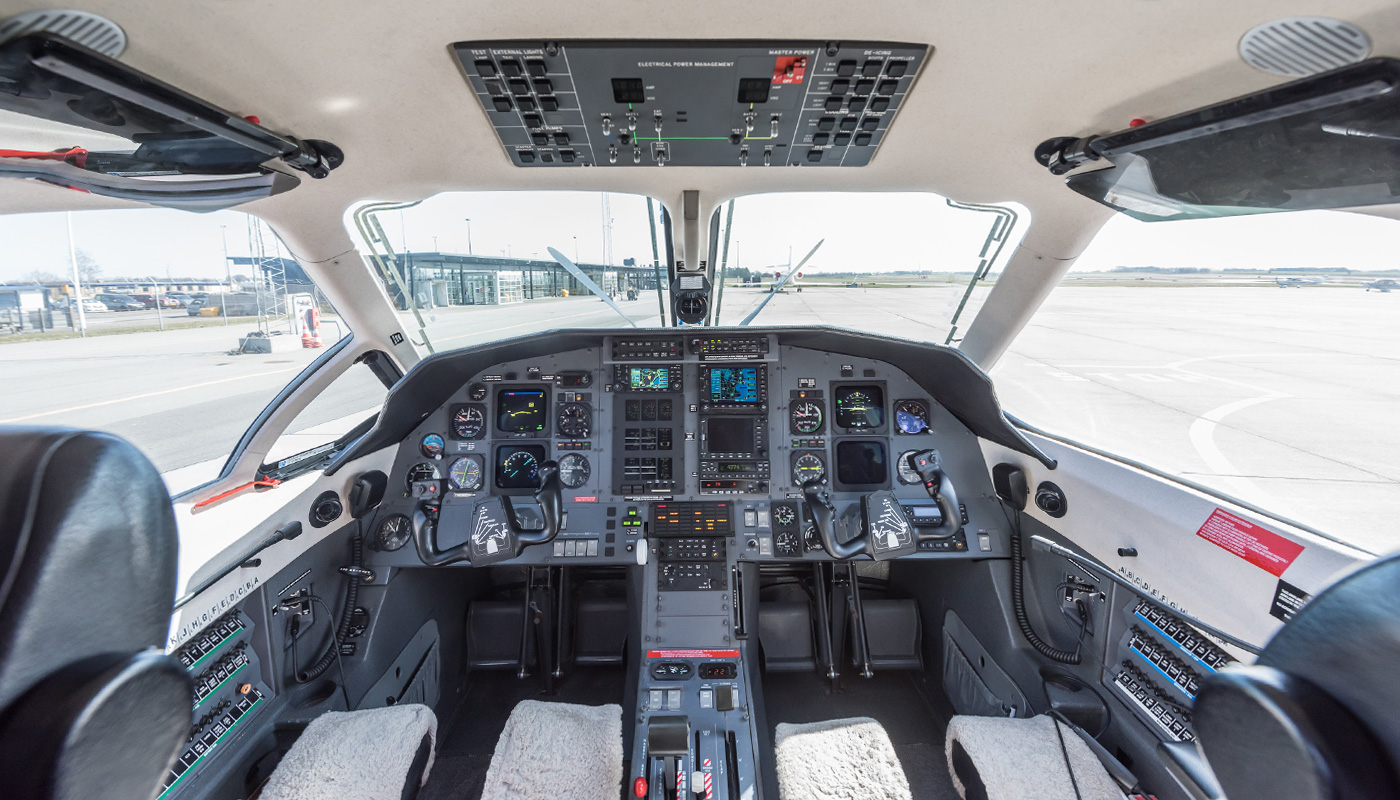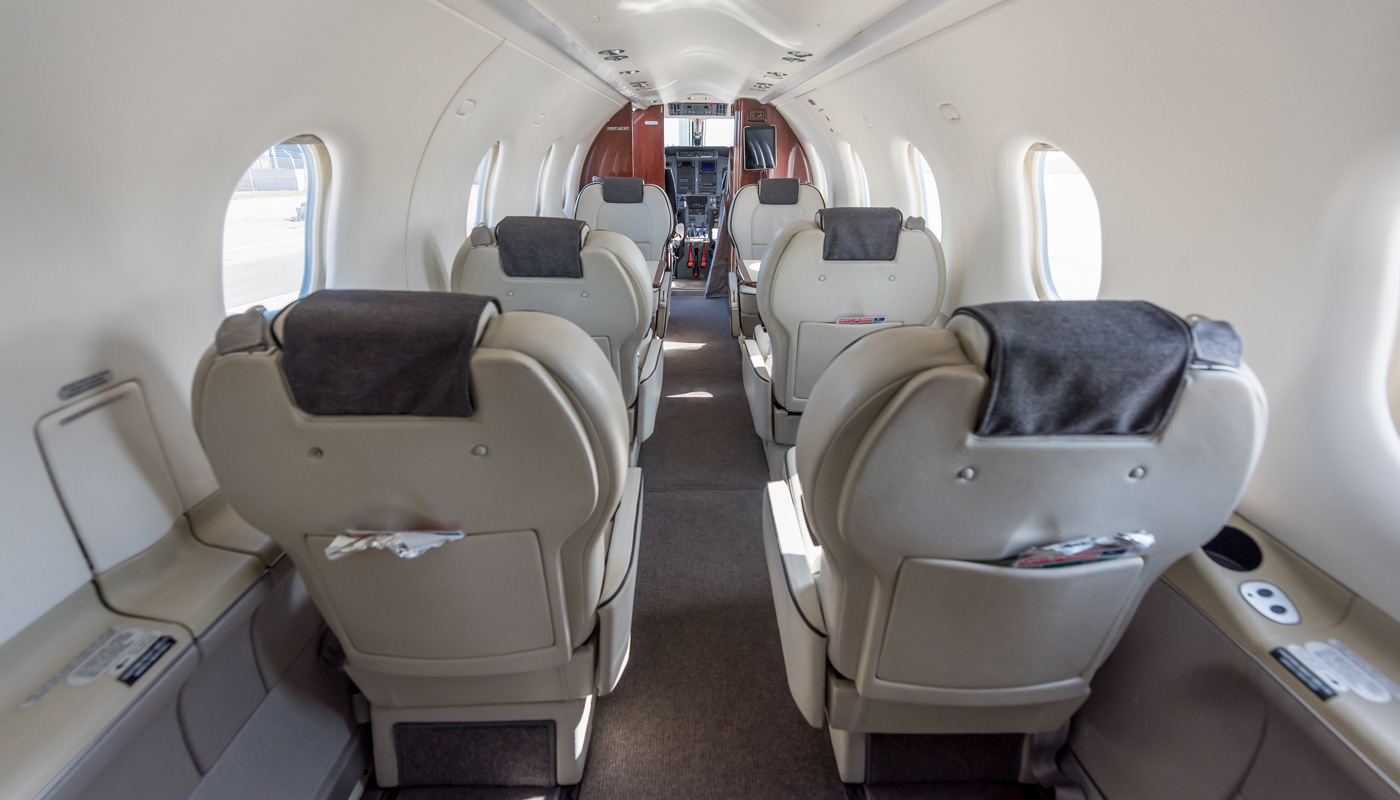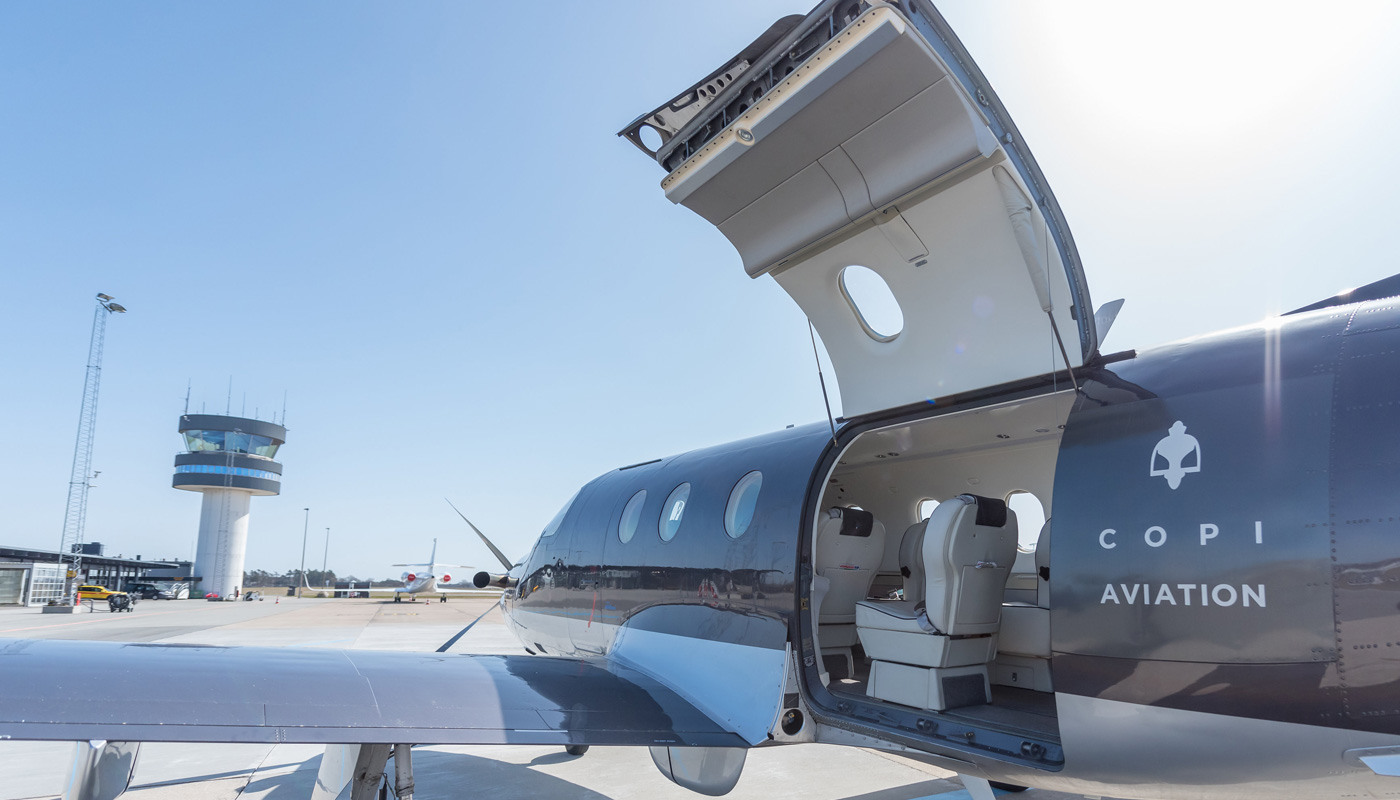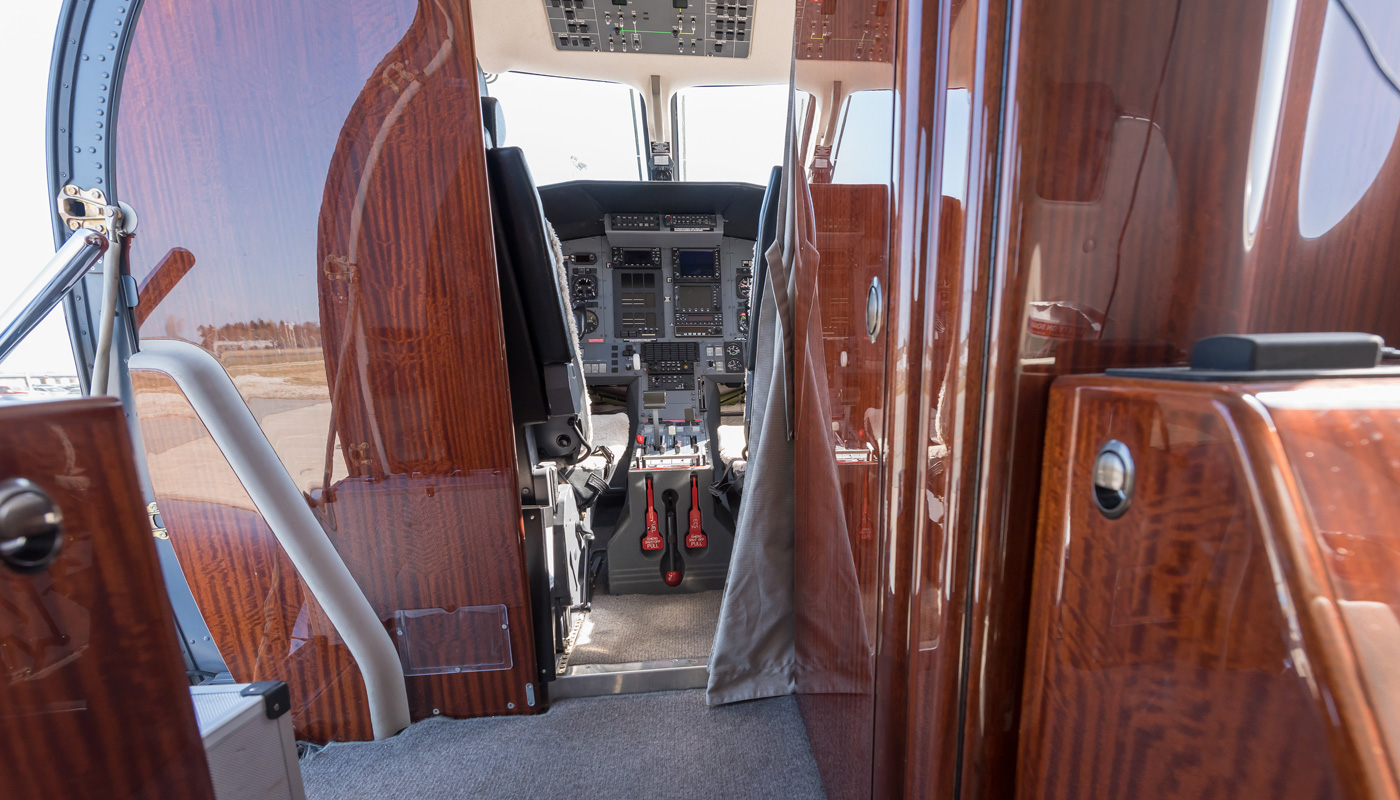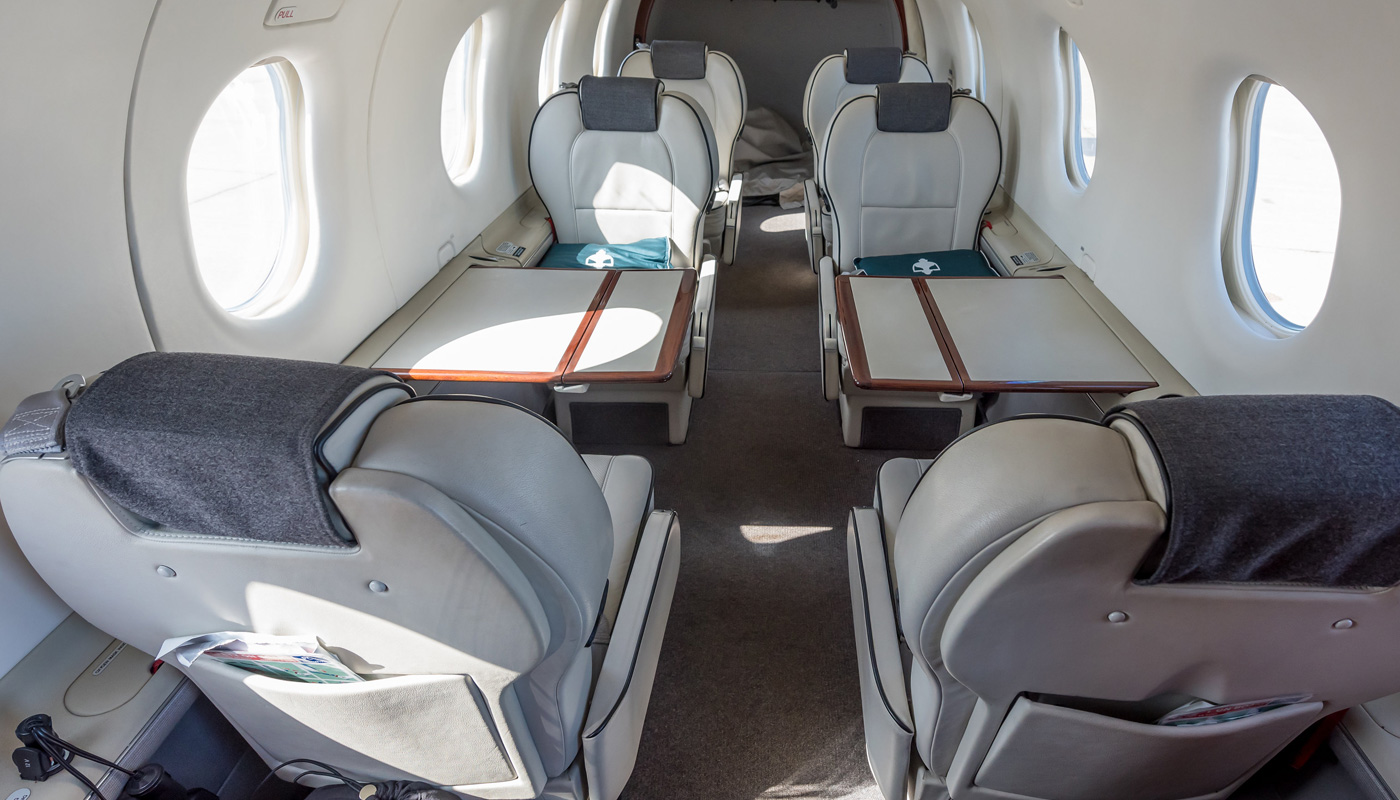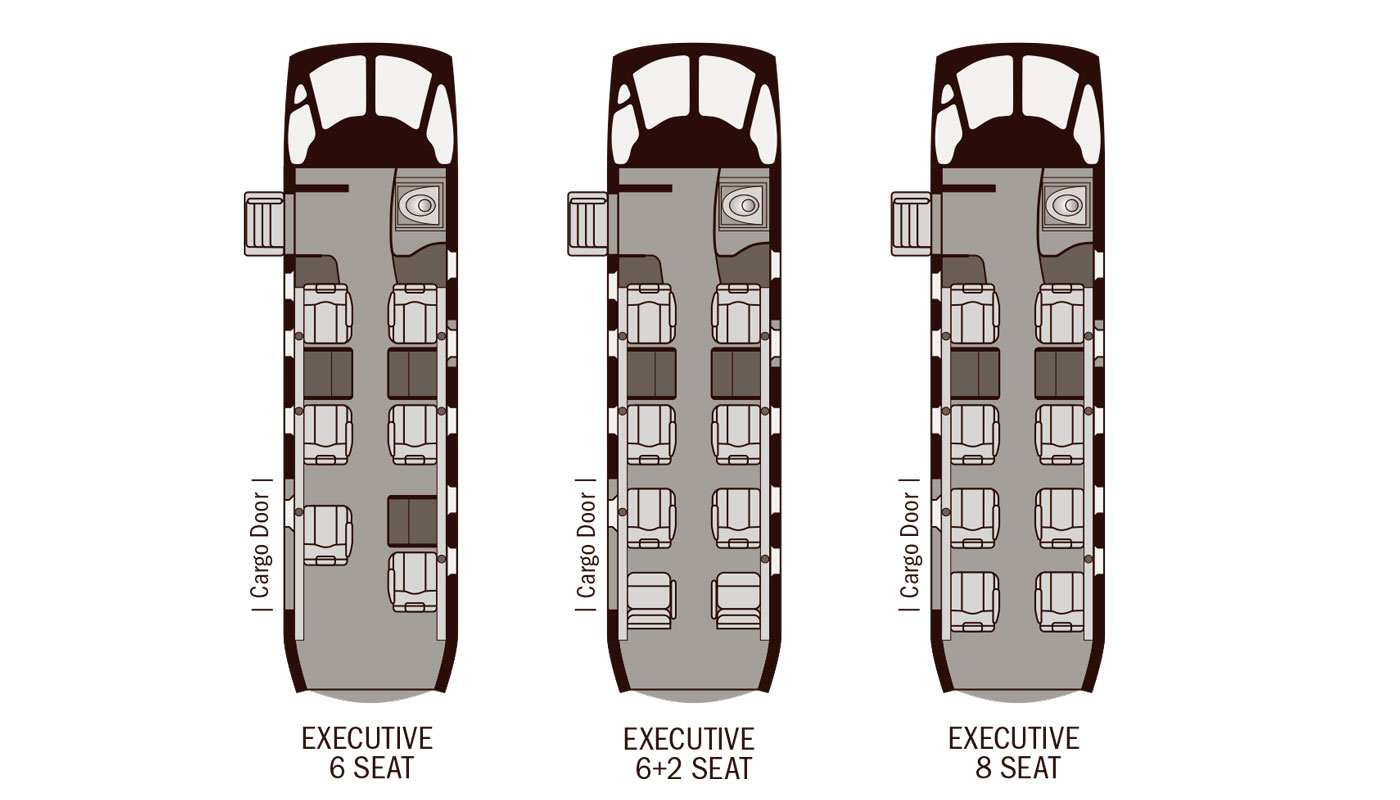 About the PC-12/47 model
The PC-12/47 was introduced in 2006 and runs from s/n 684 through s/n 888.
The /47 is one of the so called "legacy models" which also include its predecessor, the PC-12/45. With the PC-12/47, Pilatus brought significant improvements, both to the avionics and an improved EIS with incorporated engine monitoring system (ECMS).
On the outside, the improvements include new winglets, a new empennage dorsal fin, new ailerons for better handling, and LED lighting. Pilatus always incrementally improve their aircraft, therefore if you are buying their newest aircraft, it will include all previous improvements.
Click here for information about type rating on a Pilatus PC-12.
YEAR: 2006-2008
Serial Numbers: 889 – 1000
ENGINE:  Pratt & Whitney Canada PT6A-67B
PROPELLER: Most PC-12/47 models are equipped with either 4 og 5 blade Hartzell propellers
CONFIGURATION: Almost 80 % of all PC-12 models are equipped with executive seating configurations.
Most PC-12/47 are Equipped with the Garmin and Bendix King Avionics suite, but each pre-owned Pilatus must be expected to be equipped differently, according to each countrys requirement. Overall, the PC-12/47 was improved with EIS with incorporated Engine Monitoring system (ECMS).