AIRCRAFT WANTED
Every day we are contacted by potential customers for many different aircraft, which means that we may very well have a buyer for your aircraft, should you wish to sell. We encourage you to get in touch with us, if you are in possession of one or more of the following aircraft and wish to start the process of selling them.
We guarantee professional appraisals and our international network will be at your disposal through the entire sale!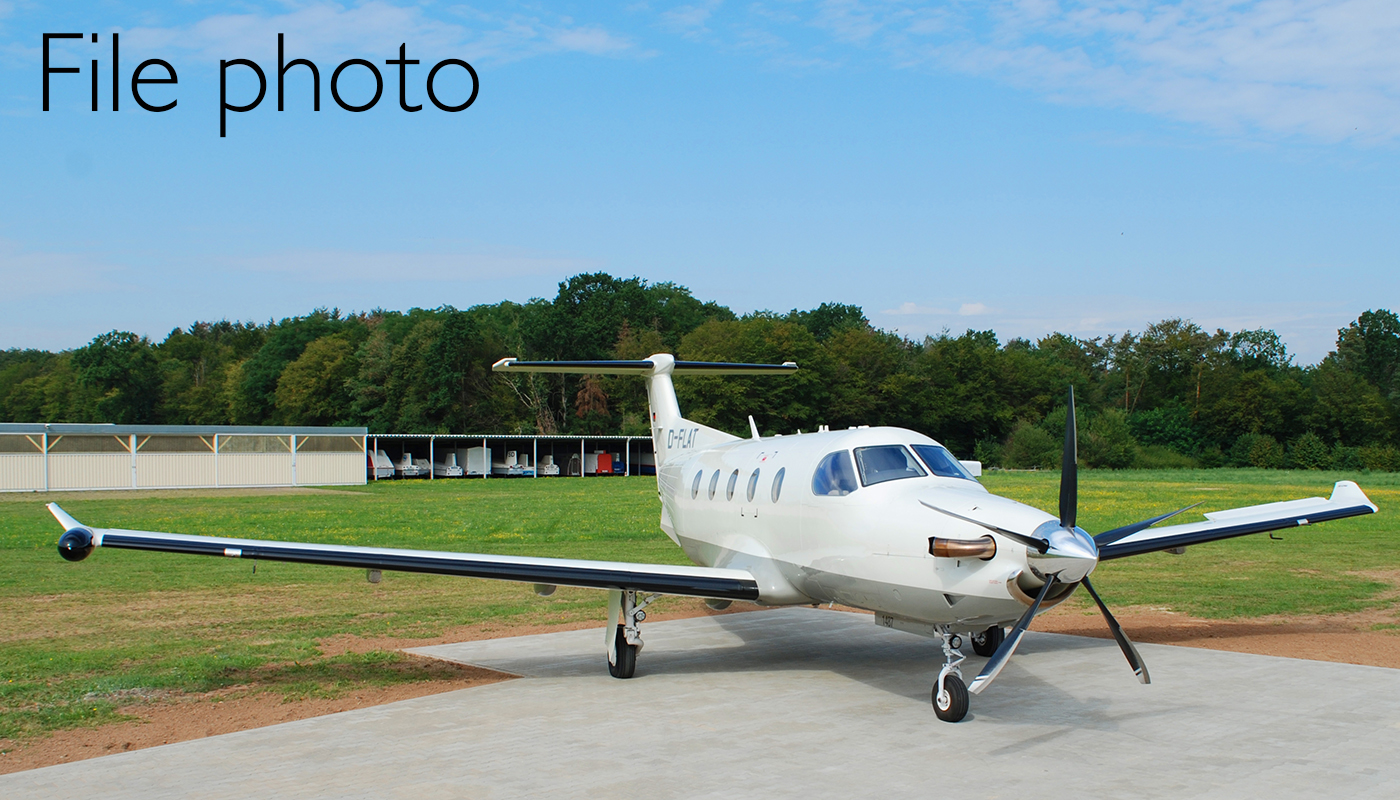 Pilatus PC-12 NG
We are always looking for Pilatus PC-12 to broker for potential clients – we have a global network of buyers and brokers, that are sure to find your PC-12 interesting.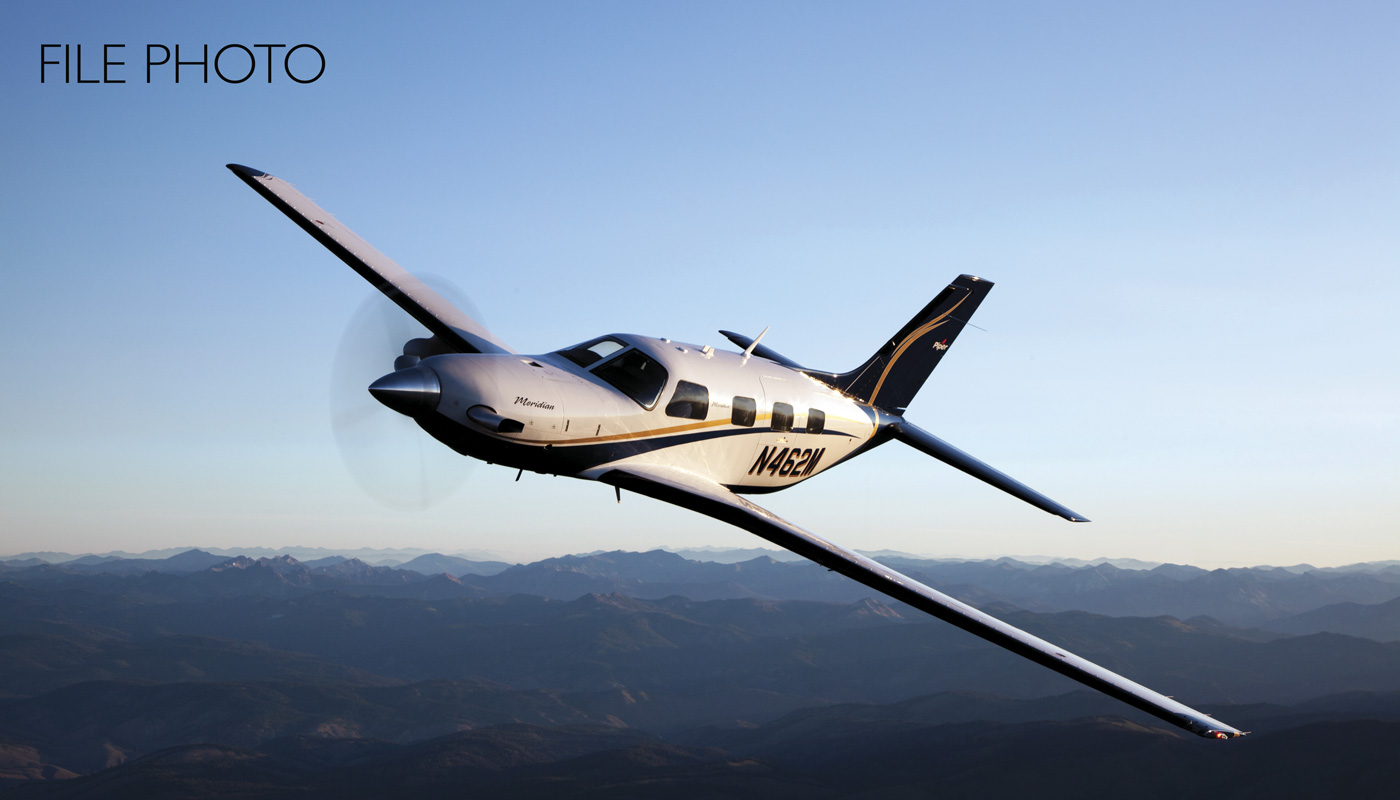 Piper M-Class
As official Piper dealers in Scandinavia, the Netherlands and the Baltics, we have extensive knowledge of Piper aircraft, and the best possible network when it comes to selling pre-owned Piper aircraft.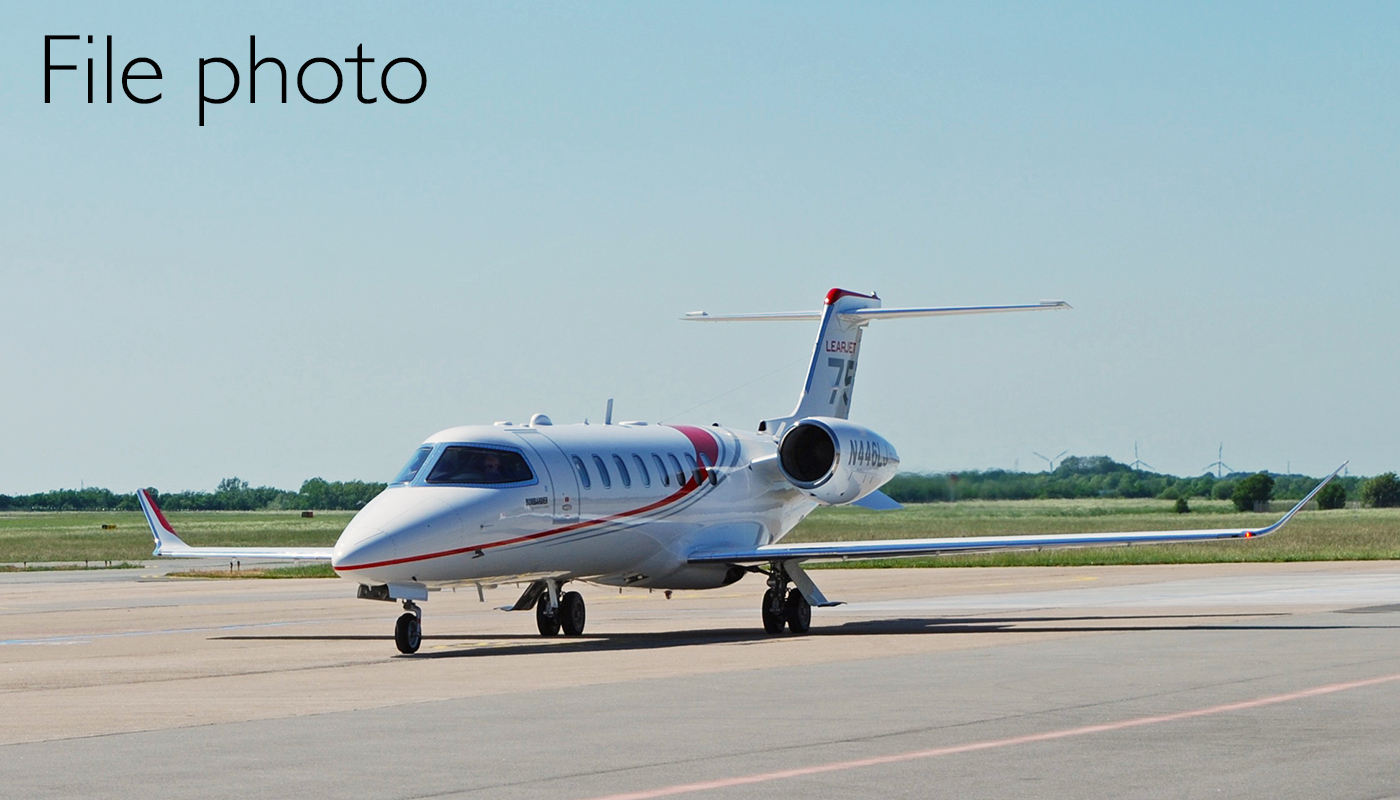 Mid-size business jets
In our network many clients have expressed interest in business jets like the Learjet 75 or Challenger 604/605/650. We have many years of experience in brokering pre-owned business jets and we can definitely sell yours too!
We sell and broker aircraft of almost any kind, so if you are interested in selling an aircraft not listed on this page, do not hesitate to contact us.
We guarantee a professional and pleasant process for you, and we list your aircraft for sale on many different platforms, while we also contact our extensive network directly.
Let us help you with a smooth sale and get you the best deal possible!