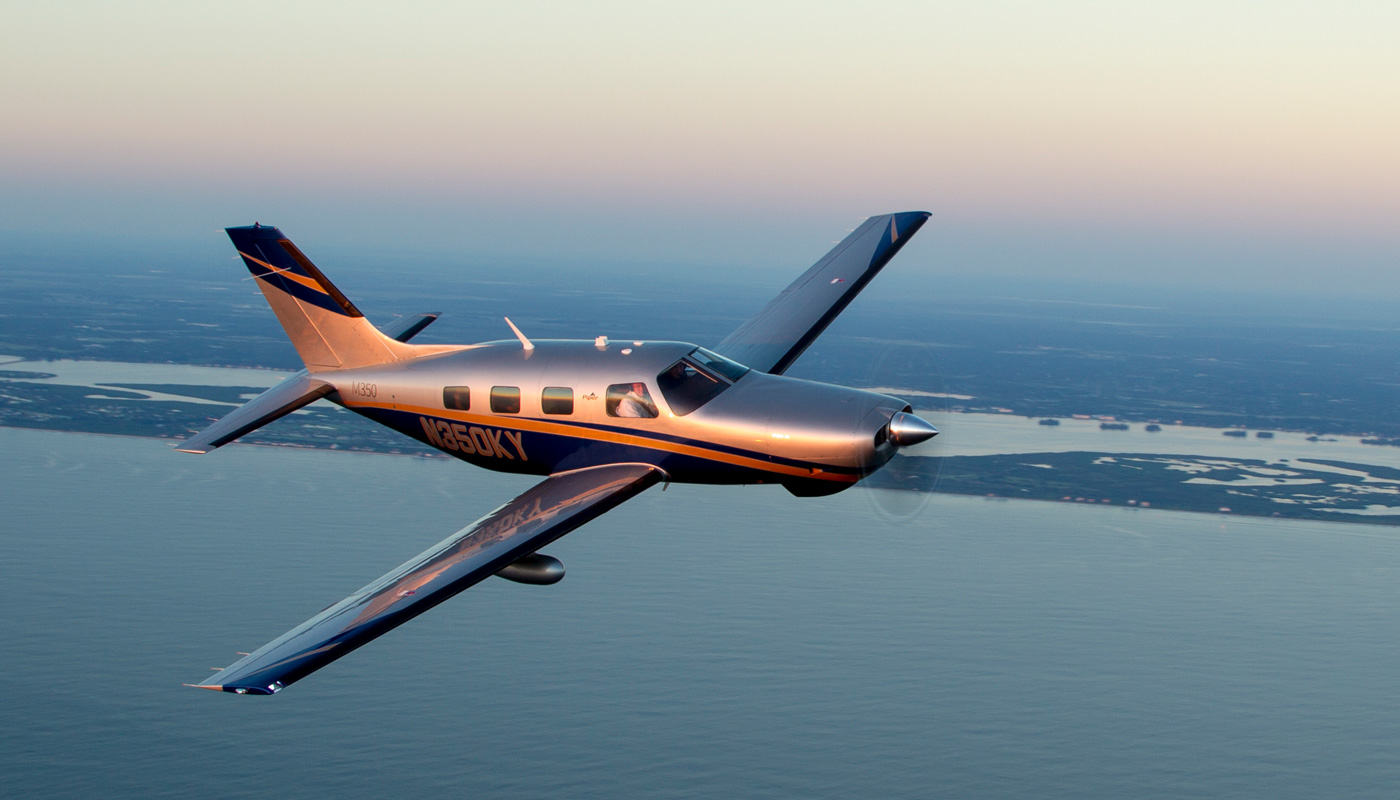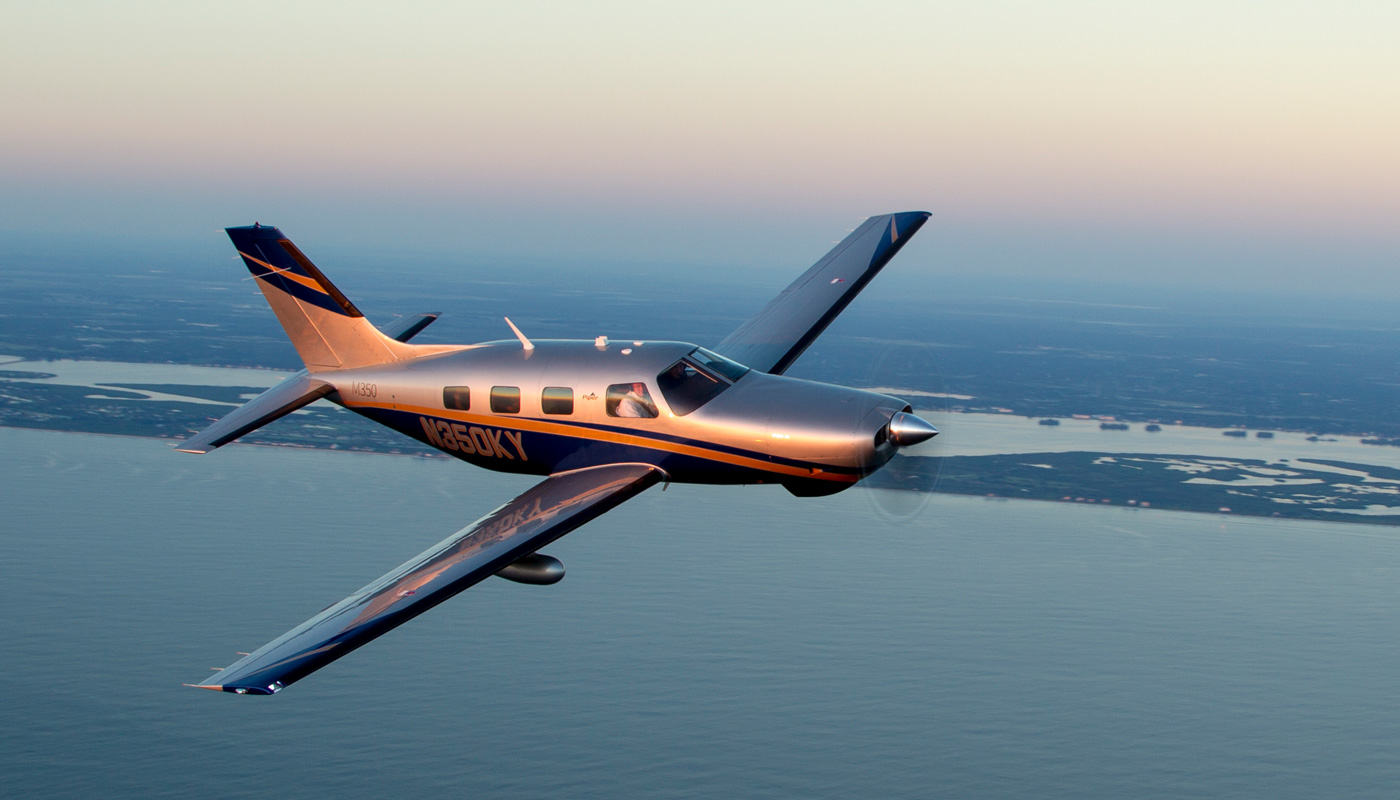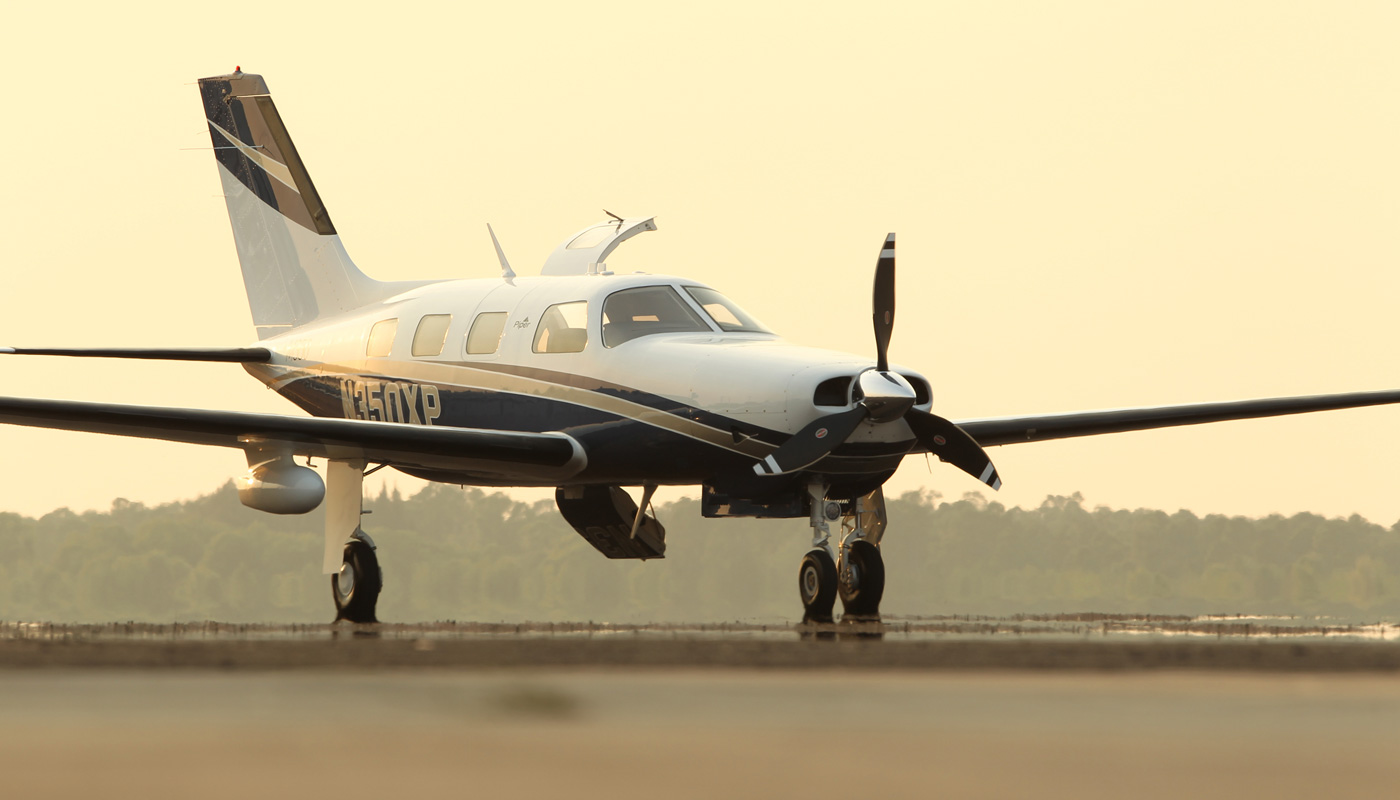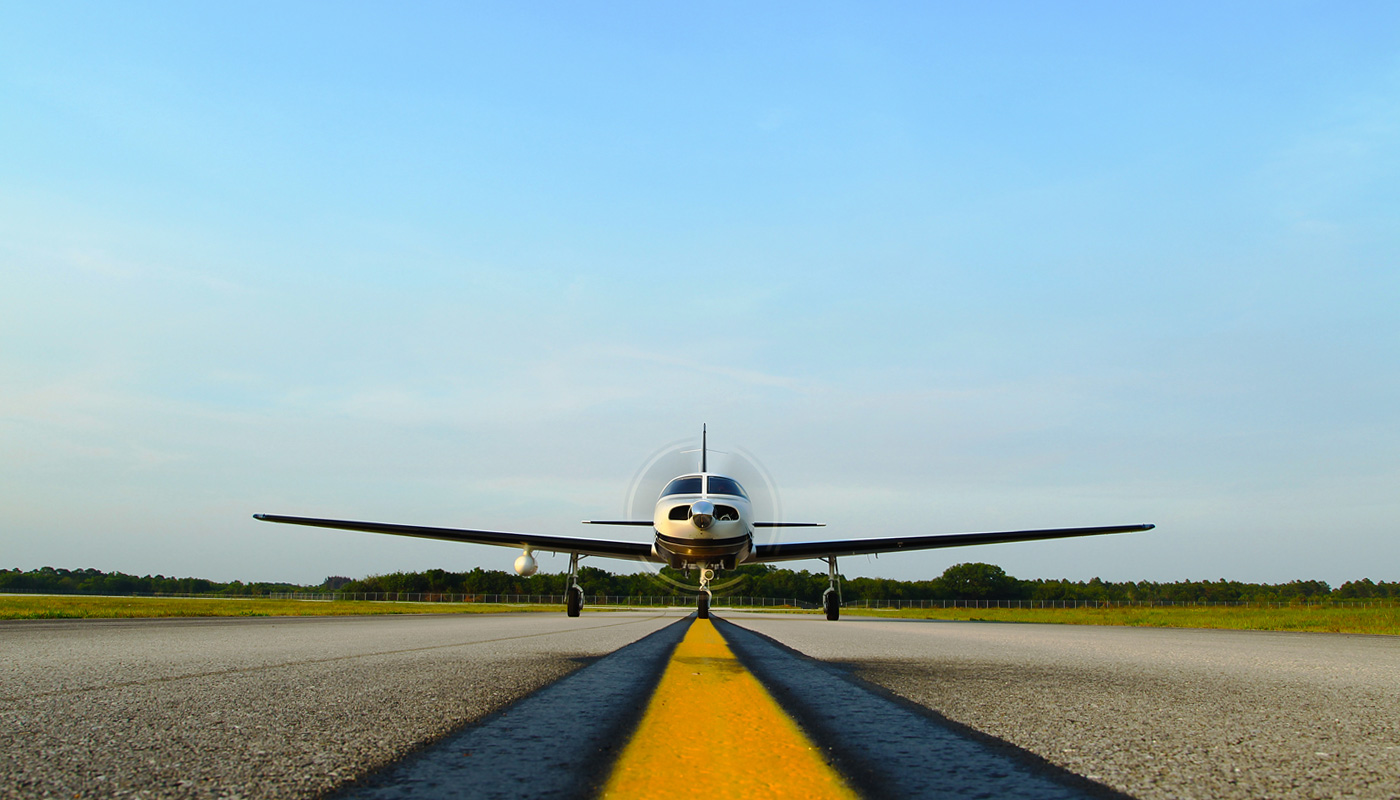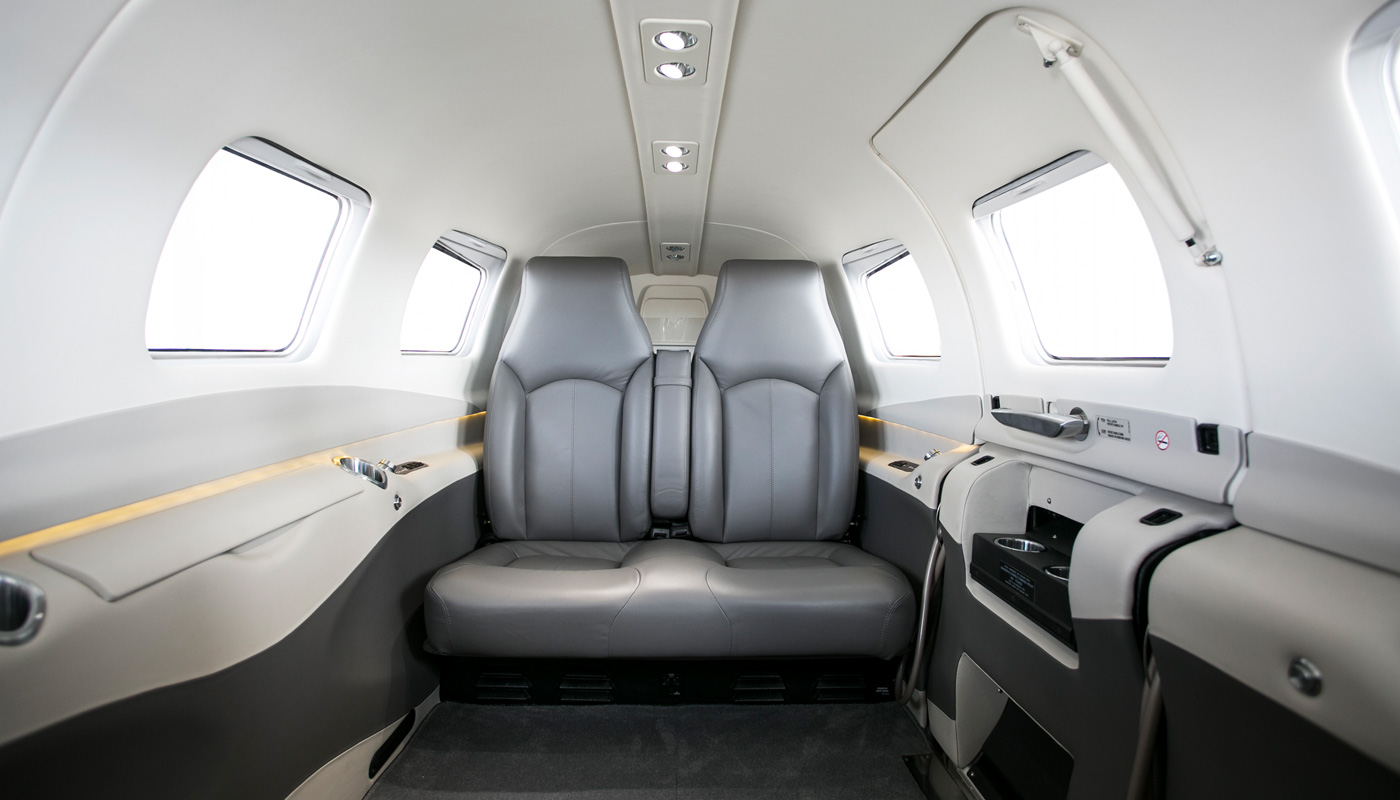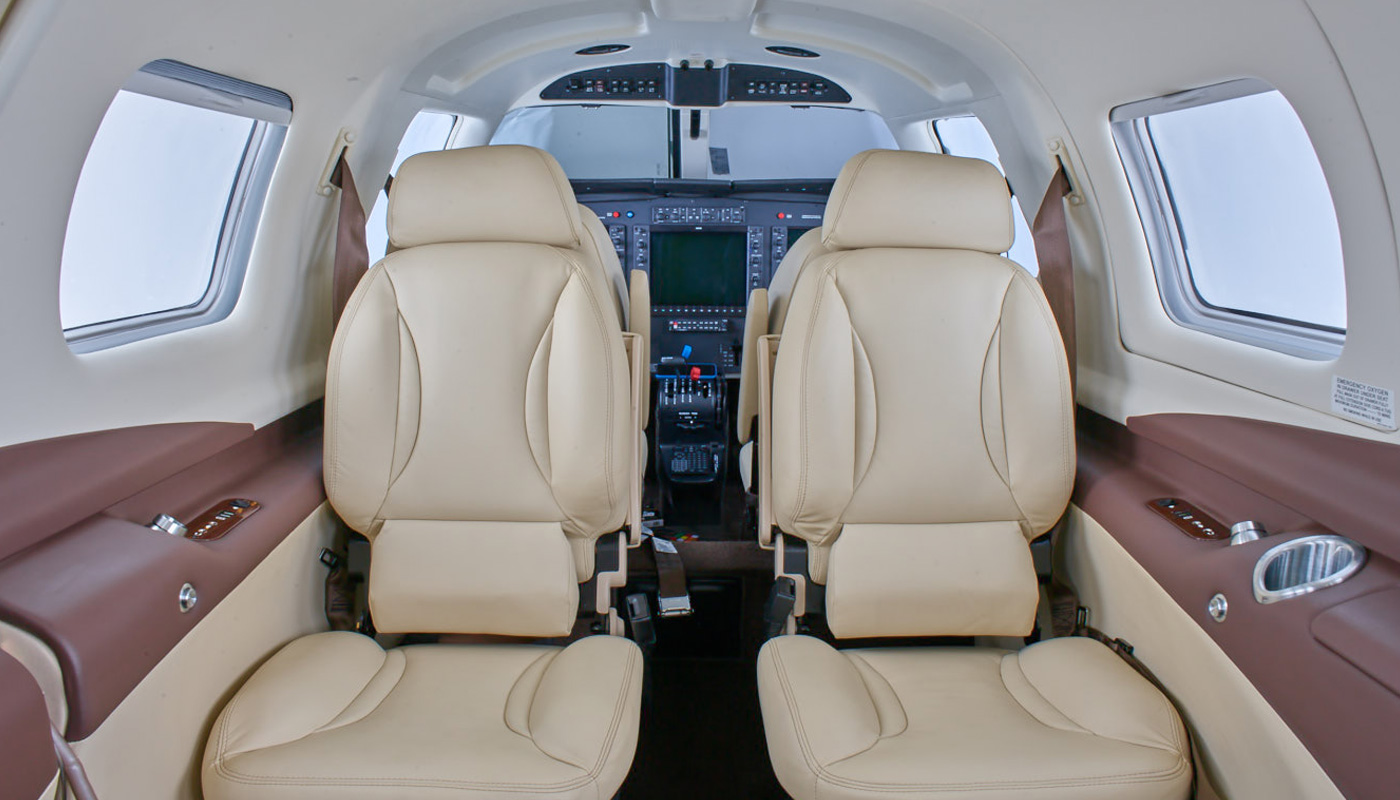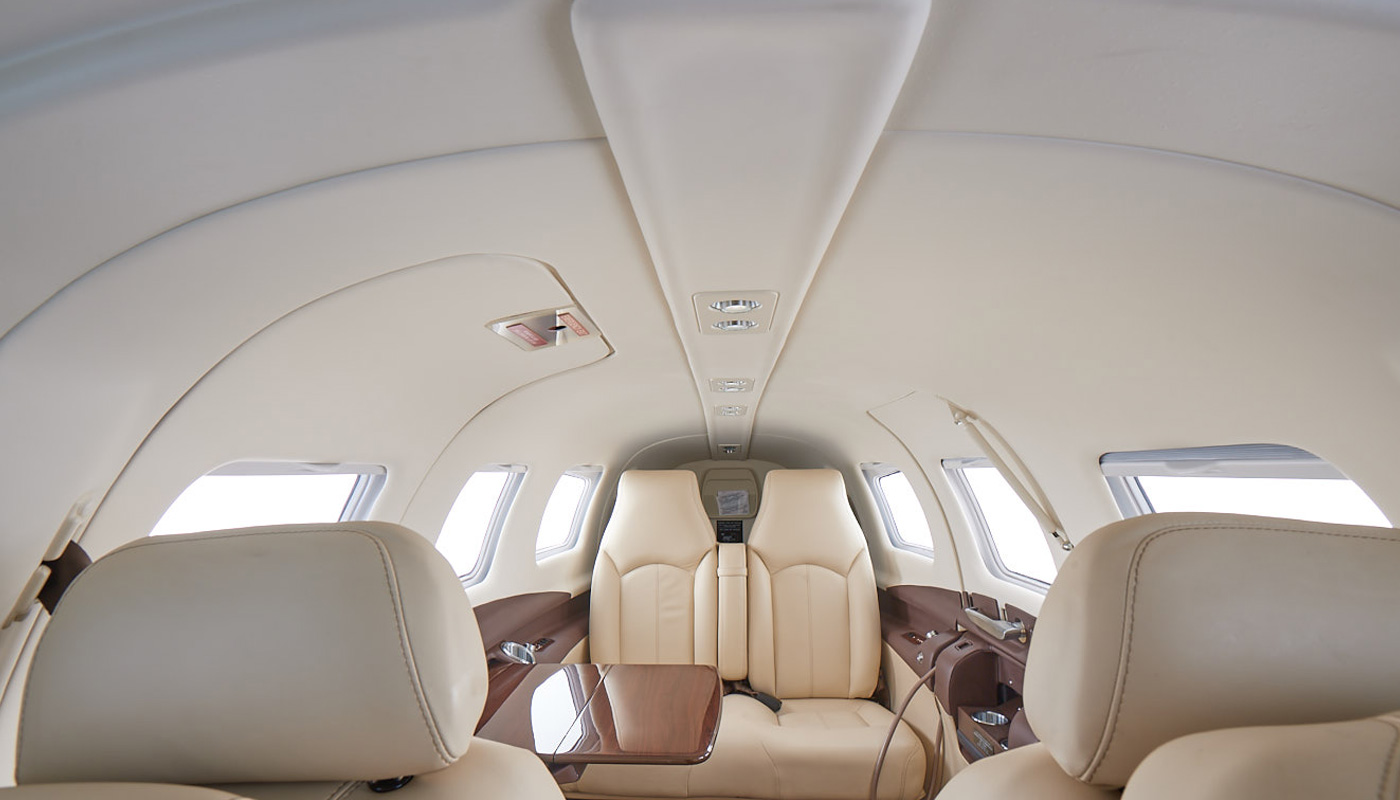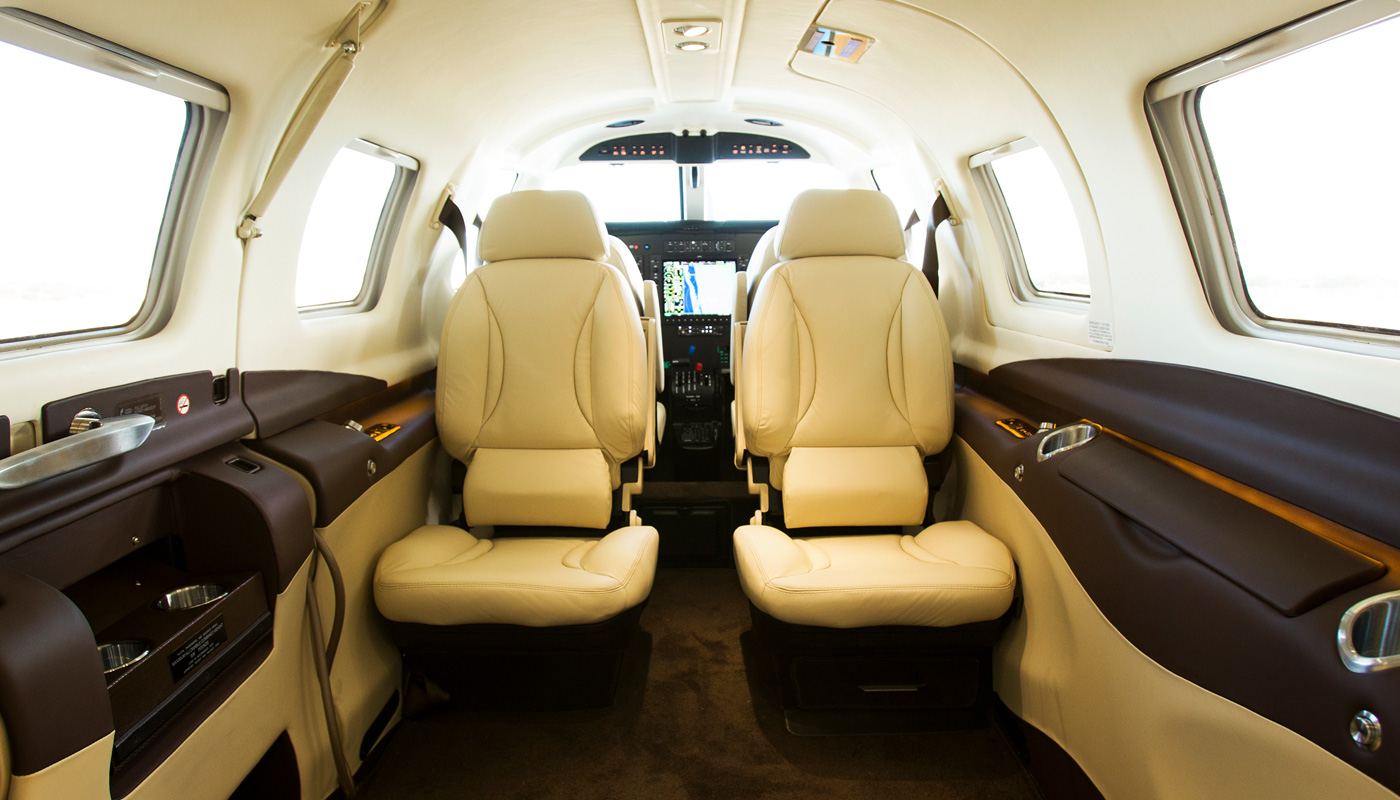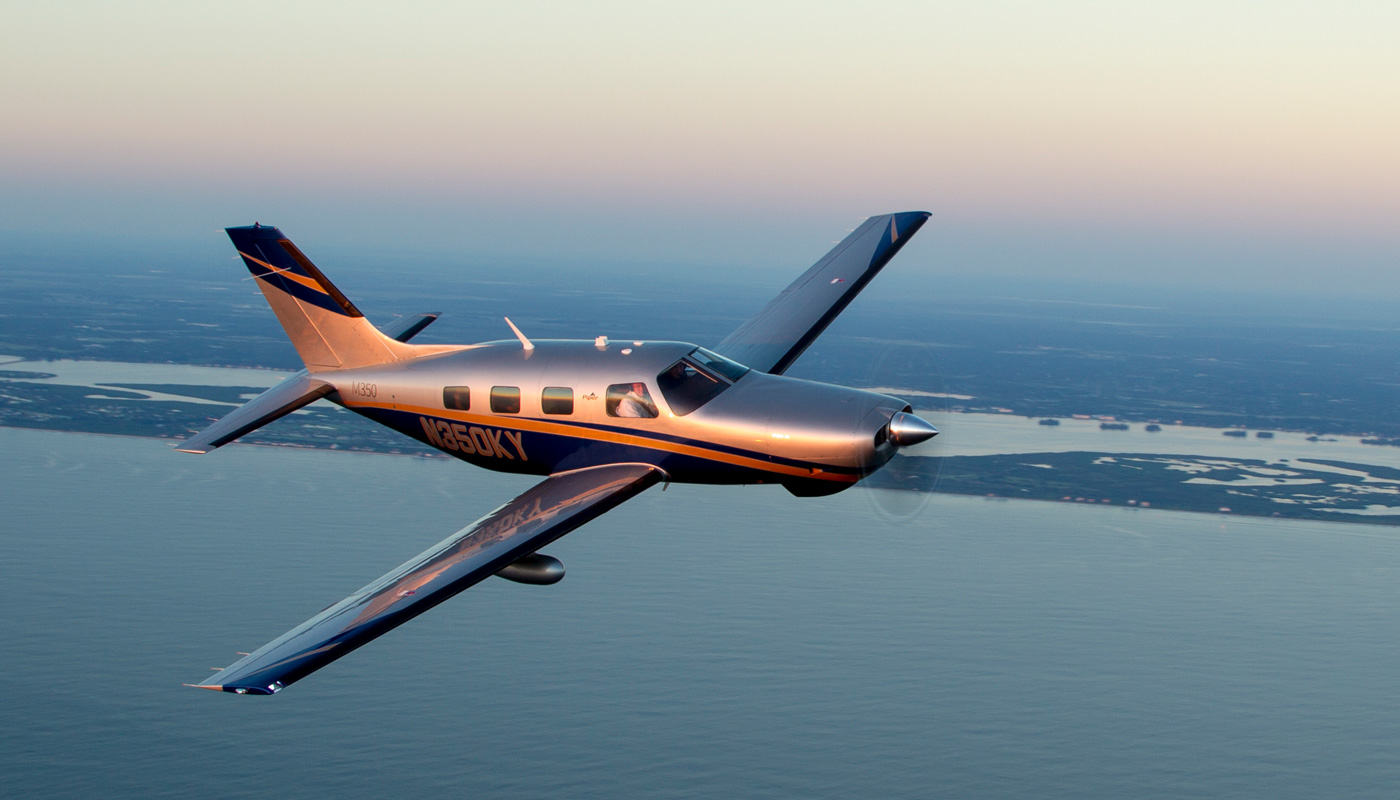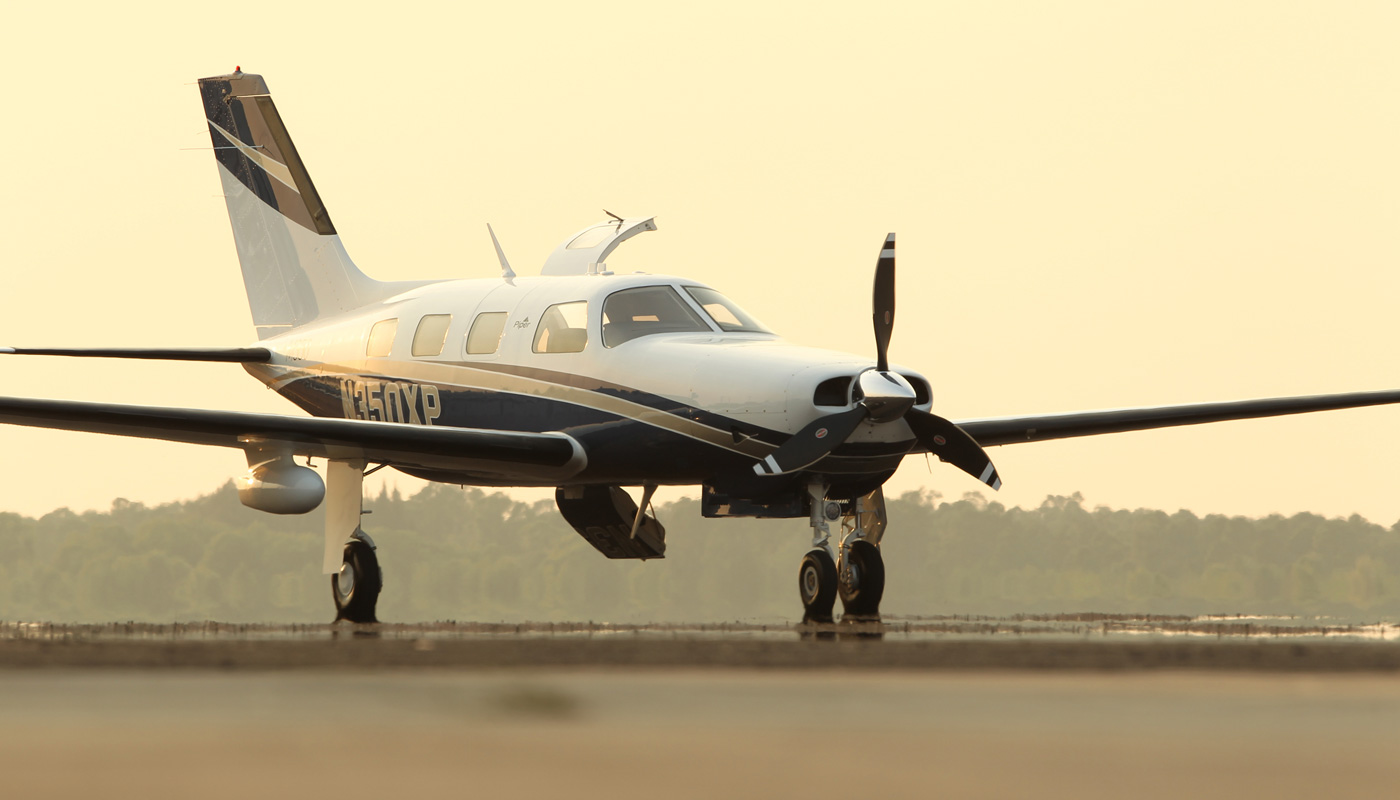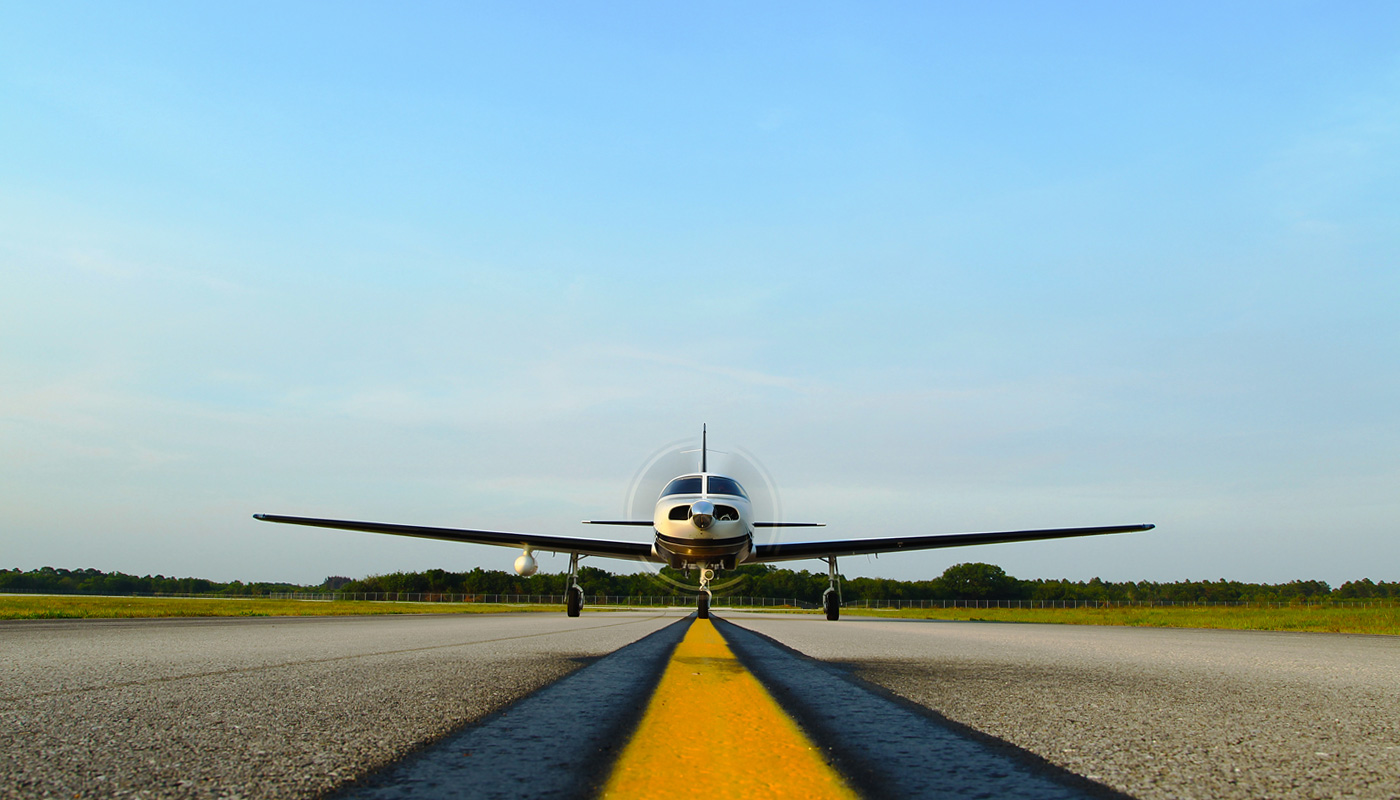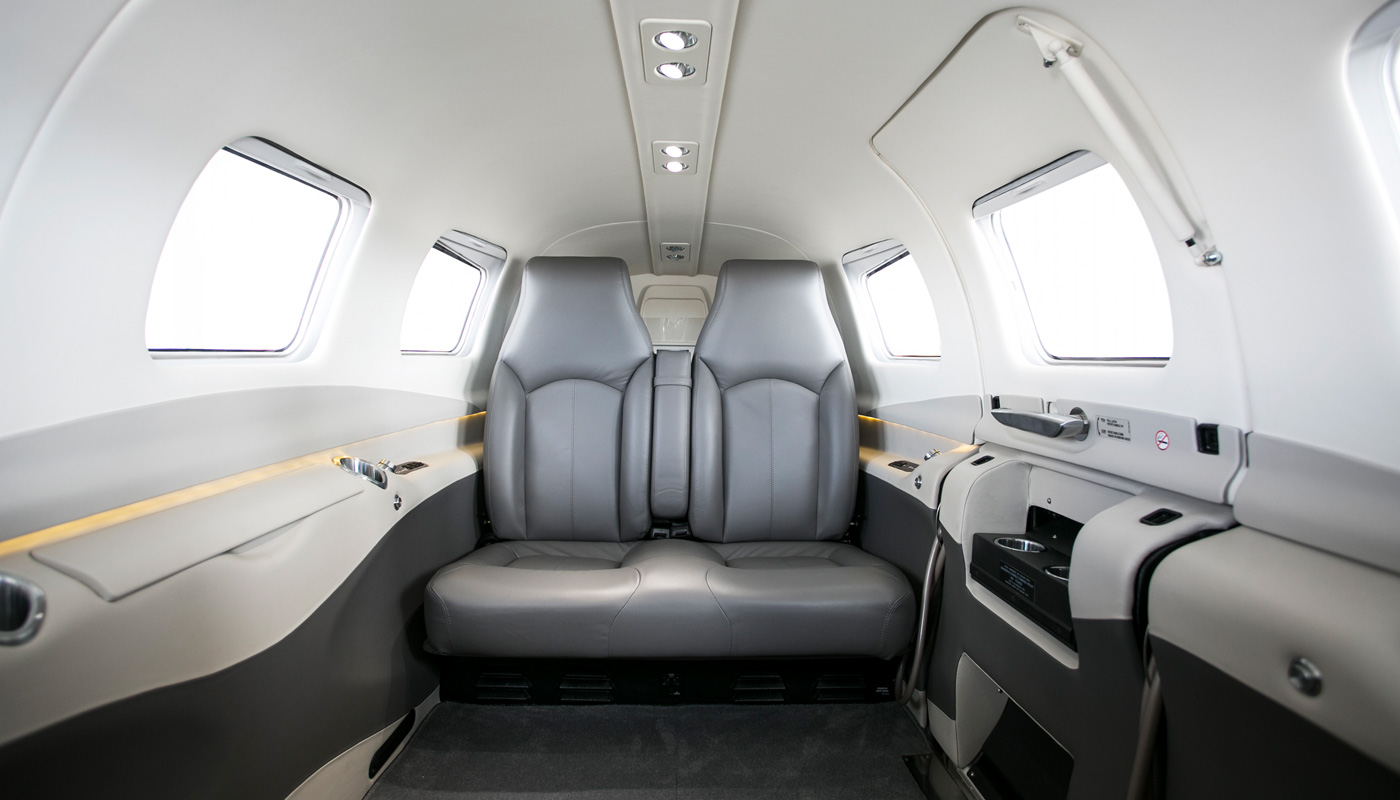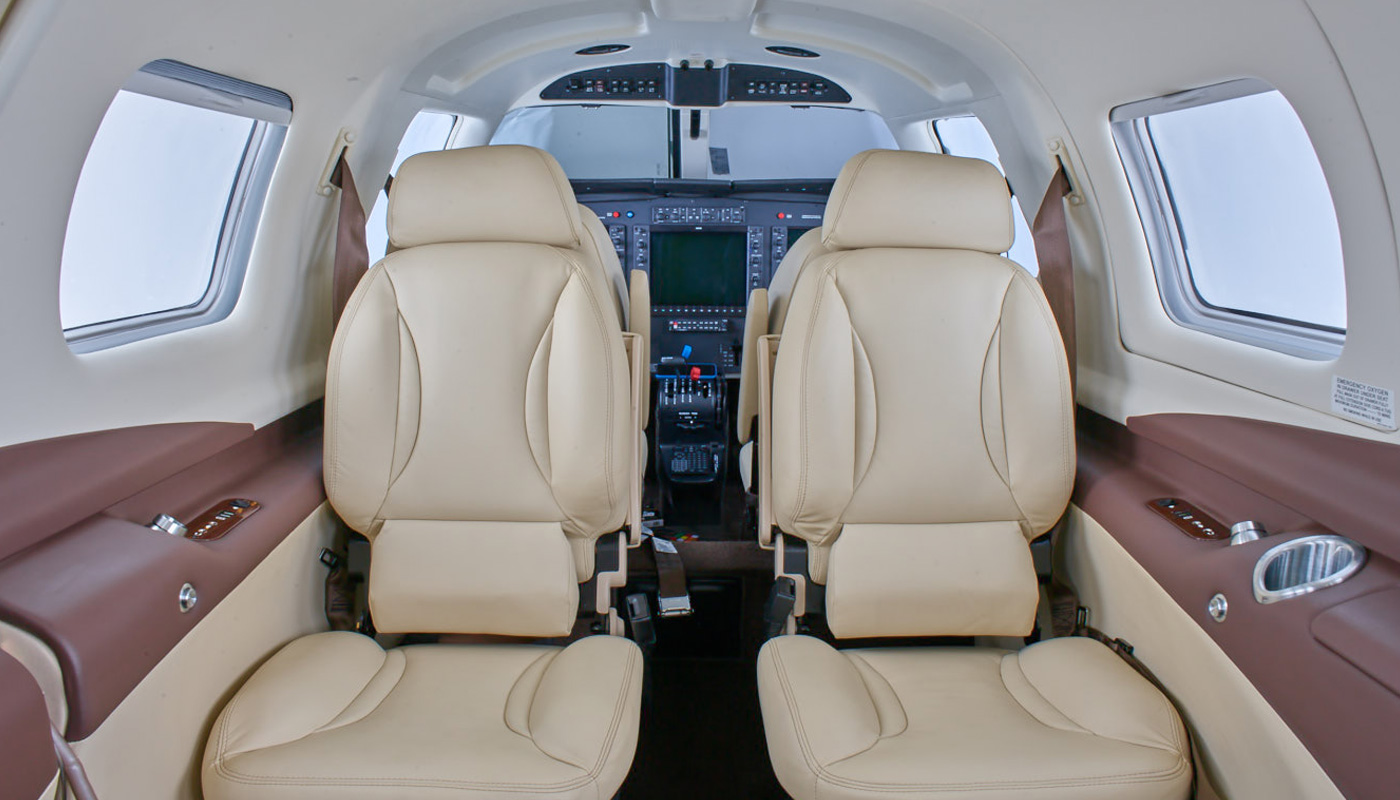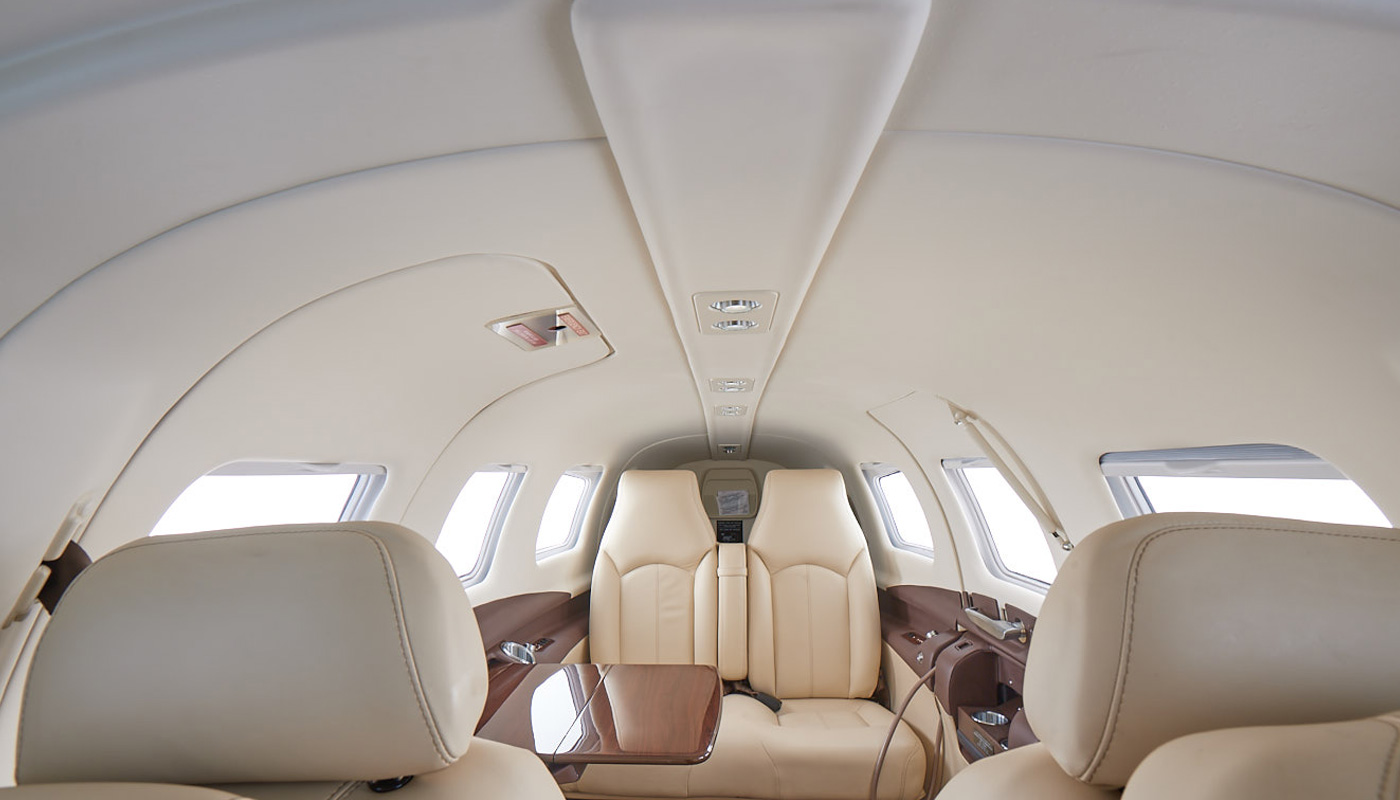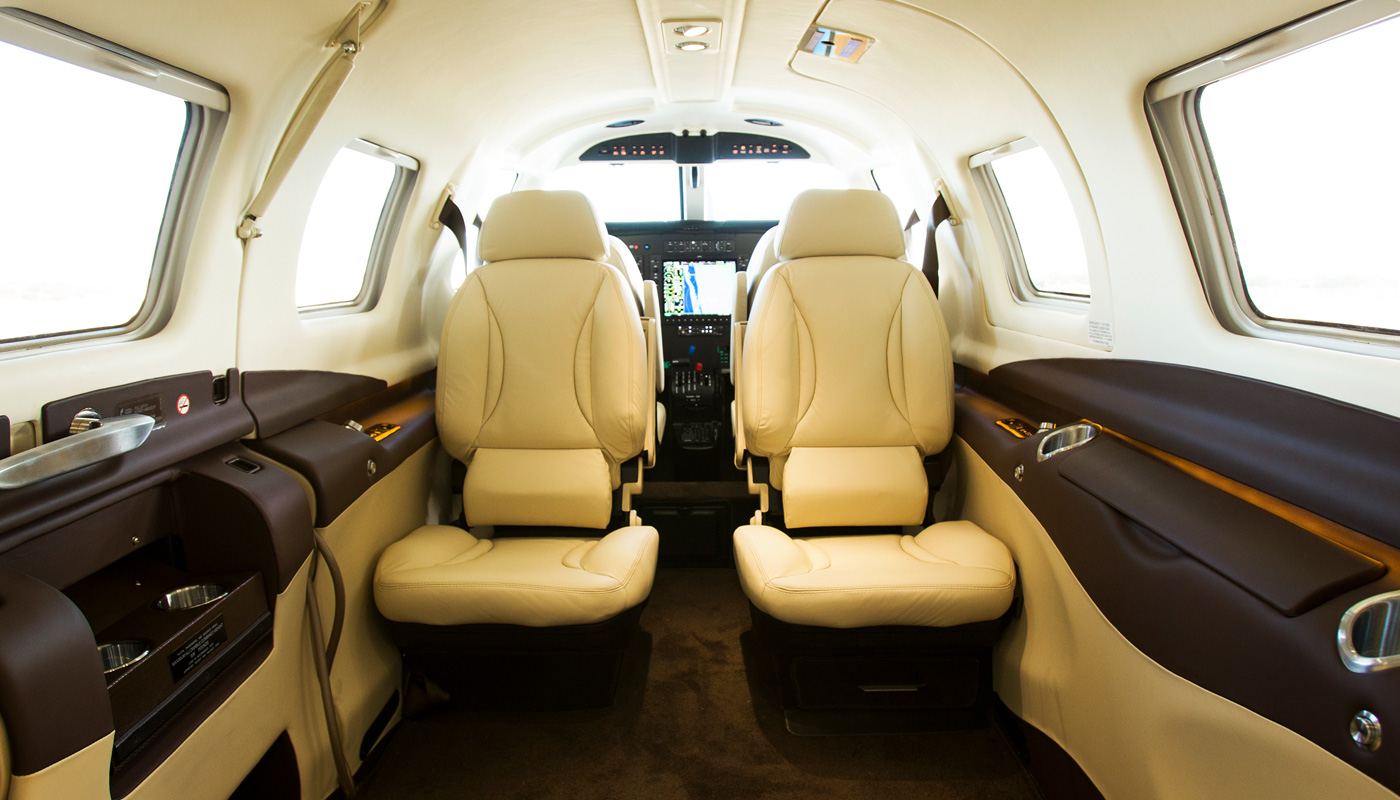 Piper M350 (factory new)

Basic list price: USD 1,437,495 (2023)
The Piper M350 is the only current production aircraft with a pressurized cabin and a piston-engine available today. It leads the piston pack with an impressive 213 KTAS cruising speed, as well as the ability to cruise up to 25,000 ft in pressurized comfort. With standard dual turbochargers, owners can also expect a consistent fuel burn at any altitude keeping operating costs down.
The M350 is Piper's newest top-of-the-line M-Class single-engine piston, cabin class, pressurized aircraft, equipped with the latest in Garmin avionics. With the most advanced safety features, along with a number of additional significant product improvements, the M350 has the most advanced cockpit of any cabin class, six-place aircraft available on the market.
The Piper M350 comfortably seats six with club seating. It is powered by a Lycoming TIO-540-AE2A 350 horsepower engine, sports a 213 KTAS / 395 km/h max cruise speed, and has a range of 1,343 nm / 2,487 km. The aircraft comes standard with an improved Garmin G1000 avionics suite.