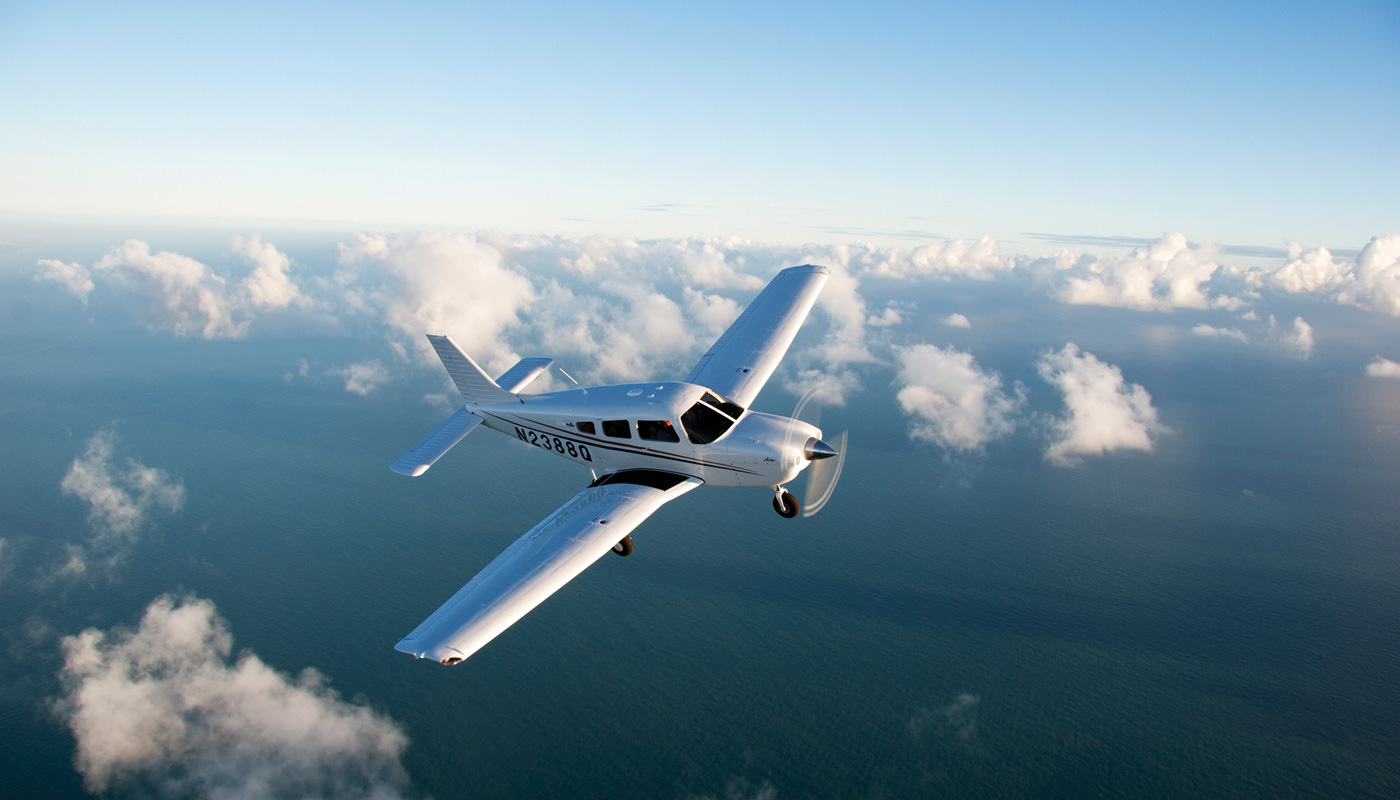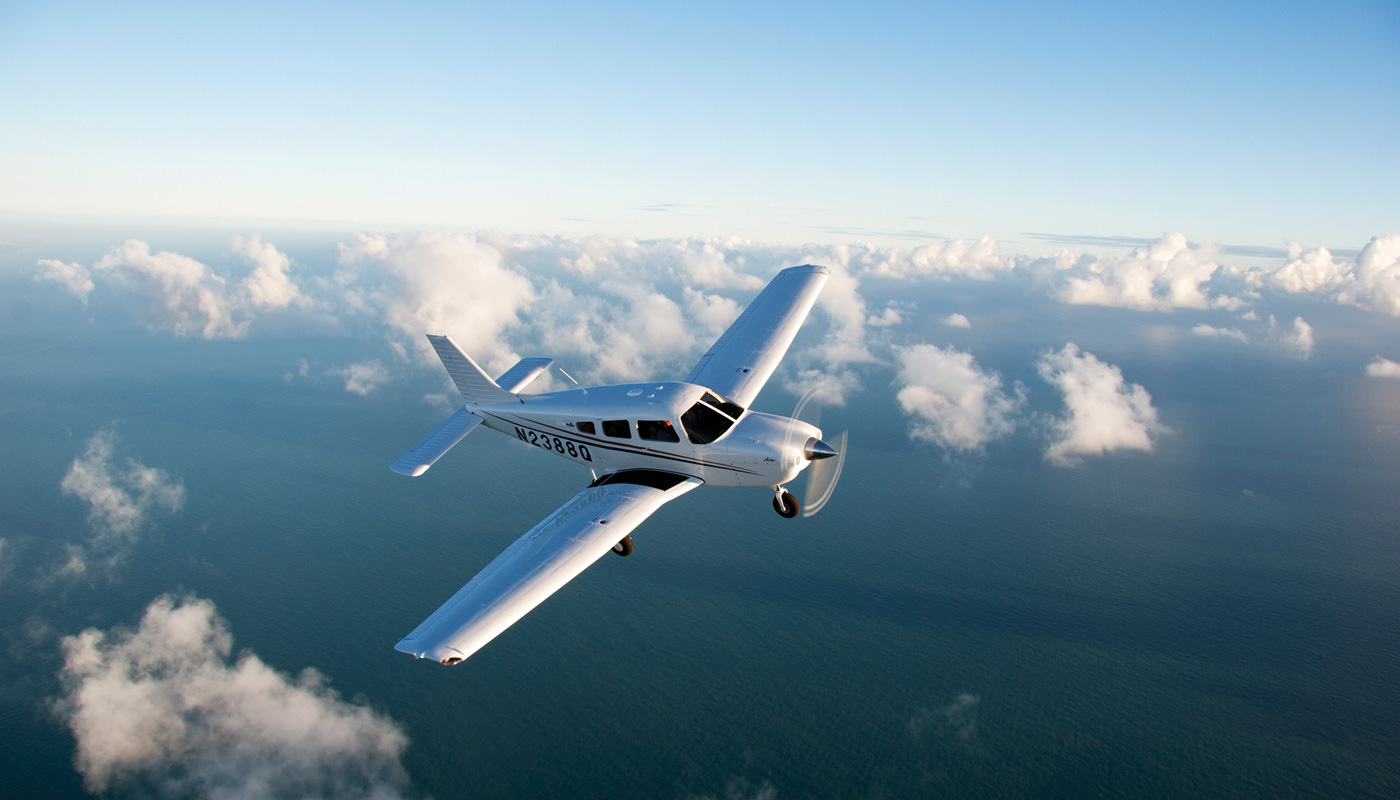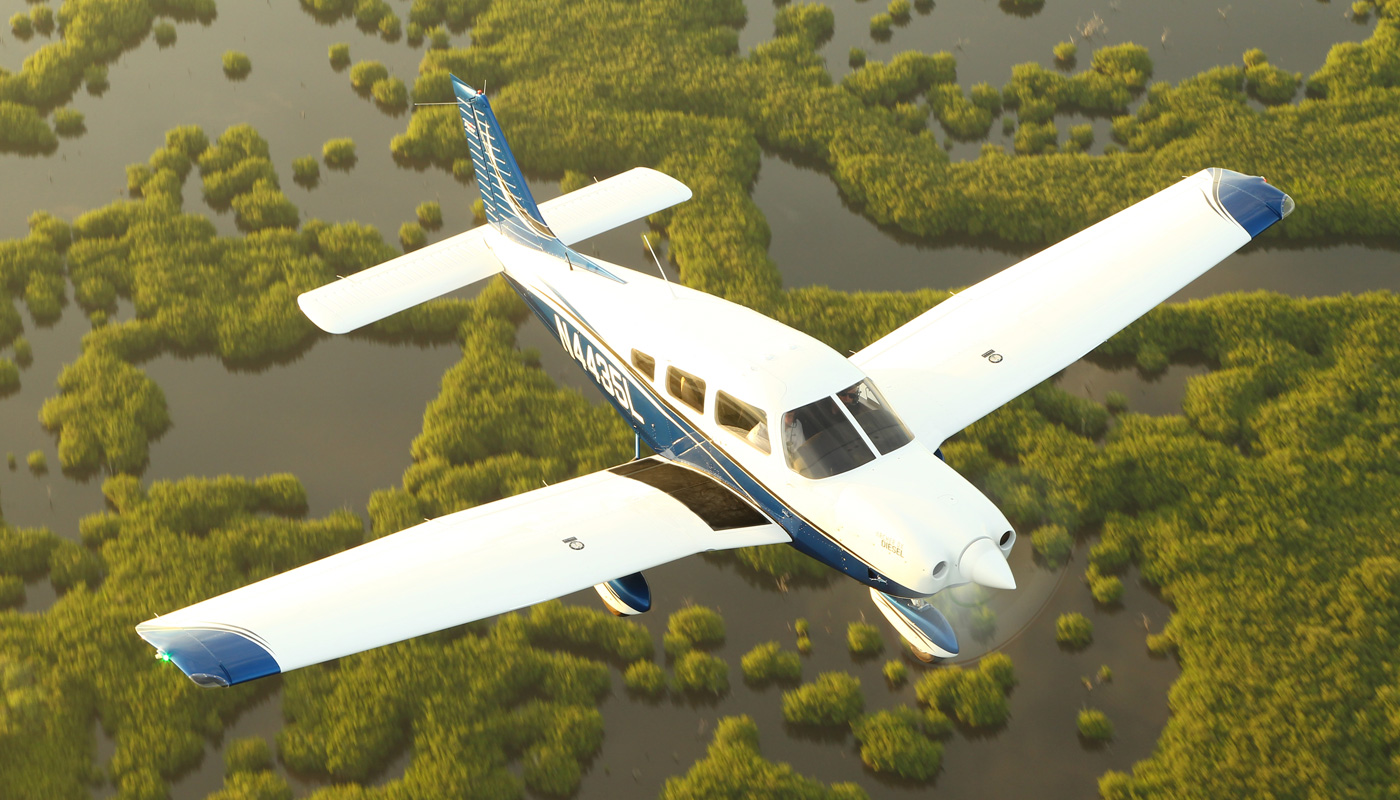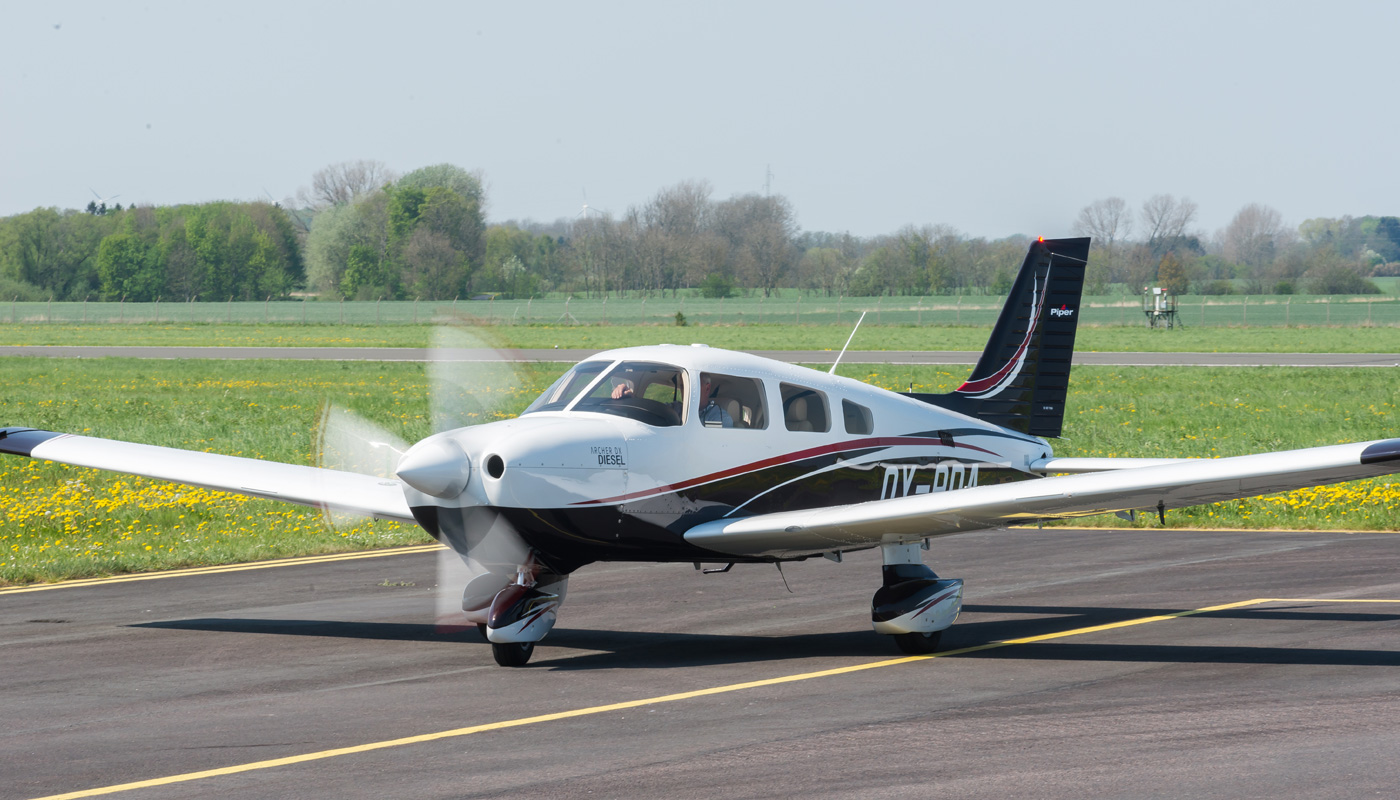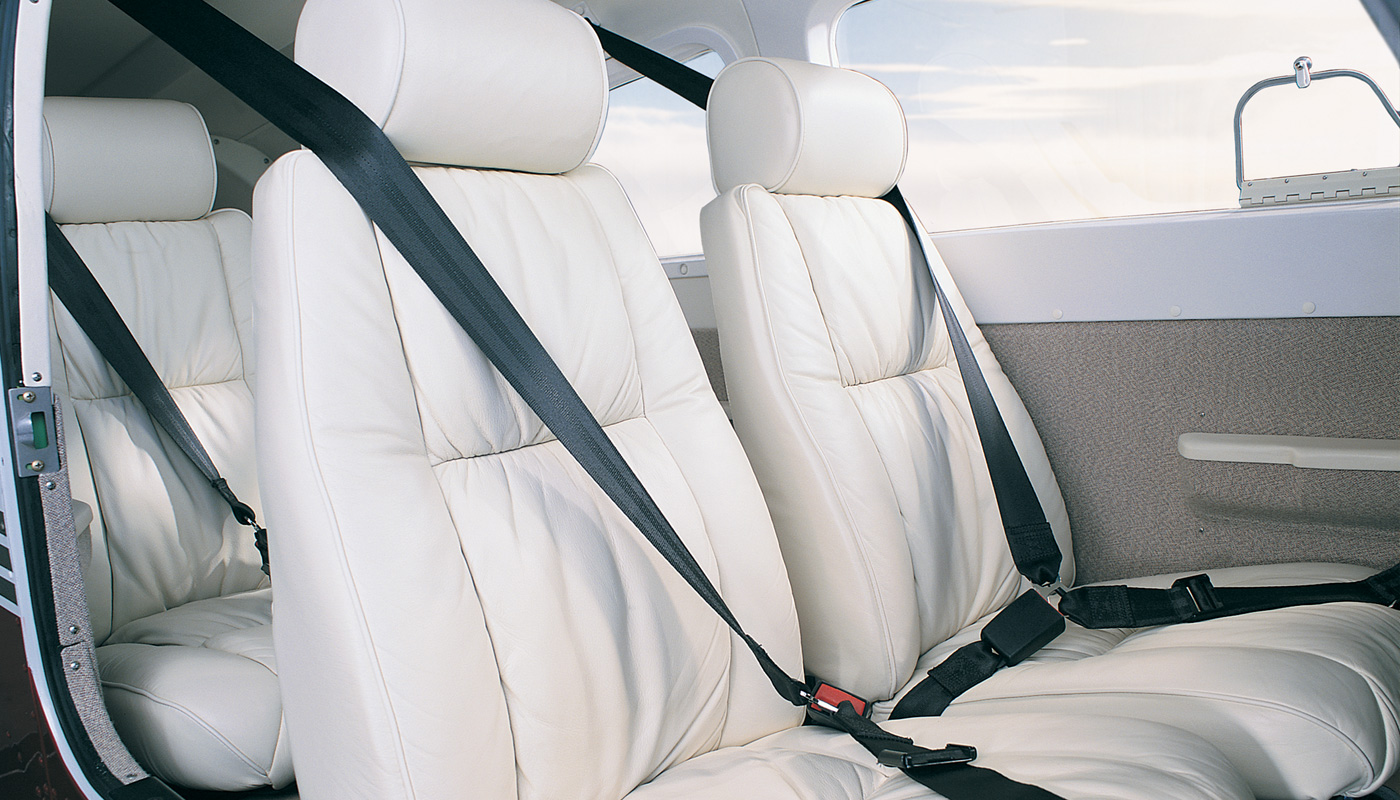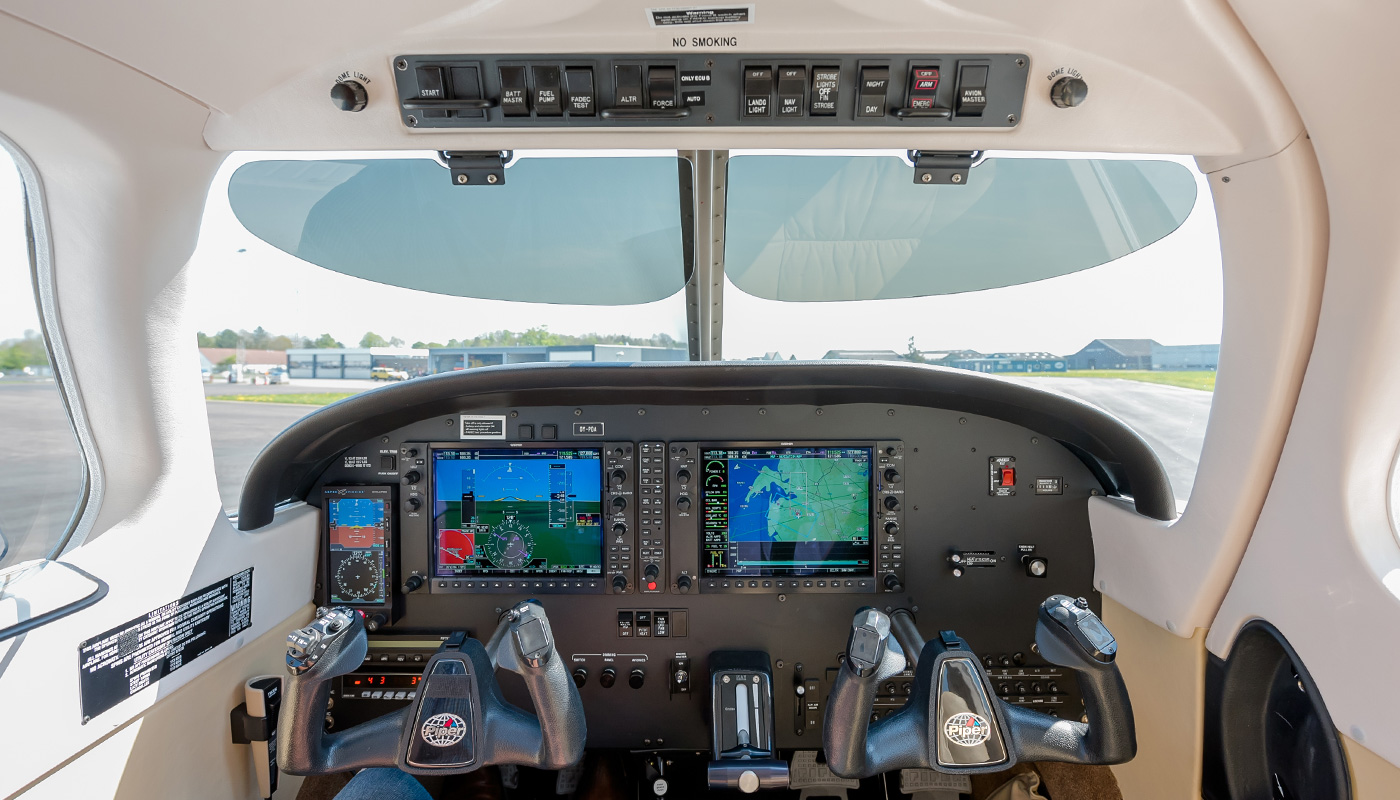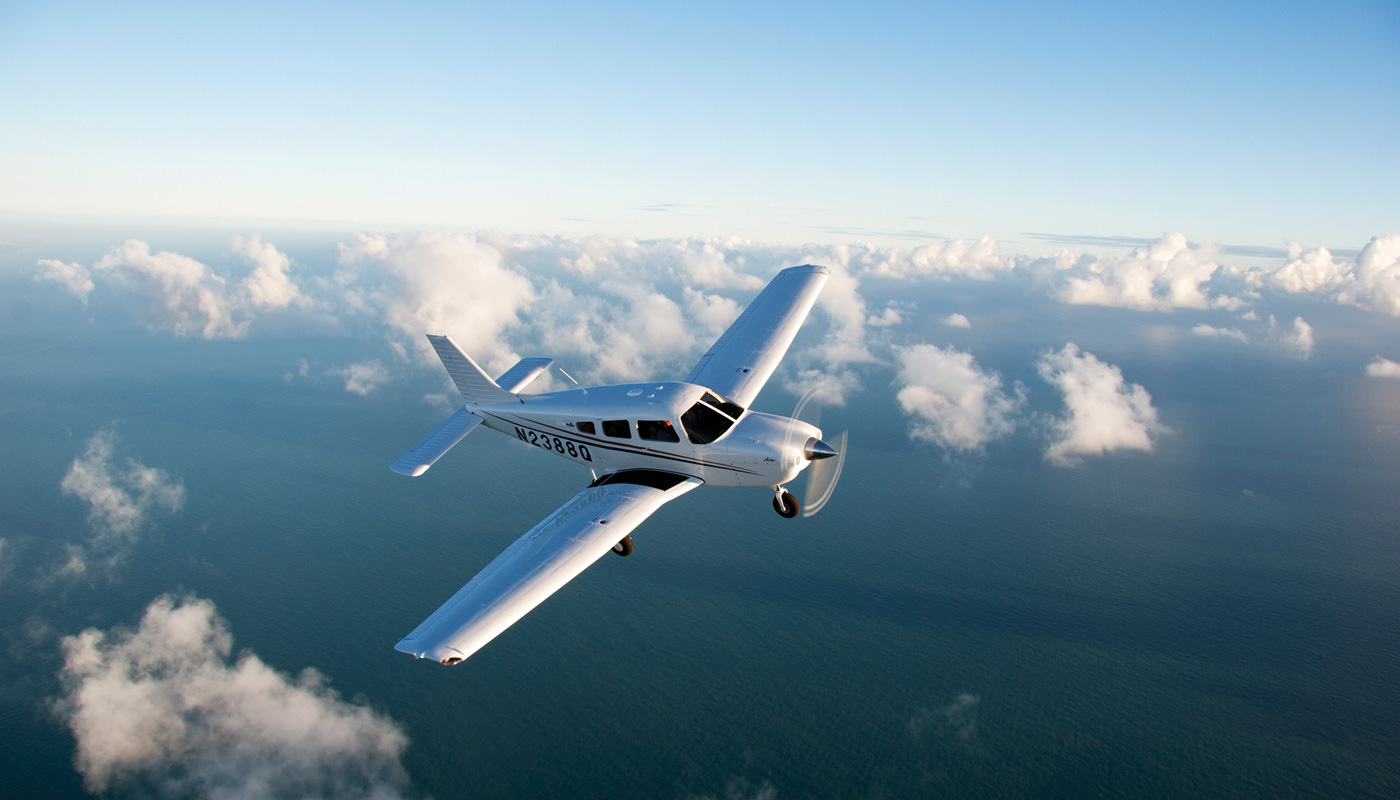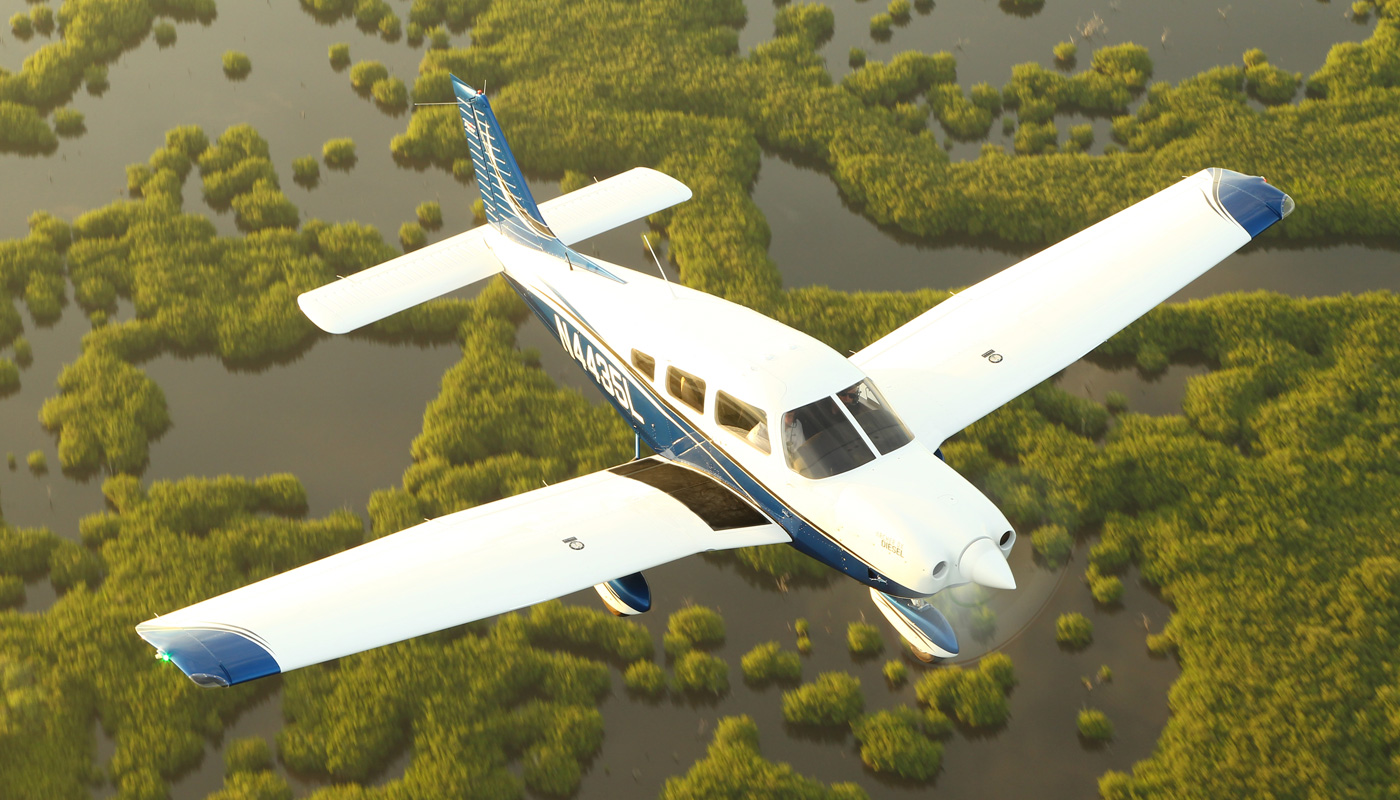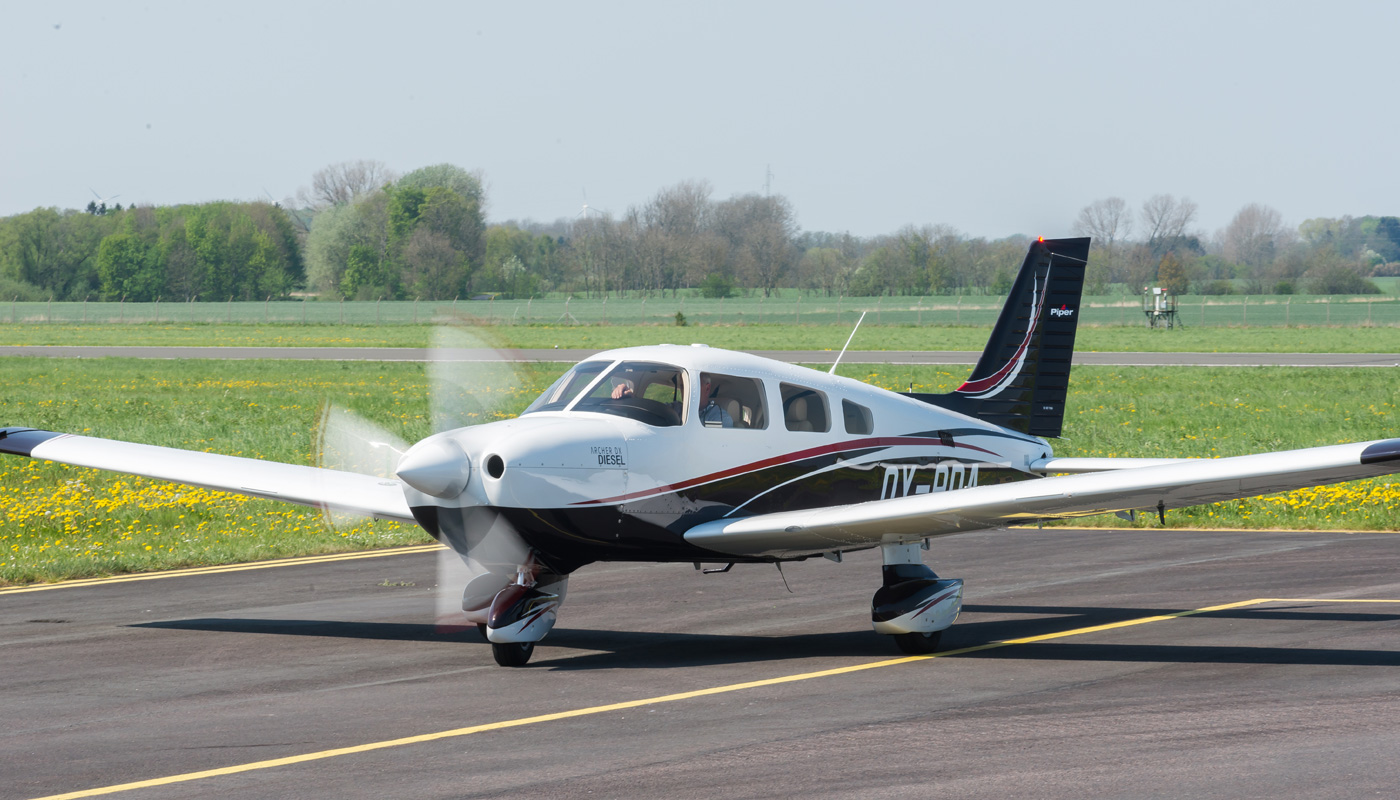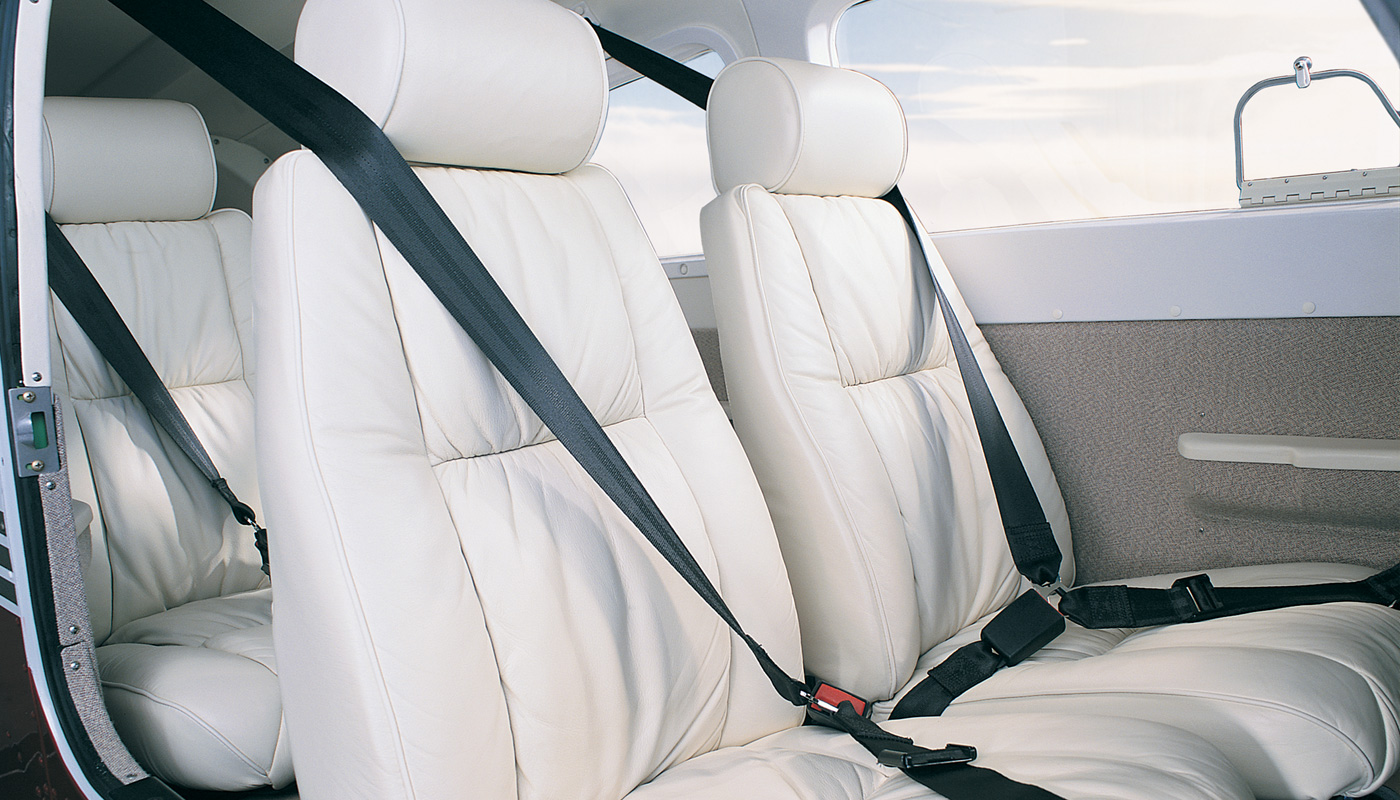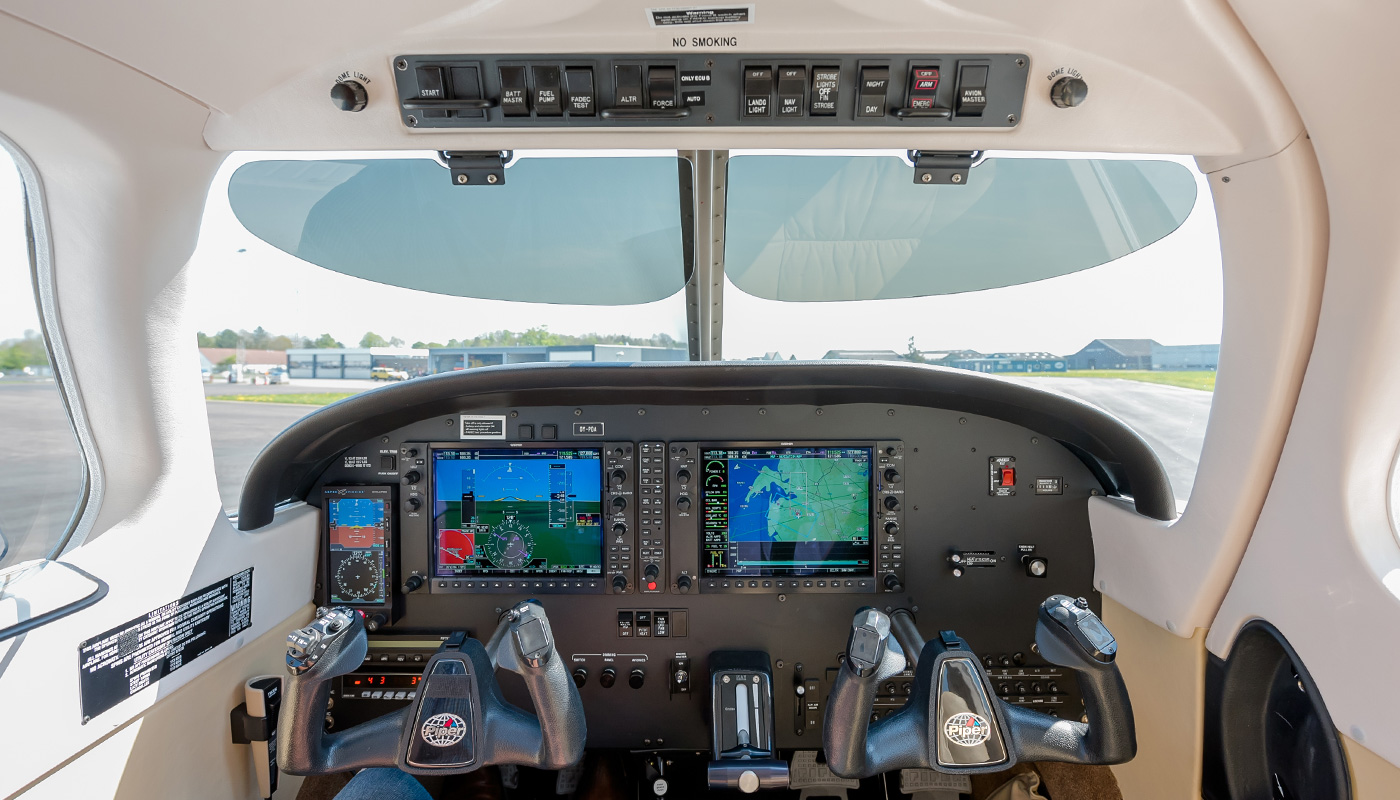 Piper Archer LX/DLX (factory new)

Basic list price (2023) LX: USD 491,000 / DLX: USD 554,000
For a pilot – or a pilot soon to be – the Piper Archer is the perfect first step to joining a world of blue skies and happy landings. In fact, American Piper themselves describe the Archer as "a classroom" that will allow you to develop skills and experience to become a safe and sensible pilot.
Remember to enjoy the journey and let the Piper Archer take you wherever you want to go. In this aircraft you will learn how to become a safe pilot and experience the simplicity and the fun.
Standard equipped with four top-of-the-art leather seats and the Garmin G1000 NXi Suite, the Piper Archer has all you need when it comes to comfort and technology. Later, when you are ready to meet new challenges, the IFR equipment will allow you to obtain an instrument rating.
Model: Piper Archer LX/DLX
Year: 2023 (factory new)
Basic list price LX: USD 491,000
Basic list price DLX: USD 554,000