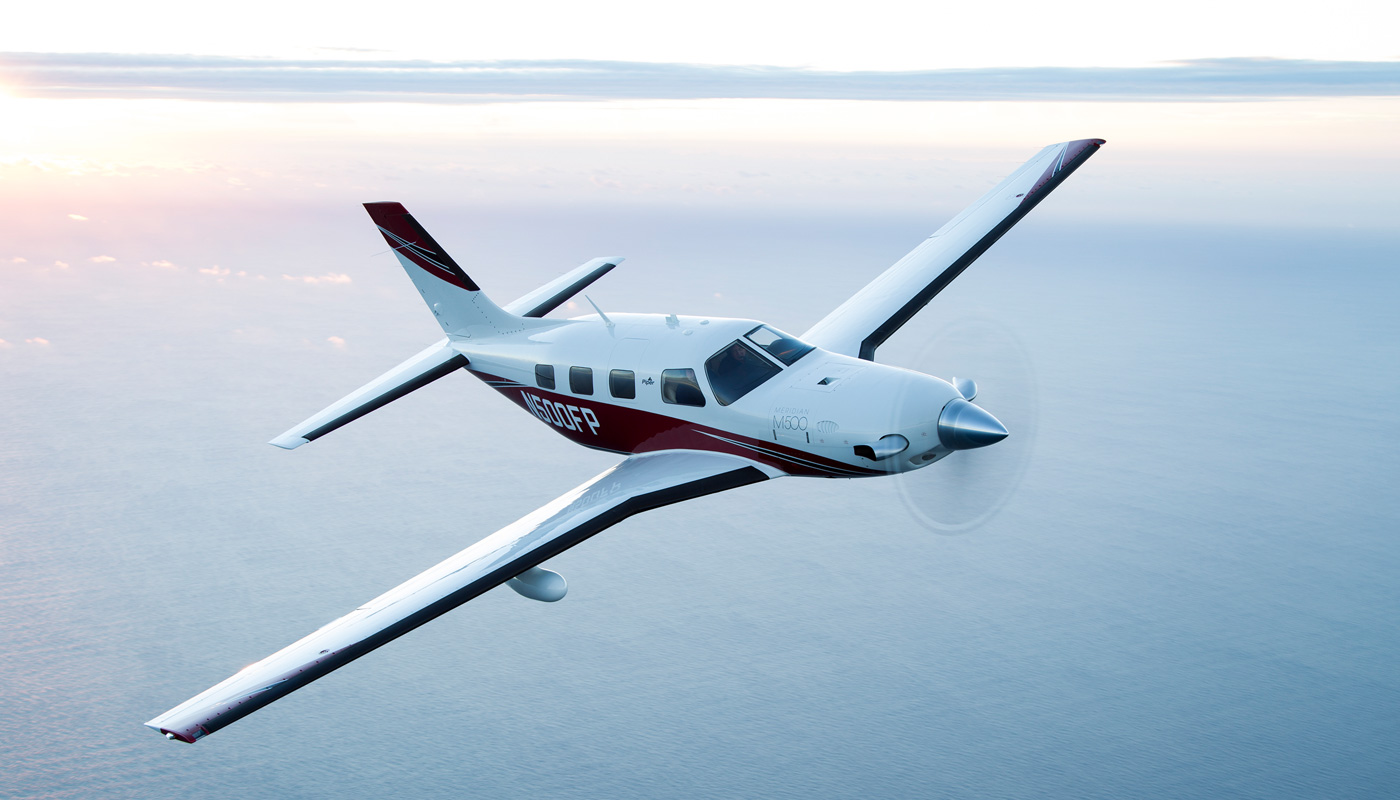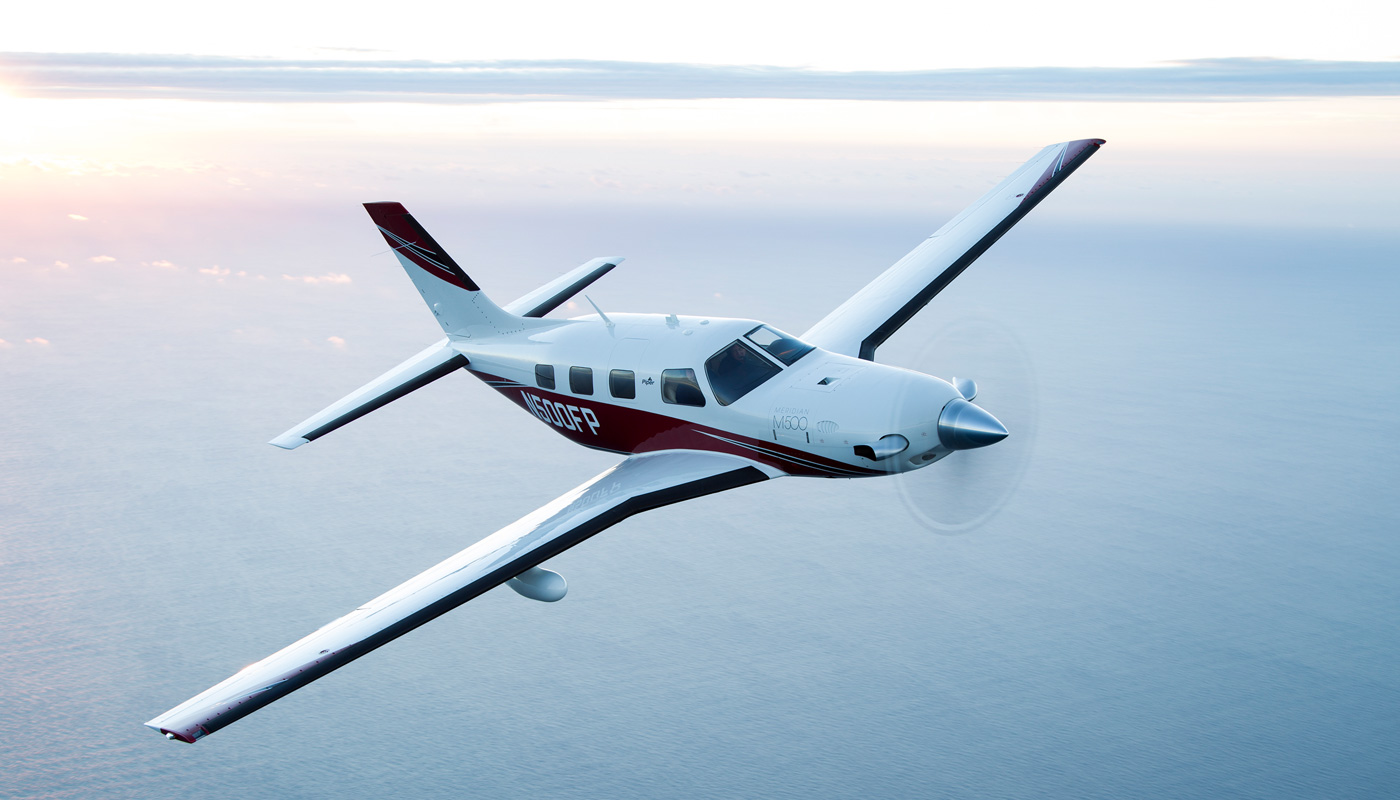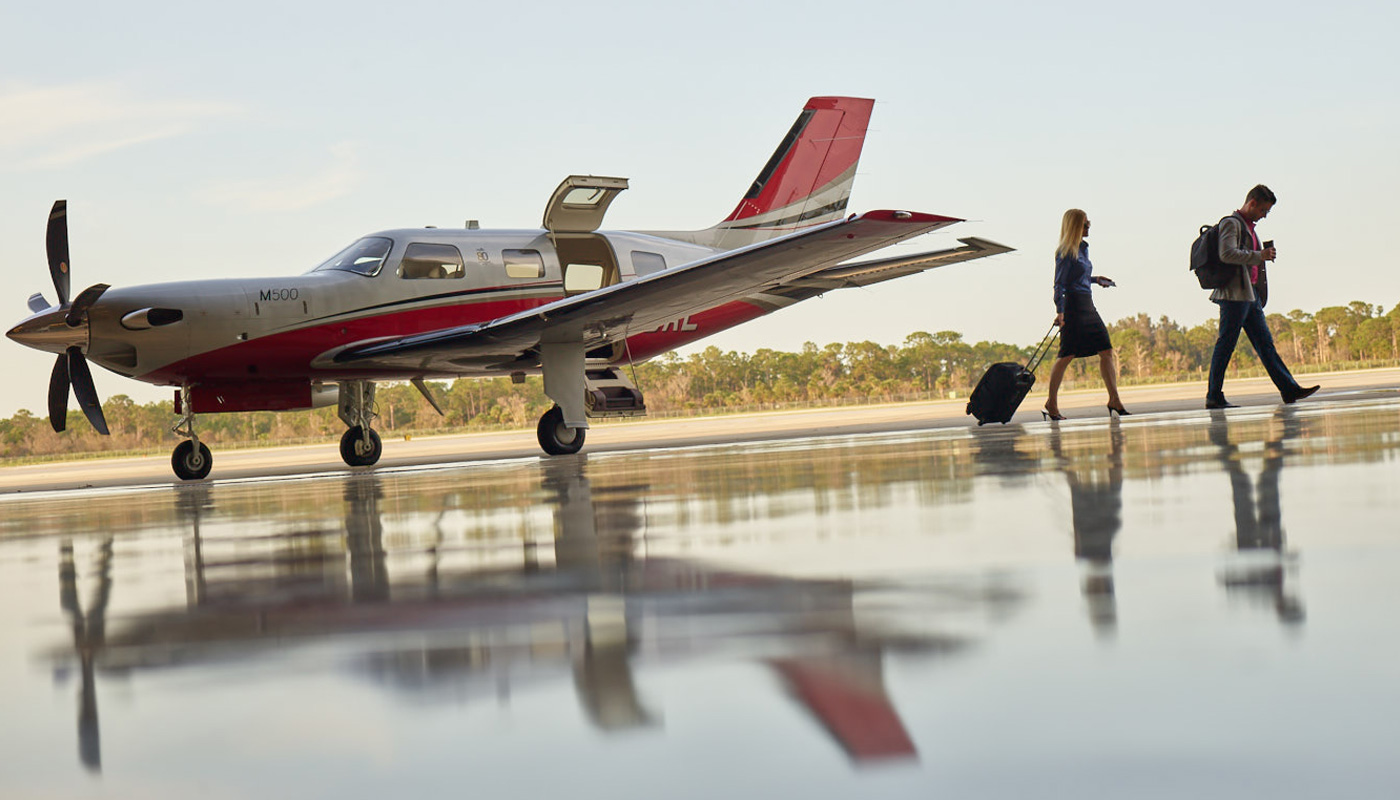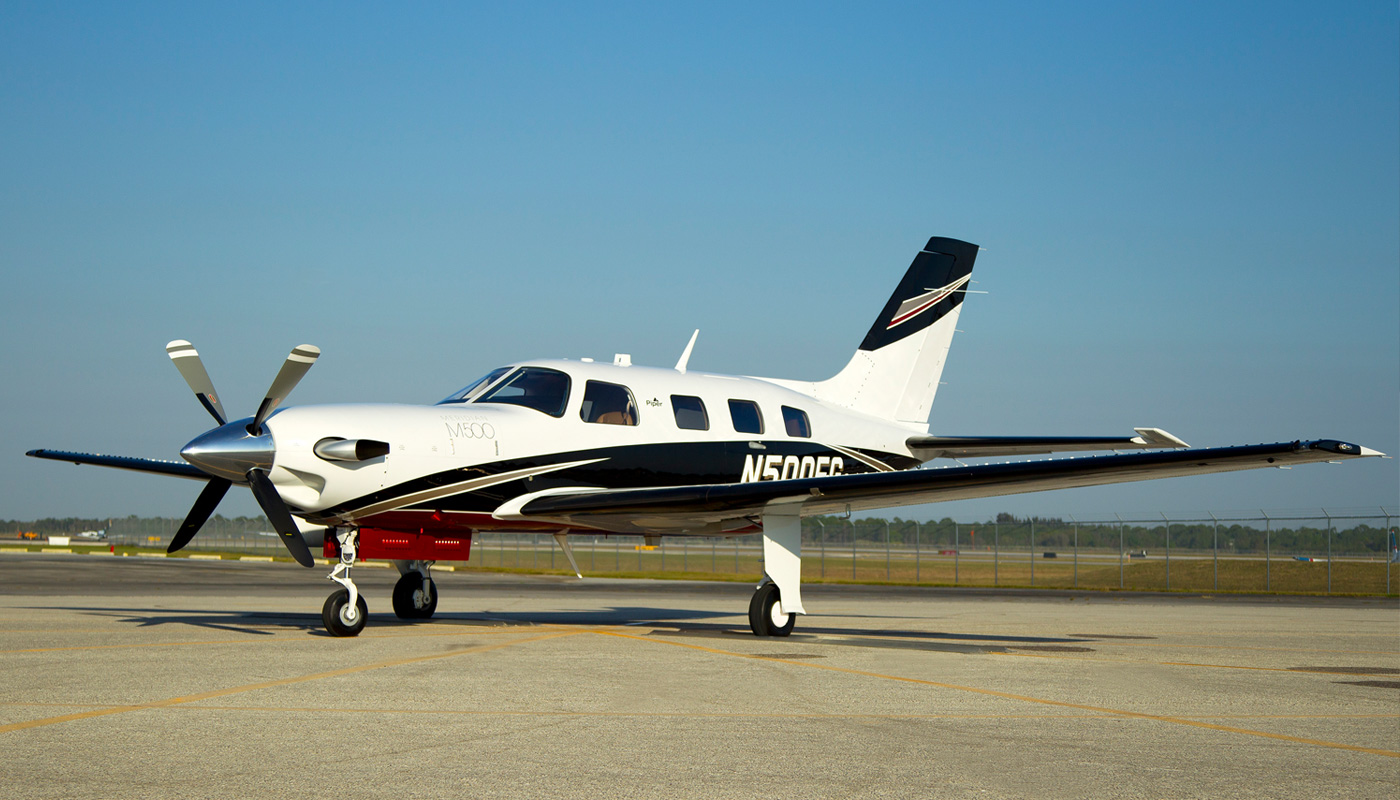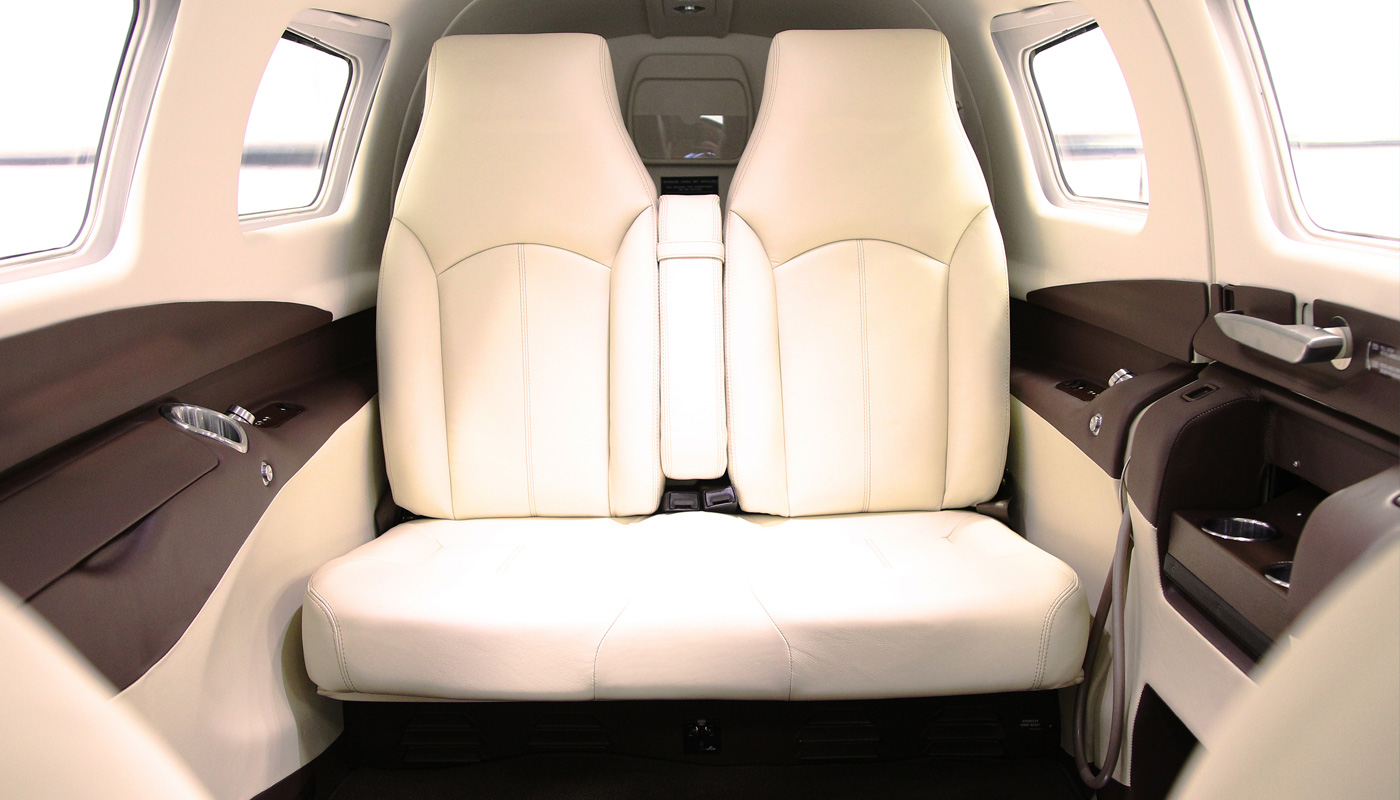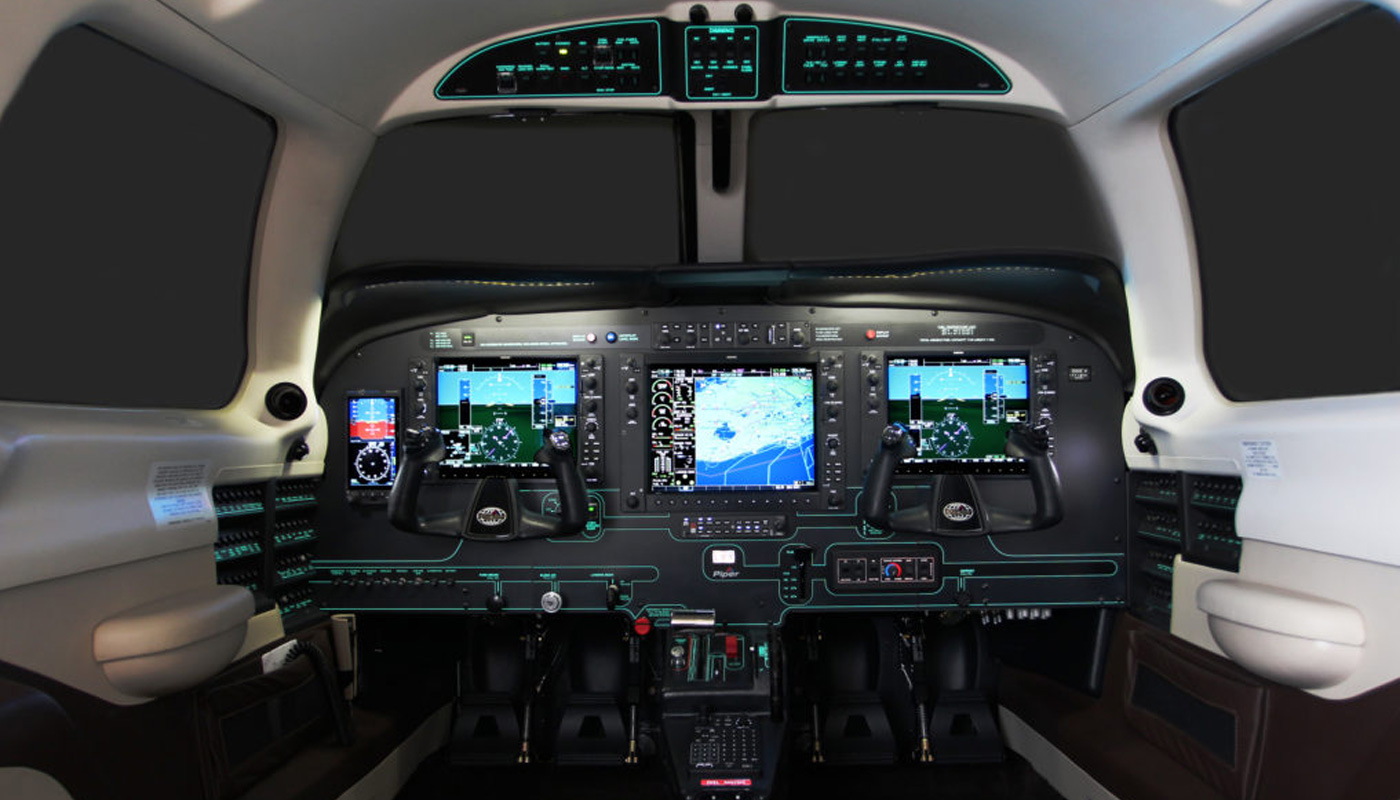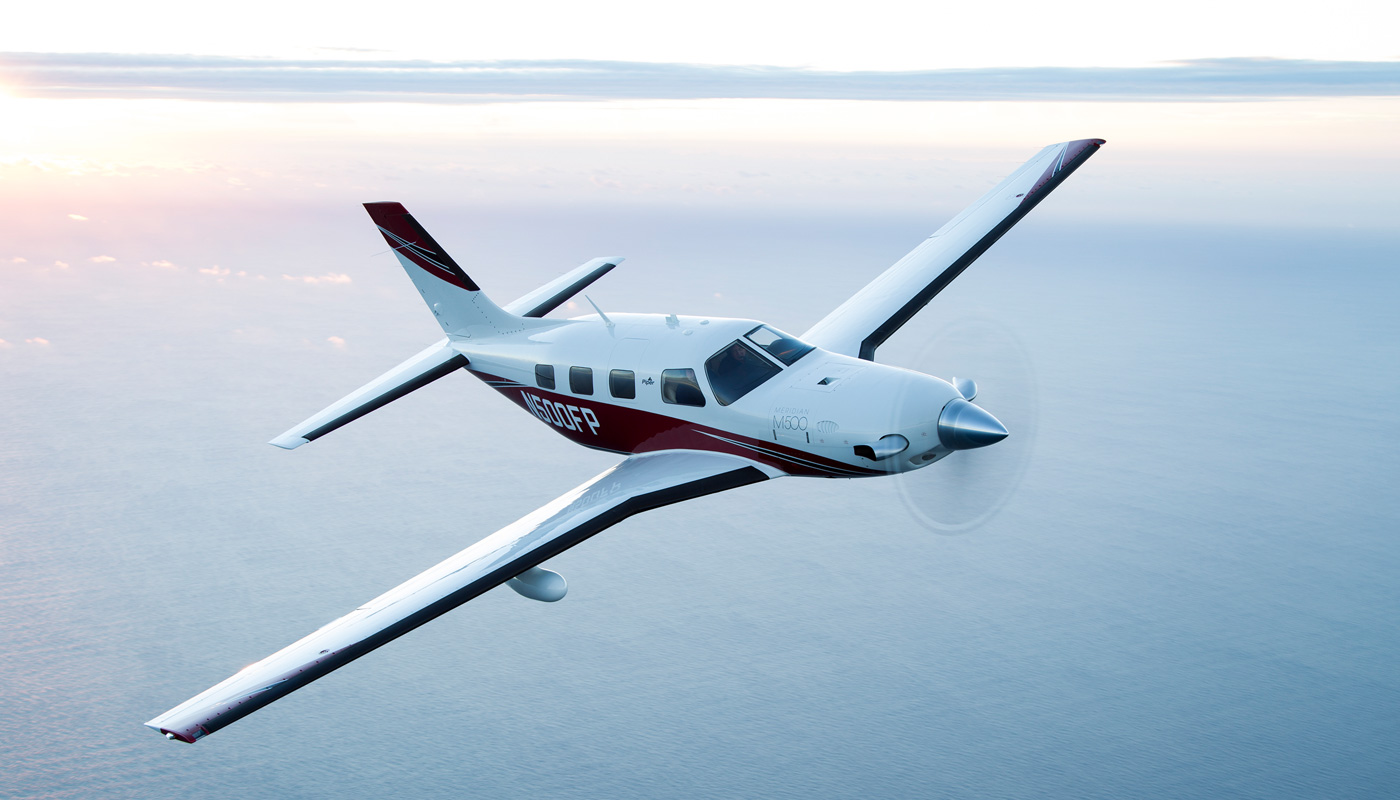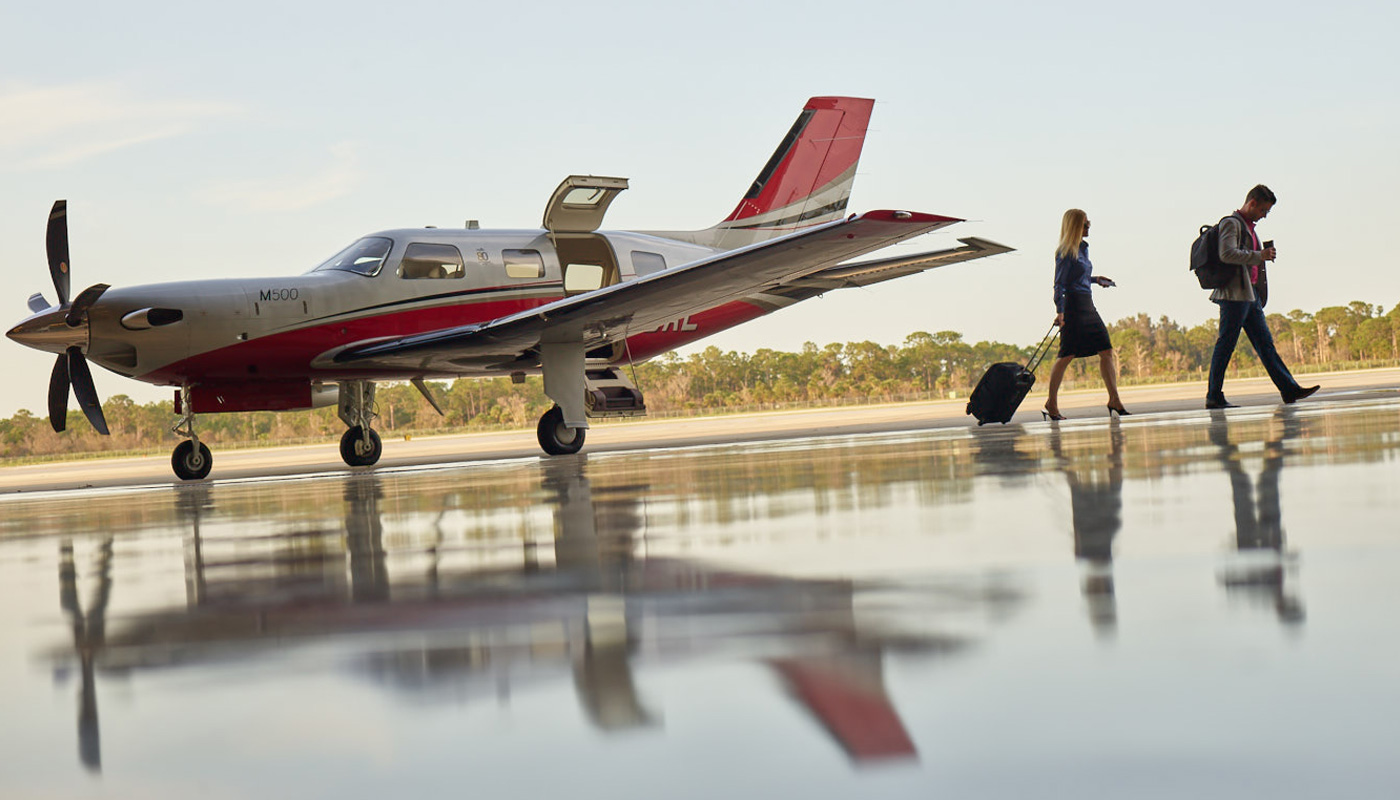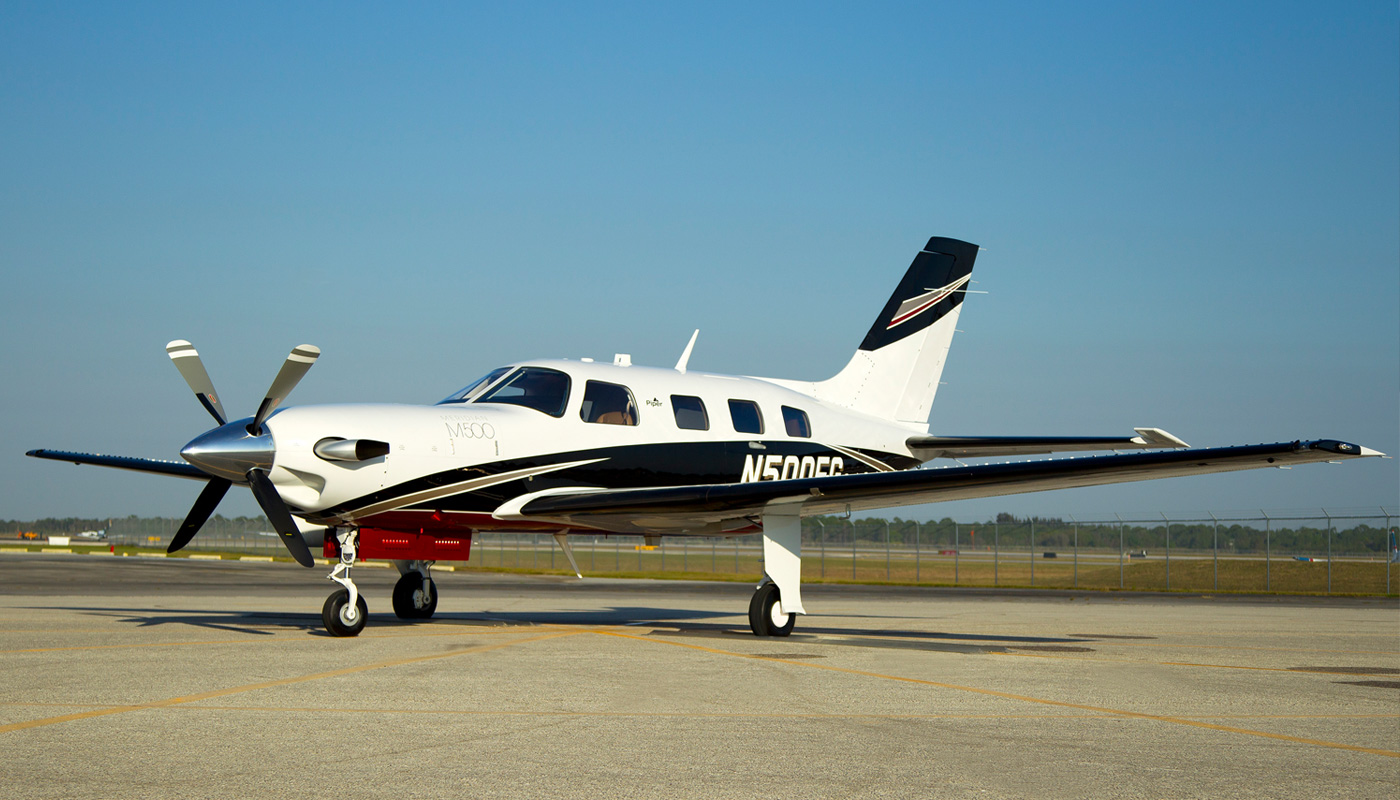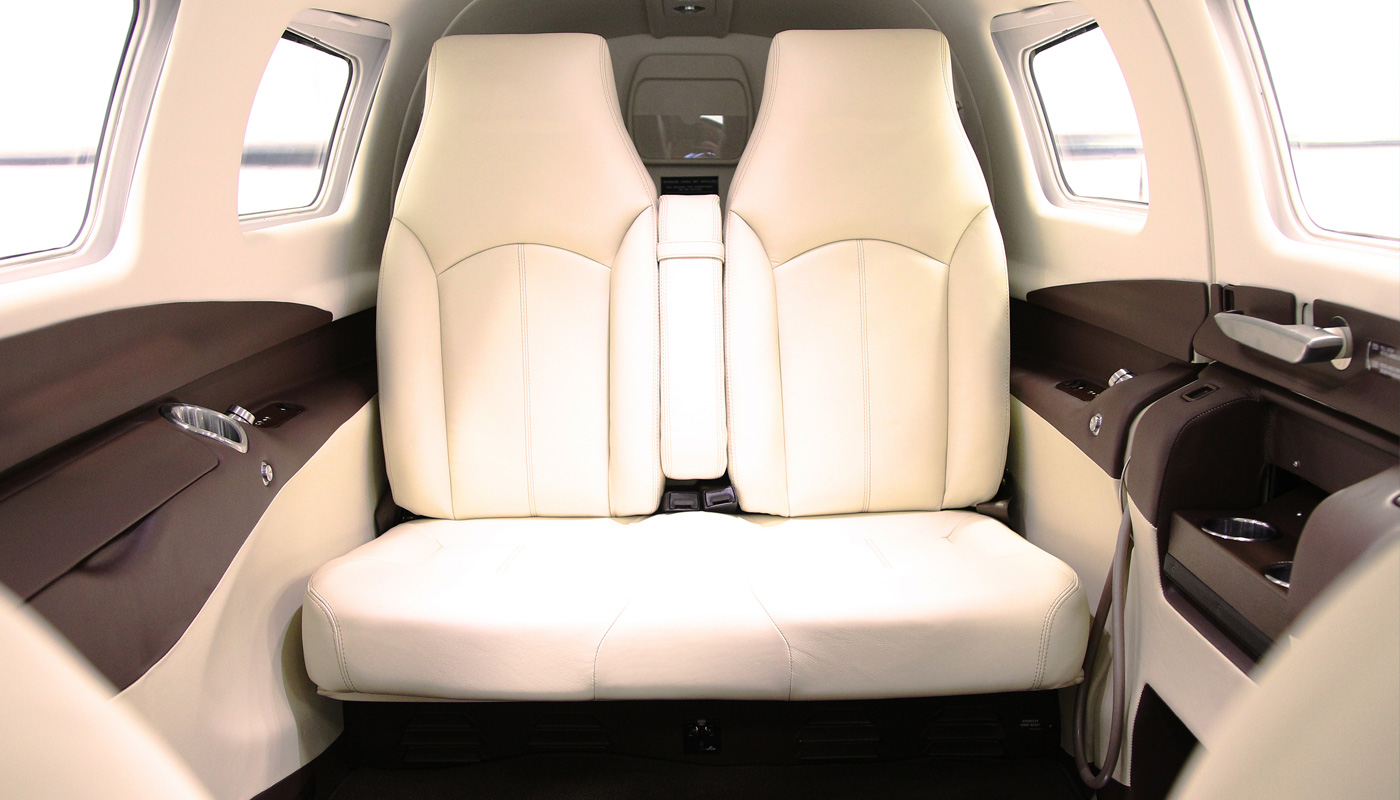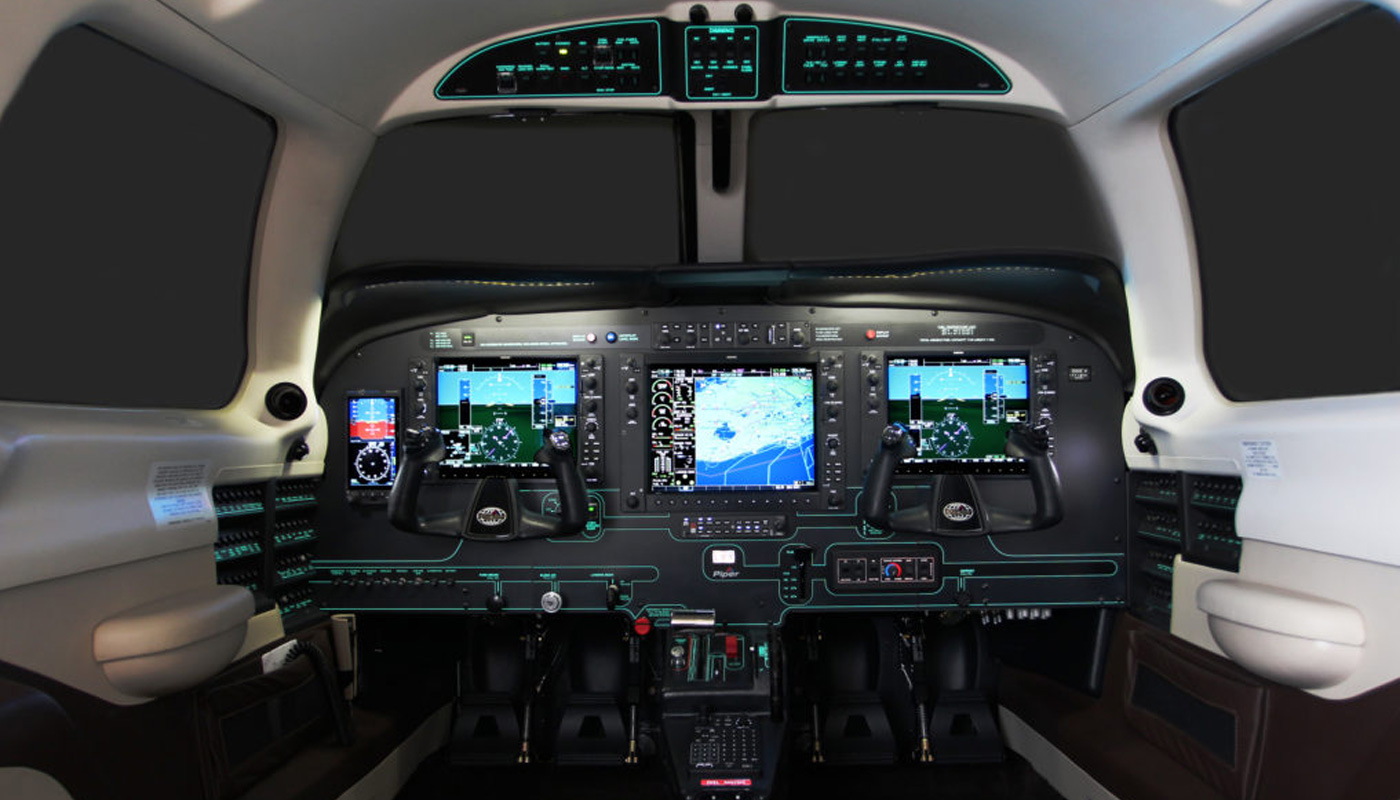 Piper M500 (factory new)

Basic list price: USD 2,631,432 (2023)
Sleek and sexy without sacrificing safety, the Piper M500 is the profile of perfection. This single engine turboprop, equipped with the latest in Garmin avionics and technology, remains a study in priorities.
Six-place seating and a pressurized cabin comfortably accommodate passengers, prioritizing precious assets, while the 500 SHP Pratt & Whitney PT6-42A turbine satisfies the most discerning pilot by providing adrenaline-inducing, powerful performance and unmatched reliability.
Like its Meridian predecessors, the M500 is a celebrated crowd-pleaser and still the best value in its class.