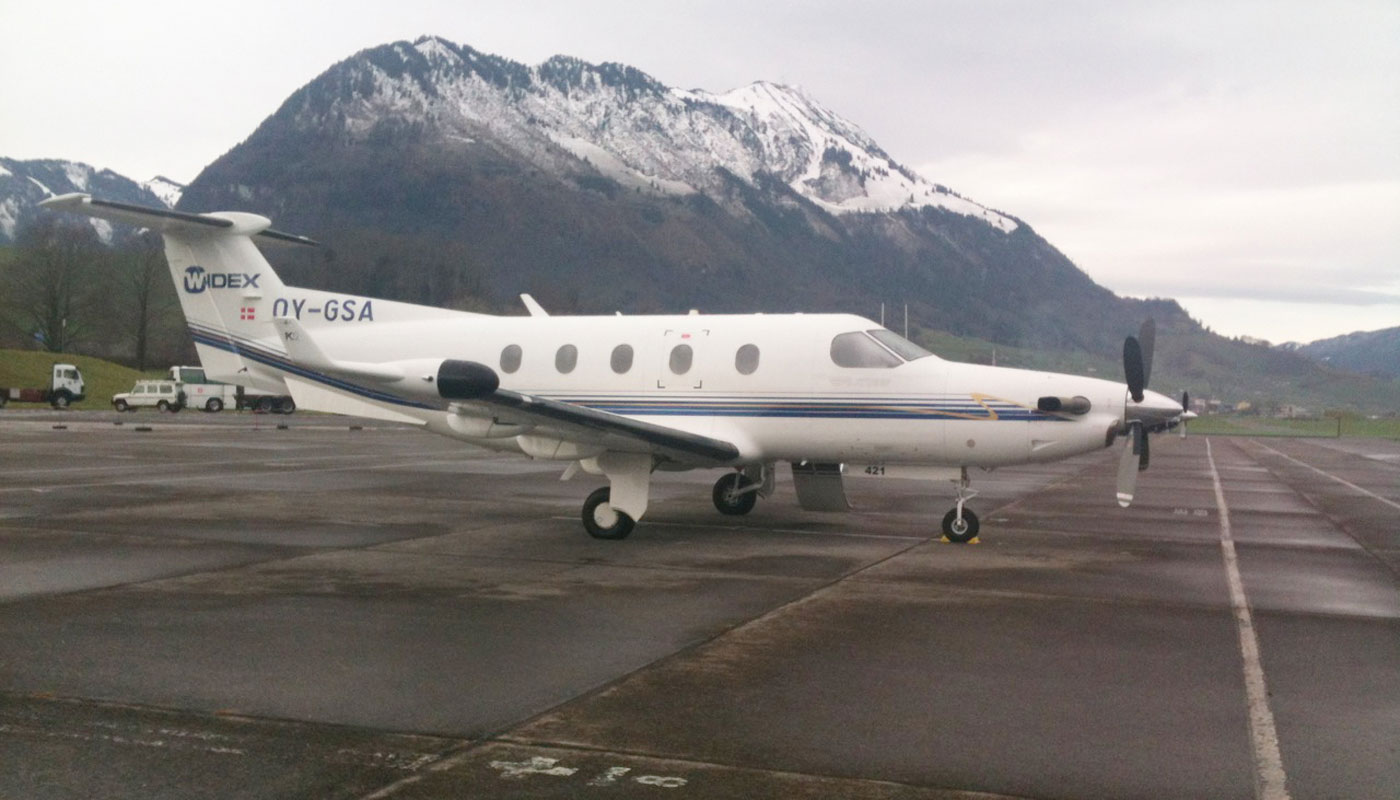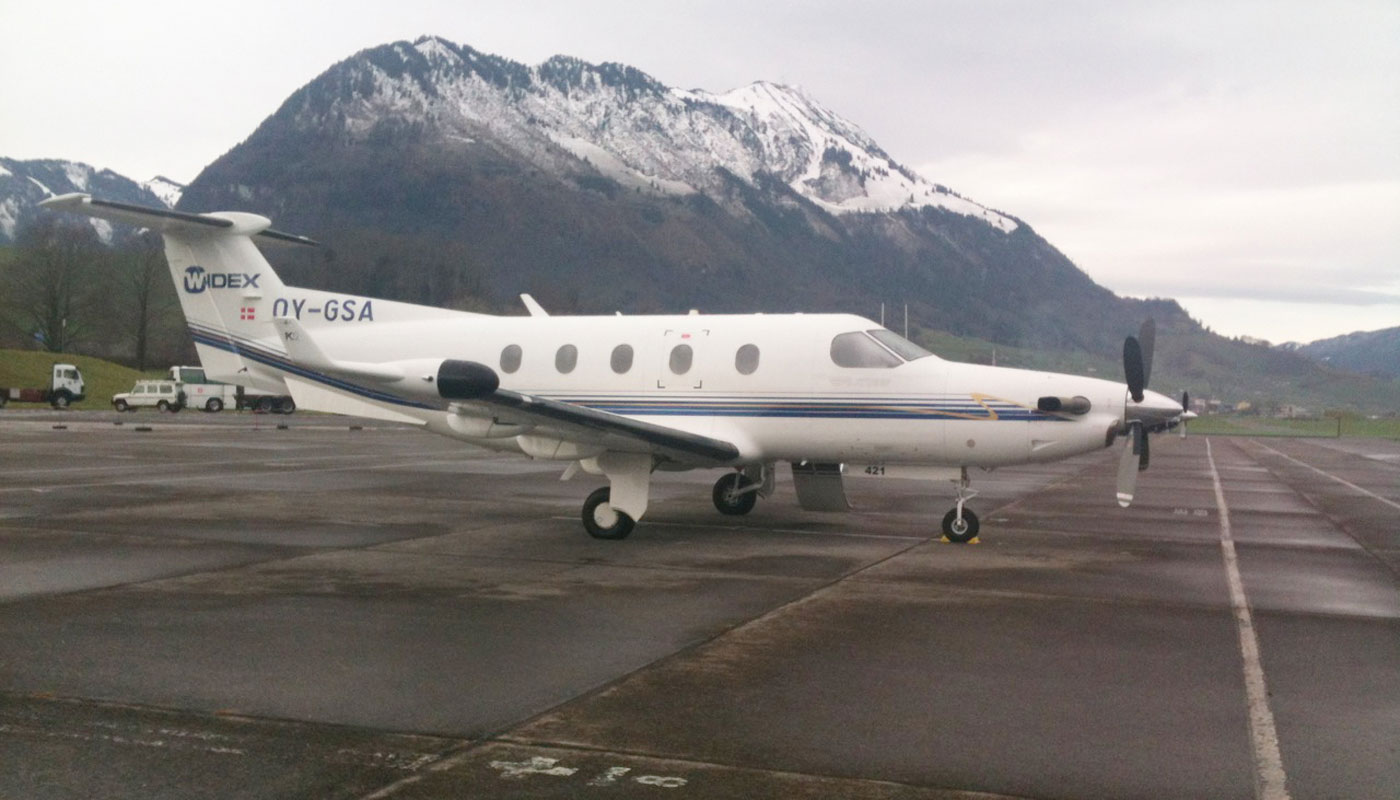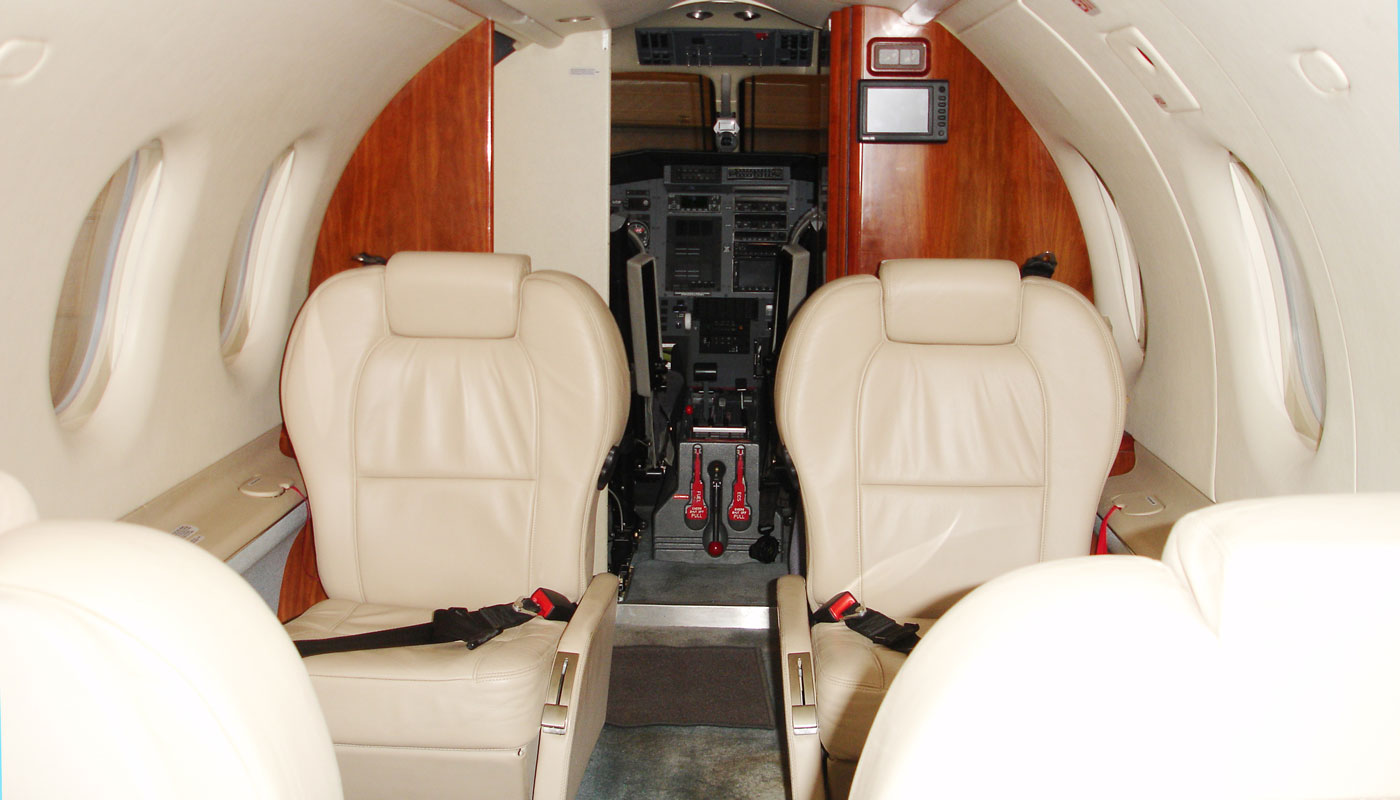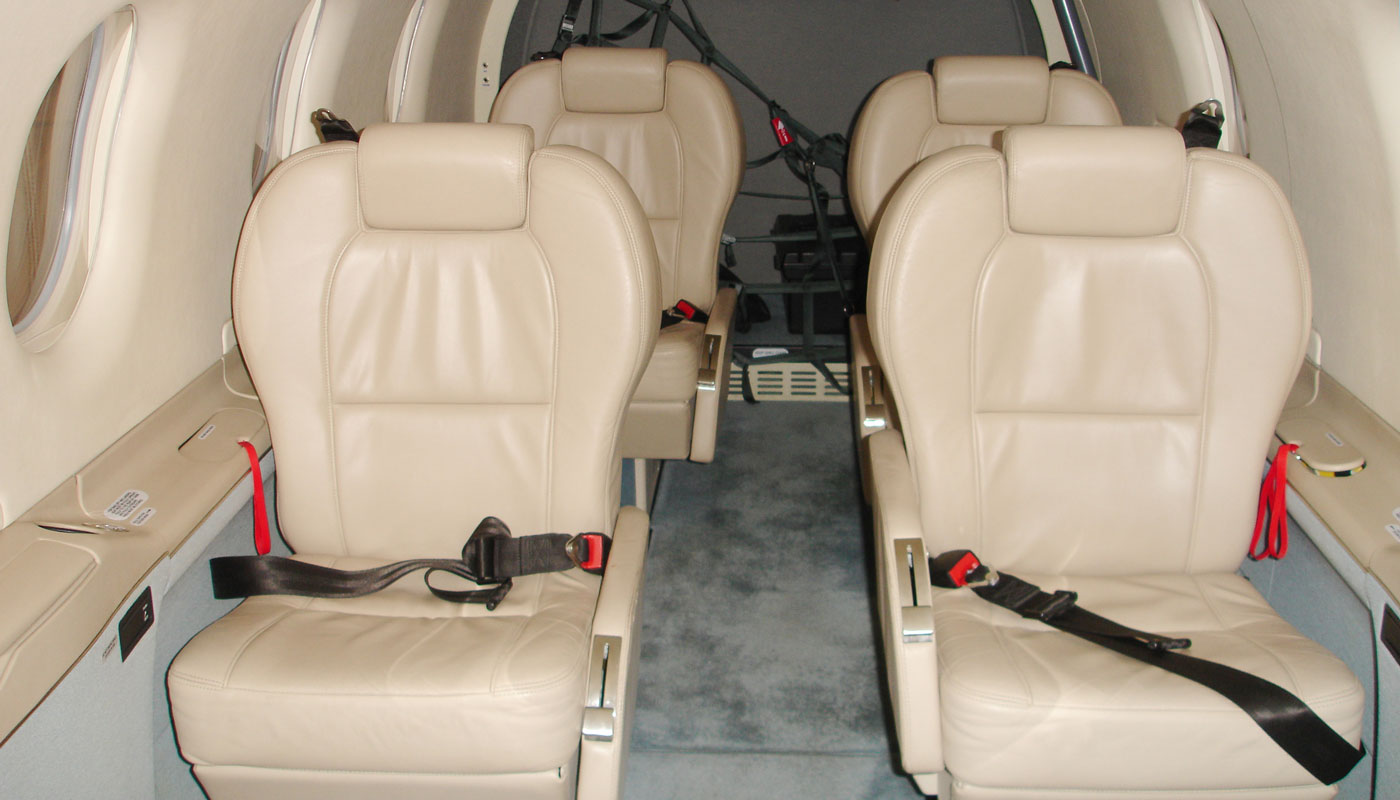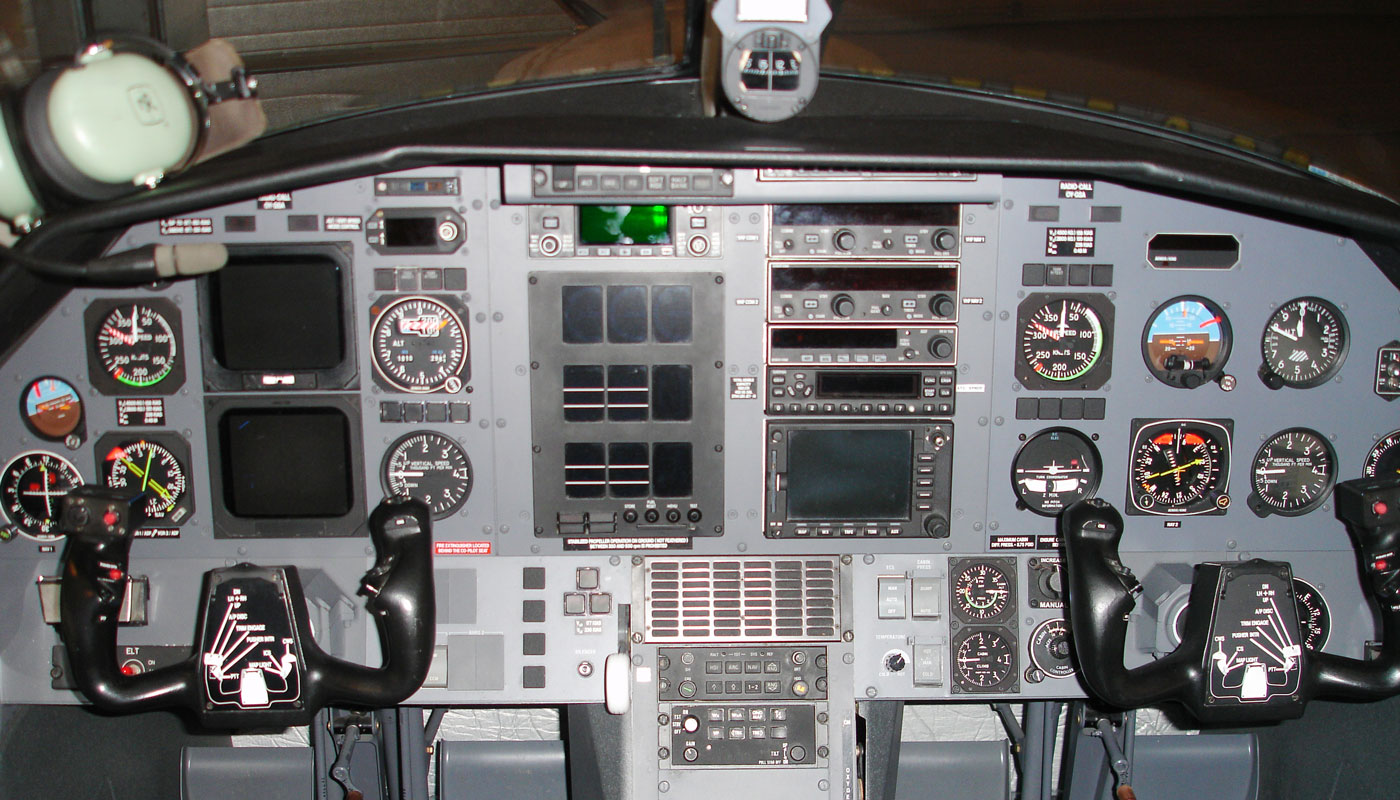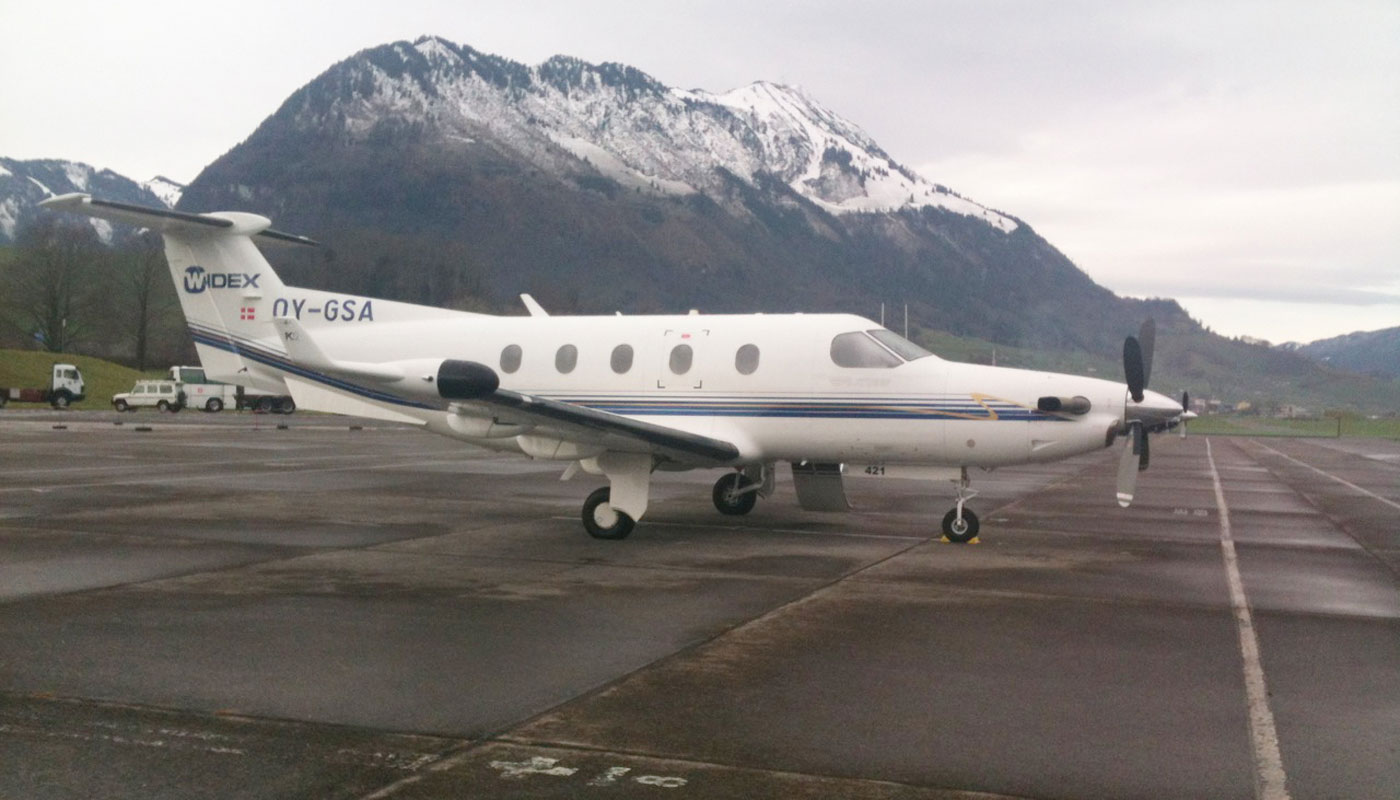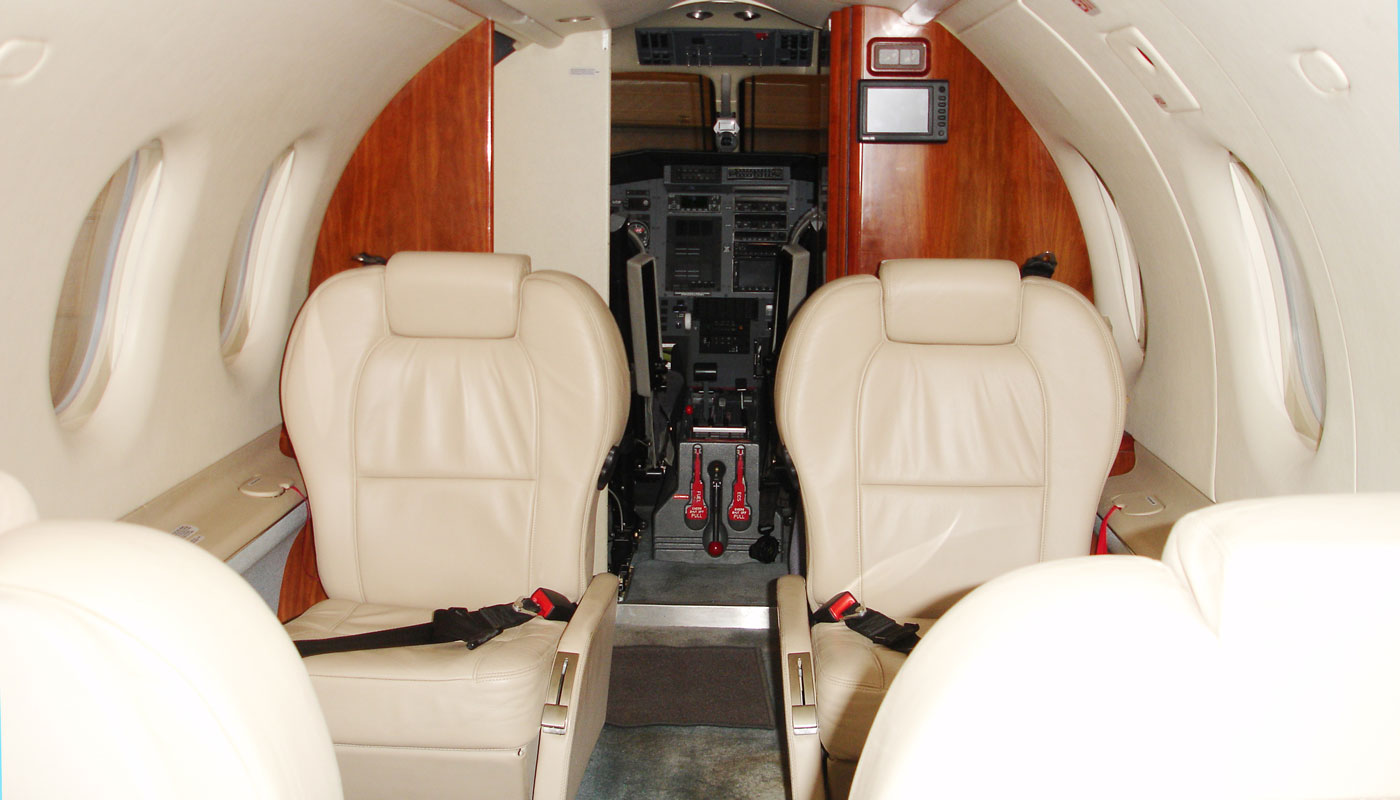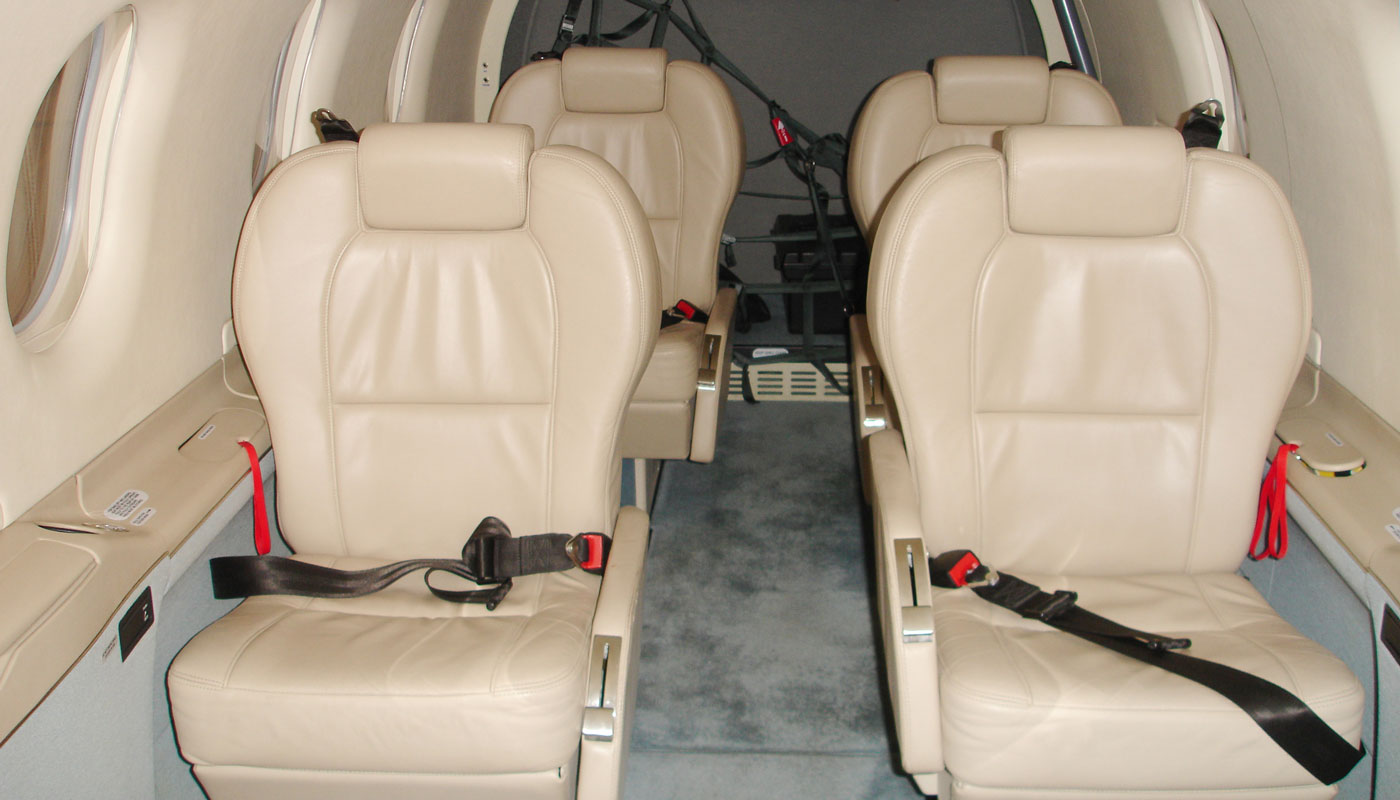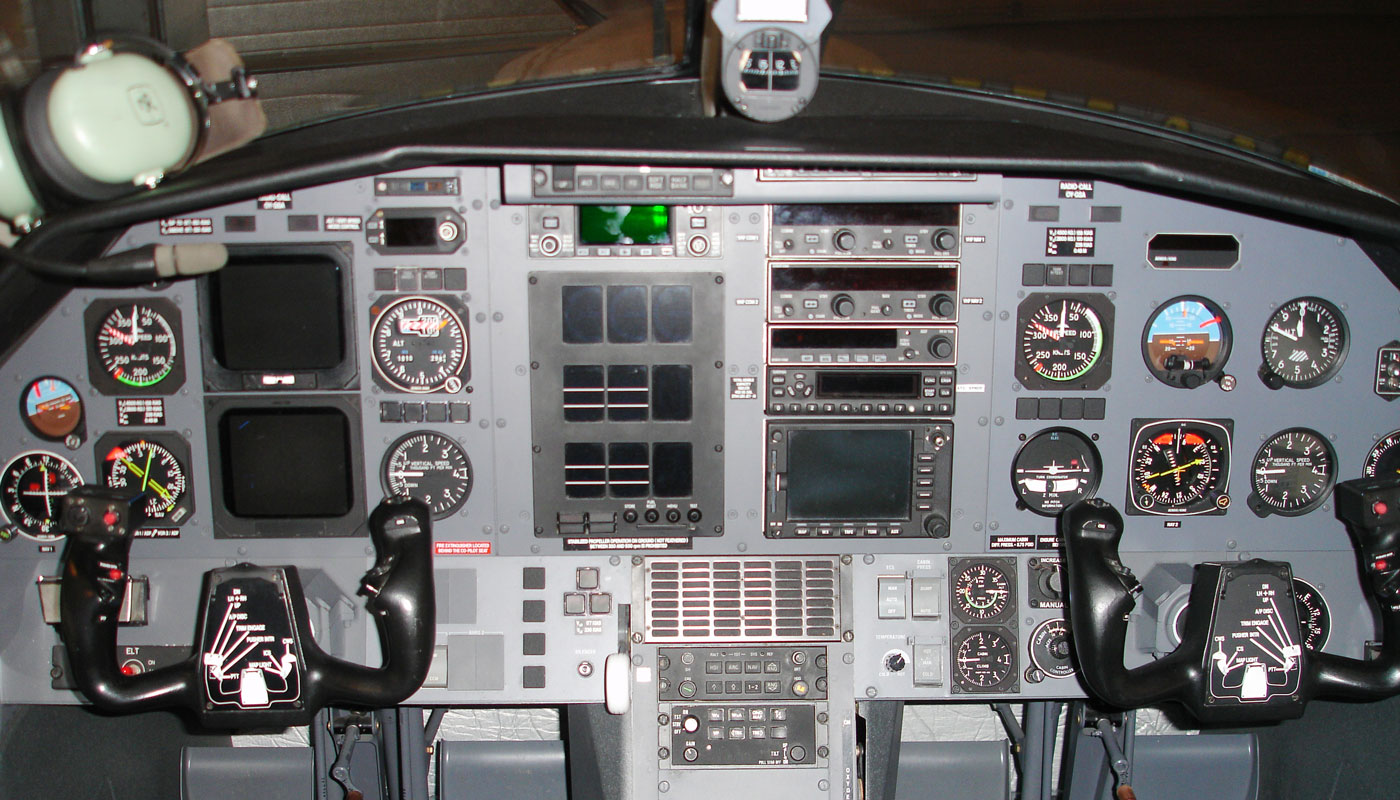 About the PC-12/45 models
The PC-12/45 models range from S/N 101 through S/N 683.
The Pilatus PC-12 /45 designator was first introduced in 1996, and is used on the so called "legacy models", which also includes the succeeding PC-12/47 models.
Throughout the 10 year period where the /45 designator was used, Pilatus made several incremental improvements to the aircraft, all of these bundled in serial numbers. The most significant change for the PC-12/45 being the increased gross weight from 9040 to 9920 (s/N 141-180). The increased gross weight meant a significant longer range and larger payload.
Click here for information about type rating on a Pilatus PC-12.
YEAR: 1996 – 2006
Serial Numbers: 141 – 888
ENGINE:  Pratt & Whitney PT6-67B
CONFIGURATION: Most Pilatus PC-12 aircraft are equipped with the Excecutive seating option. Other options are the Commuter, Cargo or EMS.
The PC-12/45 came standard equipped with single side Bendix King EFIS 40 and single battery. But more than 70 % of all PC-12/45's were optioned with DuAl EFIS 50 , dual batteries, and many came with a Garmin Package 430/530 as com / Navs or dual 530's including Garmin 330 Mode S transponder.
Today, most of the older PC-12 have undergone substantial aftermarket avionics upgrades, and each aircraft will therefore be uniquely equipped.
As a standard the PC-12/45 was equipped with a small oxygen system.
Other used for comercial operations were optioned with large oxygen system.