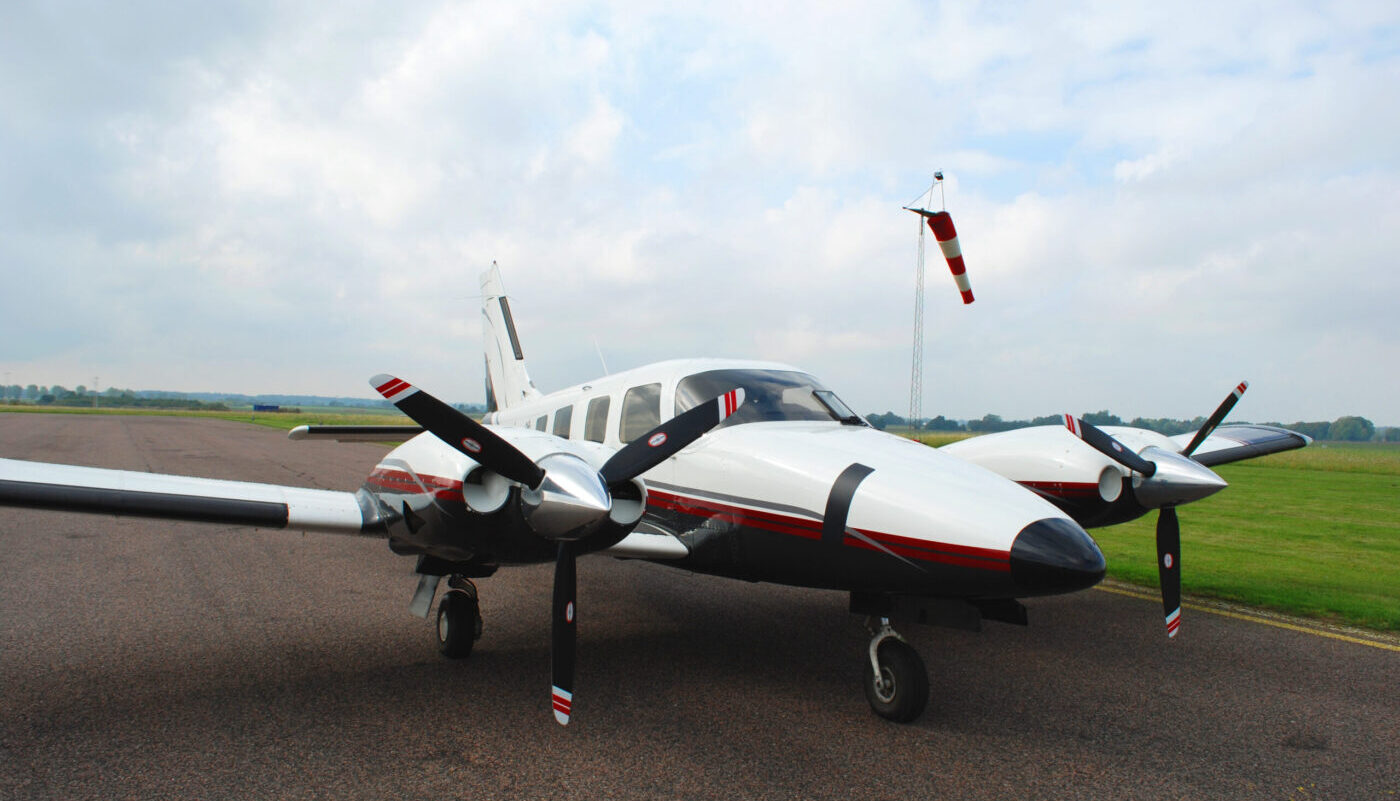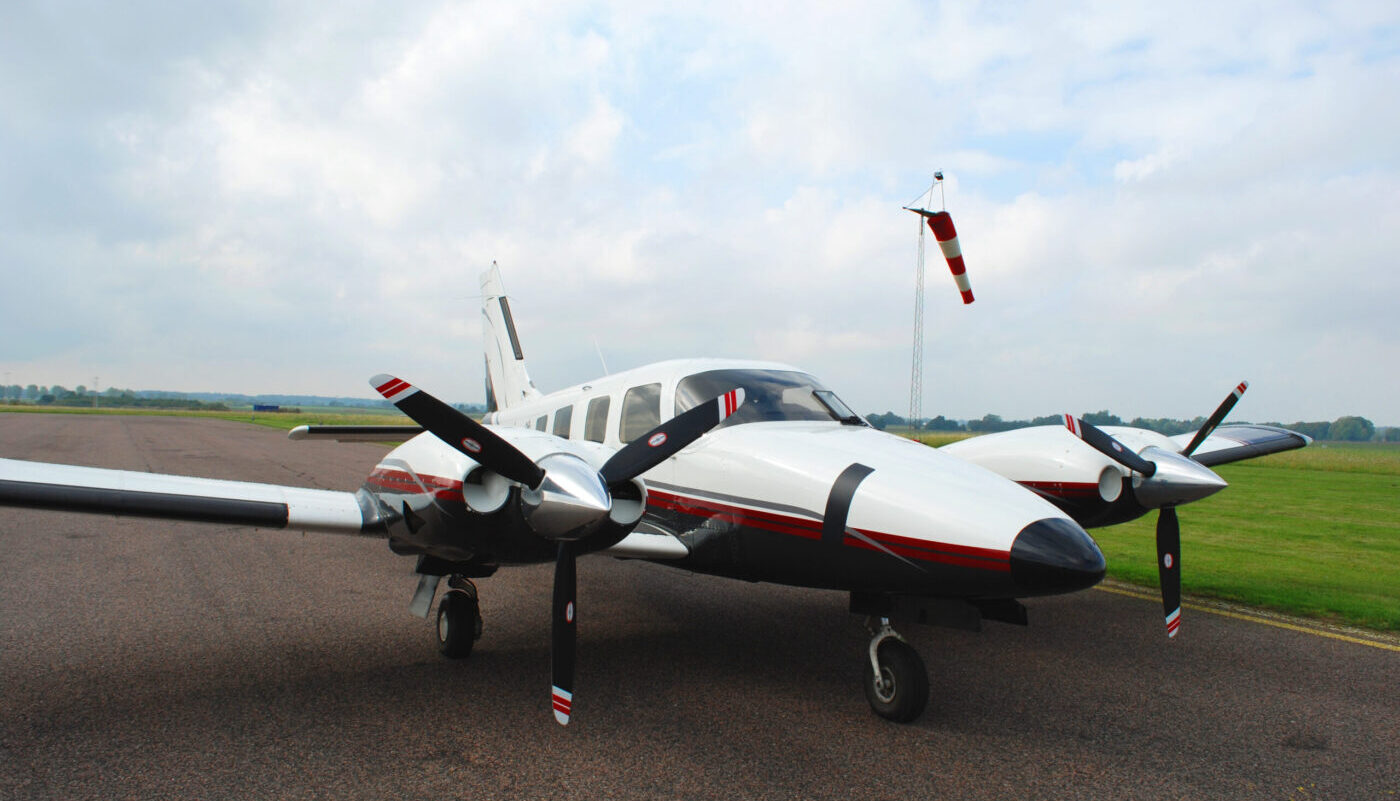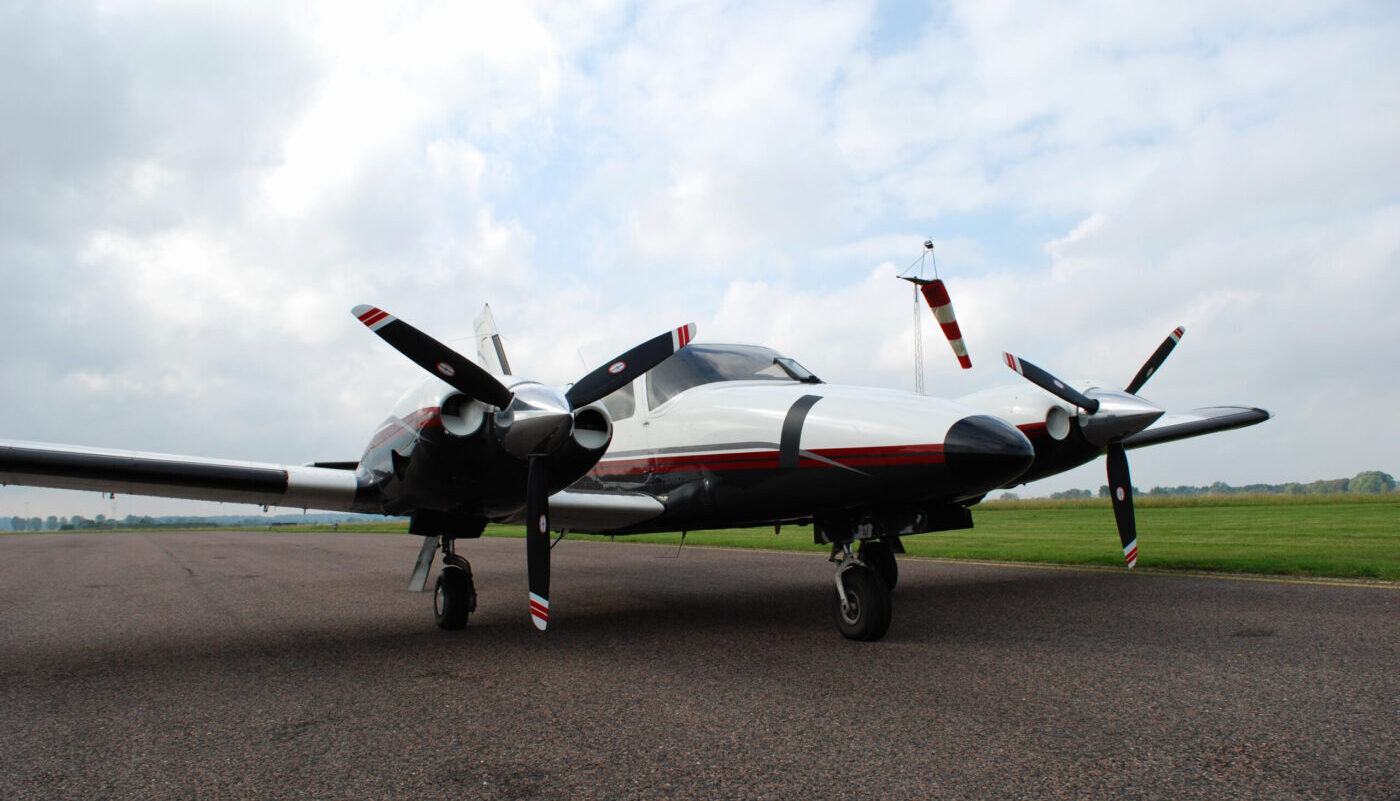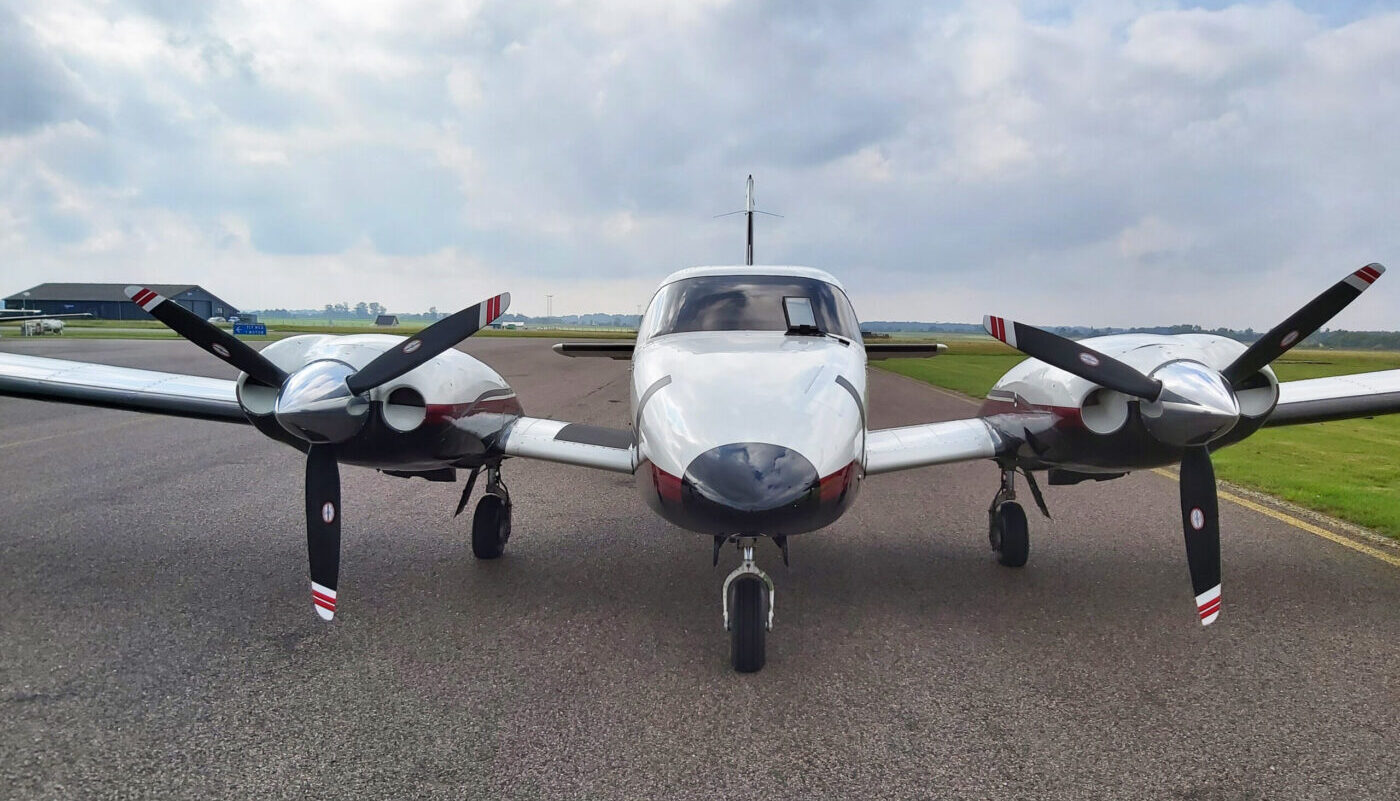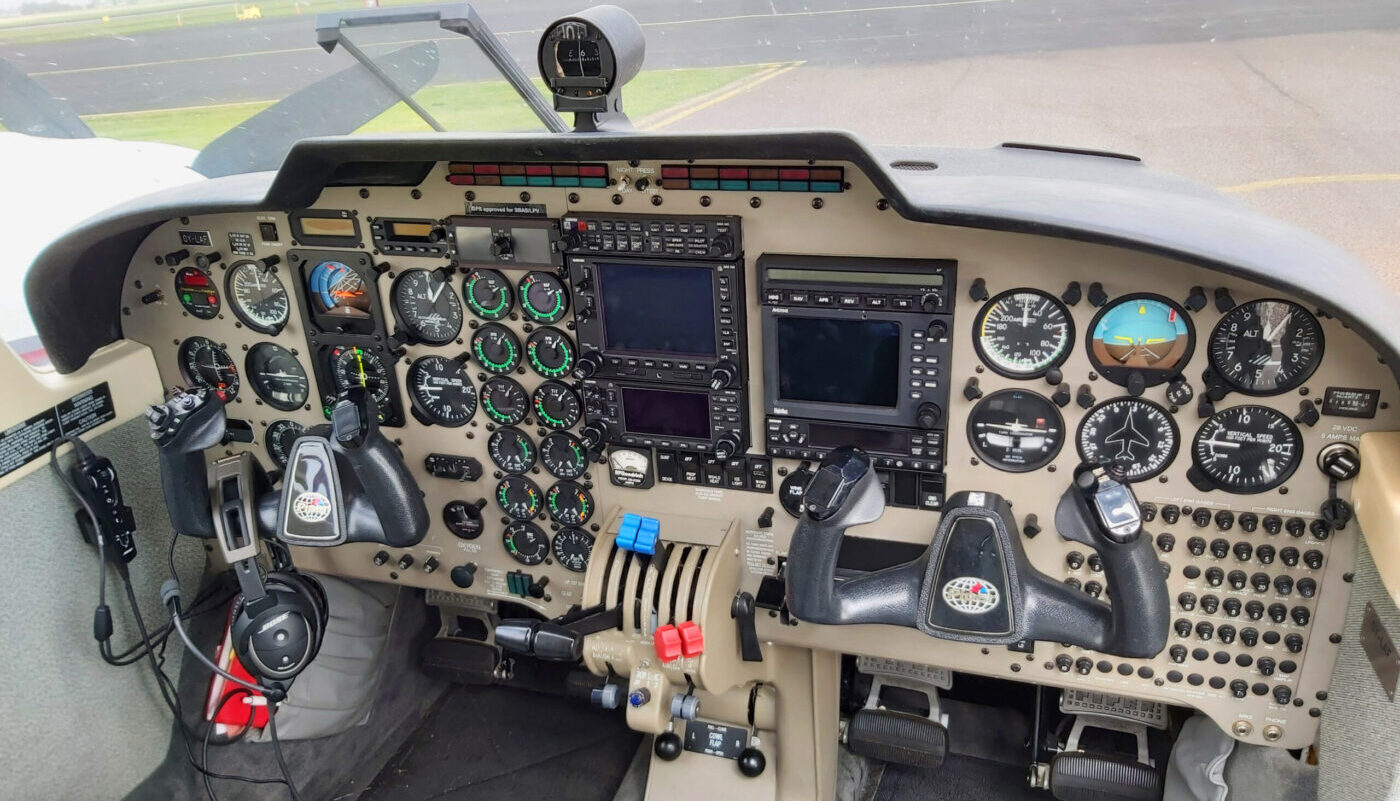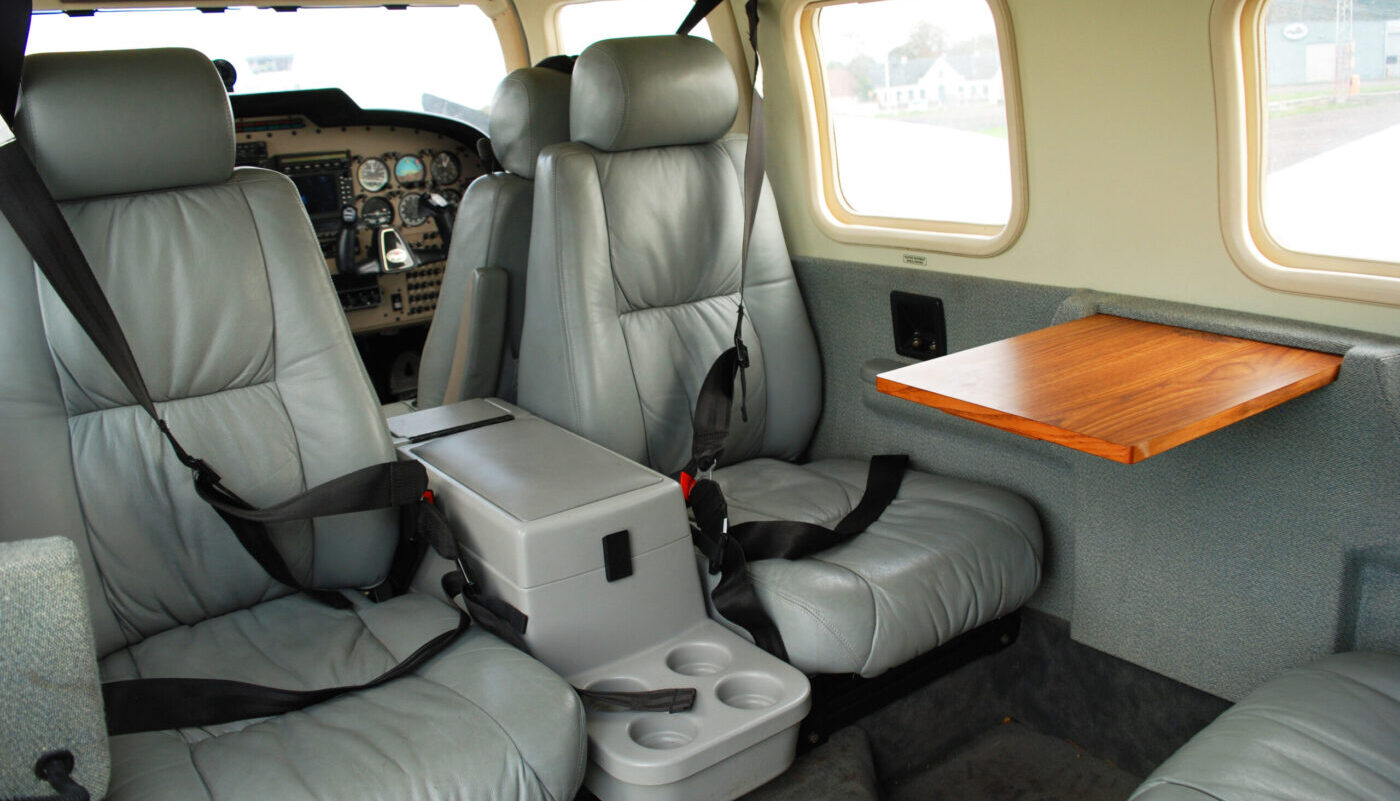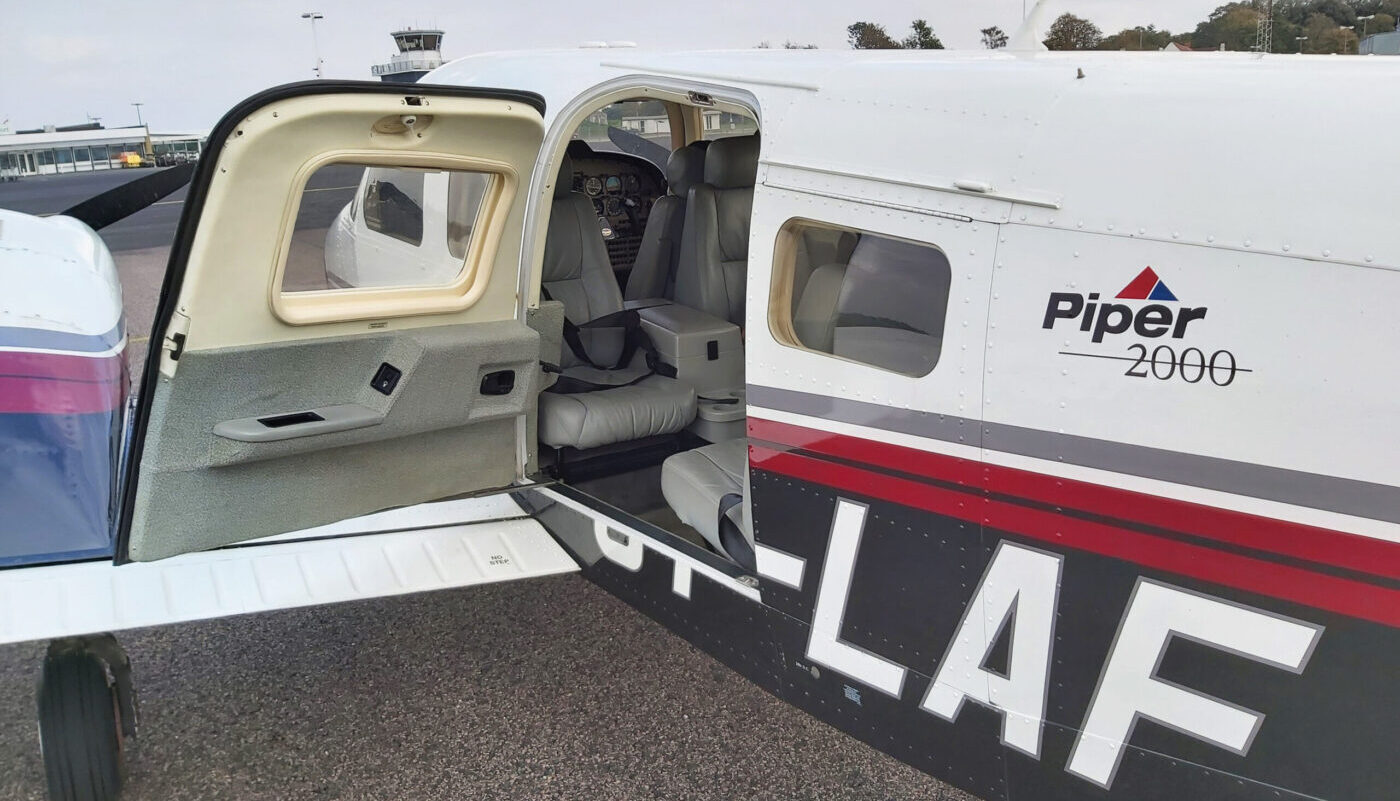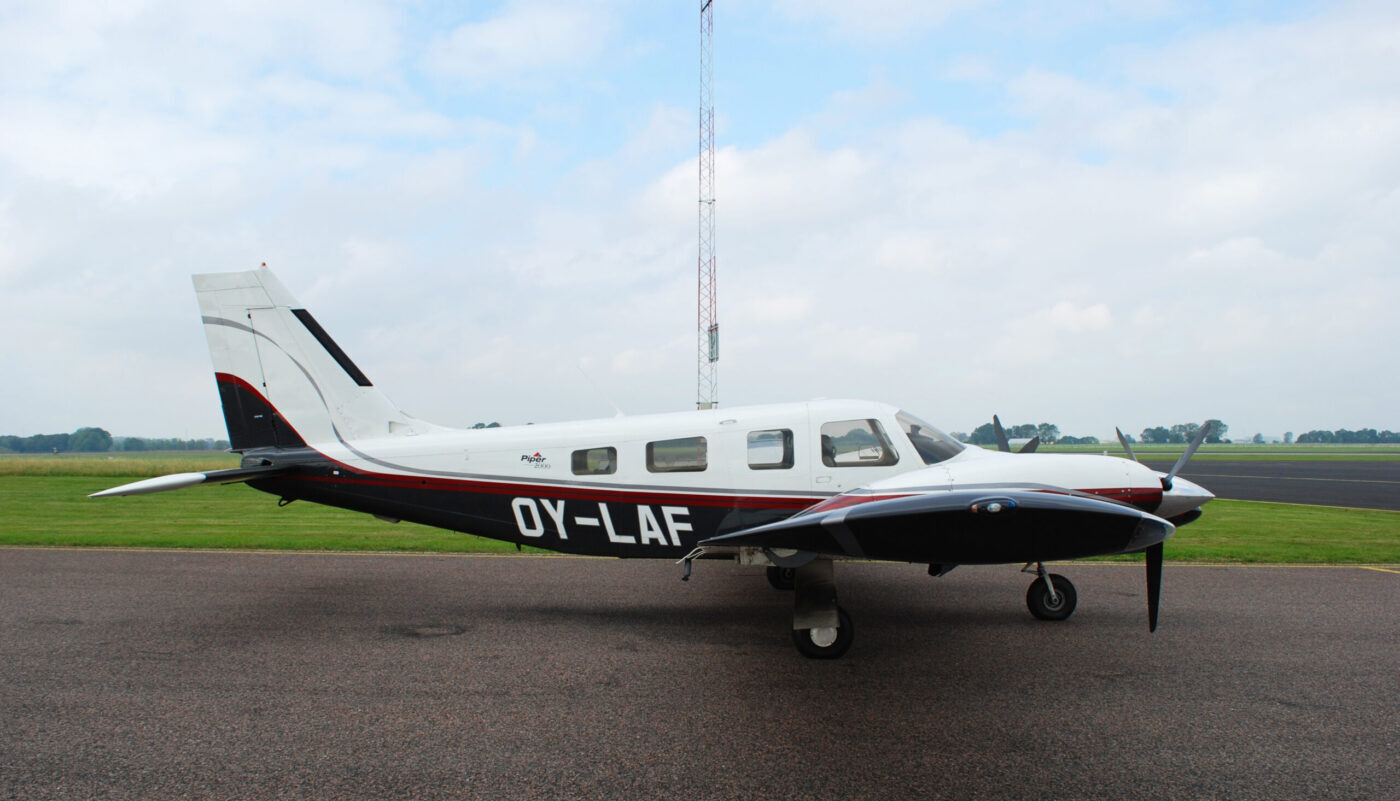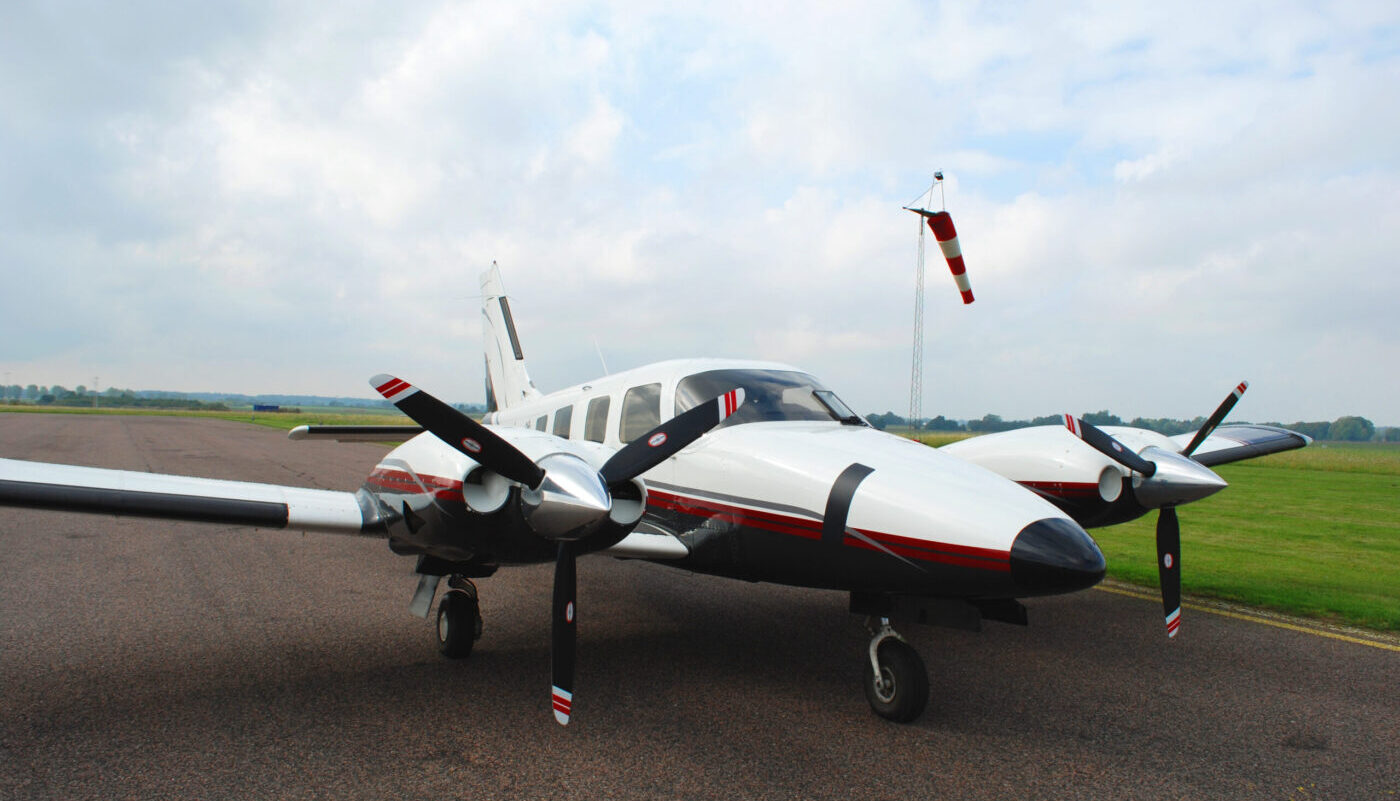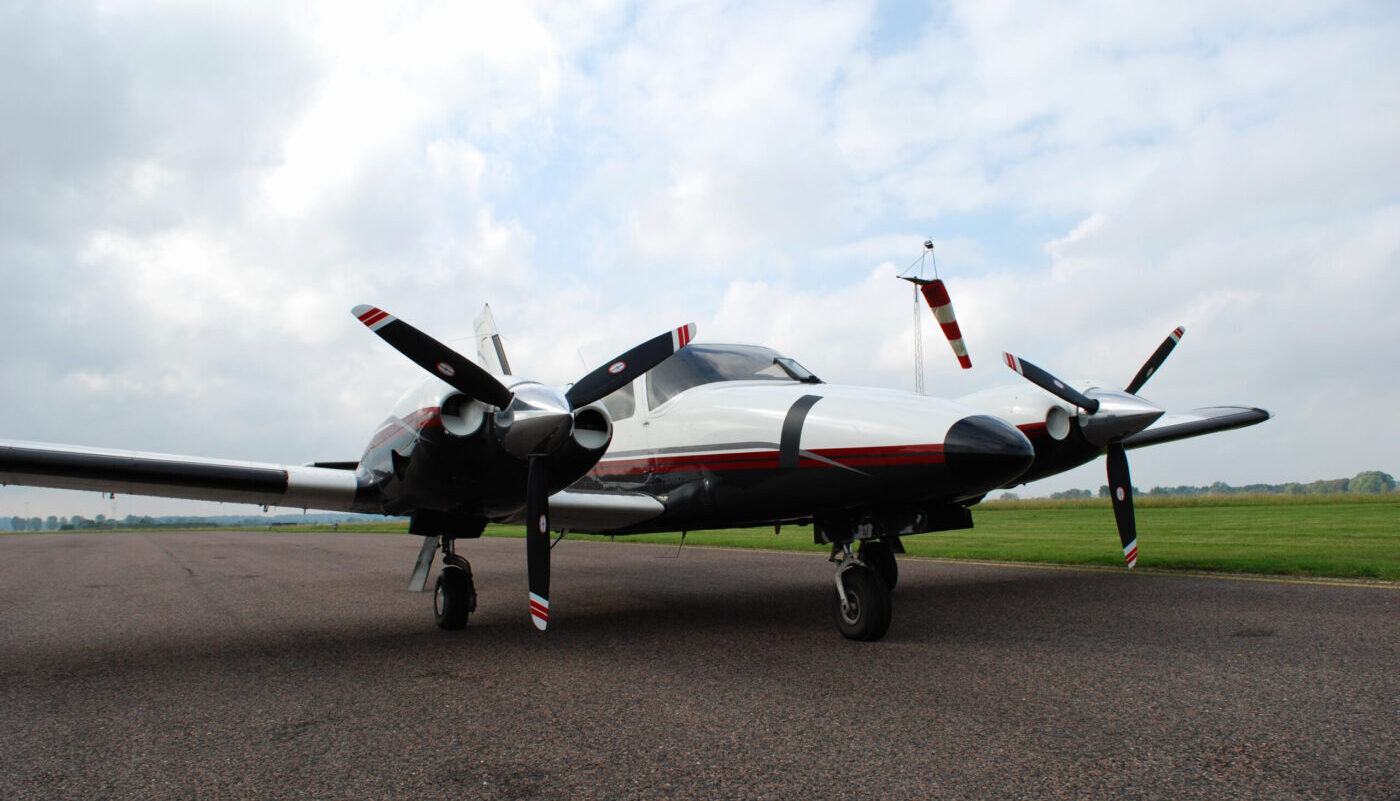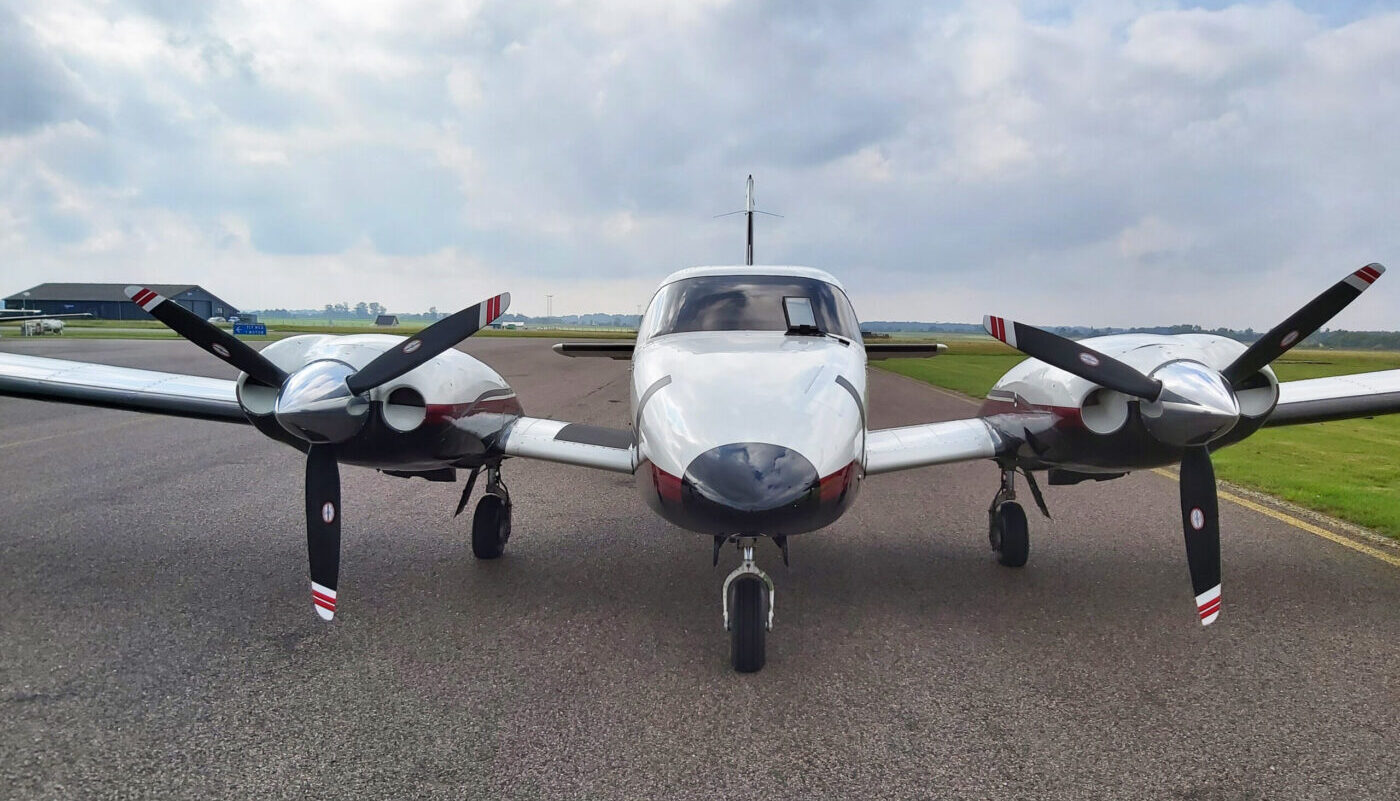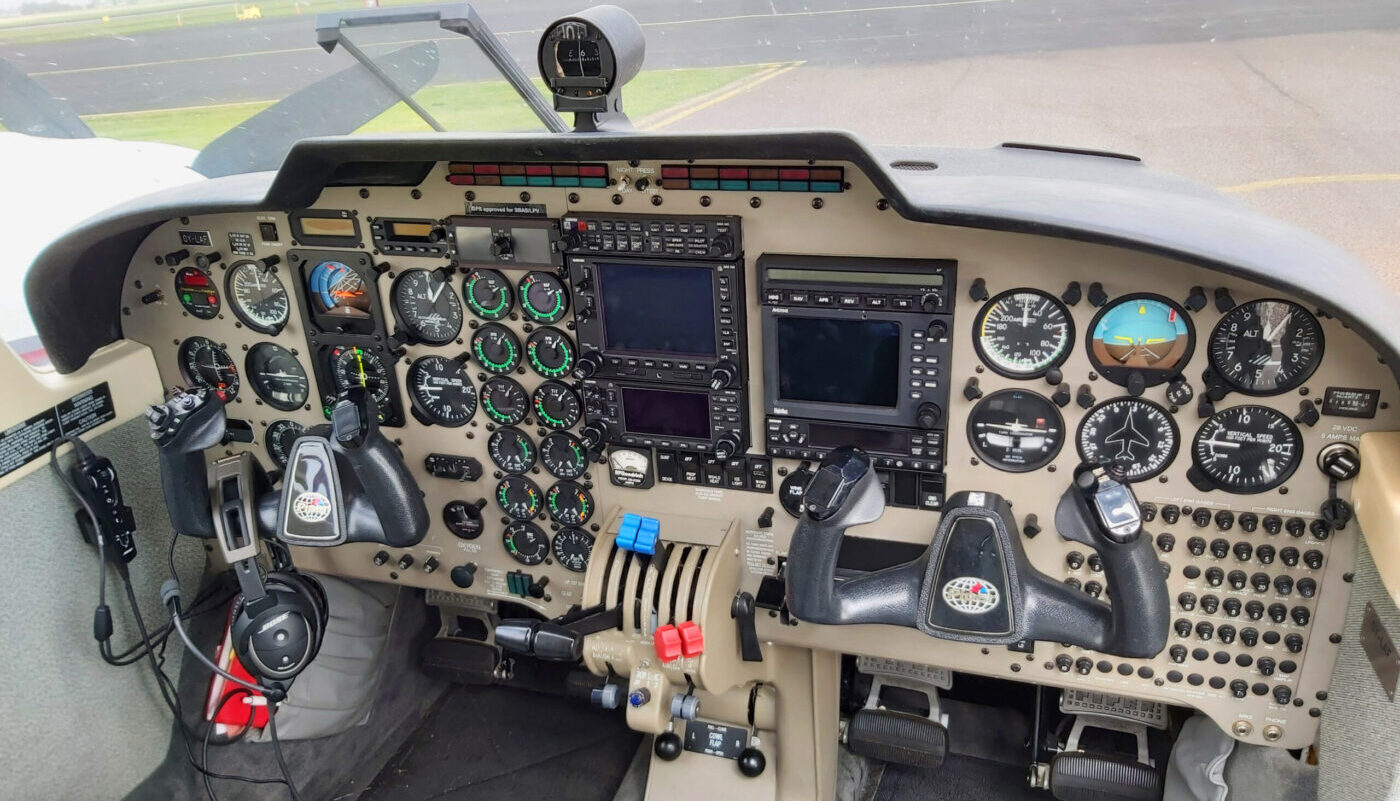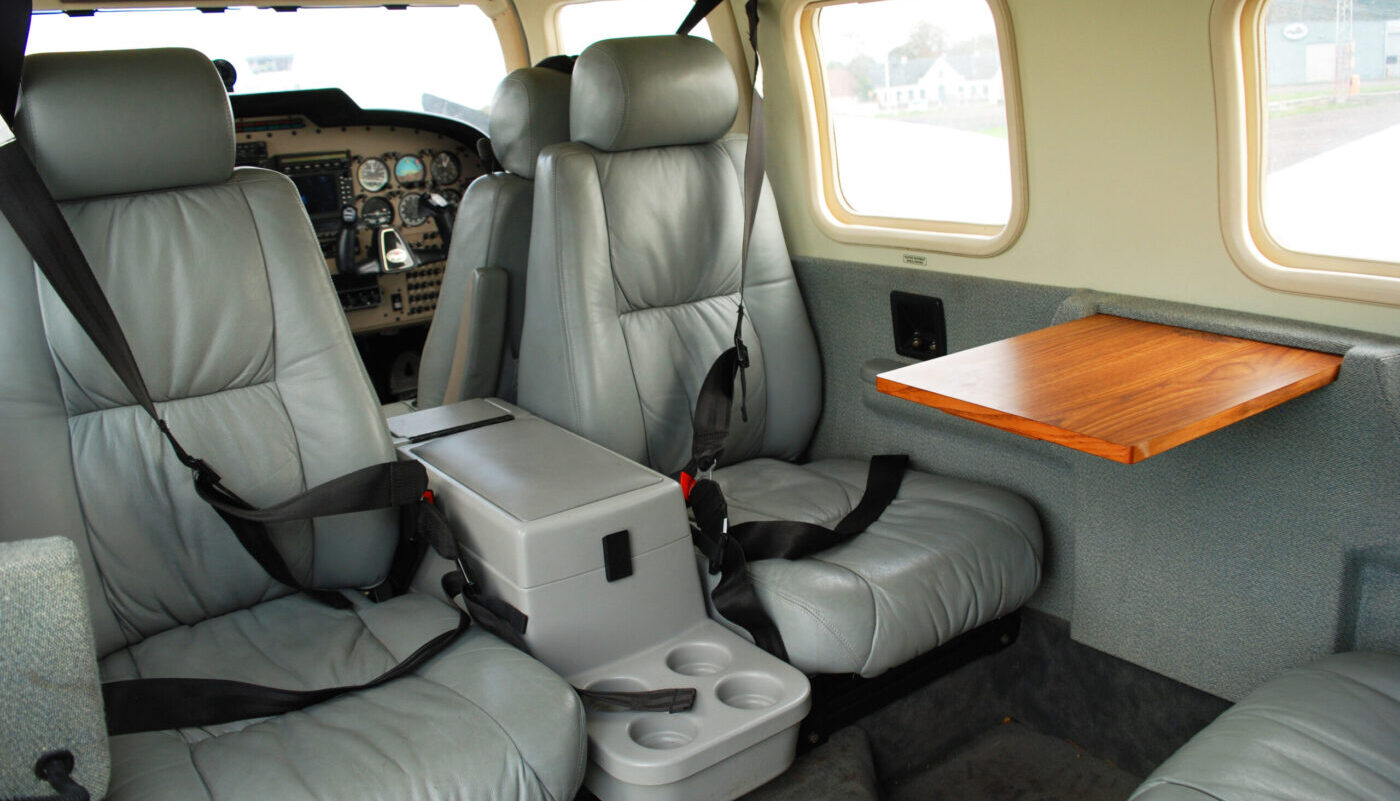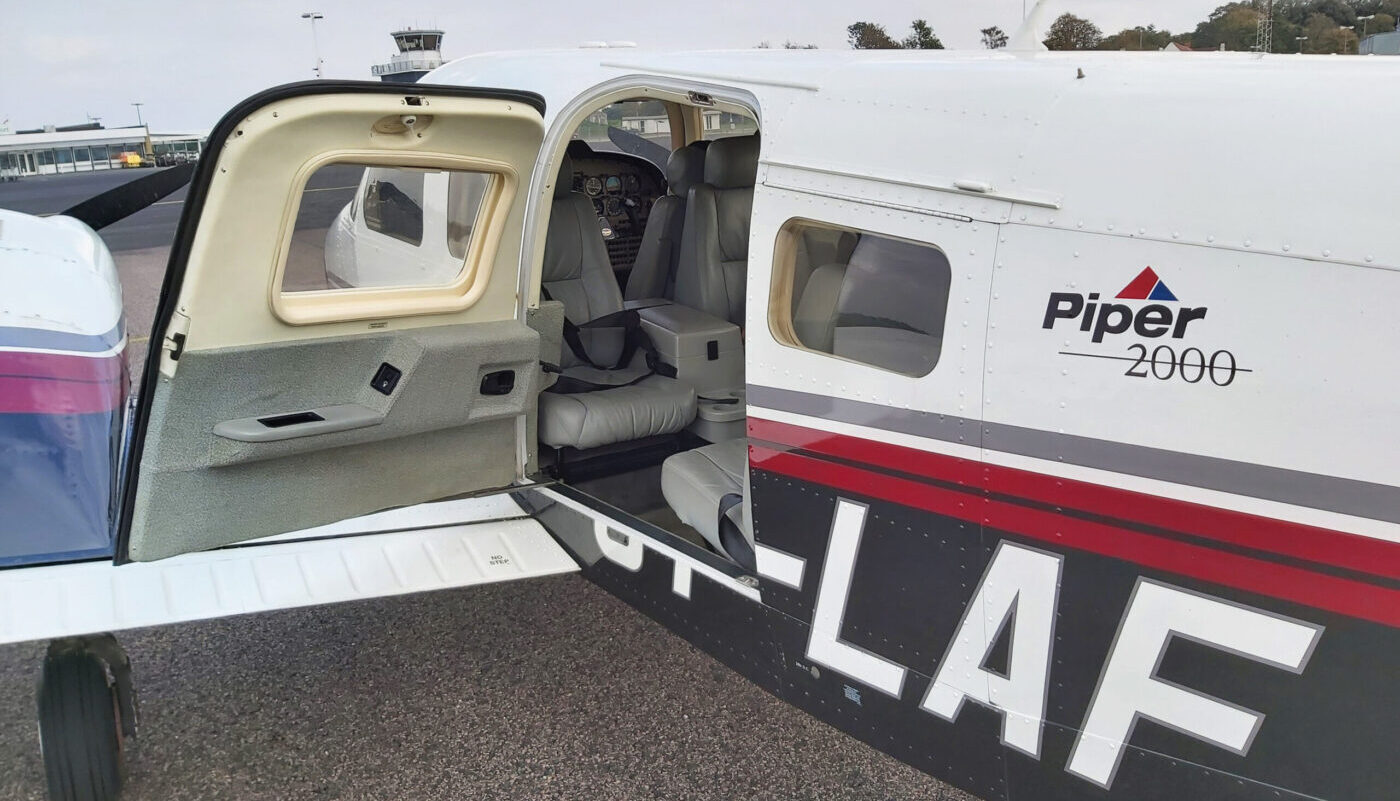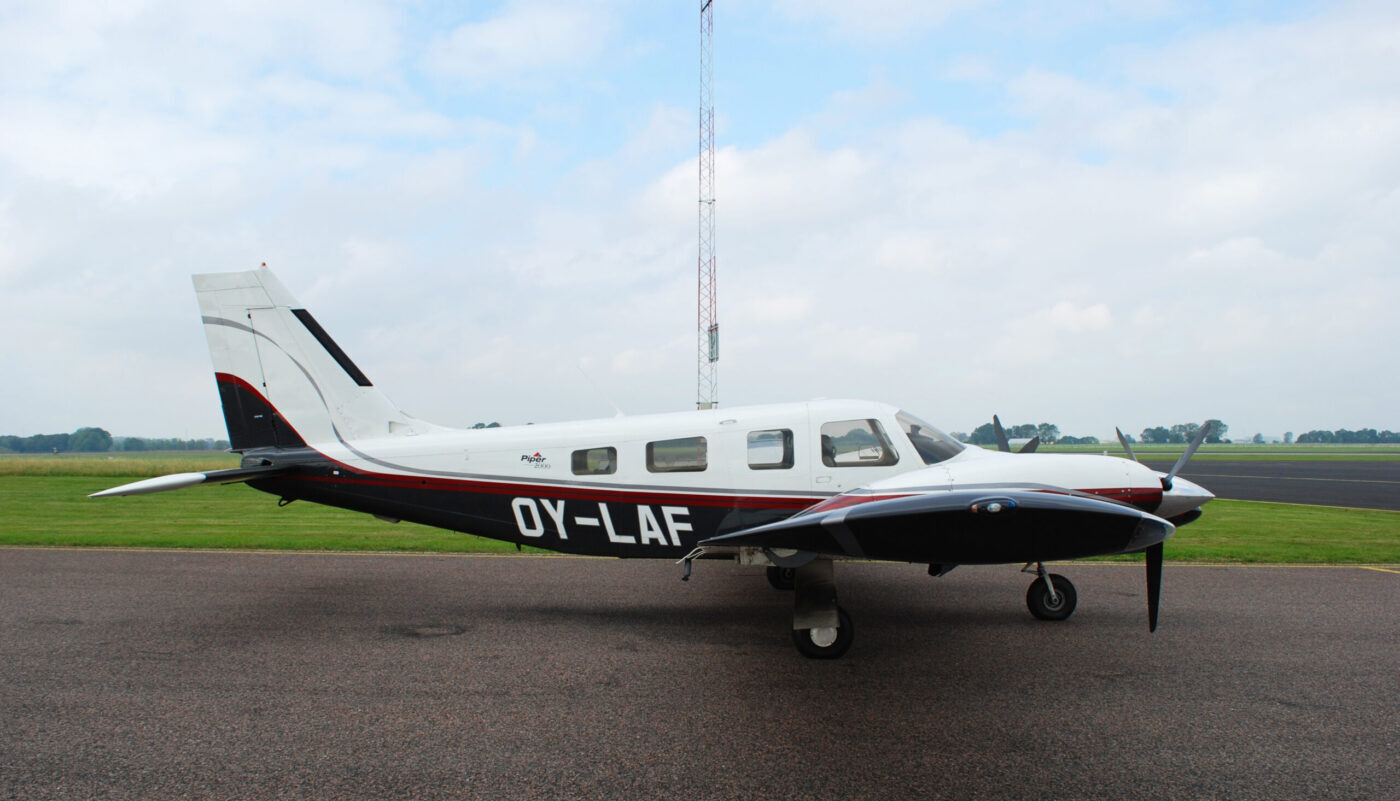 2000 Piper Seneca V, OY-LAF, MSN: 3449183

Sold!
Meet the twin-engine working horse! The Piper Seneca V is a strong and reliable aircraft that will take you safely over any terrain to your destination.
The aircraft is known as "the perfect business tool", often used for personal transportation or business travels to paying customers, taxi and ad hoc charter operations.
This aircraft has seen 1400 hours in the air and is still in absolutely stellar flying condition! The propellers were overhauled in June 2018 (LH) and January 2019 (RH)!
The Piper Seneca V comfortably seats 6 persons including pilot.
It flies you anywhere – anytime.
YEAR: 2000
Total Time Since New: 1400 hrs (January 2020)
ENGINE: 2 x Continental TIO 360
PROPELLER: 2 x 3-blade McCawley
CONFIGURATION: 6 seat configuration
Garmin & S-TEC digital IFR package

WAAS-updated Garmin GNS-530 Com/Nav/GPS Nr. 1 (coupled to HSI)

WAAS-updated Garmin GNS-430 Com/Nav/GPS Nr. 2 (coupled to GI-106A)

Garmin GMA-340 Audio panel with marker beacon

Trigg Transponder mode S and yoke Ident button

S-TEC System 55X two-axis autopilot

w. Flight Director & Altitude preselect

S-TEC ST-180 Slaved HSI system

S-TEC ST-360 altitude pre-select and alerter

S-TEC RCR-650A ADF system

S-TEC DME-450

406 ELT

Honeywell RDR-2000VP digital color radar

w. vertical profile and Avidyne Indicator
Full de-icing package, certified for known icing
Co-pilot instrument group
Oxygen system og intercom for 6 seats
Janitol Heater