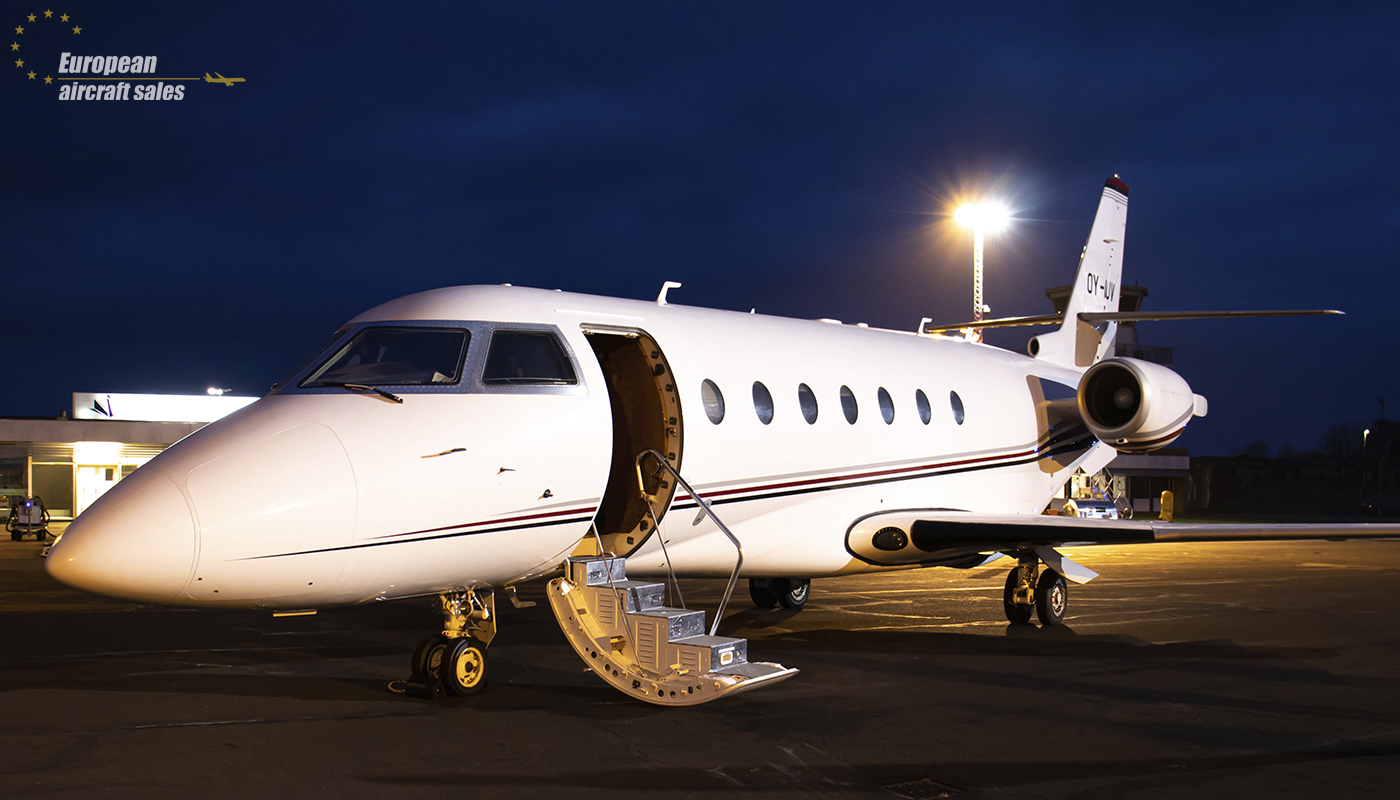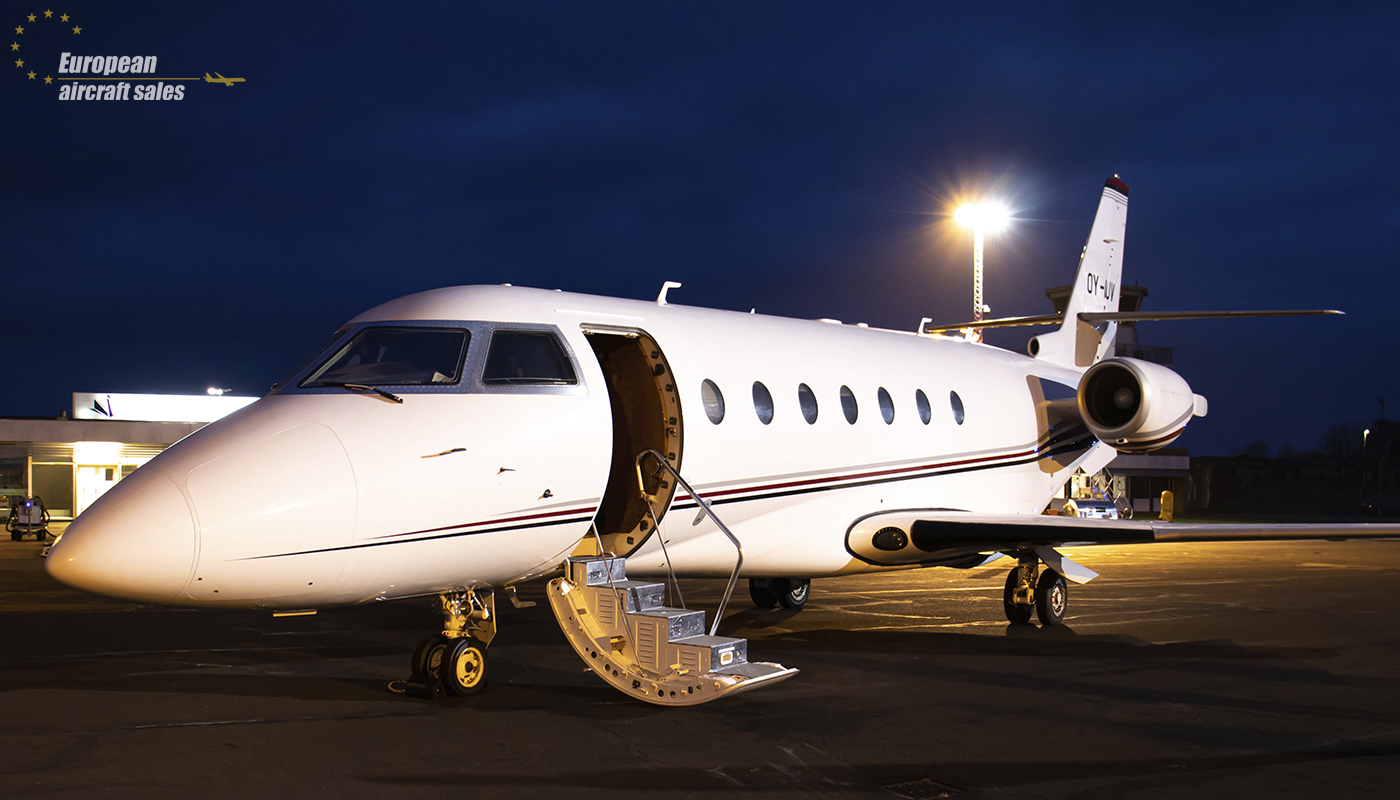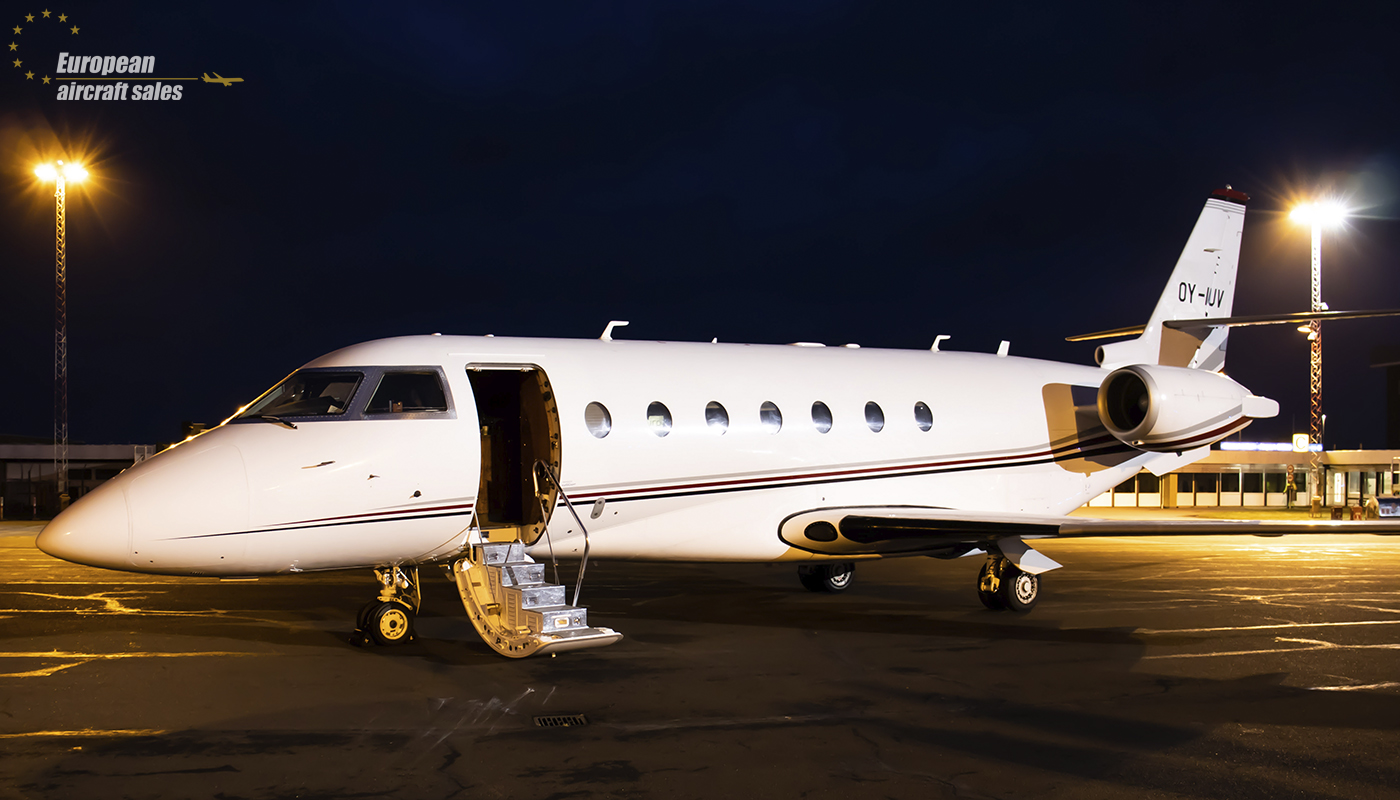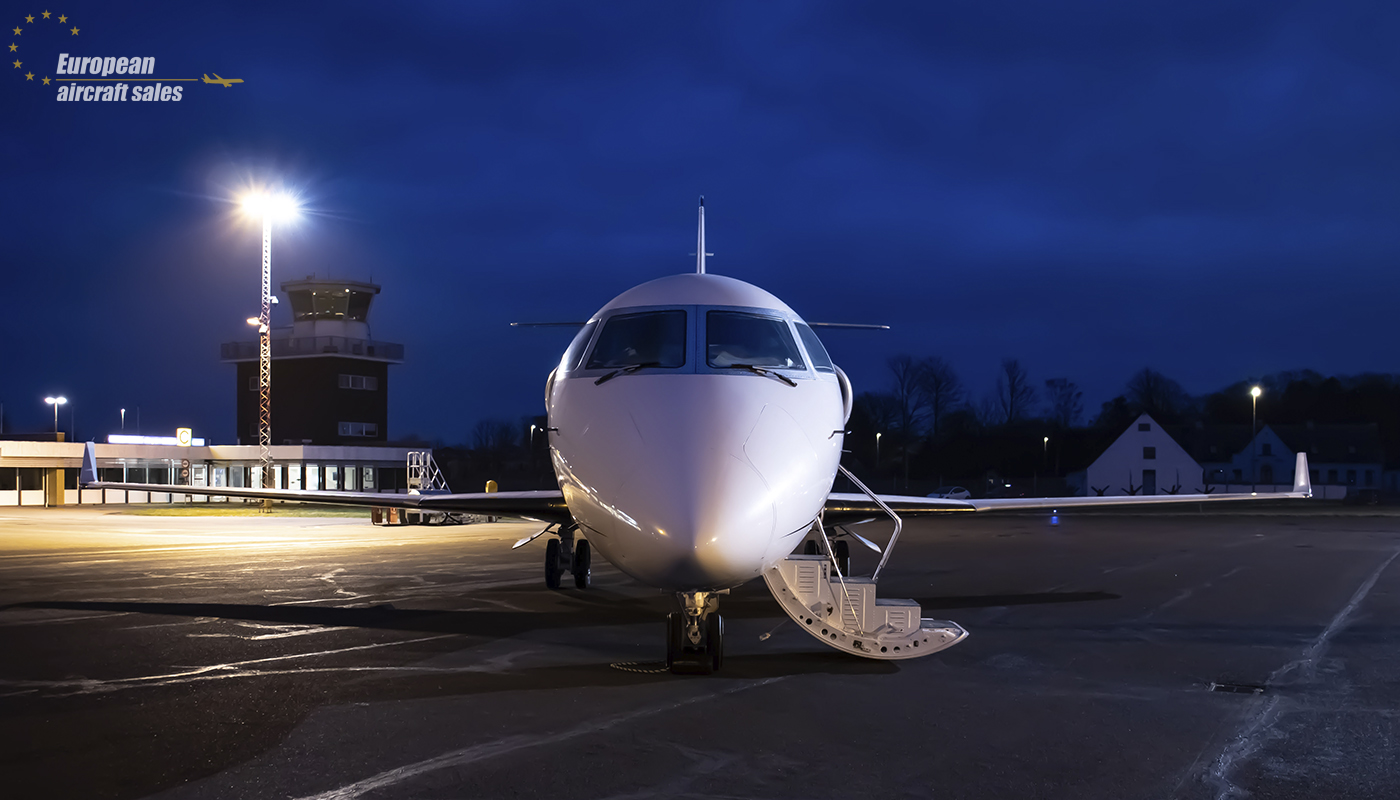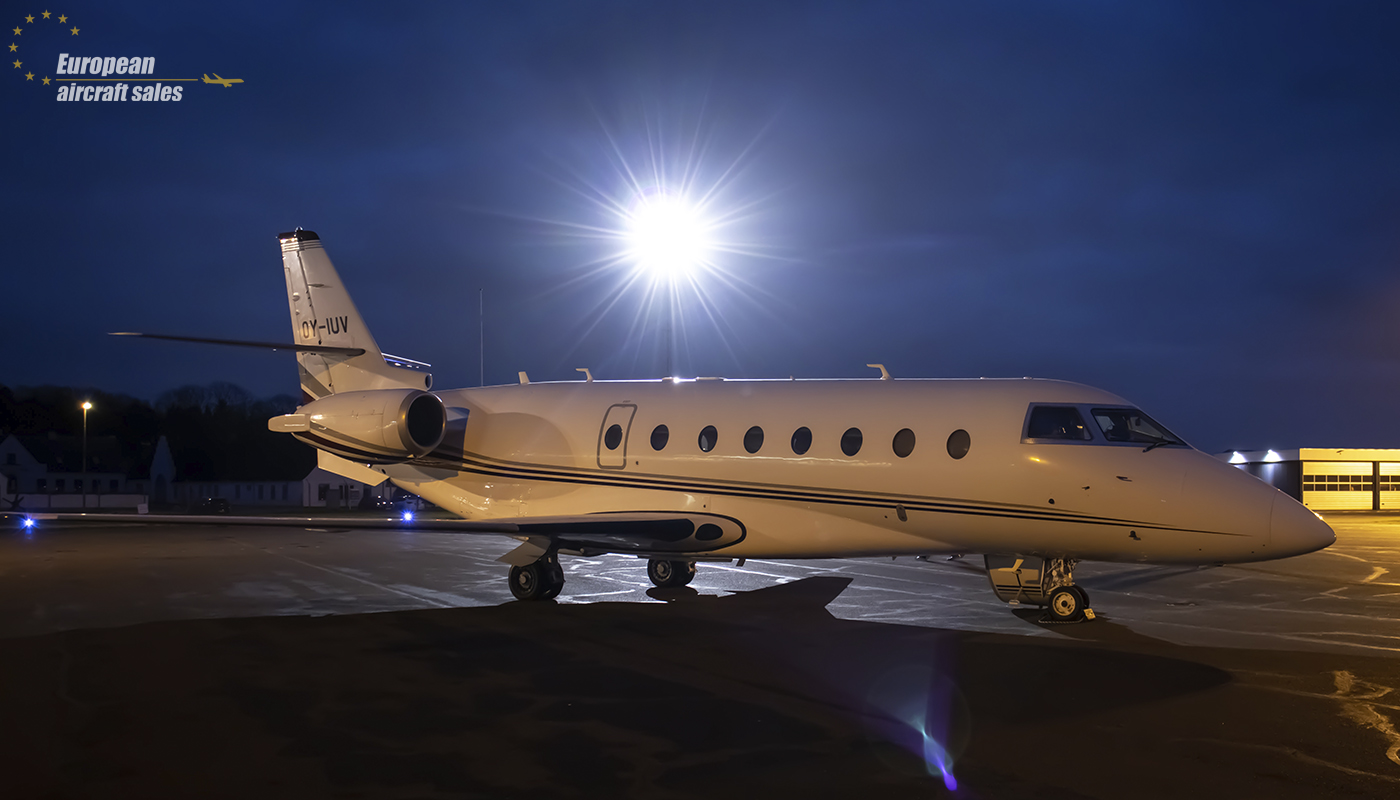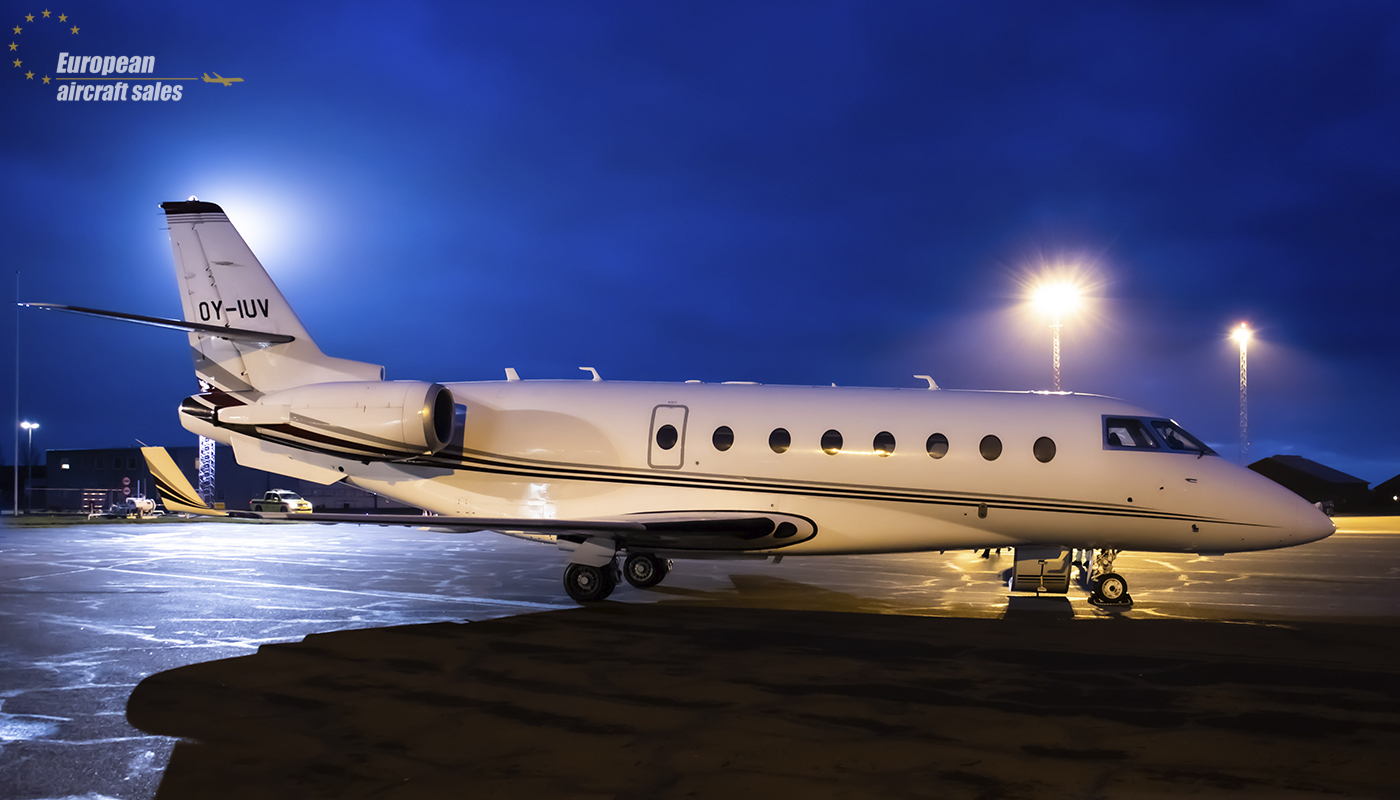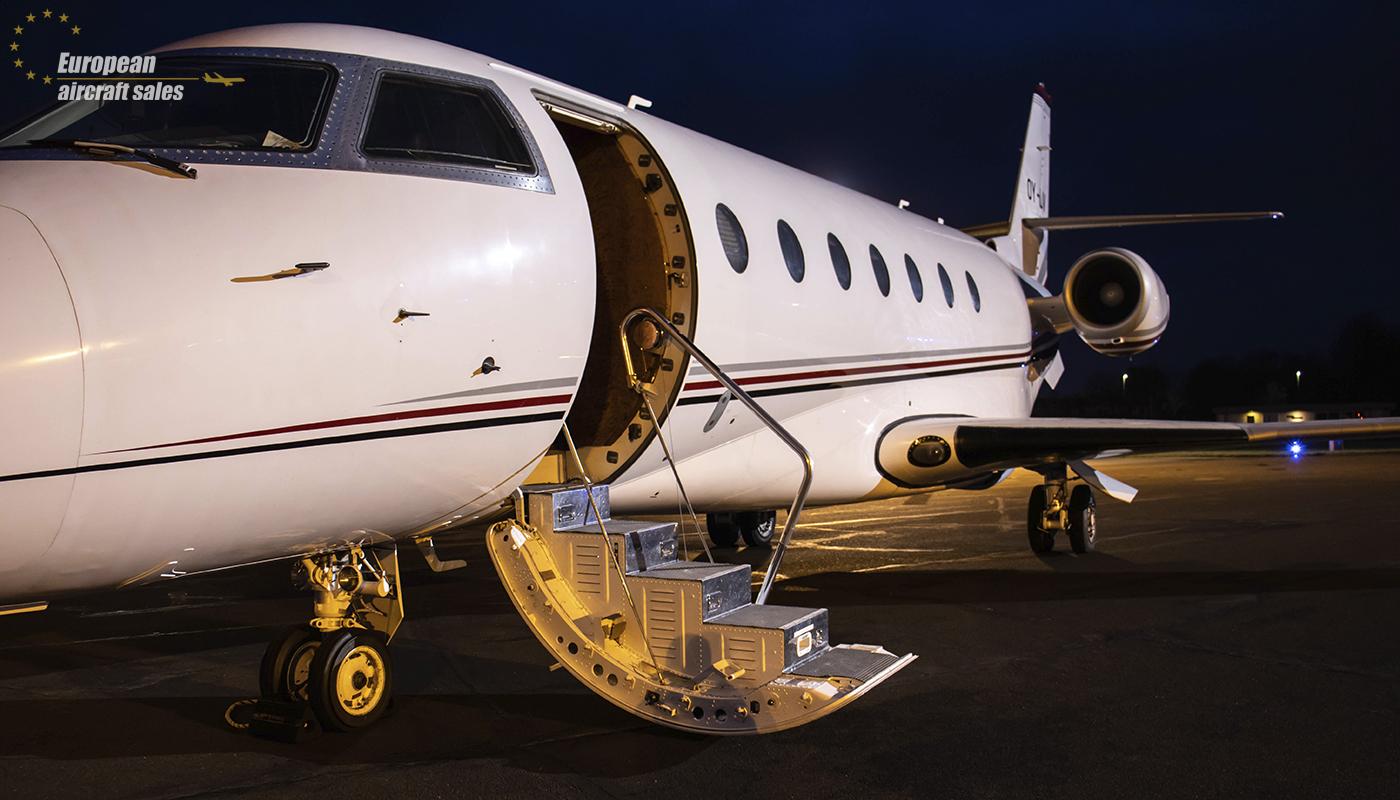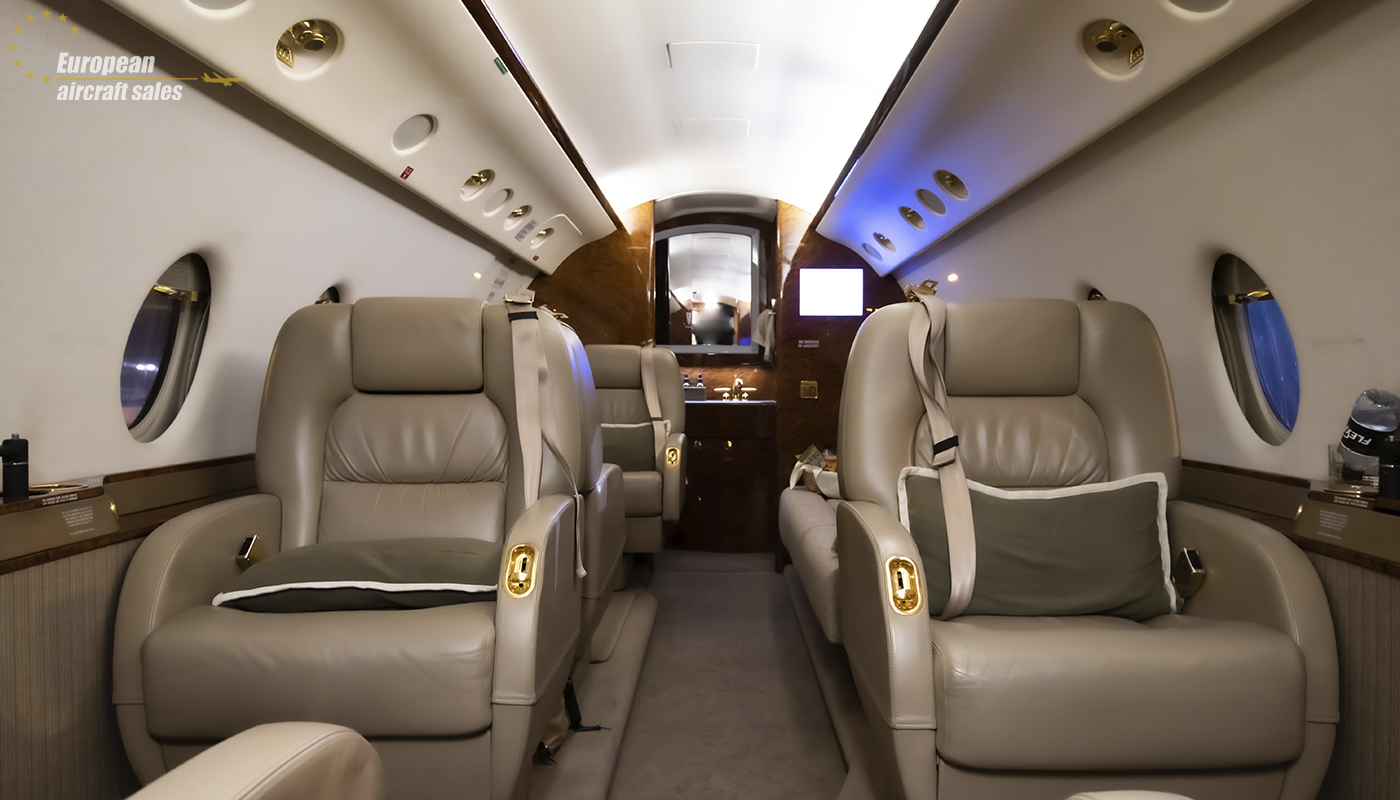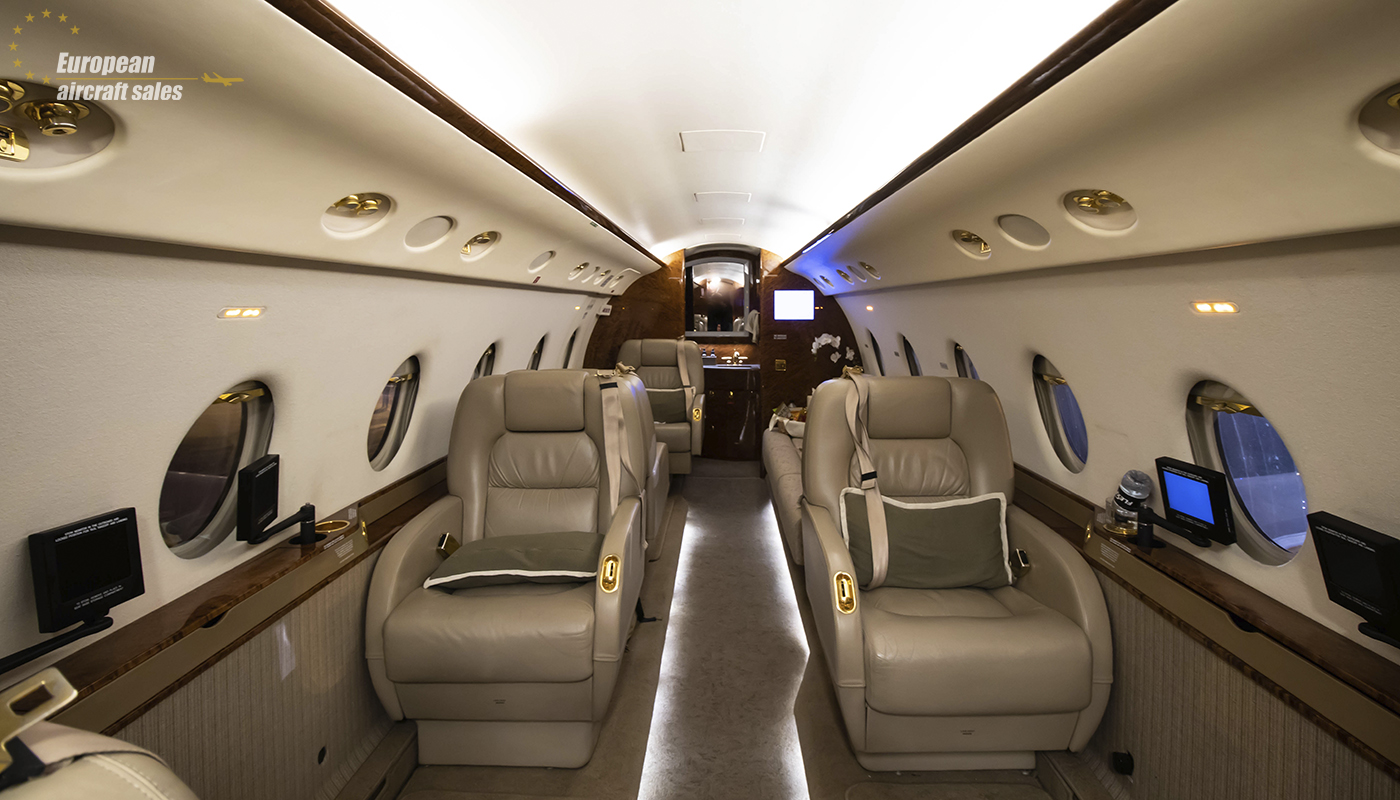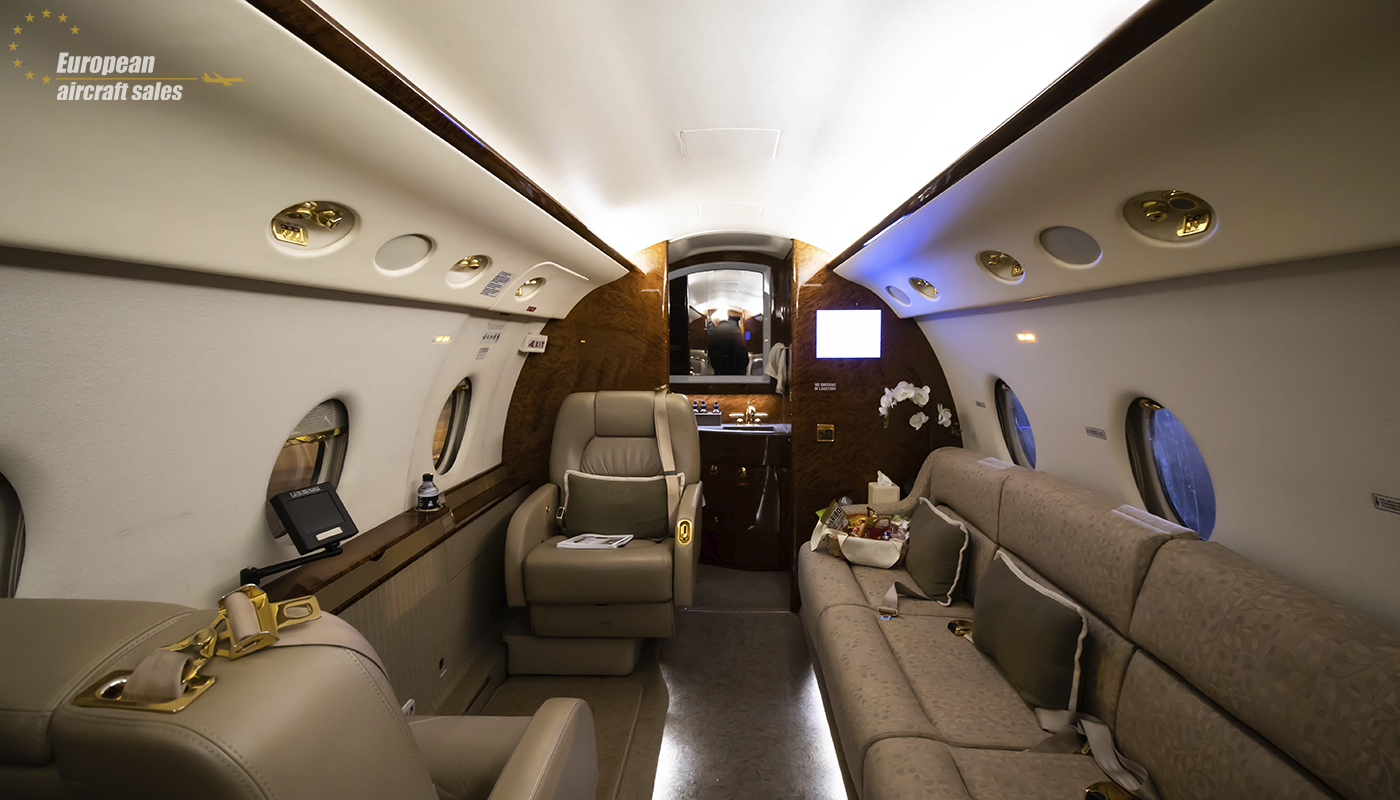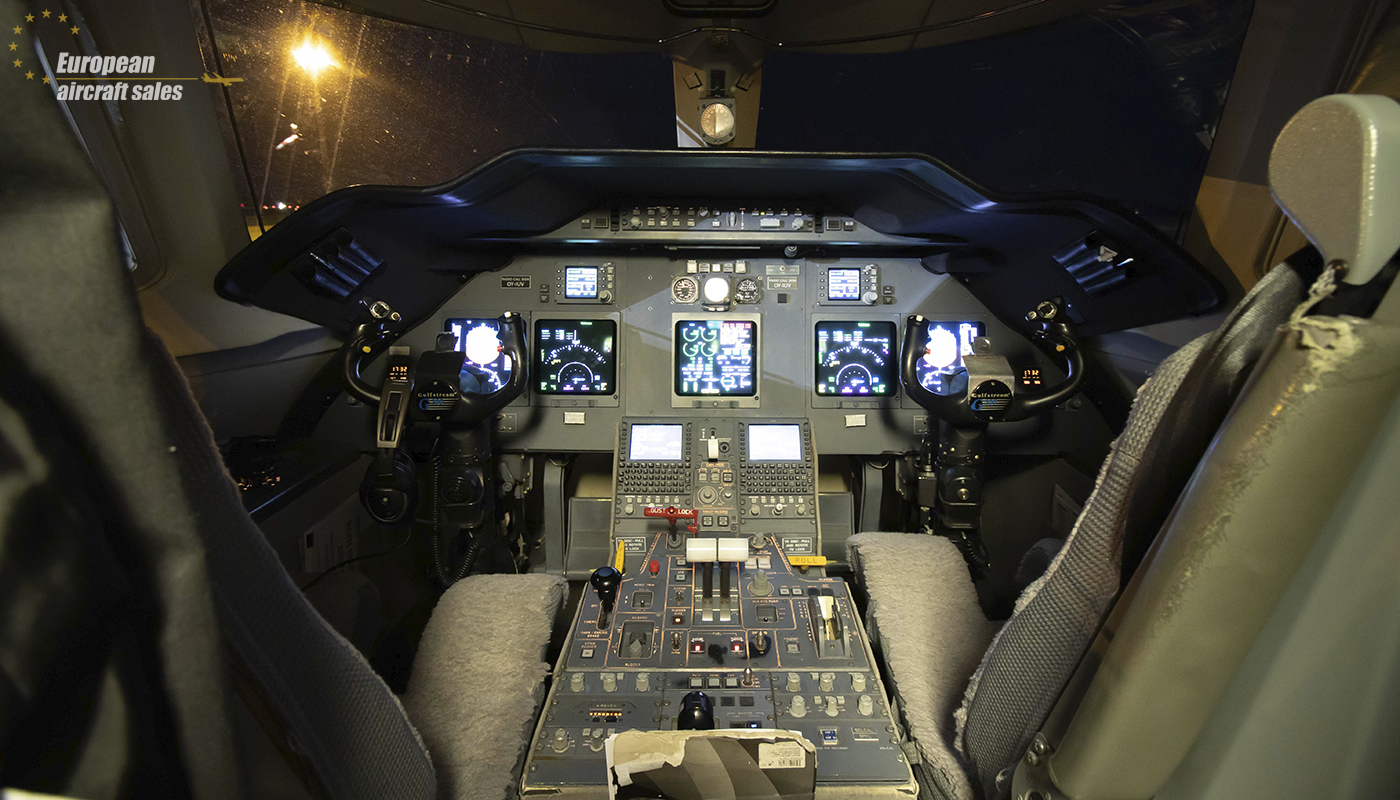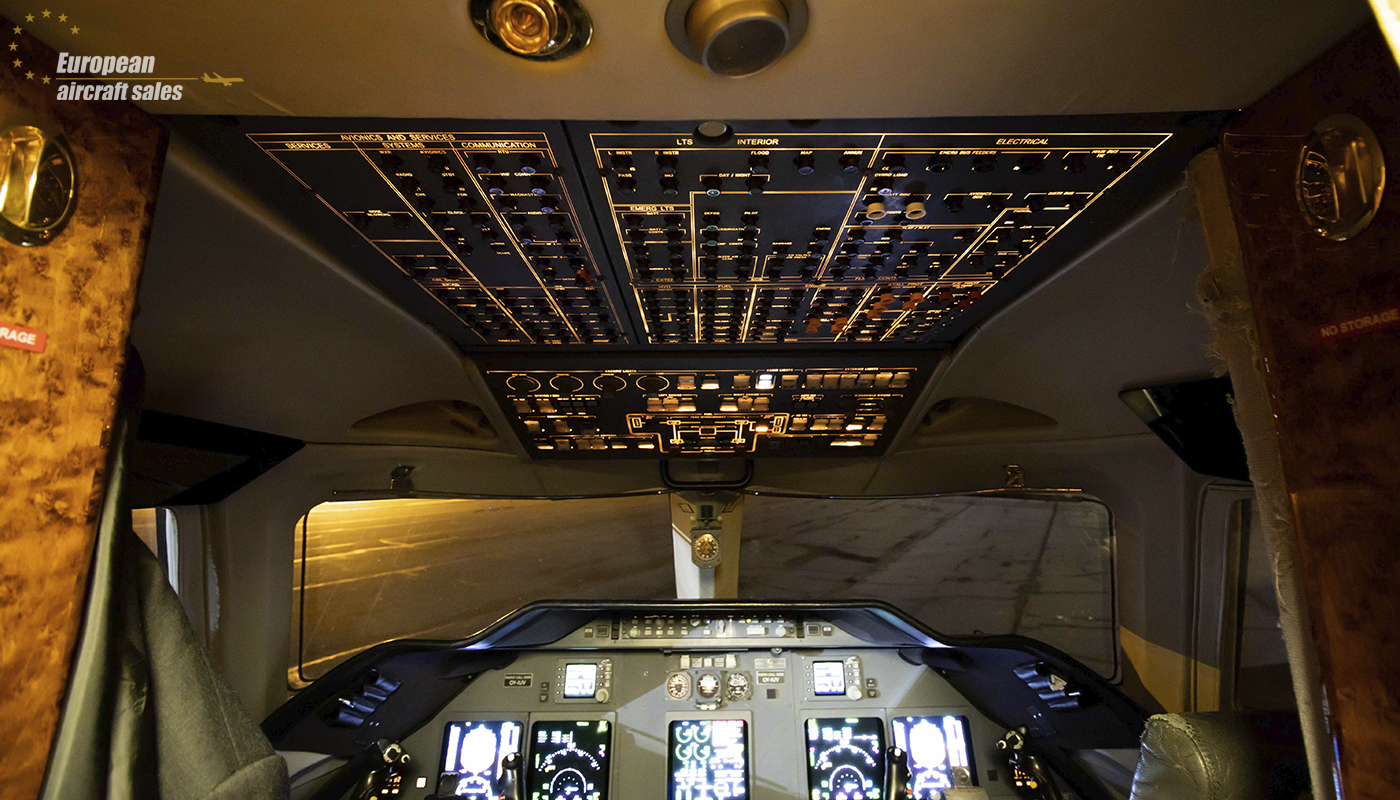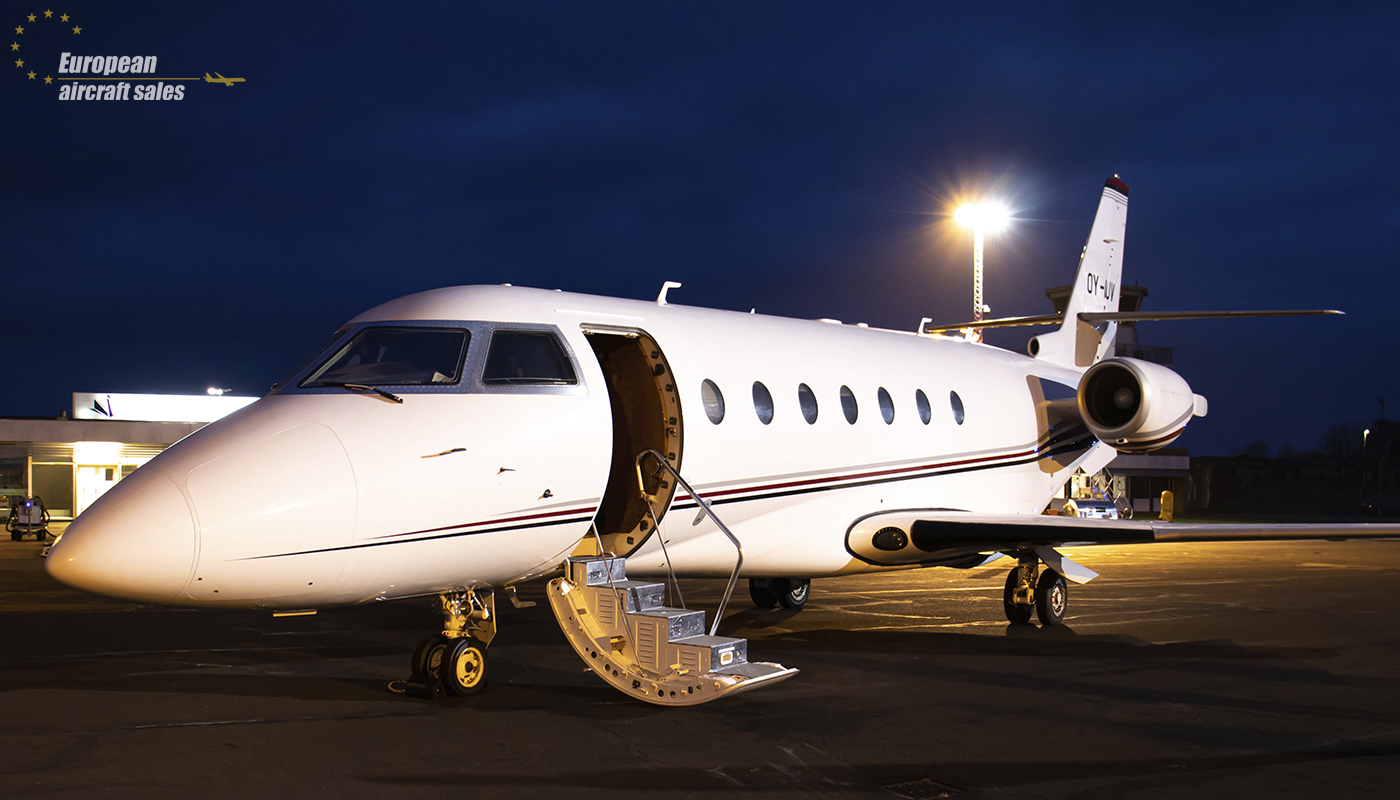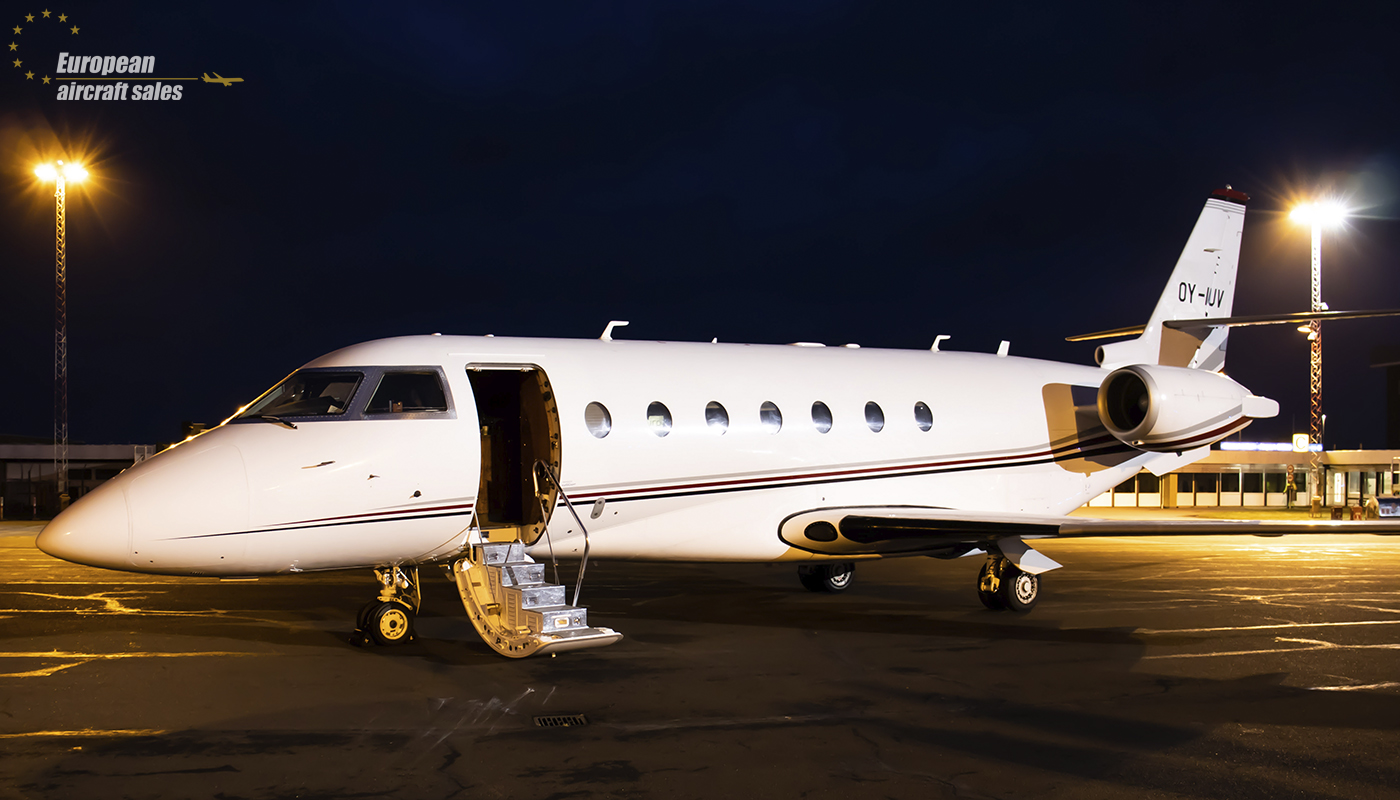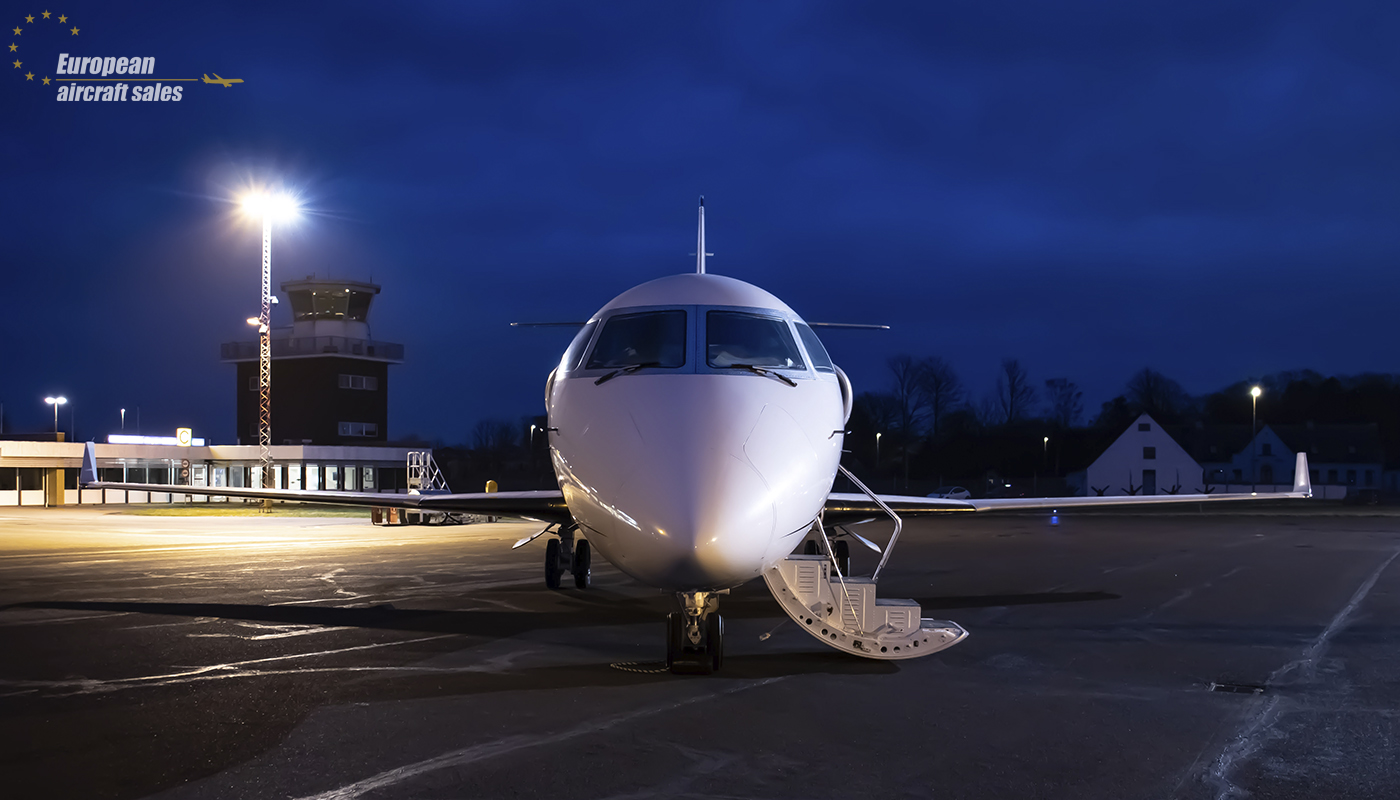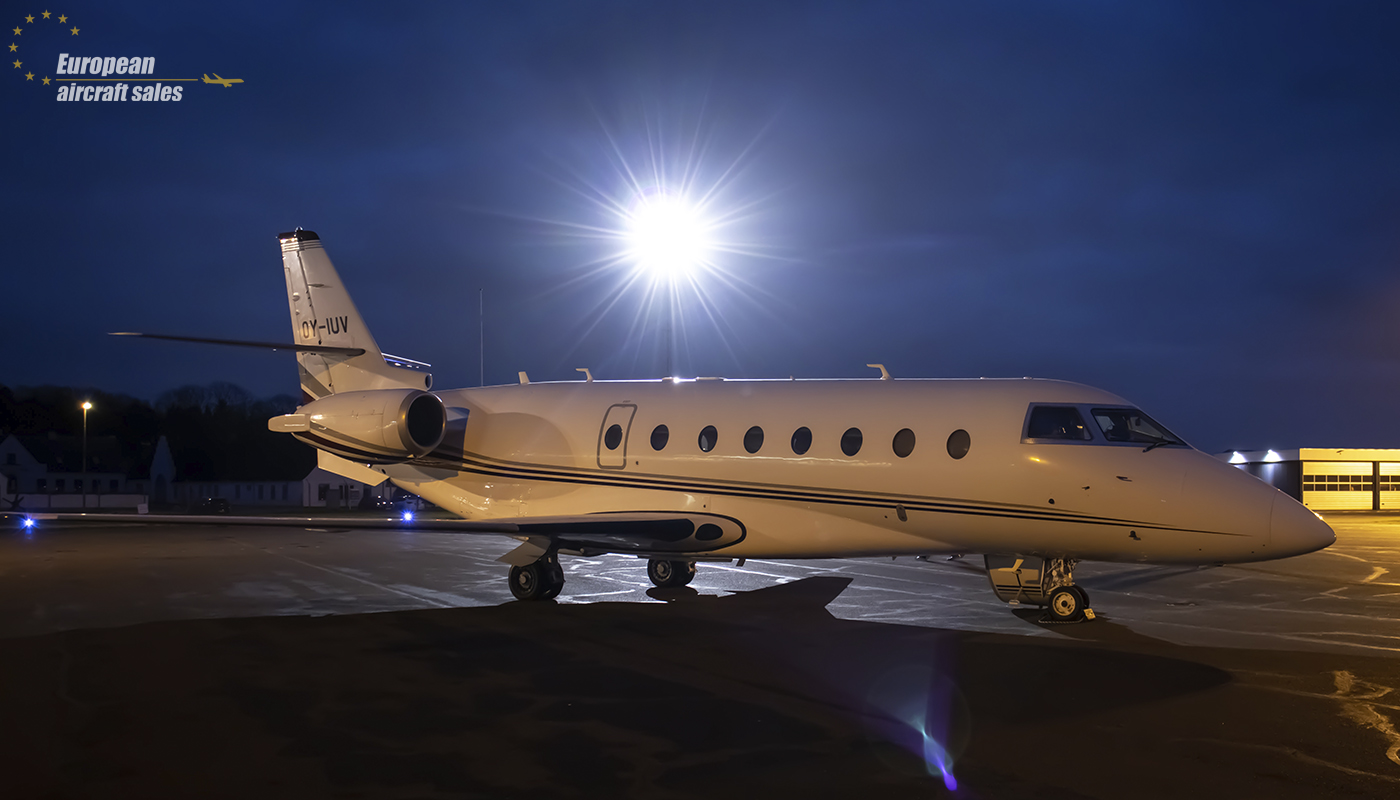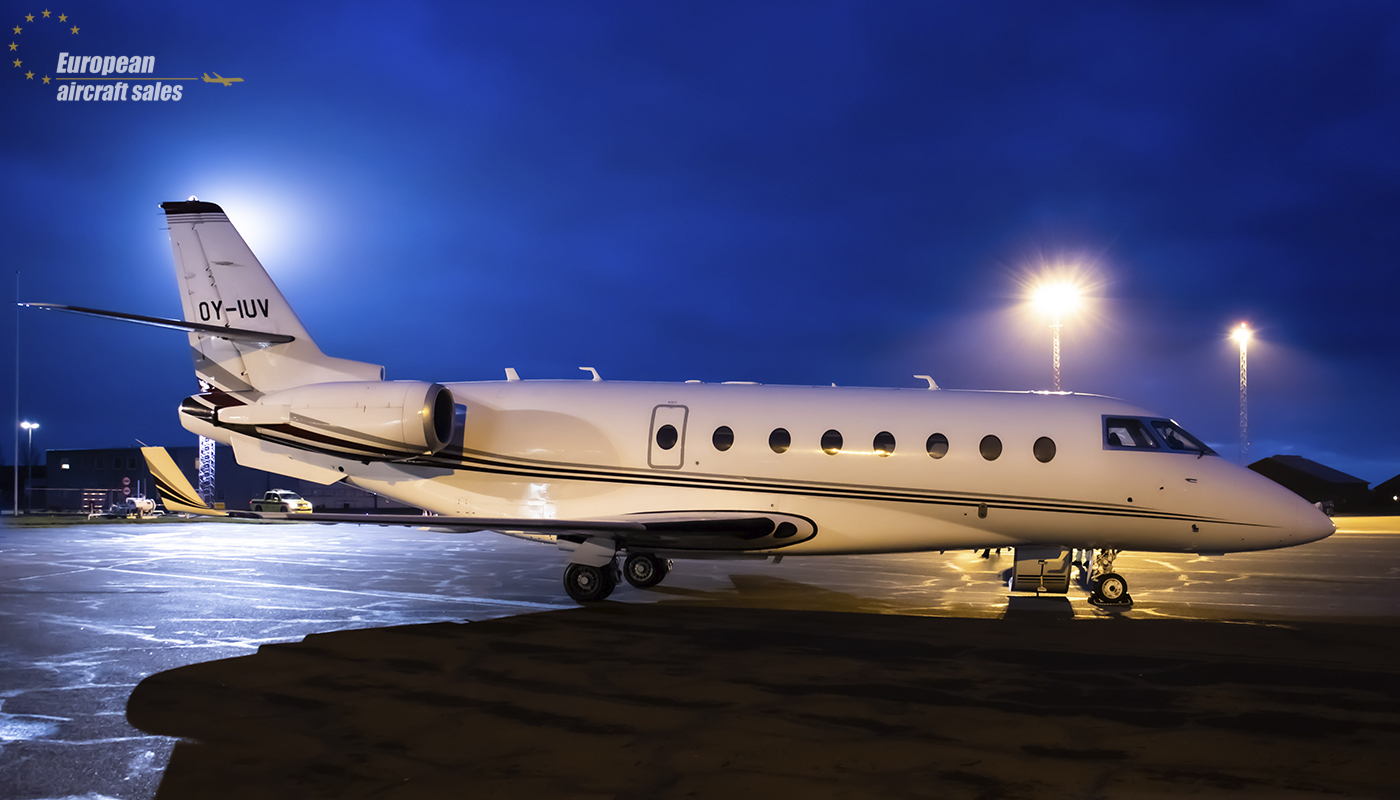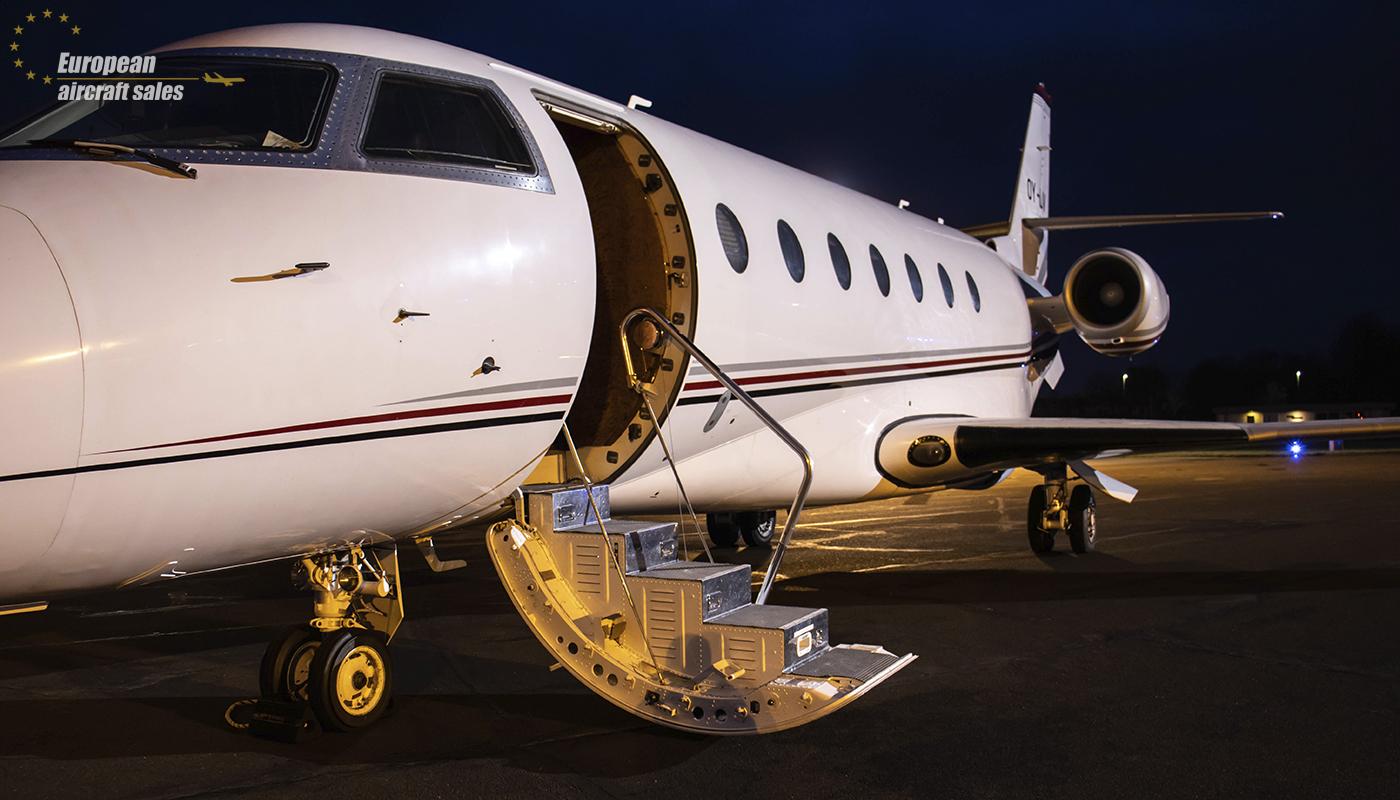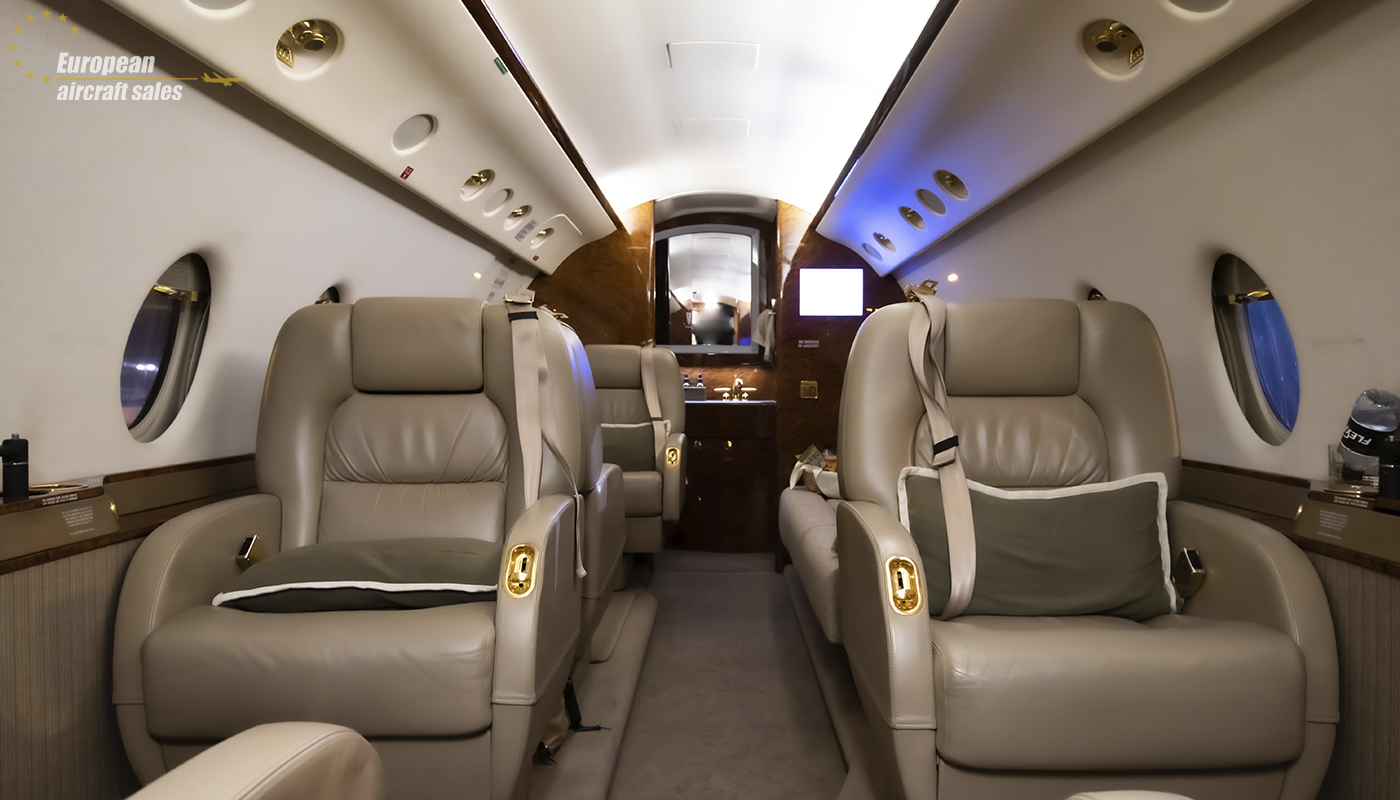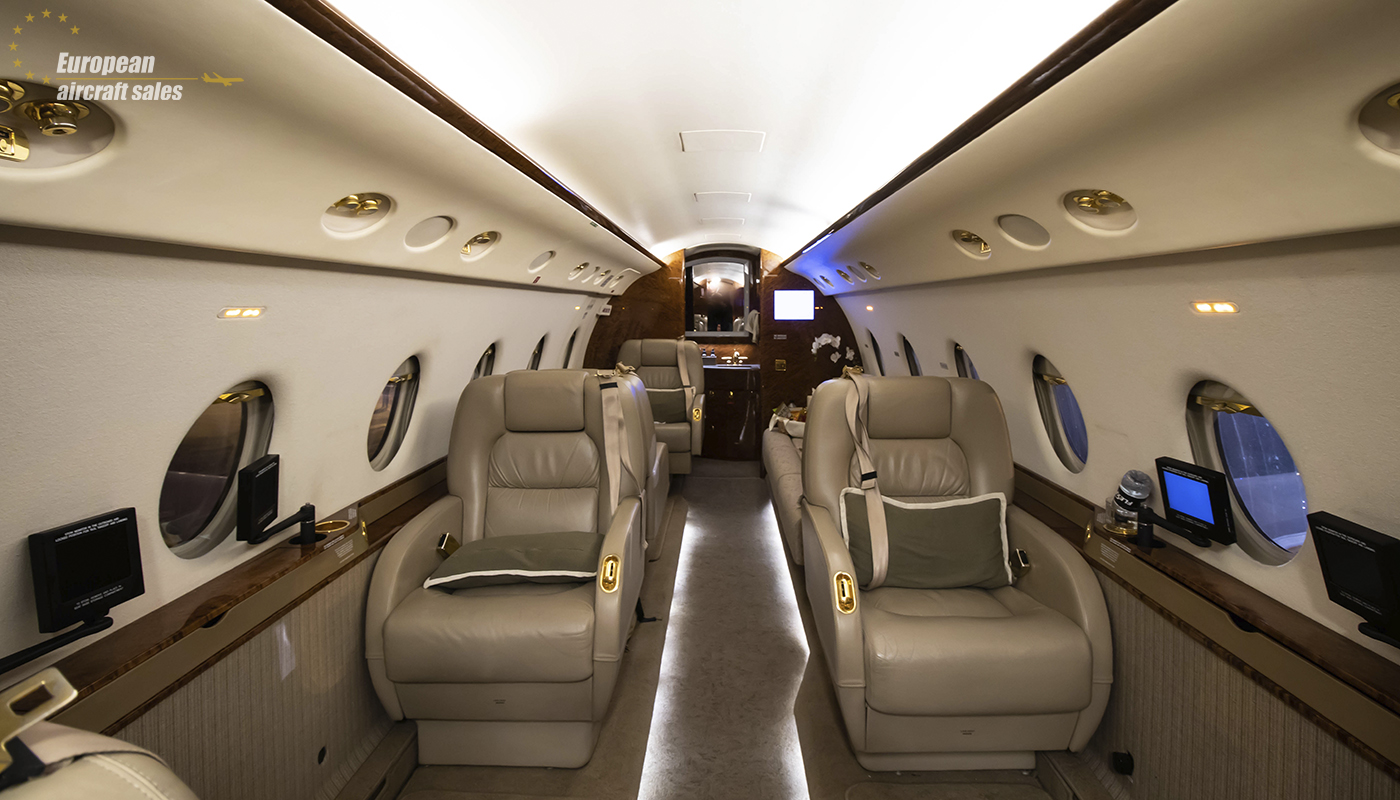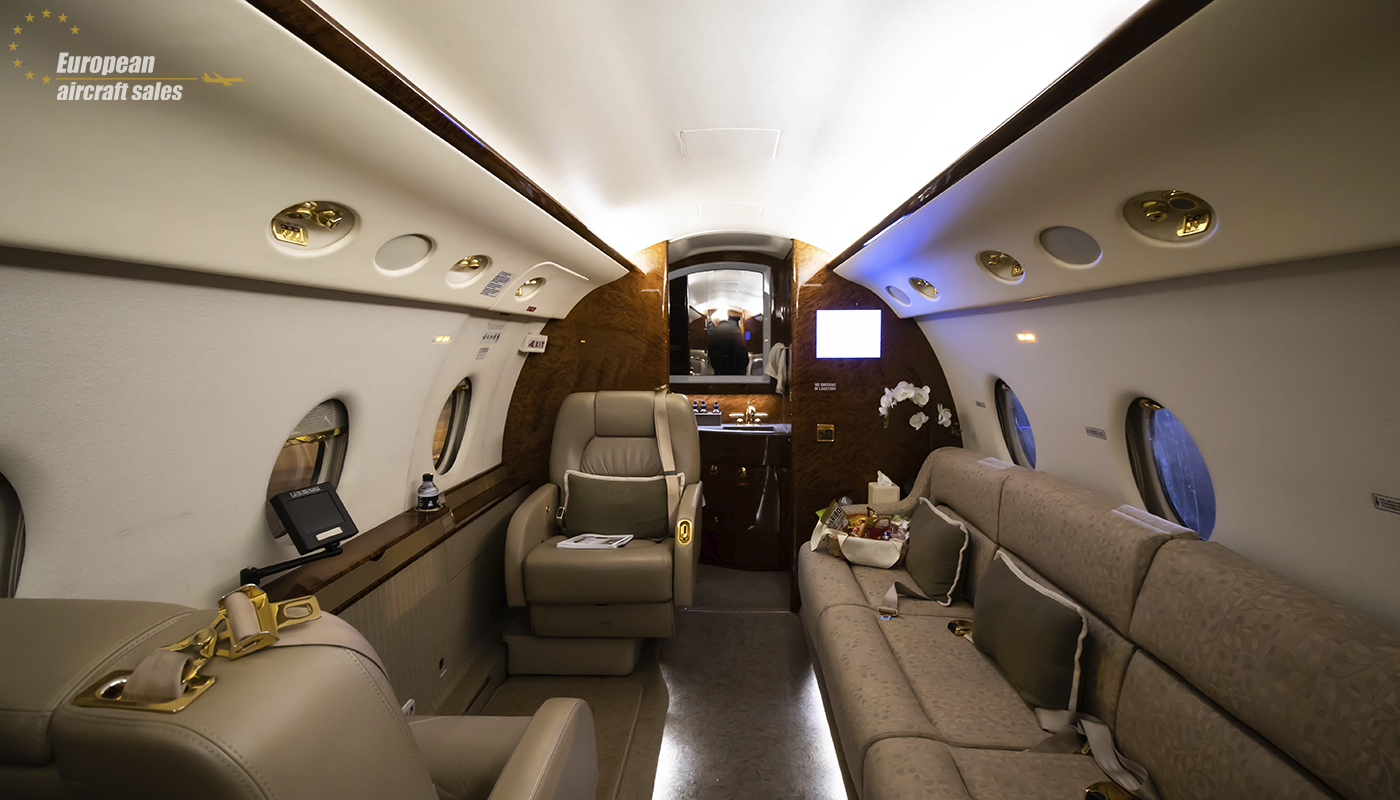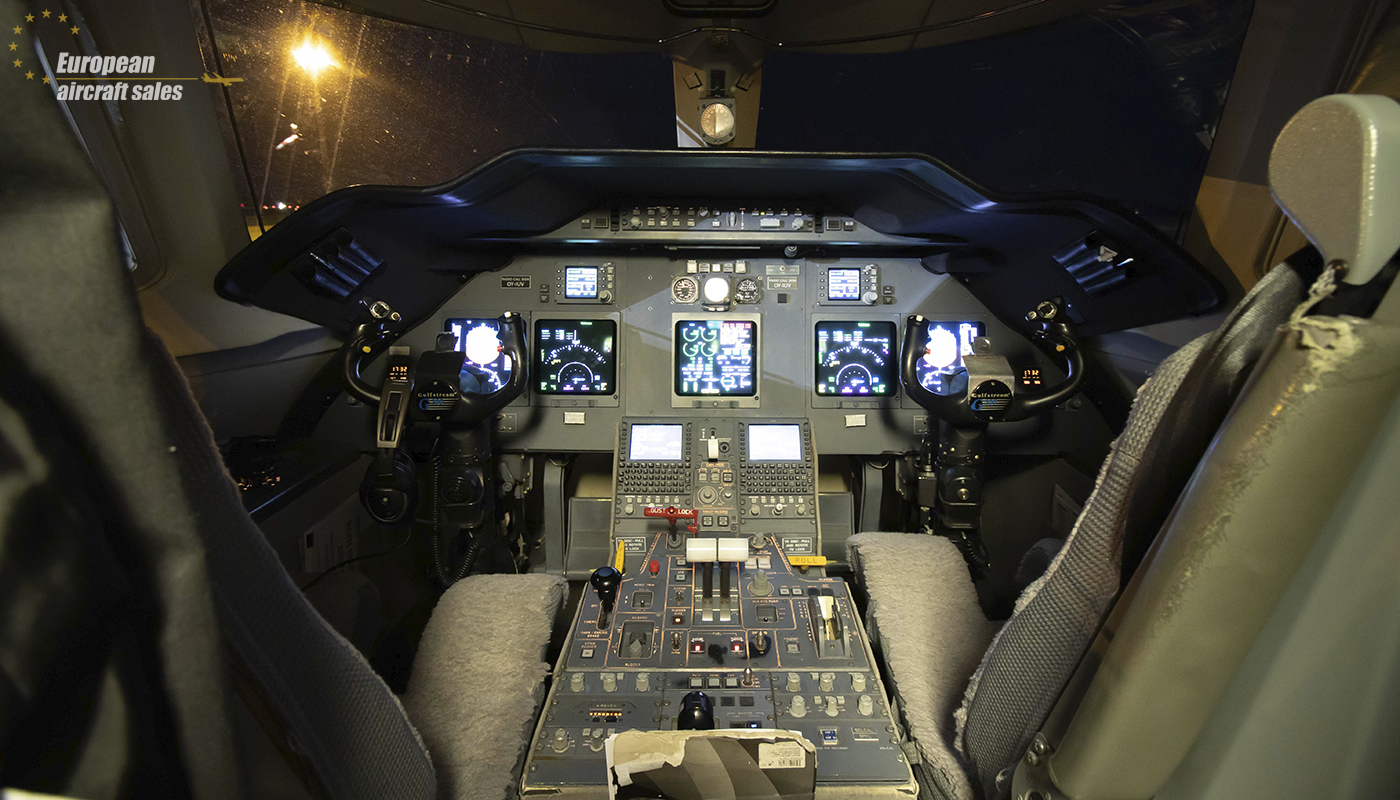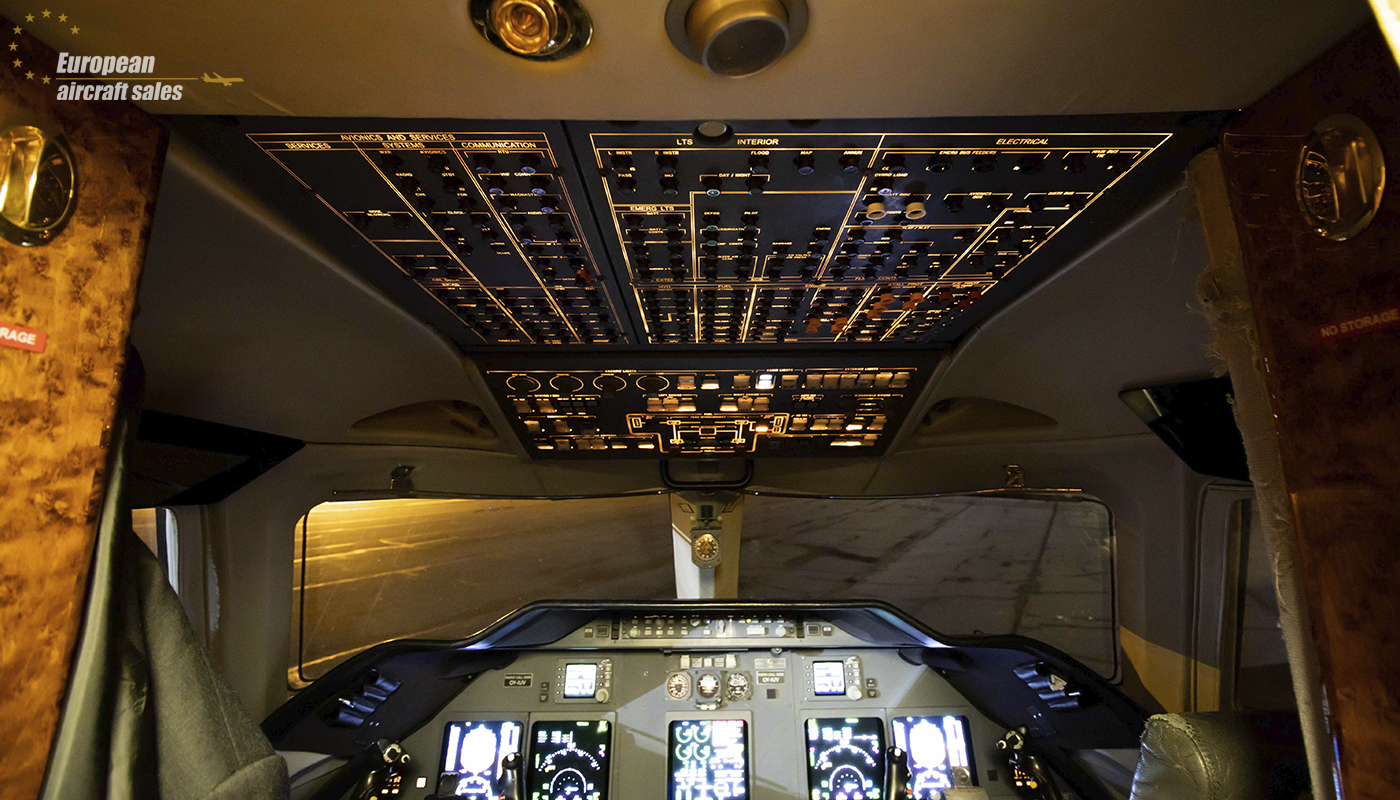 2003 Gulfstream G-200, OY-IUV, MSN: 0073

Sold!
Great range, cabin size and speed: this Gulfstream G-200 has everything that a super-midsize jet should have, and it will be an ideal business tool for you.
This beautiful jet is deal for long-range transcontinental and transoceanic routes.
This G-200 is delivered with ADS-B upgrade and GPS upgrade to WAAS done by Althenrhein Aviation.
The aircraft is on CAMP maintenance.
YEAR: 2003
Total Time Since New: 11,055 hrs (Mar 2022)
ENGINE: P&W PW306A (TSOH: 2479/1070 hrs)
ENGINE PROGRAM: ESP Silver
CONFIGURATION: 9 pax + 2 pilot + jump seat configuration
5 tube Collins Proline 4 EFIS and EICAS
Dual Collins FMC-6100 FMC Dual Collins GPS-4000S GPS
Dual Collins AHRS Attitude – Heading Source AHC 85E
Dual Collins VIR 432 Navs
Dual Collins VHF-422D comms
Dual Collins TDR-94D transponders – ADS-B out
Dual Collins DME-442
Dual Bendix King KHF-950 HF with Selcal
Collins Weather Radar RTA 858
Collins ALT-4000 radar altimeter
Collins TCAS TTR 4000 with change 7.1
Honeywell EGPWS Mk V
EASA compliant FDR – SSVCR
Airshow 400
Forward pocket curtain between galley and cabin
Jump seat
P&W DTU
Single point refueling
Ski tube
110v power outlet