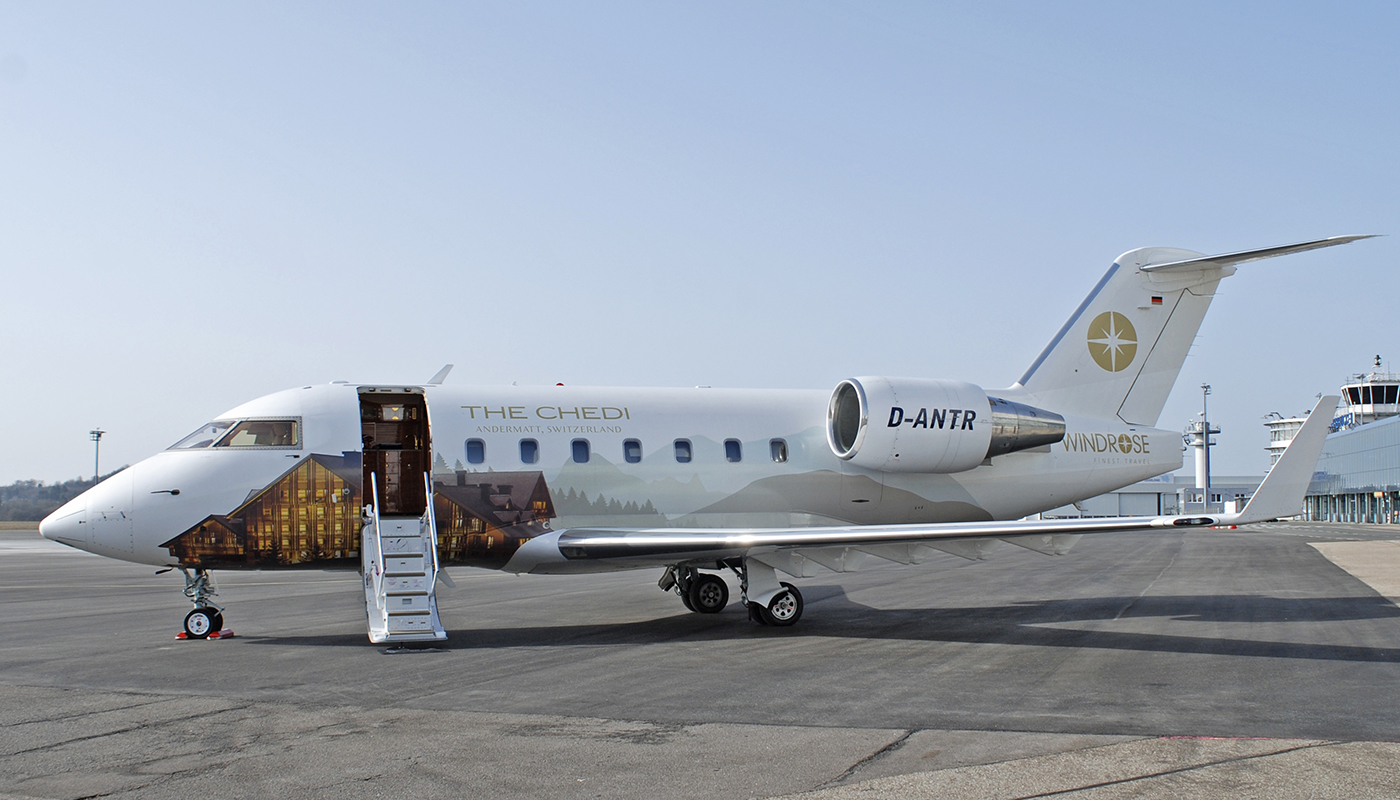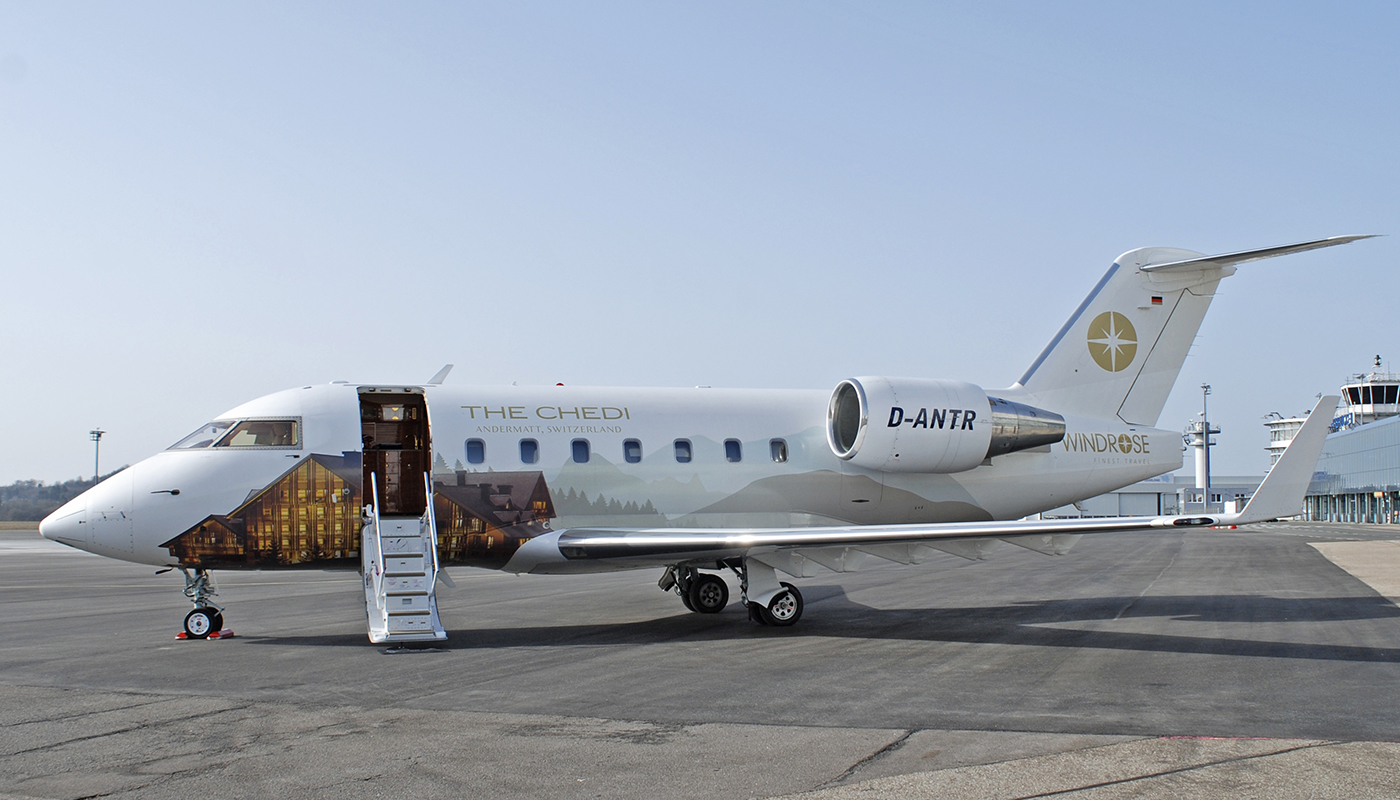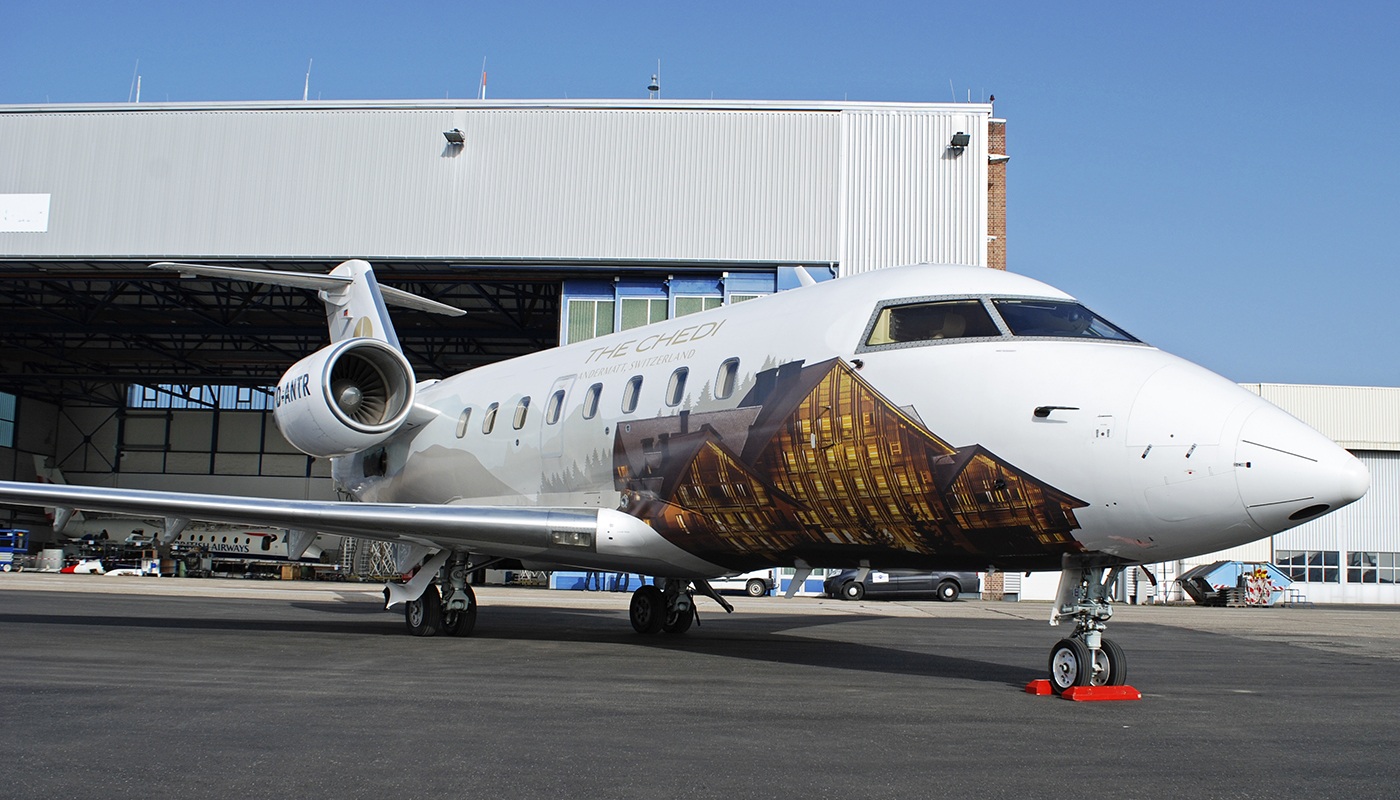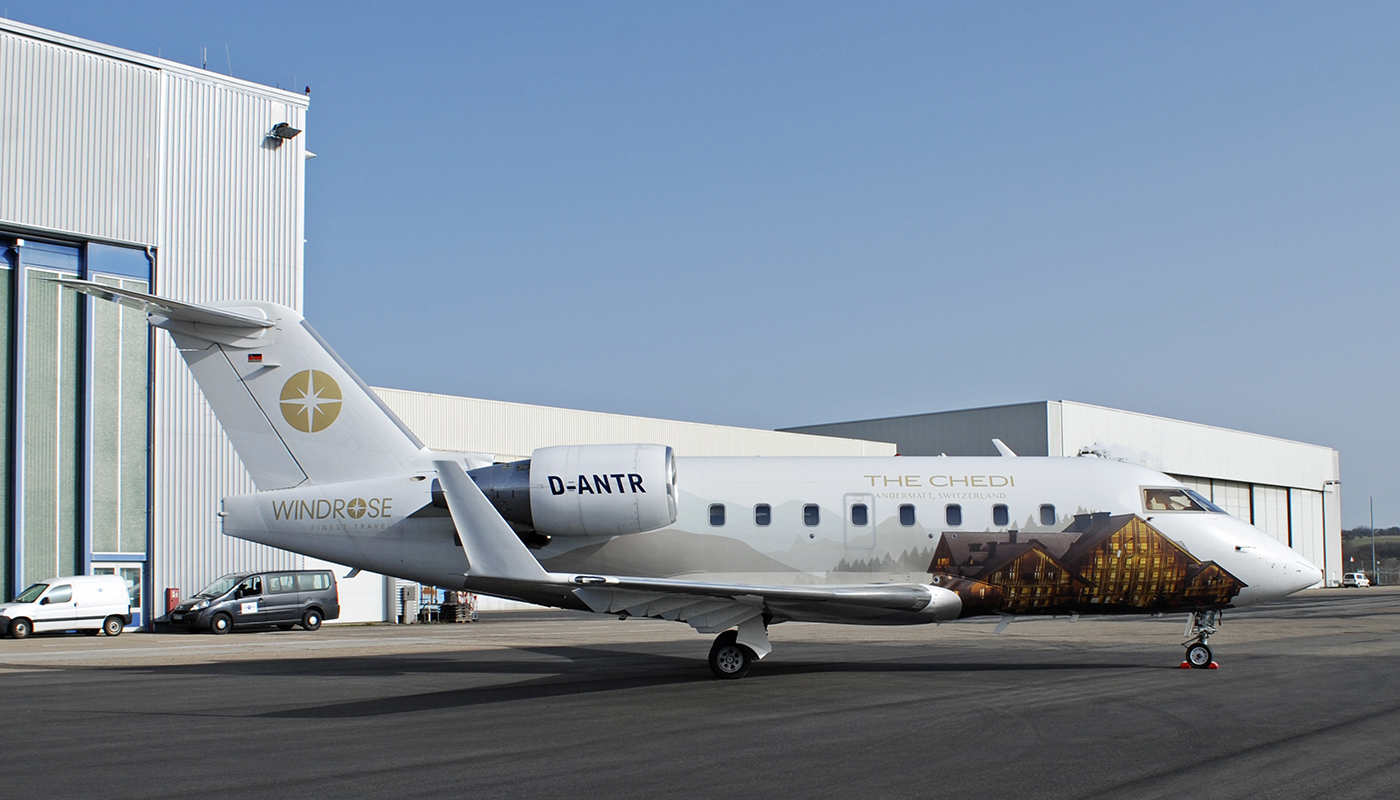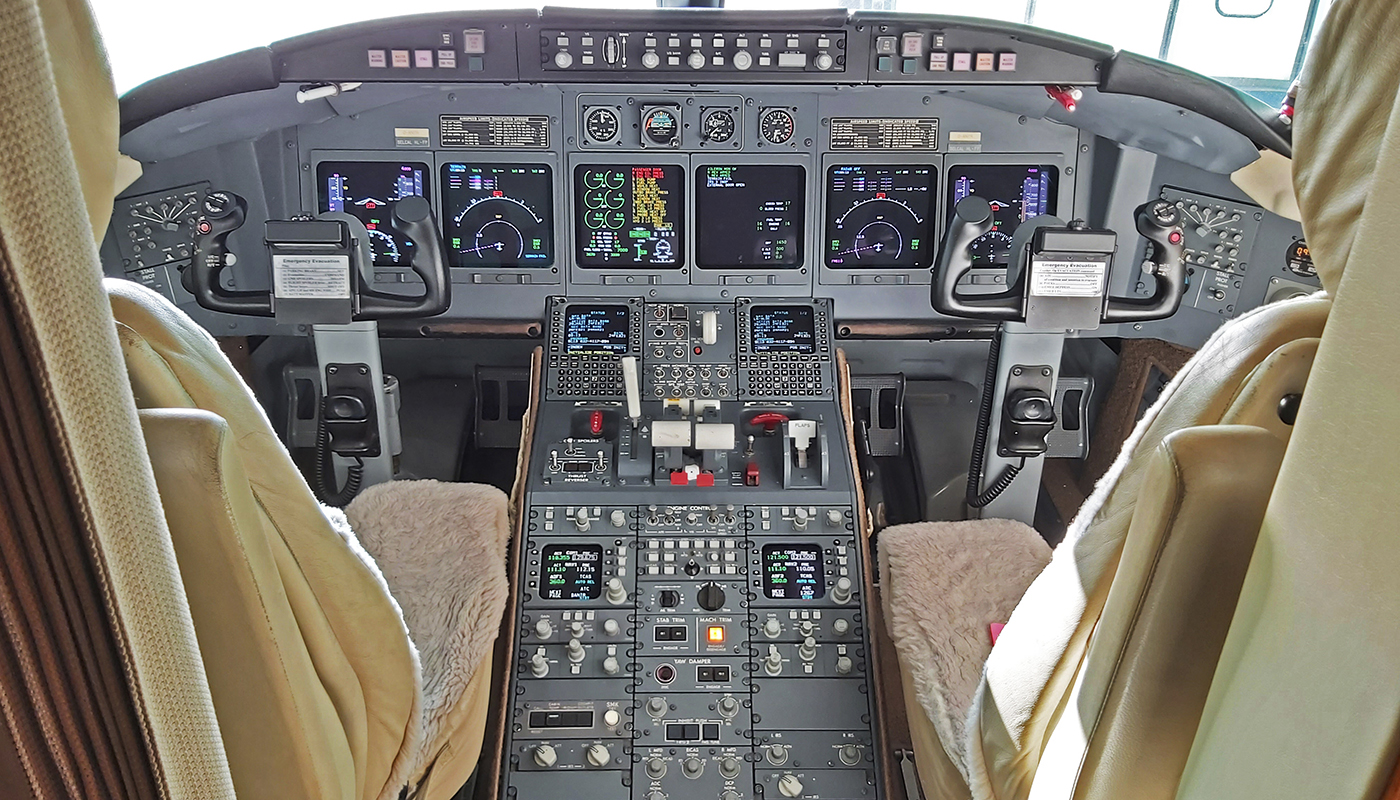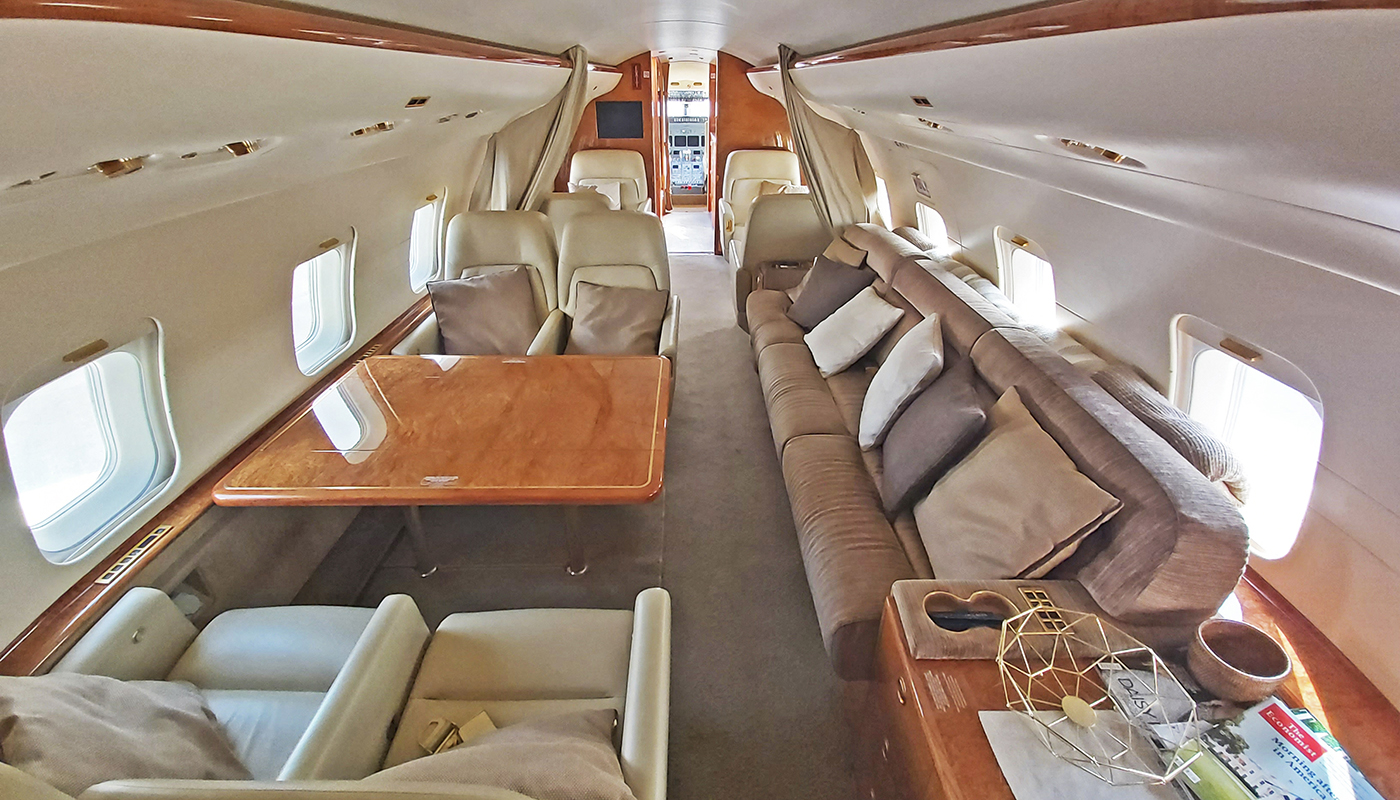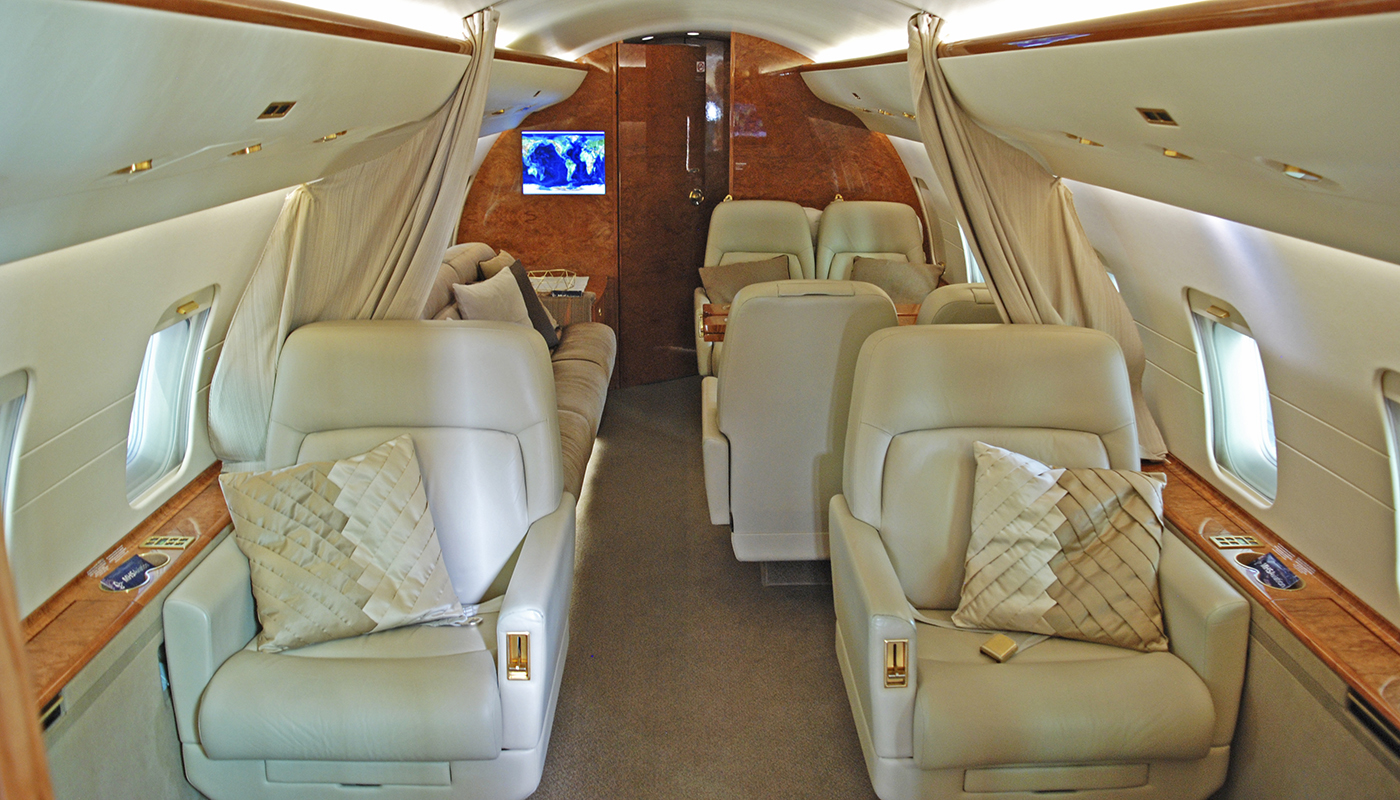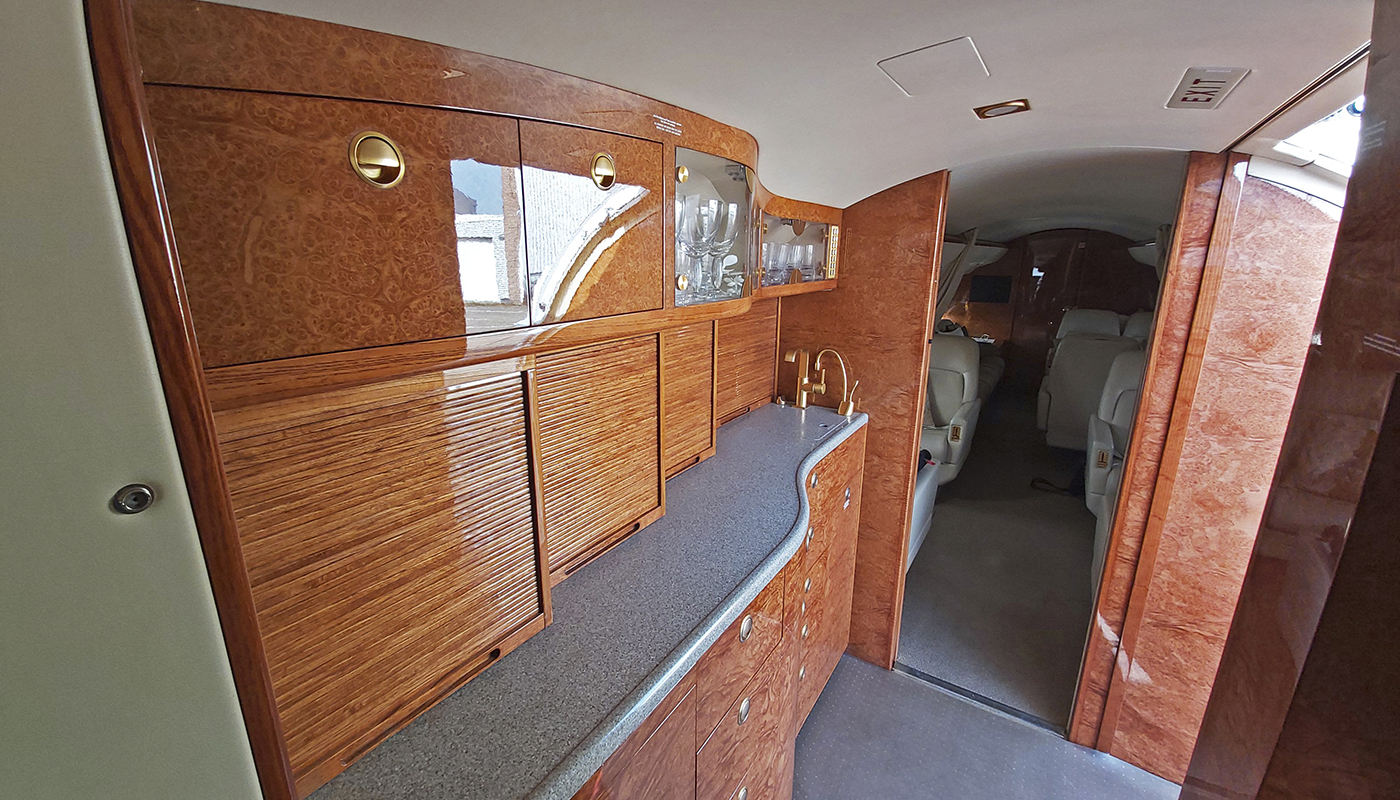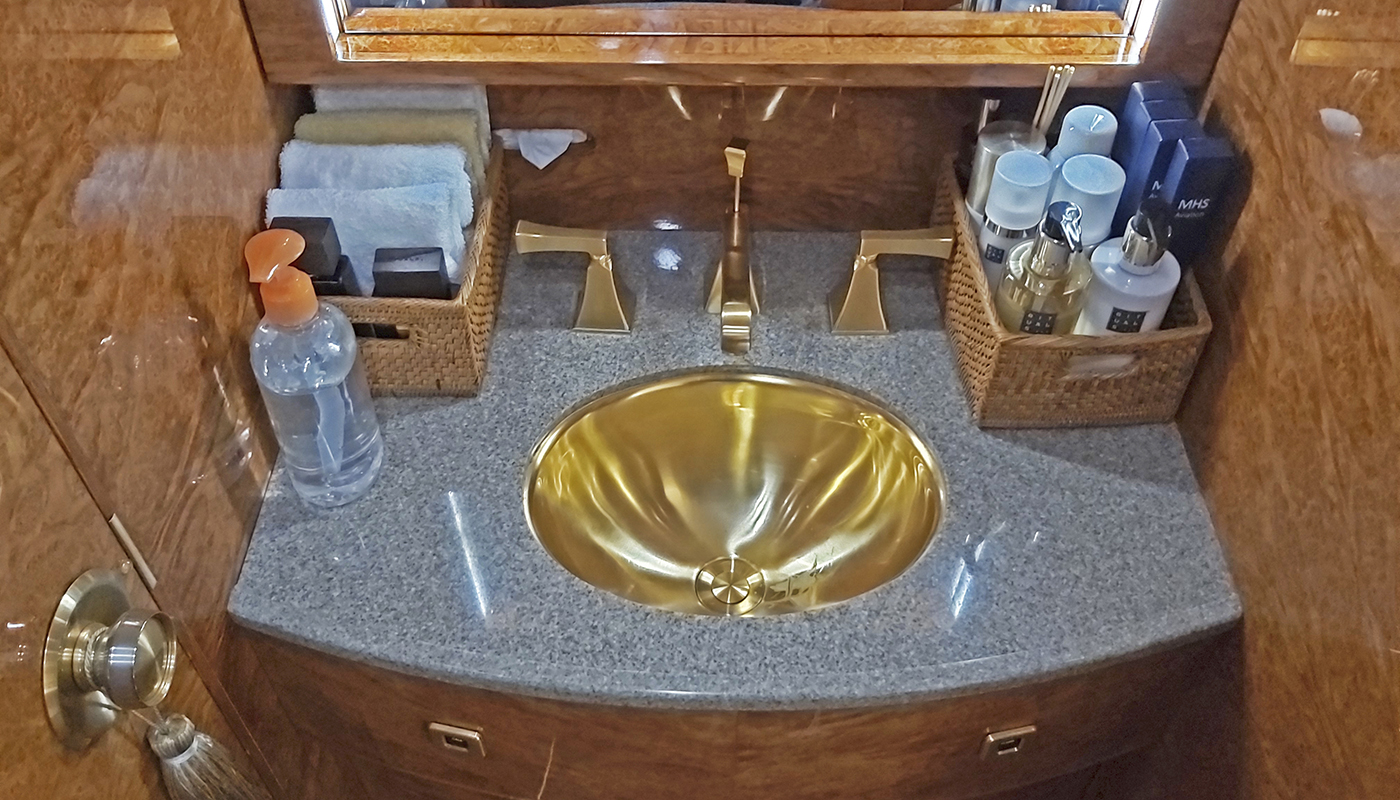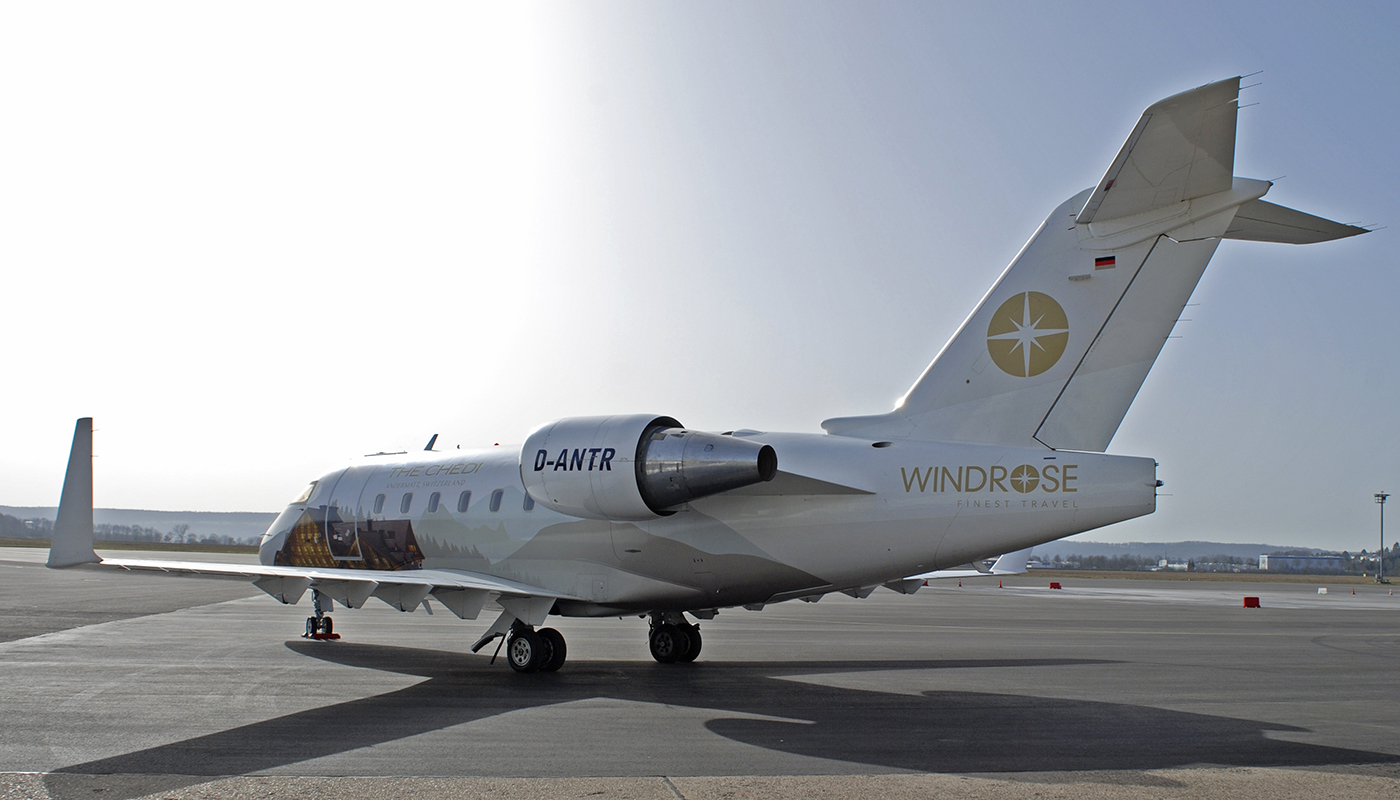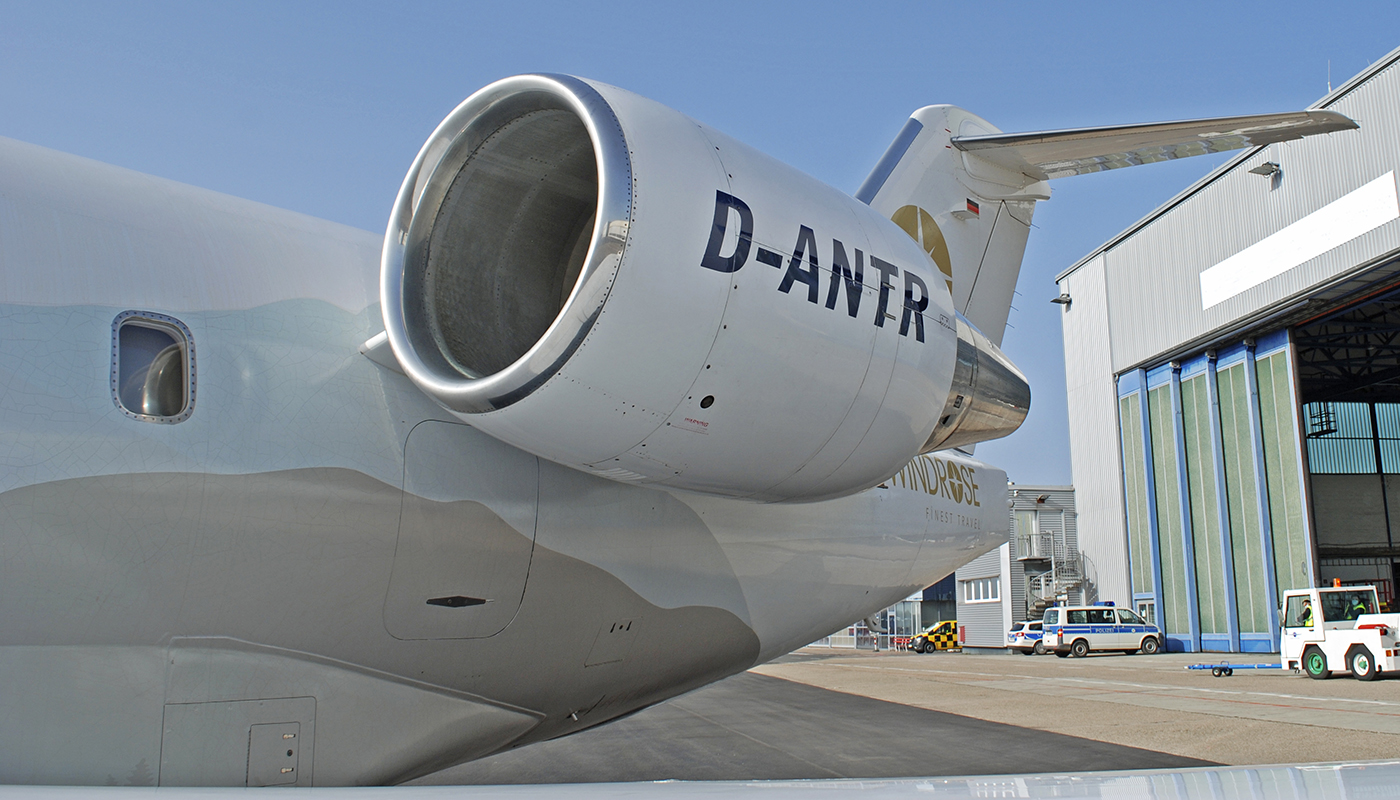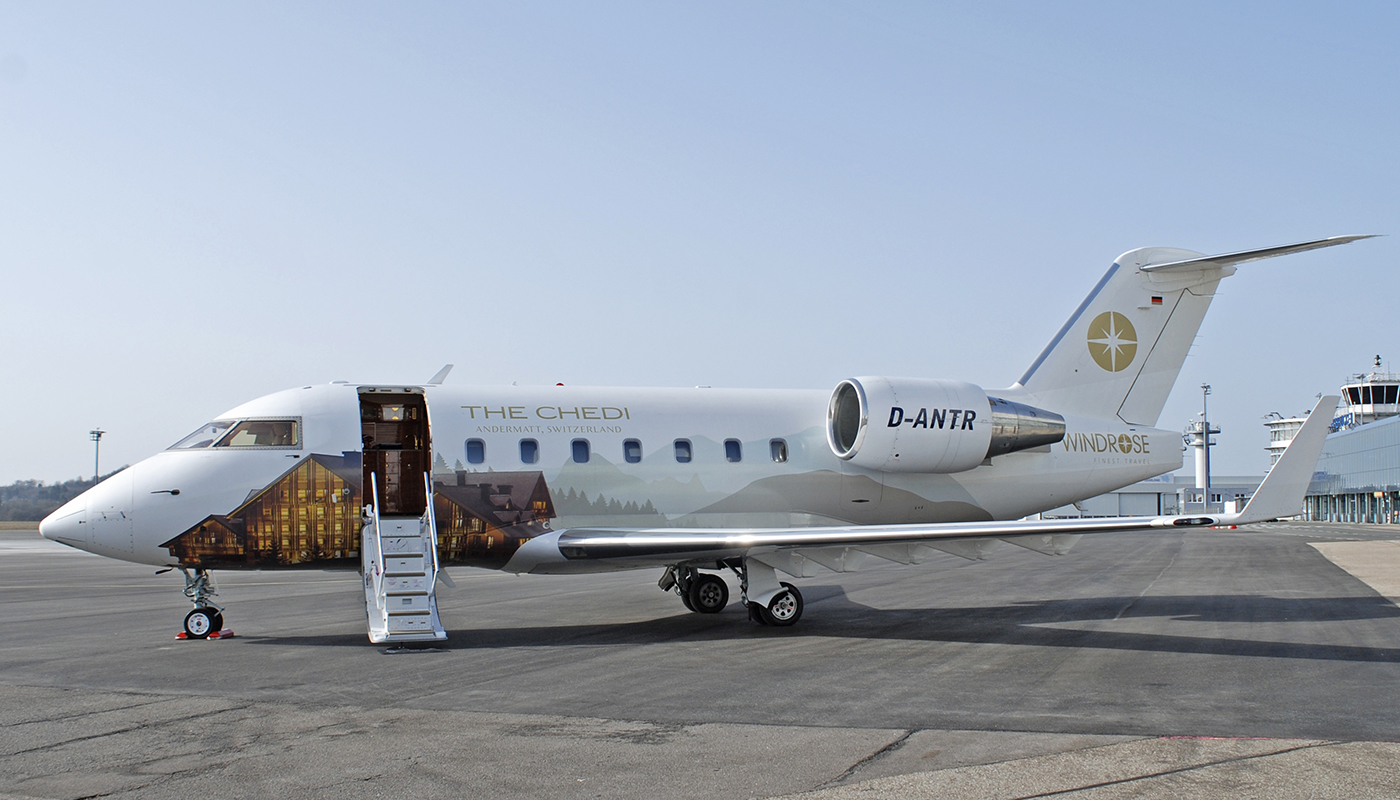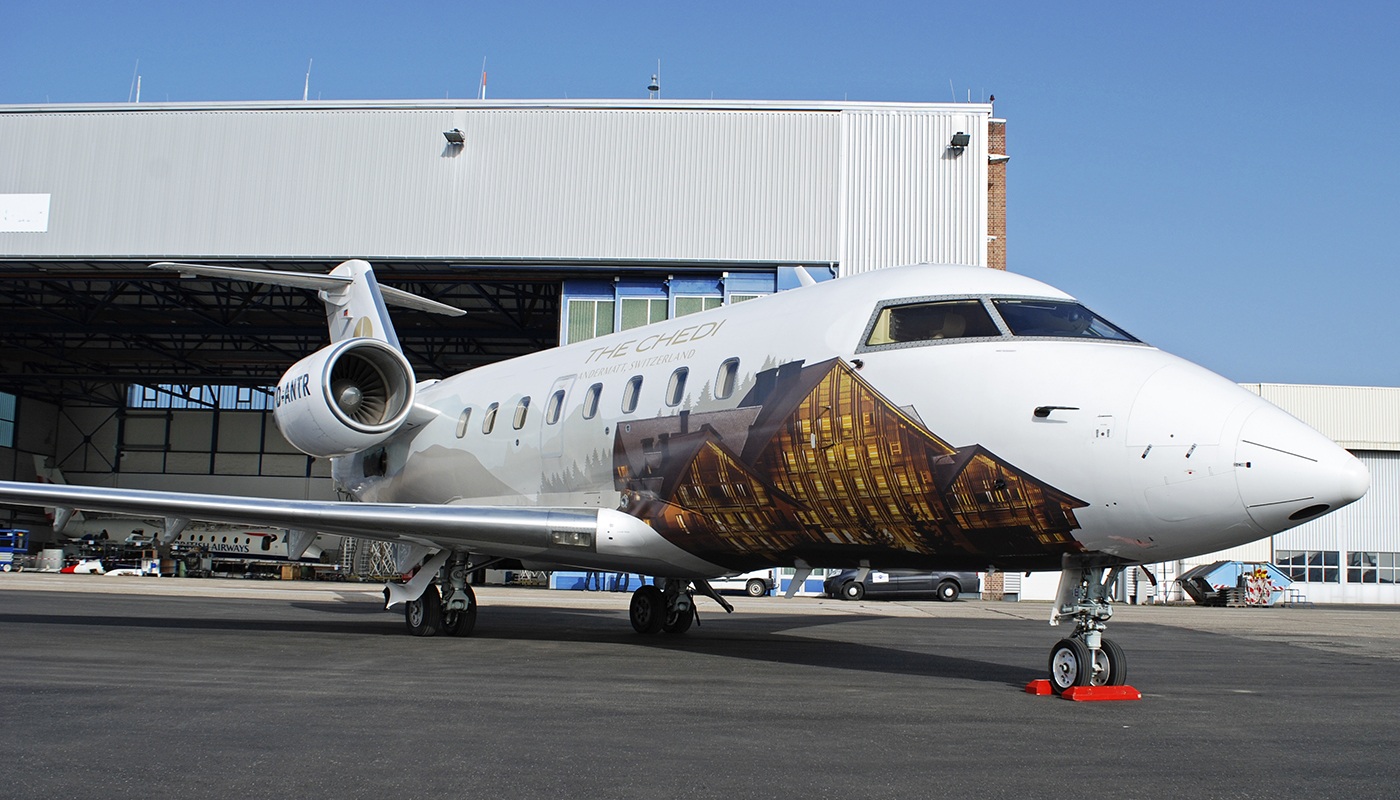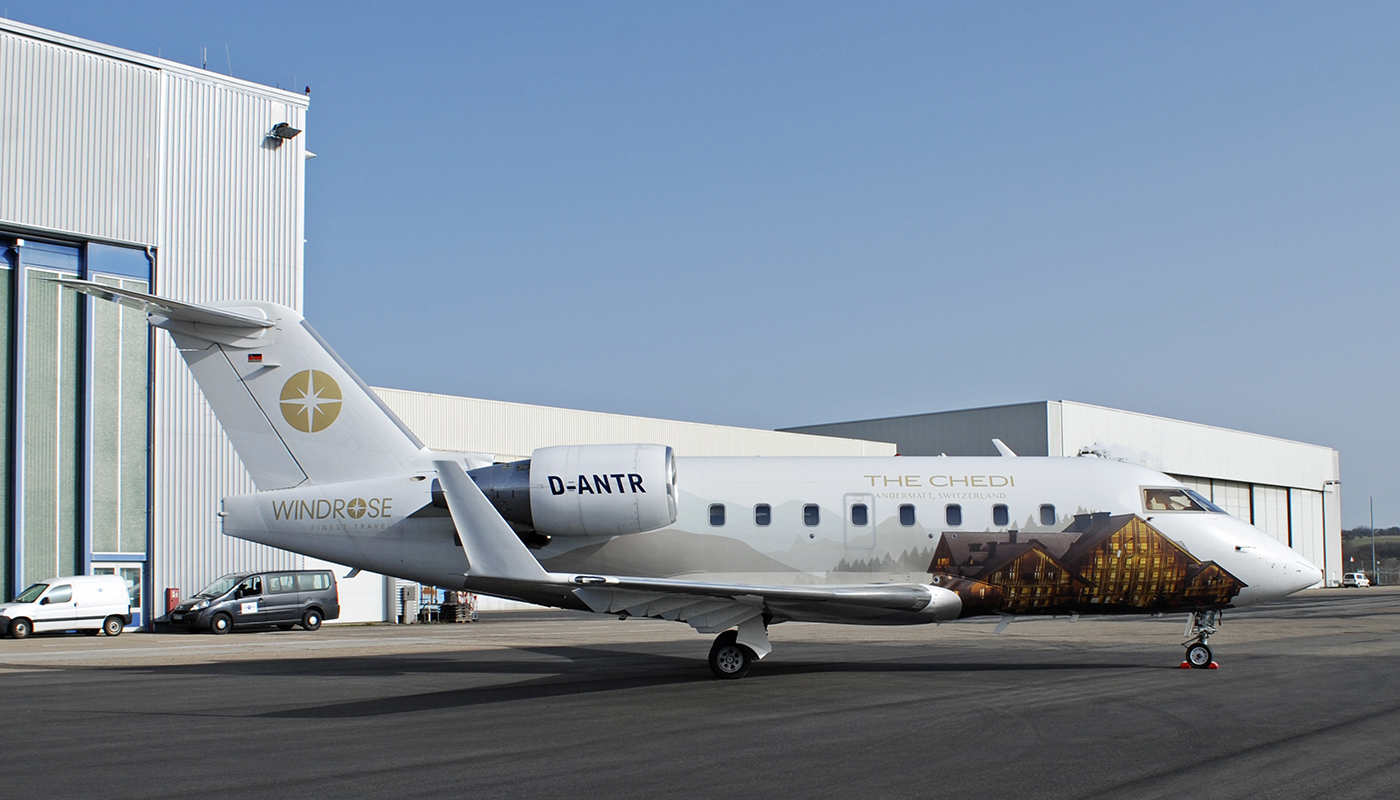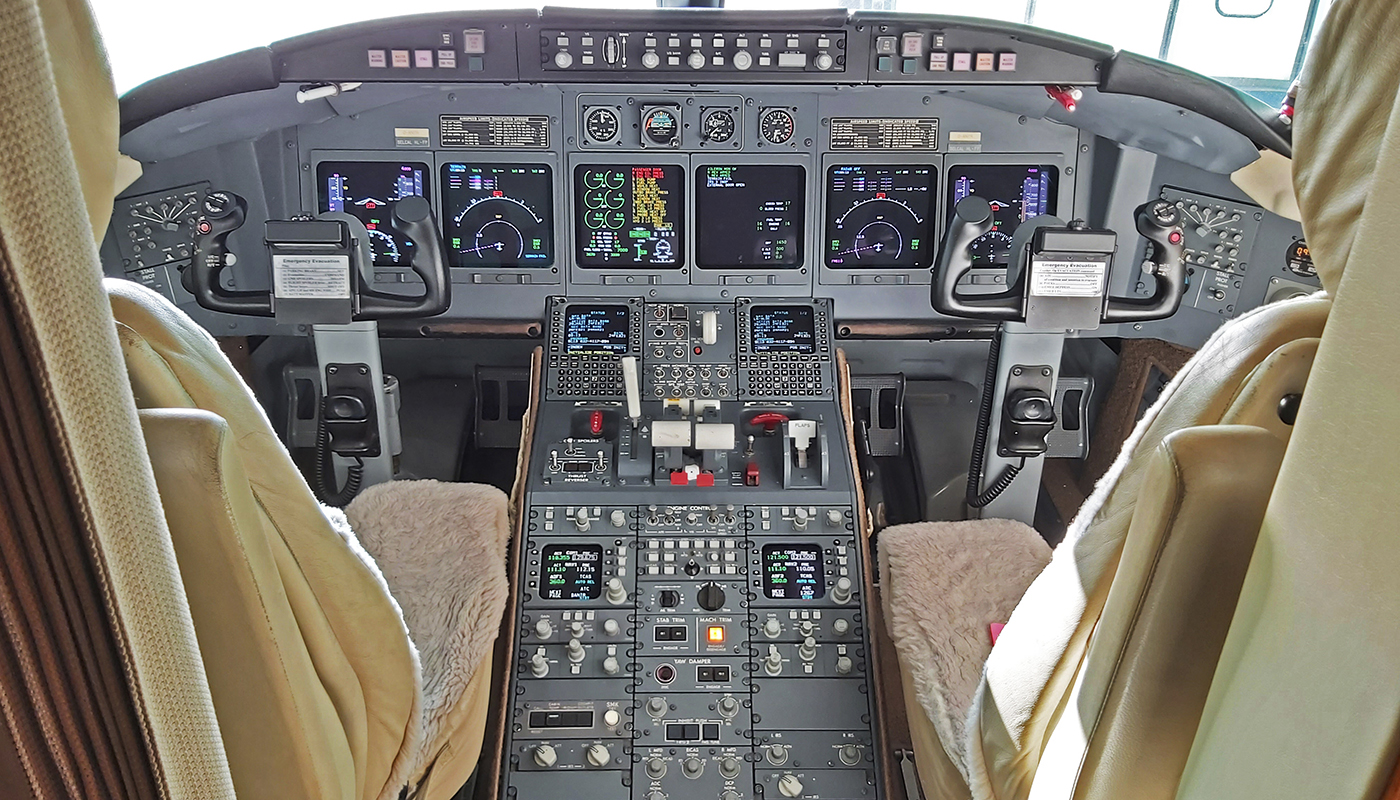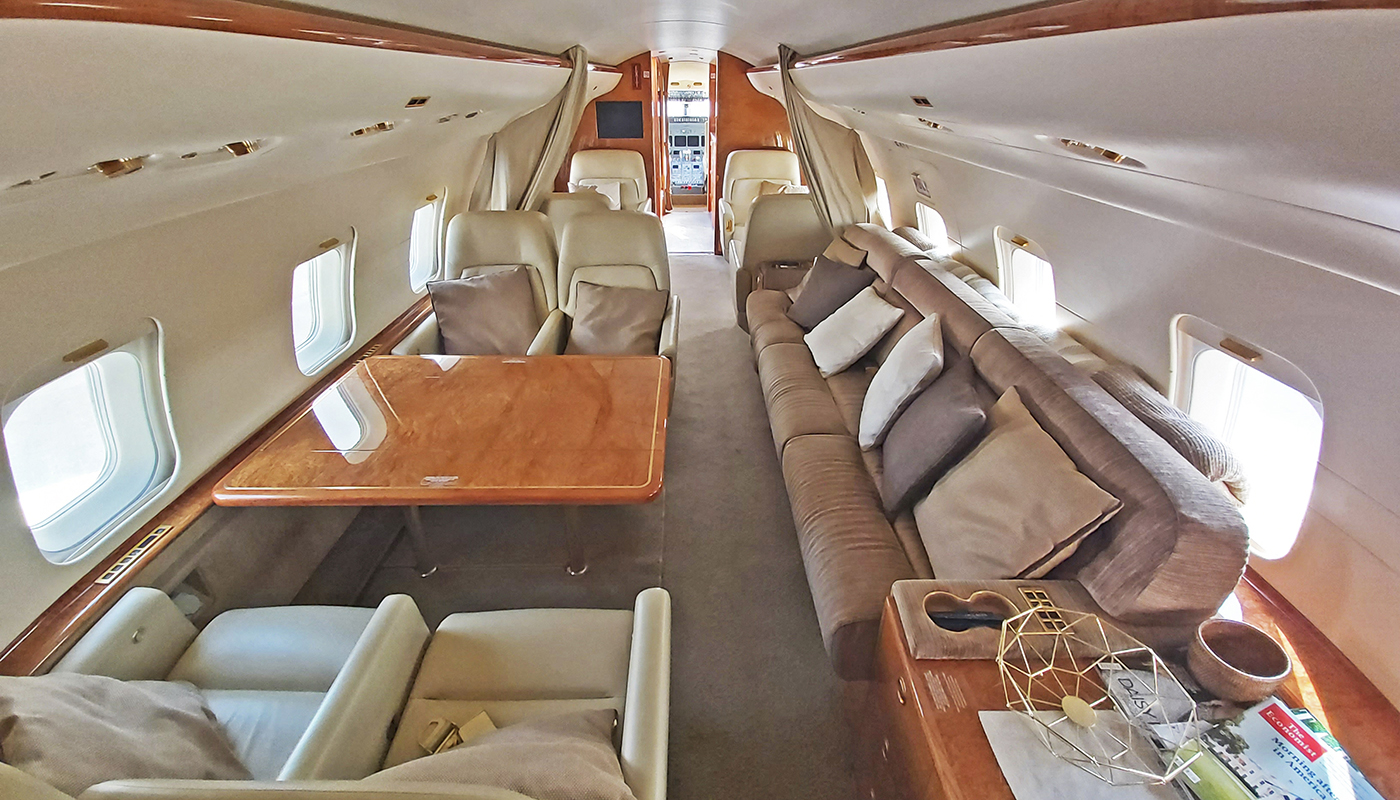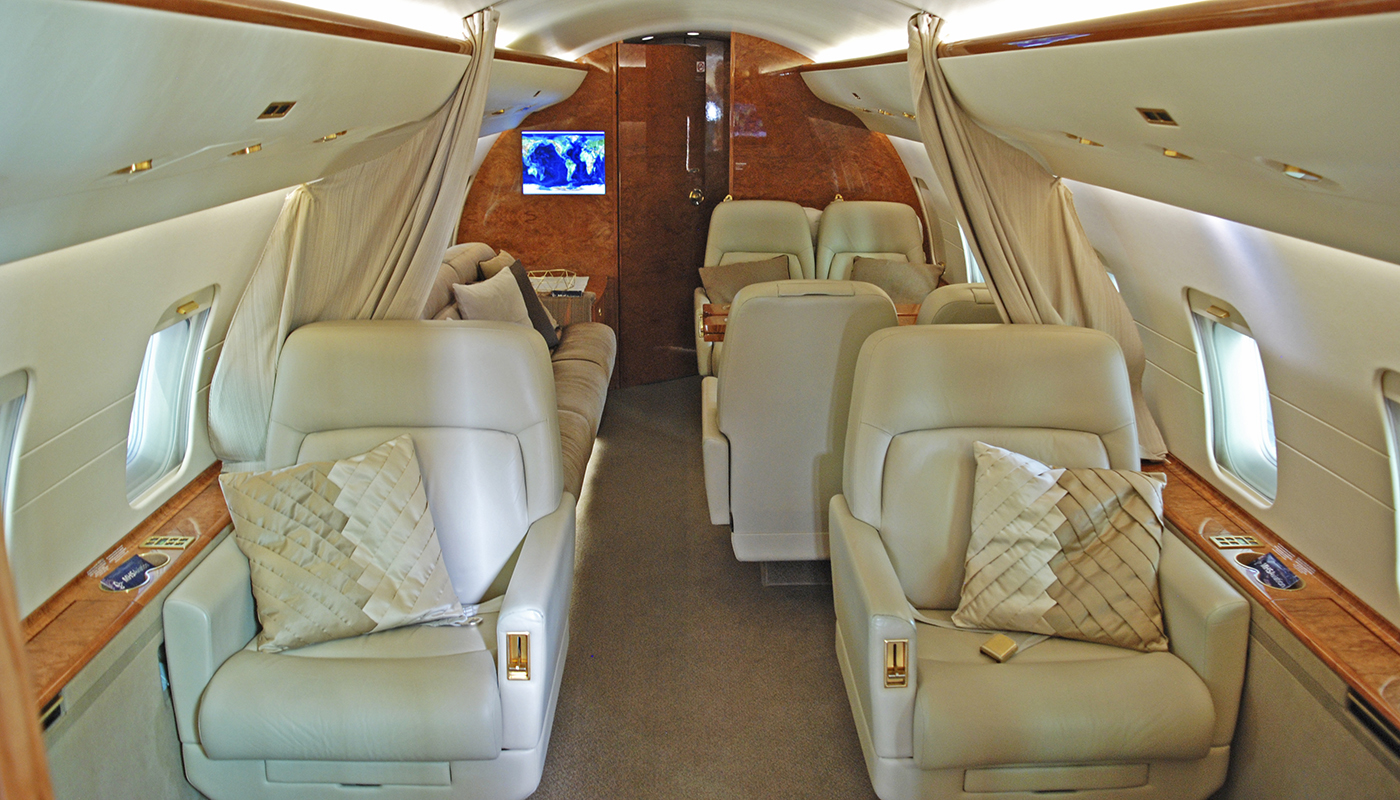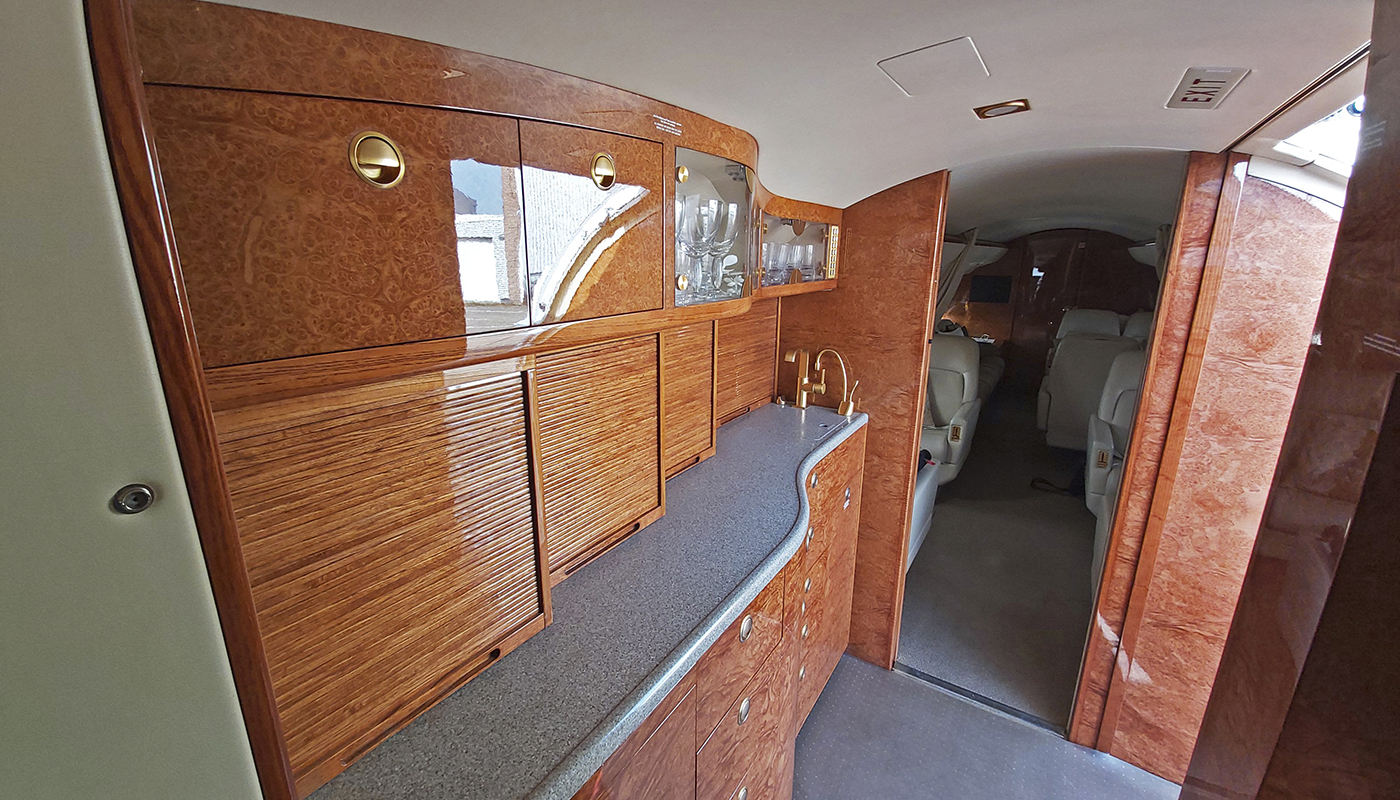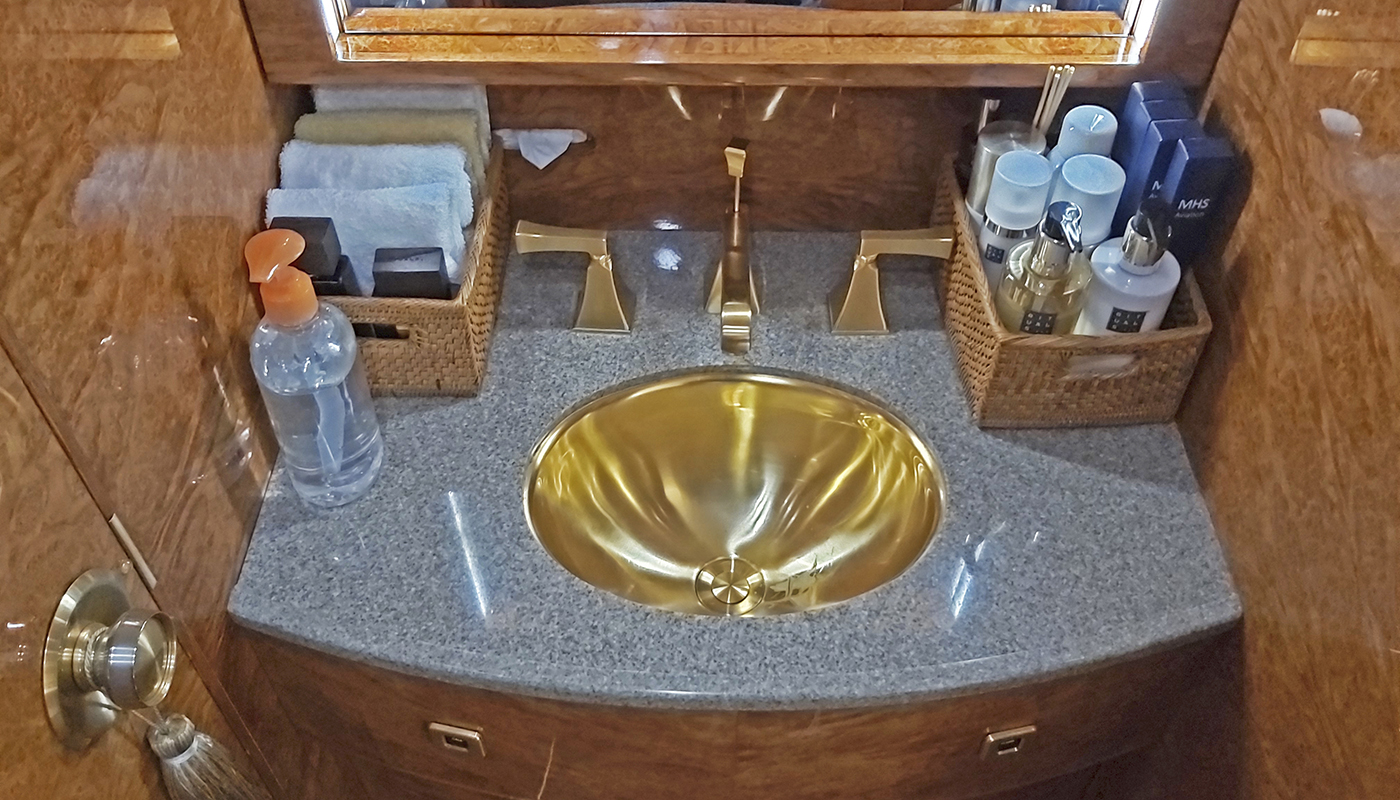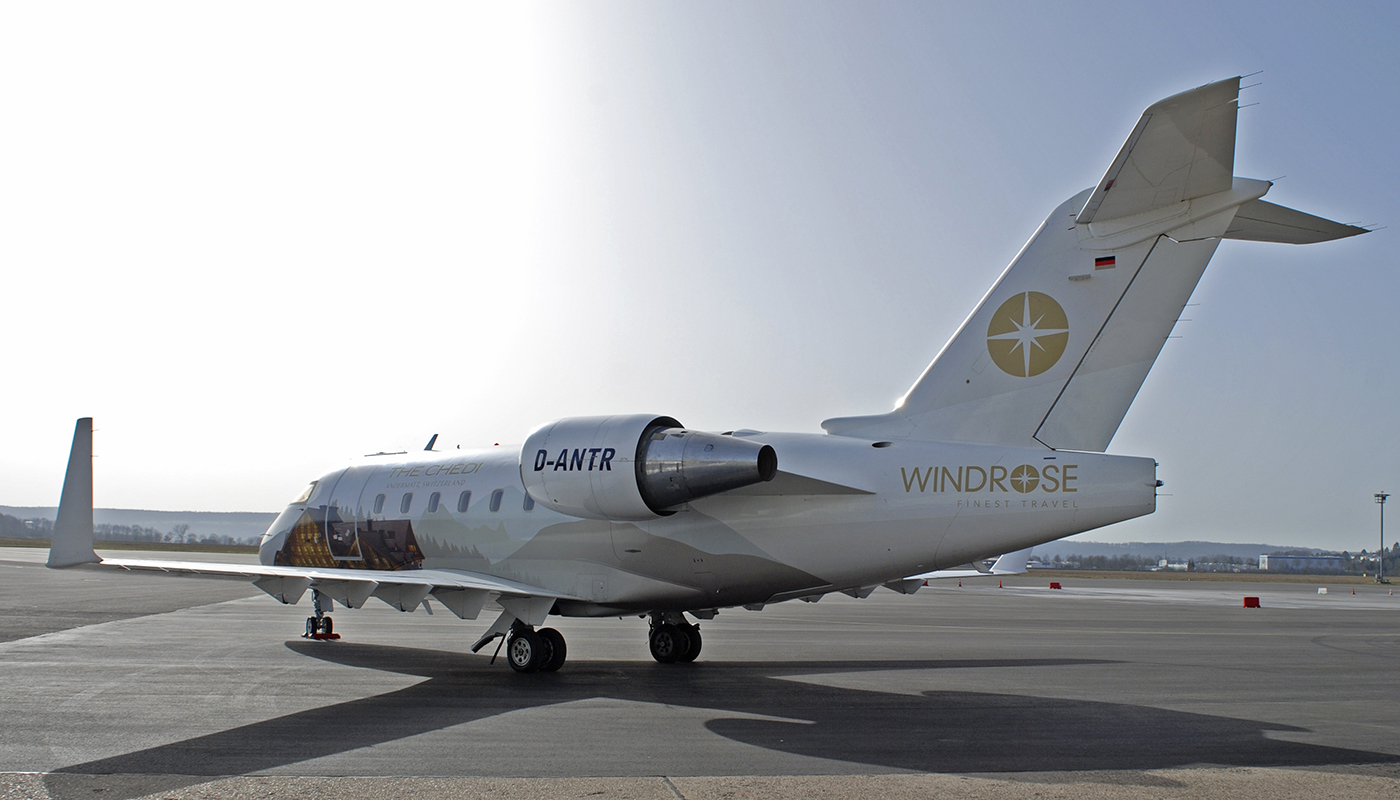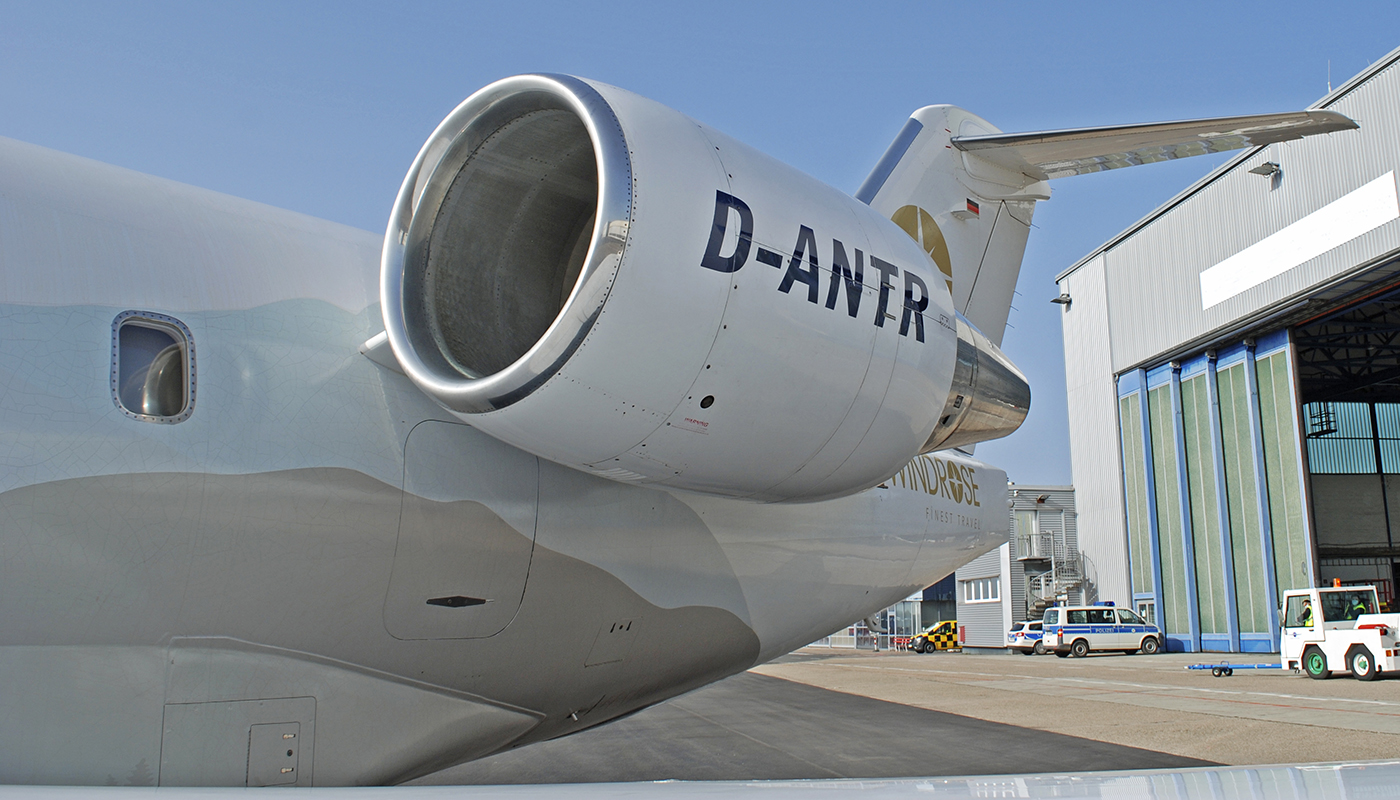 2005 Bombardier Challenger 604, D-ANTR, MSN: 5616

Sold!
Experience luxury at a whole new level with a business jet at a very reasonable price!
This 2005 Bombardier Challenger 604 is the perfect choice for both business and pleasure, and the comfort in which you travel is unrivaled in this price range. You simply don't find a better option.
With a range of 4098 nm and a max speed of 488 ktas this beauty will take you where you need to go, while you can lounge in the divan or have meetings and meals at the table.
The clean, beige leather interior is in great condition, comfortable and stylish, and you can customize the exterior to your liking, as a new paintjob is included in the price.
Furthermore this Challenger 604 will be delivered with fresh 96 month and 192 month inspection and fresh landing gear overhaul.
In short this is the aircraft you've been looking for!
Watch the presentation video below and contact us today to be the next owner of this aircraft!