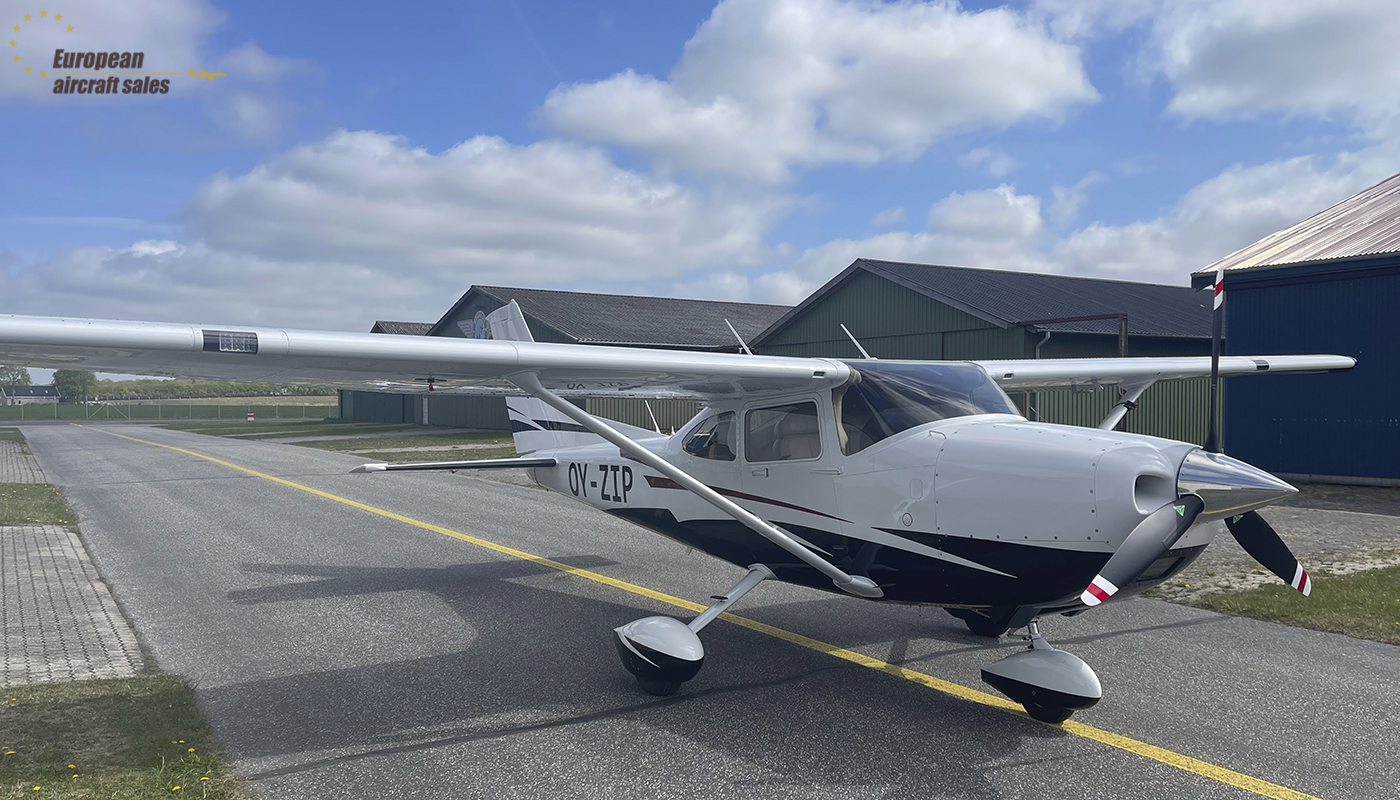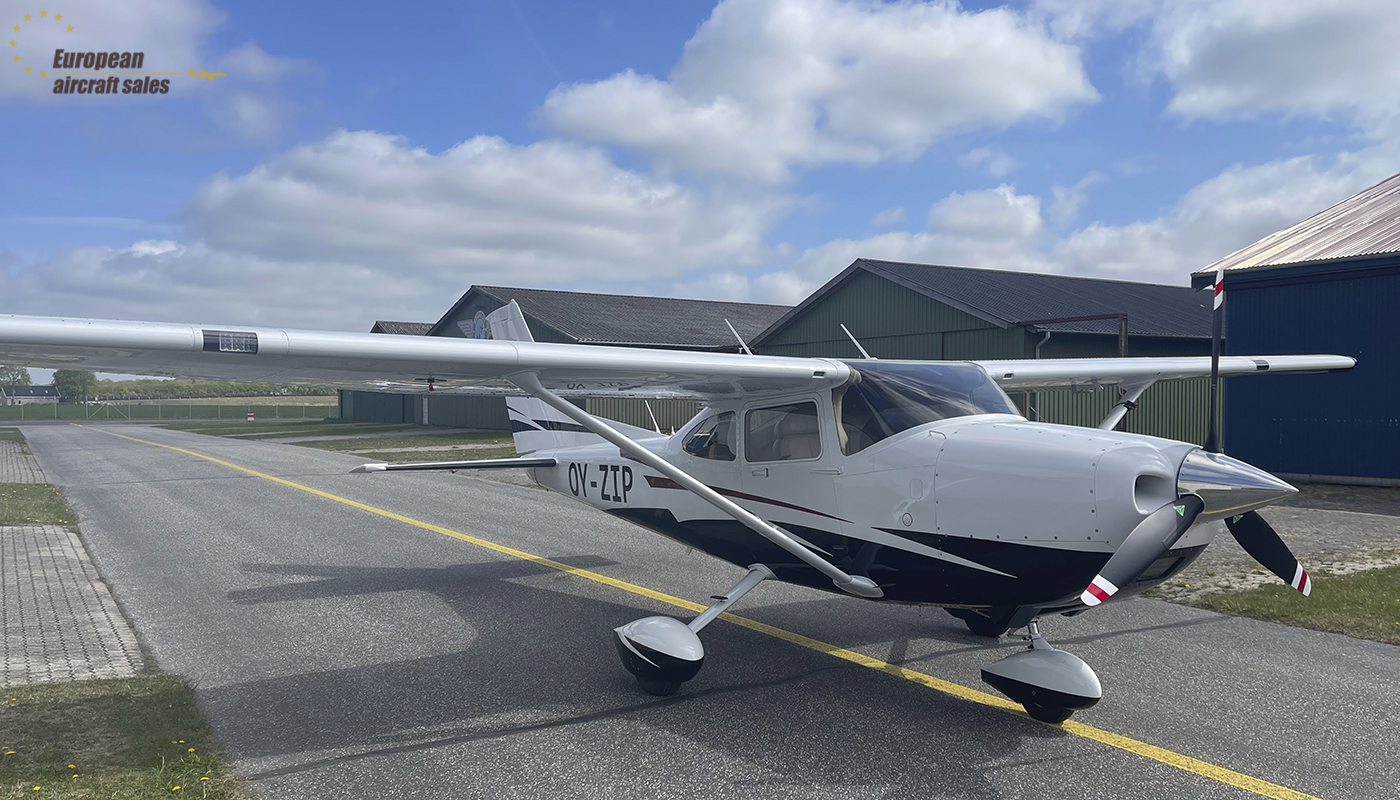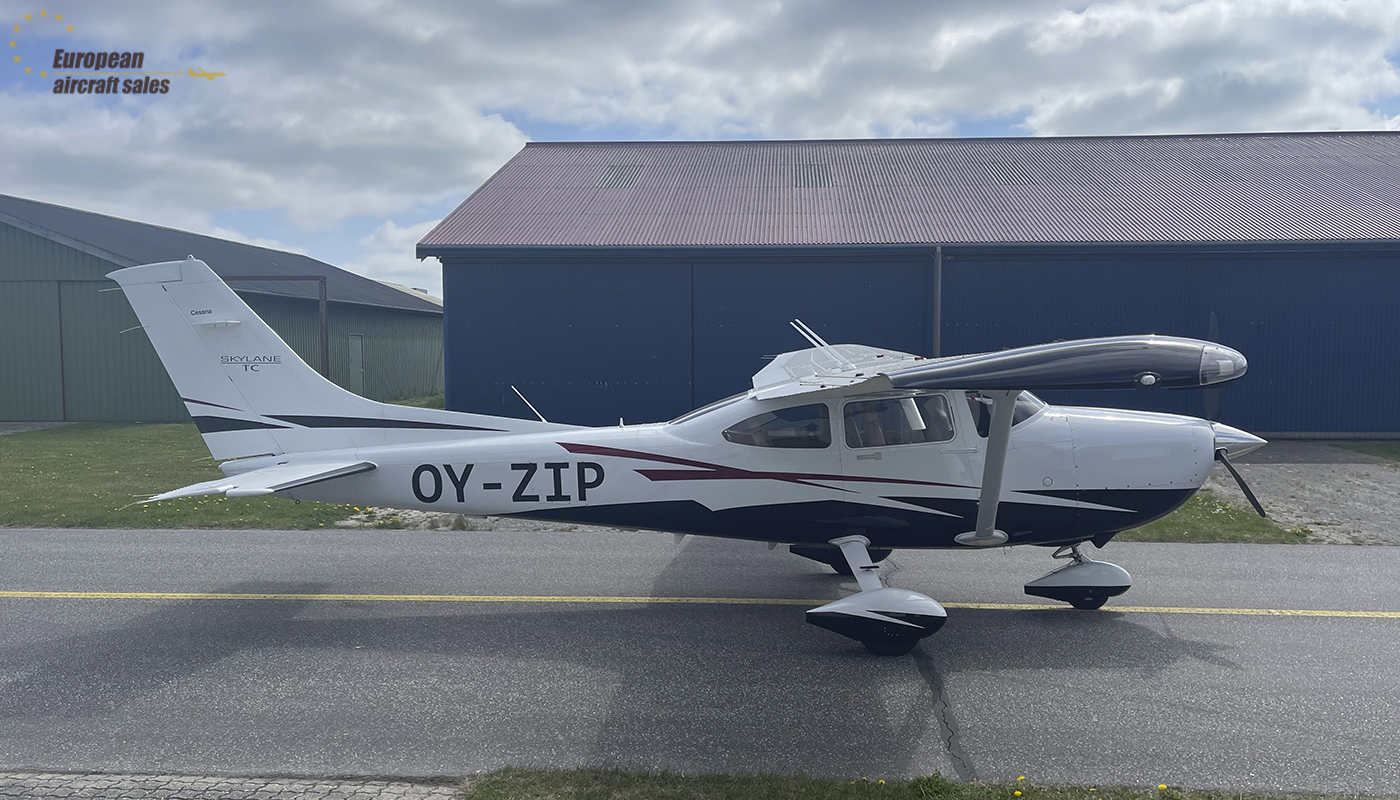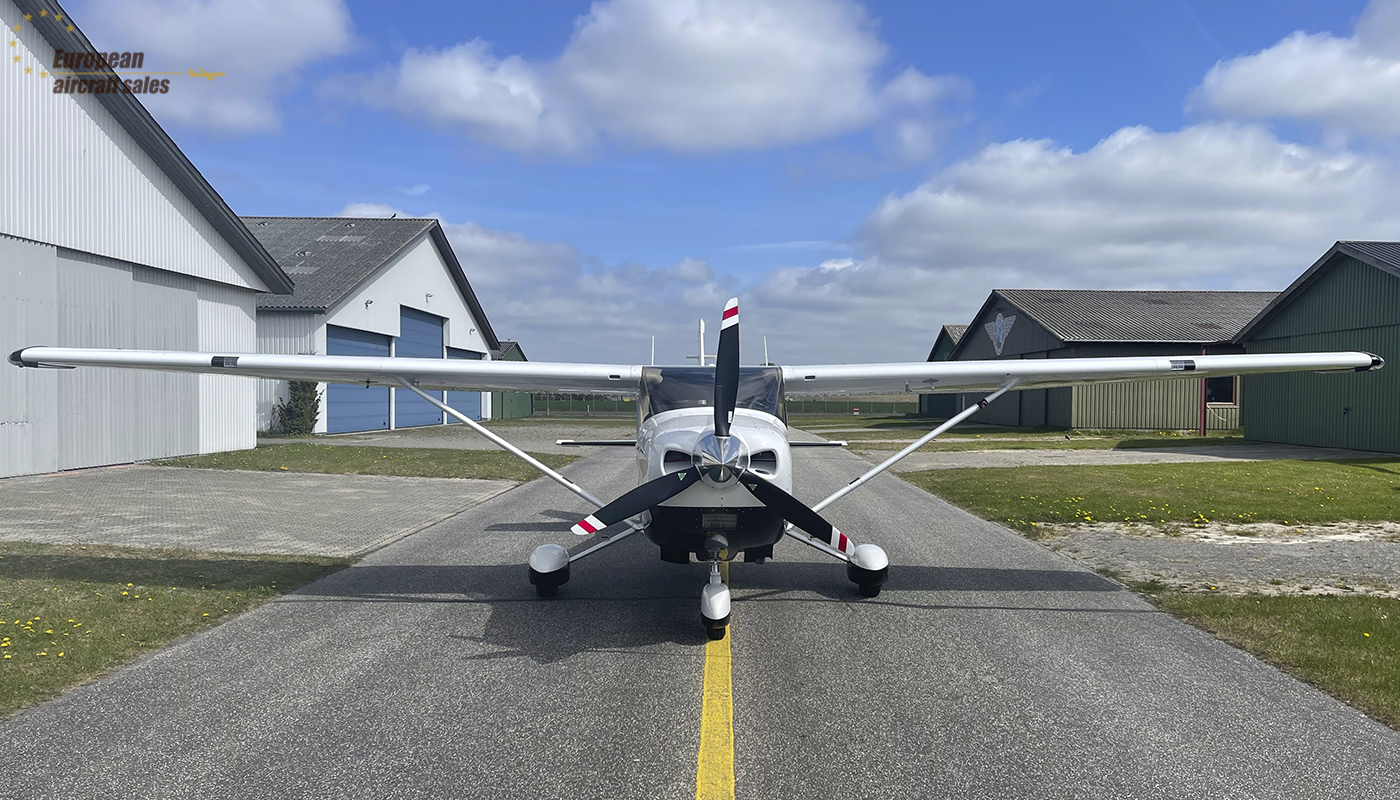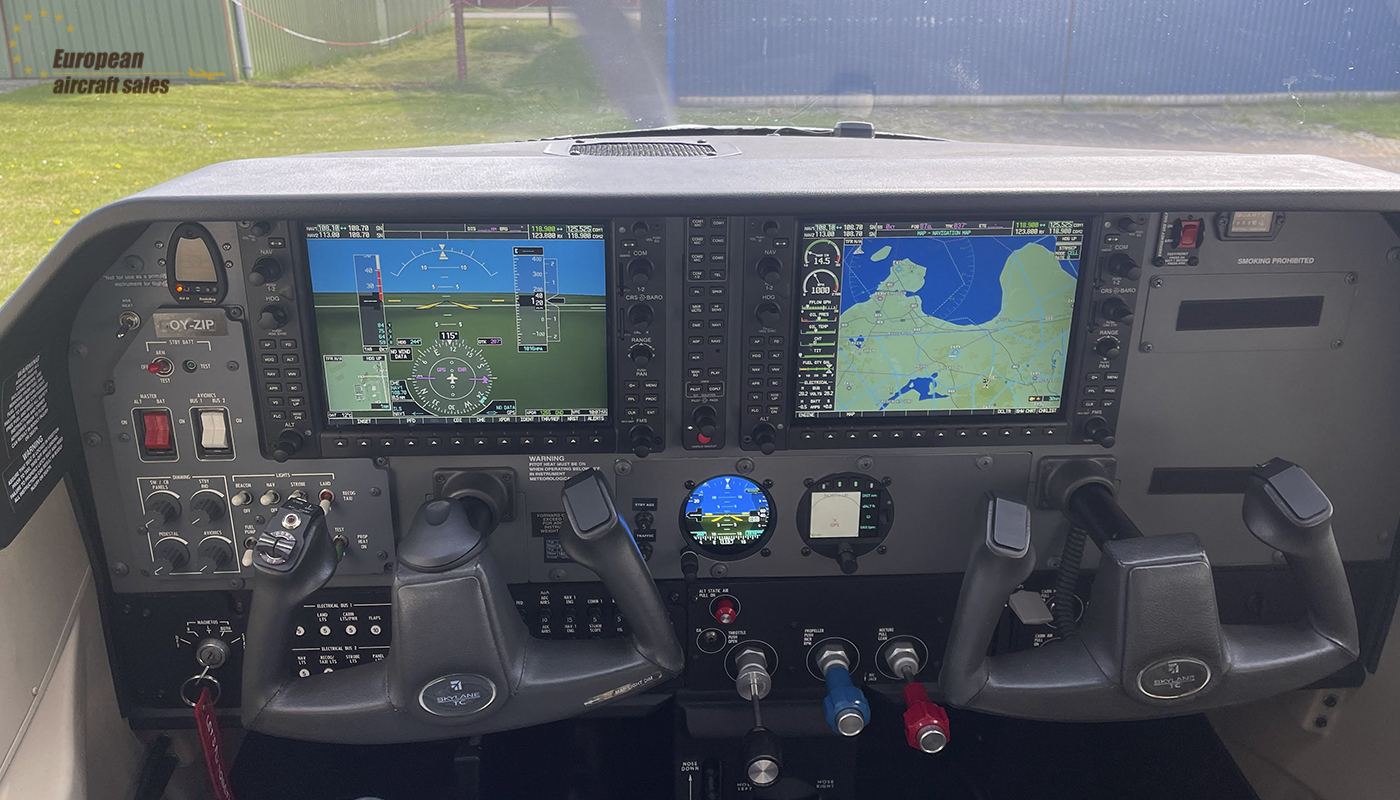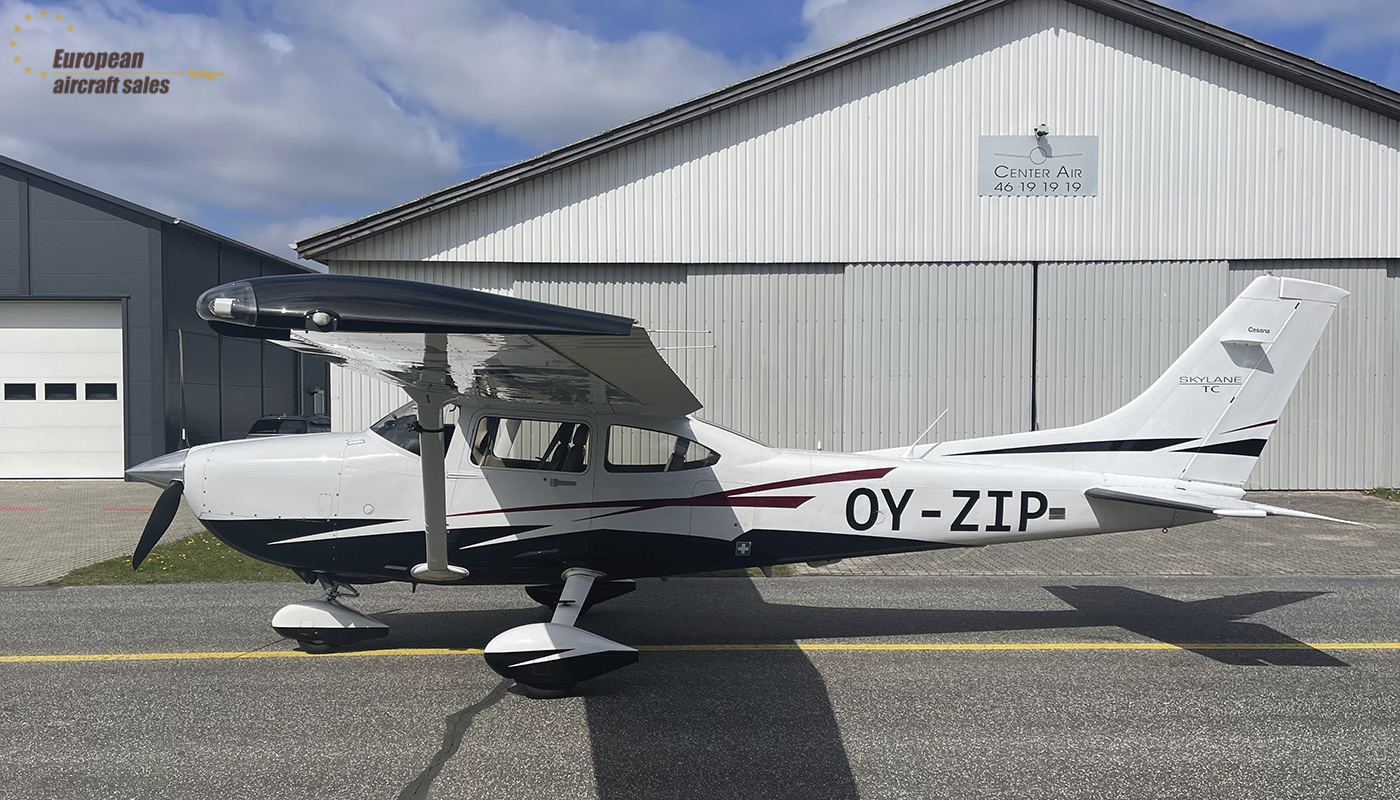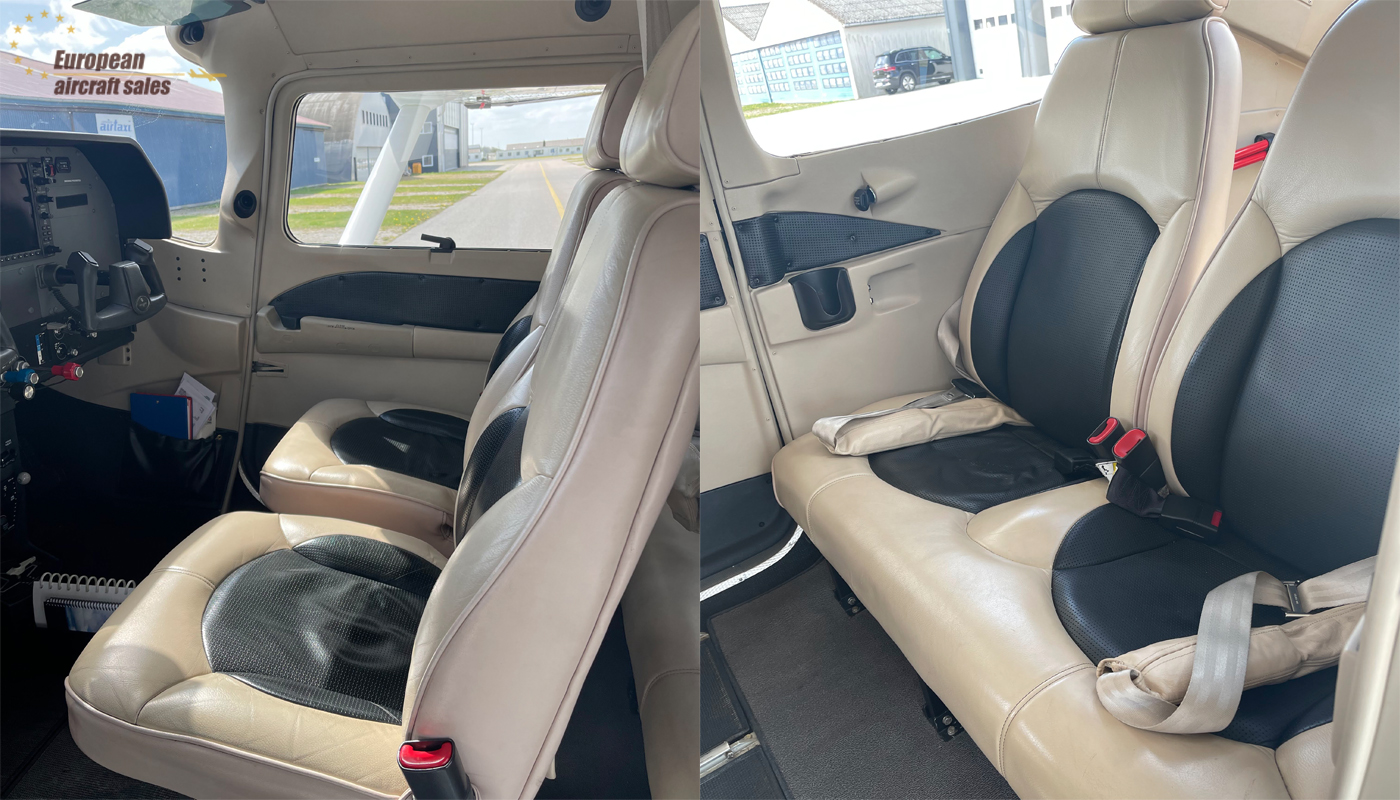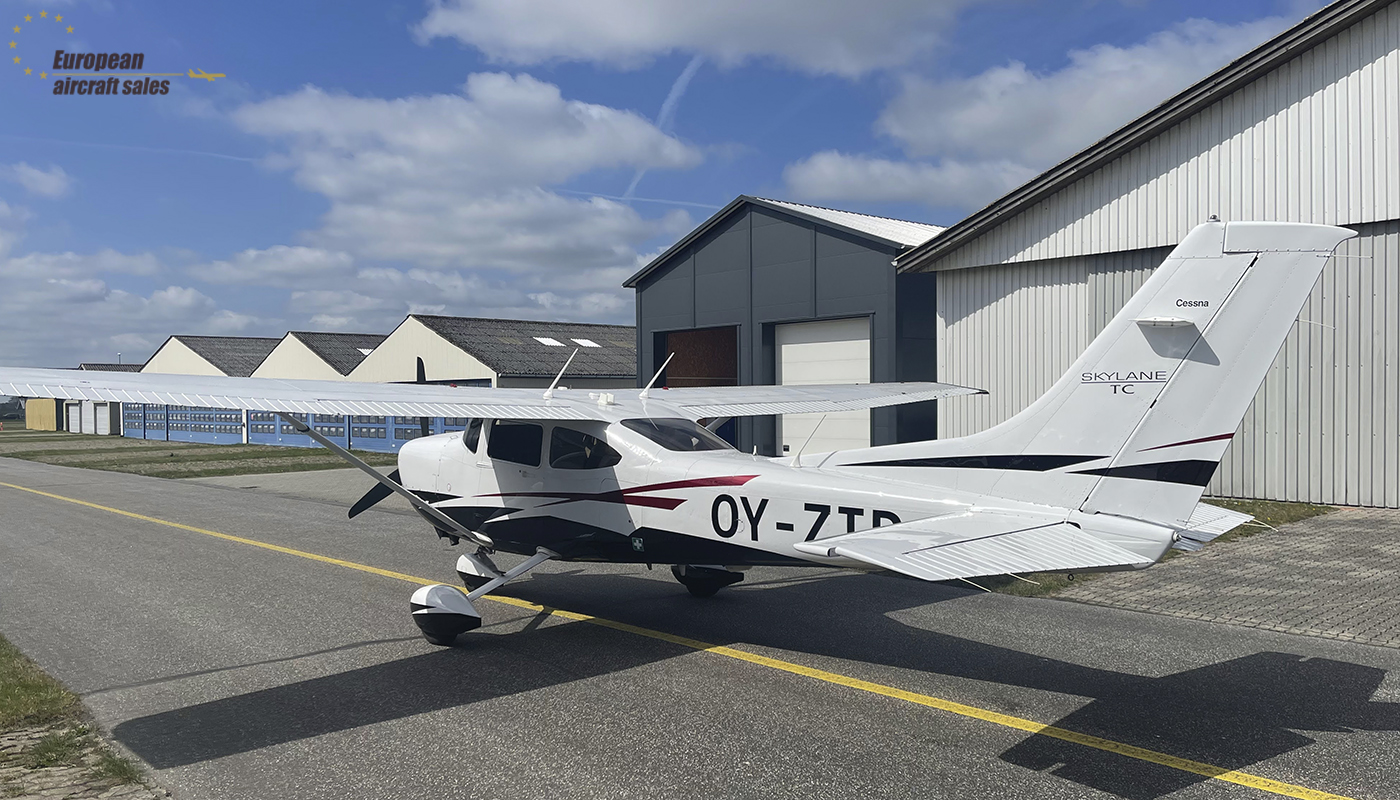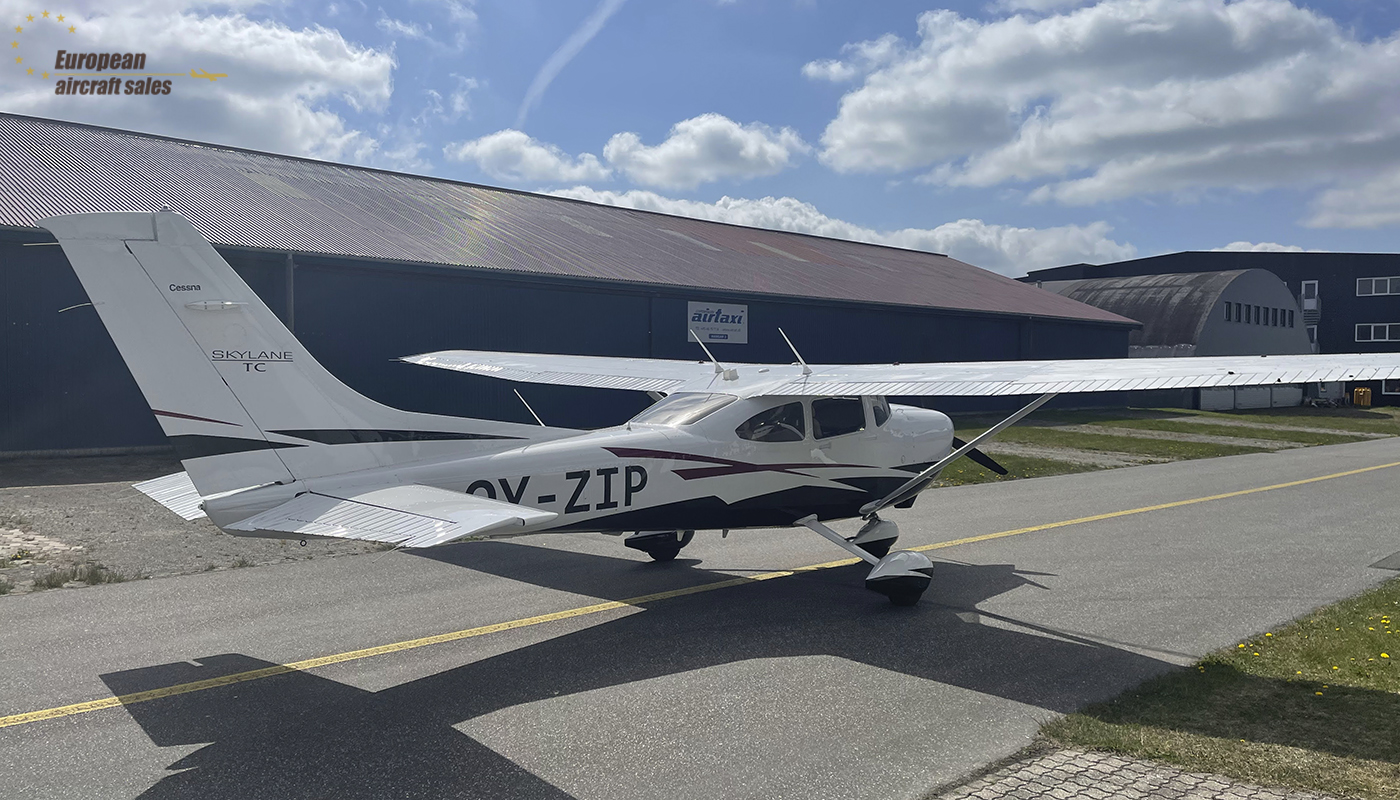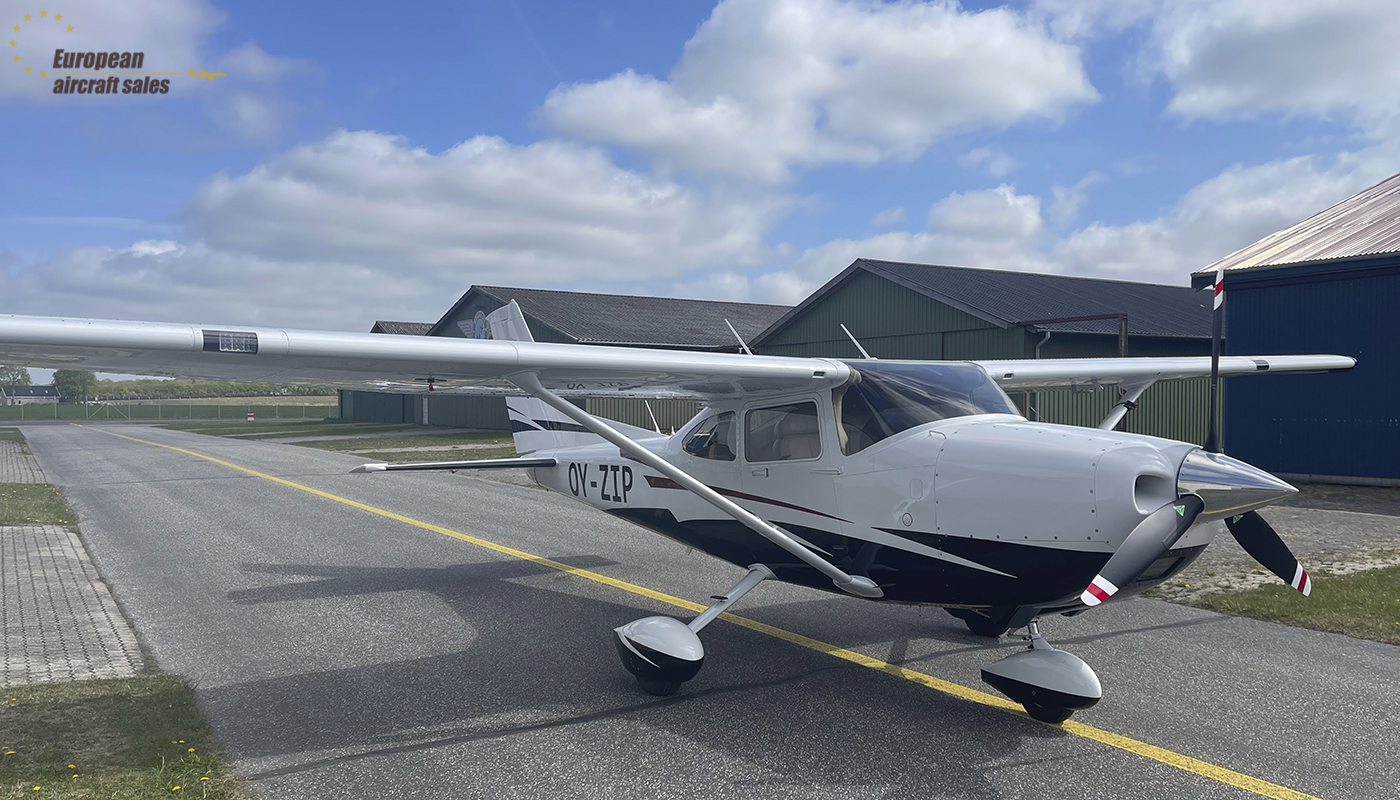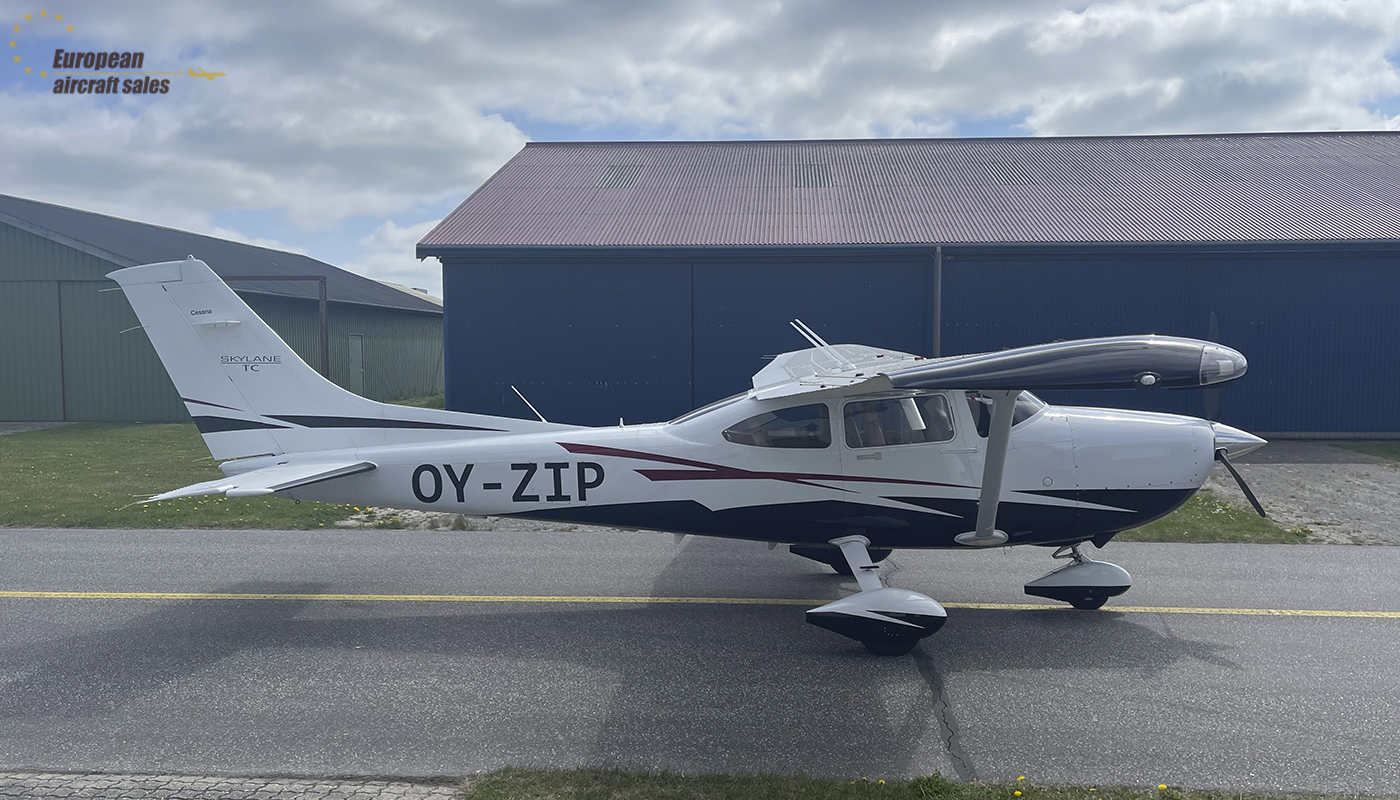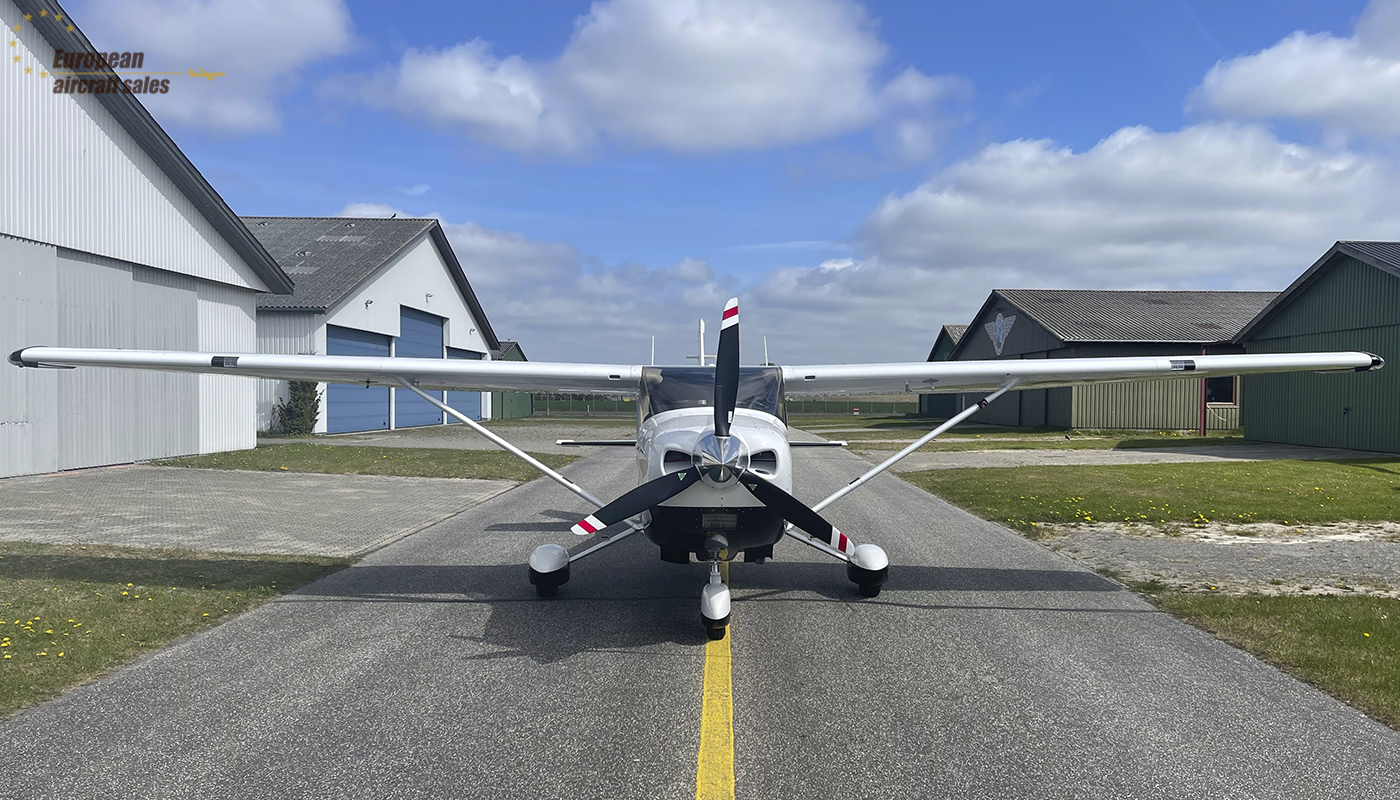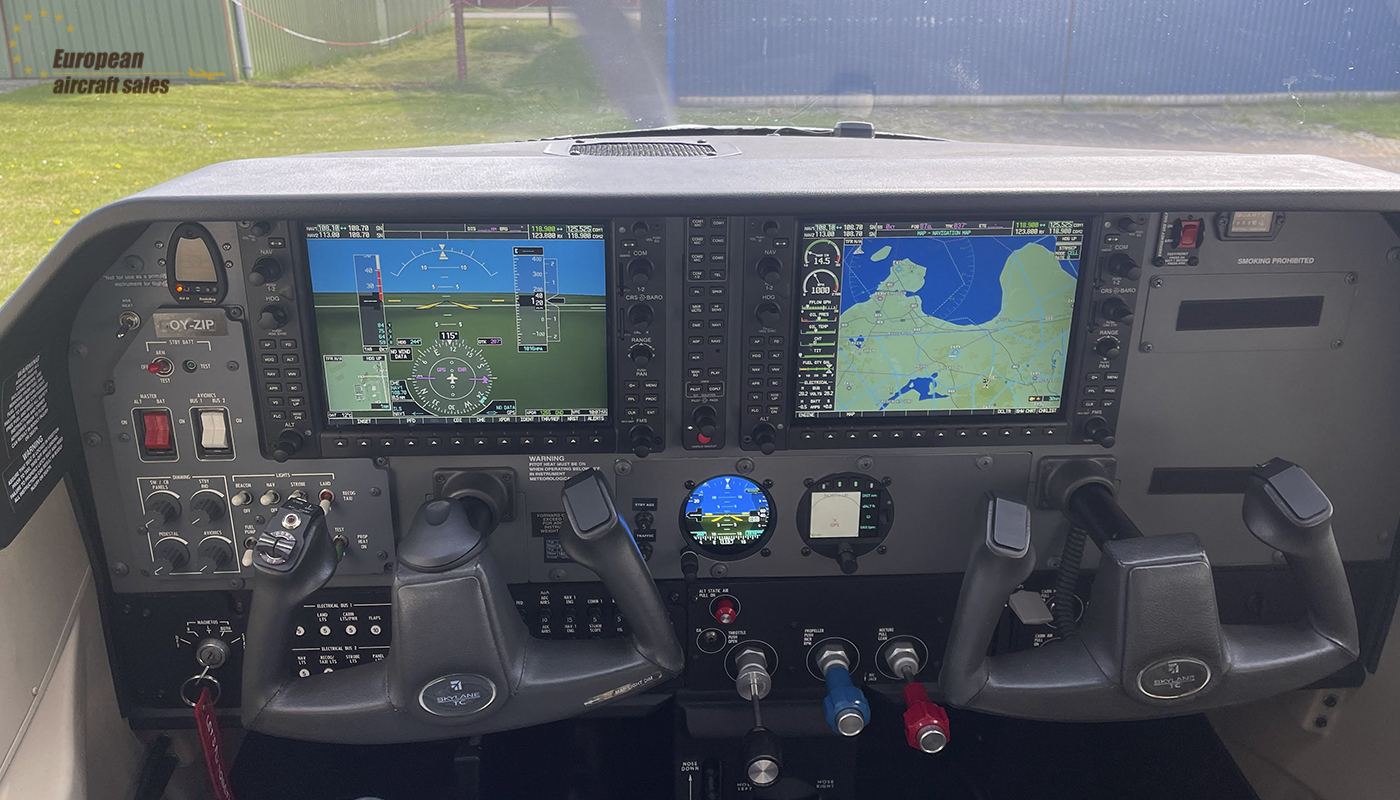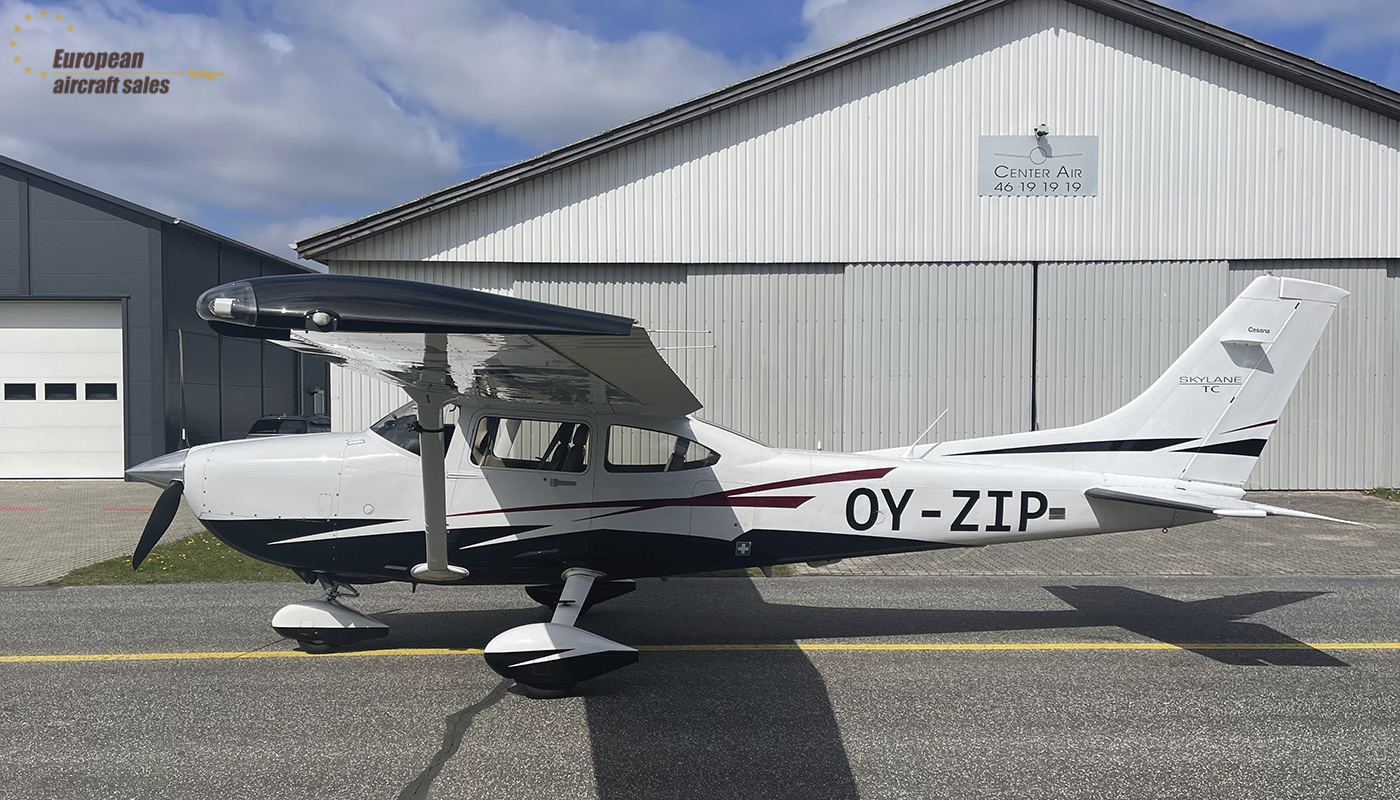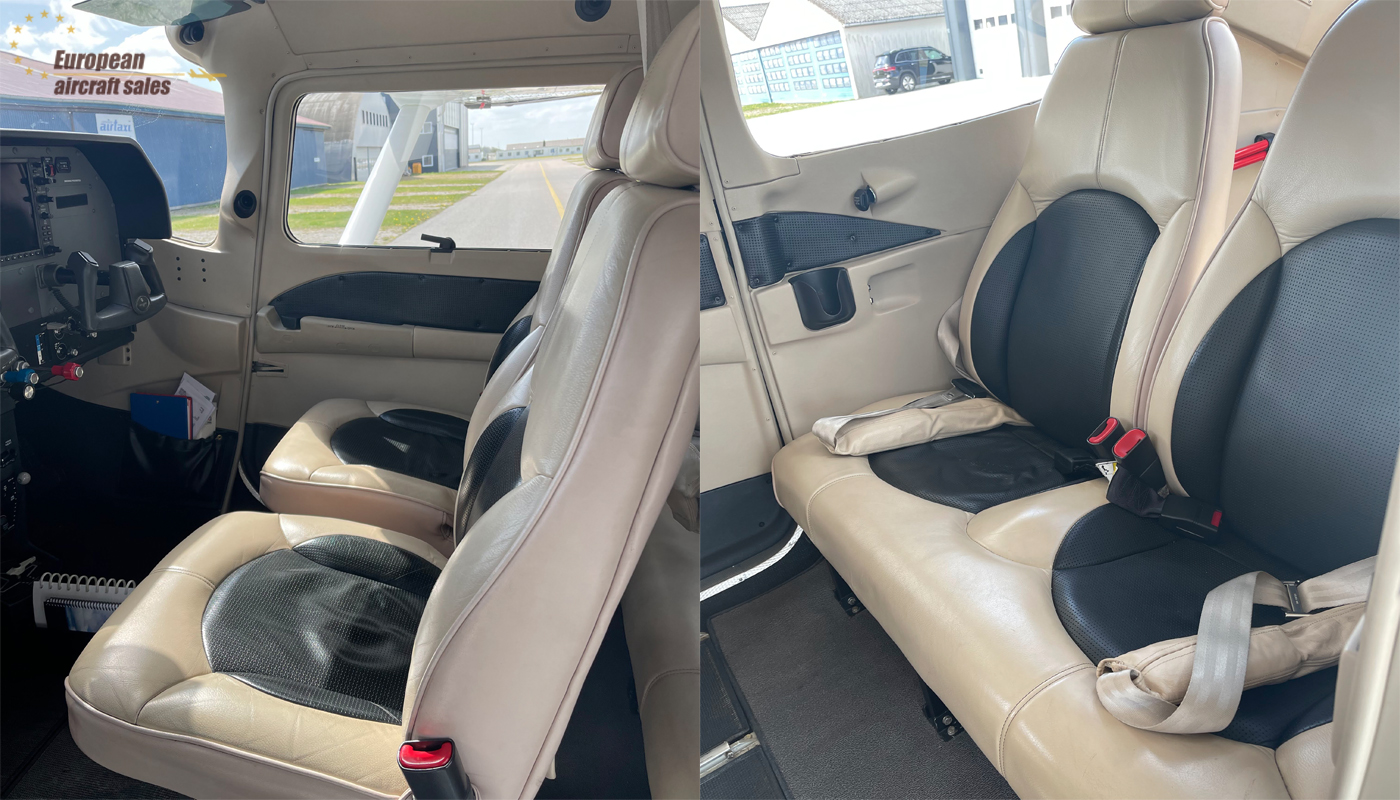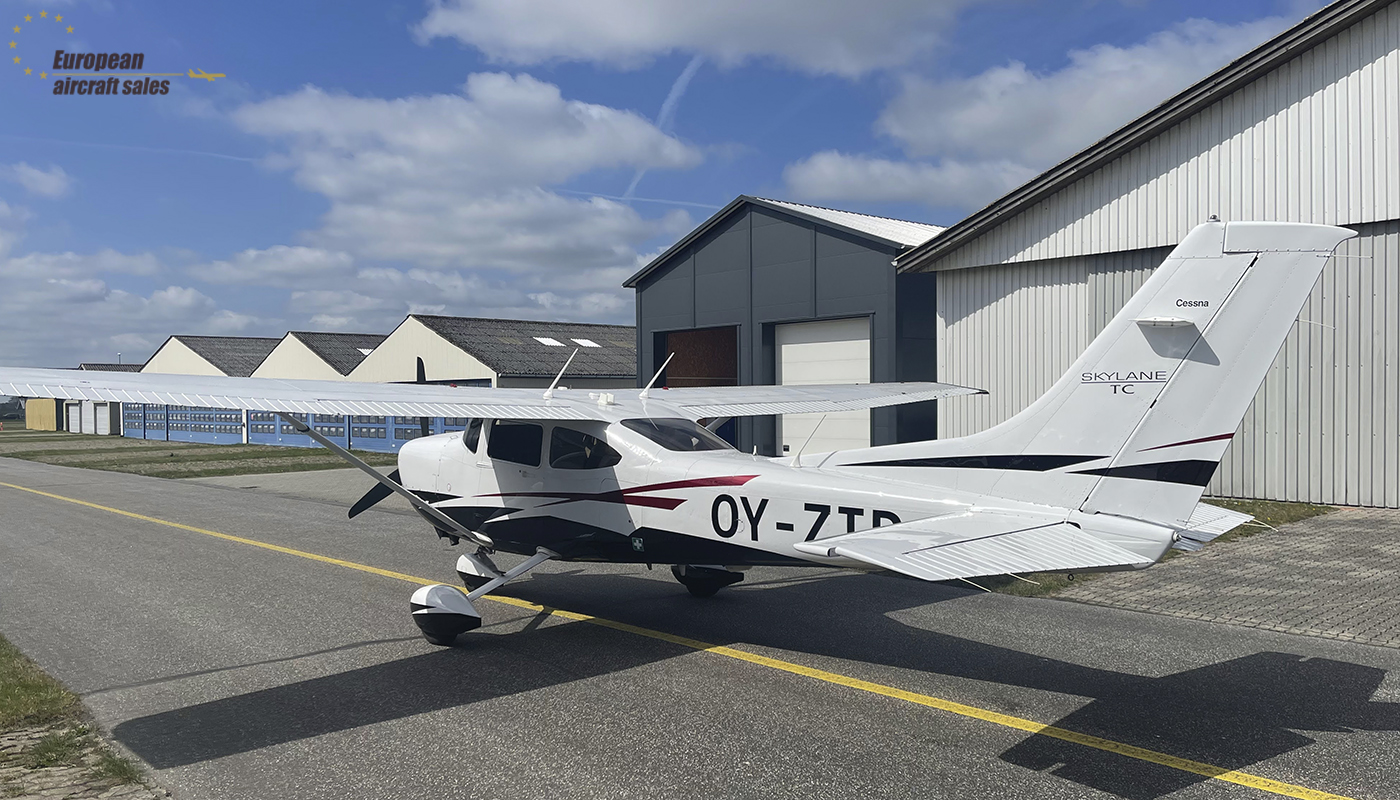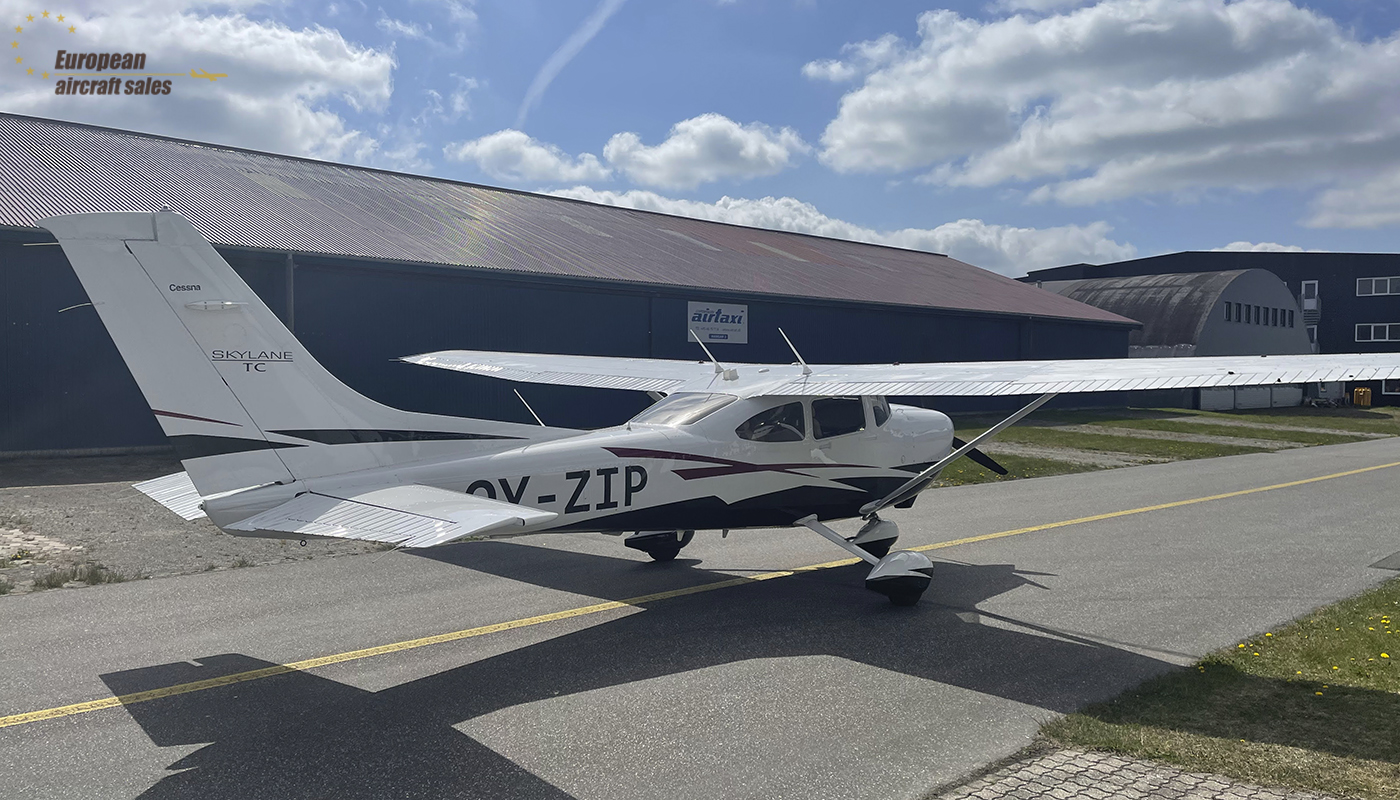 2011 Cessna T182T Skylane, OY-ZIP, MSN: T18209048

Sold!
This very nice and very well-equipped Cessna T182 Skylane is now for sale exclusively with European Aircraft Sales!
This Turbo Skylane is in premium condition and has very few hours on the clock! You will be hard pressed to find a better example than this!
Complete with Synthetic Vision, GFC-700 autopilot, GTX-33 ES Mode-S Transponder with ADS-B Out, and much more equipment, this aircraft is ready for many hours in the sky, operating at up to 20,000 ft!
YEAR: 2011
Total Time Since New: 600 (May 2022)
ENGINE: Lycoming TIO-540-AK1A
PROPELLER: 3-blade McCauley
CONFIGURATION: 4 seats
GMA-1347 Digital Audio Panel with Marker Beacon/Intercom
GTX-33ES Transponder-Mode S with ADS-B Out
GIA-63W NAV/COM/GPS/WAAS with GS #1
GIA-63W NAV/COM/GPS/WAAS with GS #2
GDU-1044B Primary Flight Display (PFD)
GDU-1044B Multi-Function Display (MFD)
GEA-71 Engine/Airframe Computer
GRS-77 AHRS
GDC-74A Air Data Computer with OAT Probe
GMU-44 Magnetometer
Garmin SafeTaxi & Jeppesen Chartview
GFC-700 Autopilot
Air Avionics FLARM and ADS-B system
BendixKing KLR 10 AOA indicator with heated probe
Garmin GI-275 backup system with separate magnetometer
Heated prop
Go-Around Switch
Electric Trim
A/P Disconnect
Control Wheel Steering Button
GDL-69A Flight Information System (FIS) with XM Radio
WX-500 Stormscope
Synthetic Vision Technology (SVT)
Garmin GTS800 Active Traffic (TAS) including ADS-B In.
Build in oxygen system all seats
Electronic Checklists
Artex ME406 Two Frequency Emergency Locator Transmitter
Emergency Locator Transmitter Remote Mounted Switch
Control Wheel Push-To-Talk Switch-Pilot/Copilot Mic & Phone Jacks-Pilot/Copilot/Passengers Auxiliary
Stereo Input Jack Pitot System
Heated Static System Hand Held Microphone
Alternate Static Source
Compass
AmSafe Inflatable Seat Belts