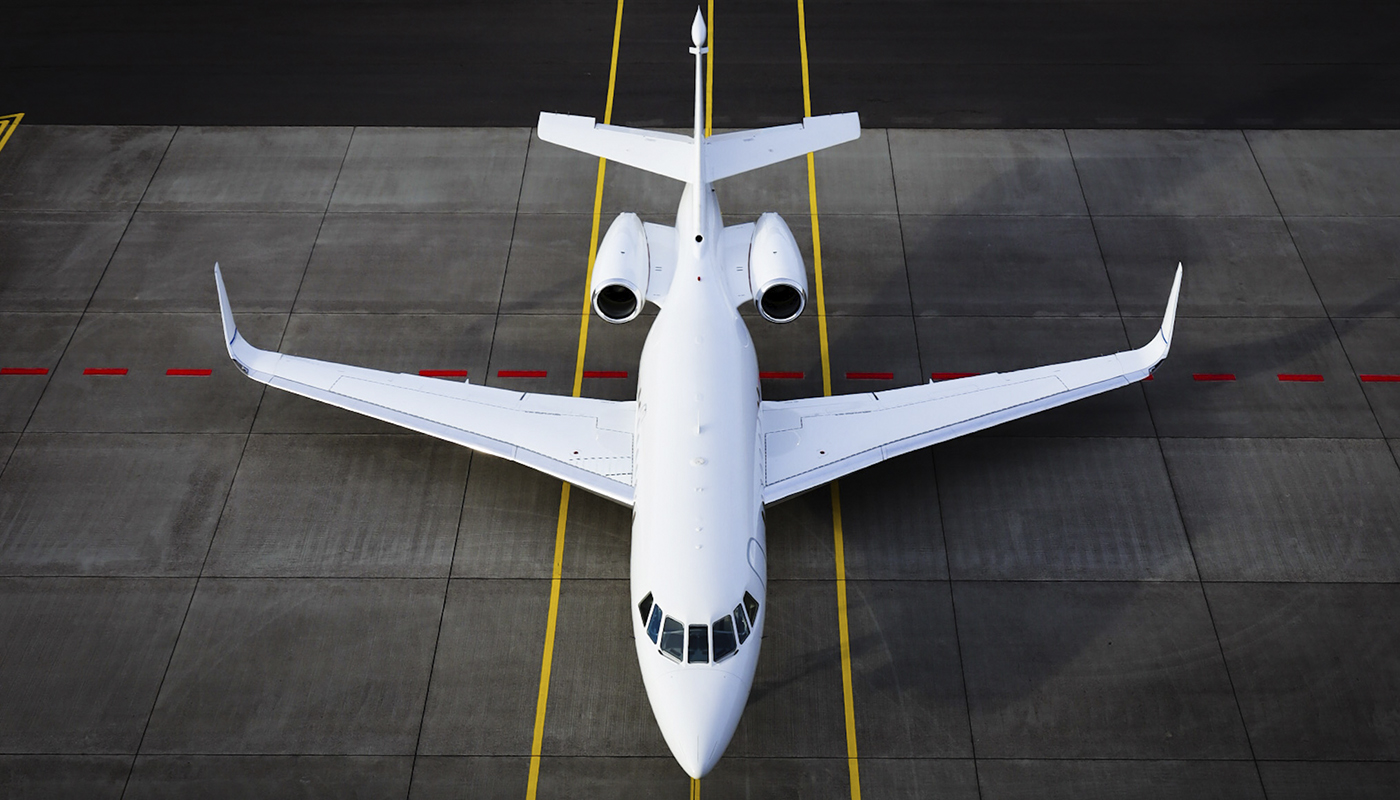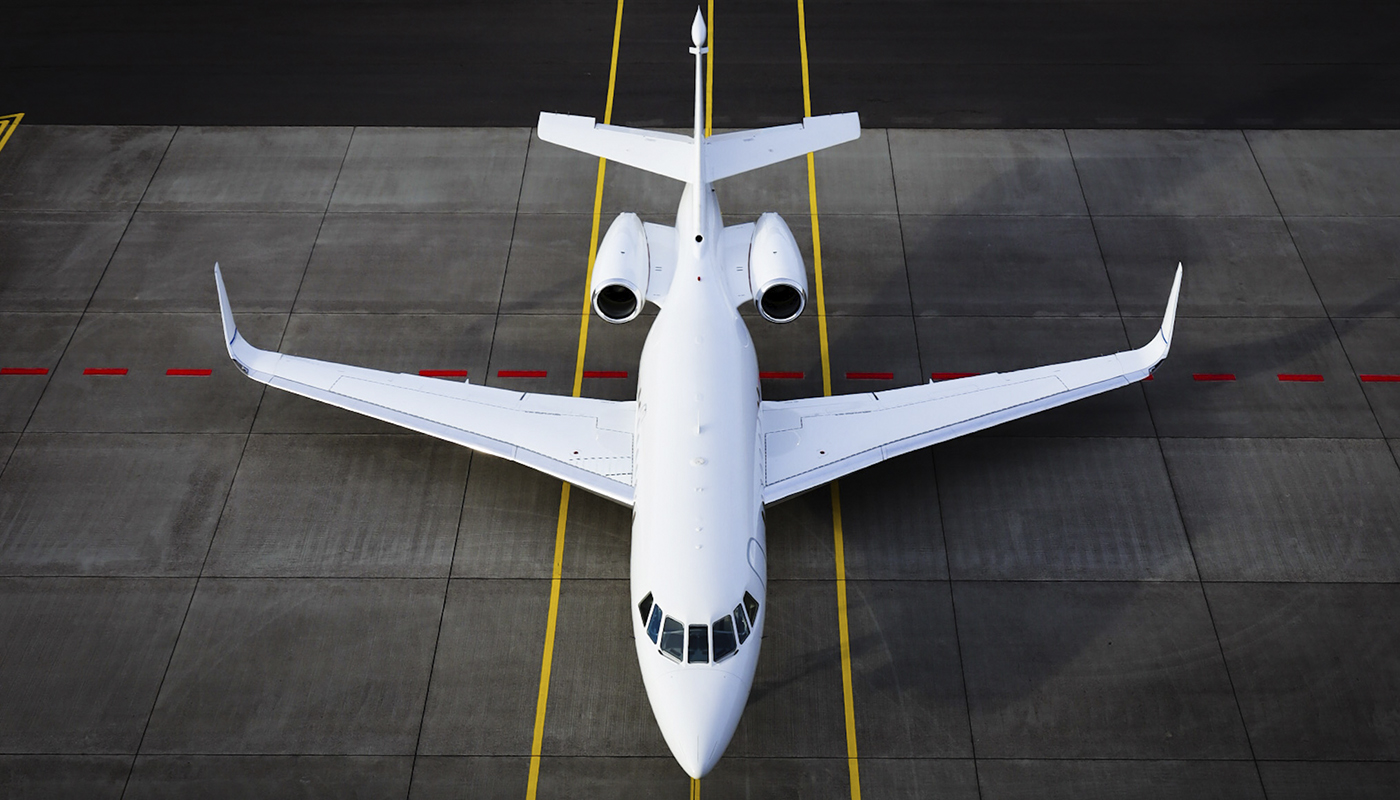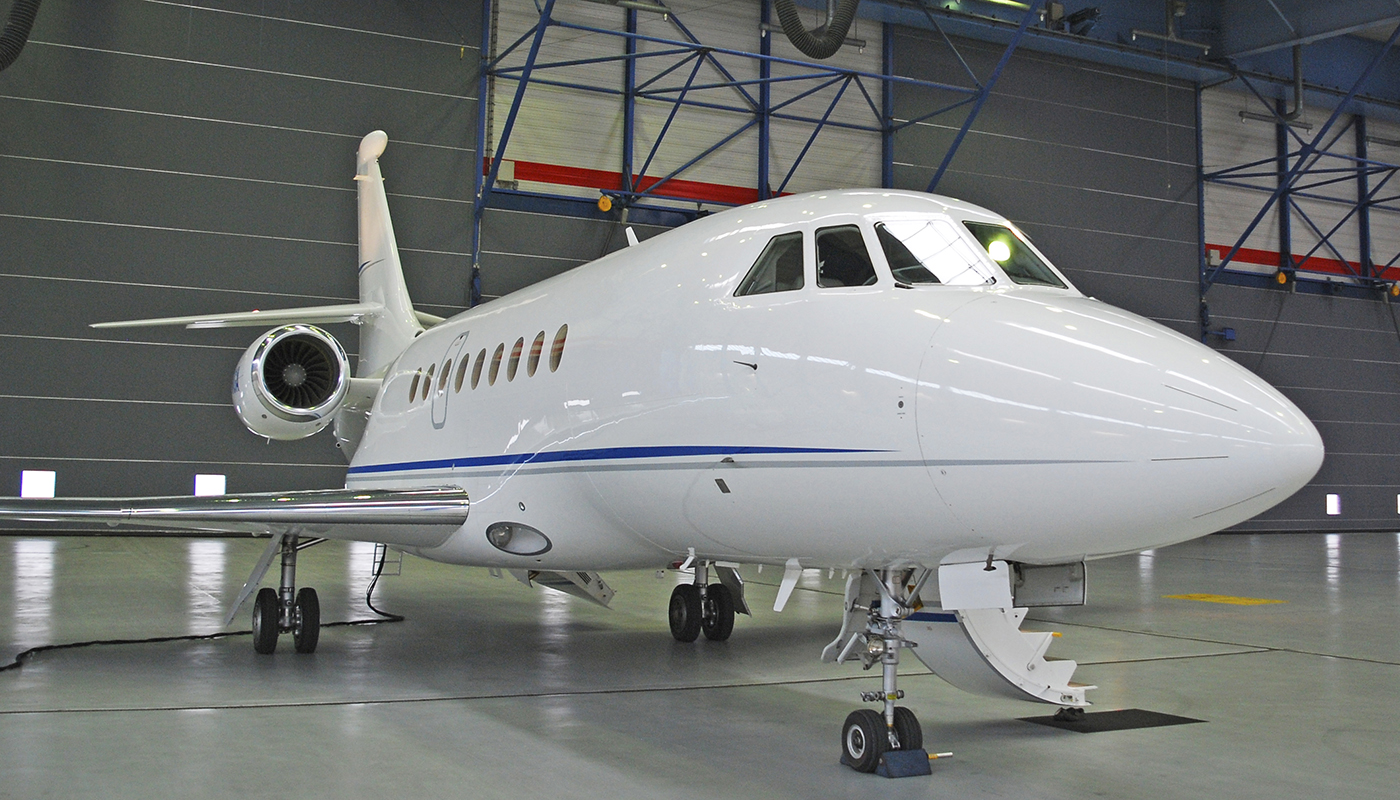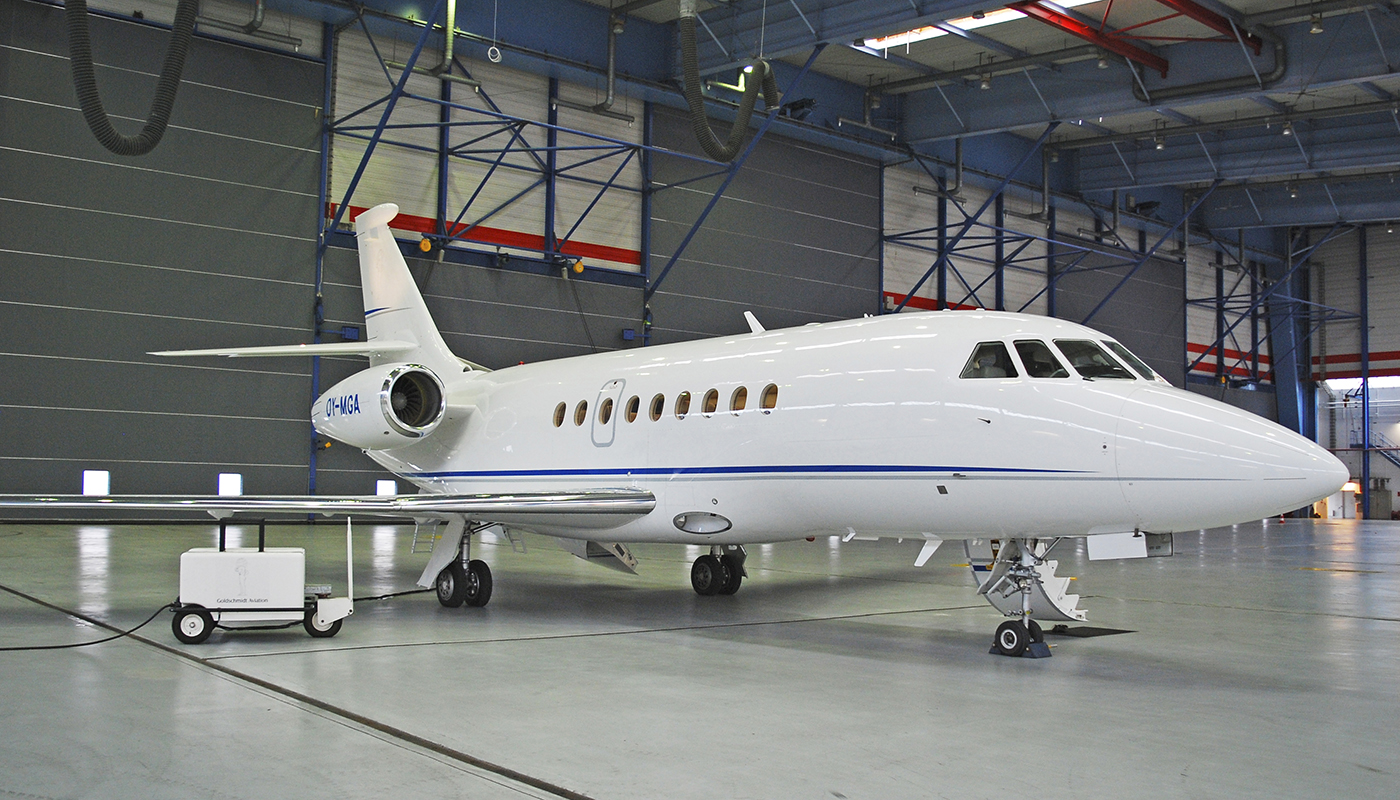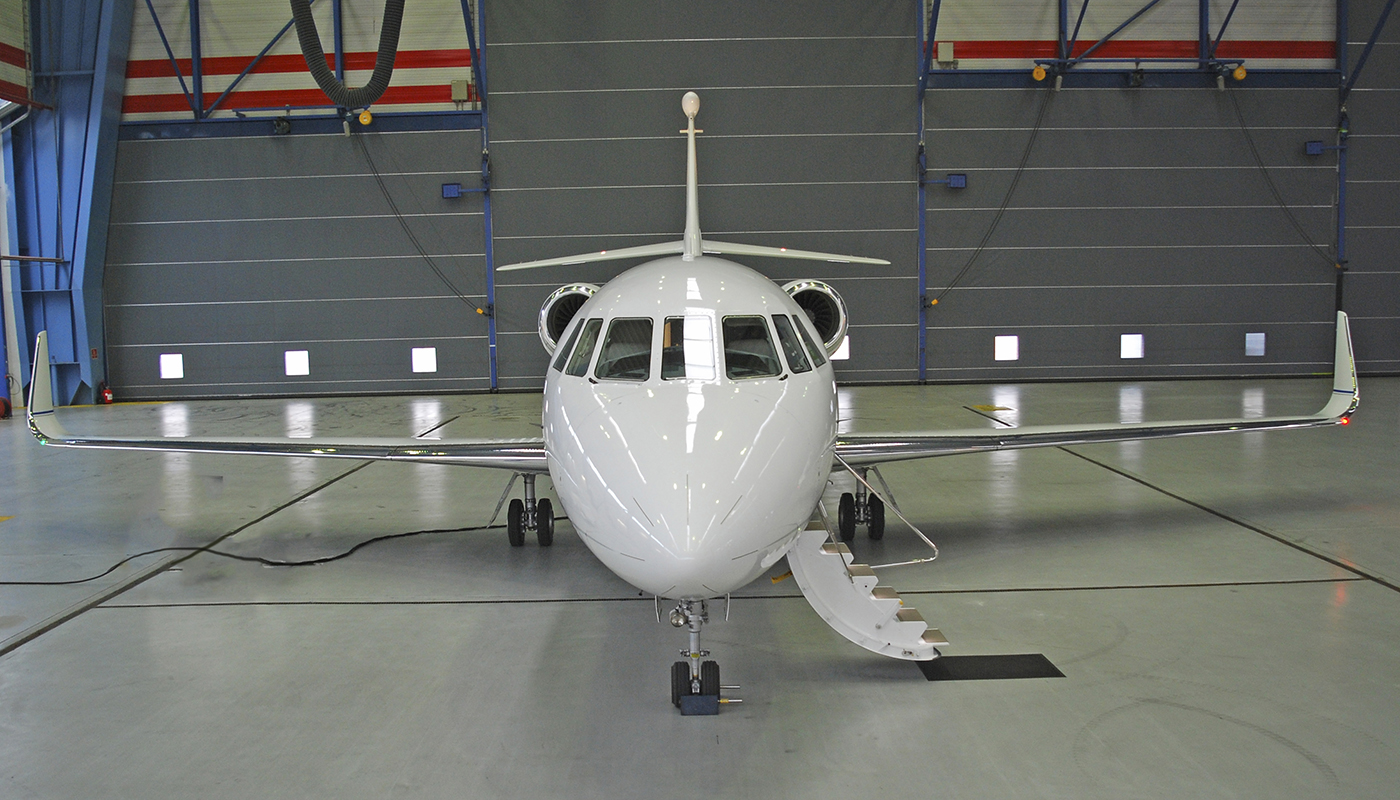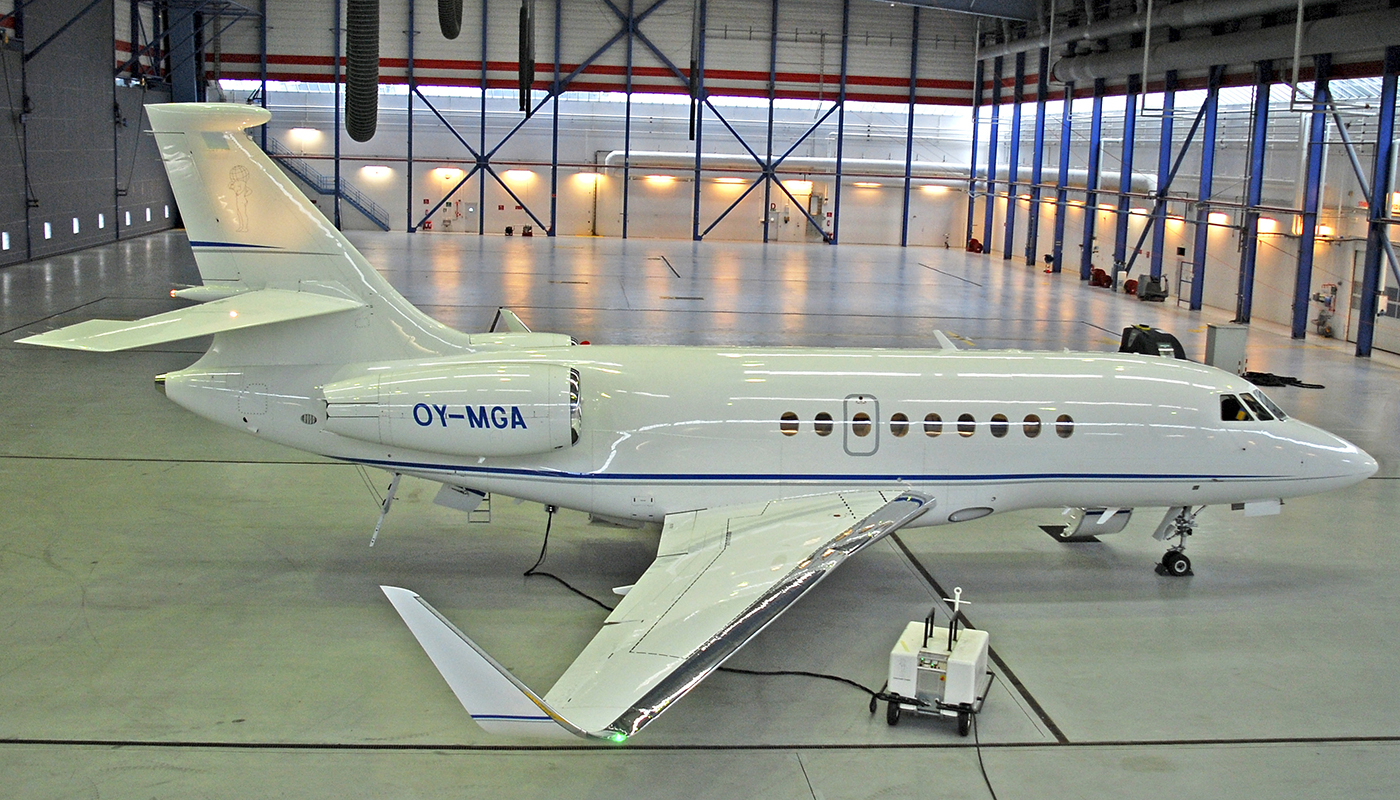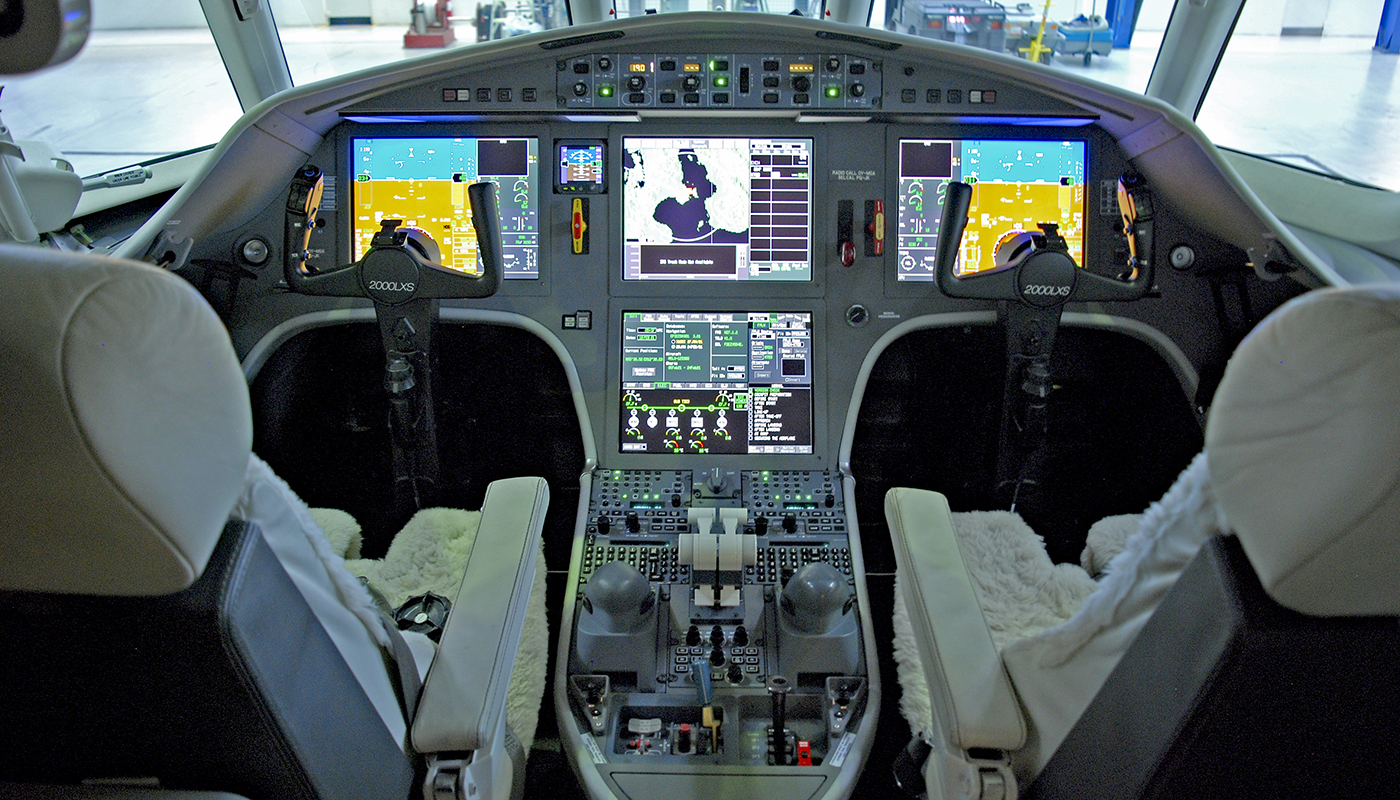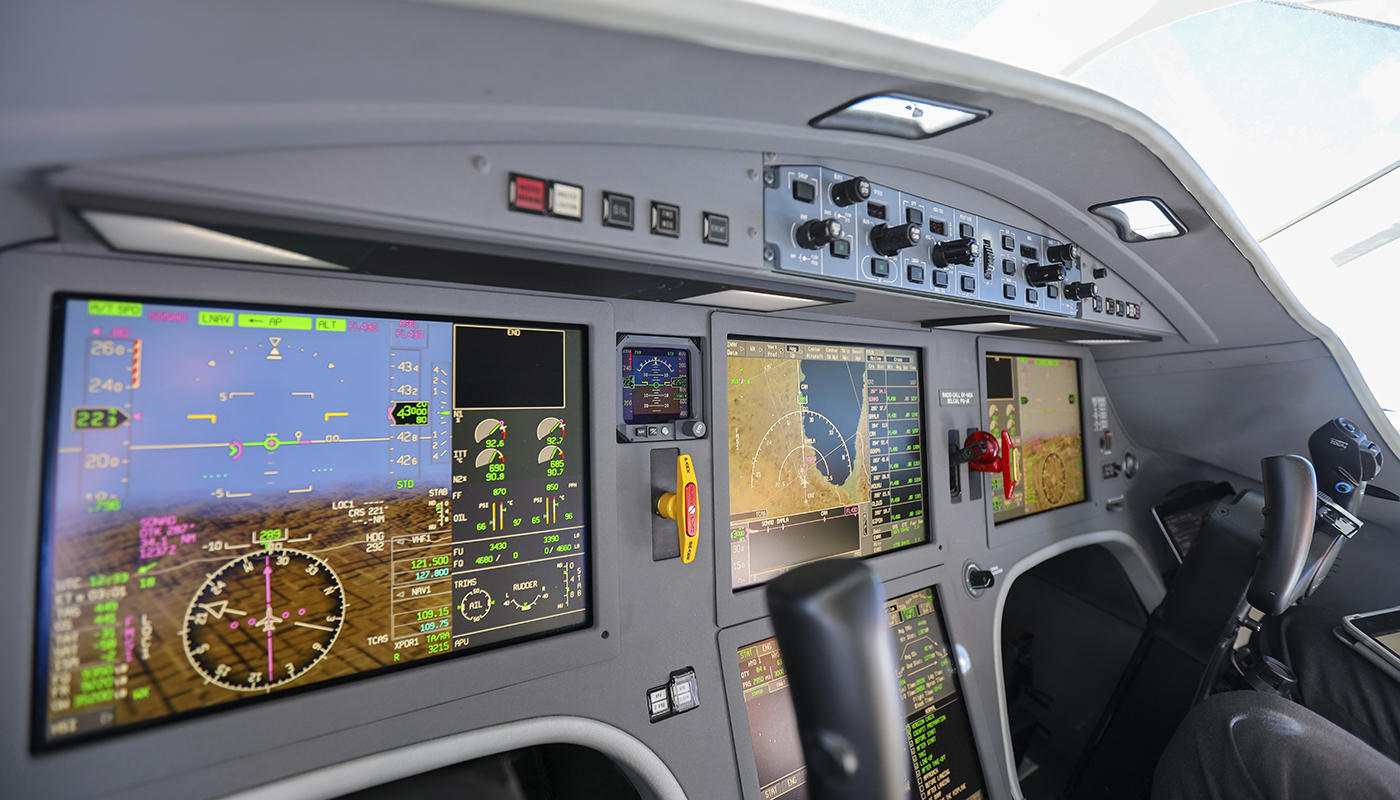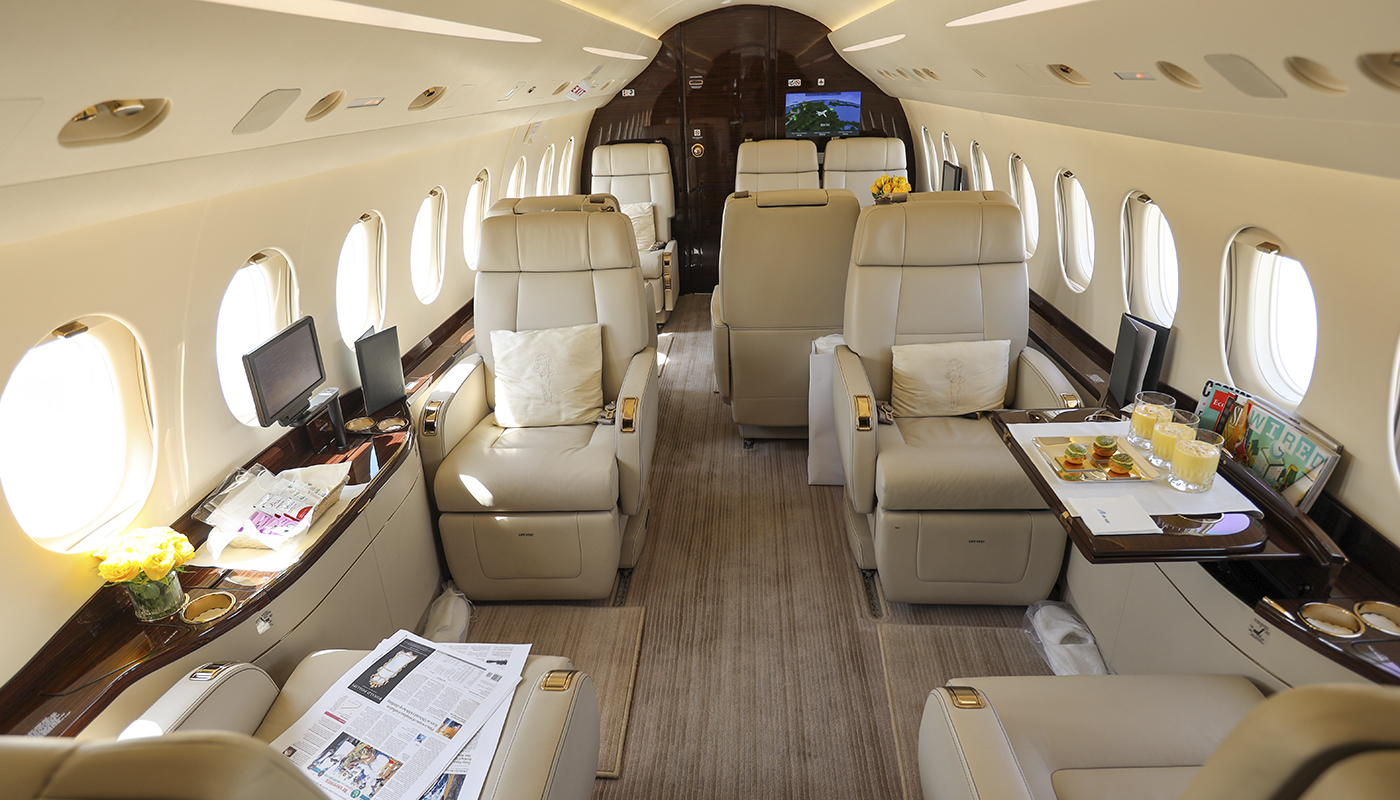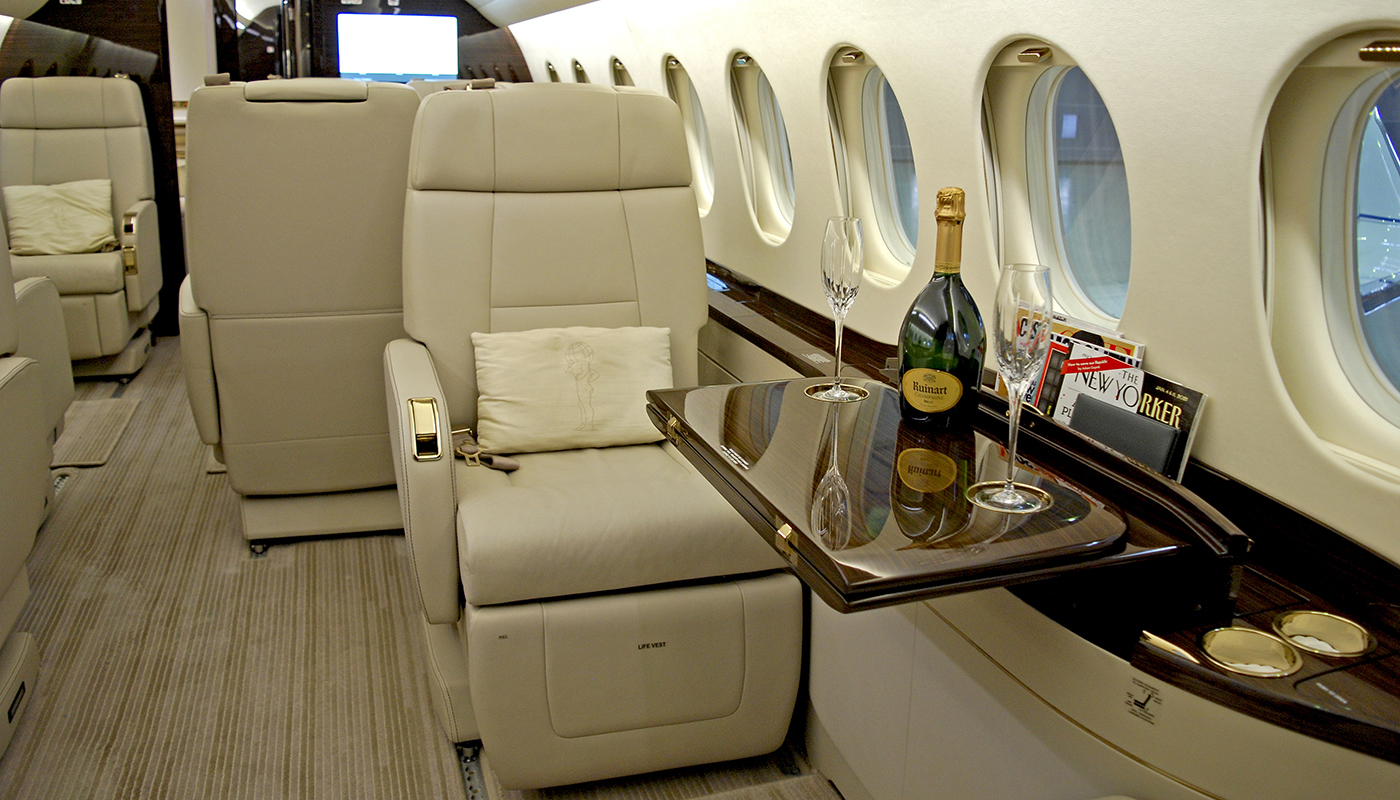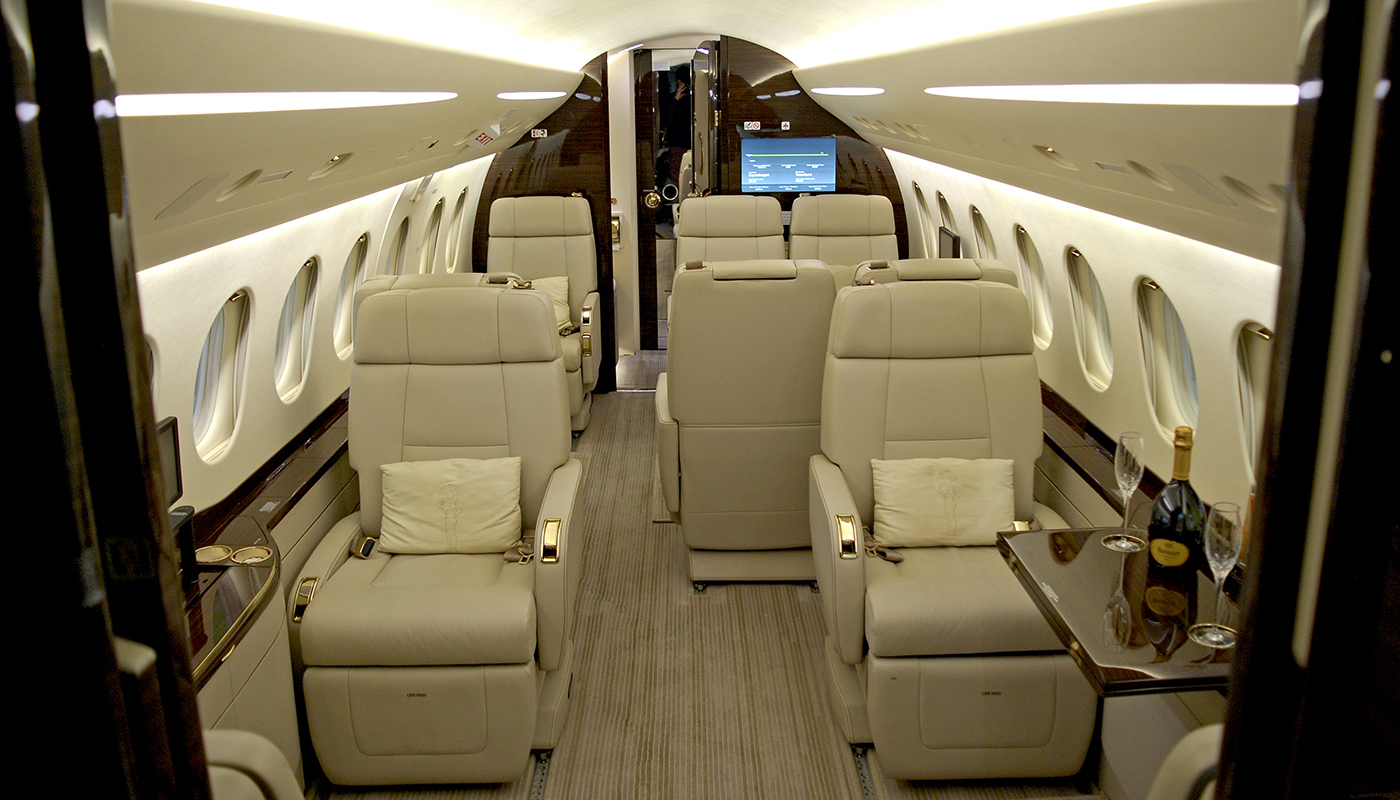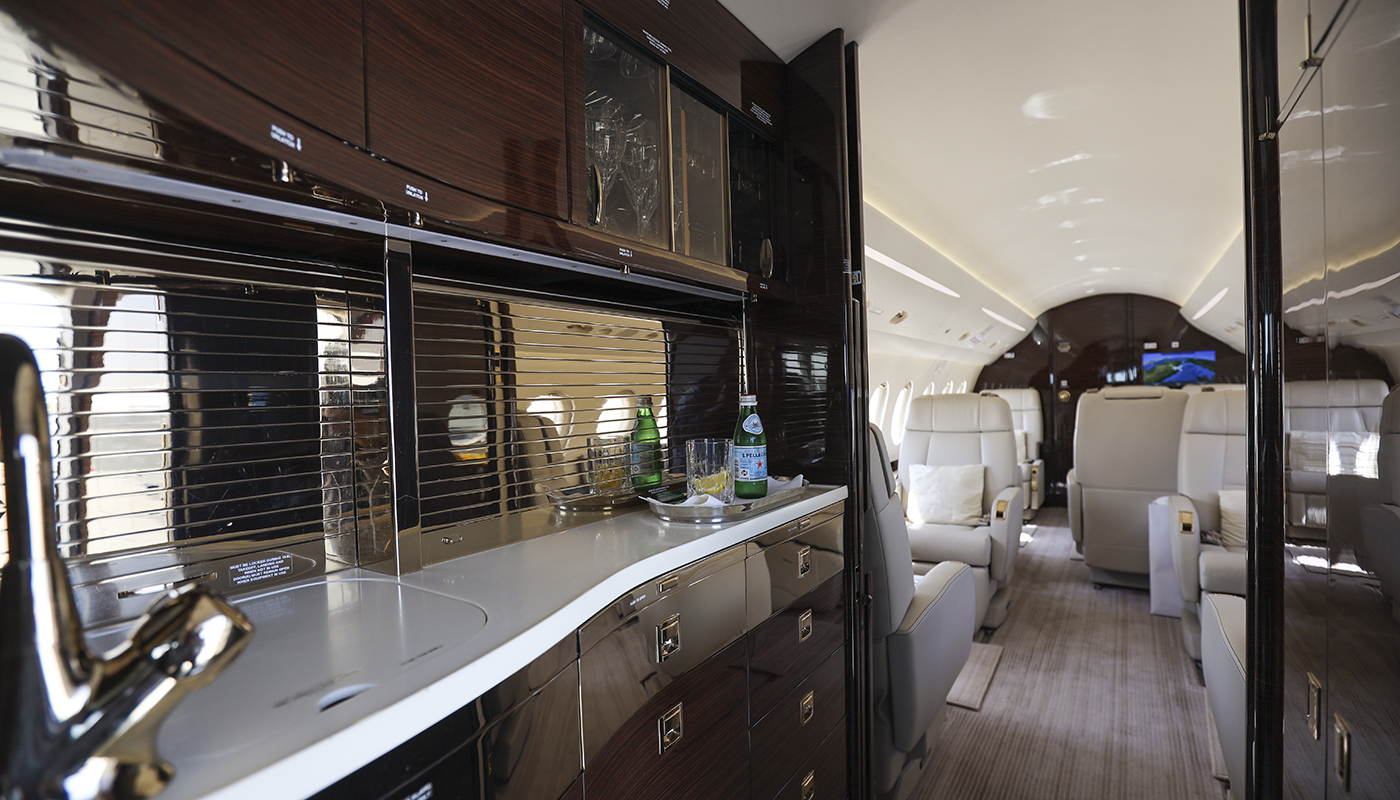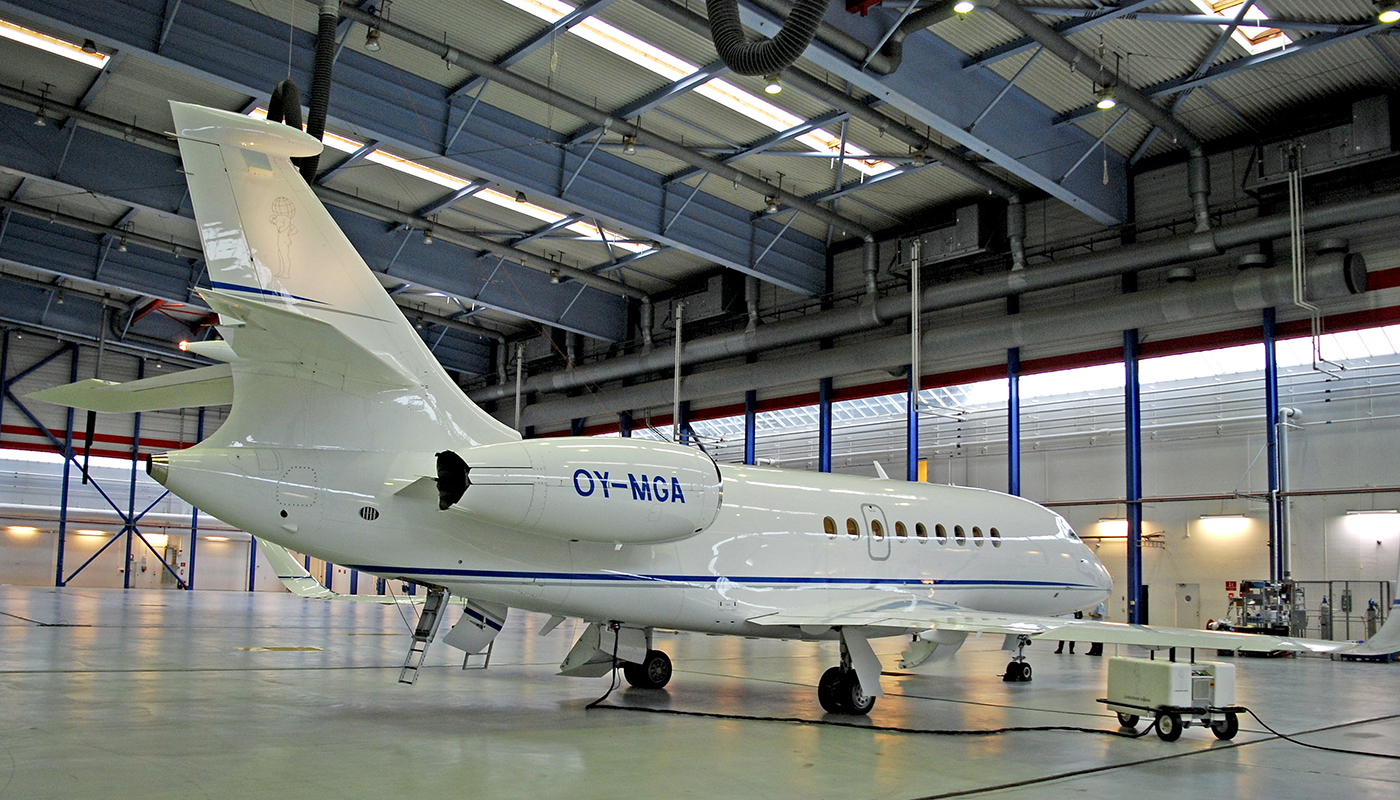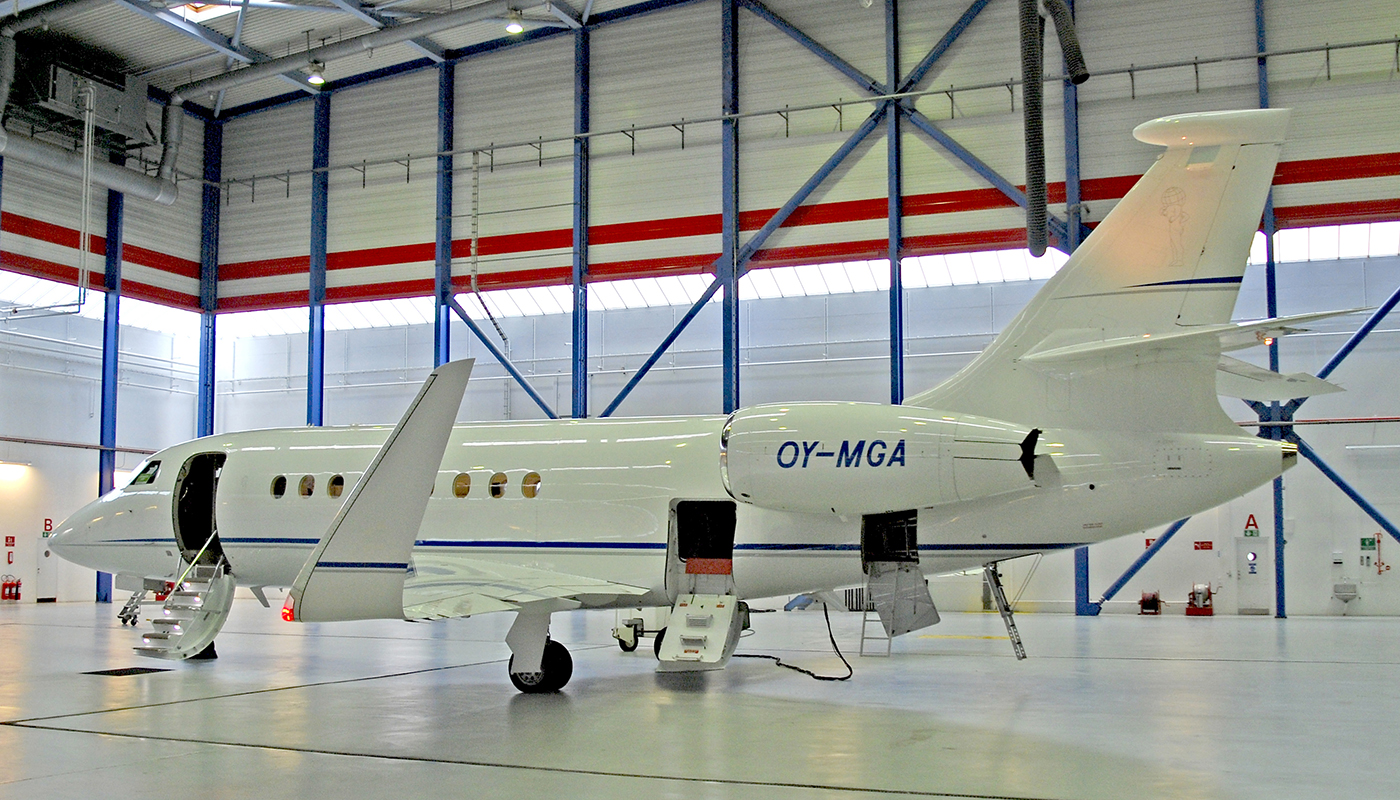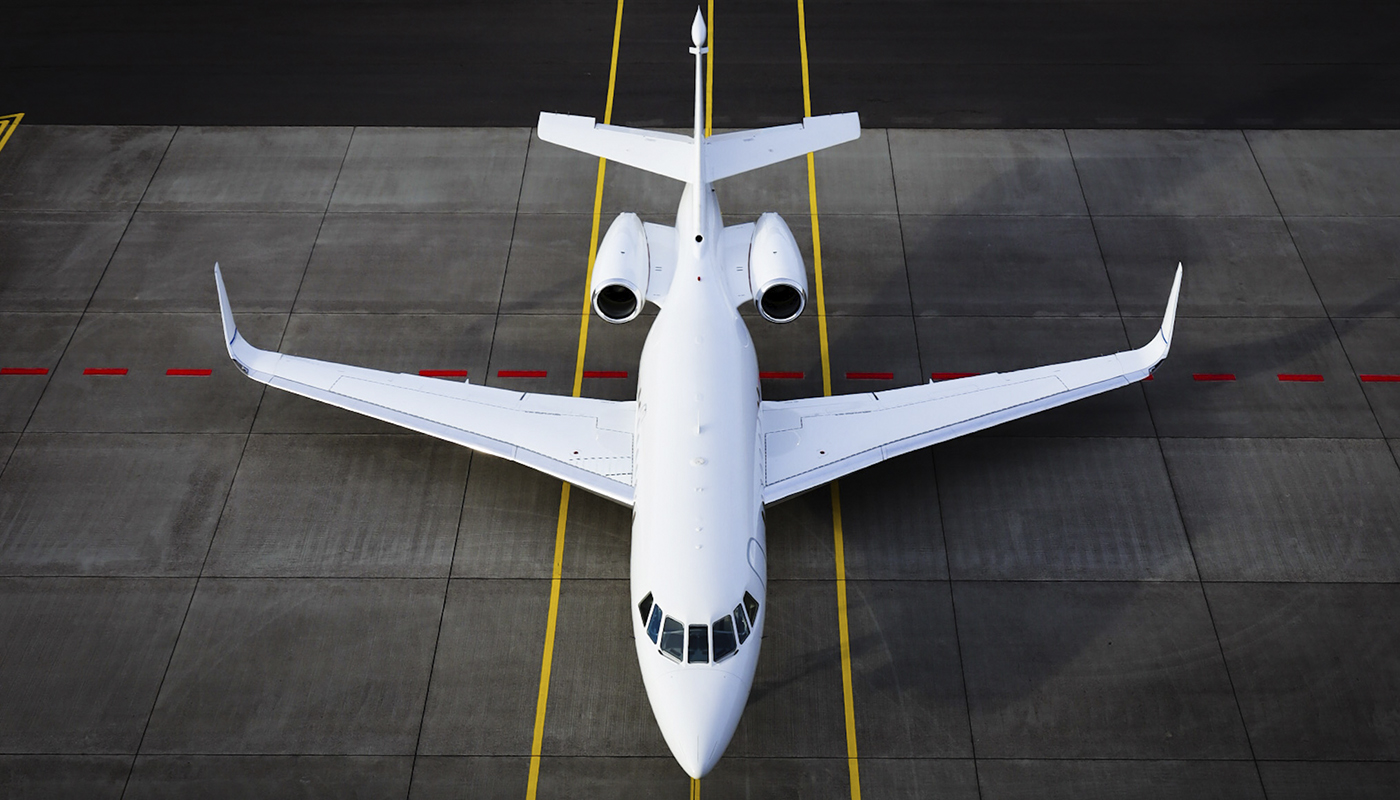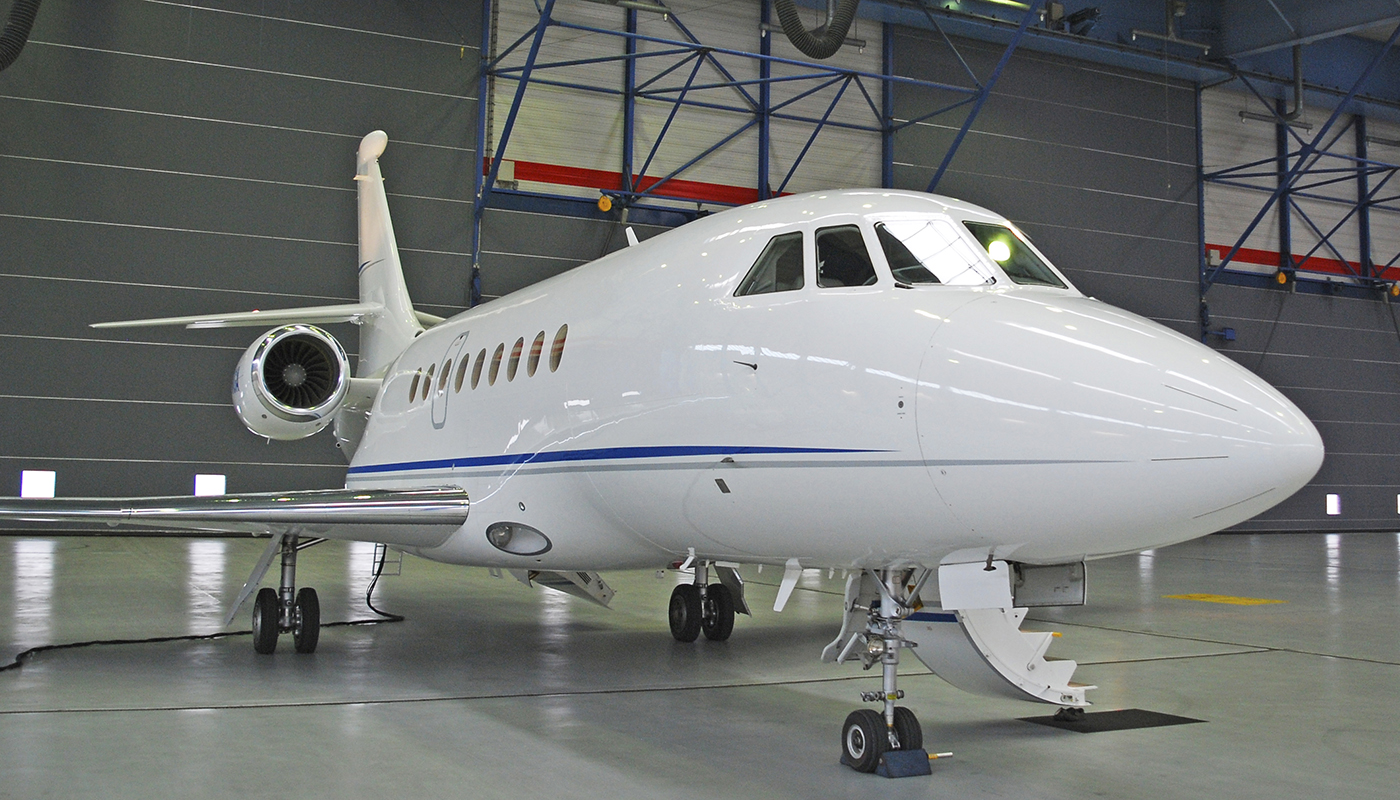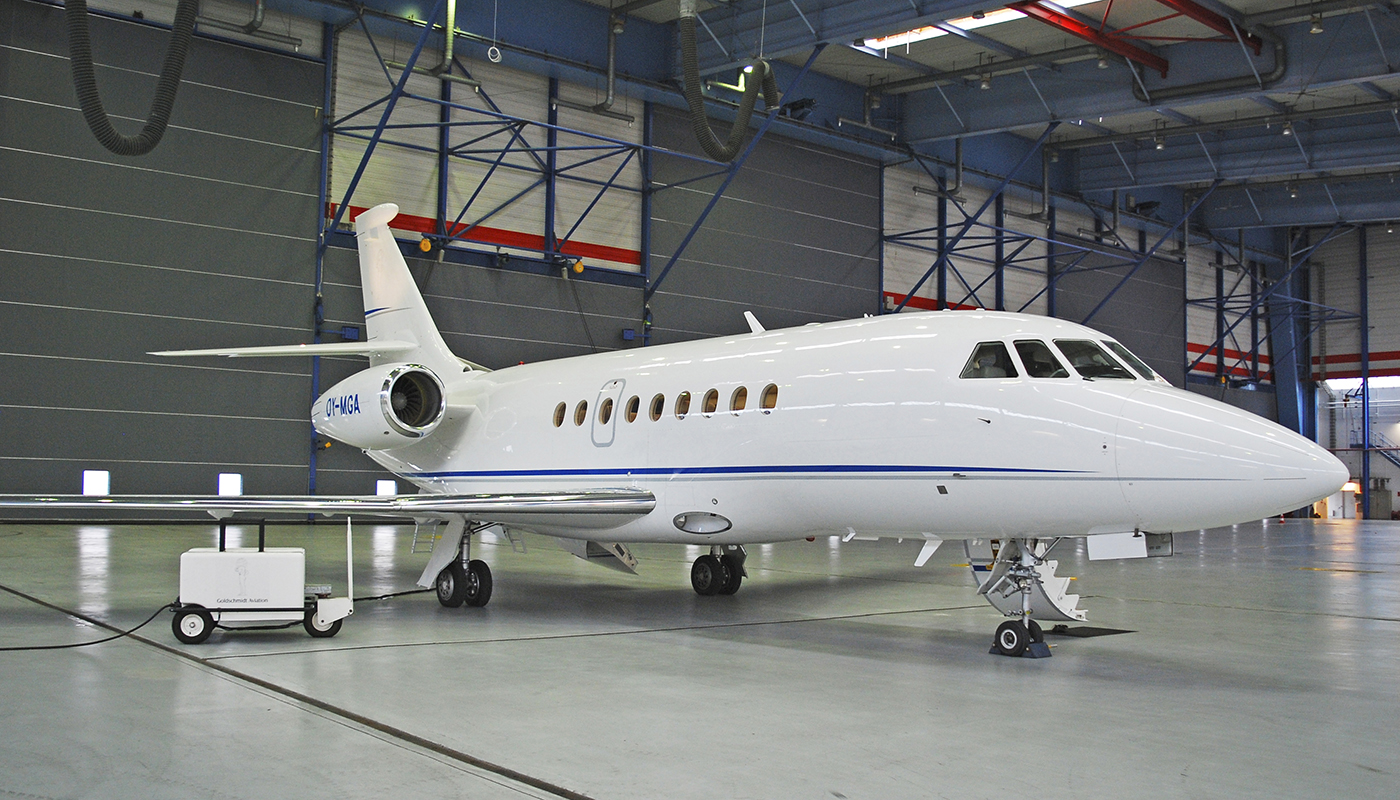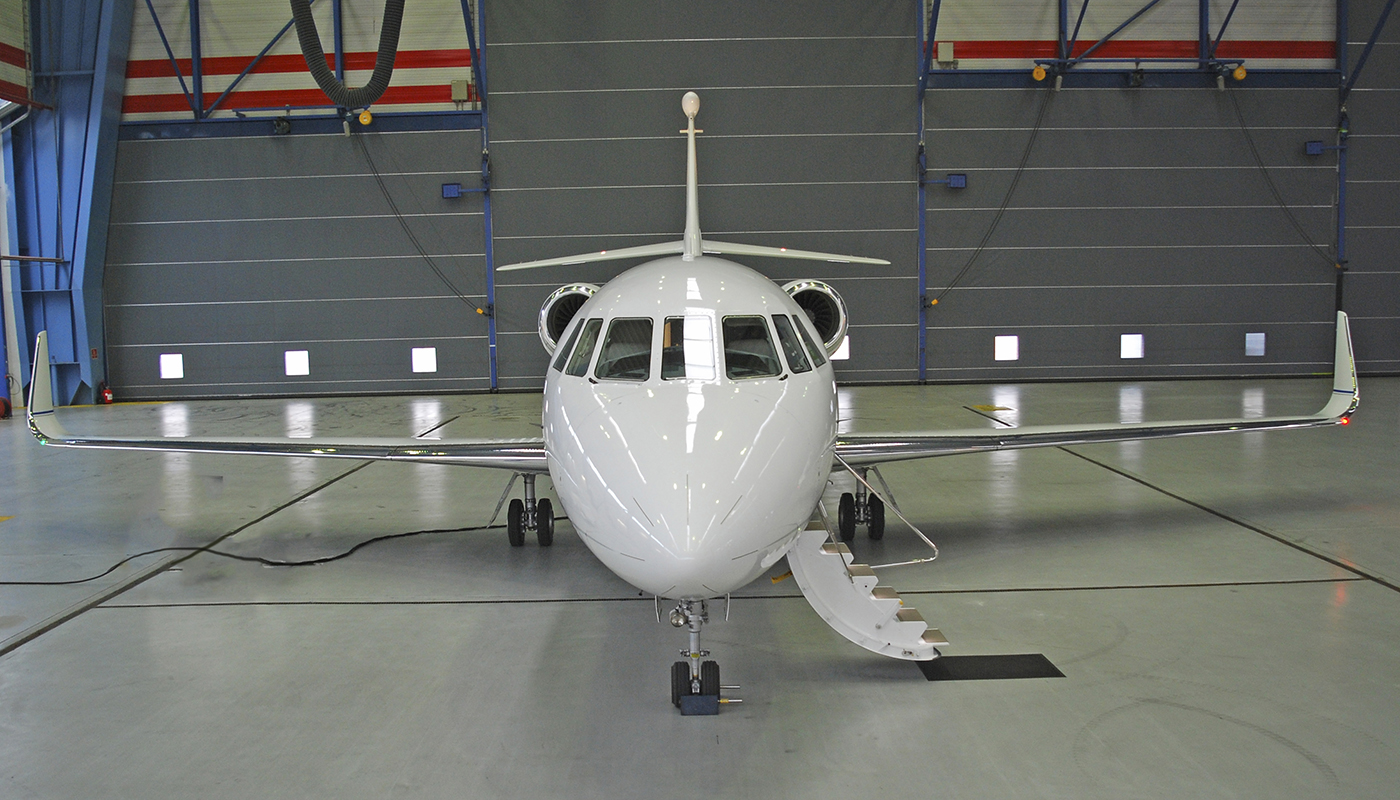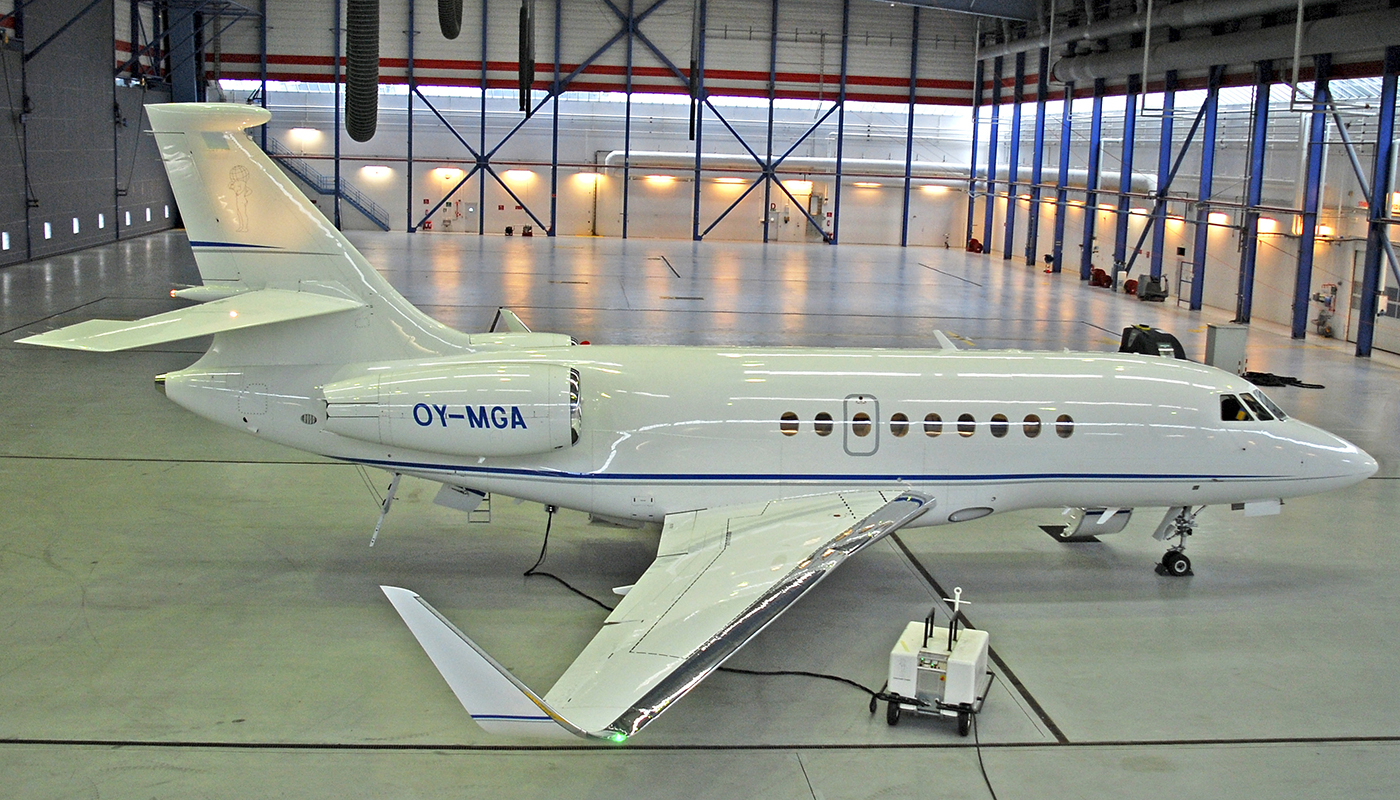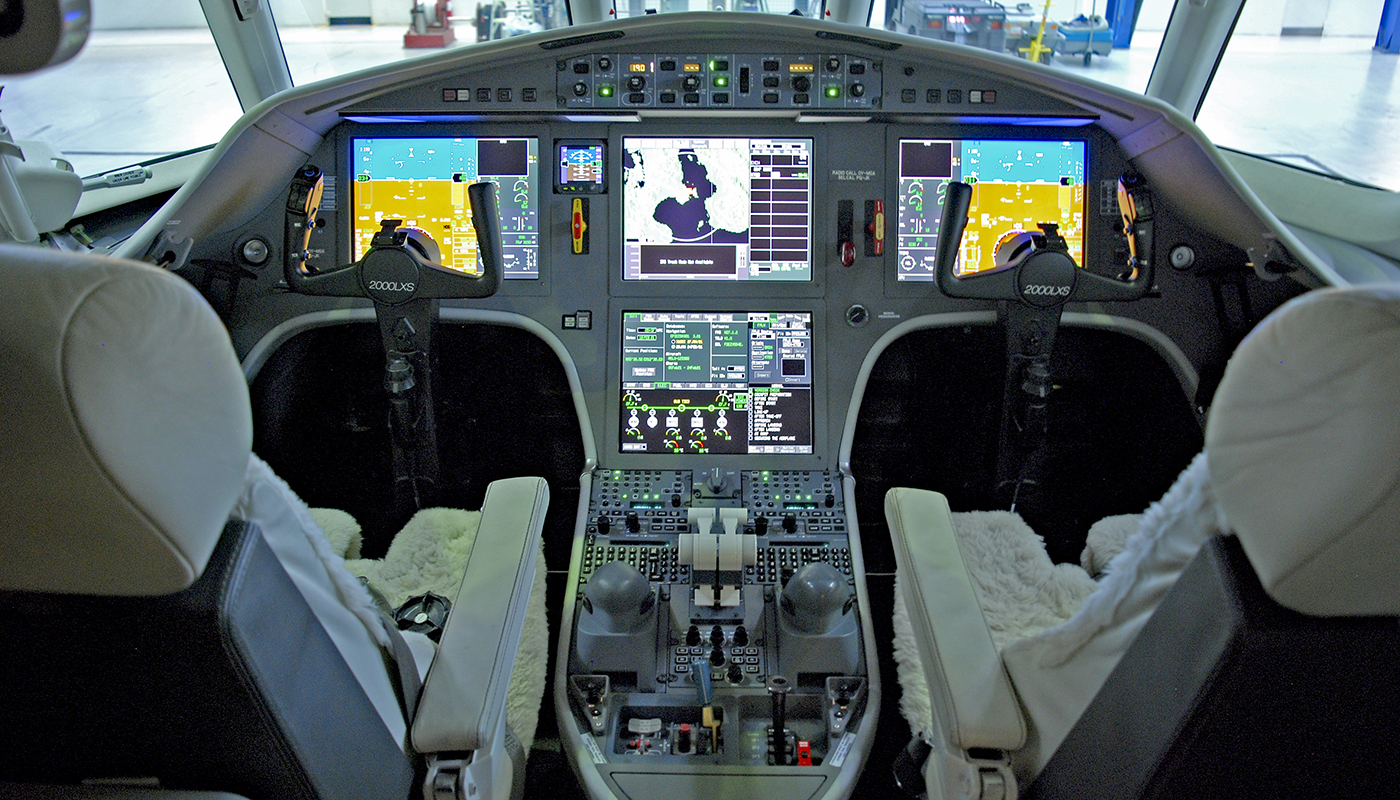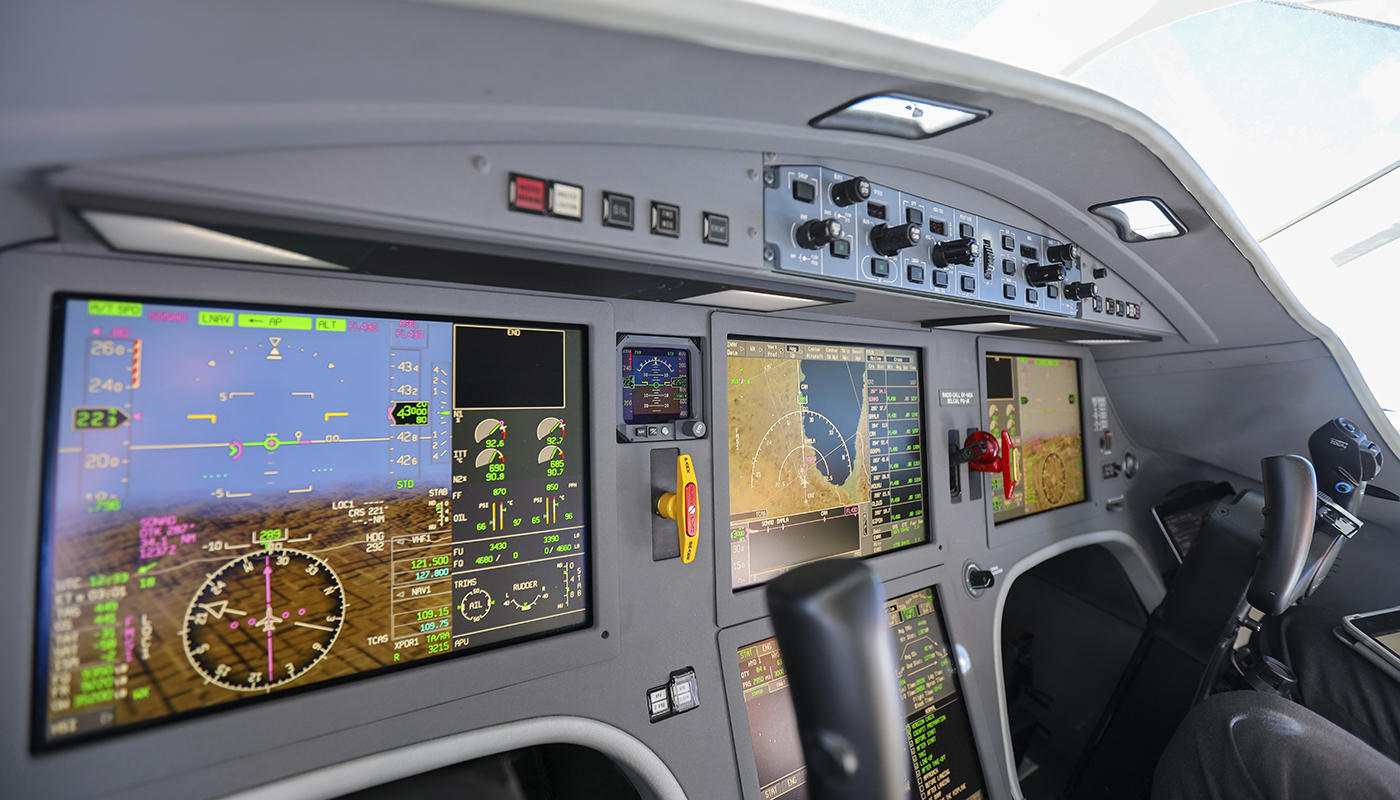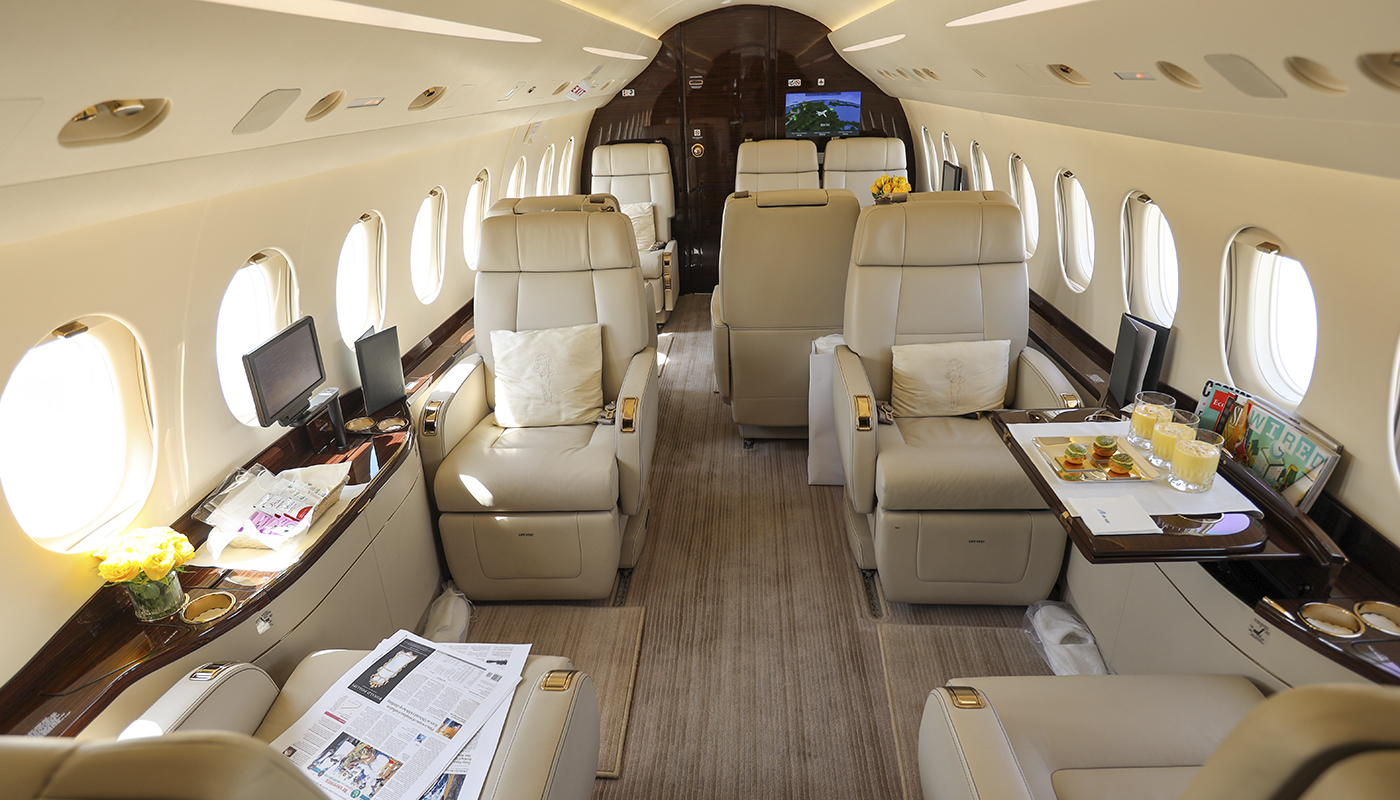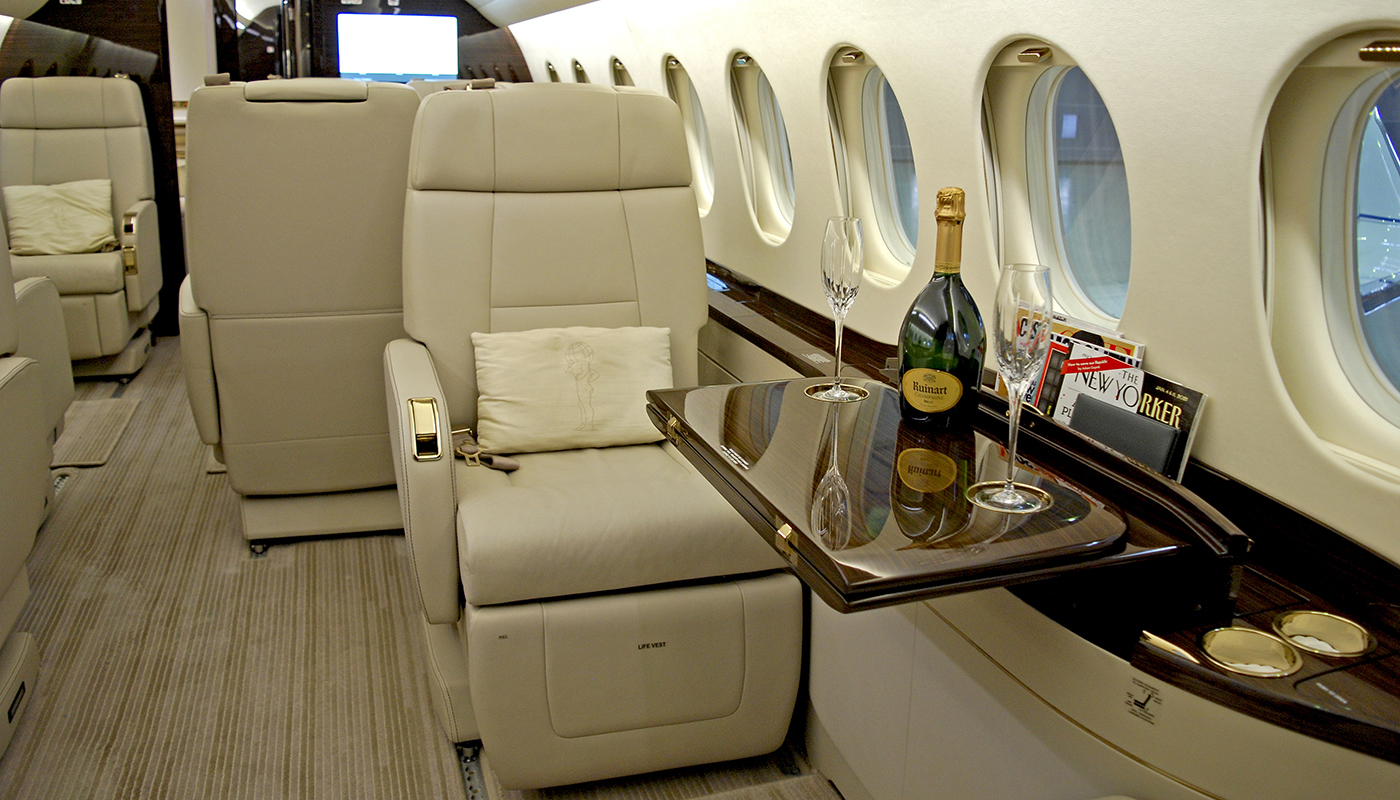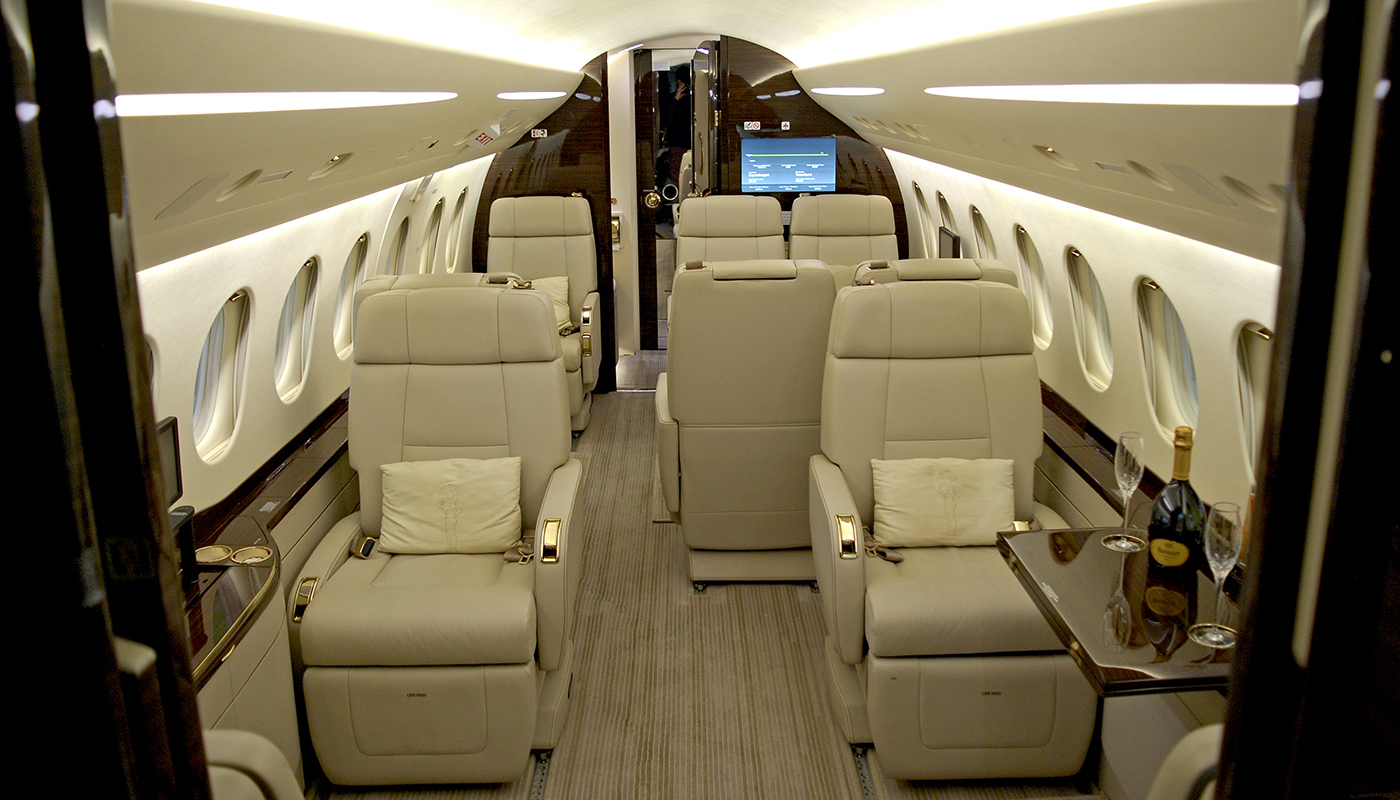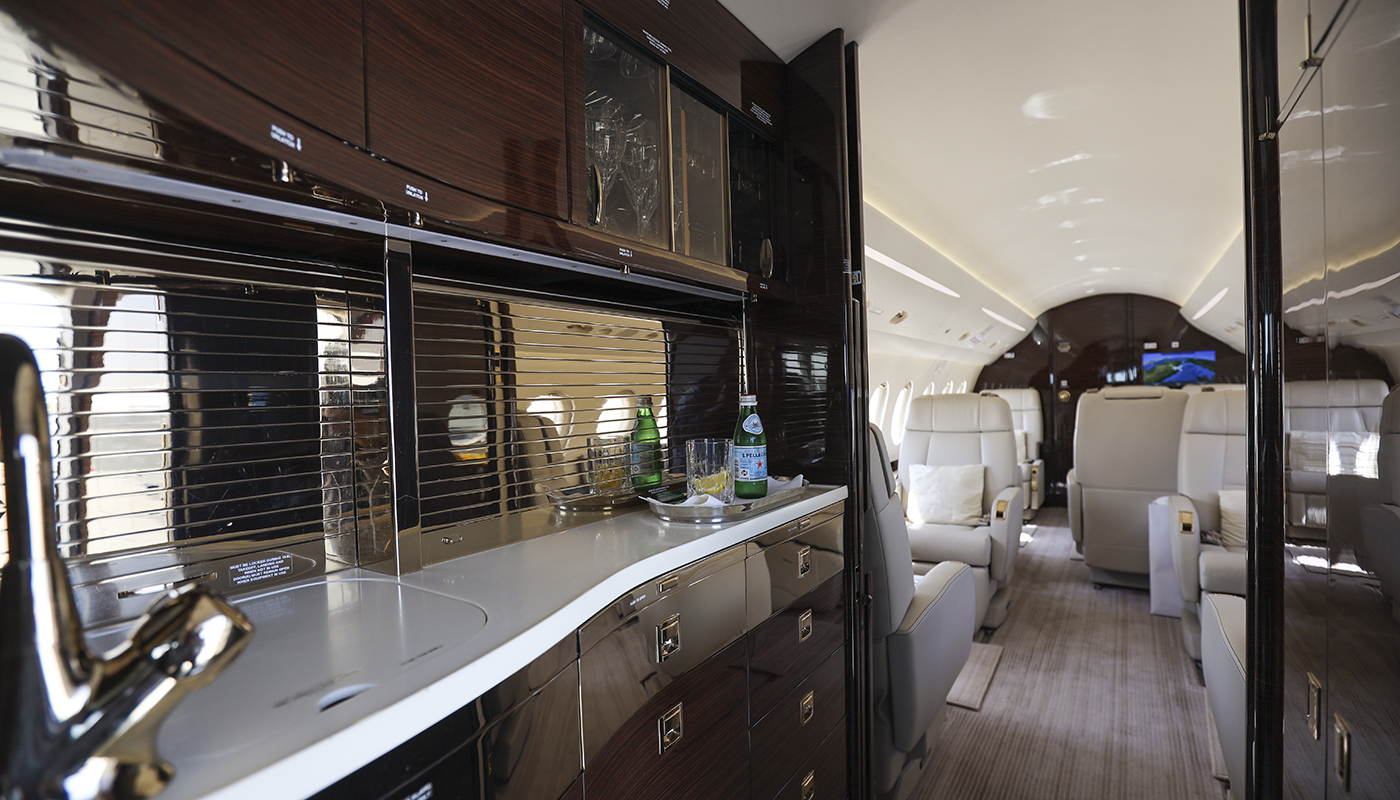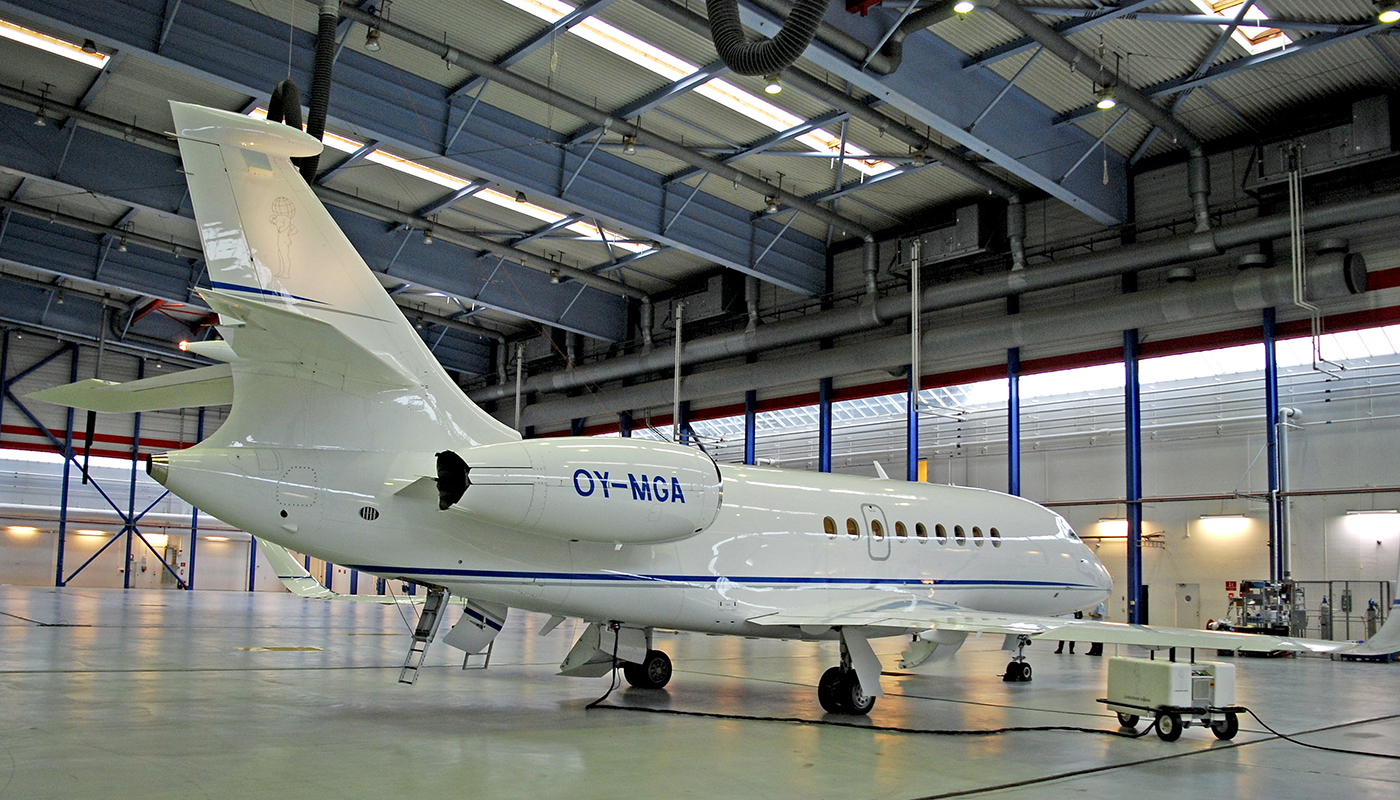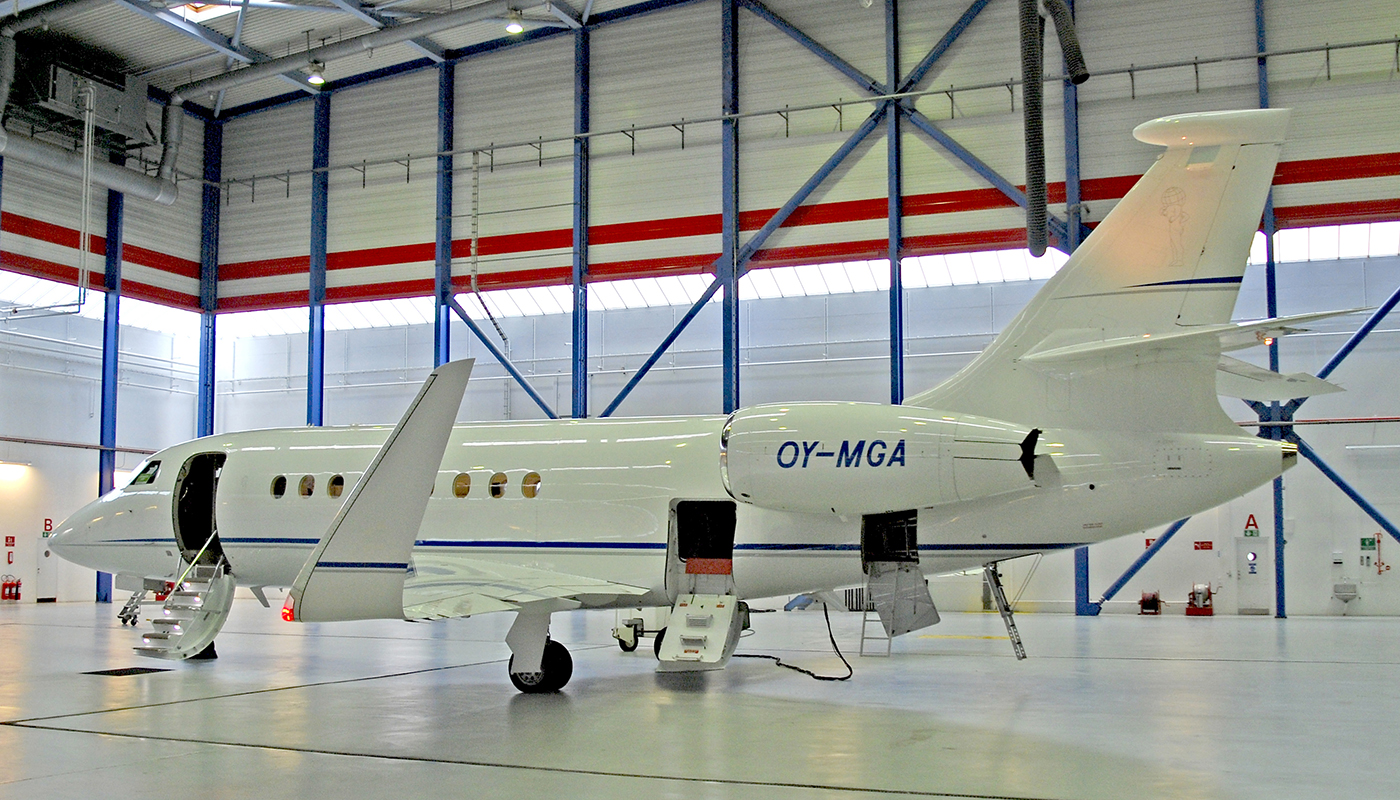 2016 Dassault Falcon 2000LXS, OY-MGA, MSN: 311

Sold!
The Dassault Falcon 2000LXS is the best of the best in this class of business jet, combining superior power and range with low operating costs and luxurious comfort!
This is the peak in its class: a spacious, stylish and quiet business jet, that will have you flying in both style, comfort and speed, while enjoying a large and light-filled cabin.
This Falcon 2000LXS is FANS 1A certified, it is in absolute prime condition with low total time and a very limited number of cycles. It has been washed and detailed after every flight, and has been maintained with Permagard since 2018.
Every month the aircraft has had front edges and engine inlets polished.
This is a robust and reliable aircraft, ready for operating both as a business tool and a luxurious private transport.
A prime example, ready to go!
Watch the video and contact us to be the next owner of this beautiful business jet!
Year: 2016
Total Time Since New: 3100 hrs (July 2021)
Engines: P&W PW308C (3100 TTSN)
Landings: 1457
MTOW: 42,800 lbs
ZFW: 29,700 lbs
CONFIGURATION: 10 passengers + 2 pilots
HONEYWELL EASY (4EA. 14.1" DU-1310 DISPLAYS)
TRIPLE HONEYWELL EASY PRIMUS EPIC W. JEPPESEN CHARTS.
TRIPLE MIRU HONEYWELL LASEREF V
HONEYWELL EASY (GP-600 GUIDANCE PANEL)
AUTOTHROTTLE SYSTEM HONEYWELL EASY
FLIGHT DECK AUDIO: TRIPLE HONEYWELL AV-900
GPS: DUAL HONEYWELL EPIC GPS (SBAS CAPABLE)
EGPWS: HONEYWELL EASY WITH WINDSHEAR
COM (VHF) RECEIVER: TRIPLE HONEYWELL TR-866B WITH 3RD VHF IN "MINI MRC"
NAV (VHF) RECEIVER: DUAL HONEYWELL NV-877A
HF COM: DUAL COLLINS HF HF-9034A
DME: DUAL HONEYWELL DM-855
ADF: DUAL HONEYWELL DF-855
AIR TRAFFIC CONTROLLER: DUAL HONEYWELL XS-858B
TCAS II: ACSS TCAS 3000
SAT AFIS: HONEYWELL + 3RD VHF VDL MODULE (AFIS)
WEATHER RADAR: HONEYWELL PRIMUS 880
RADAR ALTIMETER: SINGLE HONEYWELL RT-300
SSCVR: HONEYWELL SSCVR (120 MINUTES)
SSFDR: HONEYWELL SSFDR
QUICK ACCESS RECORDER: CTS QAR
SATCOM: HONEYWELL MCS-7120
ELT: ELTA ADT-406AF
AIRSHOW: COLLINS FALCON CABIN HD+
EFB: DUAL DFJ MODIFICATION IPAD HOLDER
FANS 1A certified
SmartView
Synthetic Vision
Up Link Weather capability,
Wifi / internet / CPDLC ATN-B1.
EASA and EU-OPS1 compliant
Charter activity with "selected pax".
Honeywell Data Acquisition / Maintenance Computer.
iPad-holders in cockpit with wiring,
230 VAC 50Hz 2000 VA Inverter (9ea outlets limited to 200W),
Dual blue ray and DVD,
Dual USB-charging ports
1ea HDMI video interface,
1 RCA video interface,
1 iPod interface,
1 VGA interface,
2 22" wide screen HD LED backlit Monitor (AFT),