It's been a very busy autumn at European Aircraft Sales, and we have lots to tell you, but here are some of the highlights from the last few months!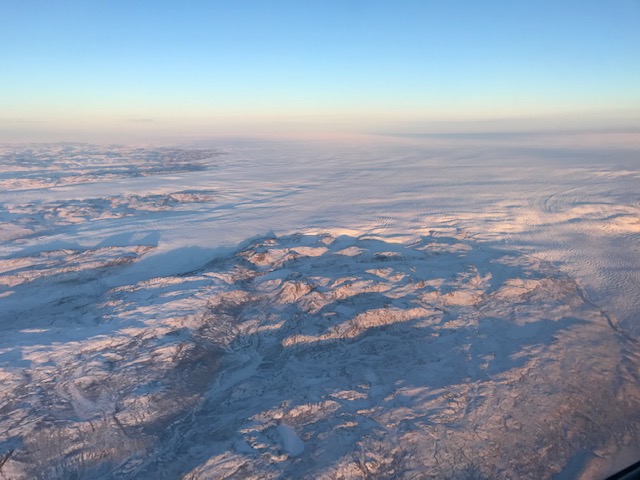 Bjarne took a trip to Denver, Colorado, in November, to collect a factory new Pilatus PC-12 NG, which he flew back to Odense, being airborne for just 17 hours, making four stops – it could have been done with three stops, but a slight detour was taken in order to visit Greenland and take a stroll on the icecap. Who wouldn't?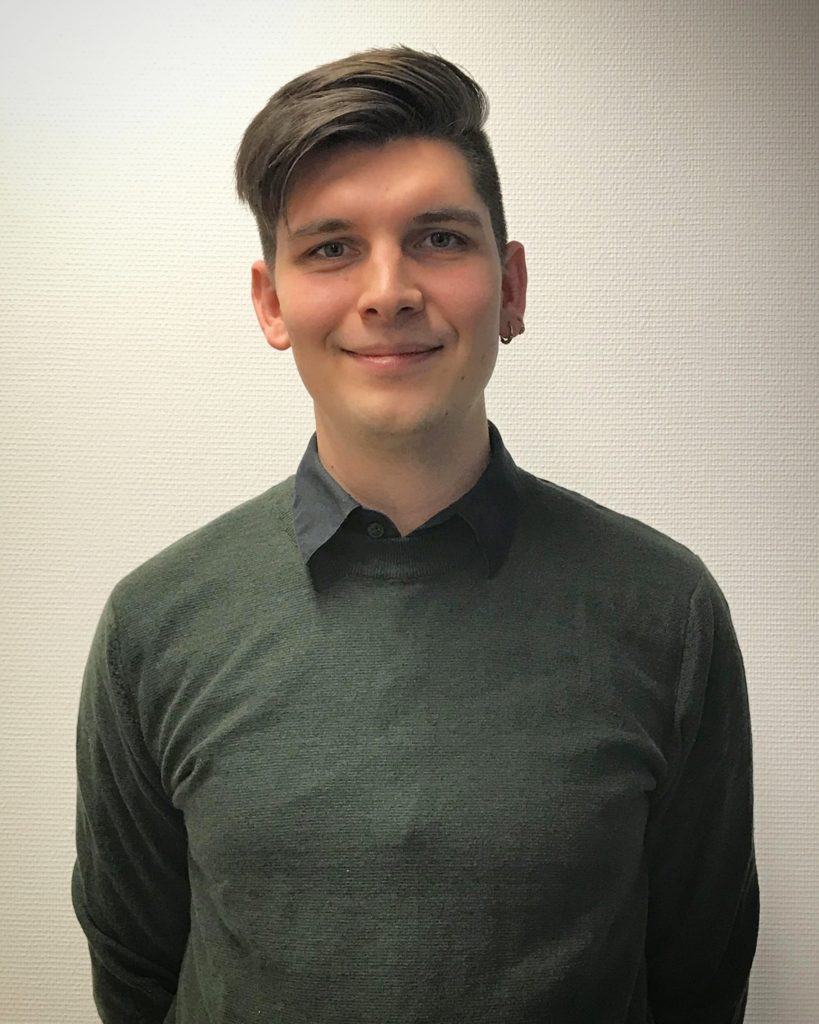 In November our Marketing- and Communications Manager, Camilla, decided to part ways with us, in order to try her hands at being her own boss – she has started a consulting business, and we wish her all the best and lots of tailwind!
To fill the position, we welcome Jakob Lyngbo into the family – he has experience from doing communications and marketing in the film and music industry, and now his journey in the aircraft business has begun.

We're excited to have him handle our communications, our digital platforms and our advertising, and we hope you will welcome him into the wonderful world of aviation!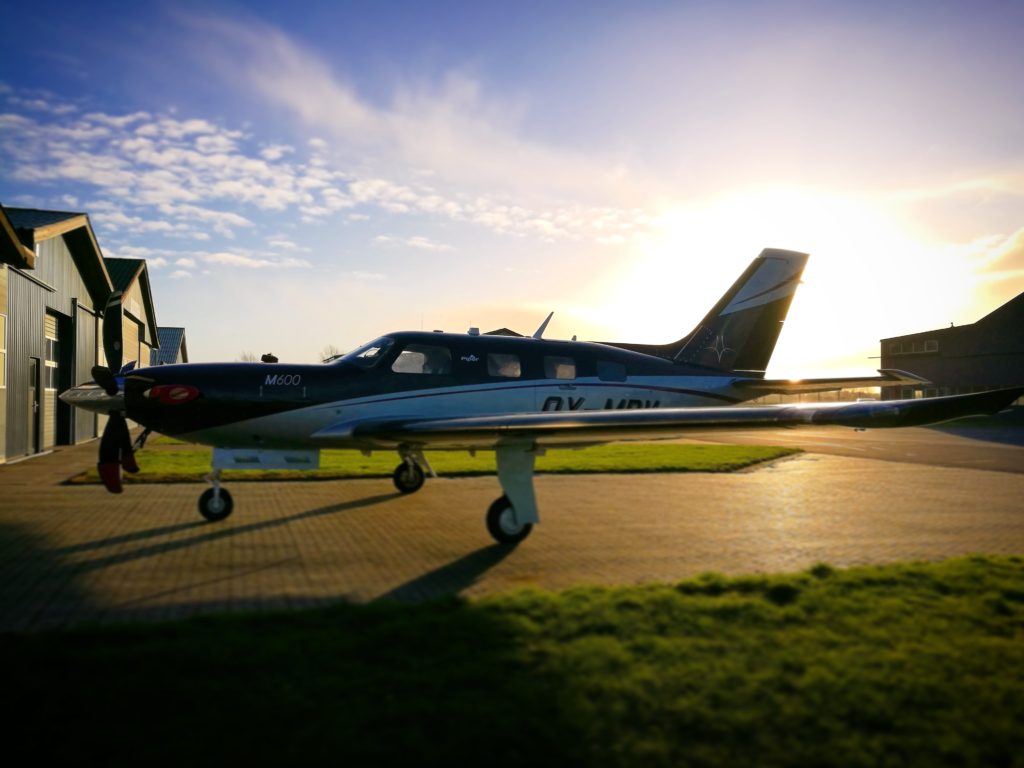 In early December Bjarne again took a trip across the Atlantic to pick up a brand-new Piper M600 along with its new owner, Mads Peter Veiby, and together they flew it back from Florida to Denmark. All in all, the M600 was airborne for just 16 hours and 15 minutes from take-off in Vero Beach till touch-down in Odense, making just three stops along the way.
2018 has been a very good year for European Aircraft Sales, and we want to thank all of our customers and business partners, both new and continuous – we love working with you, and we can't wait to continue our collaborations in 2019, and to show you some excellent and beautiful aircraft, that are going to be listed soon!
Exciting times are ahead!
Until then, we wish you all a very merry Christmas and a wonderful and prosperous New Year.
All the best, from all of us,

Katja, Bjarne & Jakob,
European Aircraft Sales.