Piper Aircraft Announces 27% Growth in 2019
The continued growth was driven by a 70% YOY increase of Piper Archer single engine primary trainer aircraft and an 8% increase of multiengine Seminole trainers.
The production of Piper's flagship M600, shifted to the new M600 SLS provisioned with the HALO(TM) Safety System, and Garmin Autoland in the second half of the year. This planned change resulted in a slight decline in delivery numbers as the company continues with final certification for the HALO system. Both the SETP M500 and pressurized M350 also saw positive volume growth in 2019. International deliveries of Piper products showed continued growth of 5% over 2018 with 29% of Piper products being shipped to countries outside of North America.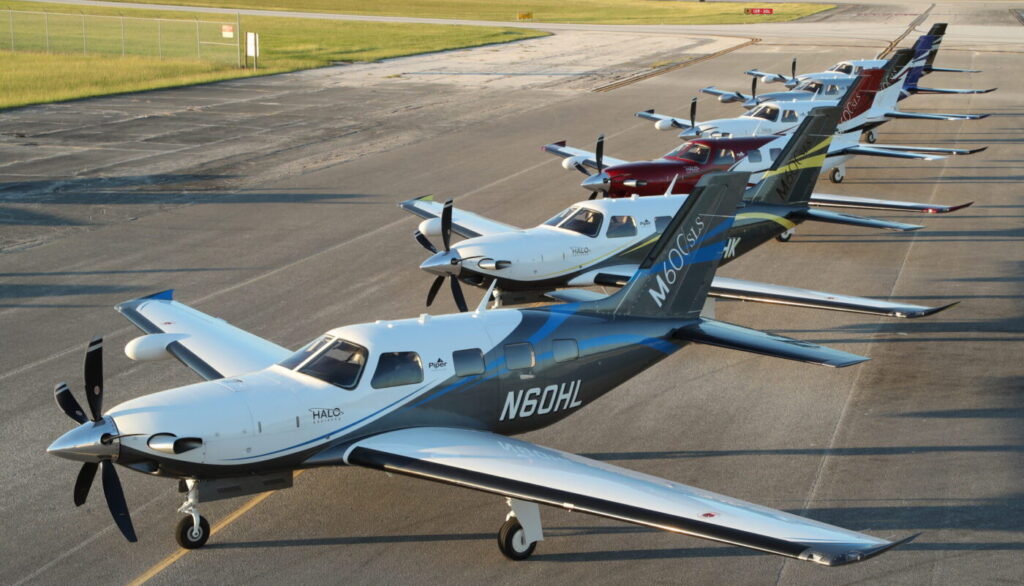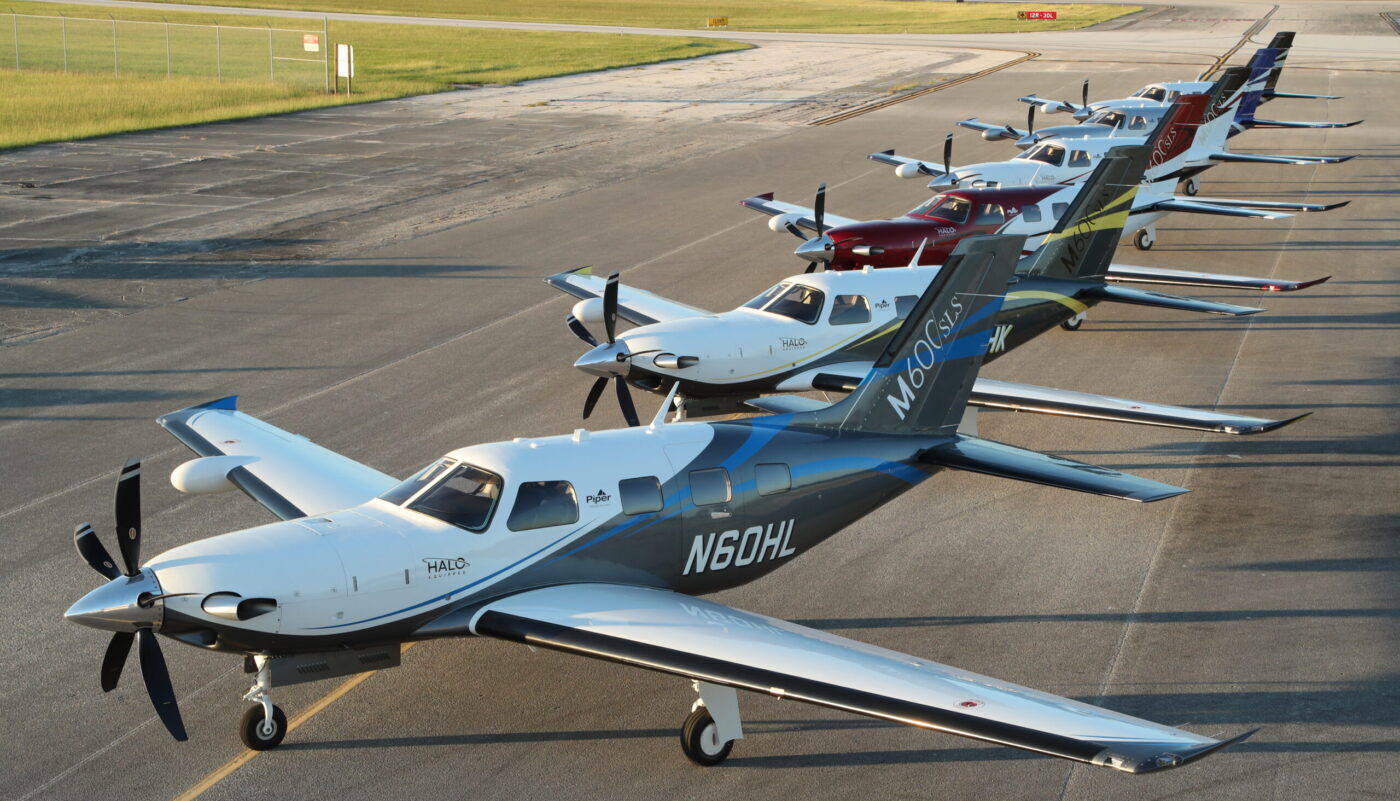 In addition to Piper's sales success, the company continued to invest in its production capabilities with the expansion of Piper's additive manufacturing program, which includes the 3-D printing of nearly 400 parts. The company continued with capital investments in new equipment and facilities totaling more than $10 million during 2019. The continued rise in demand for Piper products has resulted in order backlog orders touching 2027. The increased volumes also bodes well for the Vero Beach, FL community with a 10% increase in the local workforce. 
"We continue to focus on product development and production efficiencies which help position Piper Aircraft to continue a stable and sustainable financial growth trend," said Piper President and CEO Simon Caldecott. "As we look toward 2020, we are excited about the upcoming certification of the new, valued-priced Pilot 100 which offers optimal economics for all operators, as well as the continued demand from both existing and new customers for the Archer TX and the Seminole"