Factory new Piper M600/SLS delivered!
Last week another beautiful factory new Piper was delivered to a pair of very happy clients!
Flying from the Piper factory in Vero Beach, Florida, they had ample time to get to know their new aircraft. The weather in Odense was not at it's prettiest, but the aircraft performed as you can only expect: fantastic!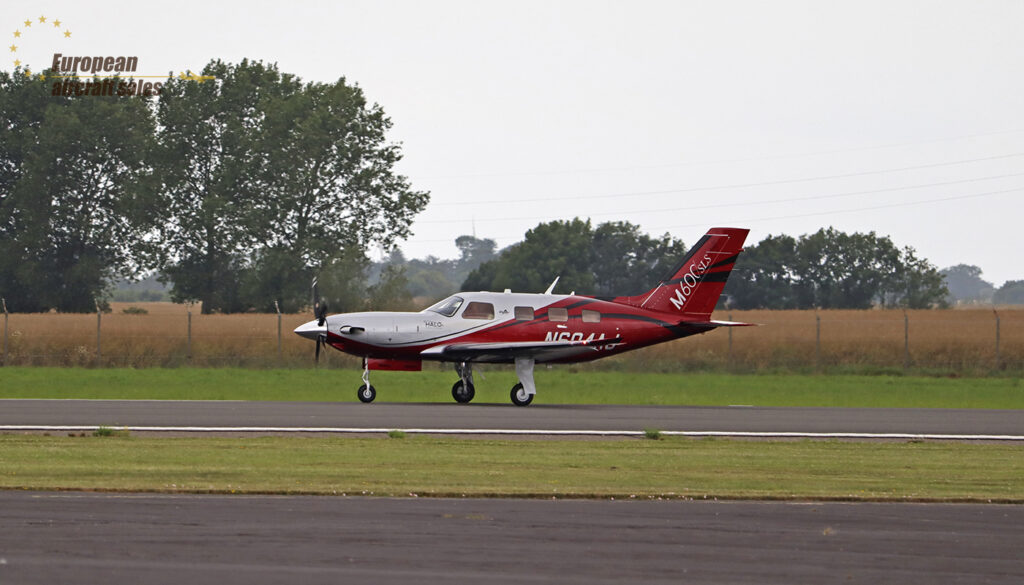 The M600/SLS is a single-engine, 600 horsepower, cabin class turboprop, equipped with the most advanced safety system in general aviation: the HALO™ Safety System, including the groundbreaking Garmin Autoland.
This brand new Piper M600/SLS is the first sold into the Netherlands, and we are really proud and happy to see it go!We wish the new owners many happy landings and lots of beautiful hours in the sky!